Las Vegas really is as crazy over the top as it seems. Trust me, I've been here more times than a normal person should have been. We even went here as the first stop on our honeymoon… If I gamble at the casino? Well, if you count a $10 gaming budget as gambling - then I do. I usually play the cheapest 10 cent one arm bandits and when the money runs out I don't play anymore. Actually, I probably don't think it's that much fun. Especially not in Las Vegas, with all this bleeping noise everywhere.
But then what is it that makes me like Vegas so much? It's not because of all the abundance of food and all these cheap buffets. Nor is it for all shows – even if they are the best in the world. It's probably better just to walk around here and soak up all the craziness. All this desire for wealth and all this abundance. The hotels are incredibly affordable and the pools are resort class. All the famous chefs have restaurants in town and the shopping is awesome. But as much as I can long for Vegas, I long to leave here after 2 days. You can have too much of a good thing.
Do you want to read more about the United States? Look into my US side or on my Nevada page!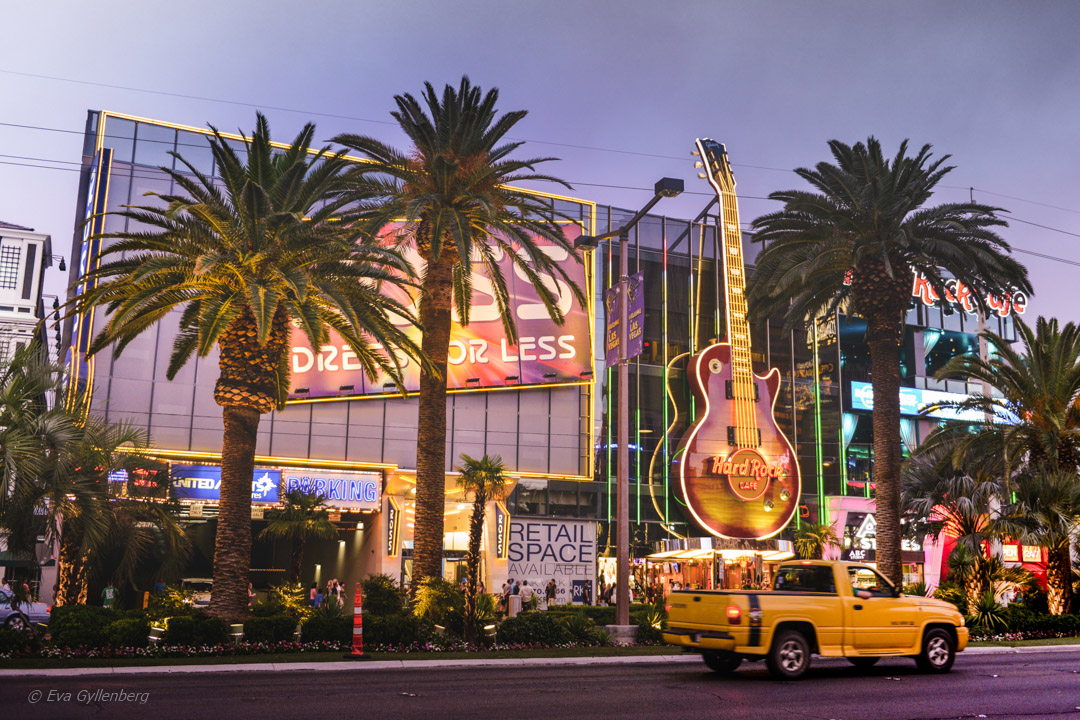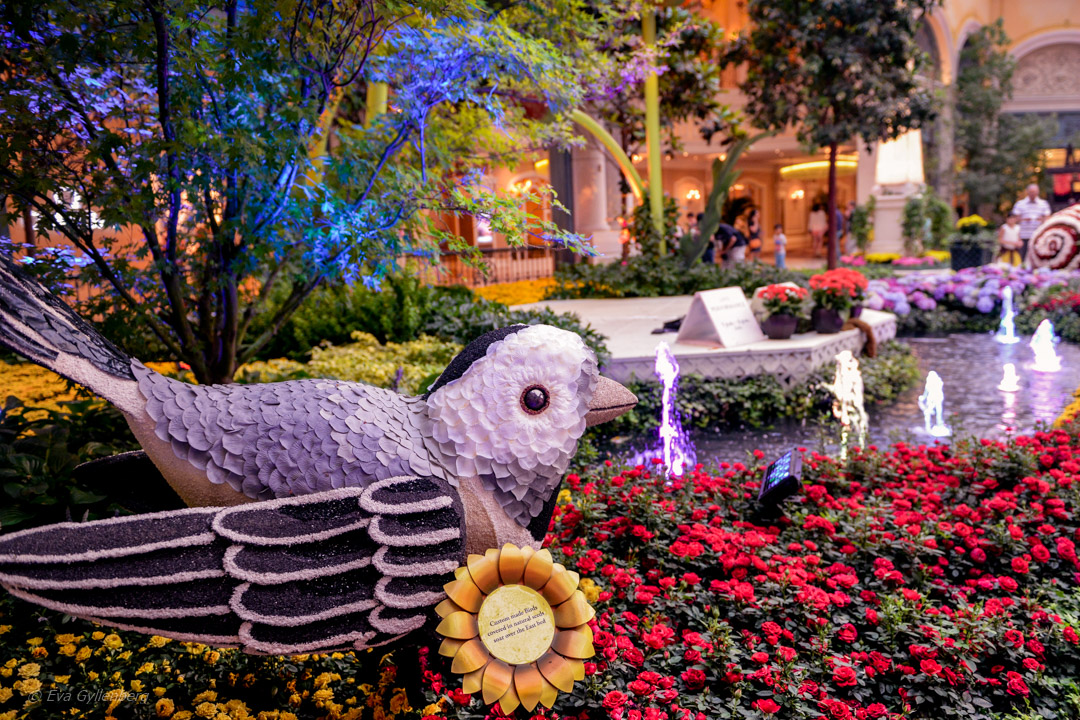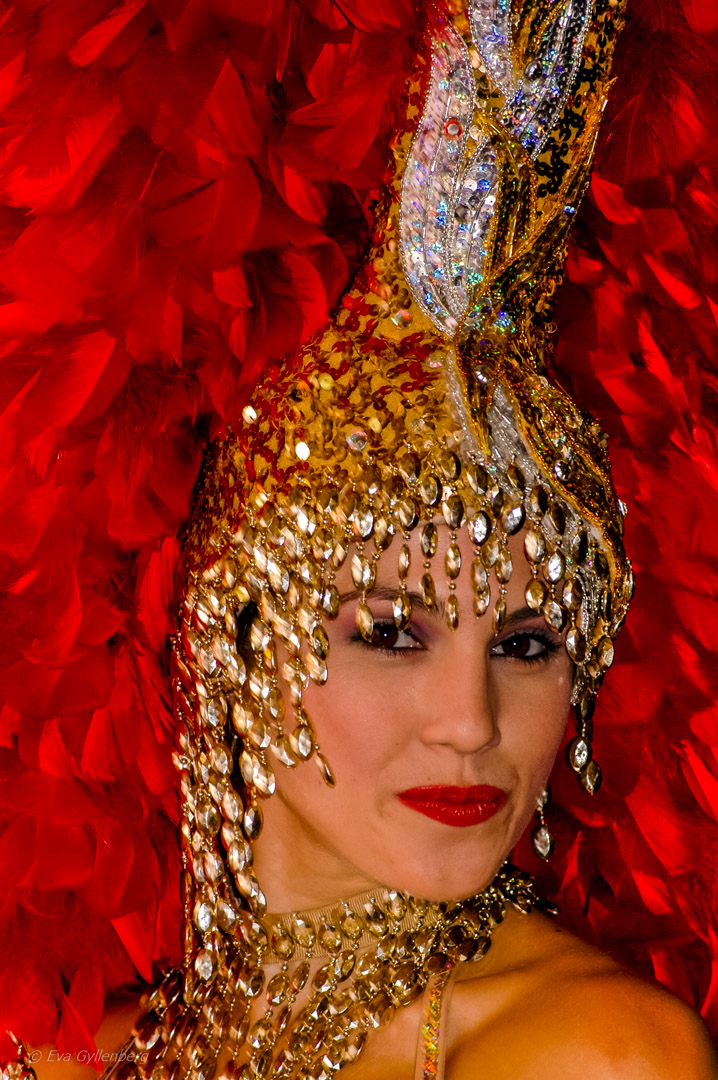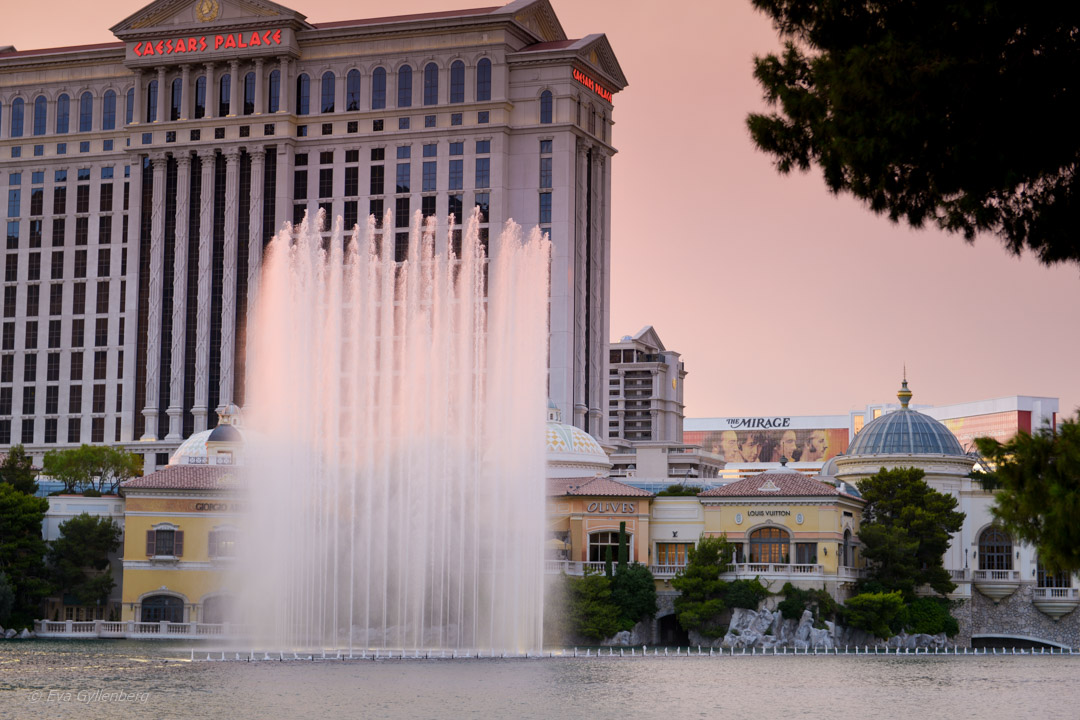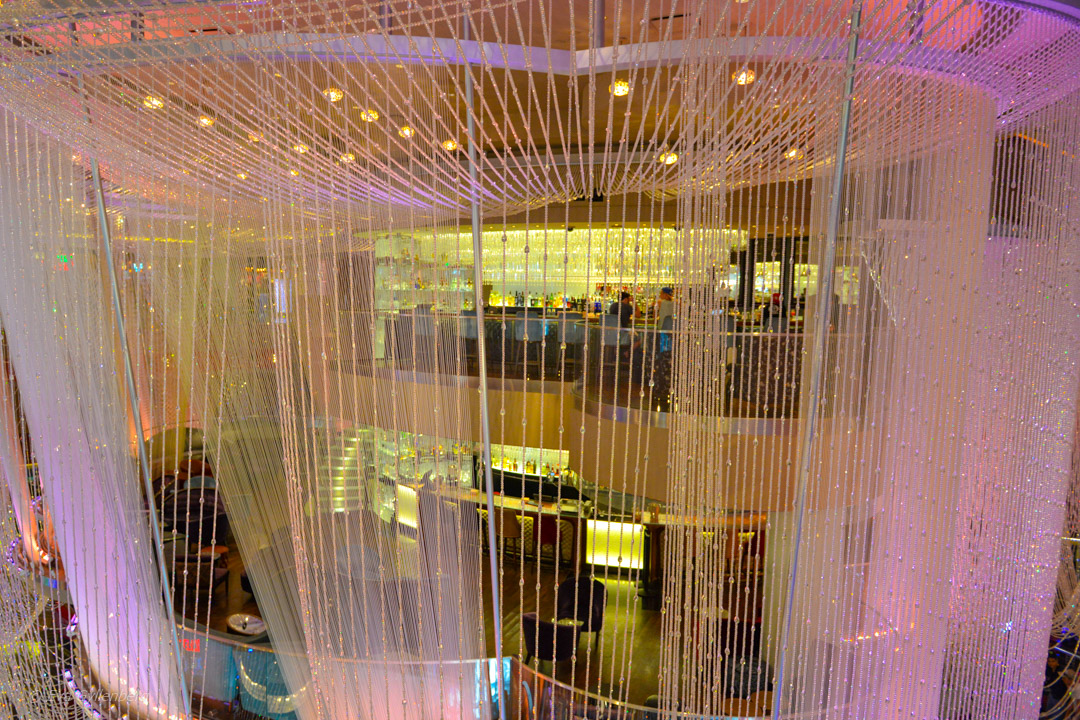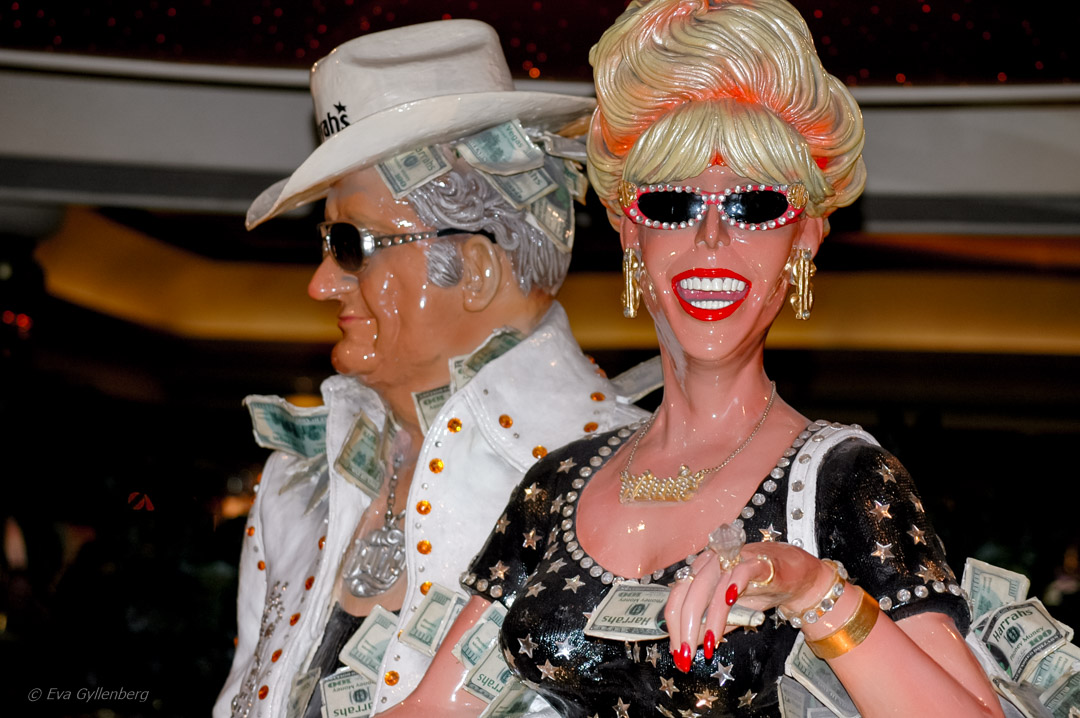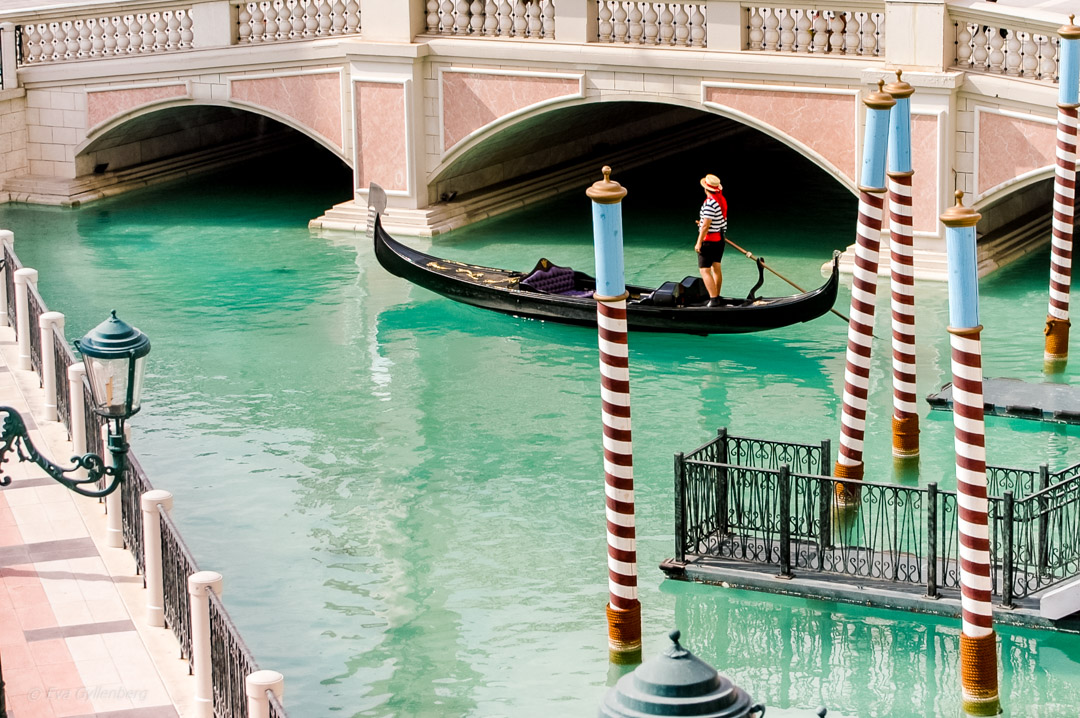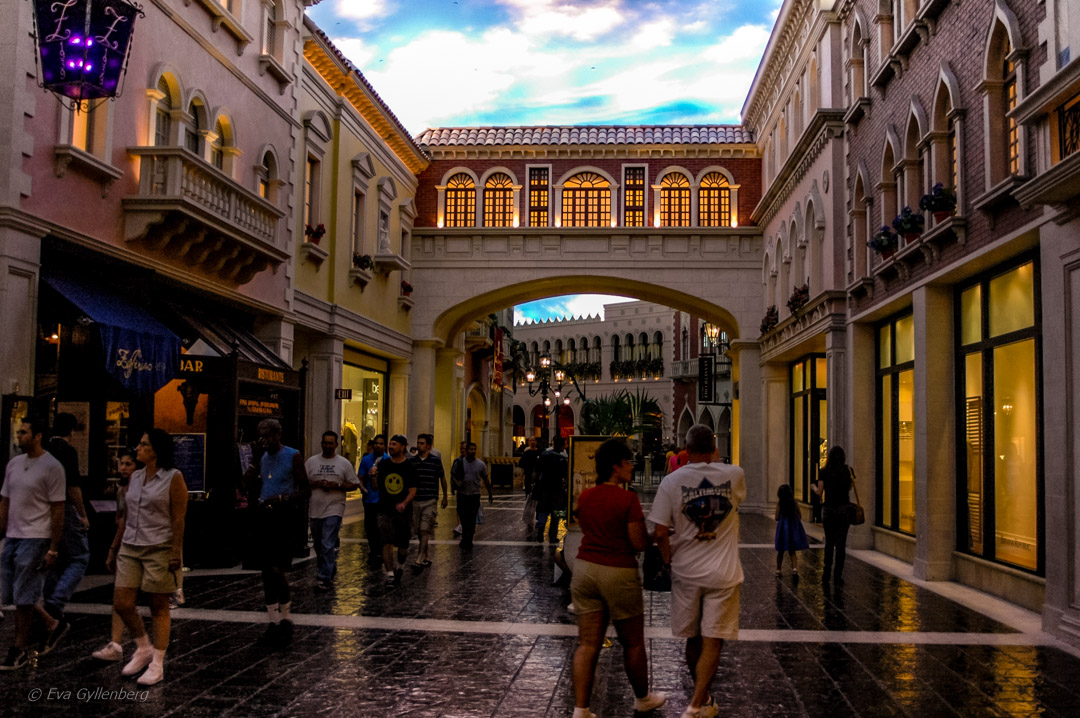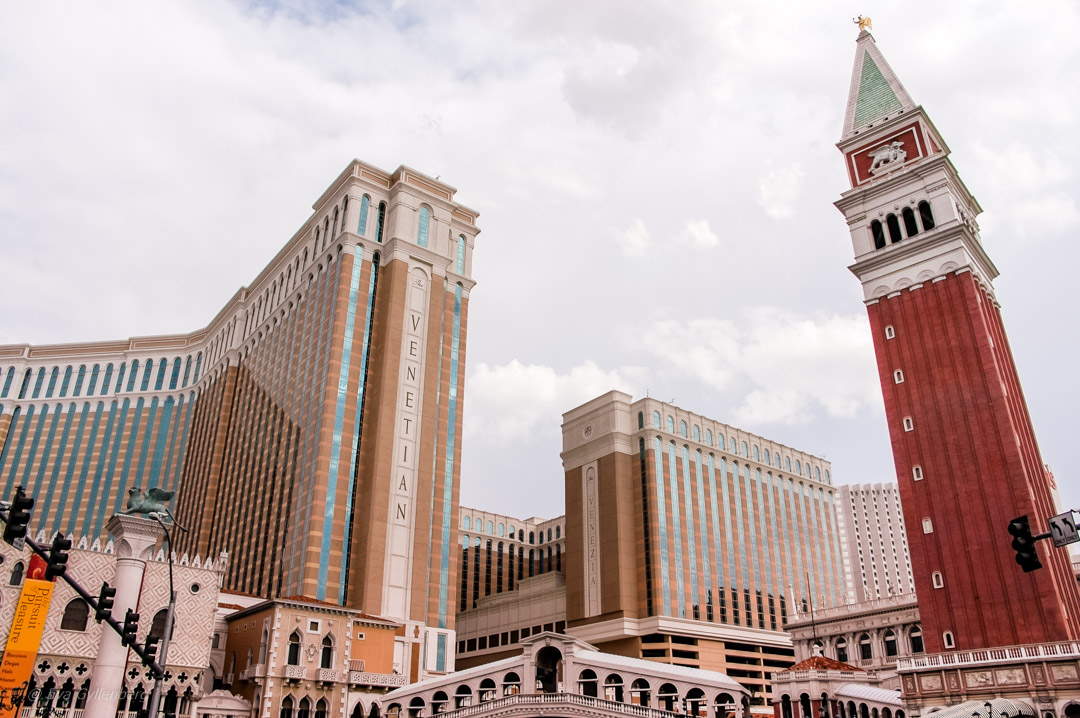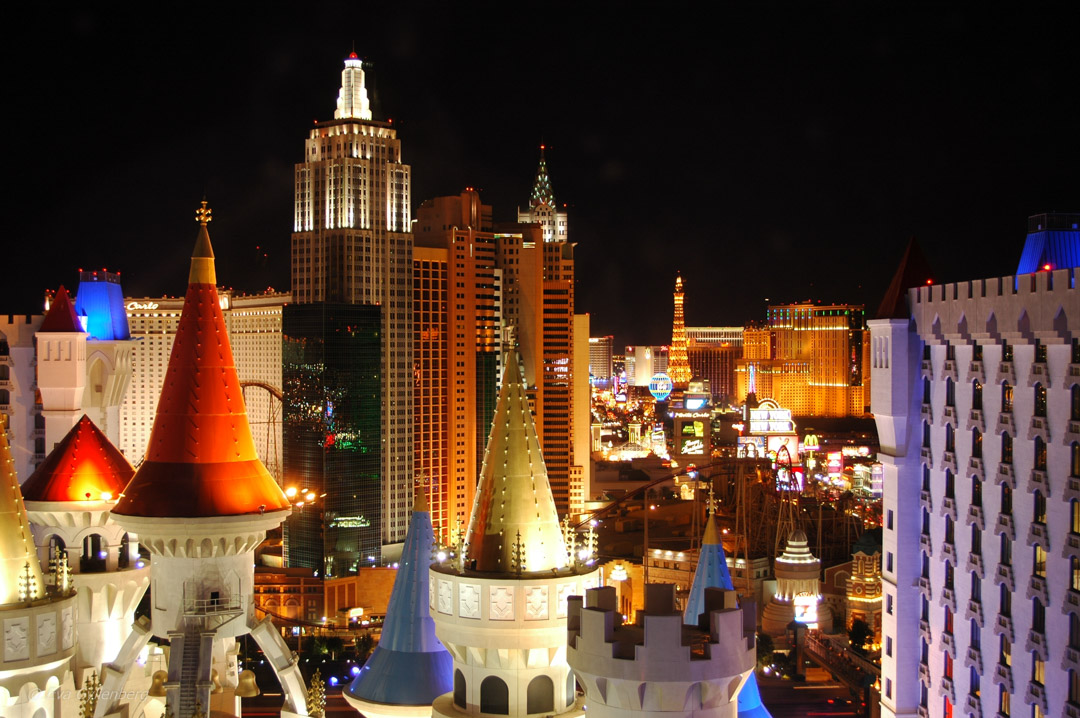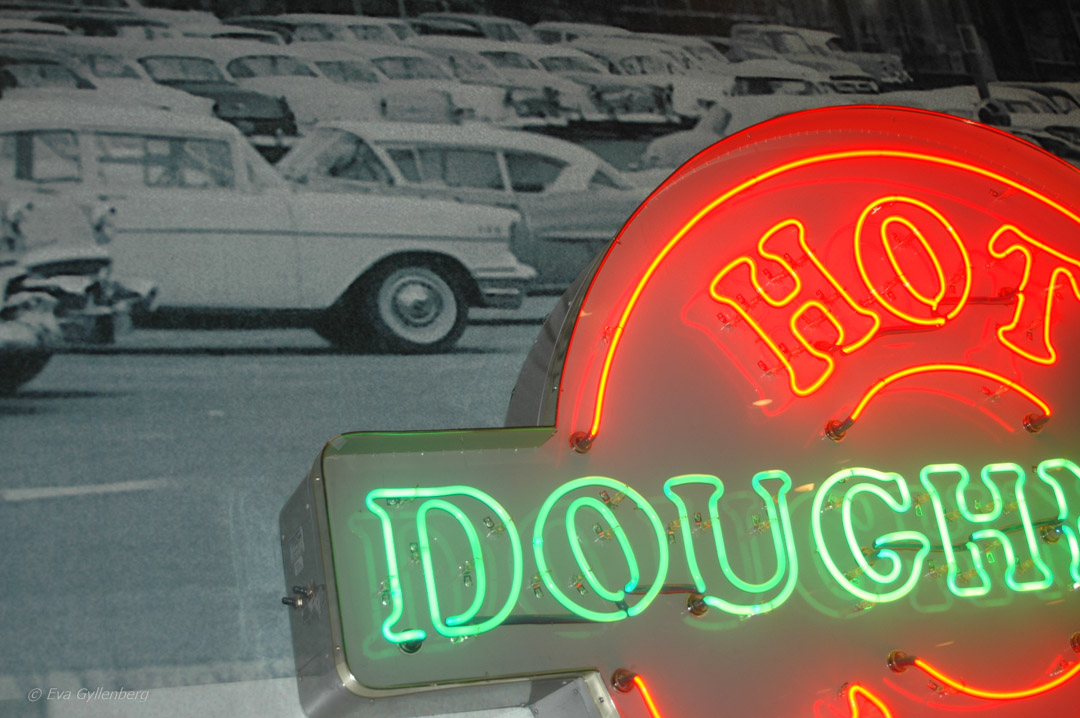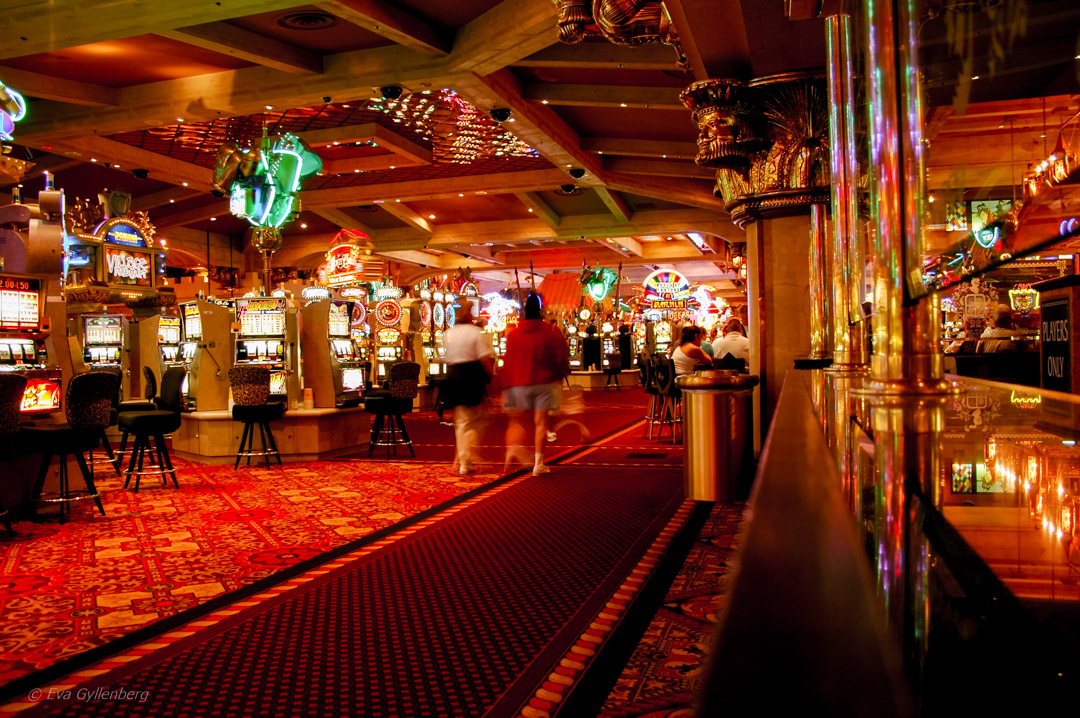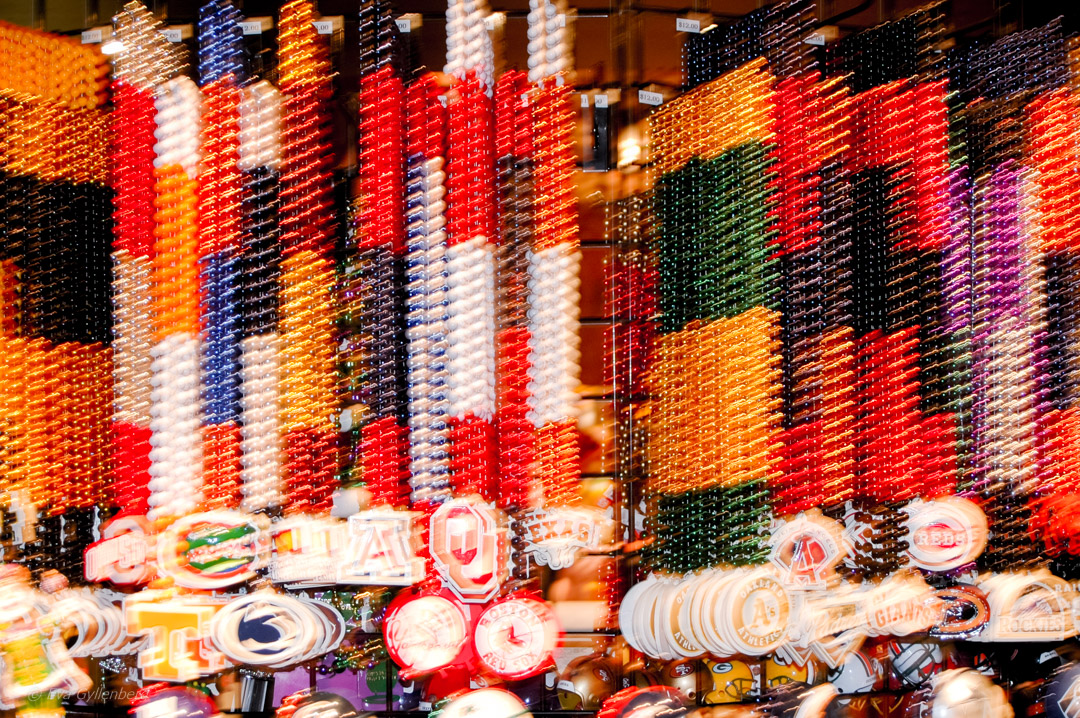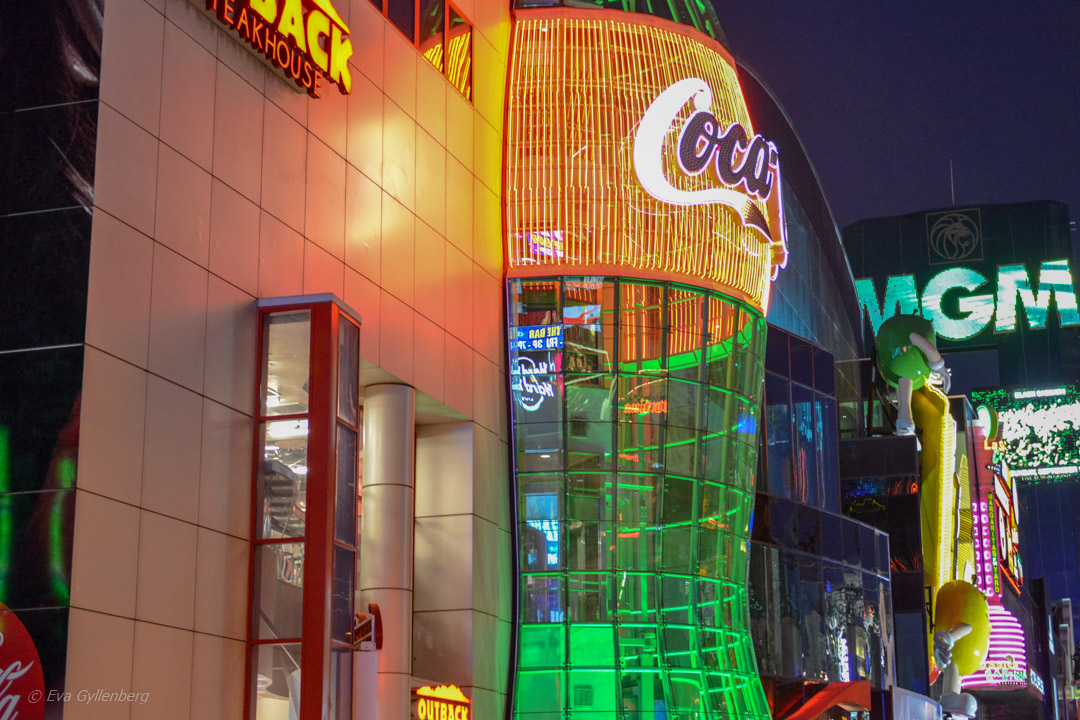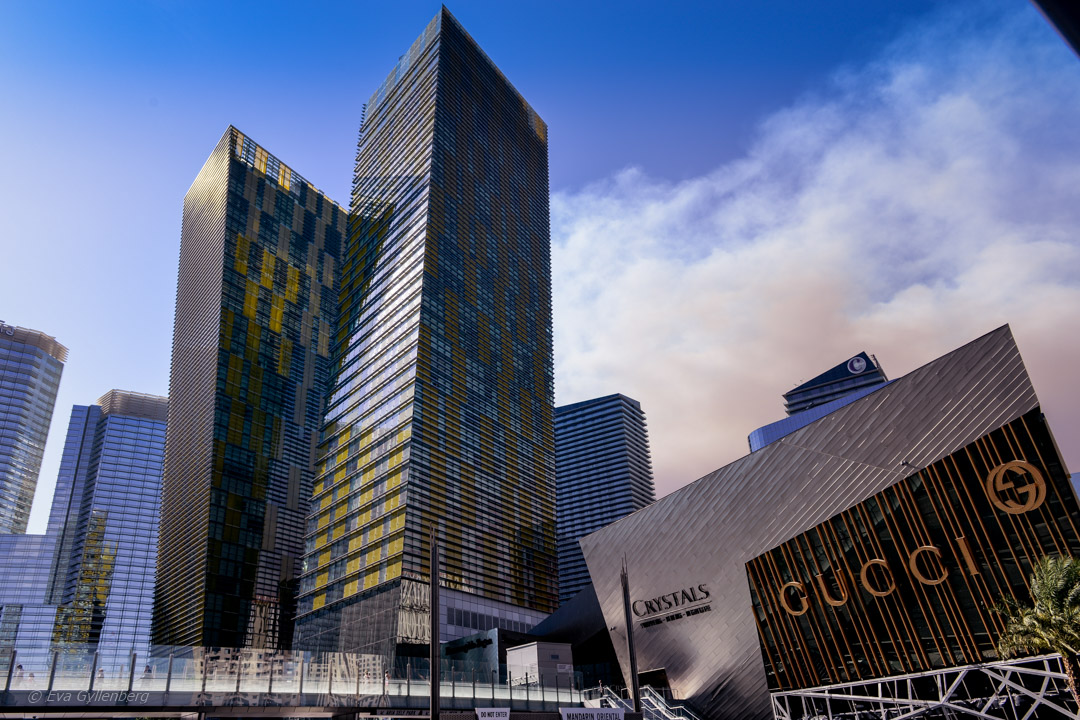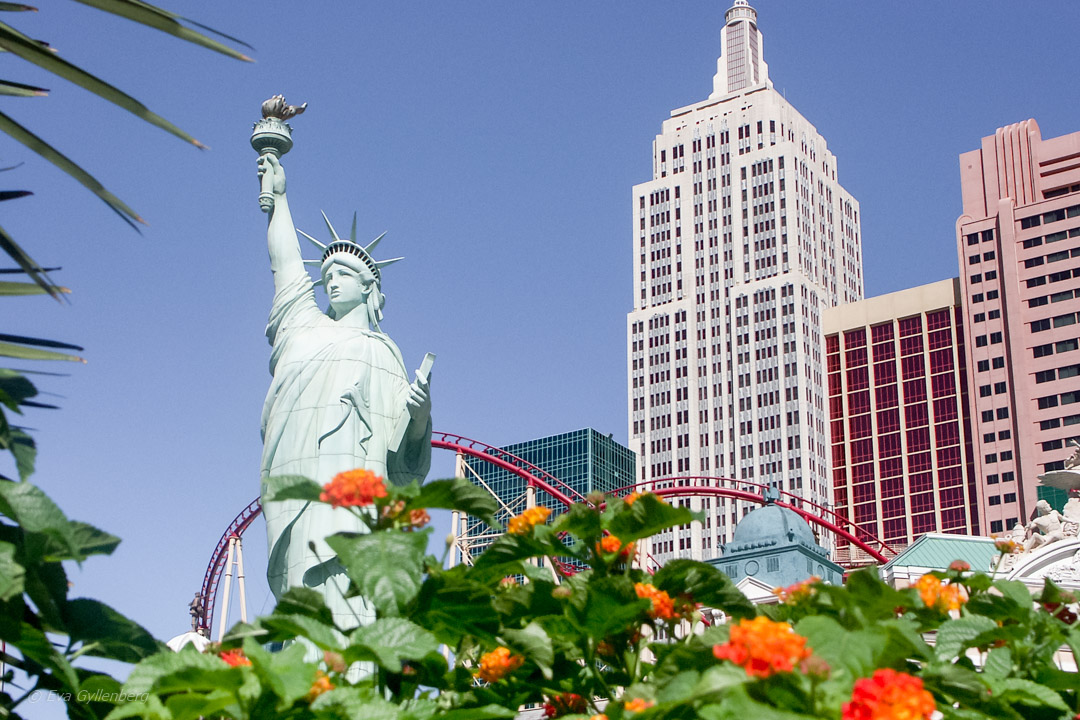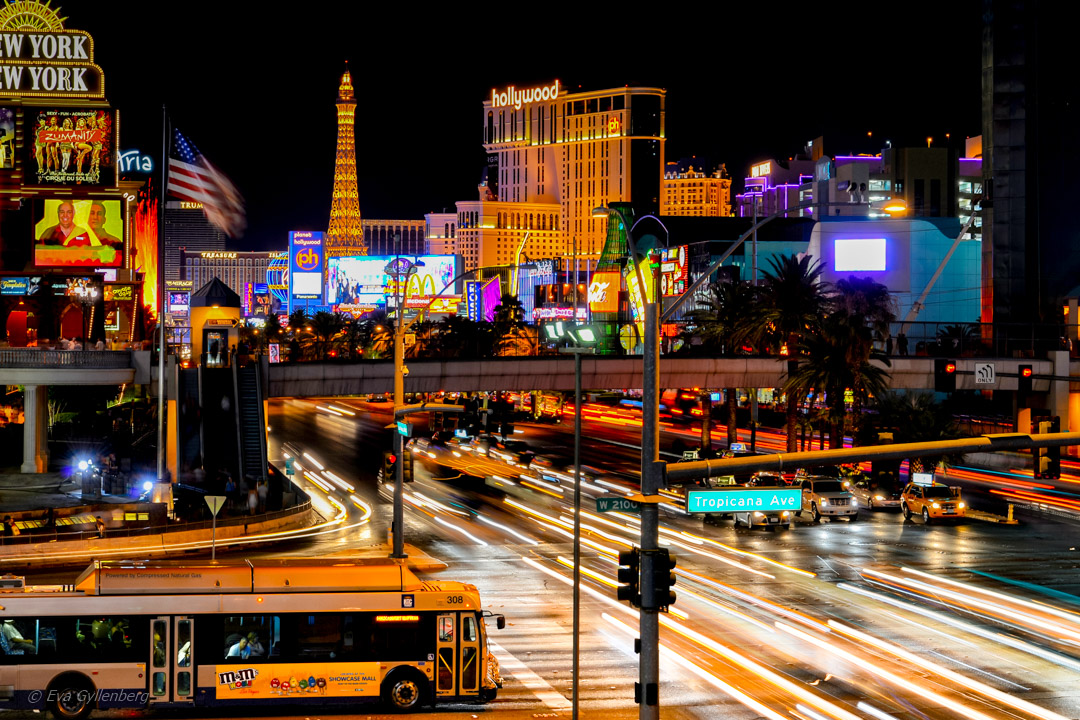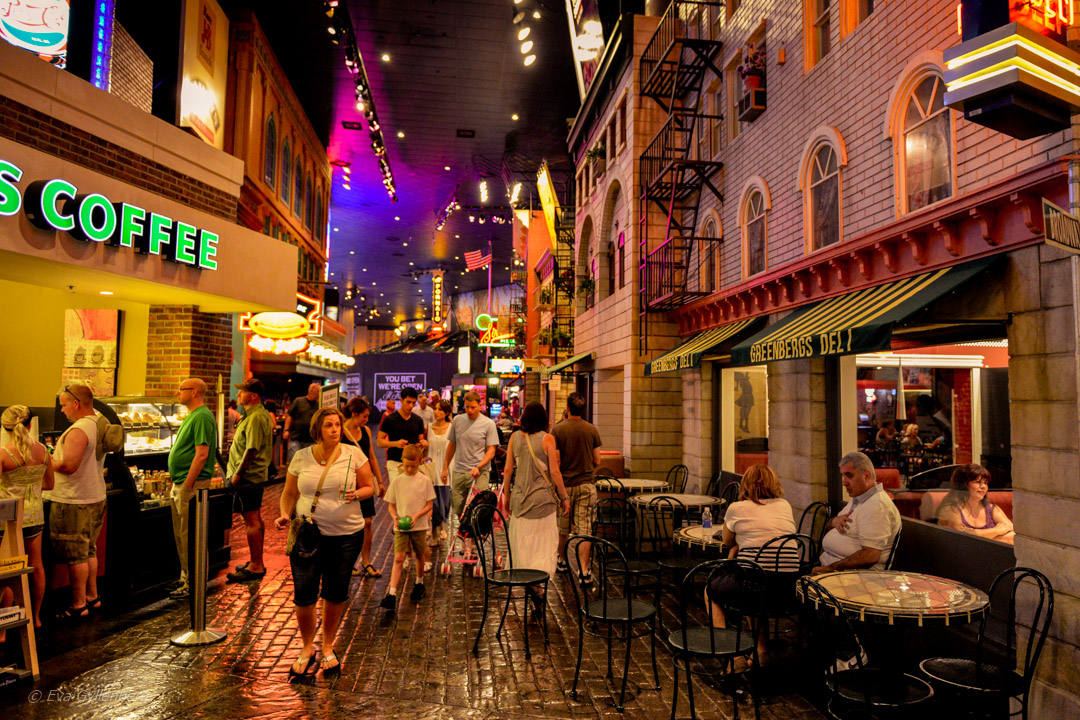 Do you want to read more from the USA?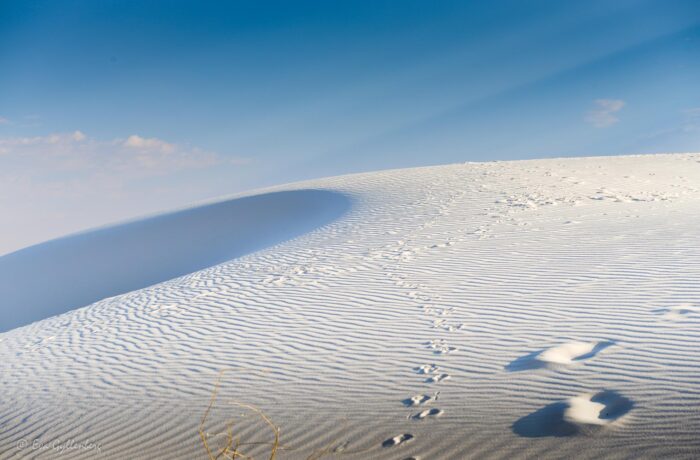 The national parks in the USA are a gold mine if you travel with children. They have special…
January 2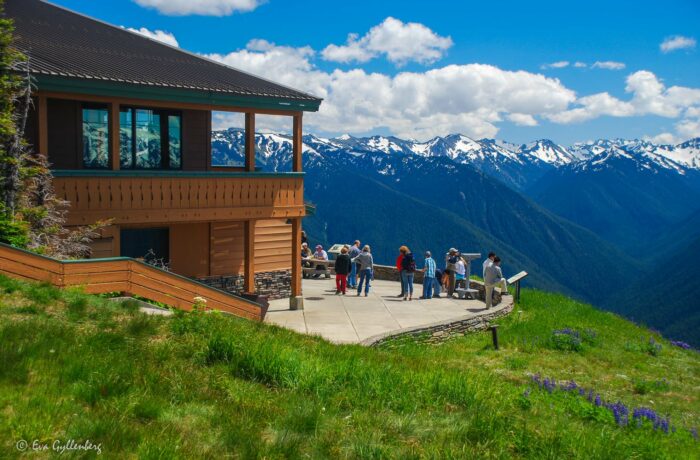 In Olympic National Park in Washington state in the northwestern United States, three completely different…
January 13
The vastness, the food, the nature and the music – the great country in the west is really big!…
September 6