Sydney is the kind of city where you immediately feel at home. When you walk there in the sun between shining facades and low street houses, suitably jet-lagged after a long journey, your whole body just basks in pleasure. Here in Australia's largest city, you slip into a wine bar after work, eat outdoors all year round and find wholesome breakfast places on every street corner. The bus drivers do not want to charge the daughter, although we point out that she should actually pay a child's ticket ("She doesn't look a day older than 5"). The restaurants have children's menus or prepare children's portions if you ask for it. There are also lots of things to do in Sydney with children, no wonder the whole family enjoys it here!
Want to read about more sights and things to do in Sydney? Look into Sydney top 10 attractions!
1. SEA LIFE Sydney
If you have kids who like scary BIG fish, is Sea Life Sydney the place for you. The sharks in the glass tunnel are gigantic, the Japanese spider crabs look like they could eat you alive, and the manatees are just cute. Like hippo-elephant-cow. If only they could be cute.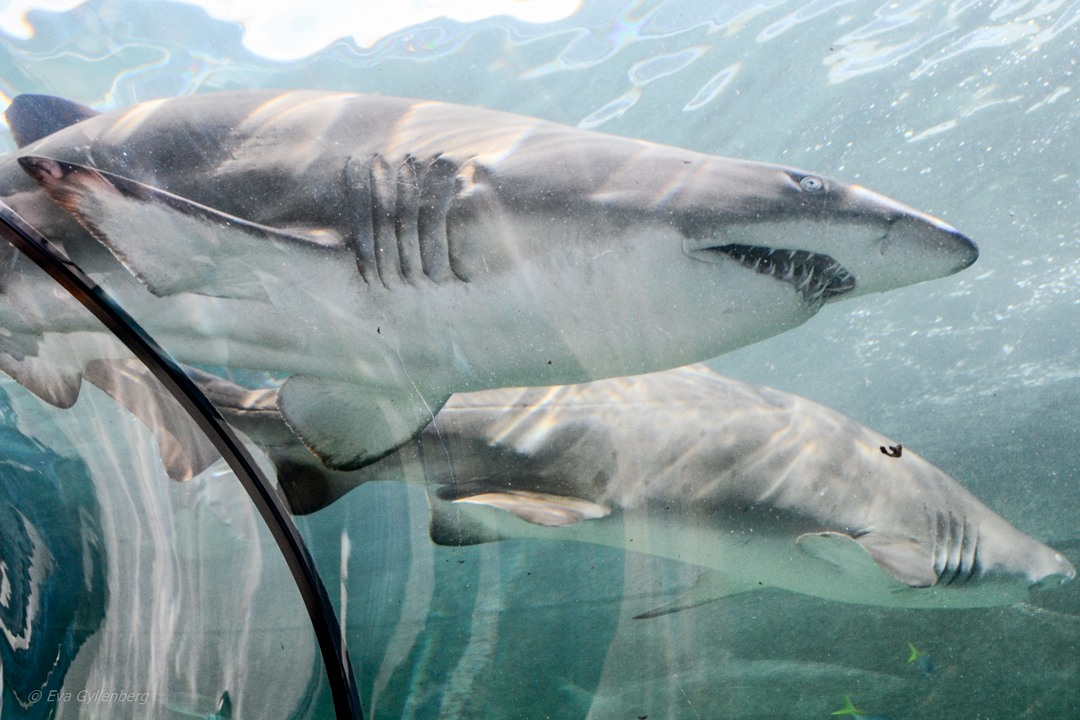 2. Sydney Tower Eye
All the kids I've met love riding the elevator and looking at houses as small as ants. From Sydney Tower Eye you can look out over the whole of Sydney and also watch a 4D movie about Sydney. A lot of WOW is heard here from everyone under 10 years old.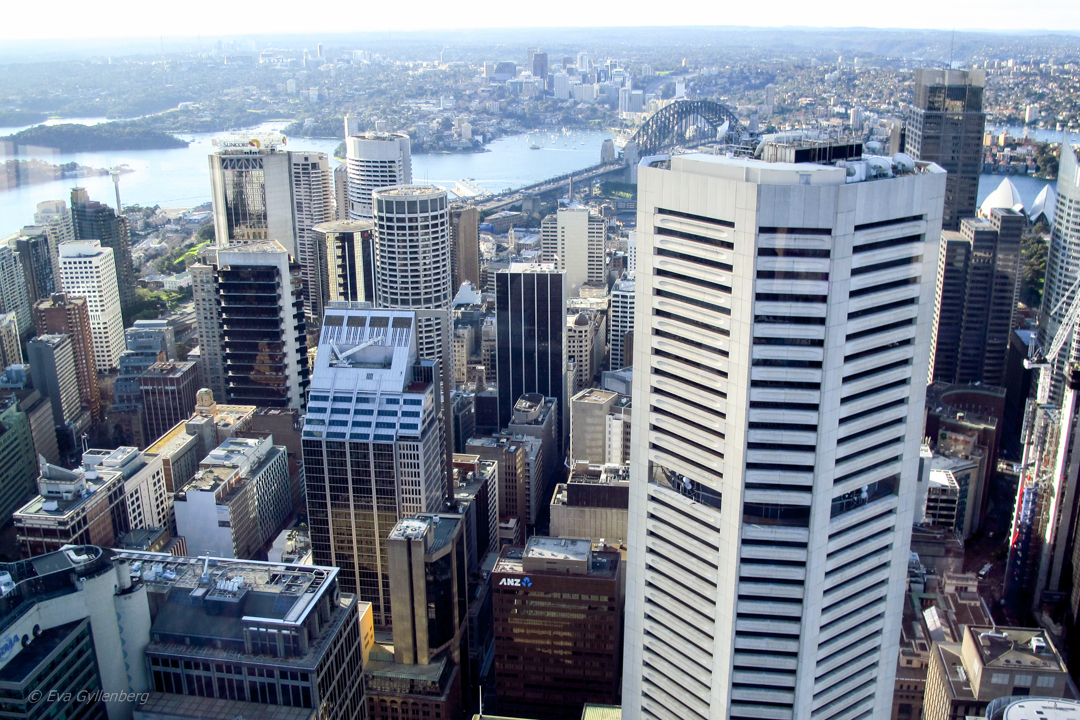 3. Wildlife Sydney Zoo or Taronga Zoo
No visit to Australia is complete without a photo holding a koala! On Wildlife Sydney Zoo and on taronga zoo you get to meet bouncing wallabies, creepy saltwater crocodiles and sleeping wombats. The best is the crocodile Rex, one of the largest crocodiles in captivity. We stood there for a long time and watched…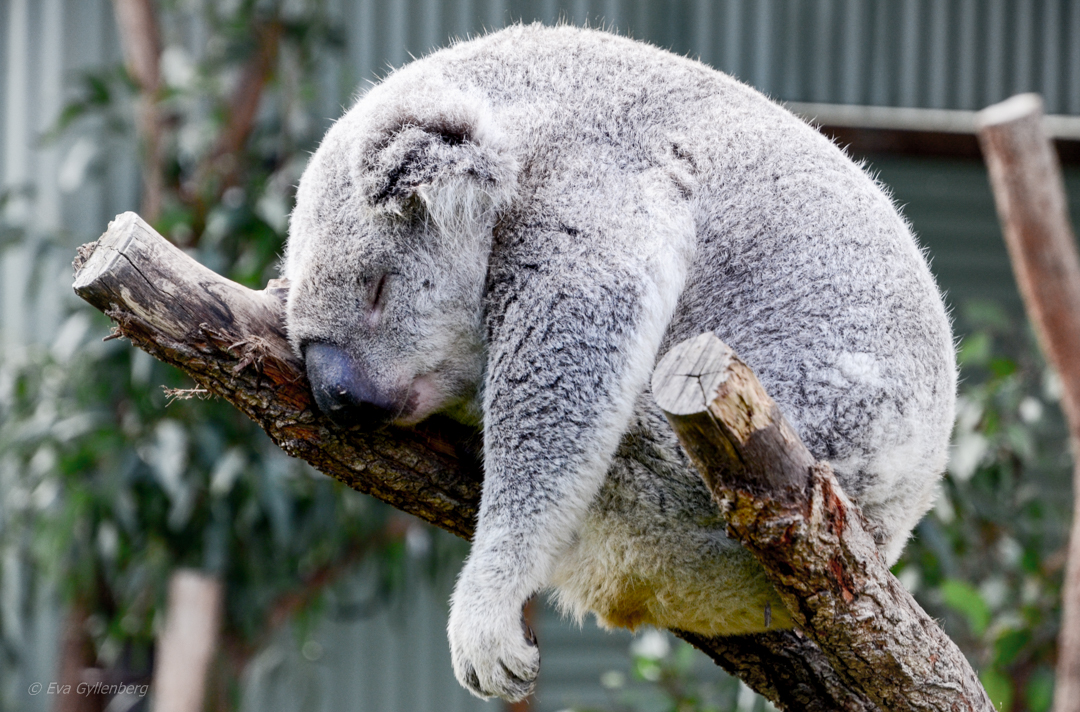 4. Powerhouse Museum
With a focus on technology and science, all children of the "push-button age" get a full day with lots to discover Powerhouse museum. With both permanent and temporary exhibitions of everything from computer games to Legos and a lovely outdoor play park, the whole family stays happy and content.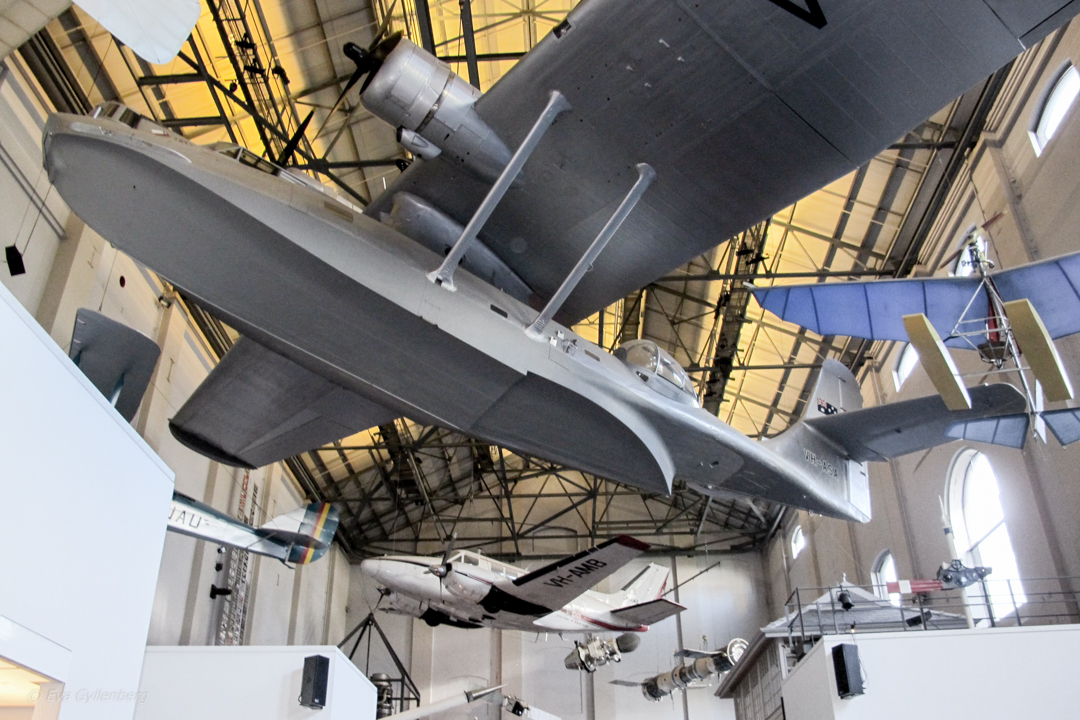 5. Ferry to Manly (or ferry to anywhere else around Sydney)
Take a boat ride with a view of the opera house and Sydney harbor bridge, take a dip on the beautiful beach in Manly, surf a wave or scout for penguins at dusk. Manly is a super cozy place a short boat ride from Sydney Harbour, with lots of nice restaurants and places to walk around in the sun. The kids love the cute little penguins, and mom and dad might be able to get a freshly brewed beer 4 pints of beer.
Read more about Manly at Waiting for the wave in Manly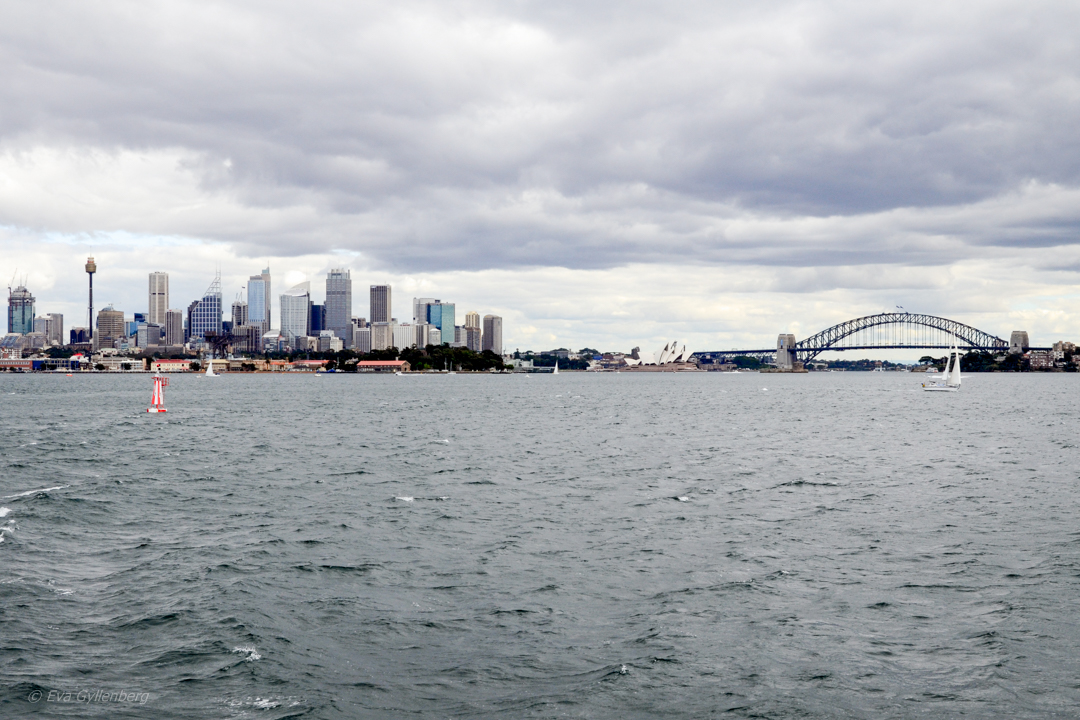 Want to read more from Australia?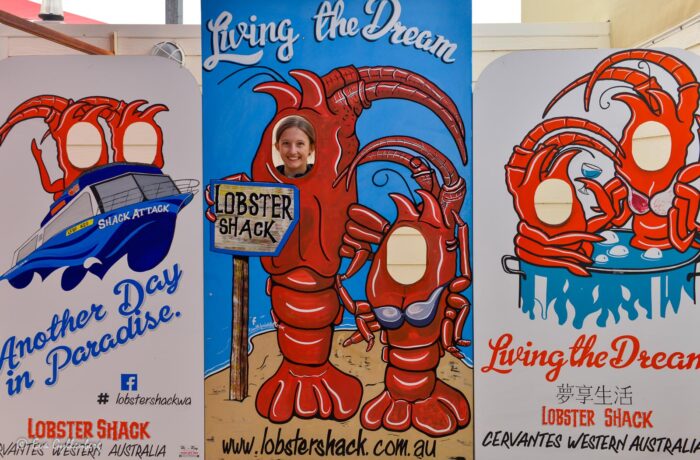 Lobster, crayfish or crawfish? At least we ate a fresh crawfish lunch at…
February 1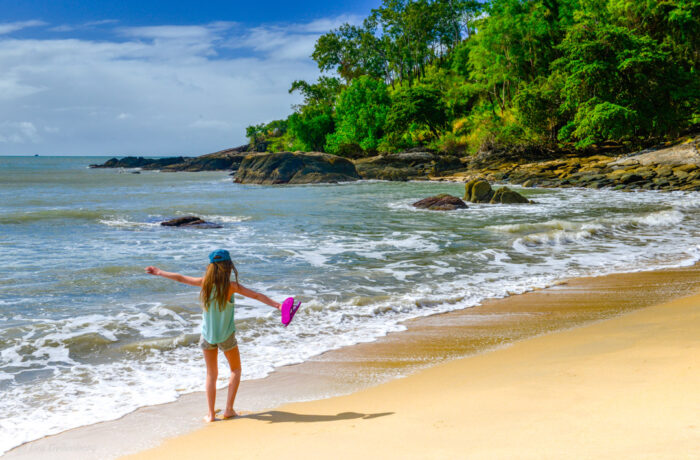 There is no place I long for as often as Queensland. And when I…
November 8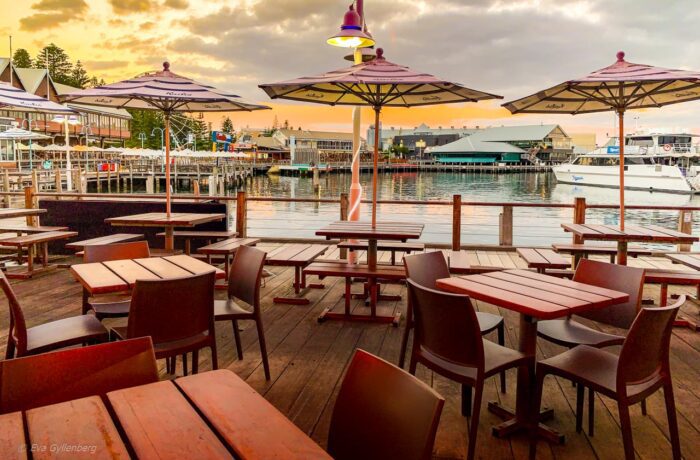 Fremantle is Perth's port city, a historic and lively small town on the Indian Ocean. Here…
24 October 2019