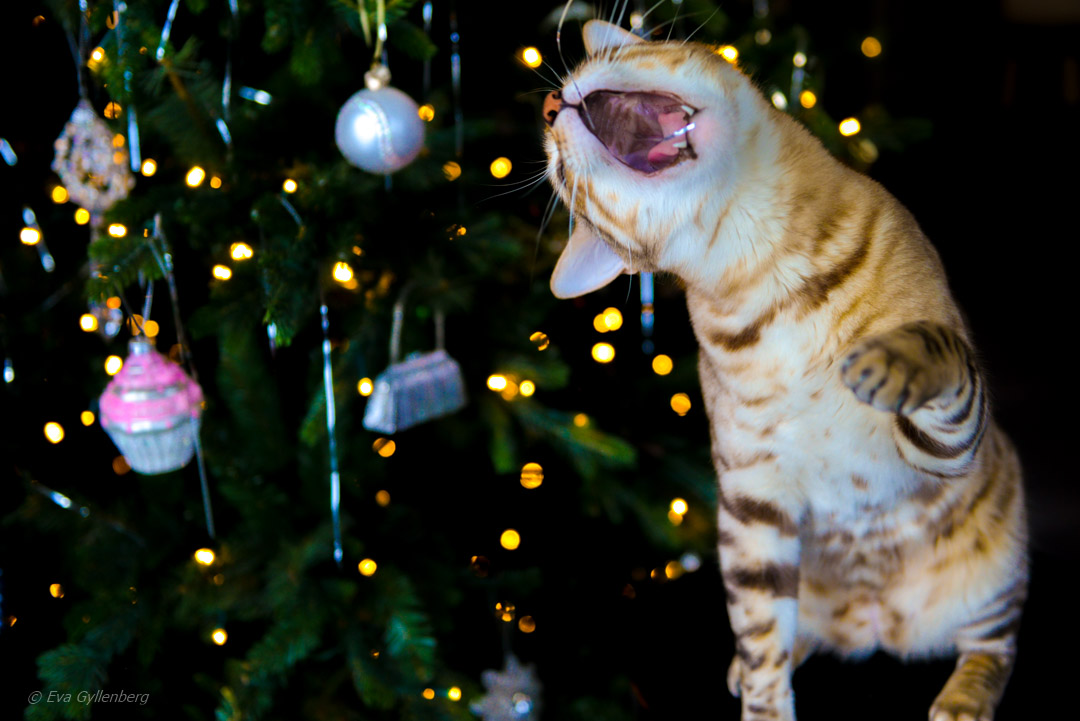 Christmas is fast approaching and we all probably have some travel-loving relative with whom we plan to exchange Christmas presents. As a travel lover, you rarely want things that take up space and weigh a lot, so here is a list of 5 practical things that every traveler borders want to find in their Christmas stocking.
Packing bags
I hardly remember how I packed before I started packing with packing bags. By packing clothes and gadgets in well-marked packing bags, you always find what you need quickly. Each thing in its place. Not to mention how it has revolutionized the packing of small children's clothes - how many times have I thought I forgot to pack those little tights, only to find them unused at the bottom of my bag when I got home...
Don't forget to also have a laundry bag, so you don't have to mix dirty and clean laundry!
Tips for places that sell packing bags:
Clas Ohlson: Storage bags in 6-packs
Naturkompaniet: Packing systems in different sizes
Out North: Large assortment of packing bags
Equip: Cheap packing cubes with mesh
Advent calendar with beauty products
Advent calendar? Why should you buy an advent calendar for a travel lover? Well, there is one thing that all travelers love. Small packages. Would it be so good to get a whole calendar with small packages of your favorite brand? Pure luxury for all of us travelers who like a good skin cream and a shampoo that doesn't turn the hair into a rice bush.
Two lovely calendars for us ladies:
L'Occitane: Advent calendar Standard
Body shop: Advent calendar Purple
Subscription to Readly
I LOVE glossy magazines, but they are heavy and take up a lot of room in carry-on luggage. Since I discovered Readly, I instead read all my weekly newspapers in my iPad and I have access to an infinite number of magazines and newspapers throughout the trip. My entire need for magazines is really satisfied here: Fashion, Food, Politics and Interior Design. The travel favorites are of course also available: RES, Lonely Planet, Allt om Resor, Wanderlust Travel Magazine, Travel+Leisure, Escape 360 ​​and more. A perfect subscription for someone who travels, reads a lot and flies a lot - as there is also an offline mode!
Read more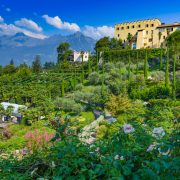 Camera backpack
When you travel with several lenses, camera bodies and filters, you need to keep your equipment in order. In general, I think most camera bags are pretty ugly, but I have found a backpack with a secret camera compartment that I can use both as a carry-on on the plane and as a daypack when I'm out hiking. And if I'm not traveling with the big camera, I can repurpose the camera compartment to fit what I need to pack – whether it's clothes or fragile Christmas presents. Check out all the smart models that Lowepro has - there's guaranteed to be a backpack for every traveller!
Lowepro: Camera backpack
Support socks
Maybe not the world's sexiest Christmas present, but support socks are a long-haul flight's best friend. And nowadays it's not even ugly - there are socks of all colors and models! There are even support socks that look just like regular black socks and can be worn with a suit, so I promise these socks will come in handy - even if it may take a while to admit. Dare to try it – you'll arrive at your destination so much fresher!
Pharmacy: Support socks
Pharmacy: Support socks
Have you been here? What did you think of the destination?
Been there - didn't like it!
0
Not keen at all to go here!
0
Eva Gyllenberg
Travel blogger, gastronaut, photographer and family adventurer with over 55 countries in his luggage. Eva loves trips that include beautiful nature, hiking boots and well-cooked food. On the travel blog Rucksack she takes you to all corners of the world with the help of her inspiring pictures and texts.