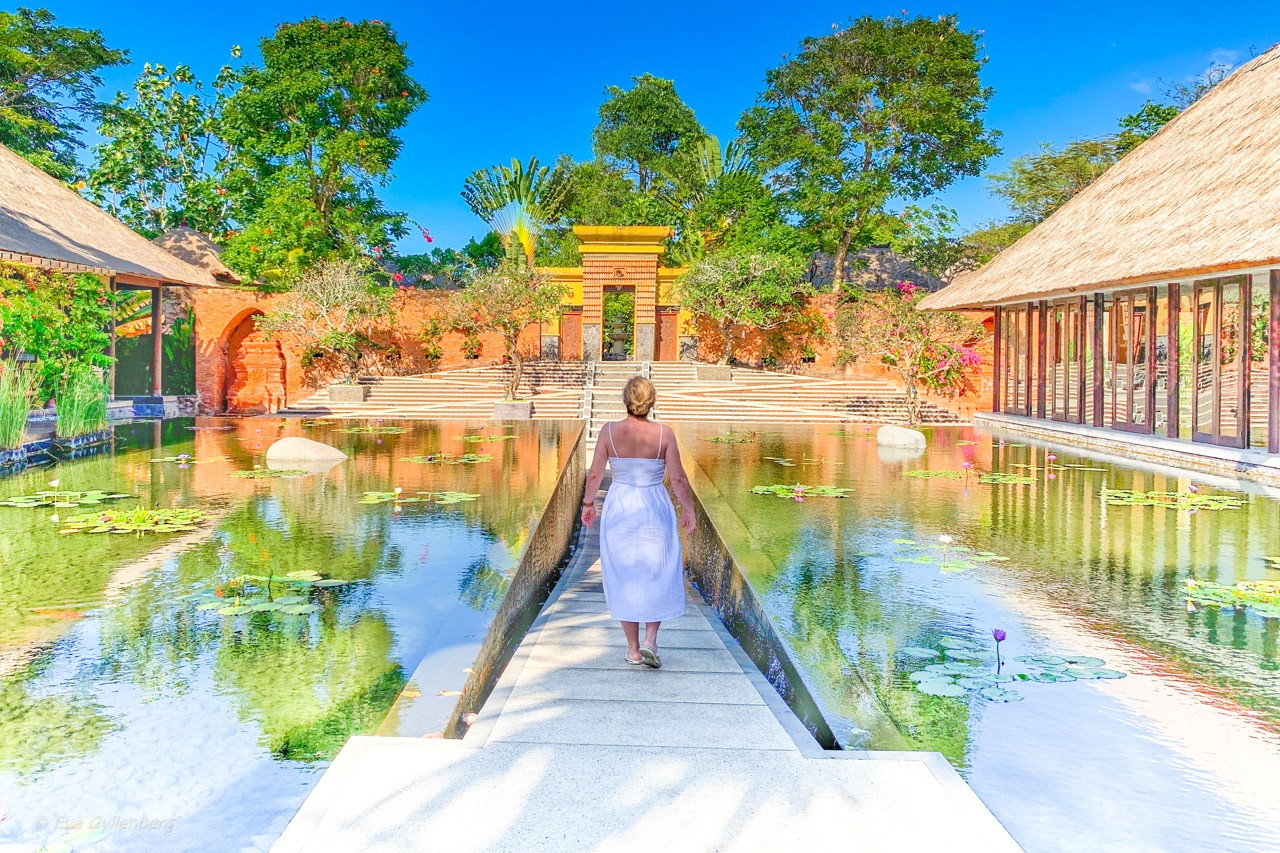 It's always a little sad to sum up a summer. A summer with long-awaited holidays and plans and dreams that have passed. But I'm starting to feel that it's OK to write a summary today. The start of school is a bit of an autumn start, with everyday routines and everyday management. I start to look in the wardrobe for the autumn shoes and put away the summer dresses. It no longer feels right with a dress with palm trees and flamingos. Now the slightly burnt tones come to the fore again. Summer is simply a bygone era. Time to summarize!
First of all: Attendance record - it must be celebrated!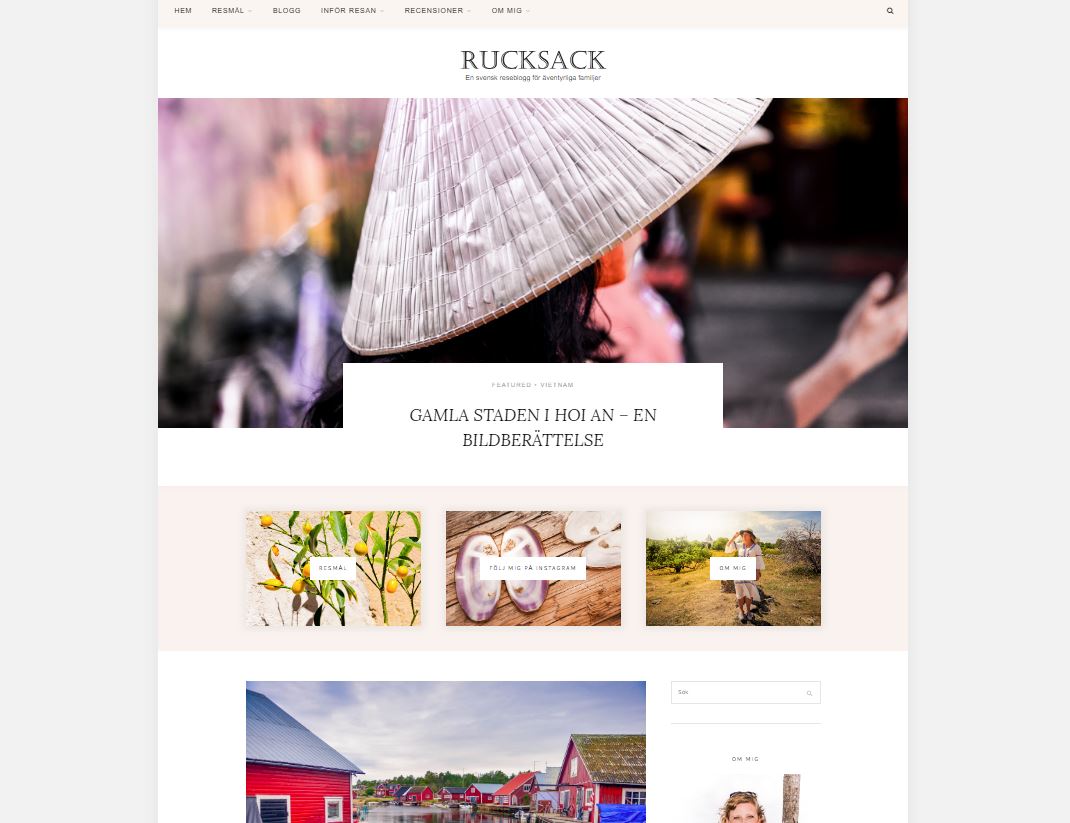 I was so incredibly happy when I looked over my visitor statistics from June/July! For the first time ever I was up in over 12.000 unique visitors in one month! Blog stats may not tell you much, but to me it's incredibly encouraging! A thousand thanks to all of you who read and comment and tip and ask! Travel blogging is my biggest hobby and I could never have guessed when I started blogging 2,5 years ago that I would meet so many wonderful new people through blogging and that so many of you would find my little blog here. From the bottom of my heart - thank you for being there! <3
By the way, have you seen that I rebuilt the site this summer? It has been tweaked and fixed and there have been new country pages and larger images. Hope you like it! Please provide feedback!
Finalist in Apollo's travel blogger competition!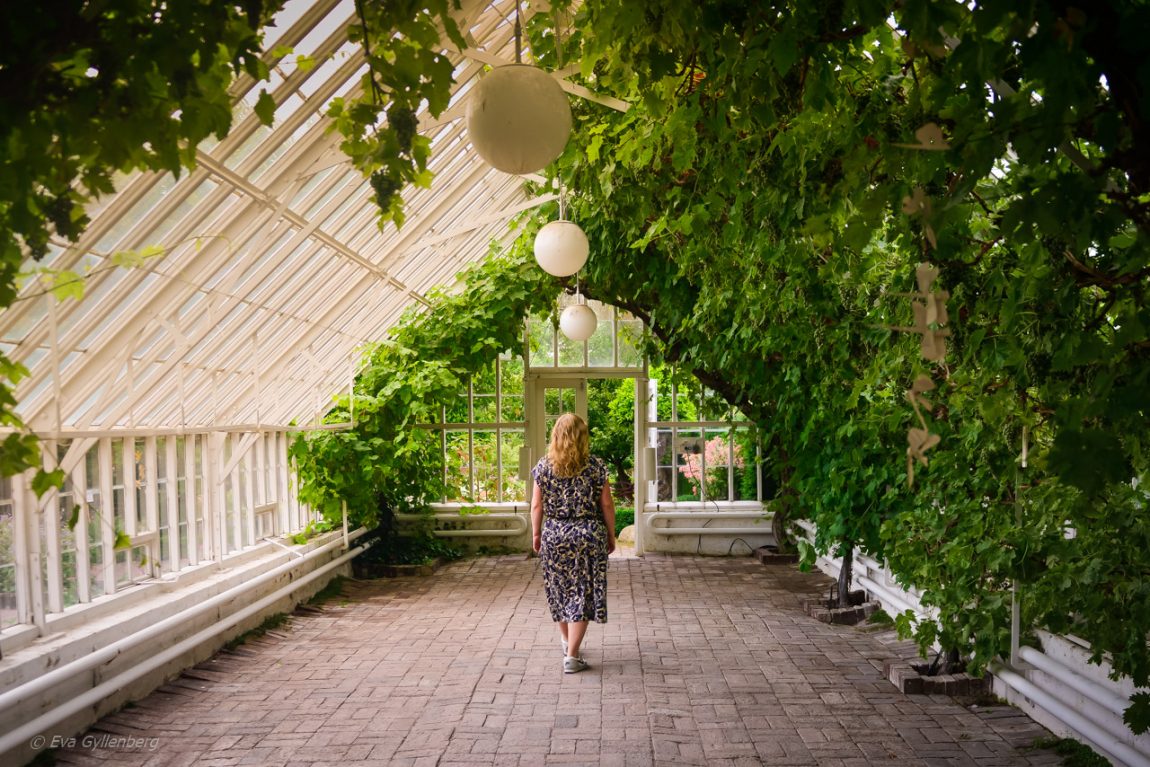 At the beginning of June, I was nominated in Apollo's travel blogger competition in the explorer category! Thanks to your help I made it to the final, which was huge for me! However, I missed promoting the final sprint of the final vote, as I was in Australia and found myself in an internet backwater… 🙁 But I came in an incredibly nice 10th place, which was more than I could have ever dreamed of when I was nominated. One more thing to celebrate this summer!! Thanks again to all of you who voted for me!
June: Summer's Long Journey – Part I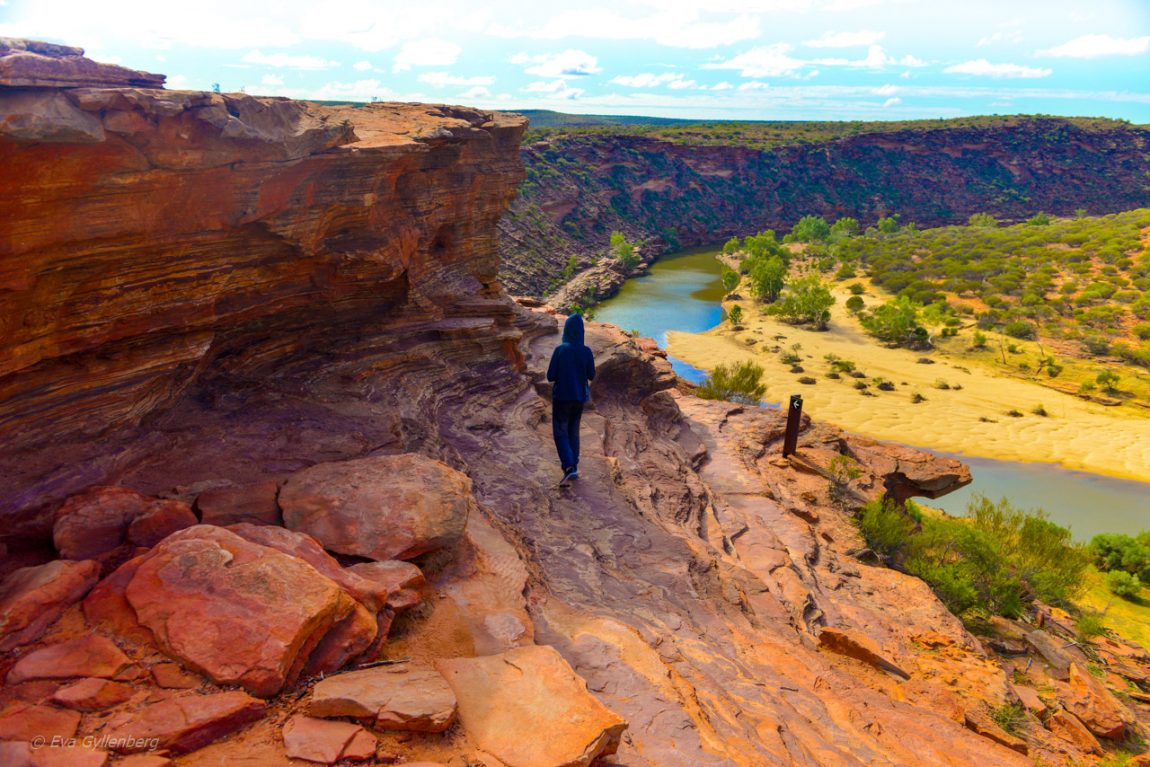 In the middle of June we went to Western Australia, for a 2-week road trip between Perth and Monkey Mia. For those of you who have followed this blog for a while, know that I love driving holidays, national parks, Australia and hiking. Western Australia gave us all this and offered itself in ways we had not expected at all. So different, so grand and so vast. I, who thought I was riding in wasteland before in the southwestern United States, have had to completely reevaluate the concept.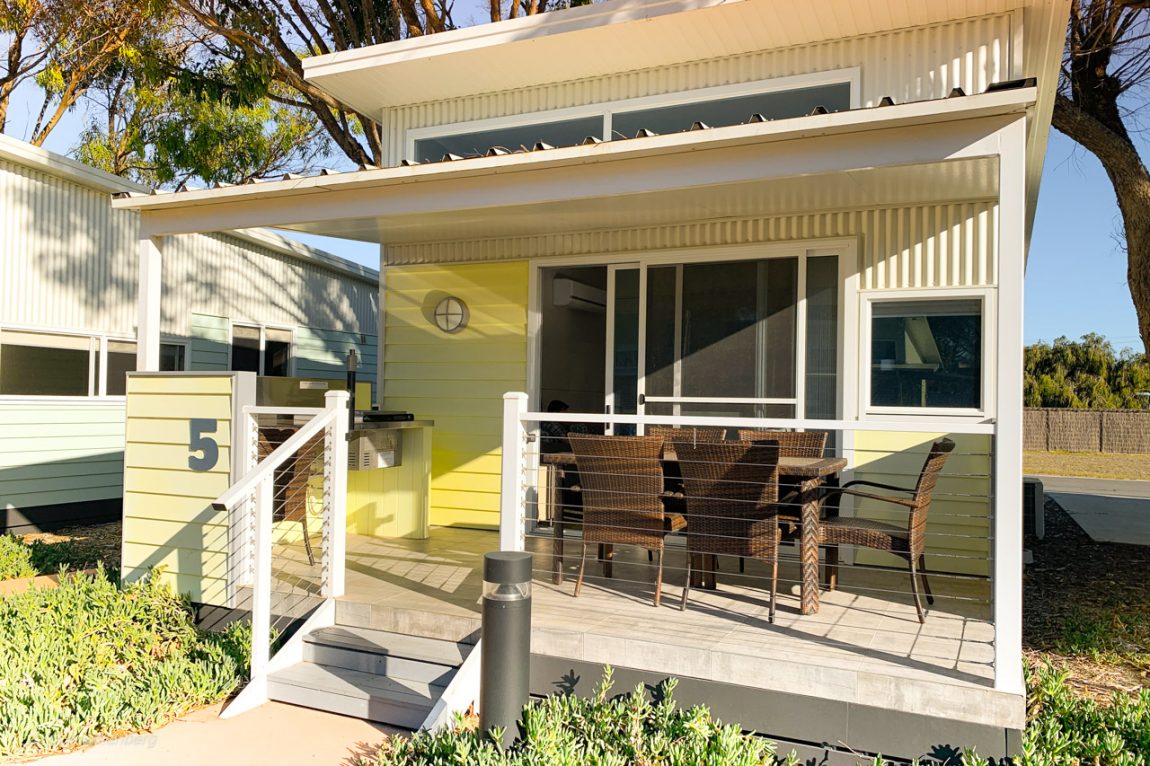 During the trip, we tried for the first time staying in camping cabins, which turned out to be a real highlight. Large, affordable, modern and well equipped (bbq on the patio and fully equipped kitchen)! Next time we go to Australia we will definitely look at this option again.
July: Summer's Long Journey – Part II
On the way back to Sweden from Australia, we took the opportunity to stop at Bali for 10 days. My husband and I hadn't been to Bali since the attack in 2002, so it was a reunion that was both a little long-awaited and a little unpleasant. Bali is still a very beautiful island, with a unique culture and a nature that offers beautiful experiences wherever you go. This trip we avoided Kuta and Lovina where we stayed last and stayed in three other places on the island. First in Sanur, then in Ubud and finally in Nusa Dua. In between we went around the island and explored temples and sights. I was not impressed with the beaches when I was here 17 years ago and I am not impressed with the beaches after this trip either. It's so tragic with all this plastic and trash in the ocean, I don't even know where to begin to describe the situation.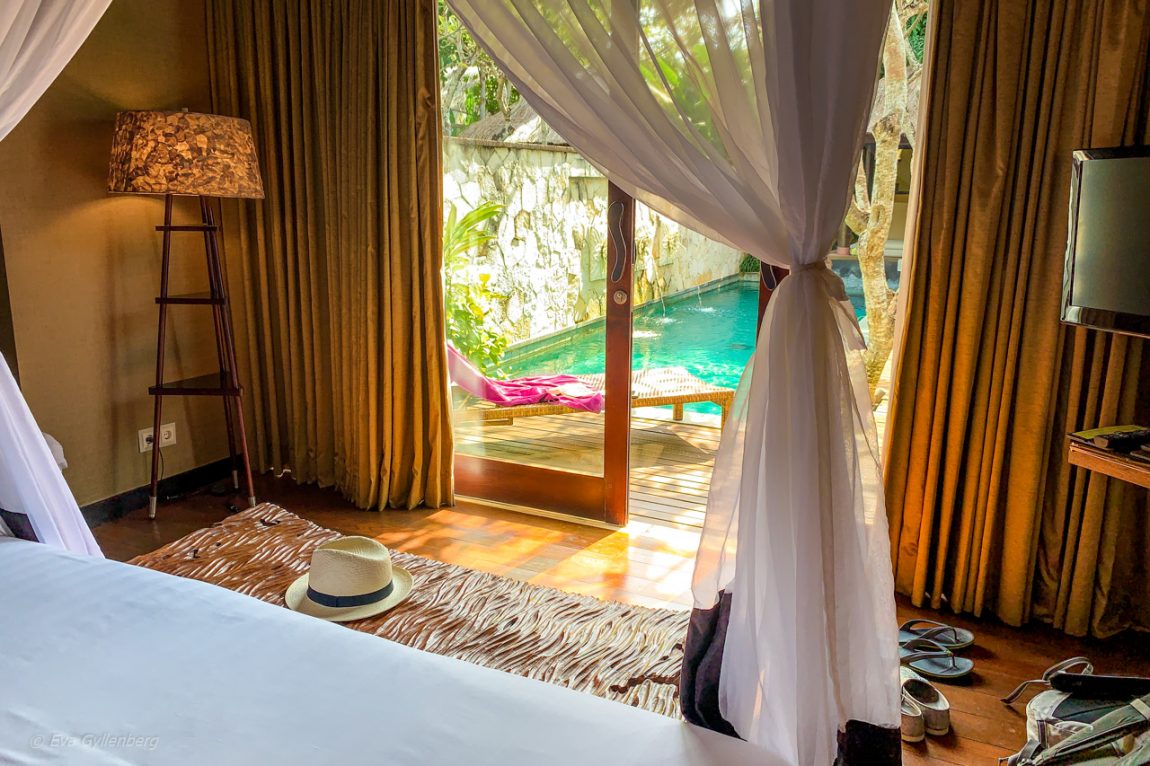 One thing that lifted the entire Bali stay, however, was our last hotel in Nusa Dua. I must name Amarterra Villas to one of my top five hotels ever. Here we stayed in our own villa with our own pool and with the best breakfast I've ever had in a hotel. Here we had some real dream days!
July: Summer's short trip - part I+II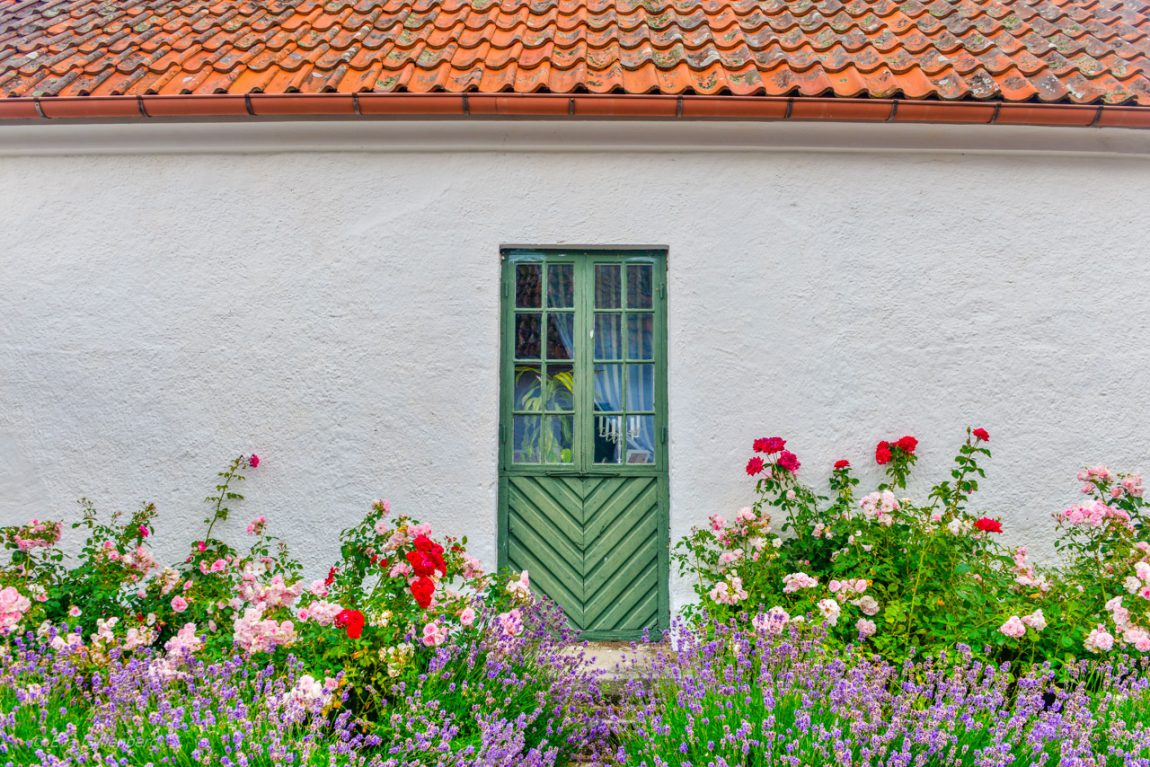 We spent two weekends in July in Skåne, where we took the opportunity to explore everything from castles to cozy towns, nature reserves and cafes. Bosjökloster, Ystad and Ramlösa were new acquaintances for me, but we also visited favorites such as Sofiero and Mölle/Kullen. Every single time I'm in Skåne in the summer, I'm completely filled with the feeling of Southern Europe, Tuscany and Provence. There really is so much cozy in every corner of Skåne!
July: Job and Stockholm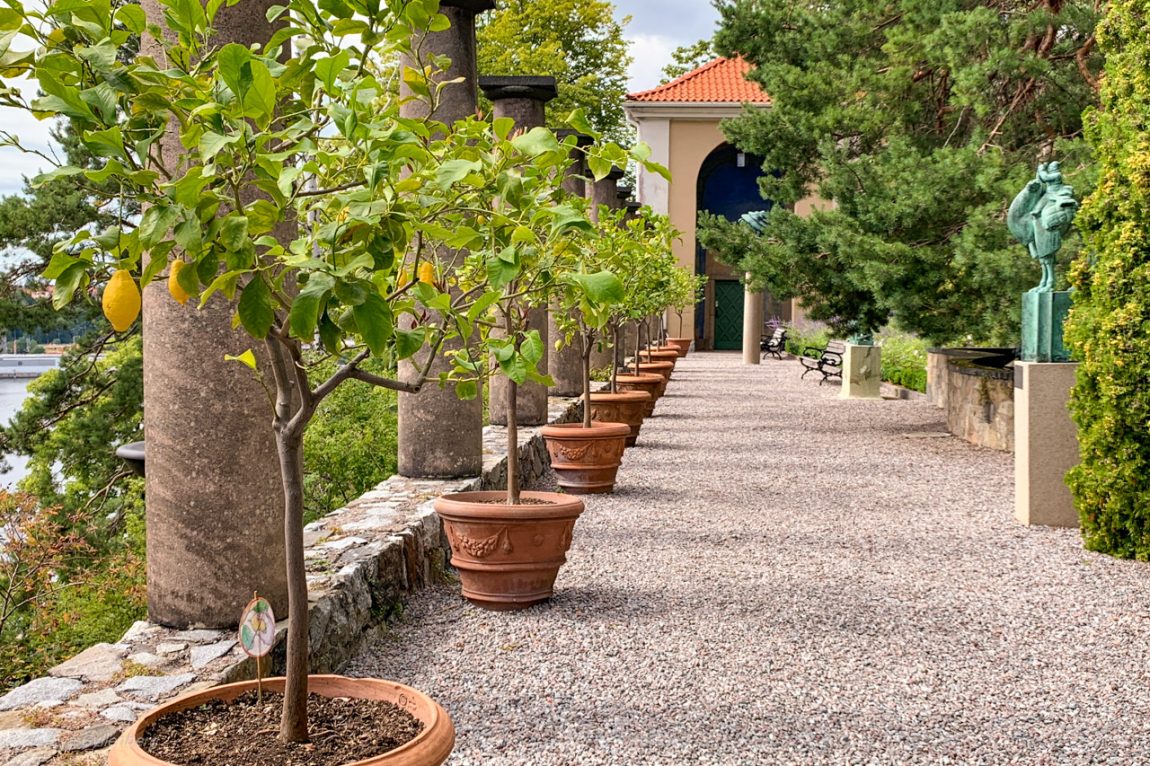 When everyone else was on vacation, I worked in July for a few weeks. On weekday evenings we tried to explore Stockholm as much as we could, but there were clearly not as many evening dips and outdoor dining this summer as last. I can't even remember if I thought mid-July in Stockholm had good weather or not? One thing that is always good in Stockholm during the summer is that many restaurants have fantastic summer offers. A working day in July is always a little more pleasant if it ends with a visit to a restaurant!
August: Summer's Short Trip – Part III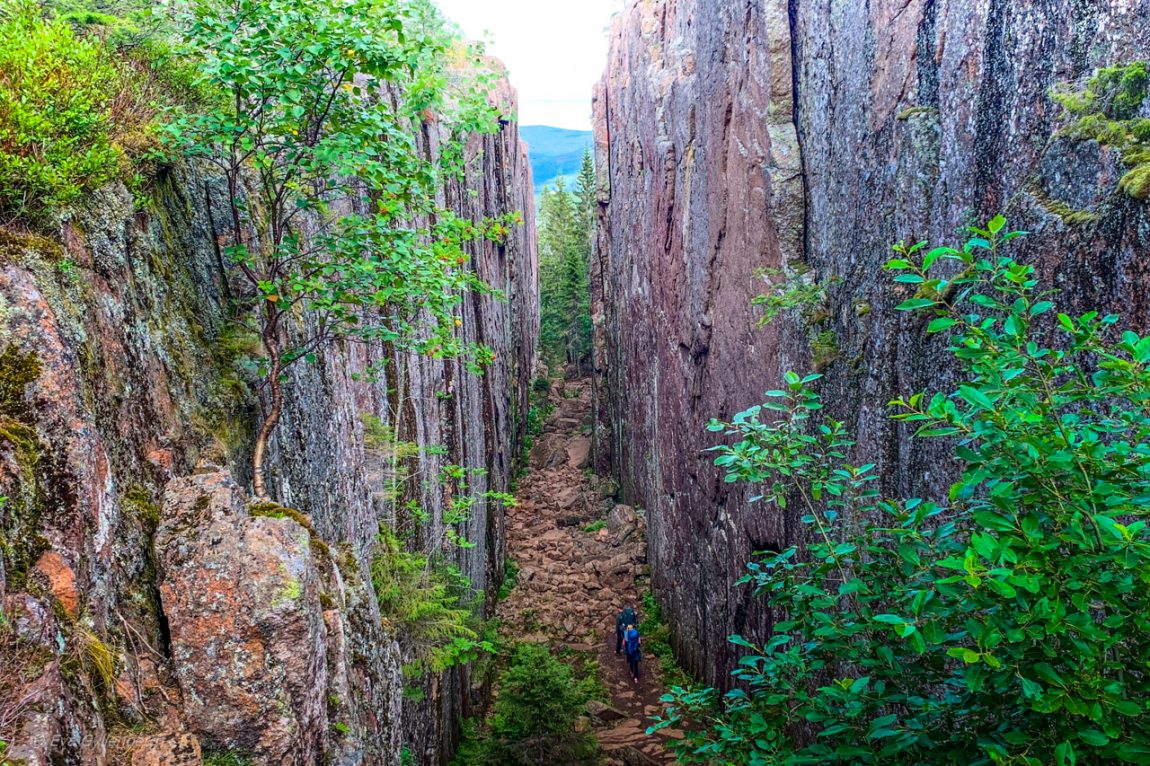 When our August trip to Malta unfortunately had to be canceled due to work, we instead took a few days around Örnsköldsvik and visited the family. It's been a long time since I explored my old home areas, so it was fun to discover the High Coast of my childhood through the eyes of my husband from Scania and my daughter from Stockholm. There were hikes both in the Skuleskogen National Park, to the clear Balestjärnen and a visit to the fishing village Skeppsmalen. I had hoped to make a visit to Trysunda and show my daughter the island where we got married 15 years ago, but there was a little rain in between, so we didn't make it this time.
What will happen this autumn then?
For once, I have no trips planned. Nada. Zip. Zero. The whole summer has gone by and I've hardly been home any weekend this summer. I'm still settling into everyday life. In the coming weeks, there will be some renovations here at home. Moldings are to be painted, ceilings are to be puttyed and painted and I have some plans for cleaning and streamlining. Actually, I would have to deal with a bathroom renovation as well, but it feels so incredibly difficult. If it's not blogged every other day in the coming weeks, you'll find me instead with a paint brush in one hand and a trowel in the other. But if I'm feeling right, I'll probably feel the urge for an autumn trip soon. I've never been known to book trips too far in advance 🙂
What are your fall plans? Have you managed to land after the summer? Do you have a great trip booked?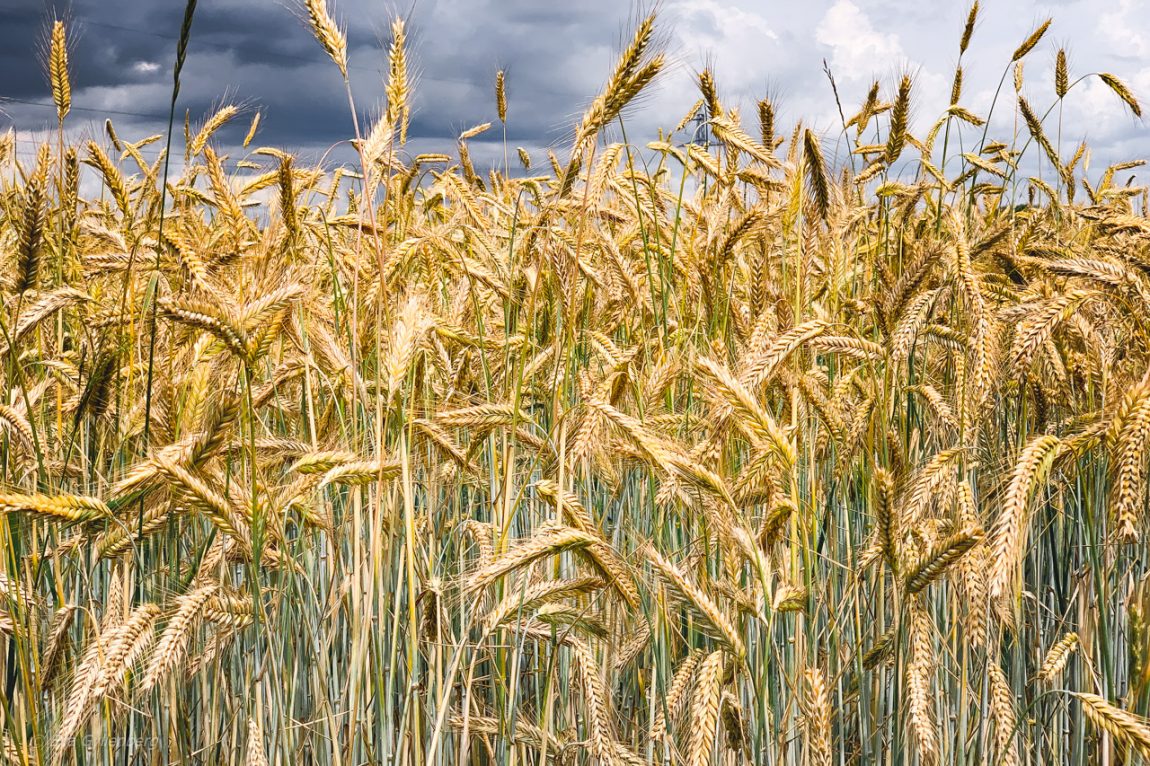 Have you been here? What did you think of the destination?
Been there - didn't like it!
0
Not keen at all to go here!
0
Eva Gyllenberg
Travel blogger, gastronaut, photographer and family adventurer with over 55 countries in his luggage. Eva loves trips that include beautiful nature, hiking boots and well-cooked food. On the travel blog Rucksack she takes you to all corners of the world with the help of her inspiring pictures and texts.