We had three criteria when booking accommodation in Reykjavik: Affordable, practical location (from a rental car point of view) and with a kitchen. After much searching, we were hooked Icelandic Apartment in Kópavagur, just south of Reykjavik. A real find!
LOCATION
As we had access to a rental car, the location was not the most important factor for us. Of course it would have been nice to live in the middle of Reykjavik, but as we didn't want to pay that much for either room or parking, it wasn't an option. Icelandic Apartments are located only 15 minutes by car outside of central Reykjavik, in a newly built area with several apartment hotels and offices in Kópavagur. Within walking distance are a few smaller restaurants/fast food places and a Bónus (grocery store), but that's basically it. However, parking is free and many of the rooms have views of the nearby lake. However, the location is convenient for quickly hitting the road for day trips and basically everything you need is within a 10 minute drive.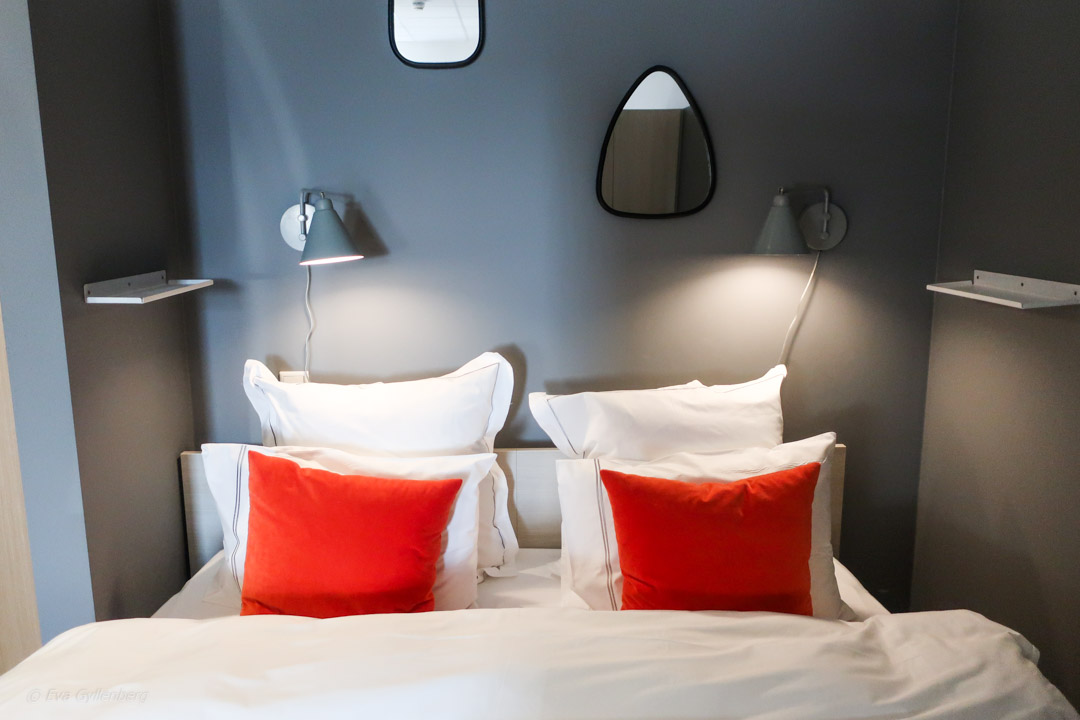 THE ROOMS
Icelandic Apartments have three types of rooms: Small, Standard and Superior. We booked a Standard room for four people, with a Queensize bed and a sofa bed. The room was equipped with a fully tiled bathroom with toilet, sink and rain shower. There was a kitchen with two hotplates, fan, refrigerator, coffee machine, microwave oven, dishwasher and fine crockery. A round dining table and four chairs were combined in the social part of the room with a sofa bed, coffee table, armchair and TV.
Four details that I especially appreciated about our apartment were the fire blanket, the fire extinguisher, the fine bed linen and the parquet floor. Always feels a little fresher when hotels skip the carpets!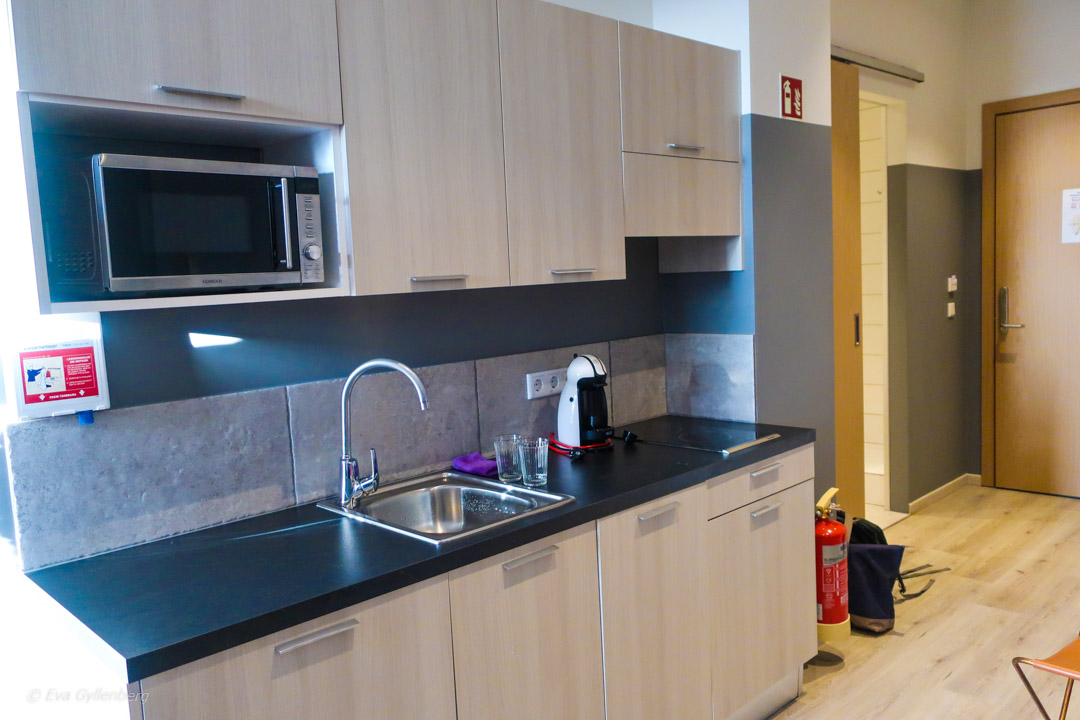 SERVICE
There was a small reception which was open between 9-17 every day, cleaning was included every four days. A basic set of consumables such as toilet paper, dishwasher tablets, washing up liquid, coffee and shampoo/soap were included, but were not replenished during the four days we stayed here. We actually knew that, so we had packed some extra toilet paper rolls and dishwasher tablets. Towels and bed linen are also changed every four days. The hotel's wifi is really fast and the parking is free.
As the reception is not open XNUMX hours a day, they have a smart coded key locker system that allows you to check in at any time of the day. The code is emailed out a few days before arrival, worked very smoothly.
Our coffee machine turned out to be broken, but the girl at the reception fixed it quickly.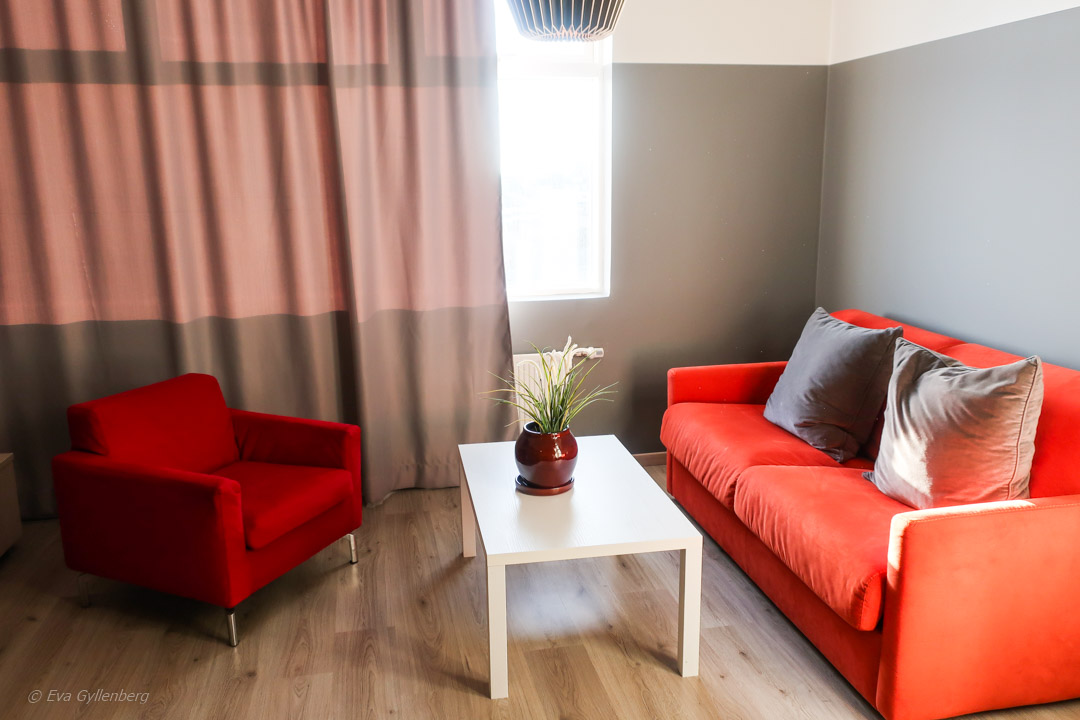 SO, WHAT WAS THE TOTAL FAMILY RATING?
Affordable, practical, clean, fresh and with a well-equipped kitchen. Suited us perfectly for this trip and we would definitely stay here again! The only thing I missed was a refill of coffee capsules and cleaning tools.
DO YOU WANT TO READ MORE ABOUT ICELAND?
On my Iceland side you will find lots more information
You will find the hotel's own page here.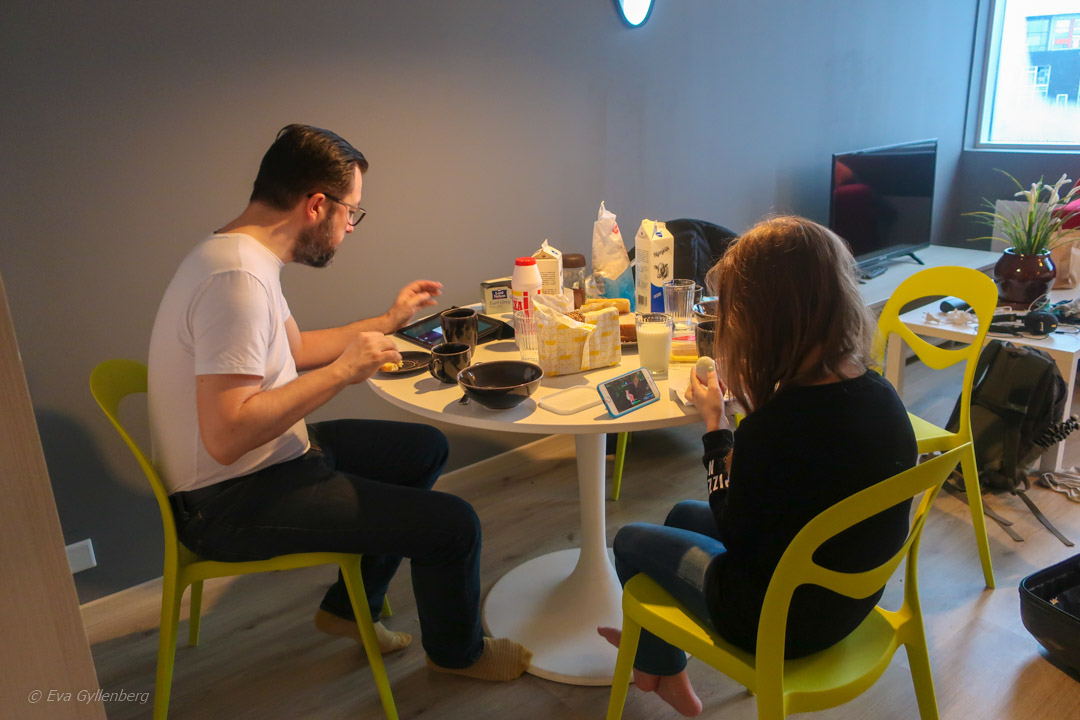 Do you want to read more about Iceland?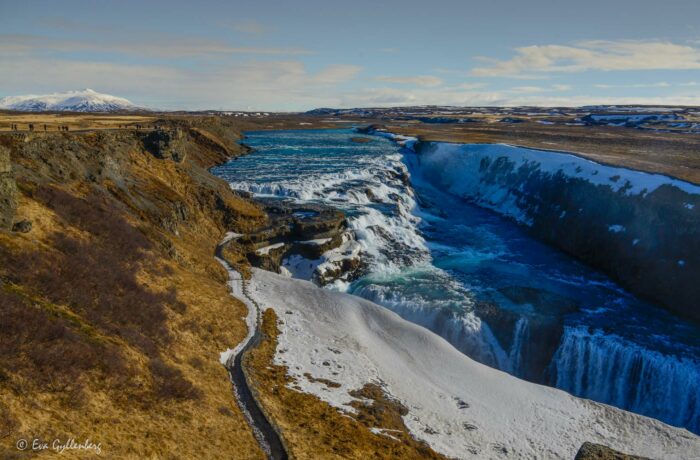 The Golden Circle is a must for all first-time visitors to Iceland. Great waterfalls, geysers and…
24th of May 2018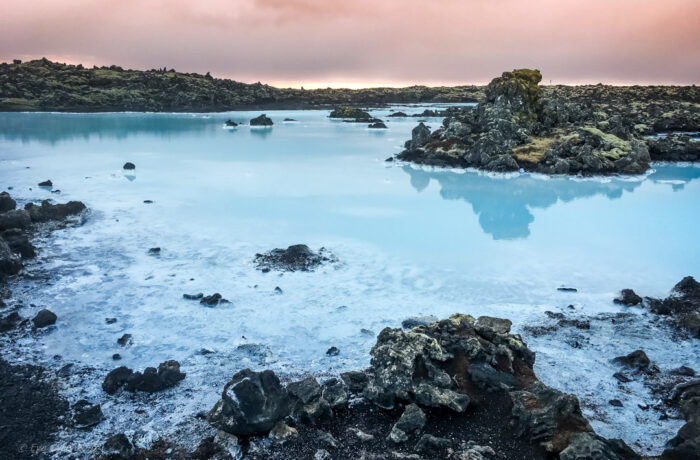 8 tips for those who are going to Iceland for the first time. What need…
23th April 2018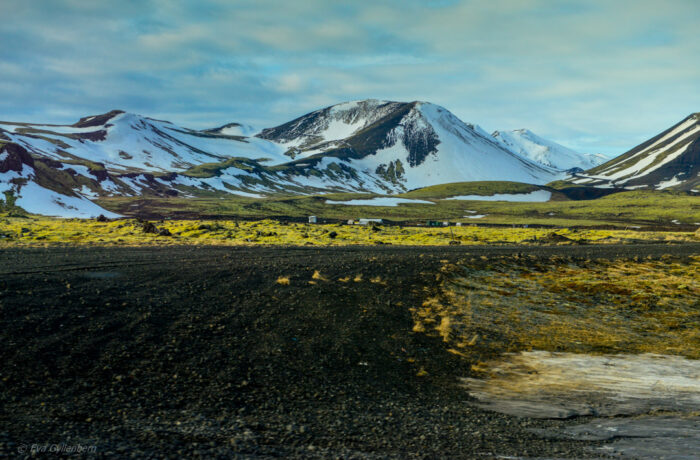 Everything you need to think about when you go to Iceland during Easter.
3th April 2018