The first thing that comes to mind when it comes to Amsterdam might not be a family holiday, but there is plenty to do in Amsterdam with children. We have been here many times and have found a wealth of sights and culture for an inquisitive family with children of all ages! Museums, parks and restaurants – here are our favourites!
1. Nemo Science Center
Amsterdam has one of the best tech/science museums we've been to, it's really hard to tear yourself away from NEMO Science Museum. You just want to try the experiment one more time before going home... The best of all is probably the "chain effect show" - a giant domino that stretches through half the building! Perfect for kids who like to push buttons and learn more about the world.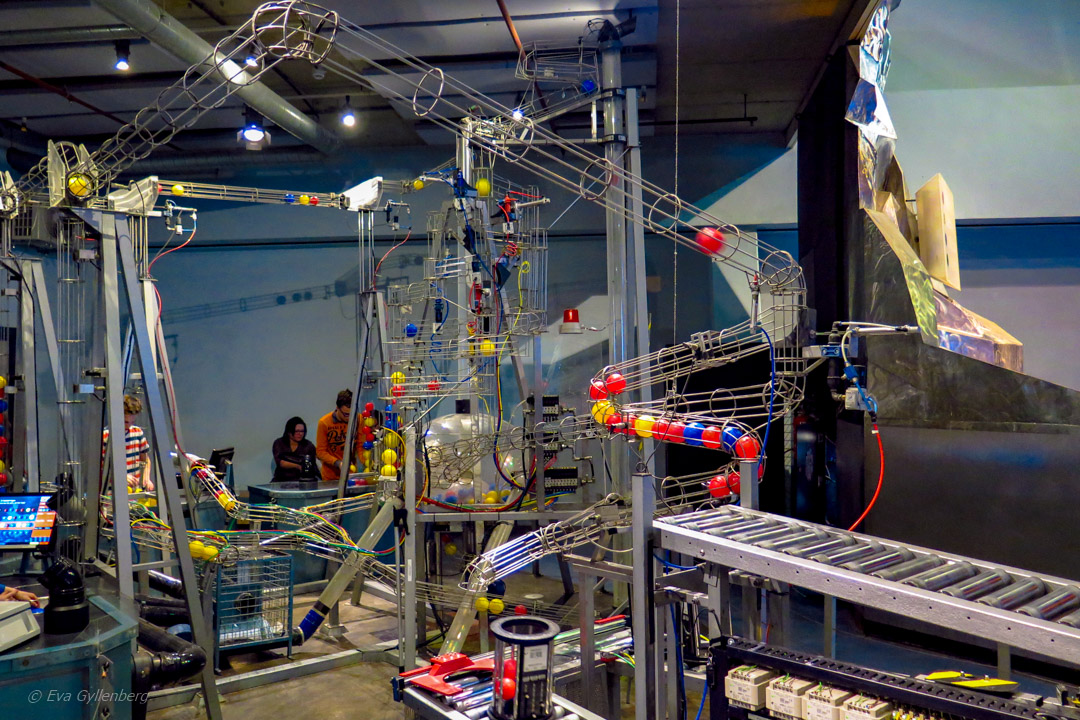 2. Artis Royal Zoo
In the middle of central Amsterdam is hidden a well-kept and nice zoo with animals from all over the world. On Artis Royal Zoo not only do you learn everything about the animals, but Artis also has one of Amsterdam's greenest parks with lots of beautiful trees and flowers. A nice place to hang out on a sunny day in Amsterdam with kids.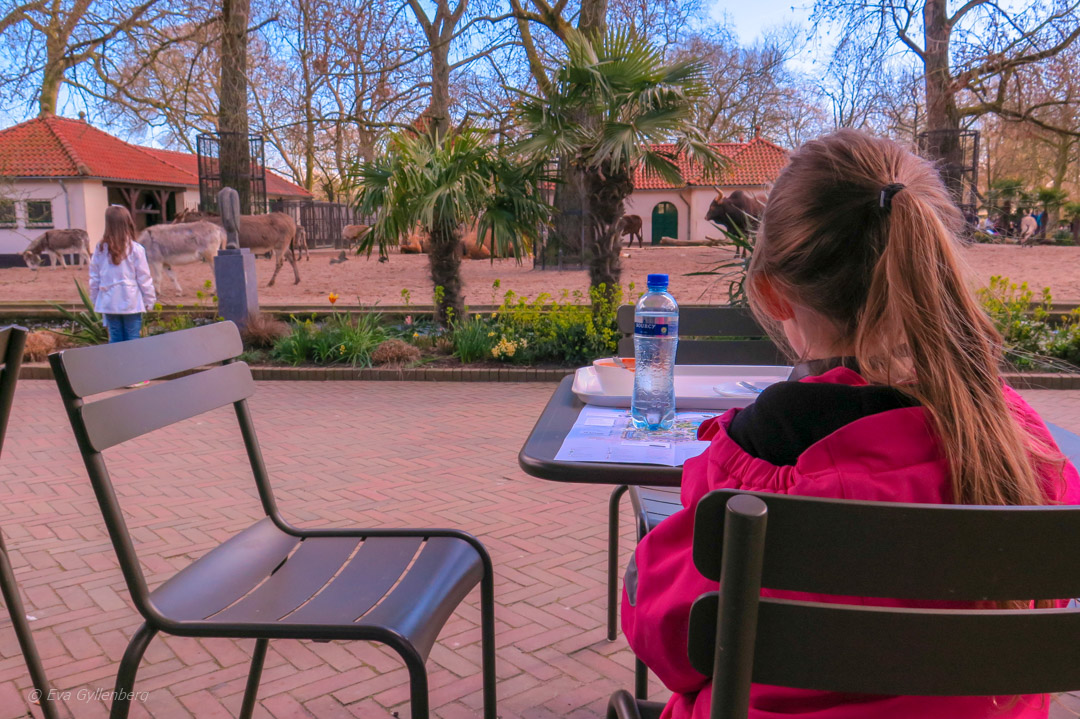 3. Micropia
Welcome to the world's first museum of microorganisms! Here on Micropia you learn a lot about all these small organisms that live around you, but that you never see. For example, you will learn about all the animals that live on your body (!) and what a mite looks like. Both a little scary and entertaining at the same time! A visit here is a good way to get the children to wash their hands a little more often!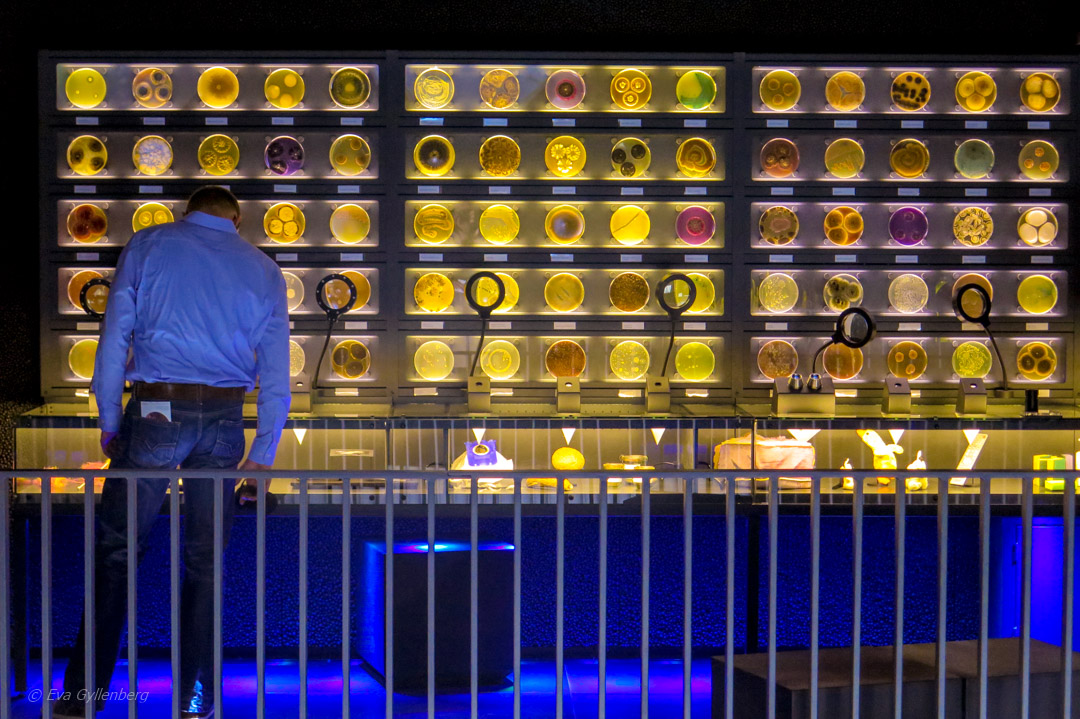 4. Keukenhof
Keukenhof is one of the world's foremost flower parks, filled with over seven million onion plants. The park is only open during the few weeks in the spring when the hyacinths and tulips are in bloom, but if you are in Amsterdam during these weeks, it is a must! The kids love to run around in the big tulip sea and we adults just go and enjoy the colorful splendor. If you're here during the rest of the year, the floating flower market in the city is a nice option to get a little tulip feeling, with its vast array of cut flowers and bulbs. Let the children pick out their own tulip bulbs and plant them in the garden at home and keep your fingers crossed that something that is reasonably similar to the tulip on the package actually grows. It seems to be a bit of a lottery as to what kind of tulips are actually in the bags…
Do you want to see more of the floral splendor of Keukenhof? Check out my page Spring's flower festival among Keukenhof's tulips!
Read more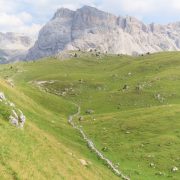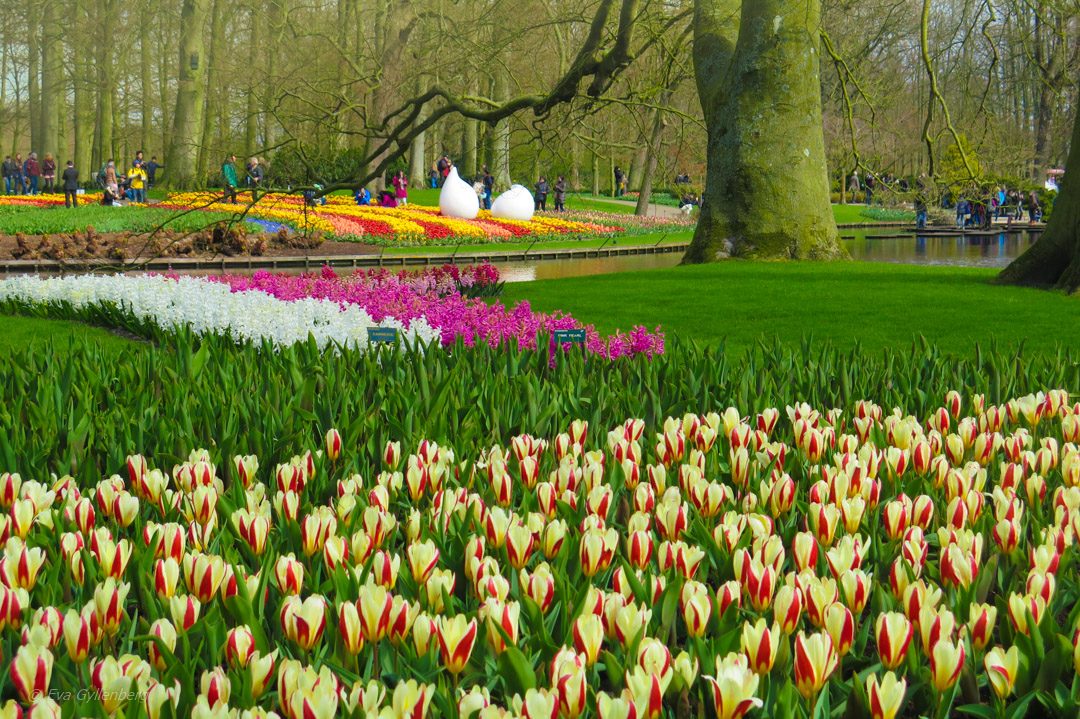 5. Ride a canal boat
Book one of all canal boat tours which takes you around under the city's low little bridges. There is everything from hop-on-hop-off, to pizza cruise and cheese/wine cruise. Something for the whole family and perfect for seeing a lot during a weekend trip! In addition, an extra good occupation if it were to rain.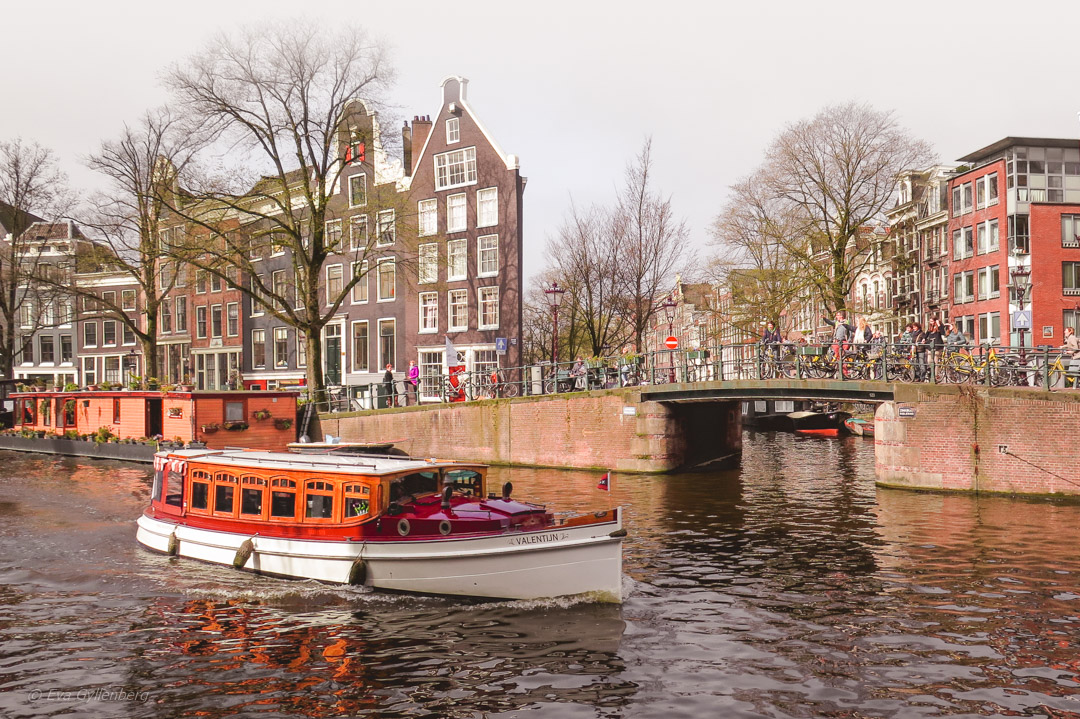 6. A visit to Anne Frank's house
If you have slightly older children, you can Anne Frank Museum be an interesting stop. Many children read about Anne at school and a visit here can help them understand and process the story. Here the family hid in a secret room for two years, before the hiding place was discovered and the family was sent to a concentration camp. During the summer there are often long queues of visitors who want to visit the museum, the recommendation is to visit in the evening.
7. Eat Pancakes – Da Pannekoekenhuis
In the Netherlands, you often eat the pannenkoeken, a thin pancake that is often served with chocolate sauce and fruit or with bacon and cheese. The sweet pancakes are often served with icing sugar and cream. A classic place that only serves the pannenkoek, is "Upstairs Pannekoekenhuis". What kids (and adults) don't like a really good pancake?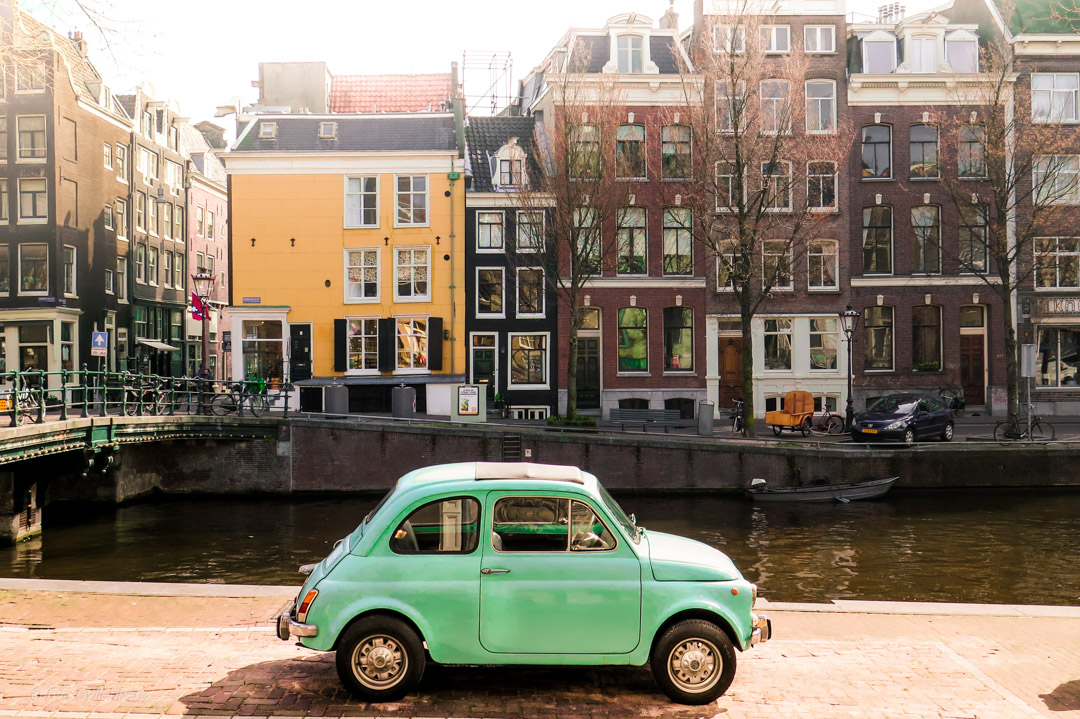 Have you been here? What did you think of the destination?
Been there - didn't like it!
1
Not keen at all to go here!
0
Eva Gyllenberg
Travel blogger, gastronaut, photographer and family adventurer with over 55 countries in his luggage. Eva loves trips that include beautiful nature, hiking boots and well-cooked food. On the travel blog Rucksack she takes you to all corners of the world with the help of her inspiring pictures and texts.