New York always has something new and exciting in store. Whether you're 5 or 75, you can't help but love New York. If you're tired of this gem, let me know! I could use all the tips in the world to long for here a little less!
All the pictures were taken in June 2013, when we stayed here for a few days on our way to the Bahamas.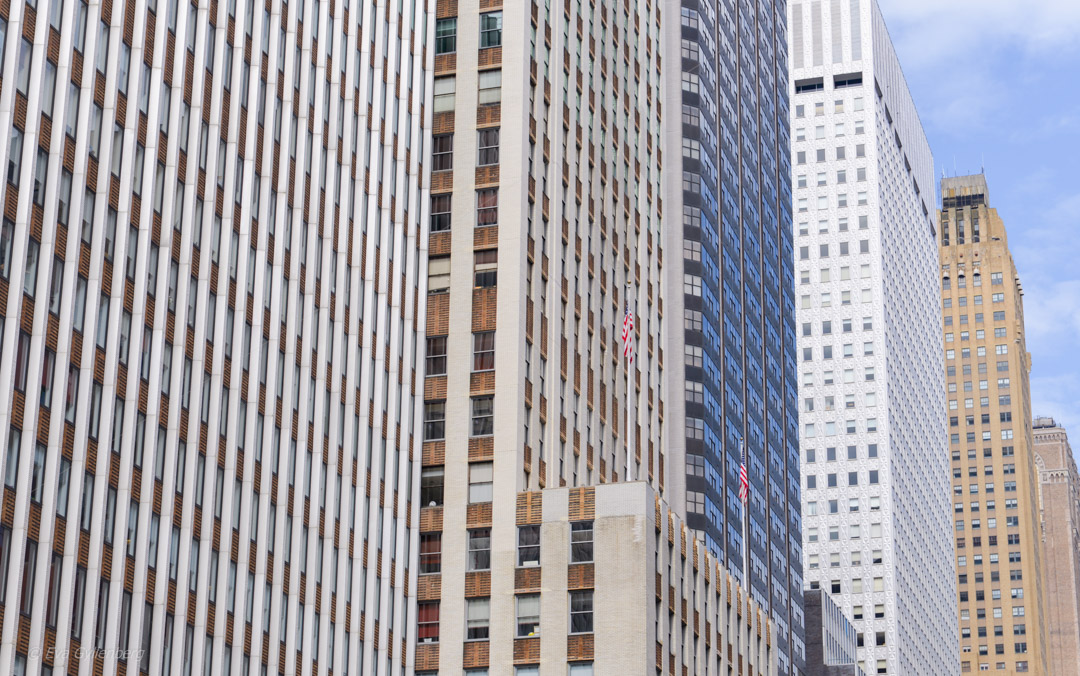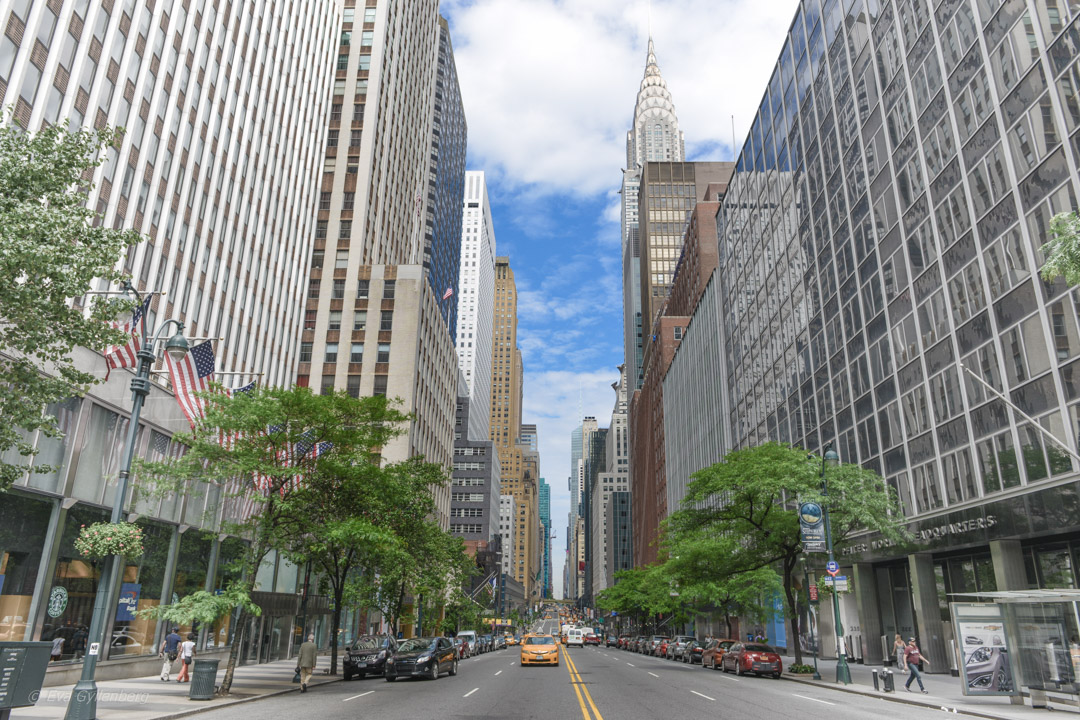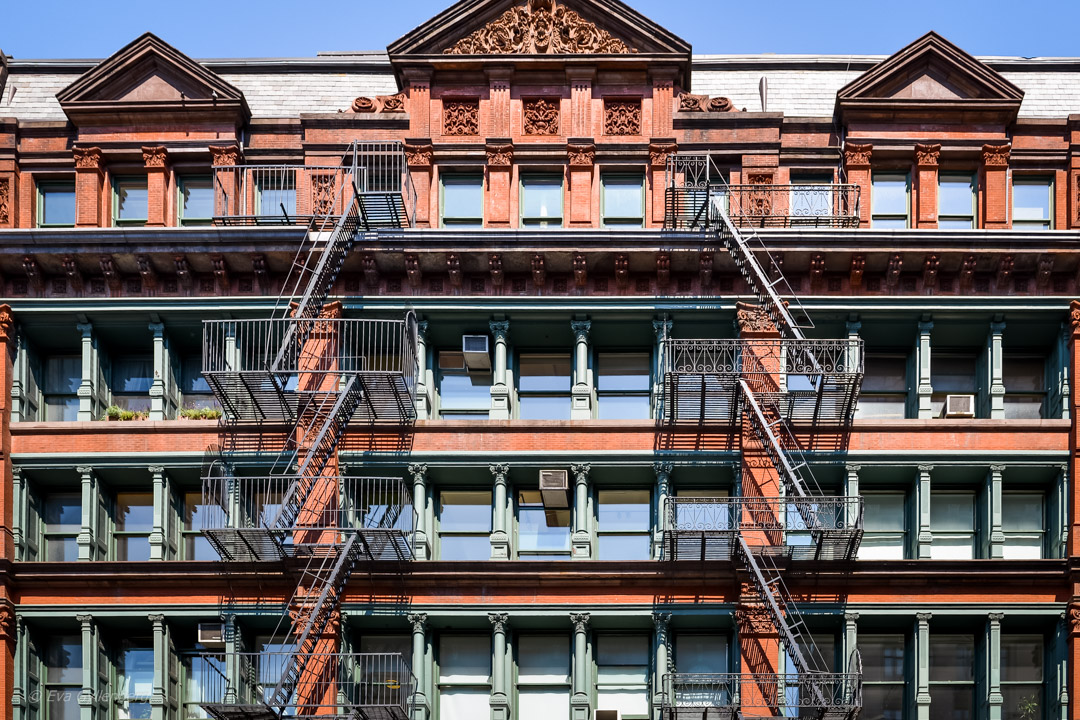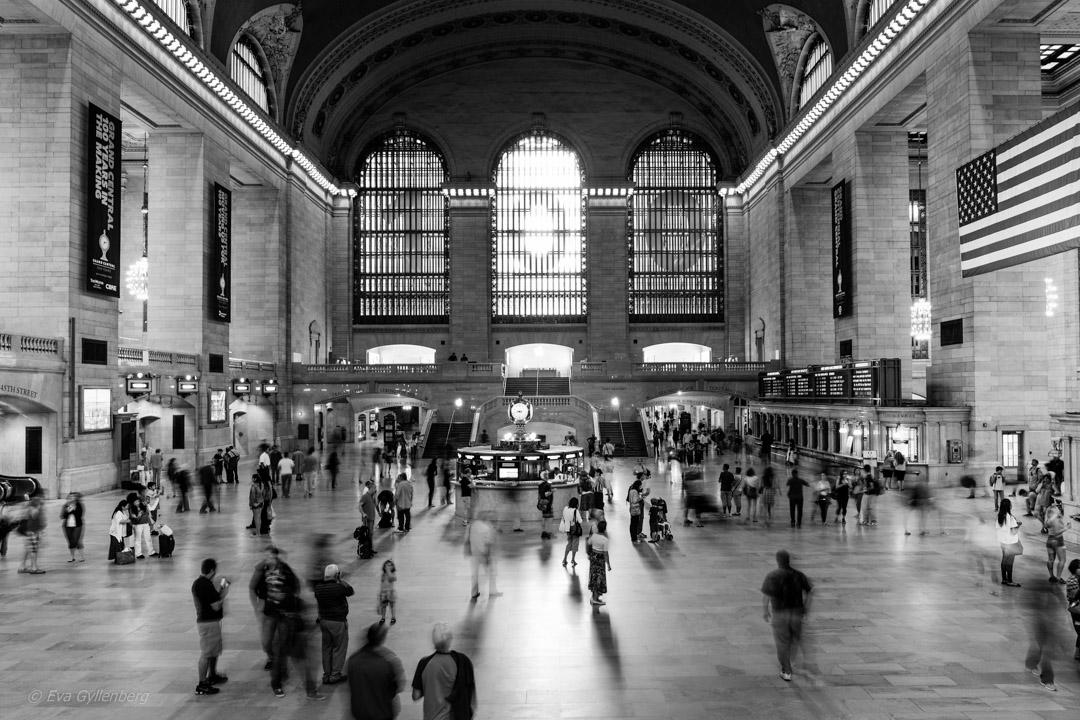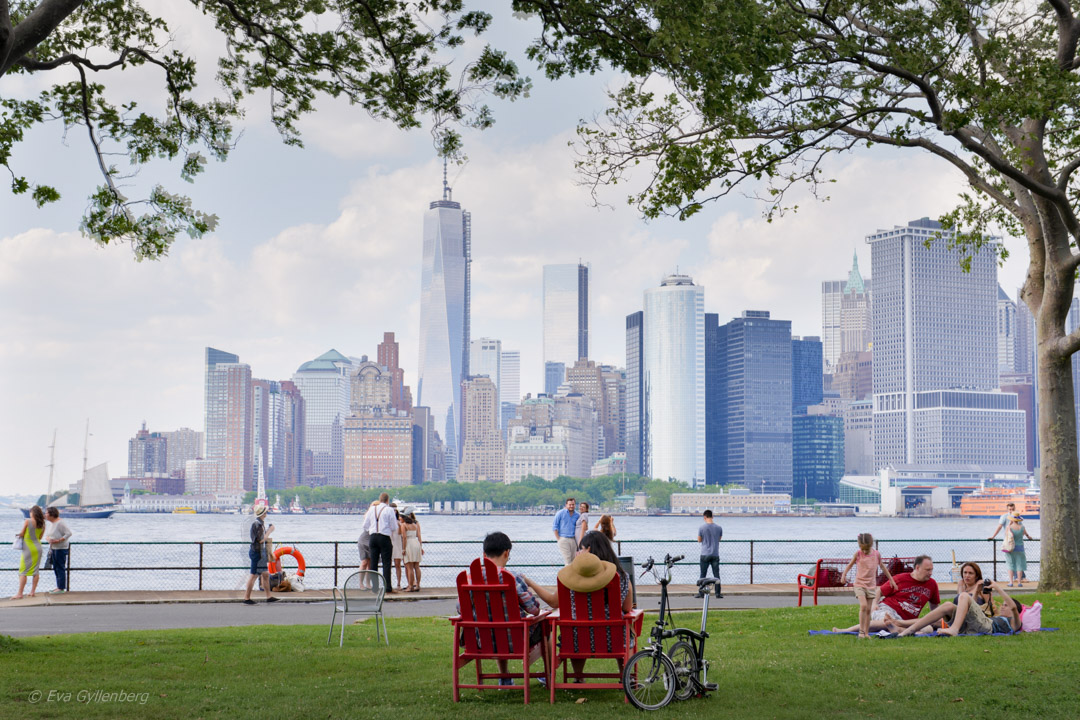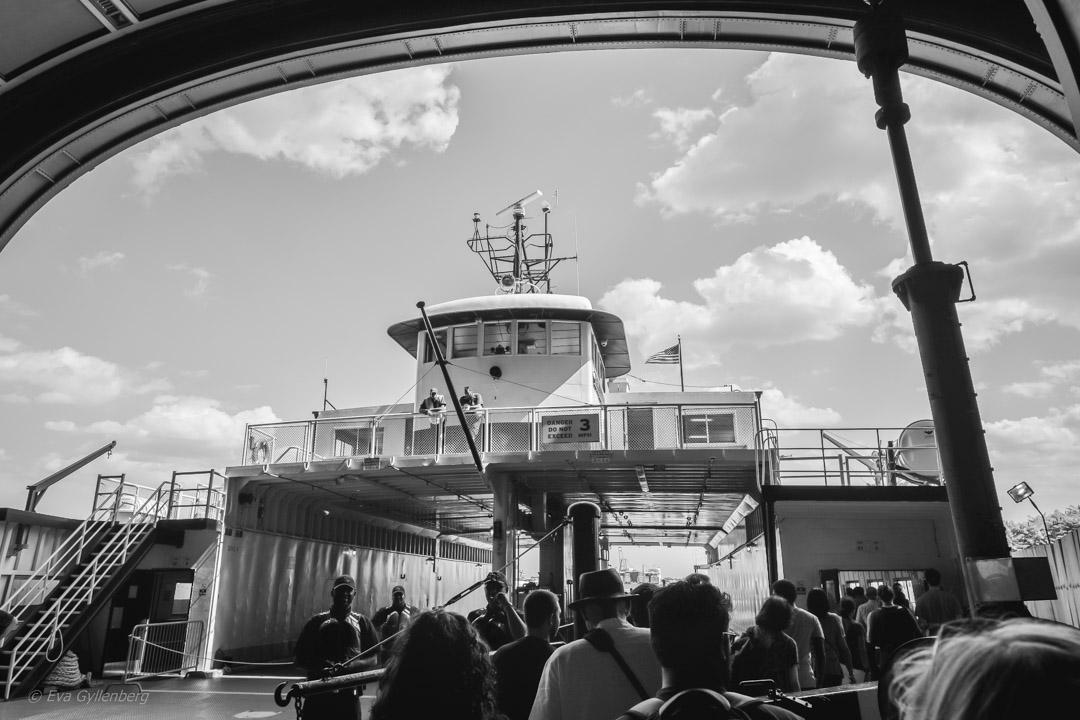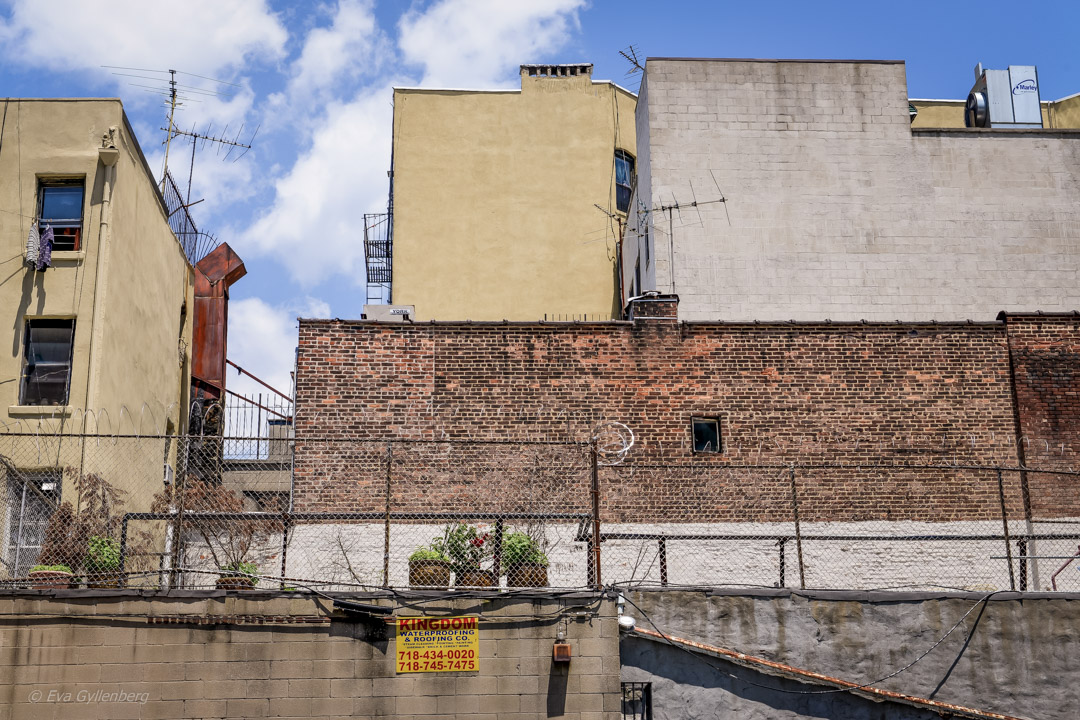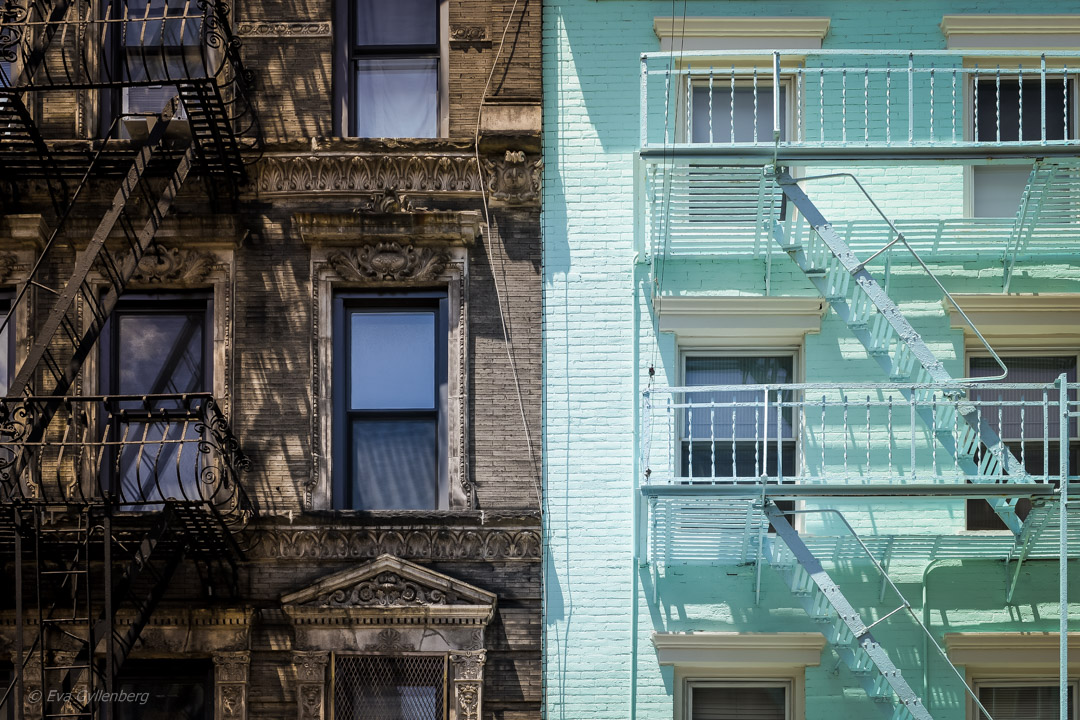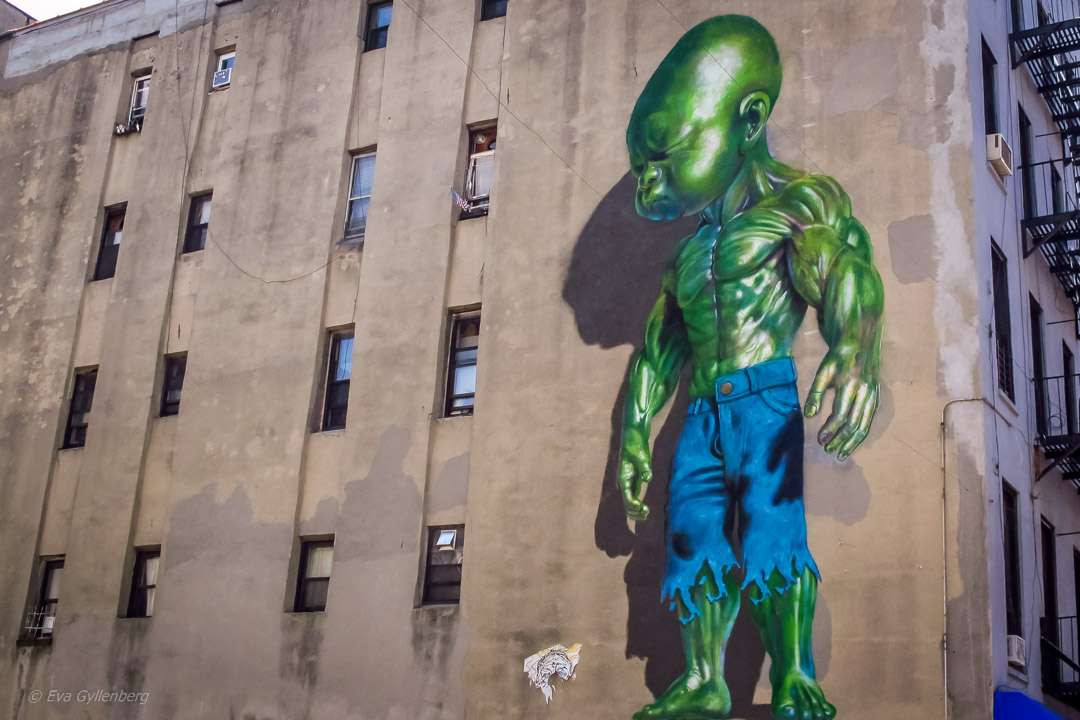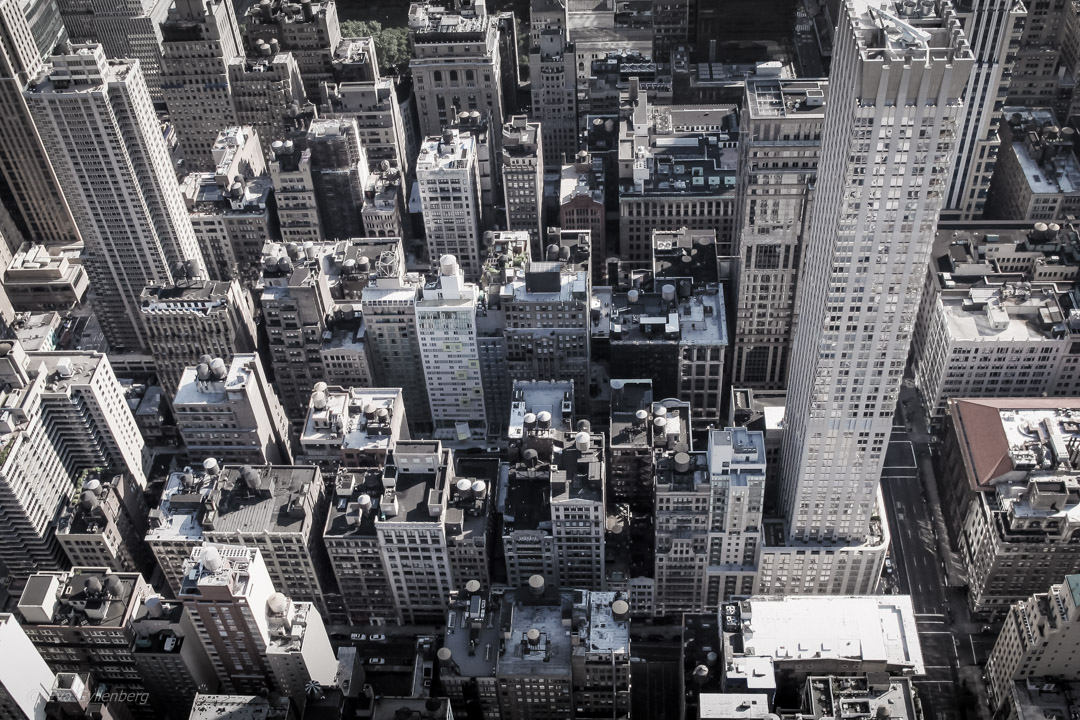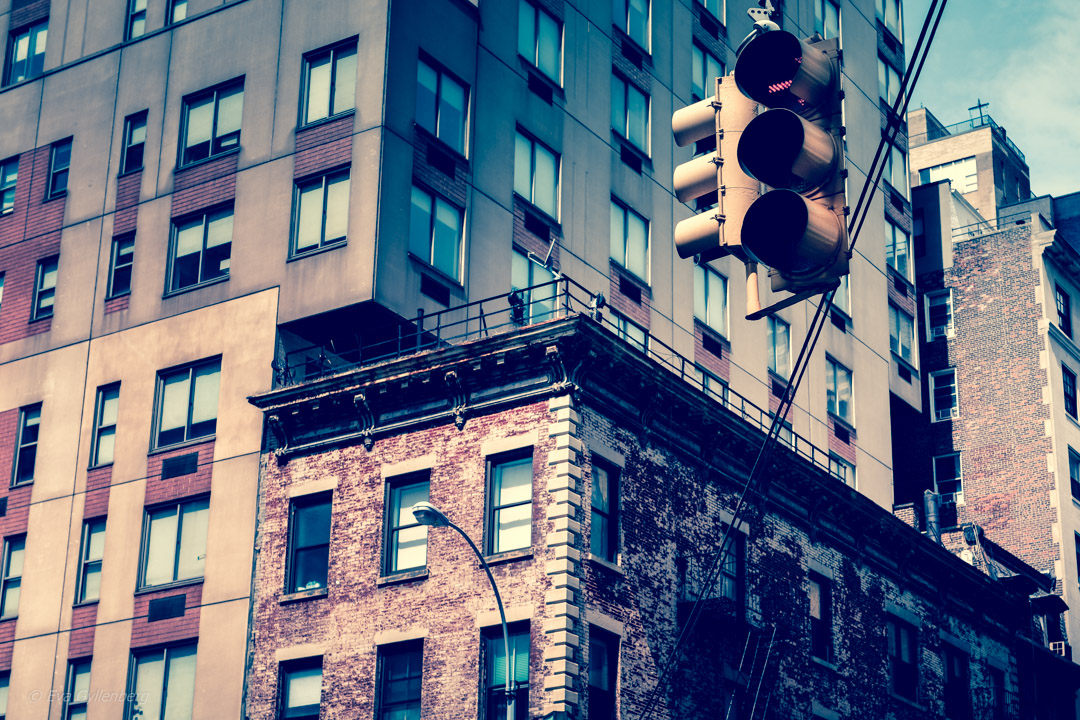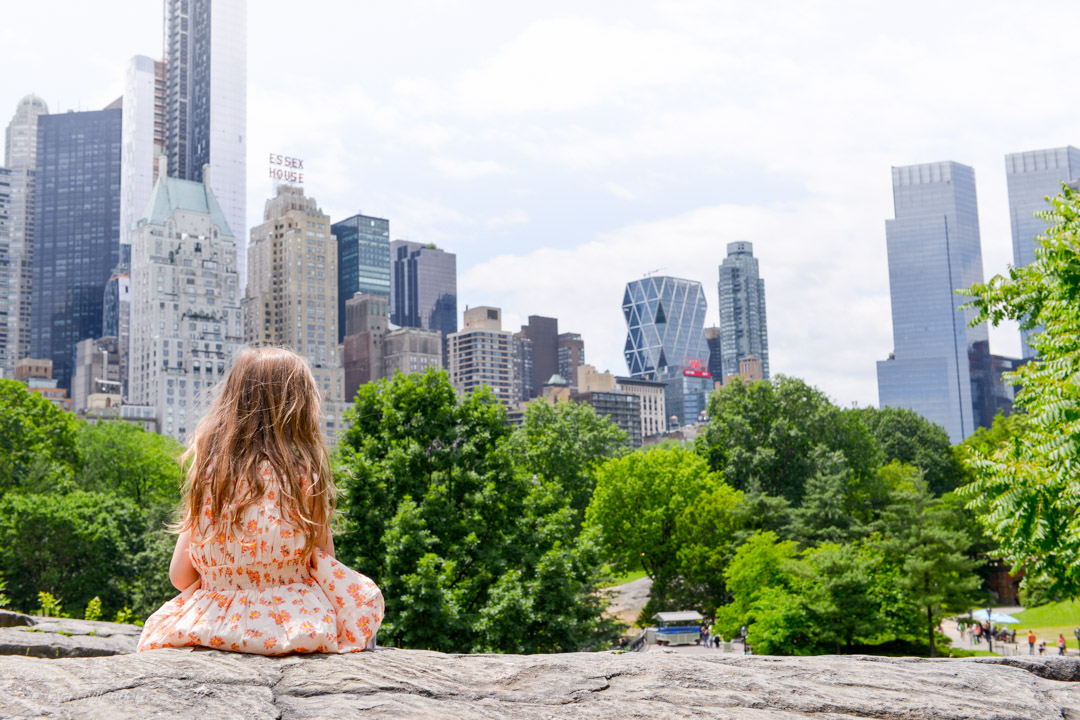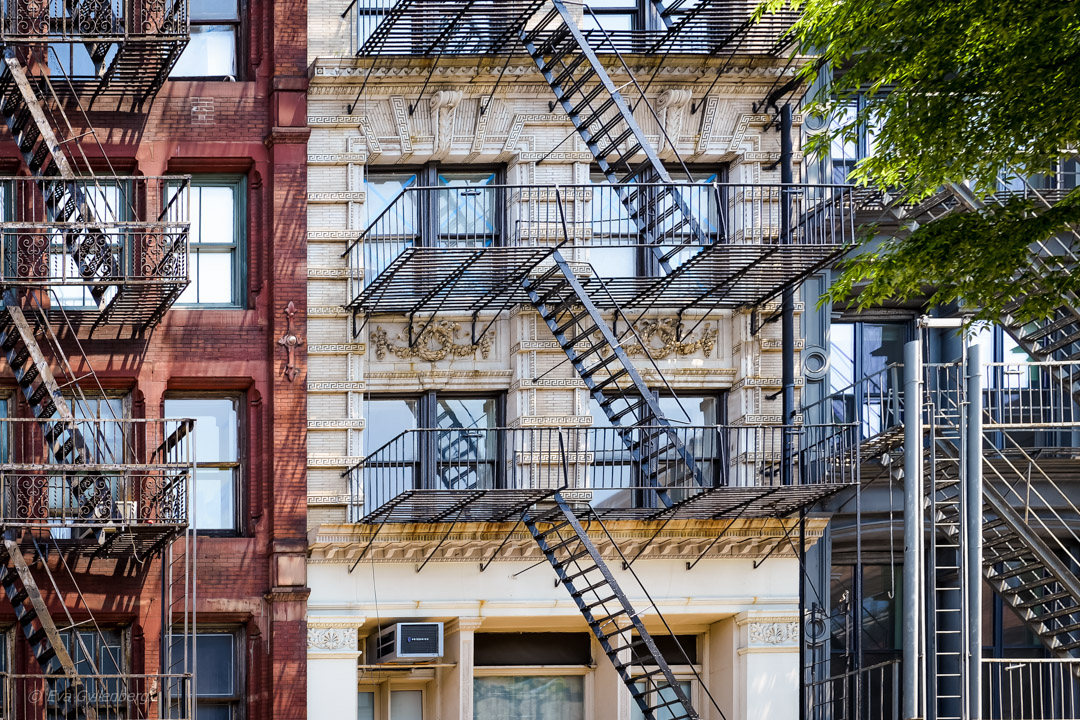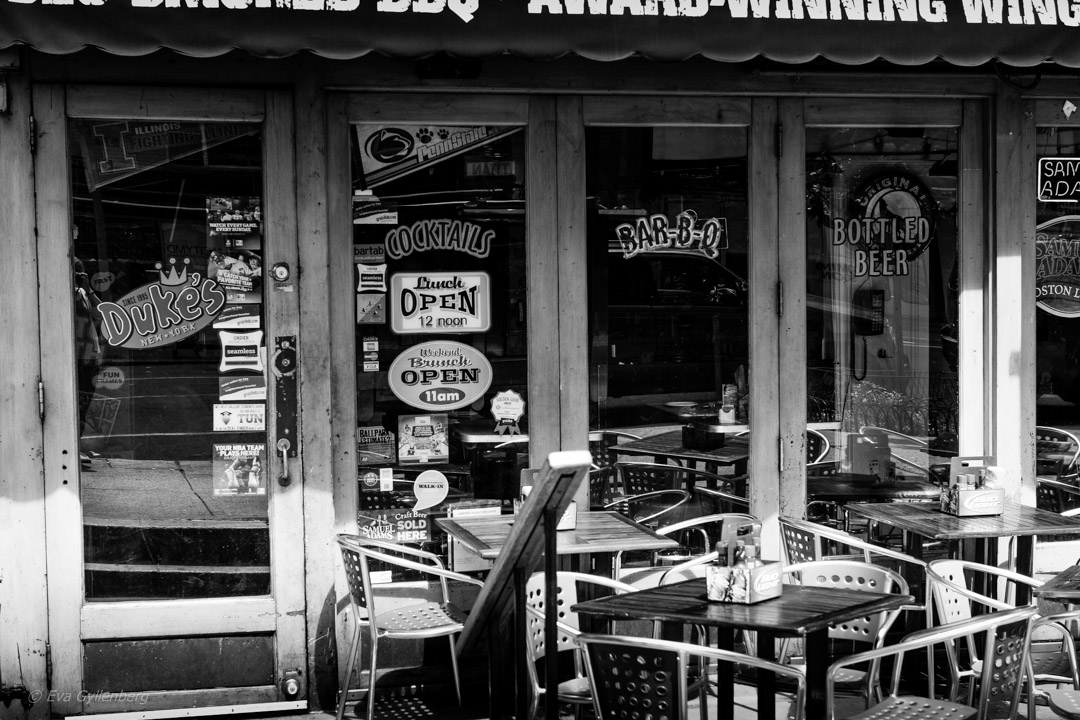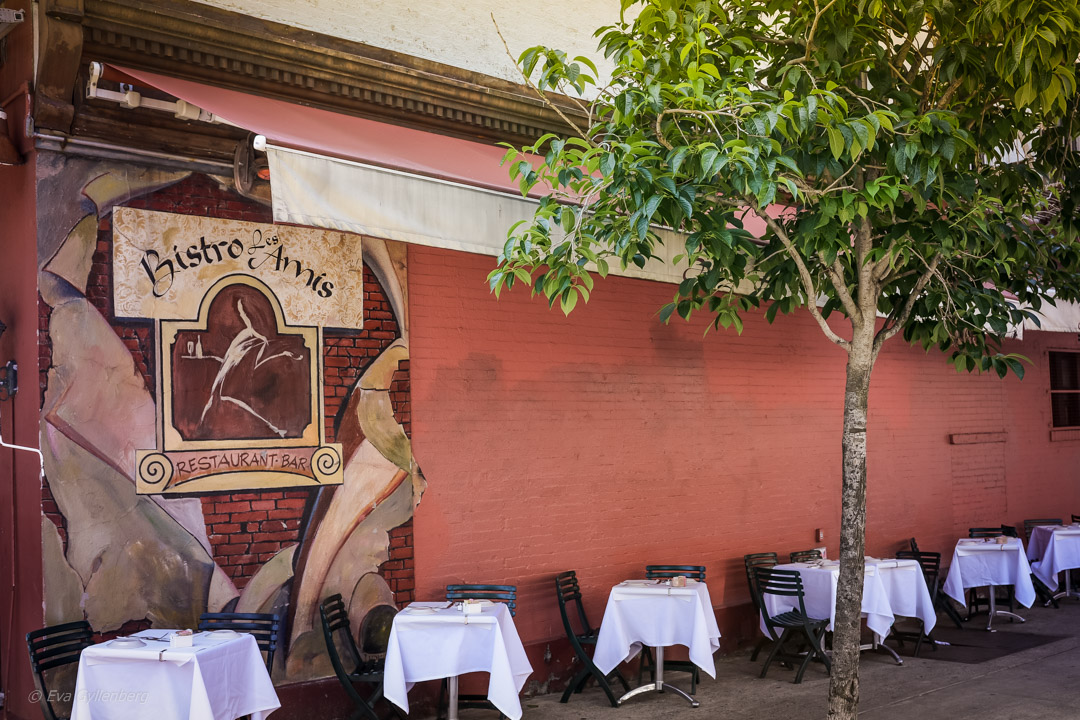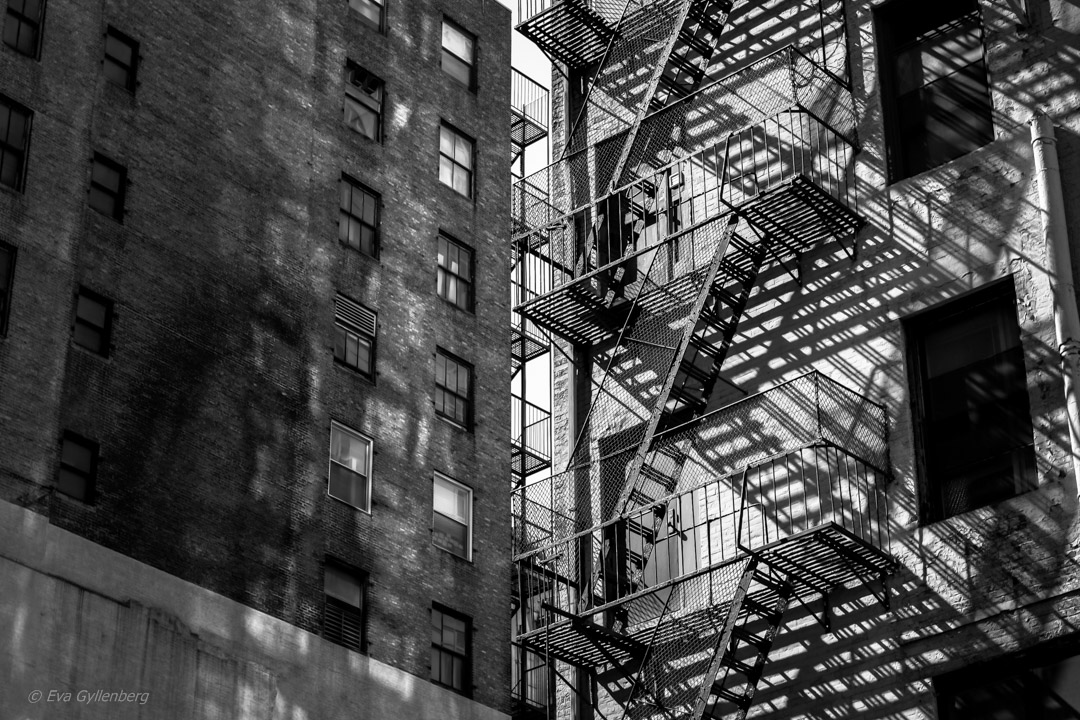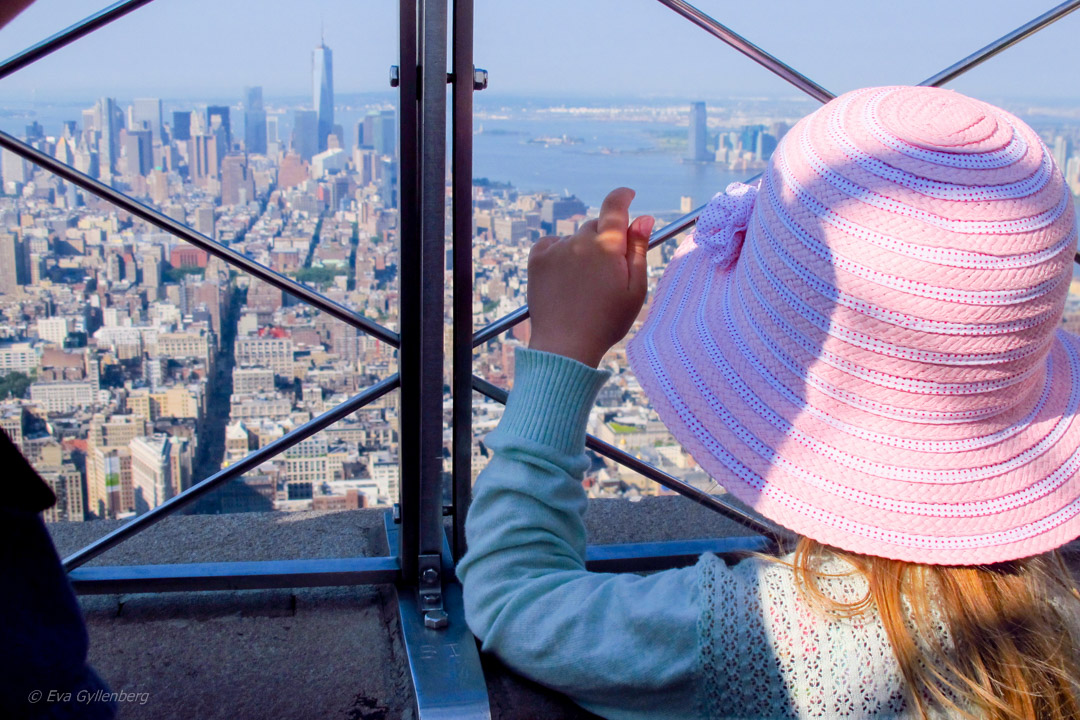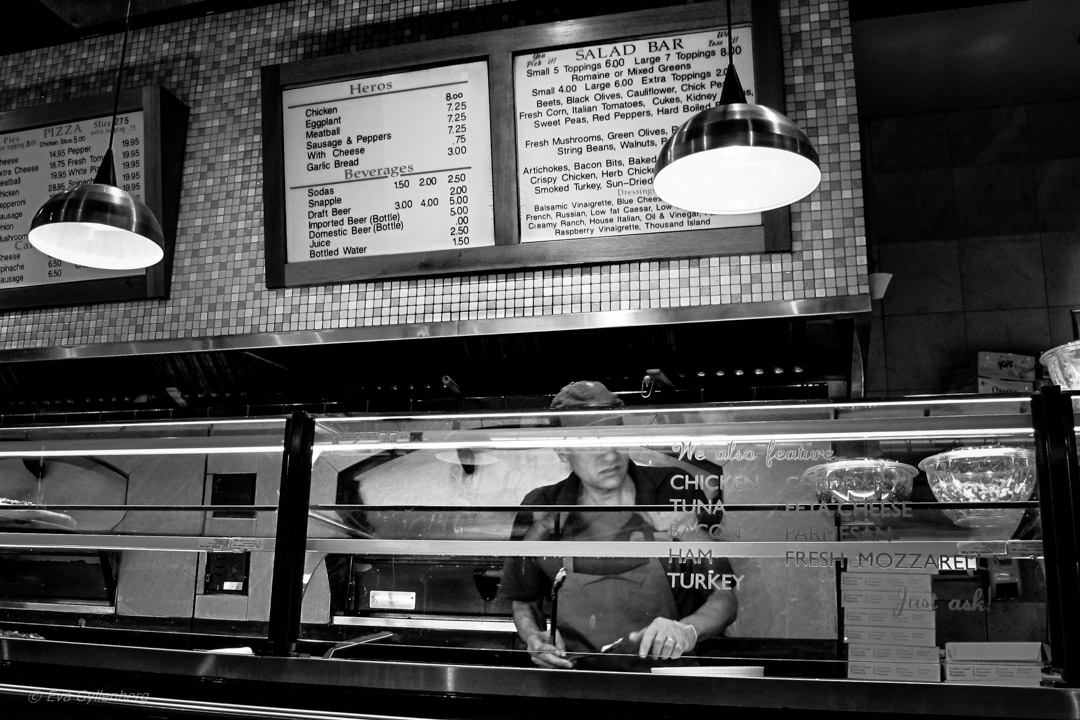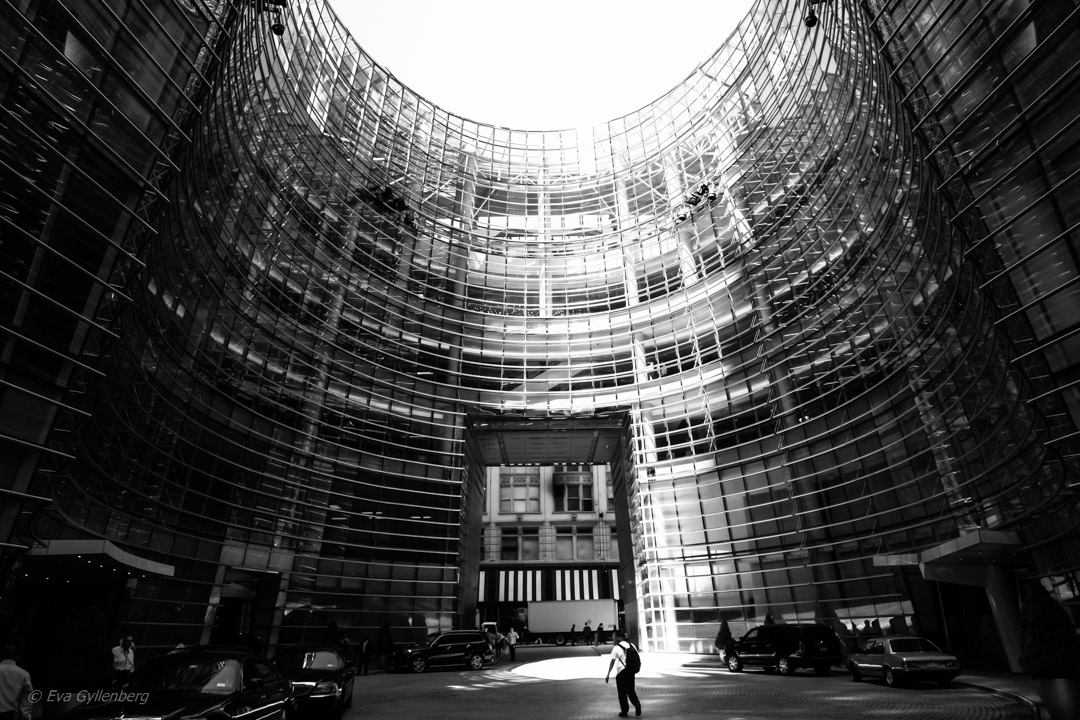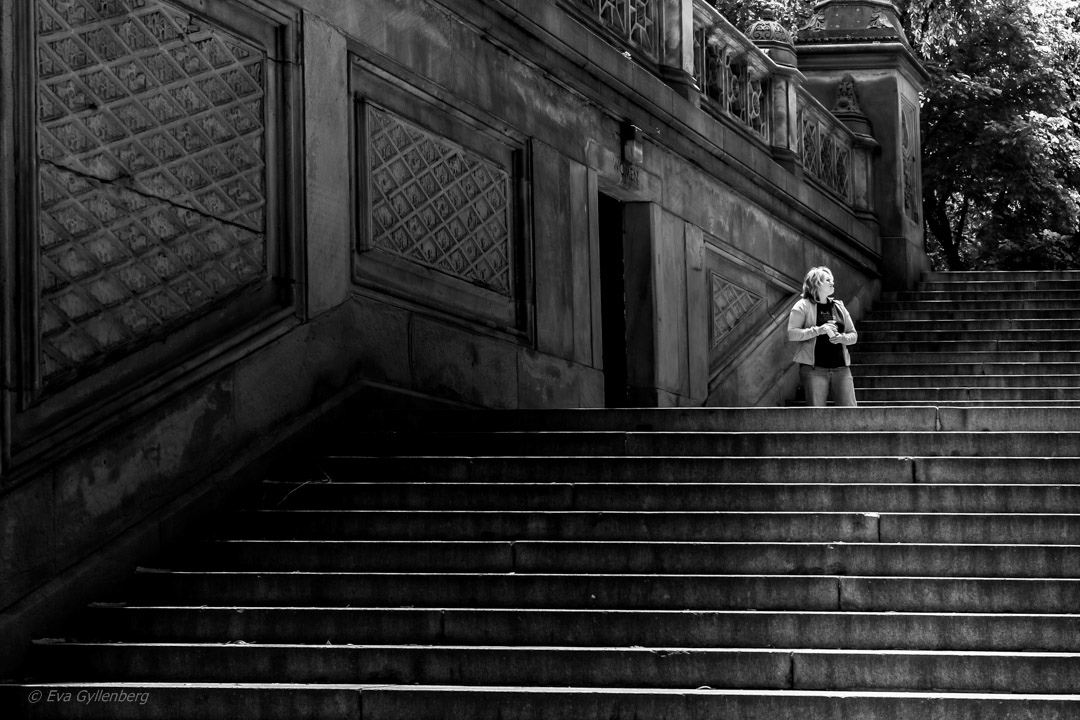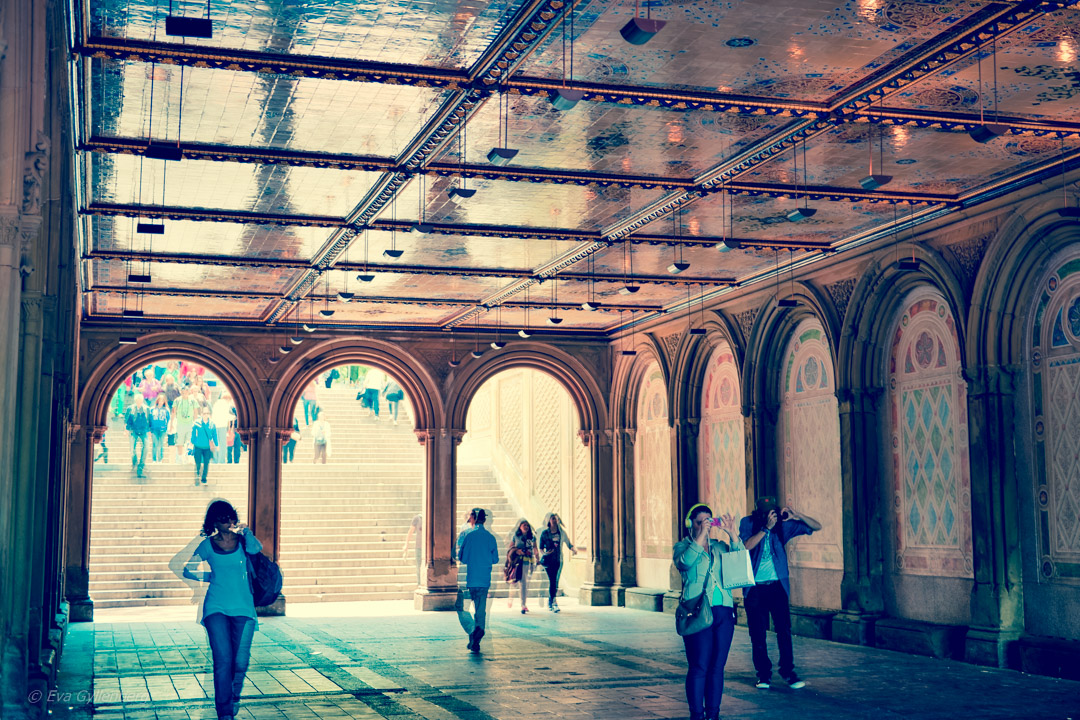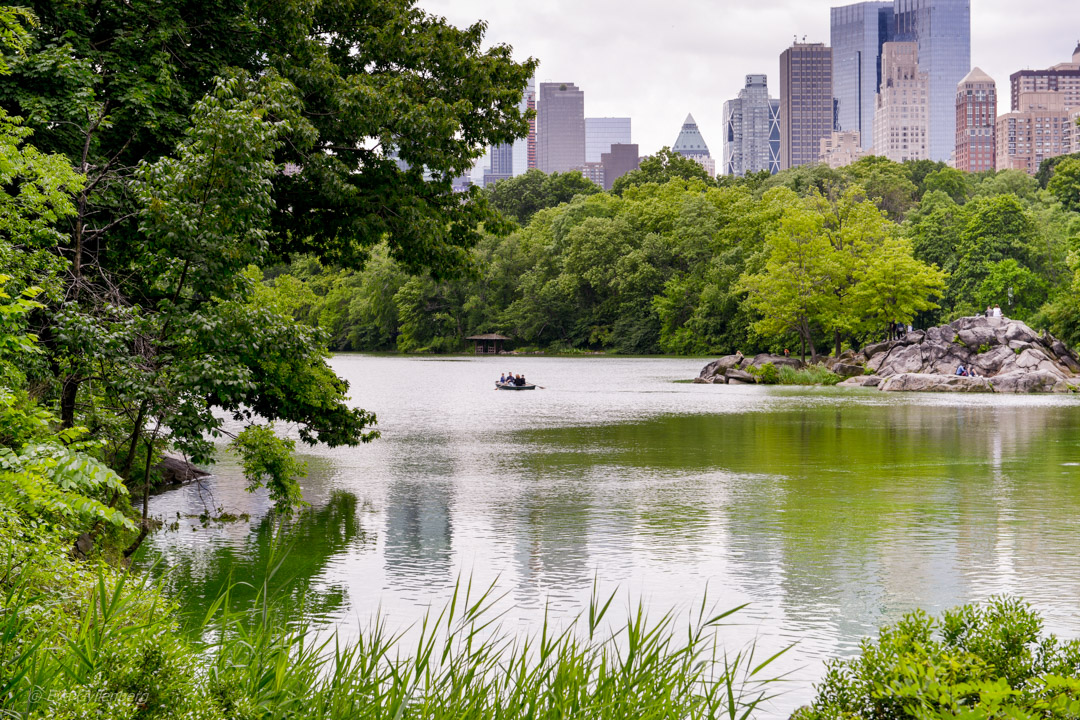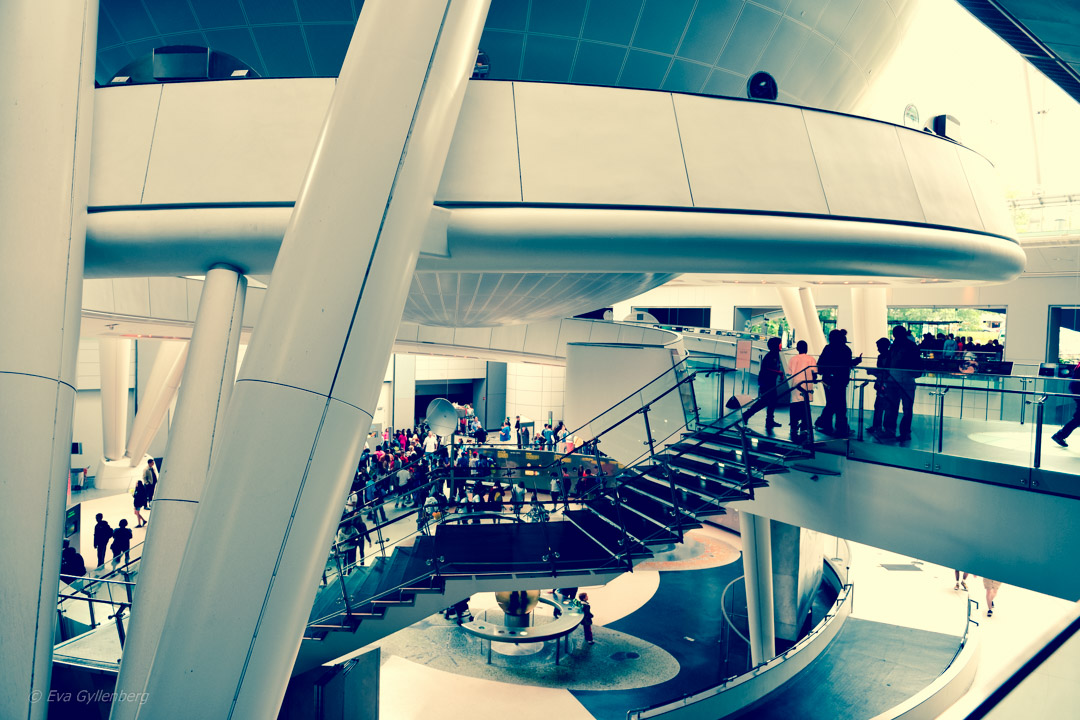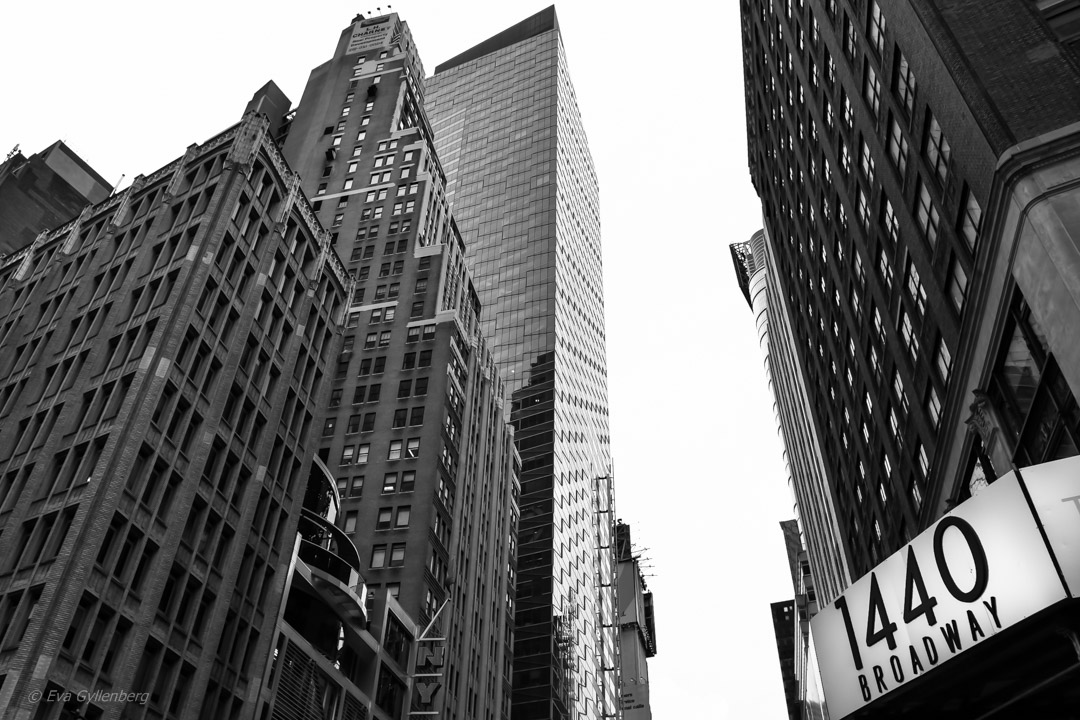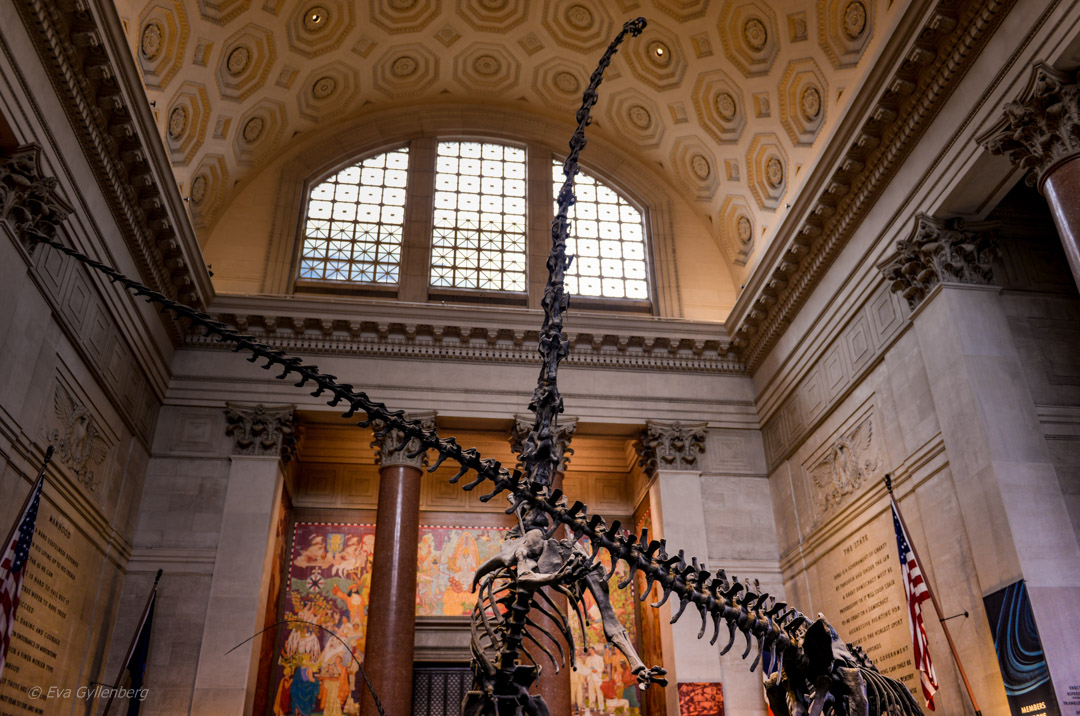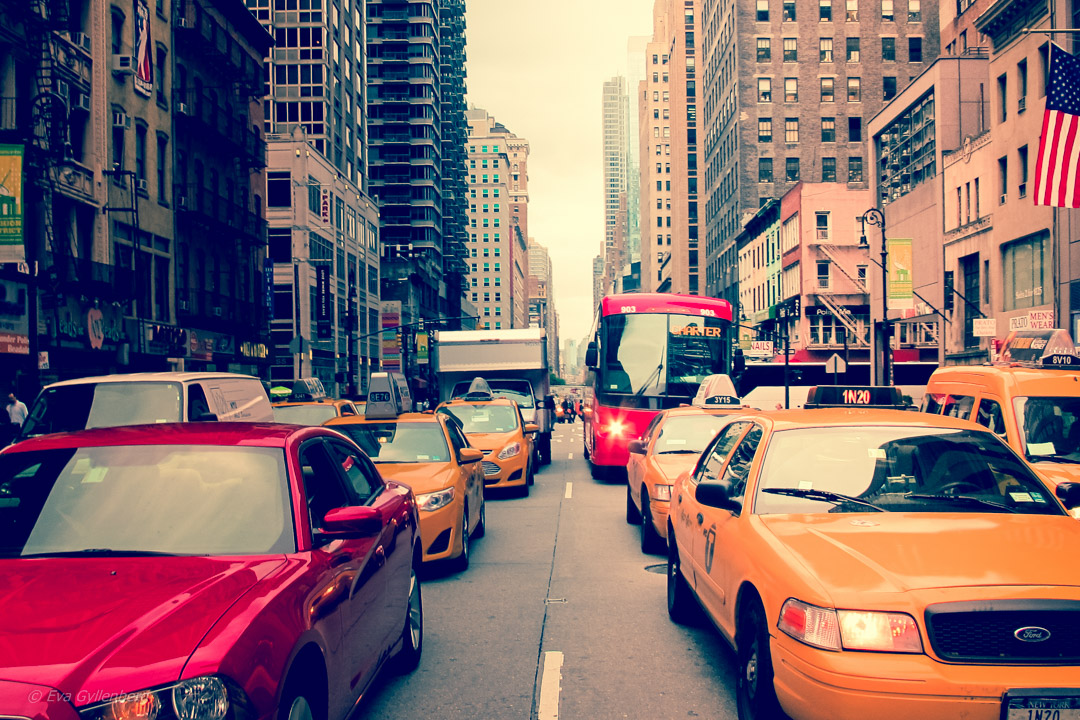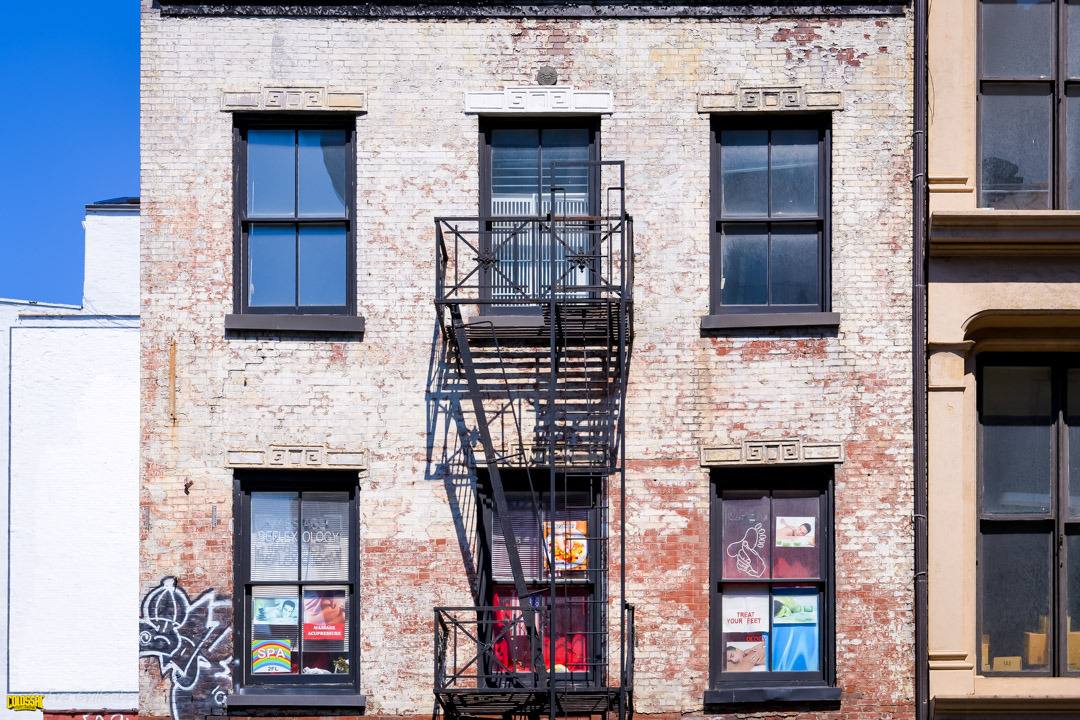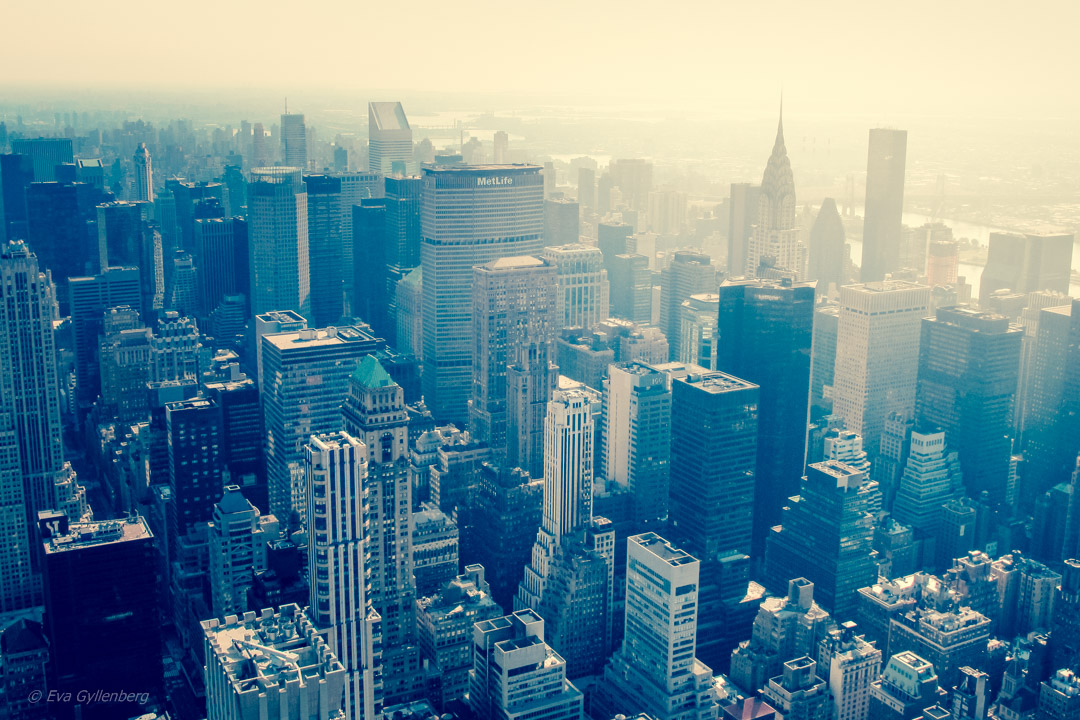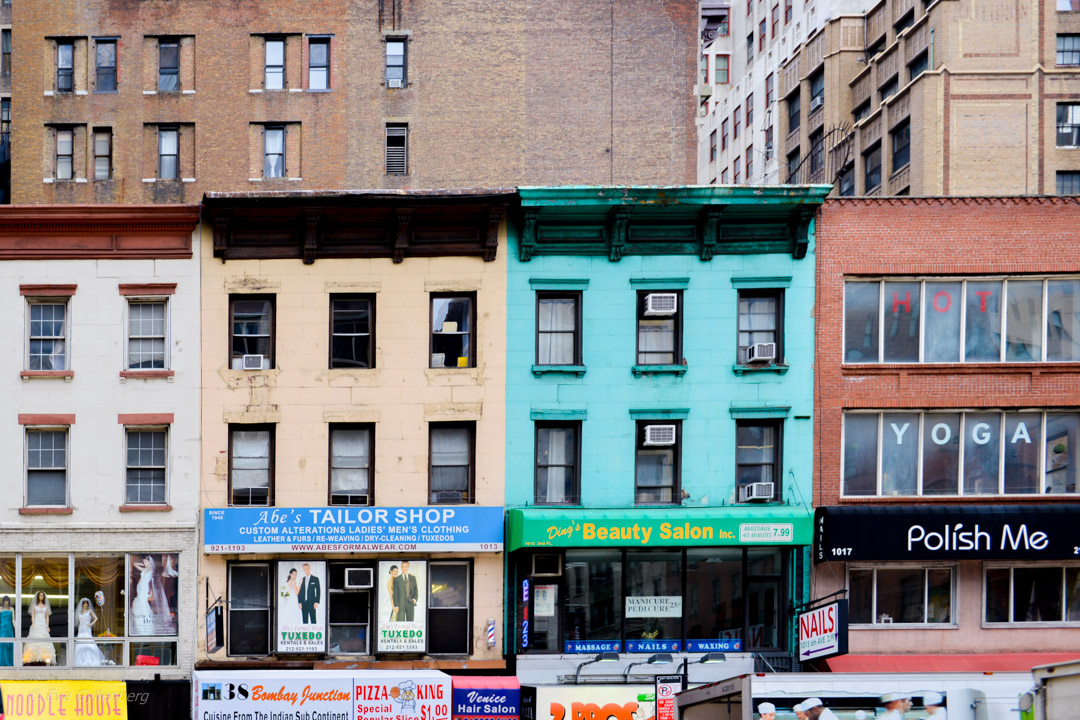 Do you want to read more from the USA?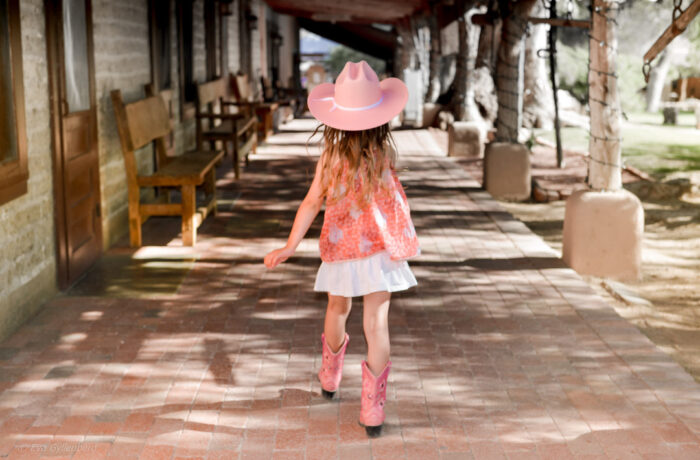 Riding on vacation? Yes! We have lived on a ranch in the Arizona desert - a…
November 16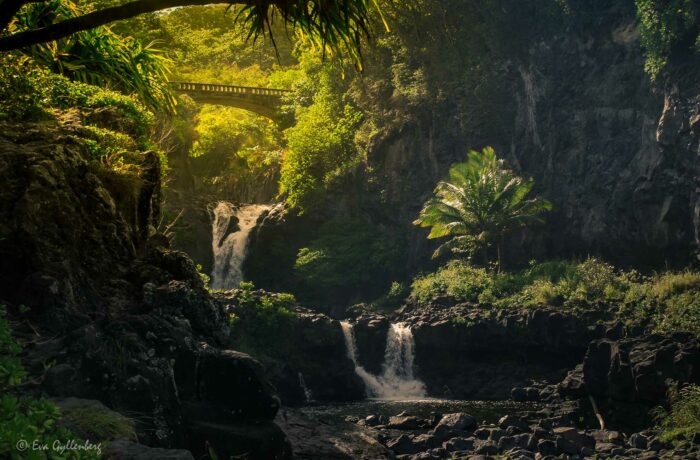 The road to Hana on Maui's east coast offers a full day of waterfalls, black lava beaches,…
January 6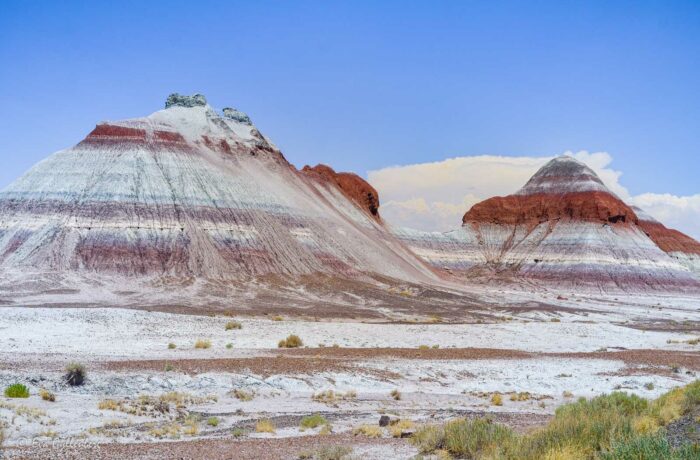 Petrified forest is a desert landscape in the United States that is unlike any other. For 200…
19th April 2020