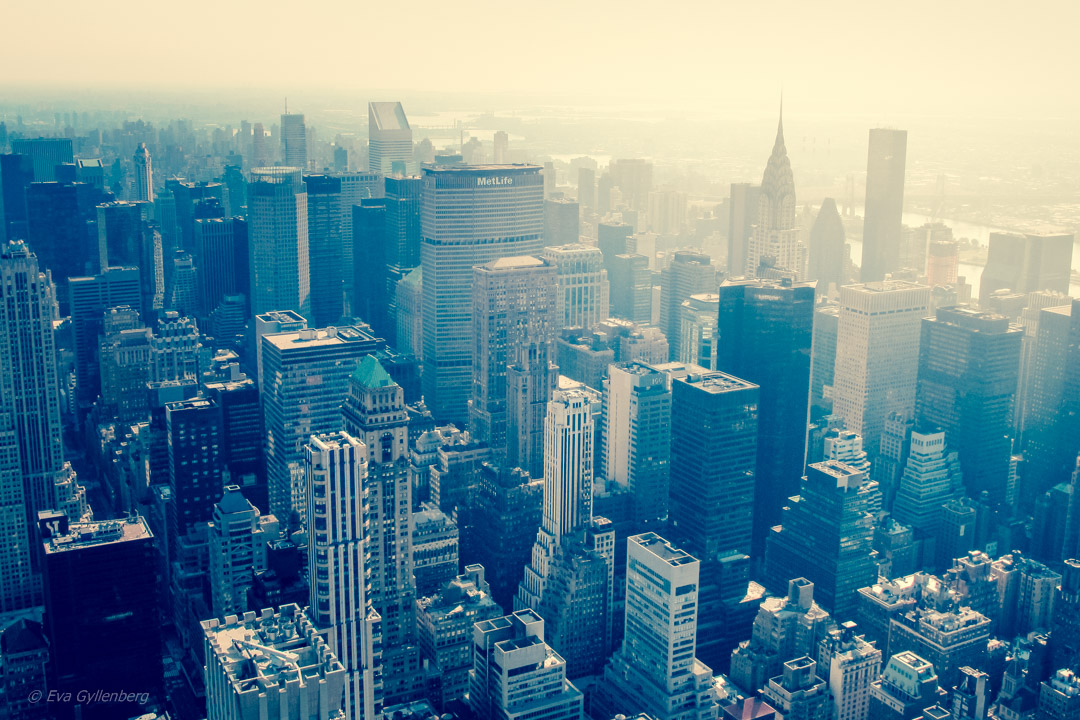 New York always has something new and exciting in store. Whether you're 5 or 75, you can't help but love New York. If you're tired of this gem, let me know - I could use all the tips in the world to make me crave it a little less.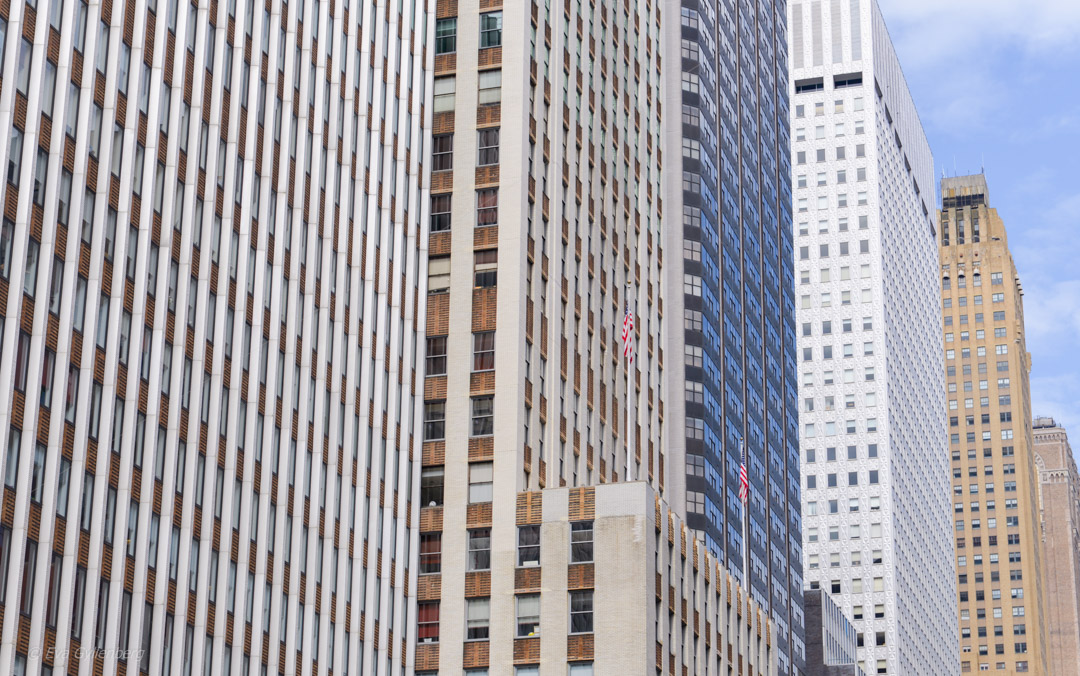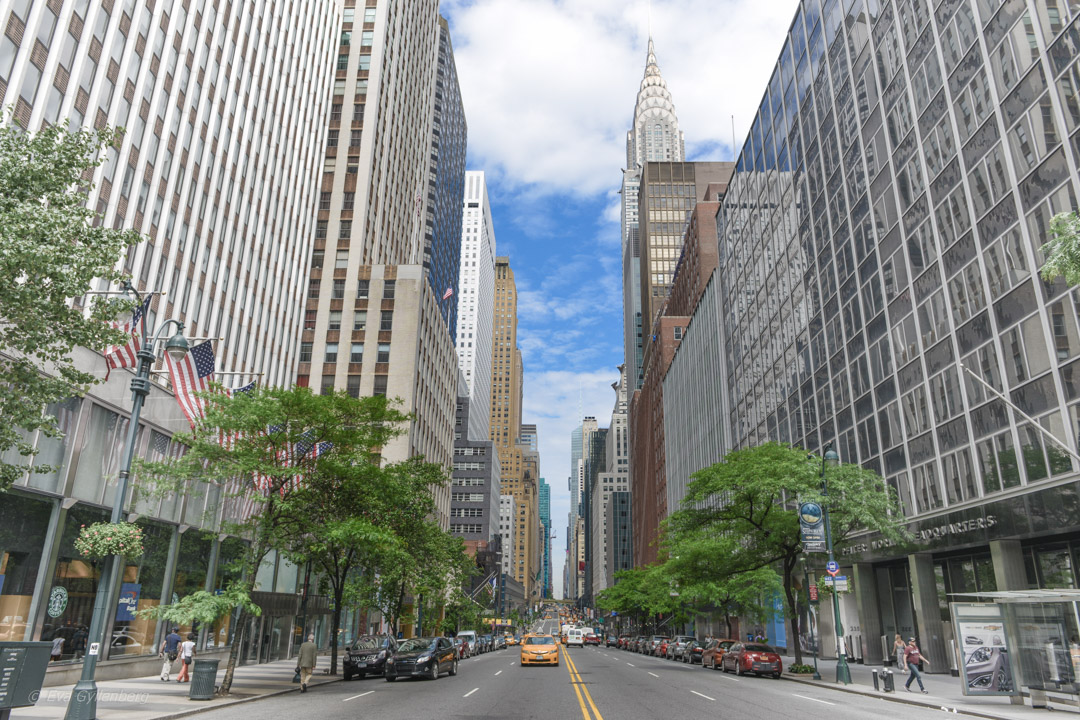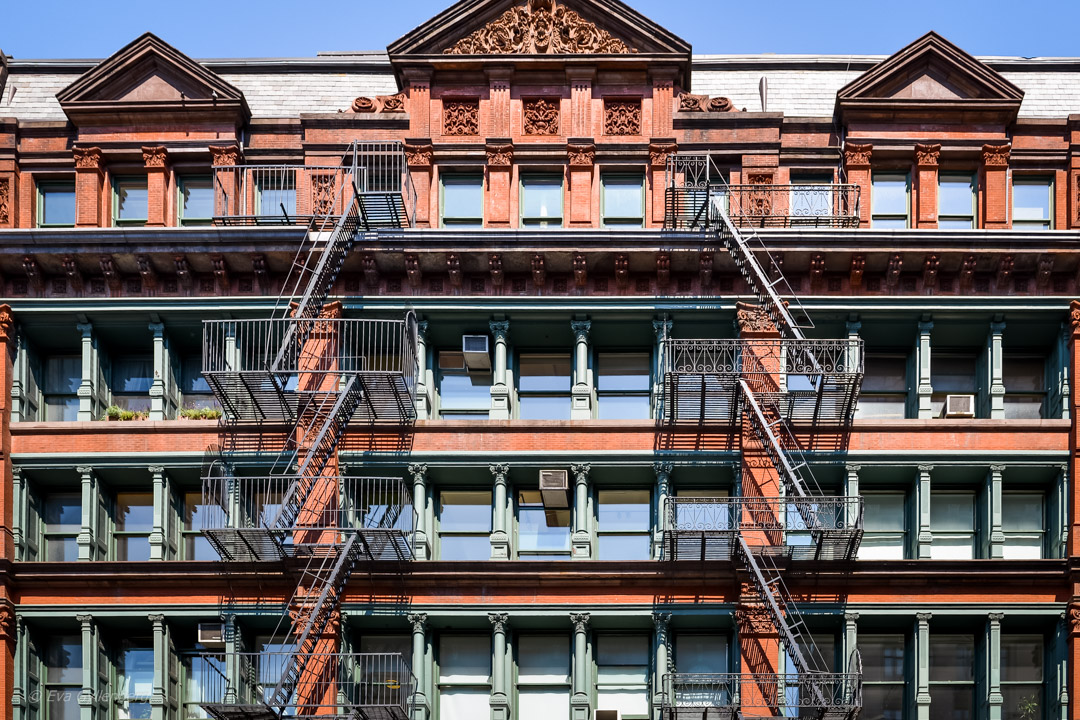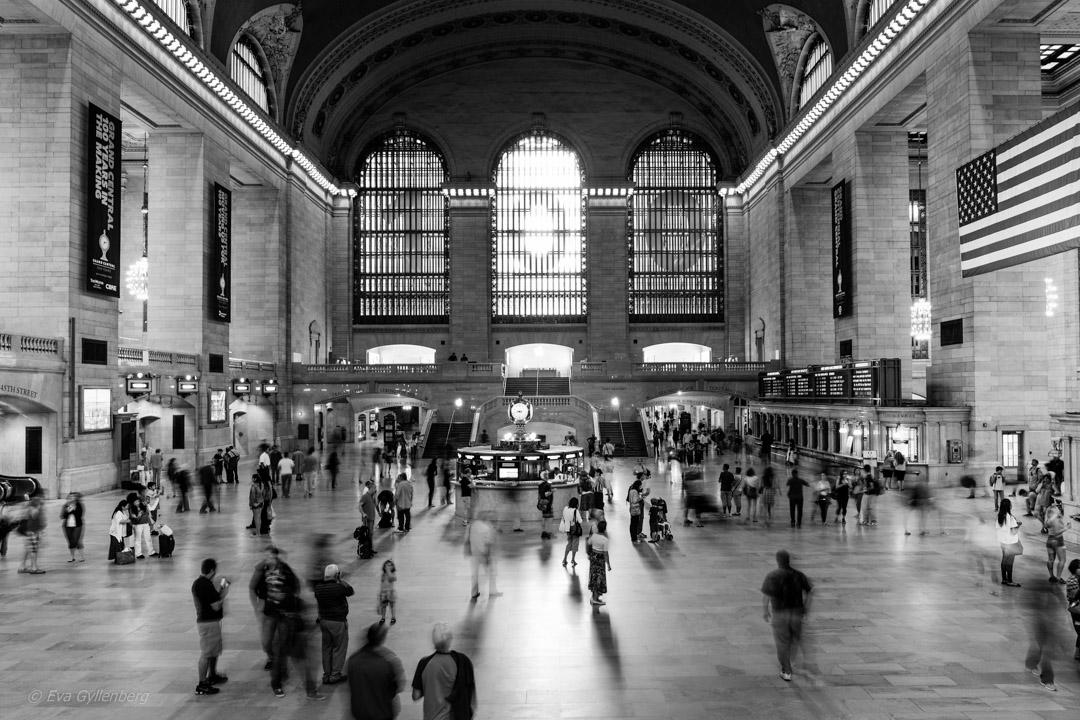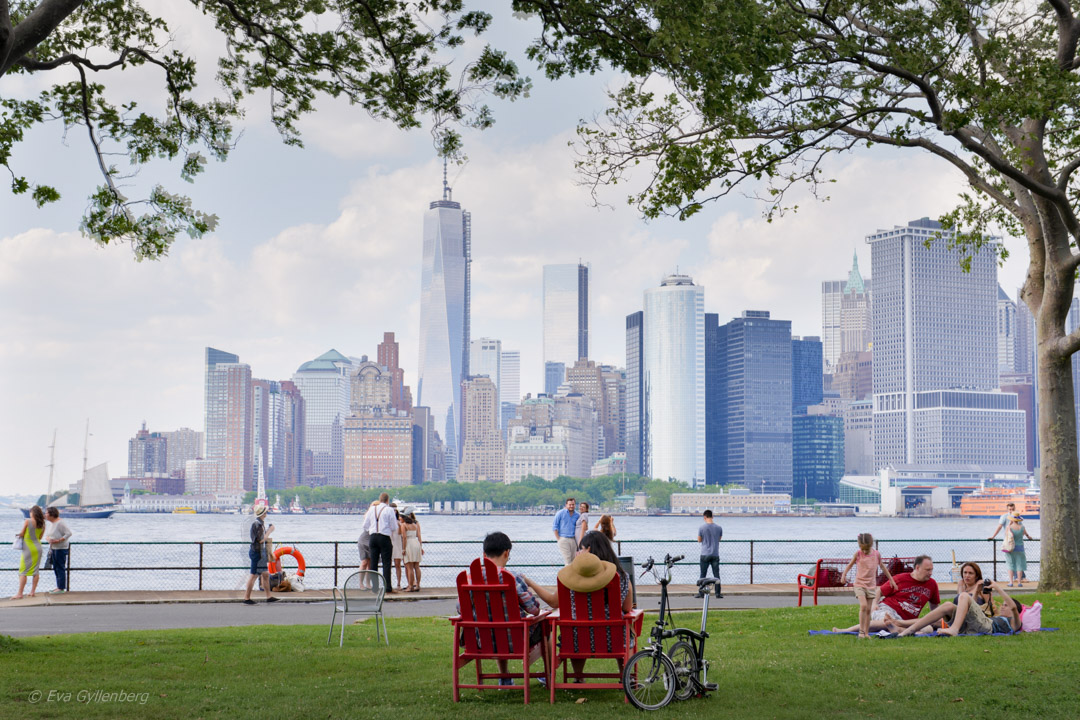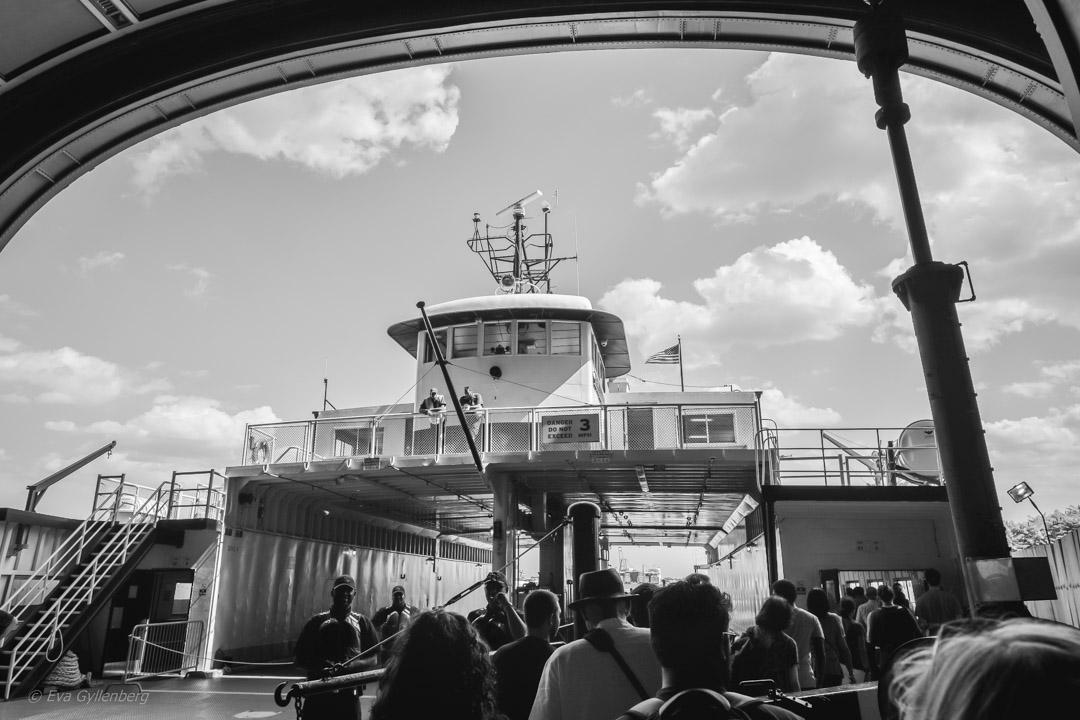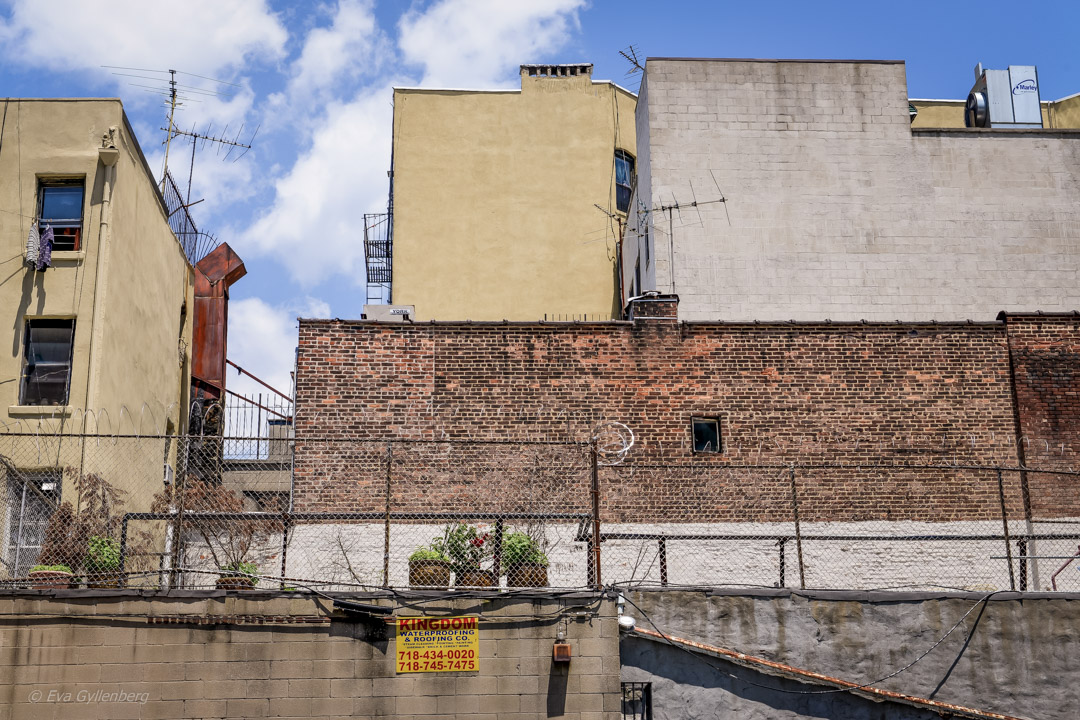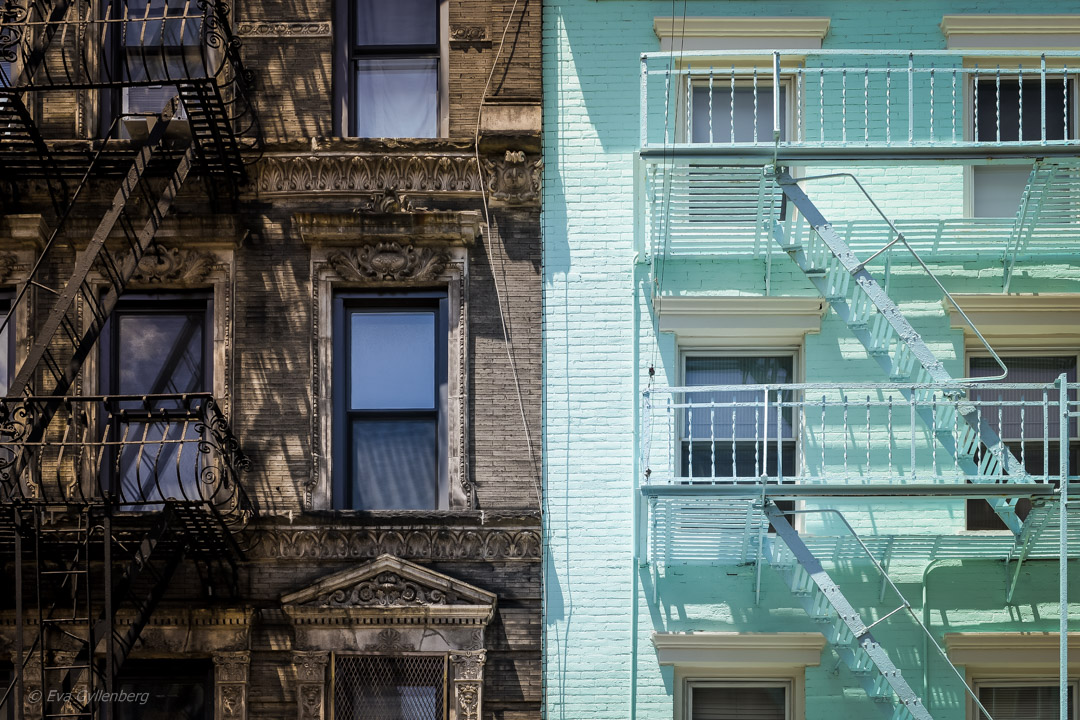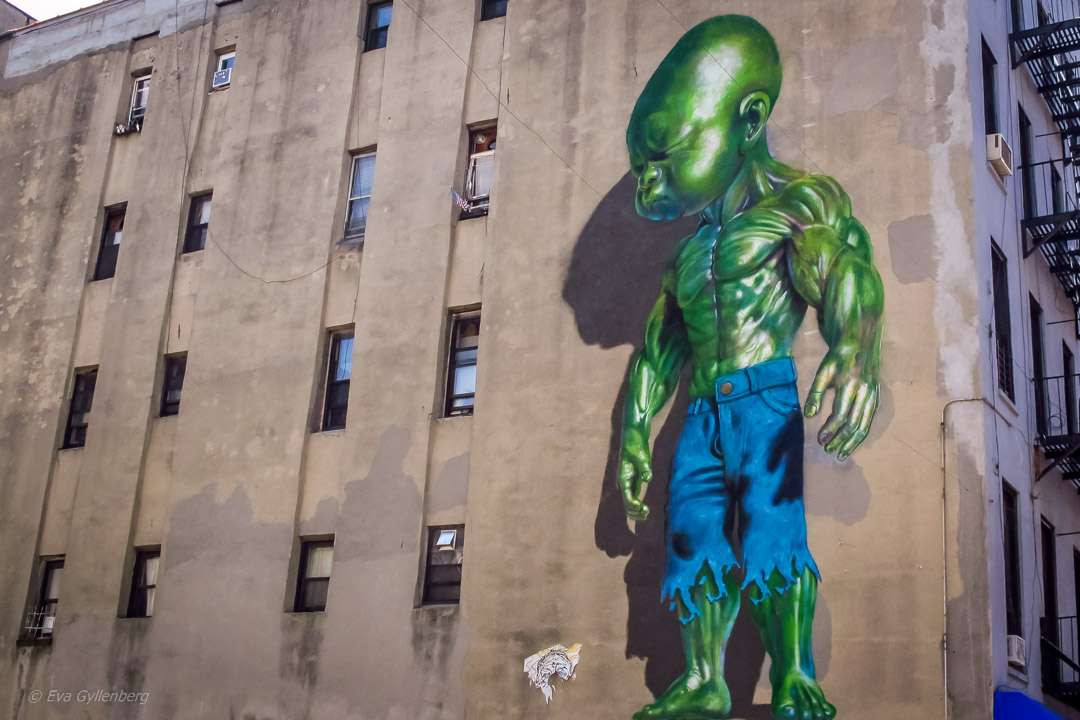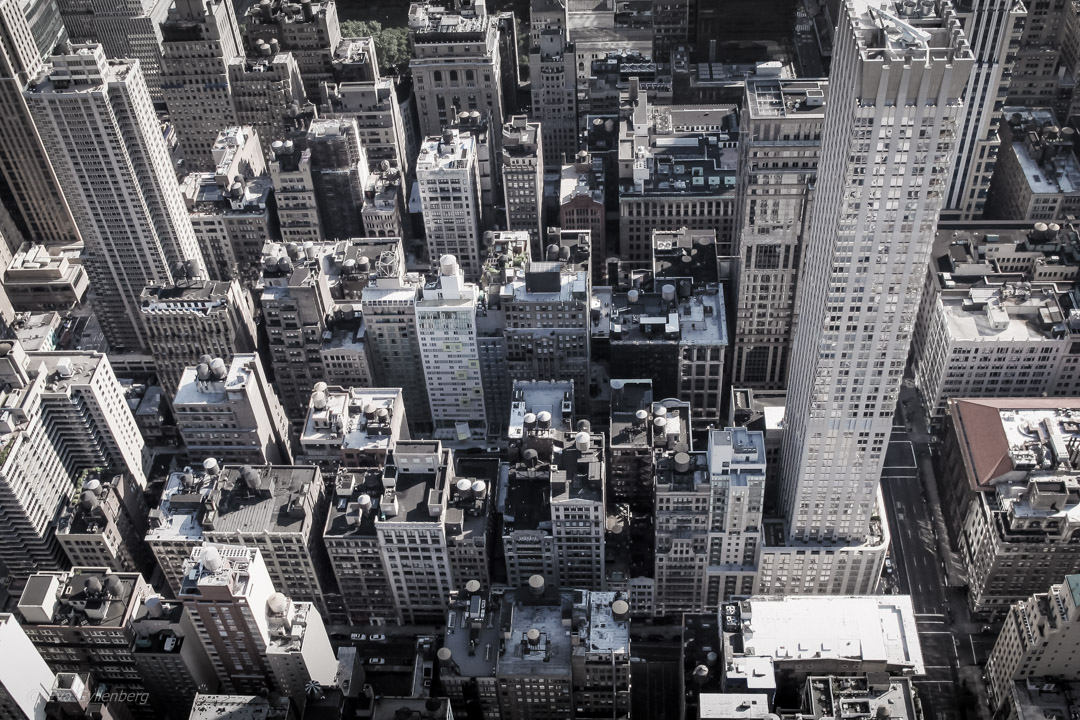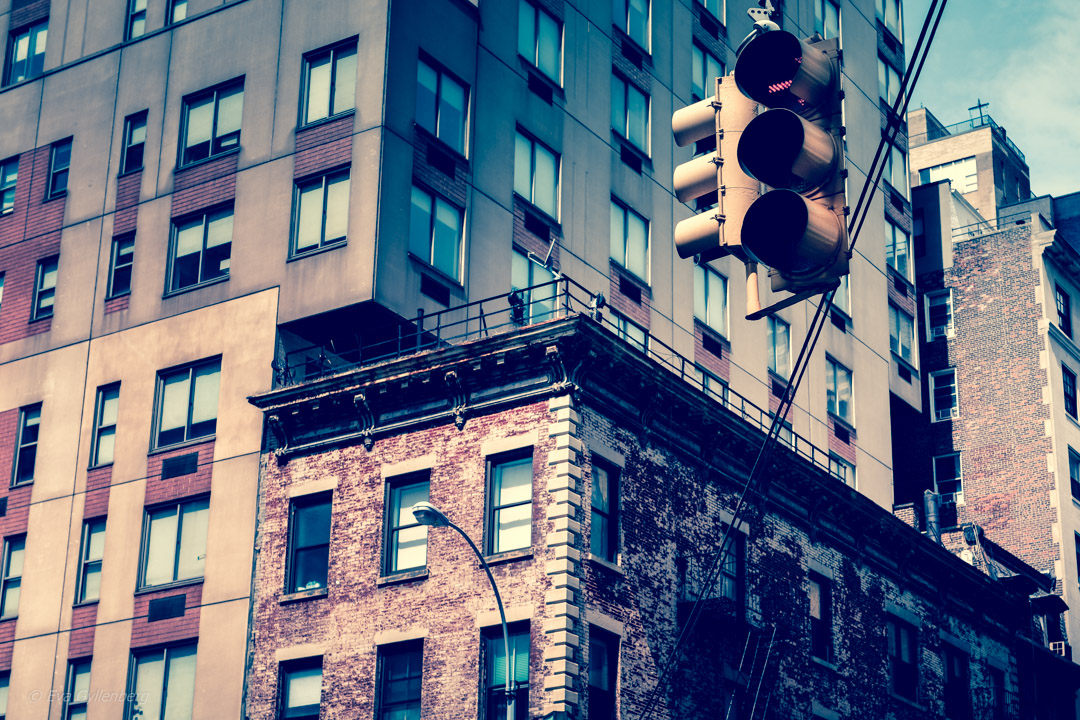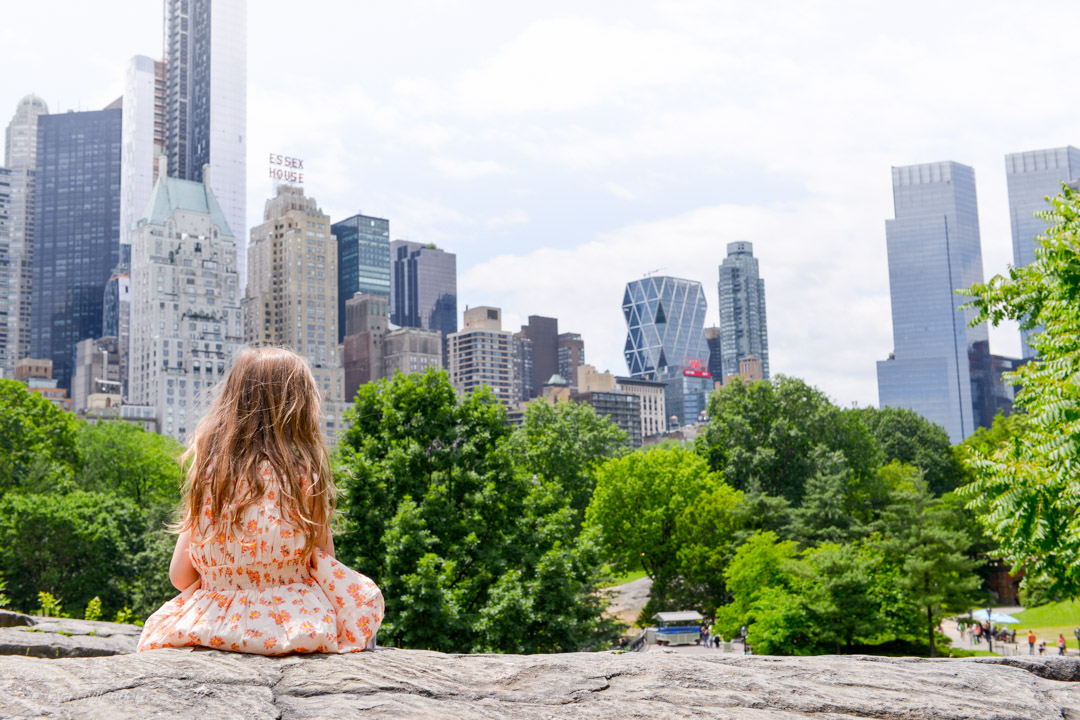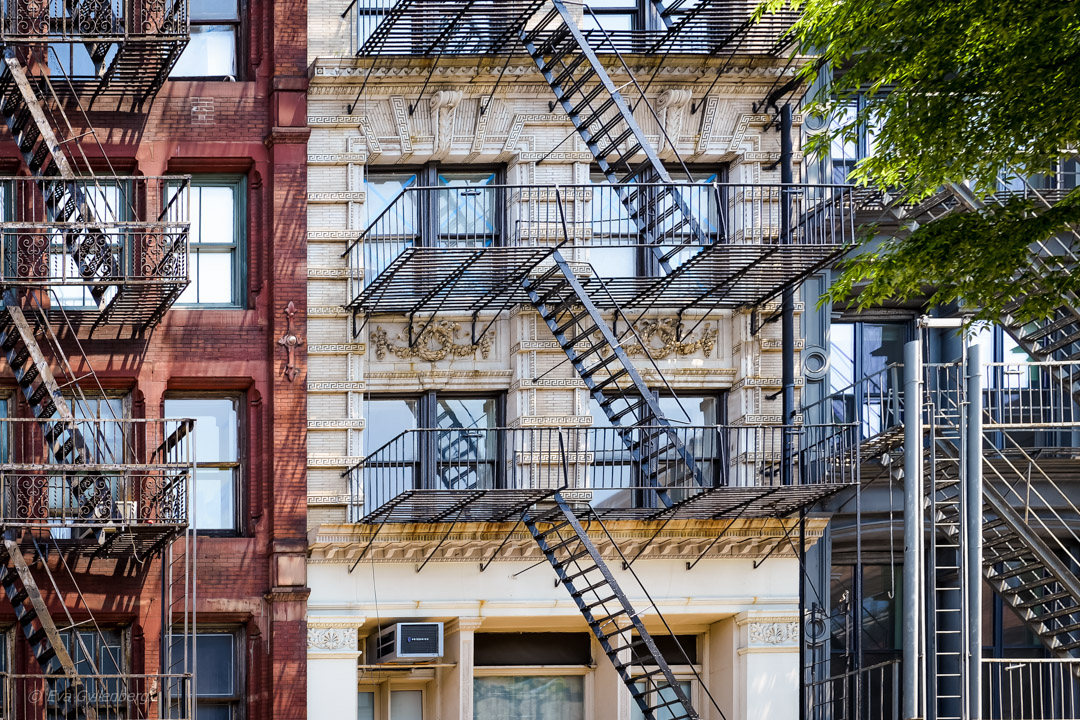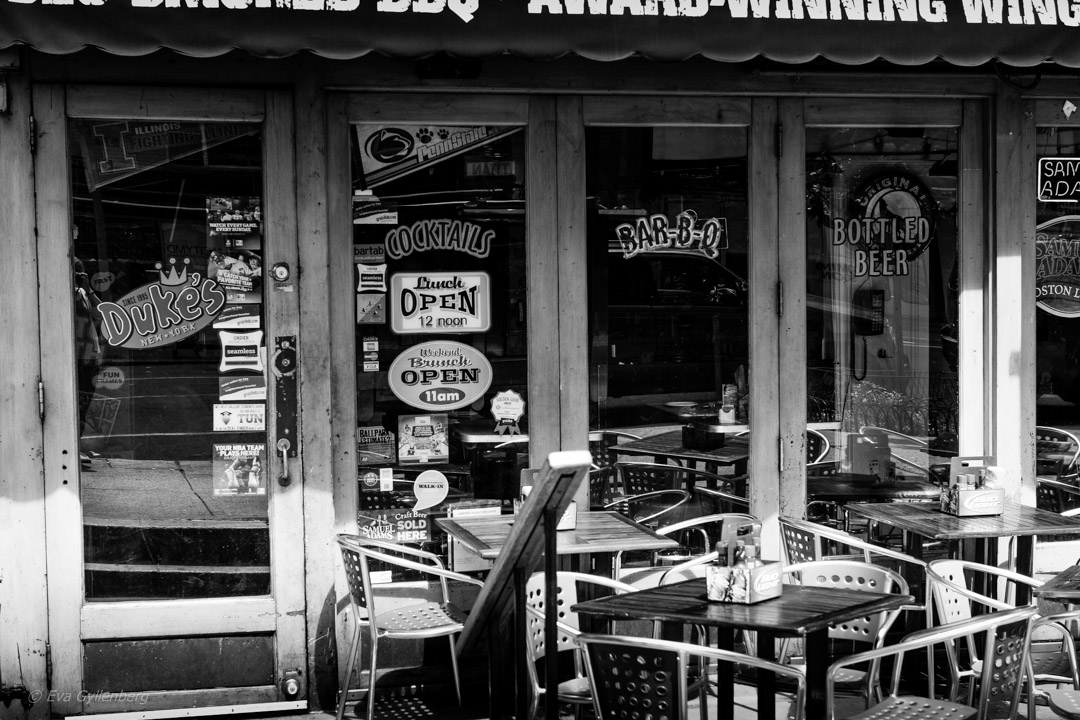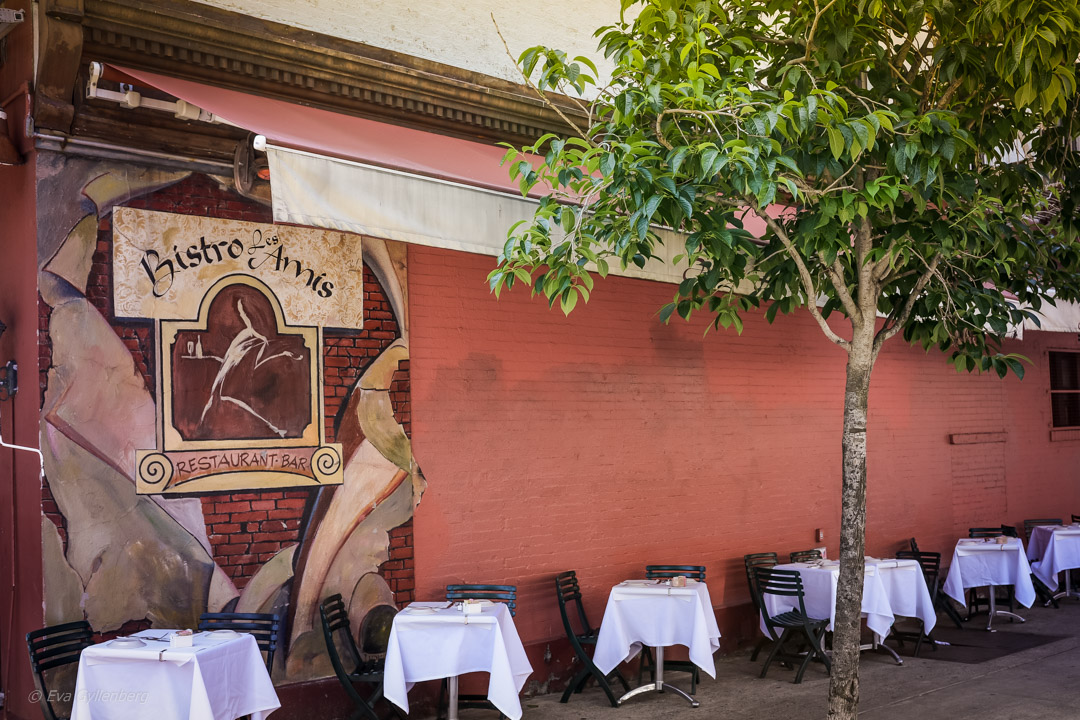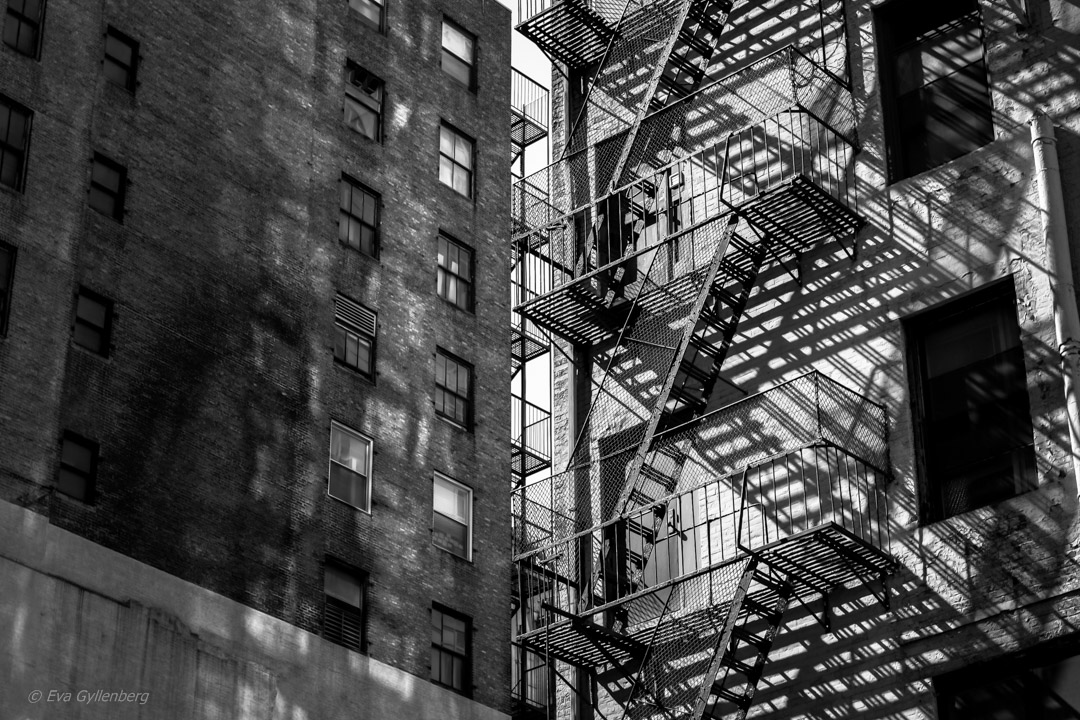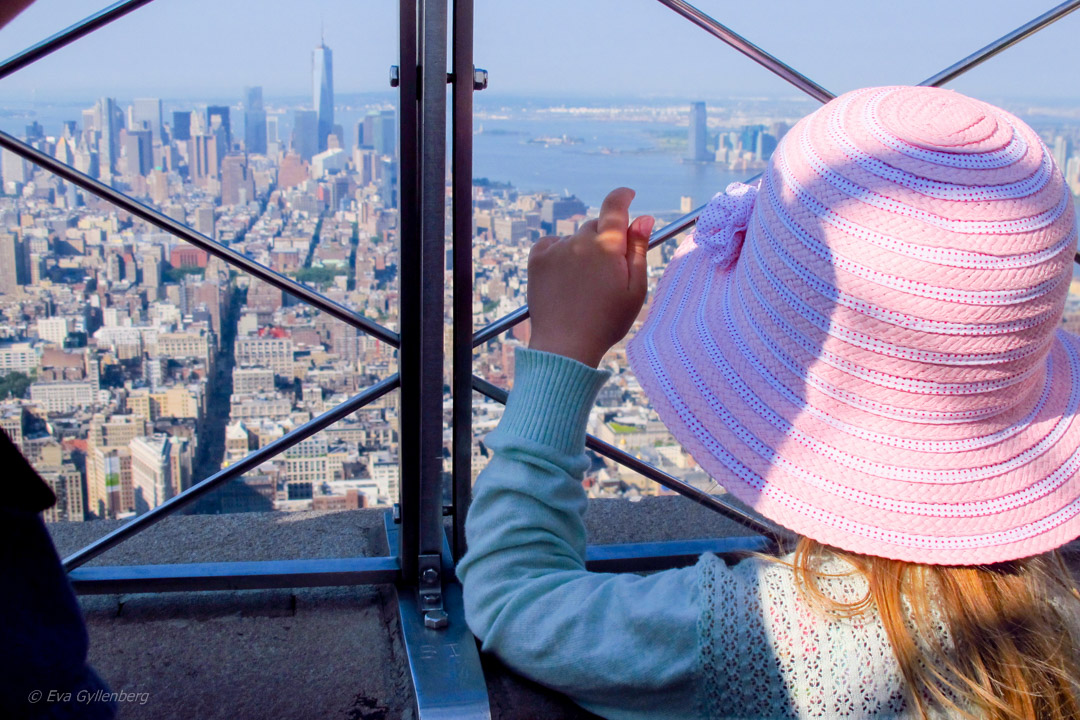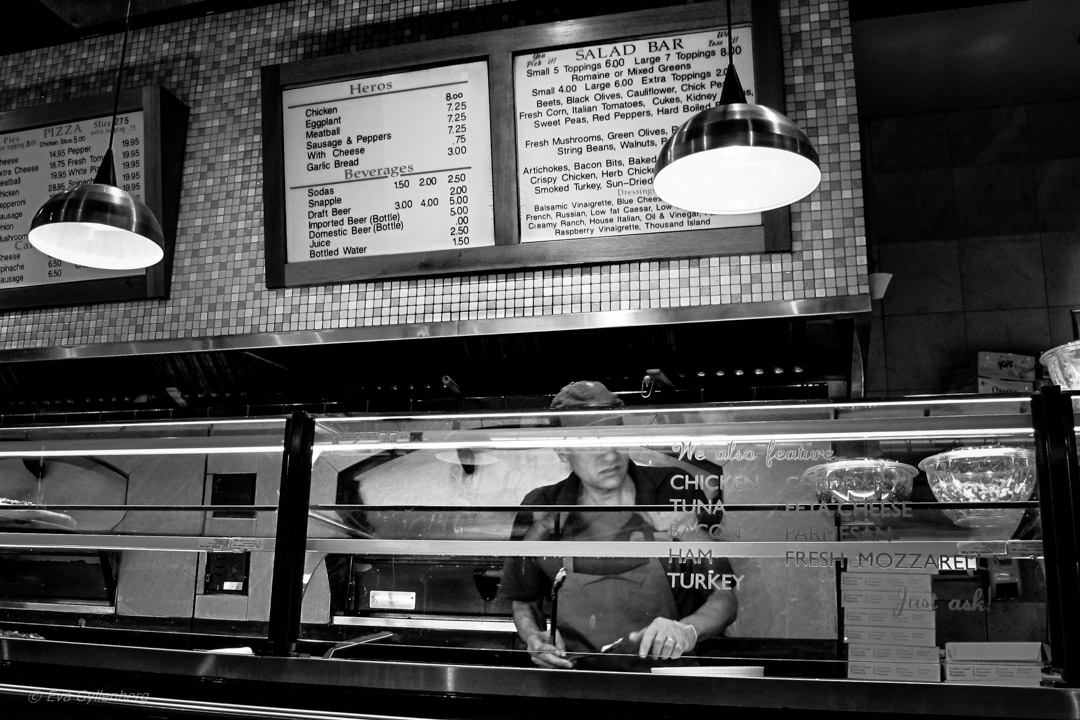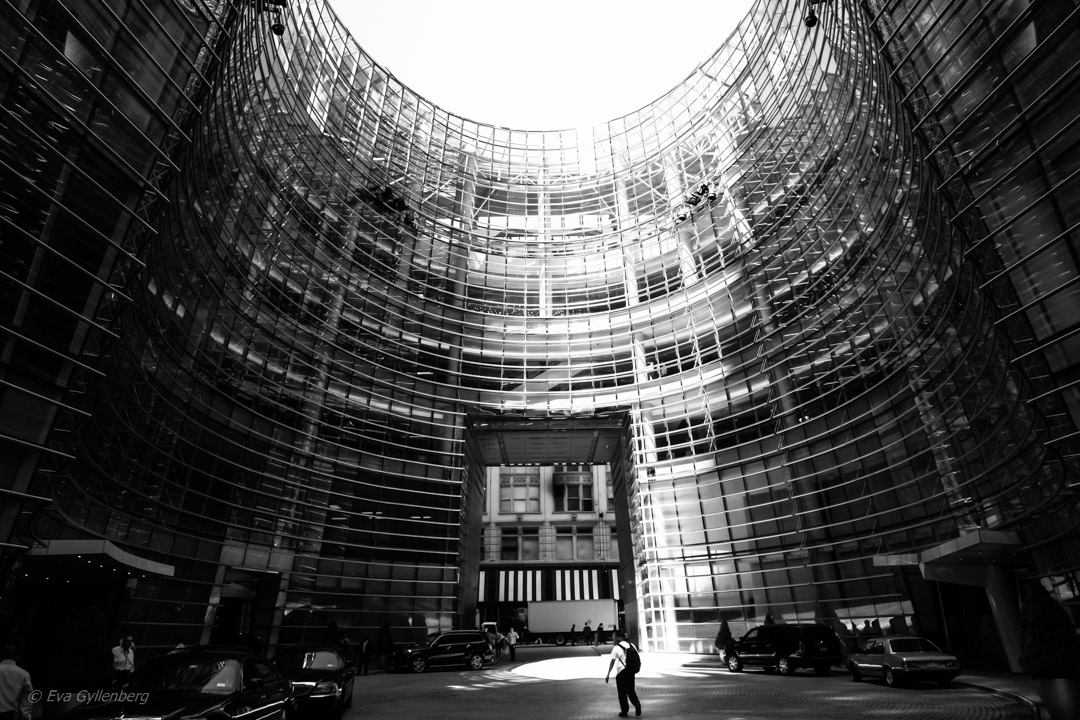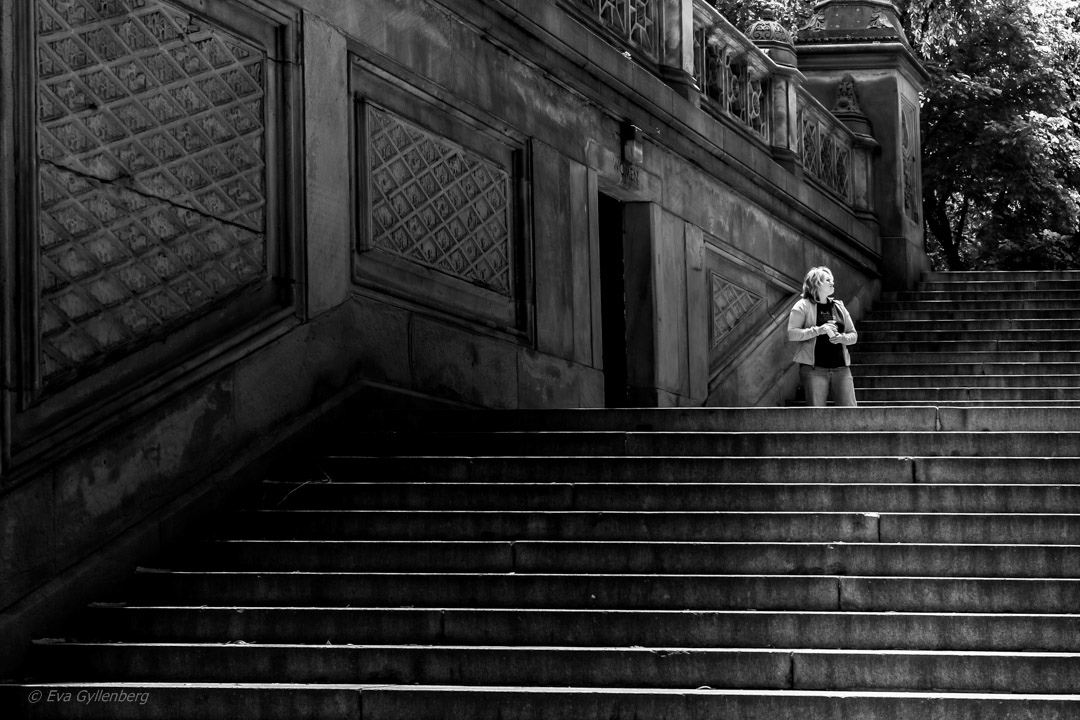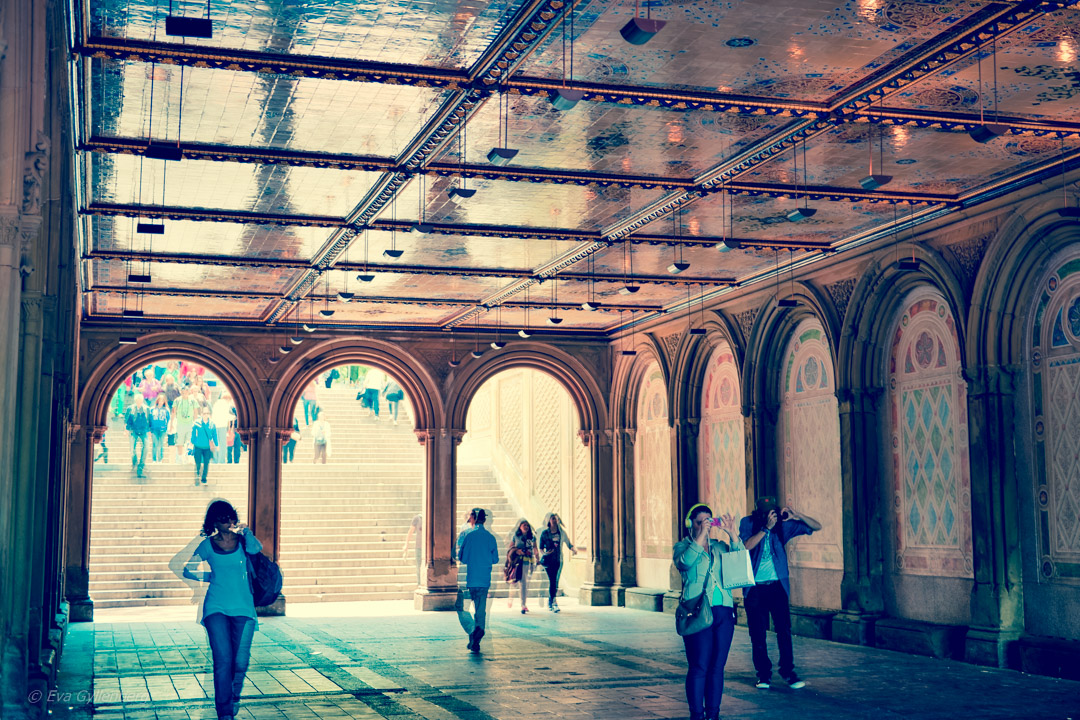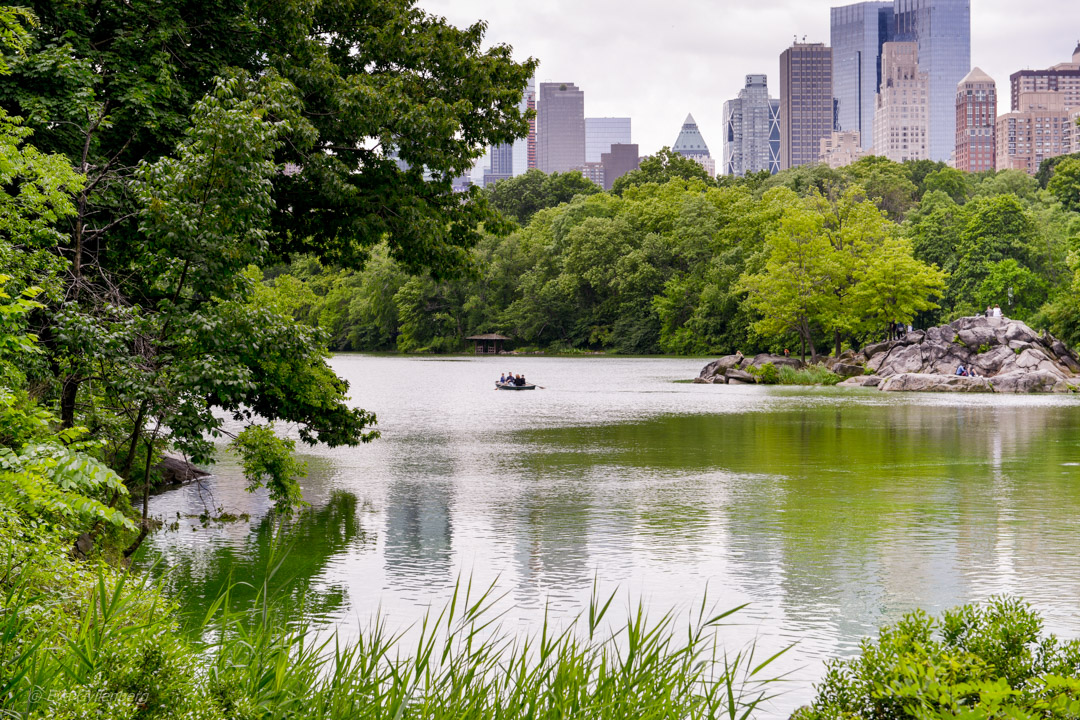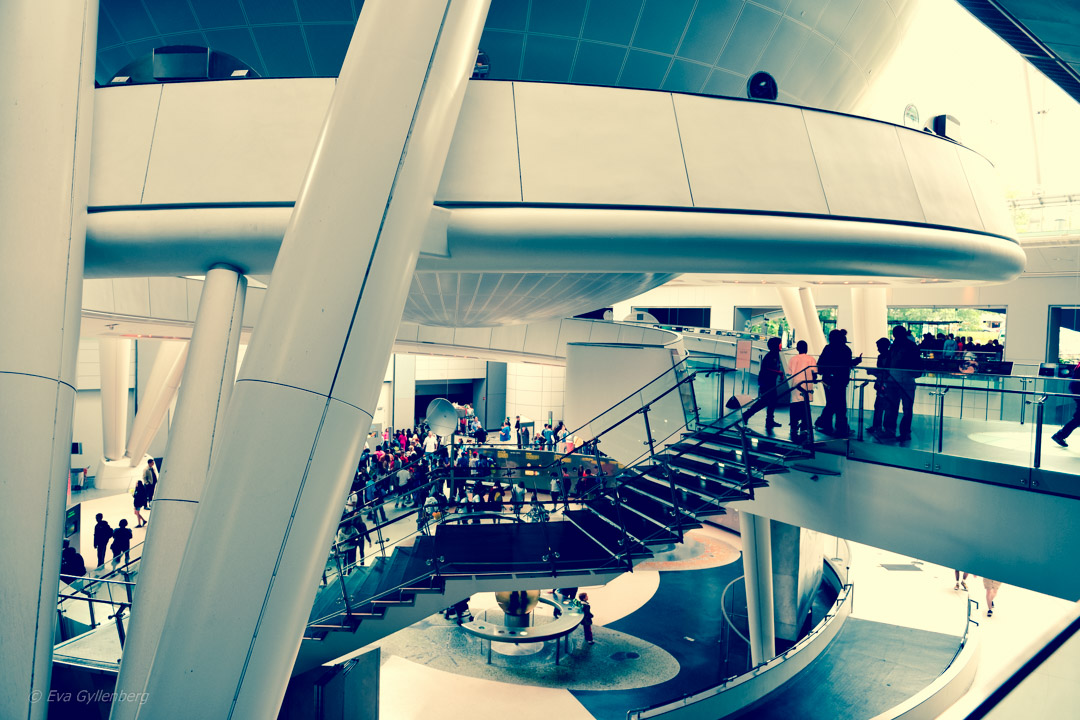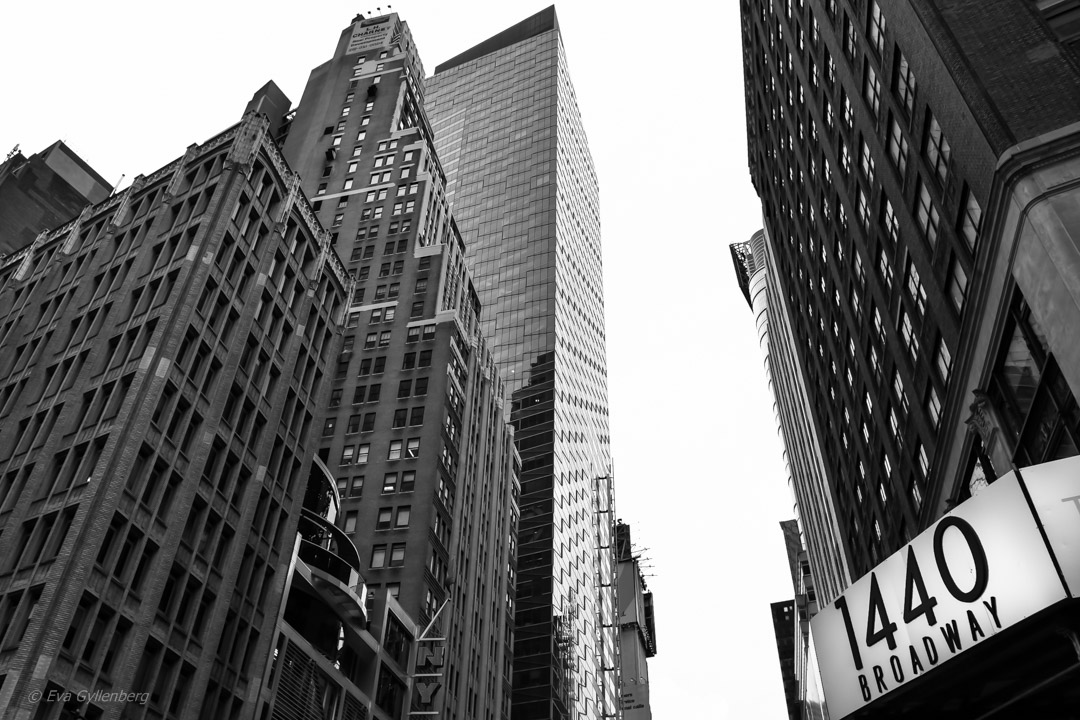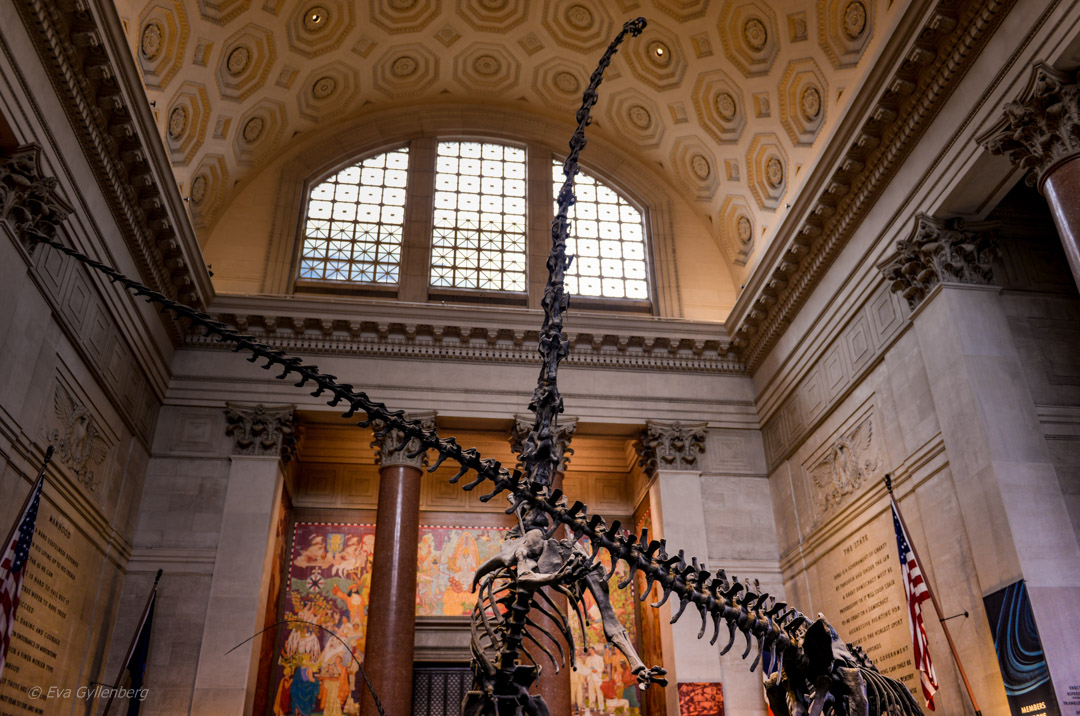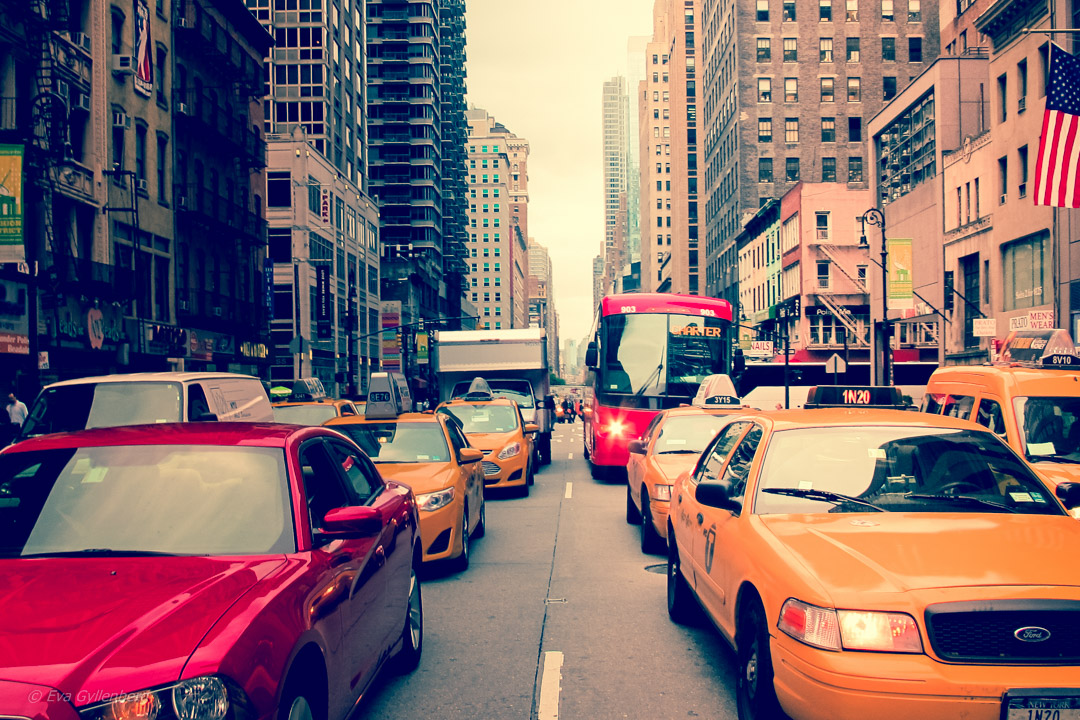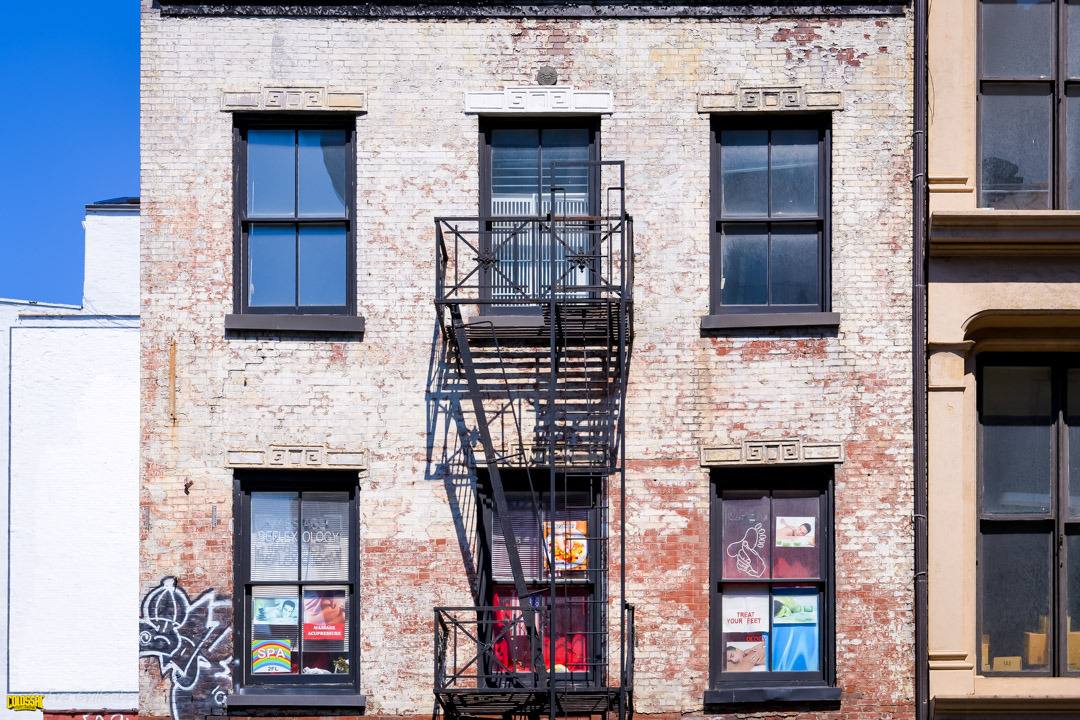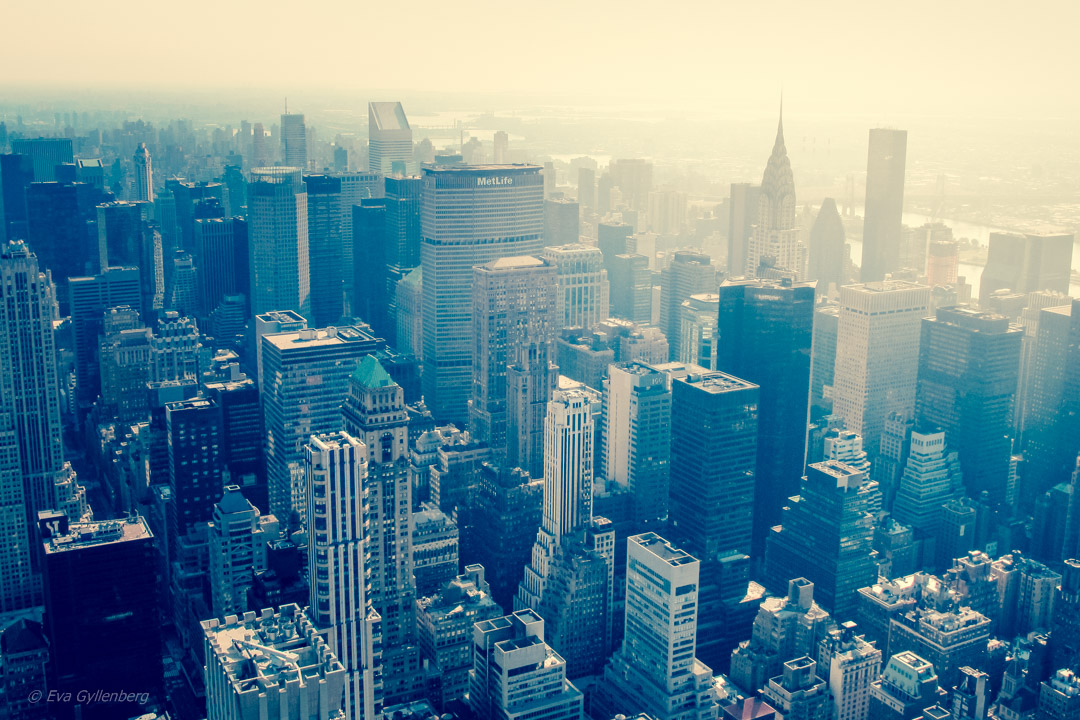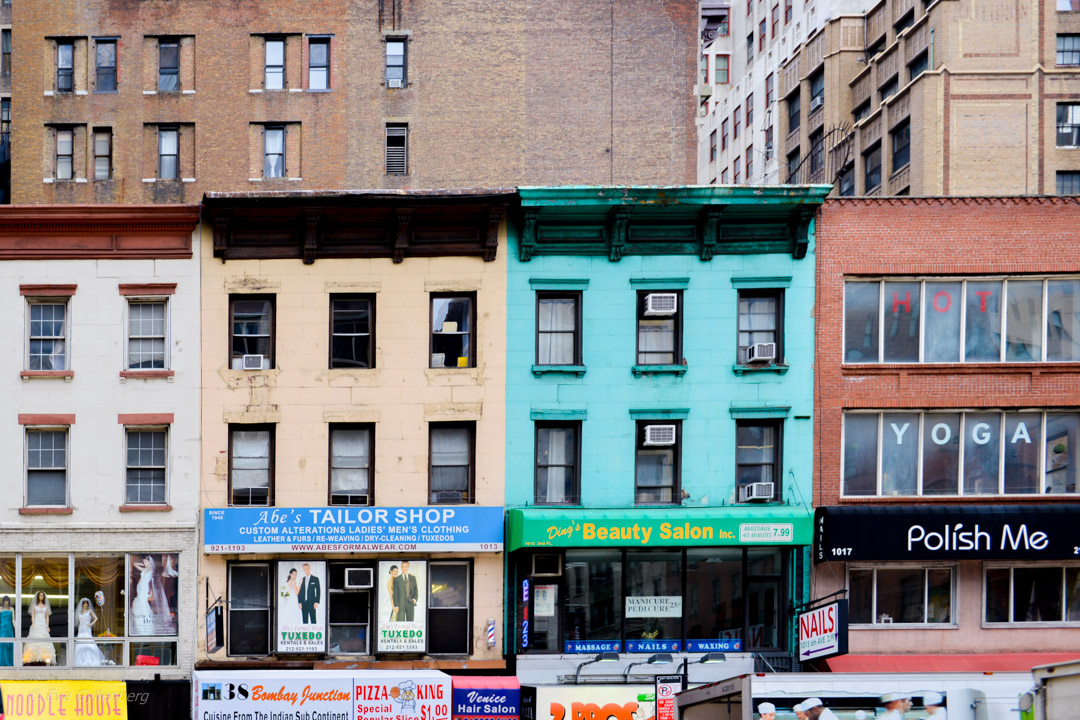 Have you been here? What did you think of the destination?
Been there - didn't like it!
0
Not keen at all to go here!
0
Eva Gyllenberg
Travel blogger, gastronaut, photographer and family adventurer with over 55 countries in his luggage. Eva loves trips that include beautiful nature, hiking boots and well-cooked food. On the travel blog Rucksack she takes you to all corners of the world with the help of her inspiring pictures and texts.