The Great Barrier Reef stretches over 200 miles along the North Queensland coast. Crowded, exuberant and exciting – the world's largest coral reef is an adventure for the whole family. You don't need to be able to dive to experience the magic, even snorkelers get close enough to the corals to encounter the wildlife. Stay a few nights on one of the coral islands on the reef and enjoy paradisiacal beaches, good food and clear blue water. Sail among the islands. Look for humpback whales. Swim among sea turtles. The eighth wonder of the world has everything for the perfect holiday.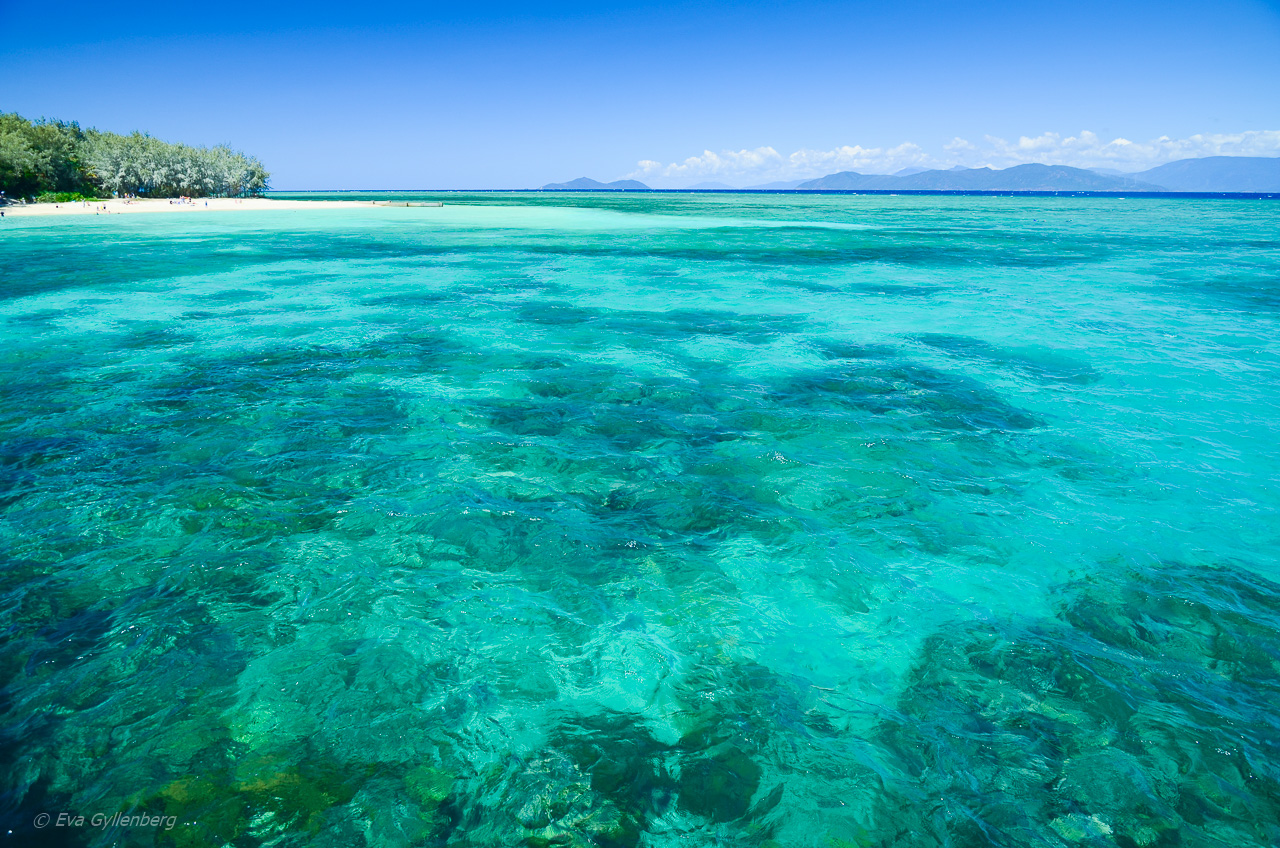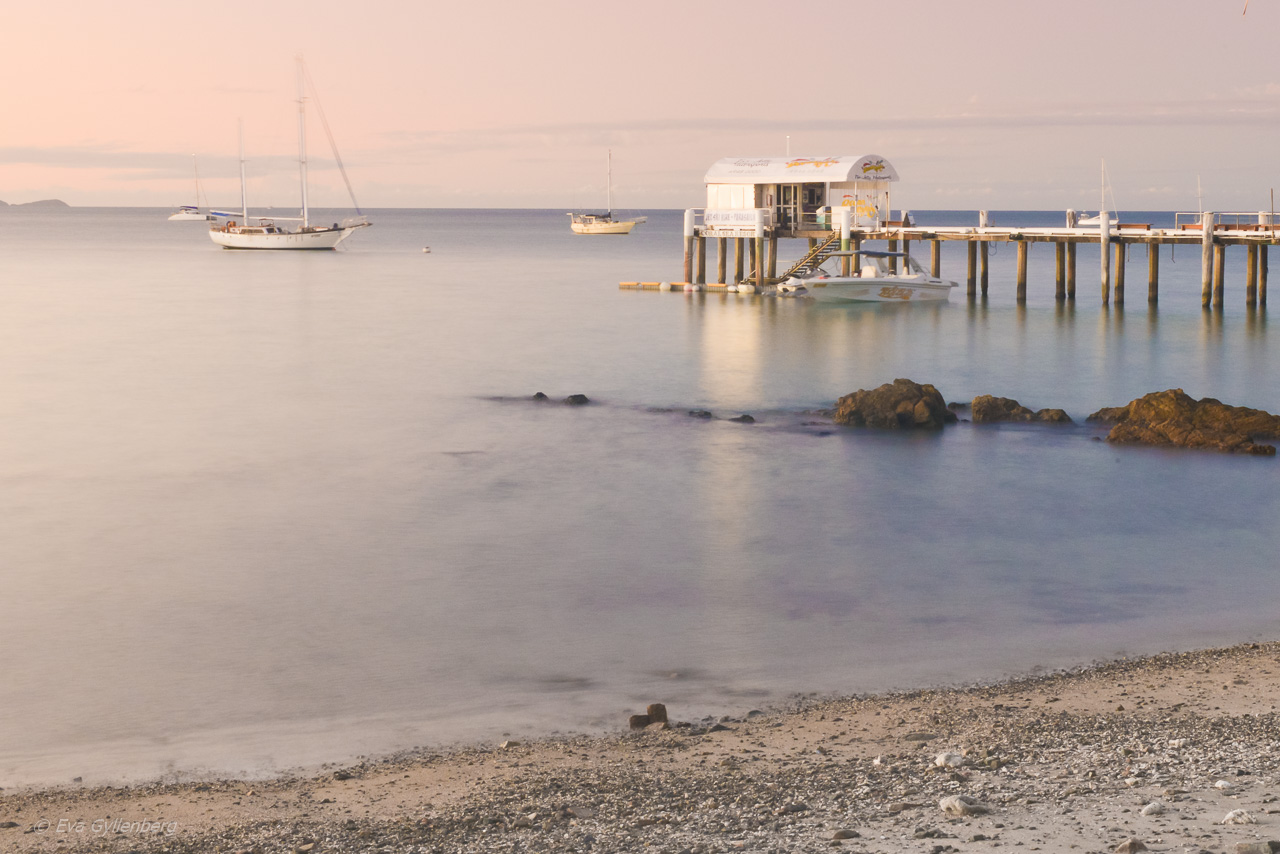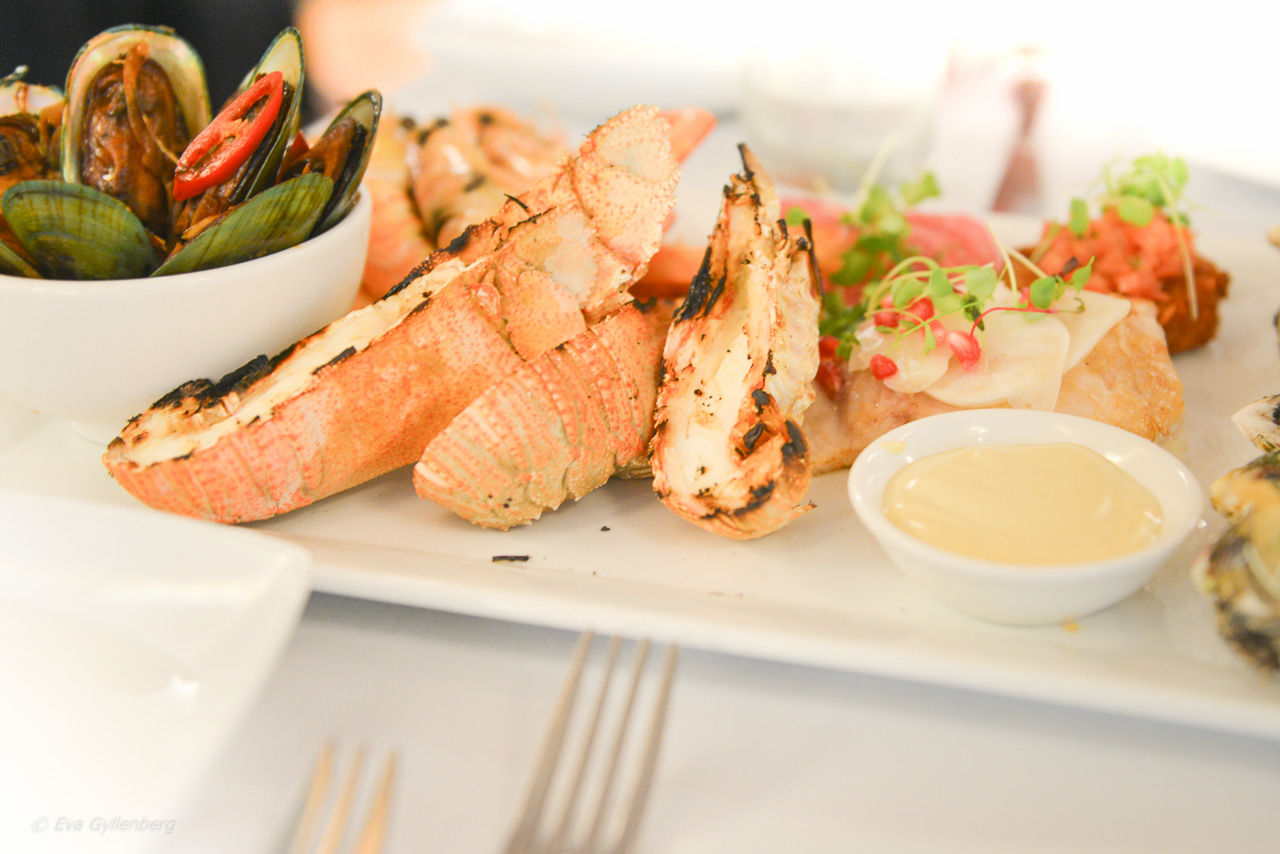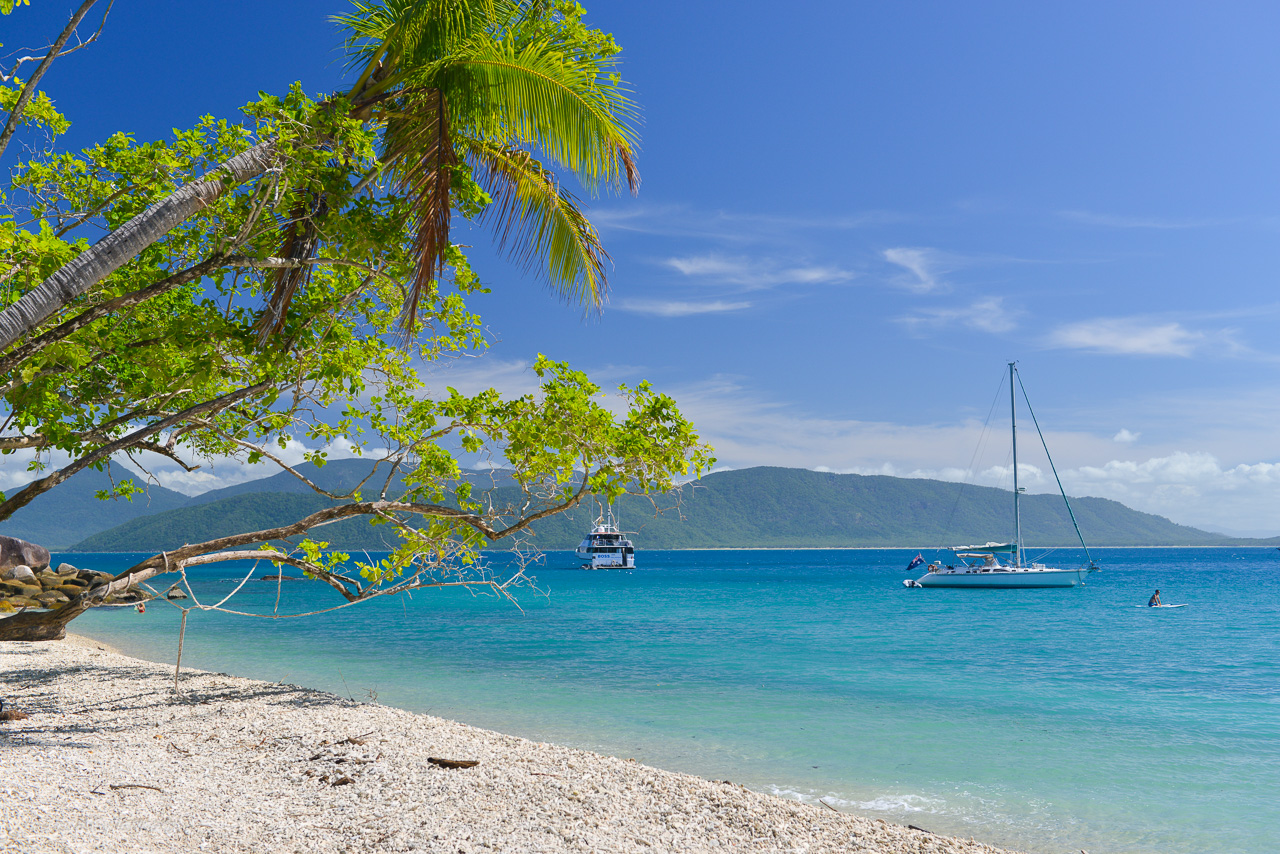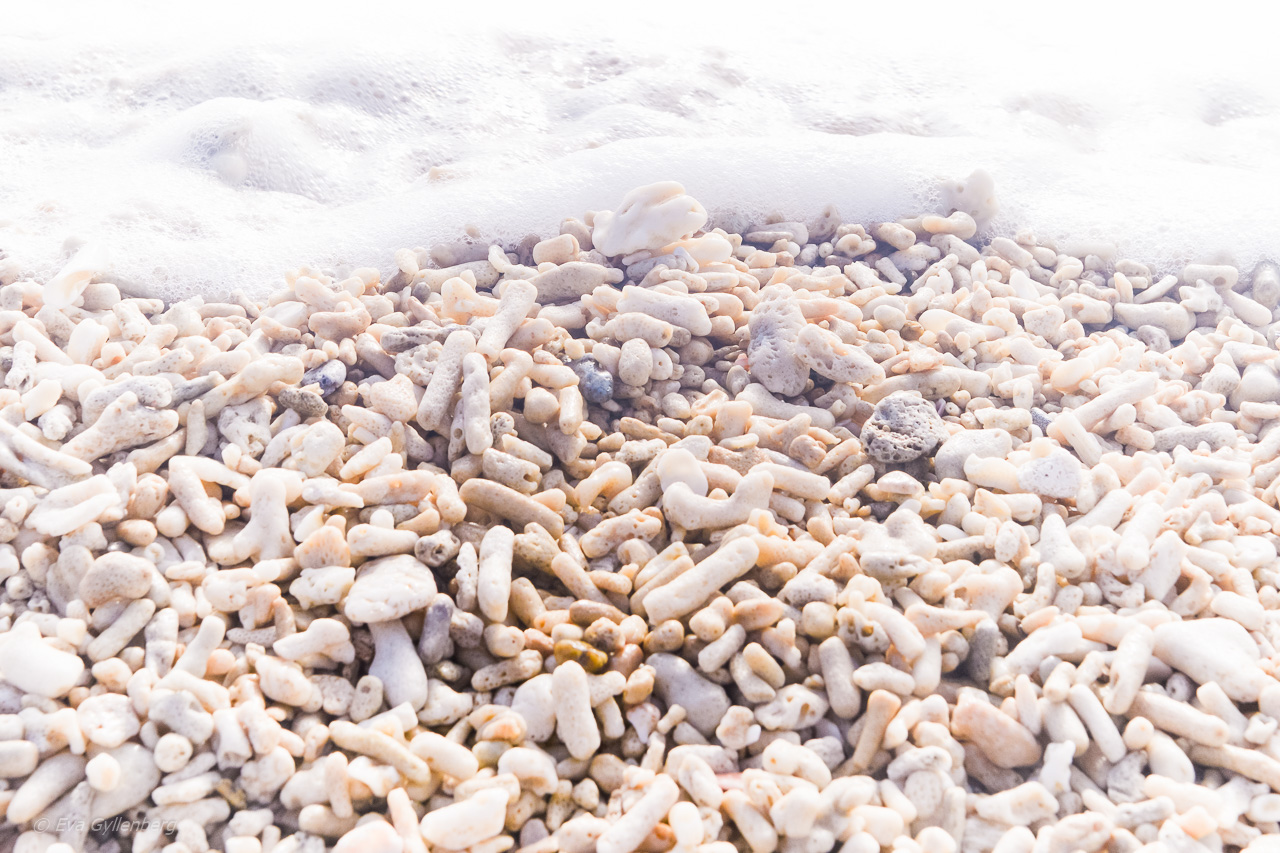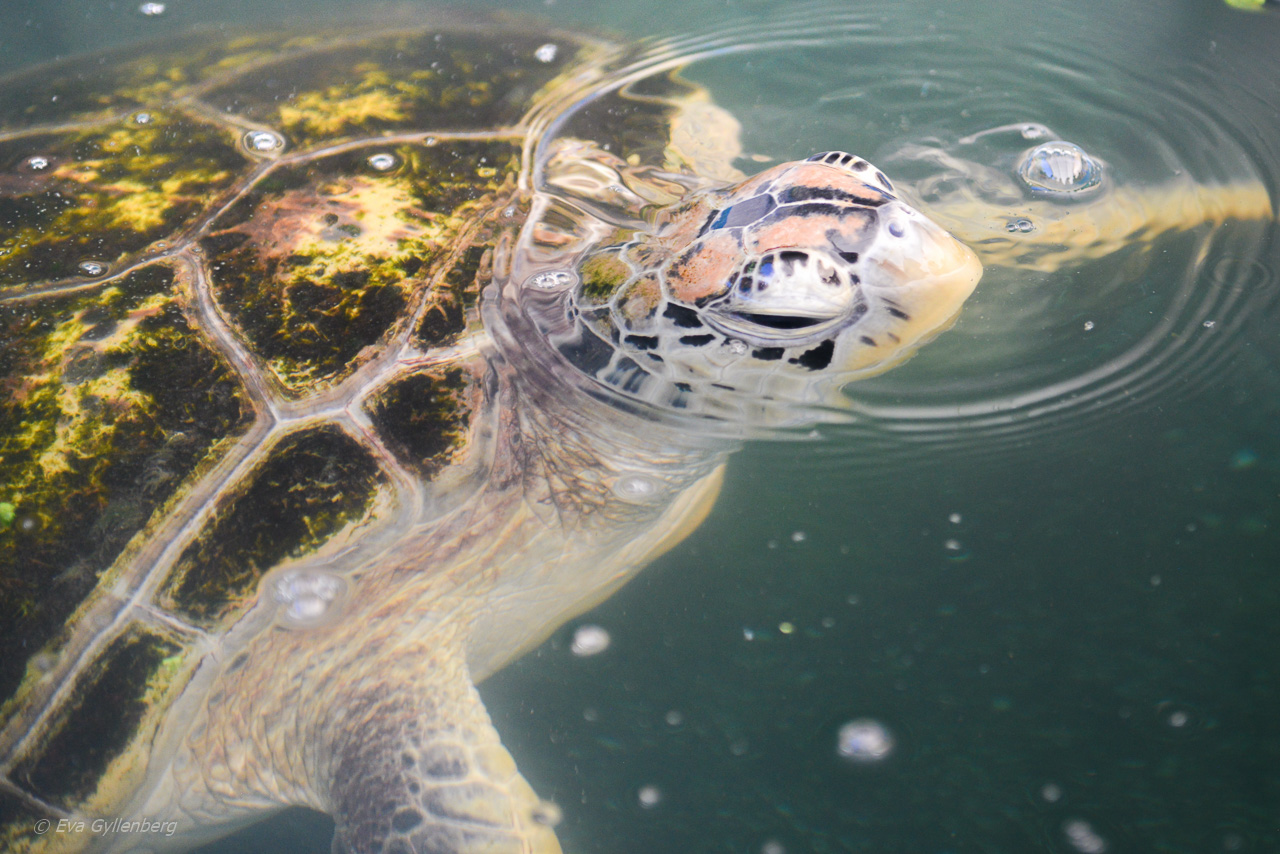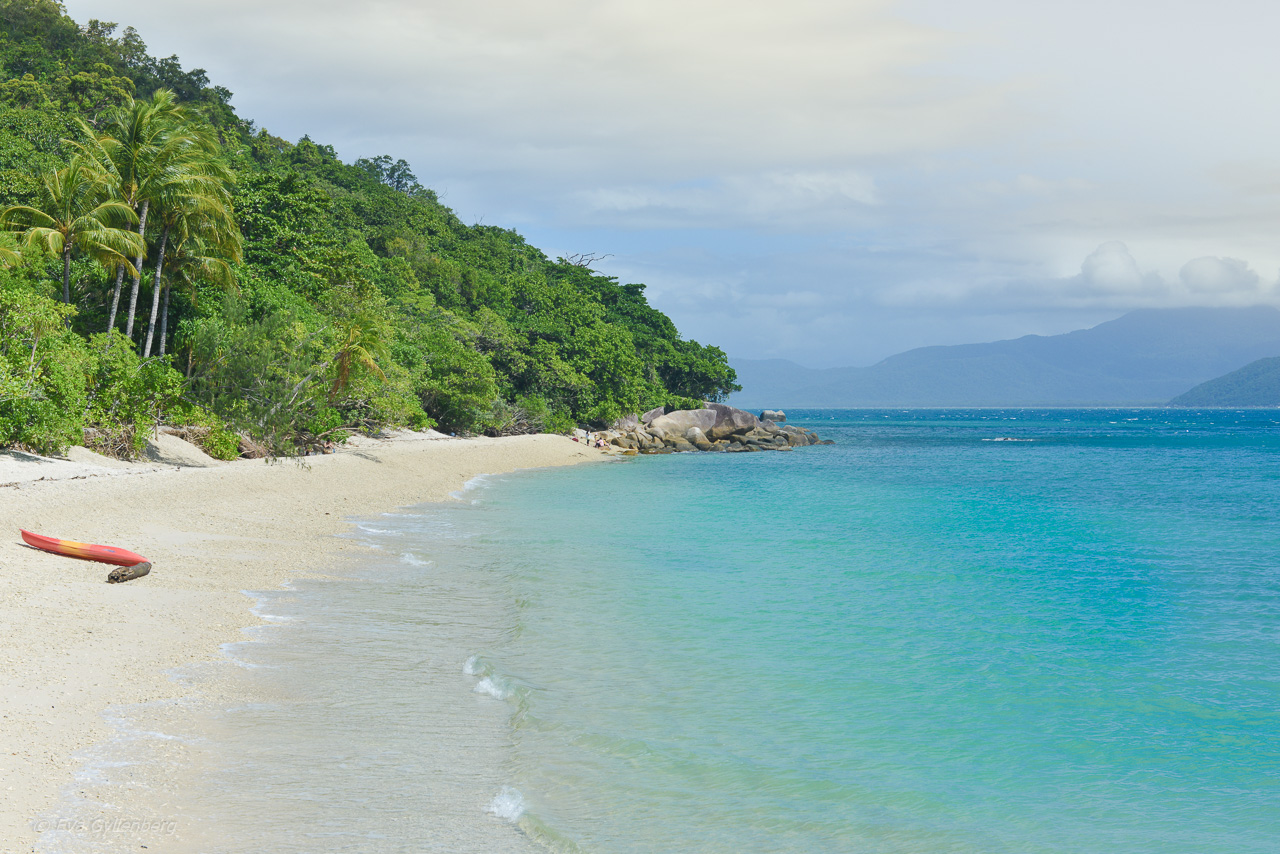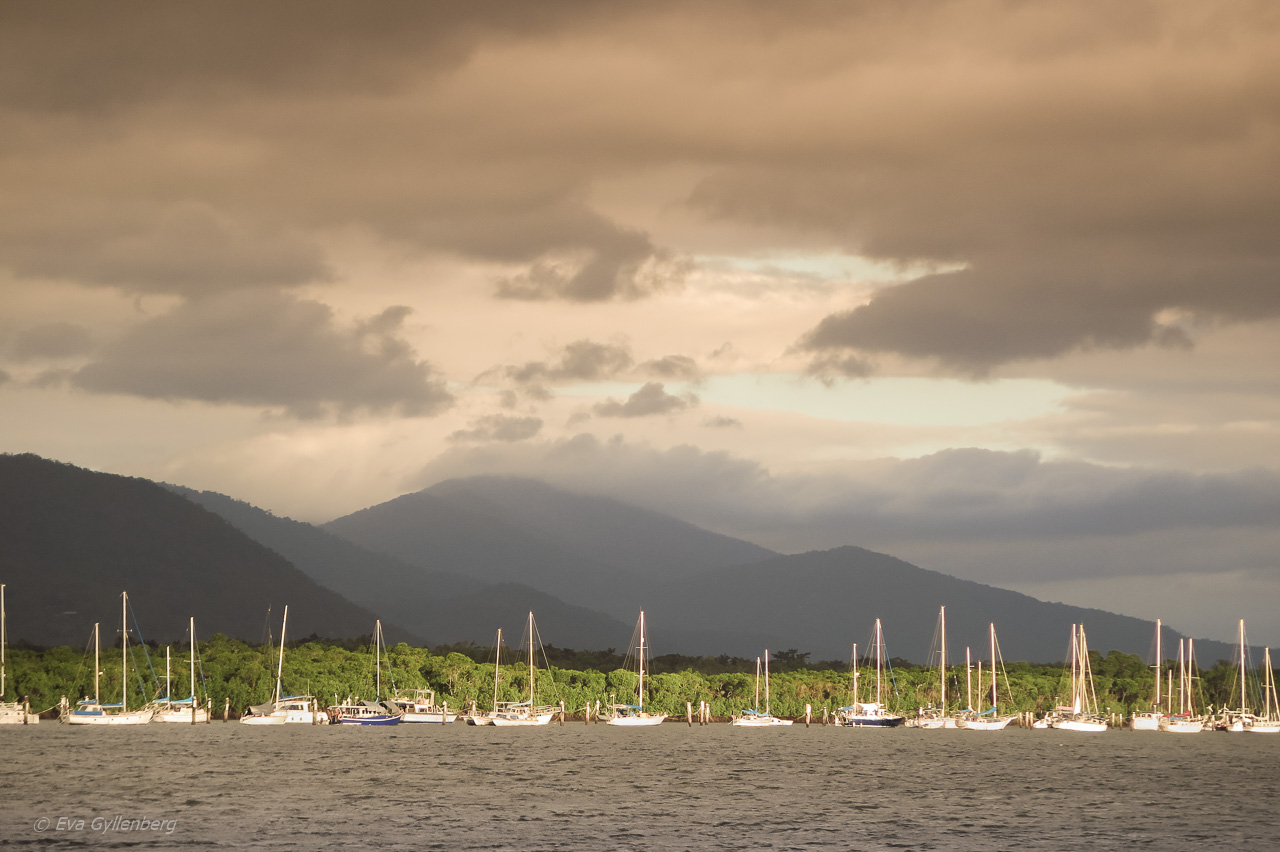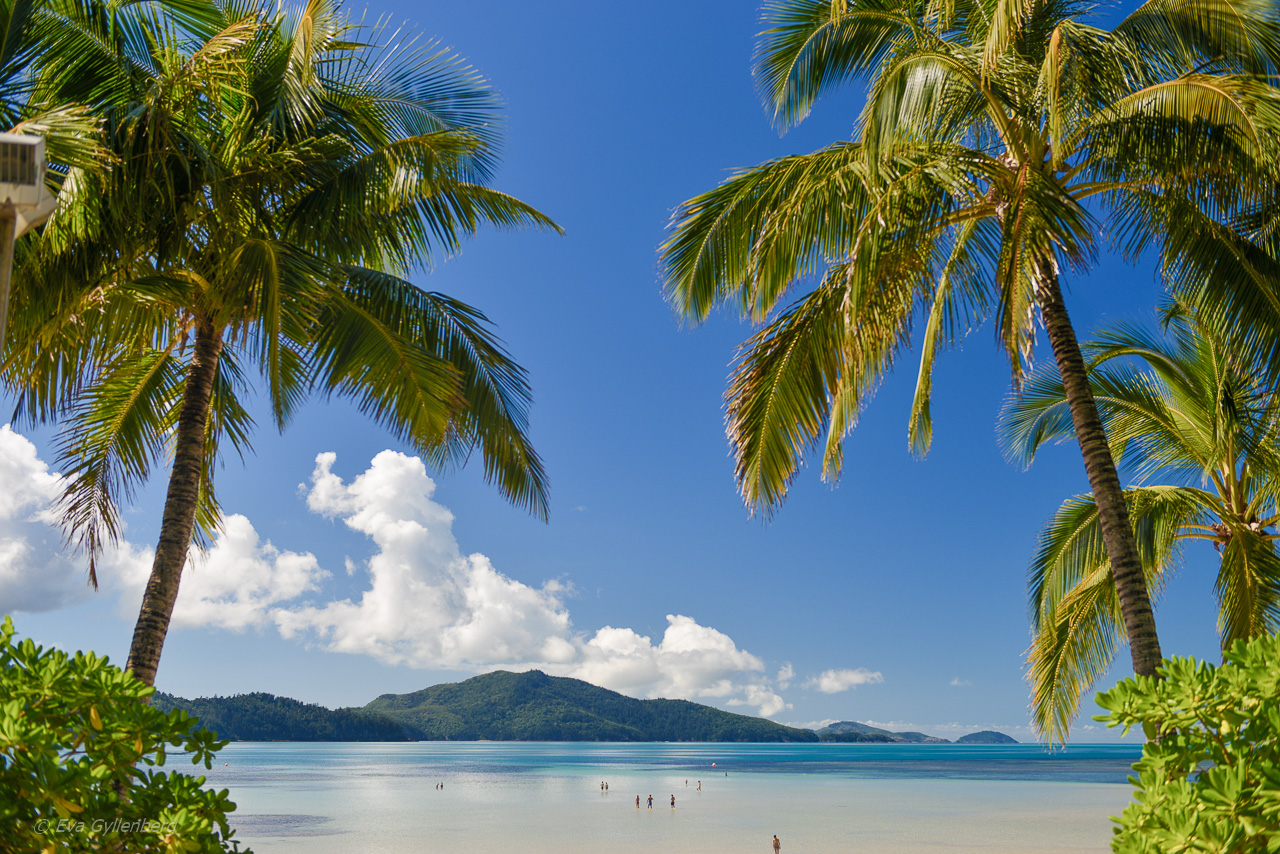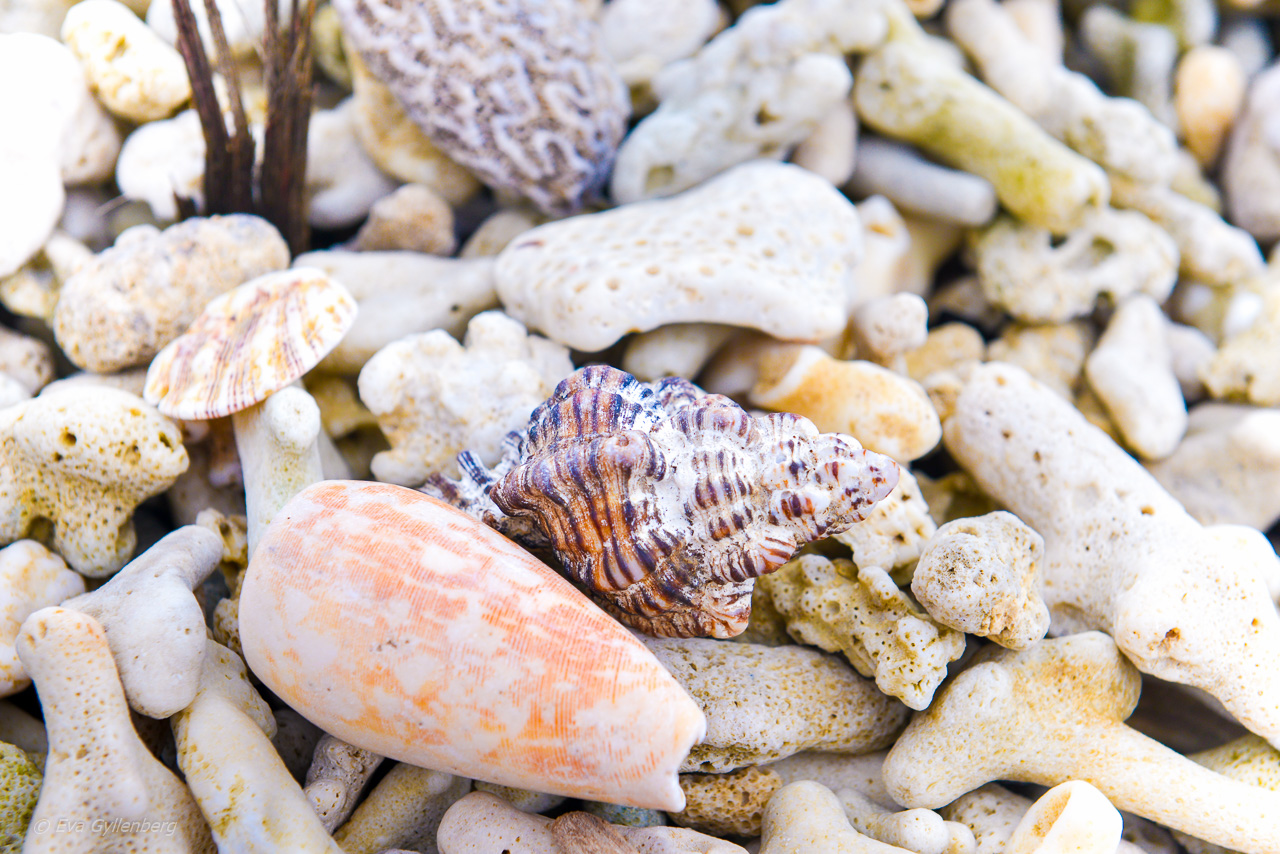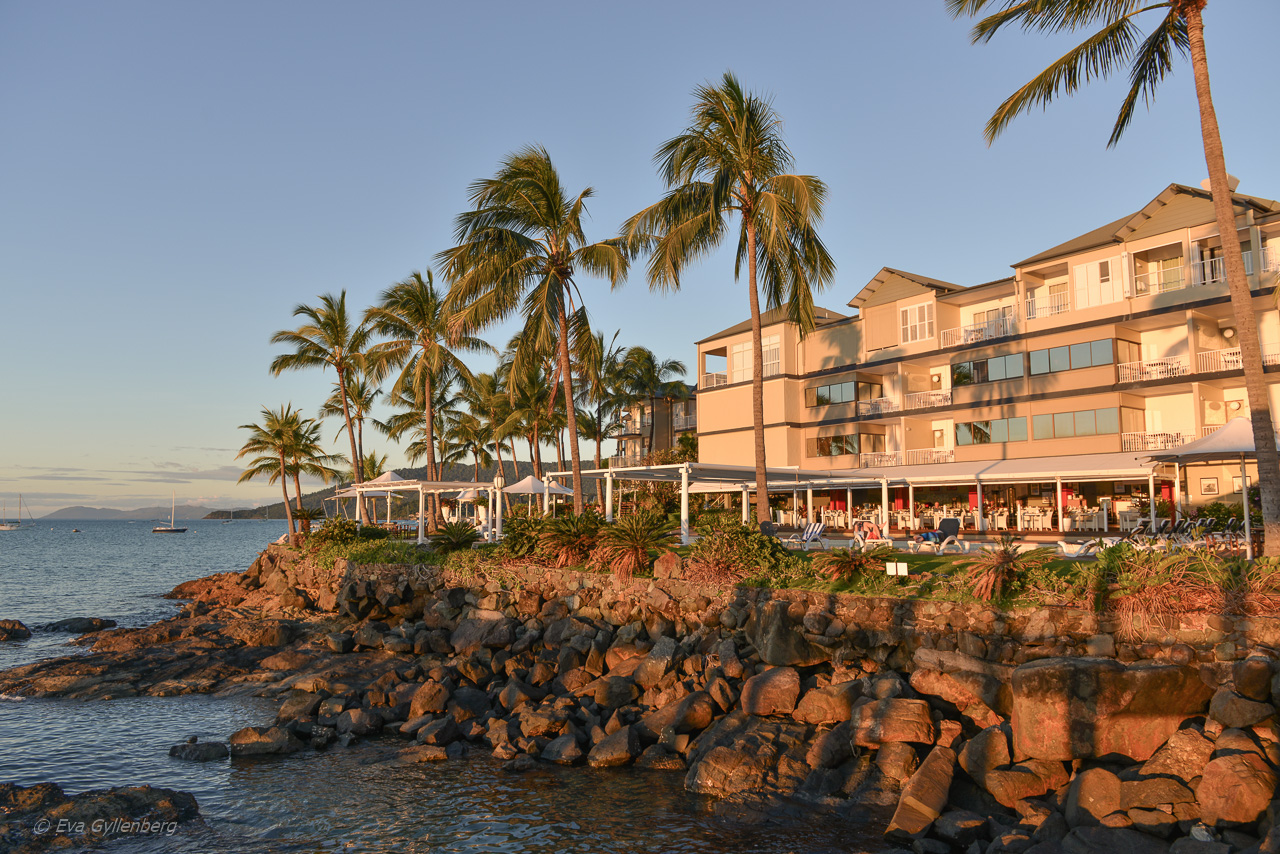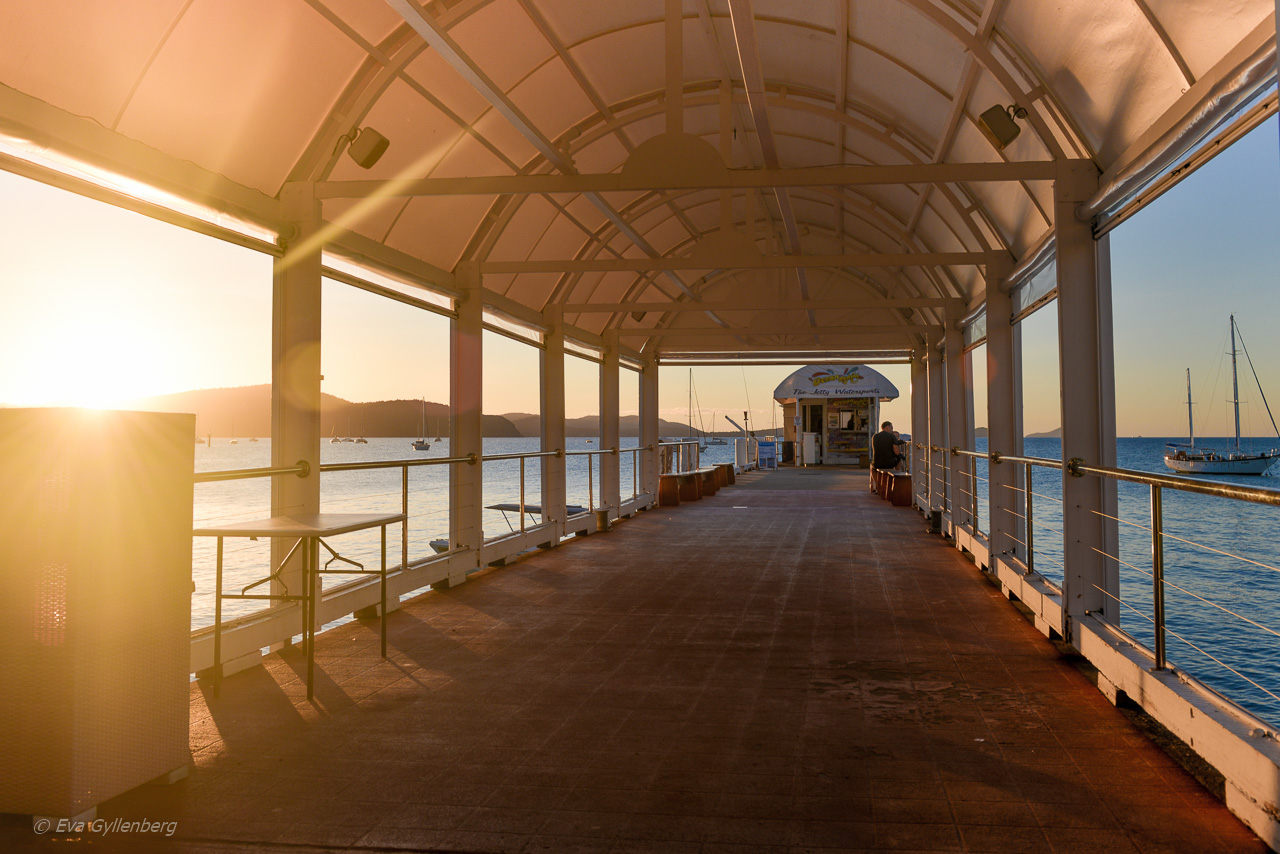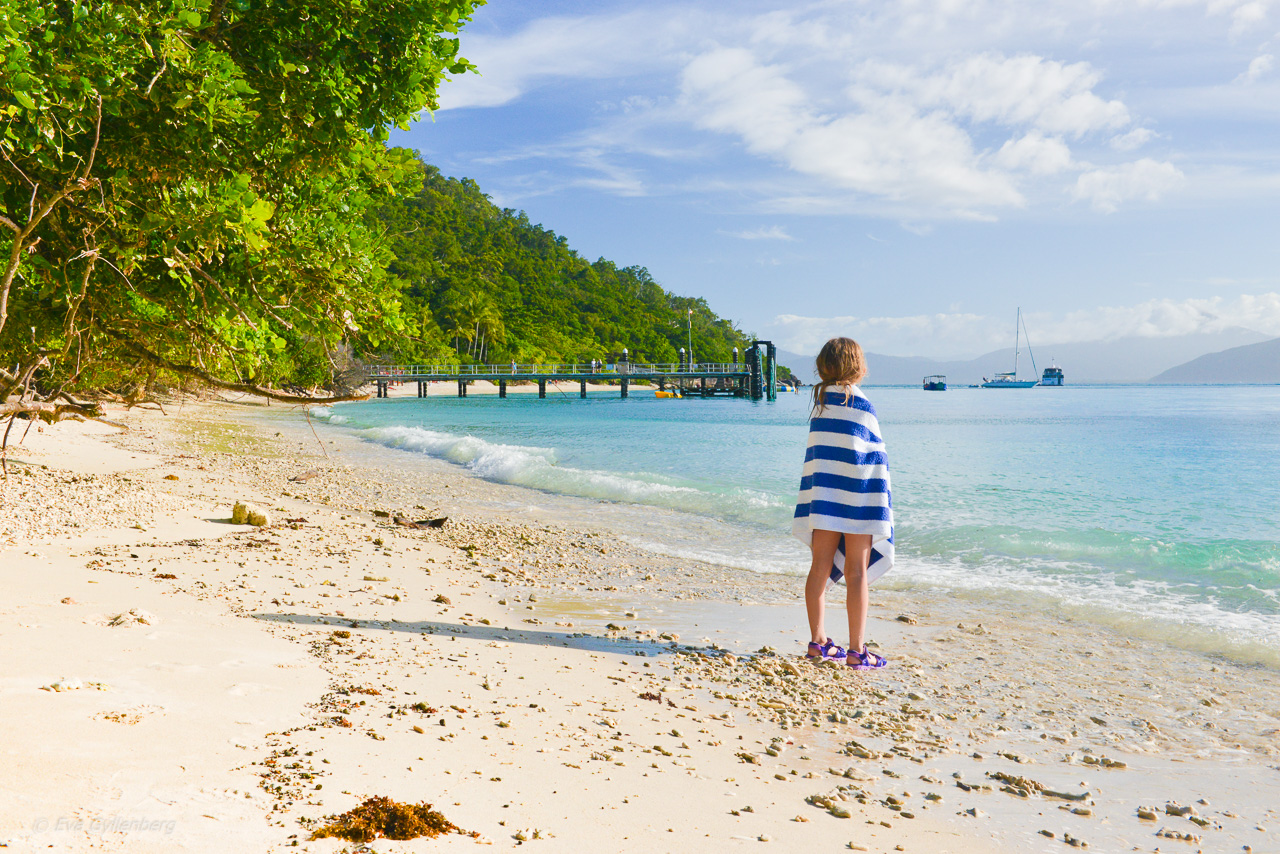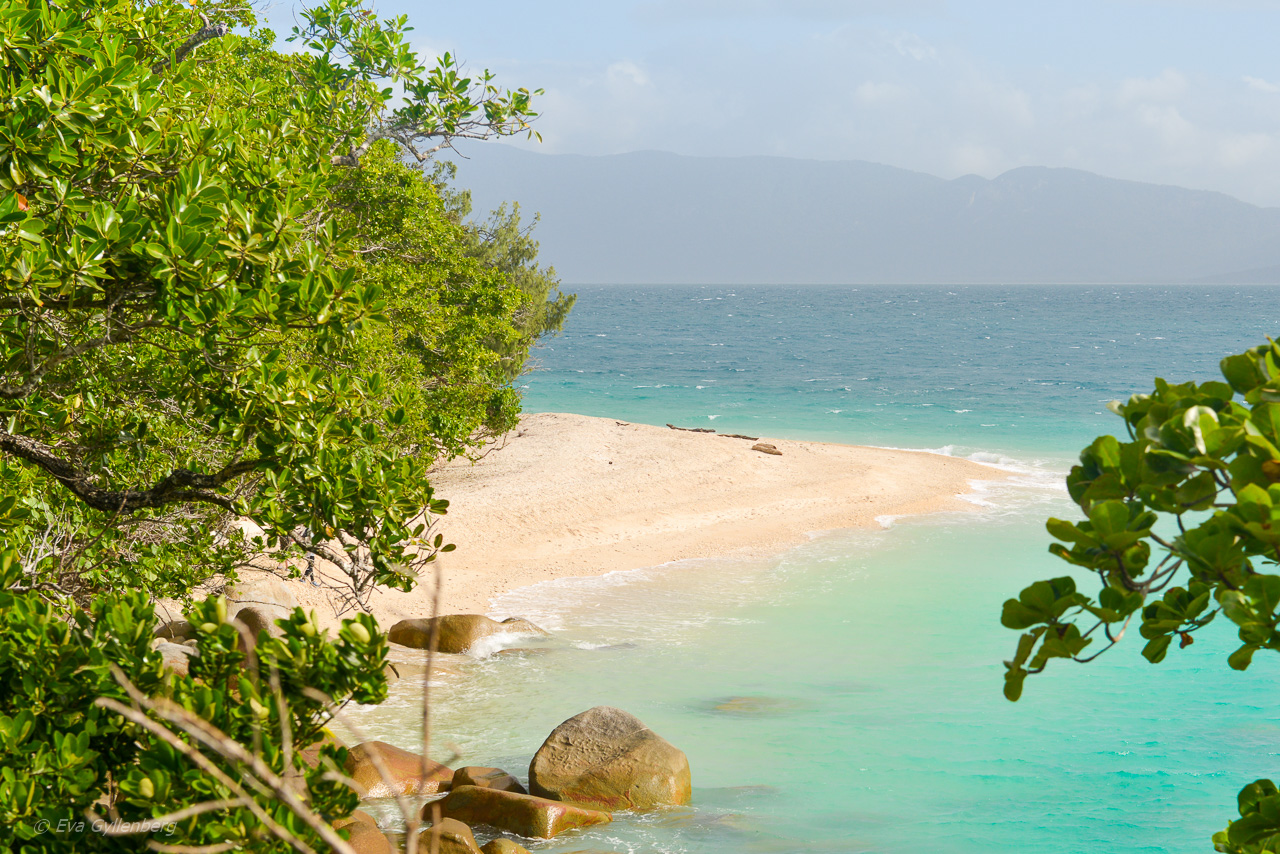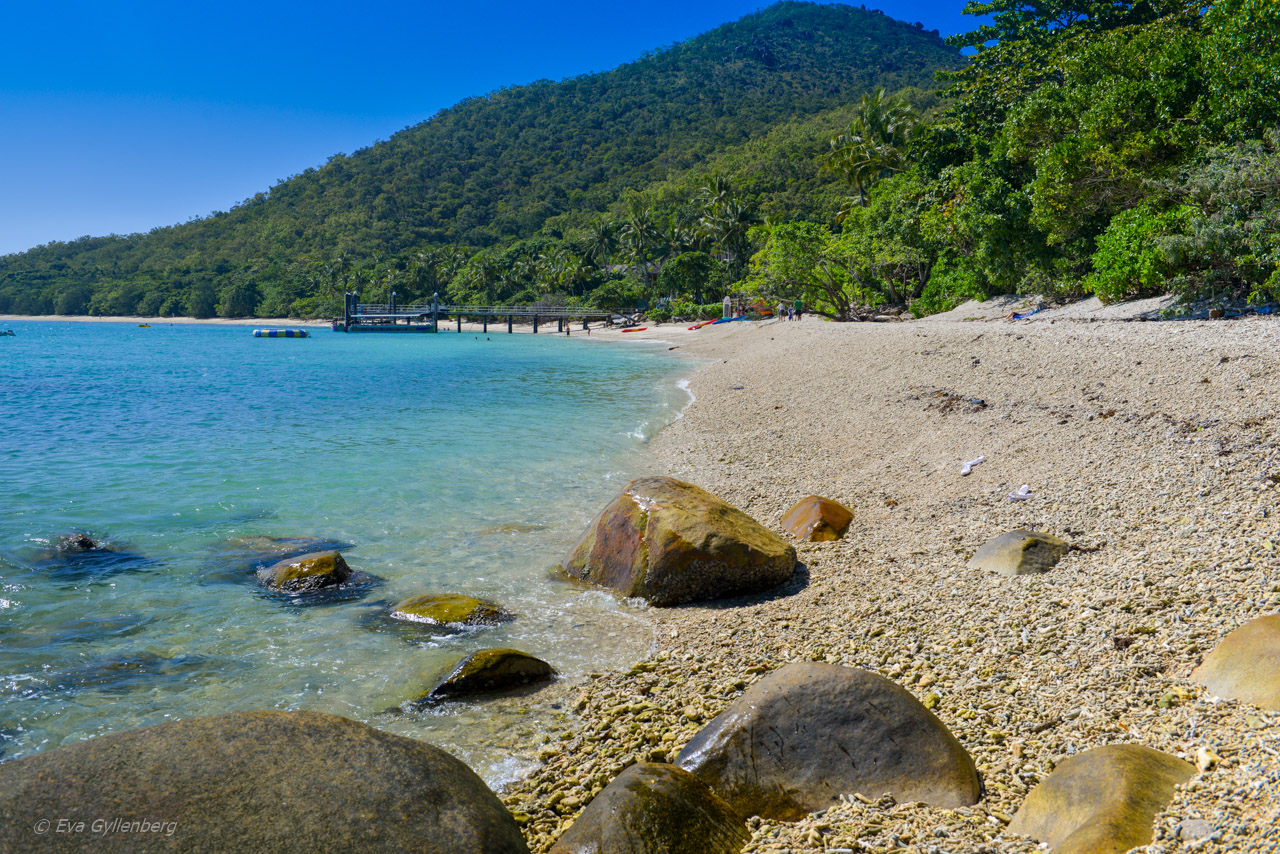 Have you been here? What did you think of the destination?
Been there - didn't like it!
0
Not keen at all to go here!
0
Eva Gyllenberg
Travel blogger, gastronaut, photographer and family adventurer with over 55 countries in his luggage. Eva loves trips that include beautiful nature, hiking boots and well-cooked food. On the travel blog Rucksack she takes you to all corners of the world with the help of her inspiring pictures and texts.