Crackling snow under the shoes. Red, frostbitten cheeks. Oil pastel shimmering skies. A sunrise that turns into sunset before you have time to blink. Umeå really offered its most beautiful winter scenery when we took a Christmas walk this year. Every tree was covered in a thick layer of snow that rained down the path like sparkling crystals as the little birds bounced between the branches above us. The river was still too warm to freeze and formed floating river dances in the calmest waters. A real Narnia winter, complete with the lampposts at Backen's church.
In the cold and the challenging weak daylight, I also got plenty of chances to put my new mobile's camera to the test. And you know what? I'm in love. In fact, I couldn't even bring my system camera out for a walk for a single day. All photos below are taken with my IPhone XS, with just a light edit in Lightroom. So, here comes a cavalcade of magical snowscapes by the Umeälven, mixed with a bit of Baggböle manor and Västerbotten farms. (And actually also the occasional picture of my sister and me. Pay special attention to the "double ball cap" that I borrowed from my daughter. Purchased in Krakow if anyone wants to catch the trend 🙂 )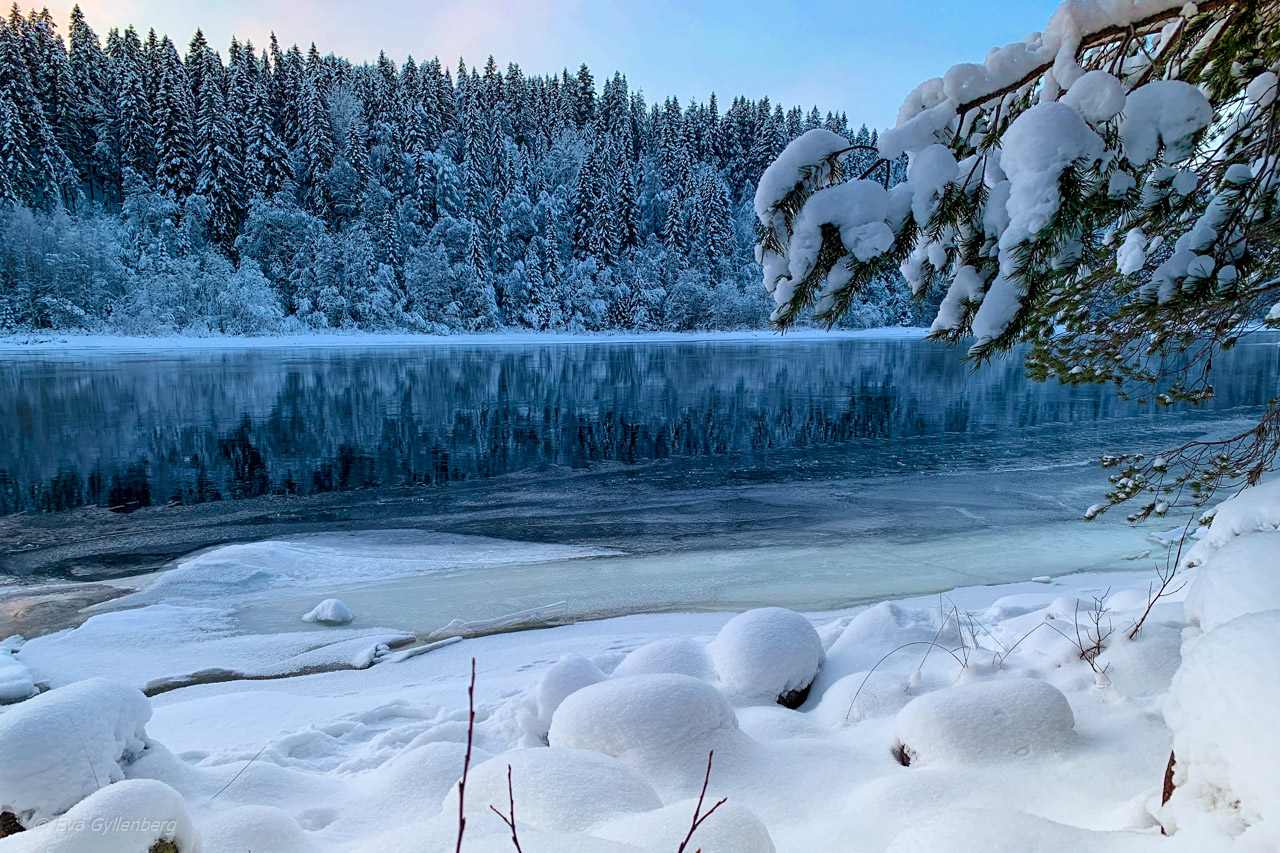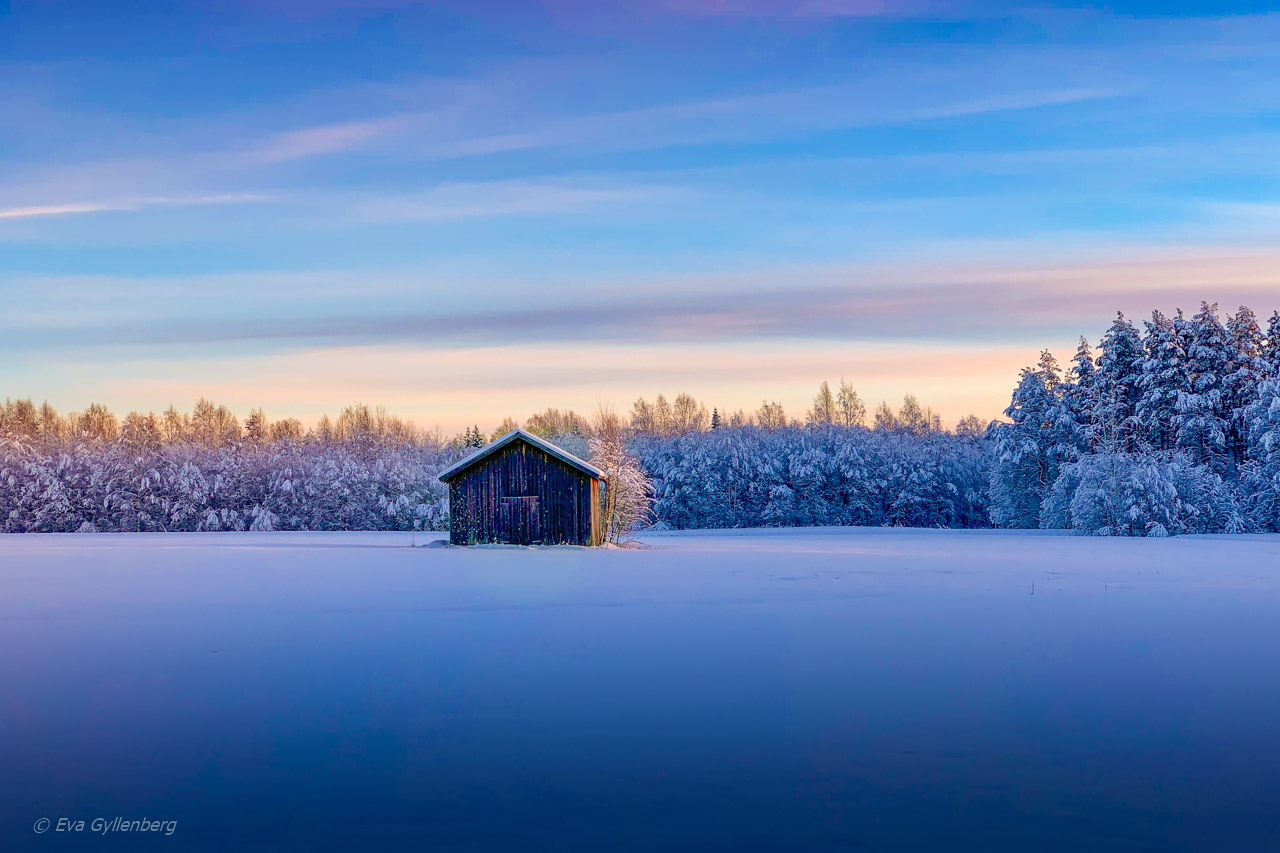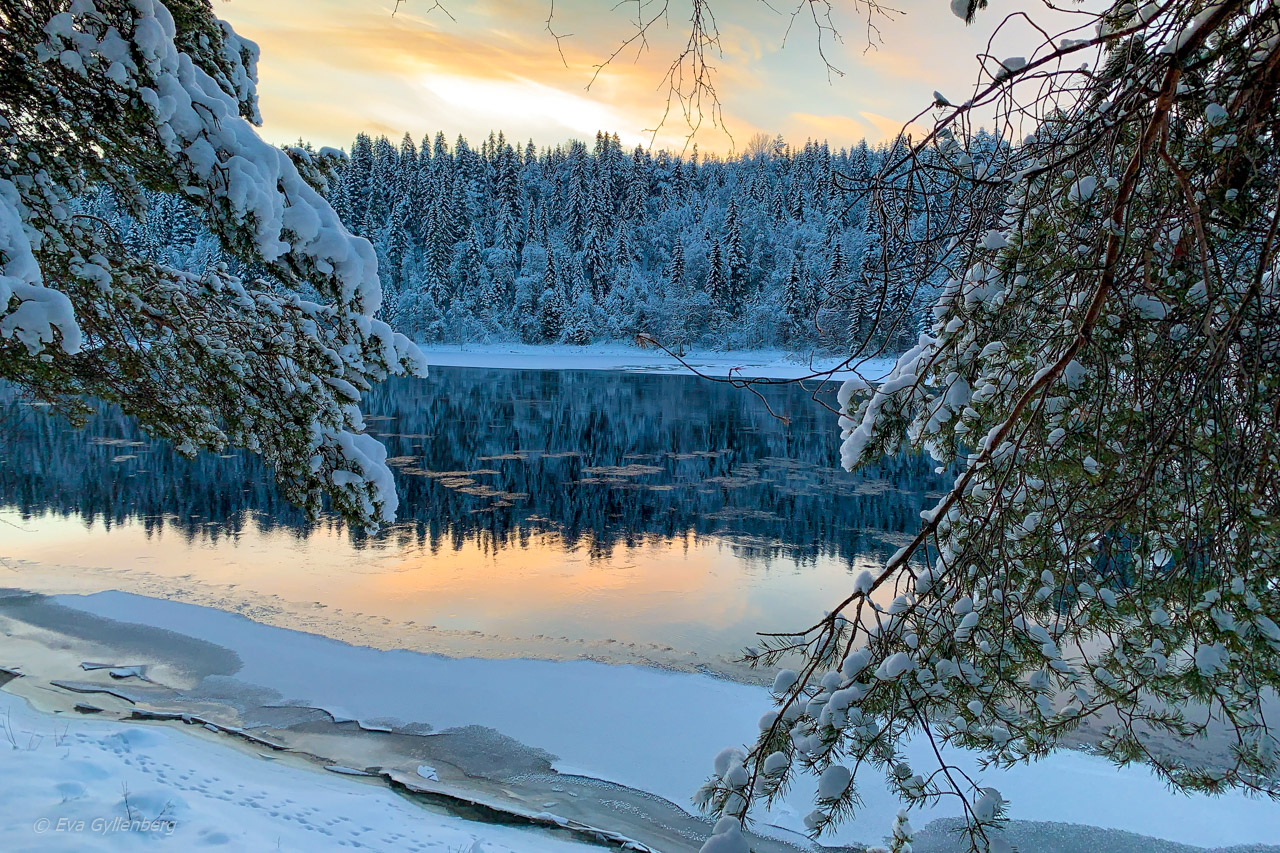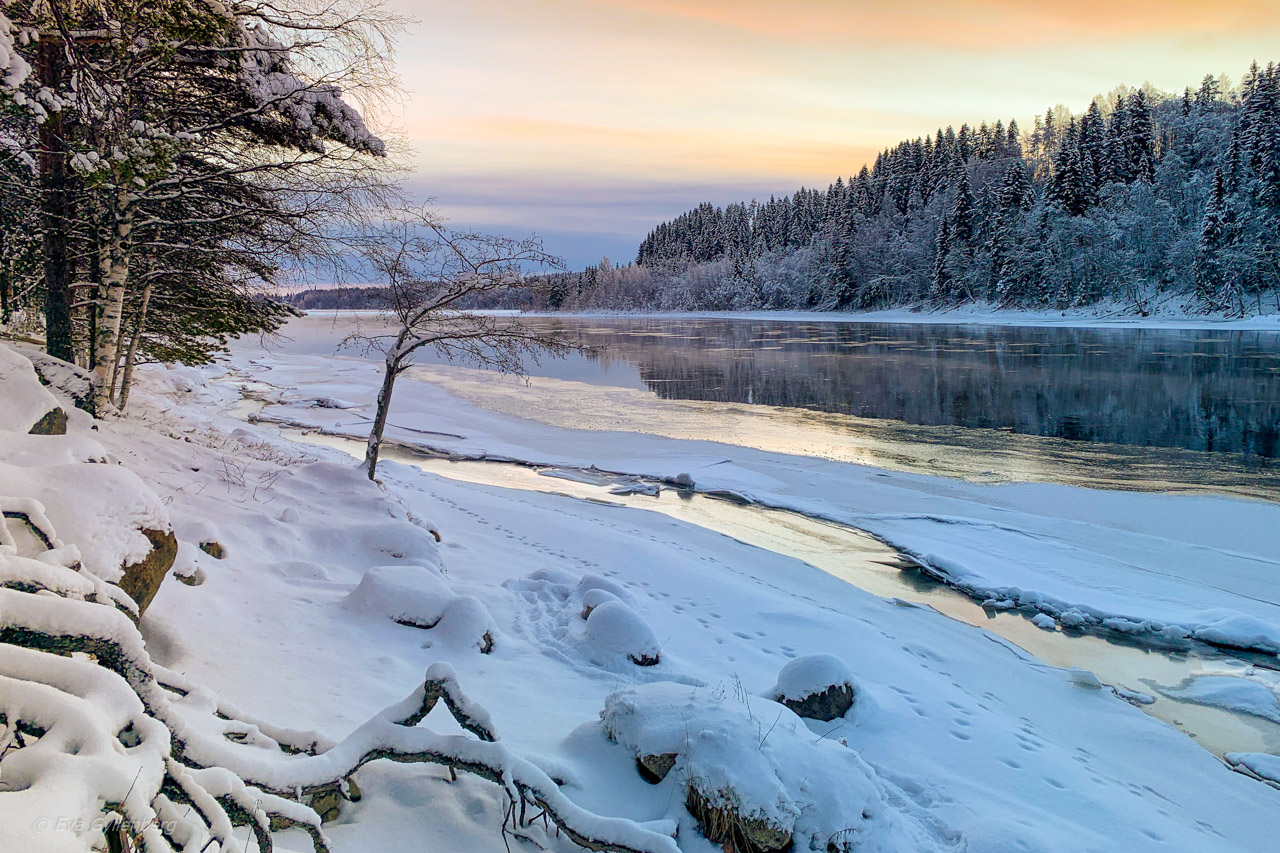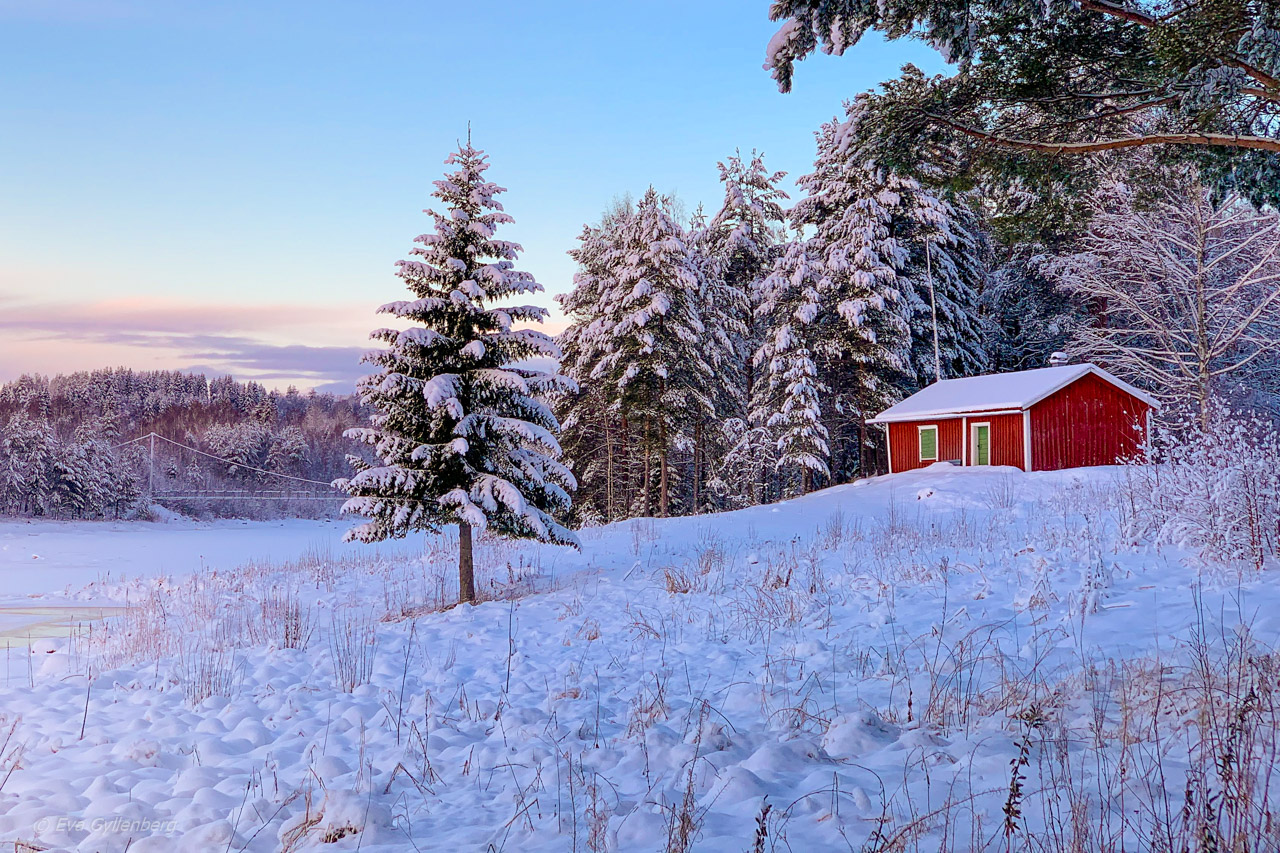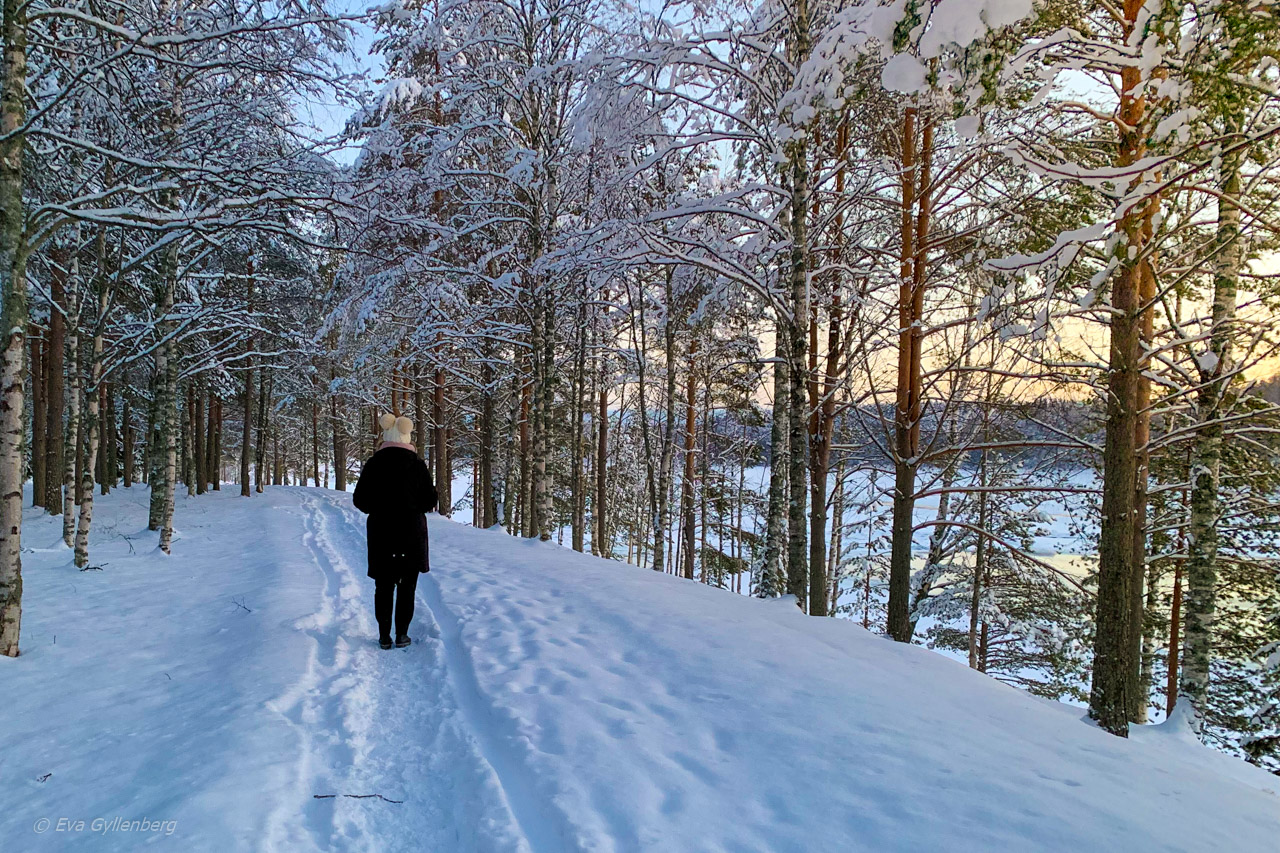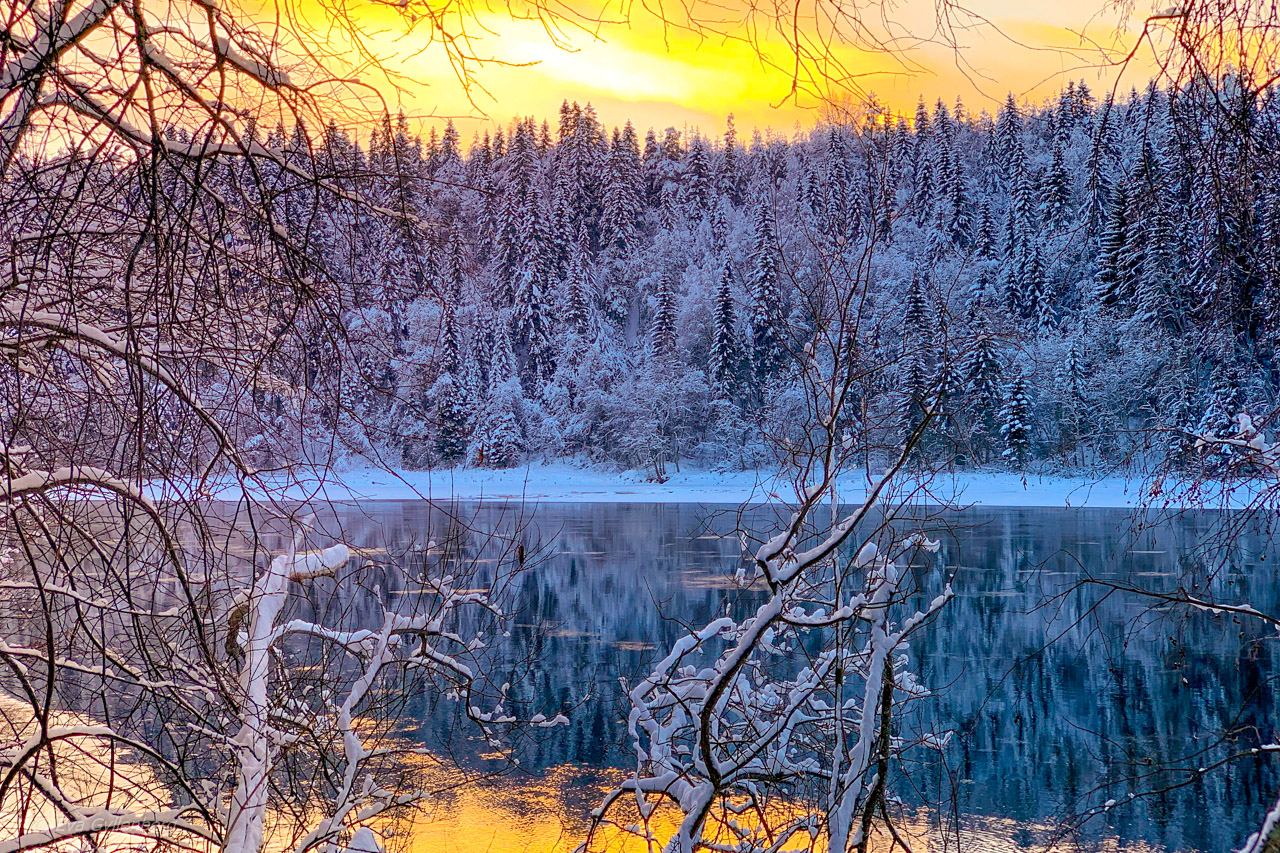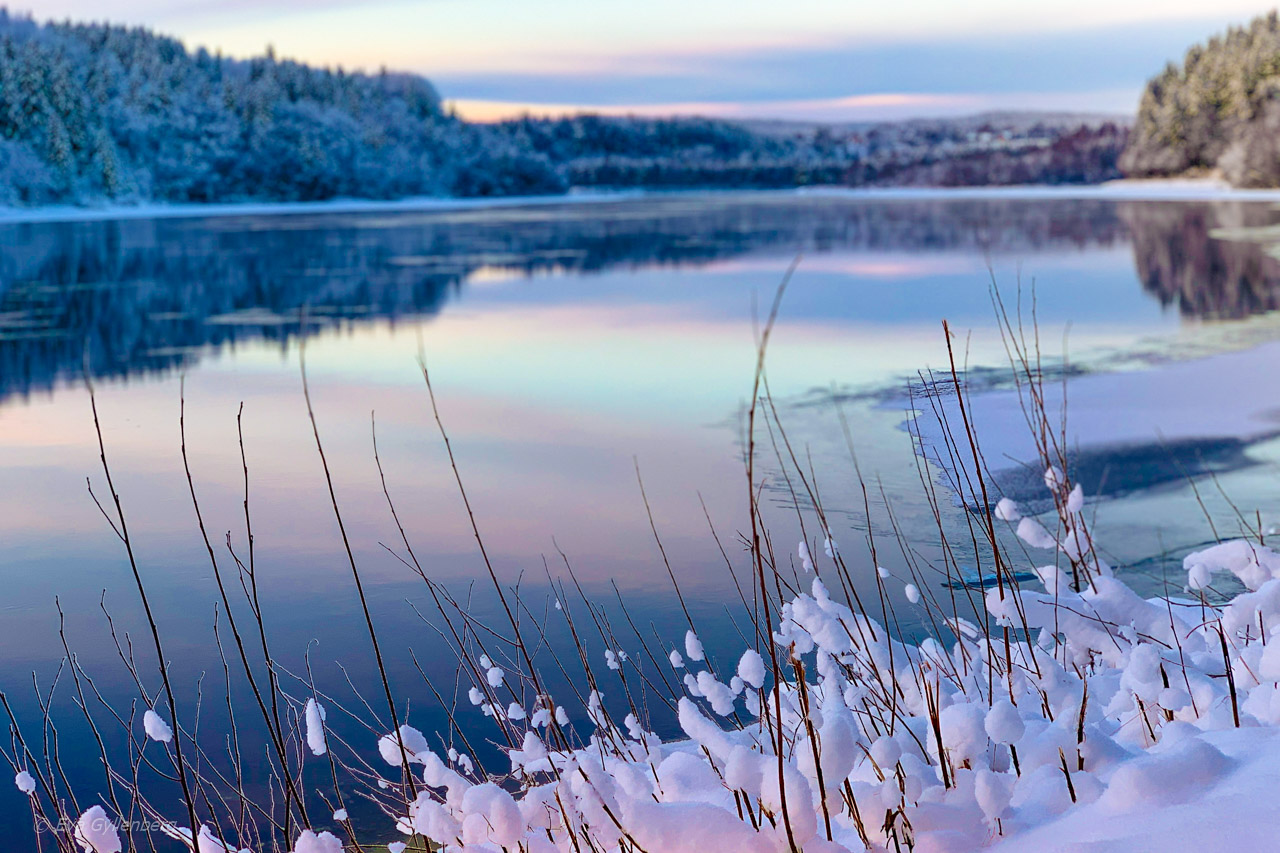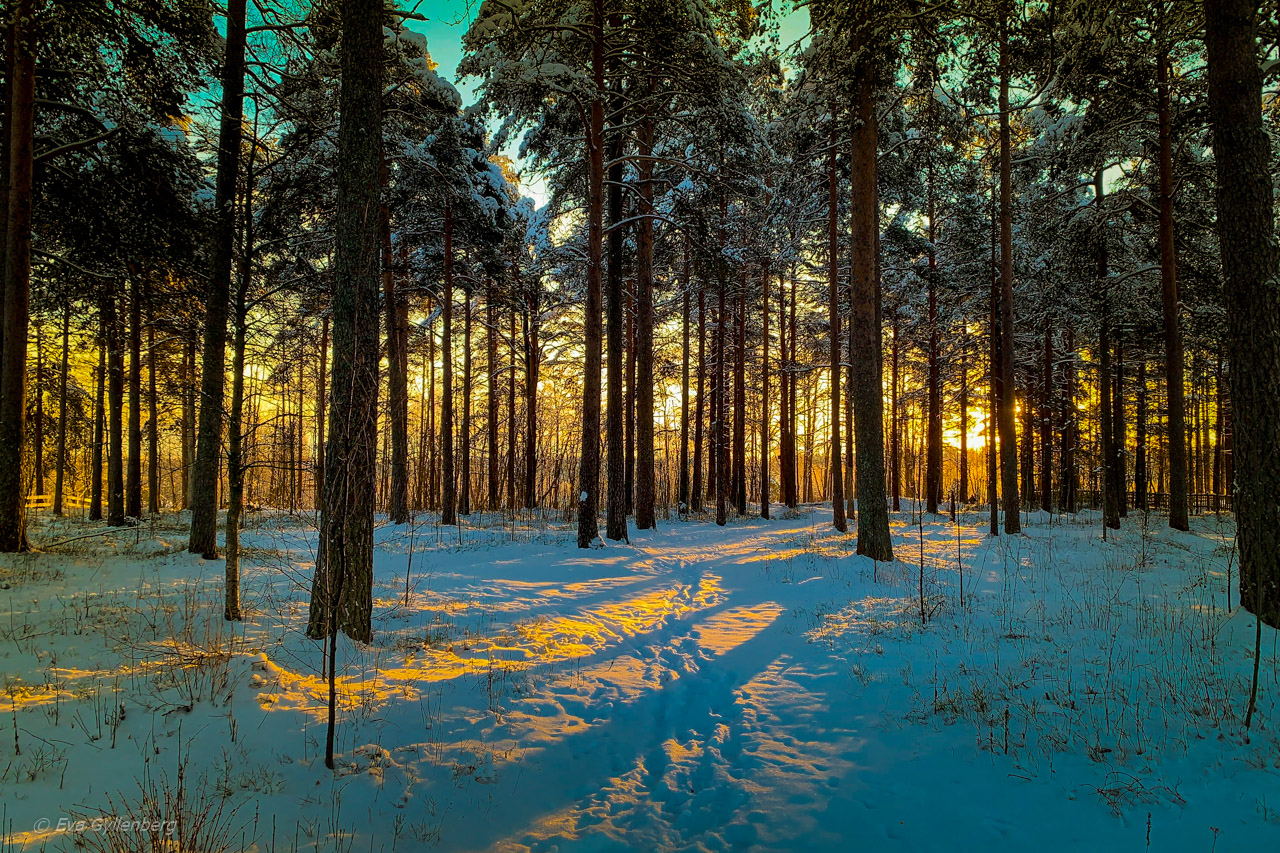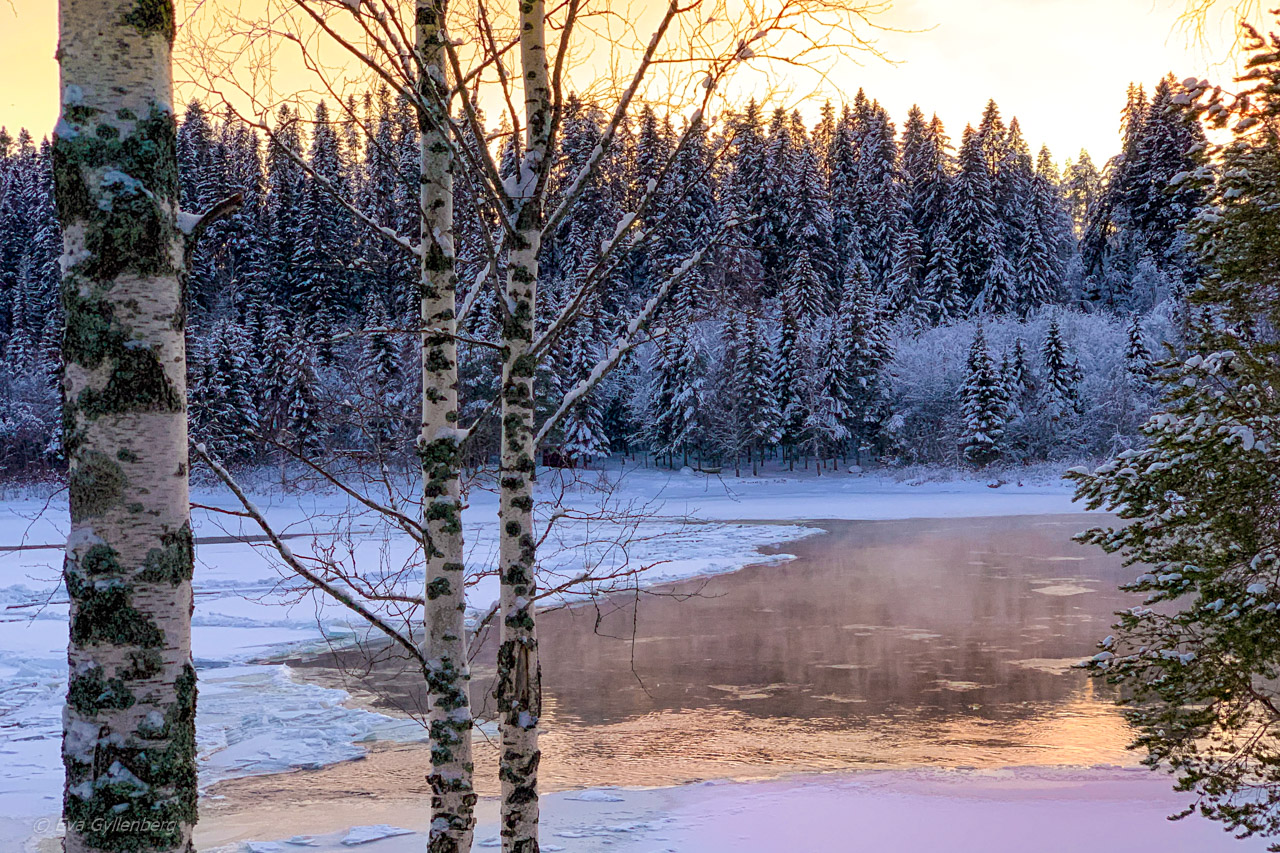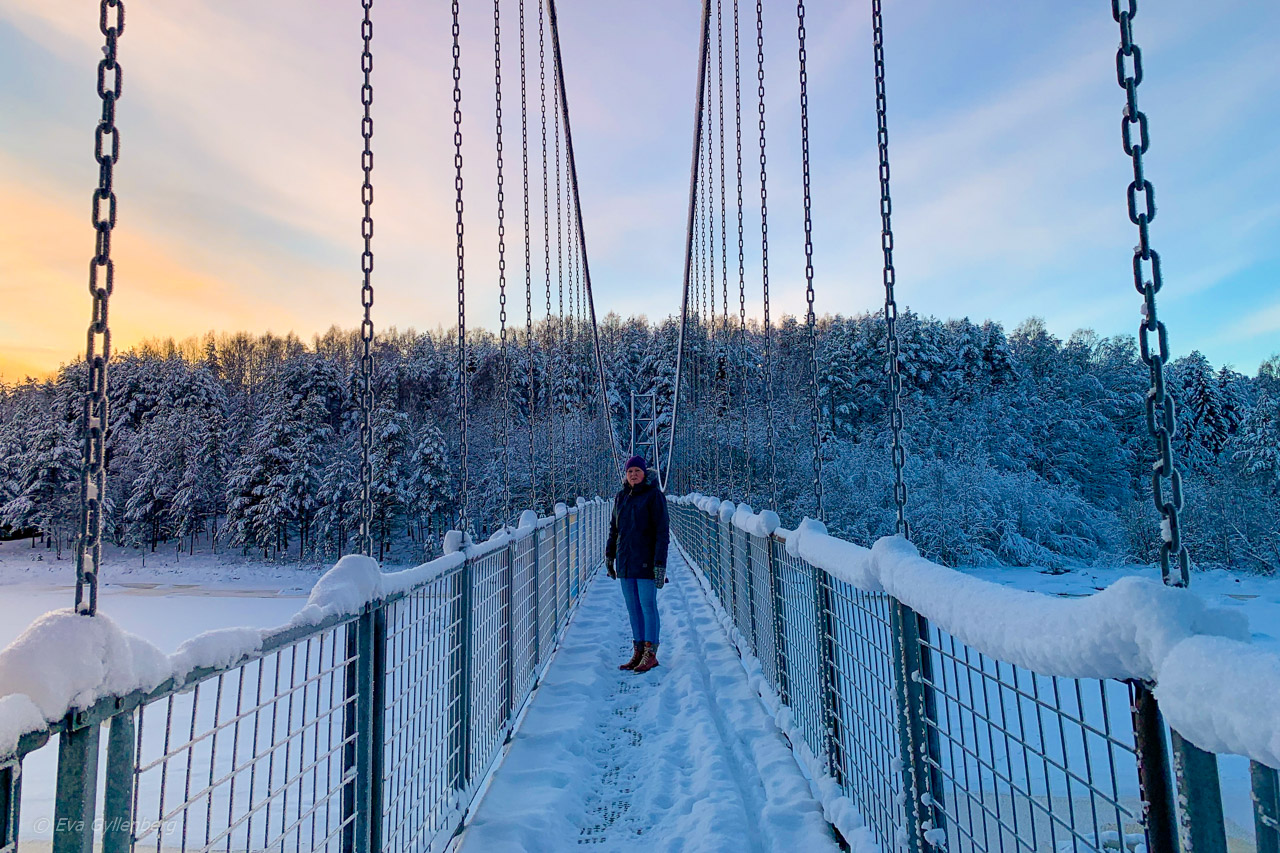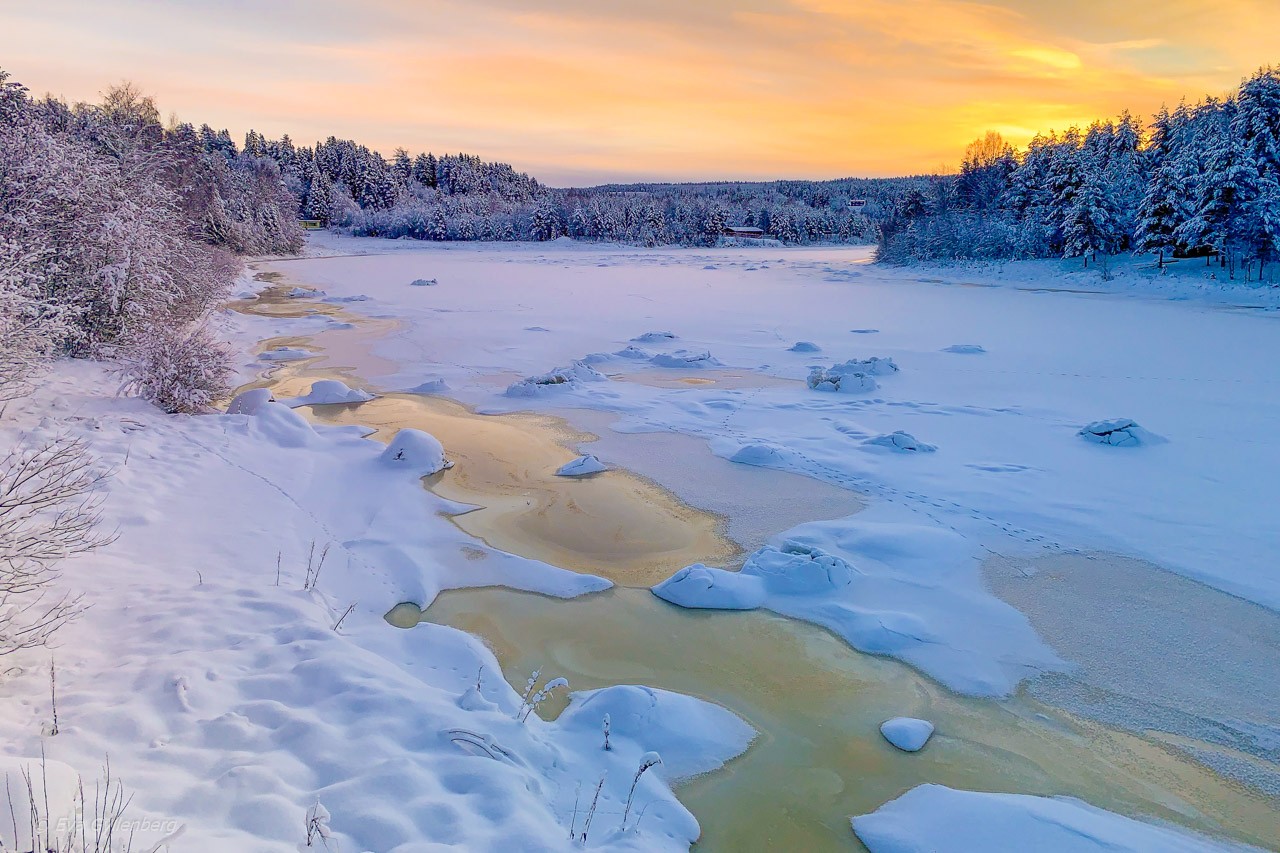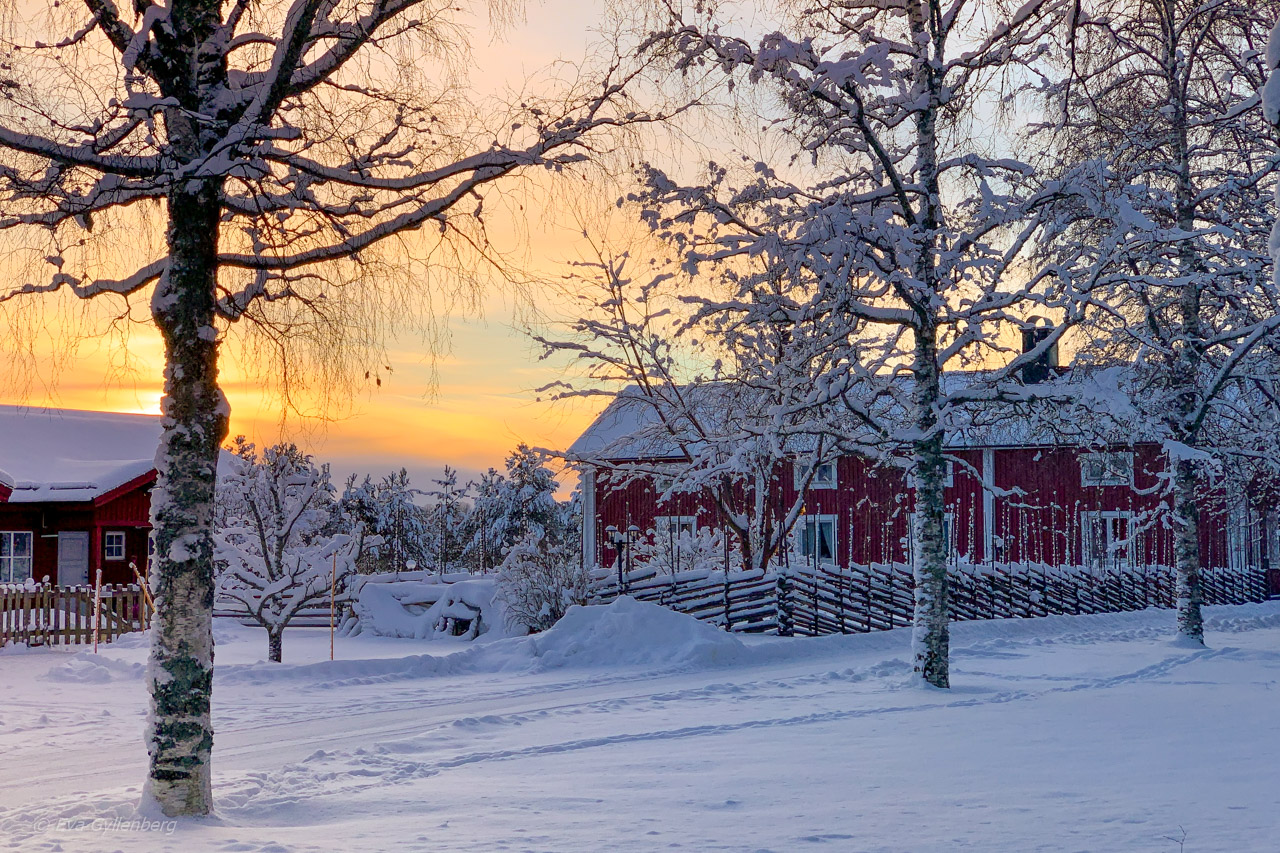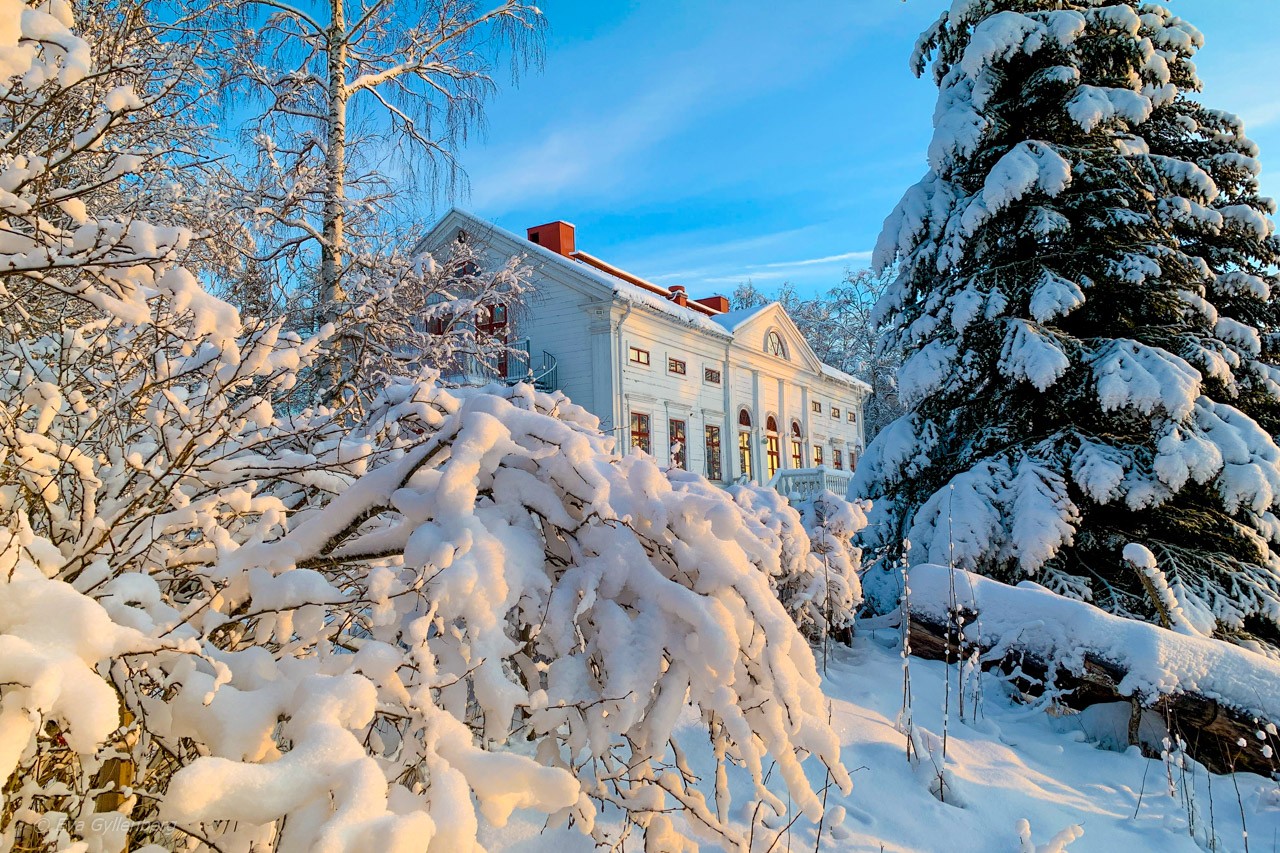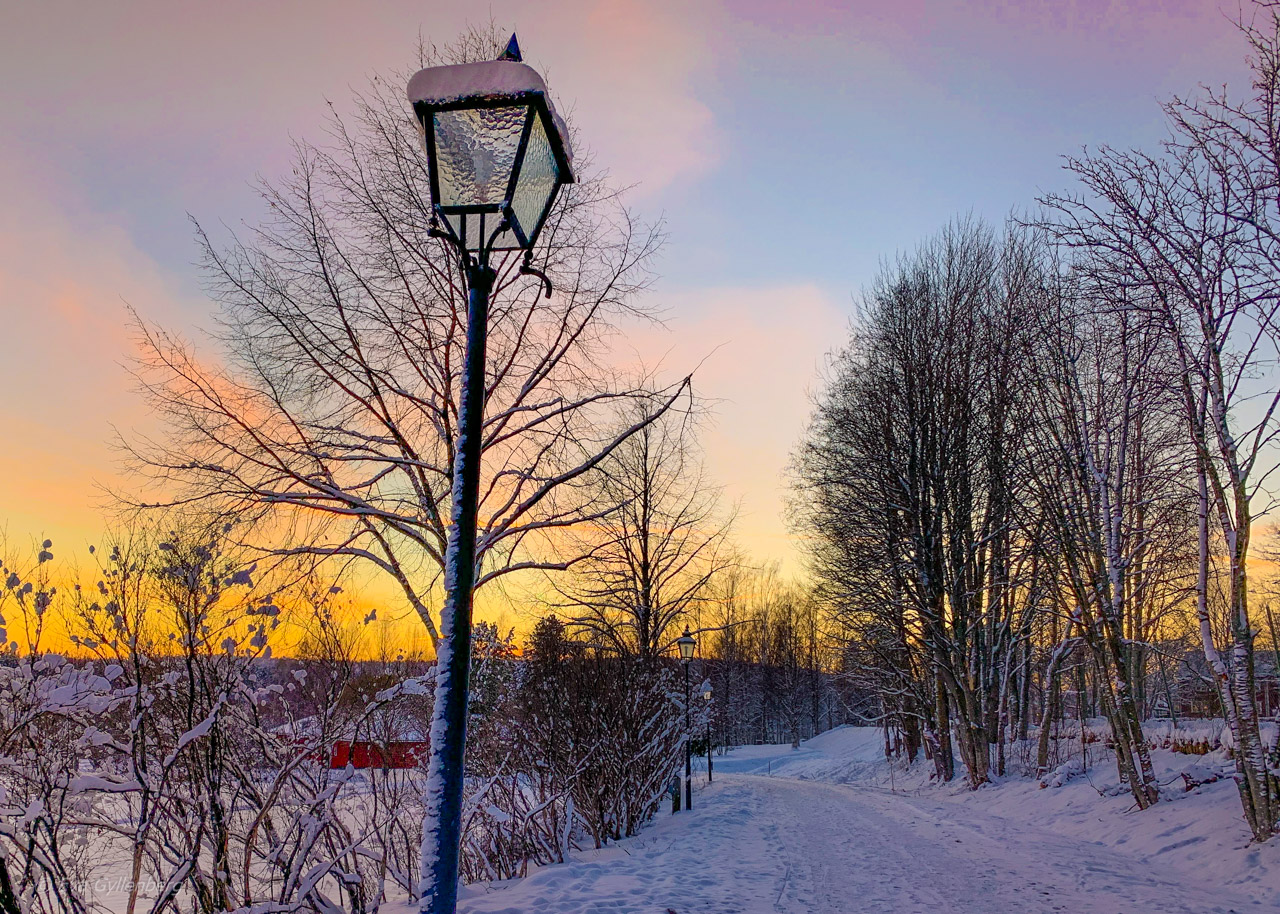 Want to read more of my travel tips? do not forget to like Rucksack on Facebook!
Do you want to read more from Norrland?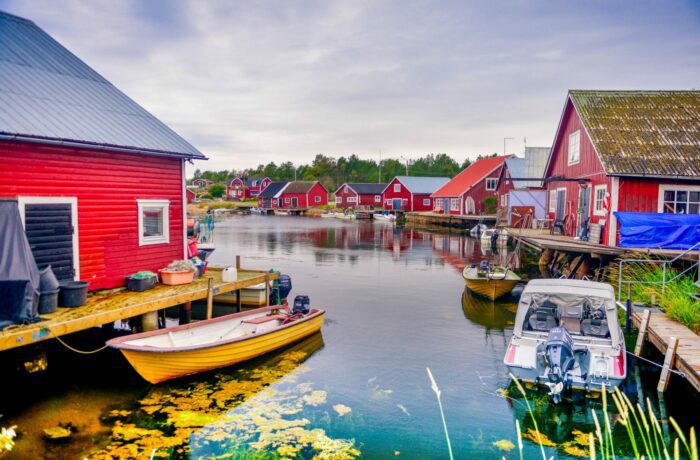 At the smooth bathing cliffs at Skagsudde is the fishing location Skeppsmalen. Here in the north of the High Coast...
August 16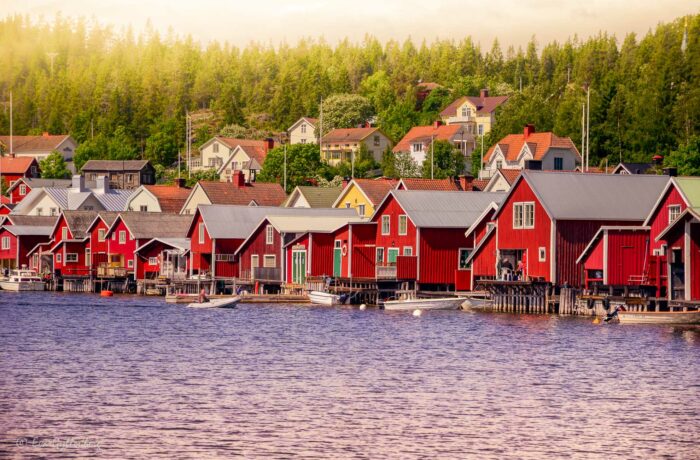 Ulvön in the High Coast archipelago is as much Swedish glory as you can get.…
14th of May 2020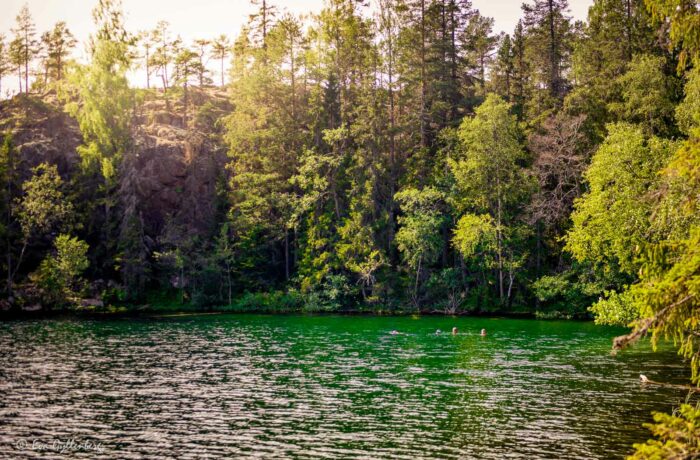 Along the Höga Kusten trail, the strange Balestjärnen is located high up on the Balesudden cliff. A unique…
10th April 2020