There is something special about turquoise lakes. They entice and pull me in and make me travel long detours around the world to see them. Lake Bohinj was no exception. Although I really wanted to go to Bled mostly, Bohinj was always in the back of my mind if we had time to go here. And how lucky we were to have time – because this lake is worth a real detour.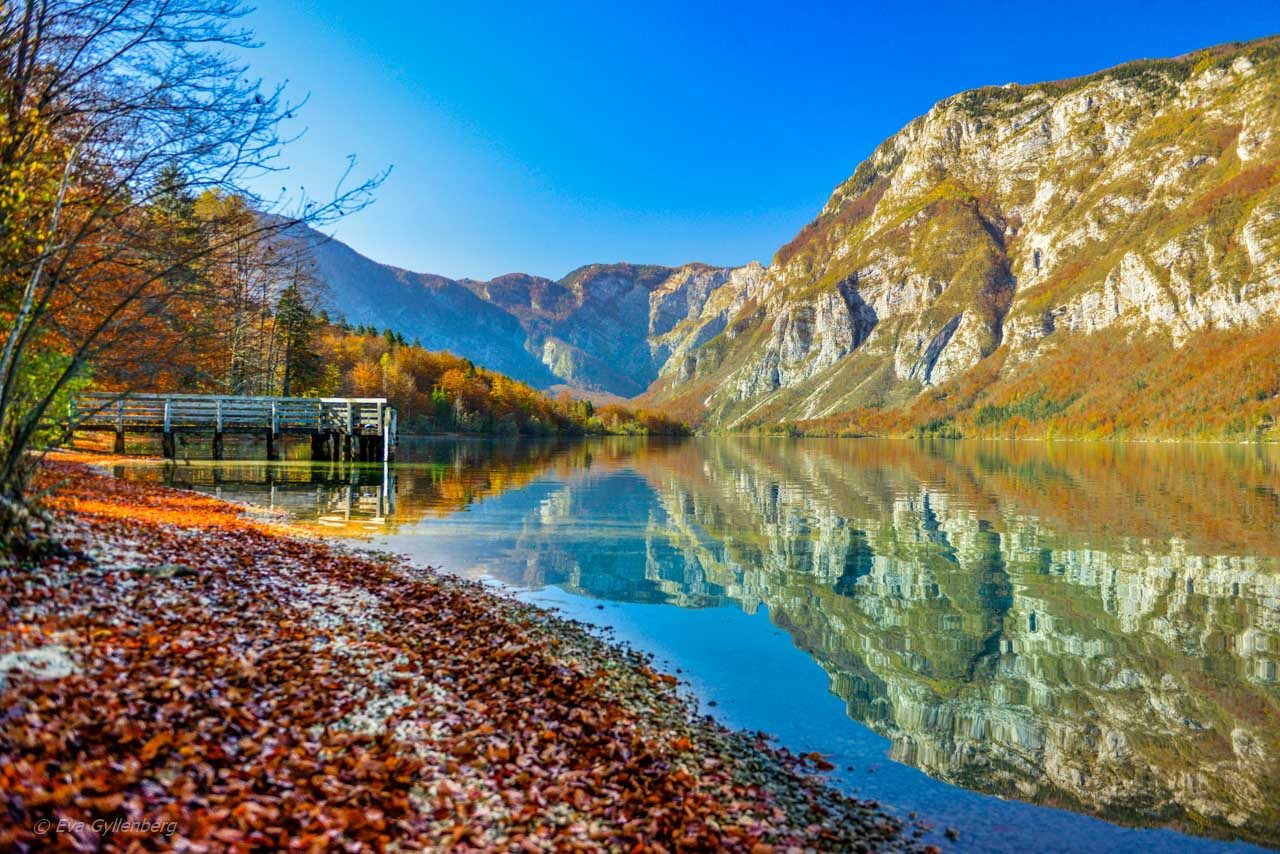 Lake Bohinj (Lake Bohinj / Bohinjsko Jezero) is located three miles southwest of Slovenia's biggest tourist attraction – Lake Bled. Surrounded by steep mountains and dense deciduous forests, the lake almost feels more like a fjord. A little like Königsee in Berchtesgaden. A secret little turquoise jewel, embraced by dramatic nature.
Lake Bohinj is located in Slovenia's only Triglav National Park (Triglav national park). The national park's pride is Slovenia's highest mountain (also called Triglav), which with its glaciers feeds Lake Bohinj with its clear, cold and turquoise water. The water is incredibly clear. Of course it is difficult to determine how deep the lake really is. Had I not read before that it is 20 meters deep, I would have guessed half.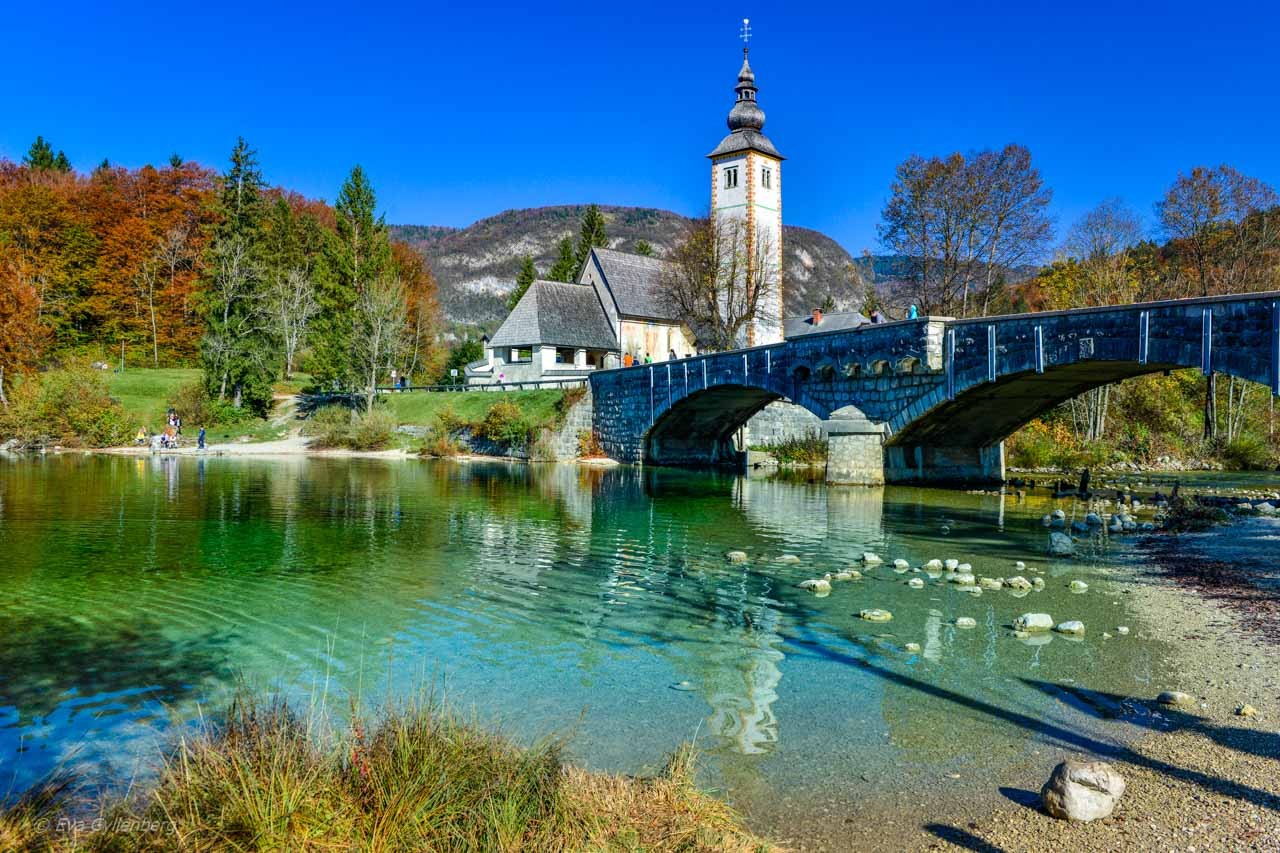 At the eastern end of the lake is the church of St John the Baptist (Church of St. Janeza Krstnika) in its white simplicity by an old stone bridge. Best known for the well-decorated interior, which does not at all correspond to the simple exterior of the church.
We walk along the southern shore of the lake, on a thick carpet of red leaves. The lake is completely calm and offers mirror-like views. Seeing all this beauty twice is a real bonus.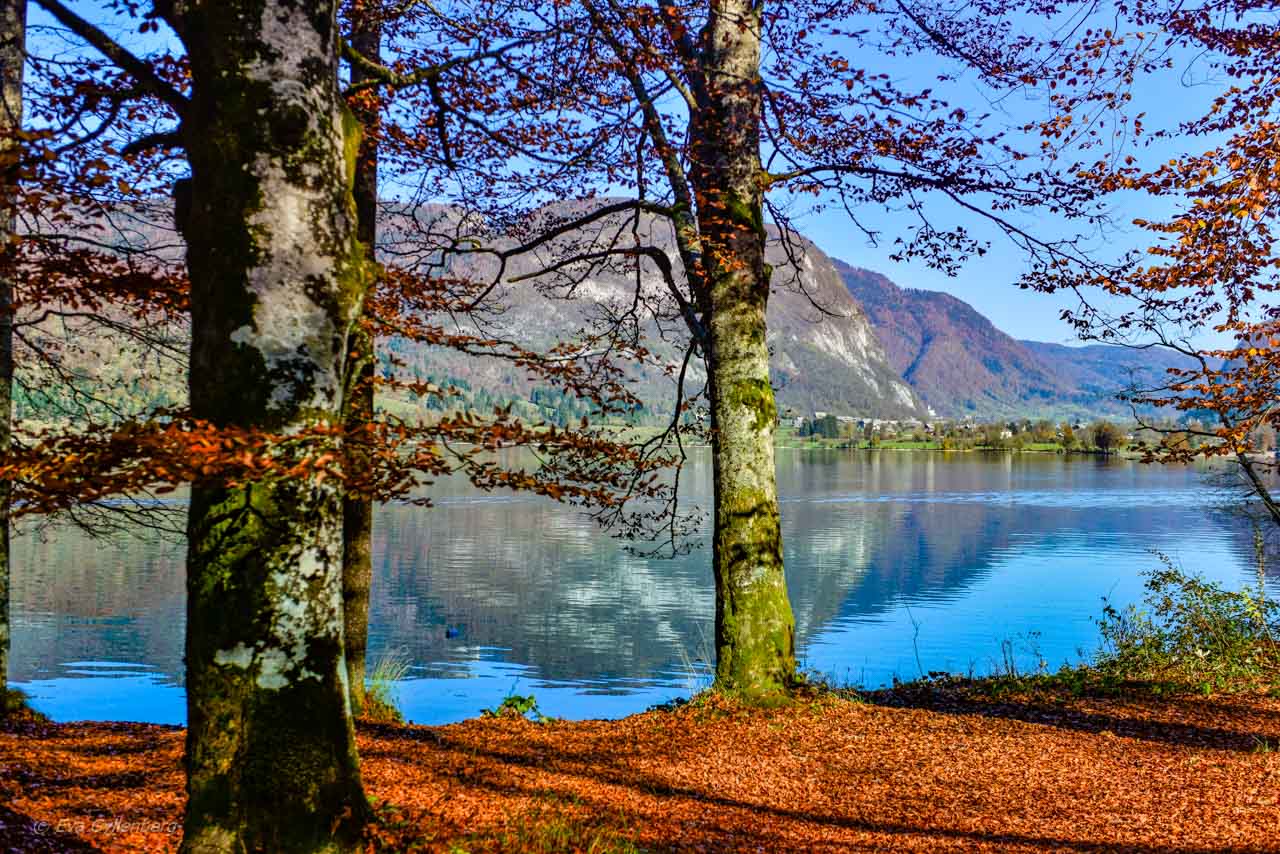 As we approach the western end of the lake, the sun begins to set behind the mountains. You can really see how the sun's rays touch the ridge and slide down the slope. A fan of shadow rays is sprinkled over the autumn color palette. This is exactly what I love about autumn. I probably can't think of anything that isn't perfect today.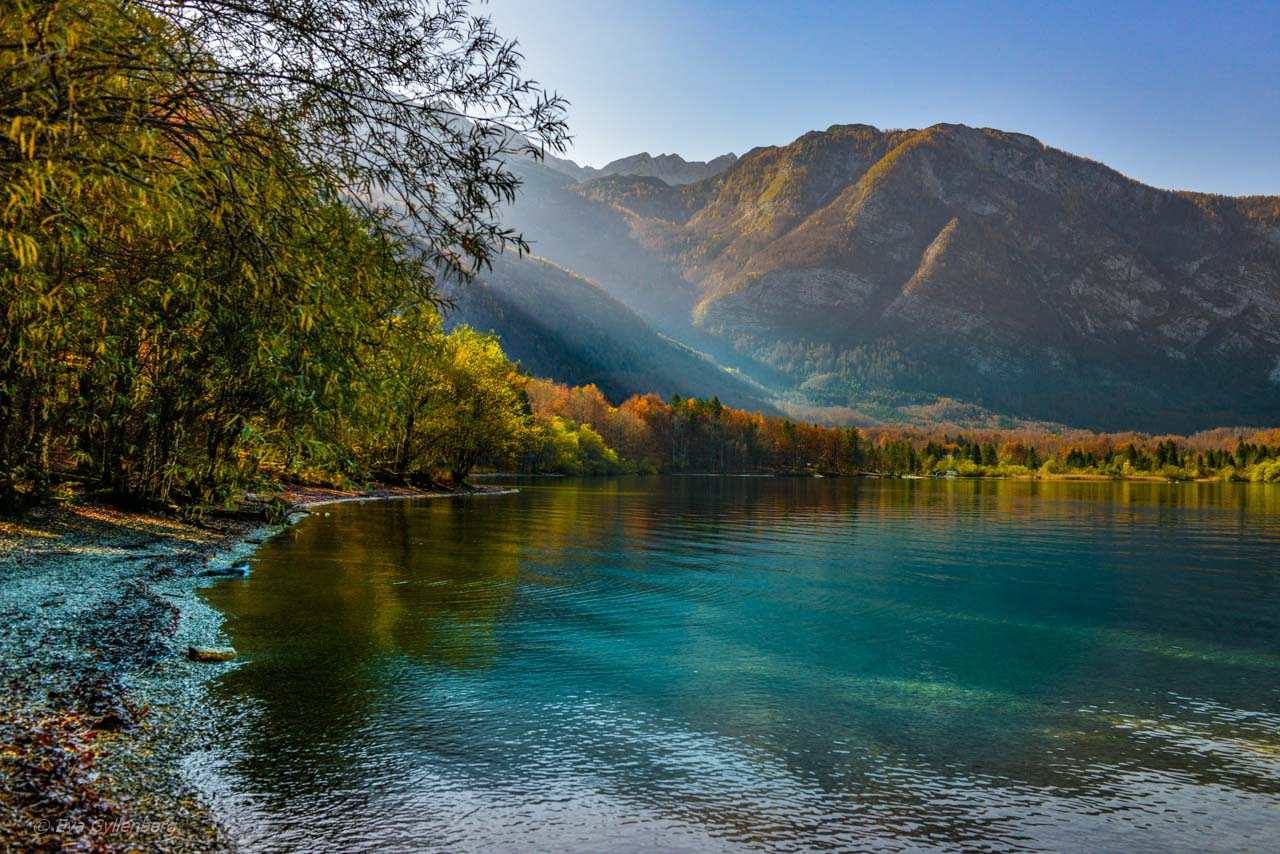 Although the lake is cold, the sun is still warm. The rental of canoes and SUP boards is popular today. Canoeing here must be like cutting through butter. A lake without motorized boats and without waves. An oasis of calm.
There is a road along the southern shore. The road is narrow, but there are plenty of parking spaces to stop at when the views are too beautiful. We find a beautiful little beach with white stones. I really feel the coolness that the lake gives here during a hot summer day. On this autumn day, only a dog and a duck bathe. On each side of the beach.
We go out on one of the piers below a small church. It is so incredibly peaceful. It had been a long time since I visited such a beautiful place without being disturbed by others. Getting a moment here provides energy to last until Easter. Breathe in. Exhale.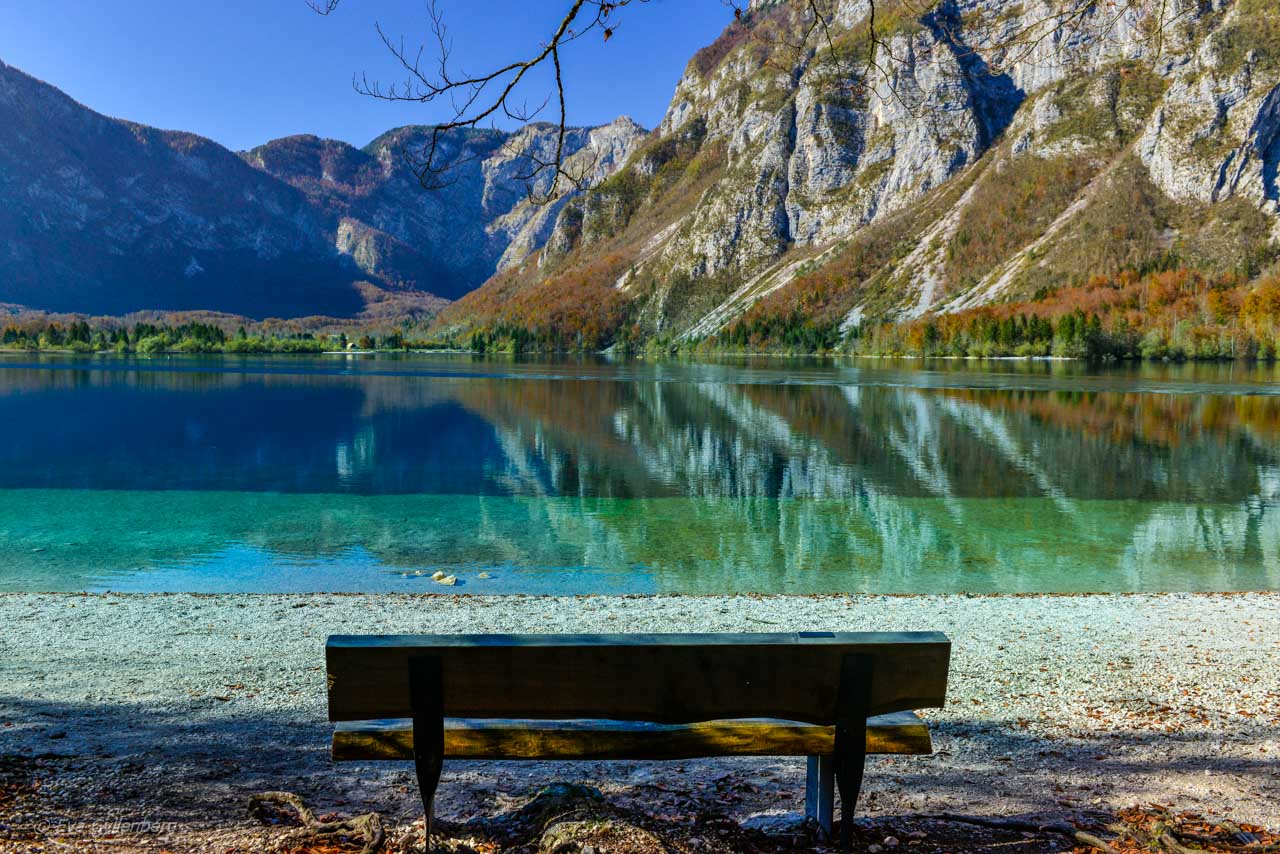 How do I get to Lake Bohinj?
Lake Bohinj is 3 miles southwest of Bled or 8 miles northwest of Ljubljana in Slovenia. Here (so far) it is not nearly as developed as at Lake Bled, but this also means that there are not as many accommodations to choose from.
What else is there to do at Lake Bohinj?
Take one cable car up to Vogel and take in the view (or ski), or hike to it small waterfall Savica.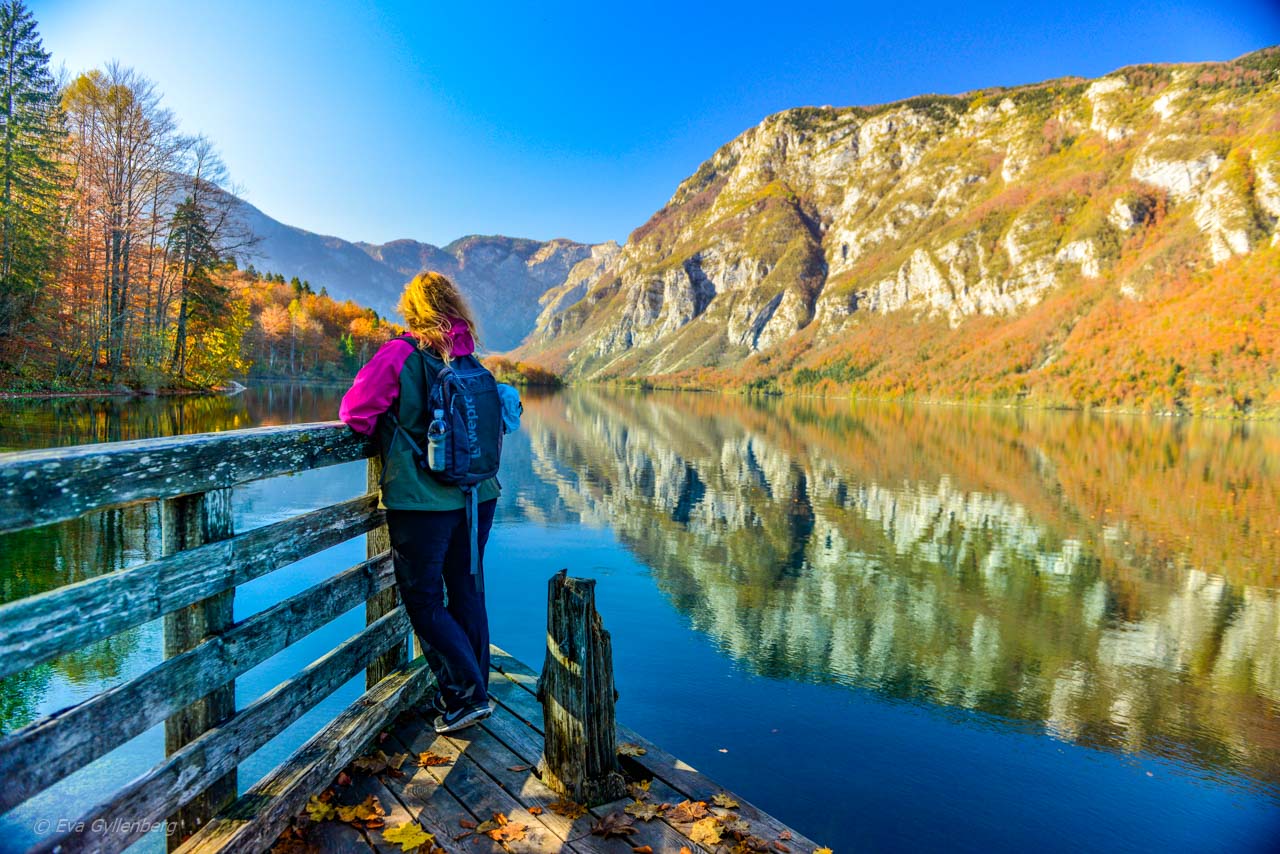 Do you want to read more about Slovenia?
Look into my Slovenia page!
Want to read more of my travel tips? do not forget to like Rucksack on Facebook!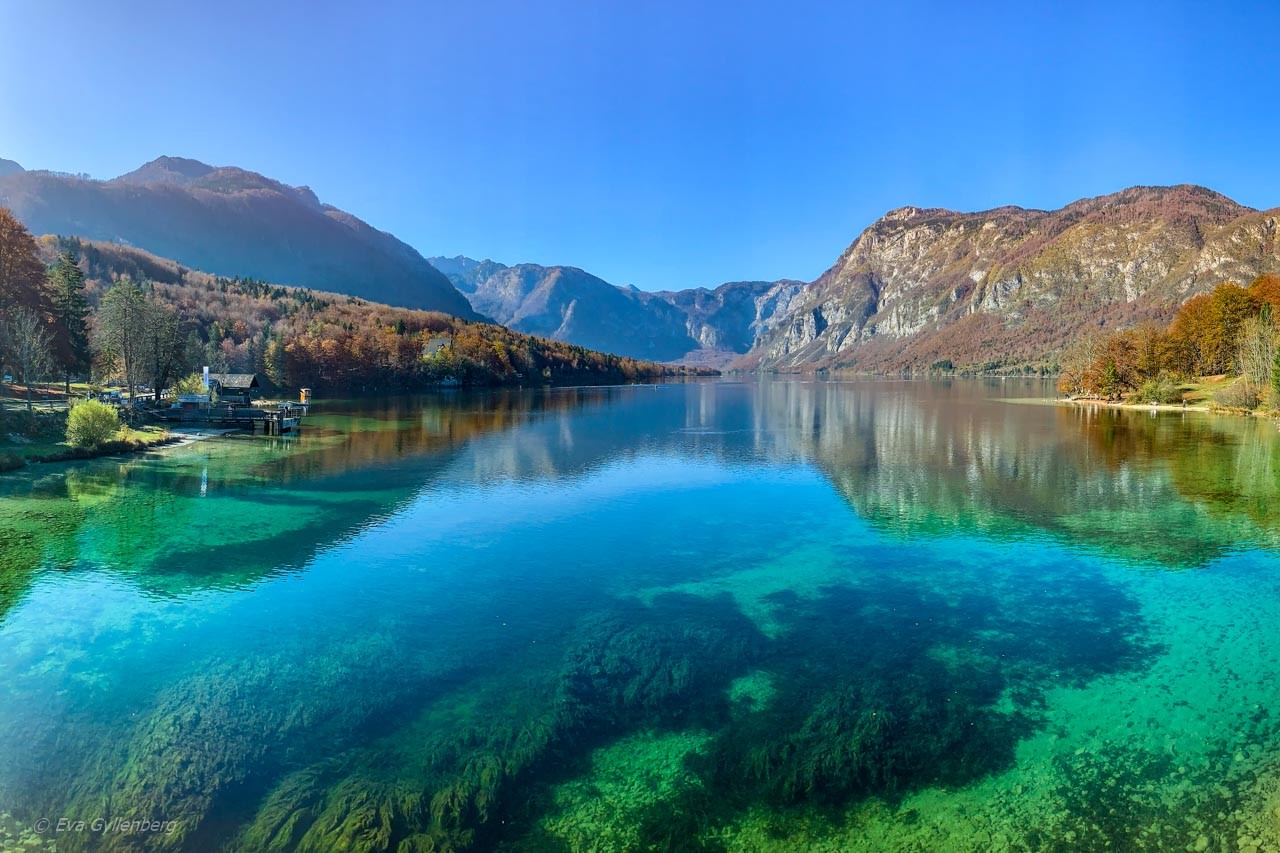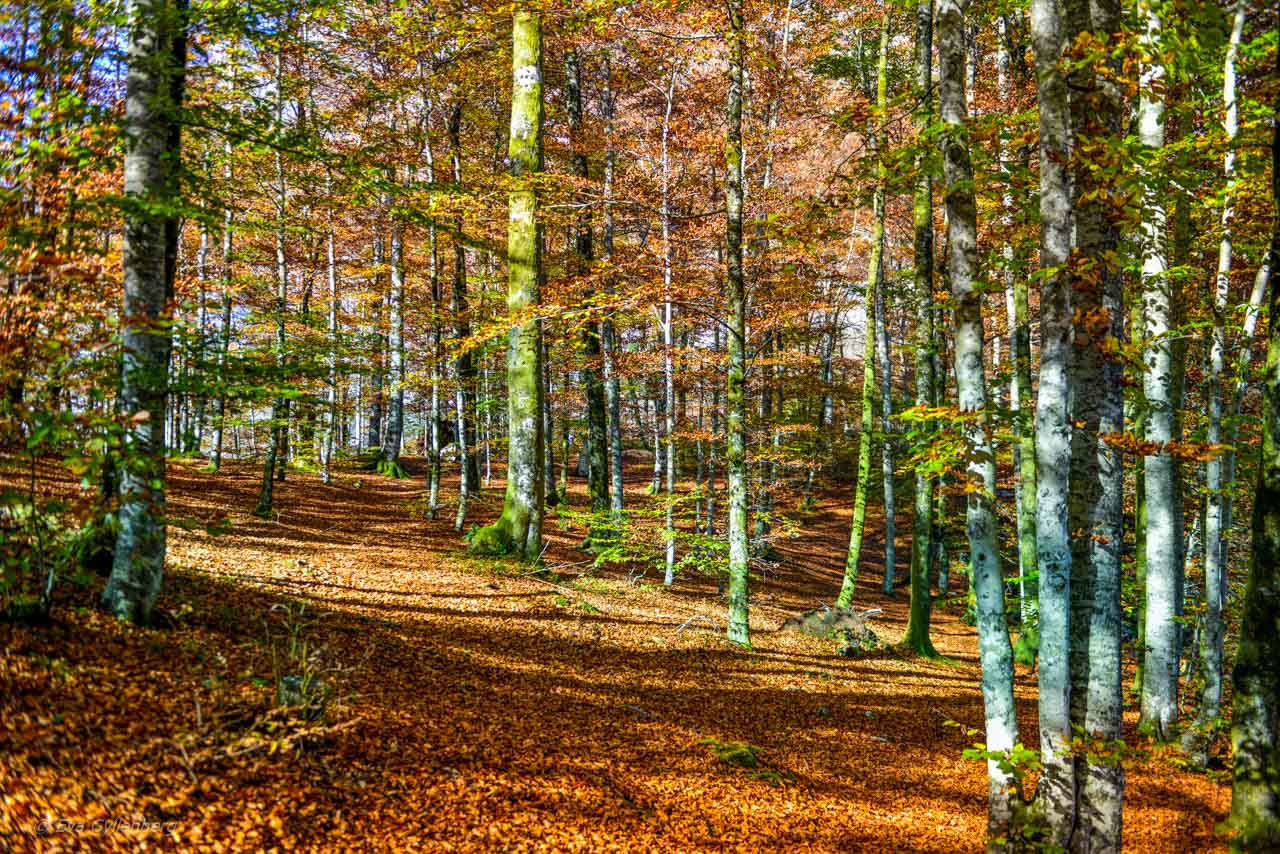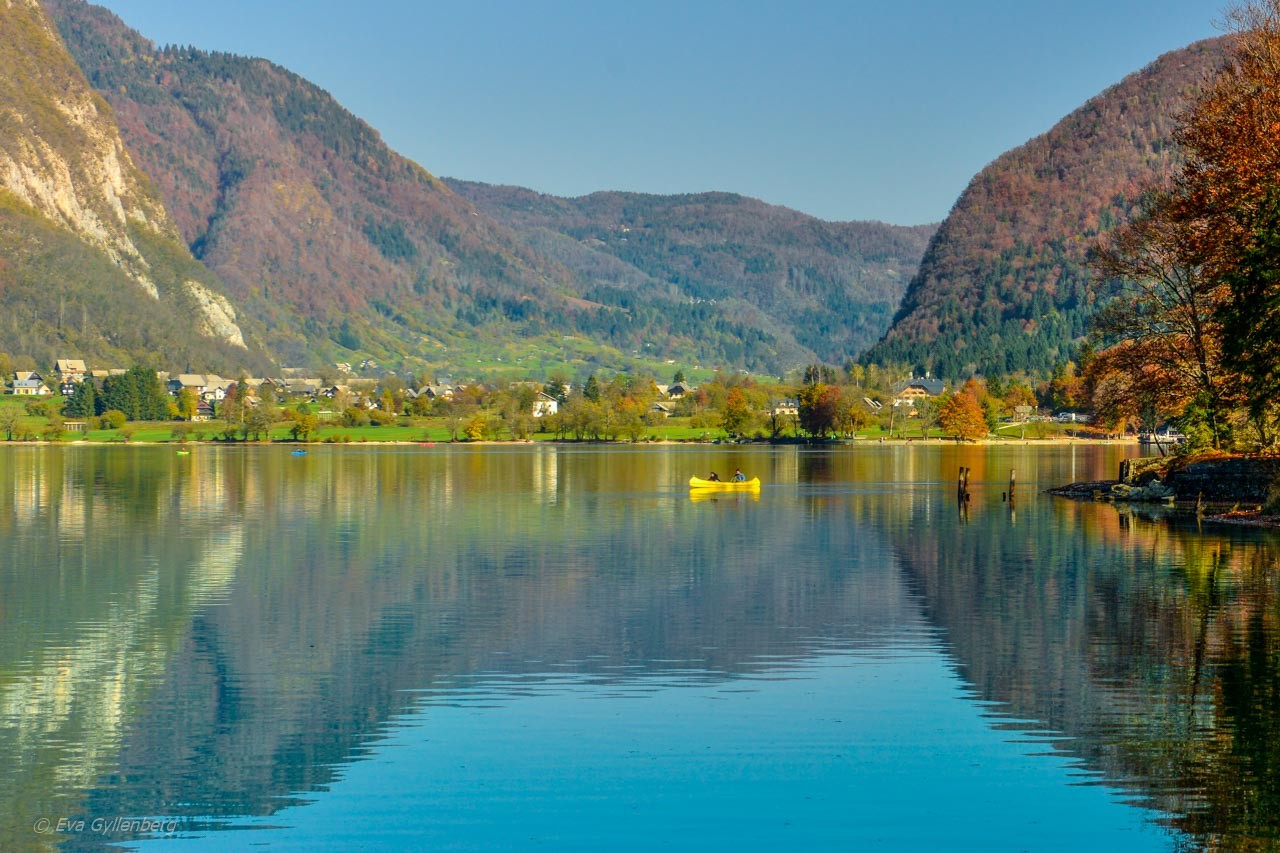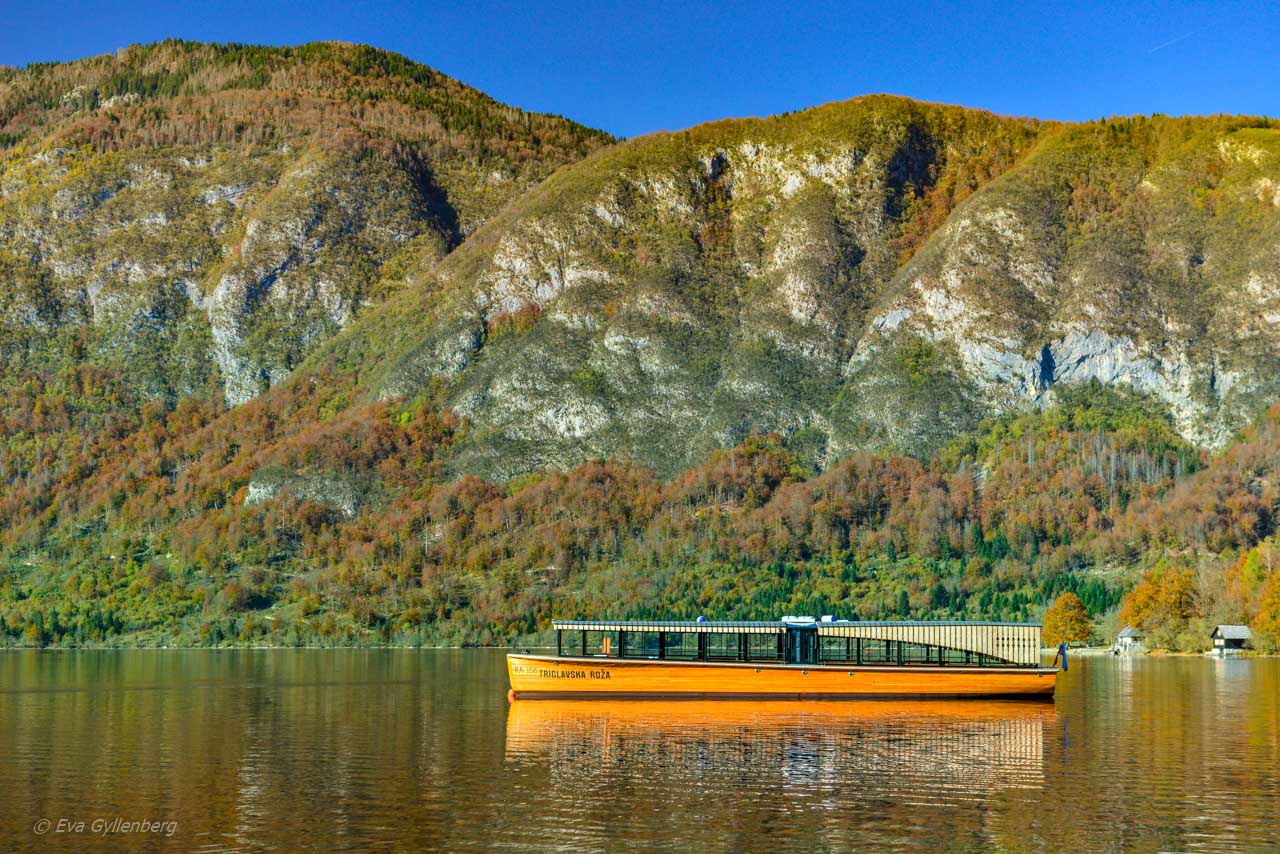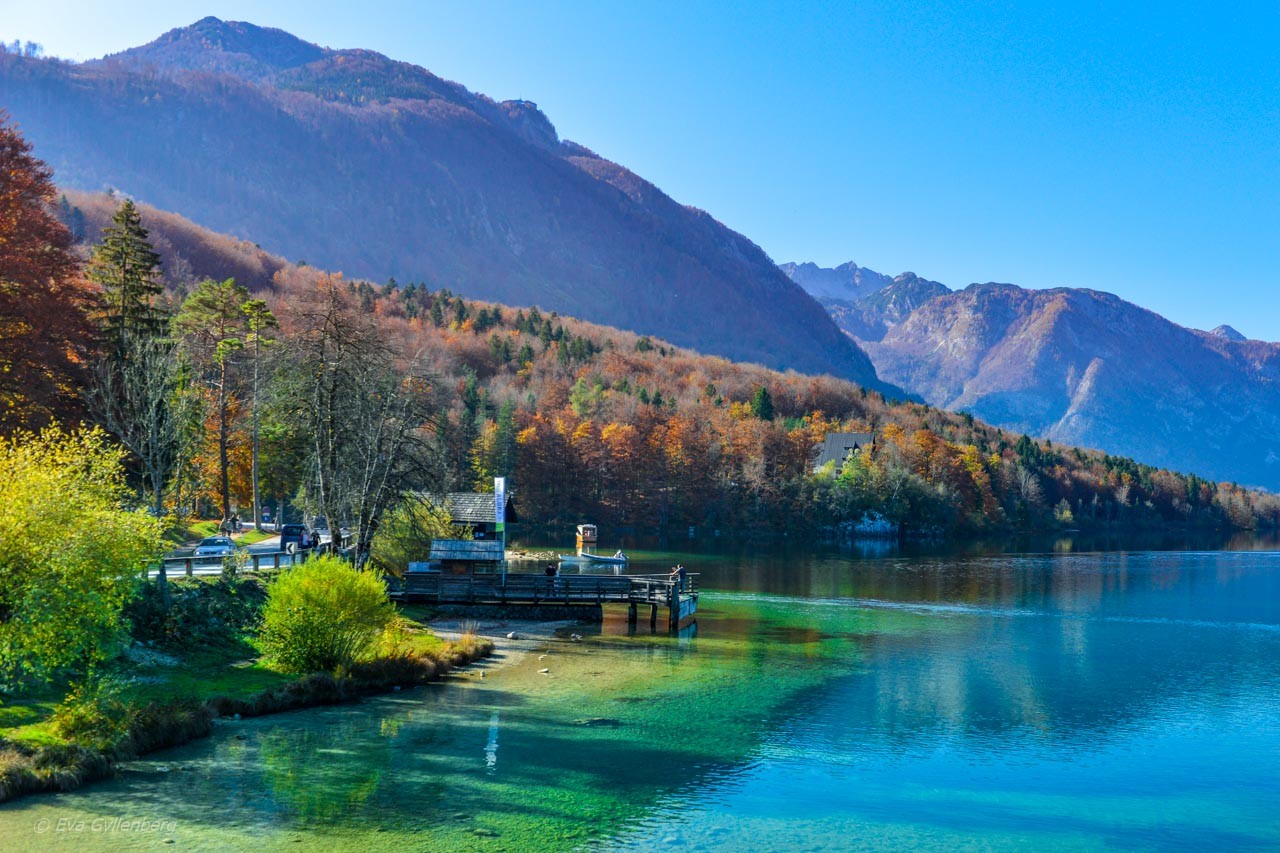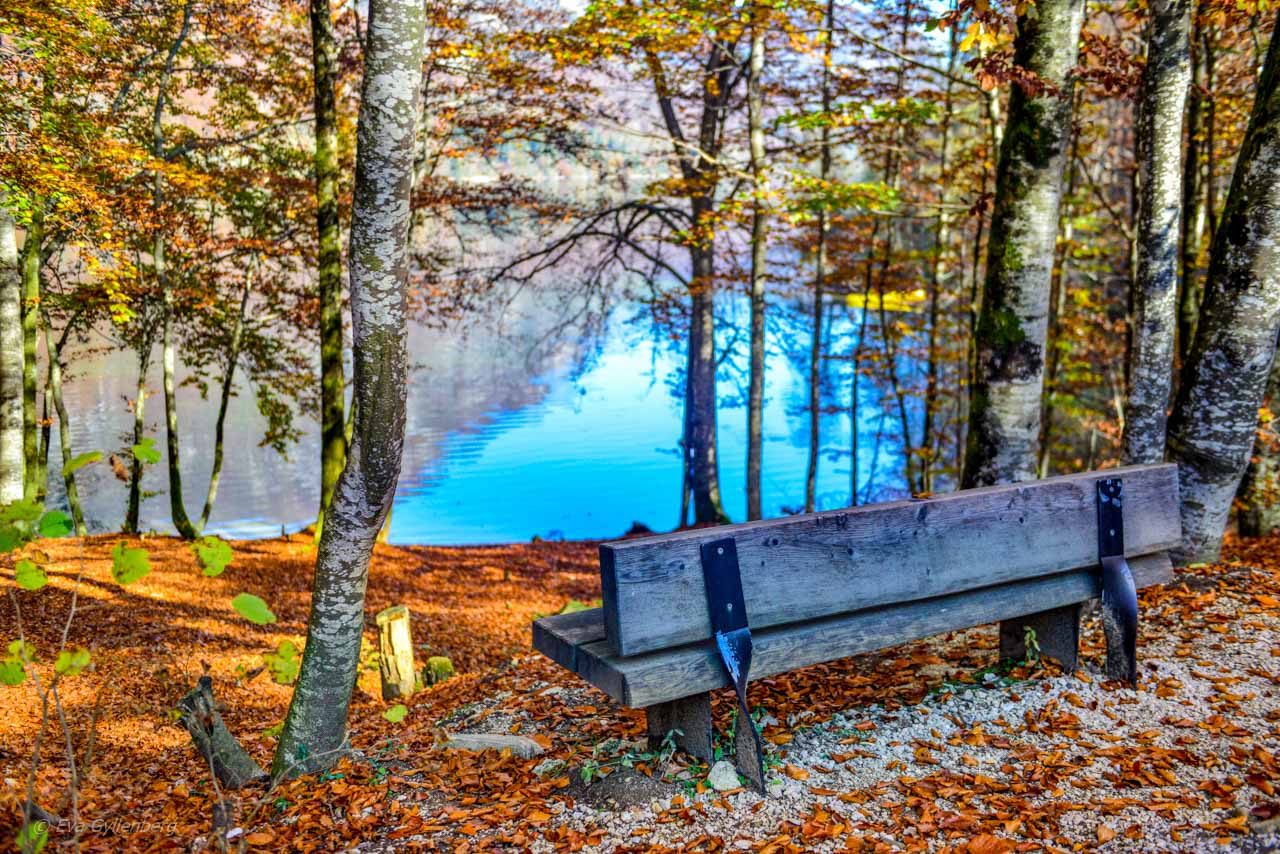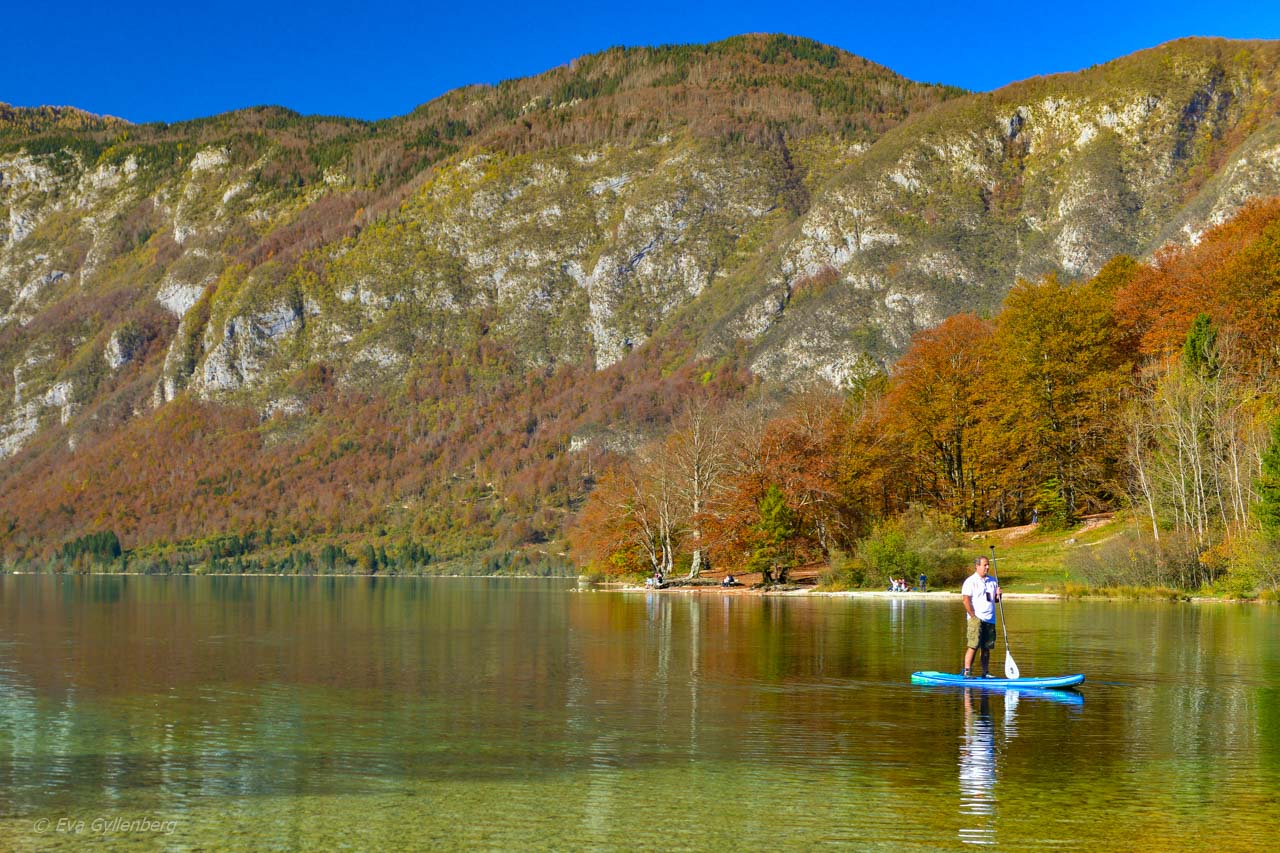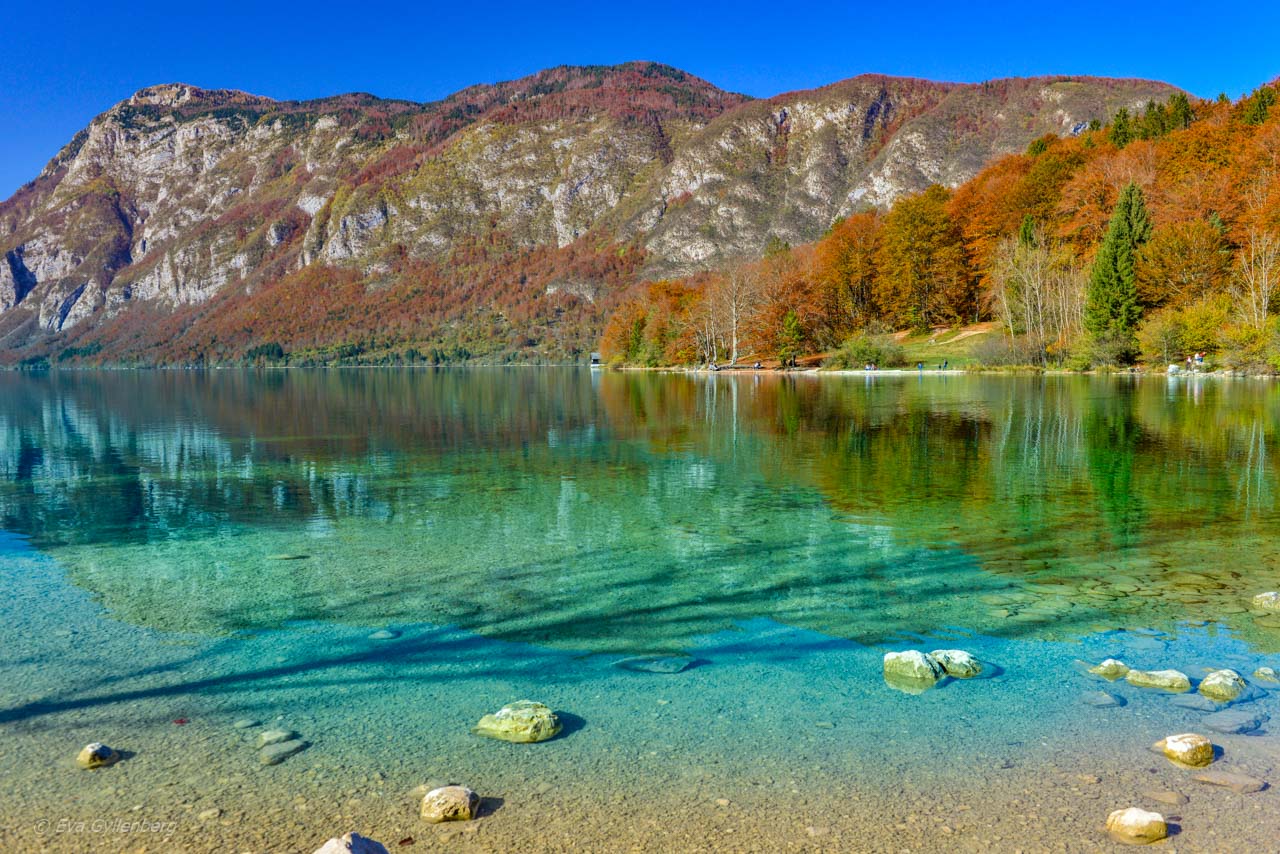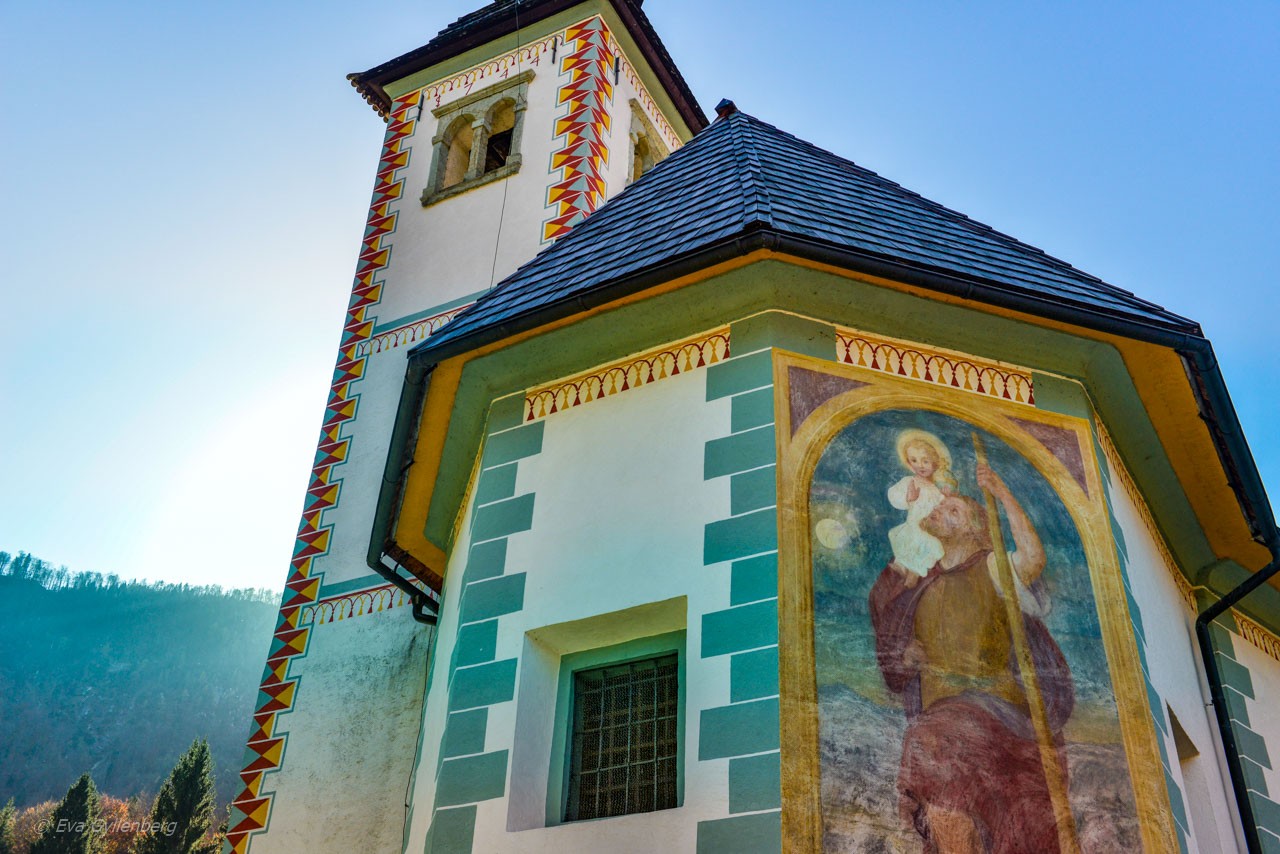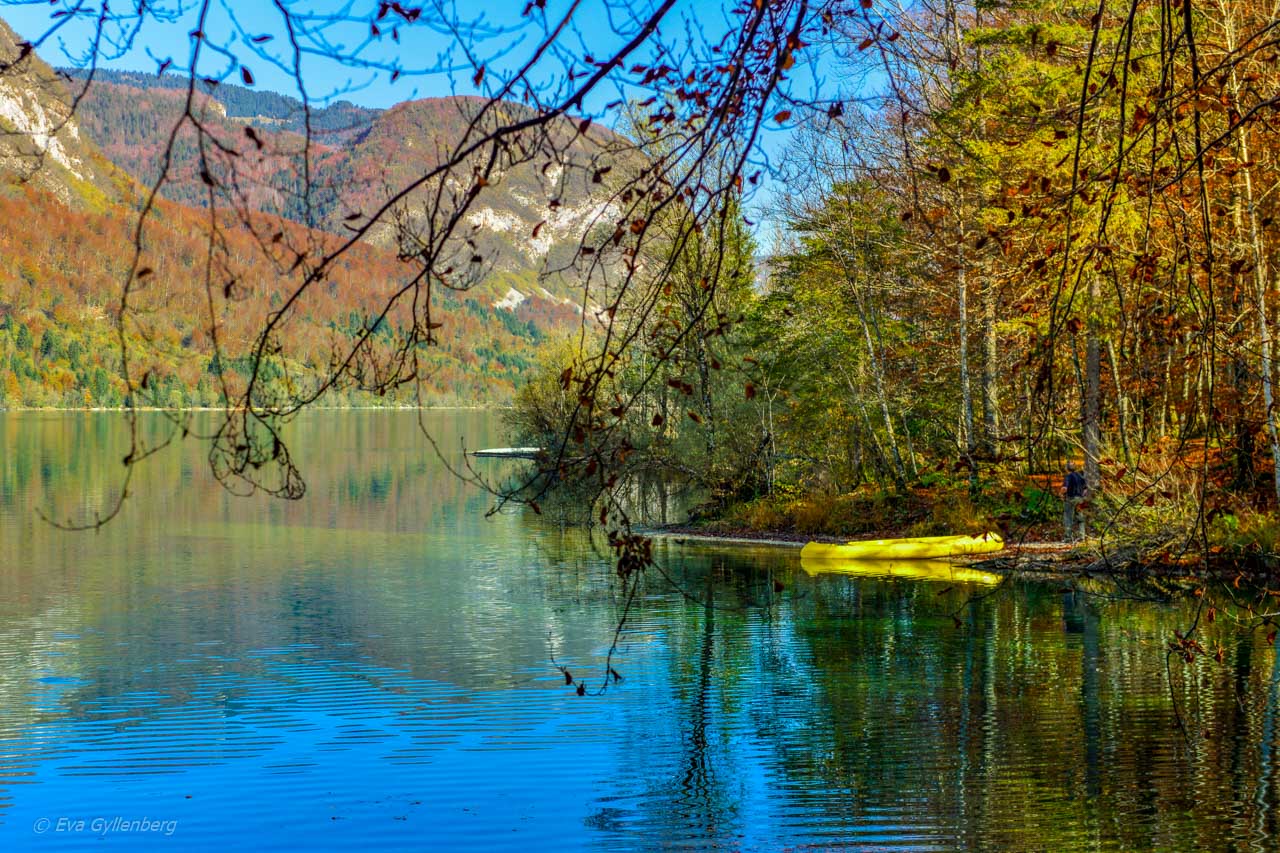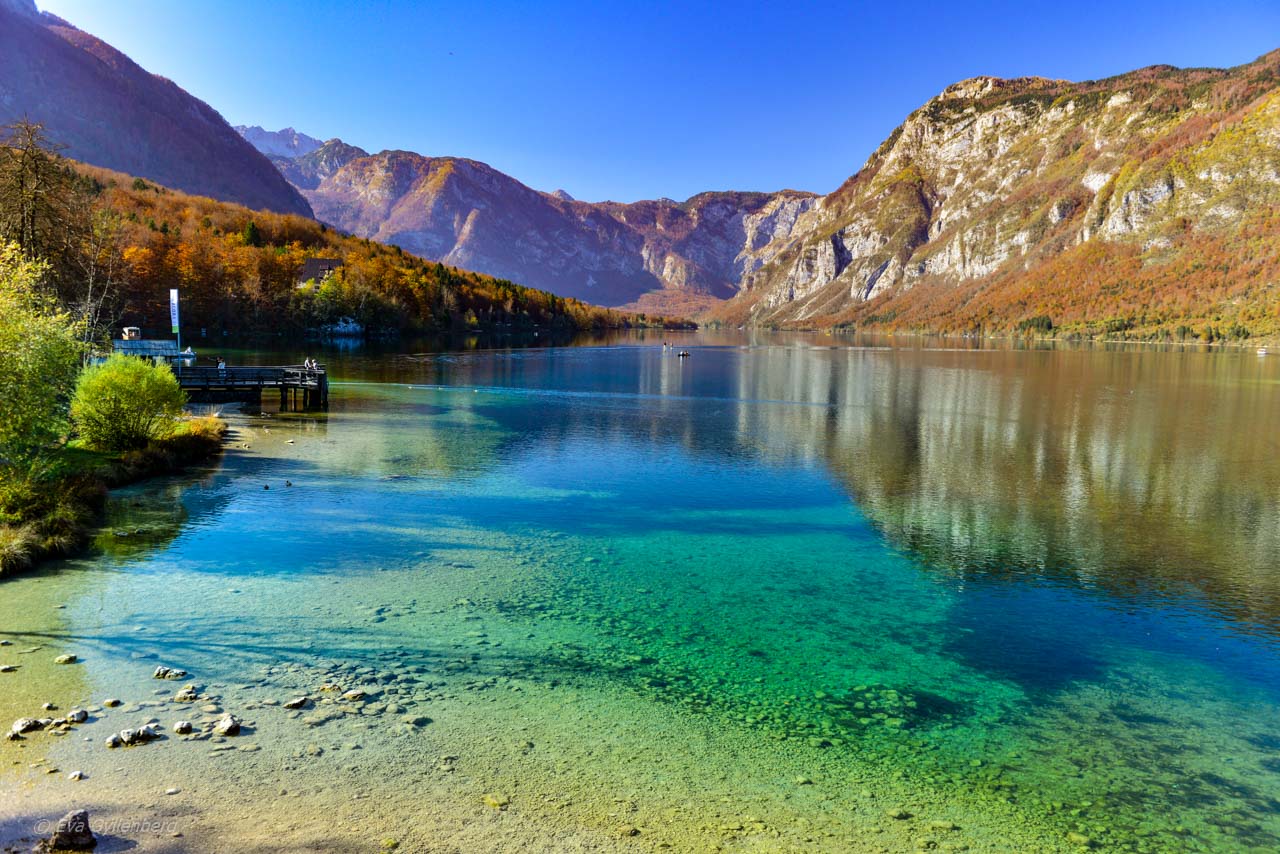 Have you been here? What did you think of the destination?
Been there - didn't like it!
0
Not keen at all to go here!
0
Eva Gyllenberg
Travel blogger, gastronaut, photographer and family adventurer with over 55 countries in his luggage. Eva loves trips that include beautiful nature, hiking boots and well-cooked food. On the travel blog Rucksack she takes you to all corners of the world with the help of her inspiring pictures and texts.