Historic Lund. The student city of Lund. Roses Lund. Lund has always tasted a bit familiar. Like a dear friend I haven't visited in a while. A bit like a book without pictures that I have read from cover to cover. What is a bit special about this close acquaintance, however, is that I barely visited Lund until this summer. When you are married to an old Lundabo, however, the city is often alive and present in many stories and events. A bit like that feeling you get when you come to New York for the first time. All places and buildings that have been visited in films and series, which give a deja vu in places that have never been physically visited.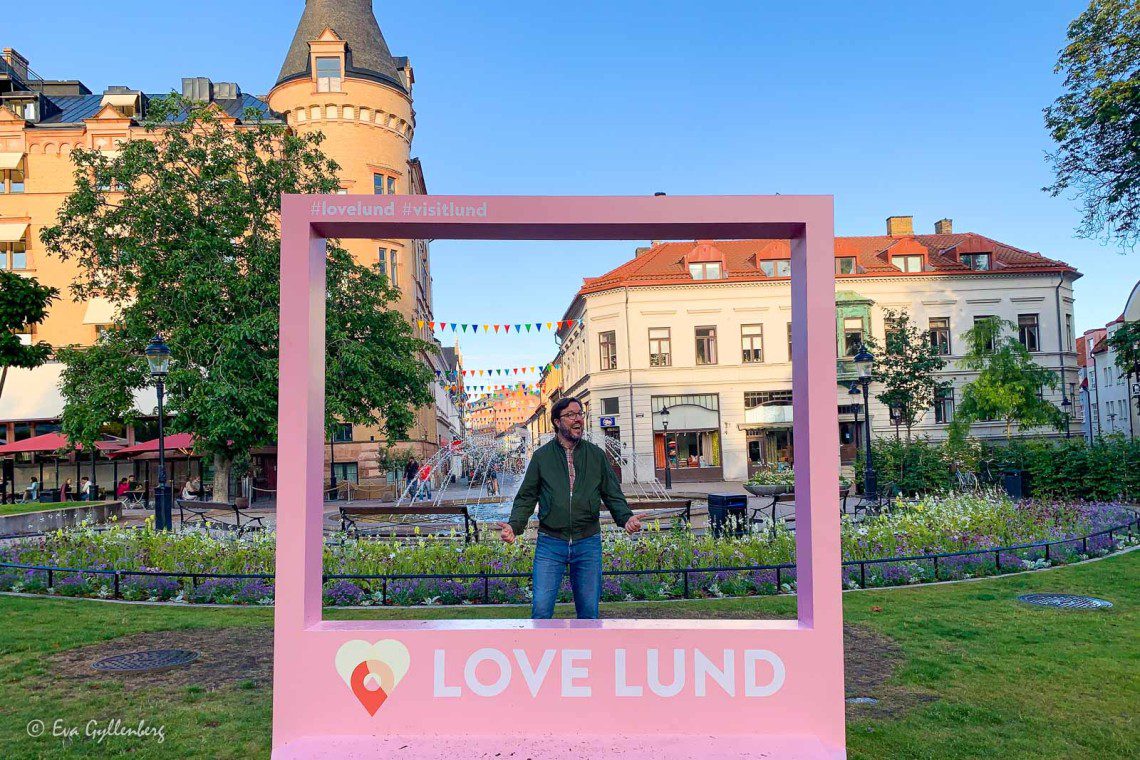 Last summer we lived at the More Hotel in Lund for a whole week, so I finally got a chance to create my own memories in Lund. In addition, together with a private guide who knows most of Lund's streets and attractions. And what a lovely week it was! We wandered around in the evenings among the city's old streets and squares, among flamboyant hollyhocks and historic summer winds. Lund may be a lovely student city for most of the year, but the summer in Lund doesn't end without a hitch either!
As it was summer and a pandemic during our visit to Lund, we did not visit so many museums and attractions indoors this time. We get to come back and experience indoor activities on another occasion. However, it was not difficult to find outdoor favorites in this lovely city, among alleys and roses, outdoor restaurants and parks. Here are my five favorites in Lund. A mix of both classic sights and good food. A photo story with far too many pictures, but if you are in one of Sweden's most beautiful cities - then there will be a lot of pictures!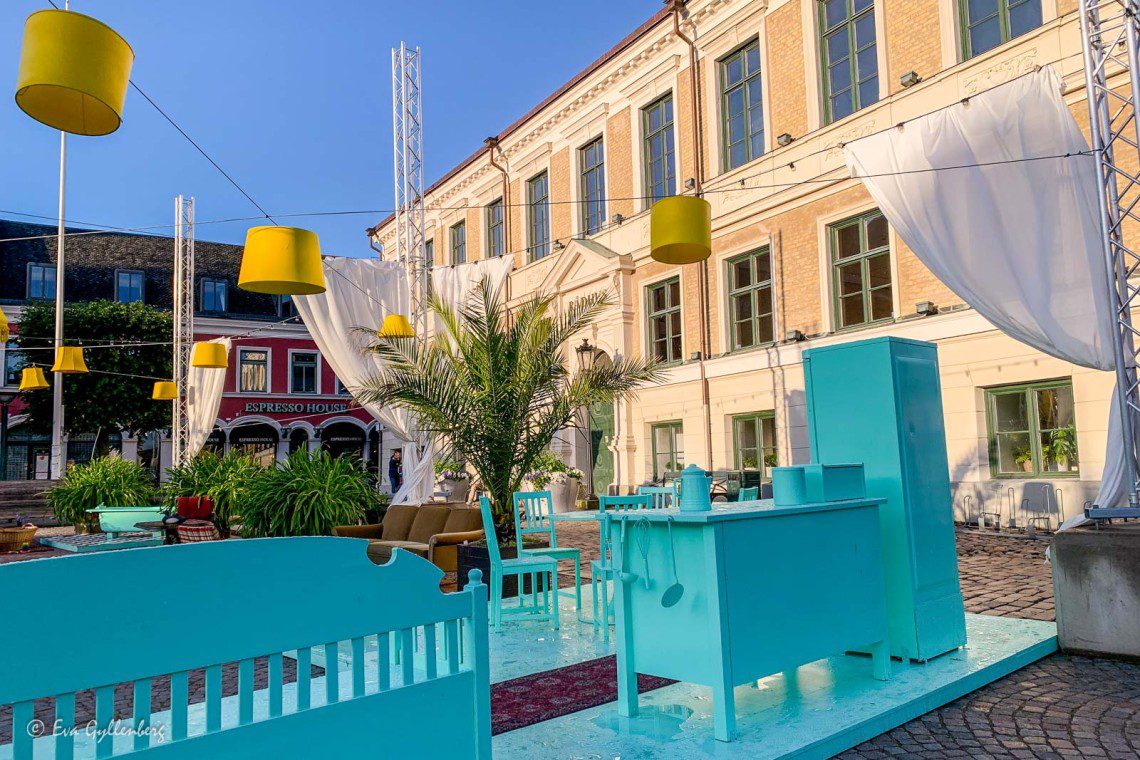 1. Stroll among hollyhocks in old Lund
Walking around the cobbled streets in Lund is walking straight into Sweden's (and Denmark's) history. Lund is one of Sweden's oldest cities, with roots going back more than 1000 years. Already in the 12th century, Lund became one of Europe's most important ecclesiastical cities and the city flourished and grew.
Although there are no houses left from the 11th century in the center of Lund, much of the medieval town planning remains and the charming small streets in the center are lined with pastel colored street houses. Here it is lovely to wander around on a warm summer evening, with the scent of sun-warmed roses for company.
Some of the streets that I walked more than once were Adelgatan, Korsgatan, Lilla and Stora Sigridsgatan, Västergatan, Hjortgatan and Sankt Annegatan. But the whole area between Lundagård and Botaniska is full of cozy little alleys and showy roses.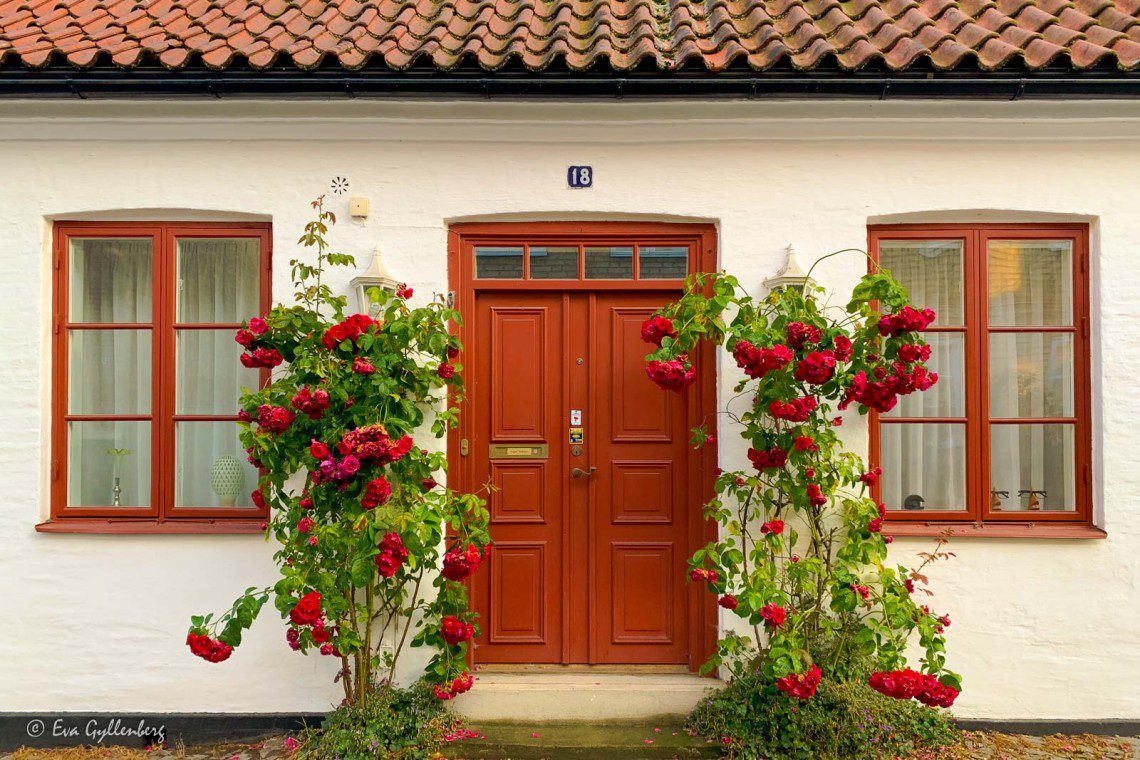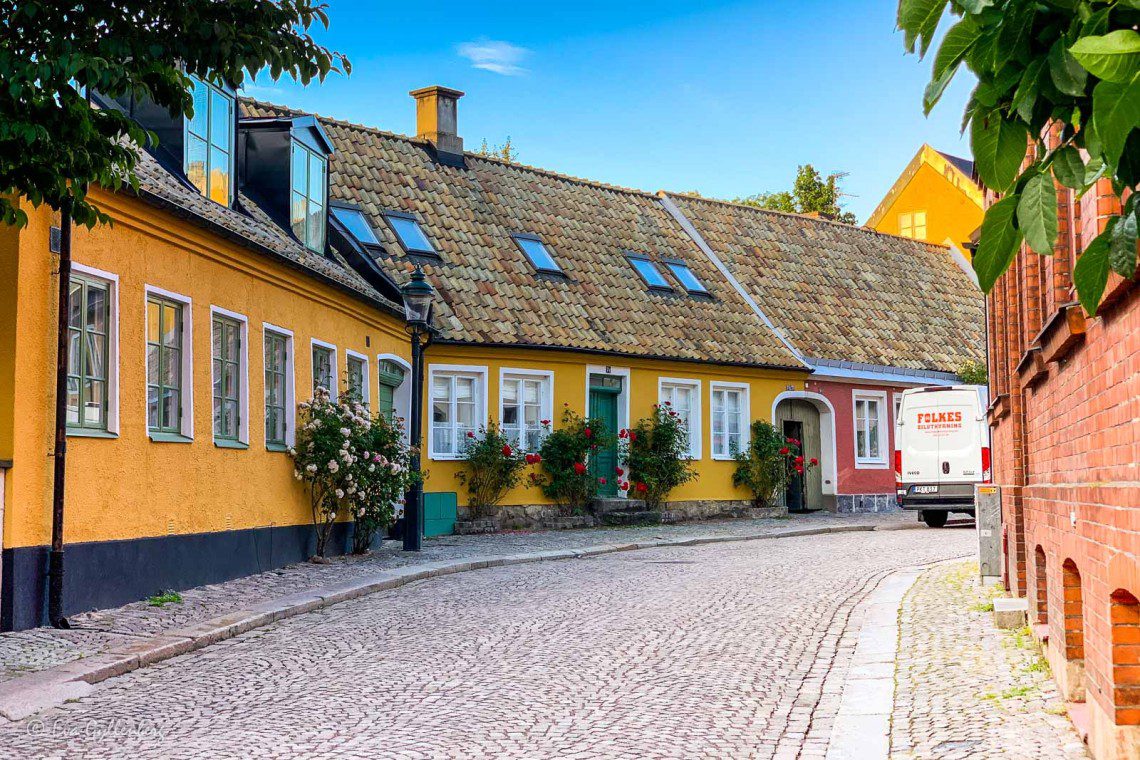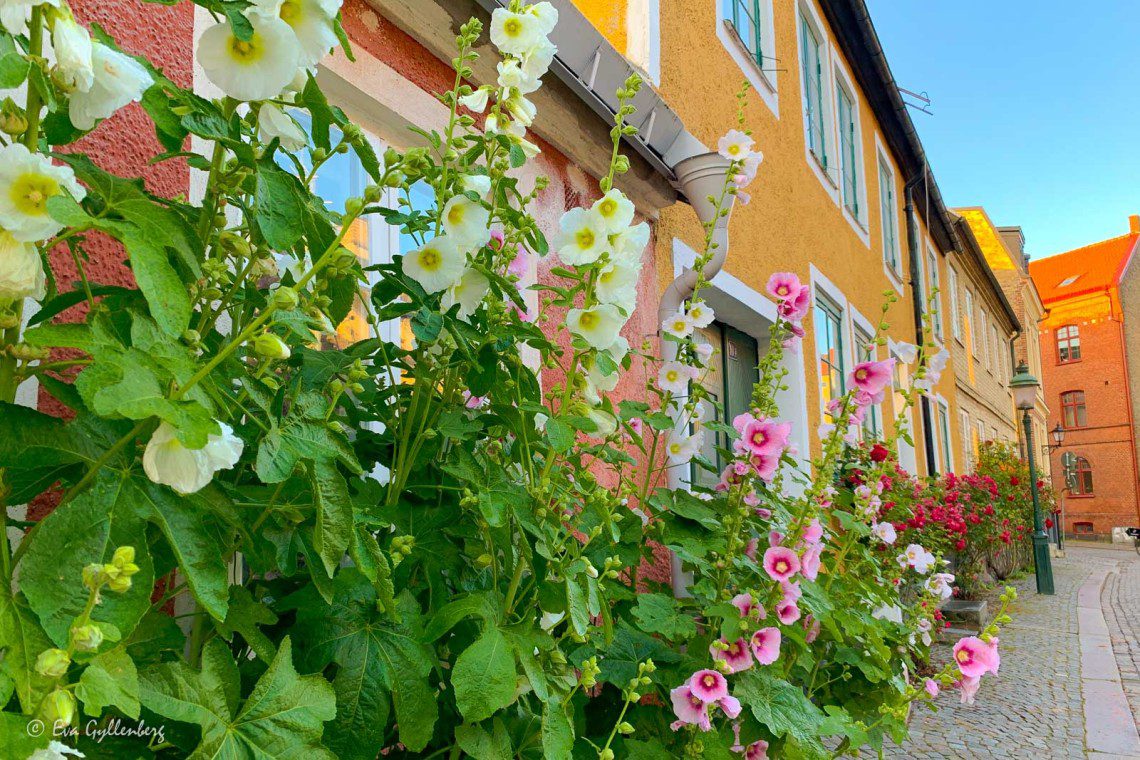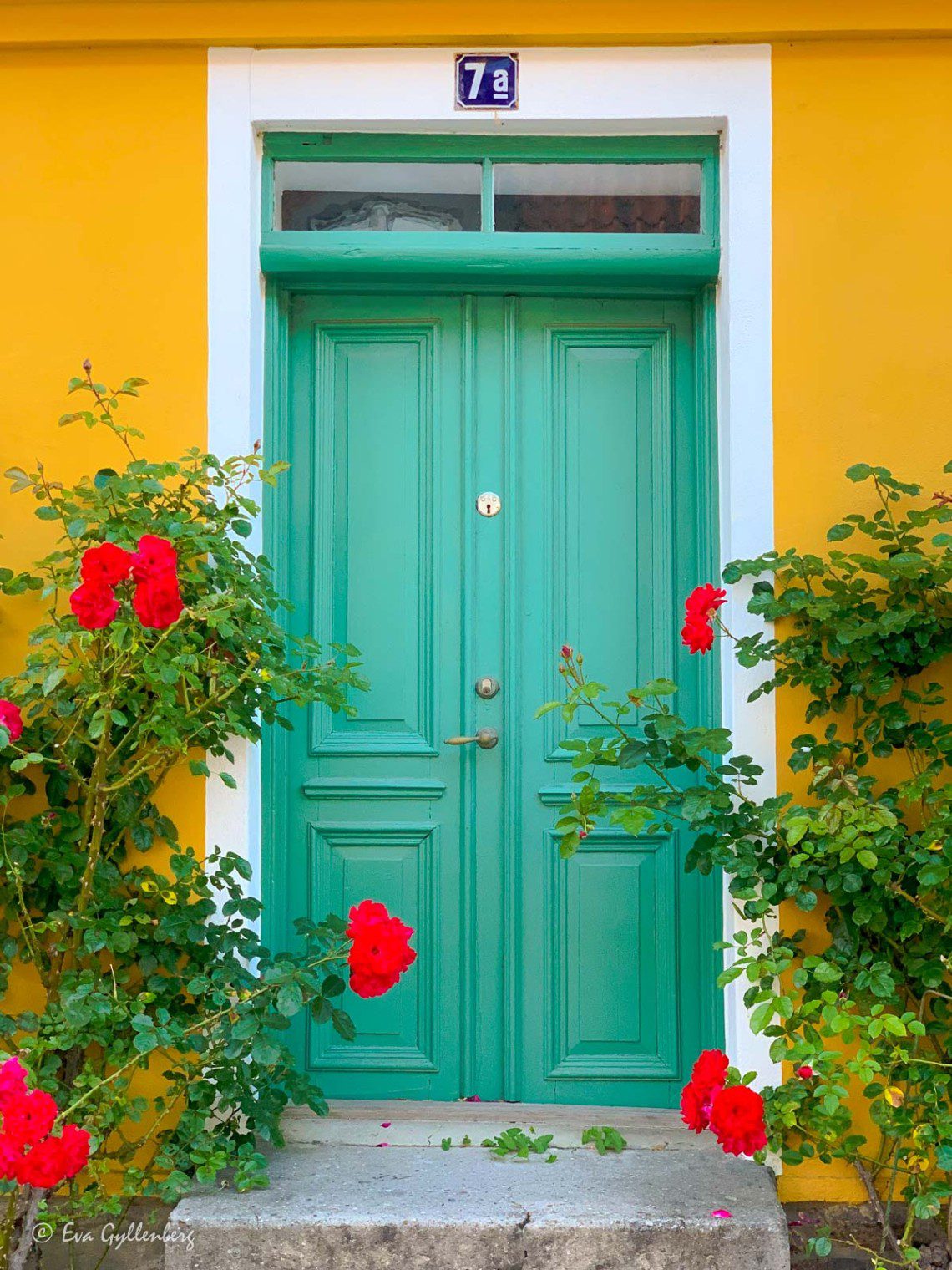 2. The culture in Lund
I have to admit that when I previously heard the term "Culture in Lund", I thought they were talking about culture in Lund in general. But oh how wrong I have been! "Kulturen" is a non-profit association that runs a number of museums and open-air museums in Skåne and "Kulturen i Lund" is a large museum and open-air museum in central Lund. A bit like Skansen in Stockholm. Historical houses from both Skåne and Småland have been moved here over the years, and the oldest houses date back to the Middle Ages. Say hello to Kristina Niklasson, who in 1890 lived alone in Bosmålatorpet with her seven children, or look into the Locus Peccatorum where a student murder took place in 1829. The houses have many stories to tell and are fun for the whole family.
Inside the museum, there is always a large number of exhibitions going on - everything from Elsa Beskow (temporary exhibition 2020-2022) to "Lund in the Middle Ages".
A tip if you are going to visit Kulturen: Med the cultural heritage card you have 50% on the entry.
Read more about opening hours and entrance fees at Culture website.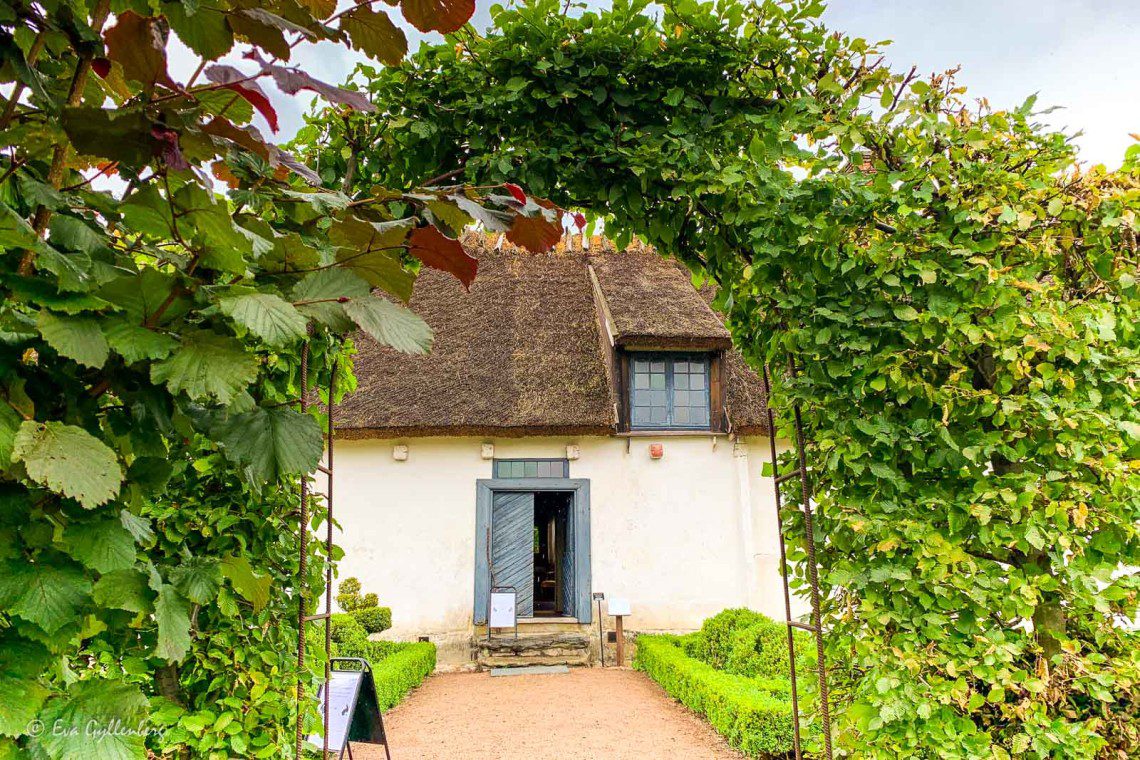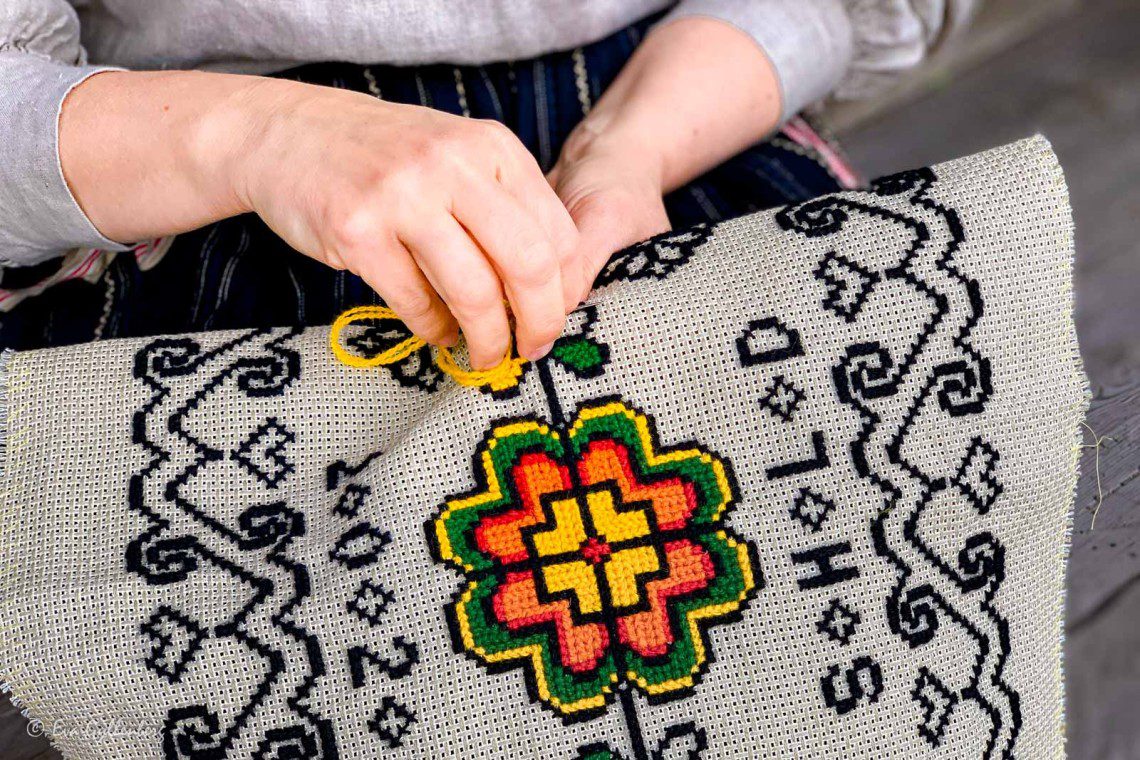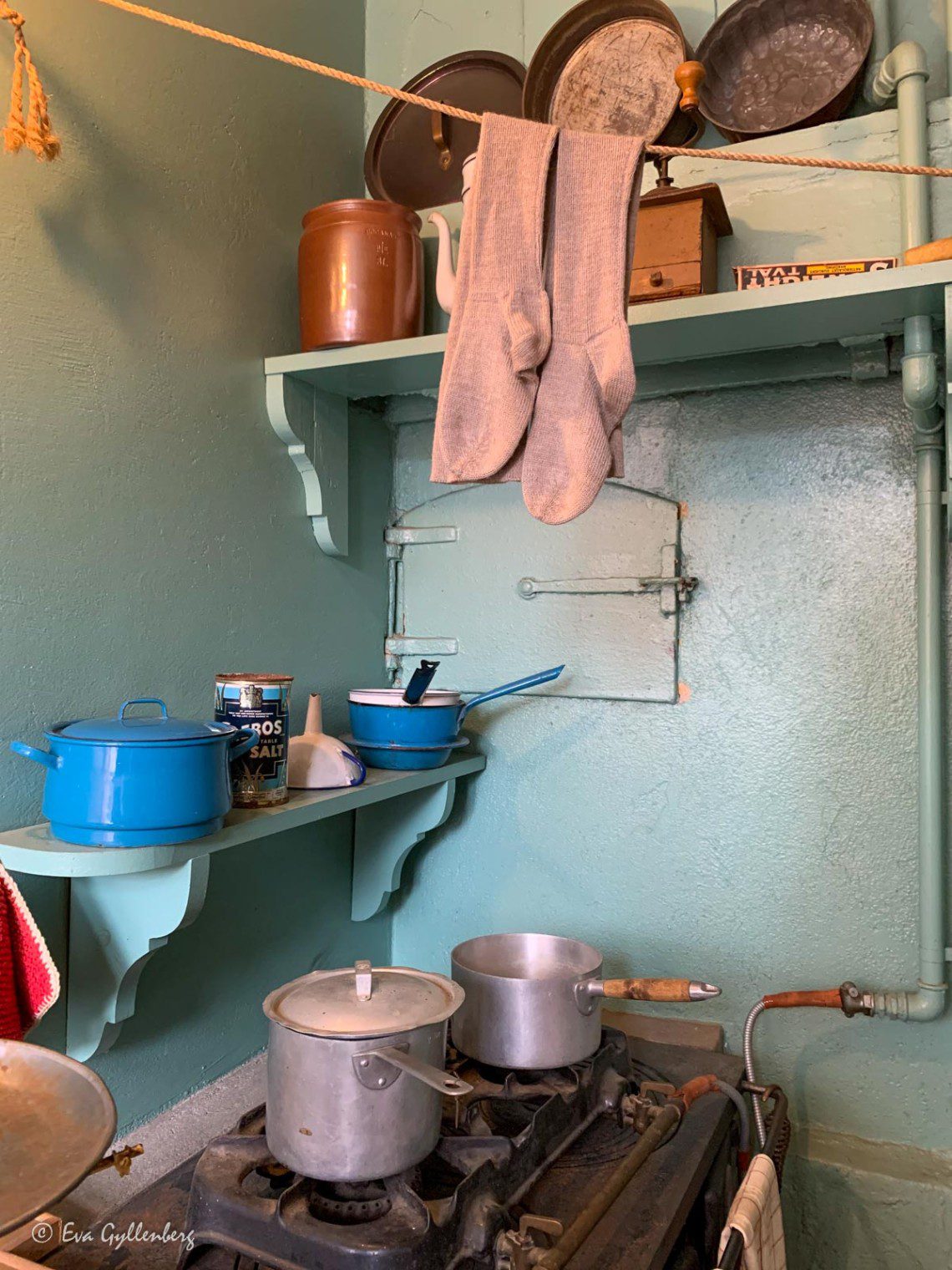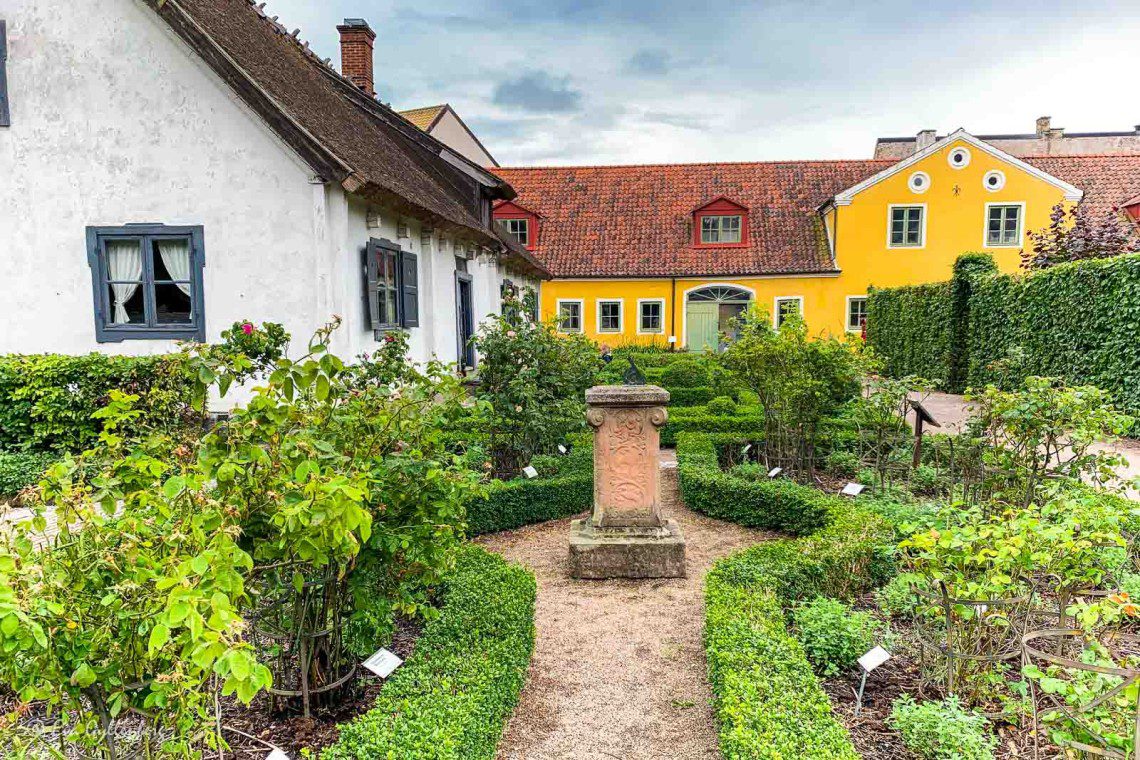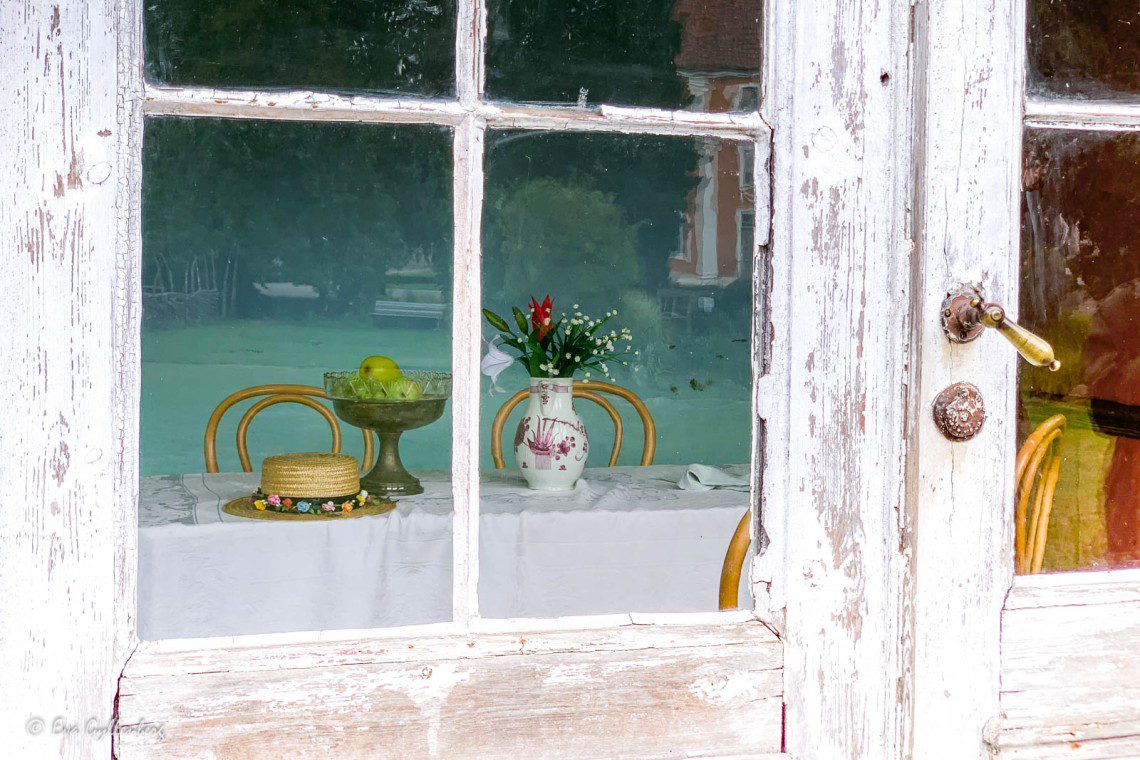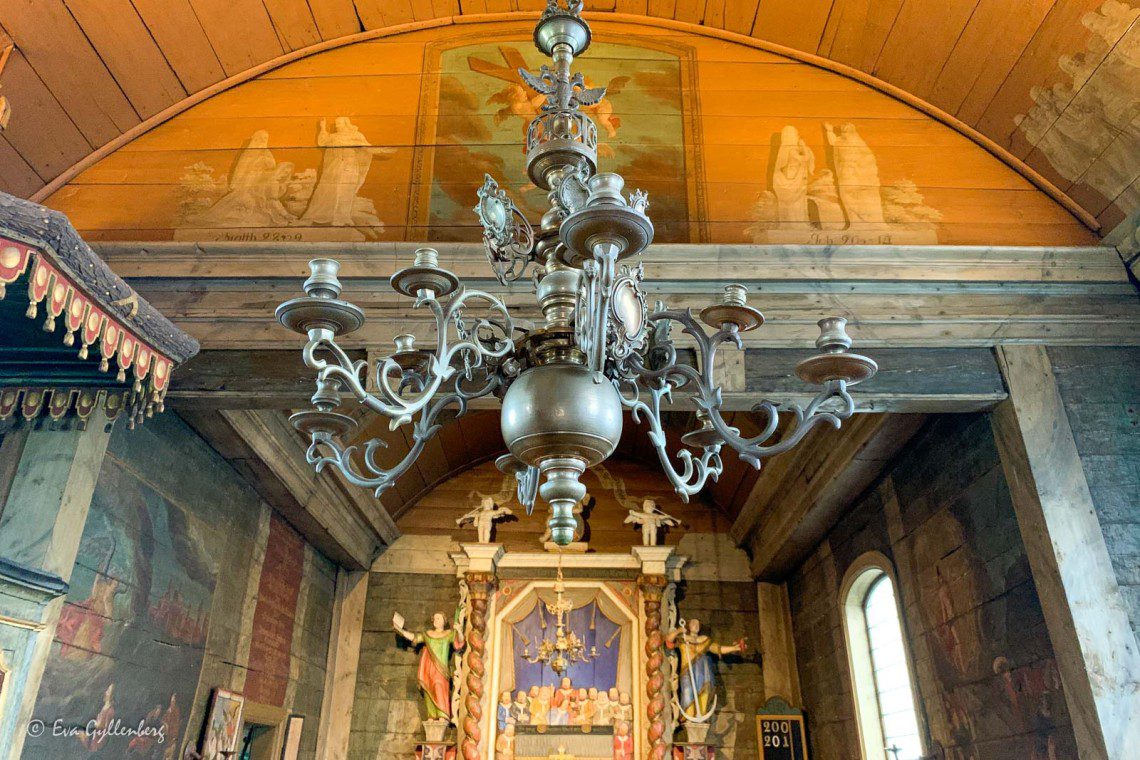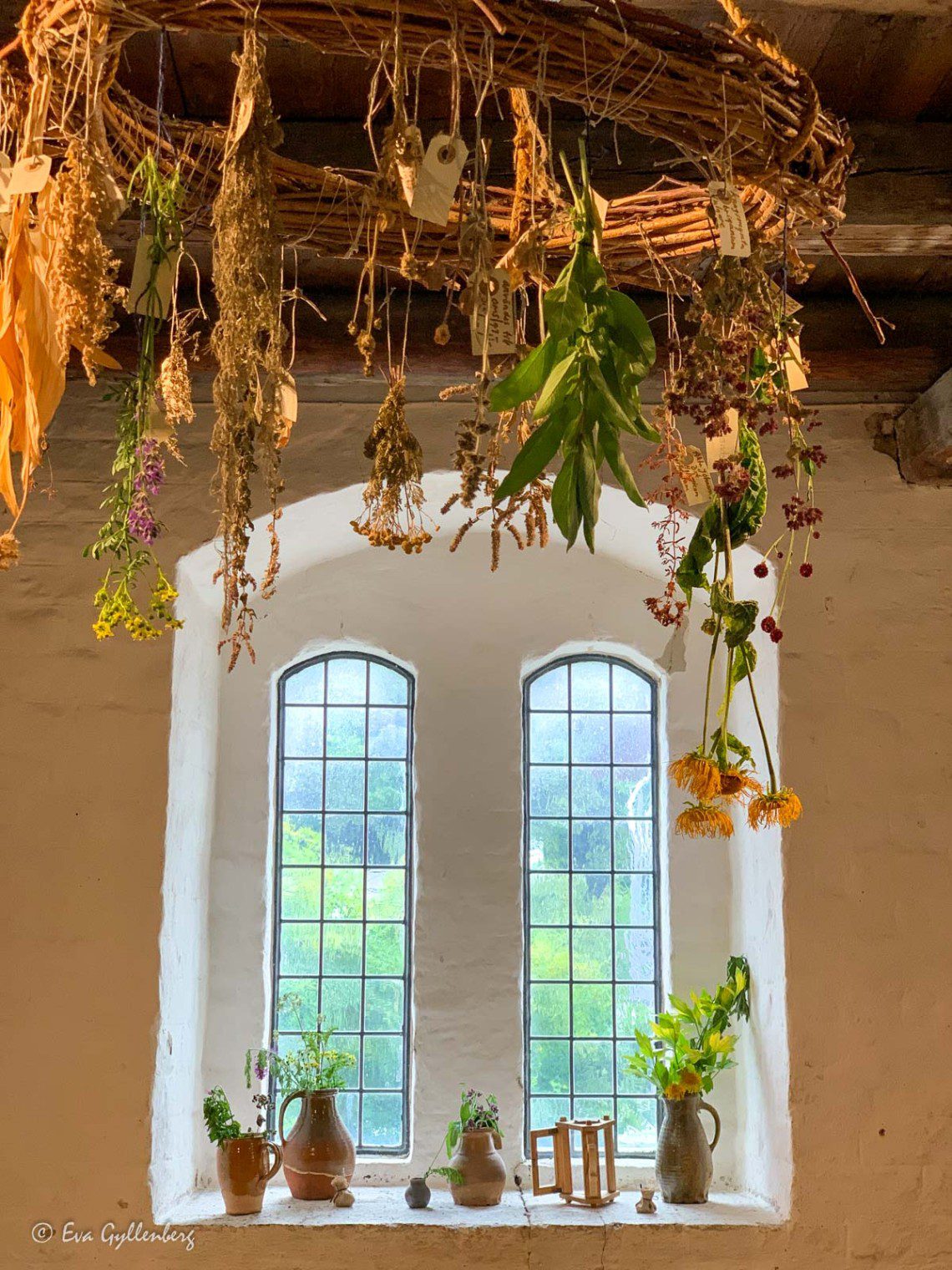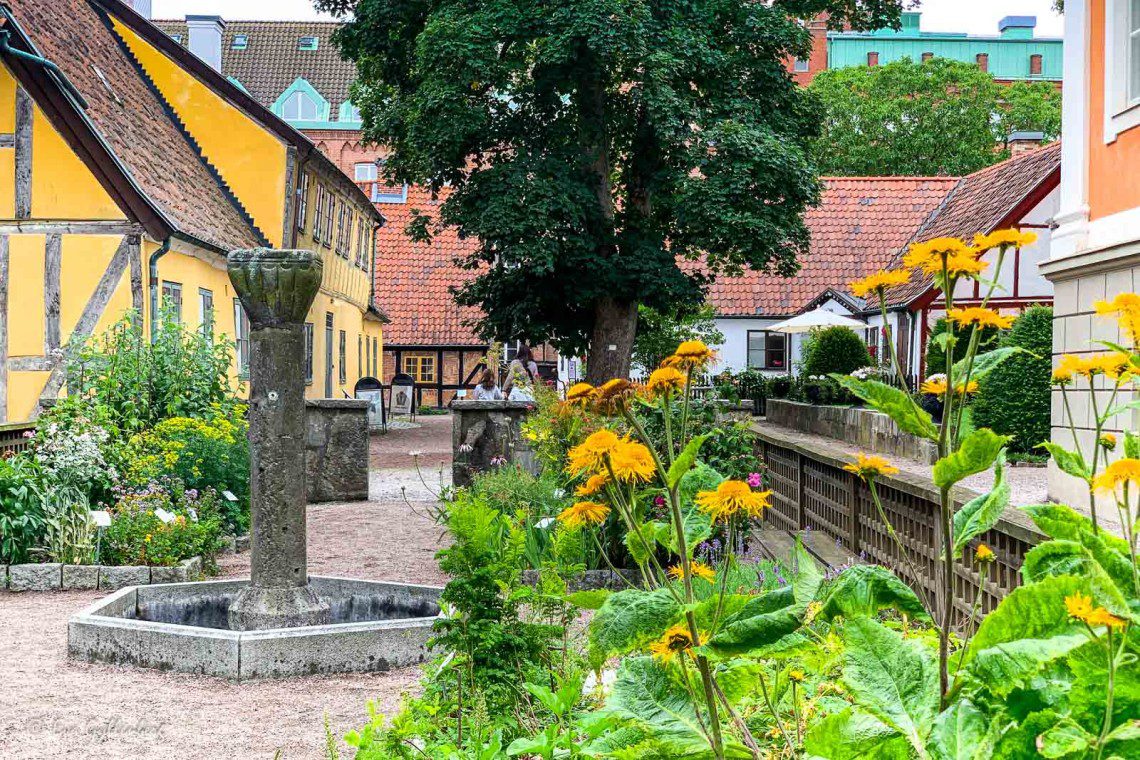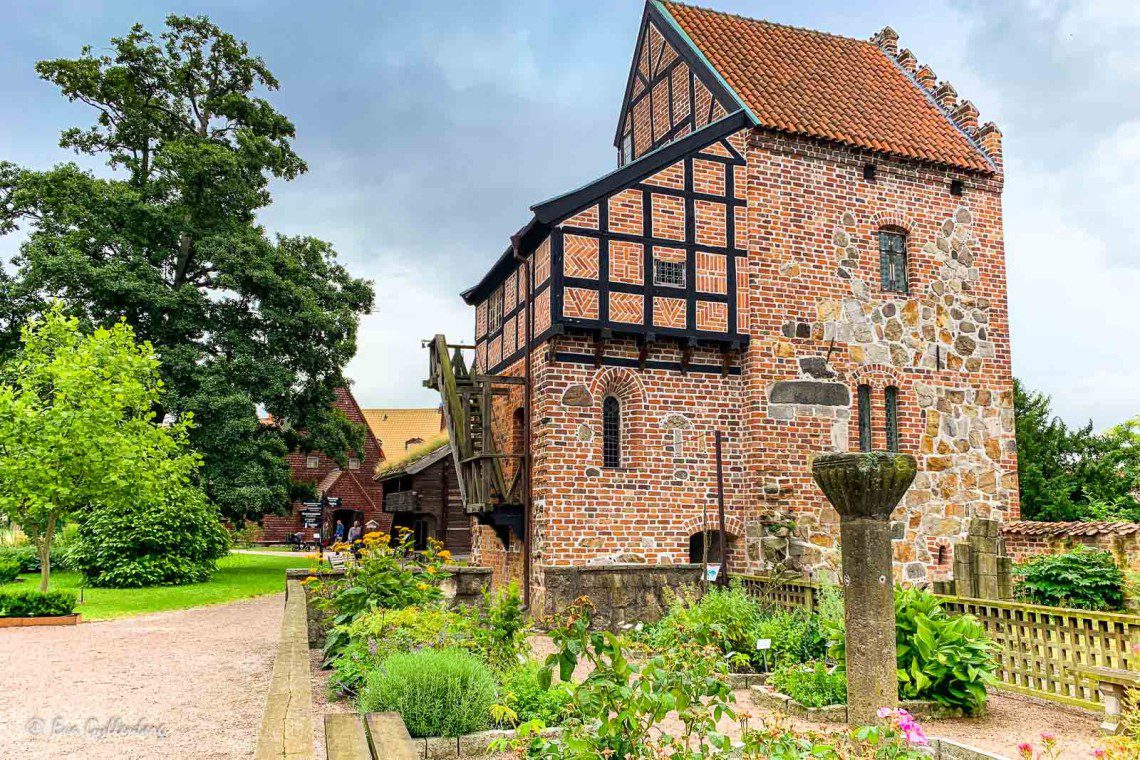 3. Lundagård and University House
In the middle of Lund is the park Lundagård. Here in the city's oldest park you will find the heart of the university, which together with Universitetsplatsen, Tegnérsplatsen and Krafts torg make up the university's campus. In Lundagård, spring is celebrated on May 1st and the Lunda Carnival is celebrated here every four years. Walking in the park in summertime among the historic houses with the winding greenery sometimes feels almost like walking in Hogwarts garden. Or maybe like walking by the White House, in the splendor of the stately white University House. The park is grand, historic and filled with lots of stories. Both student and historical.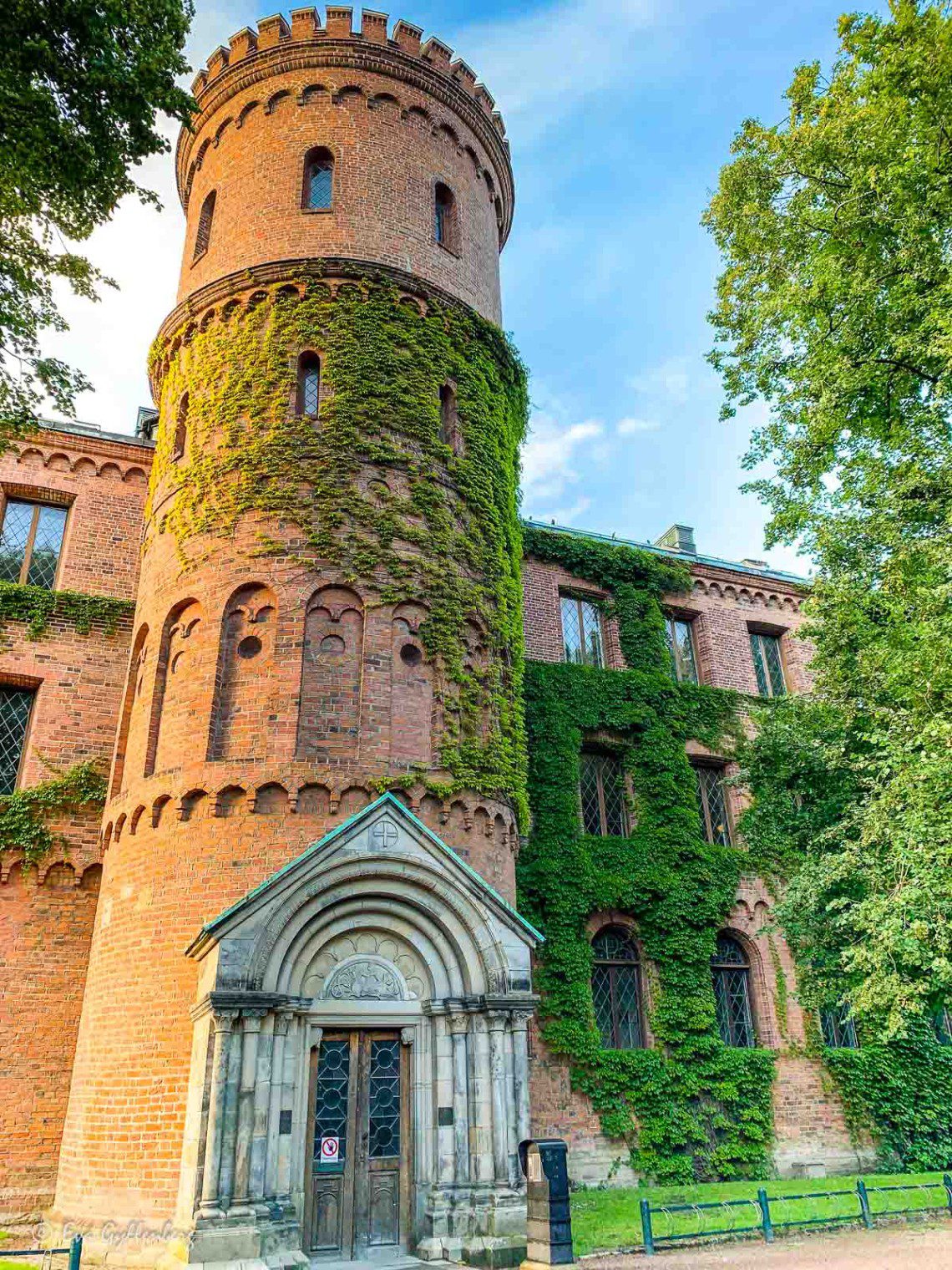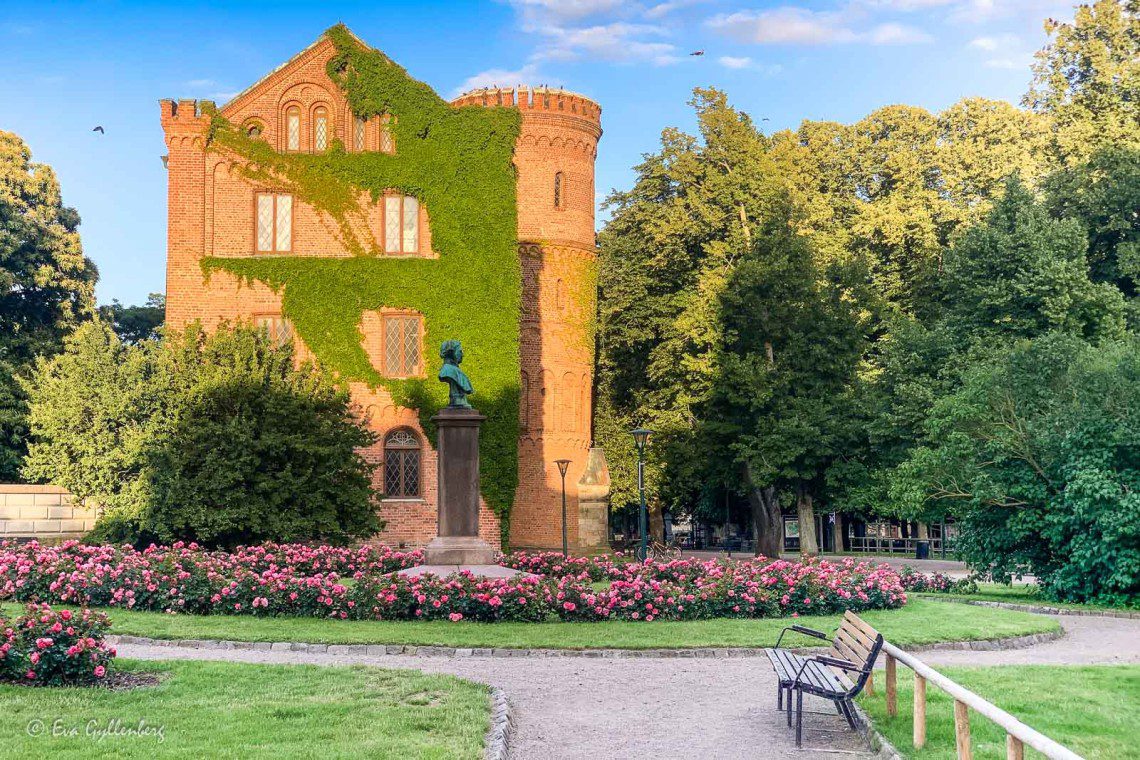 4. The cathedral
The cathedral is Lund's most famous building and actually even voted one of Sweden's seven wonders according to Vetenskapsradion in P1's listeners. For over 900 years, the cathedral has stood here, although large parts of the church got their current Gothic appearance during the 19th century. However, the main altar of the crypt was already consecrated in 1123 and has retained its style through the centuries.
One of the church's biggest attractions is the medieval clock Horologium Mirabile Lundense, which means "The wonderful clock in Lund". The clock is from the 15th century and one of only three remaining in Europe. The watch not only shows the time, but also the zodiac signs, moon phases and calendar. The calendar that exists today extends all the way to 2123, so there is plenty of time to visit the clock before time runs out.
Read more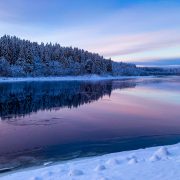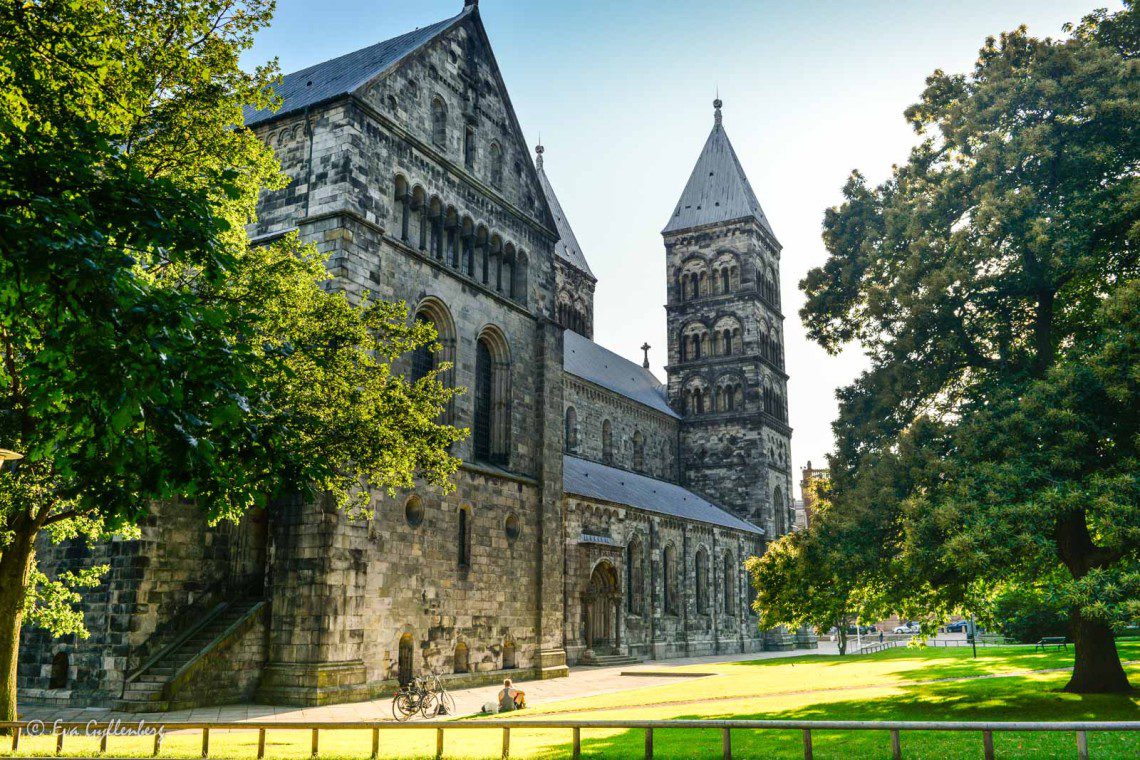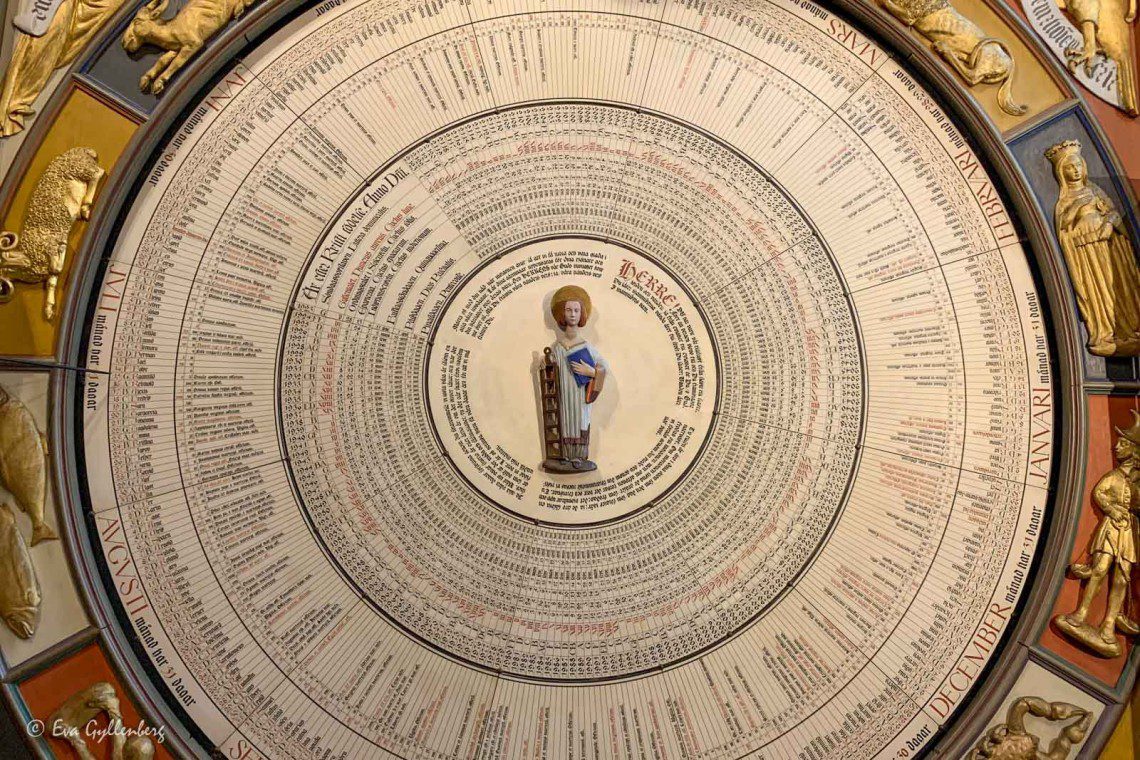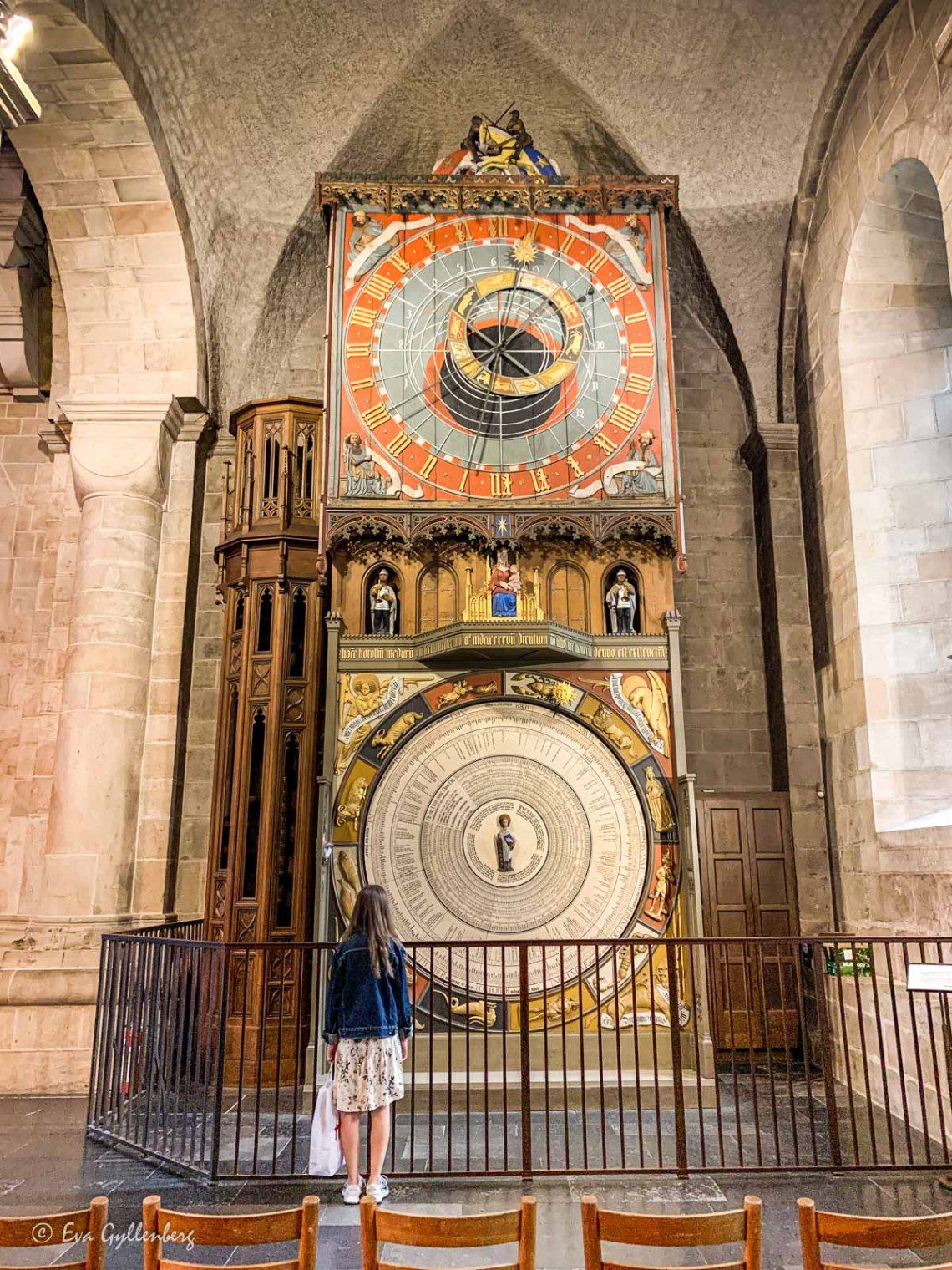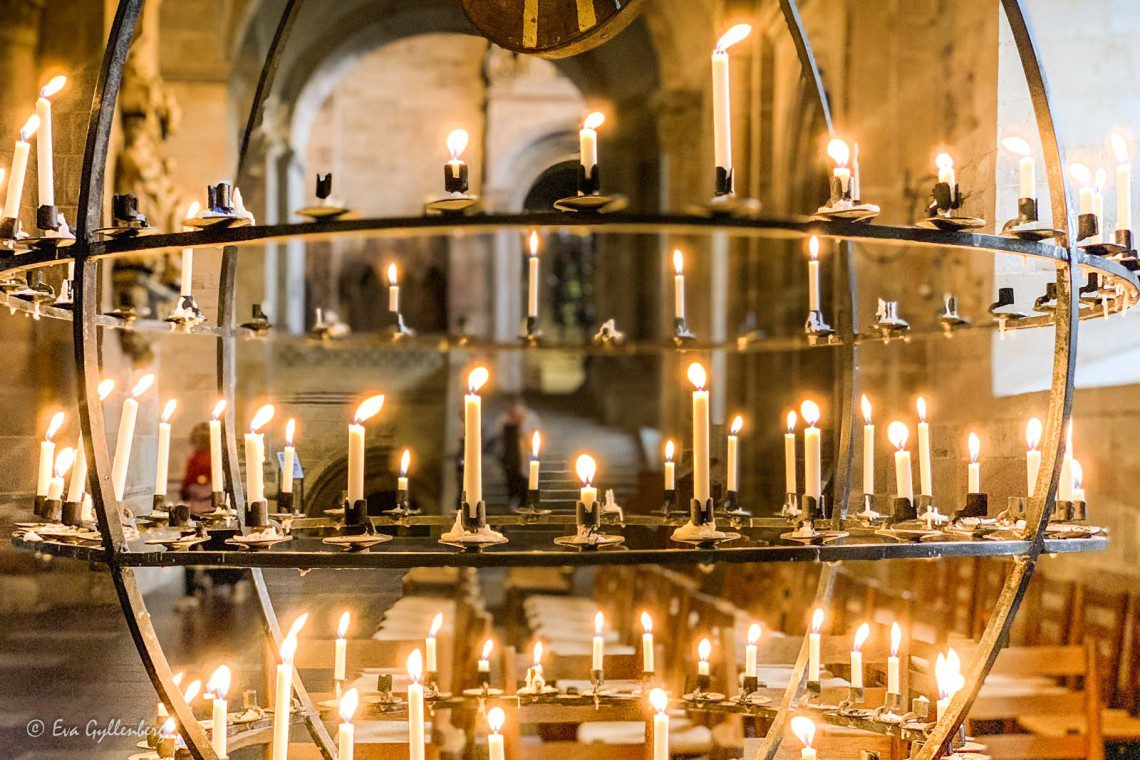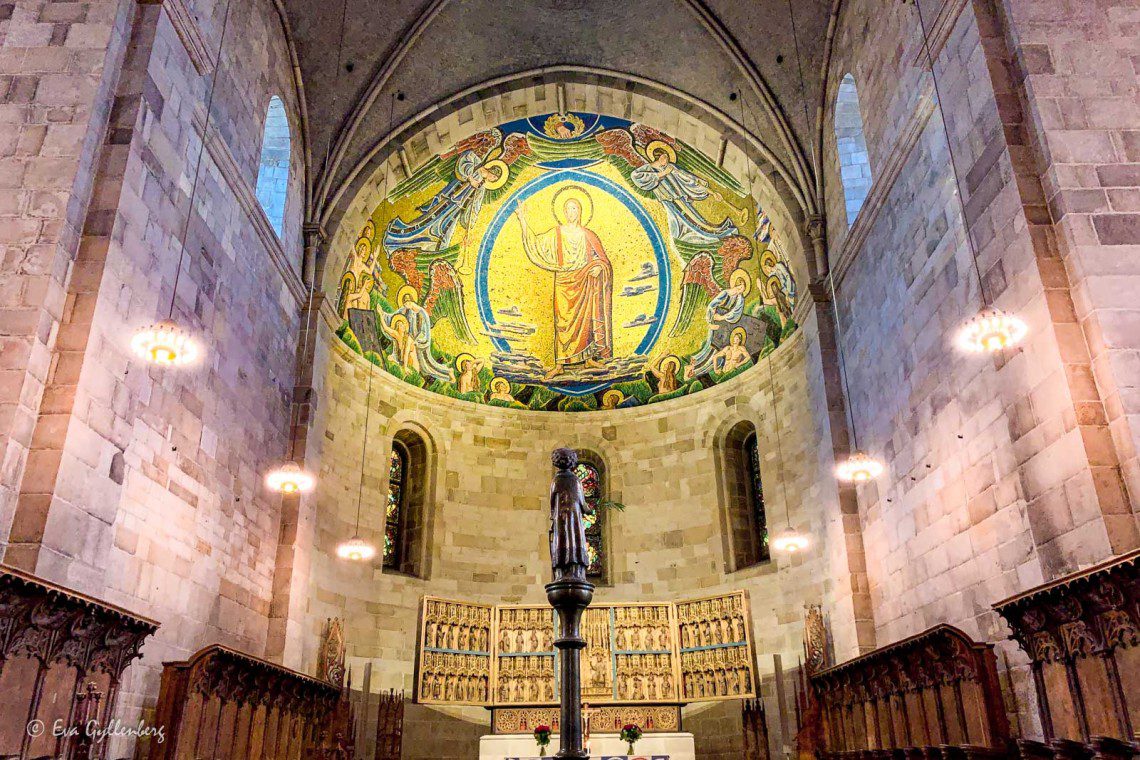 5. Restaurant life
Going to a student town during the summer felt a bit like a gamble when it comes to restaurants and cafes. How much would be open? Would there be anything other than student-friendly and cheap fast food? But Lund surprised and offered really good restaurants - all the way from lunch to dinner. Sure, many of the restaurants and cafes we checked out beforehand were closed in July, but the ones we visited were all the better. Which of all the restaurants we visited were our five favourites? #drumroll
Food & Spirits – Classic menu with a modern twist. So good and so pretty! Our favorite in Lund.
Church Street 17

Klostergatan's Vin & Delikatess – French brasserie with a large wine menu. Well made and classic!
Klostergatan 3

The dining room - Serves wonderful wood-fired pizza in the summer on a lovely outdoor terrace.
Kastanjegatan 18
Restaurant VED - Best outdoor dining in the center and well-prepared wood-fired pizzas.
Mårtenstorget 3
Patisseriet - Cozy patisserie with beautiful pastries and lots of sourdough bread.
Klostergatan 3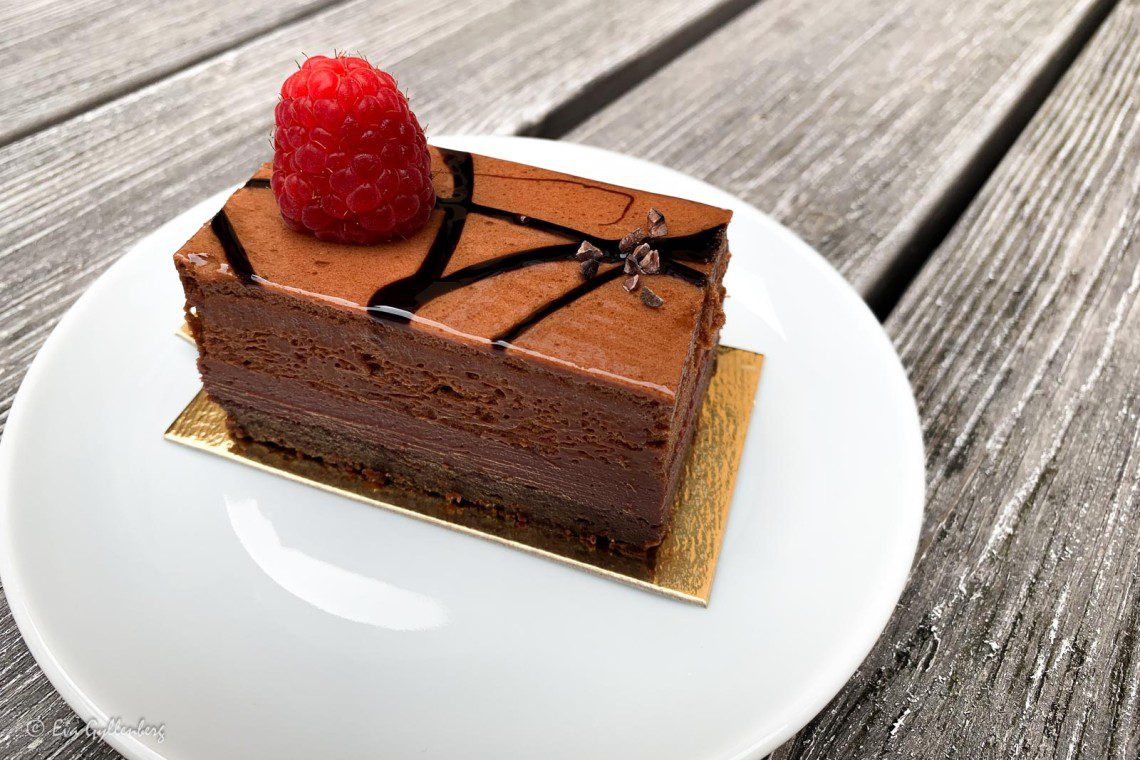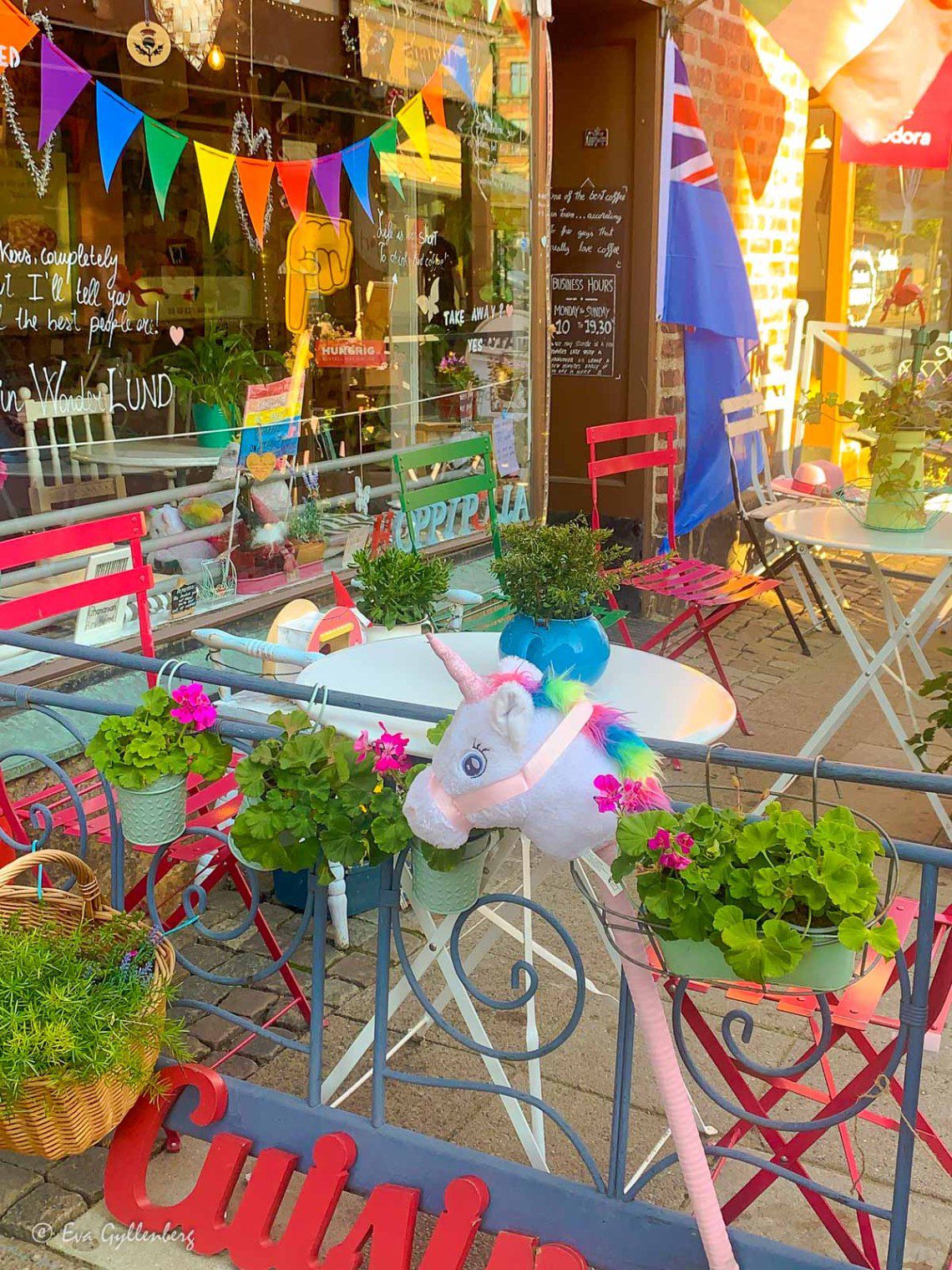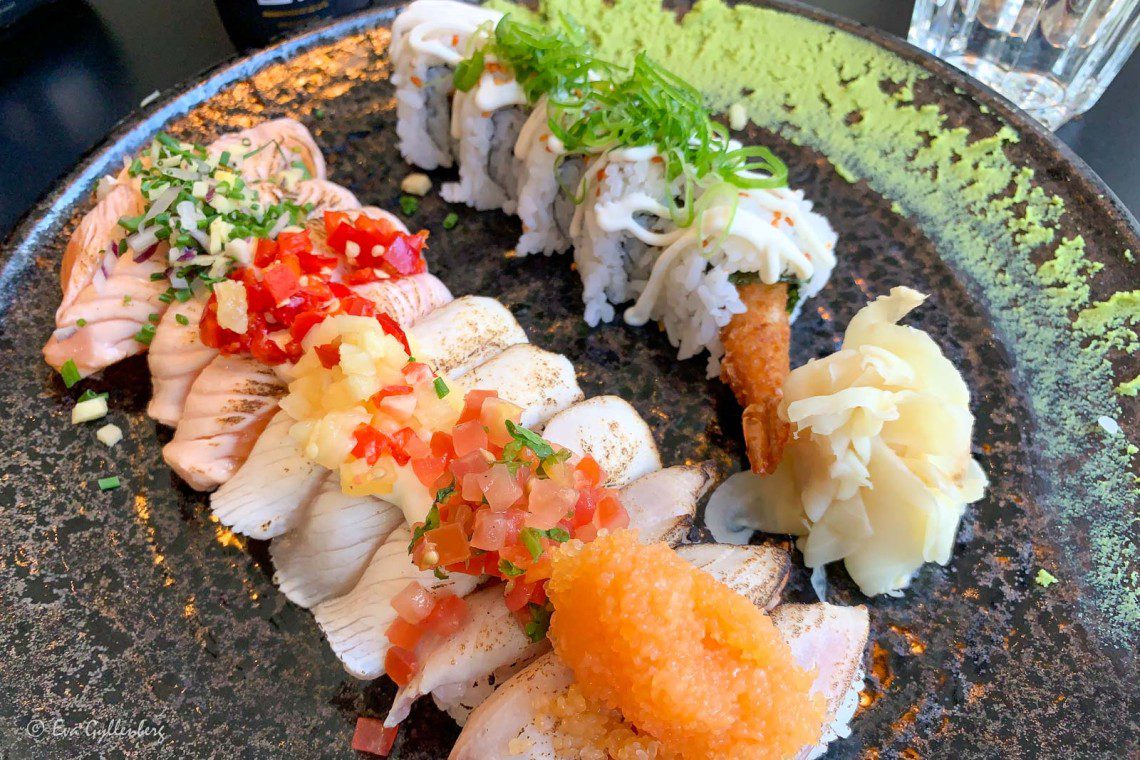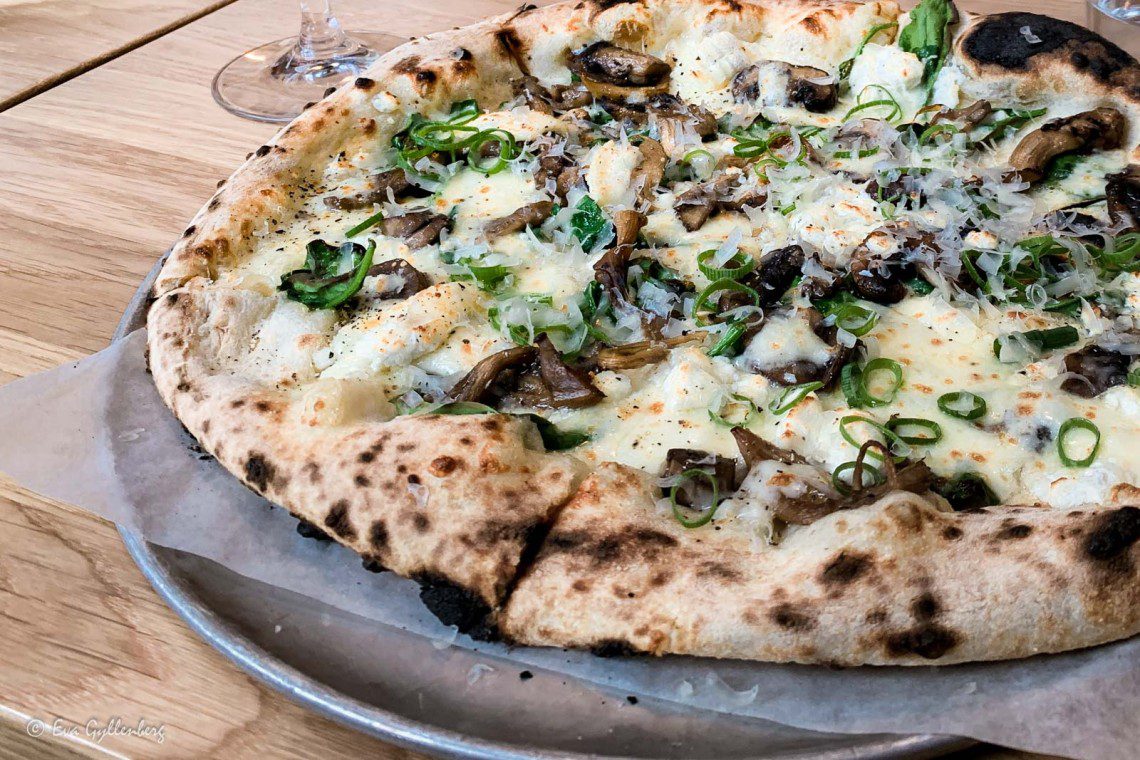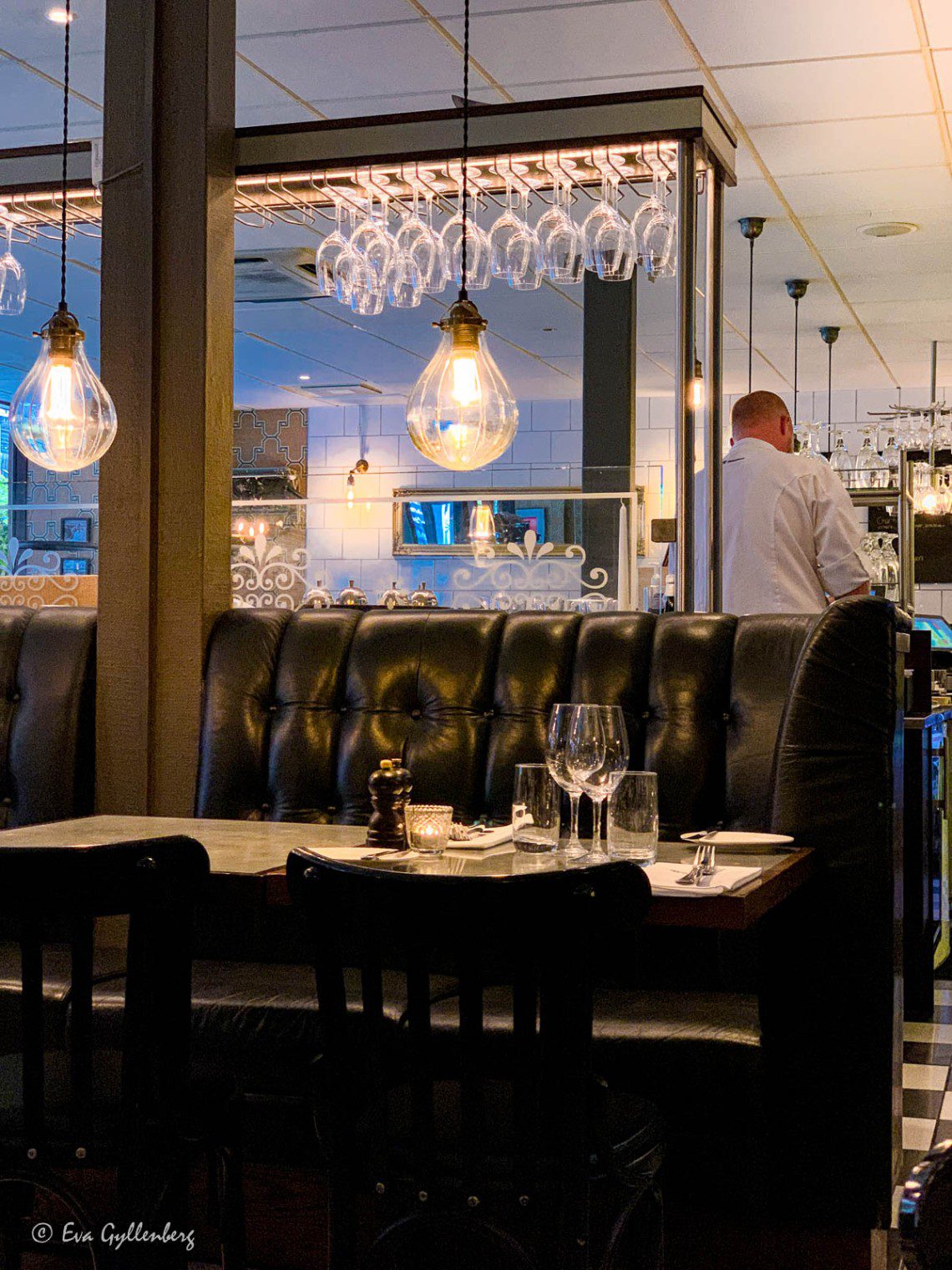 ---
Other tips for your visit to Lund
Lund is a digital city and you don't need to book in on guided tours to experience the city. There are apps to download! Look in to VisitLund's app guide for guides about, among other things, Medieval Lund and Lund Cathedral.
Lund is a cycling and walking city and the distances are not long. Park the car and experience the city's small alleys and lovely squares on foot.
Just outside Lund, you will find nature experiences for the whole family. In the brochure "Lund's top 10 nature experiences" from the municipality of Lund, you can read about, among other things, the national park Dalby Söderskog and Skrylle. Take the opportunity to leave the city for half a day and enjoy Scania's beautiful beech forests.
Want to read more of my travel tips? do not forget to like Rucksack on Facebook!
Do you want to see even more pictures from Lund? Drive to then. Here are 13 more pictures!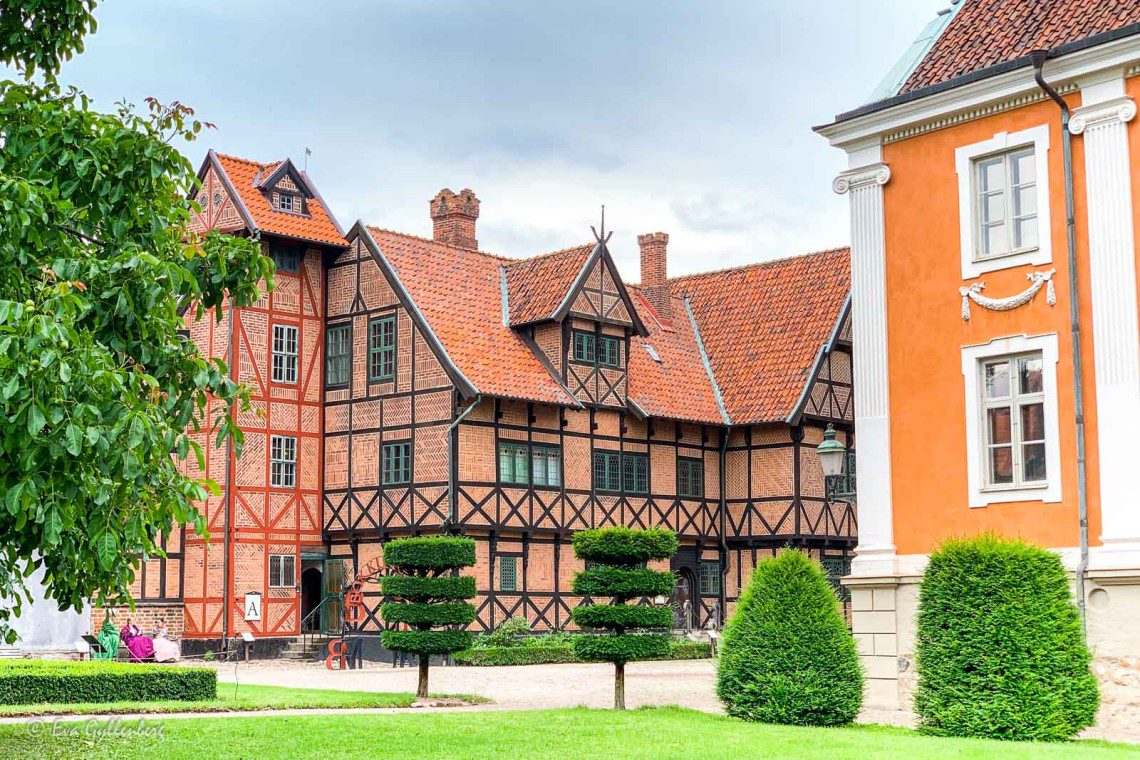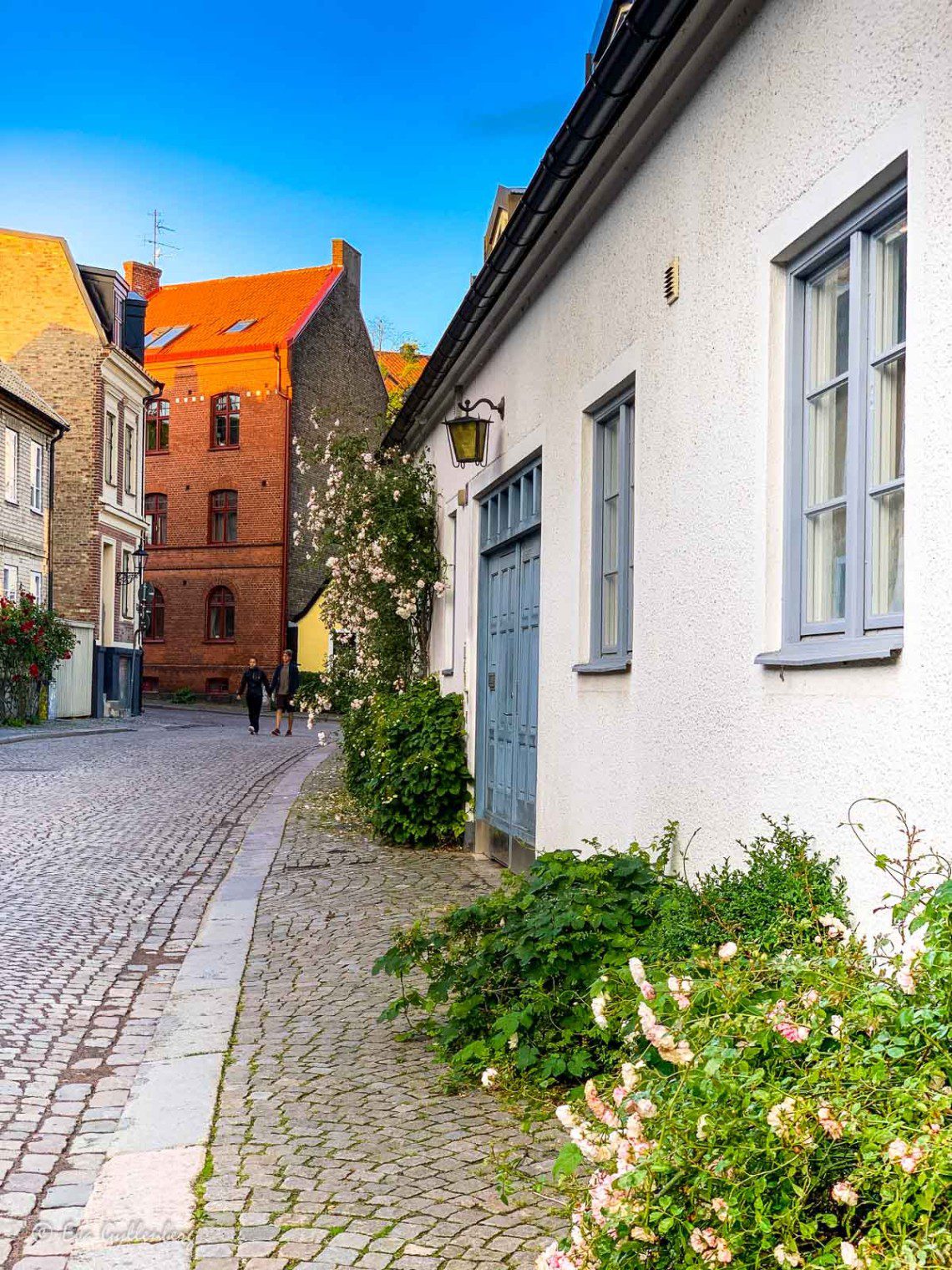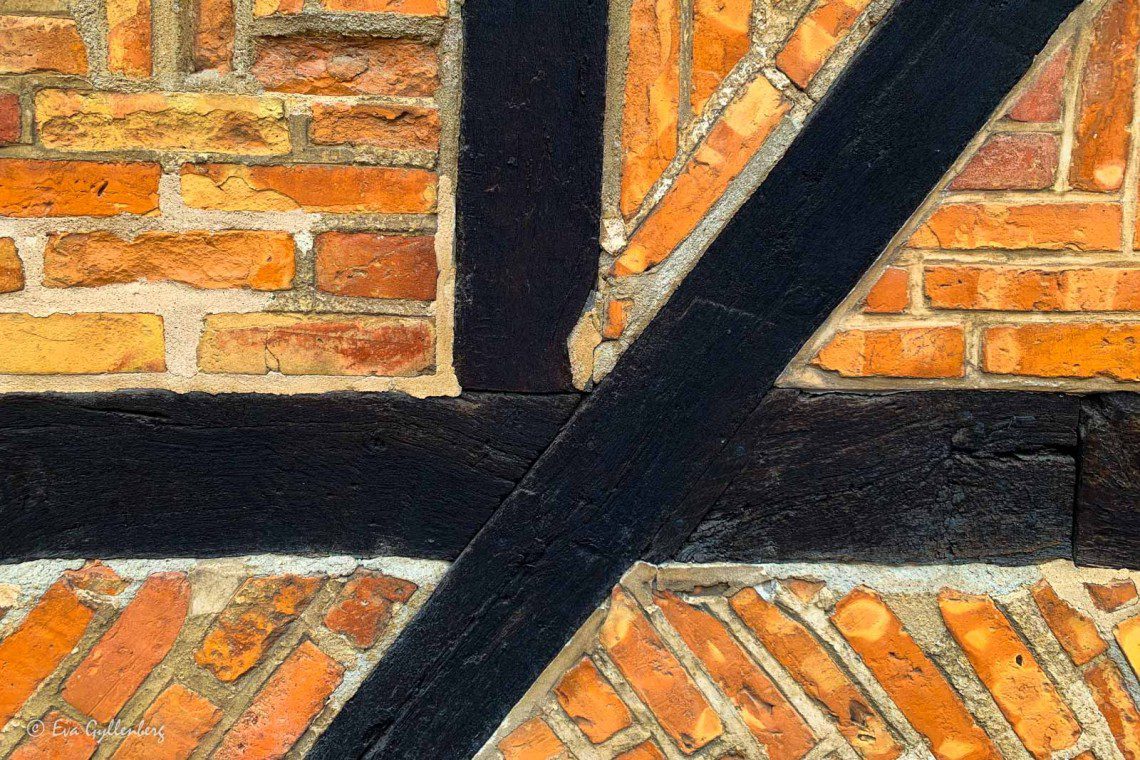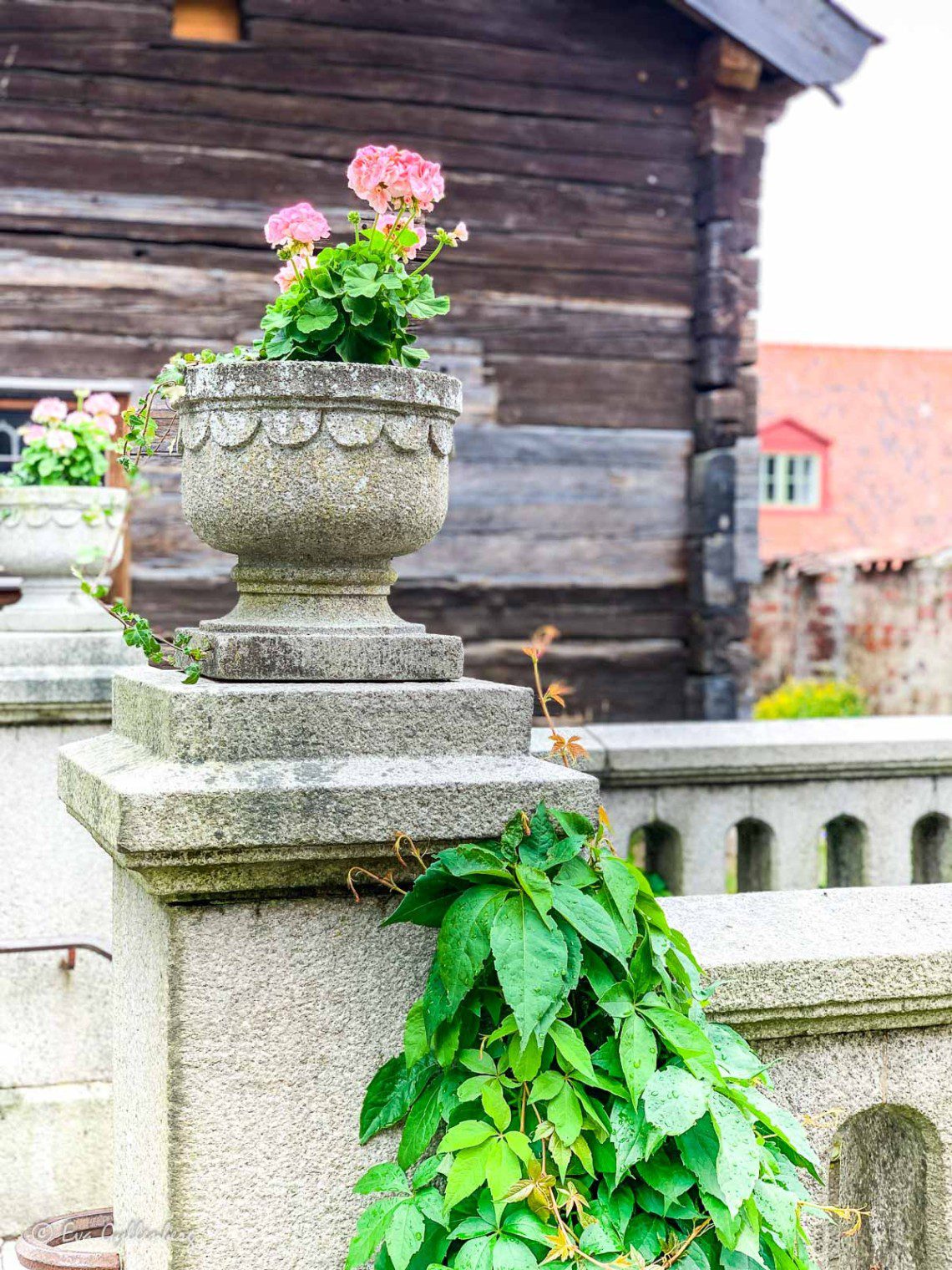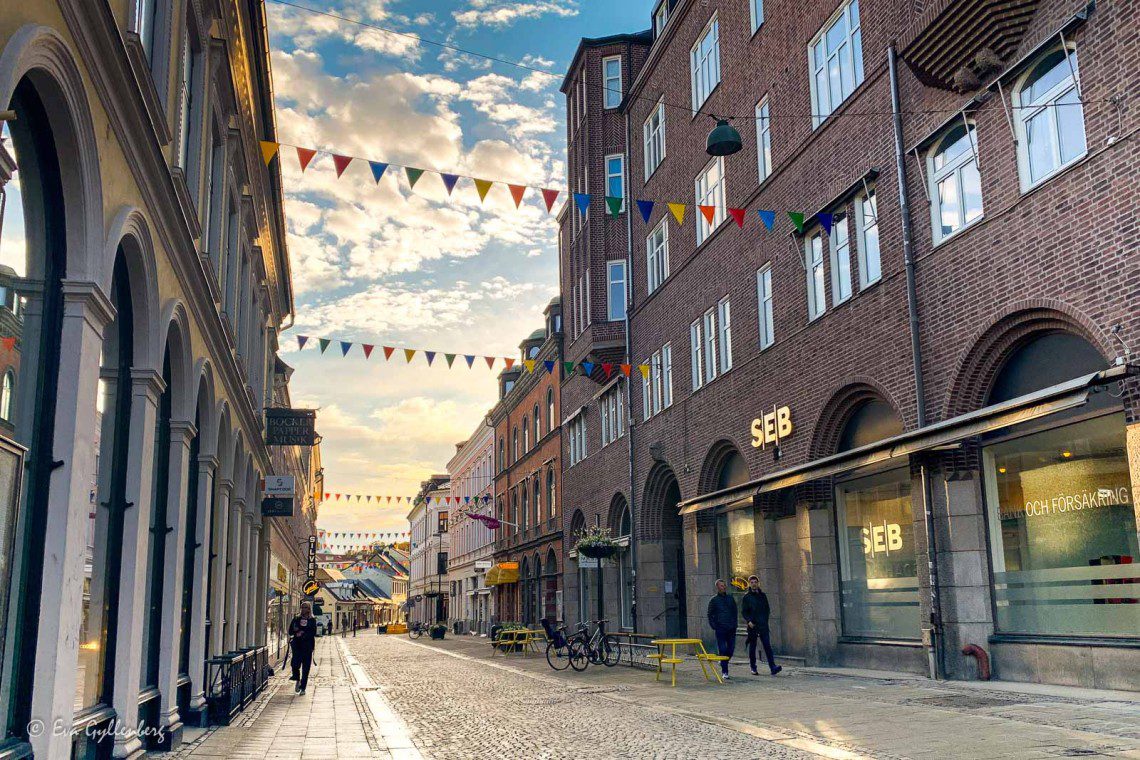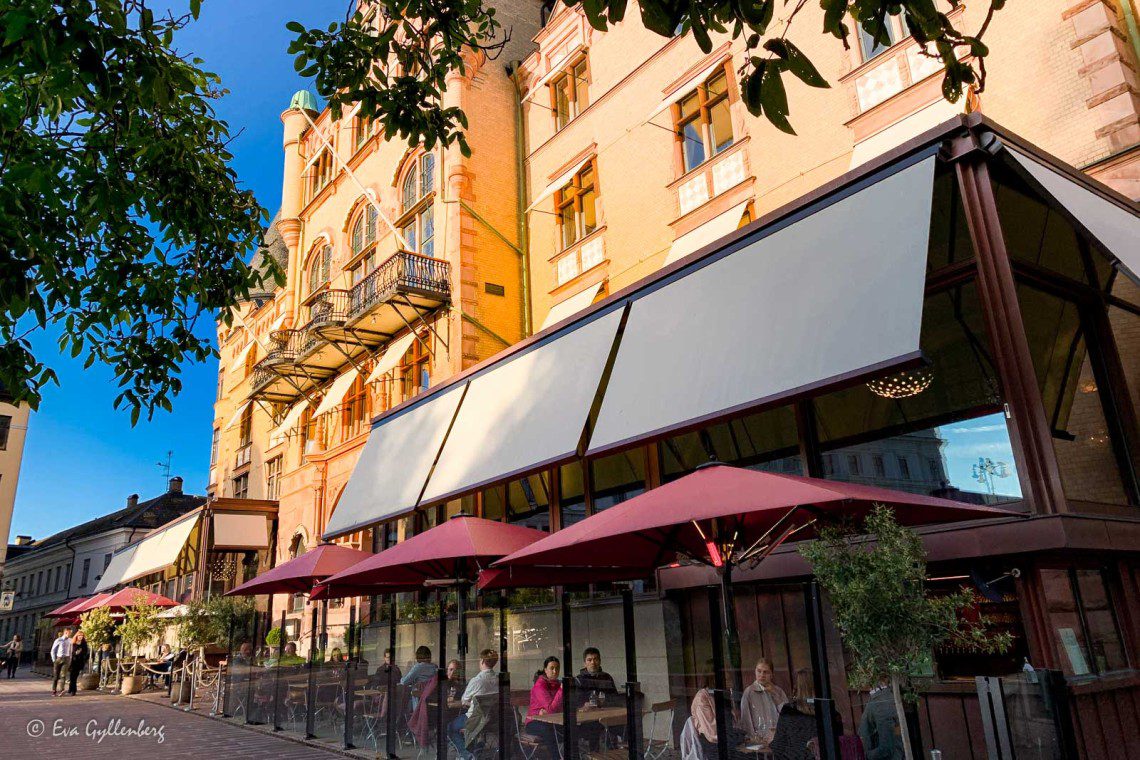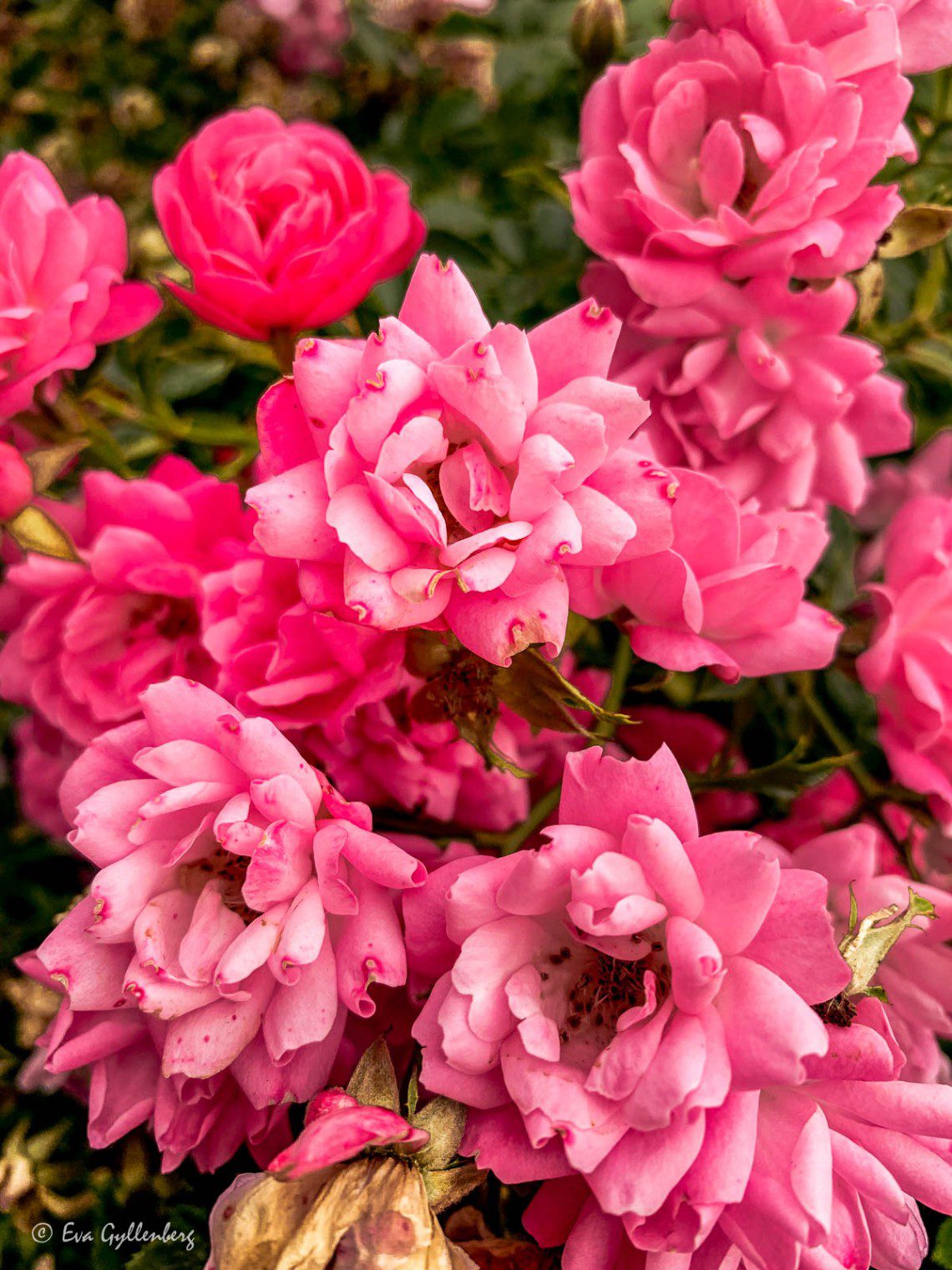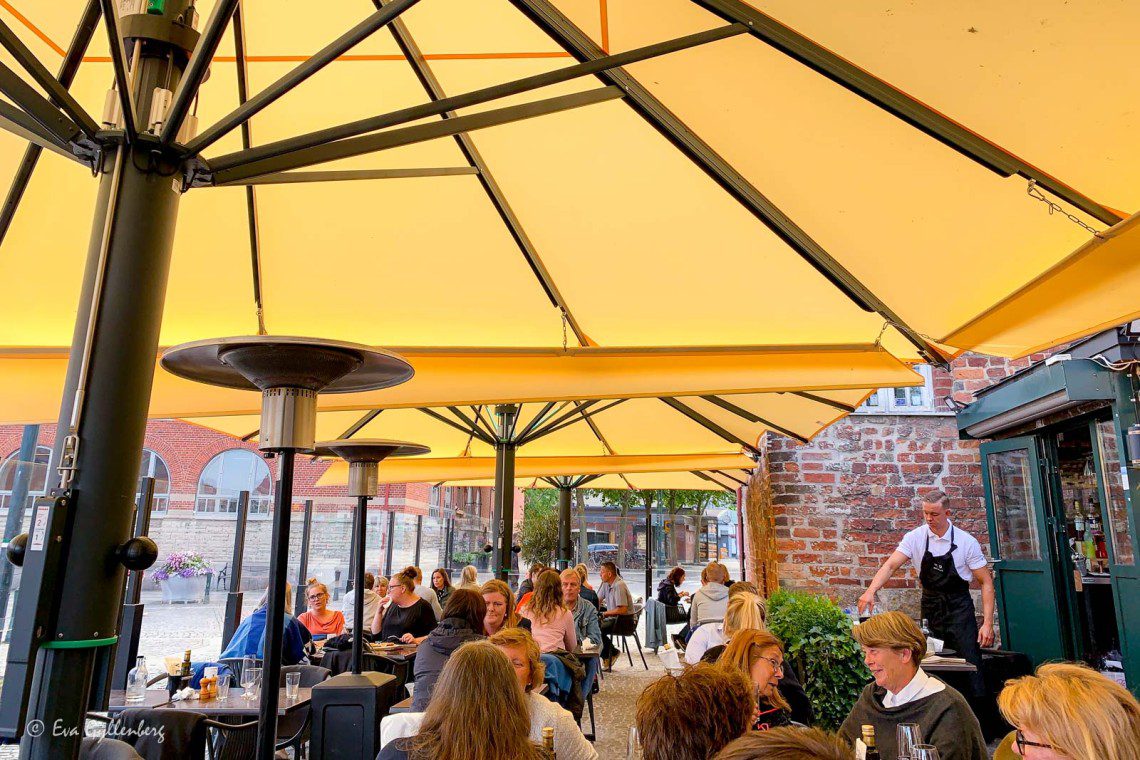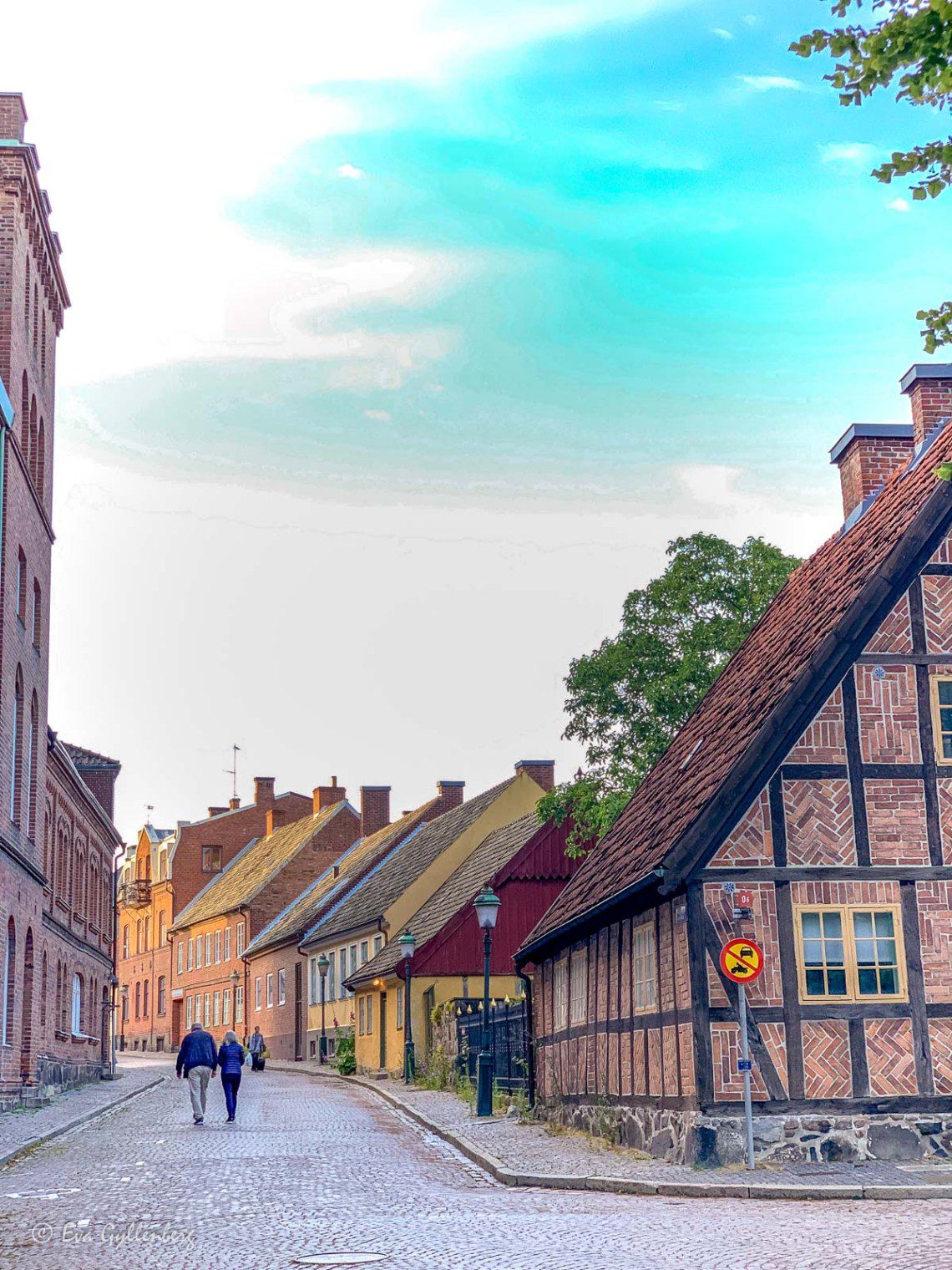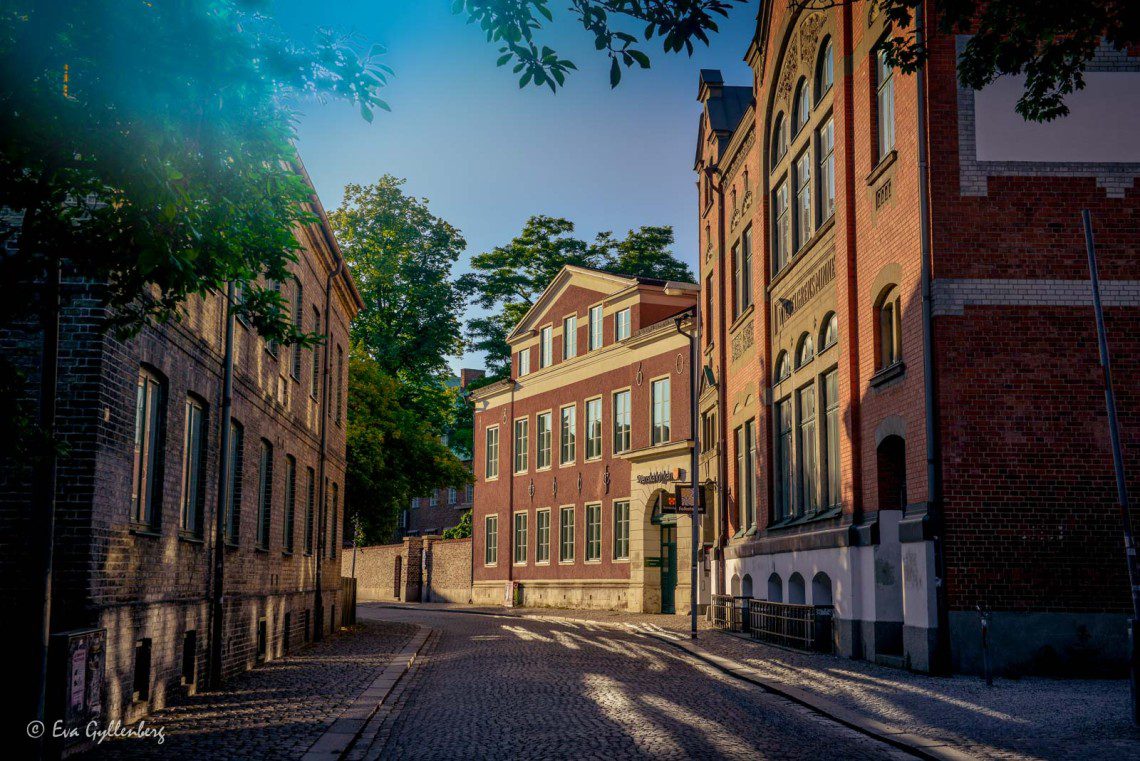 Want to read more of my travel tips? do not forget to like Rucksack on Facebook or pin the post on Pinterest!
Have you been here? What did you think of the destination?
Been there - didn't like it!
0
Not keen at all to go here!
0
Eva Gyllenberg
Travel blogger, gastronaut, photographer and family adventurer with over 55 countries in his luggage. Eva loves trips that include beautiful nature, hiking boots and well-cooked food. On the travel blog Rucksack she takes you to all corners of the world with the help of her inspiring pictures and texts.