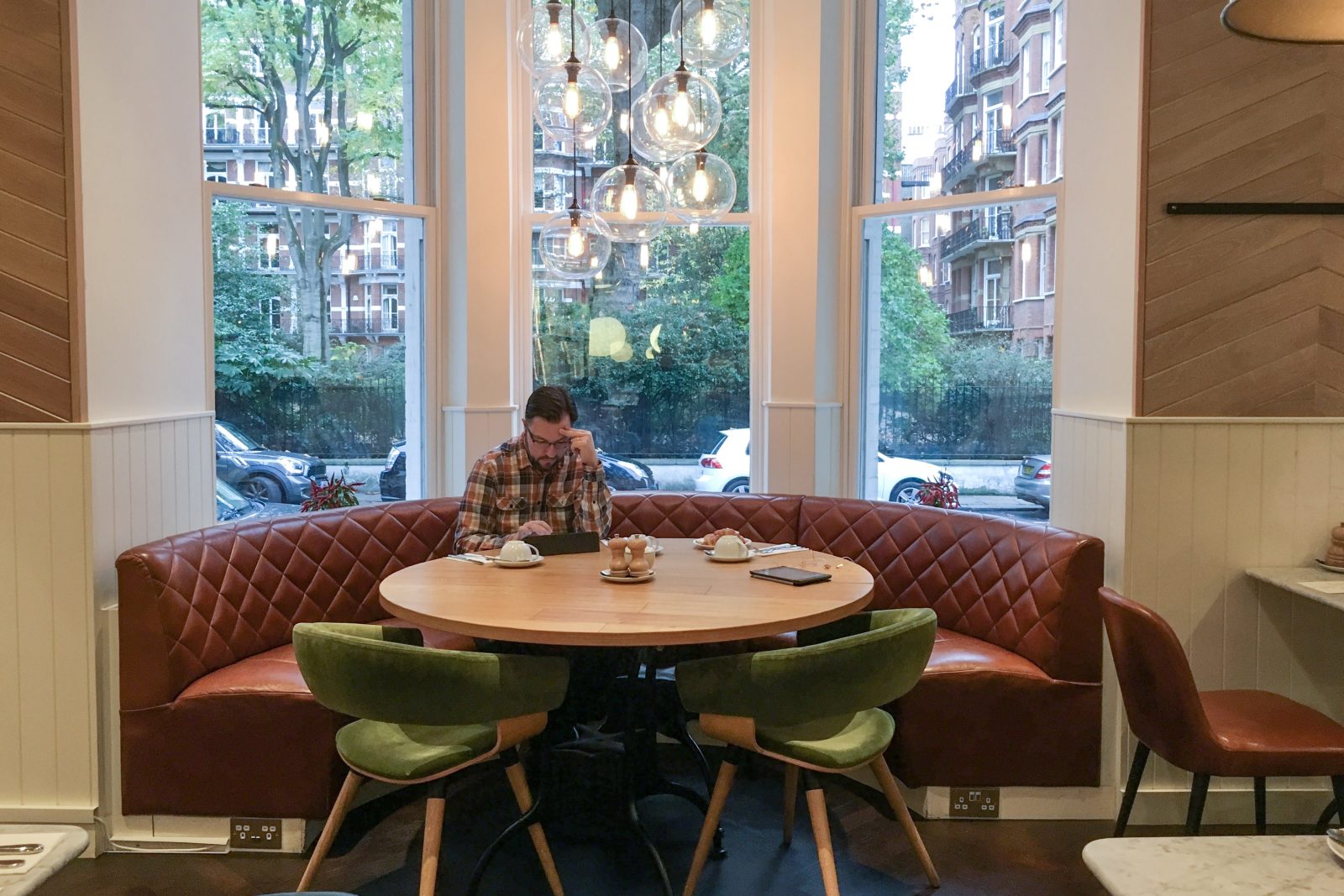 In South Kensington, by the Earl's Court tube station, is the cozy design hotel Hotel Indigo Kensington. The hotel is part of the InterContinental Hotels Group Indigo chain, which offers design hotels in pleasant neighborhoods around the world.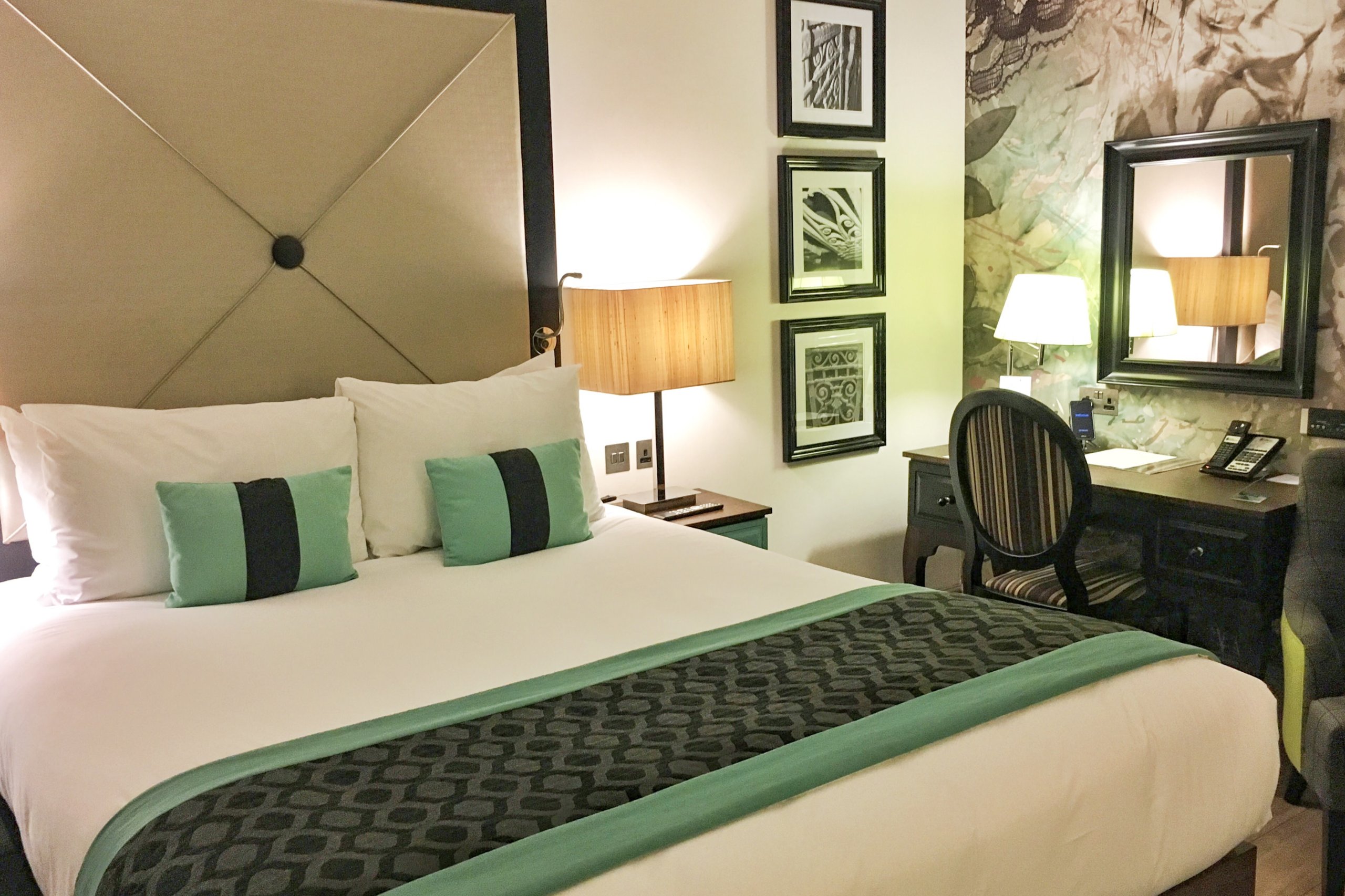 For those of you who landed at Heathrow, the hotel's location couldn't be better. The tube's blue Picadilly line takes you directly to Earl's Court in just over 30 minutes and the hotel is 2 blocks (5 min walk) from the tube. From Earl's Court, you can then change to both the Circle (yellow) and District (green) lines, which quickly take you where you want to go.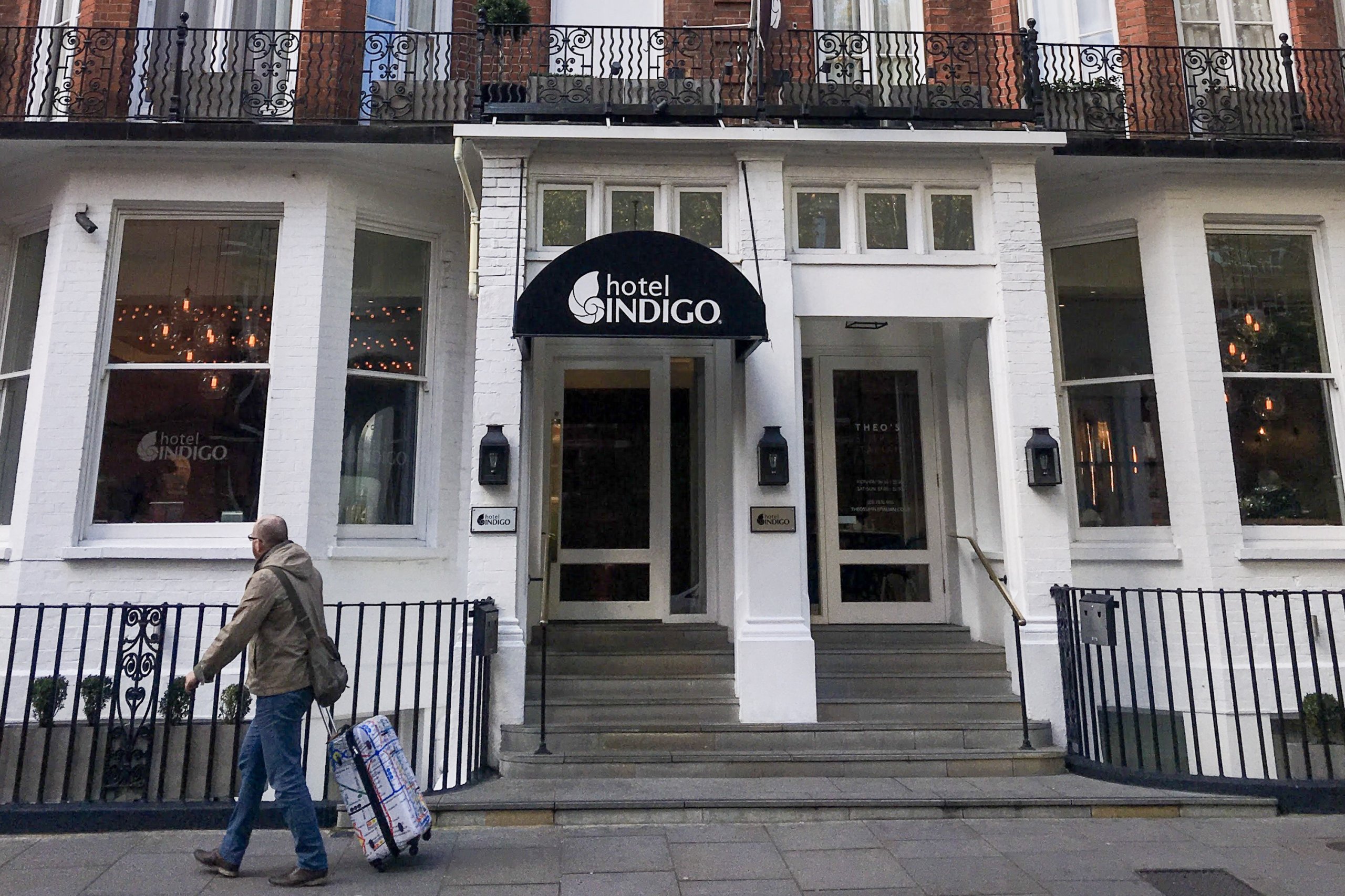 The rooms are modern and clean, with wooden floors and a touch of color. Our room faced the street and a small park, but no noise from the street bothered us during the days we stayed in the room. The room had air conditioning, free Wi-Fi and a free mini-bar that was replenished daily with wine, beer, chips, sweets, soft drinks and water. A very nice service when you get home to the hotel tired in the evening! Comfortable beds - both the double bed and the extra bed. The bathroom had a rain shower with good pressure, good quality shower products and a good hairdryer. It also included a free mobile phone in the room, with free surfing and free calls - a very good service that we both used and appreciated very much!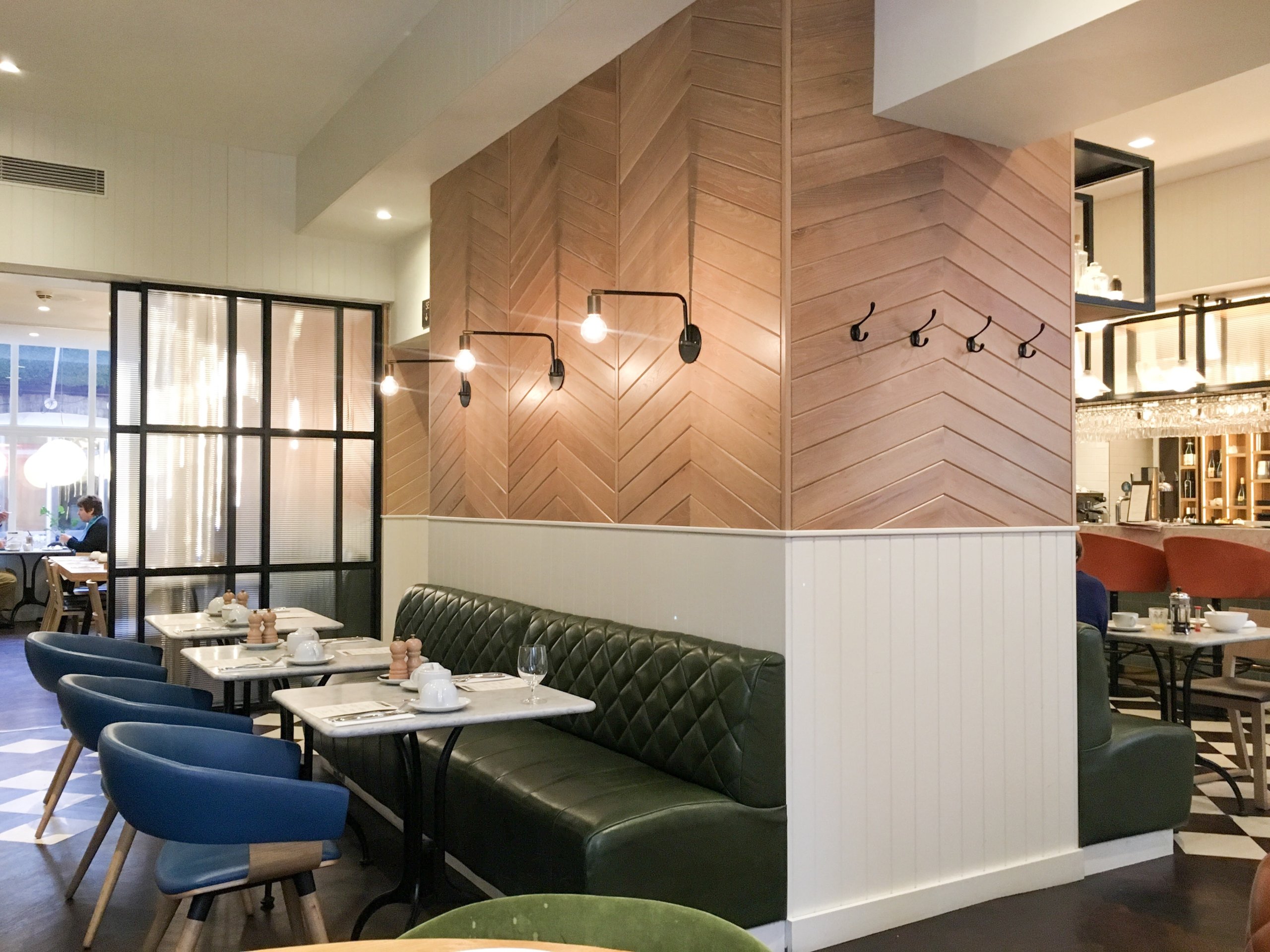 Breakfast was served in the Italian restaurant on the ground floor, nicely decorated in leather and wood. Our room price included Full Hot Breakfast, which meant both an a la carte breakfast - with a choice of, among other things, a large Full English Breakfast (see picture below), Eggs Benedict, Waffles and Scrambled Eggs - and a smaller continental breakfast with bread, fruit , toppings and yogurt. Well prepared and pleasant, with coffee made to order. On the weekends, however, it is good to be out in good time for breakfast if you have a time to fit, as a lot is cooked to order, it can take some time.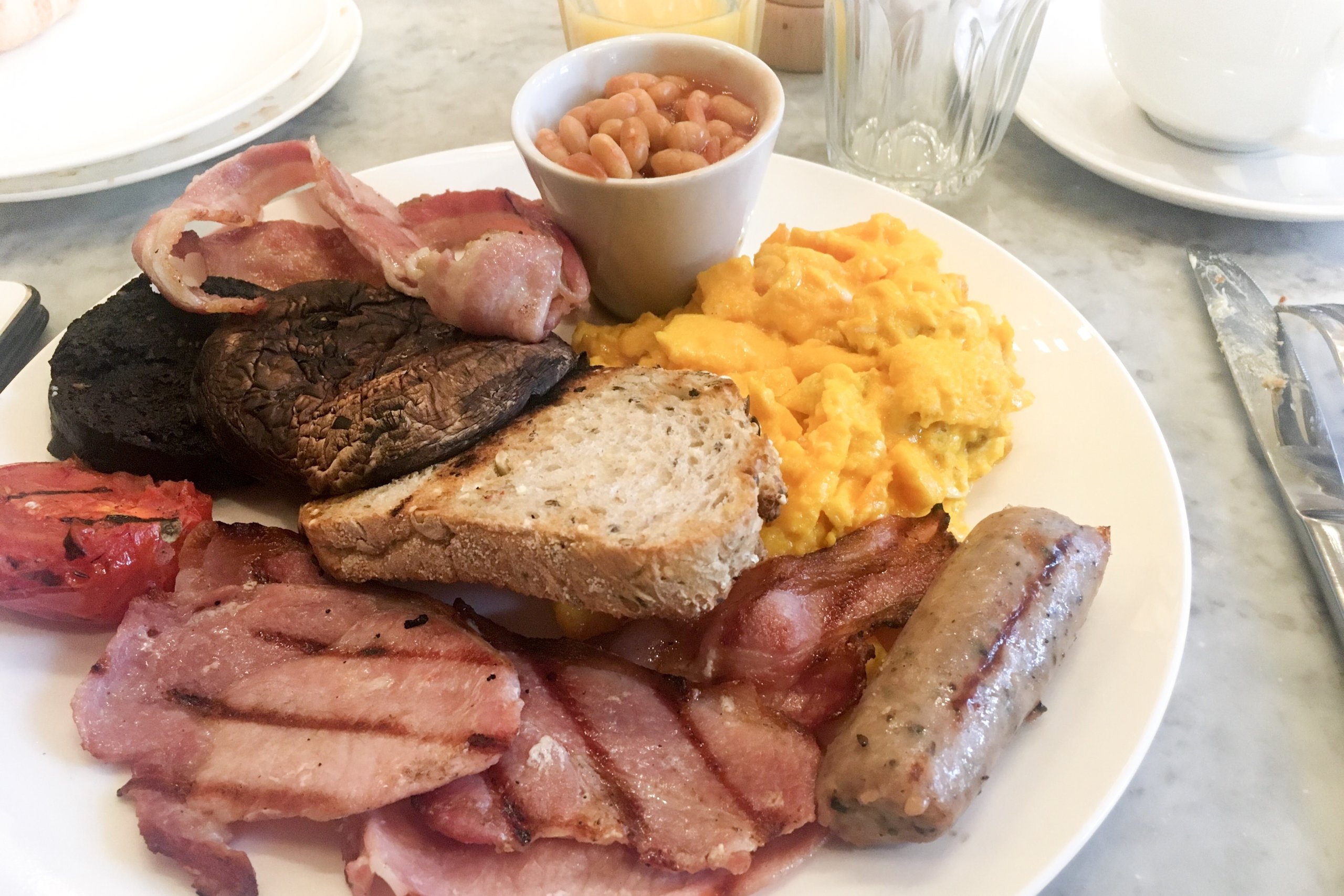 The service is friendly and efficient. We landed very late in the evening and the kitchen had time to close before we checked in, but the chef still managed to fix a bruschetta for daughter so she didn't have to go to bed hungry. We also had problems getting the mobile to work, but they replaced the faulty mobile very quickly and smoothly.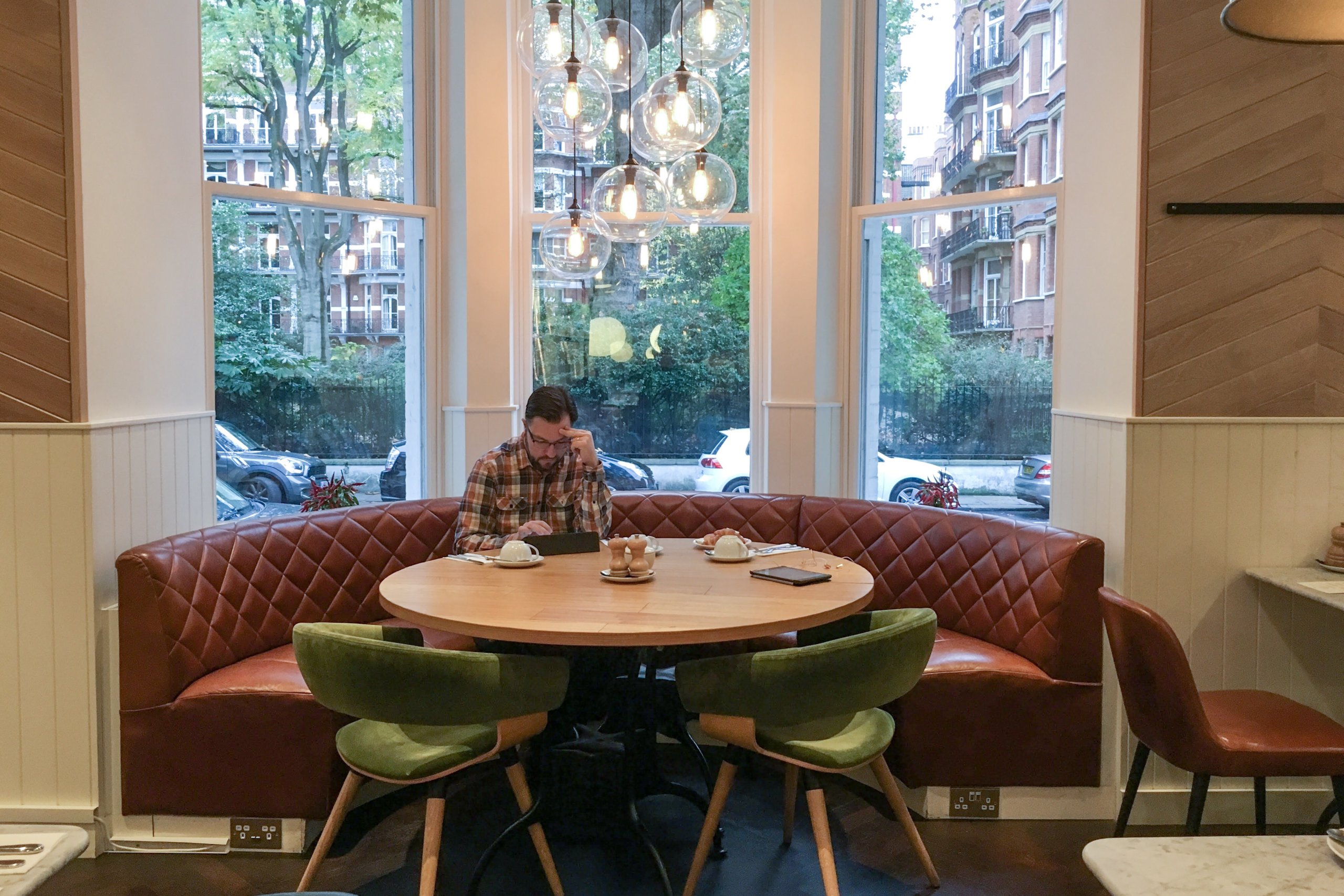 So what will our rating be? Really good! Hotel Indigo London Kensington is a family-friendly boutique hotel in London with a quiet location, excellent transport links and a free minibar. We would love to stay here again!
Location: 4,5
Rooms: 4,5
Breakfast: 4
Services: 4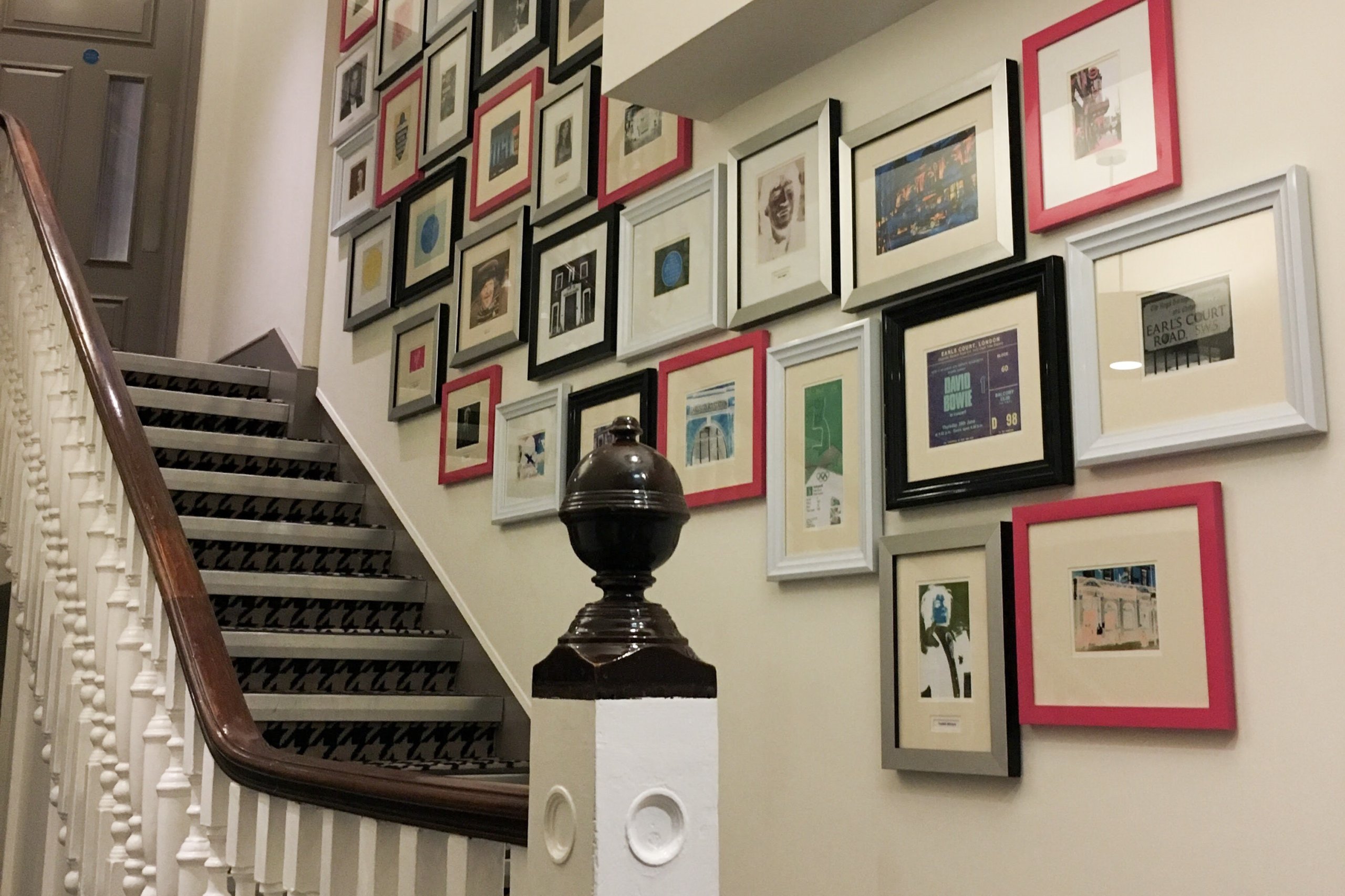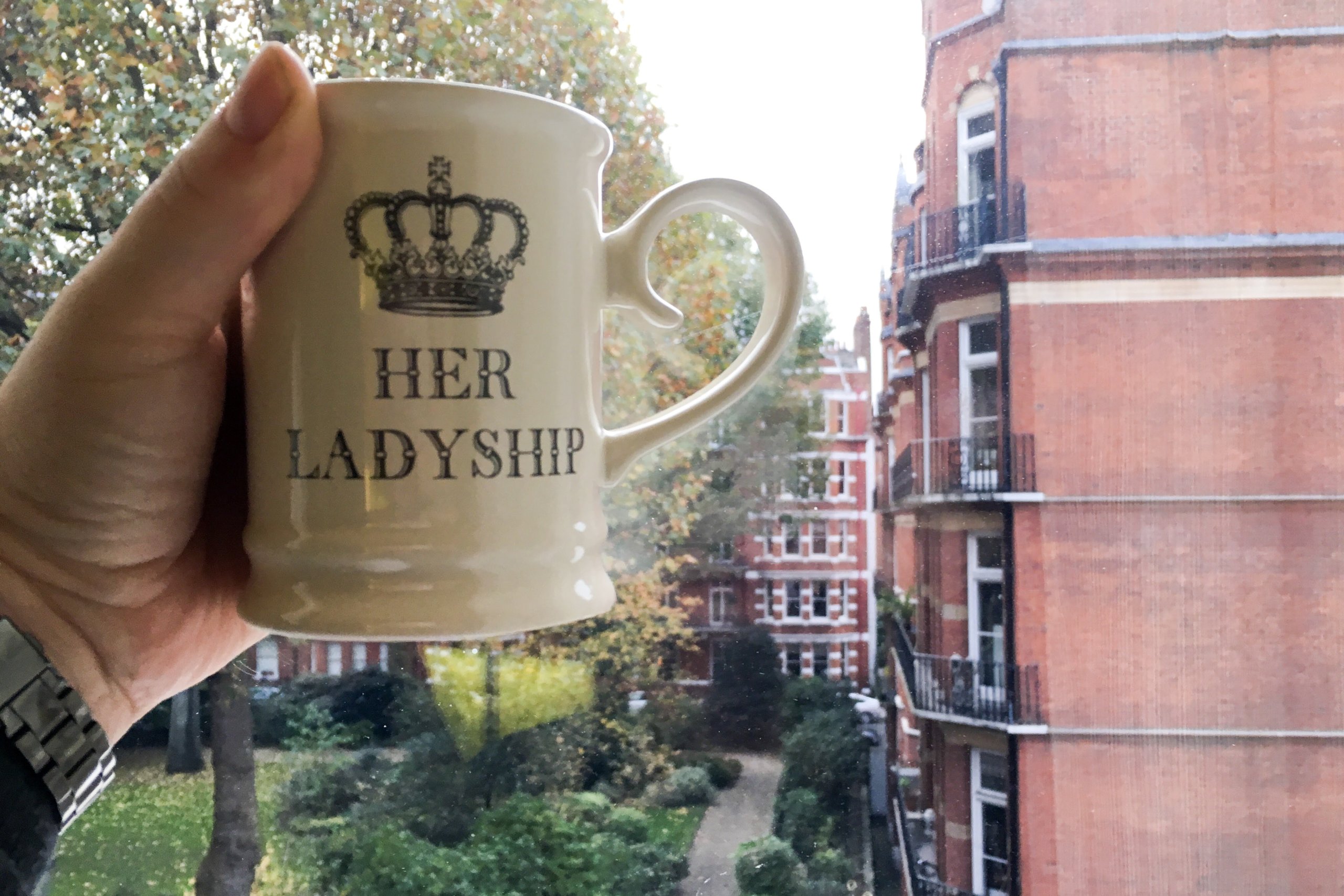 Have you been here? What did you think of the destination?
Been there - didn't like it!
0
Not keen at all to go here!
0
Eva Gyllenberg
Travel blogger, gastronaut, photographer and family adventurer with over 55 countries in his luggage. Eva loves trips that include beautiful nature, hiking boots and well-cooked food. On the travel blog Rucksack she takes you to all corners of the world with the help of her inspiring pictures and texts.