One of the areas that I have wanted to go to for a long time is Western Australia. Everything about Australia's largest state attracts me. Did you know that the state of Western Australia would be the world's tenth largest country, if it were a country? Or that Perth is the world's most isolated big city? It is actually closer to fly to Bali from Perth than to Sydney. The distances are staggering. The national parks in the state are both varied and numerous, and there are plenty of experiences for the whole family. So, now it's decided. We ride and drive in national parks and nature reserves in Western Australia!
We have done driving in Australia before, but then we drove in fairly densely built-up areas. This time we will drive north from Perthword Monkey Mia. What differs the most from our usual holidays is the accommodation. Forget luxurious down comforters and room service! This trip will largely be spent at campsites.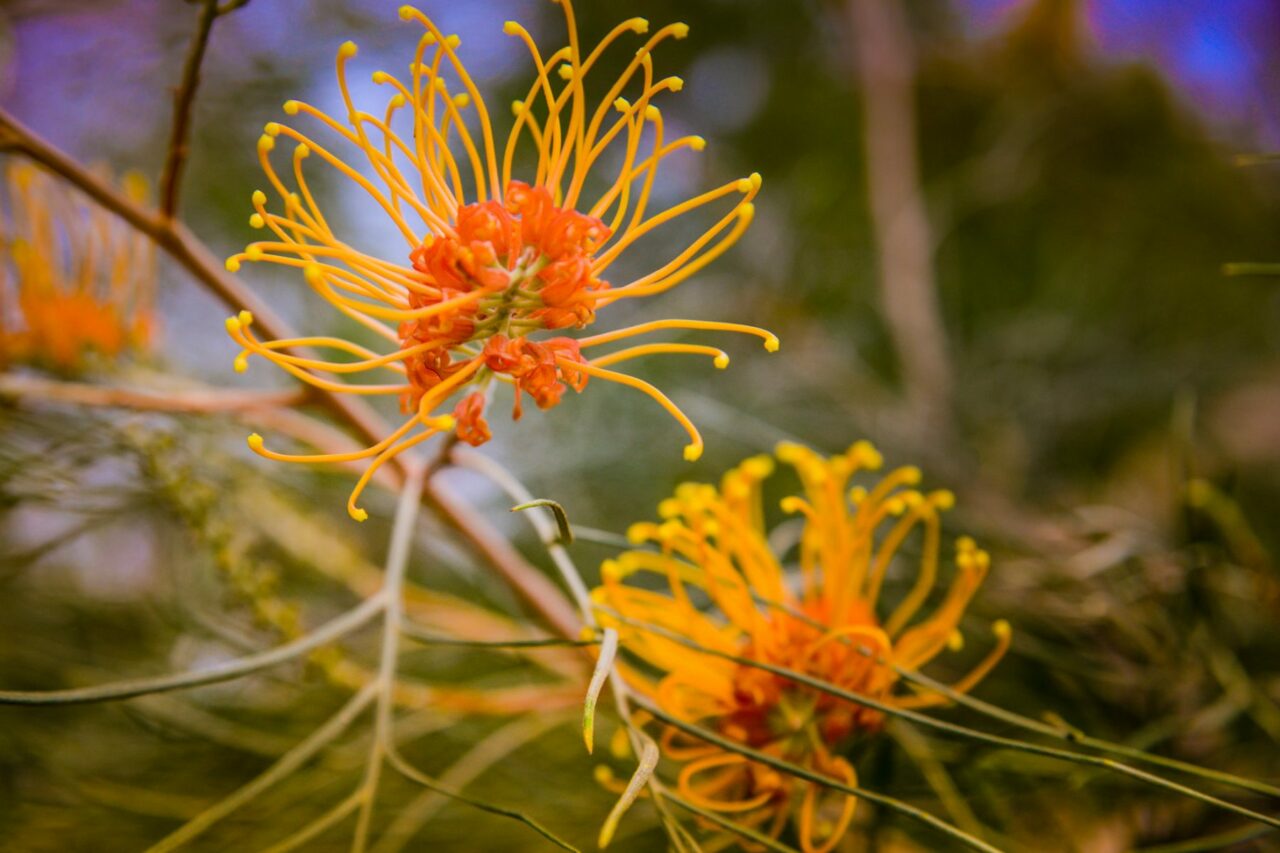 Camping? I?
In Western Australia, hotels are very few and those that do exist are usually not very attractive. However, there will be neither camping with a mobile home nor a tent, but we intend to rent camping cabins.
The camping cabins that we plan to stay in have their own toilet and shower and usually have several bedrooms and a terrace with a barbecue. However, I haven't managed to figure out how we're going to get around in the heat with all the food we have to transport. Ideally, I would like to rent a big four-wheel drive pickup truck with a cooler on the bed, but the realism of this dream feels very low. Regardless, it will be a holiday with messy hair in a bun, hoodie, backpack and hiking boots. The very best kind of travel! 🙂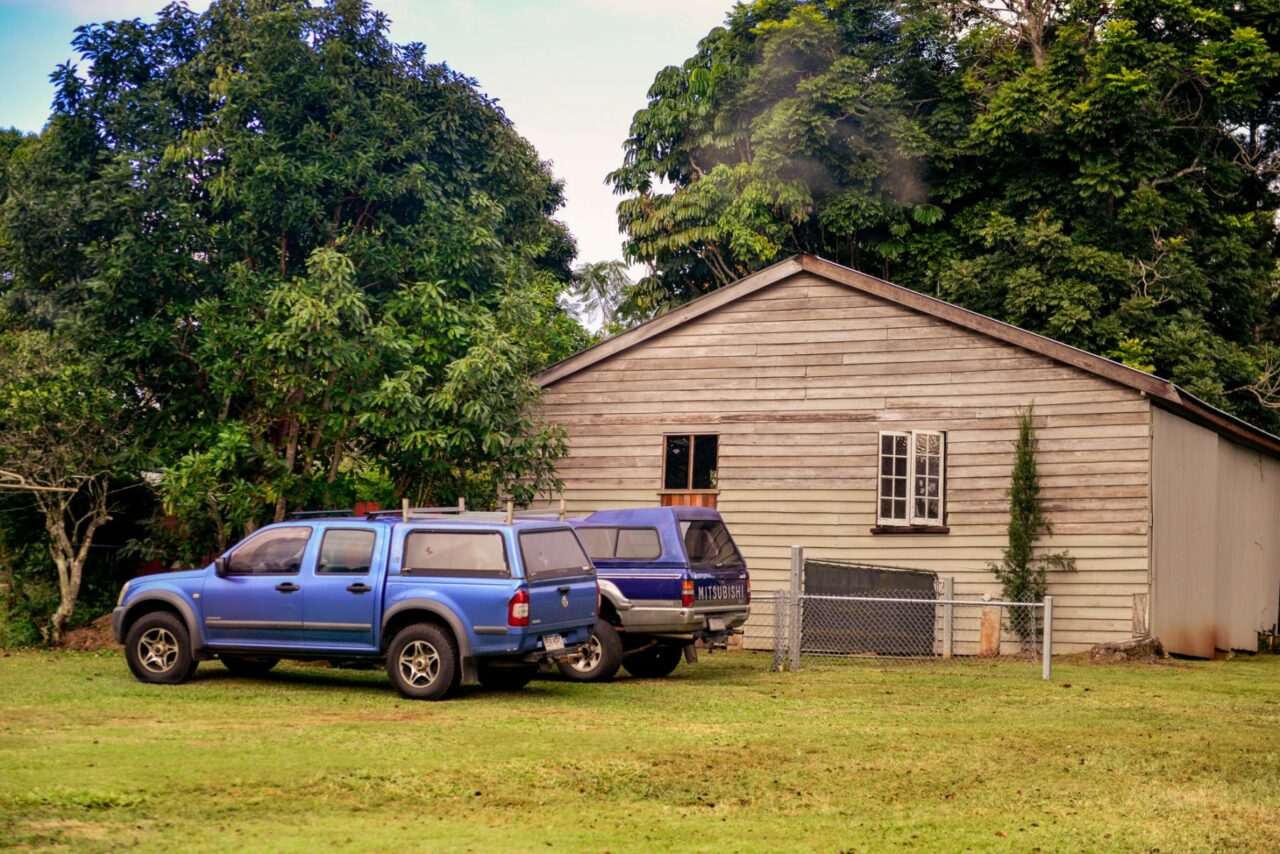 So what do you think? Have any of you driven north of Perth? Give me all your tips on what to see and do!
Do you want to read more from our previous visits to Australia? Take a look at my well-stocked Australia page!