Every autumn we usually go around Aptitrundan and visit the wonderful farms in Södermanland which for this weekend open up for farm sales. Here you buy directly from the producers, eco, organic and locally grown. Better food with higher quality is hard to find! This year, the appetizer round (for the first time?) was also run on a spring weekend, which we couldn't miss. It was a full day in the countryside with six cozy stops.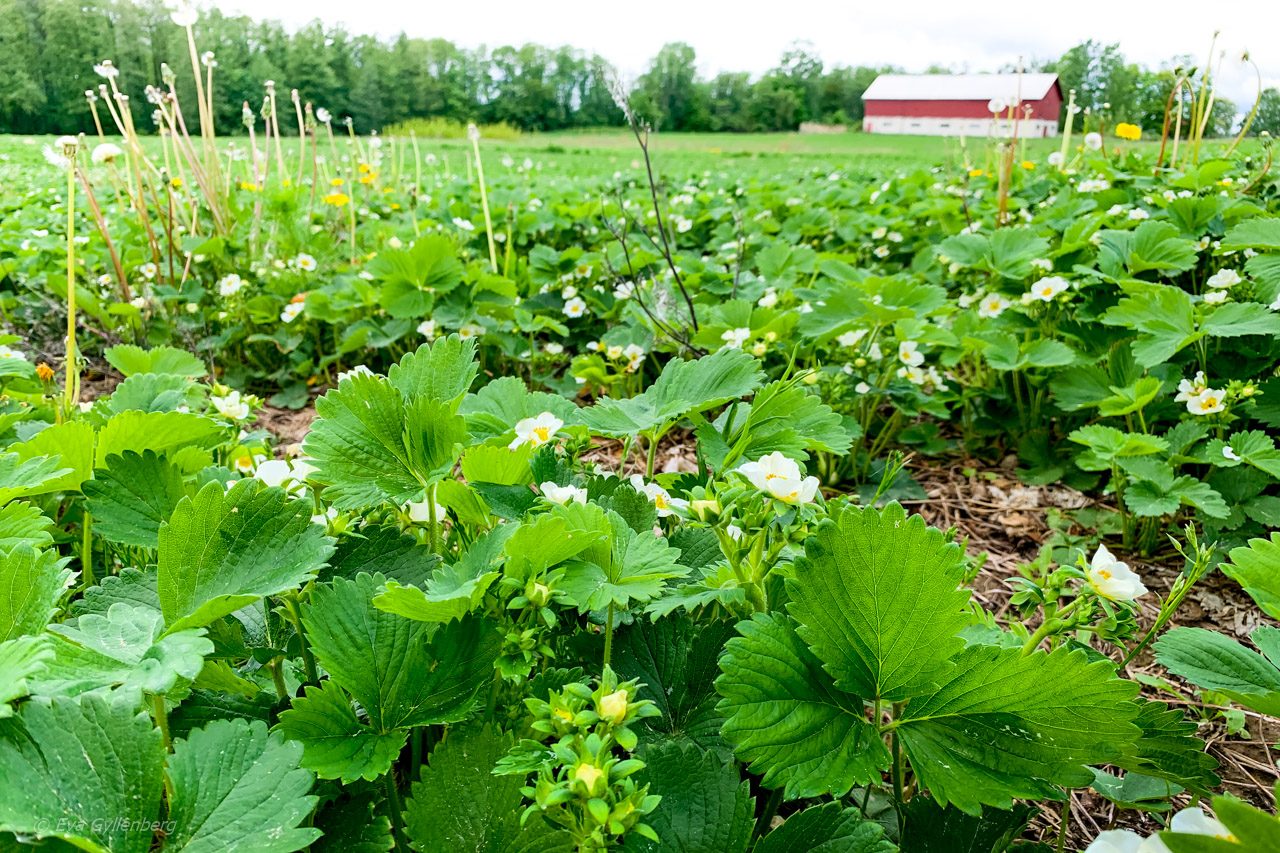 Rhubarb picking at Bärstabäret
Our first stop was on The barberry to pick rhubarb. The strawberry fields were in full bloom and the corn fields were just beginning to green up. The children learned how to pick rhubarb in the best way and we bought some lovely honey produced on the farm. We will go back here for both strawberries and corn. A tip: Check their Facebook - with a little luck, the first strawberries will be ready for picking around June 10.
The barberry
Bärsta Kronogård 3
611 97 Stig plot
Map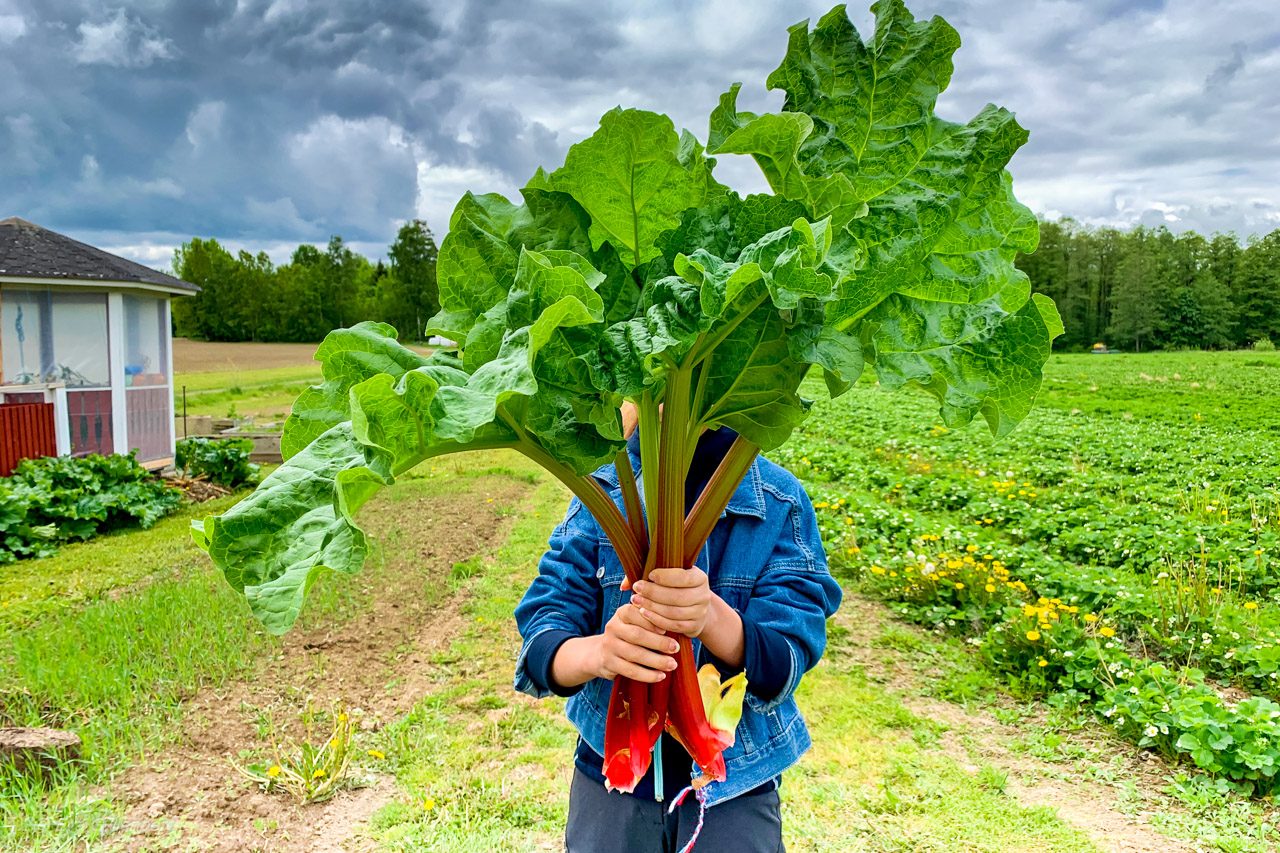 Lunch at Café Munterhuset
By chance we found café Munterhuset when we passed the Vrena. Here at Hallbosjön, a large selection of pastries and sandwiches is served in a cozy little house right by the water. In fine weather, you can sit outside and watch the fine steam sloop Munter dock at the dock next door. A cafe we ​​will visit again!
The café is only open during the summer months. If you want to ride the steamboat, you need to book in advance.
Café Munterhuset
Beach road 1
611 73 Vrena
Map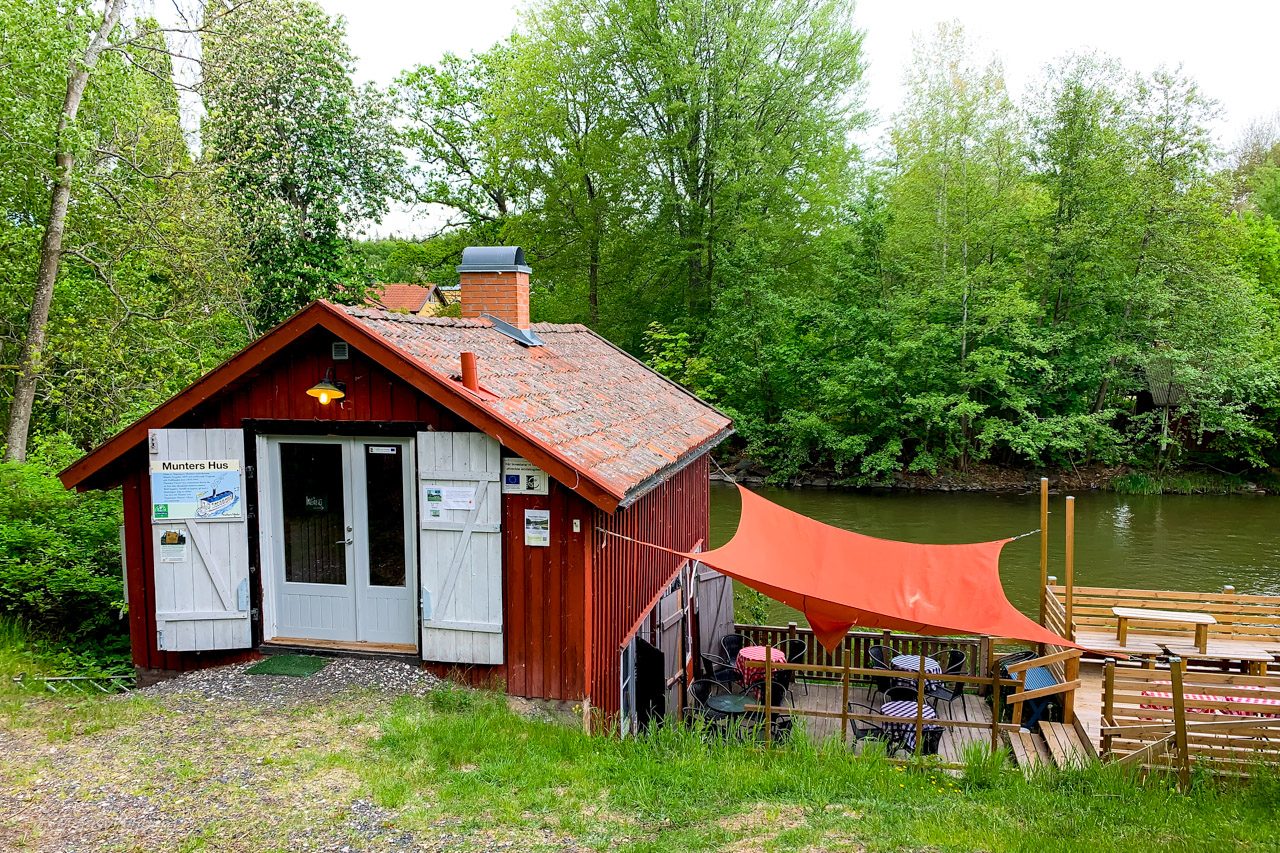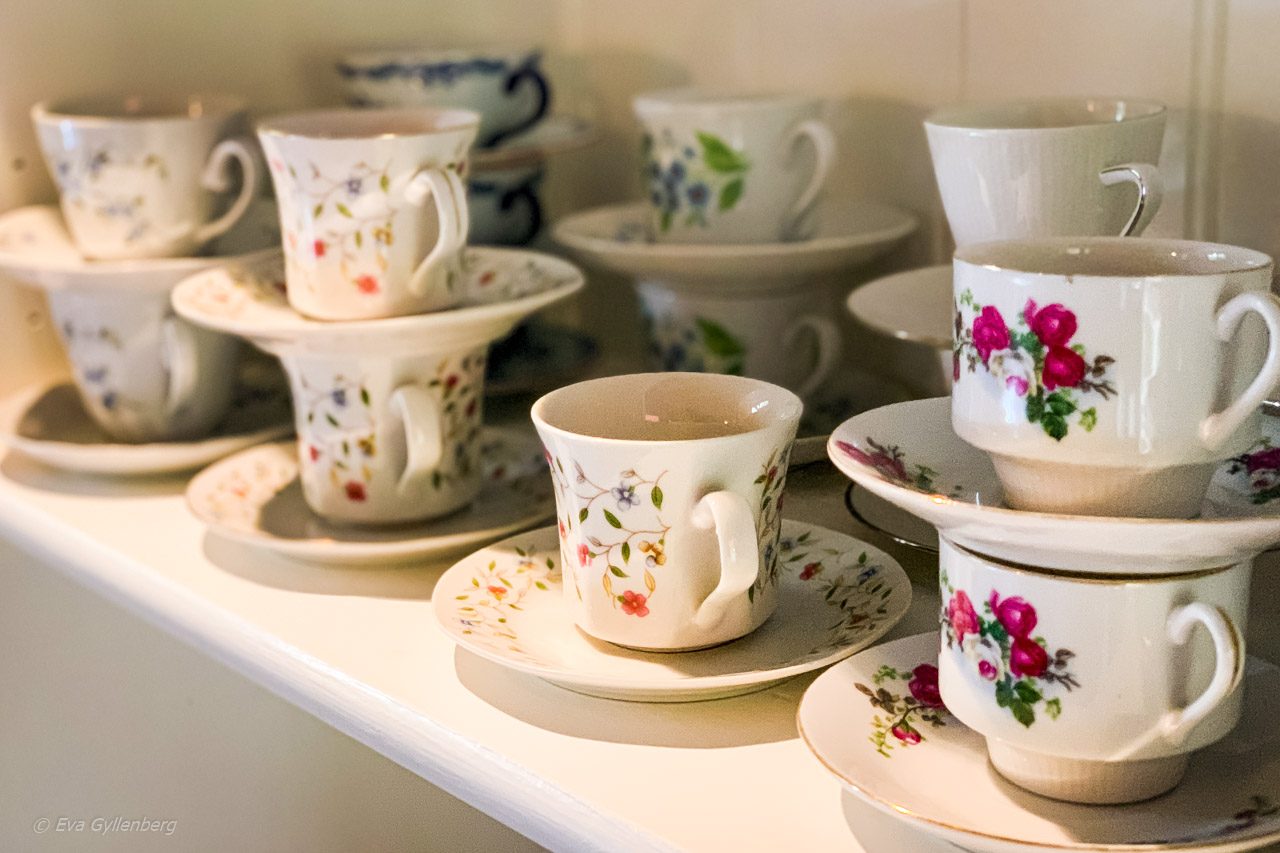 Vrena Green
Our third stop was at Vrena Green, a large commercial garden with lots of exciting plants and flowers. I came away this time with a tomato salsa with jalapeno, small mushrooms from their own cultivation, small cucumbers and a potted plant (elephant ear). If you are looking for geraniums, I have probably never seen so many colors in my entire life. Almost as colorful as the tulip fields in Holland!
Vrena Green
611 98 Vrena
Map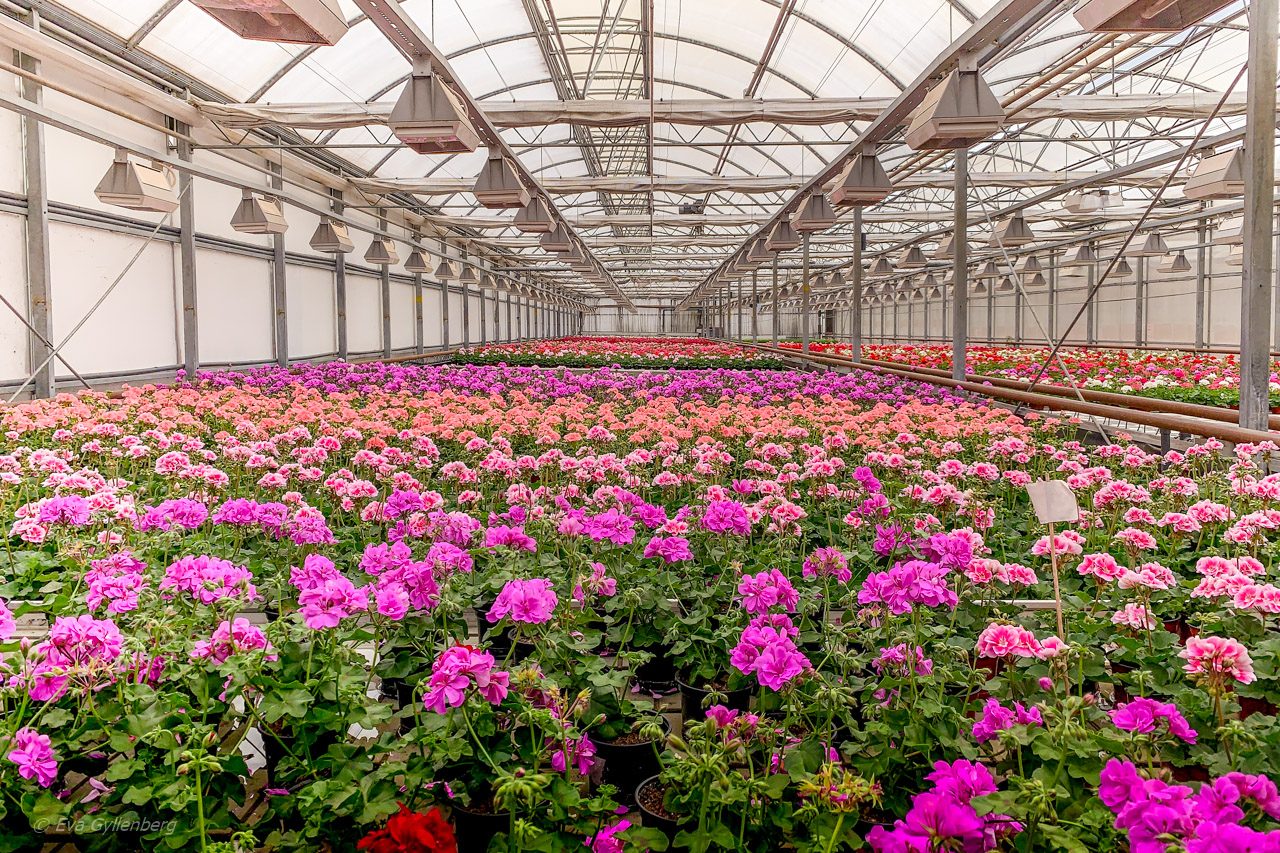 Game in Vrena
Right next to Vrena Grönt is Game in Vrena, a farm shop that sells finely chopped venison from Sörmland. As it was the appetizer round, there was also the opportunity to buy freshly grilled venison burgers with accessories.
The line was long when we got here, many people bought large boxes filled with venison. We bought moose mince, wild boar casserole and venison burgers. Good things to fill the freezer with and put on the grill this summer. I might add that we always go on the Aptitrun with a cooler, so we can get all the goodies home without thawing and getting warm.
Game in Vrena
Lilla Stentorp 1
611 98 Vrena
Map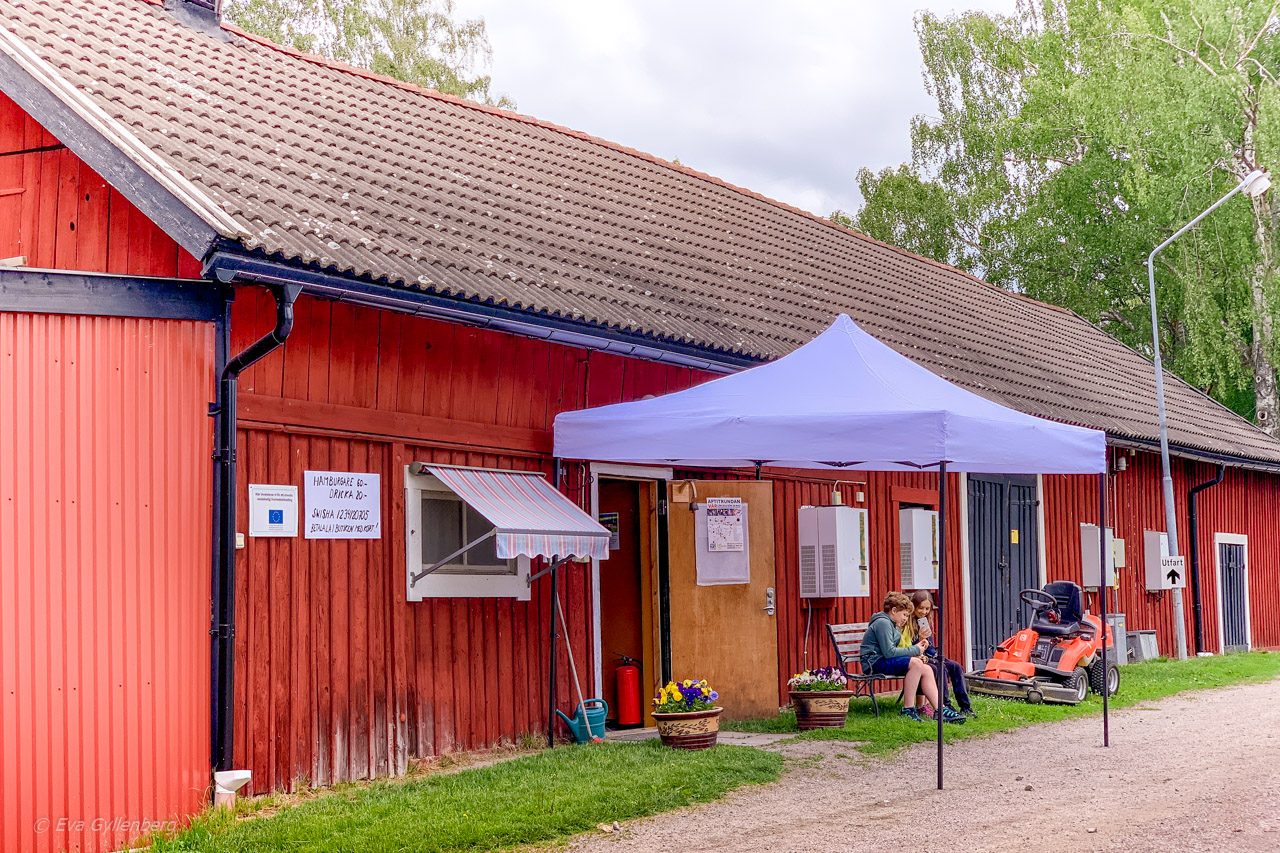 Coffee at Ändebol's farm
Endebol's farm is a small organic farm with sheep and cows and growing vegetables. There is a really good café here with really good pastries, and they also bake their own sourdough bread. Sitting out here among the hops and eating rhubarb cake is not stupid at all!
In the farm shop we bought a lot of goodies this weekend – Camembert from Jürss dairy, milk and yogurt from Anna's kitchen, elderberry jam, eggs, Ändebol's own tomatoes and wheat flour from Warbro mill. Here you can also find a large number of other fine products – carpets, baskets, soaps and sheepskins.
Endebol's farm
640 33 Bettna
Map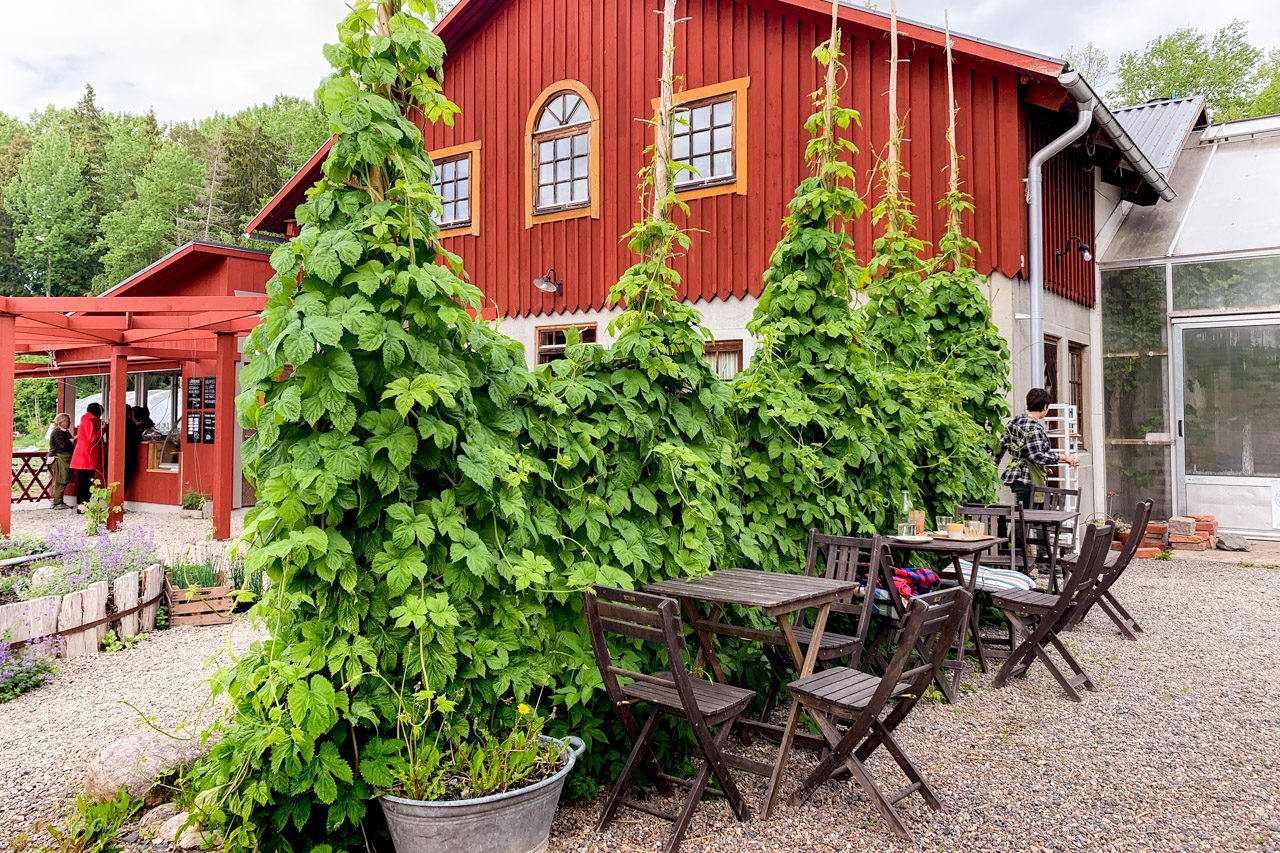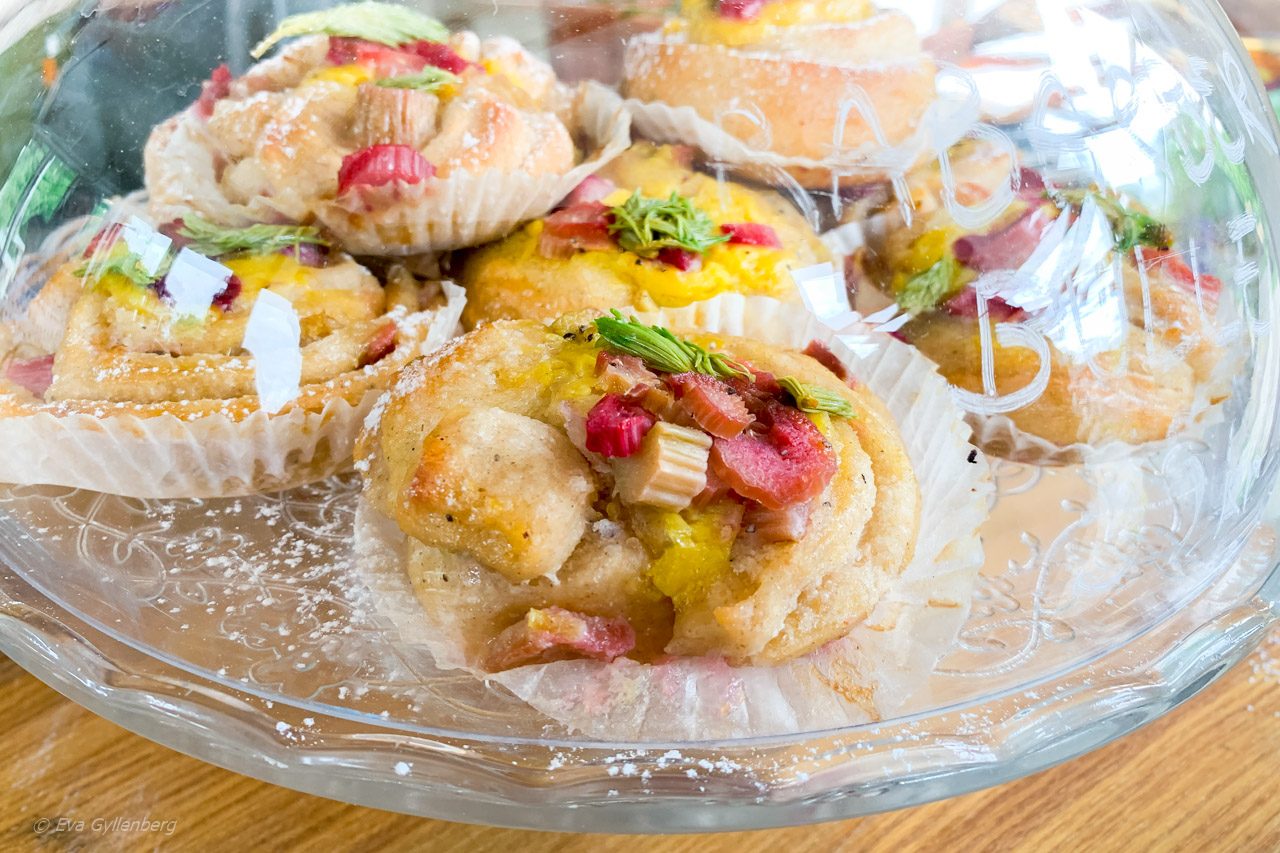 Pet lamb at Ösvreta farm
Our last stop for the day was at Ösvreta farm and Anna's kitchen. Here you are met by a super cozy organic family farm with cows and sheep and a well-stocked farm shop. Here in the mini dairy, delicious milk, yogurt, ice cream and cheesecake are produced. We had already bought milk and yogurt from Anna's kitchen at Ändebol's farm (when we didn't know we were going here), but here in the farm shop we also found minced lamb, el cheese (a Swedish "halloumi") and sirloin steak from their own farm. We also found fresh honey, which is otherwise quite difficult to get hold of.
The kids thought it was absolutely wonderful to meet all the animals on the farm. Here, next to the farm shop, there were two ewes with their two little lambs, three pigs, a large number of free-running chickens and several rabbits. A place we will go back to! Thank you Anna for the visit! 🙂
Ösvreta farm
Ösvreta 1
611 92 Nyköping
Map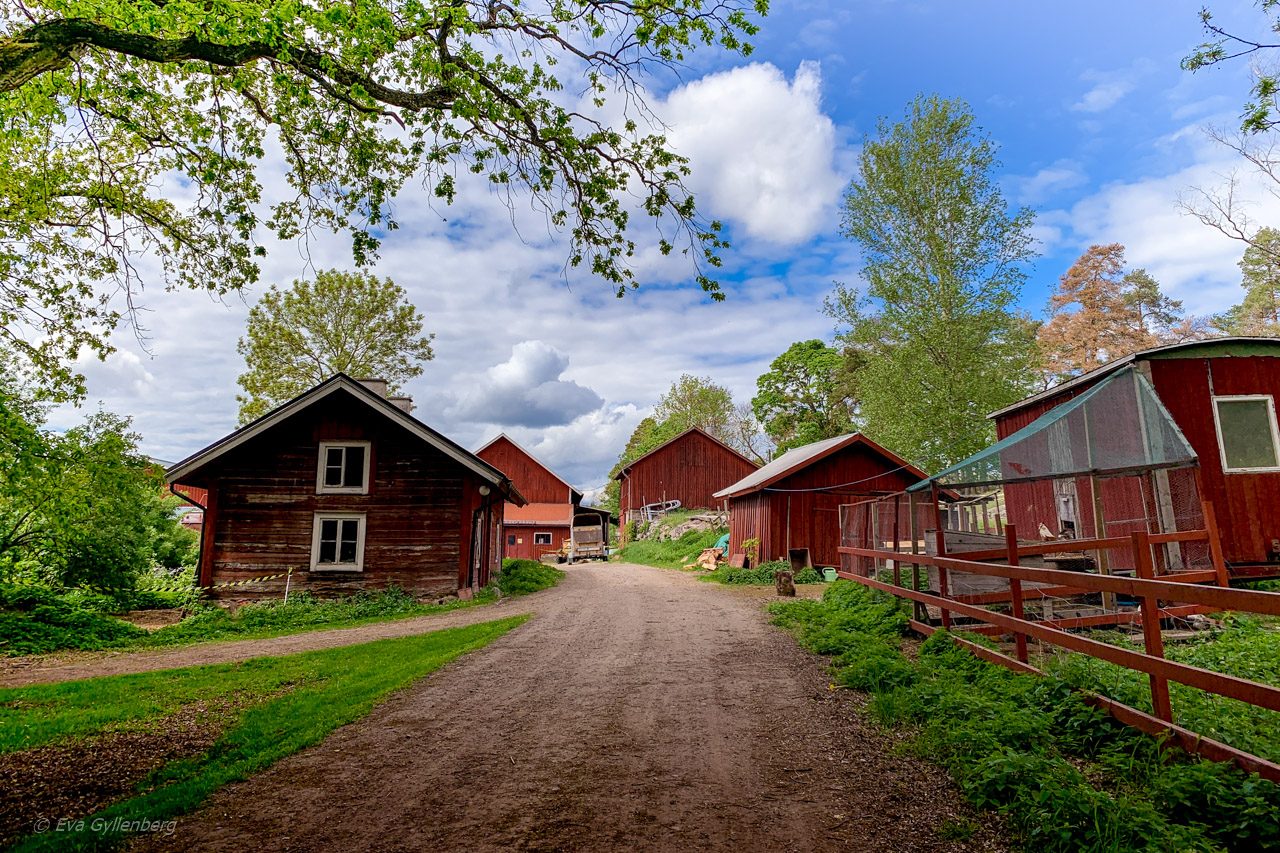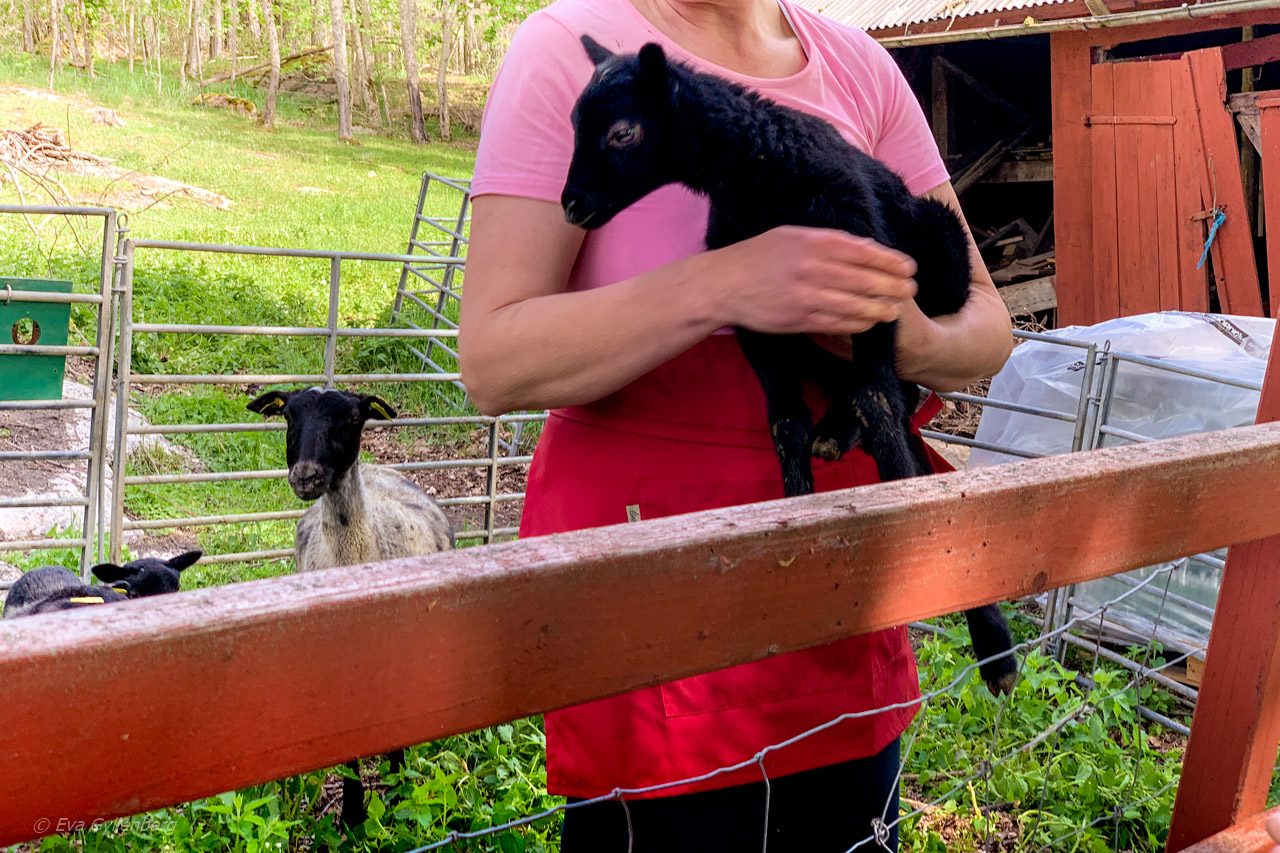 How do I get to all these lovely farms?
The appetizer round is once in the spring and once in the fall, with the big round being in mid-September. Read more about dates and participants at Aptitrundan's own page. This year (2019) the Appetite Round is the weekend of September 14-15.
There were a lot of mobile photos taken during the day, so here comes even more Sörmland idyll!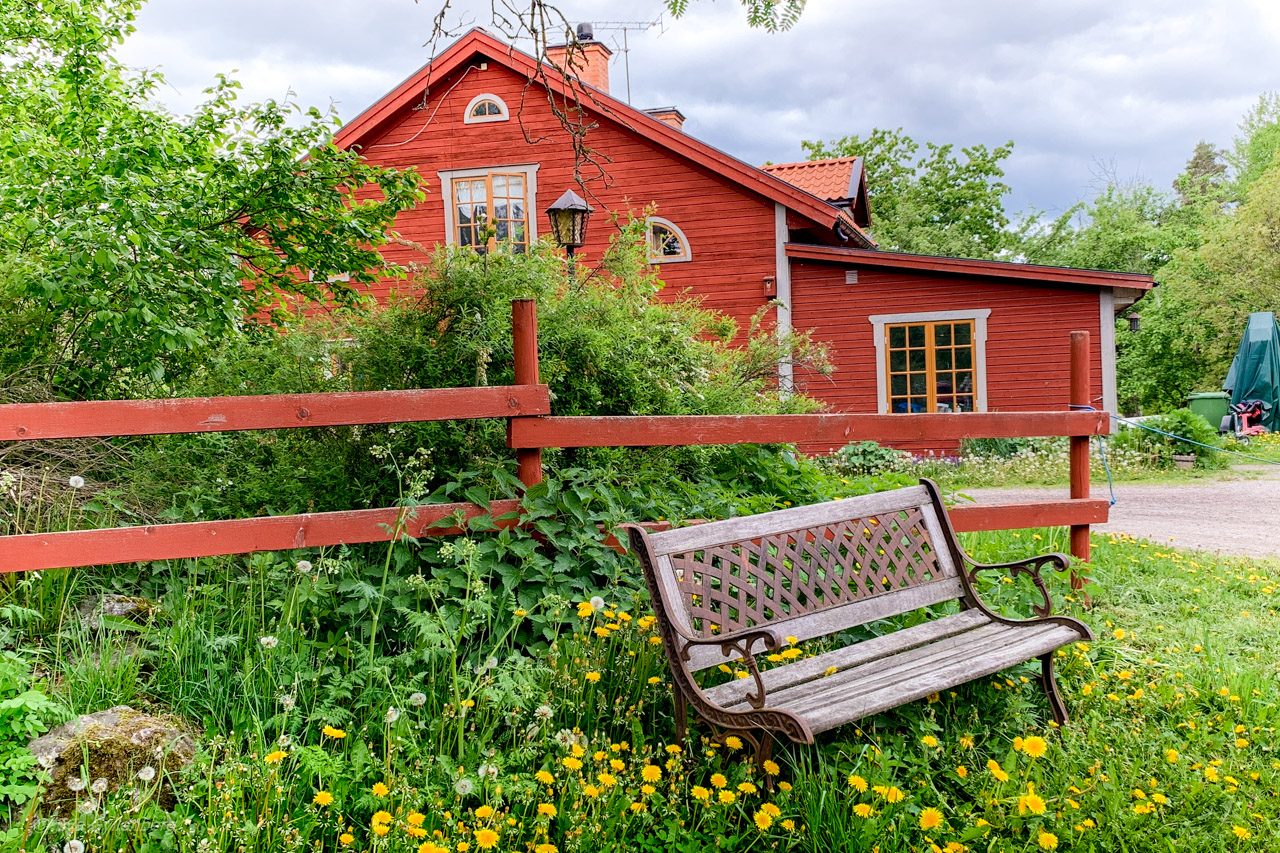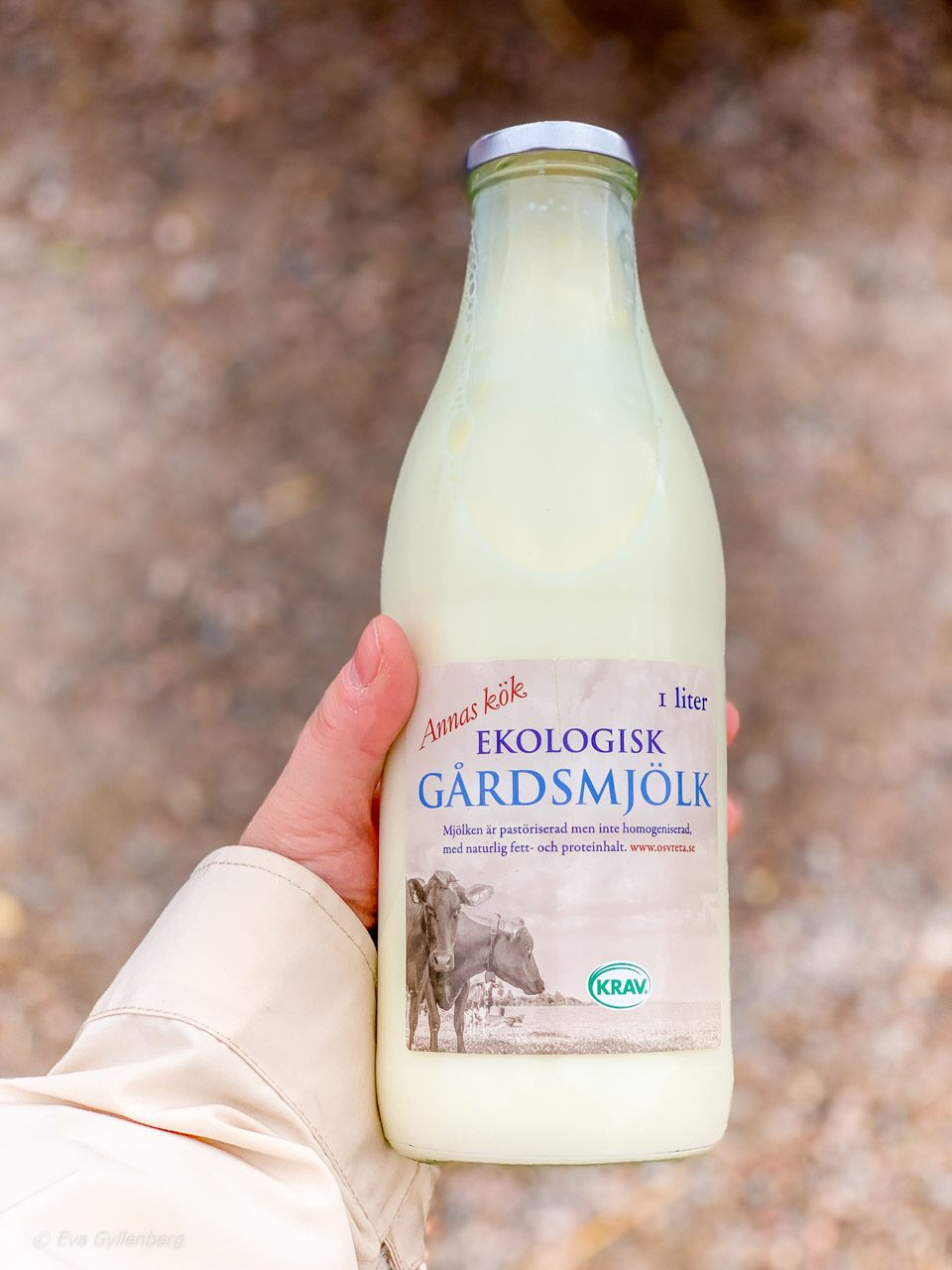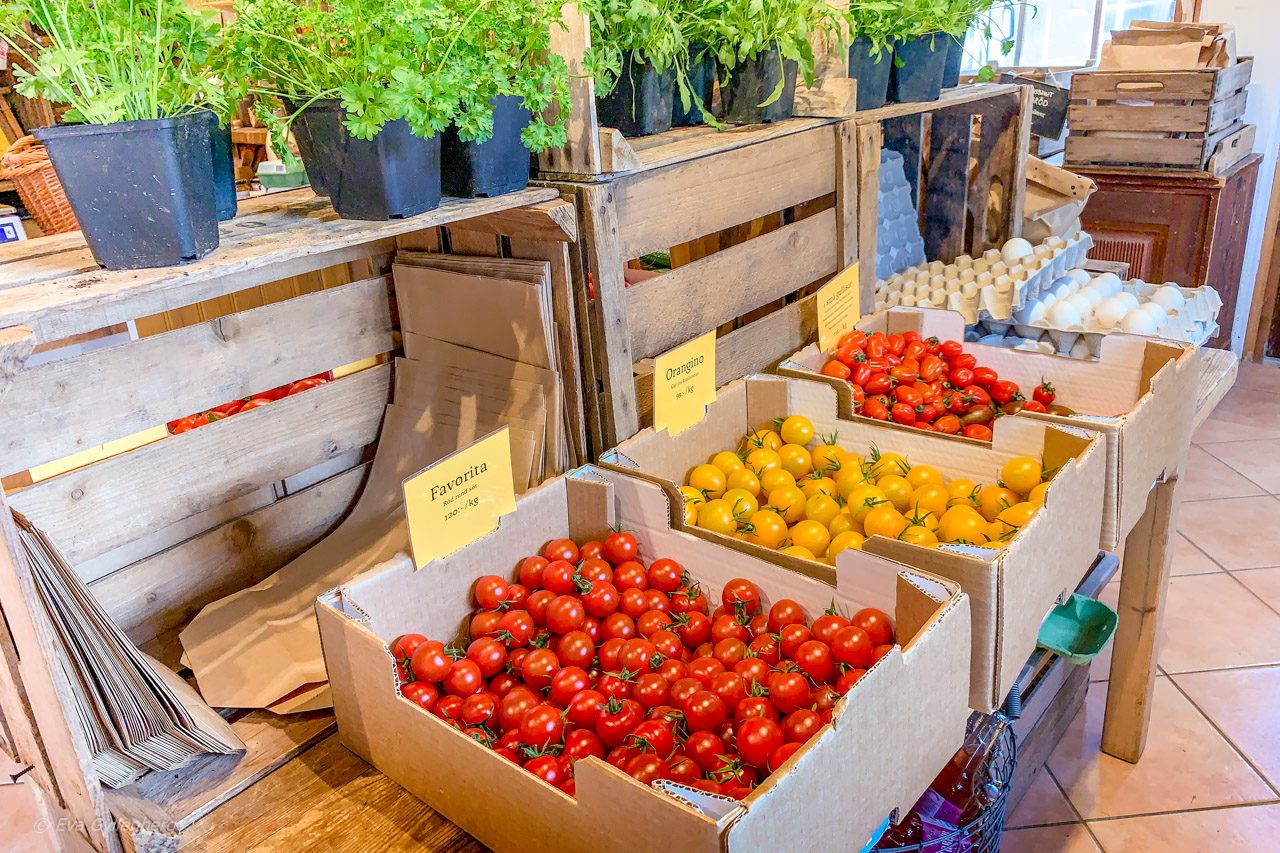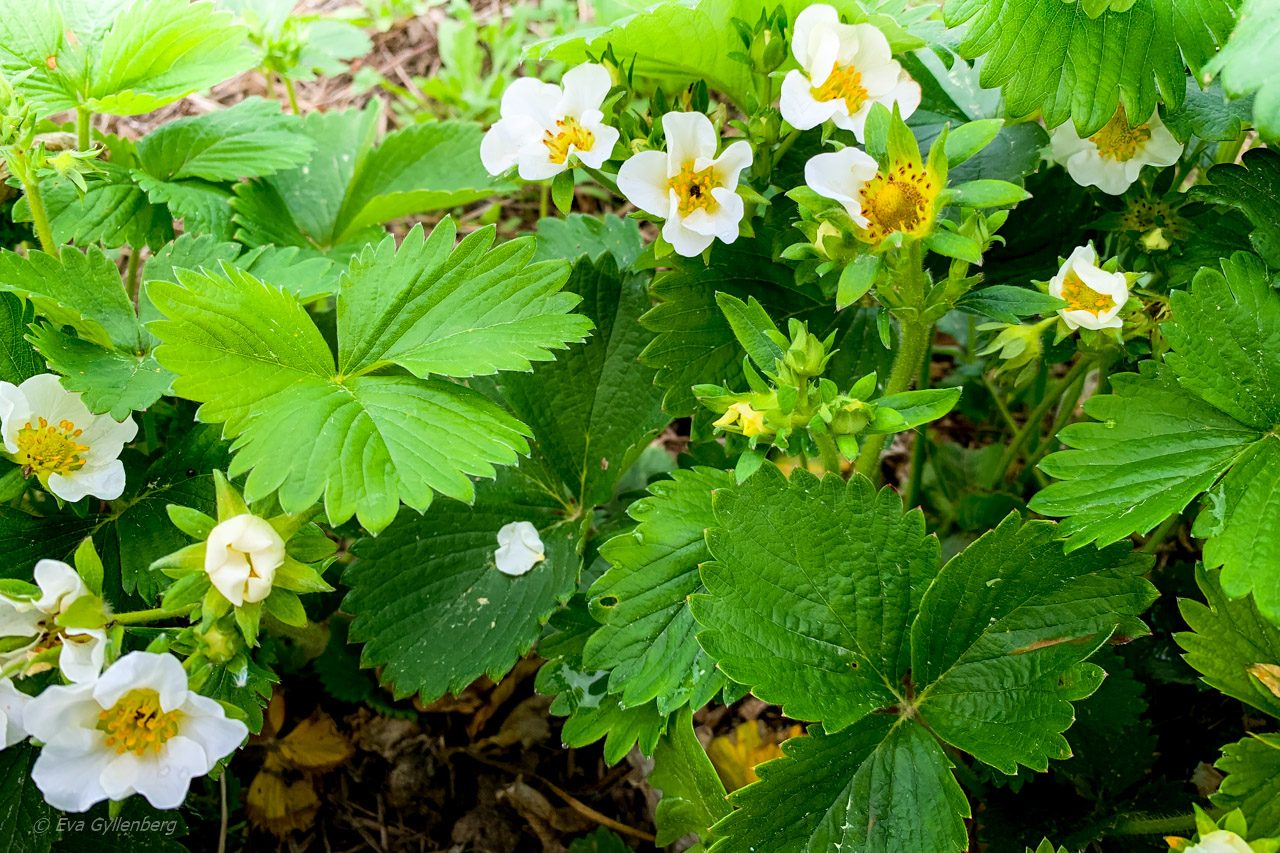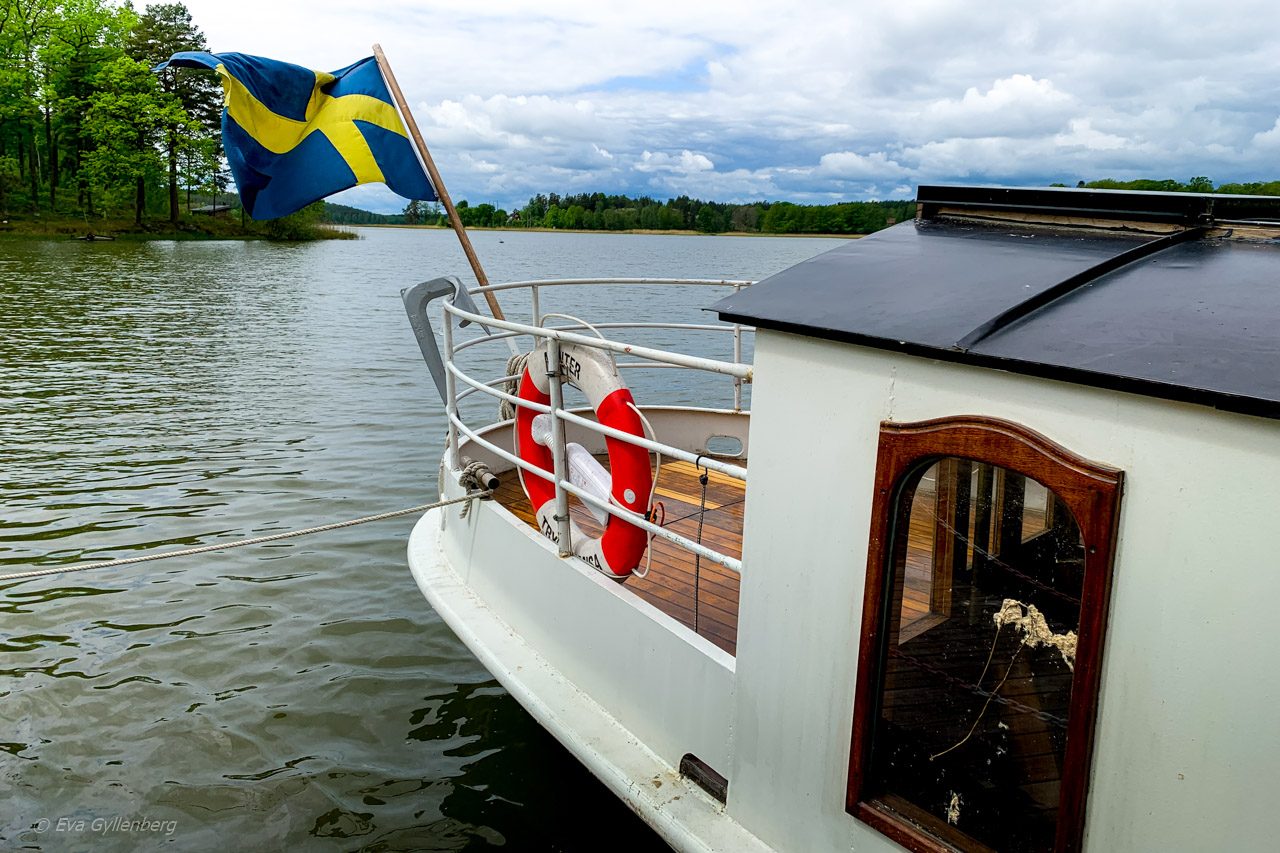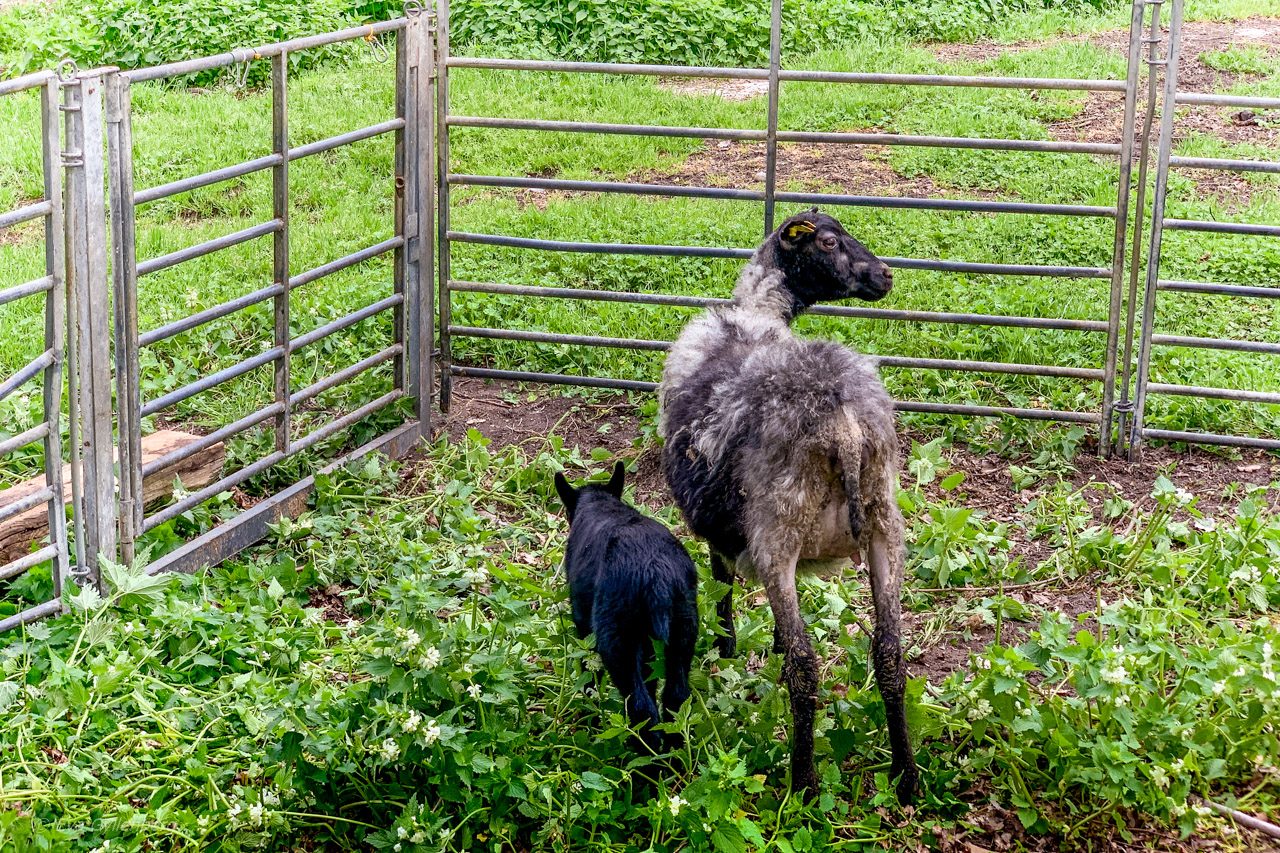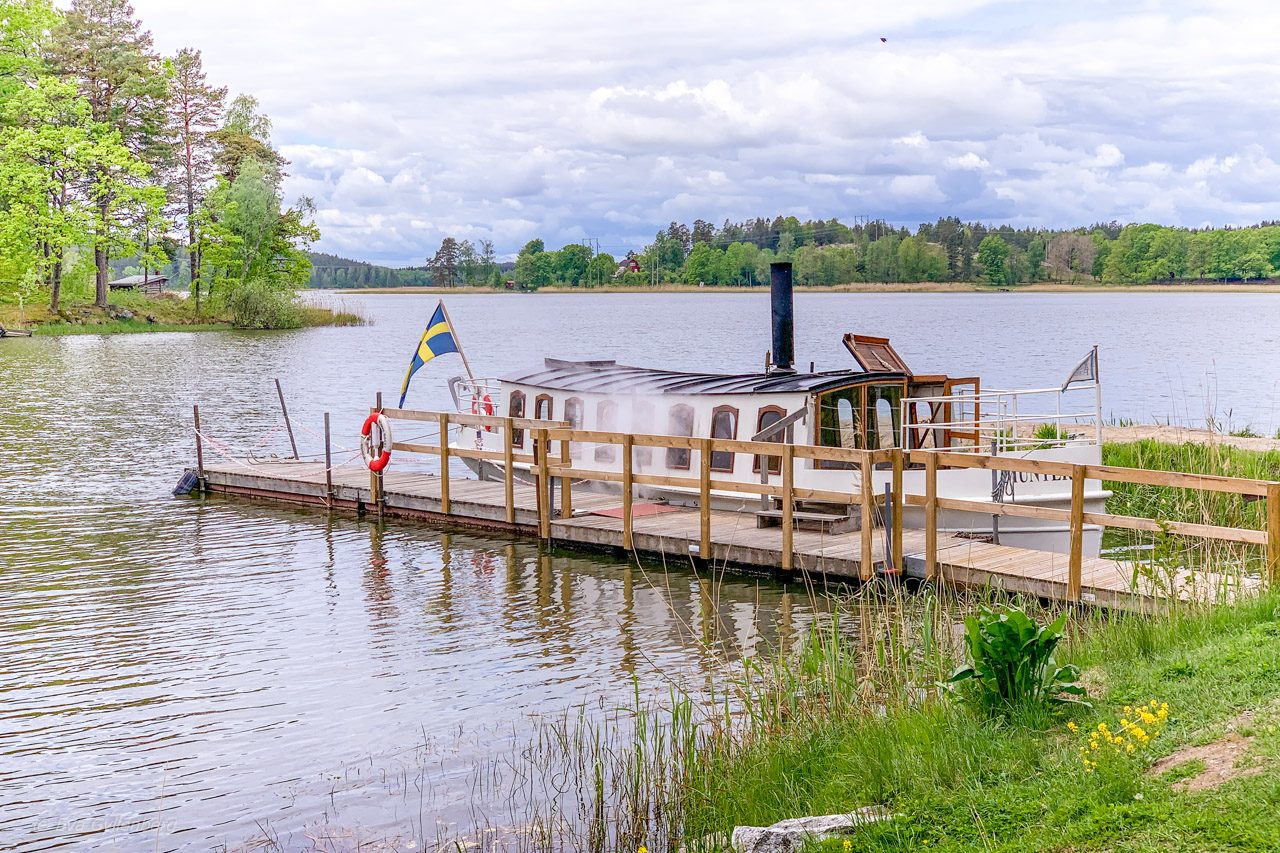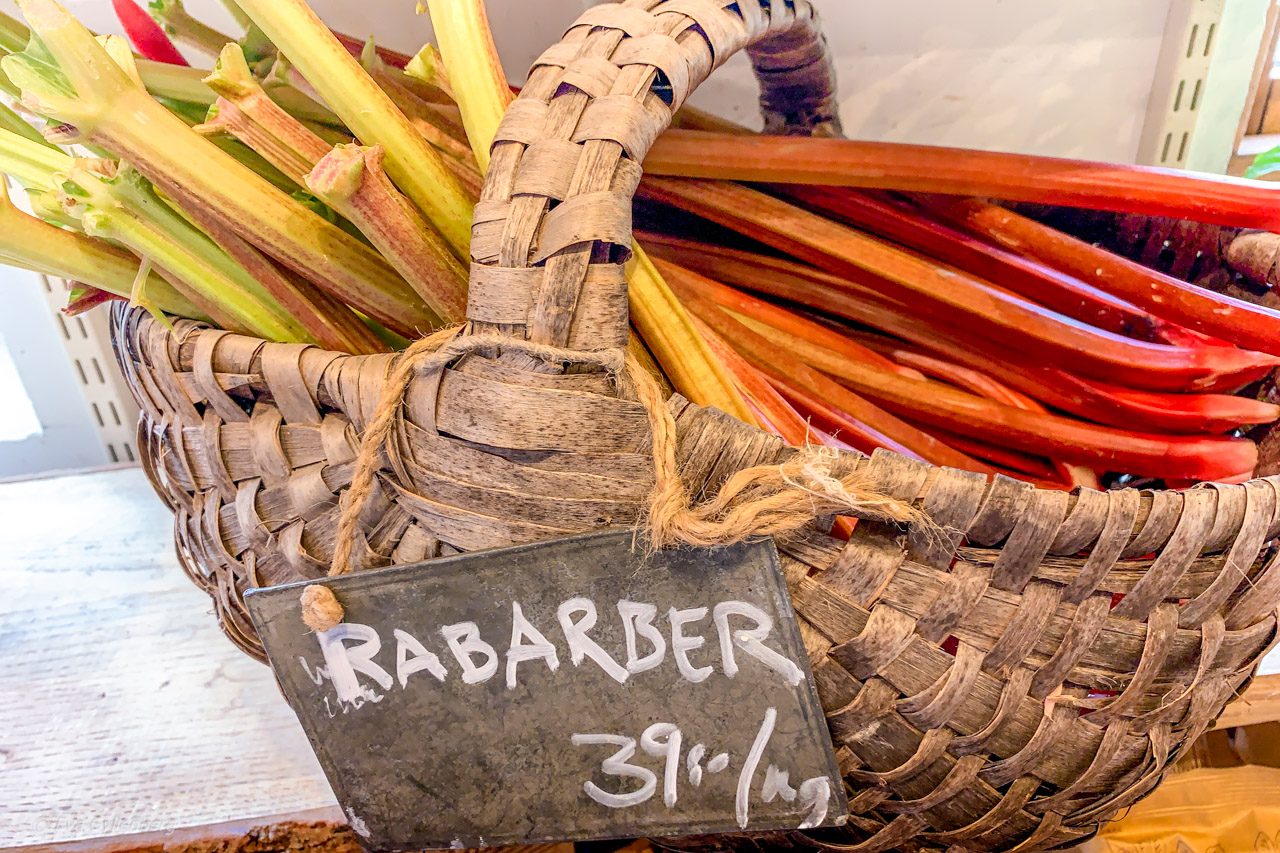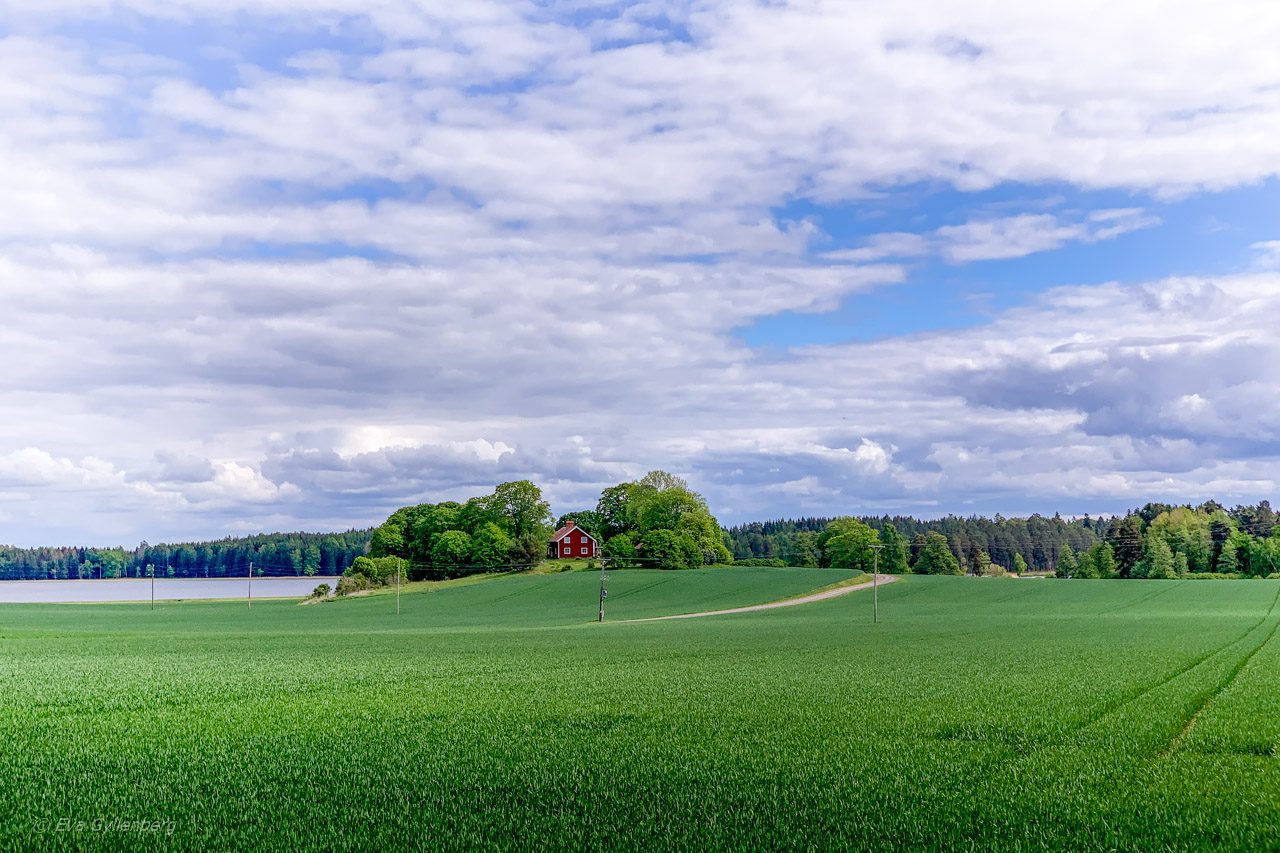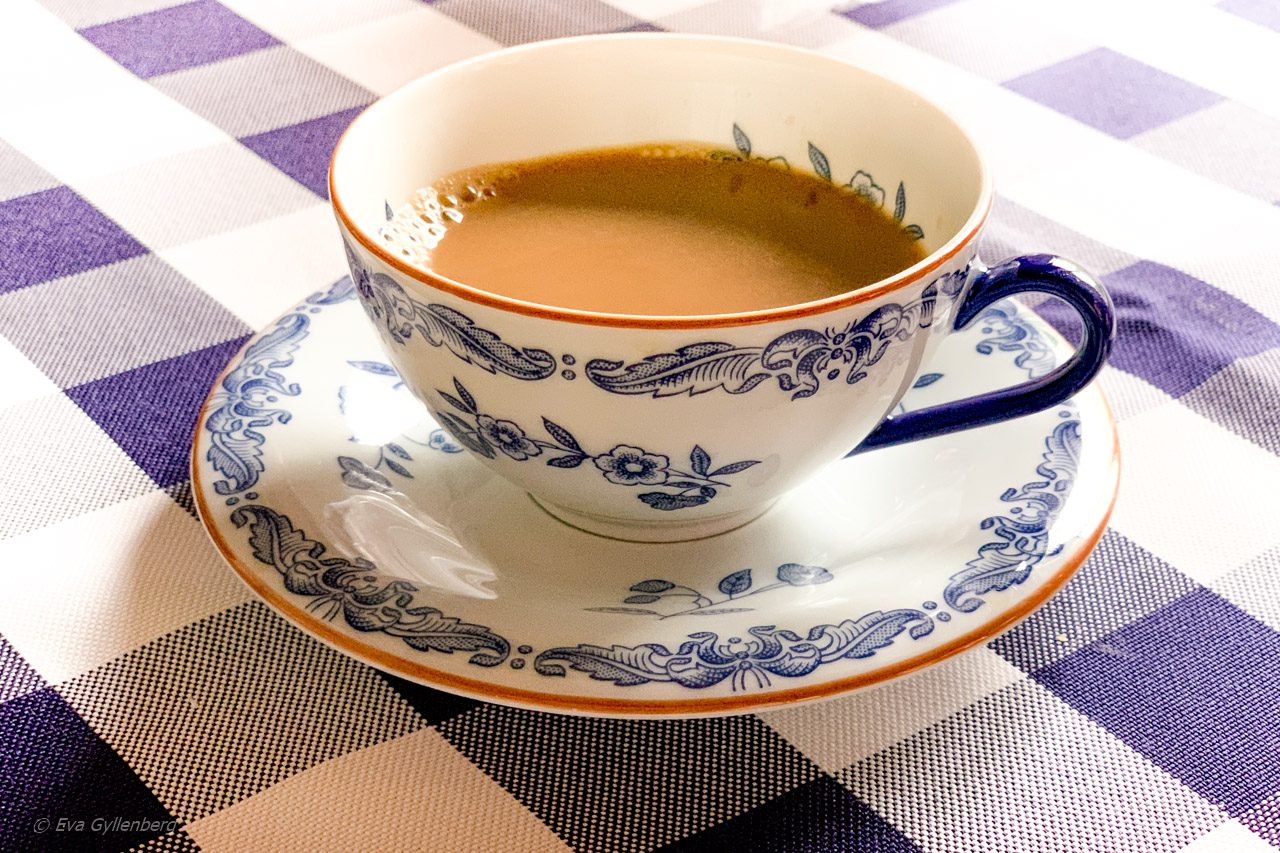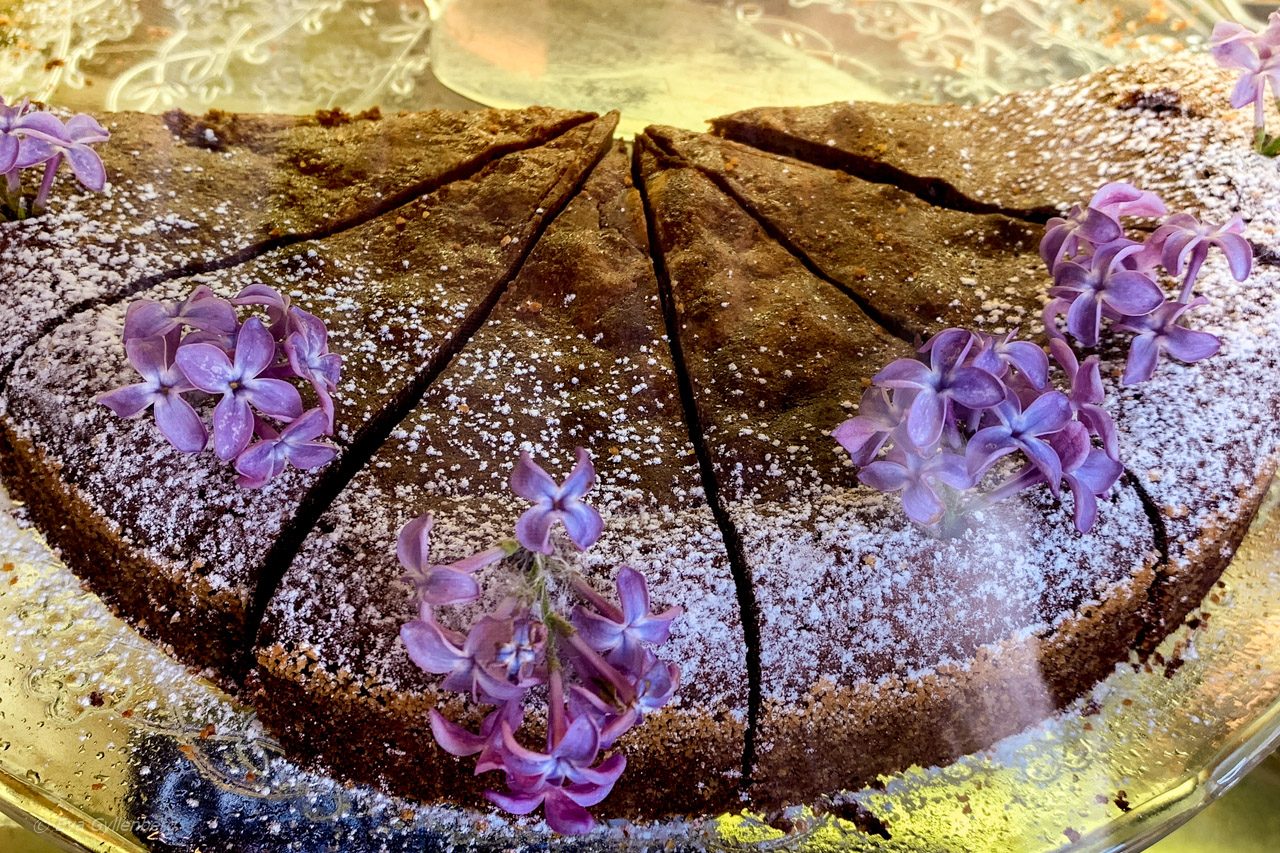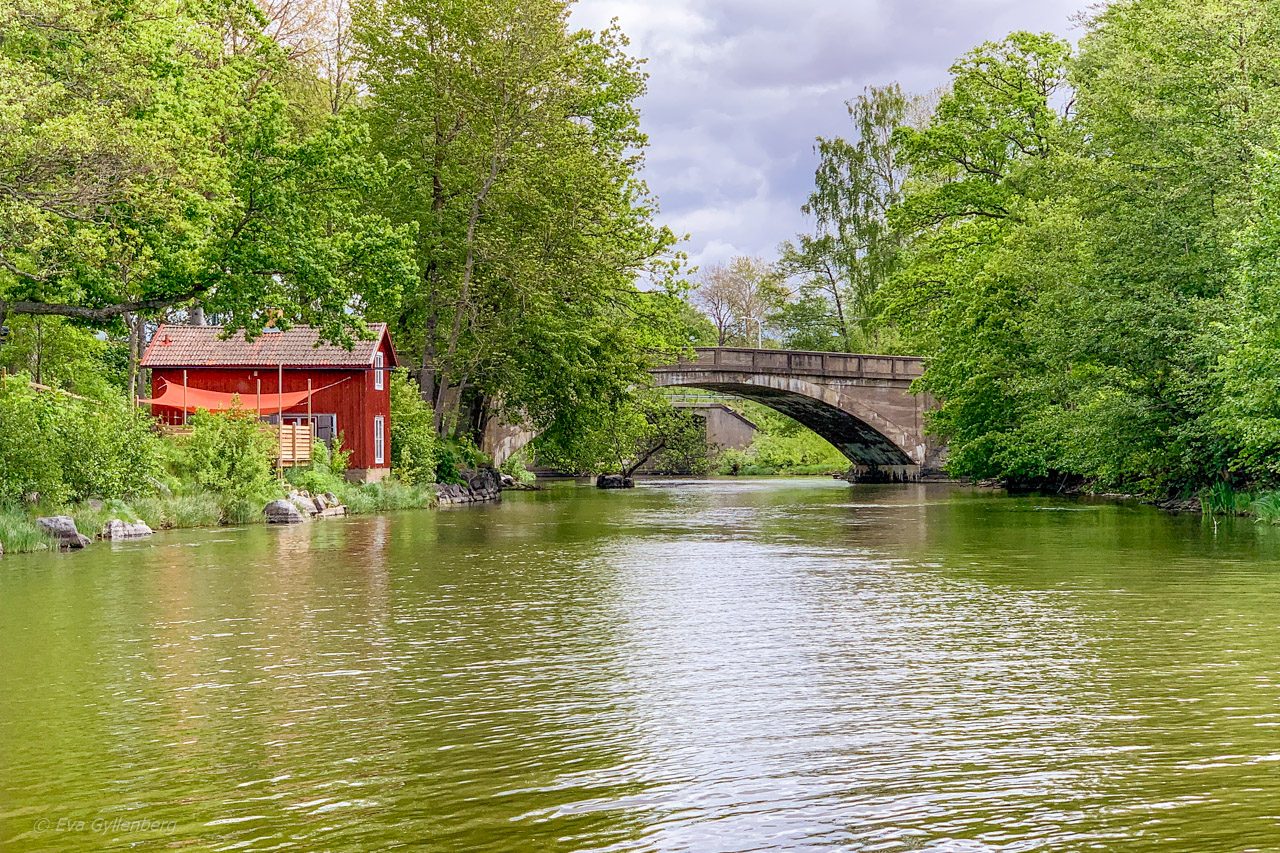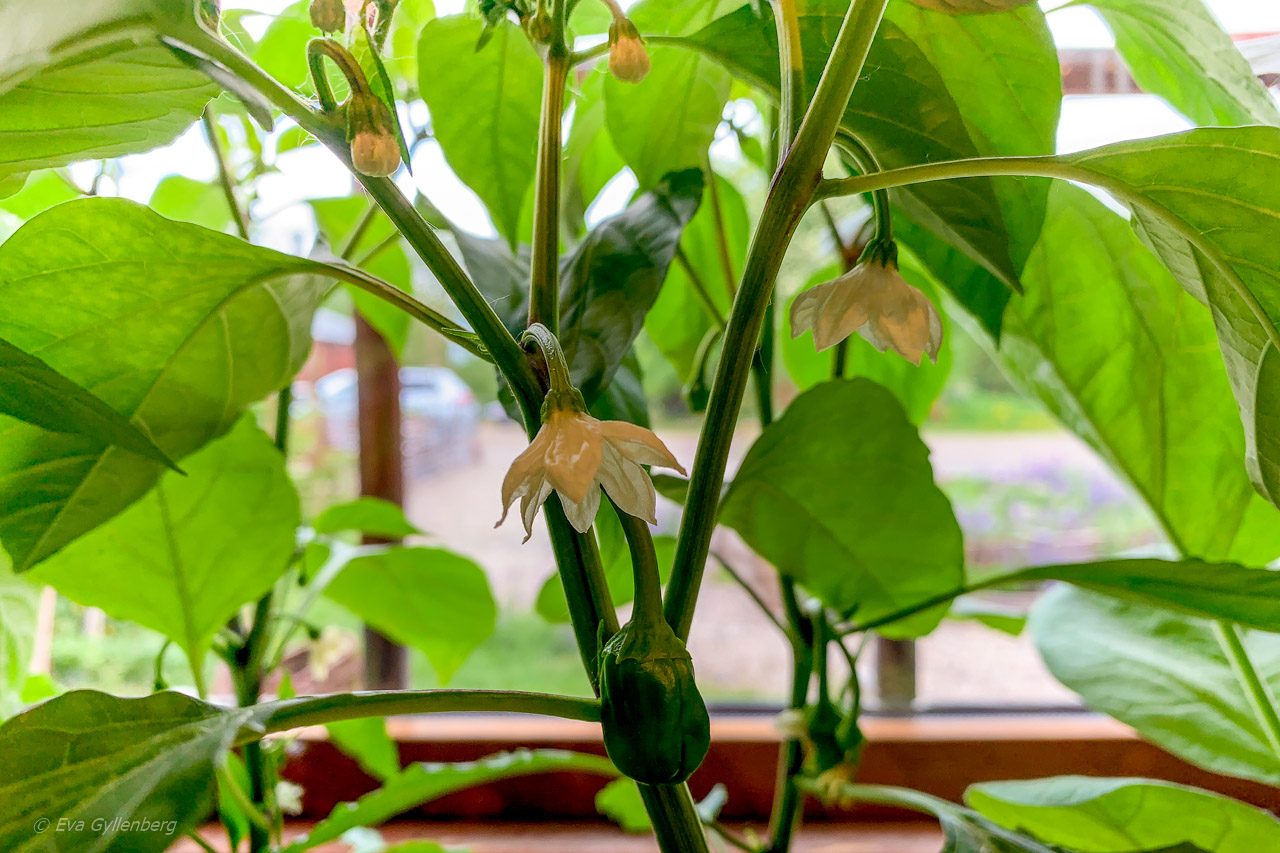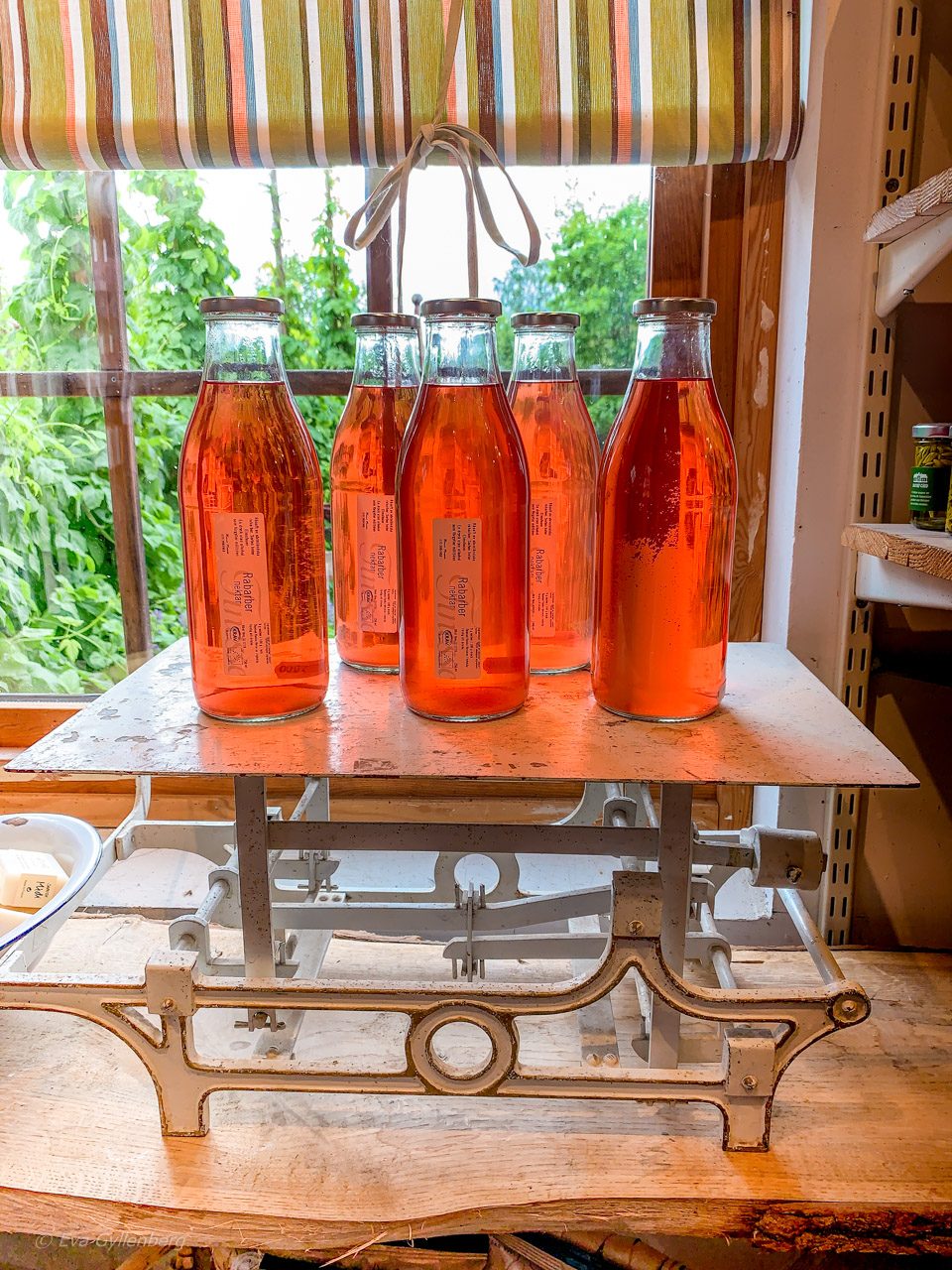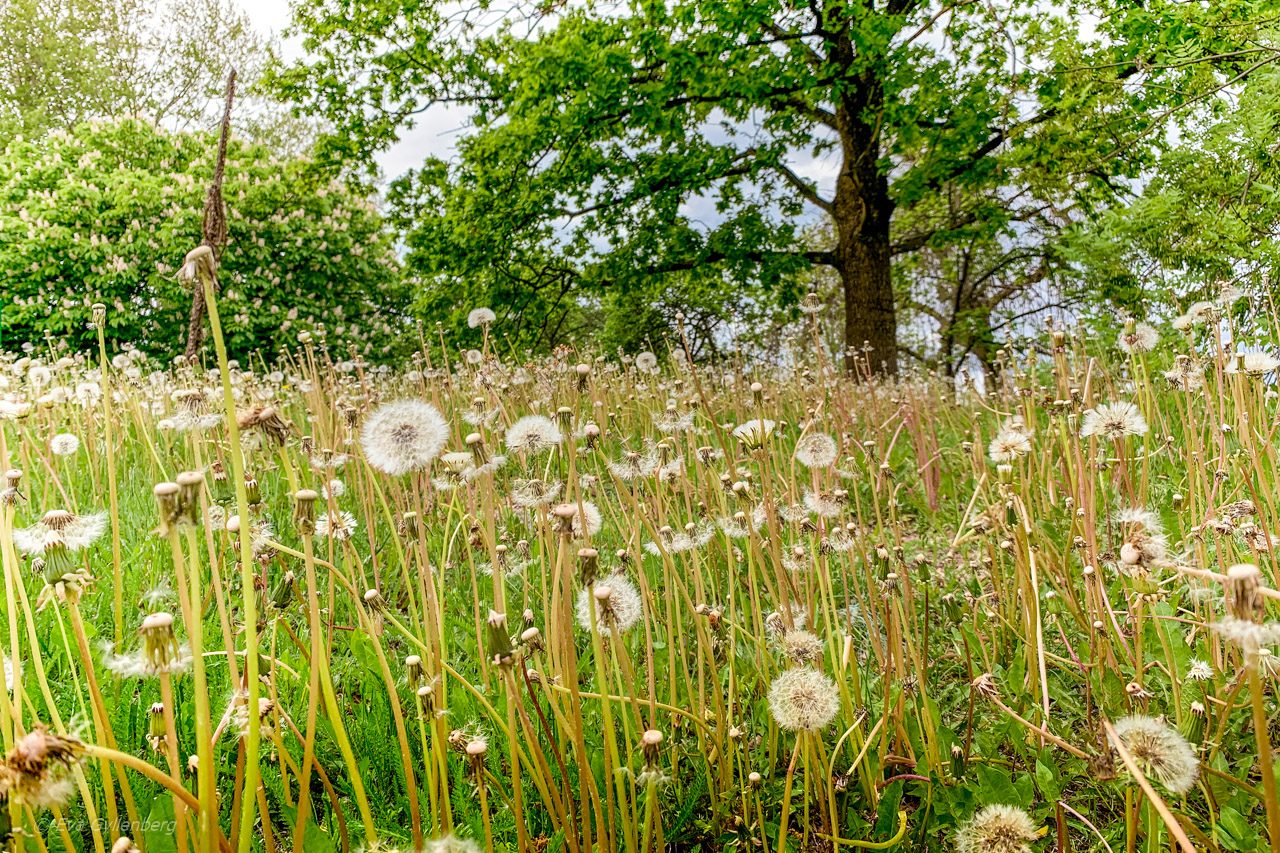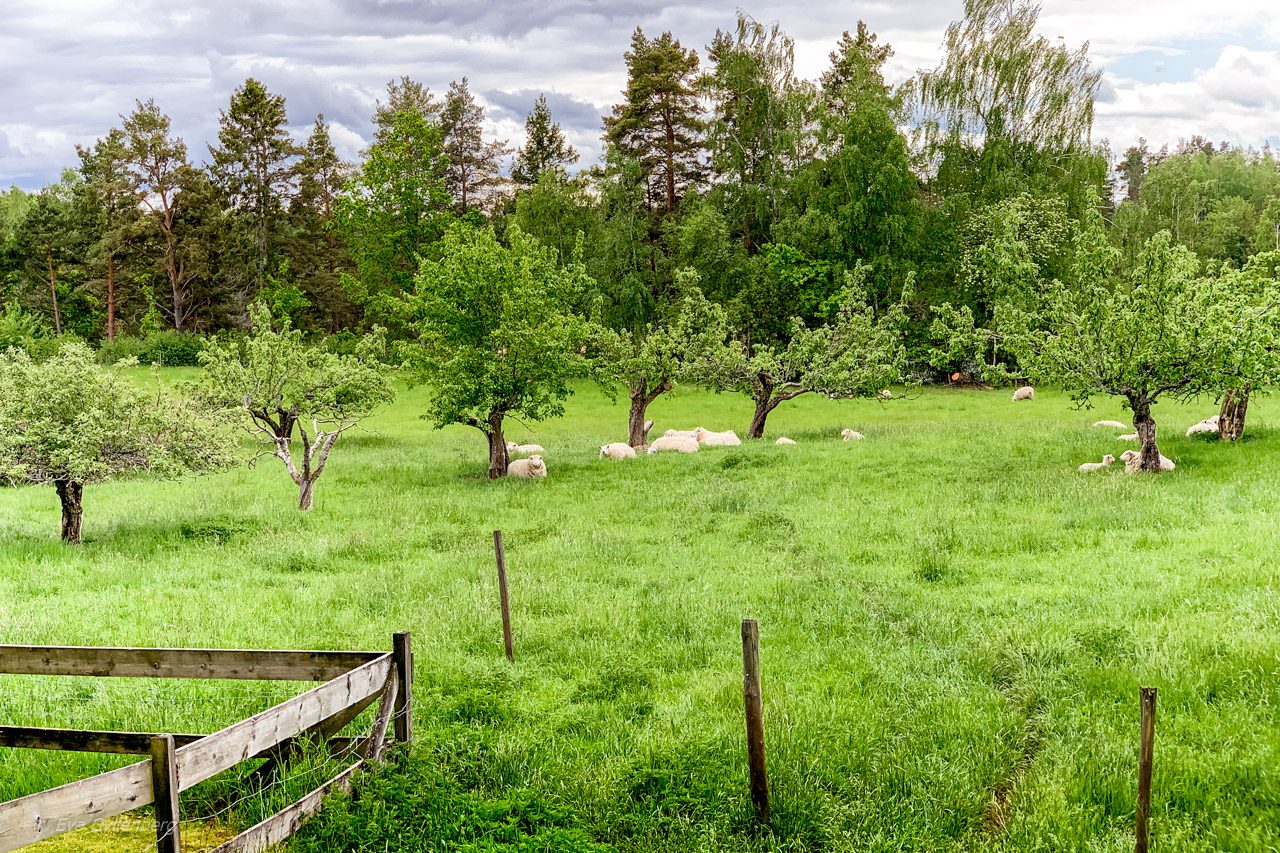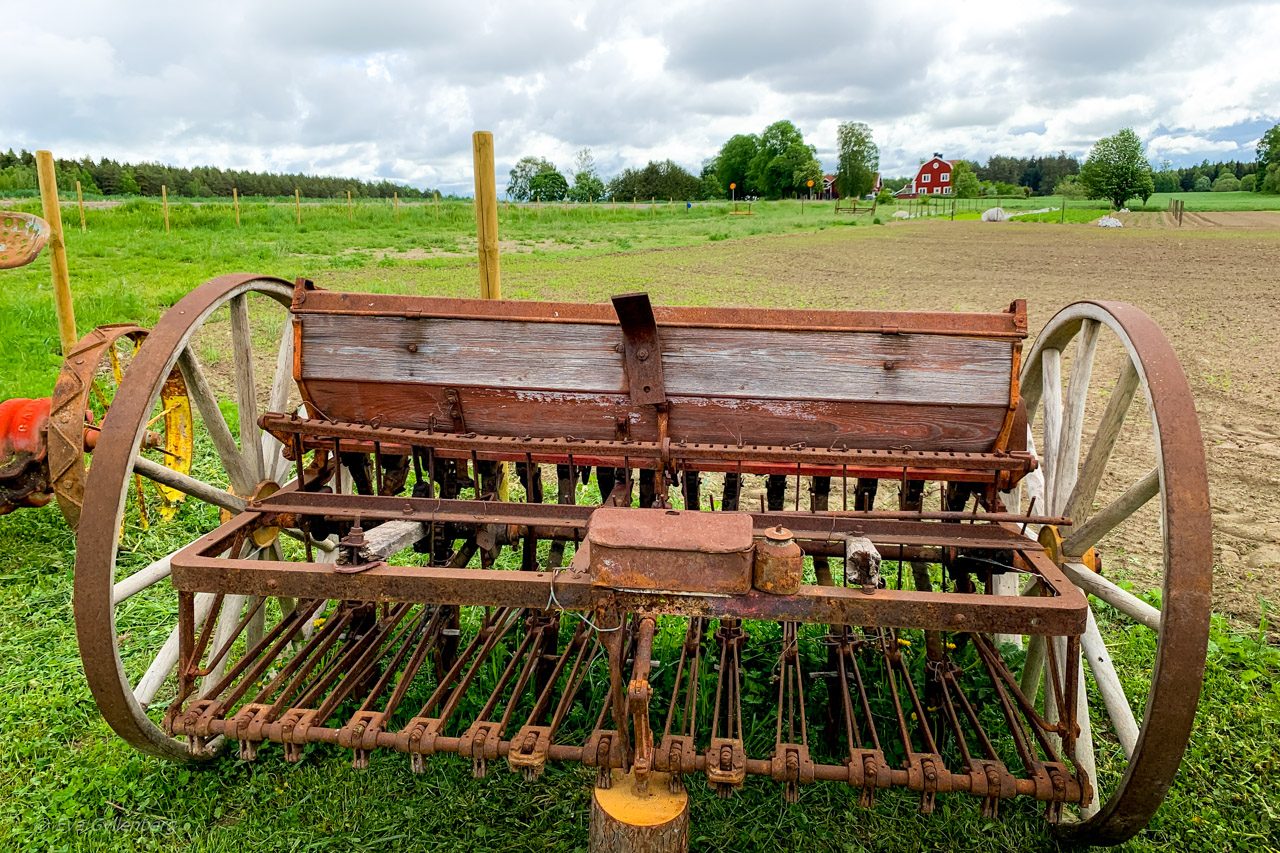 Want to read more of my travel tips? do not forget to like Rucksack on Facebook!
Do you want to read more from Södermanland?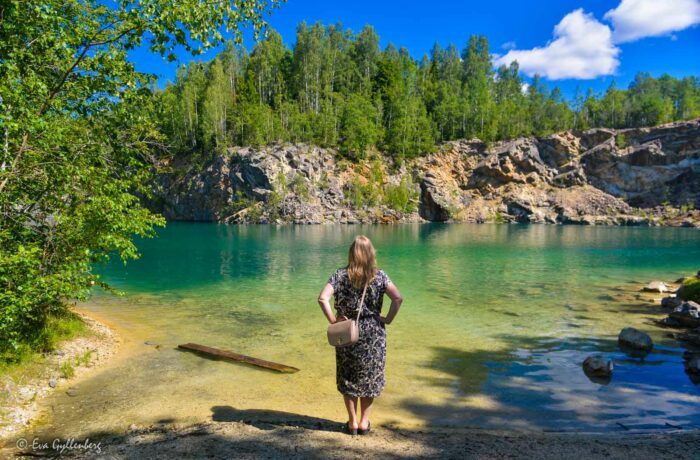 Have you considered going on a road trip in Sweden? Here you have travel plans…
July 6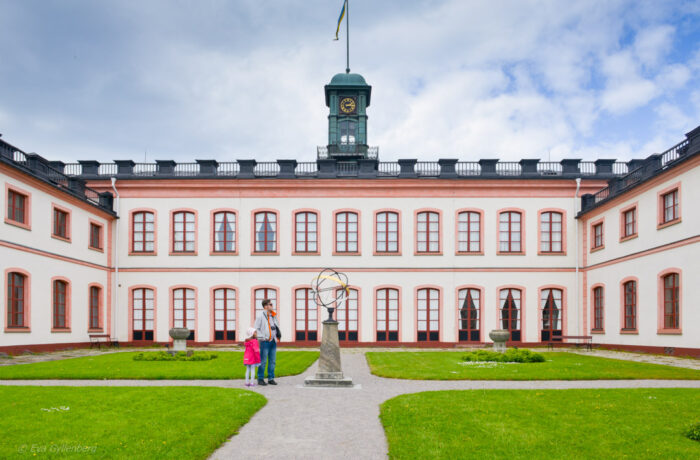 It's really unbelievable what a beautiful country we live in! It's easy…
August 30