I always film quite a lot when we are out and about, but it is quite rare that I take the time to cut the films together into something worth seeing. But cross the roof. Sometimes it happens. Like today when I got around to cutting together a fraction of all the footage from our road trip in Western Australia. So here is a little 2 minute movie with some of the sights and highlights from our trip. Everything from national parks to wild animals we met along the way and beautiful beaches. Enjoy!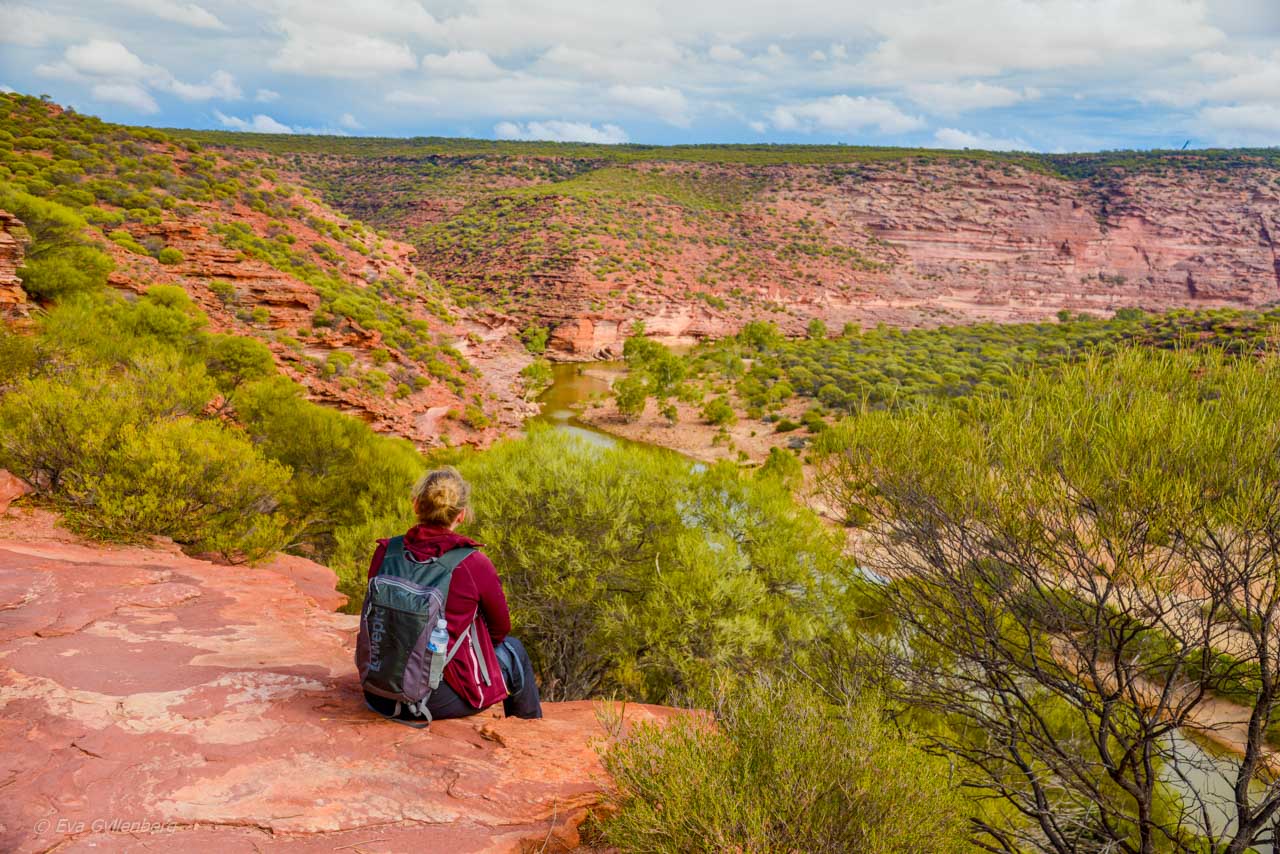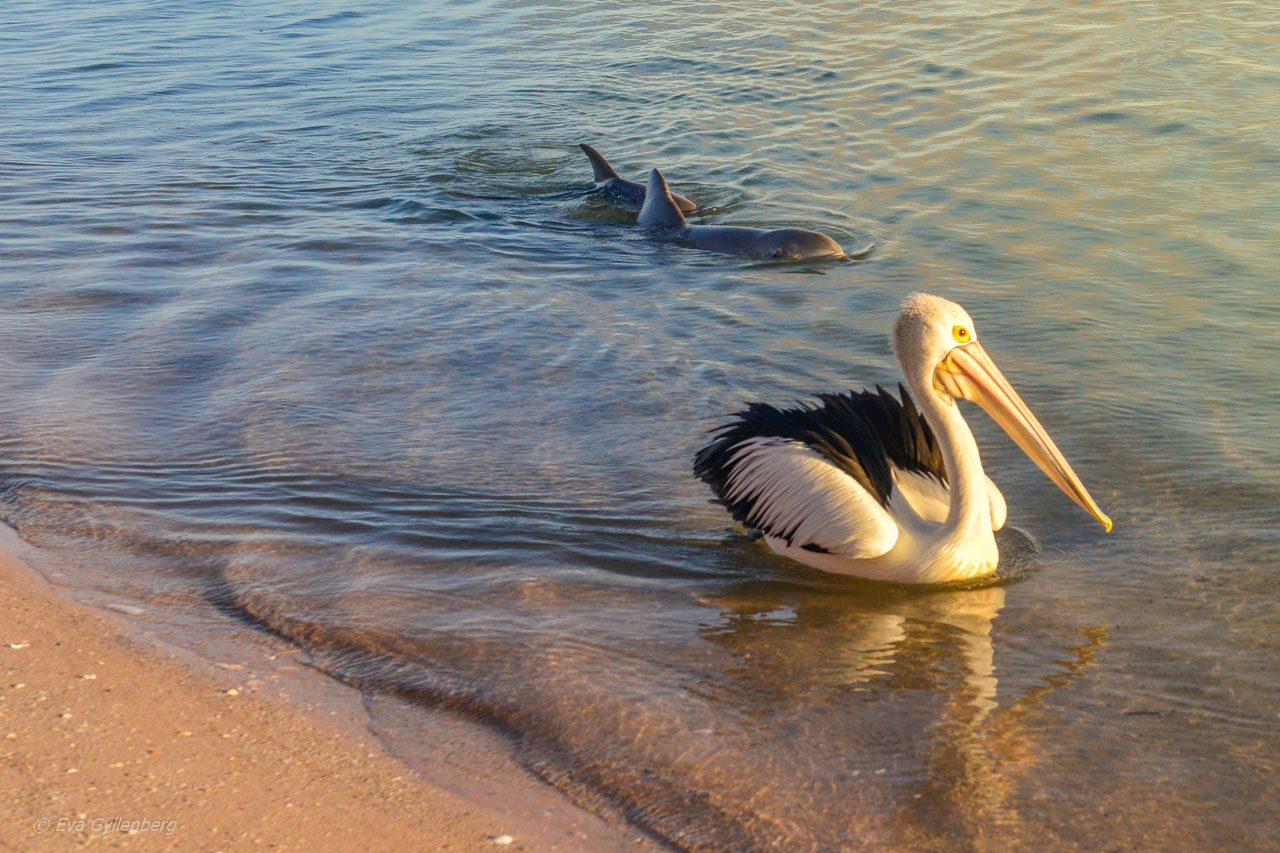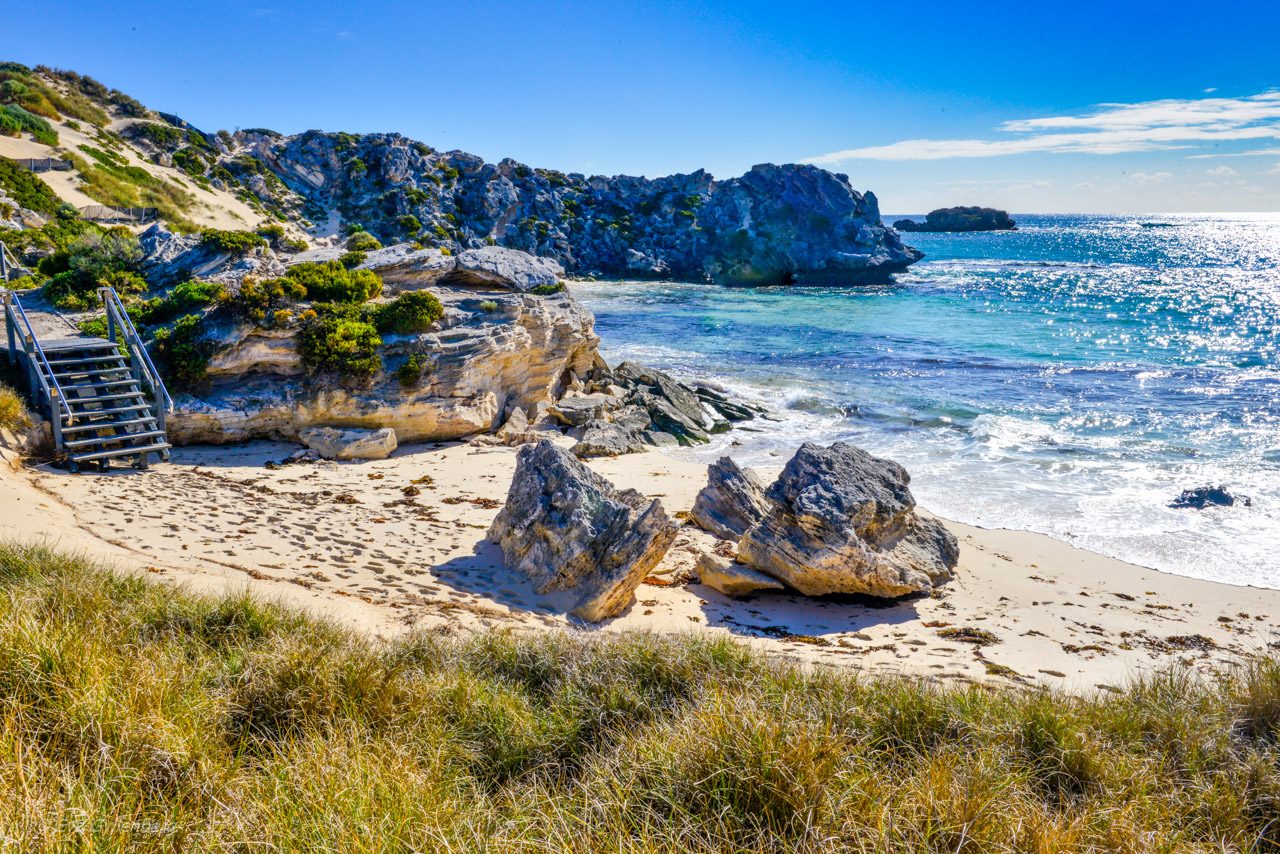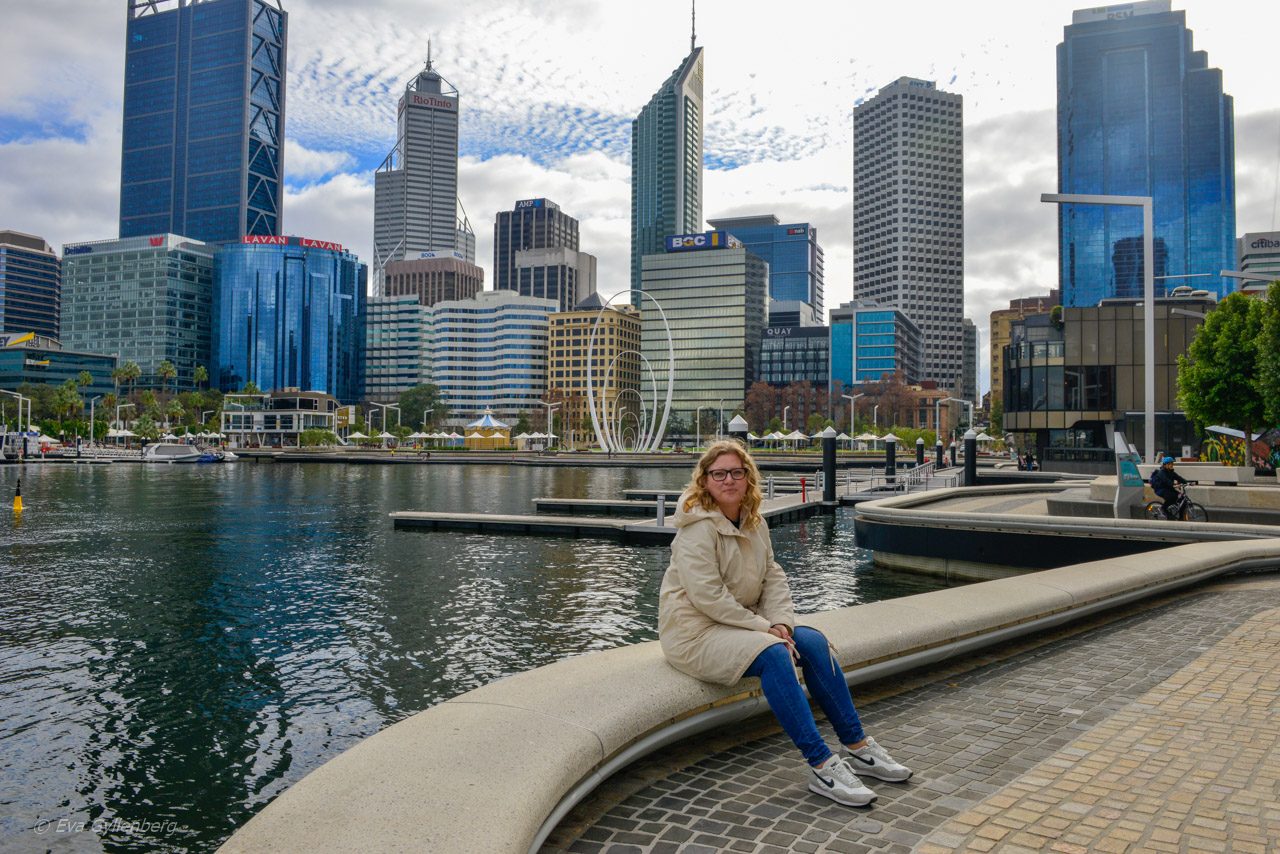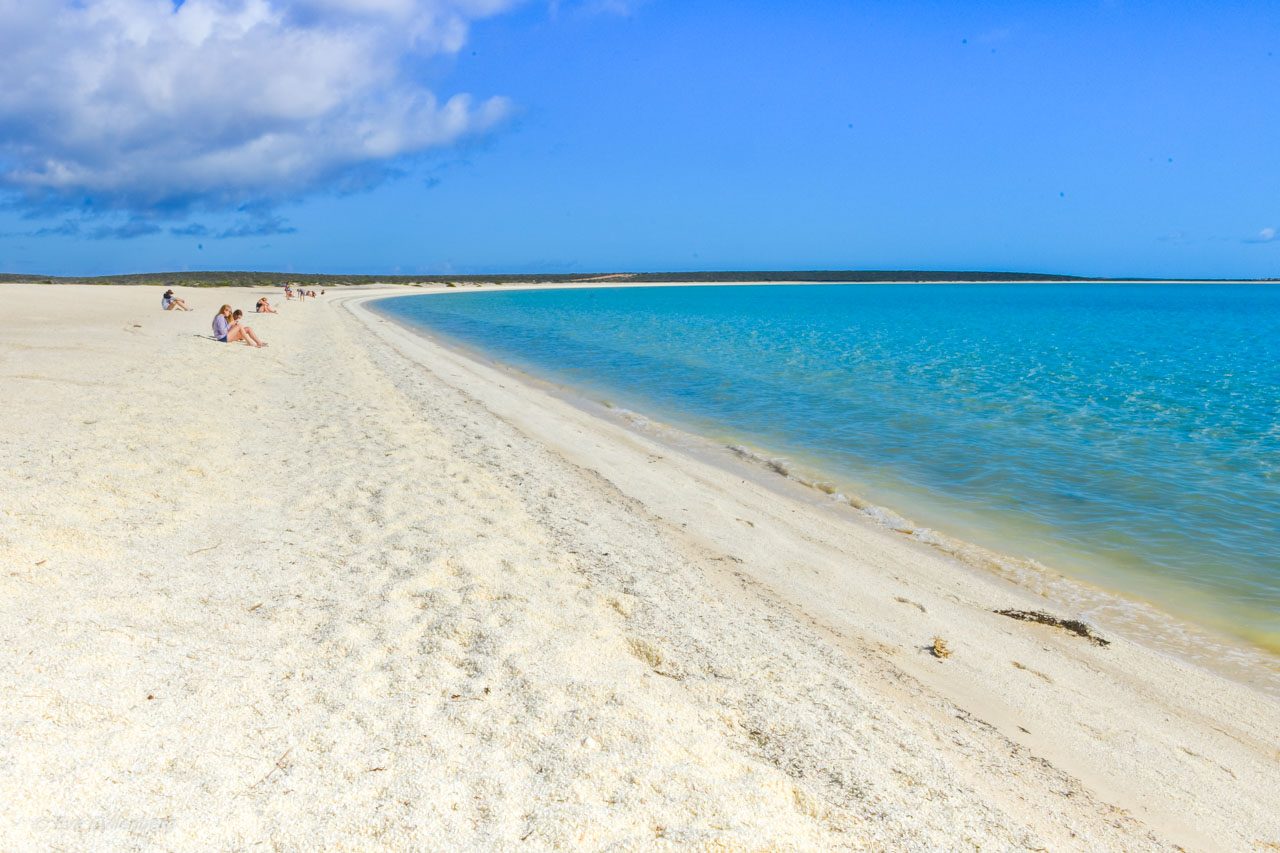 Want to read more of my travel tips? do not forget to like Rucksack on Facebook or pin the post on Pinterest!
Have you been here? What did you think of the destination?
Been there - didn't like it!
0
Not keen at all to go here!
0
Eva Gyllenberg
Travel blogger, gastronaut, photographer and family adventurer with over 55 countries in his luggage. Eva loves trips that include beautiful nature, hiking boots and well-cooked food. On the travel blog Rucksack she takes you to all corners of the world with the help of her inspiring pictures and texts.