The visit to Åhus was made in connection with a press trip with Visit Kristianstad, but all thoughts and opinions are, as usual, my own.
Even though my mother-in-law is from Kristianstad, I can't say that I've been to Kristianstad very often. Nor can I say that I knew what there was to see and do in the municipality. You know how it is when you greet someone. You meet. You hang out. You go home. There is never time to explore the city's nature, restaurants and beautiful buildings. I think my last visit to Kristianstad was at my husband's grandmother's funeral. Now no relatives live in the city and I no longer have the roads past. Maybe that's why I was a little extra happy to be invited to a press trip to Kristianstad, to see what the region has to offer.
I'll write more about all the wonderful places we visited soon, but until then, here's a small cavalcade of pictures from some of the gems. Ravine Forsakar with Skåne's highest waterfall, cozy accommodation at Cocoon meetings (which has Sweden's largest Christmas tree farm!), seven kinds of wonderful cakes made from our own flour at Blåherremolla, history of spirits and mixing drinks on Absolute Home Experience, brunch at lovely the sausage café Sotnosarna, fishing stories from the eel fishermen at The twin cabins and glass art from beautiful Saint Mary's Church in Åhus. Sweden is pretty amazing, isn't it?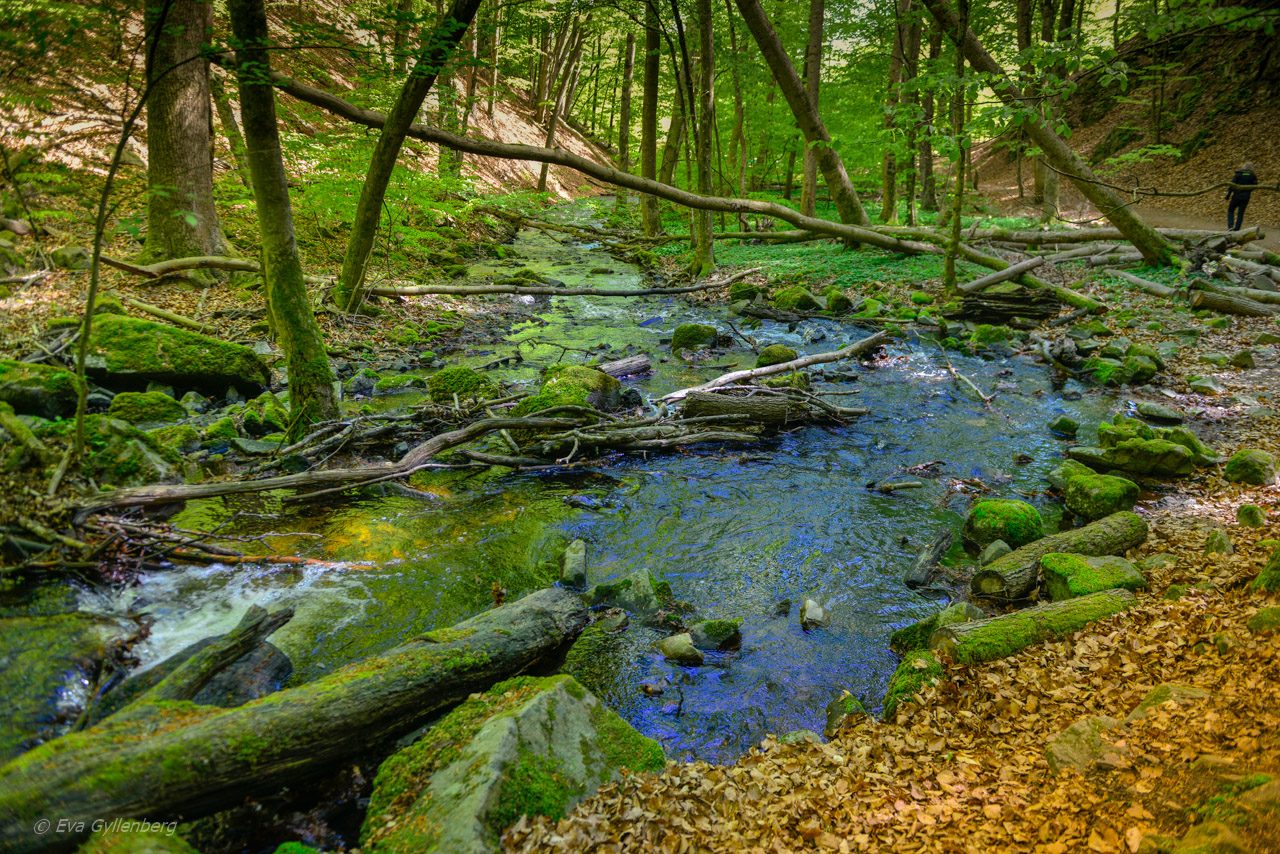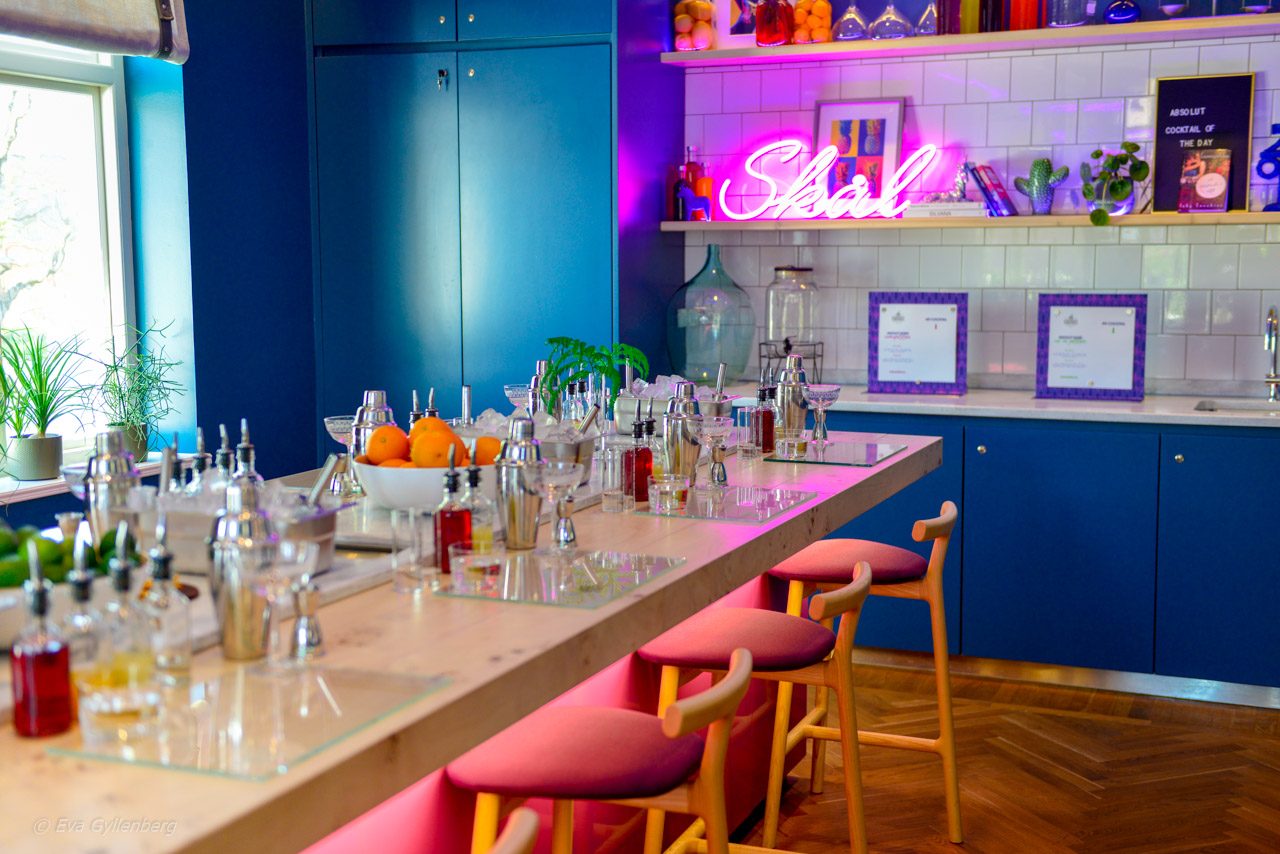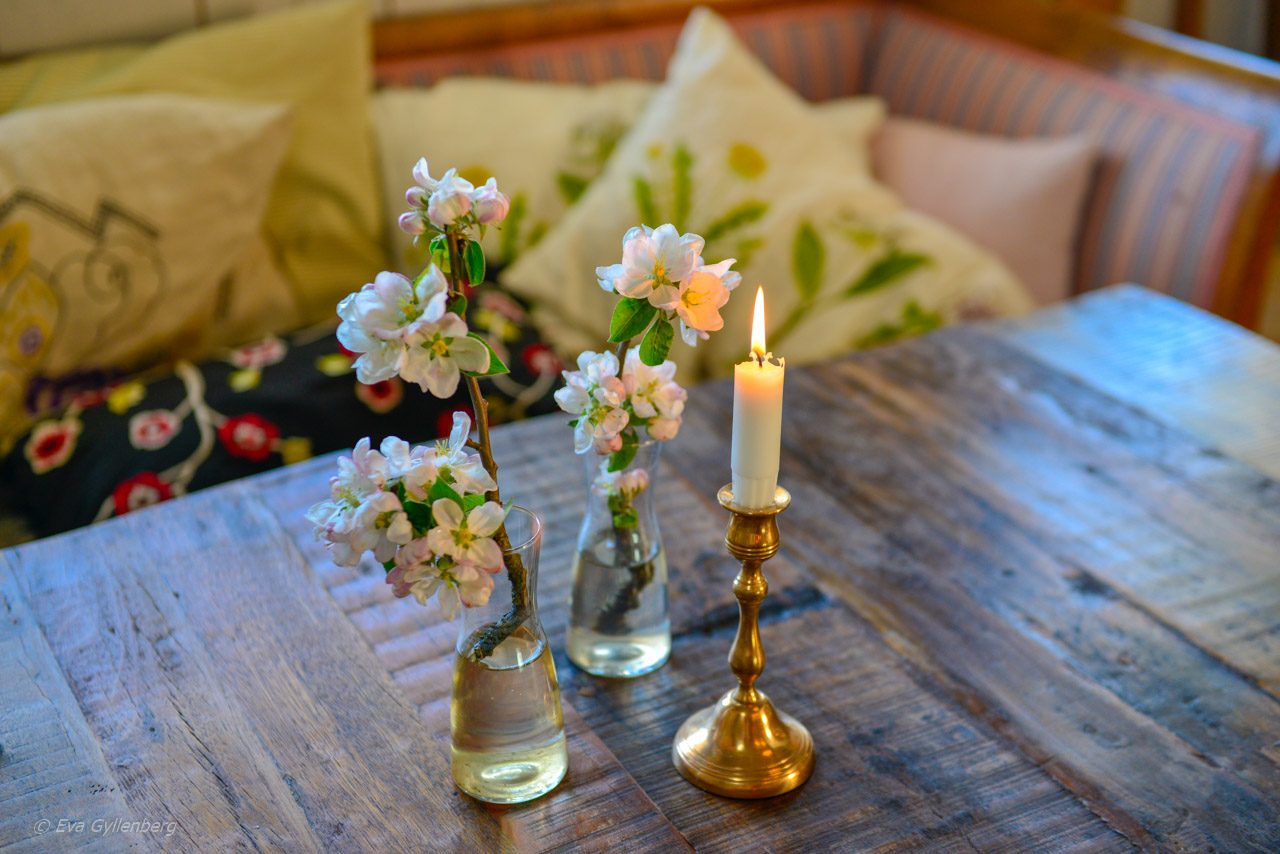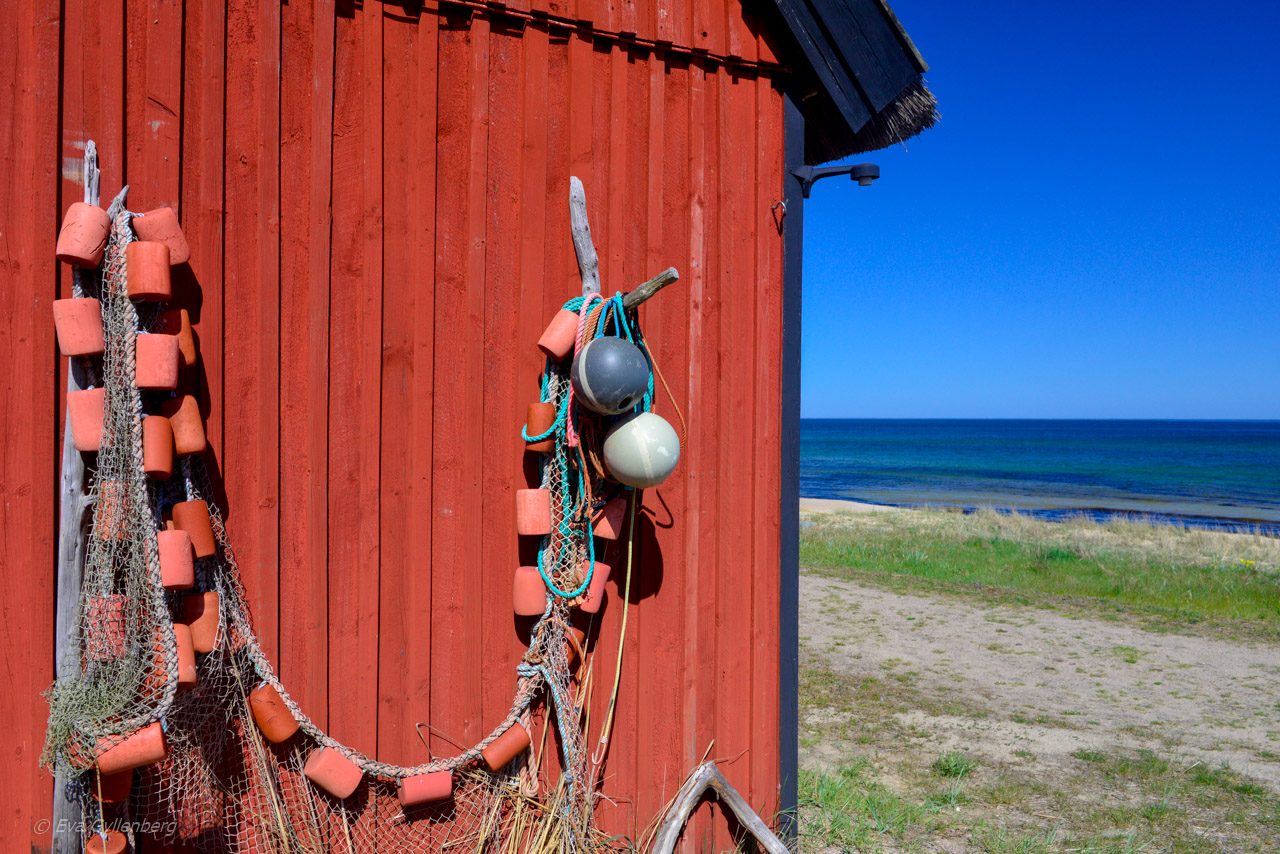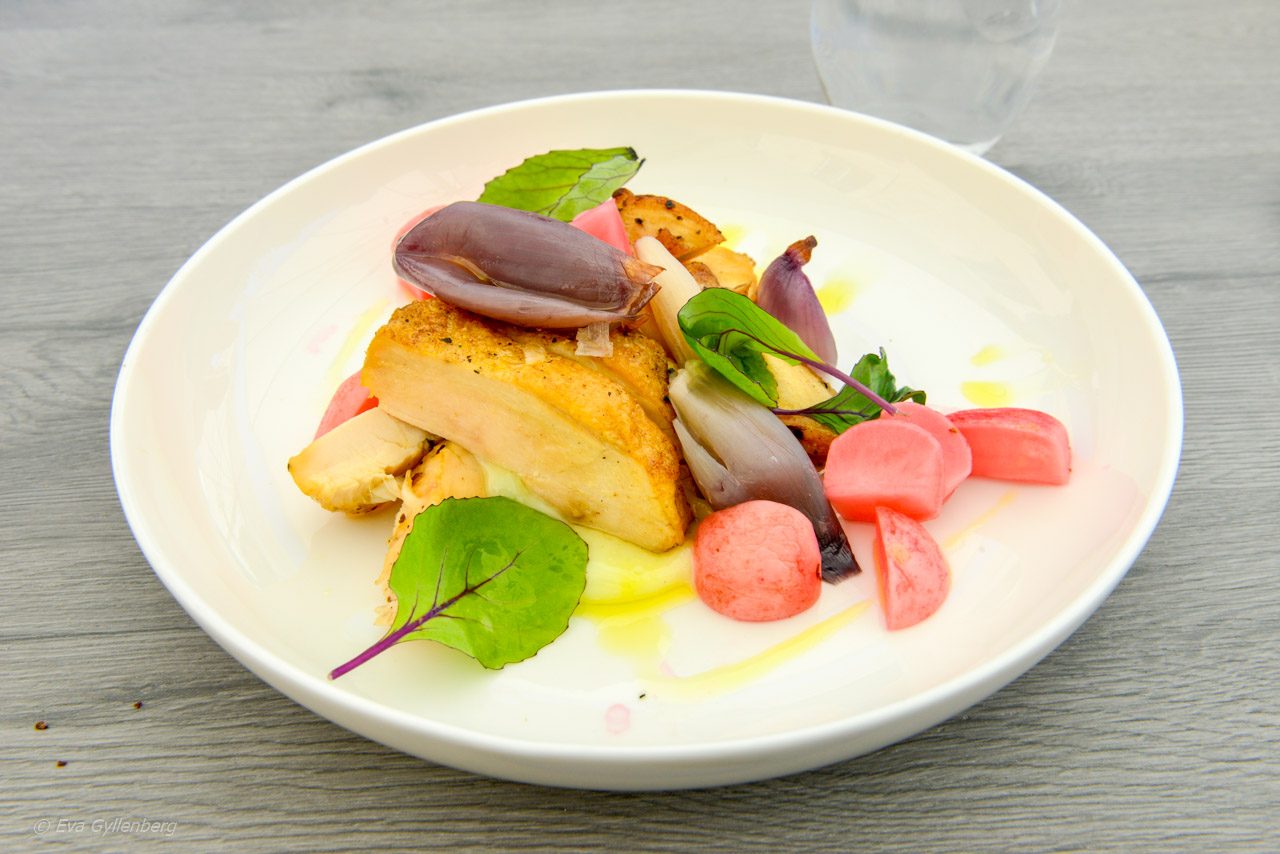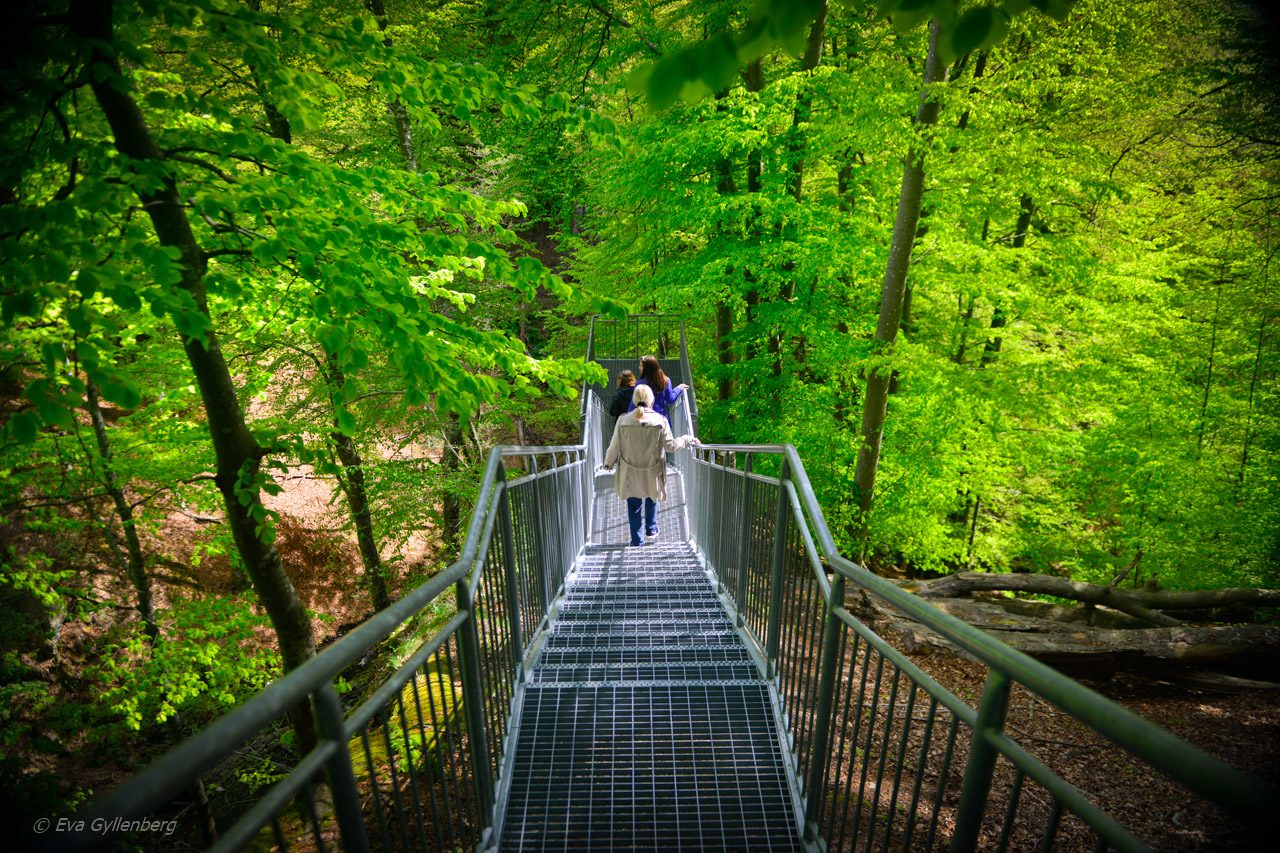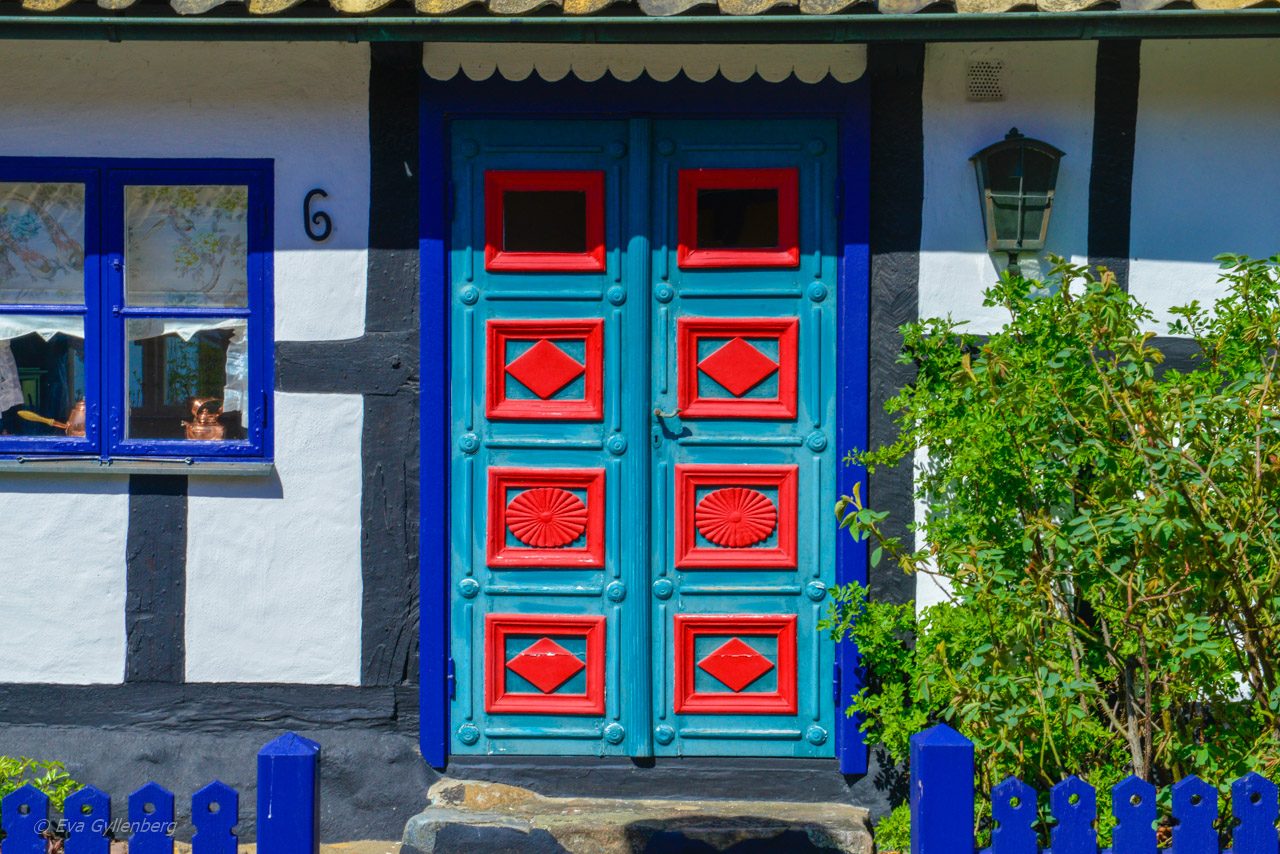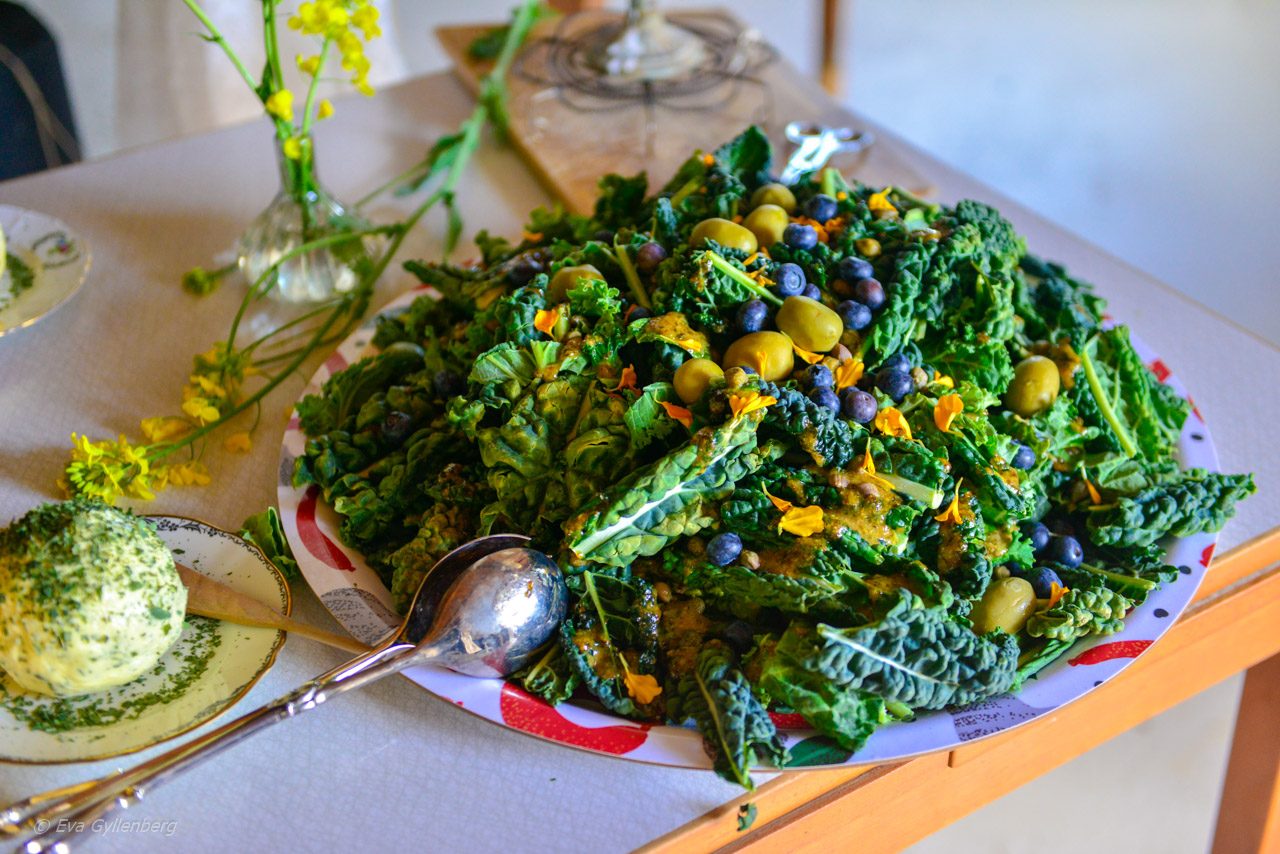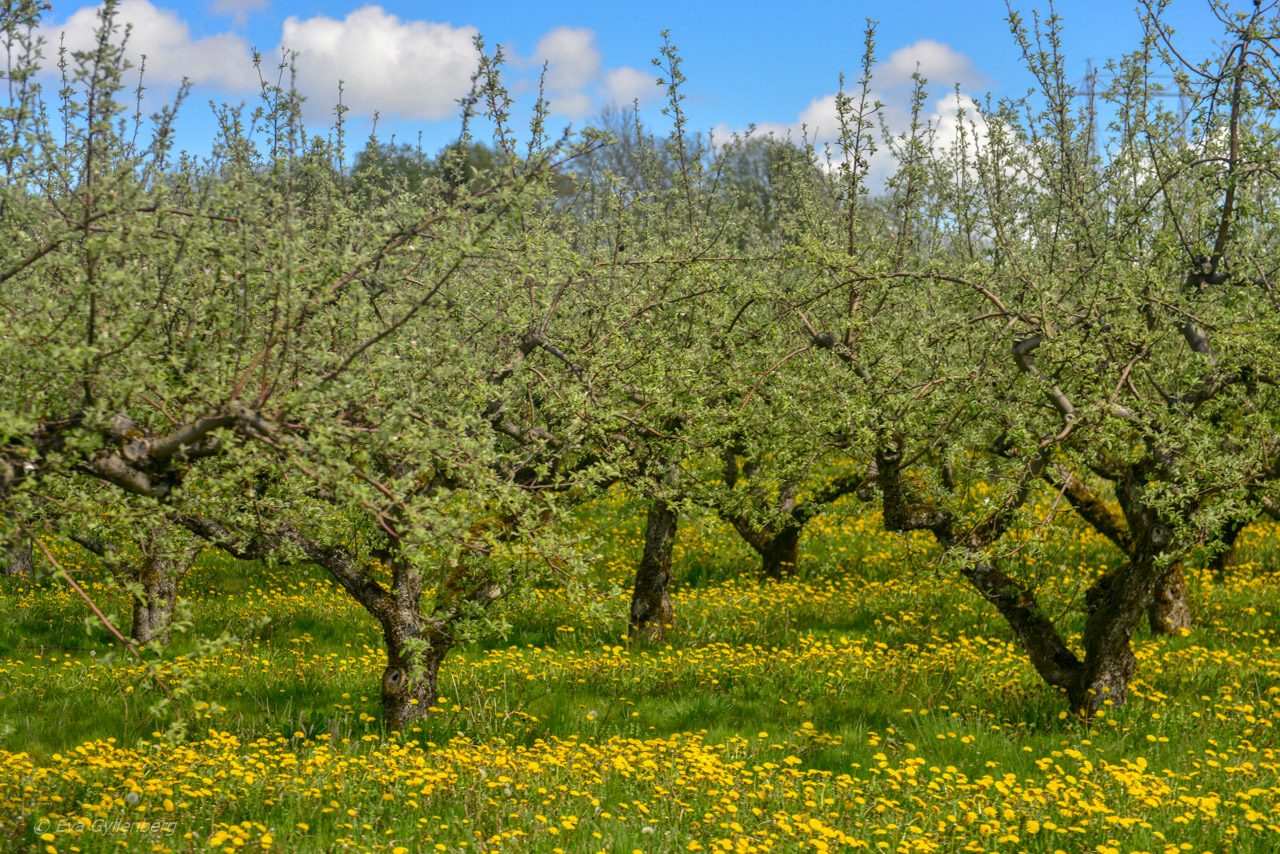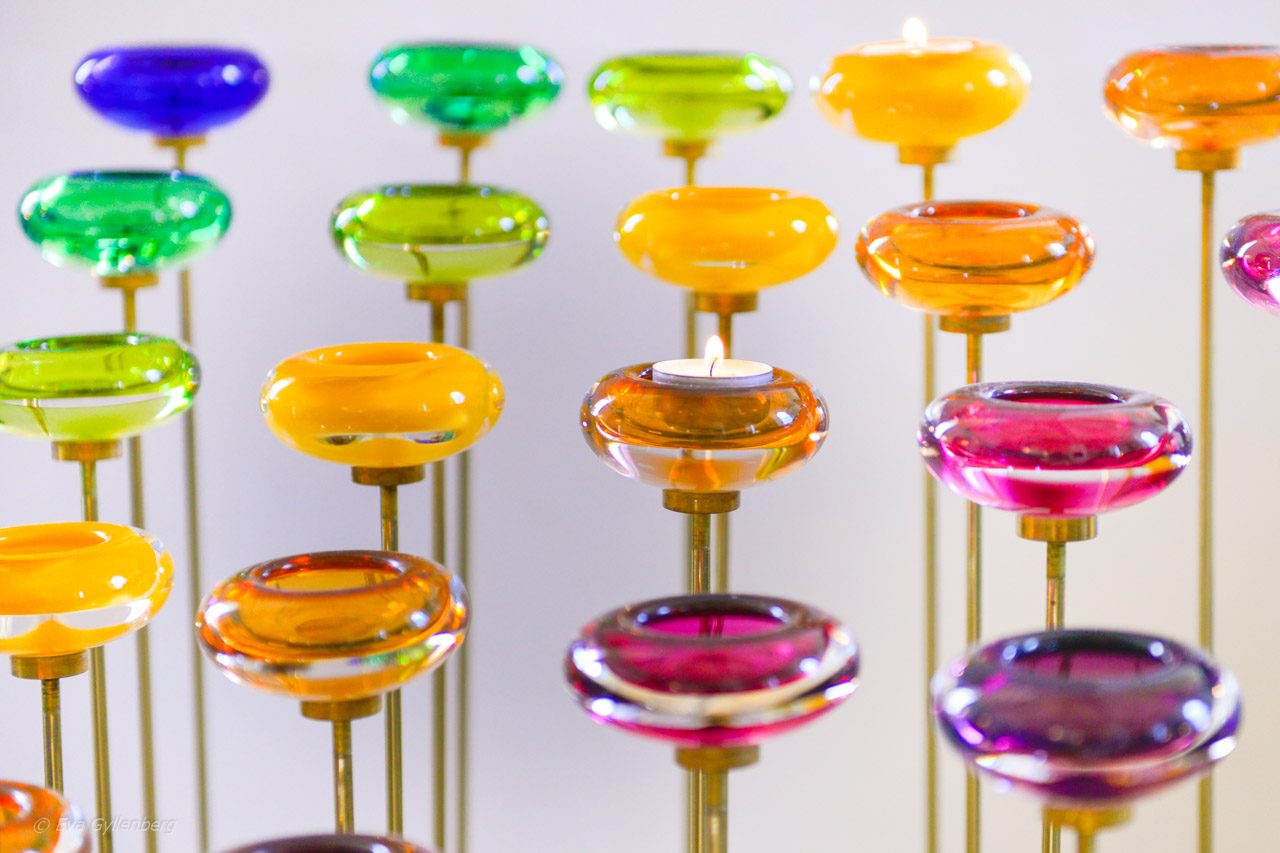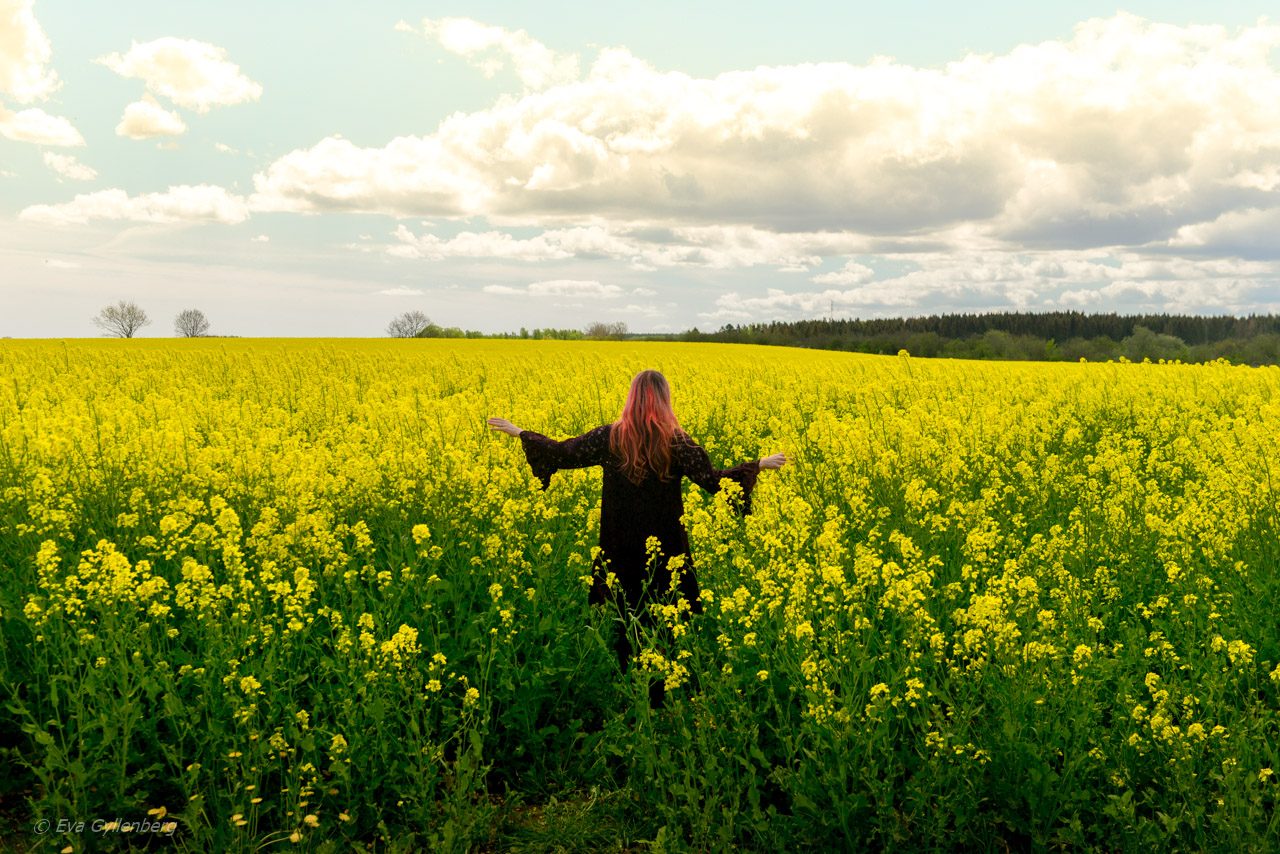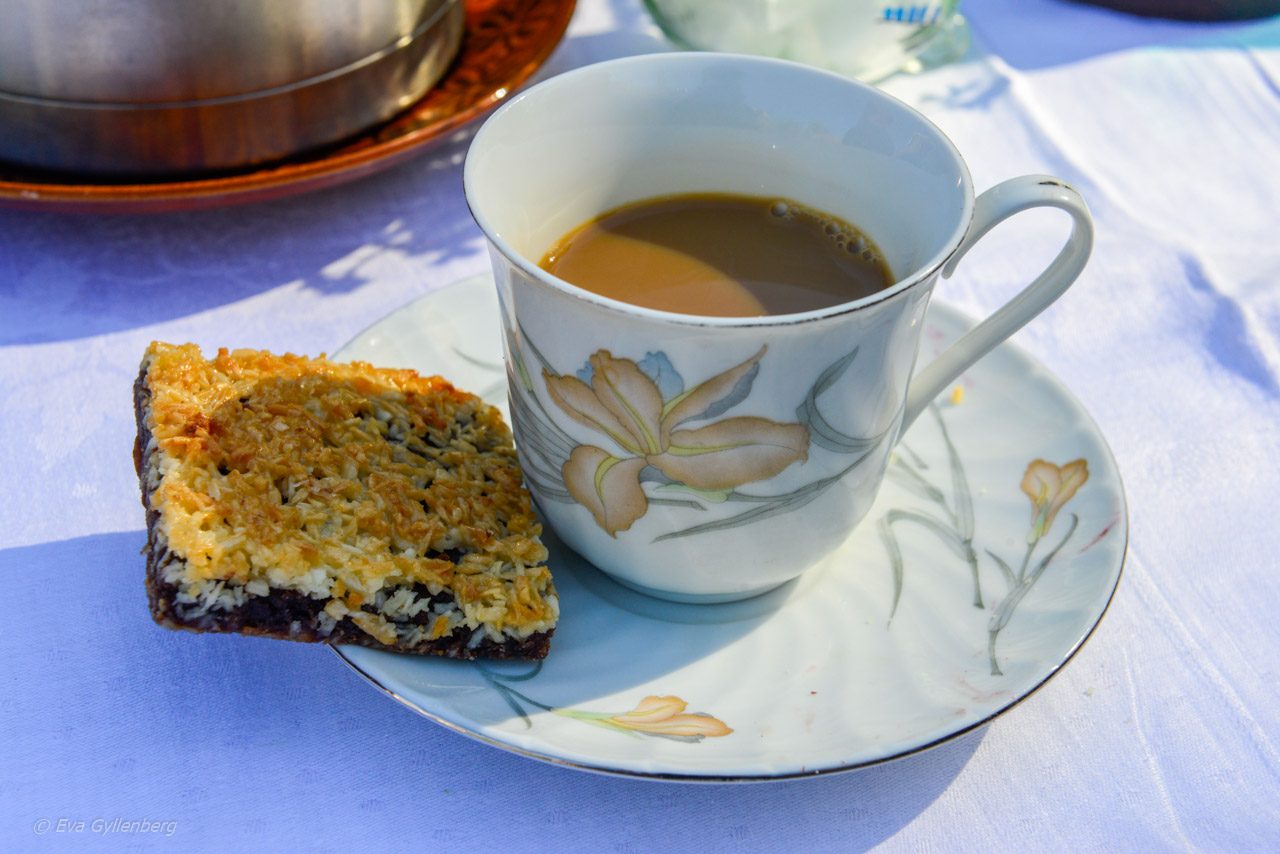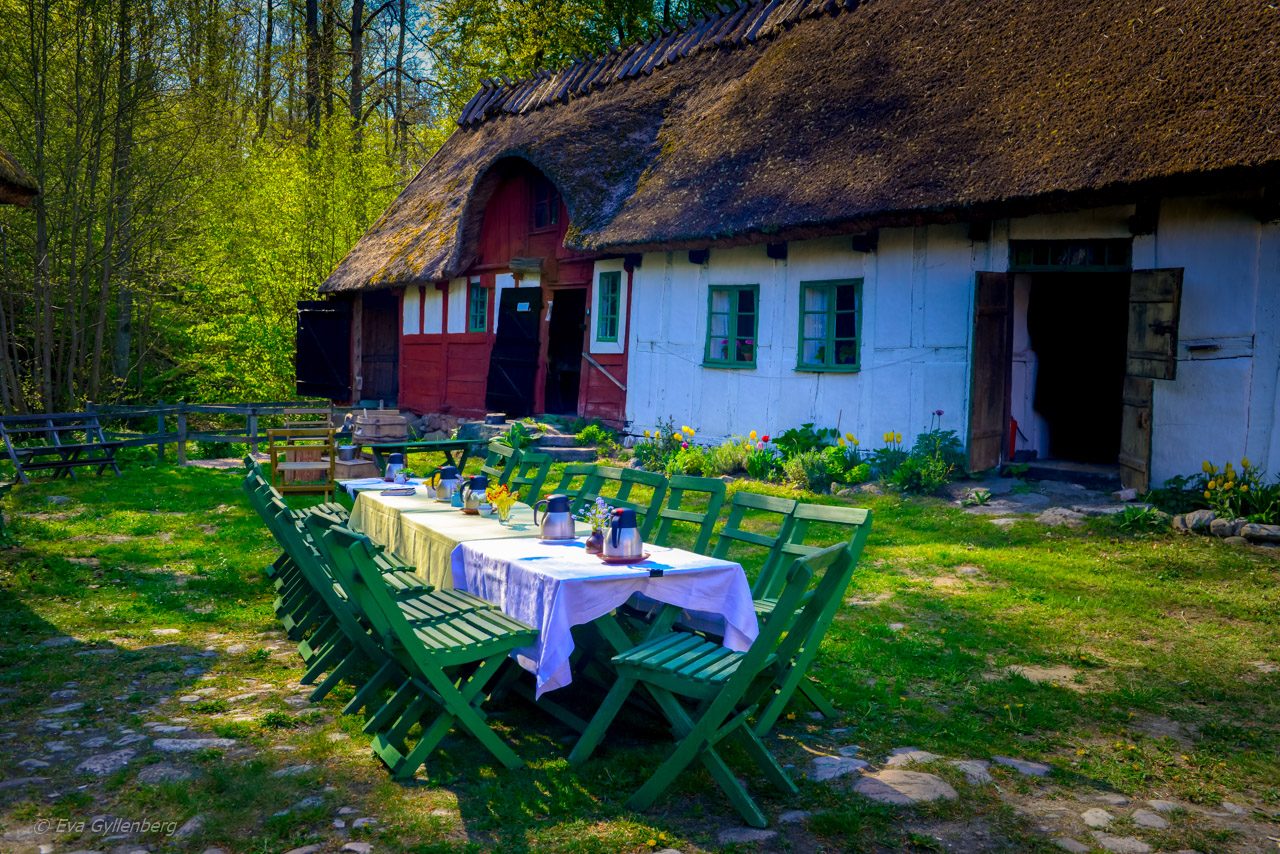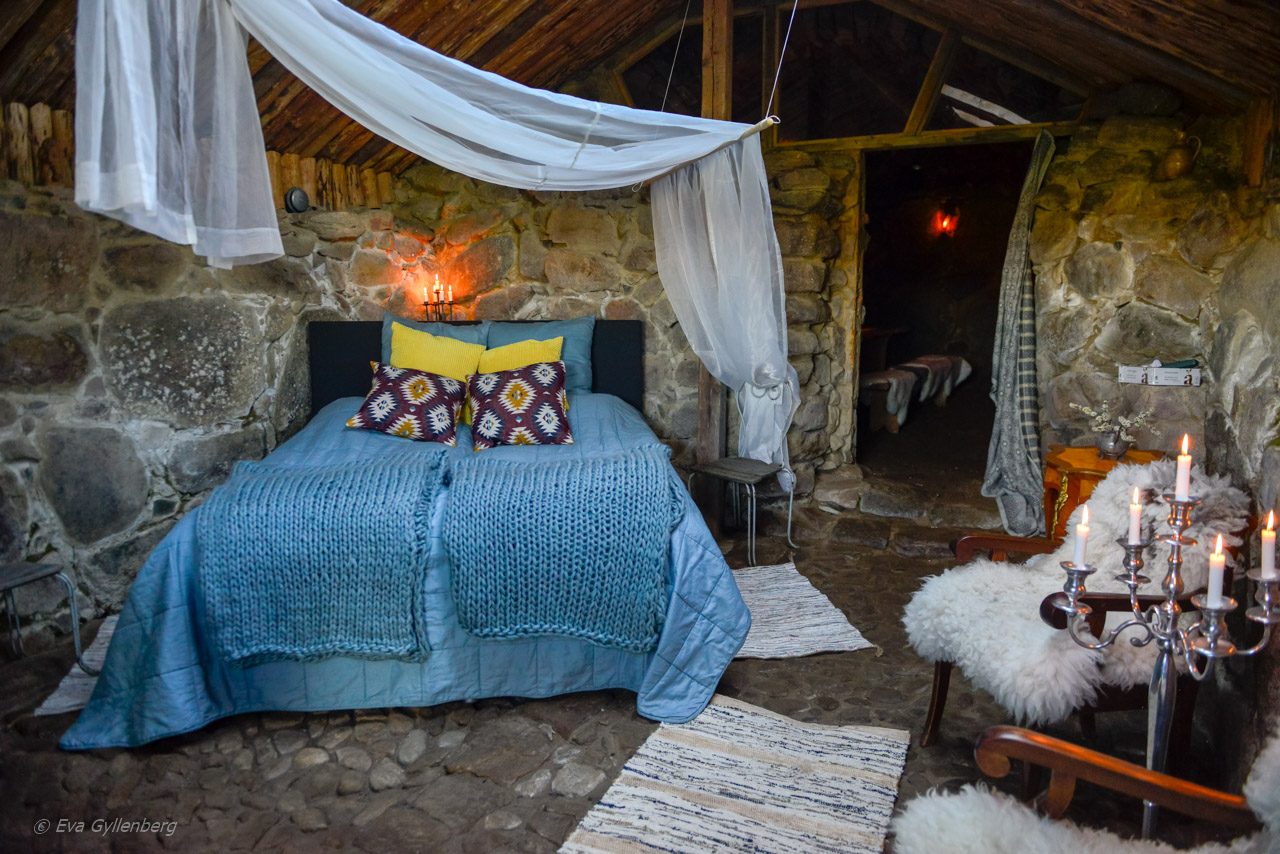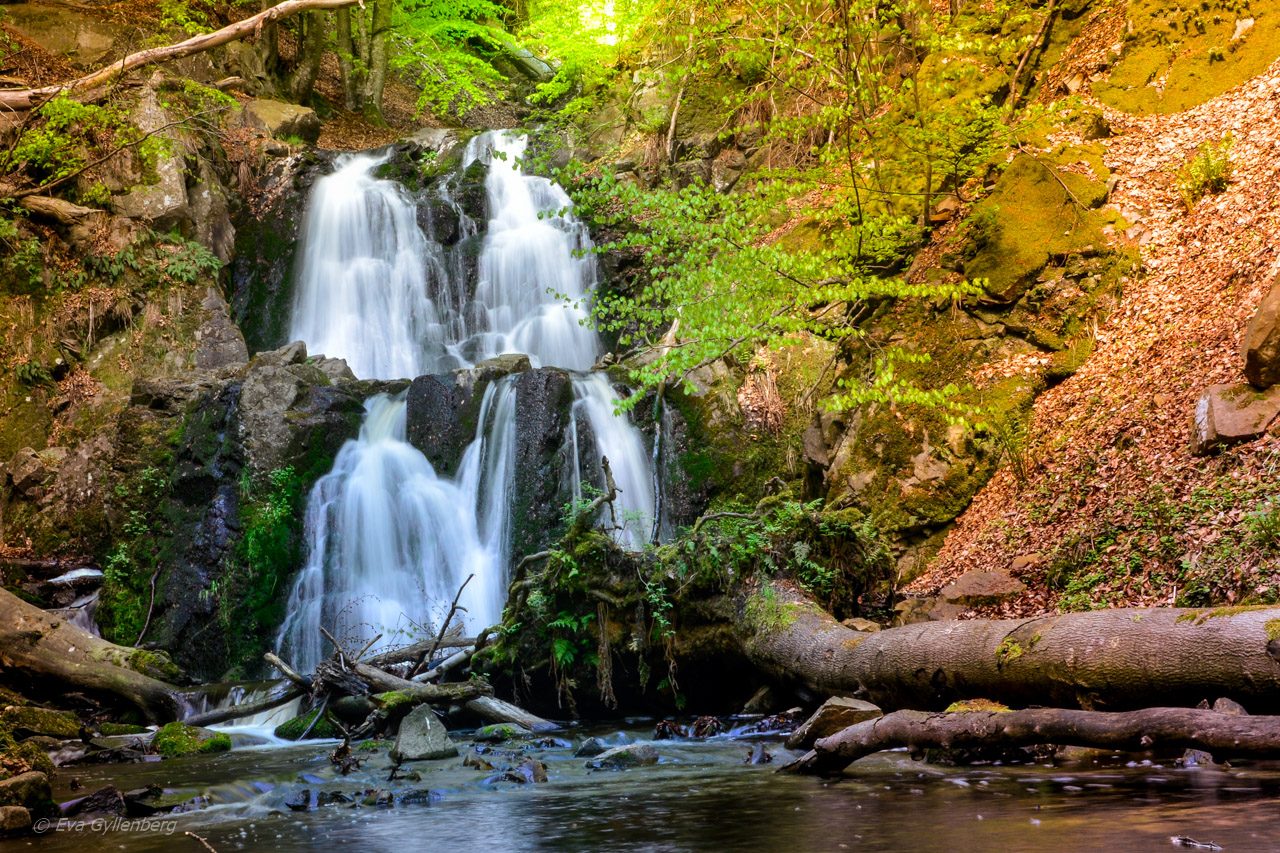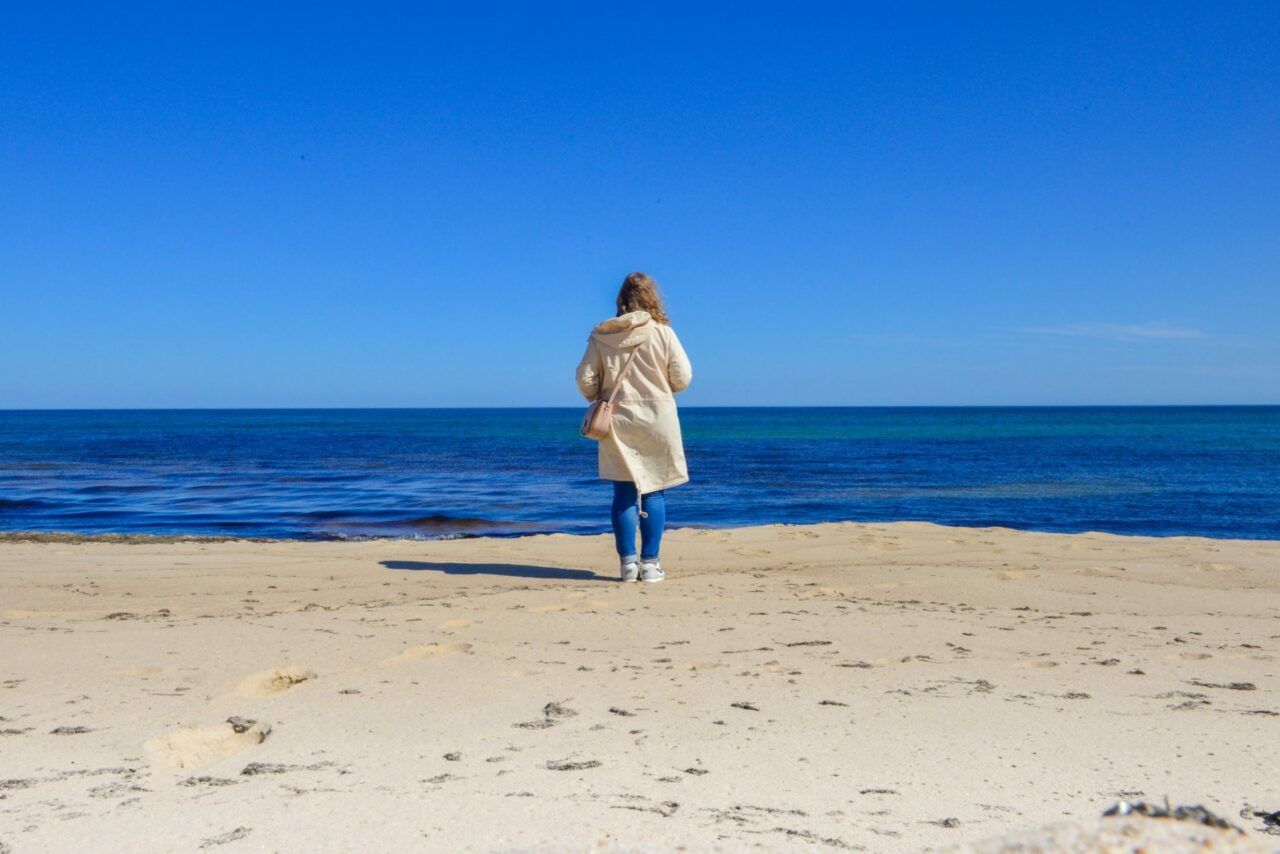 Have you been here? What did you think of the destination?
Been there - didn't like it!
0
Not keen at all to go here!
0
Eva Gyllenberg
Travel blogger, gastronaut, photographer and family adventurer with over 55 countries in his luggage. Eva loves trips that include beautiful nature, hiking boots and well-cooked food. On the travel blog Rucksack she takes you to all corners of the world with the help of her inspiring pictures and texts.