The visit to Åhus was made in connection with a press trip with Visit Kristianstad, but all thoughts and opinions are, as usual, my own.
Even though my mother-in-law is from Kristianstad, I can't say that I've been to Kristianstad very often. Nor can I say that I knew what there was to see and do in the municipality. You know how it is when you greet someone. You meet. You hang out. You go home. There is never time to explore the city's nature, restaurants and beautiful buildings. I think my last visit to Kristianstad was at my husband's grandmother's funeral. Now no relatives live in the city and I no longer have the roads past. Maybe that's why I was a little extra happy to be invited to a press trip to Kristianstad, to see what the region has to offer.
I'll write more about all the wonderful places we visited soon, but until then, here's a small cavalcade of pictures from some of the gems. Ravine Forsakar with Skåne's highest waterfall, cozy accommodation at Cocoon meetings (which has Sweden's largest Christmas tree farm!), seven kinds of wonderful cakes made from our own flour at Blåherremolla, history of spirits and mixing drinks on Absolute Home Experience, brunch at lovely the sausage café Sotnosarna, fishing stories from the eel fishermen at The twin cabins and glass art from beautiful Saint Mary's Church in Åhus. Sweden is pretty amazing, isn't it?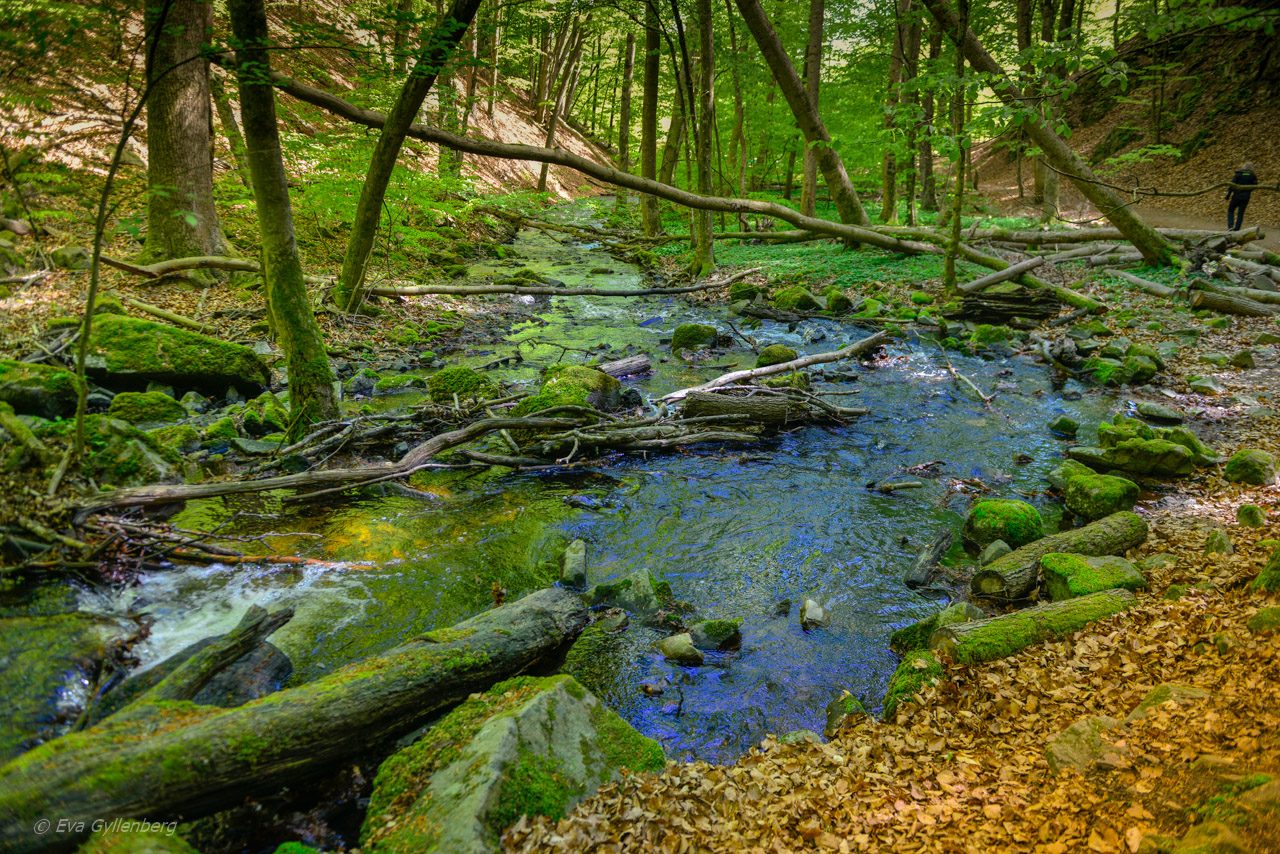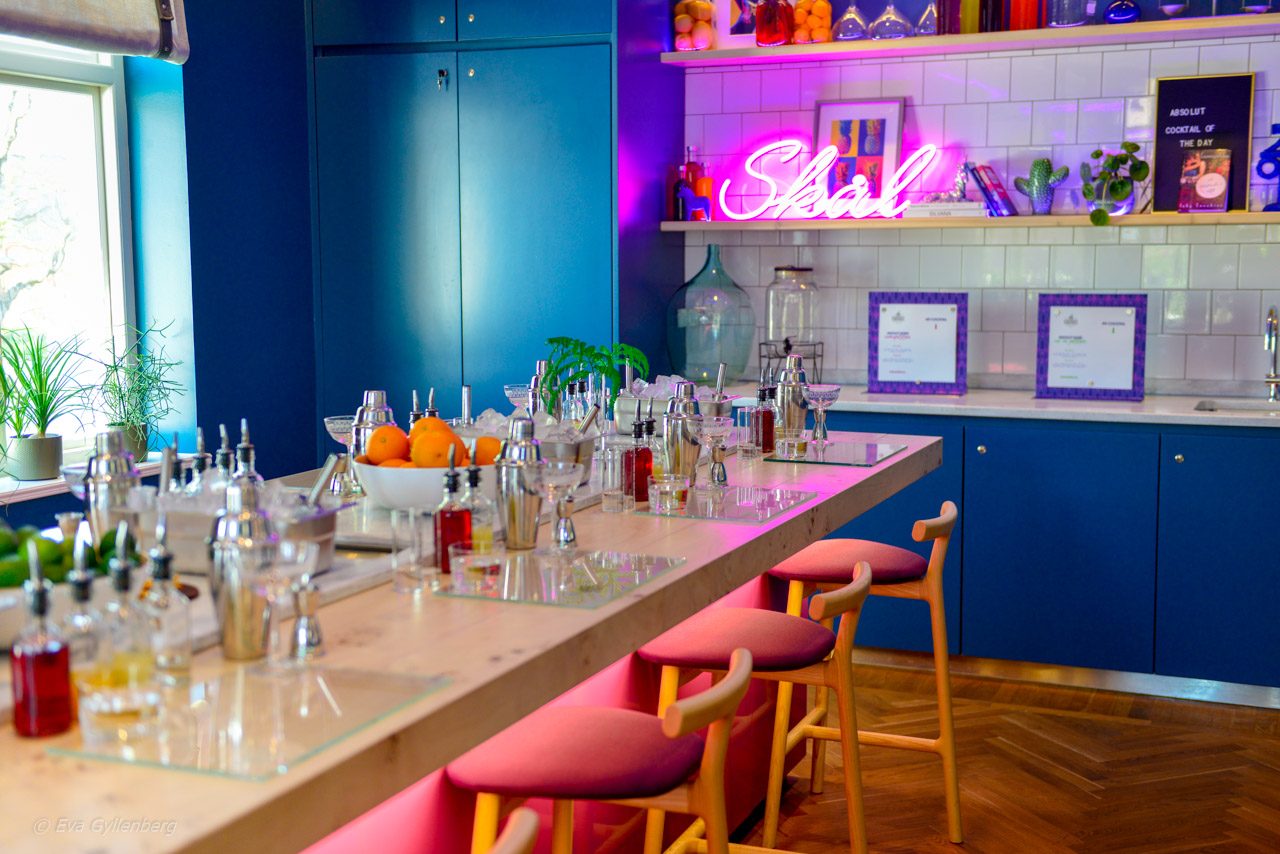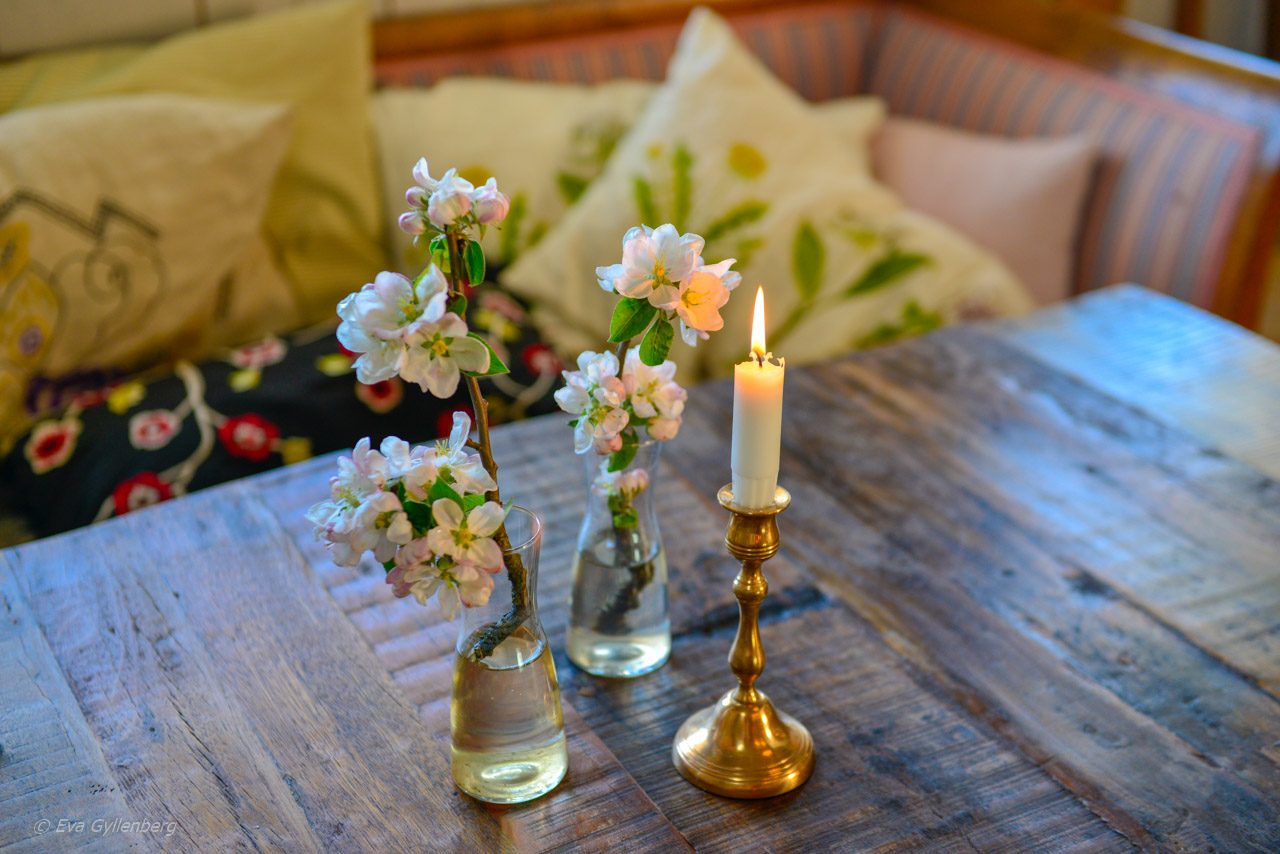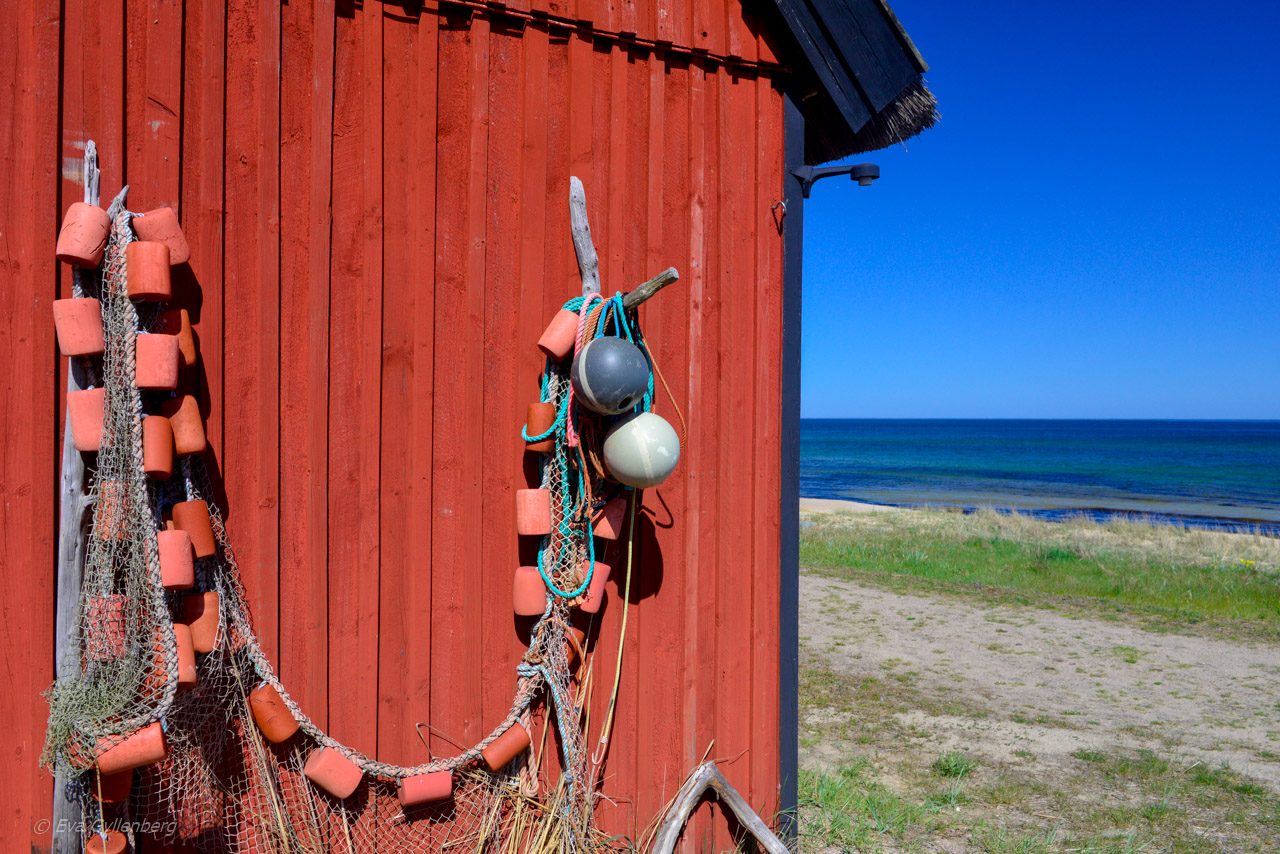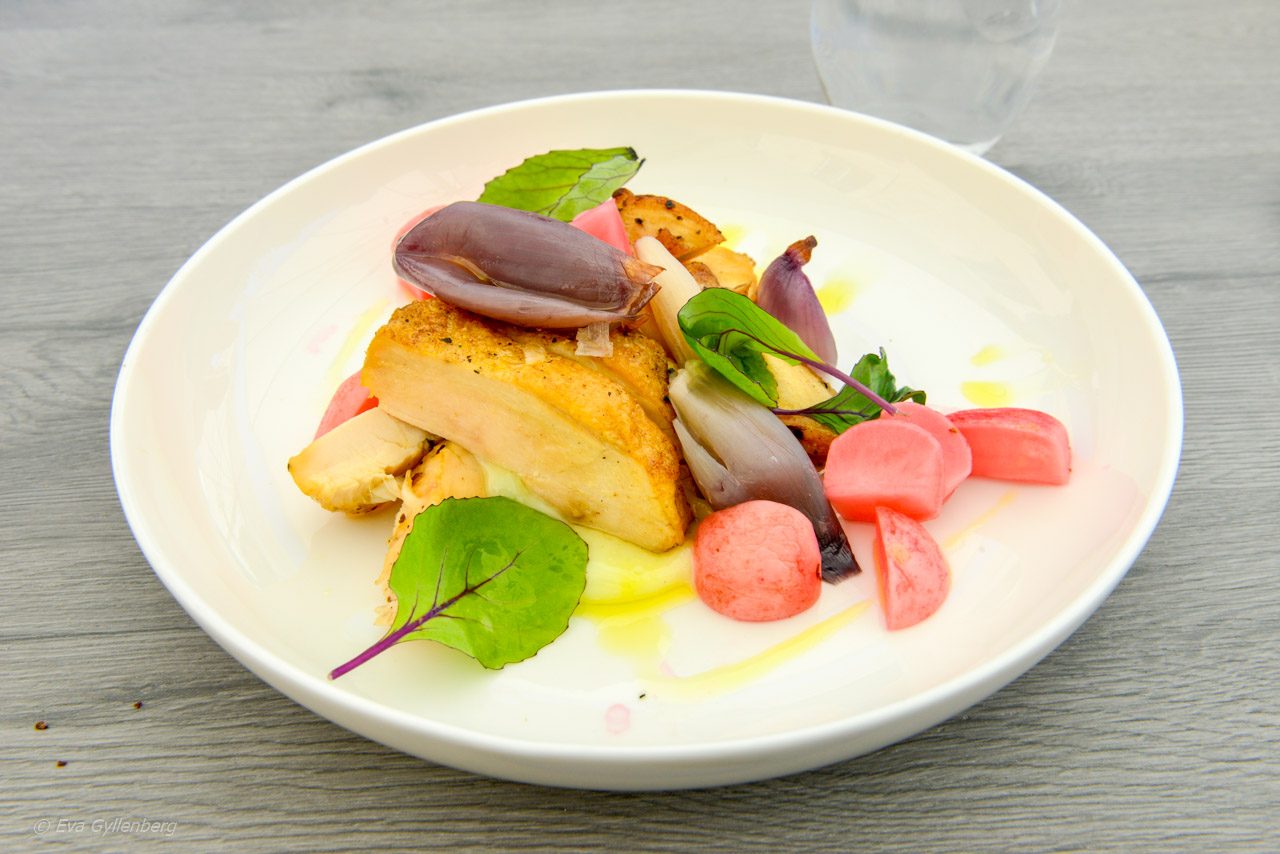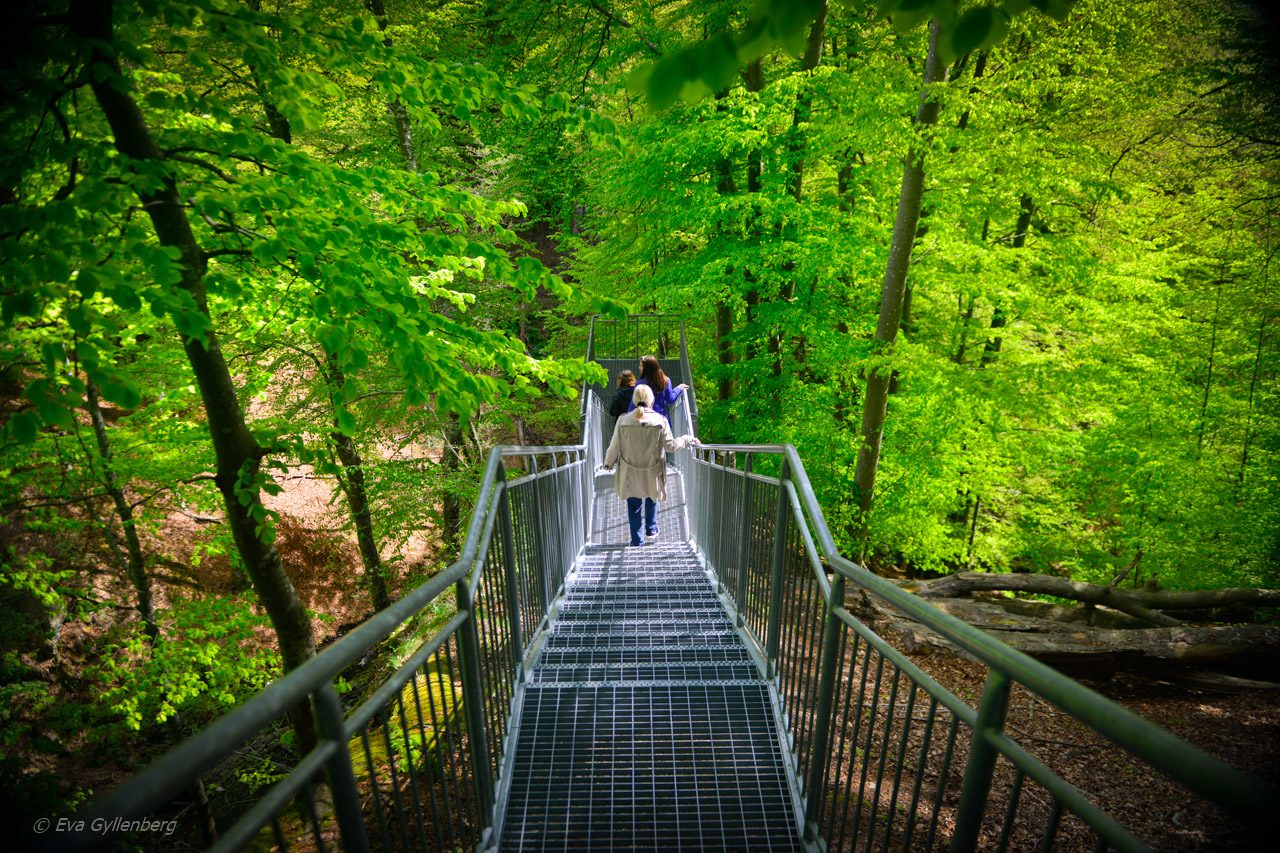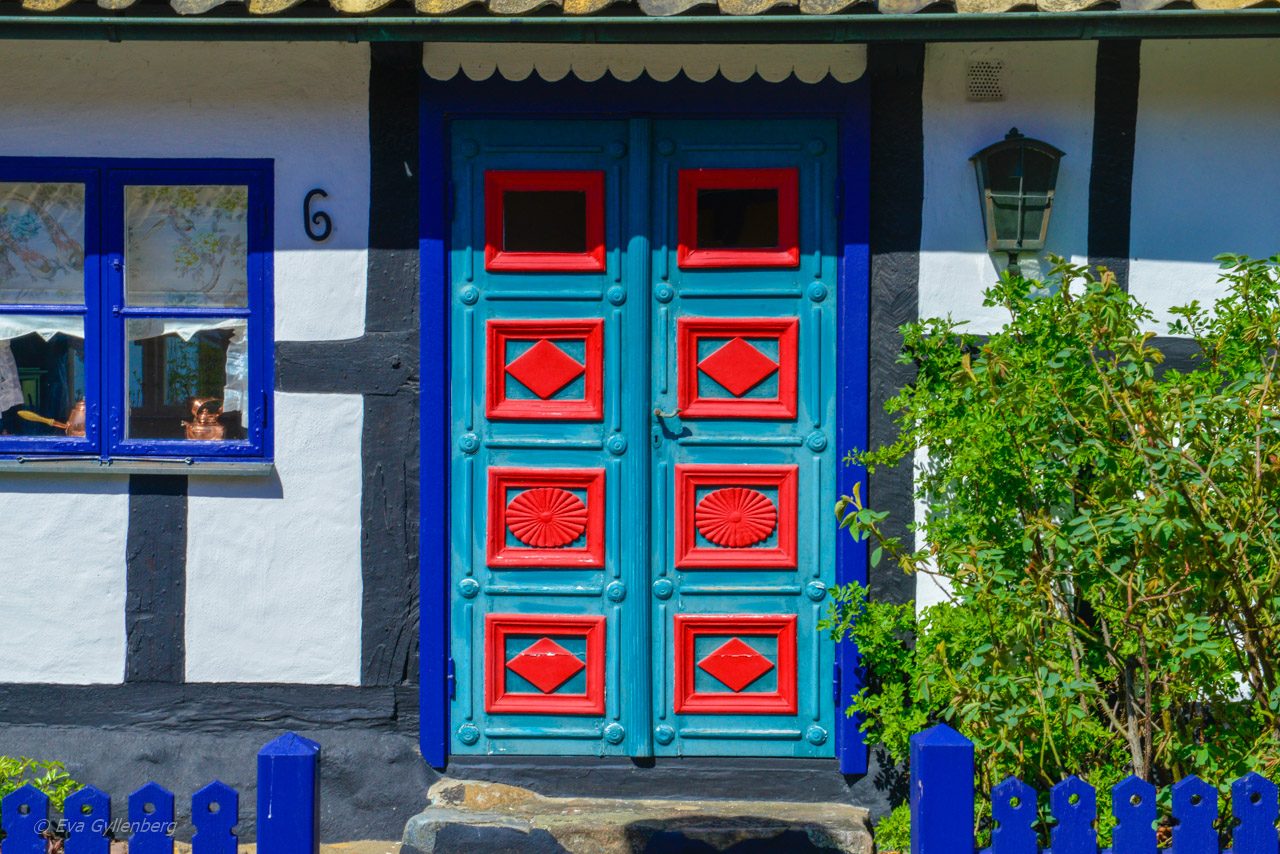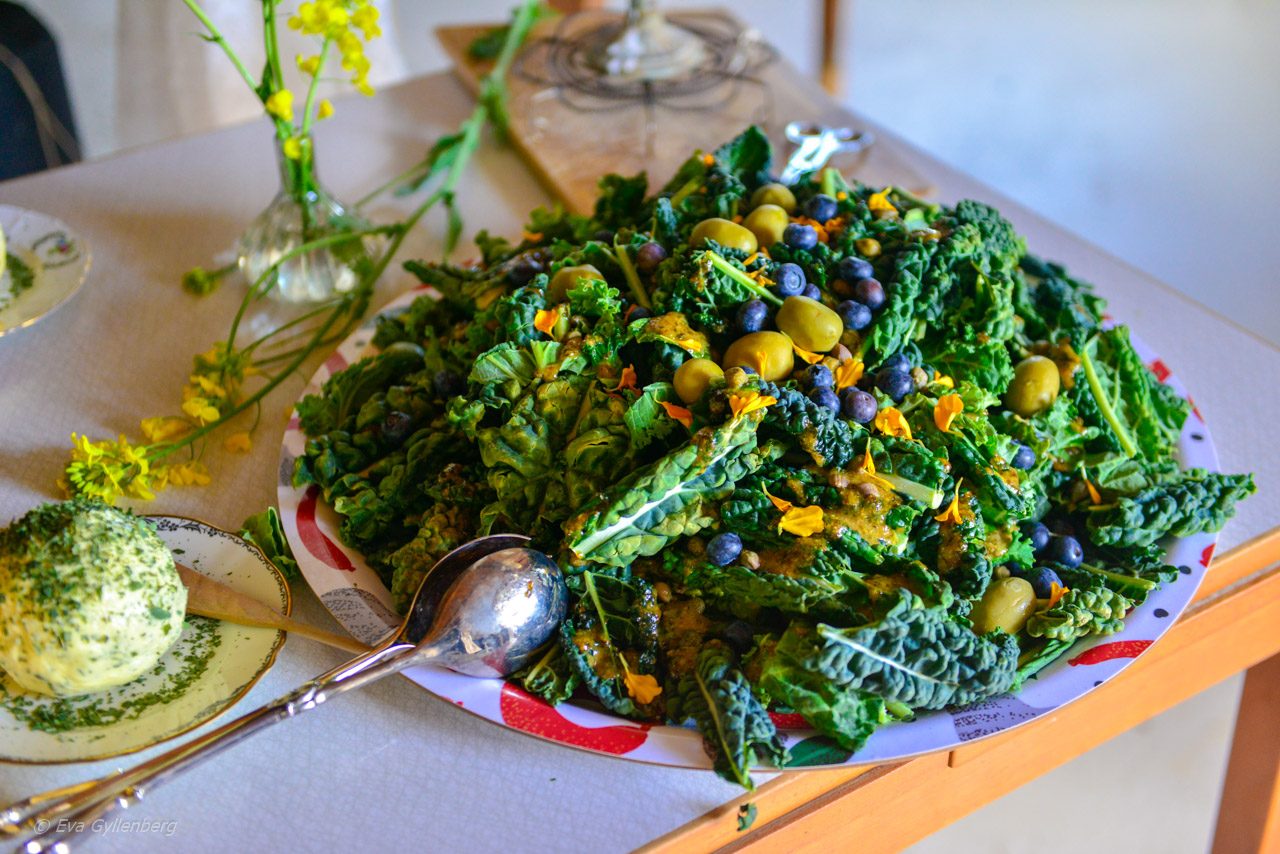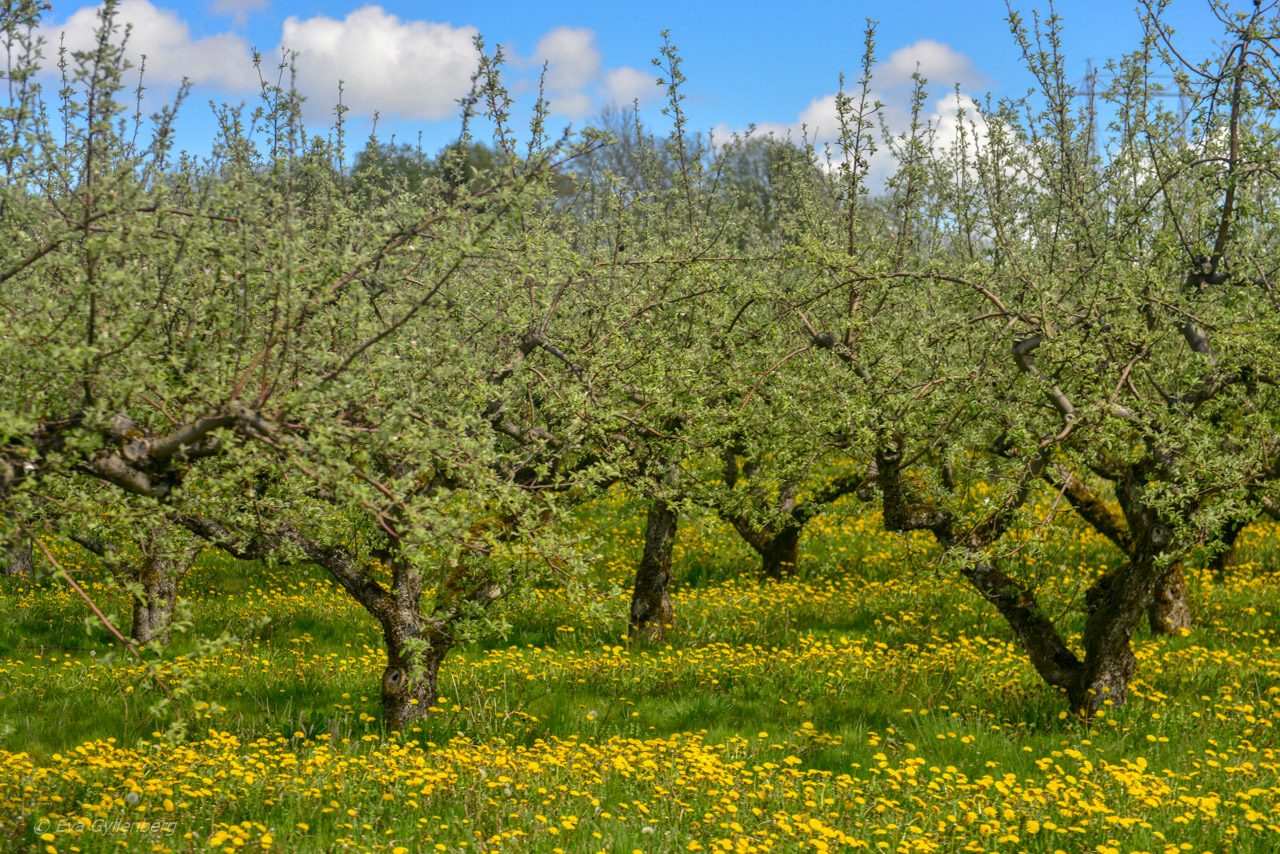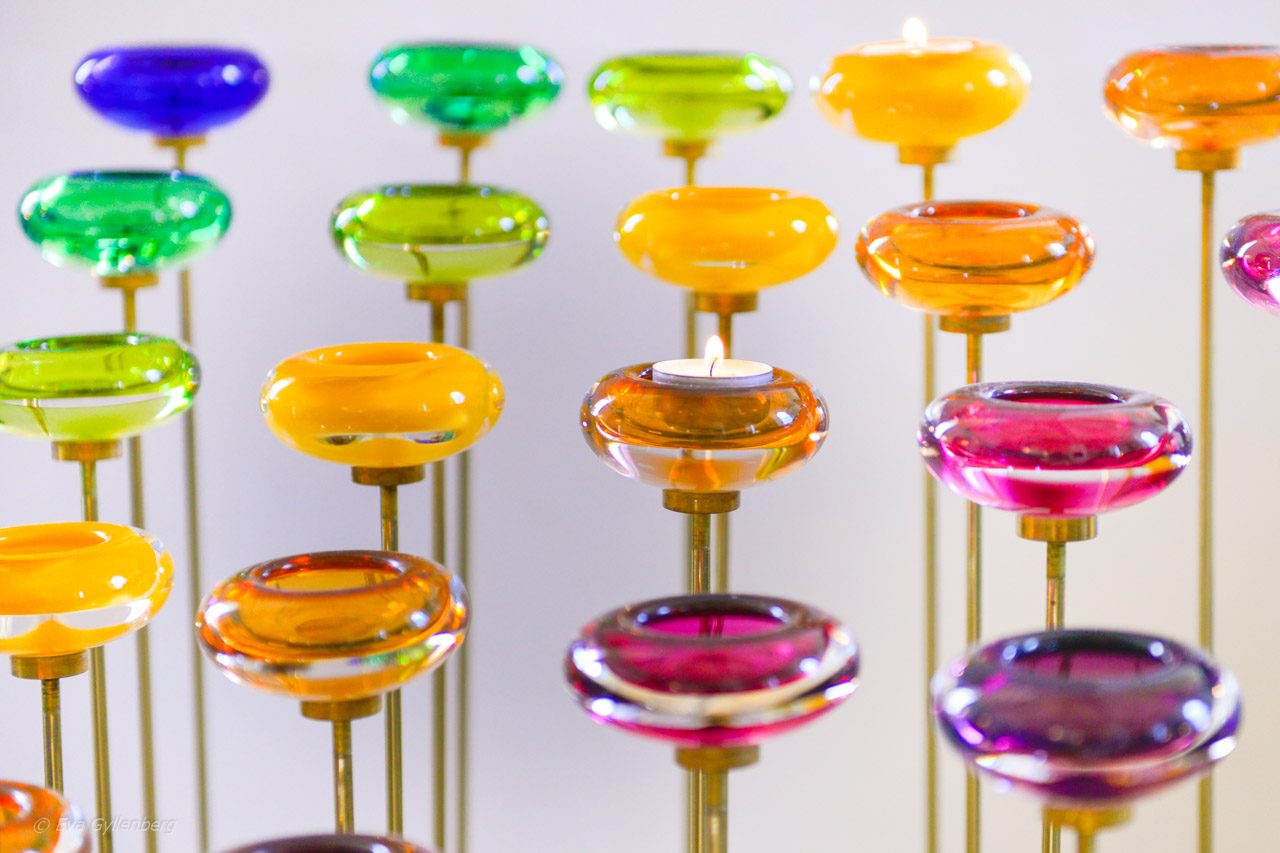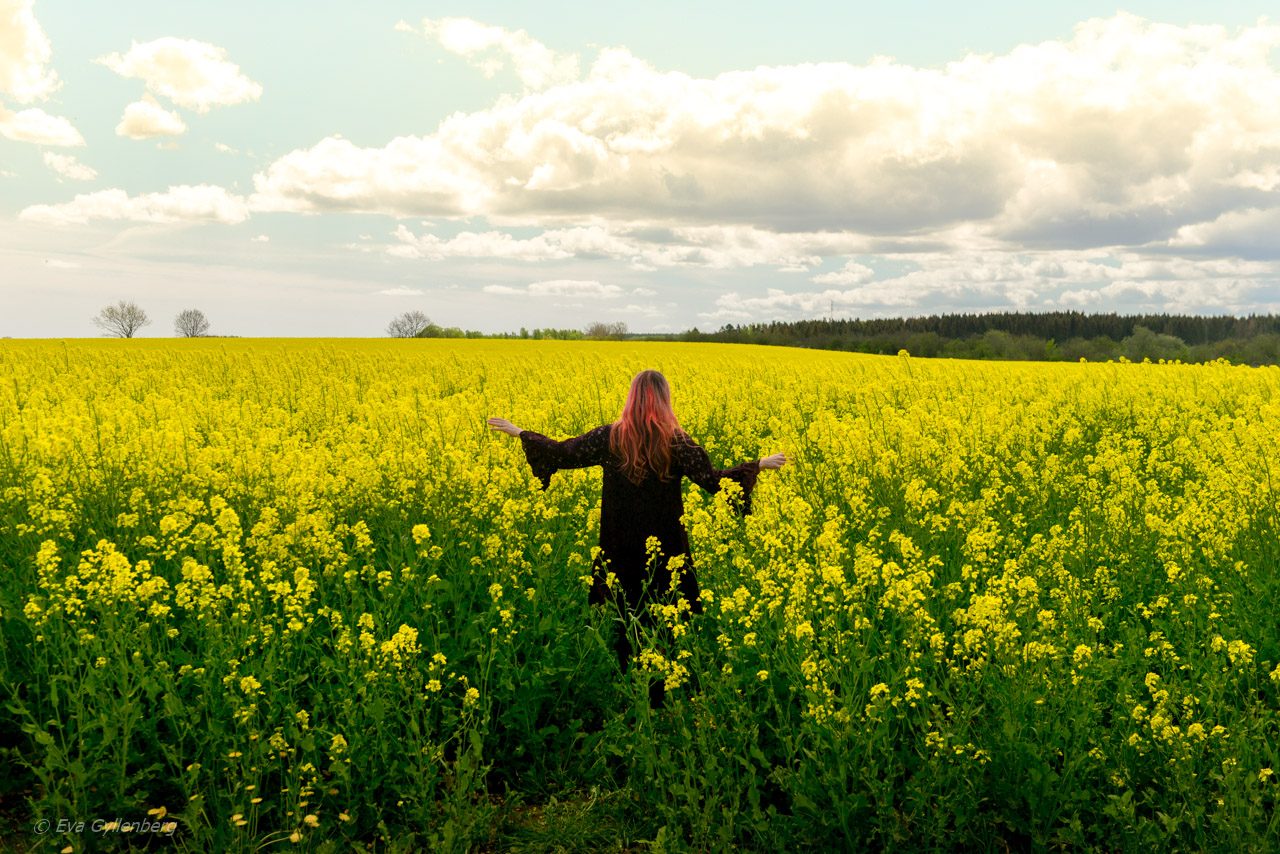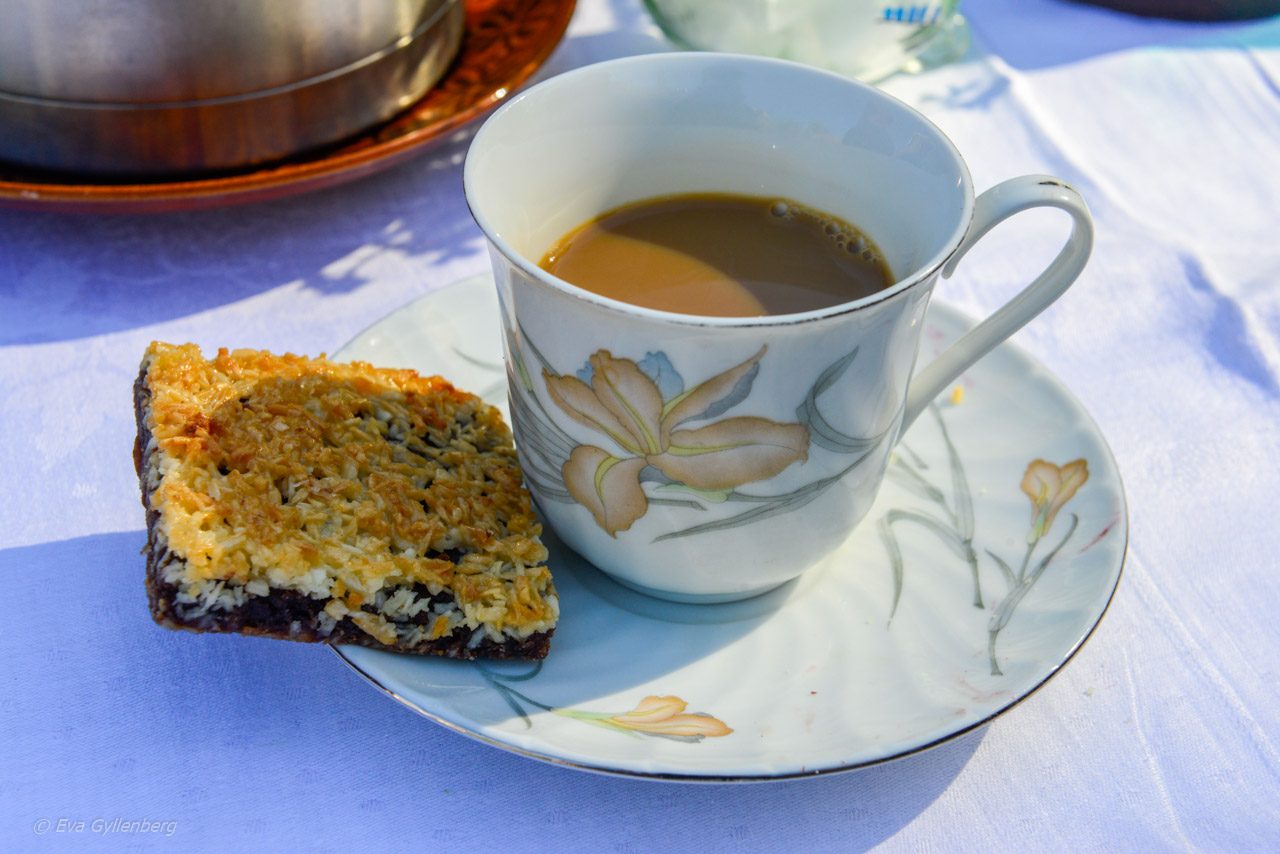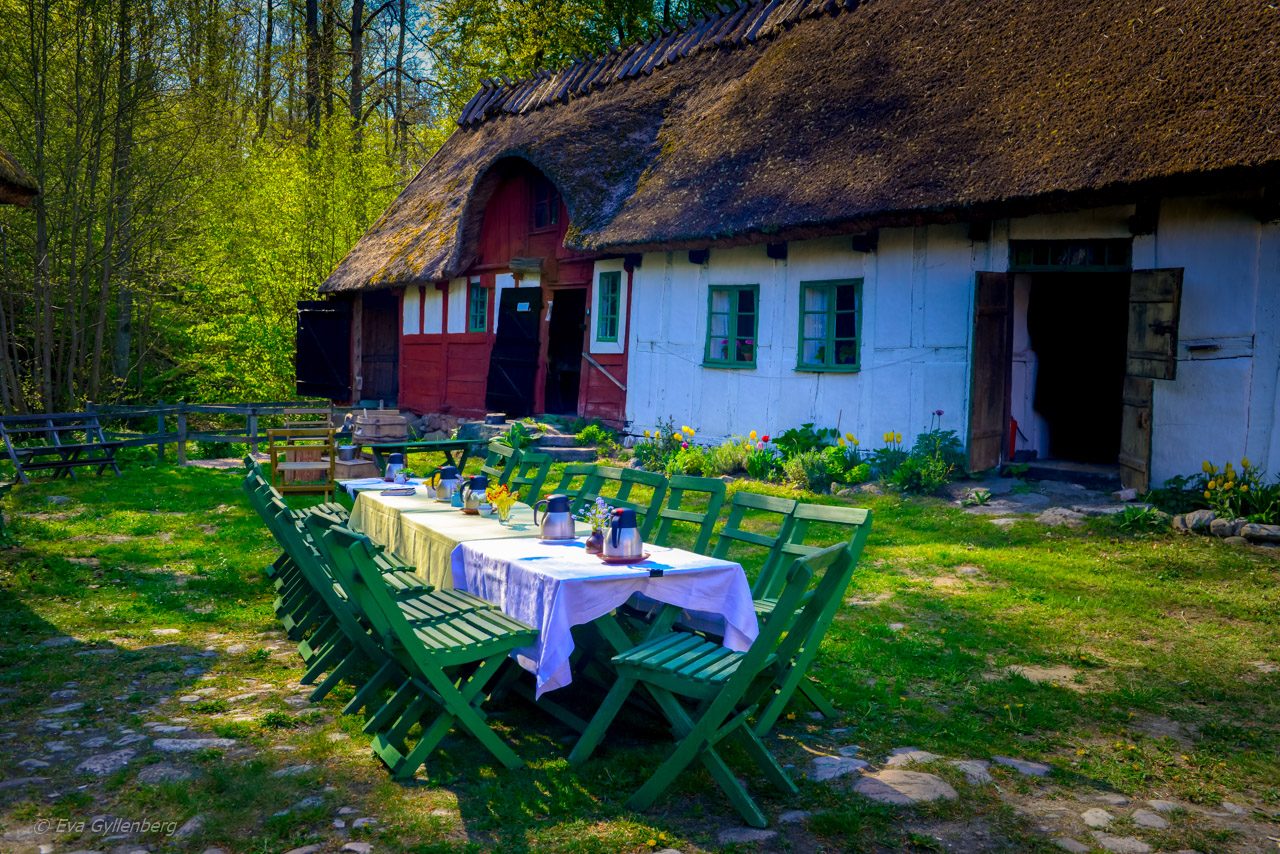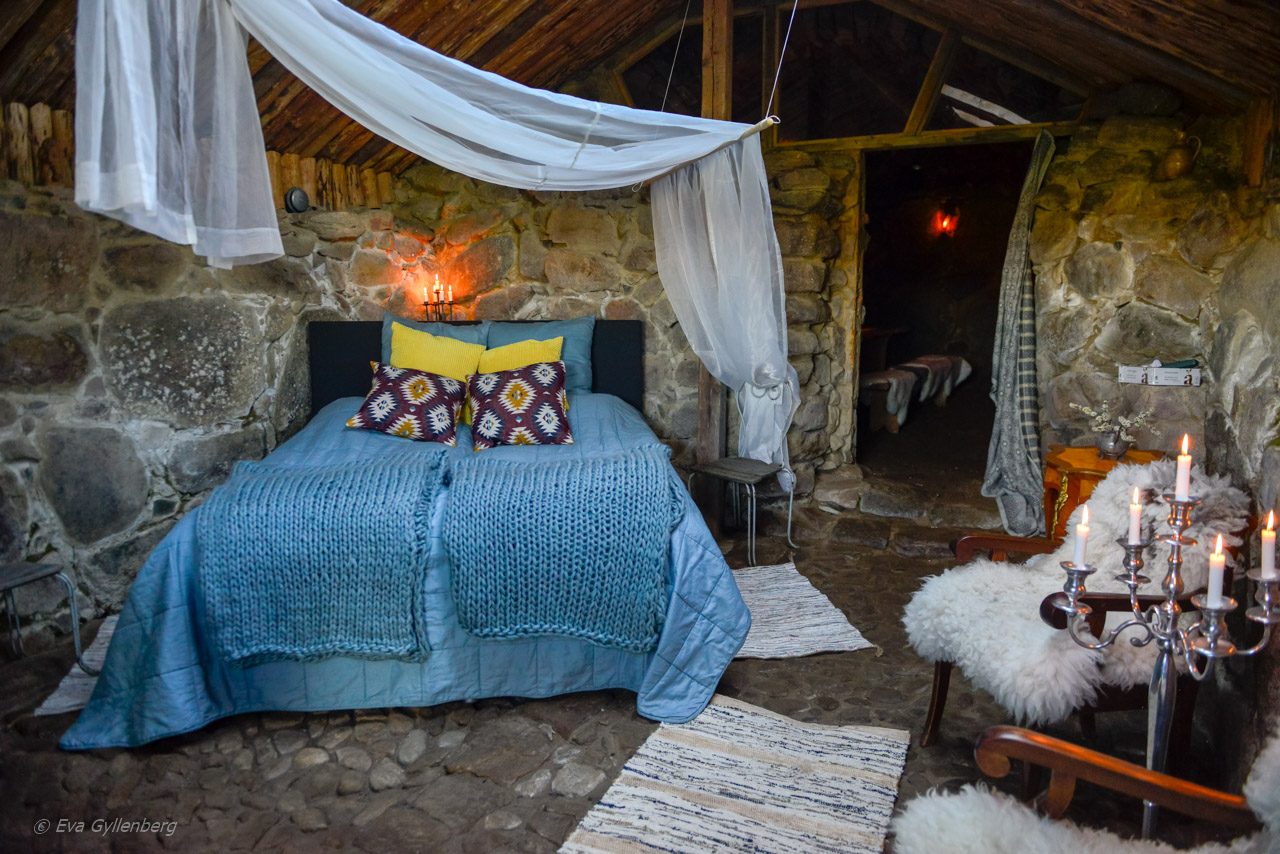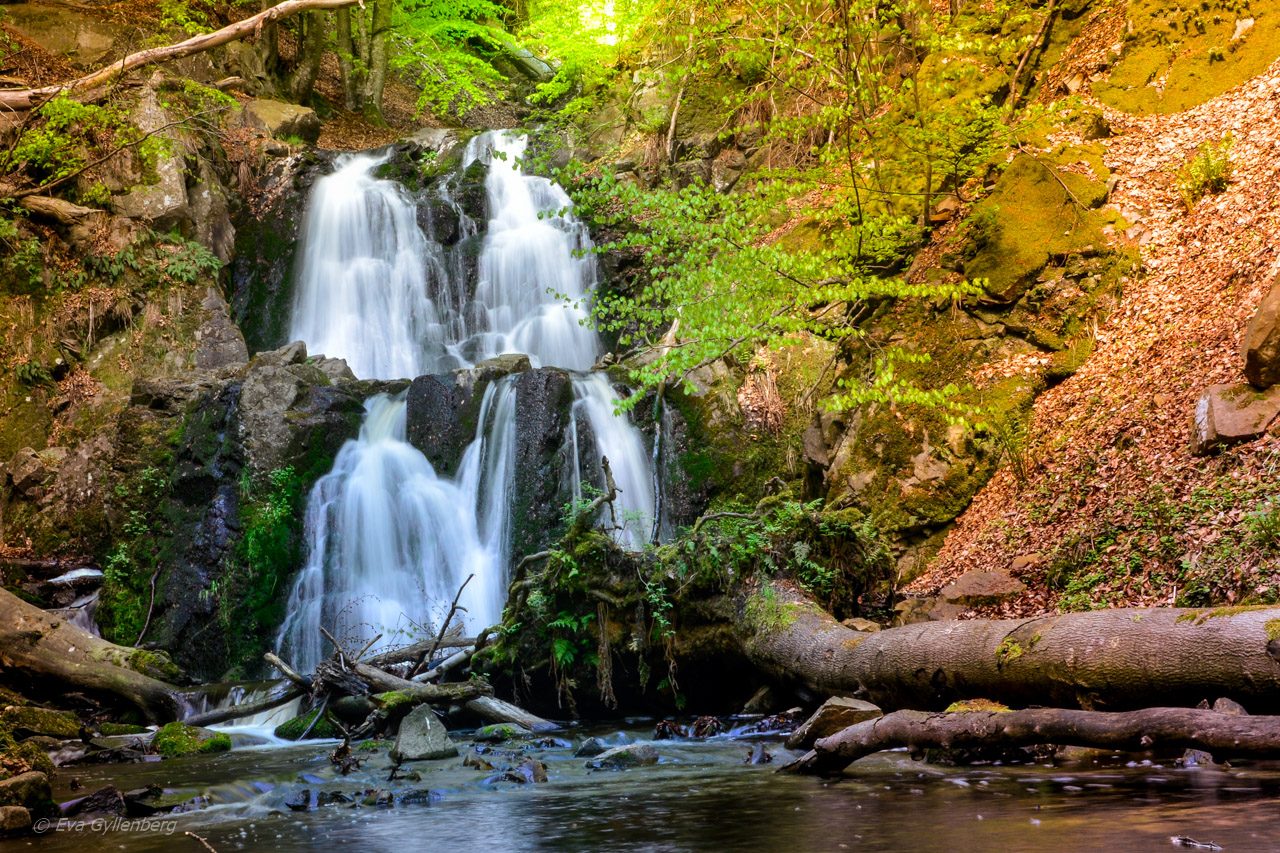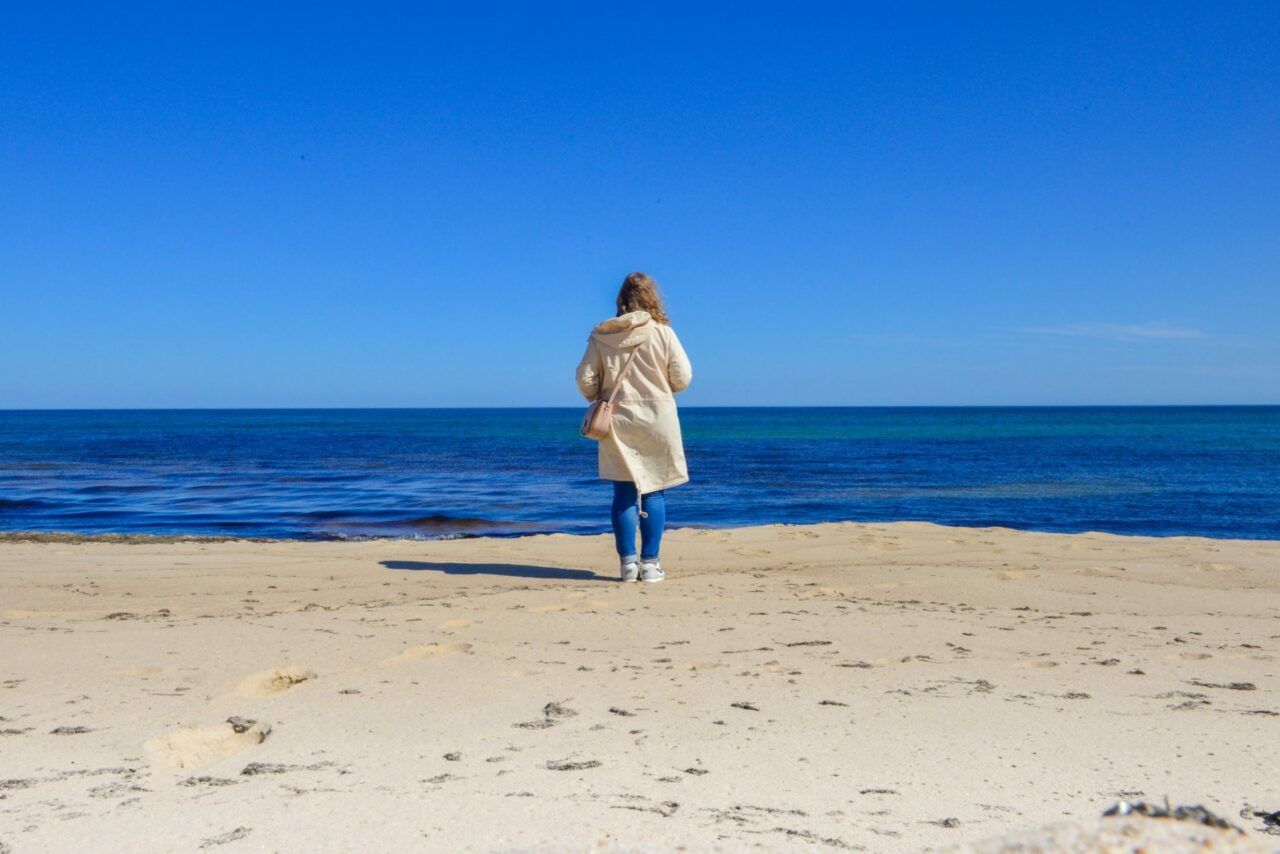 Do you want to read more from Skåne?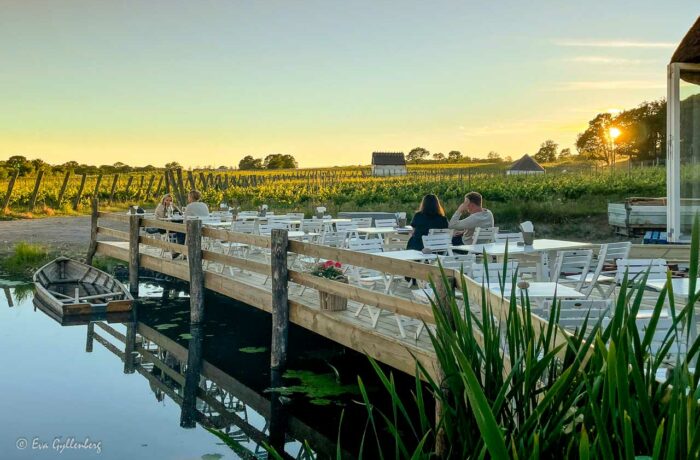 On Kullahalvön in northwestern Skåne are some of Sweden's hottest restaurants. Join us for…
September 2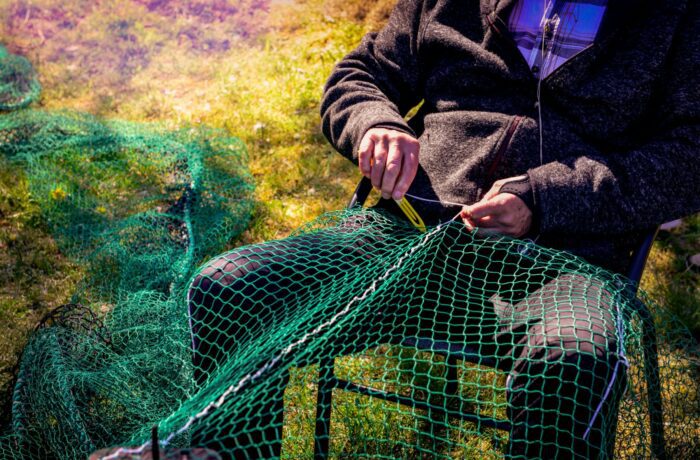 My visit to Tvillingaboden south of Åhus not only offered a perfect beach,…
16th of May 2019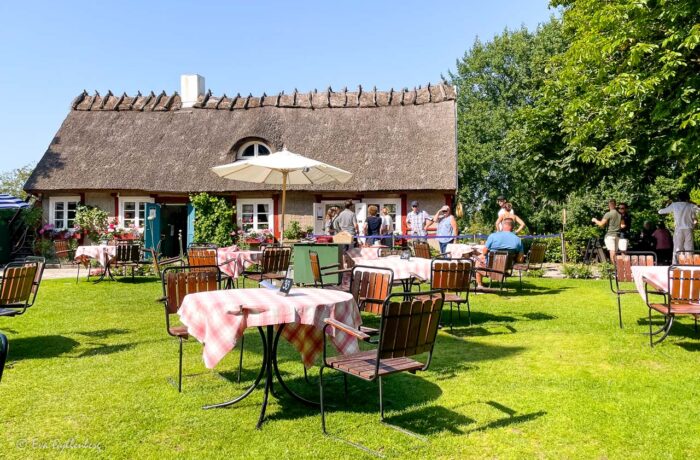 Among Skåne's rape fields and beech forests, you will find lots of cozy cafes, ice cream kiosks and lunch spots.…
June 25th, 2022