Do not take the E4 if you are not in a hurry, rather take the road along the eastern shore of Lake Vättern. A must-stop after the road is one of the sweet-smelling polka pig factories and Brahehus, but continue up towards Ödeshög and visit the old monastery ruin Alvastra and stop and read on Sweden's most famous rune stone - the Smoke Stone.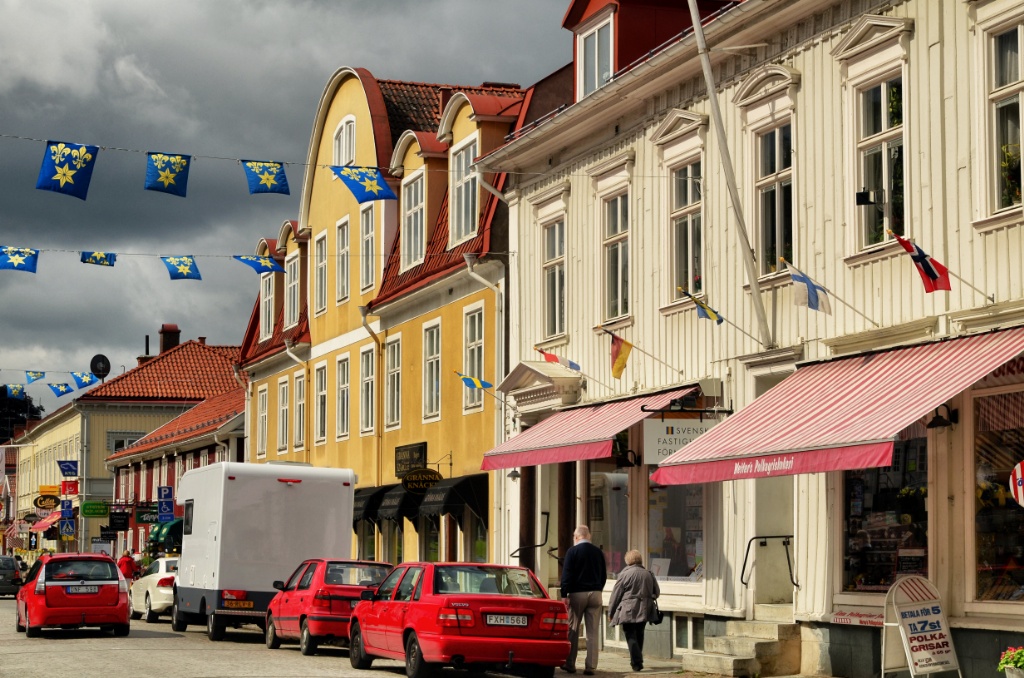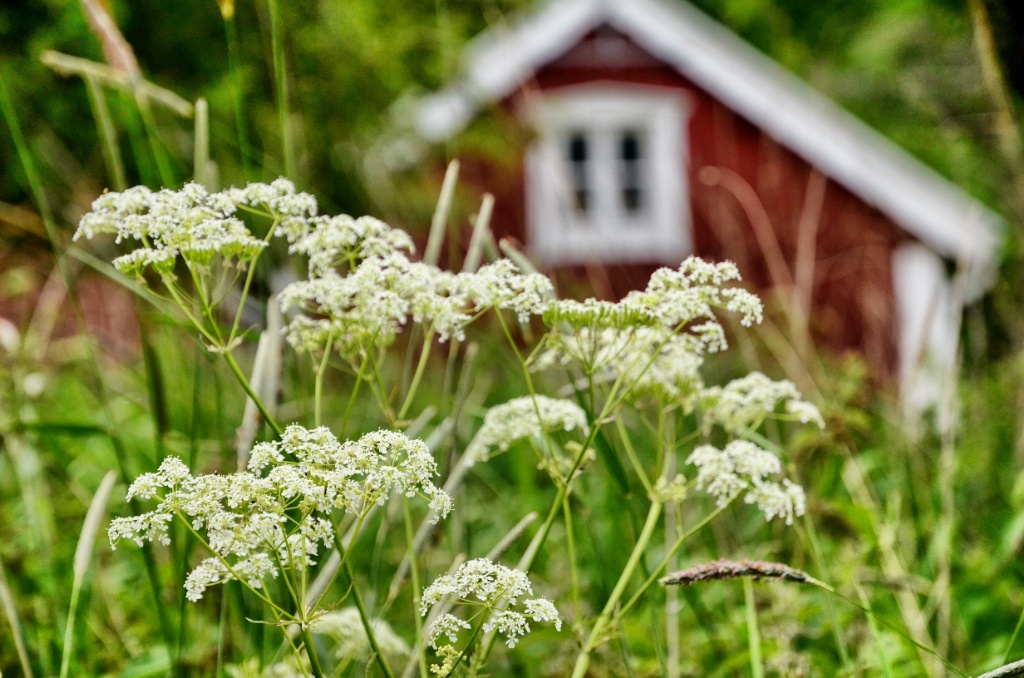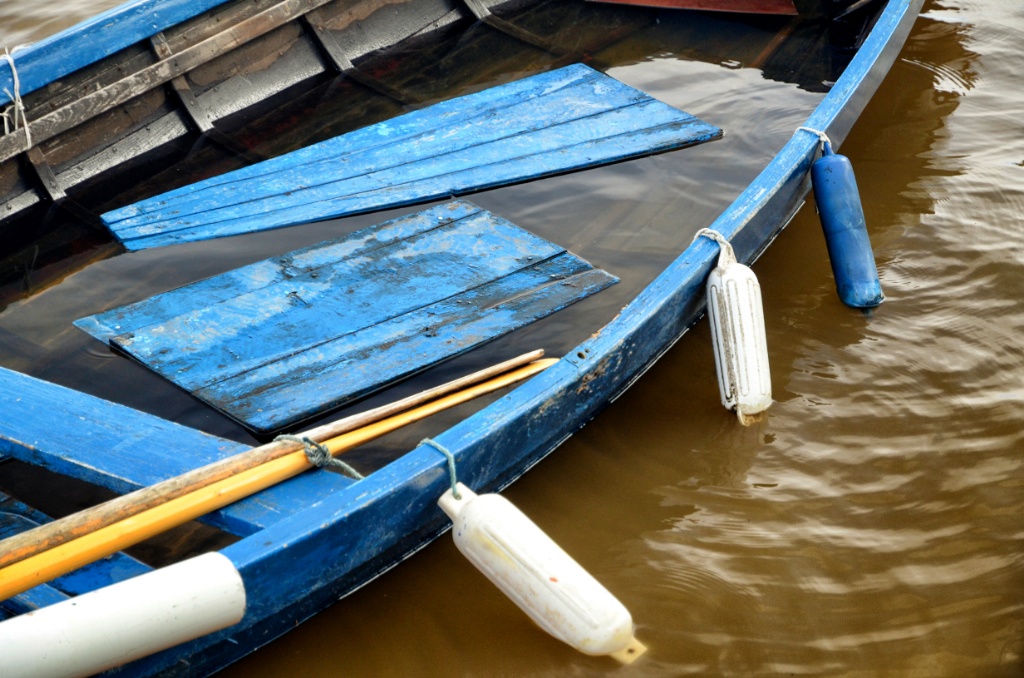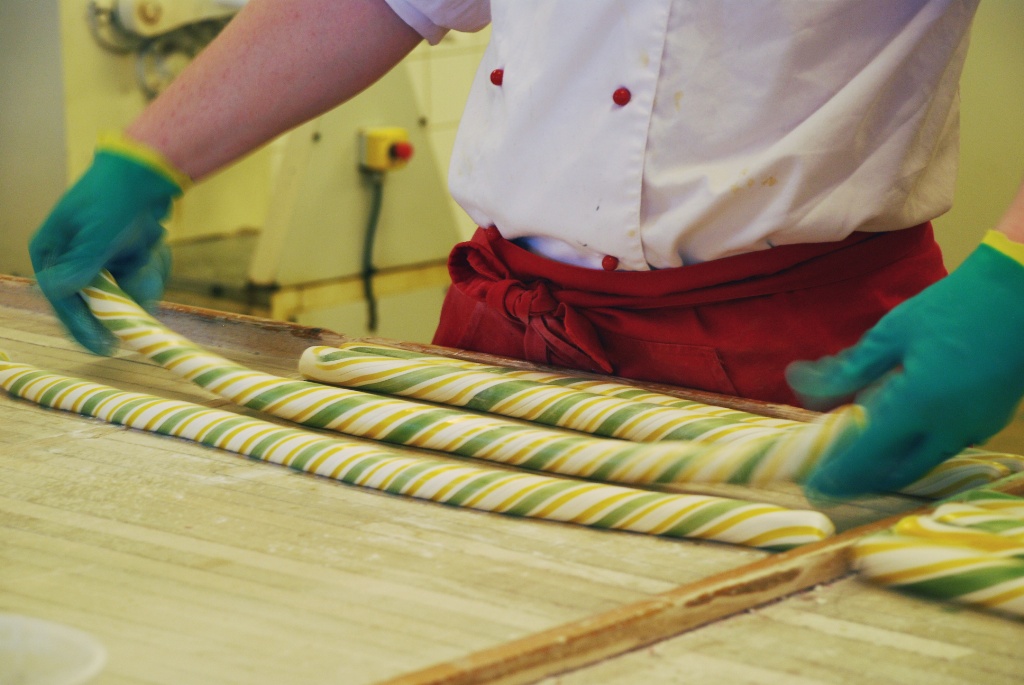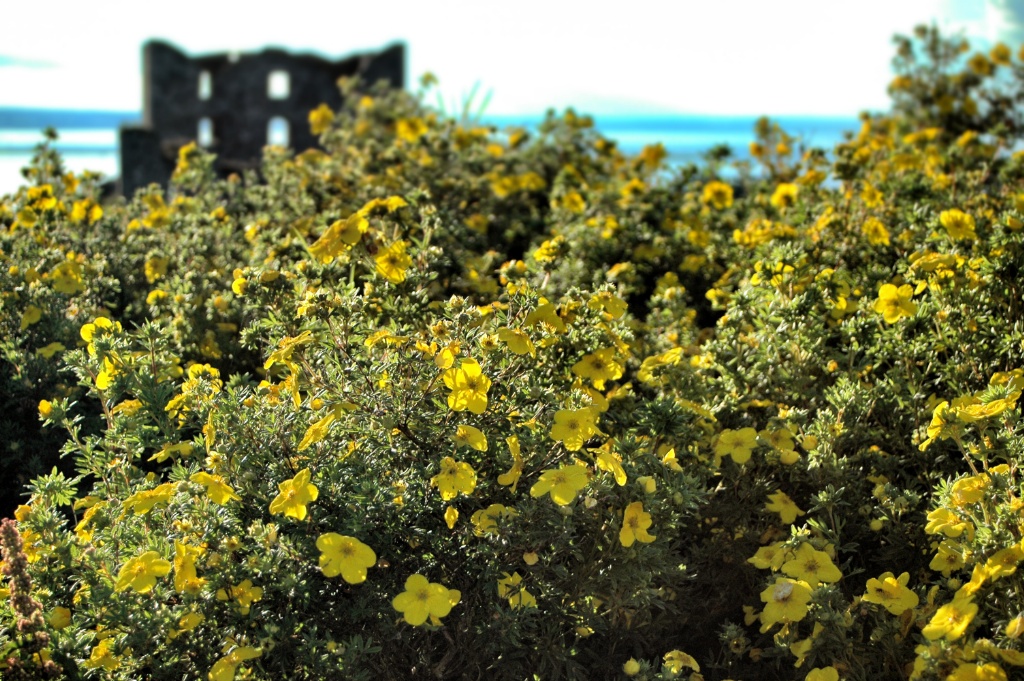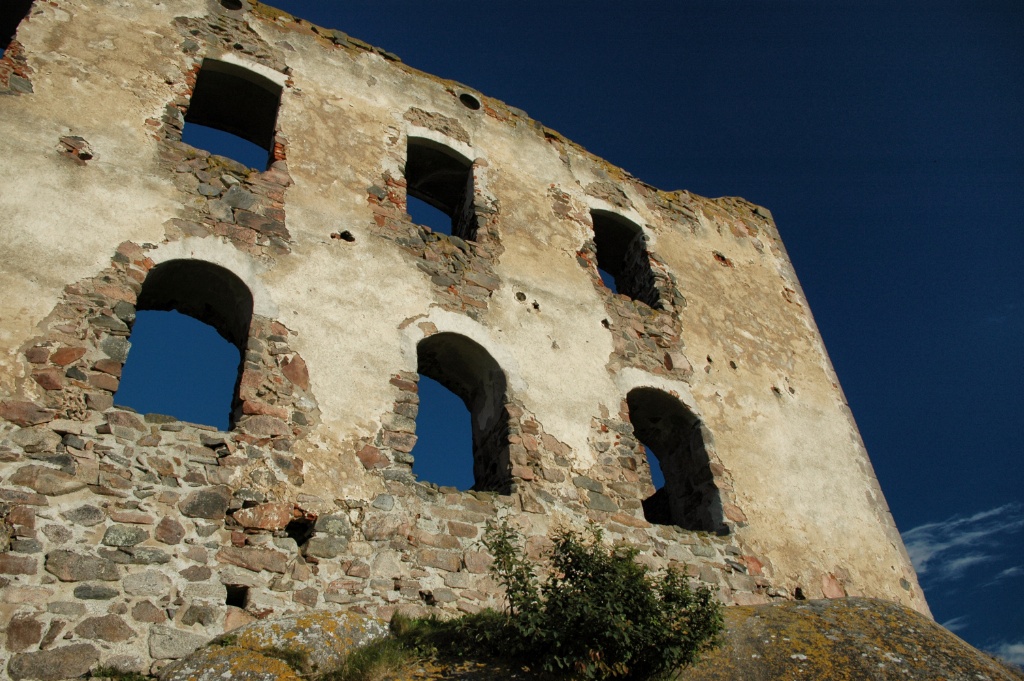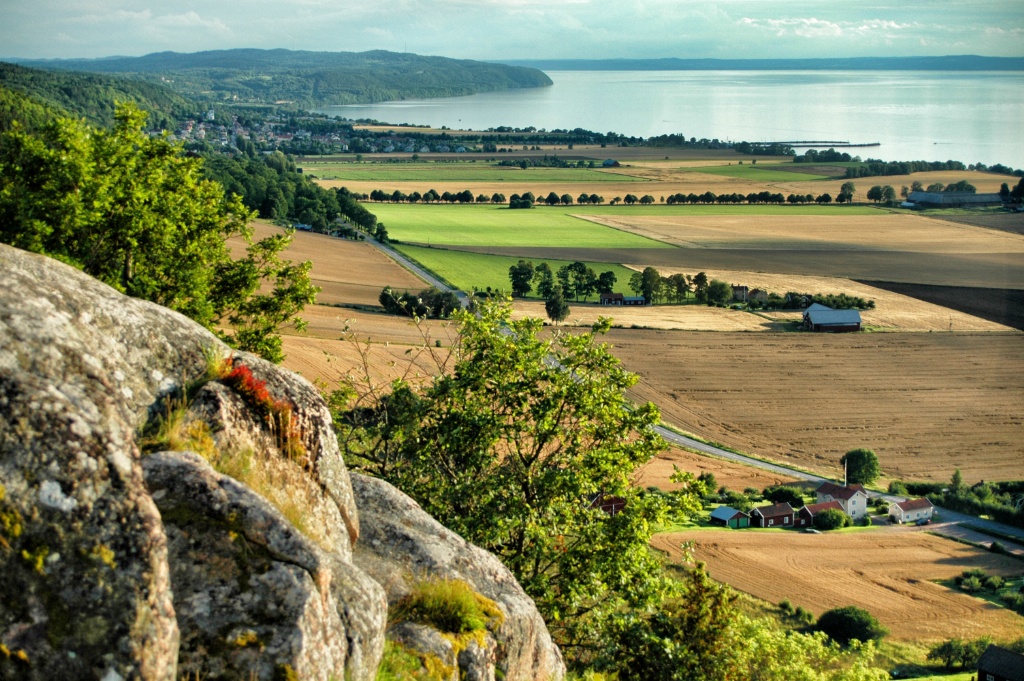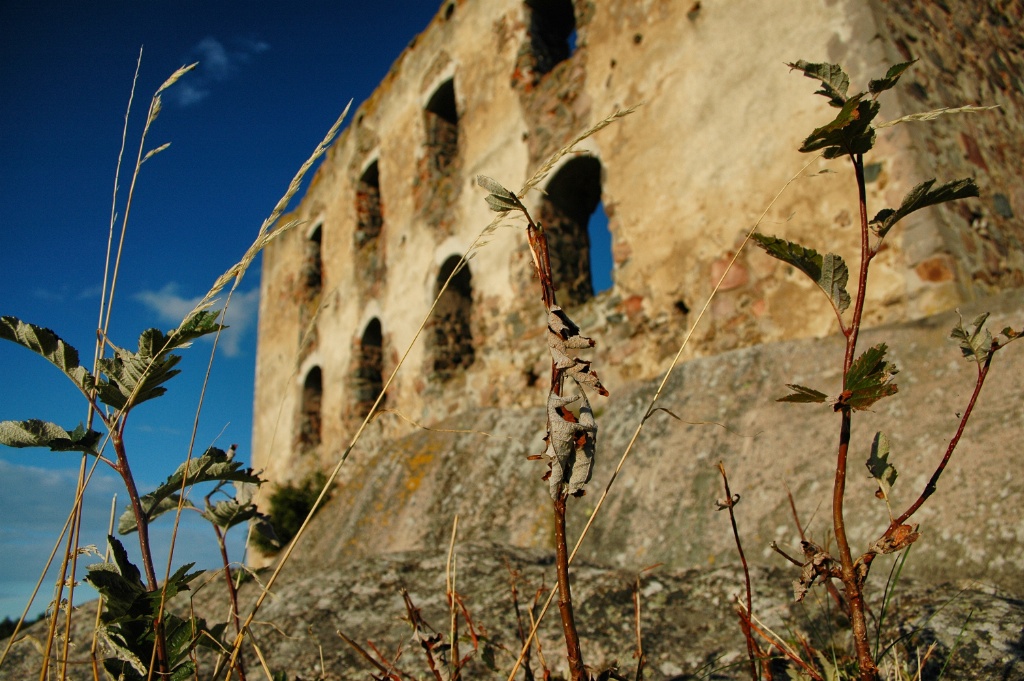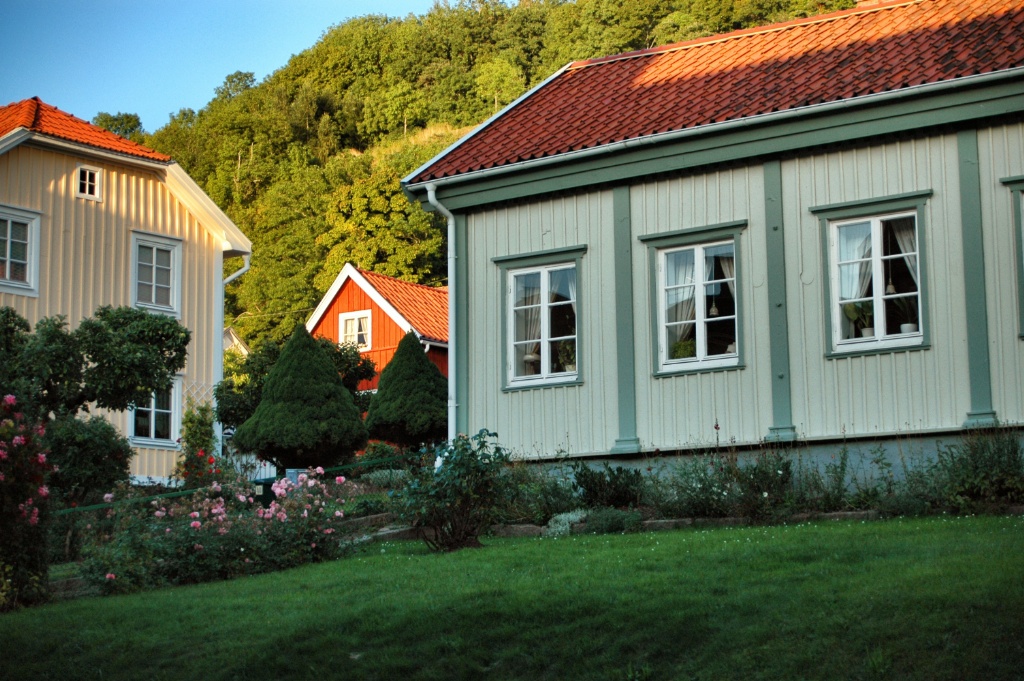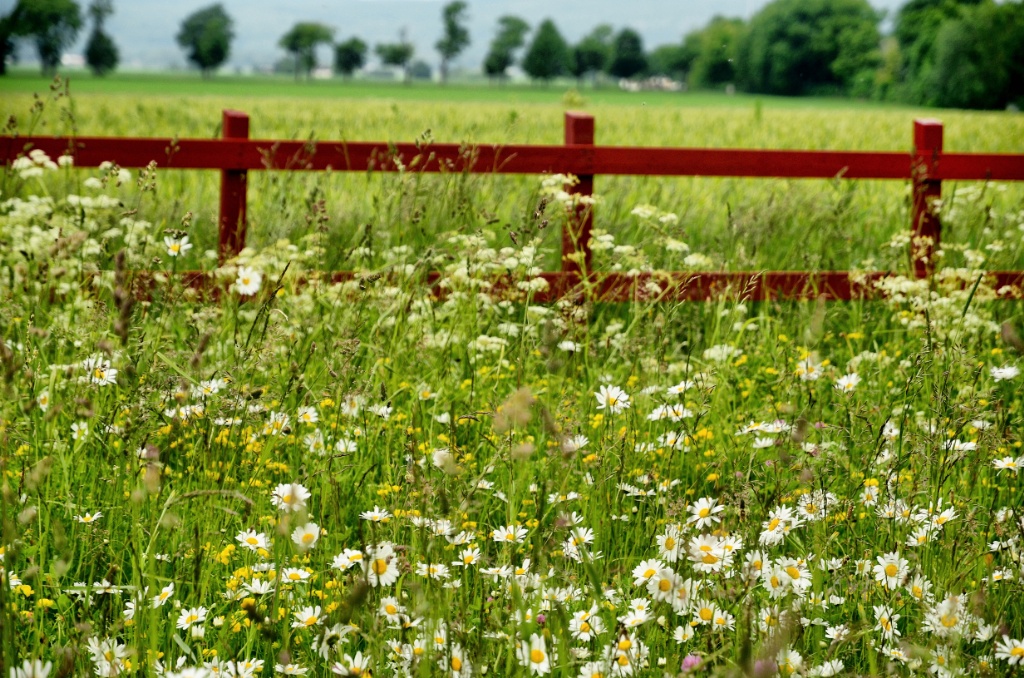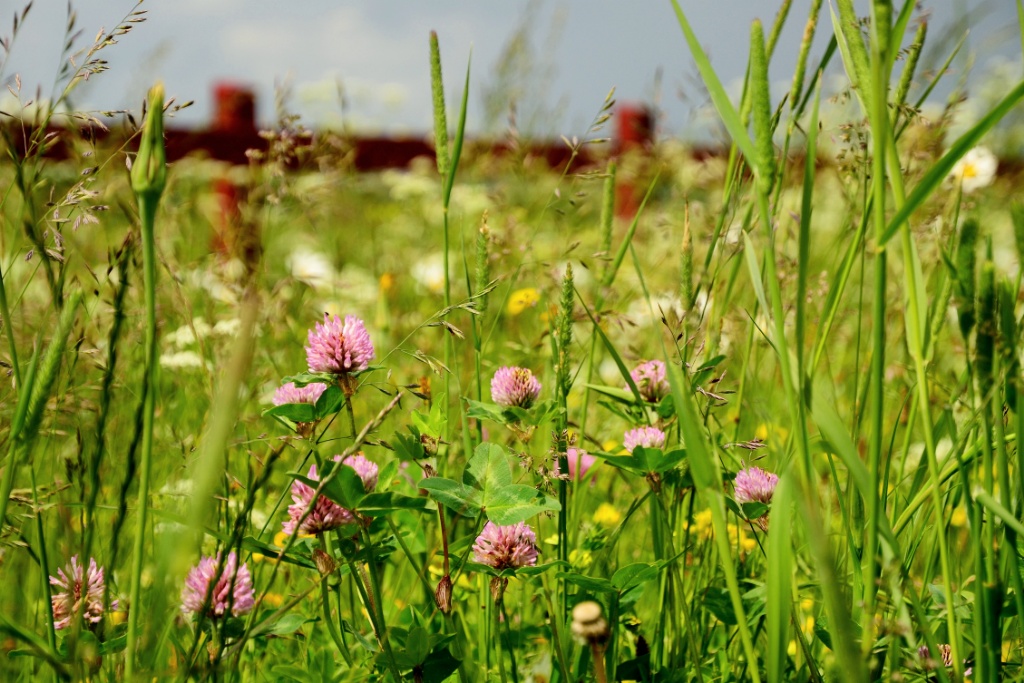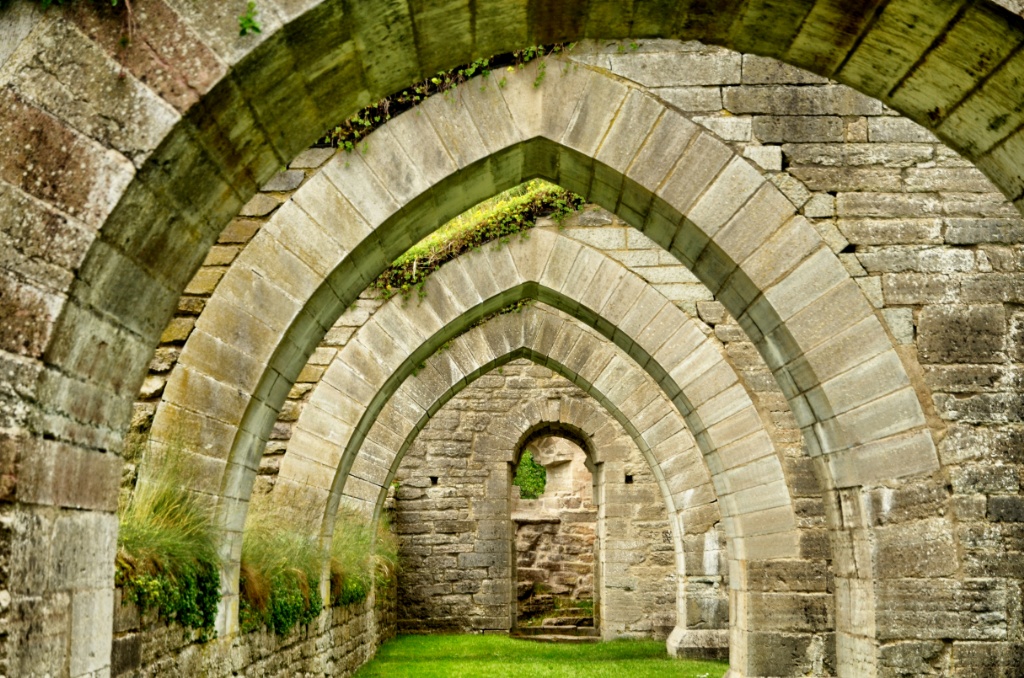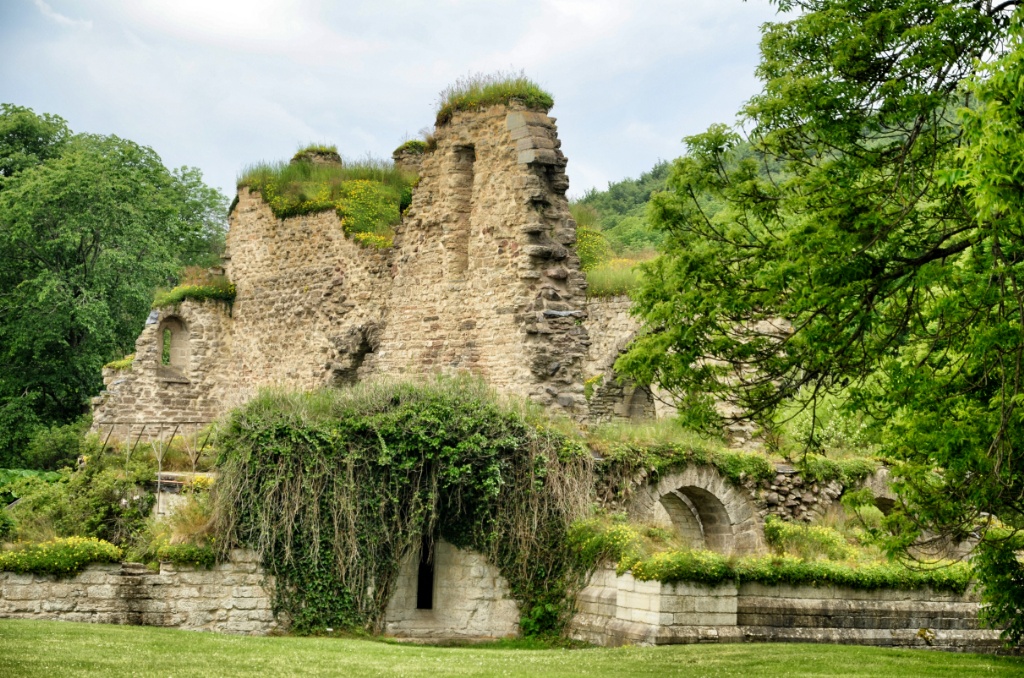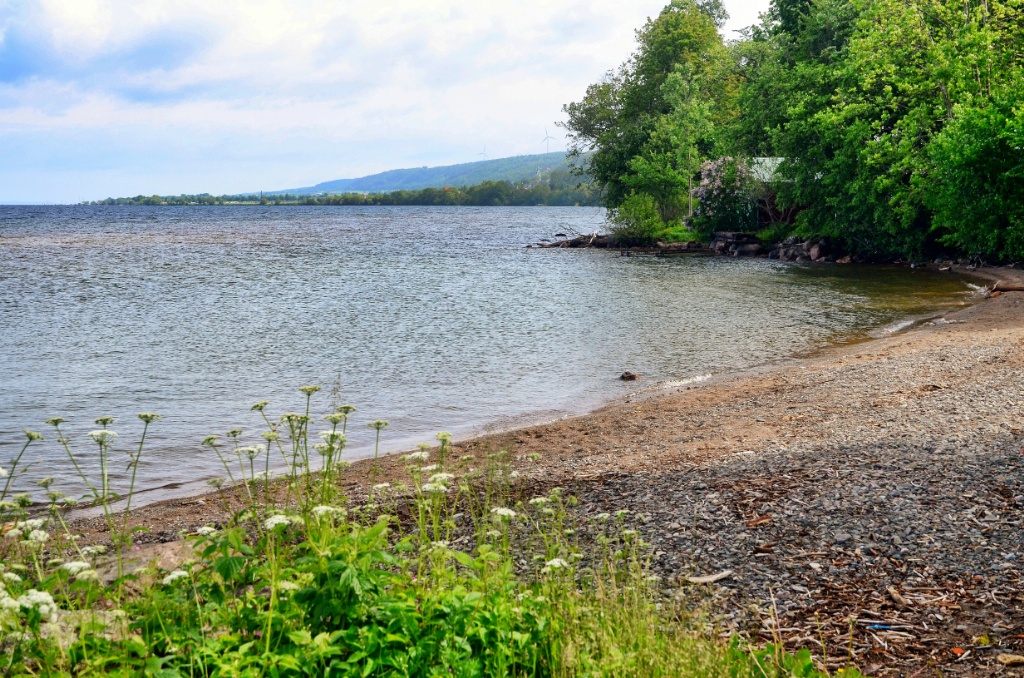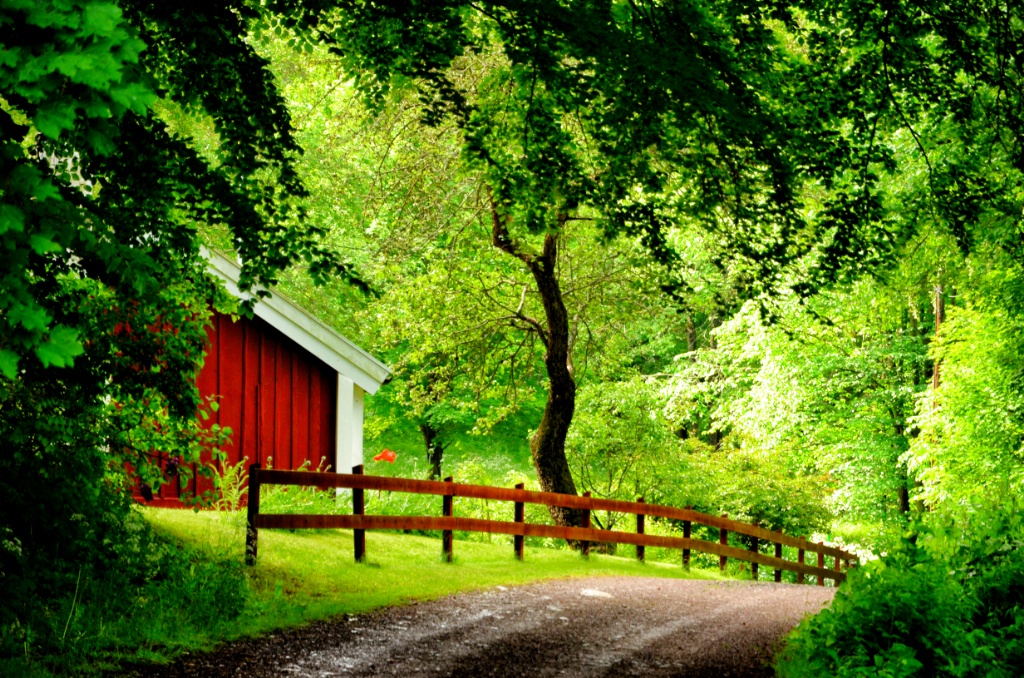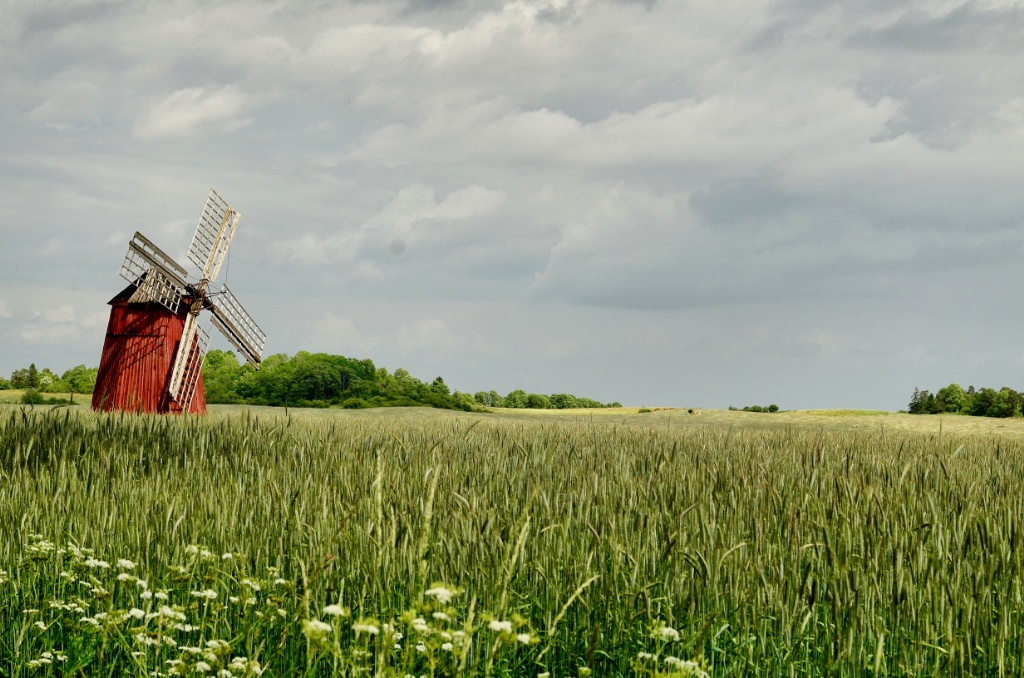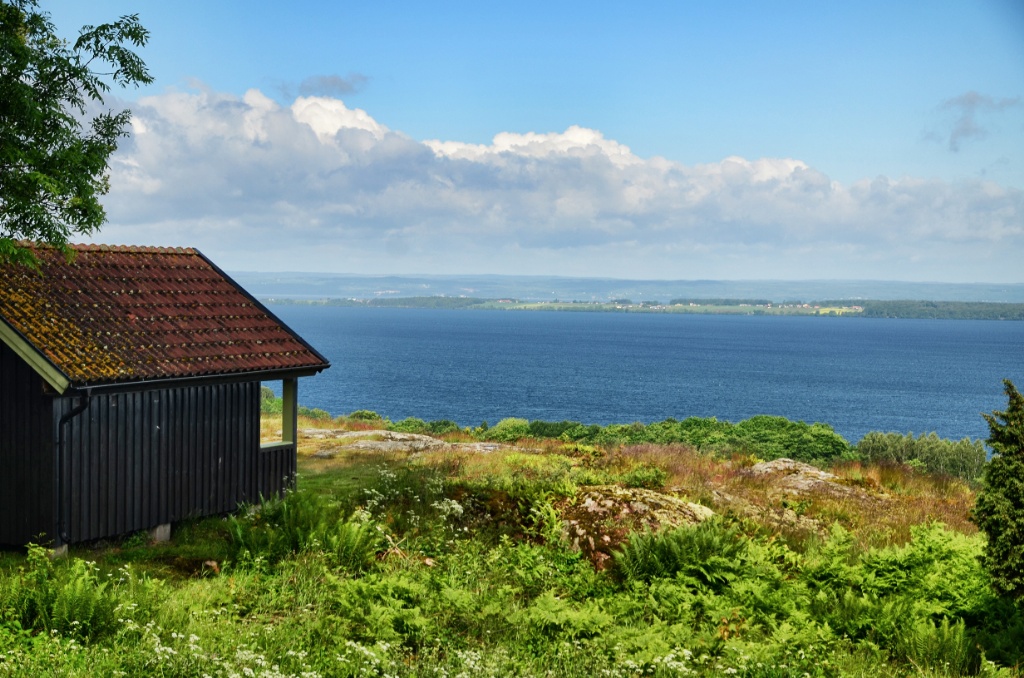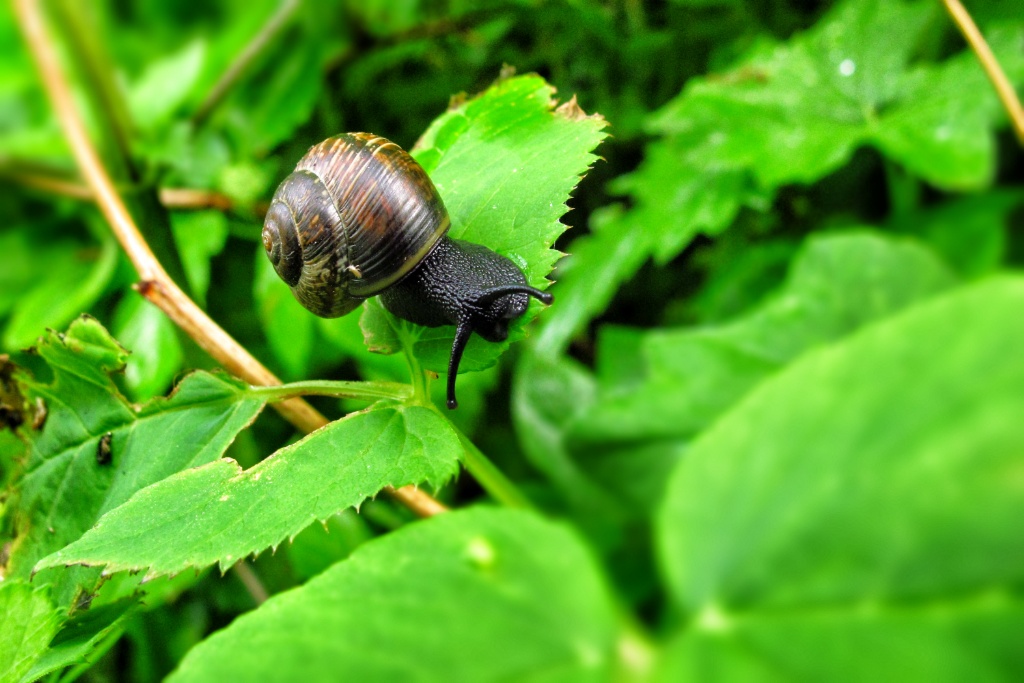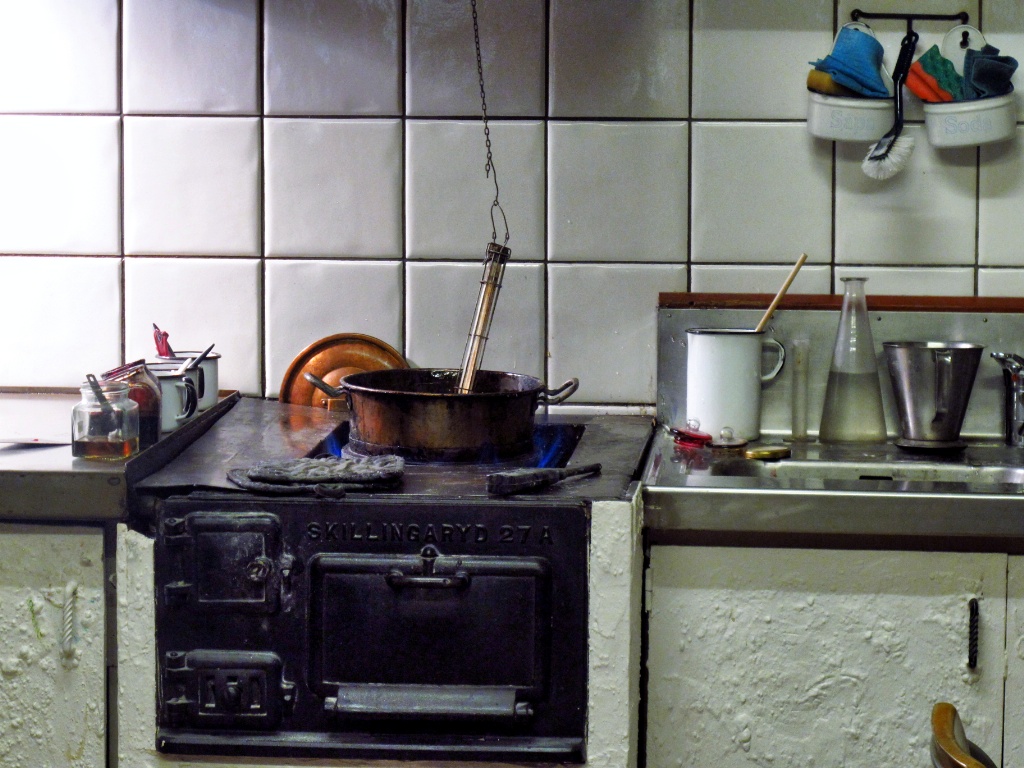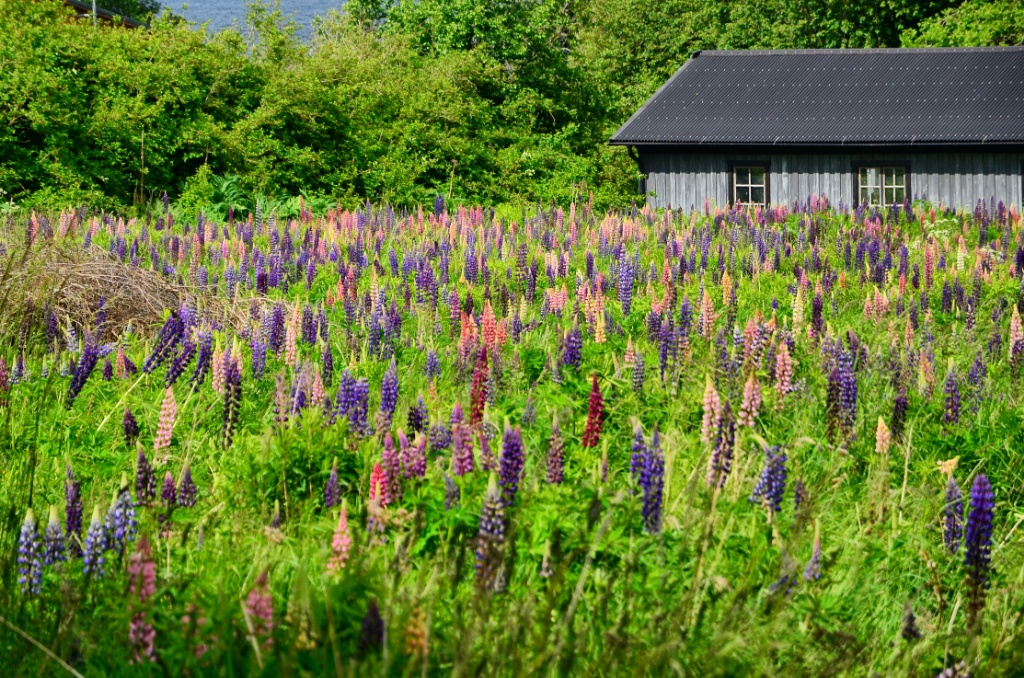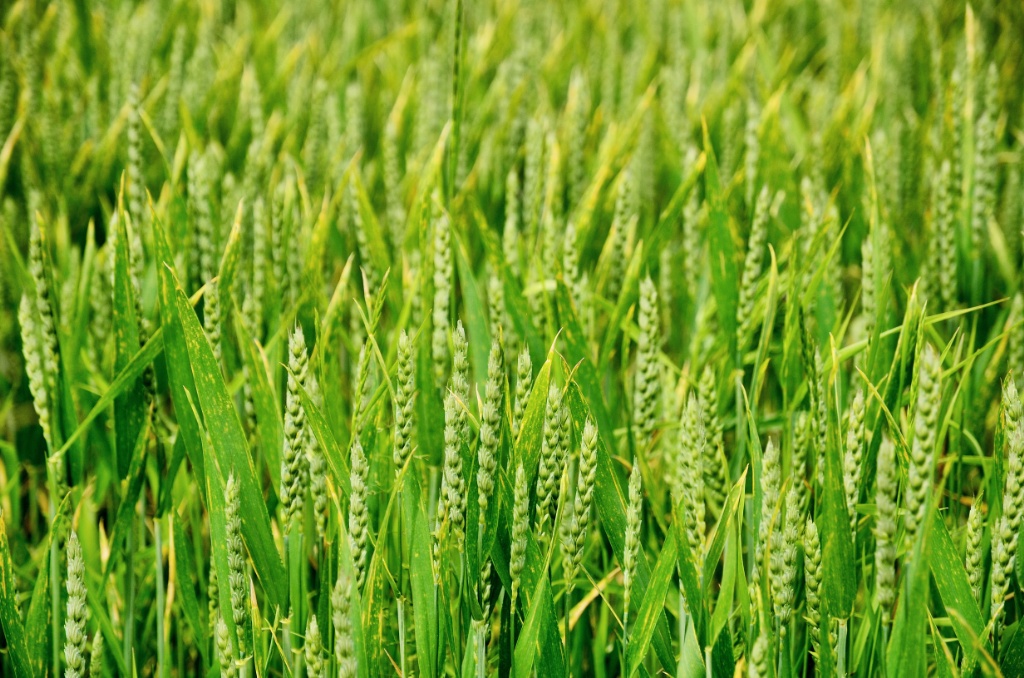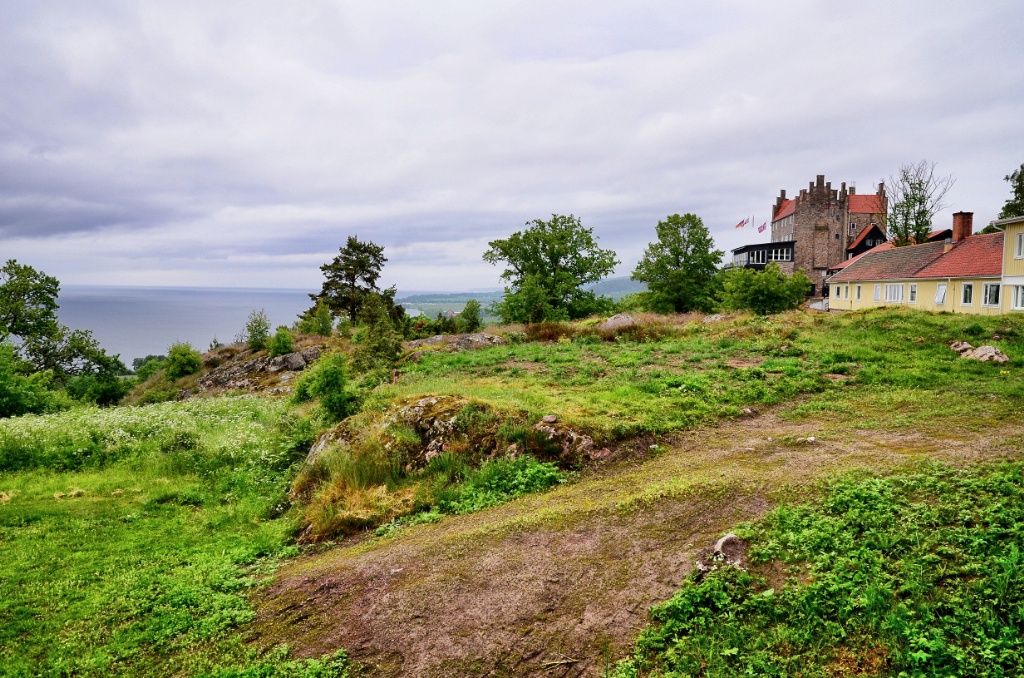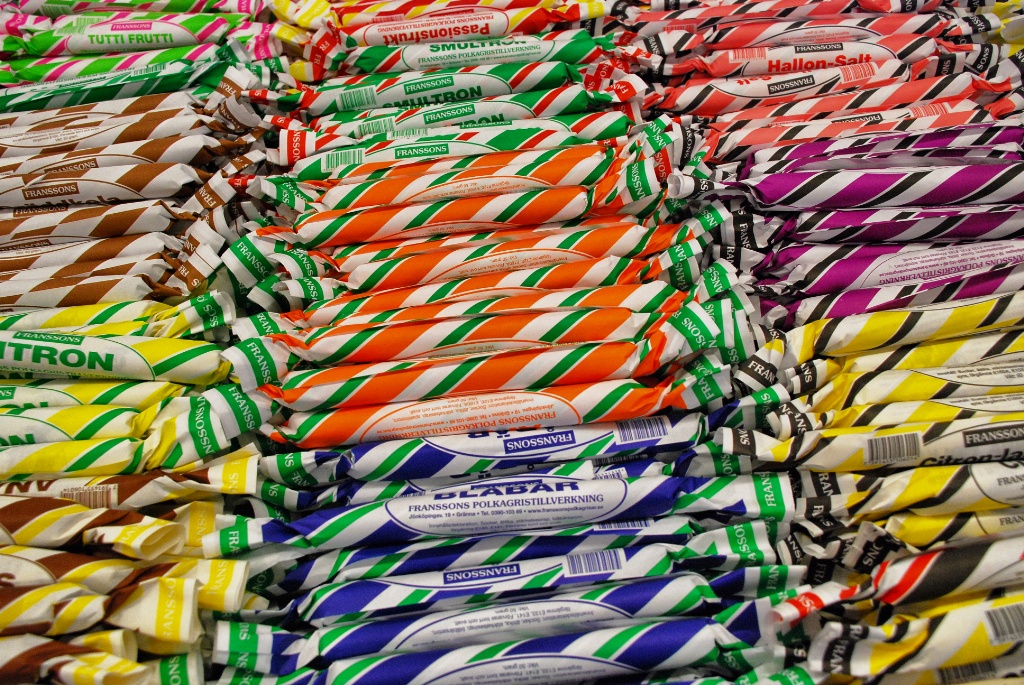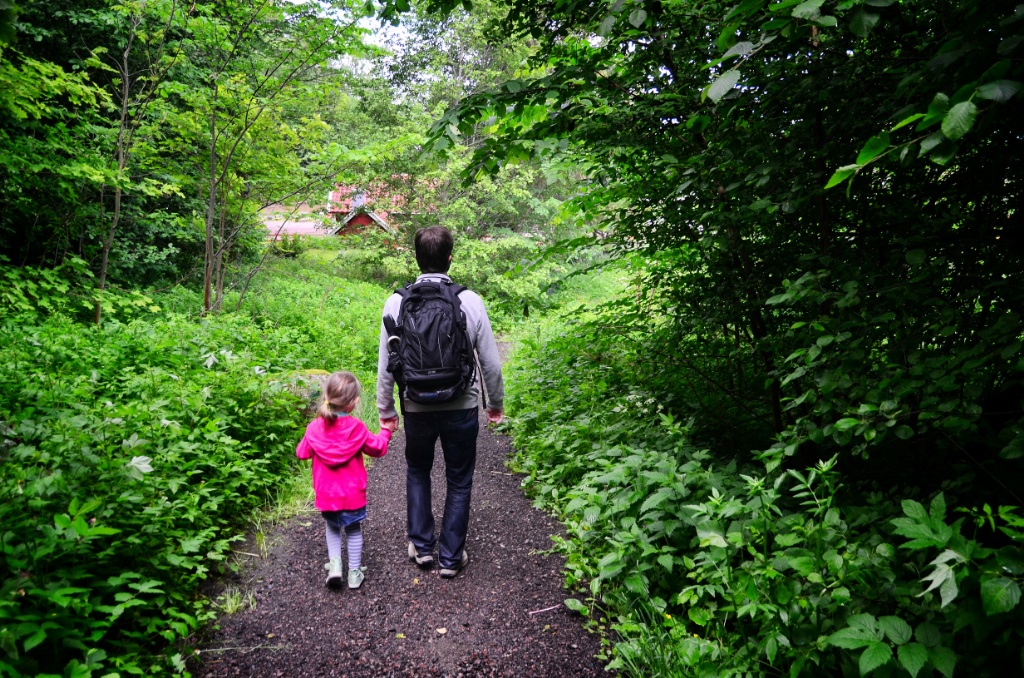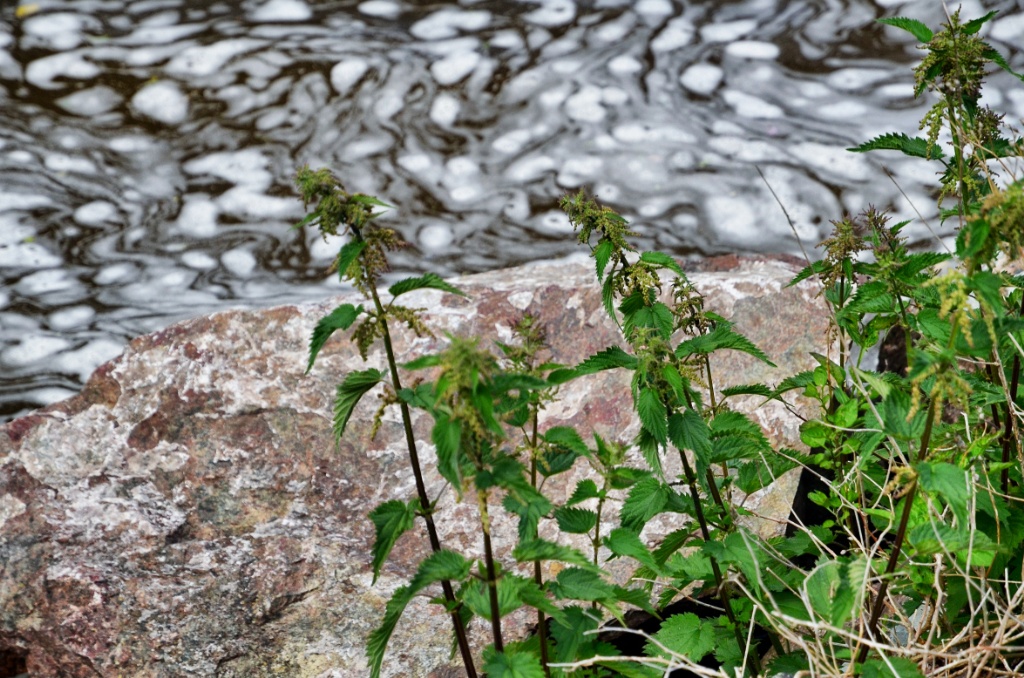 Do you want to read more from Sweden?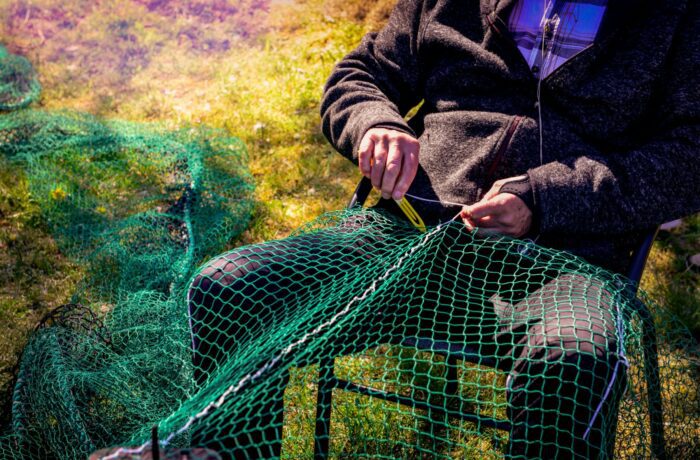 My visit to Tvillingaboden south of Åhus not only offered a perfect beach,…
16th of May 2019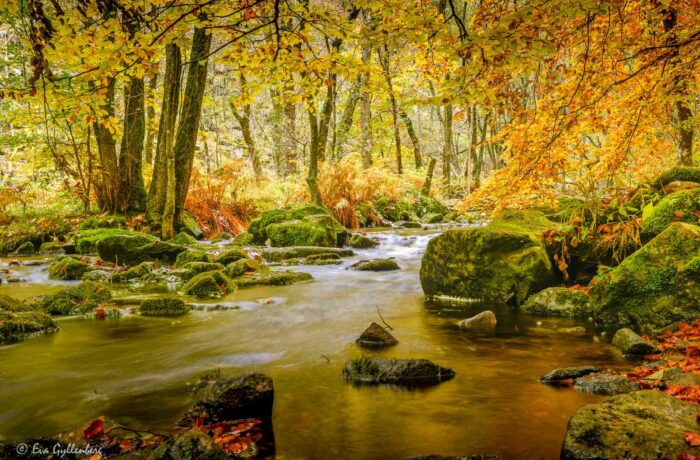 Perhaps it was always meant that we would meet Söderåsen National Park...
November 2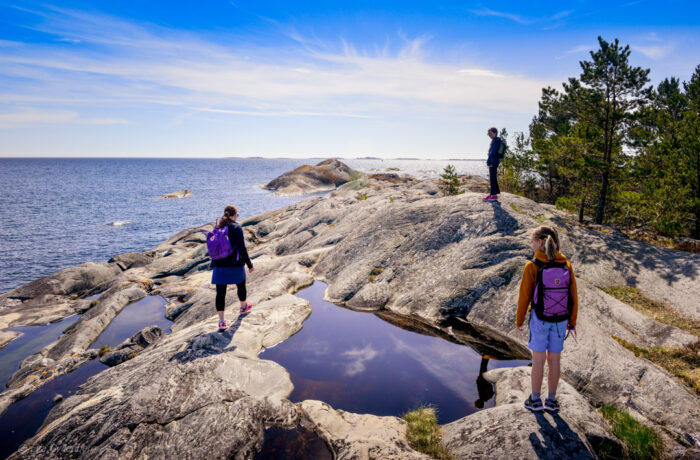 Today we went m/s Tärnan out to Sandhamn for a fantastic day among Sandön's...
6th of May 2018