Do not take the E4 if you are not in a hurry, rather take the road along the eastern shore of Lake Vättern. A must-stop after the road is one of the sweet-smelling polka pig factories and Brahehus, but continue up towards Ödeshög and visit the old monastery ruin Alvastra and stop and read on Sweden's most famous rune stone - the Smoke Stone.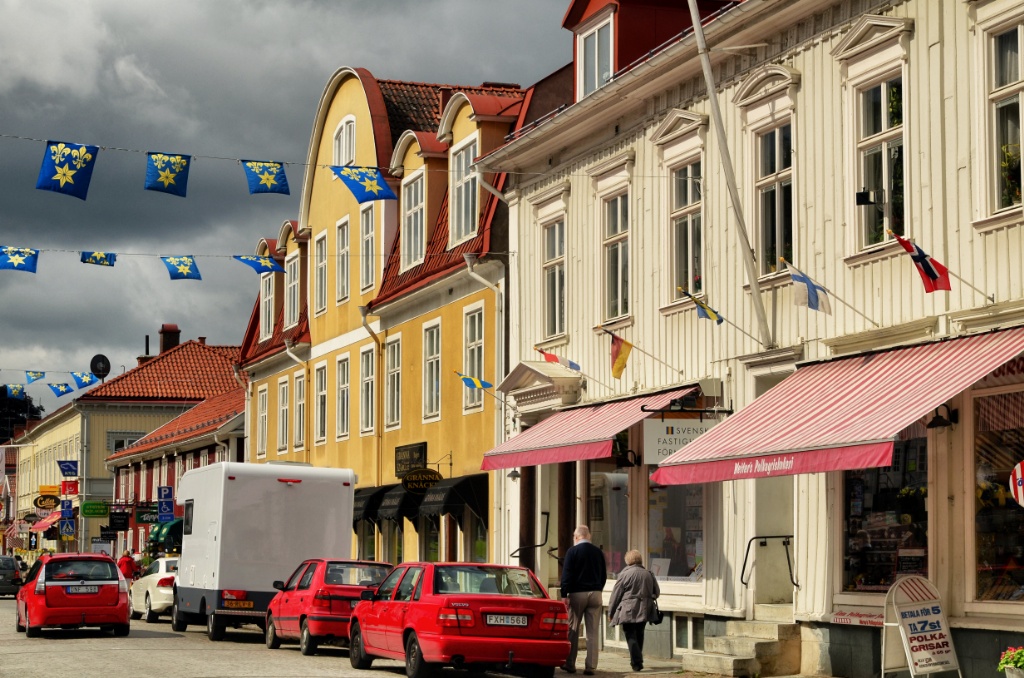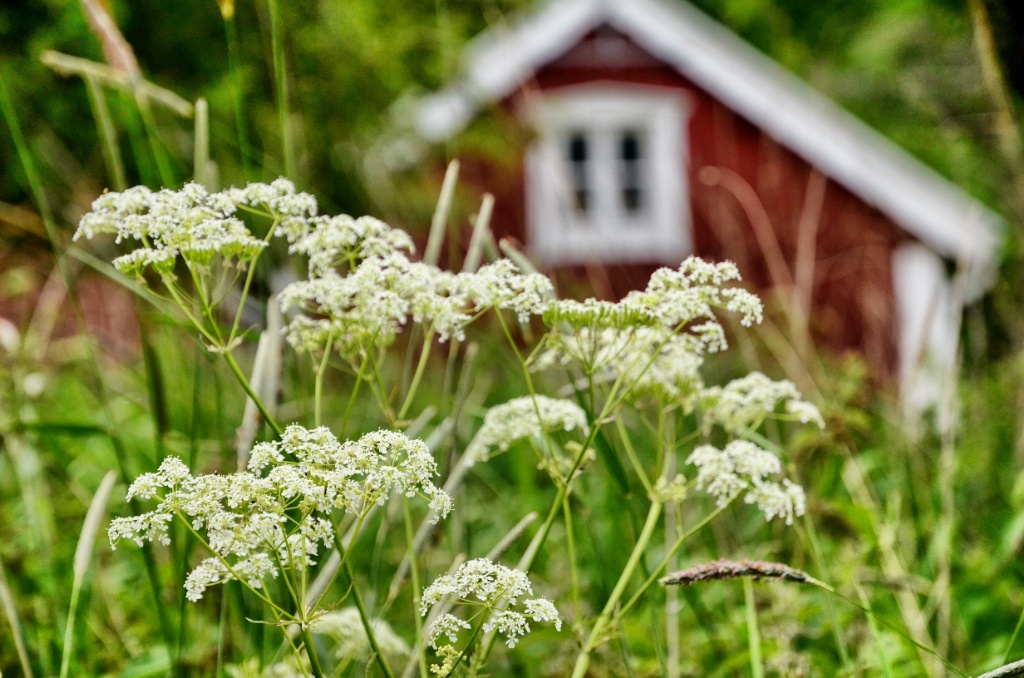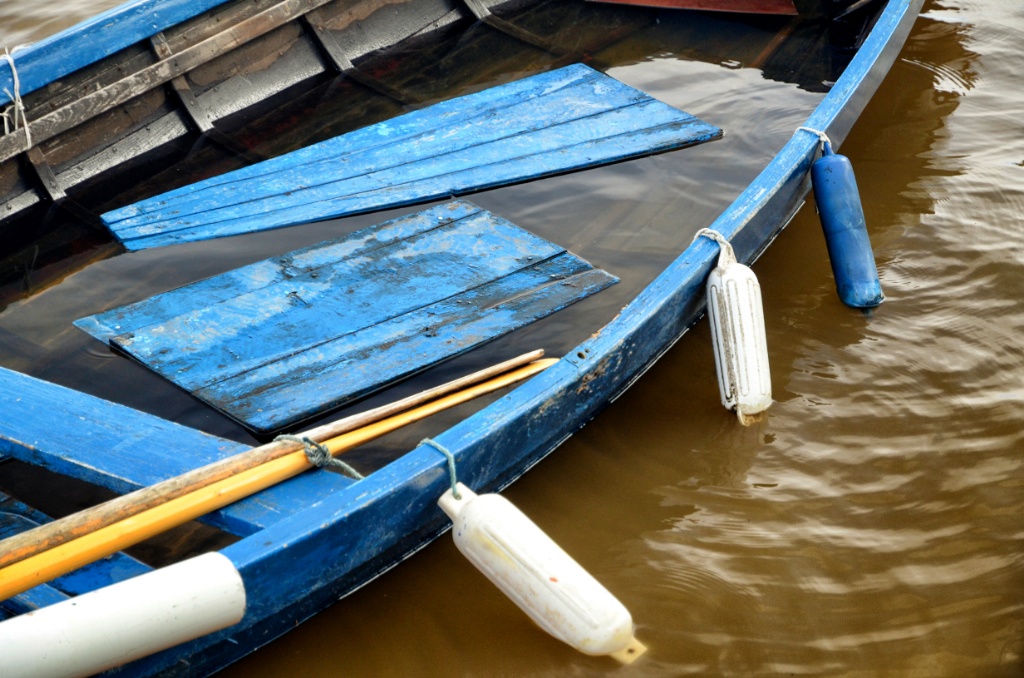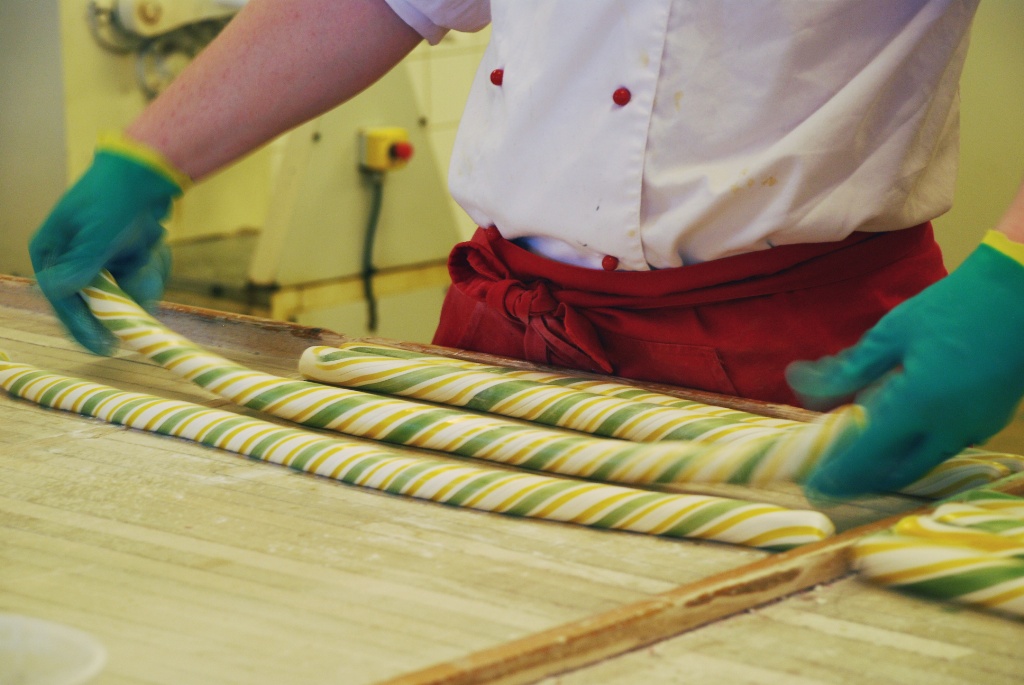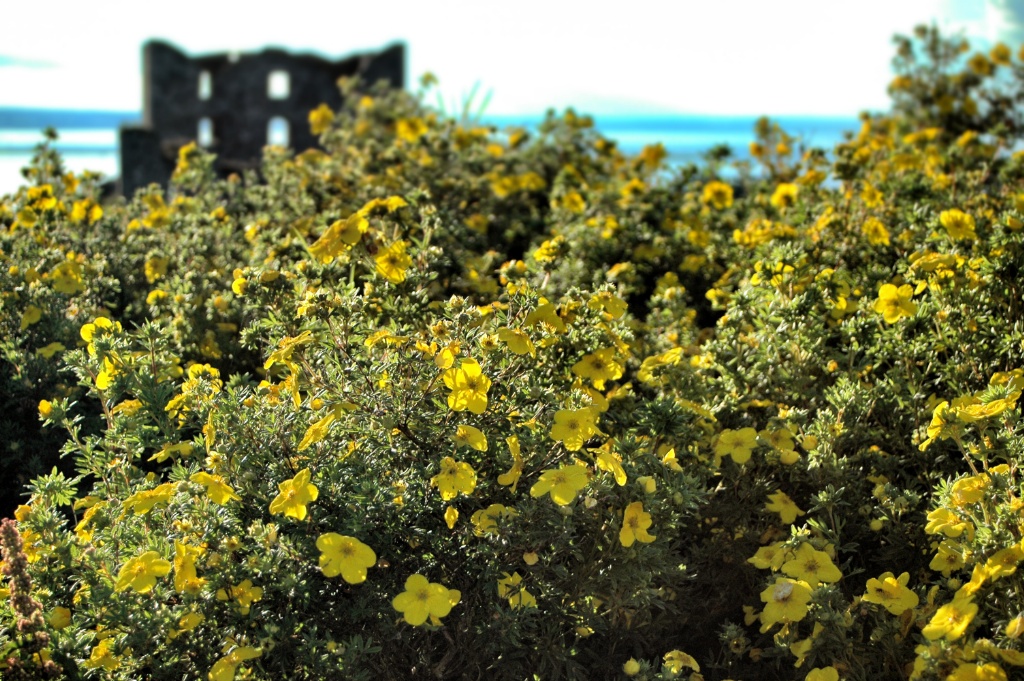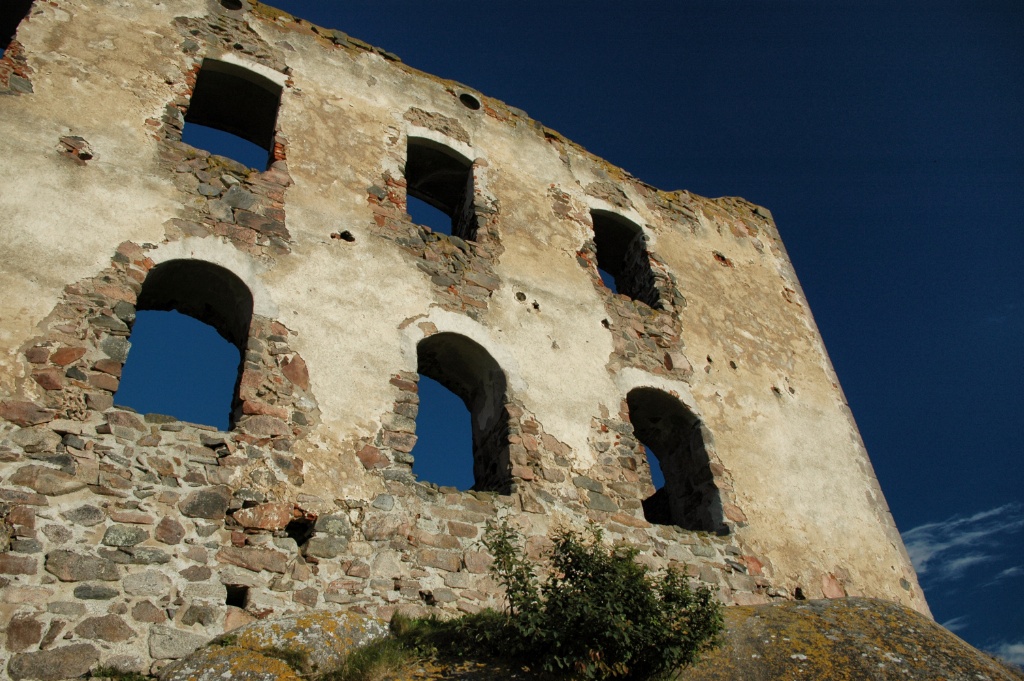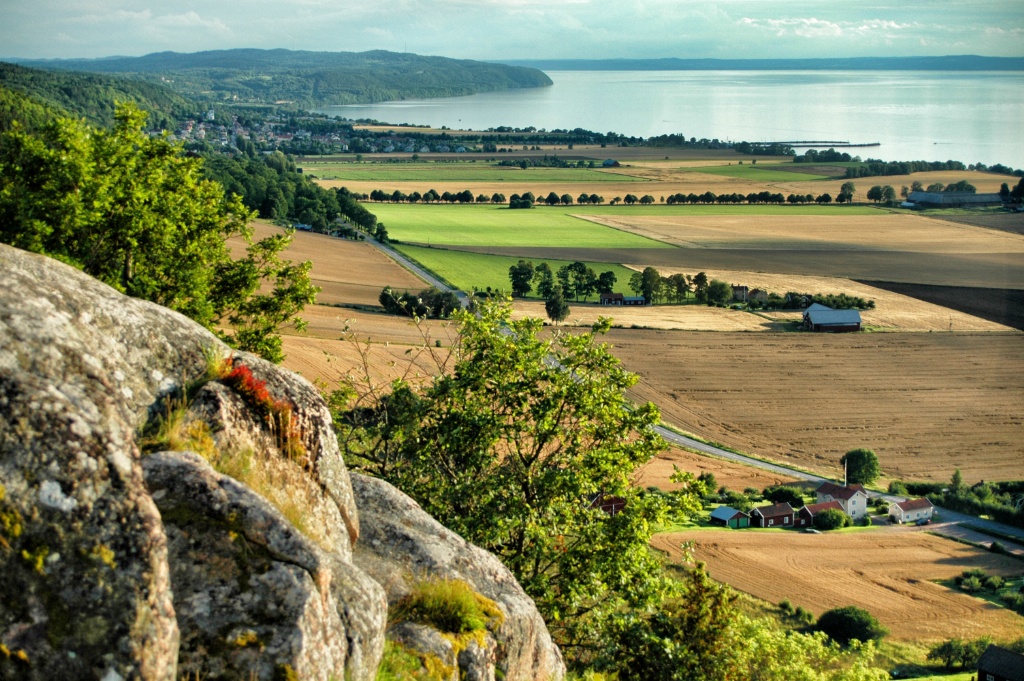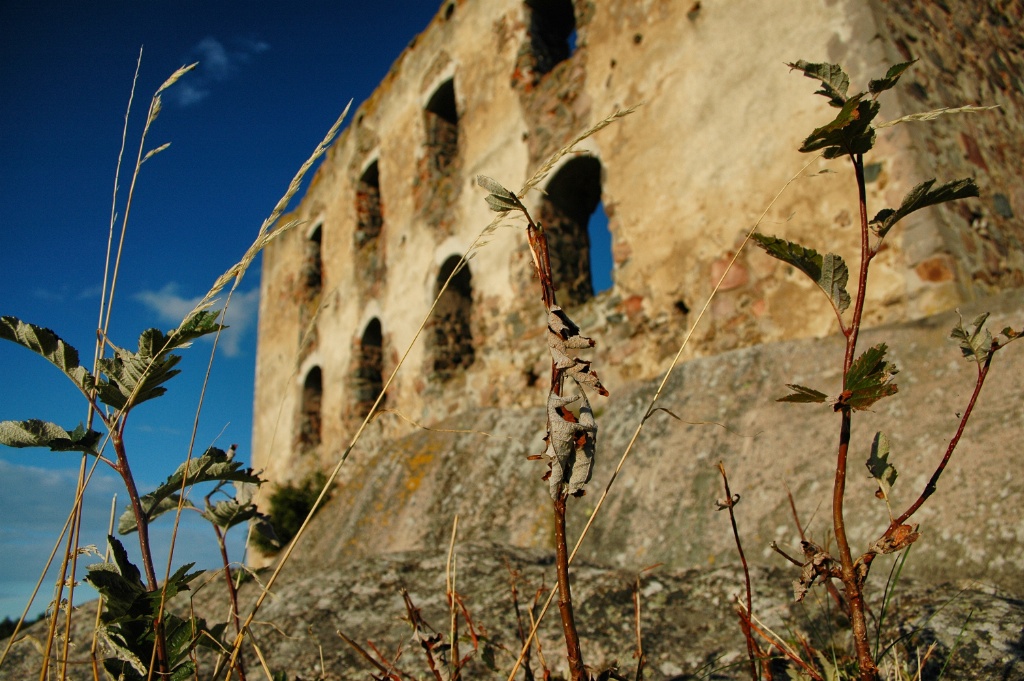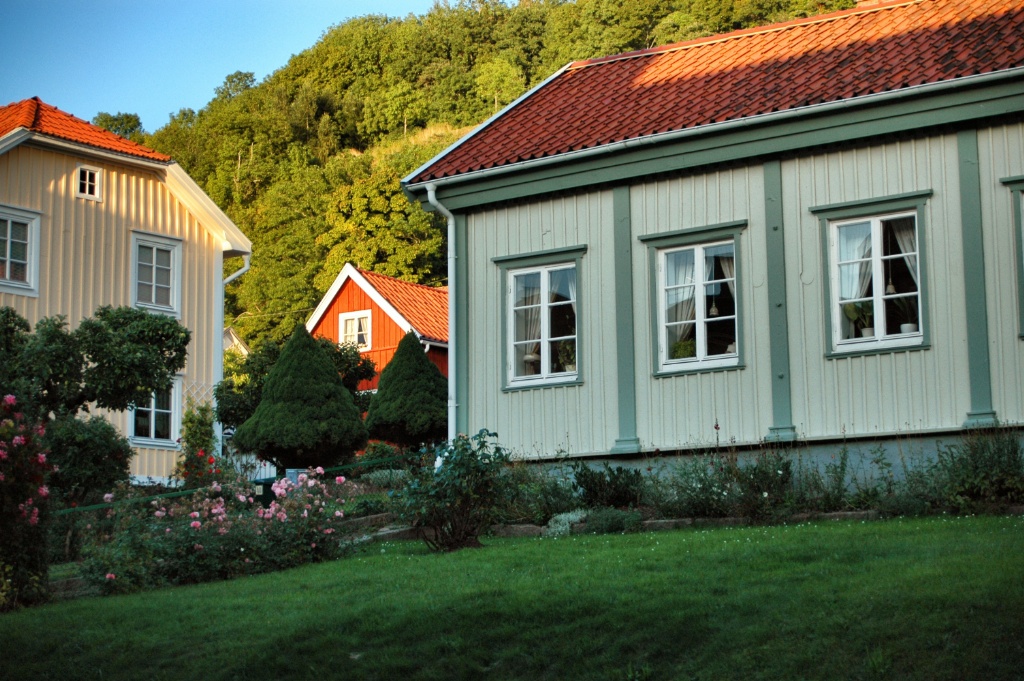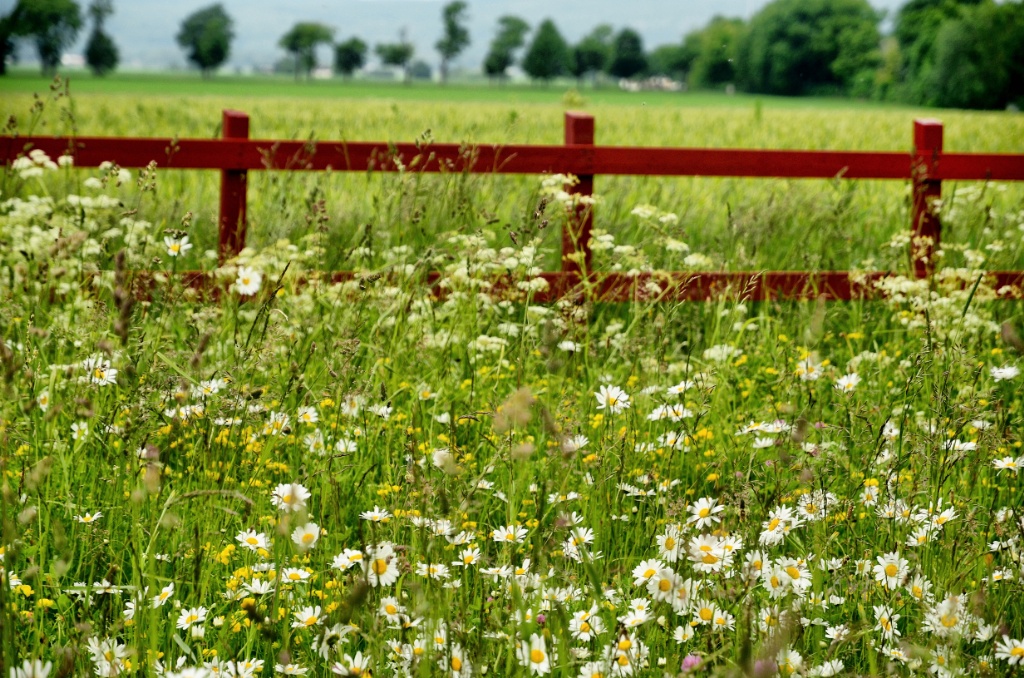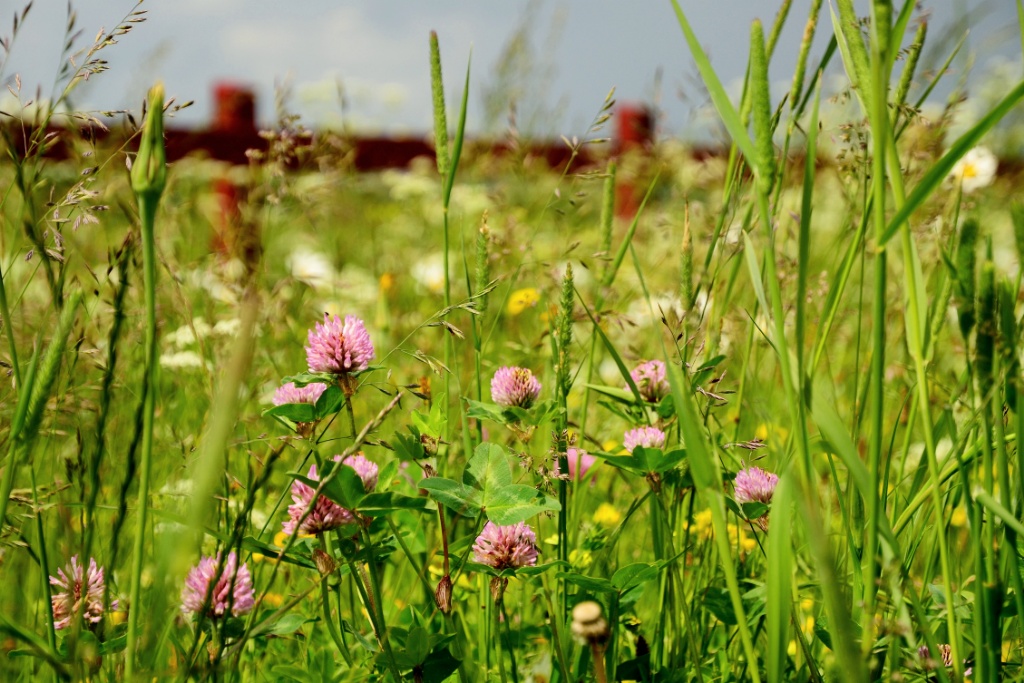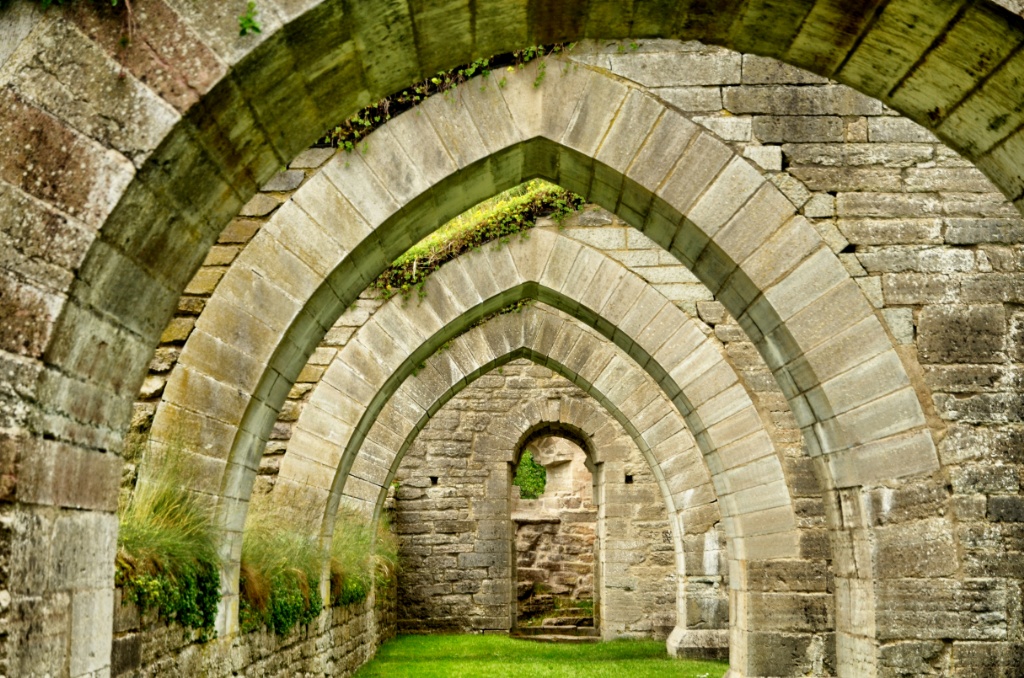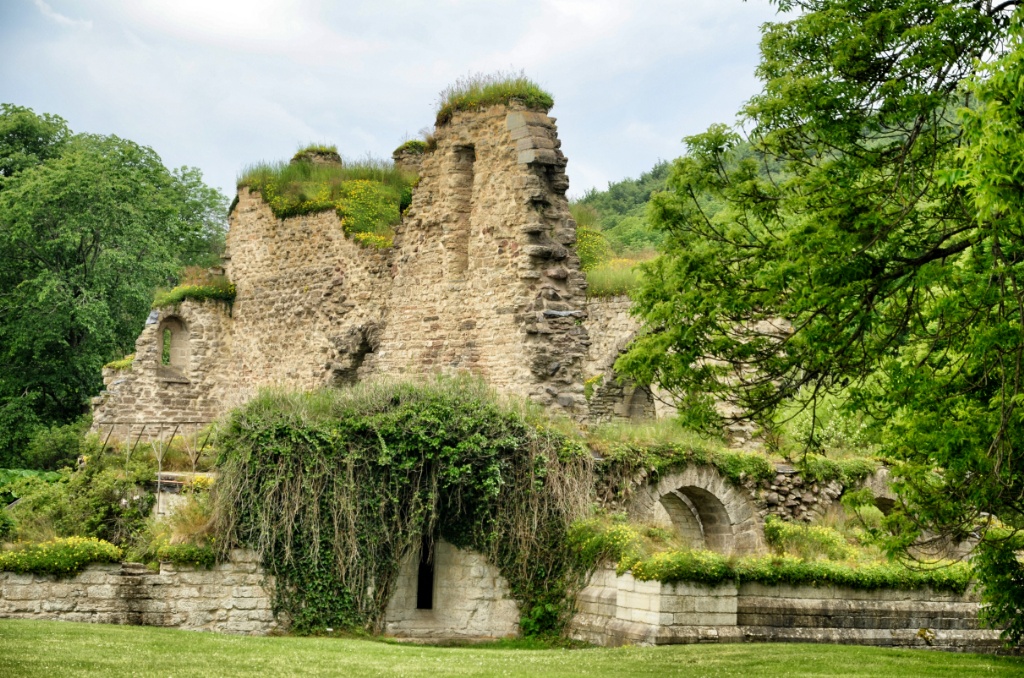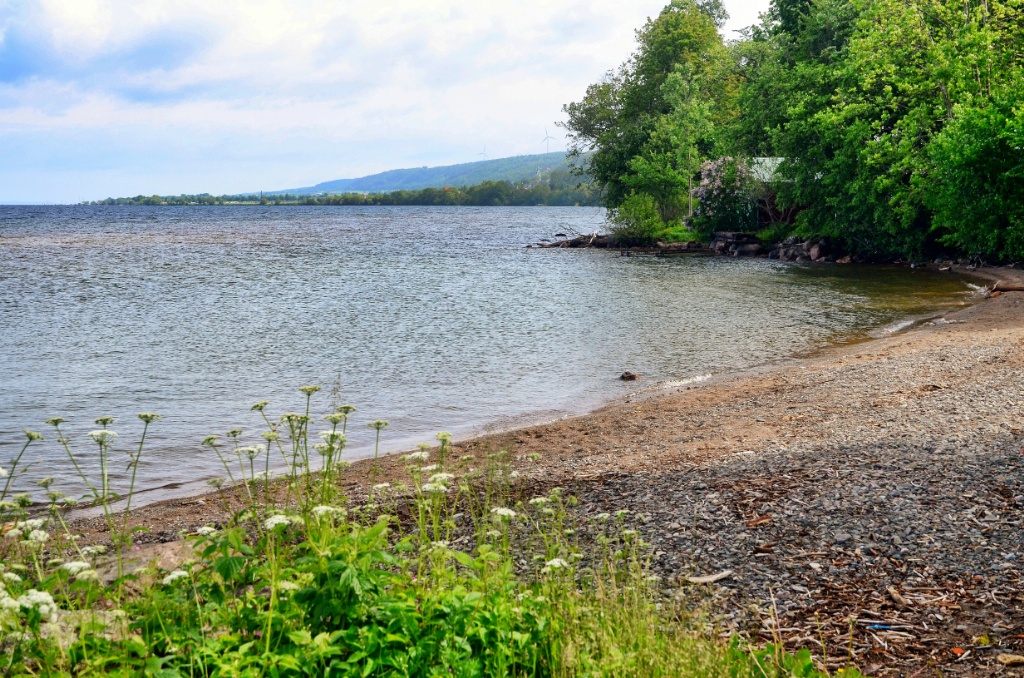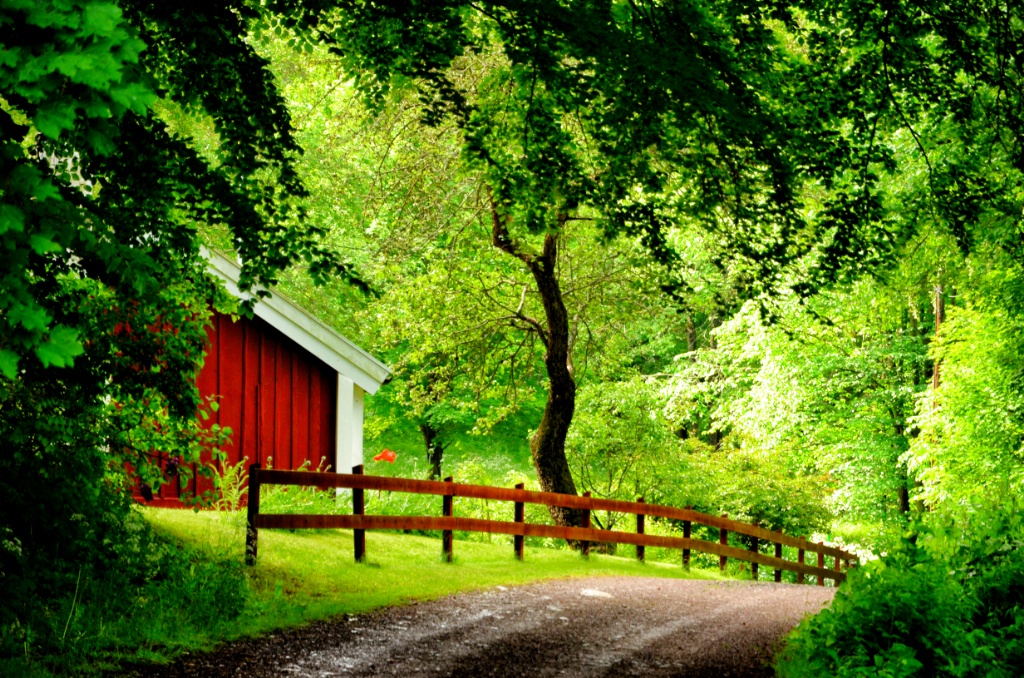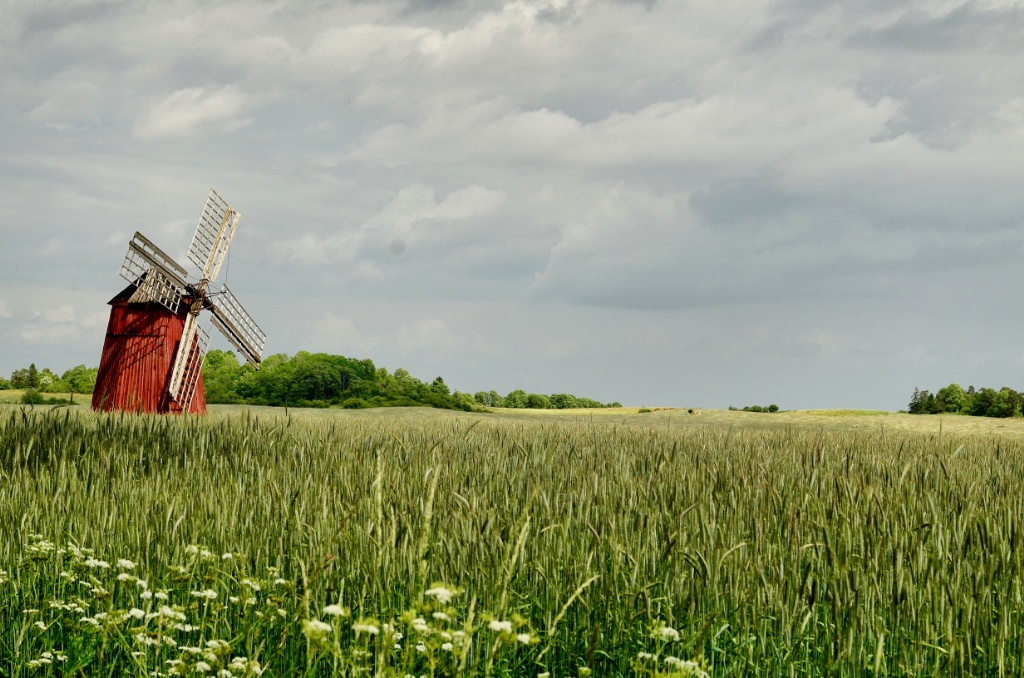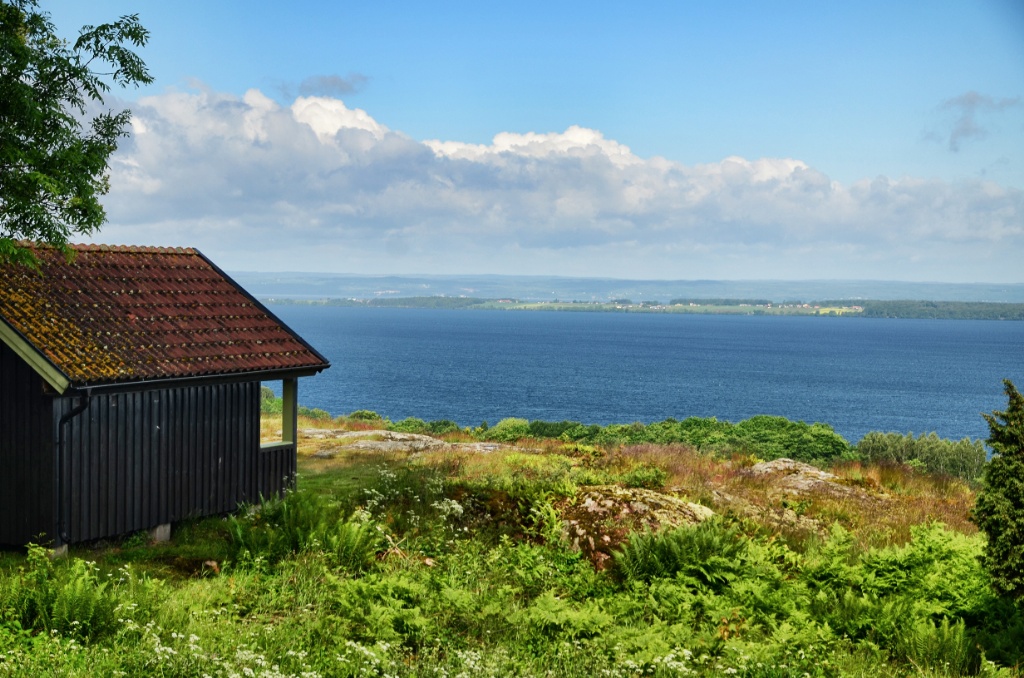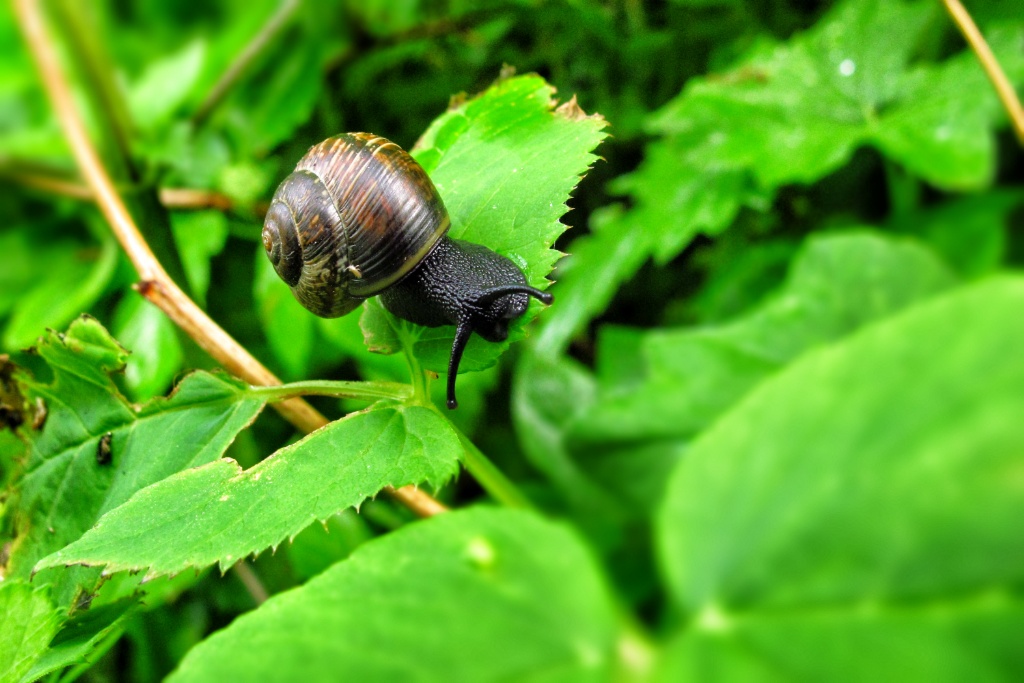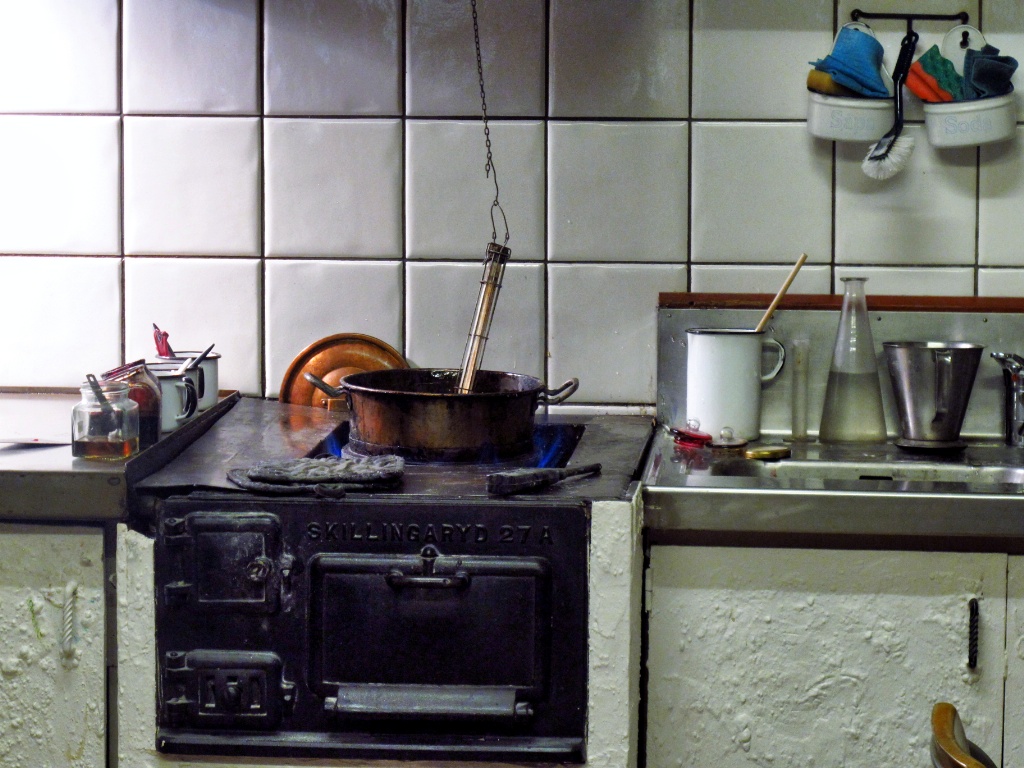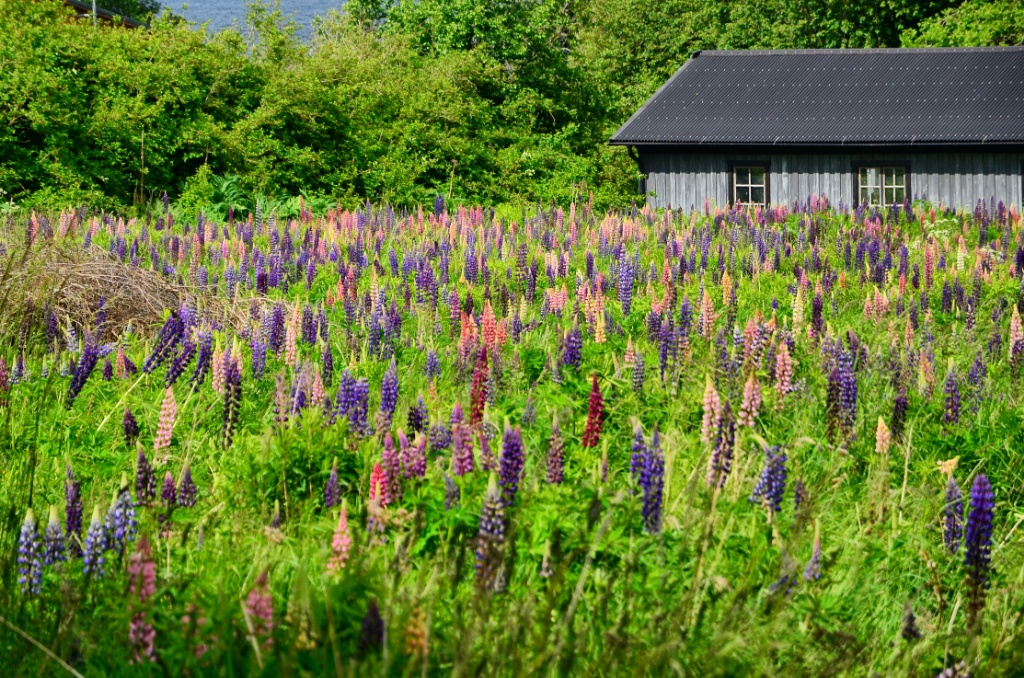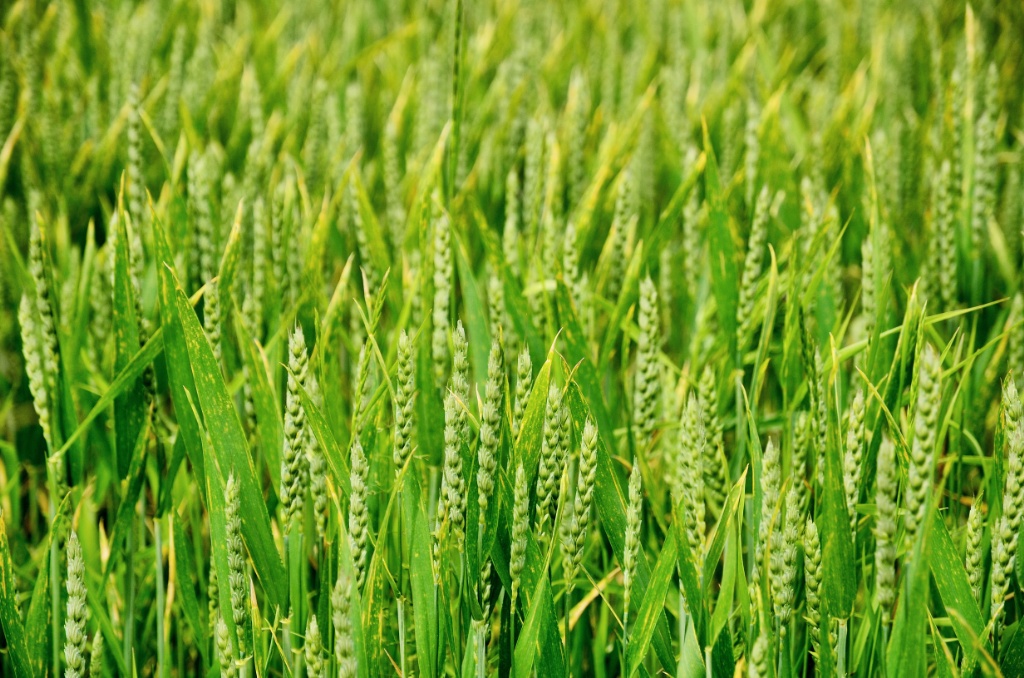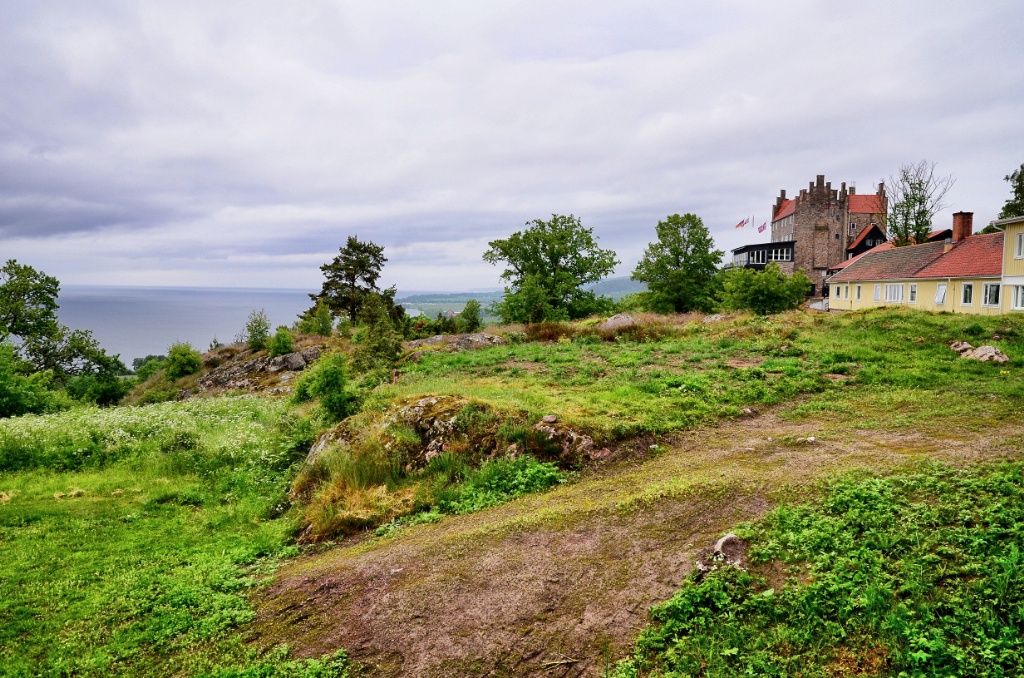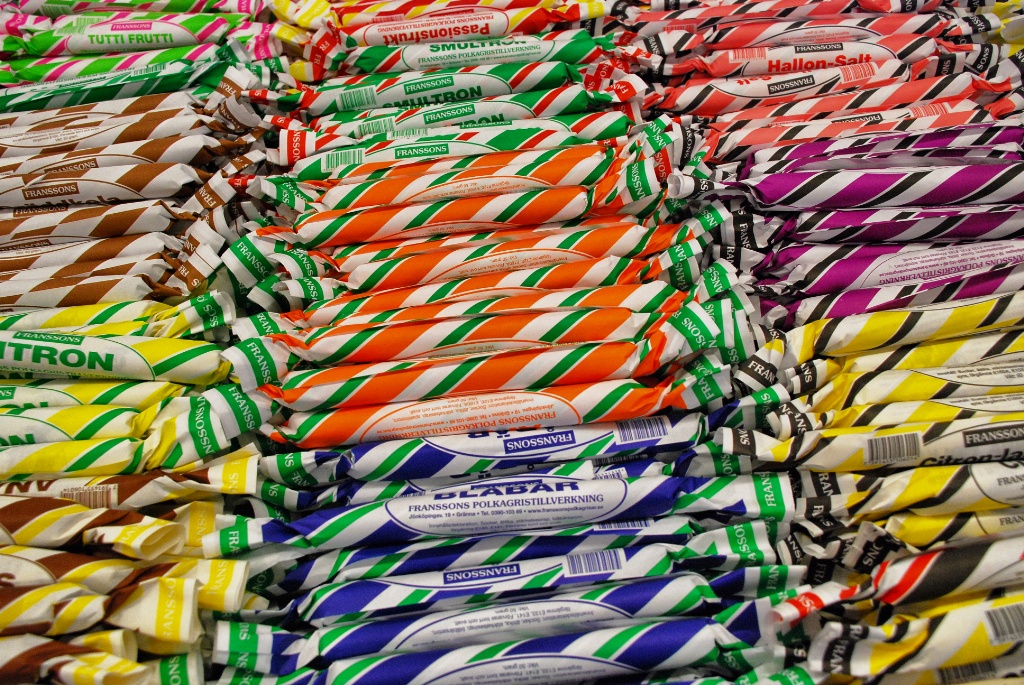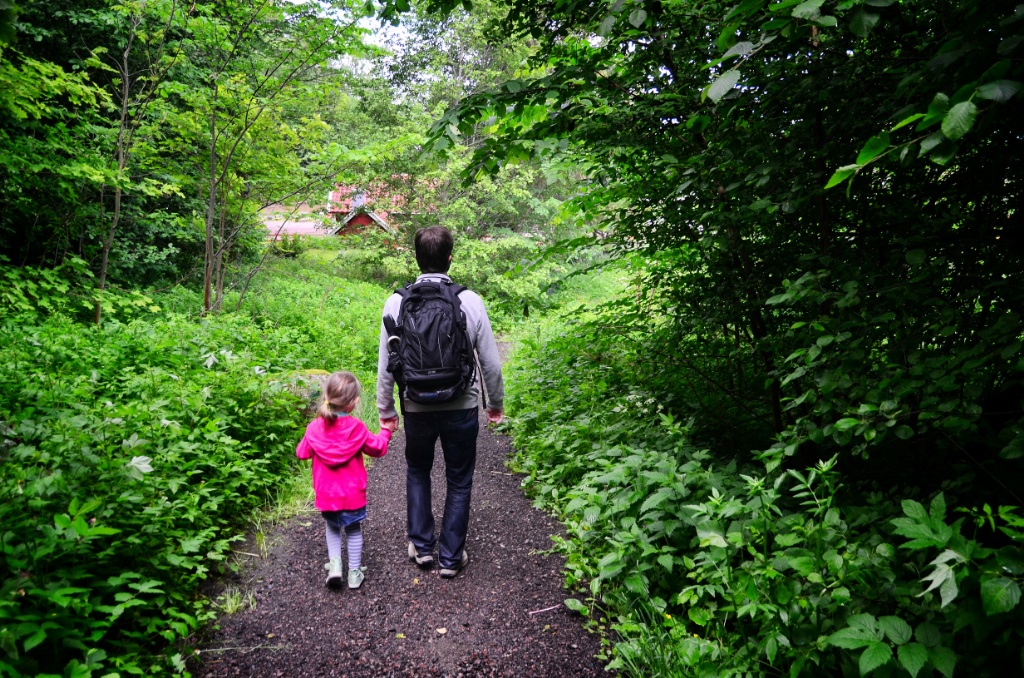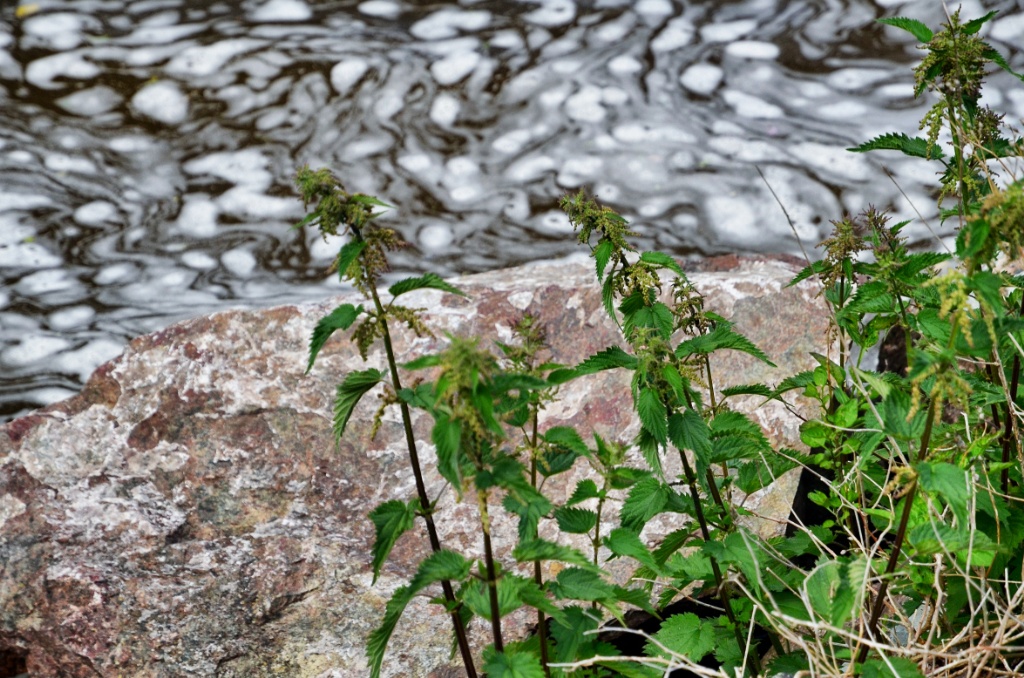 Do you want to read more from Sweden?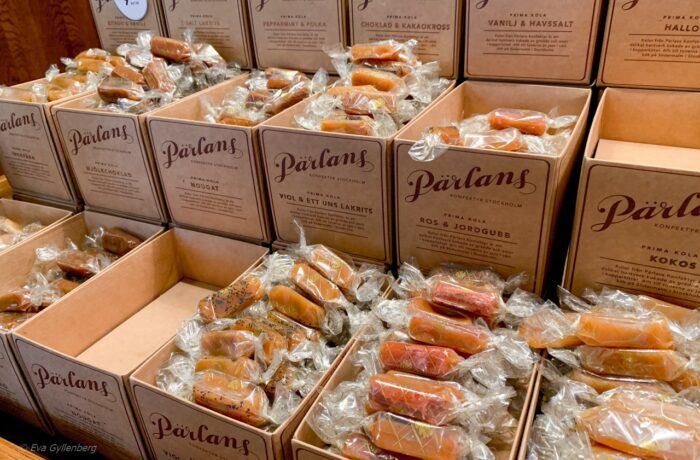 SoFo is one of my favorite areas in Stockholm, with plenty of bars, shopping and…
June 27th, 2020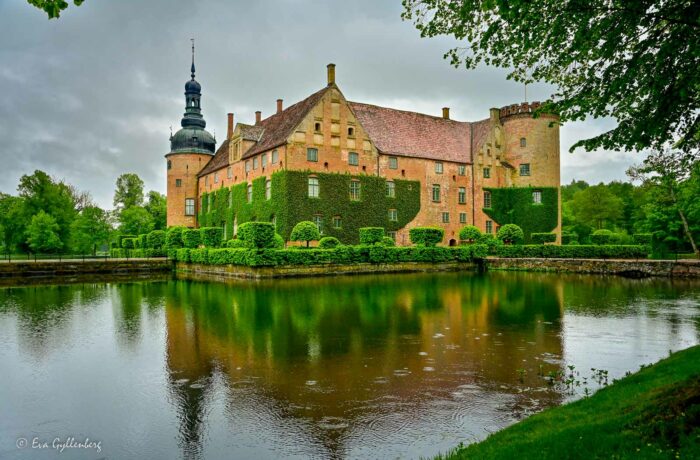 Skåne is Sweden's most castle-dense landscape and castle towers can be seen on the horizon almost as often as...
4 October 2022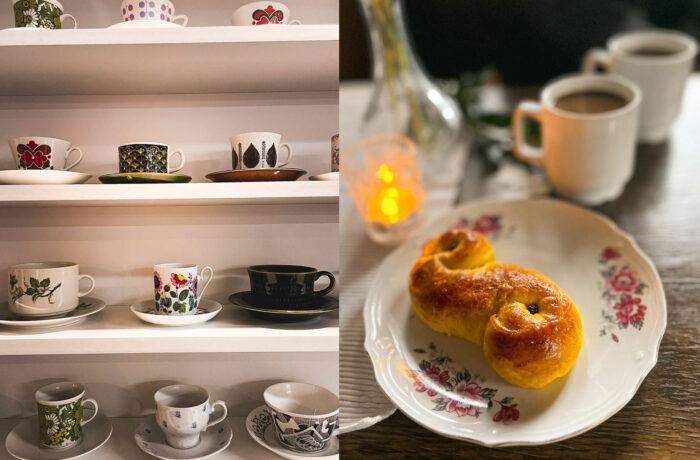 When we visited Kalmar during the first Advent weekend of the year, we were met by a large number of…
December 13