Think that booking a trip can be so exciting. You know, when your body is really full of alcohol and you just wish you could pack your bags and go away soon. We like to hike, we like nature and we like to hike where it's warm enough. As it is, for example, in Queensland during the Australian winter, or the Canadian Rockies in the summer. Some of you may have understood after my posts how much I loved our road trip in Portugal last summer. This lovely affordable country with so much love. So the spring hiking trip goes... (perhaps not entirely unexpectedly)... to the green and beautiful Madeira!
Or actually, the hiking trip was still a bit unexpected, because we had intended to go skiing. But with older children coming along for the holidays, the holidays are no longer just a decision for us adults. So we put together three options: Skiing in Andorra, skiing in the Sierra Nevada (with an obligatory visit to the Alhambra) or a hiking holiday in Madeira. The children came back with a counter question. Where is it warmest? That's where the skiing fell.
Warm places for a week's holiday in the spring, preferably without a time difference. The Canary Islands did not attract, even though there are supposed to be nice hiking trails there. The azores? Not exactly easy to get to. The Mediterranean? Maybe, but the weather can be quite unstable. Madeira was probably simply the best option.
So now we have booked flights and a lovely house and are looking forward to hikes in extinct volcanoes, along levadas and dramatic coasts. There must also be plenty of whales and dolphins in the sea around Madeira. Perfect happiness would be to see a blue whale - then we've probably ticked off all the biggest whales on our list! Actually, I probably like meeting intelligent killer whales and jumping humpback whales more, but now it's time to cross the giant blue whale off the list.
So, what are your top tips for Madeira? What should we not miss! What do we need to book in advance? And have any of you seen a blue whale in Madeira, or should I just forget?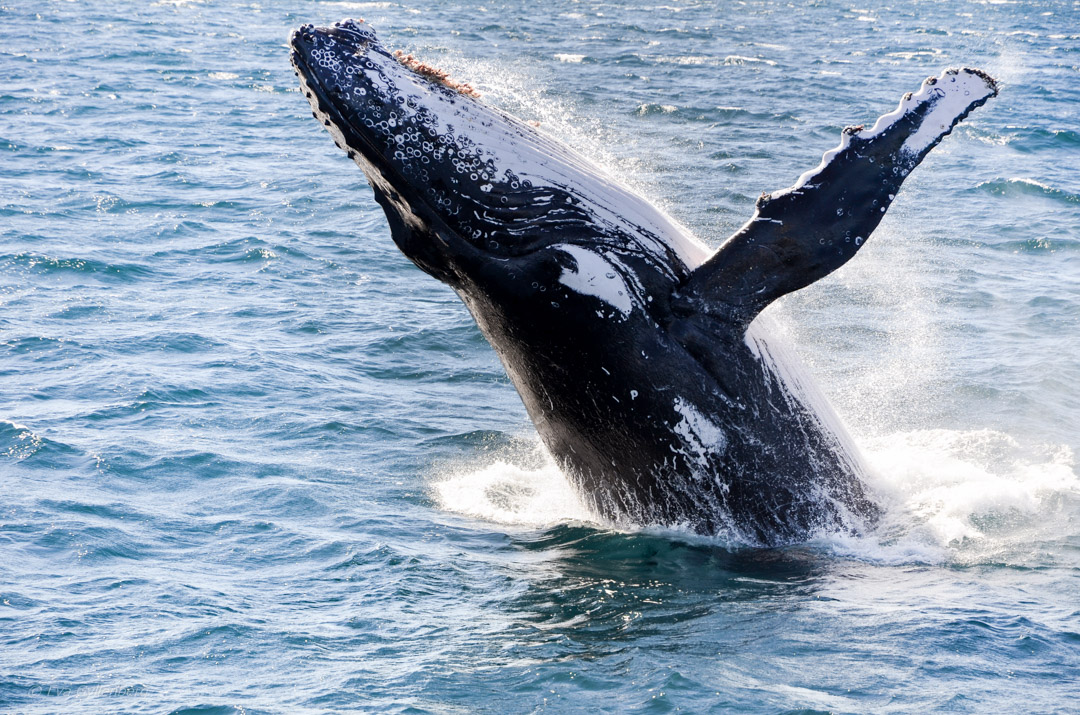 Have you been here? What did you think of the destination?
Been there - didn't like it!
0
Not keen at all to go here!
0
Eva Gyllenberg
Travel blogger, gastronaut, photographer and family adventurer with over 55 countries in his luggage. Eva loves trips that include beautiful nature, hiking boots and well-cooked food. On the travel blog Rucksack she takes you to all corners of the world with the help of her inspiring pictures and texts.