The morning fog has just left the meadows in a thin layer of dew. However, the ice is holding fast, even though we are approaching lunchtime. Some valleys we pass are hazier than others. It is little that makes this area so beautiful. All these rolling meadows creating shadows in the waves of the grass.
The roads are curvy and narrow. Sometimes we end up behind an ancient old tractor driven by an elderly man in a cap. A traffic queue forms, in the middle of the open countryside. A queue with just our car and the tractor. Fortunately, the farmers here do not drive far with their tractors, usually only to the neighboring farm.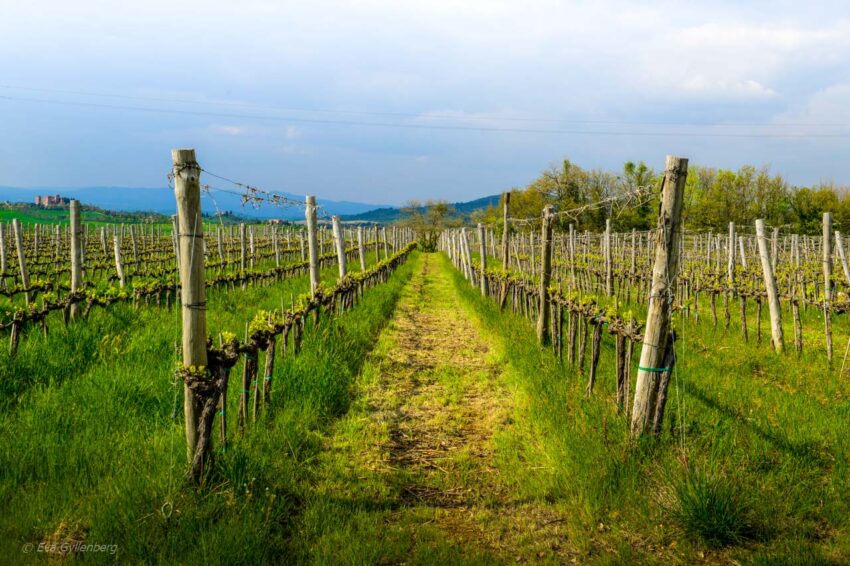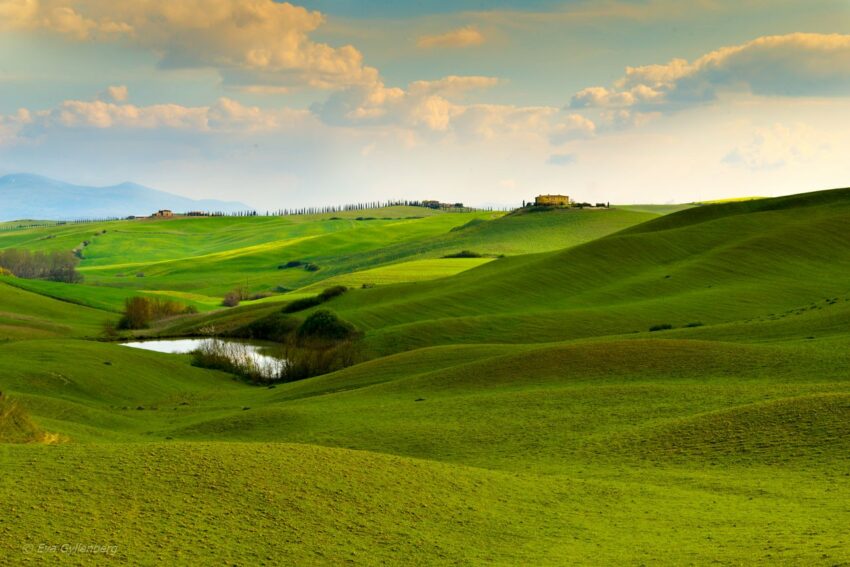 The landscape is shaped by cypresses, large oaks, grey-green olive groves and muddy fields. We pass a farm with sheep grazing in a large herd. A little way behind the sheep in the tall grass, a sheep dog sits and guards. The dog gets a little annoyed that we stop and watch his sheep, so we head off again. We don't want to disturb the sheep when they are producing milk for the valley's famous cheese – Pecorino.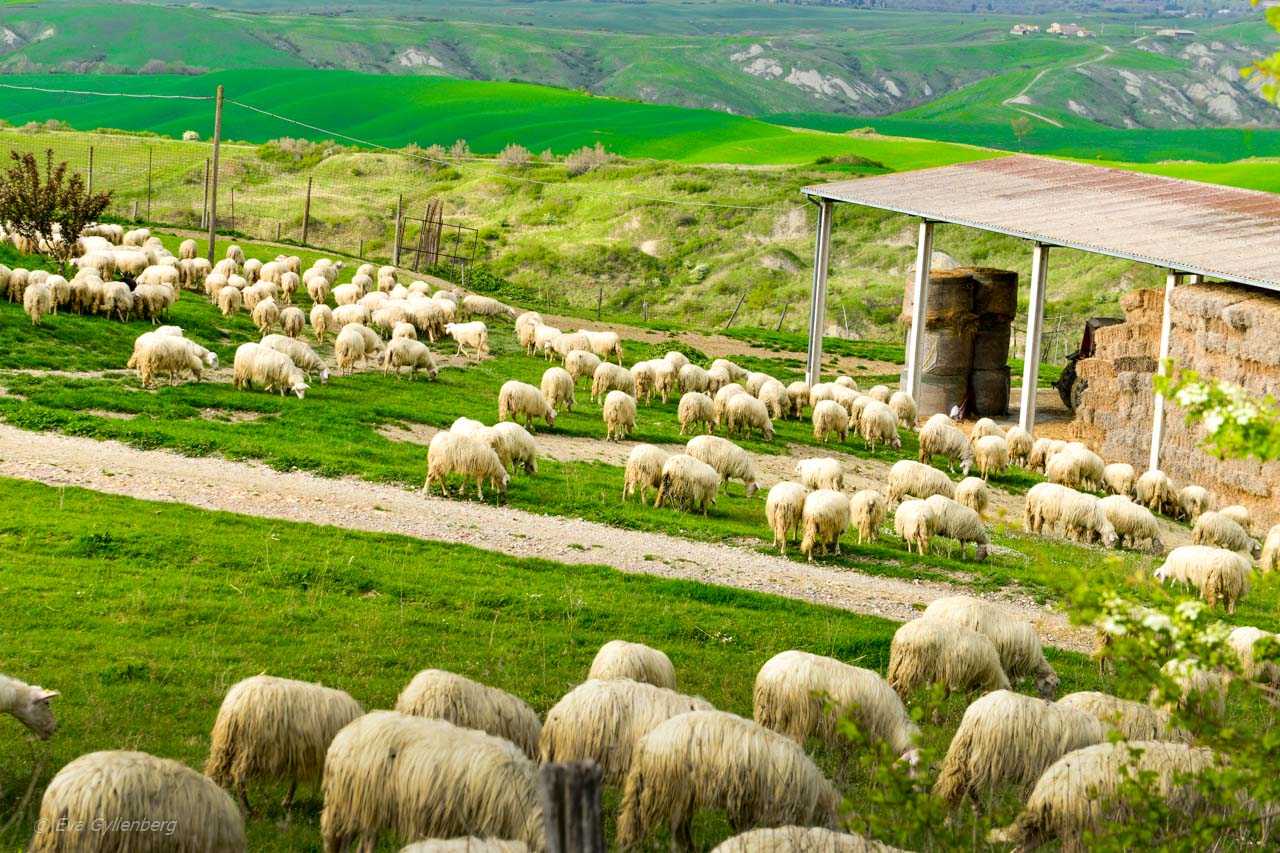 In 2004, Val d'Orcia was named a World Heritage Site by UNESCO and is now protected as a nature reserve. There are no special stops, must-sees or visitor centers along the way. Here you can stop behind each ridge without tiring of the views. The beautiful city Pienza however, is the heart of Val d'Orcia and well worth a visit.
Val d'Orcia means "the valley of the river Orcia" and we must have passed the river Orcia several times on our way to Montepulciano. But Orcia cannot be some great and mighty river, for we never saw it. Here it is the valley that is the attraction, not the river.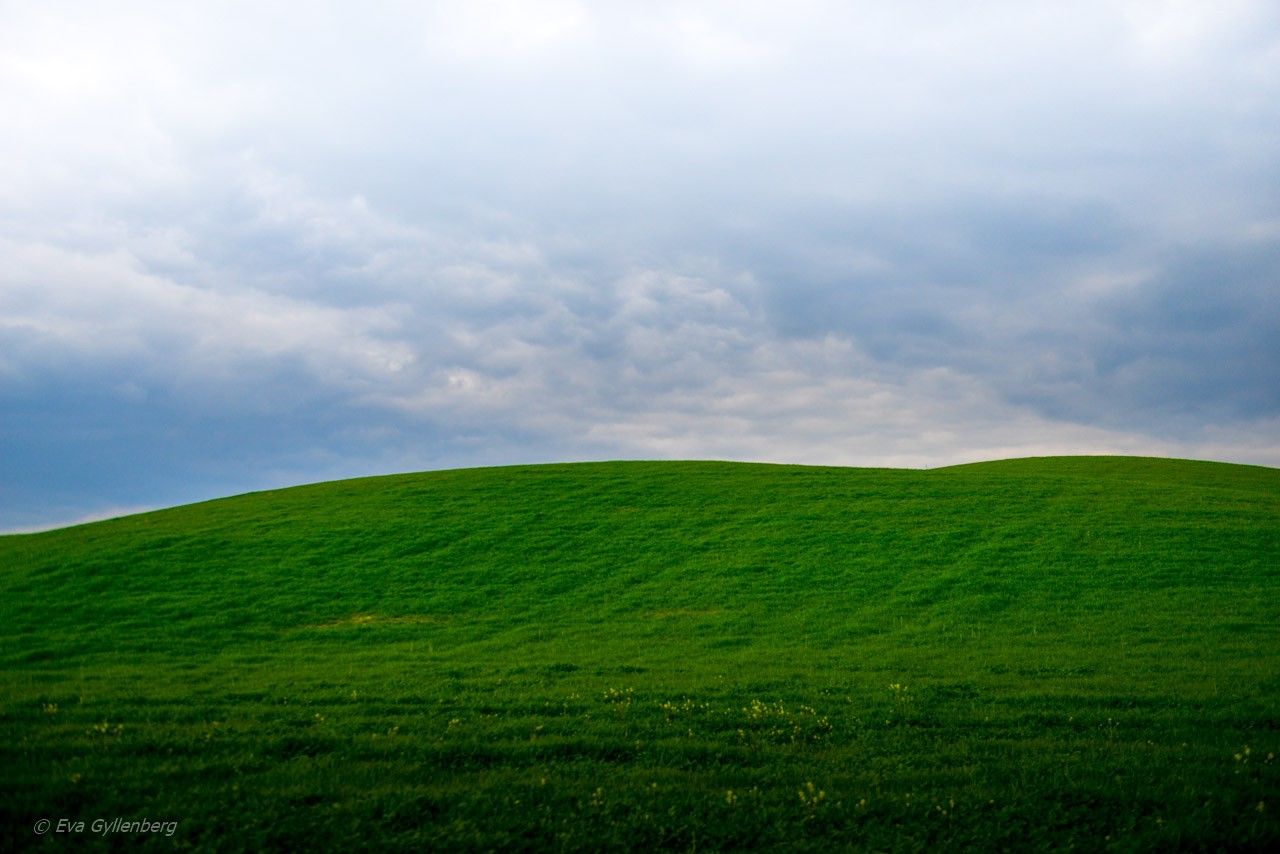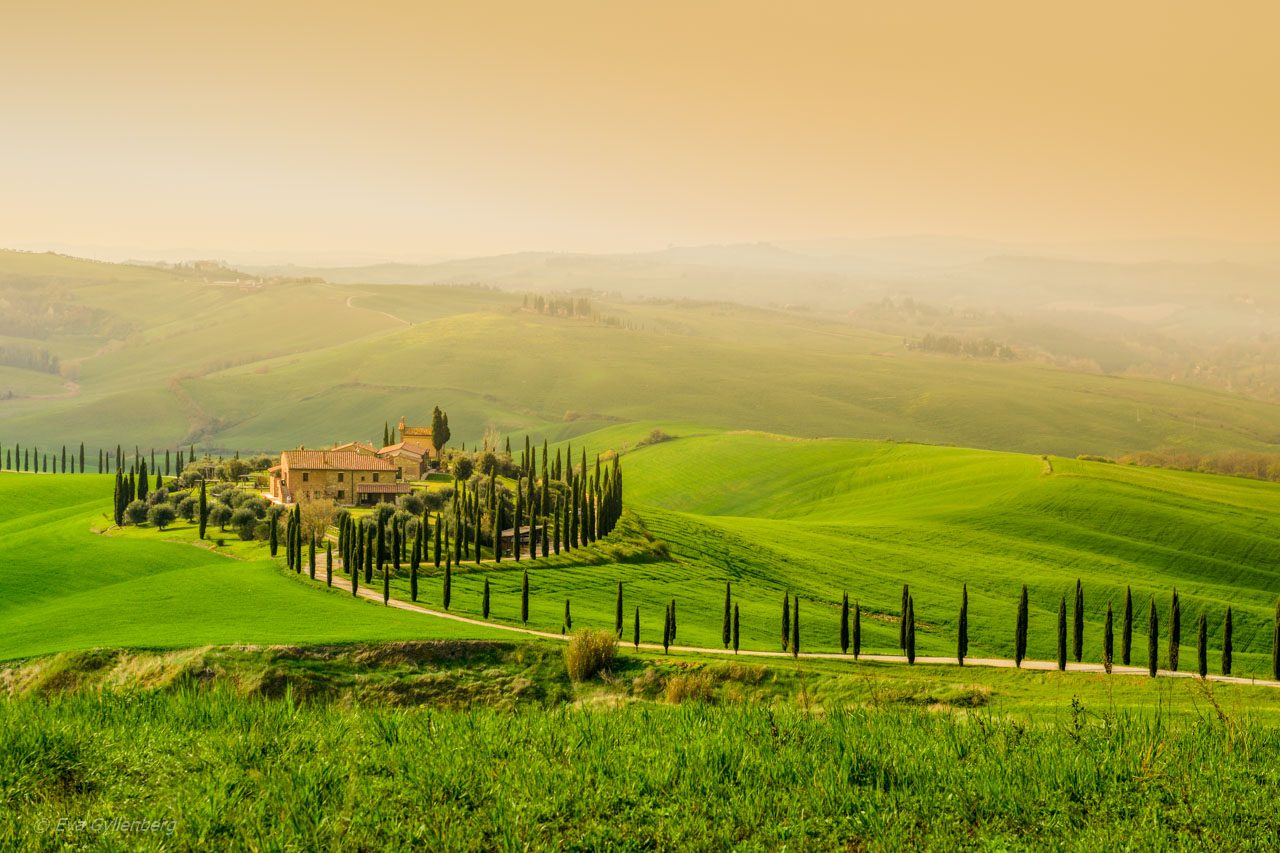 There are plenty of wineries in the area, but most farms are small and not open to visitors. Mainly red wines are produced from Sangiovese grapes and white wines from Trebbiano grapes. Well-balanced and pleasant wines that are served at all restaurants in the area. They are proud of their local wine in Italy and always support the local farmers first. "DOC Orcia" is the seal of quality in this area, so look for that mark on the bottles when buying wine from Val d'Orcia.
Other good things produced in the area are olive oil, truffles and saffron. There are also several game farms, I'm pretty sure we passed a large deer farm. The probability that there would be wild deer in this agricultural landscape, I see as low.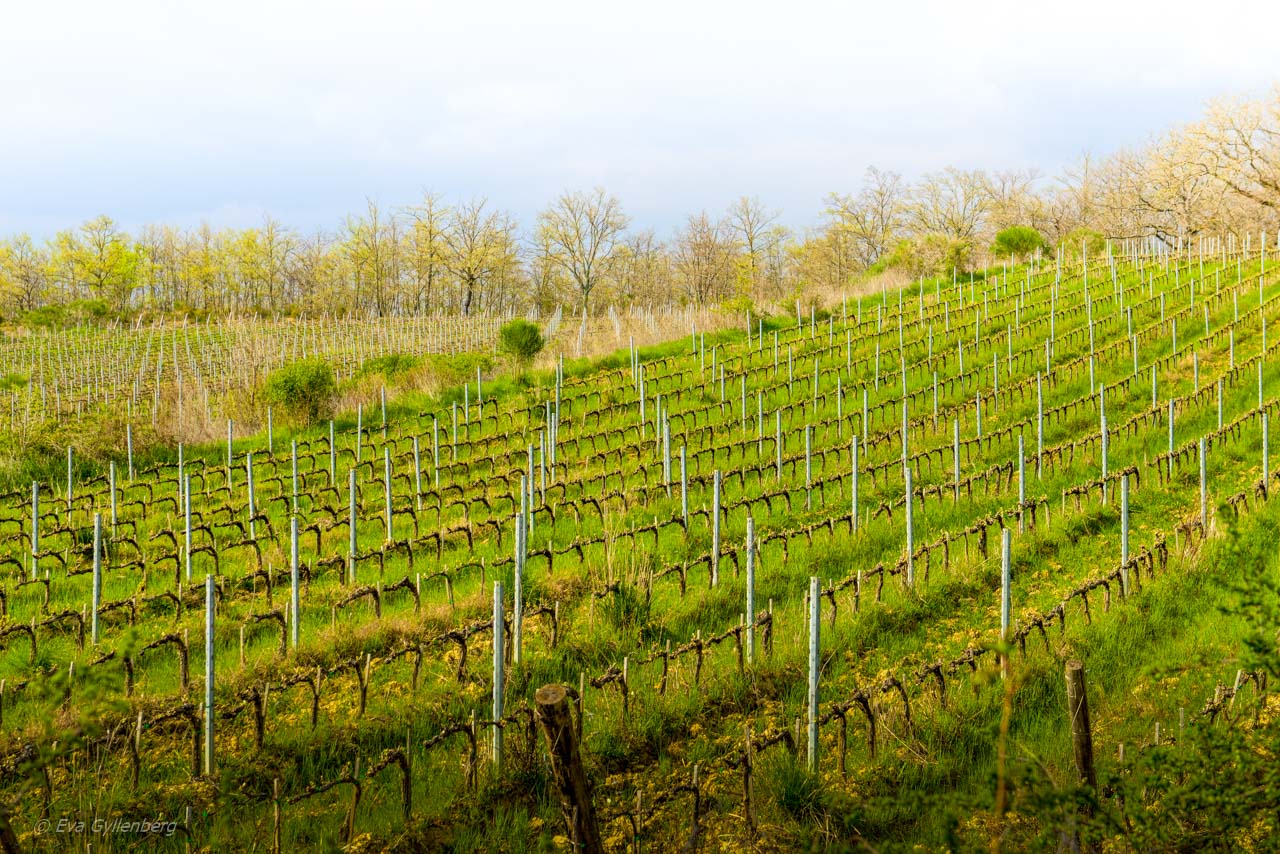 Although the area belonging to Val d'Orcia is not large, the route takes a long time to drive. Not because there is a lot of traffic. Nor because there are many tractors. It's just so beautiful that you want to drive slowly and enjoy it. Because in Italy, here you enjoy yourself as often as you can. Life is too short not to enjoy a little each day. So then we do it too. Enjoy a little extra among the undulating waves of green meadows, castles and cypresses. But what do you say, isn't it time to stop and eat a truffle pasta soon?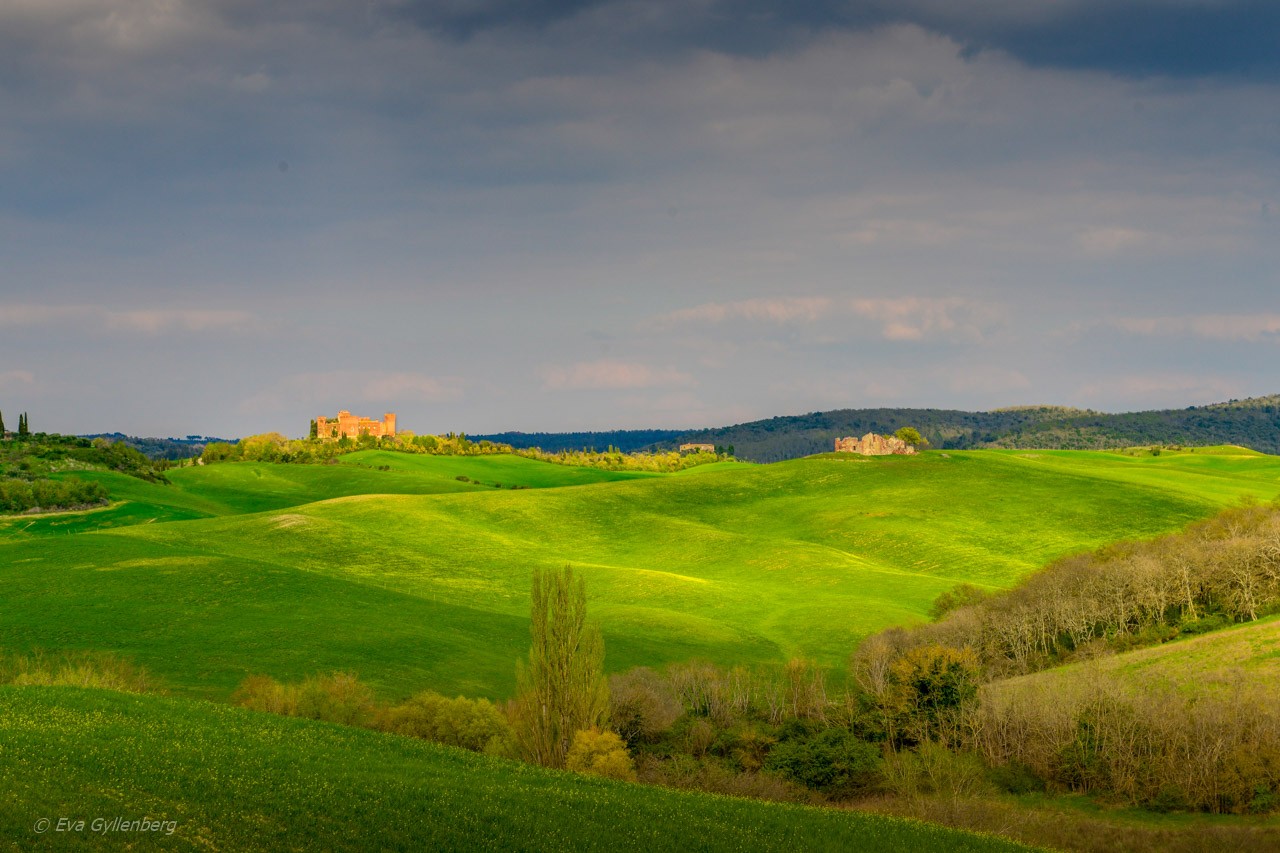 How do I get to Val d'Orcia?
Val d'Orcia is a region that, to put it simply, lies between Montalcino (in the west) and Montepulciano (in the east) in Tuscany. The area is approximately 4 miles south of Siena.
Do you want to read more about Val d'Orcia?
Read more on Tuscany's official tourist office page - What to see and do
You can find even more posts about Italy and Tuscany on my Italy page.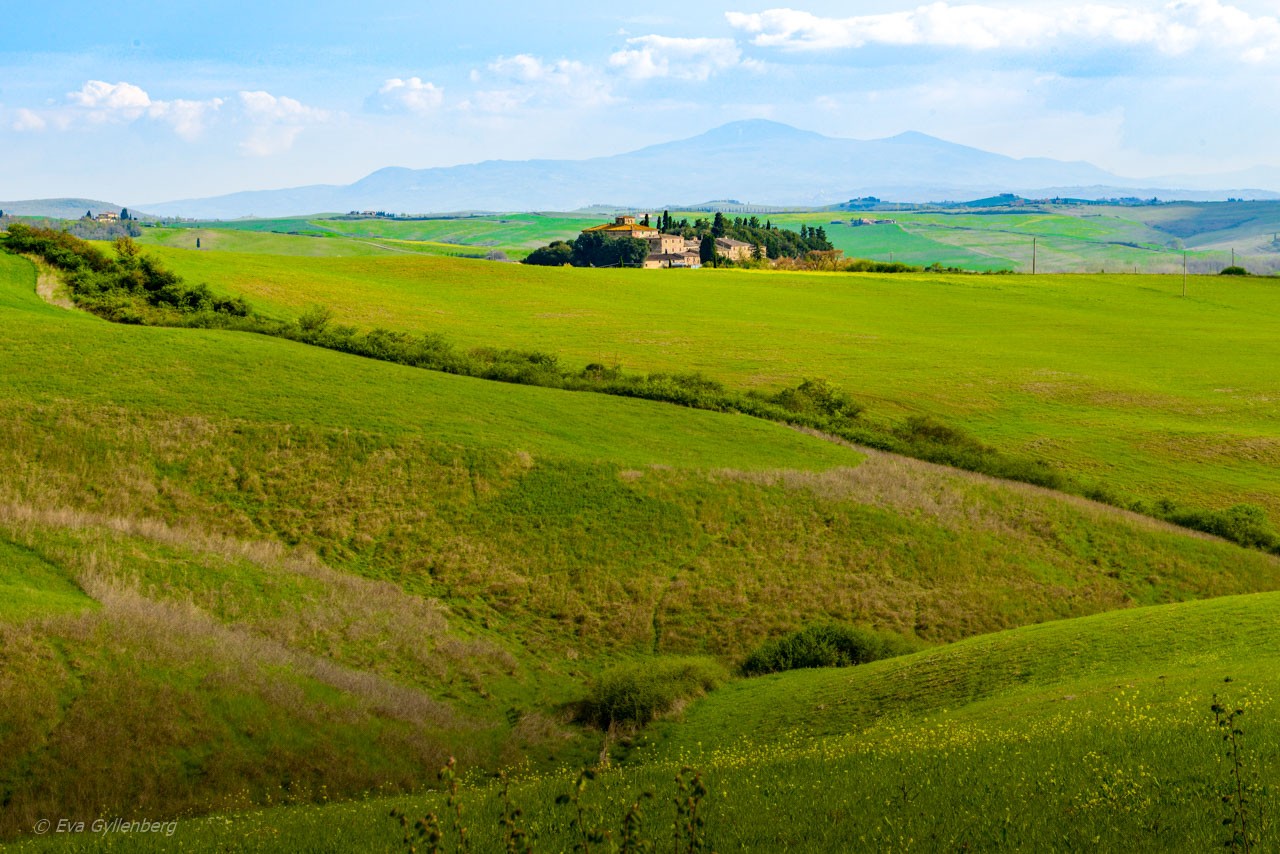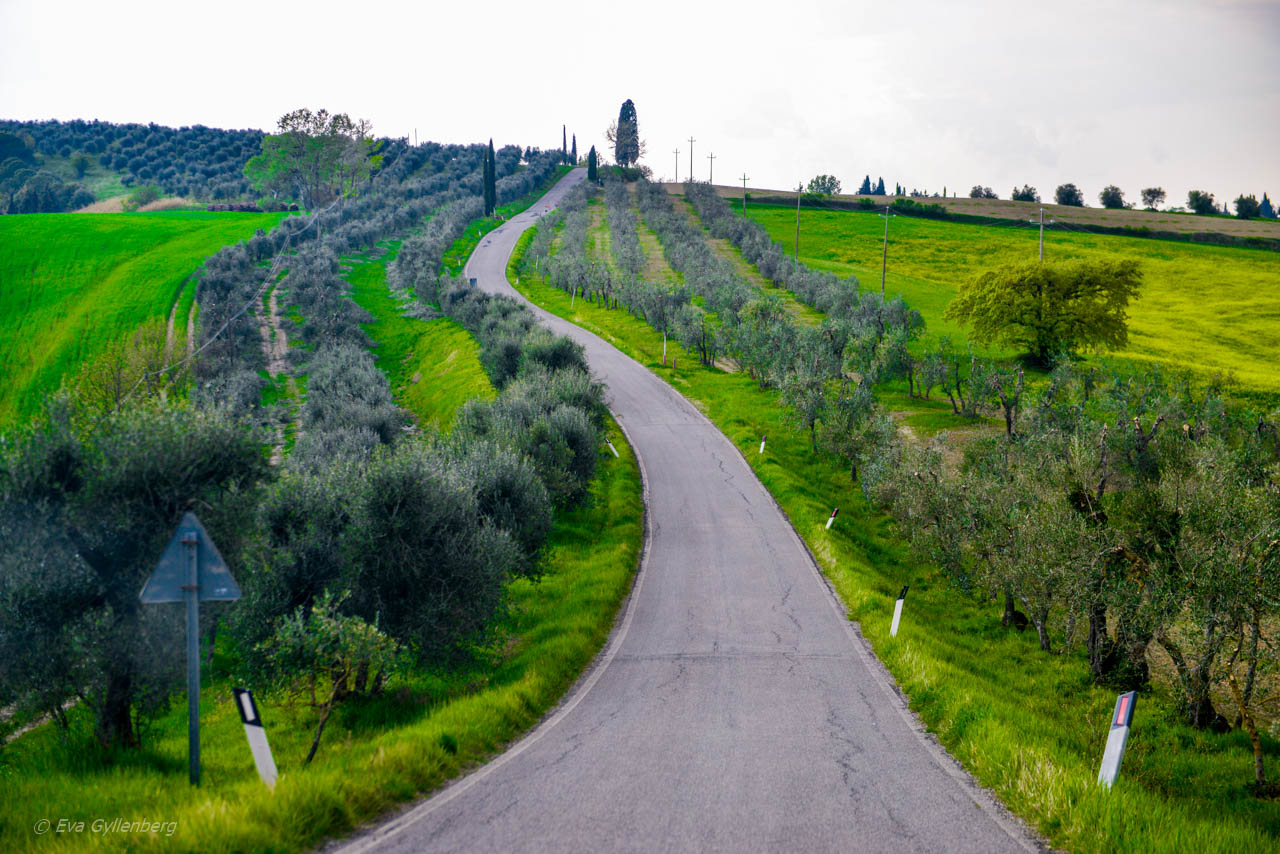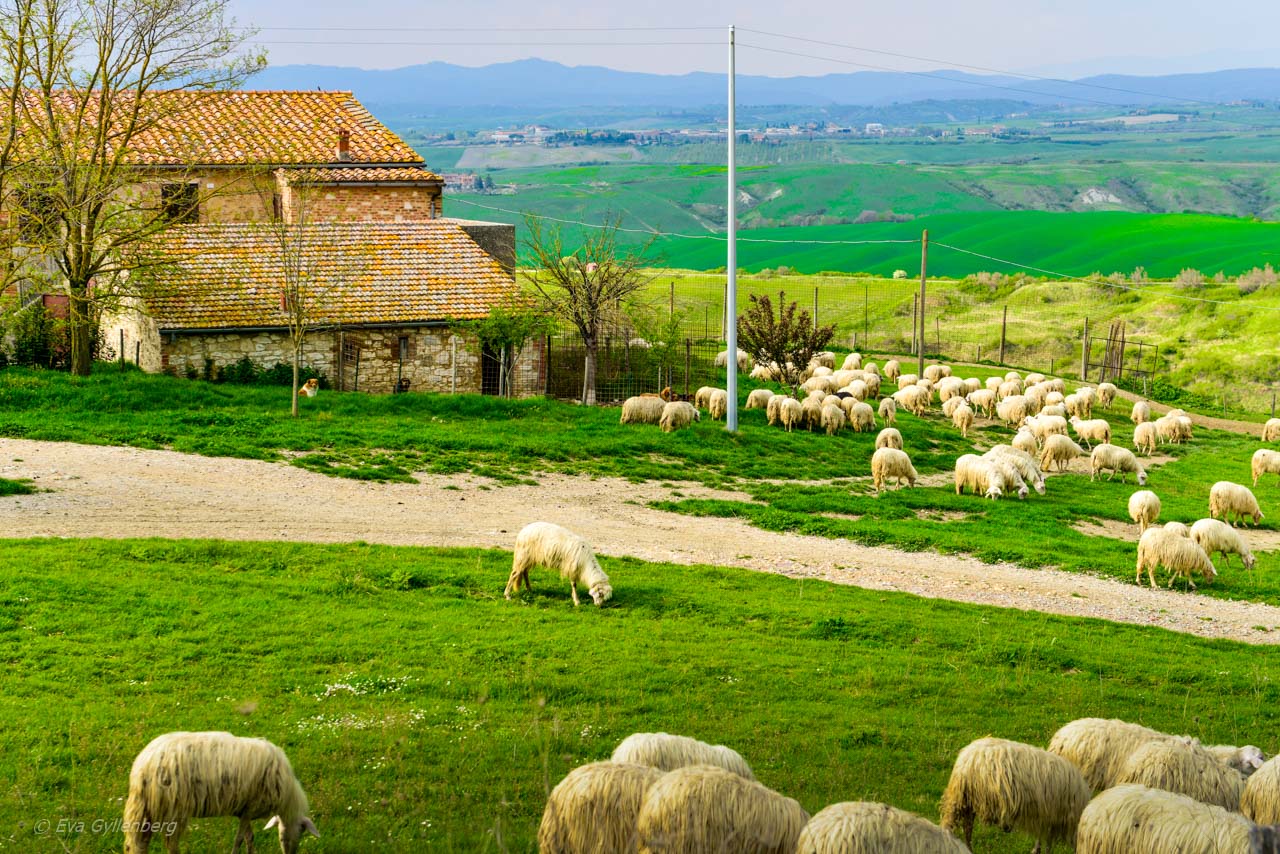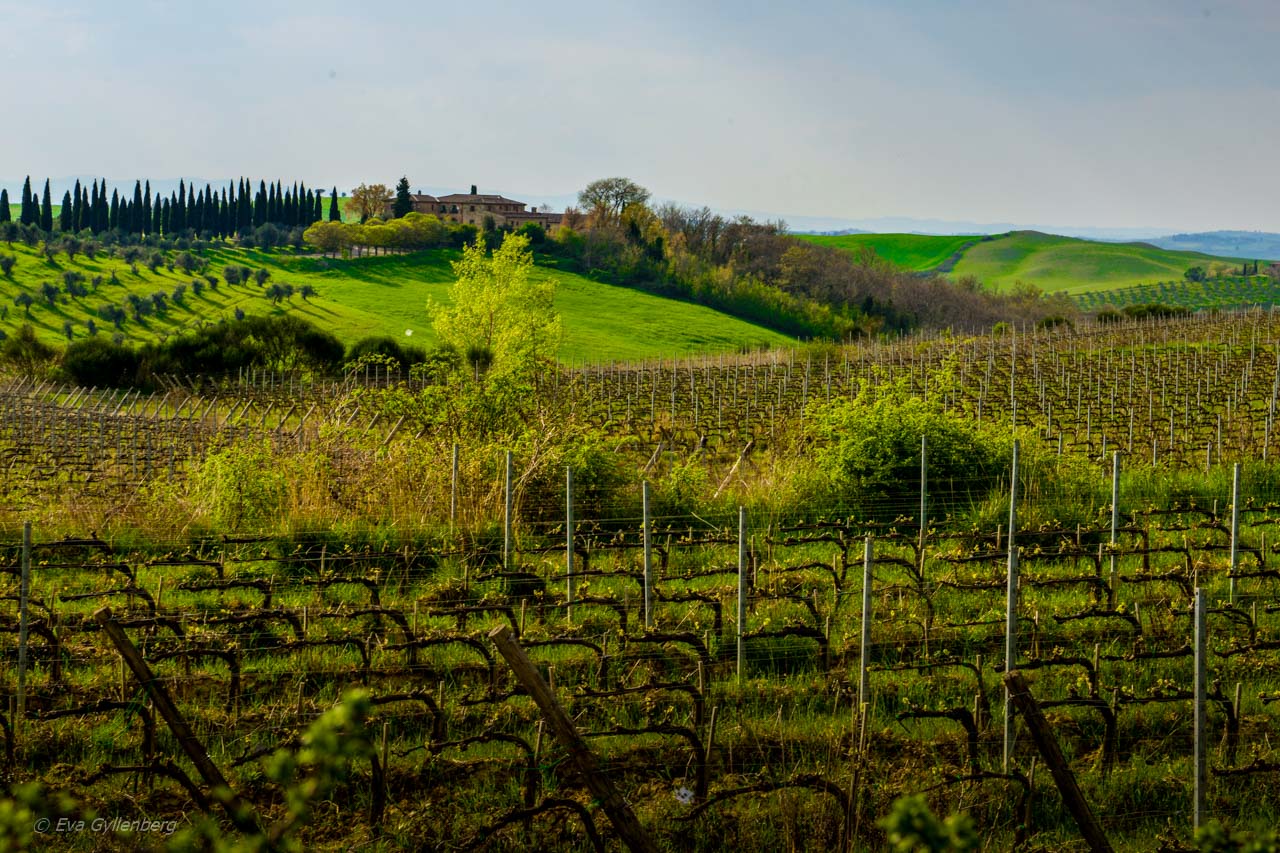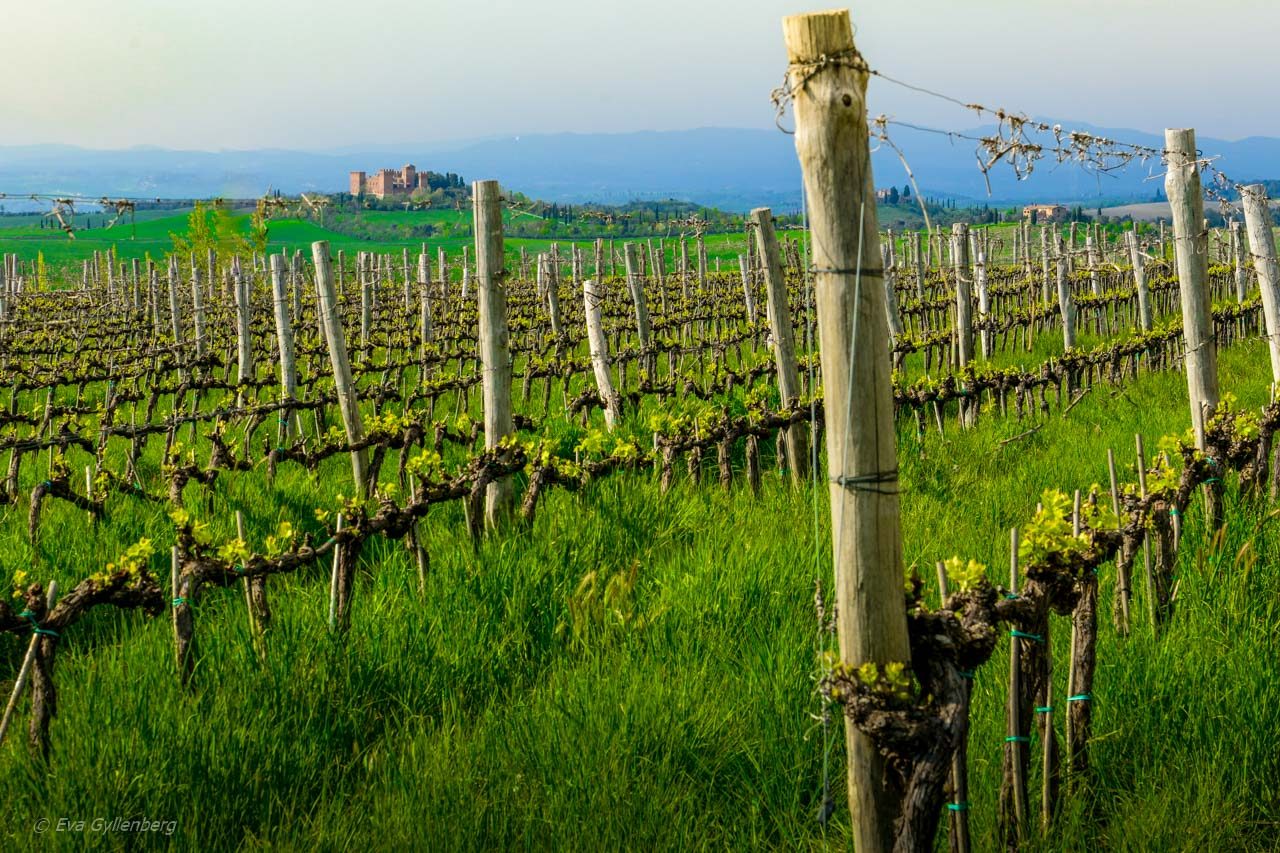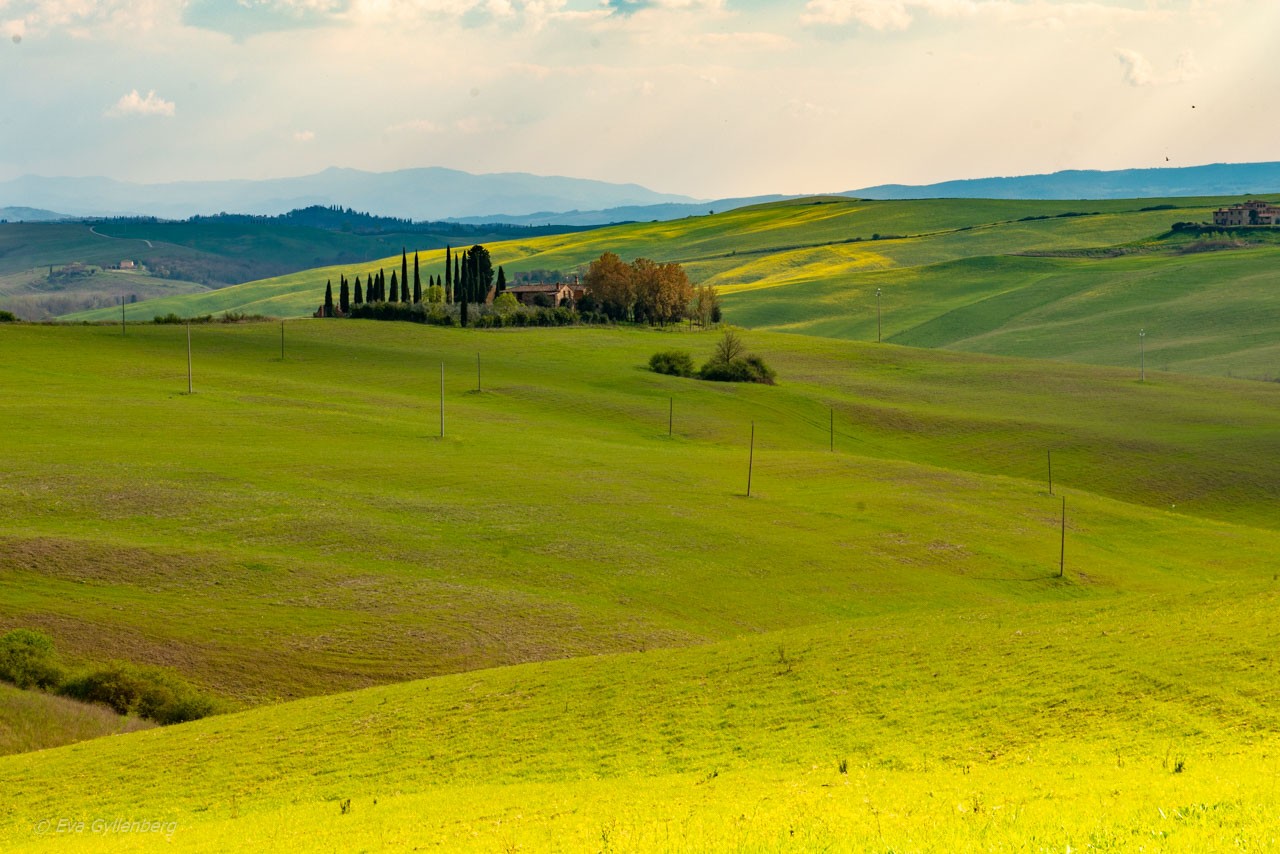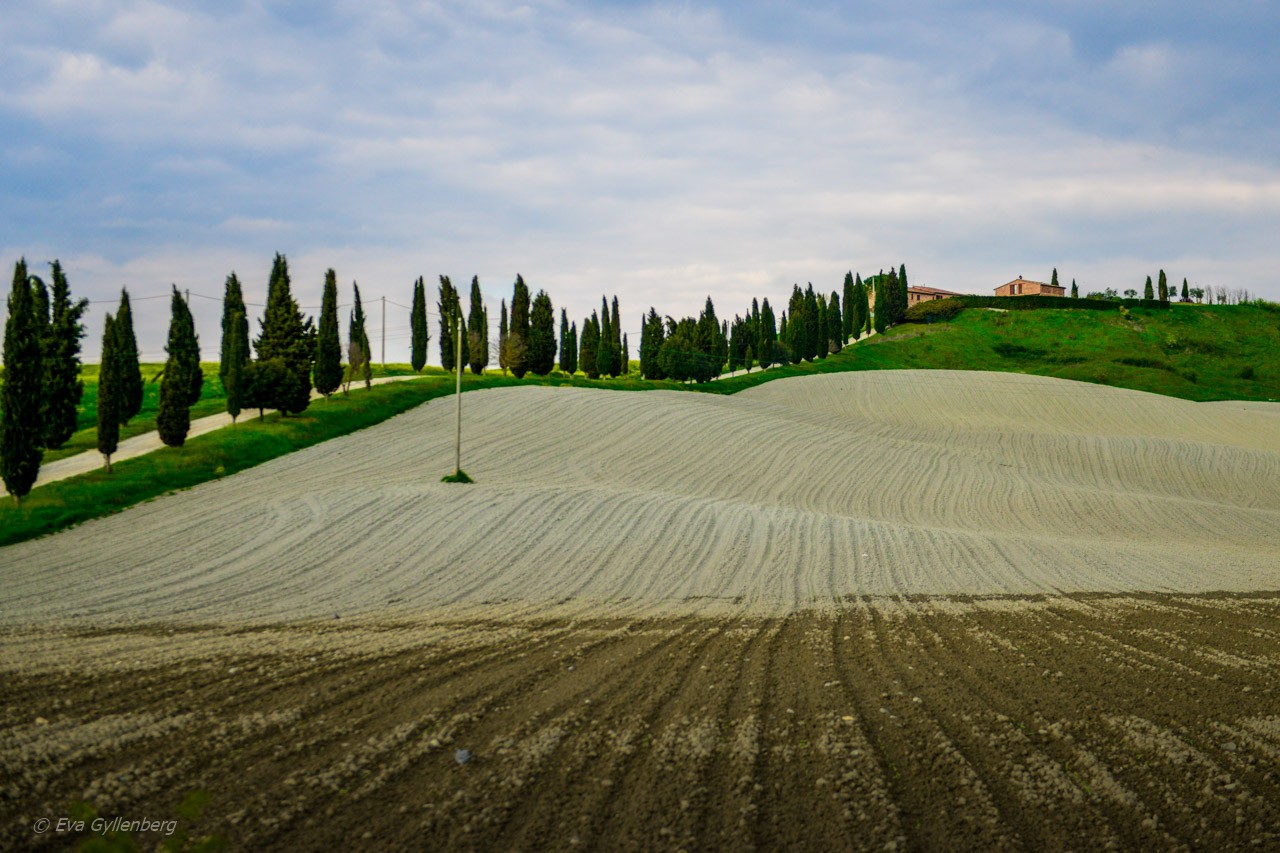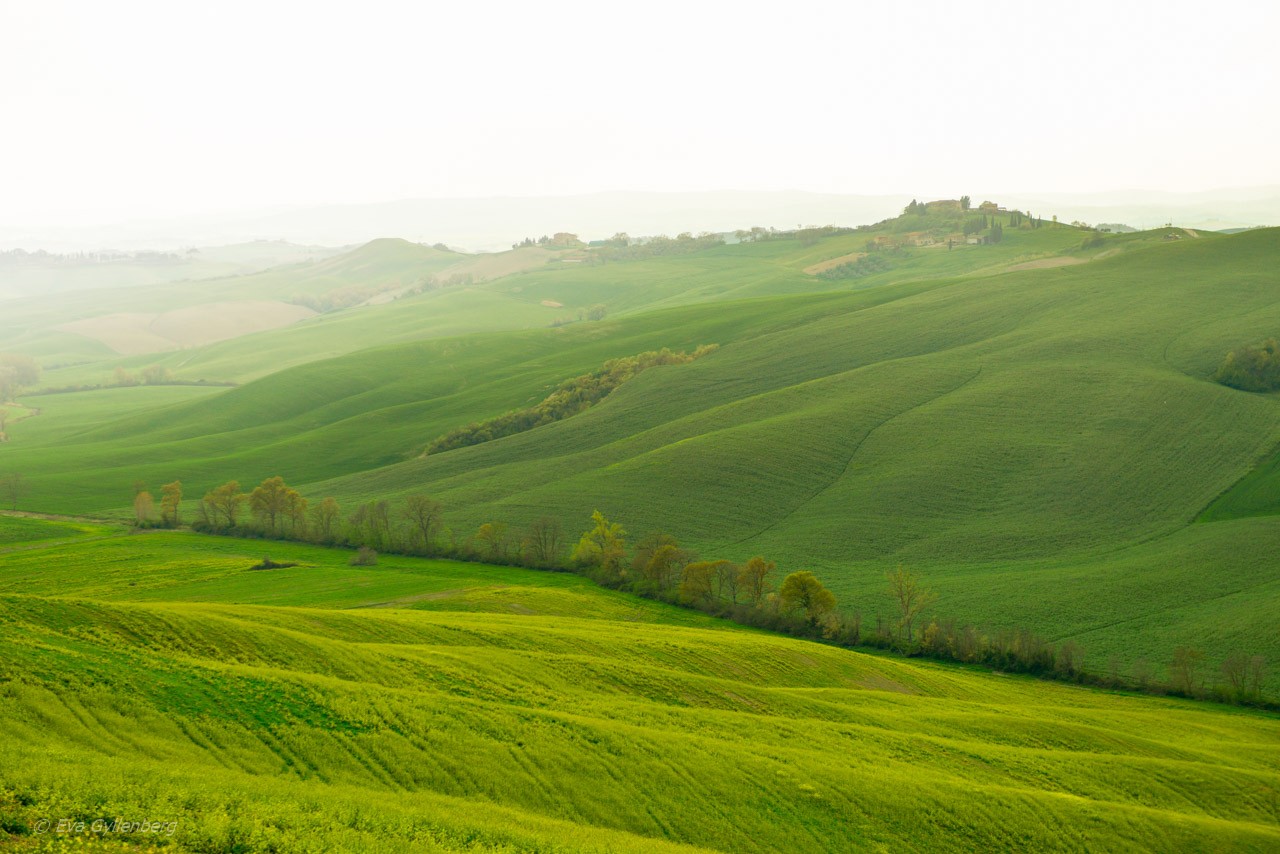 Want to read more of my travel tips? do not forget to like Rucksack on Facebook!
Have you been here? What did you think of the destination?
Been there - didn't like it!
0
Not keen at all to go here!
0
Eva Gyllenberg
Travel blogger, gastronaut, photographer and family adventurer with over 55 countries in his luggage. Eva loves trips that include beautiful nature, hiking boots and well-cooked food. On the travel blog Rucksack she takes you to all corners of the world with the help of her inspiring pictures and texts.