In the heart of Europe lies great Germany. For some, Germany is merely a stretch of road on the way down to Southern Europe. For others, Germany is an endless source of hip nightclubs. But Germany is so much more. Here you will not only find famous places, but also nice small towns and beautiful nature. Here is my list of favorites that are suitable to visit regardless of whether you like culture, nature, fine drinks, shopping or history.
Location 1: BERLIN
No Germany list is complete without Berlin. I have to admit that I used to have some preconceived notions about Berlin. I basically thought that Berlin was like one big Södermalm, filled with hipsters, bombed-out houses and gray eastern concrete. I was kind of right, but still so wrong. A colorful, but concrete-filled city. A city with personal style, but with an edgy past. Berlin leaves no one untouched. Visit the old remains from when the city was divided and learn about our history and end the contrast-filled day at one of the affordable Michelin restaurants. Berlin is SO close - yet so far from Sweden.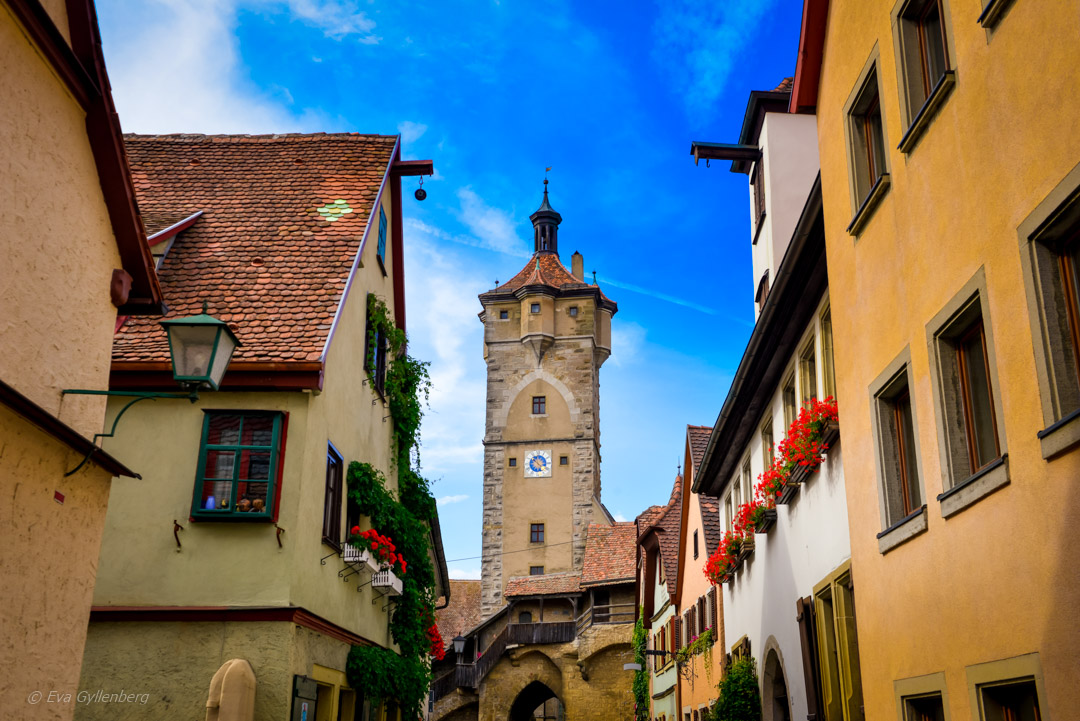 Place 2: ROTHENBURG OD TAUBER
Along Romantische Strasse lies the immensely popular and fine little town Rothenburg od Tauber. During the summer months, a place where it is basically impossible to find accommodation, as everything is booked up by the large number of bus trips that pass through the city. Although there are several other lovely little towns along the Romantische Strasse, Rothenburg is the most beautiful of them all. Ring wall, cobbled streets, pinnacles and towers – here you have the whole of the Middle Ages in a small box. Visit the Torture Museum (very popular with children!), buy a cuckoo clock or just hang out at an outdoor terrace in the sun.
Want to read more? Look into my Romantische Strasse side or mine photo album.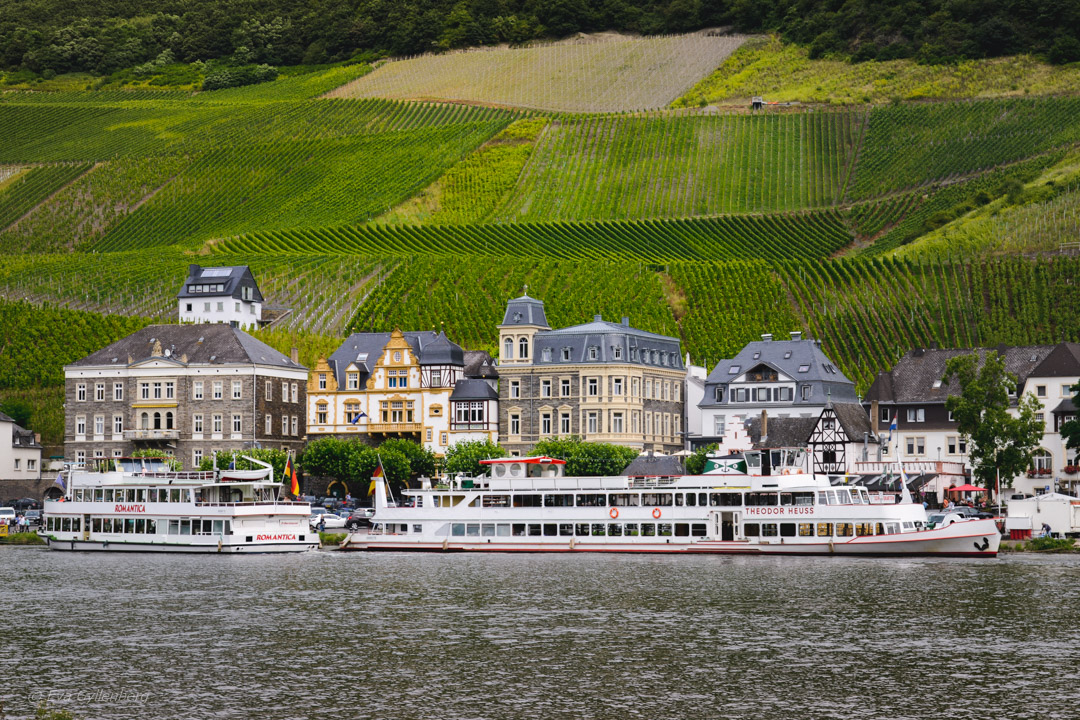 Place 3: RHINE & MOSEL
Two rivers flowing together, with steep river banks covered with vineyards and wine castles. Hop on one of the riverboats and glide around for days three with a glass of white in hand, or scramble over who will be the driver – because you can't visit the Moselle/Rhine Valley without visiting one of the wine producers. From being a byword for cheap white wine, today sophisticated white wines are produced here that are both elegant and appealing. Find your favorite and go for a wine tasting and learn more about wine louse and soil climate. Our favorite? Castle Vollrads old riesling wines. I'm just saying – petroleum!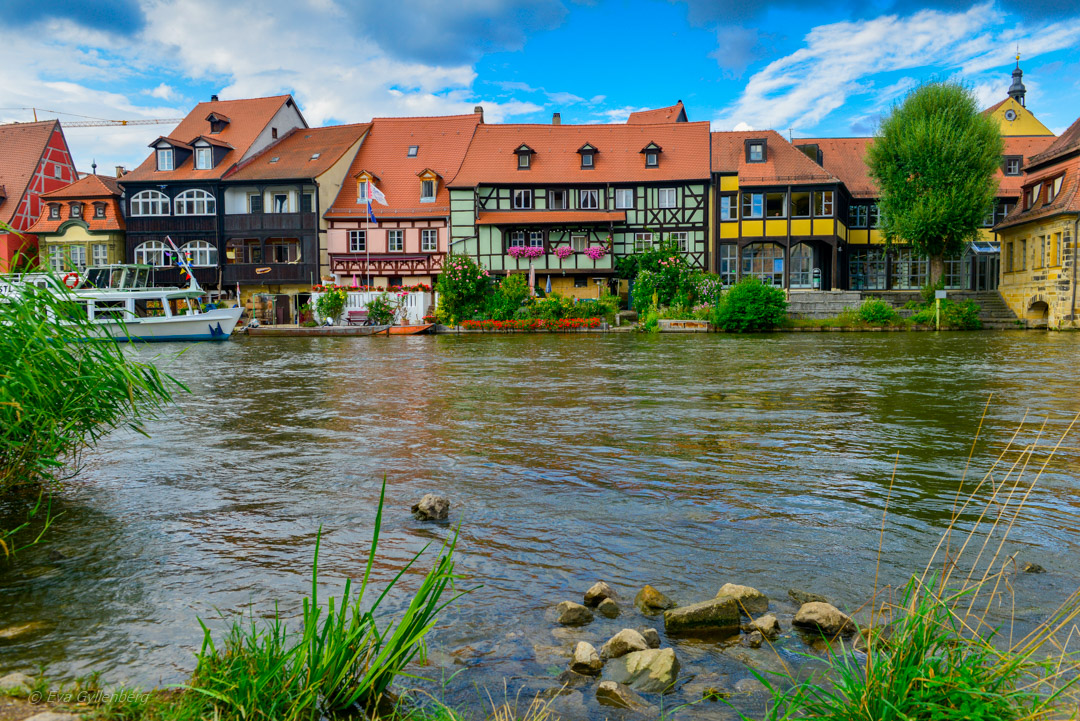 Place 4: BAMBERG
In Bamberg there is both a world-famous town hall that balances in the middle of the river and a "little Venice" that is at least as beautiful as the famous canals in Colmar. We love Bamberg not only because we have roots in the city, but also because it is a world heritage city with faith in the future. In Bamberg you drink the local pride Rauch bier – a smoked(!) beer that has won numerous awards at beer festivals around the world and tastes something like a glass of smoked ham. Queue up at the 14th-century tavern Schlenkerla and feel your craving for sauerkraut and bratwurst grow with every sip of beer.
By the way, the picture at the top of the post is also from Bamberg.
Do you want to read more about Bamberg? Check out my Bamberg site!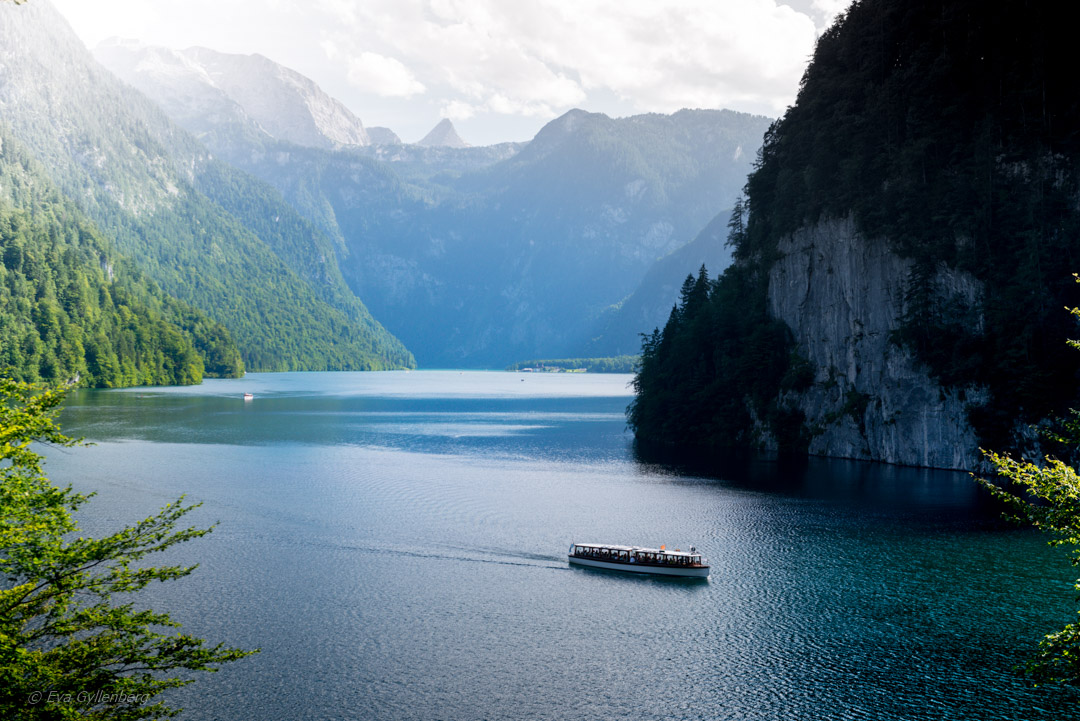 Location 5: BERCHTESGADEN
In the densely populated Germany, you are not spoiled for national parks, but the few they have are not cut off for hoes. In Berchtesgaden country you will find lakes that are more like Norwegian fjords, visit the unpleasant (but oh so beautiful) Eagle's Nest and see mountain scenery with peaks so beautiful that you almost think you are in a brochure of paradise. The weather can be capricious, but that only makes the scenery more dramatic. Book all activities in advance during the summer months - especially if you want to go down to the salt mines or go by boat.
Read more about the area on my page about Berchtesgaden.
Do you want to read more about Germany?
Trier is Germany's oldest city, with roots dating back to Roman times. Here you will find…
February 20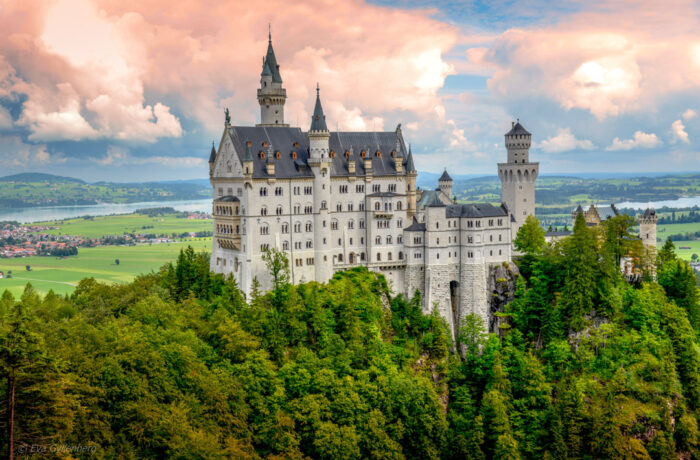 Romantische strasse in pictures – From perfect Rothenburg ob der Tauber to crazy…
November 19
Two elderly middle-aged ladies each sit on their wooden balcony chairs on the pavement…
August 29