Madeira – this wonderfully dramatic Portuguese island just north of the Canary Islands. You don't go here mainly to swim, but to experience nature, the pleasant climate and the well-kept hiking trails. Here are my ten favorites for those of you who want to experience both Madeira's sights and nature!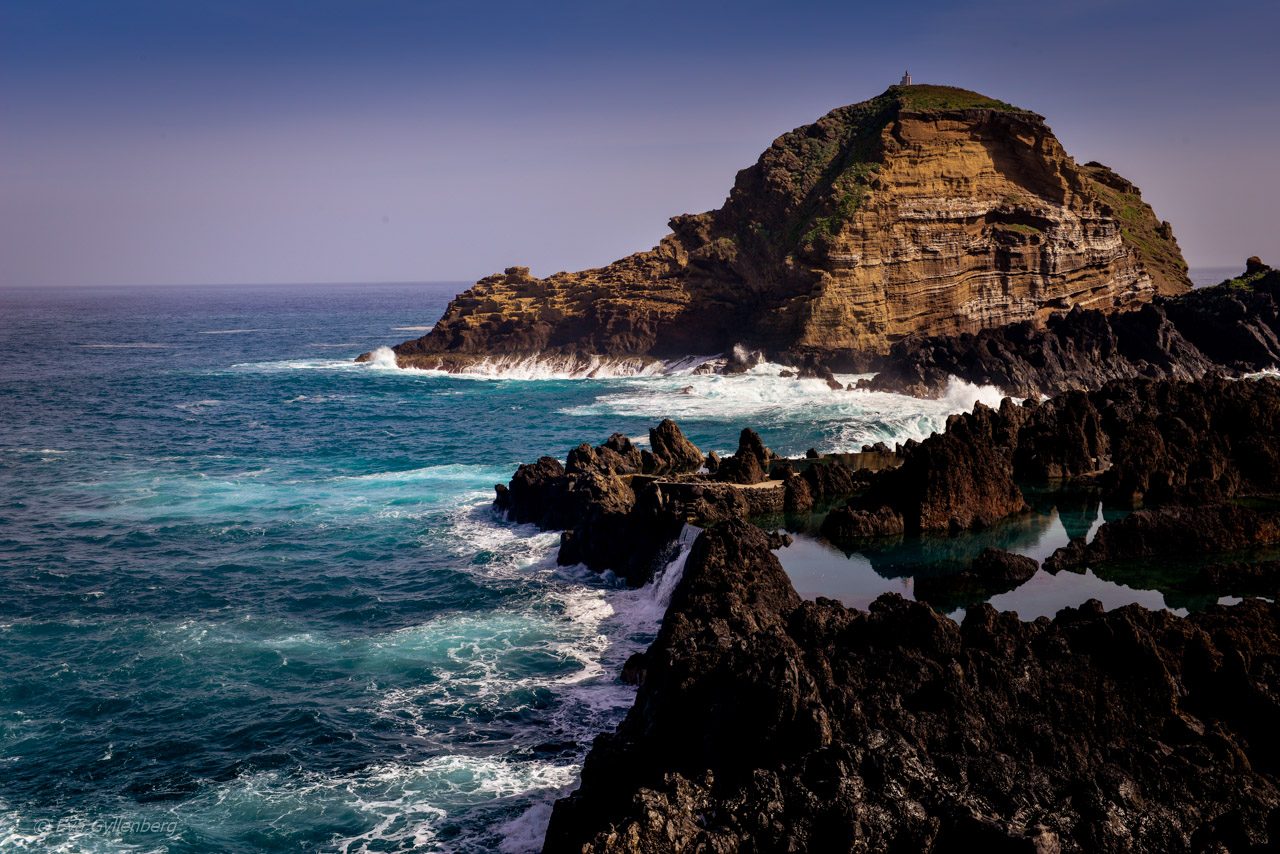 1. Hike along levadas
The most unique thing about Madeira is the island's water channels - the so-called the levadas. Through the canals, the rainwater in the mountains is brought down to the warm plantations on the coast. If I have to say one thing that is a "must do" when you visit the island, it's hiking by a levada. There are levada hikes of all levels of difficulty and there are plenty of levadas on the island. It's almost like I dare to say that there is a levada that suits everyone! We hiked at several levadas that were all very different from each other, but all offered very lovely hikes!
Read more about one of our lifestyle hikes in Levada hiking in Madeira - Waterfalls at Rabaçal and Hiking in Madeira - Levada das Rabacas.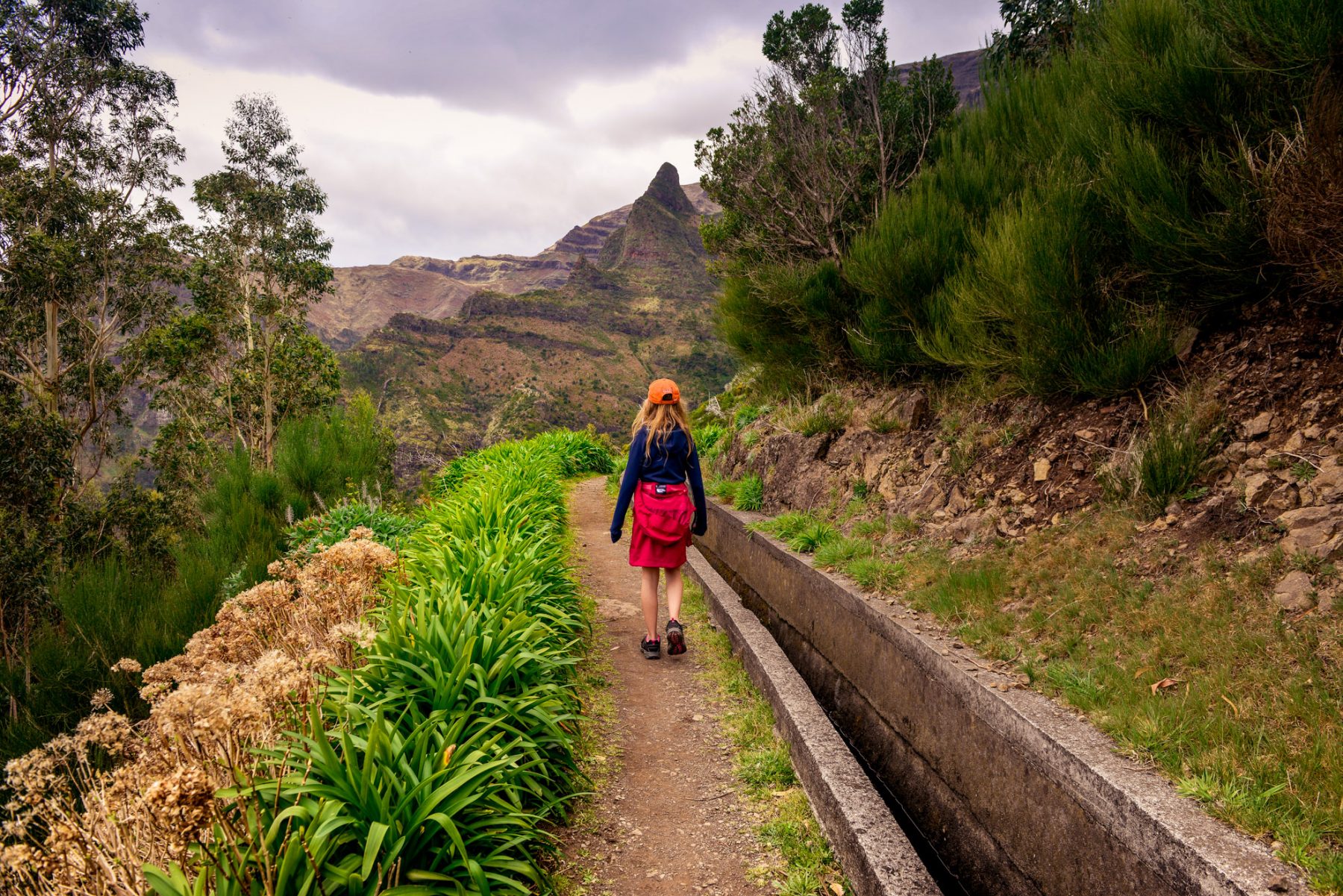 2. Hike to Pico Ruivo – Madeira's highest peak
A moderately easy hike takes you up to the top of Pico Ruivo, Madeira's highest mountain. From here you have a mile-long view of the dramatic island. A lovely half-day excursion!
Read along on Walking to Pico Ruivo – Madeira's highest mountain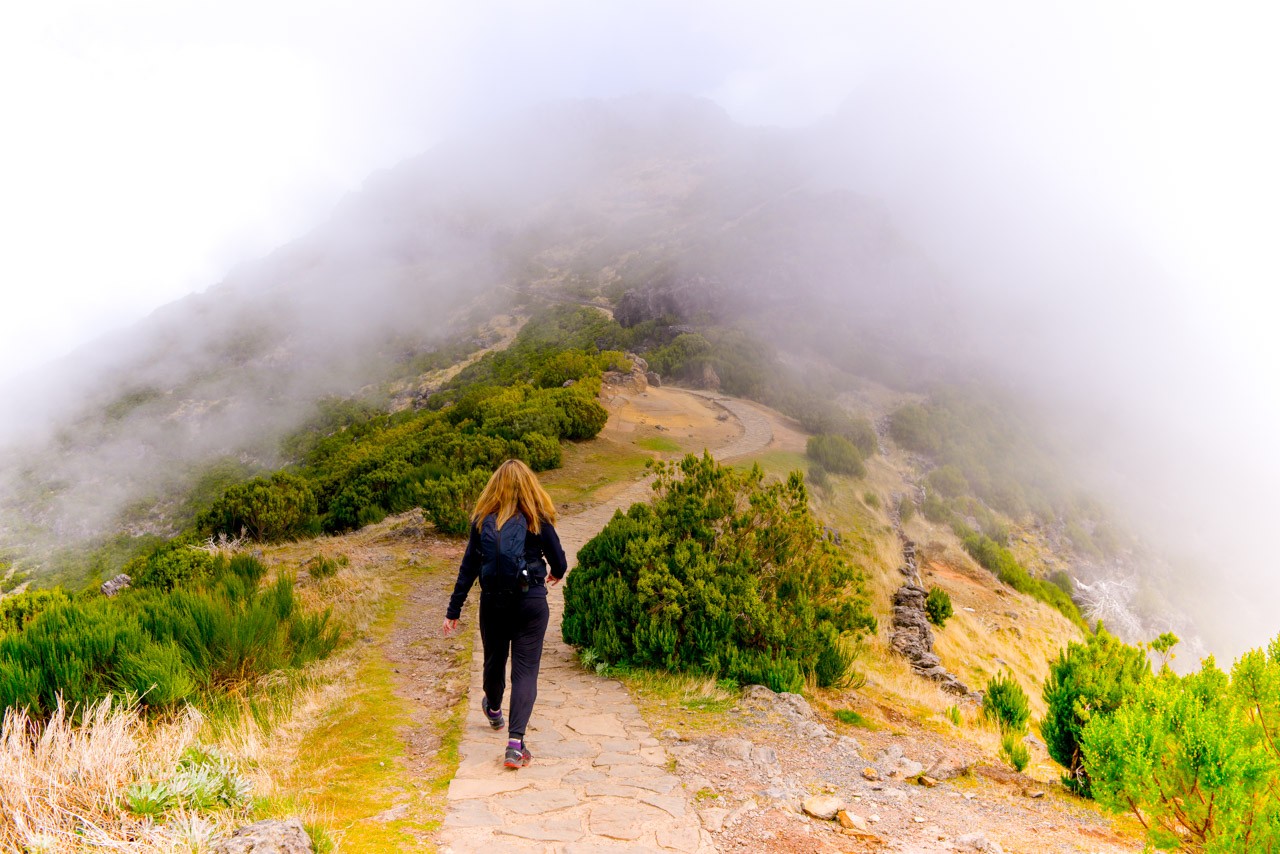 3. Visit the finest waterfall – Rabacal
It's almost like I thought I was in Hawaii. The Rabacal waterfall is surrounded by dramatic cliffs, in the middle of Madeira's punk greenery. The fact that you also hike here along a levada is a real bonus!
Read more Levada hiking in Madeira - Waterfalls at Rabacal.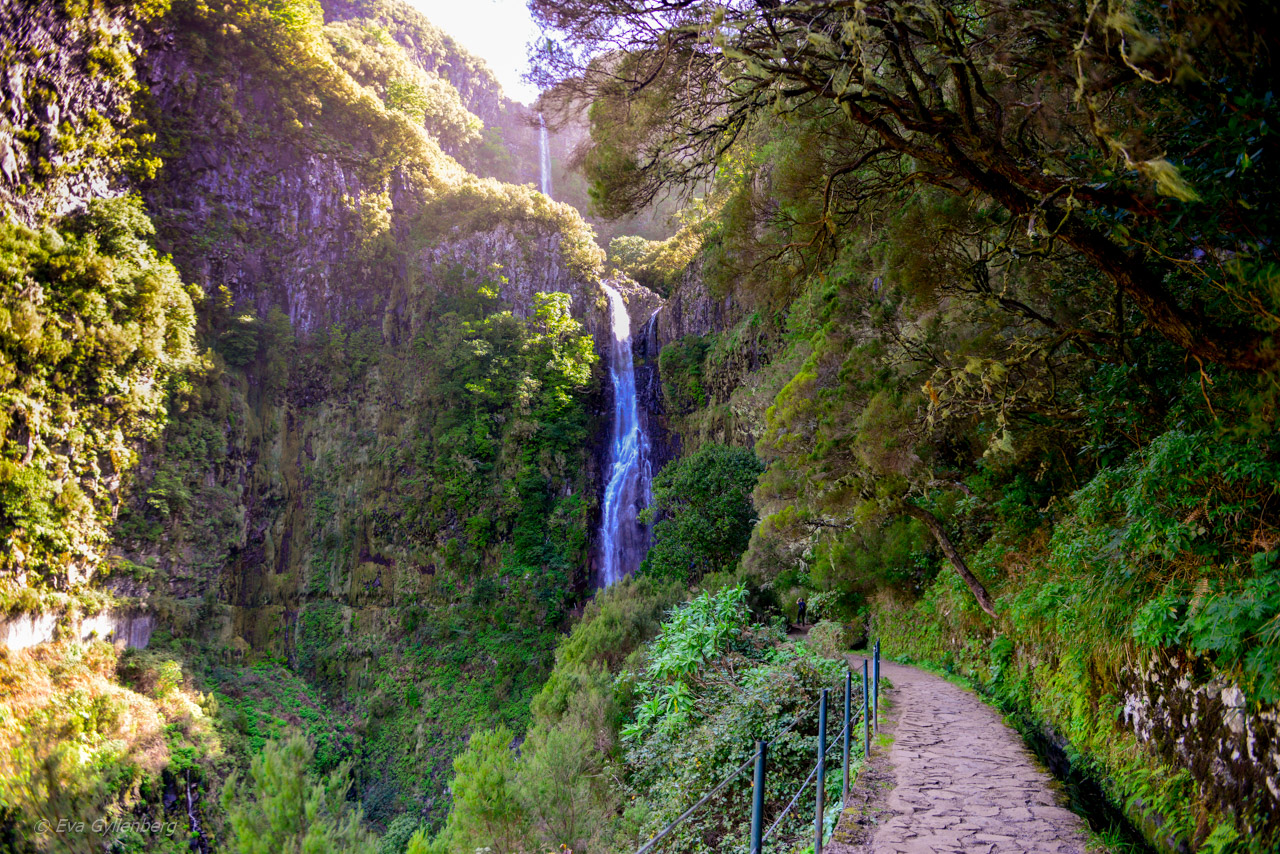 4. Lava cave Sao Vicente
Hold on. The island of Madeira is actually the top of a giant shield volcano that rises out of the Atlantic Ocean. The whole island is actually the remains of a volcano that erupted millions of years ago, but which today (luckily) is resting. IN lava caves Sao Vicente you can go on a guided tour down the lava tunnels that were formed when the hot surface of the lava solidified in contact with the air. I've only visited lava tunnels in Hawaii and Washington in the US before, so it was exciting to find lava tunnels here!
Read more in Sao Vicente – The Lava Caves of Madeira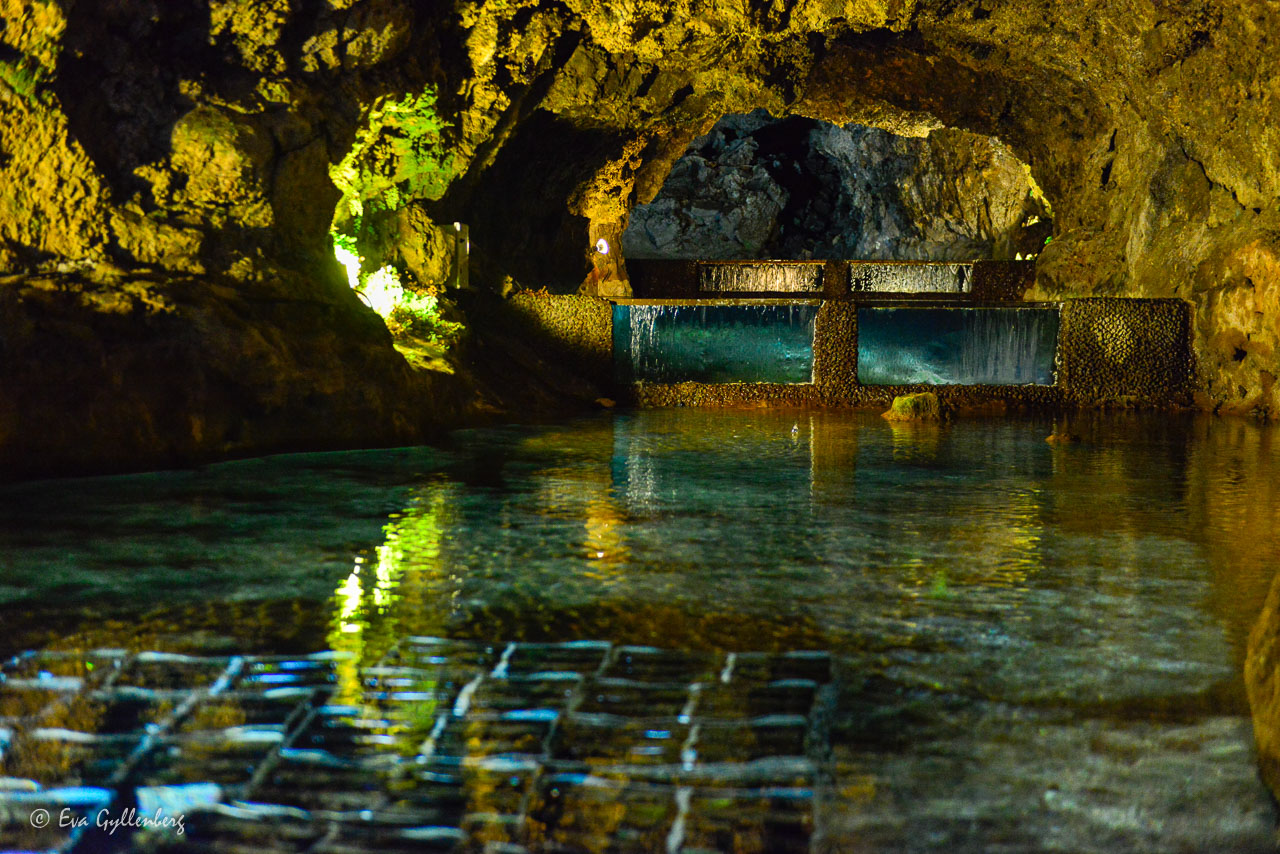 5. Ponta de Sao Lourenco
The Ponta de Sao Lourenco peninsula in northeastern Madeira is not at all like the rest of the island. Here the landscape looks more like the Faroe Islands, completely without trees and with steep cliffs that seem to be slowly eating up the land mass. The hike to the tip of the peninsula is a really lovely day trip, bring a lunch bag, good hiking shoes and plenty of sunscreen!
Read more about the hike here Walk in Madeira - Ponta de Sao Lourenco.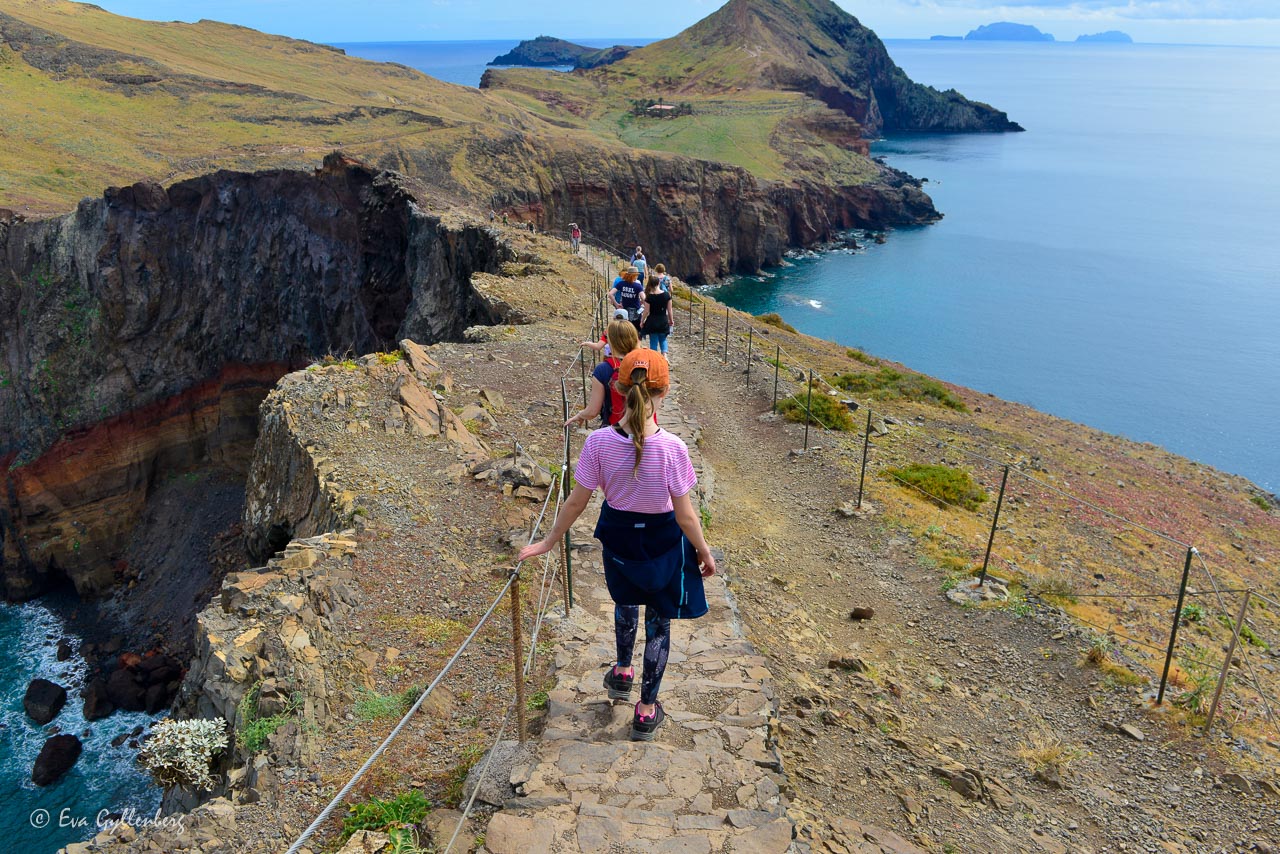 6. Camara de Lobos
Camara de Lobos is one of Madeira's most beautiful and coziest fishing villages. Here you eat freshly caught fish and watch as the fishermen come ashore with their catch in their colorful boats.
Read more Camara de Lobos – Fishing boats and grilled conch shells in Churchill's favorite village.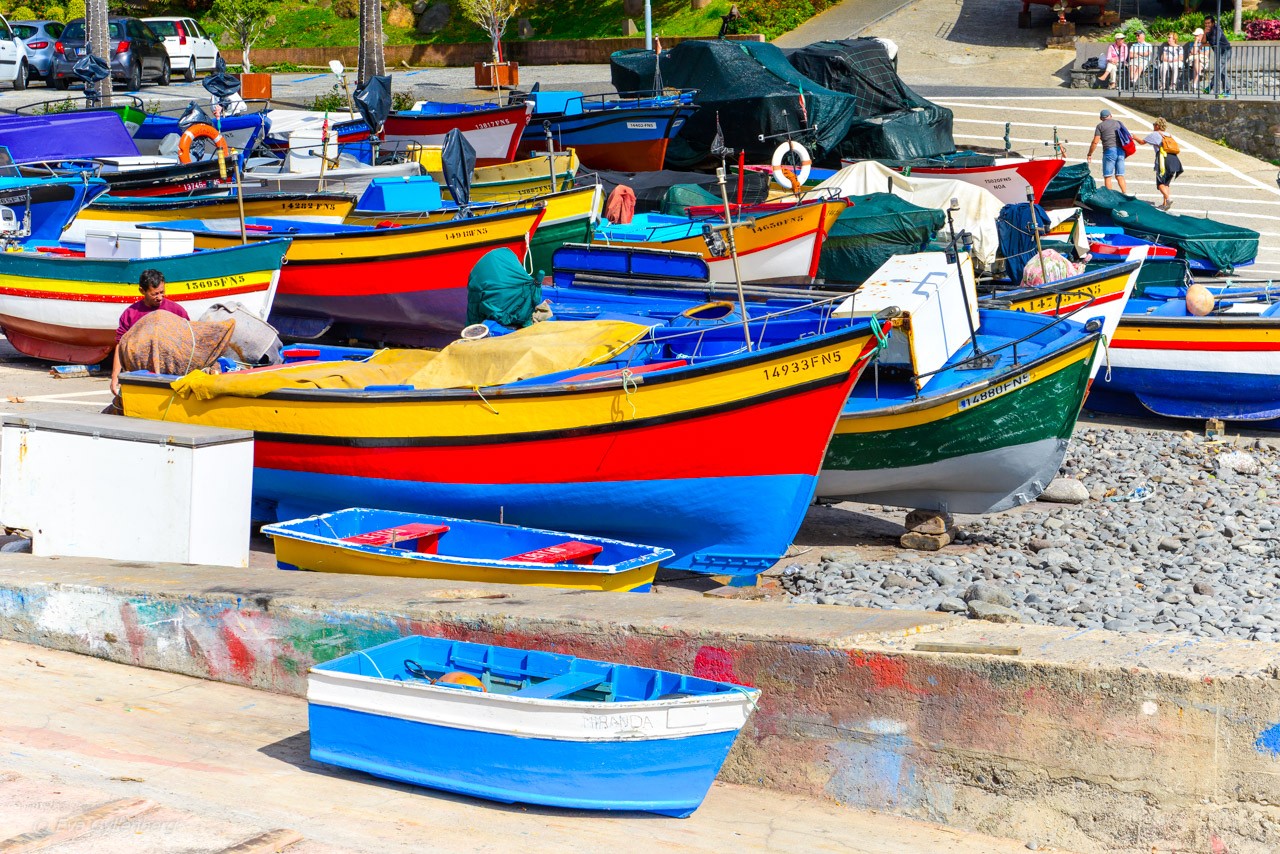 7. The traditional houses of Santana
The small traditional houses on Madeira are today quite few, but i Santana you can still visit several of them. The houses are built of wood with thatched roofs and were once common houses for the island's poorer families. Today, the houses in Santana are protected as historical landmarks and contain shops selling handicrafts and souvenirs. Well worth a stop if you're driving by!
8. Cabo Girao
At the Cabo Girao viewpoint, you can see the beauty of Madeira from a glass floor, high above a cliff. Nothing for those afraid of heights, but quite fun for everyone else.
Read more The glass platform at Cabo Girao – not for those with a fear of heights!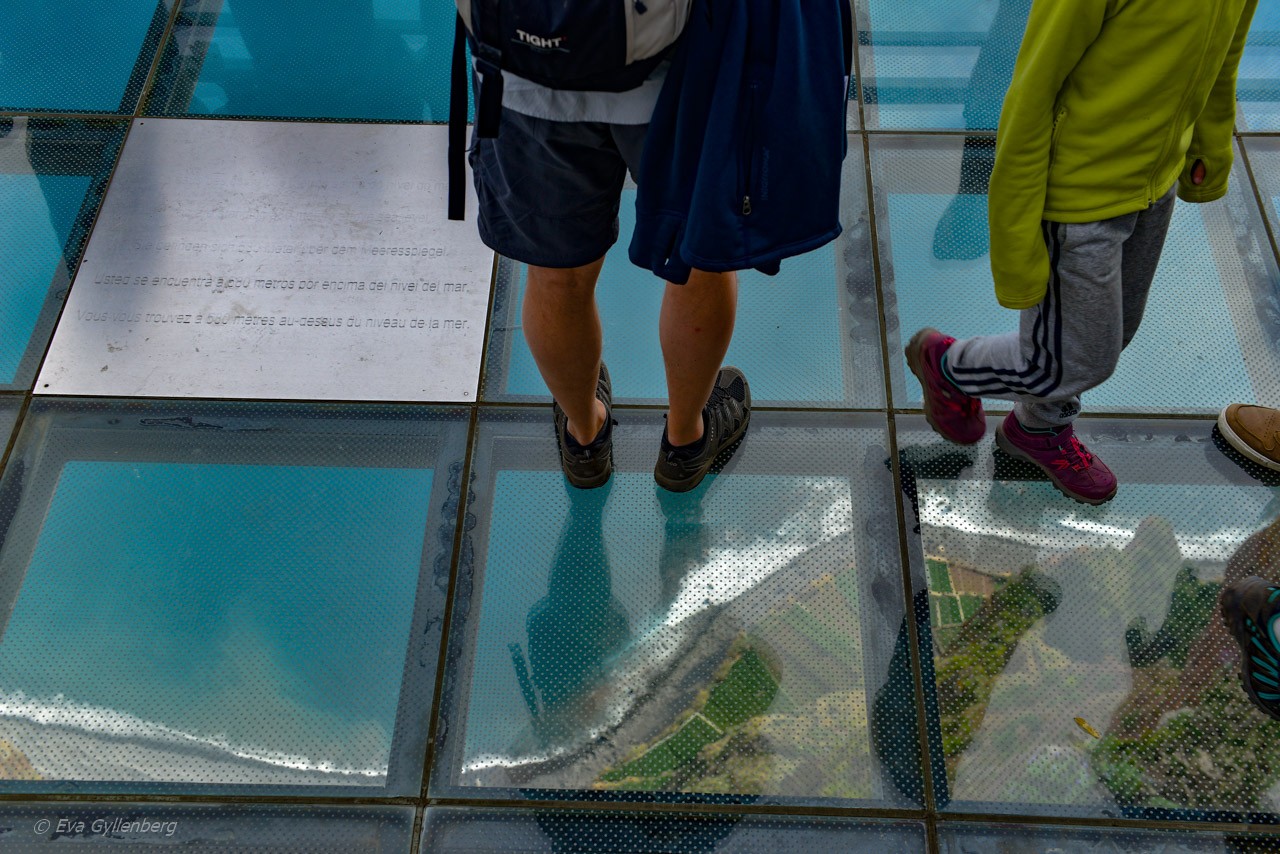 9. Go to the market
In Madeira, fruit and vegetables are grown that you would otherwise only find at much warmer latitudes, and in the sea swim fish that seem to come from space. Most cities have markets, so be sure to visit at least one while you're here. The biggest market Mercardo dos Lavradores you will find in Funchal.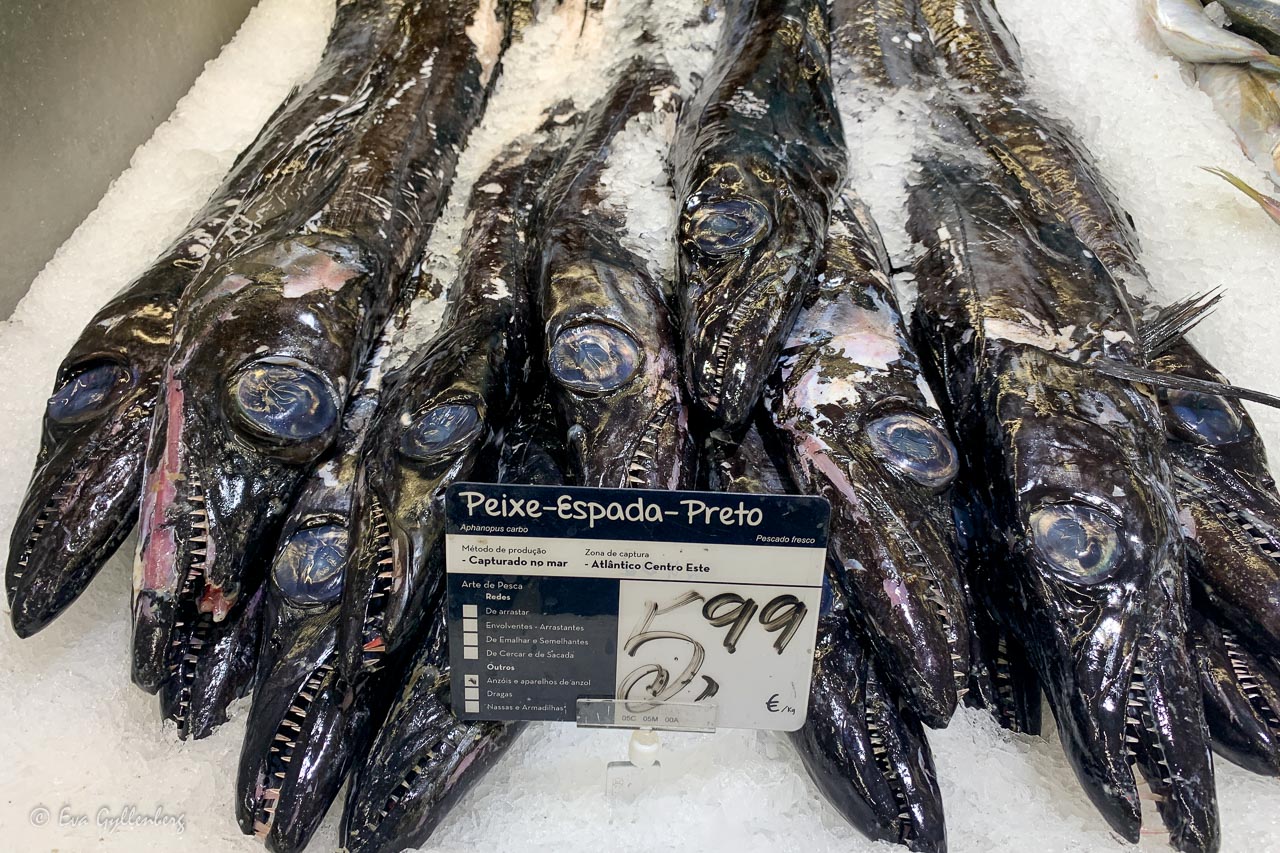 10. Faja dos Padres
Perhaps Madeira's most isolated place. Faja dos Padres is fruit growing in its own climate zone under a cliff without any pretense of road. You can only get here by cable car or boat. A place to stay if you want to have Madeira's most beautiful coastline to yourself.
Read more Faja dos Padres – Where Madeira becomes even more exotic.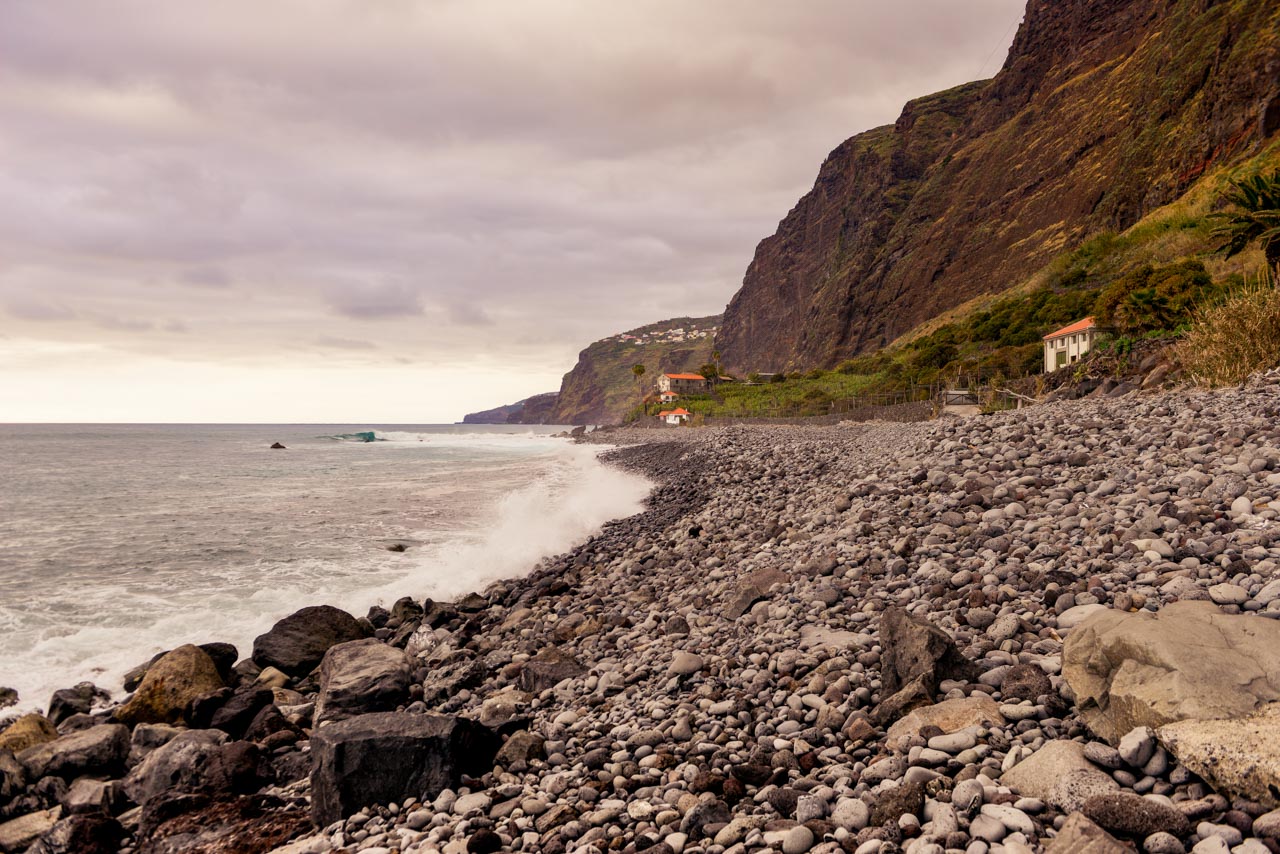 Want to read more of my travel tips? do not forget to like Rucksack on Facebook!
Do you want to read more from Madeira?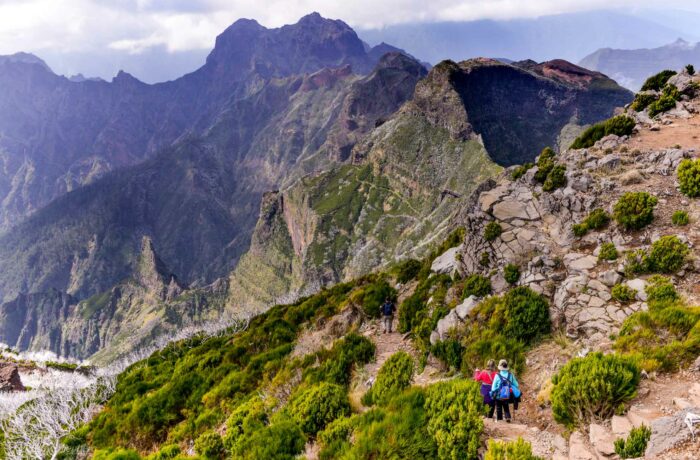 The hike to Madeira's highest peak, Pico Ruivo, offers adorably beautiful views of the entire…
March 19, 2019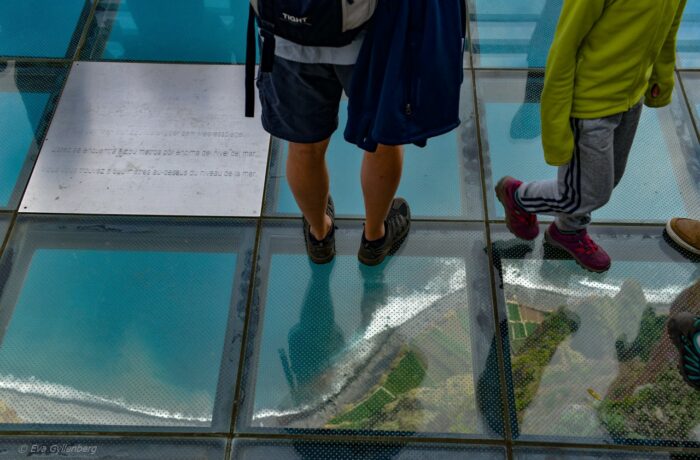 Just outside Funchal on Madeira, lies one of Europe's highest cliffs - Cabo Girao.…
17th April 2019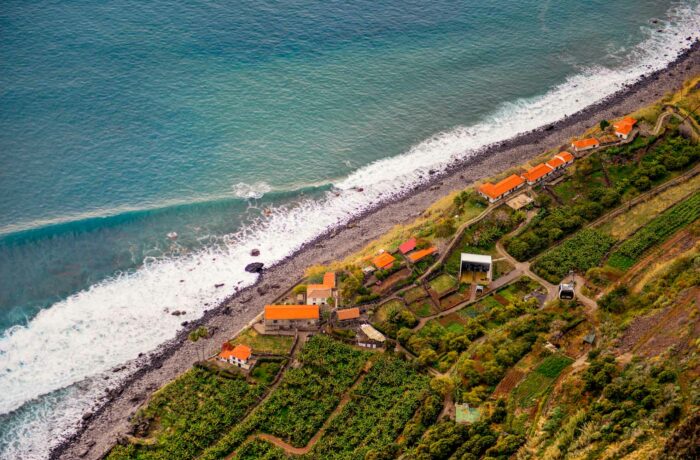 In a climate zone of its own on Madeira, only reachable from the sea or by cable car,…
January 18