At the bottom of southernmost Arizona, on the border with Mexico, lies a town that most of us have probably heard of. That town that appeared in several western films. The town of Wyatt Earp and the infamous shootout at the OK Corral. The silver mining town of Tombstone. Today one of America's best-preserved settler towns.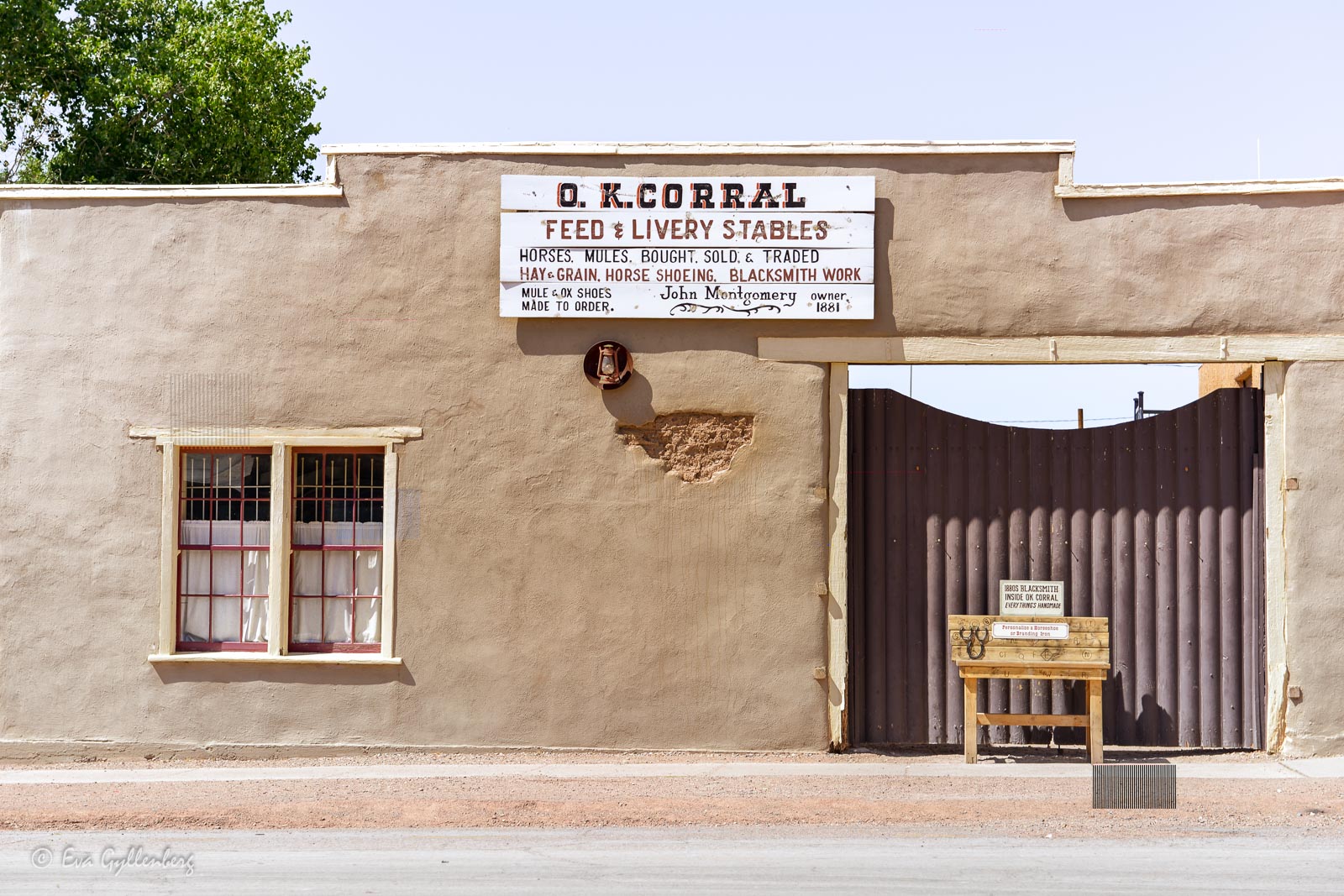 Tombstone quickly grew from a grain of sand to a major city in the 1870s when silver was found in the area. Brothels, an opera house and bars lined the main street and the celebration of the lucky ones who found the great find went wild. Many of the city's inhabitants died during violent fights, duels or robberies. At Boothill Graveyard you can read about the fates of the dead. The name of the cemetery comes from the fact that those buried here died and were buried with their boots on. Those who died of natural causes can be counted on one hand. It is not difficult to understand that during the 19th century Tombstone was one of the deadliest cities in the United States.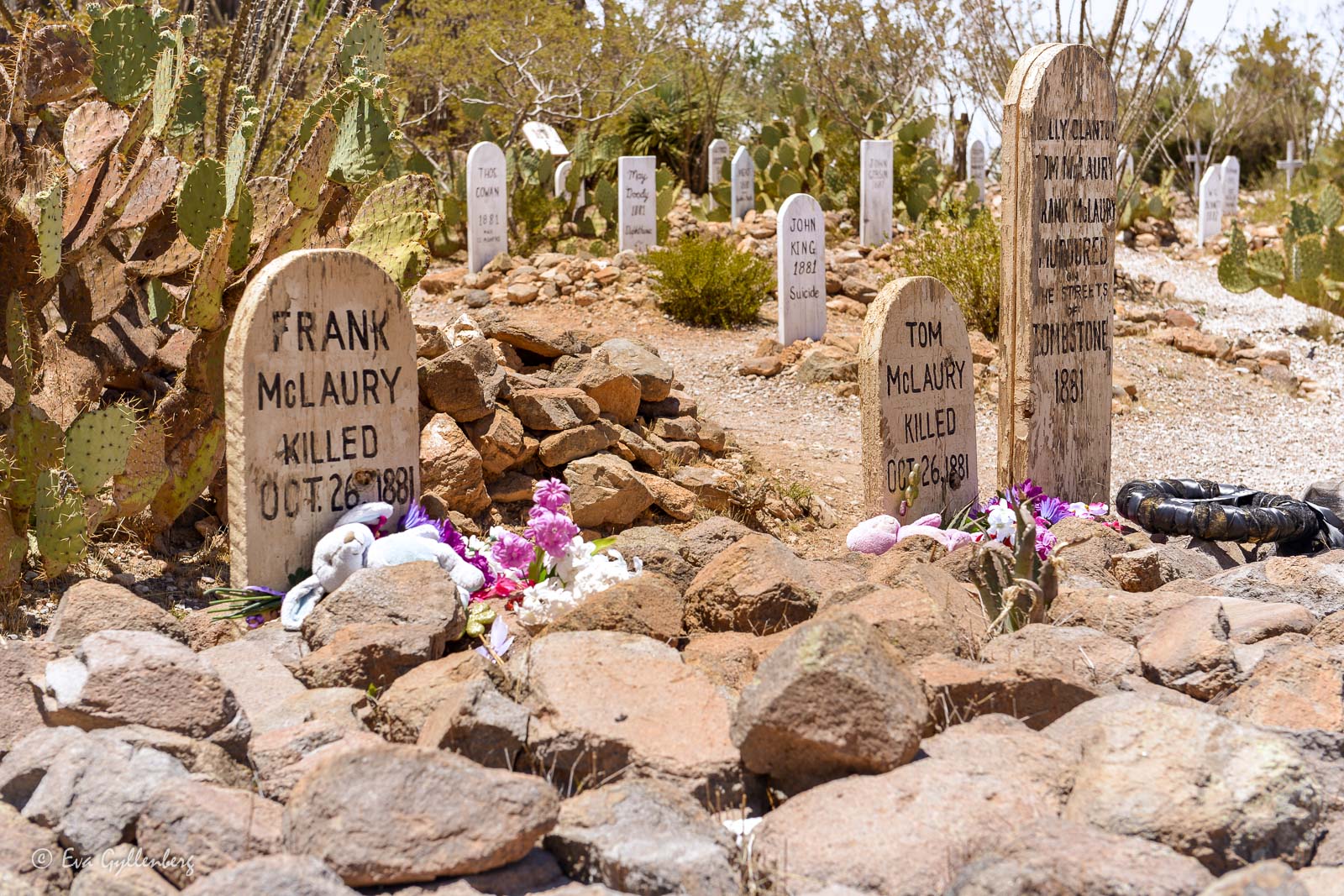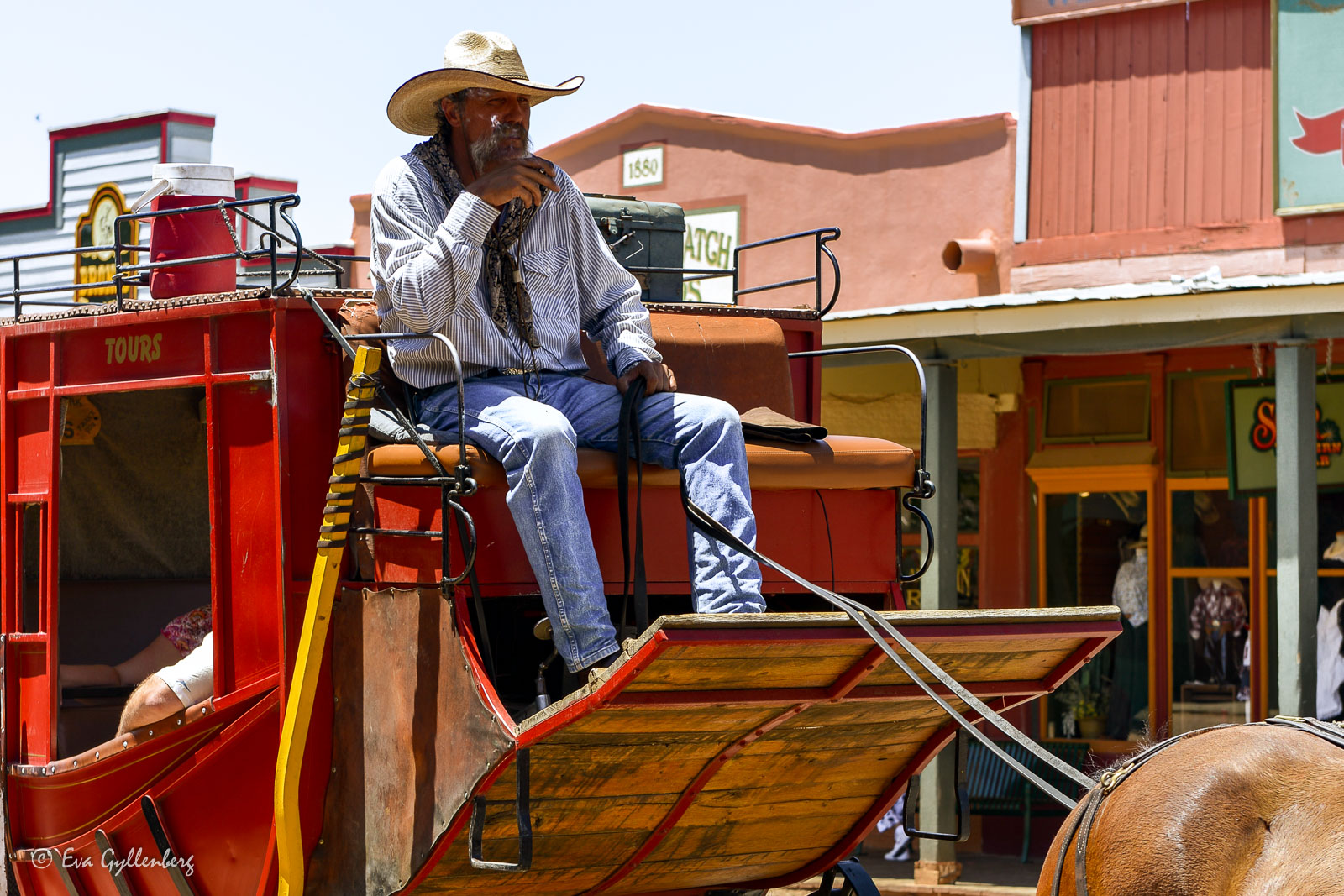 In 1882, 15.000 inhabitants lived here. A fairly large city in Arizona at the time, when most of the state consisted primarily of desert, cacti, and cattle ranchers. When the city was at its most developed, it was a true metropolis that even had running water. But the happiness was short-lived. In the mid-1880s, the mines ran out and the town's residents moved on to the next deposit, leaving Tombstone to its fate. Up like a sun and down like a pancake.
Today, Tombstone is one of America's best-preserved settler towns, with over 1000 permanent residents. Every day, the history of the Wild West is presented in a well-directed and well-organized way. Through theatrical performances, parades, small shops and cozy restaurants, Tombstone lives up to the glory days of the 19th century again - the town that was once called "The Town Too Tough To Die". This is not a theme park, but rather a living museum. So buy yourself a genuine Stetson hat and slip into a saloon for a Sarsaparilla. Here you get to play High Chaparral for real.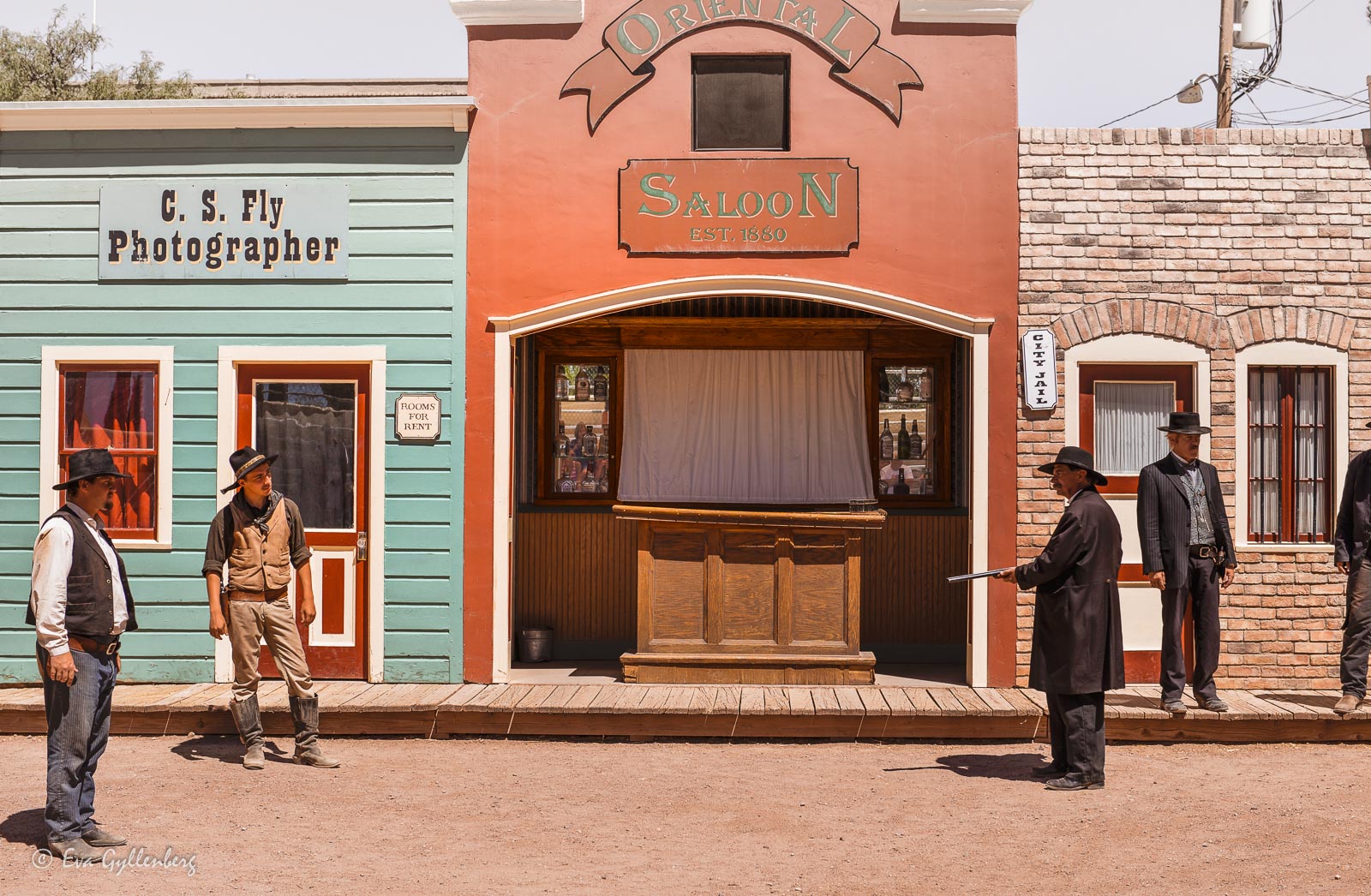 How do I get to Tombstone?
Tombstone is located 11 miles southeast of Tucson in Arizona, USA. Stop here on your way to New Mexico and White Sands National Park.
During the summer, the temperature can climb well above 35 degrees during the day, but the rest of the year is surprisingly pleasant.
Read more about Tombstone on it official website.
Want to read more of my travel tips? do not forget to like Rucksack on Facebook!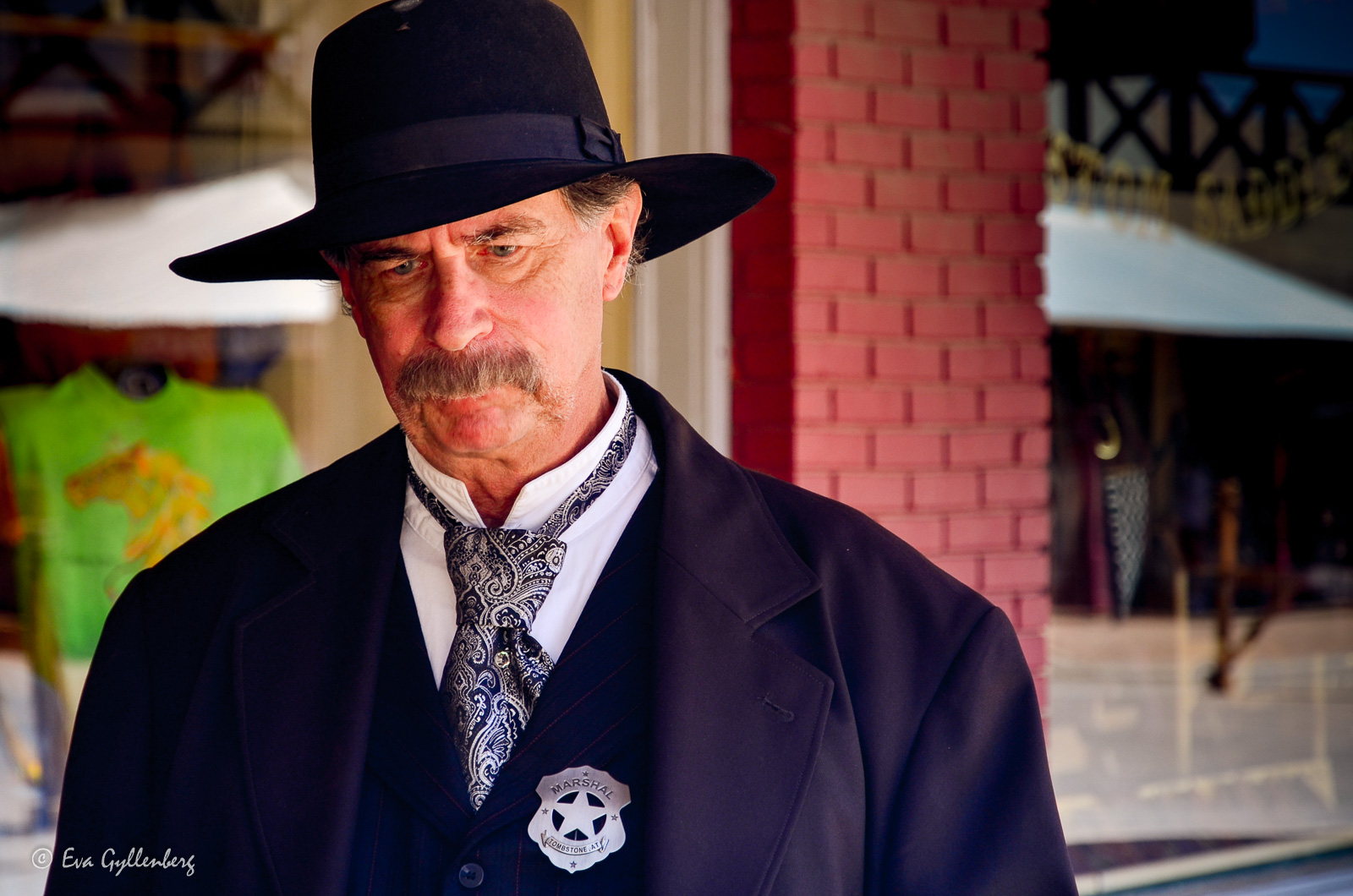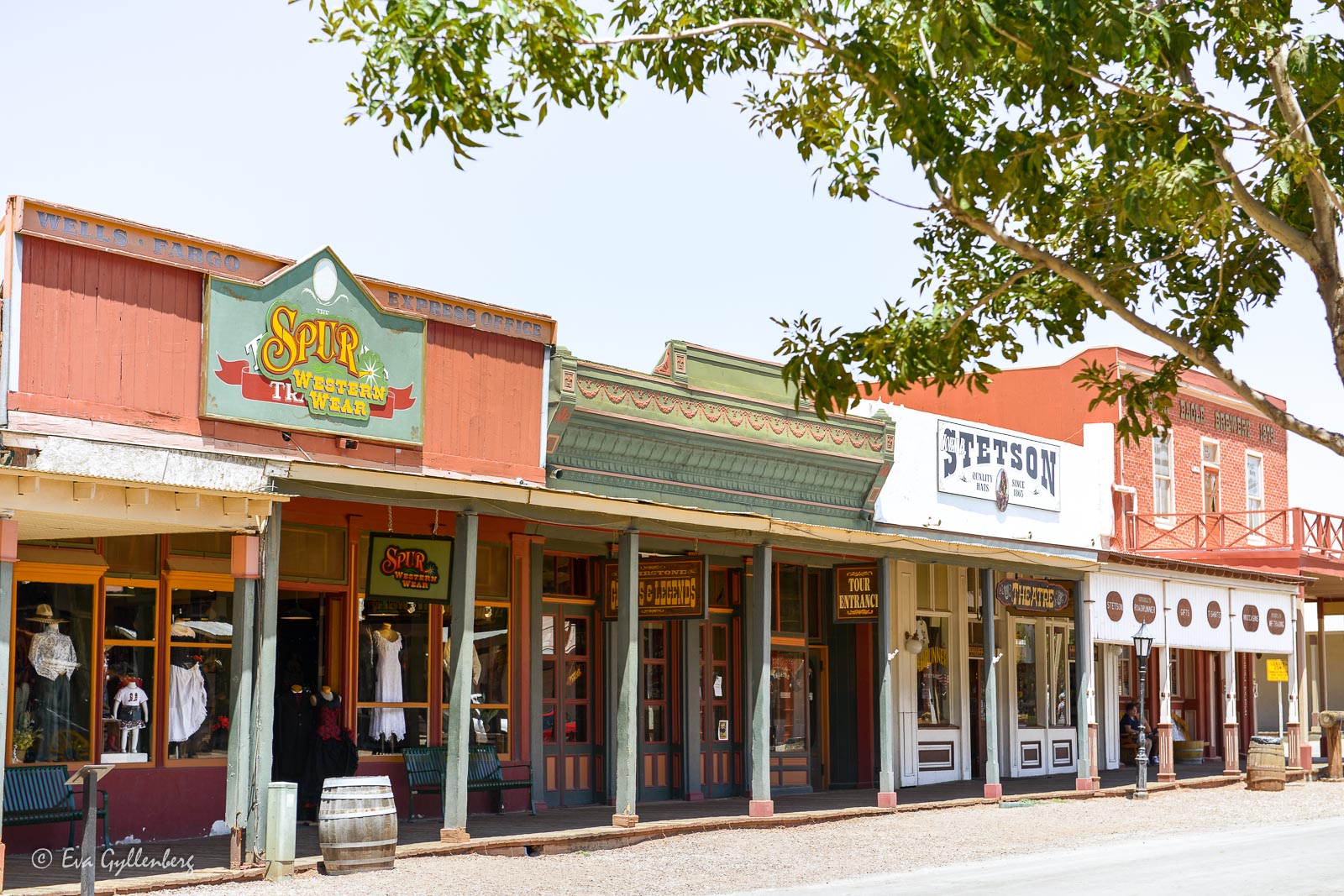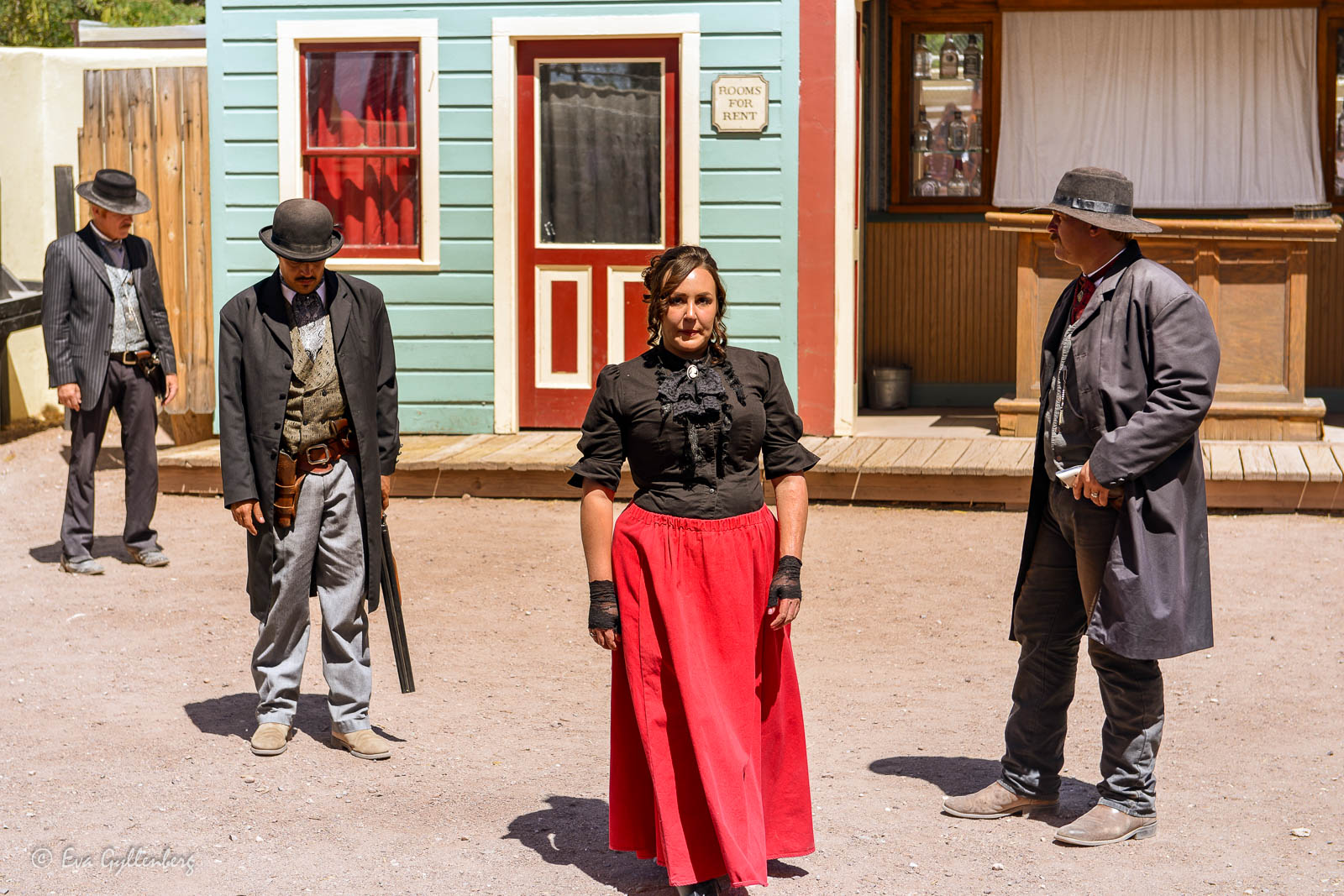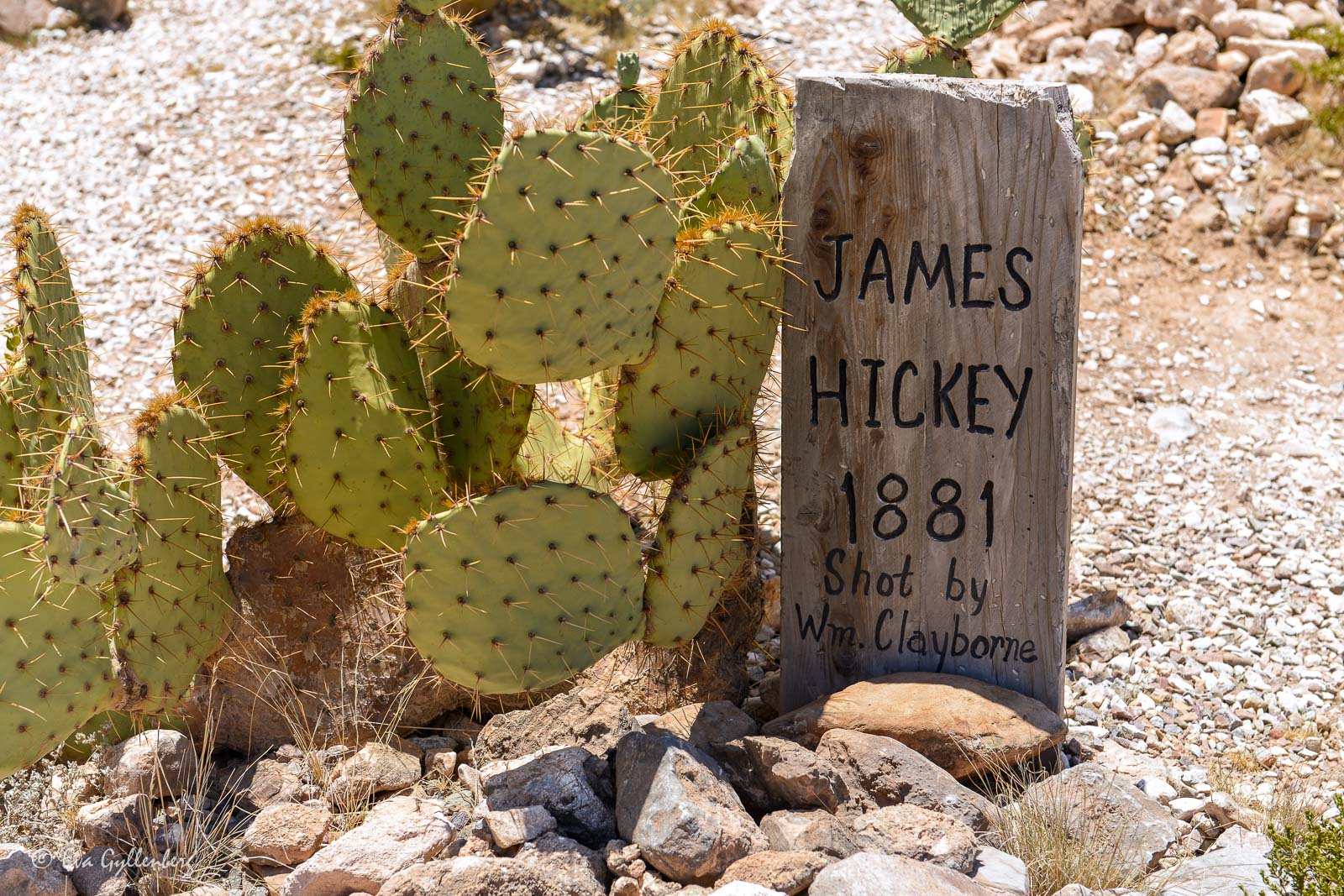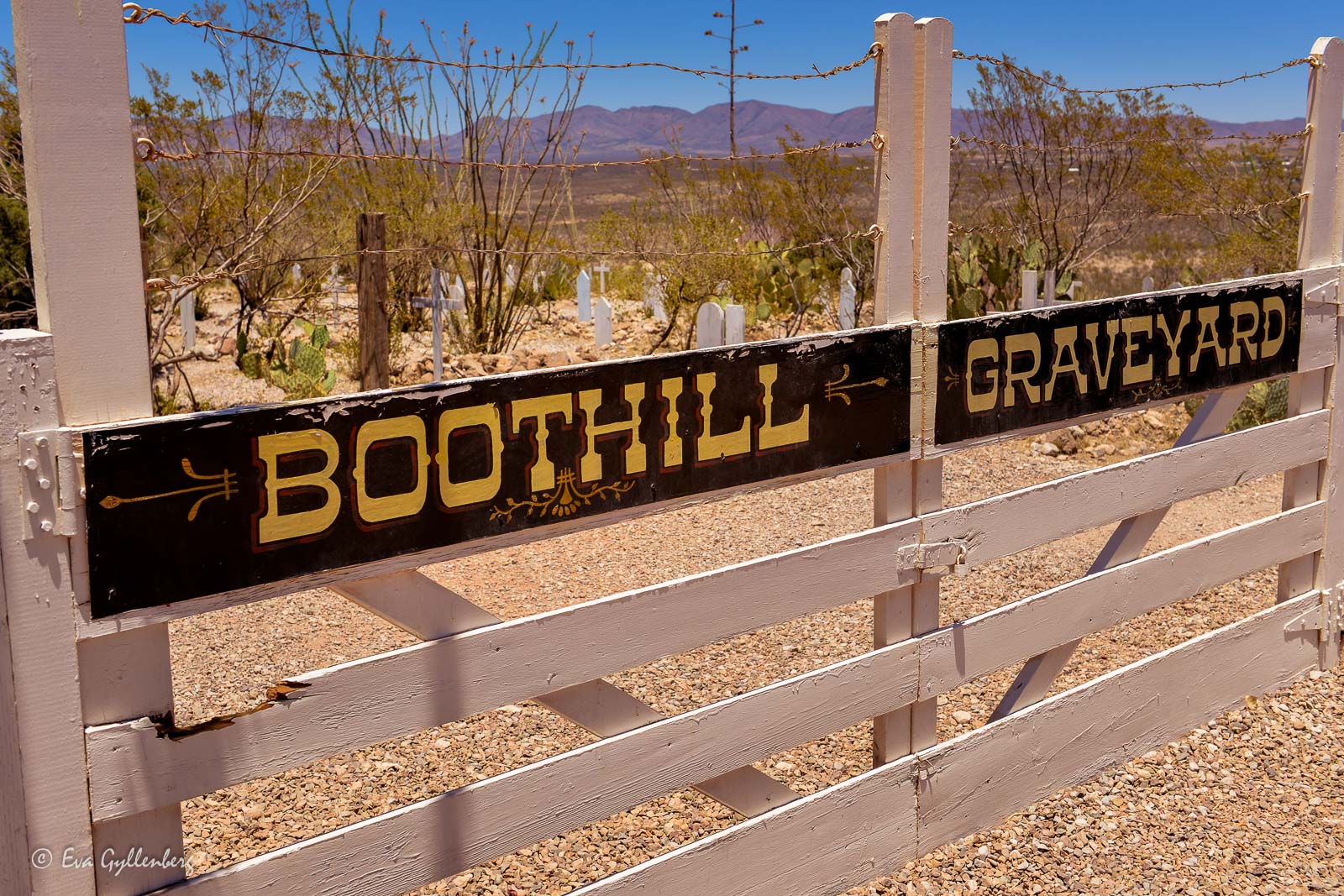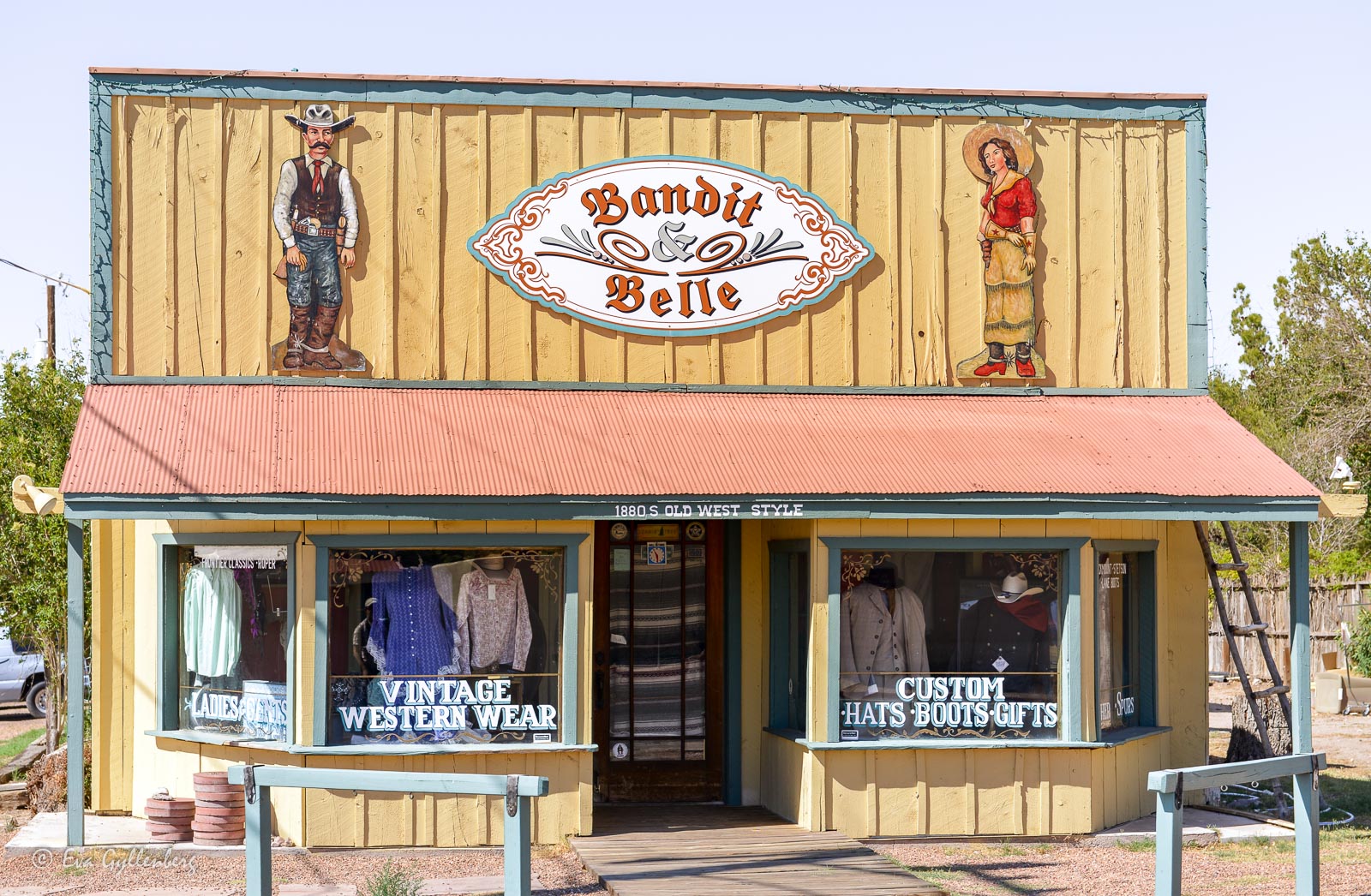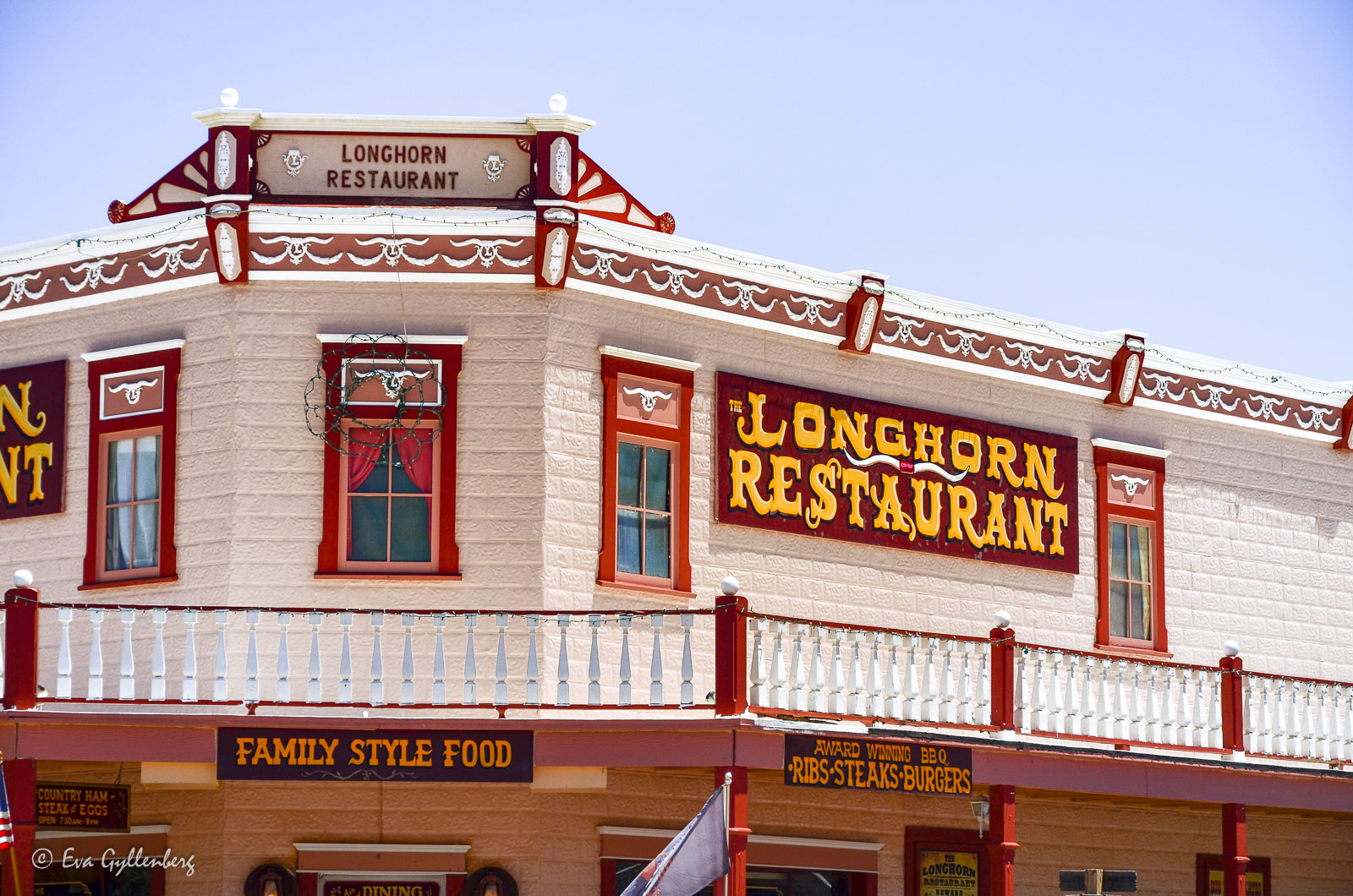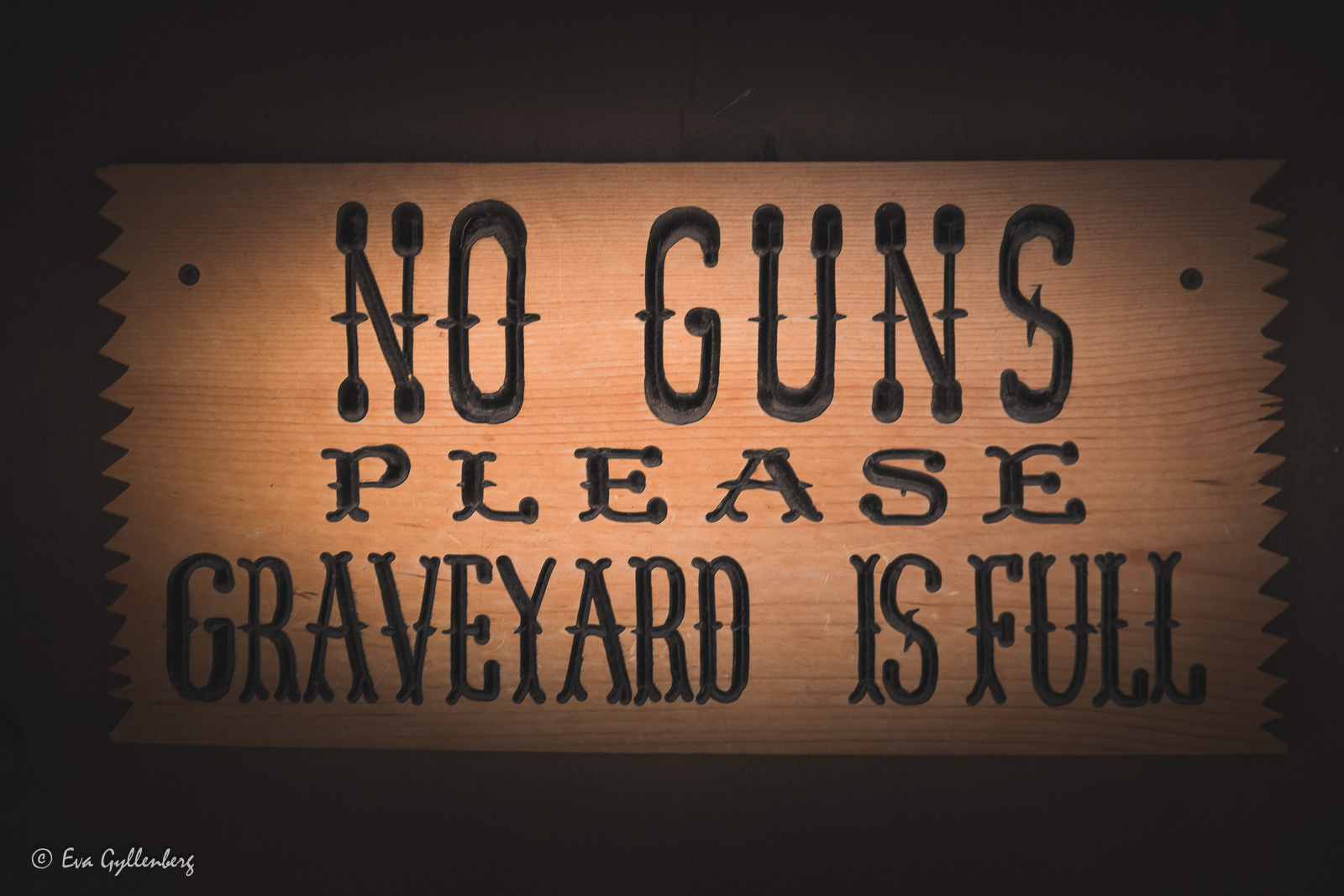 Want to read more from Arizona?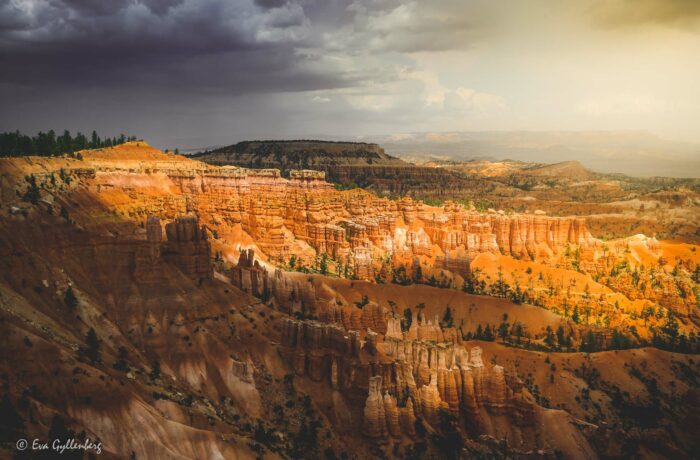 Thinking of a road trip through the national parks of Utah and Arizona? Follow us on…
August 16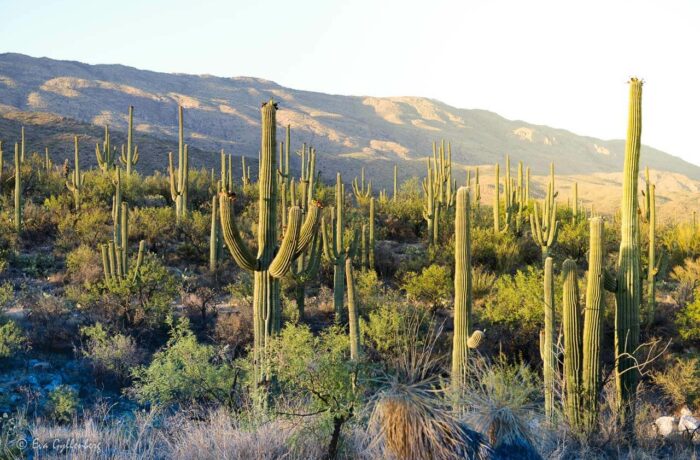 Outside of Tucson, Arizona is Saguaro National Park, the perfect place to see…
2 October 2021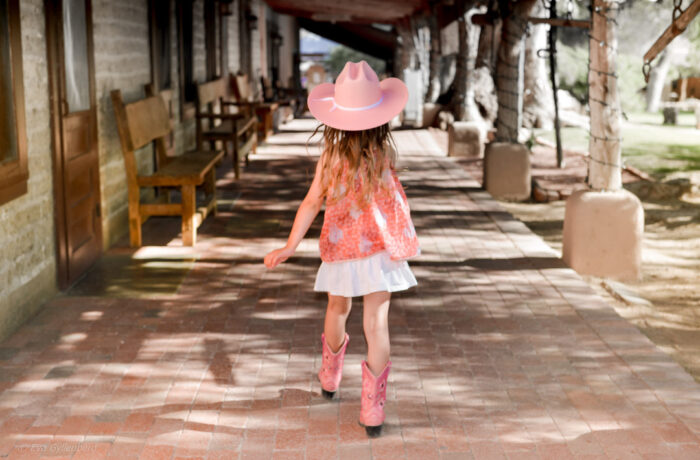 Riding on vacation? Yes! We have lived on a ranch in the Arizona desert - a…
November 16