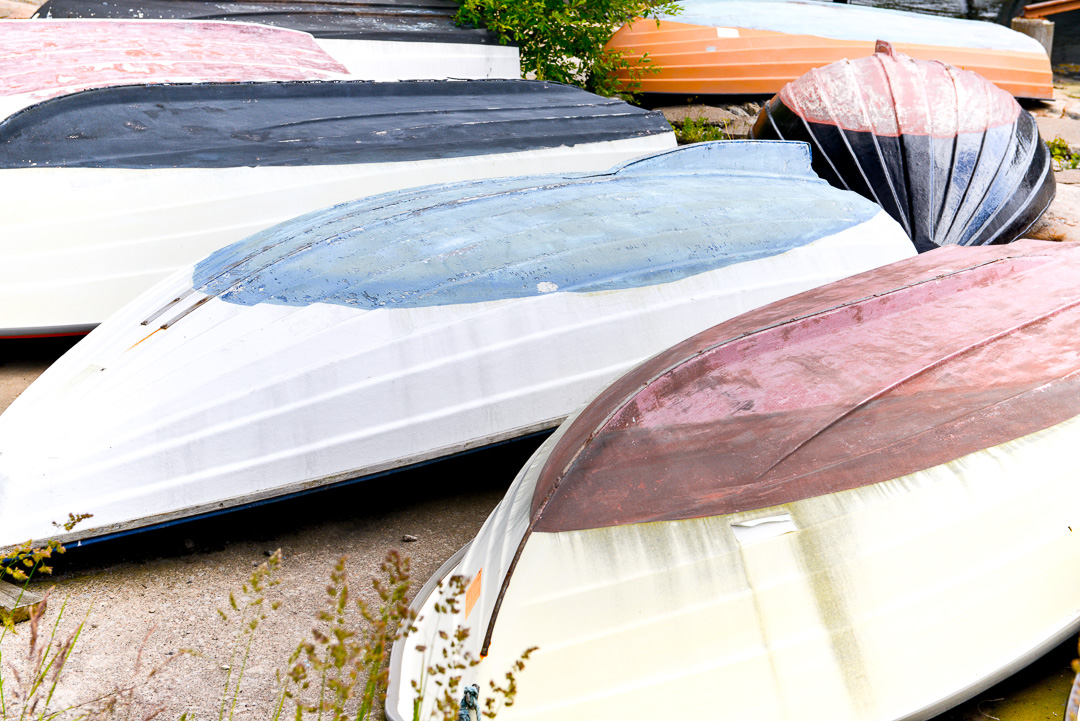 There are several pitfalls you can fall into as a traveler, all of which are easy to avoid. Here's a list of good things to keep in mind to get the most out of your trip without expensive extra costs.
Forgot to buy travel insurance
Without travel insurance, you cannot count on any help. Expect it to cost you a lot of money when you need to seek medical attention or get caught in an ash cloud in Iceland. Definitely don't expect the Ministry of Foreign Affairs to come and help you. If you have home insurance, a simpler travel insurance is often included, but you can usually add a slightly better travel insurance on top of your home insurance. When buying with some credit cards, limited travel insurance is included if you buy the trip with the card, but check the fine print before you feel too confident. Some cards require that 100% of the trip be paid with the card - so make sure that both the flight and the hotel are booked with the same card. Are you going to travel longer than 30 days? Then sometimes your home insurance does not apply and you need to take out a new insurance policy.
Bought unnecessary car insurance for your rental car
In many countries, your own travel/home or car insurance is sufficient. Check it out carefully before you go, car insurance isn't cheap.
Forgot to check your rental car for damage
Do you check your rental car carefully before you pick it up? Failure to do so can be a costly experience. When you pick up the car from the rental car company, you sign a piece of paper for the damage that is on the car. Check that it is indeed correct. Both inside the car and outside - and point out all the differences before you leave the car rental company.
Forgot to photograph your rental car before departure
Take pictures of your rental car - both when you pick up and drop off the car - and you'll avoid problems. Not just one picture, but several pictures around the entire car.
Booked tickets and hotels that cannot be canceled
Cheap tickets have no advantages, except that they are cheap. Make sure you know what you're spending your thousands of dollars on. Often you can book the hotel cancellably for a lot more, but with a full refund up to the day before arrival. Well worth it if you're on a road trip, for example, and there's a risk that all plans won't hold up in terms of time.
Forgot that your passport has expired or will expire within 6 months
Some countries require that your passport must not have expired within 6 months. Take an extra look in good time before departure, so that you are absolutely sure.
Booked ticket in the wrong name
Doesn't matter if you got married or just filed wrong First name. Your ticket is invalid if the name does not match the passport. Your first namee is the first of your first names. Your name is Anders Andersson, but is named Peter Anders Karl Andersson in the passport, is yours first name Peter and yours middle names Karl Anders.
Not counting all the extra costs that are added to plane tickets
Your low-cost ticket may well cost the same as a standard ticket after all fees have been added for baggage, card fees, taxes etc. Cheap is not always cheapest!
Paid in cash in advance
No matter how reliable the private landlord seems on Blocket, you won't get a penny back if it turns out to be a scam. Pay by credit card and through one of the major rental sites, and you are much more protected. Never send money directly to a landlord!
Forgot to get a visa
In some countries, visa regulations change more often than you change your socks. Check the embassy's website for the latest information.
Have you been here? What did you think of the destination?
Been there - didn't like it!
0
Not keen at all to go here!
0
Eva Gyllenberg
Travel blogger, gastronaut, photographer and family adventurer with over 55 countries in his luggage. Eva loves trips that include beautiful nature, hiking boots and well-cooked food. On the travel blog Rucksack she takes you to all corners of the world with the help of her inspiring pictures and texts.