It can sometimes be difficult to give a fair review of a hotel when you have only stayed there for one night. Even if you were very fond of the experience, maybe it was just a coincidence? After we now stayed two nights on two separate occasions at The Vault in Helsingborg it is easy to see that the love for this hotel was not just a fling. The Vault has become one of my absolute favorite hotels in Sweden.
"The Vault"means"The vault", which might sound like a slightly odd name for a boutique hotel. But go back to 1899 and Skåne Enskilda bank's old bank palace and its bank vault, and you will understand the name. Here in the pompous stone house in the middle of Helsingborg is now a hotel with 56 rooms, the Italian trattoria Venti and a glamorous bar. The style of the Vault tightens the style a bit Bank Hotel, Haymarket or Steam hotel. It breathes luxury, glamour, a bygone era and a bit of industry. There are feathers, palms, brass and velvet. All in an incredibly pleasant mix. You have time to think that you probably would have liked to have been this cozy at home in the apartment, before the practical reality reminds and the dream interior slips away in thoughts of laundry piles and dishwashers. Lucky there are oases like this to take refuge in sometimes!
Lobby and amenities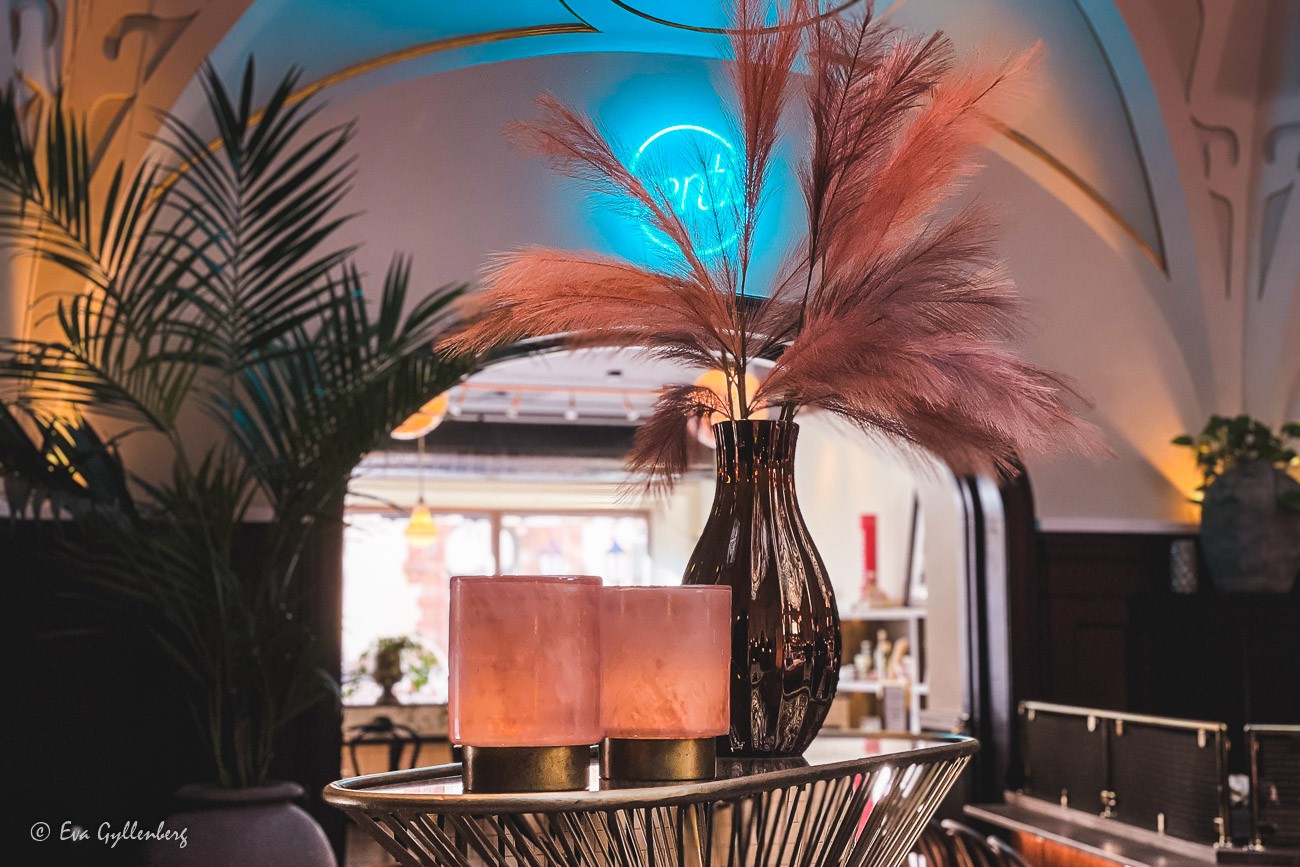 Should you check in at the Vault? Then it's time to leave the lumpy fleece sweater at home and press your toes into the heels. A visit to the Vault gives you a little more edge in everyday life. From slipping under a roof of roses and crystalkronor then you enter a lobby that would have made the great Gatsby proud. The large glass roof is decorated with golden pineapple fruits and the touches of pink poufs, wood and marble are large.
In the lobby there is a nice bar and it is easy to spend an hour or two here with a glass of wine surrounded by lounge music. Whether it's to celebrate an anniversary or to gather your thoughts before an important meeting the next day, this is the place to hang out. Calm, inspiring and with good drinks you get far in both thoughts and decisions.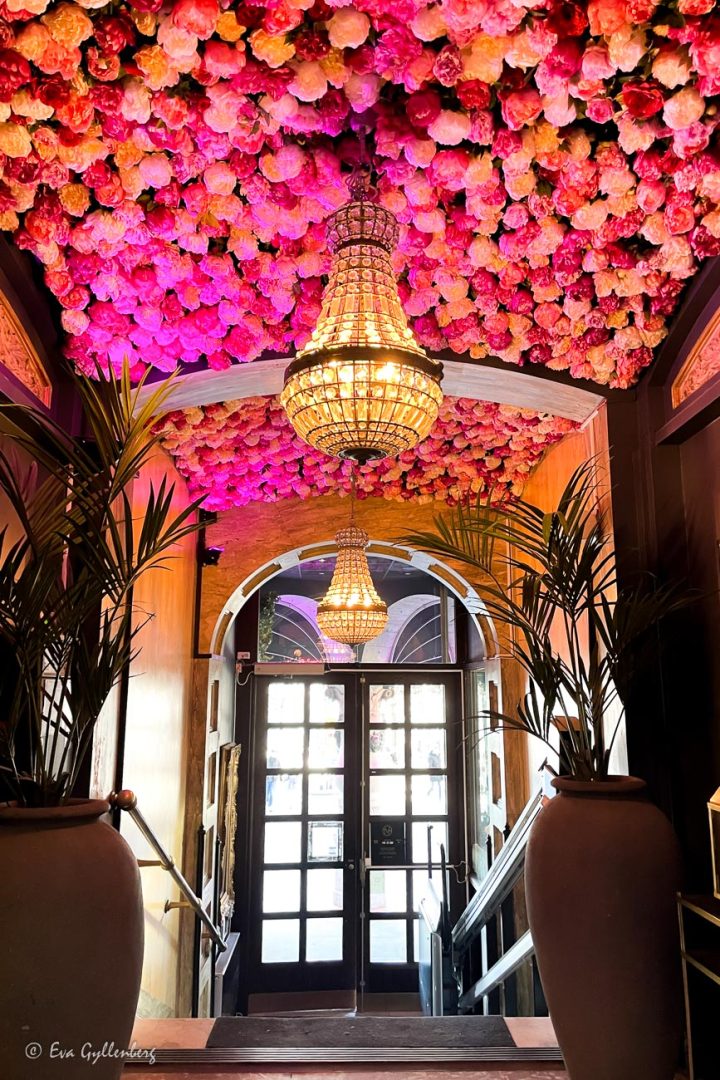 The room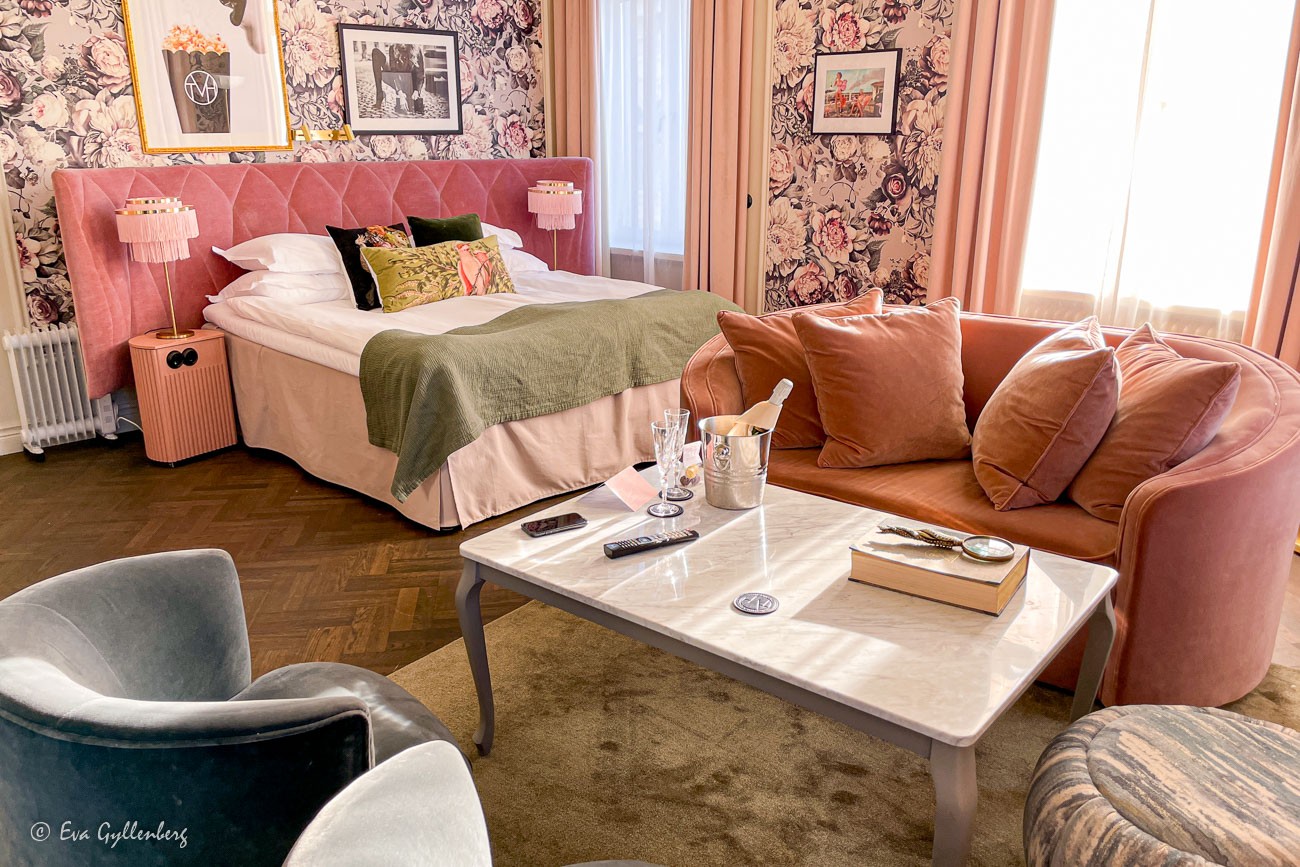 Both times we stayed on the pink floor at the top of floor 3. The one time we stayed in a "Deluxe Vault Room" with an extra bed and the second time in "Junior Vault Suite". The rooms were very similar in decor, except that the suite was larger and had a sitting area with a sofa where the Deluxe room had an armchair.
Both rooms had comfortable beds, beautiful wallpaper and were very tidy and clean. It was a pleasure to blip the key card and slide into the room. To then be greeted by a handwritten welcome message on a pink "It's always nice to see you" note makes it even more pleasant to check in.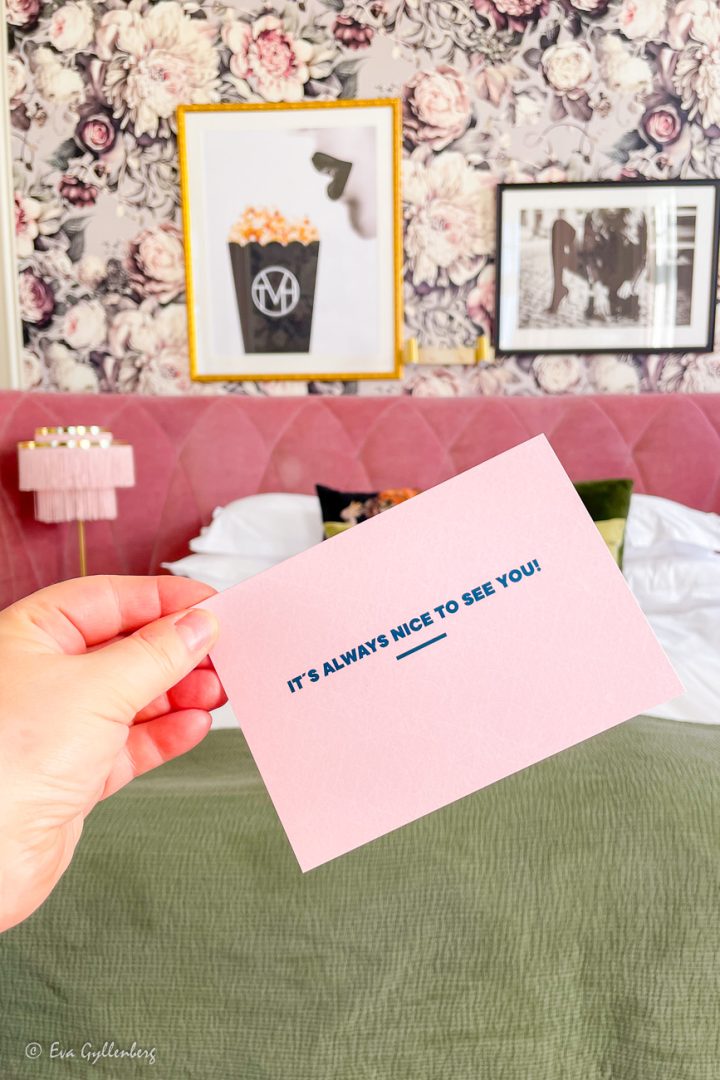 In the room there was a TV, a safe, a mini bar, wine glasses, a kettle with tea/coffee and cups, iron and ironing board. In addition, there were fluffy petroleum blue bathrobes and slippers if you feel like moshing around the room a little extra or visiting the sauna or the gym.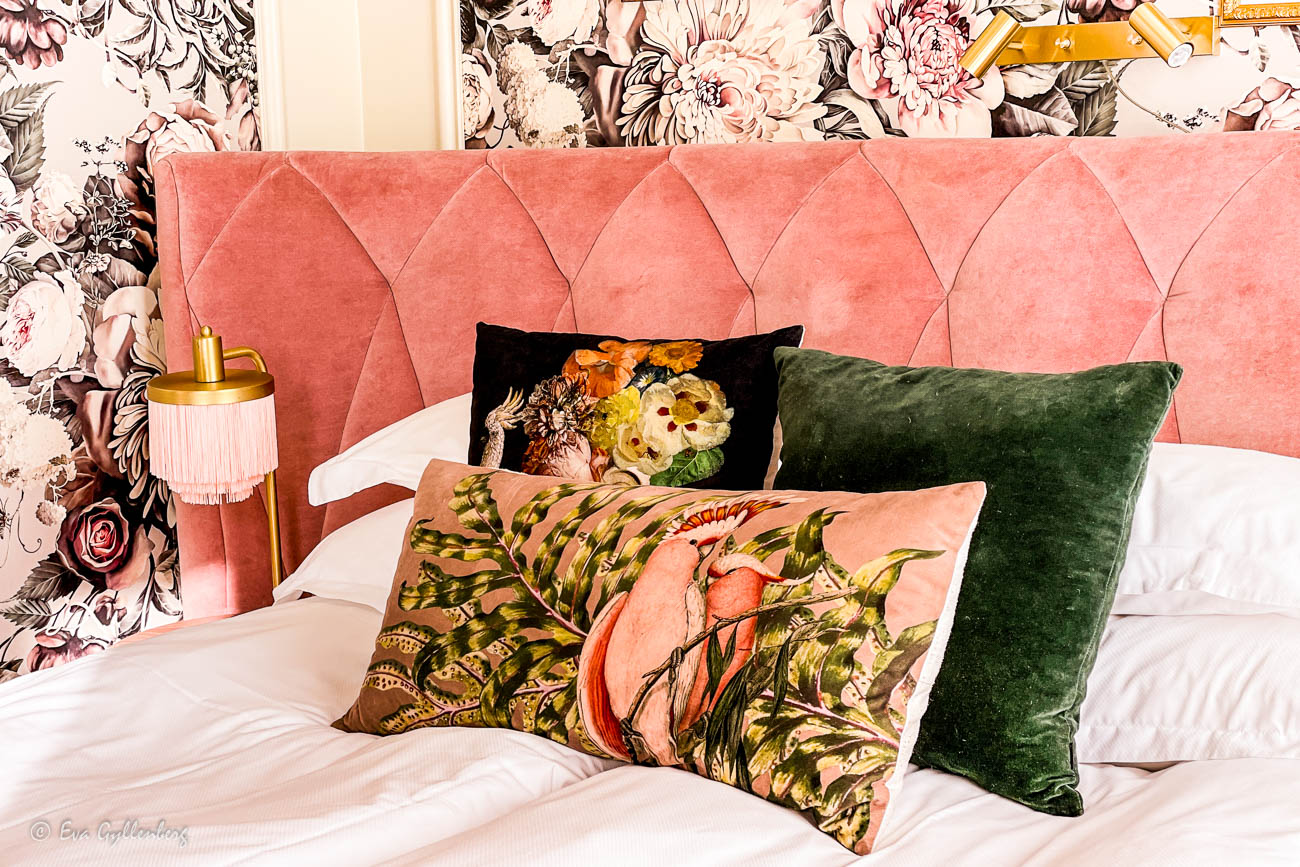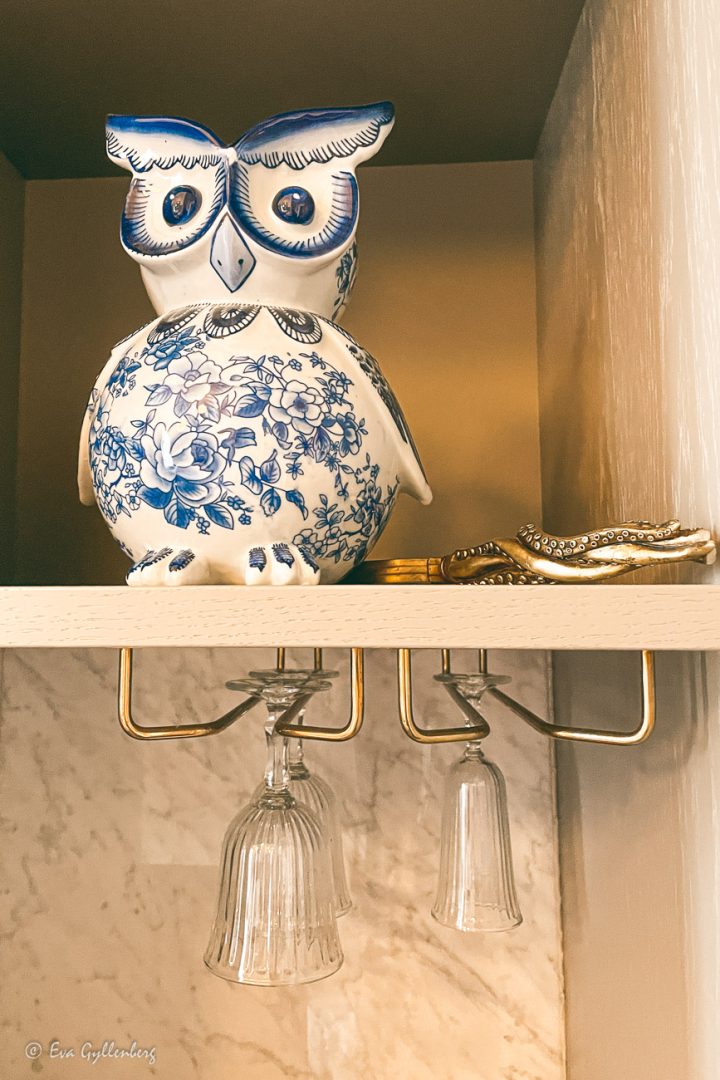 The toilet was in classic black/white and had a rain shower and the hotel's own shampoo, conditioner, soap and skin cream. There was a good hairdryer and the towels had the hotel seal. Stylish and comfortable!
In the suite, the toilet was in its own small room inside the bathroom, which made it easy for two people to be in the bathroom without disturbing it. A plus!
The breakfast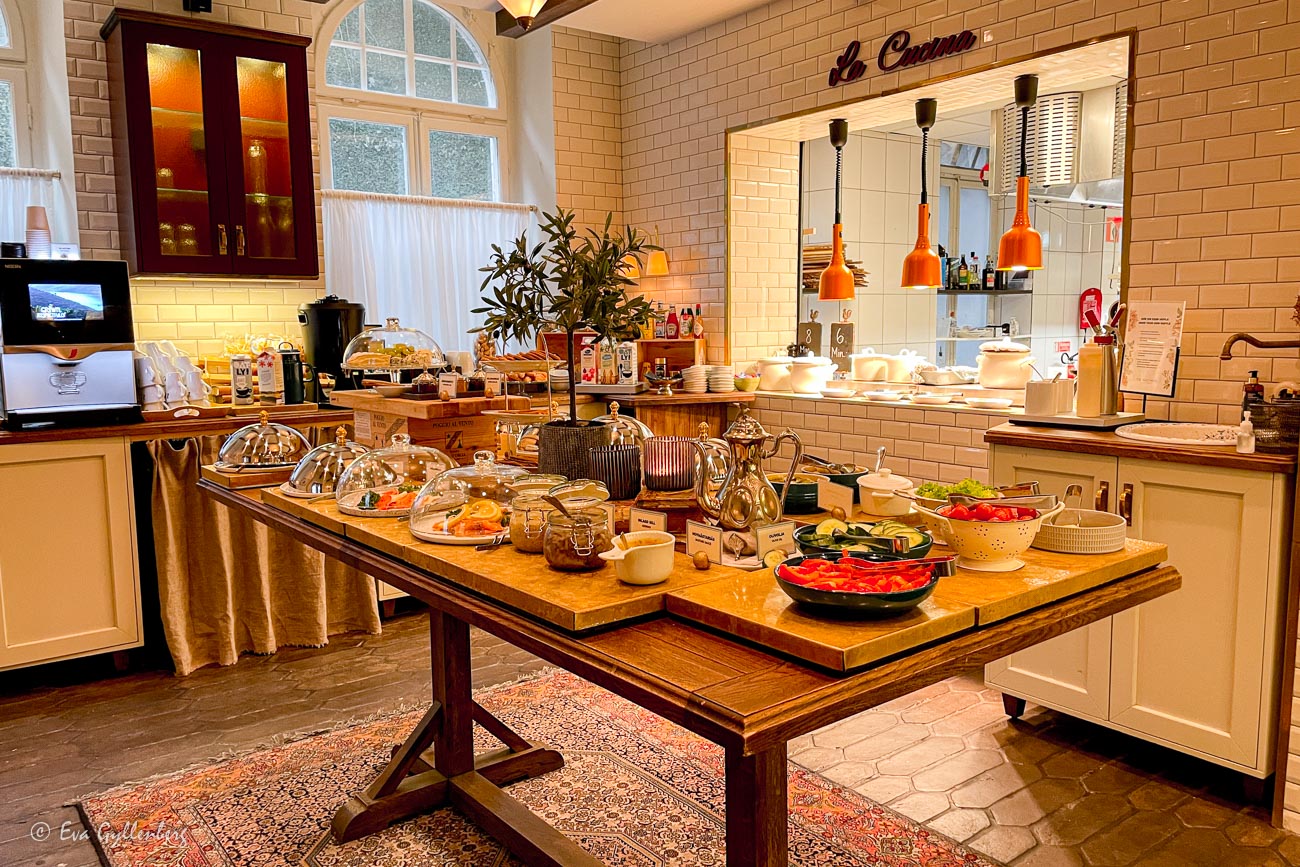 I'm a picky breakfast eater and want lots of small, freshly prepared things for breakfast. I want good cheeses, good bread, thoughtful toppings, fresh juices and at least one egg dish. And preferably a freshly baked waffle or two. Then I want fruit and sweets for dessert. Because if you stay in a hotel, then you eat breakfast for so long that you need dessert.
On the Vault had everything I have on my breakfast list and then some. Including smoothies, croissants, crispy bacon, olives and good coffee. A well-filled breakfast in pleasant premises simply!
If I missed something at breakfast? Then it would be an egg station where you can order freshly fried eggs or the option to order in an Eggs Benedict with lots of butter-drenched hollandaise after a late night on the town. But that's probably the only thing I can think of. And my late nights with hollandaise cravings are pretty rare these days…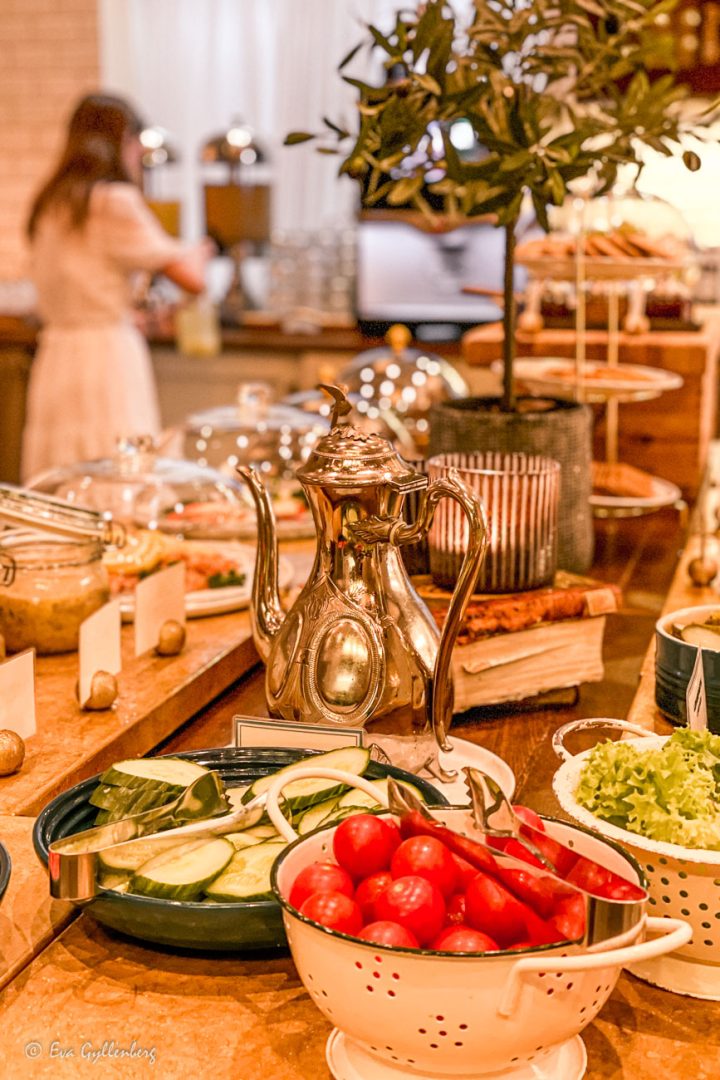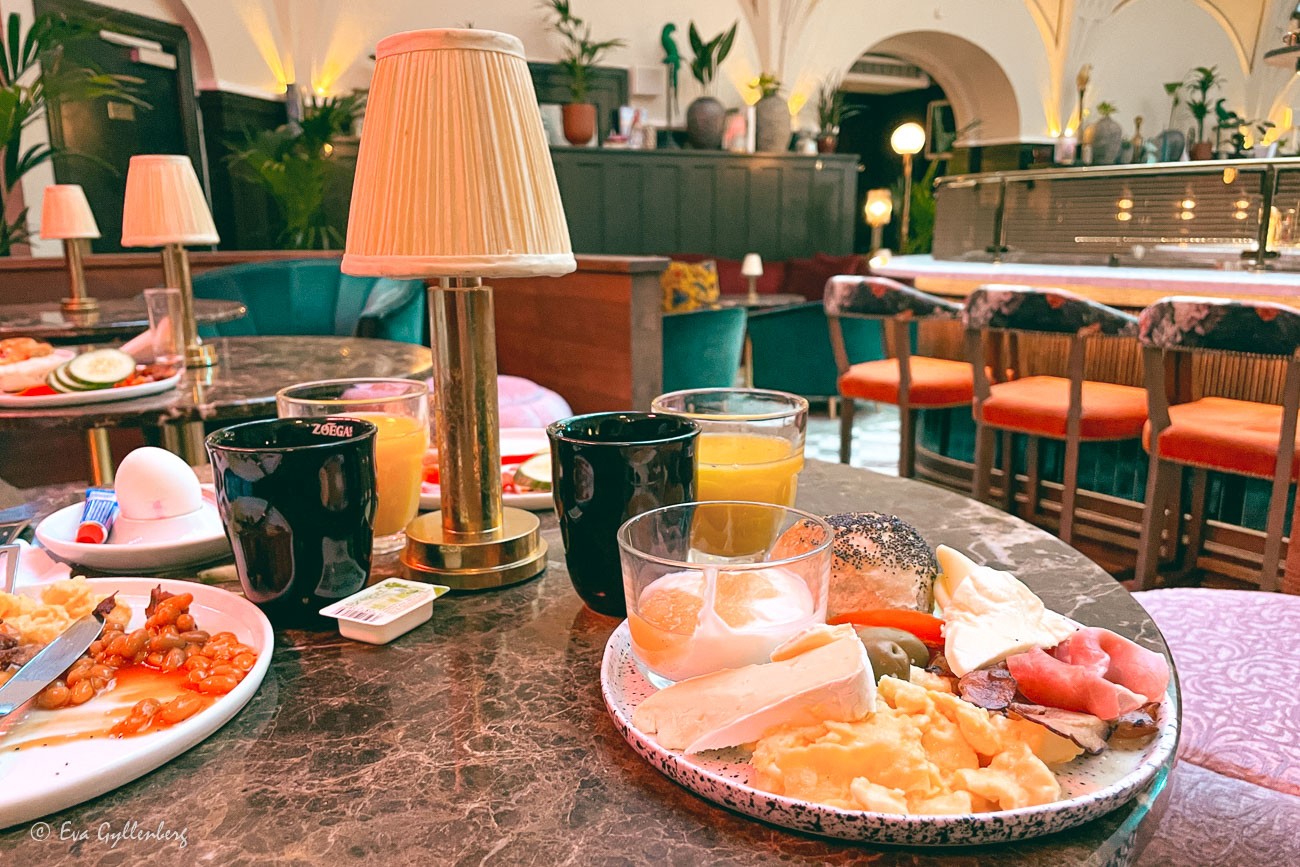 Service
One of the things that made the visits to the Vault so good, has been the service. It is very rare that I only book one room, I always have some questions or additions (extra bed, dog, champagne in the room, etc.). Every time I booked a room and contacted the Vault so they have responded quickly and fixed everything without any problems. Fast, flexible and with a smile. This is exactly how I want a hotel visit to be. Without a tangle. Without mess. Just a really good experience. Like last time when I ordered champagne for the room to celebrate the man. They didn't know when I would be checking in, but the champagne was freshly set in an ice bucket in the room and waiting along with a bag of handmade chocolates. As if they had run in with it at the same time I was checking into the lobby.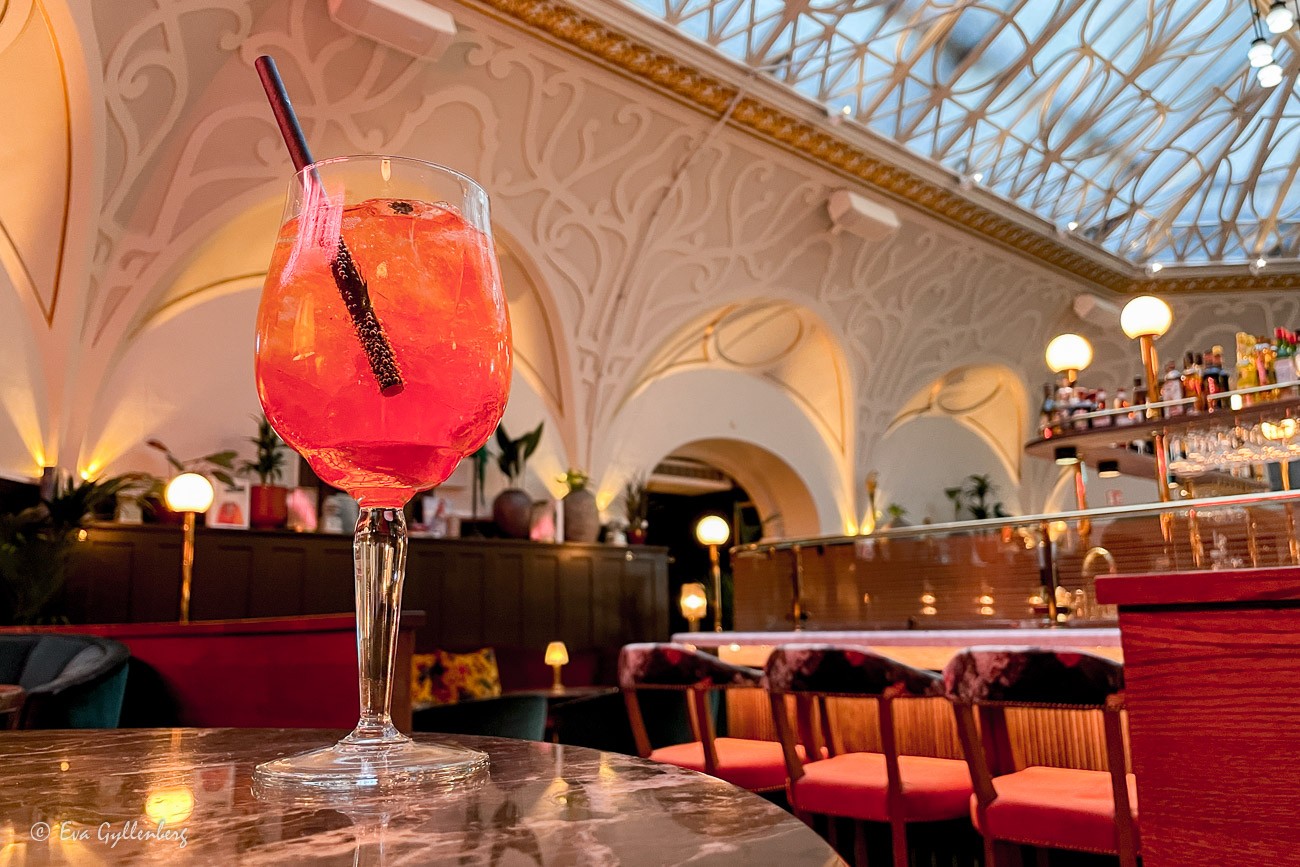 Dog friendly
A stylish hotel that is also dog-friendly! Can it get any better? Our little pug thrived and felt very welcome. In addition, dogs are allowed in the lobby bar, so the whole family can sit and eat breakfast together. Very cozy and appreciated! Lilibet says that she was very happy that there was cucumber for breakfast. It was very tasty.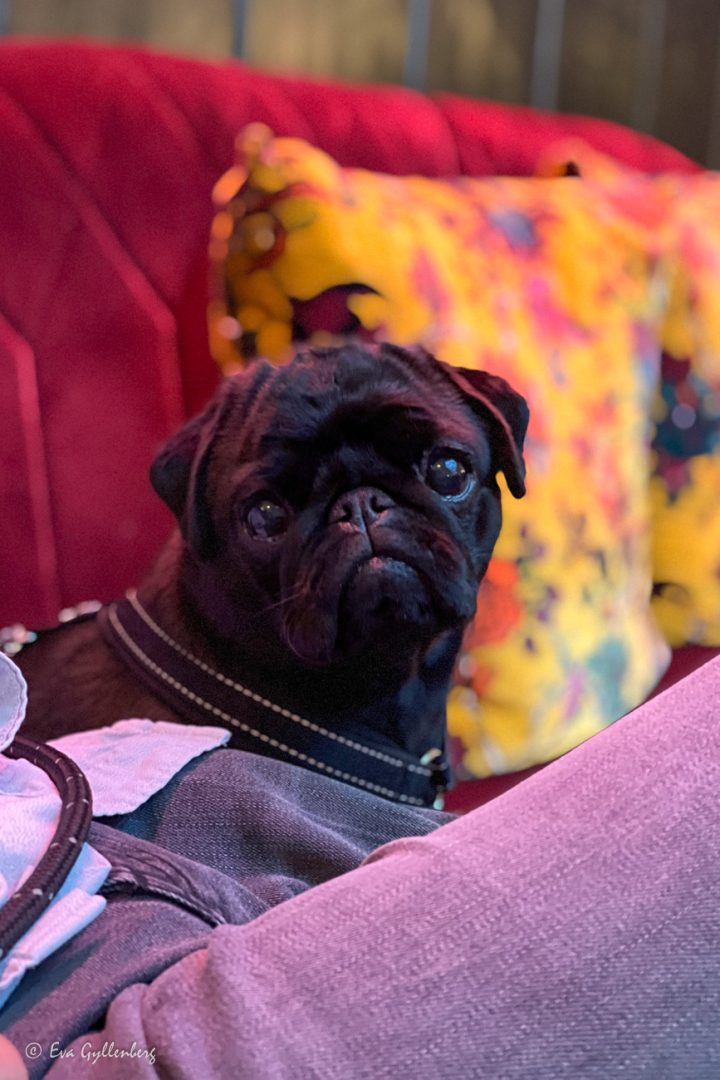 Surroundings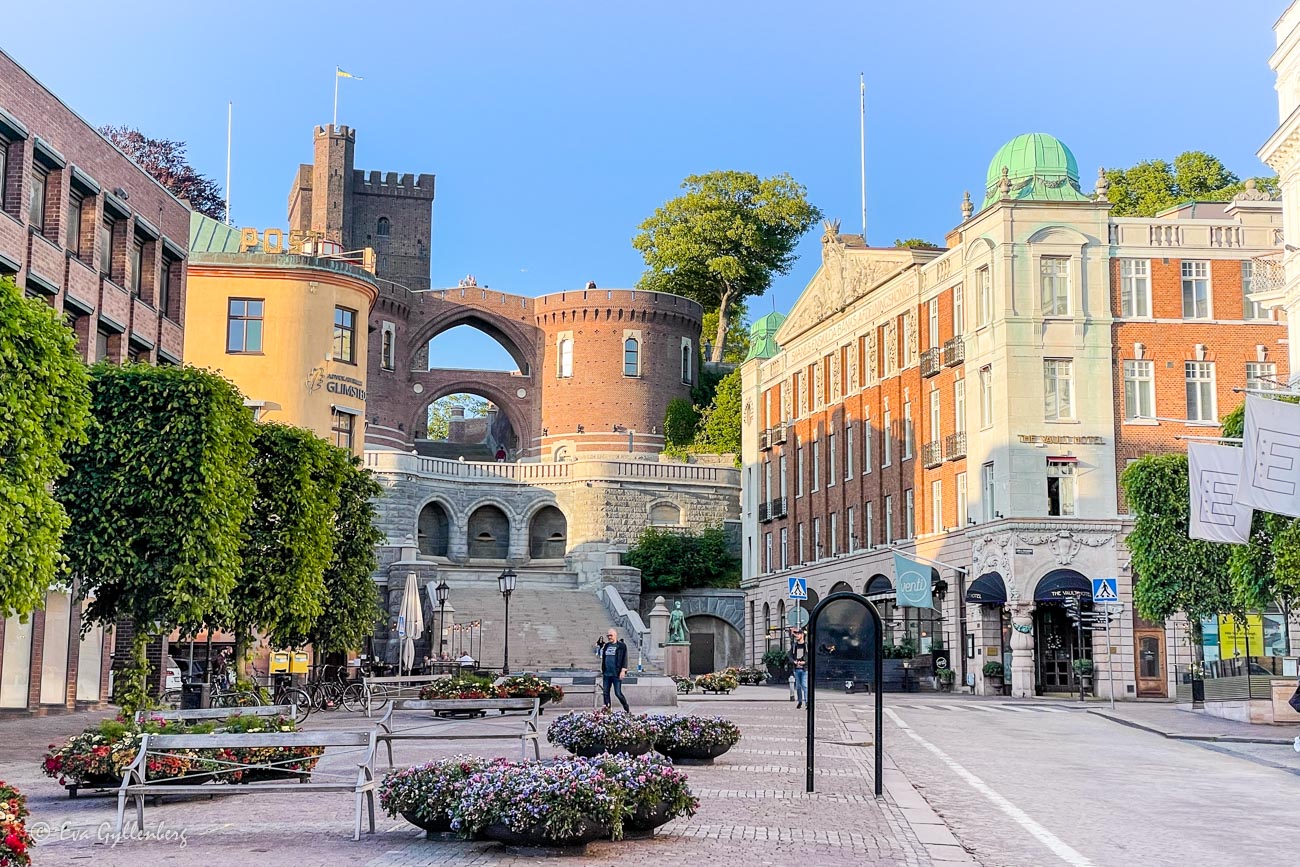 Mode on the Vault can not get any better! In the middle of Helsingborg, next door to Kärnan, all restaurants and shopping. From here, everywhere is within walking distance. The only slight downside to the central location is that there can be quite a lot of noise from the nightclubs on the street, so expect some disco music and loud conversations from the street on weekend nights and bring earplugs if you're sensitive to noise.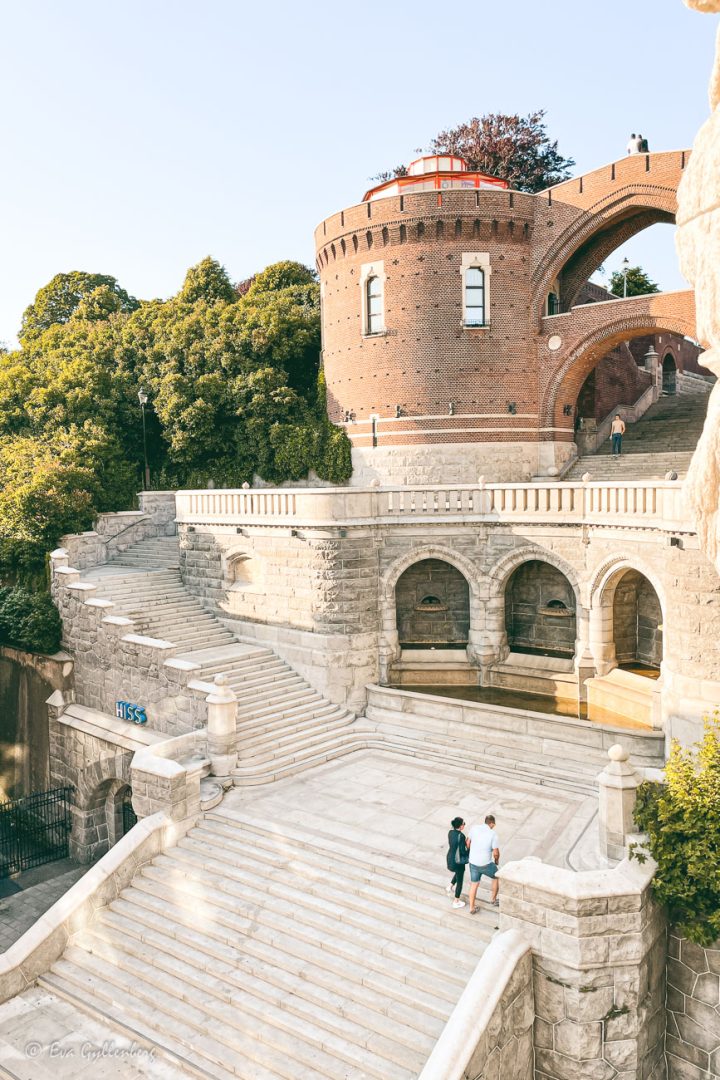 So, what was the overall family rating?
PLUS: The whole family including teenager and dog love this hotel. The breakfast, the rooms, the service and the location. When we next visit pub-packed Helsingborg for an evening on the town, we will stay here again! Thumbs up from all of us!
The Vault - see you soon!
MINUS: The only thing that can be a small minus with the hotel is that it can take some time to find a parking space. The hotel does not have its own parking, but refers to nearby parking garages. When we stayed here the first time during a weekday, we found parking in a parking garage right away, but last time on a Saturday we had to drive around town before we finally found a free space on the street. All nearby parking garages were full of shopping-hungry weekend visitors.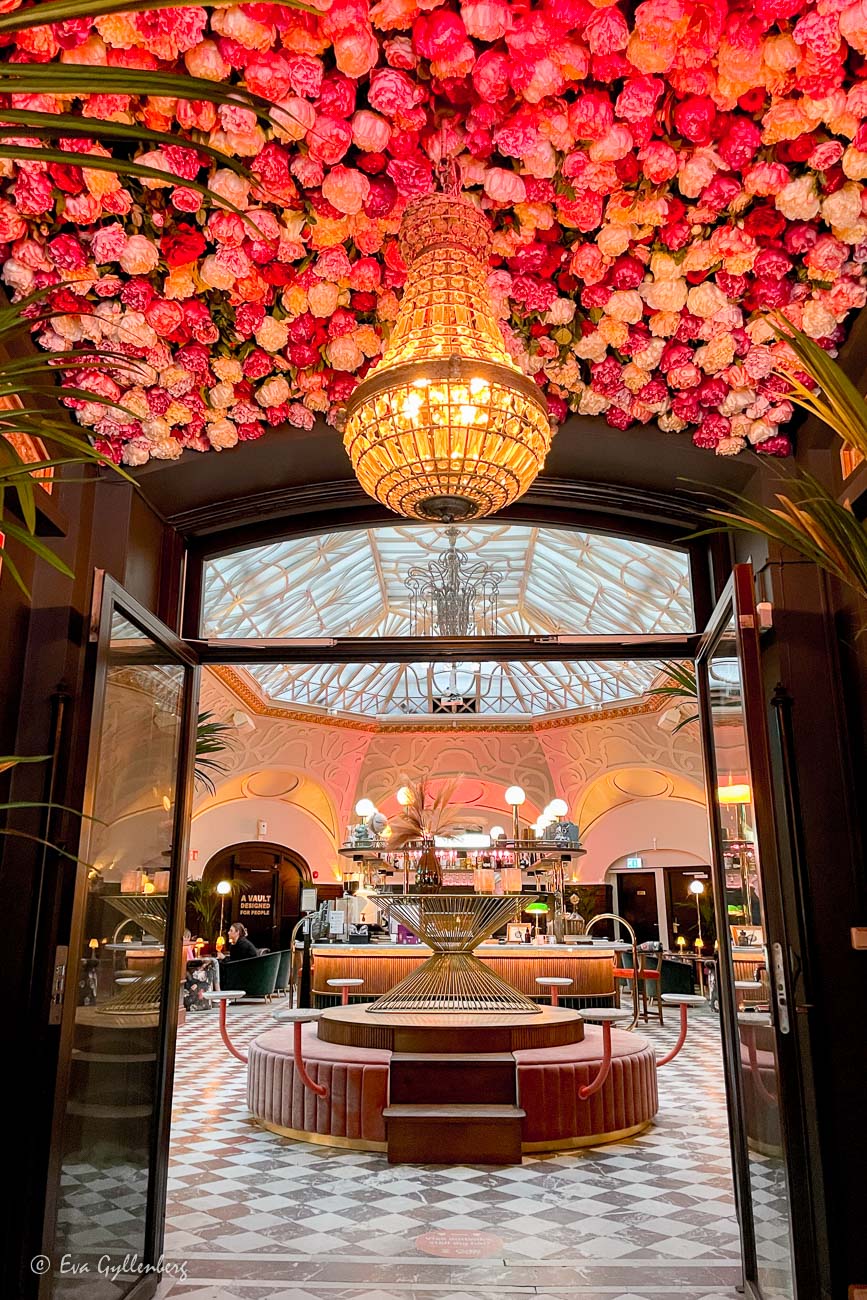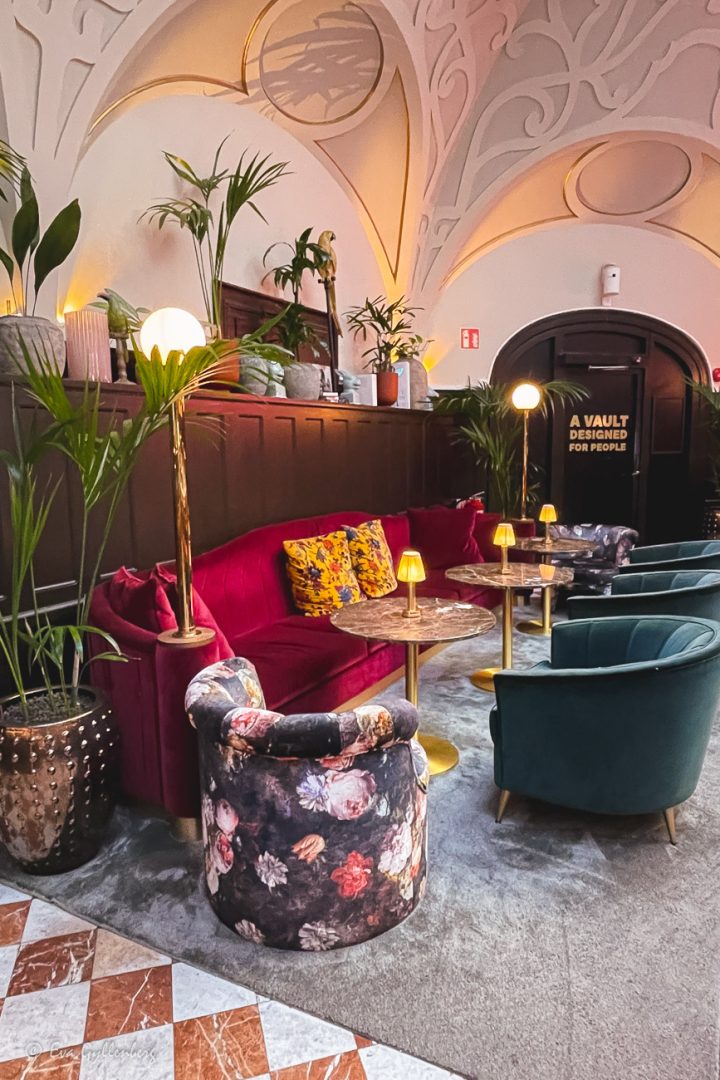 Have you stayed at the Vault? What did you think of the hotel?
Do you want to read more from Skåne?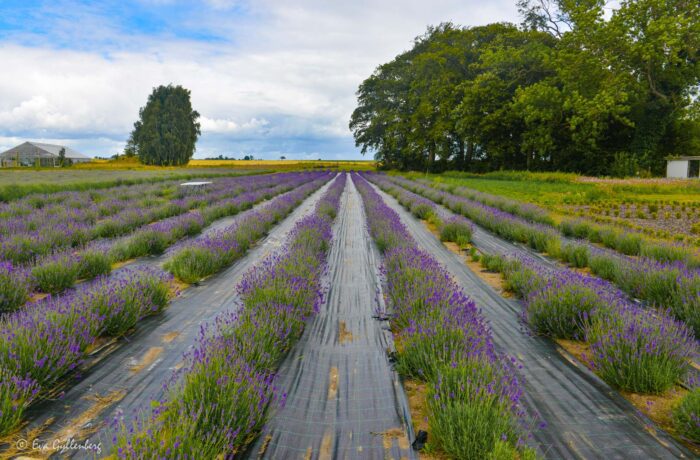 One thing I love about Österlen is the many farm shops. Everything from chocolate pralines to…
November 8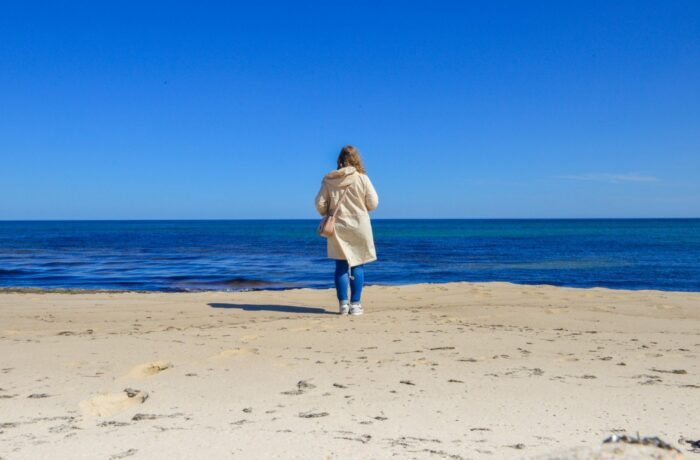 This weekend I went on a press trip with Kristianstad municipality and got to discover several…
12th of May 2019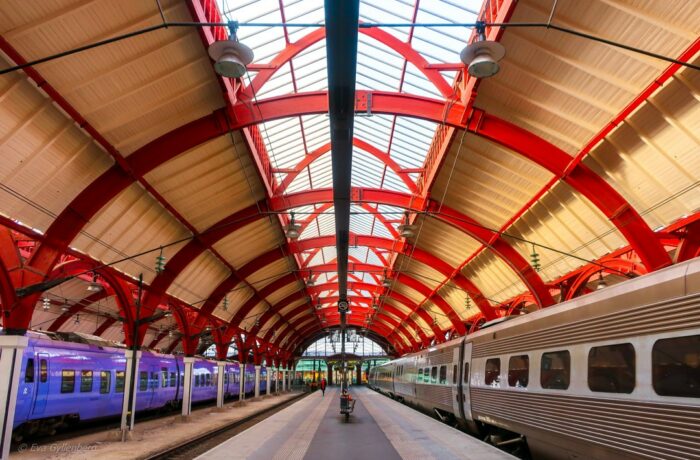 Train between Malmö and Stockholm? SJ express train, Snälltåget or SJ Intercity? Which train wins…
27 October 2018