In Watford, north-west of London, there are mysterious giant hangars that attract visitors from all over the world - Warner Bros Studios with The Making of Harry Potter. It's safe to say that the magical world of Harry Potter has taken the world by storm, but even though I'm a huge Potter fan myself, I can mildly say that I was a bit skeptical. It is not entirely easy to read what "The Making of Harry Potter" actually is. Is it a theme park? No. Are there rides? No. But what is it then?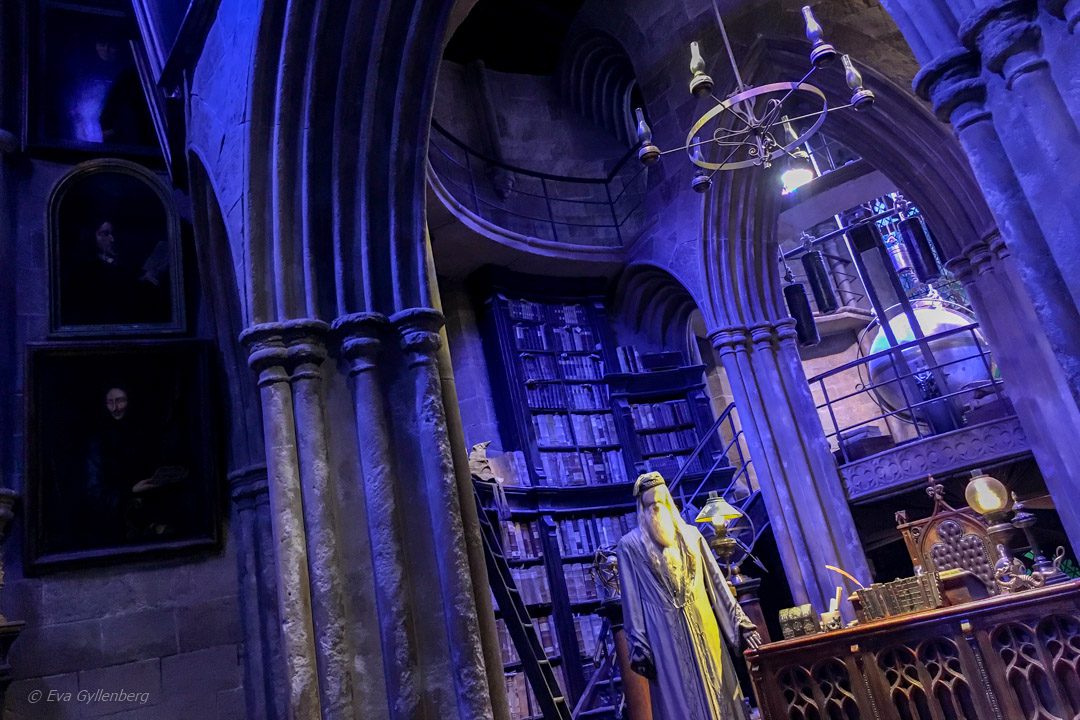 The film studio
Here in Watford, the largest parts of all the Harry Potter films were filmed and a visit here takes you as a visitor to the great school hall of Hogwarts School of Witchcraft and Wizardry, Harry Potter's scrub under the stairs, to Olivander's wand shop and the Gryffindor dormitories. You get to test how to get a broom to lift off the ground with a definite "UP" and also record your own broom flying film against a green screen. But that's only a fraction of the studio. Clothes, wigs, masks, gadgets - everything is original. You can easily spend a whole day here, with lunch and butter beer halfway through the studio.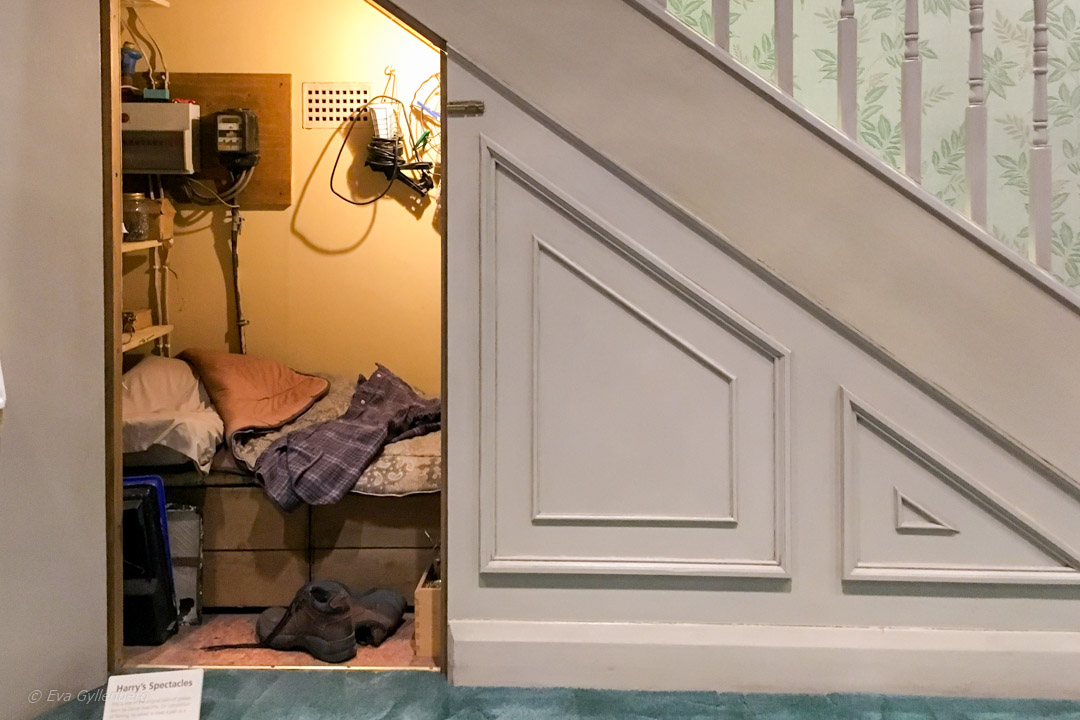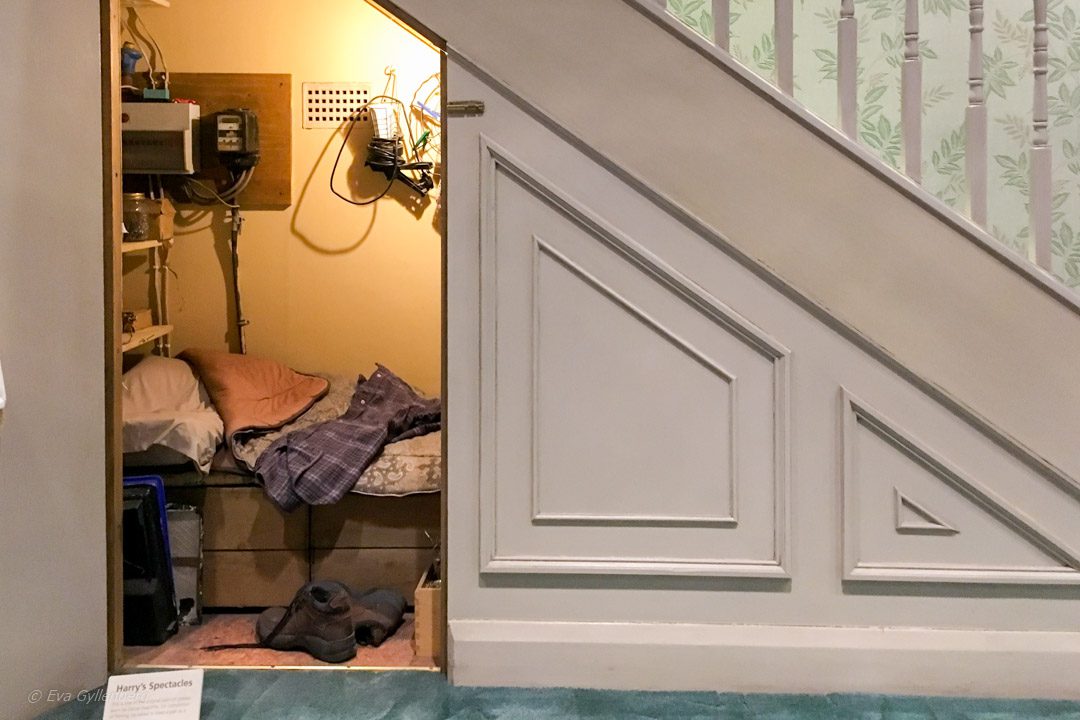 There is of course plenty to buy and burn money on here, on everything from wands to every flavor beans and photos against the green screen. If you can't decide which wand you want in place, you can actually buy them cheaper at Hamleys in London (who make them).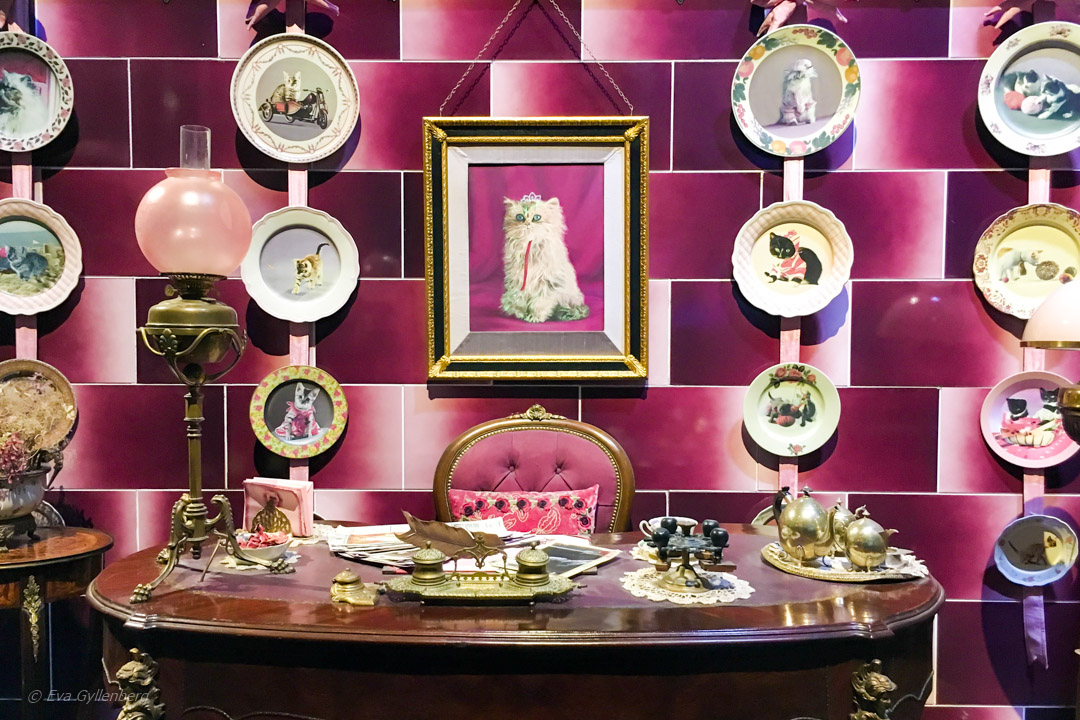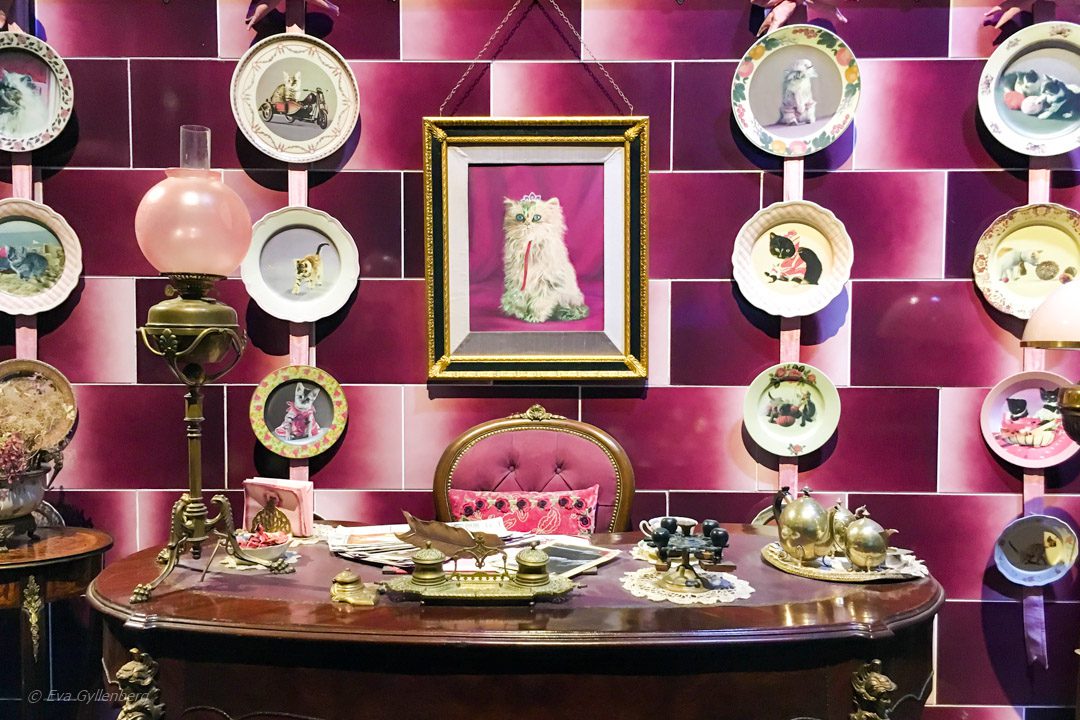 How do I get here?
You don't go to Warner Bros Studio spontaneously, you can NOT buy tickets on the spot - everything must be pre-booked online. We booked the entry with bus travel to and from Watford with the studio's partner Golden Tours from Victoria Station, which was very convenient.
So what happened to the family rating?
Beyond expectation! Even if you're not a huge Harry Potter fan, it's exciting to see how a movie is made! Our daughter had not seen all the films (as the last films are a bit scary and dark), but most of them are things that repeat in several films.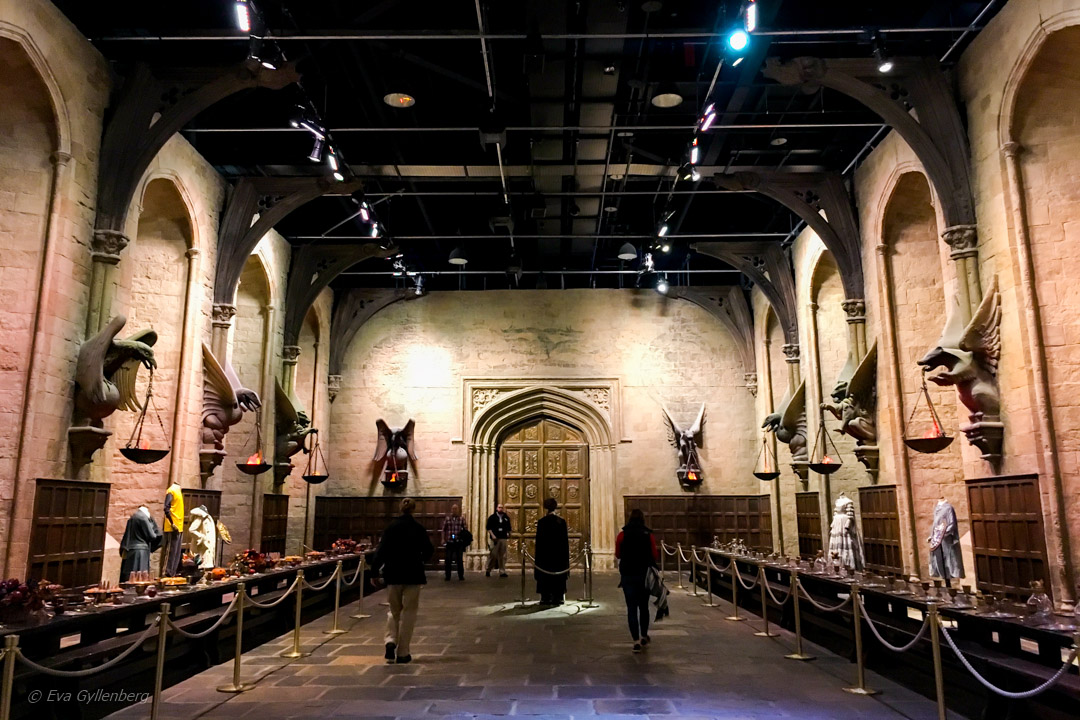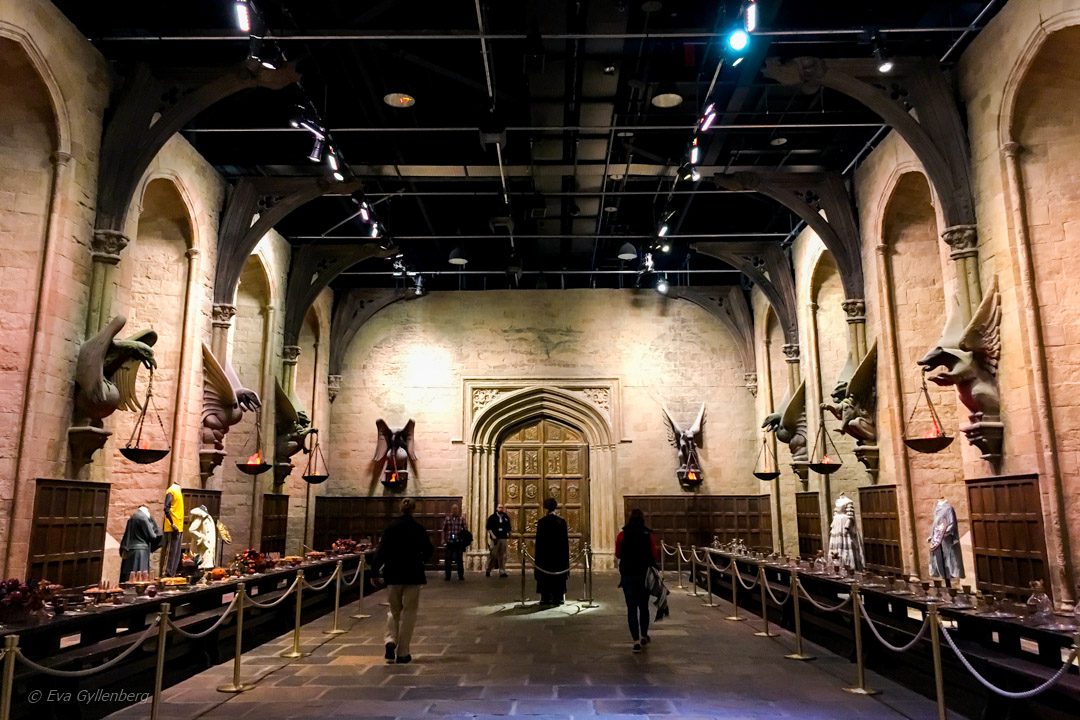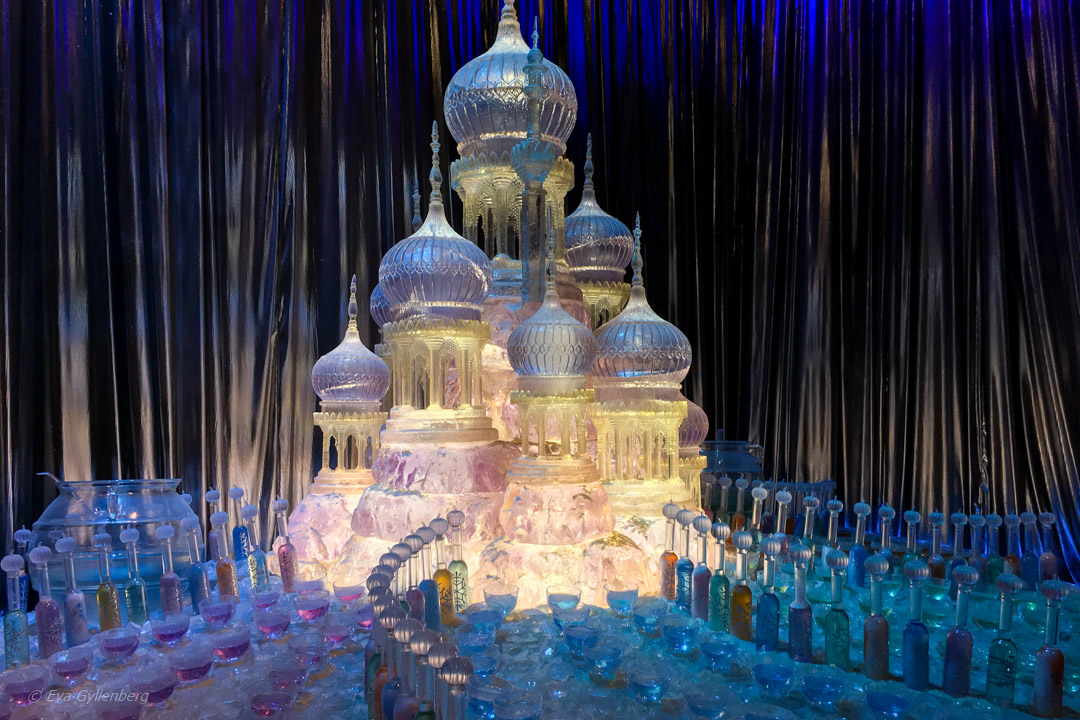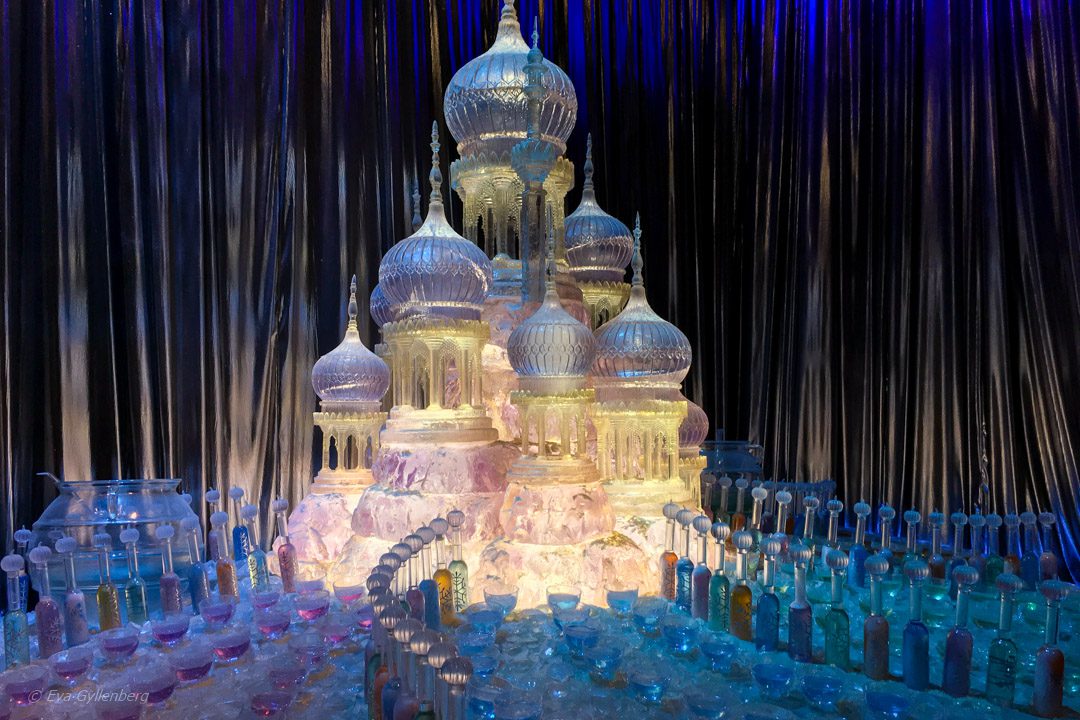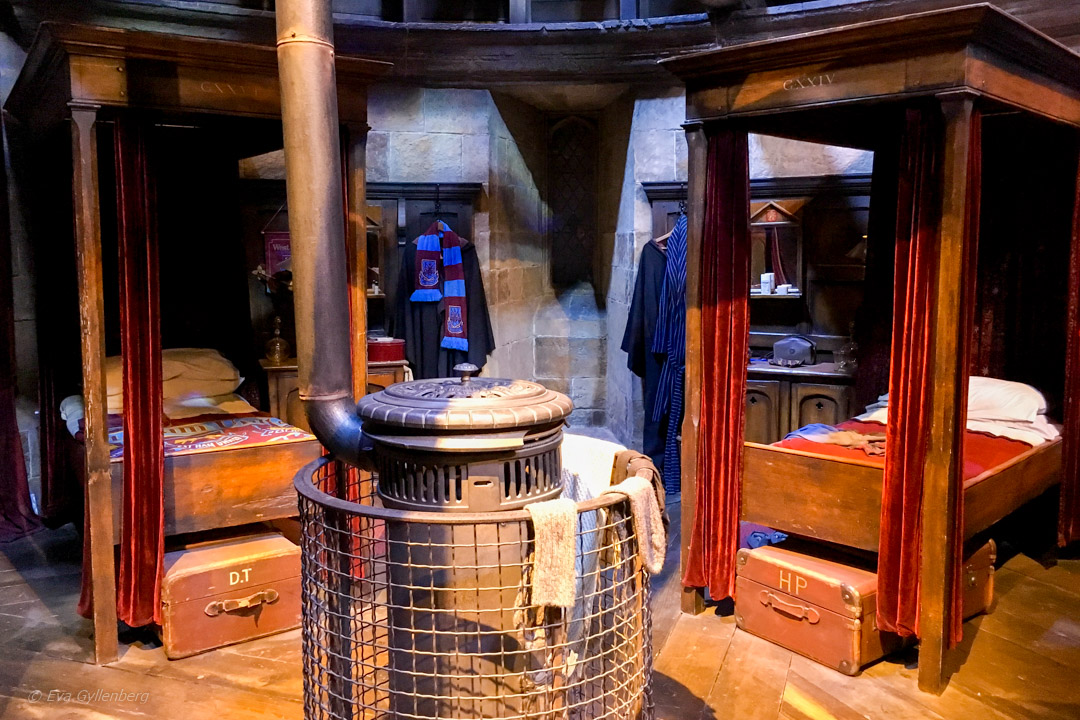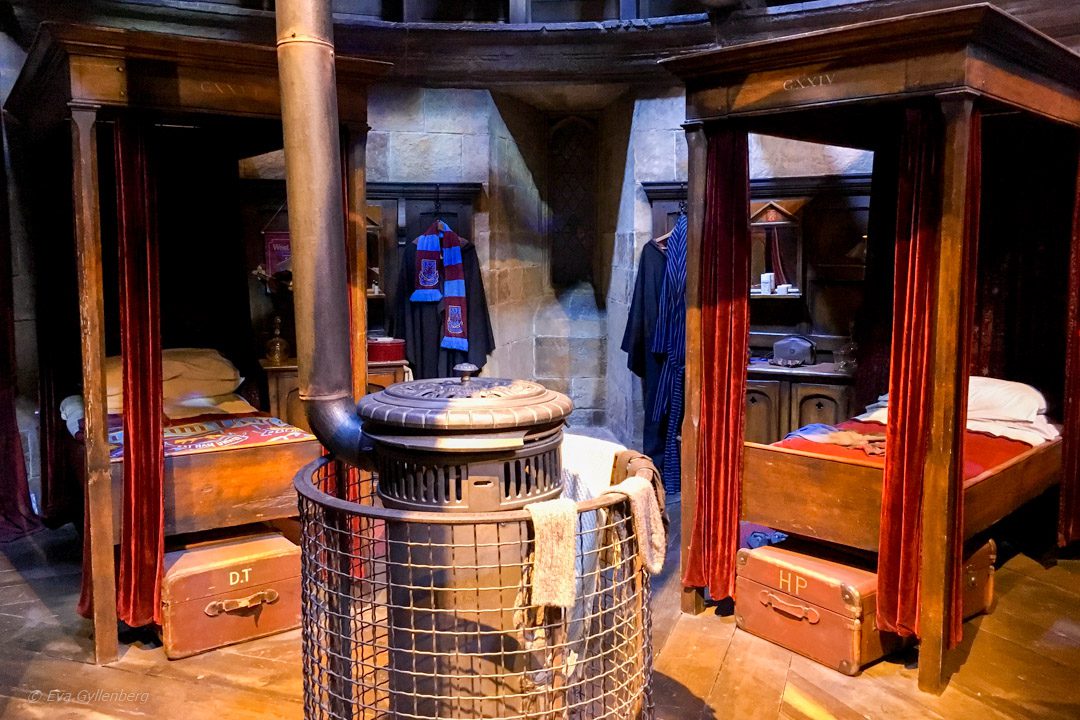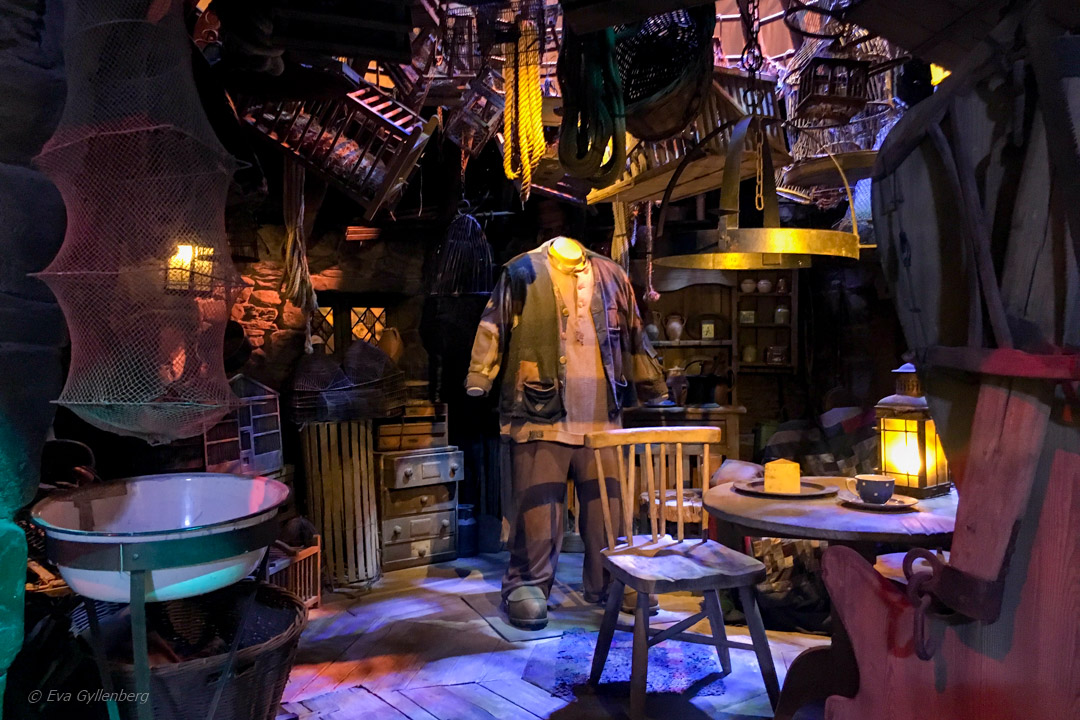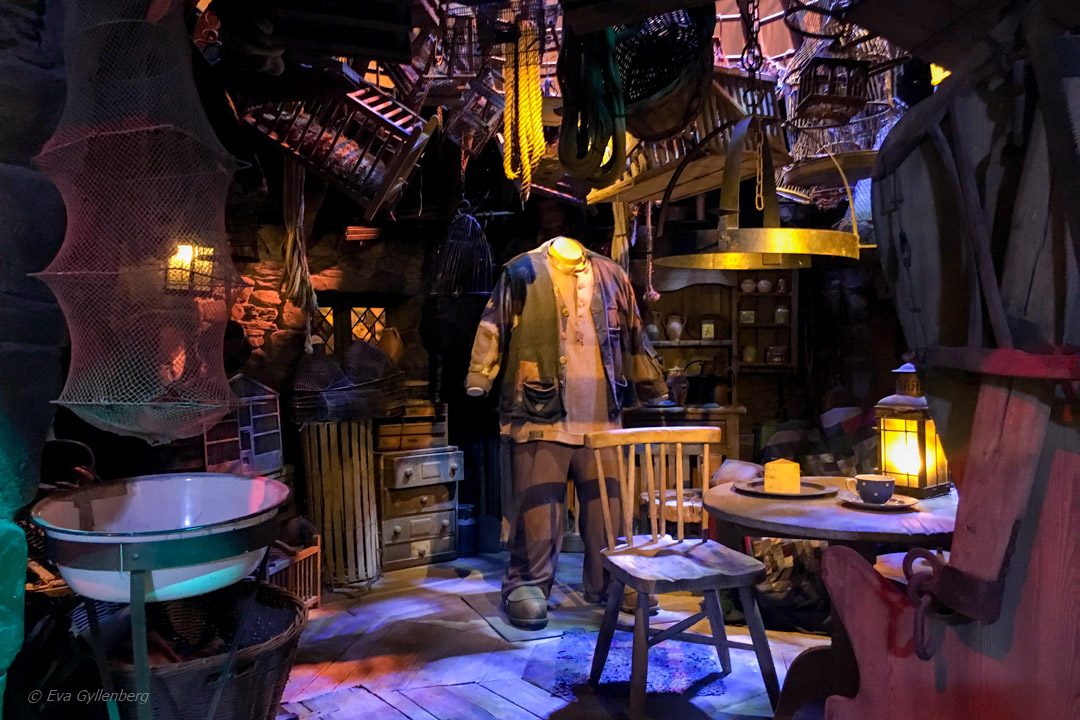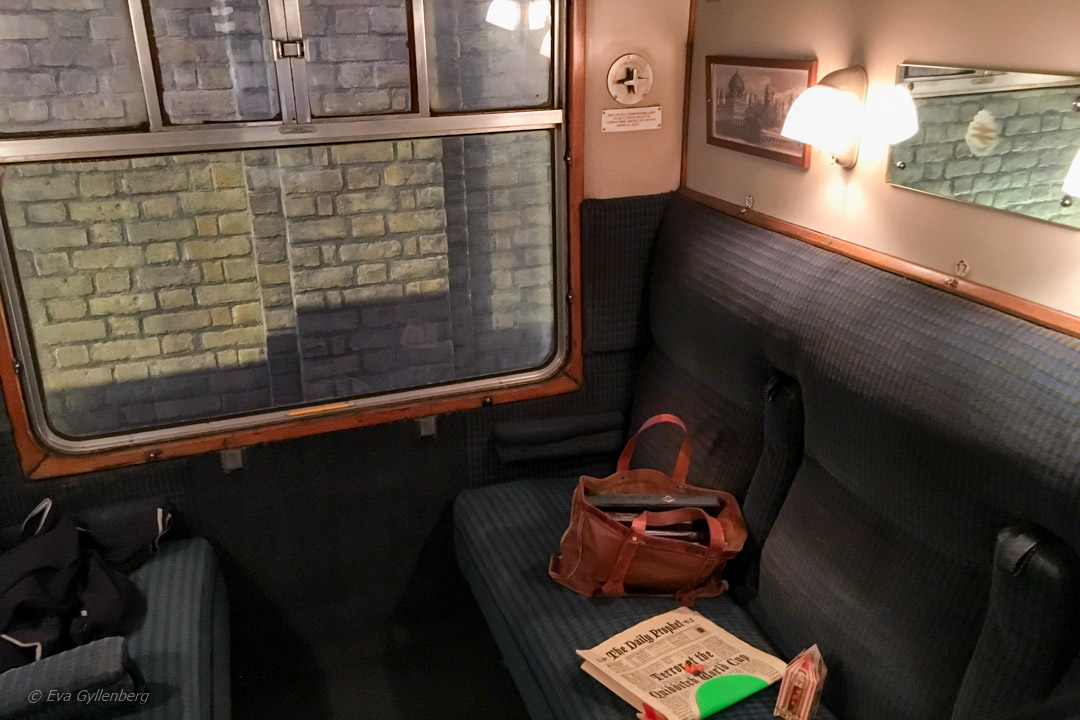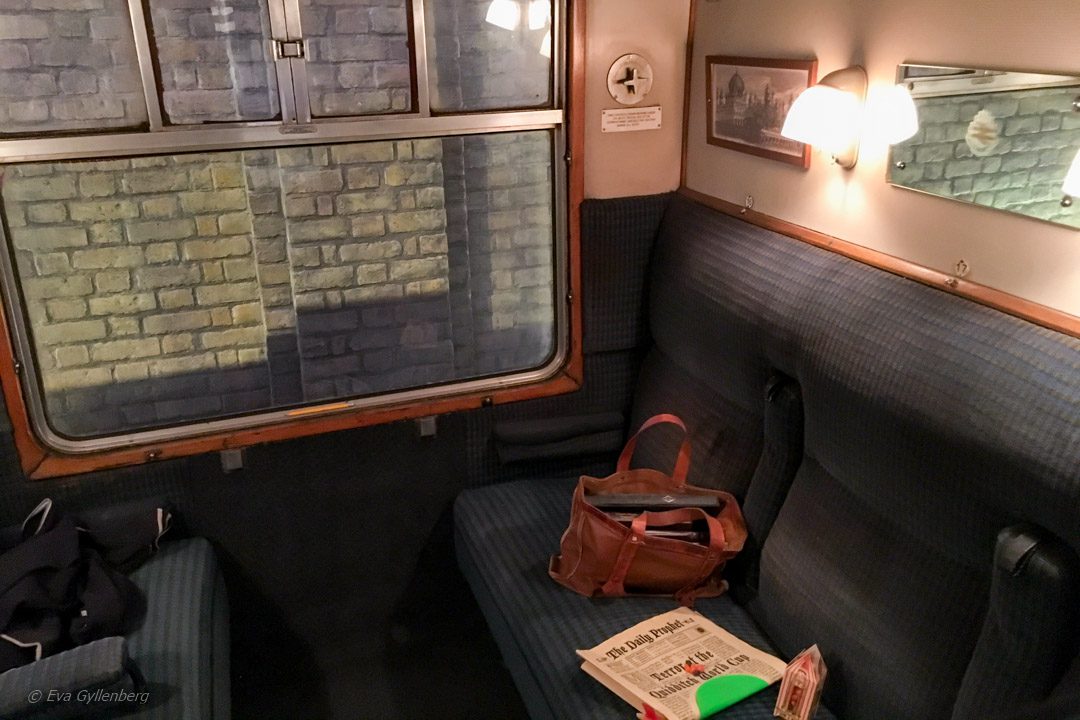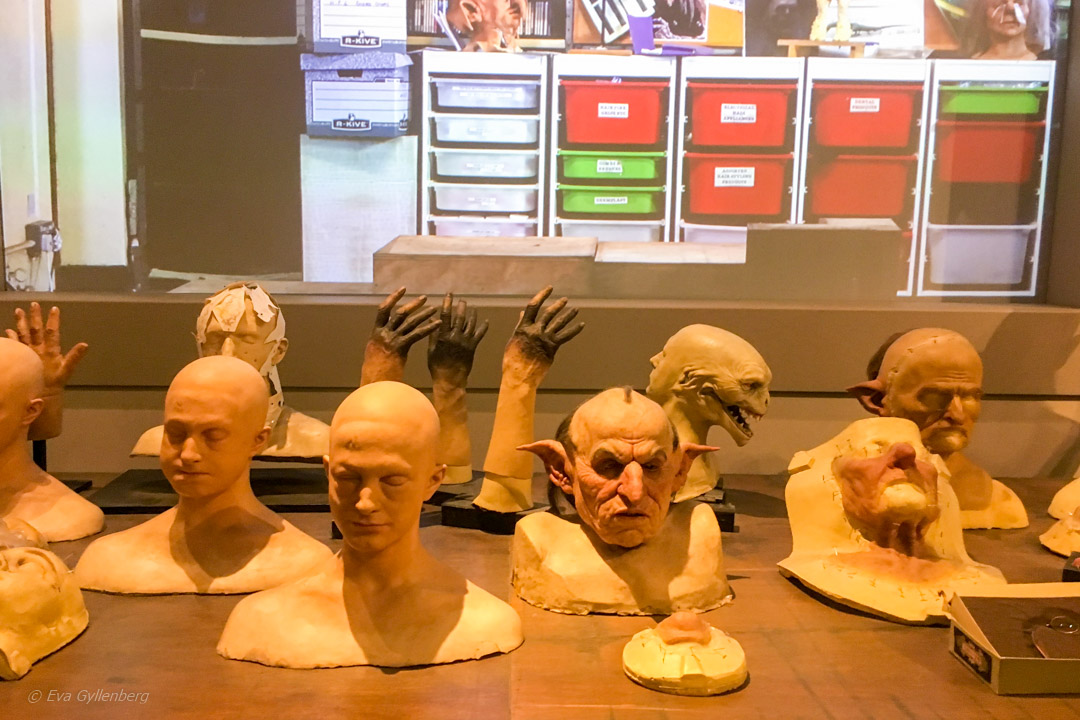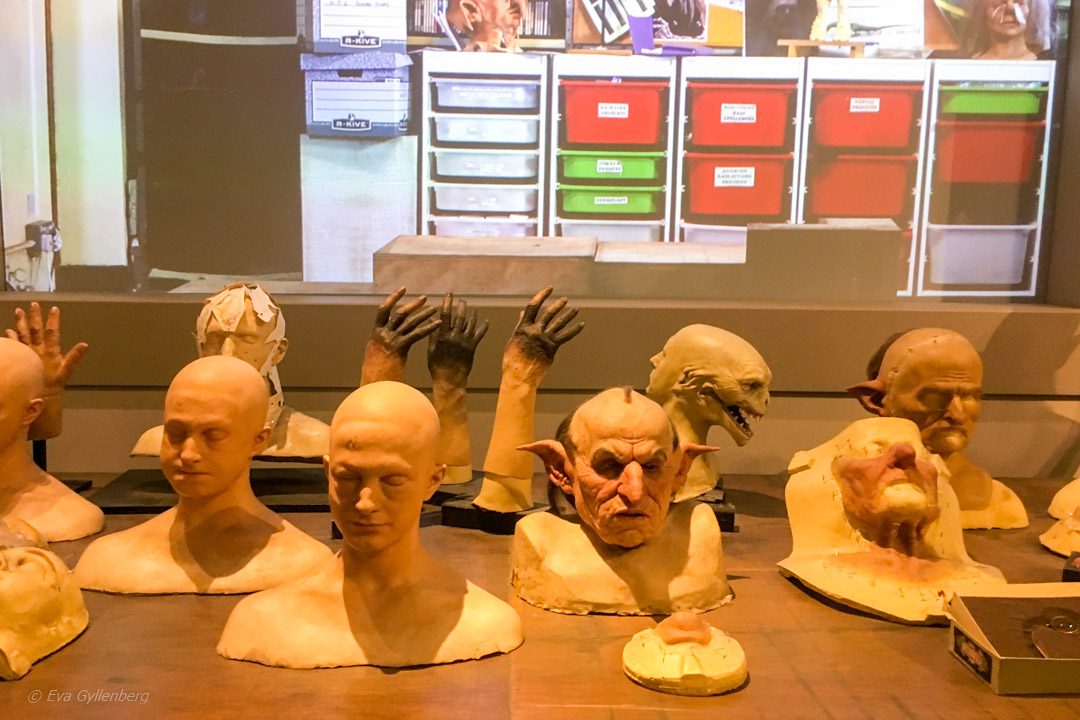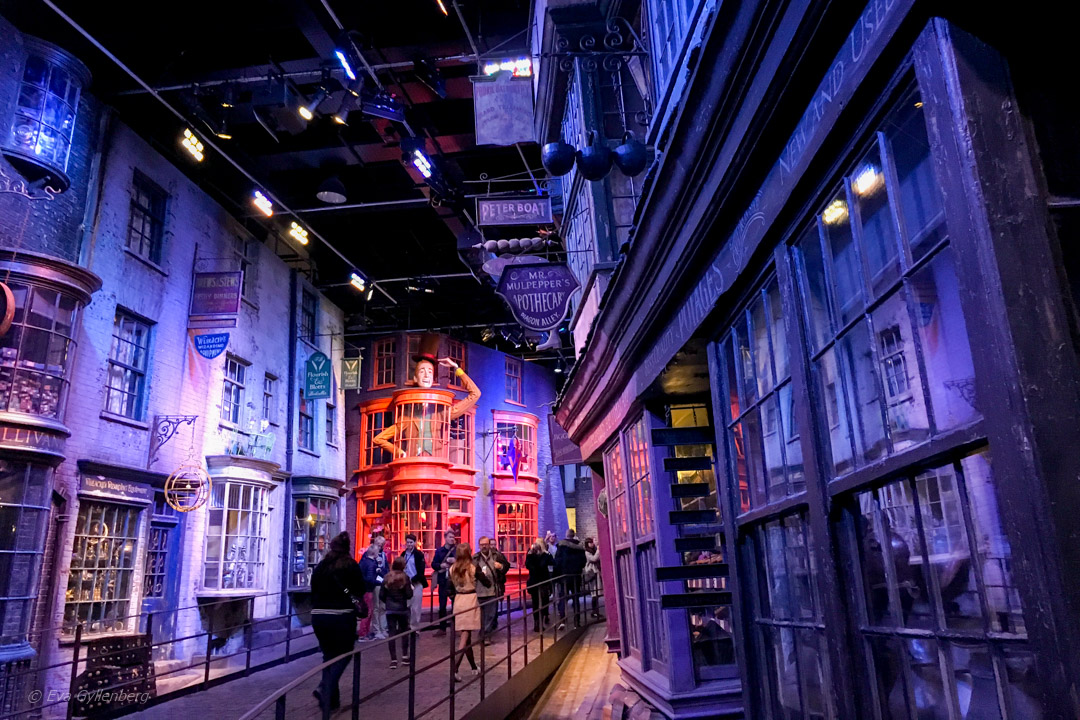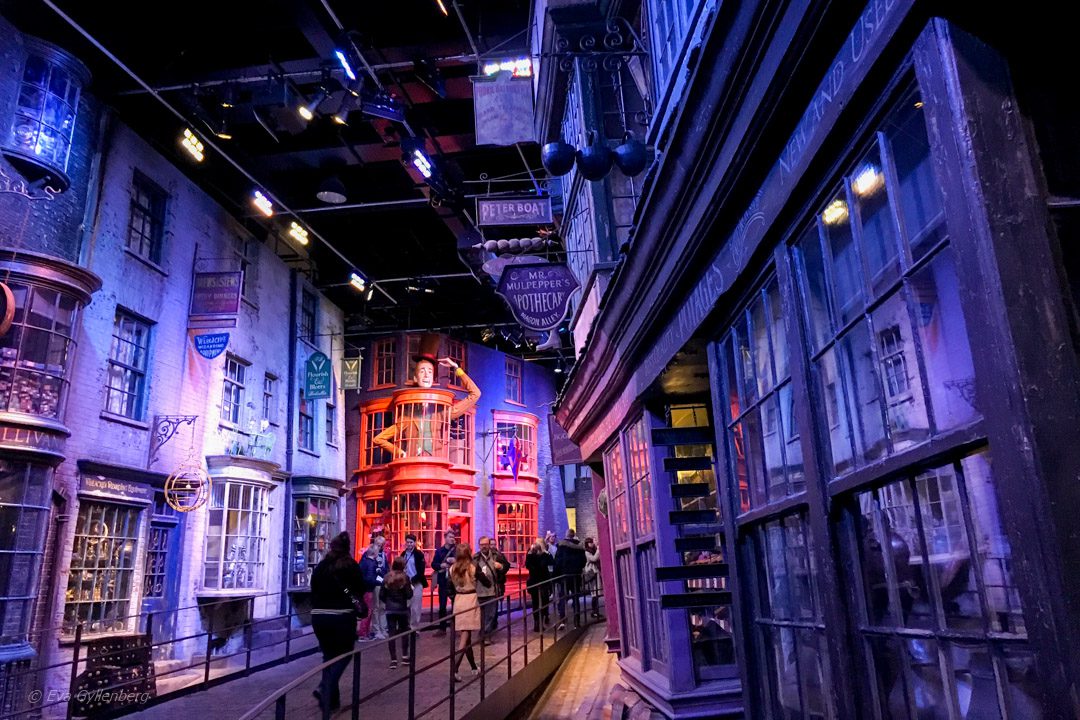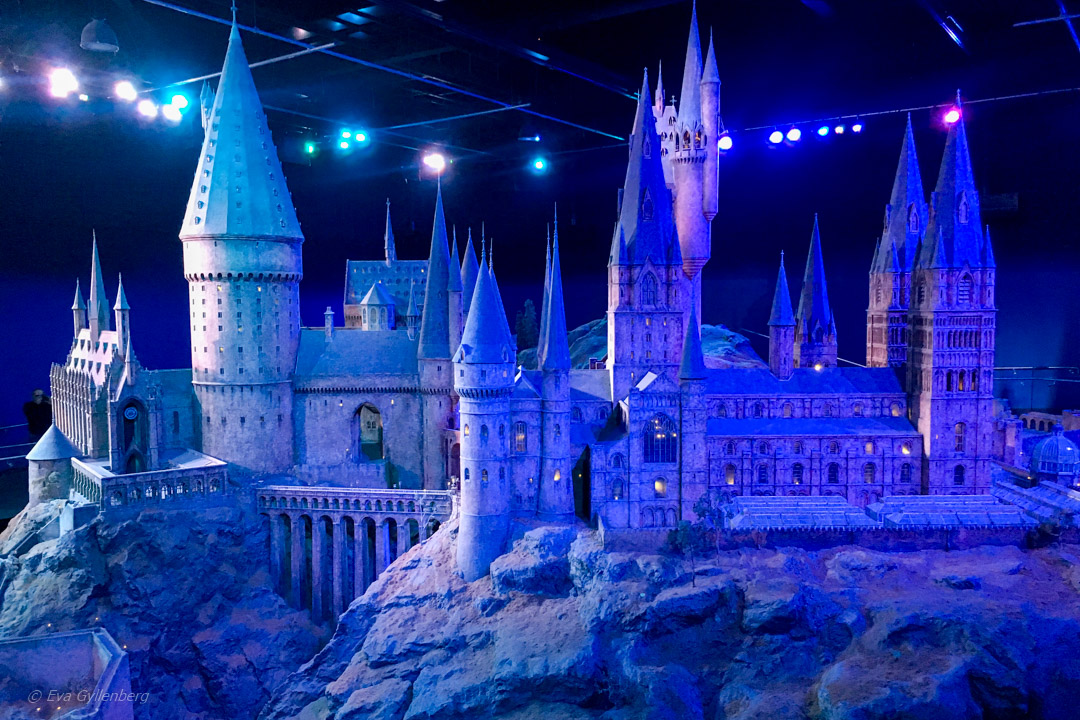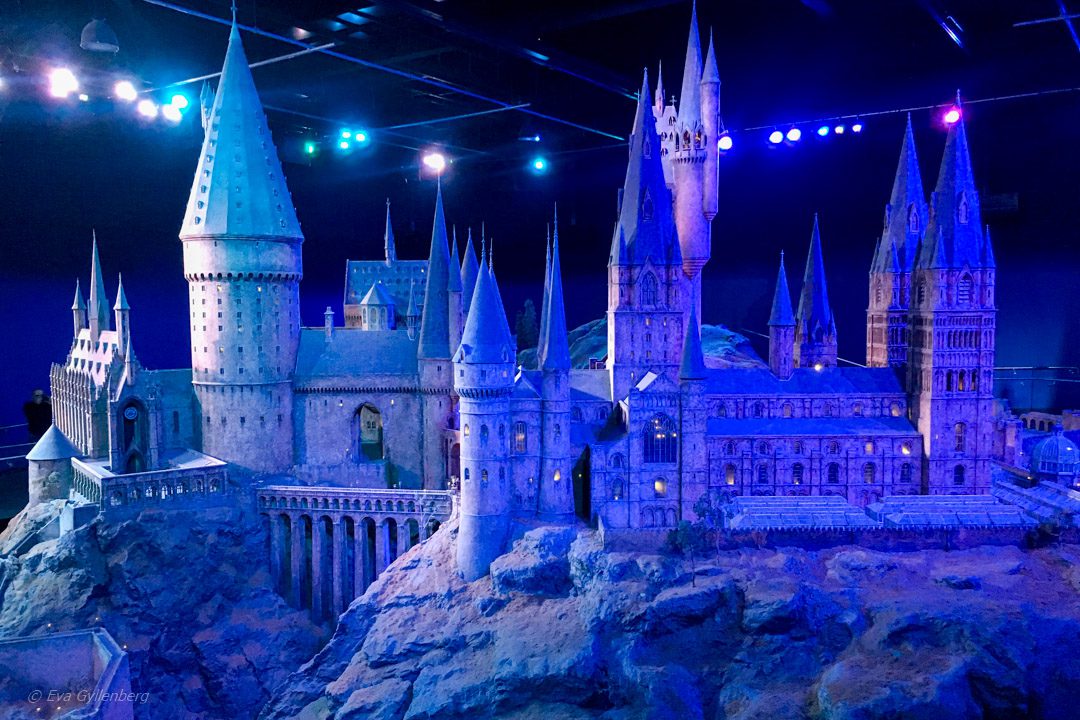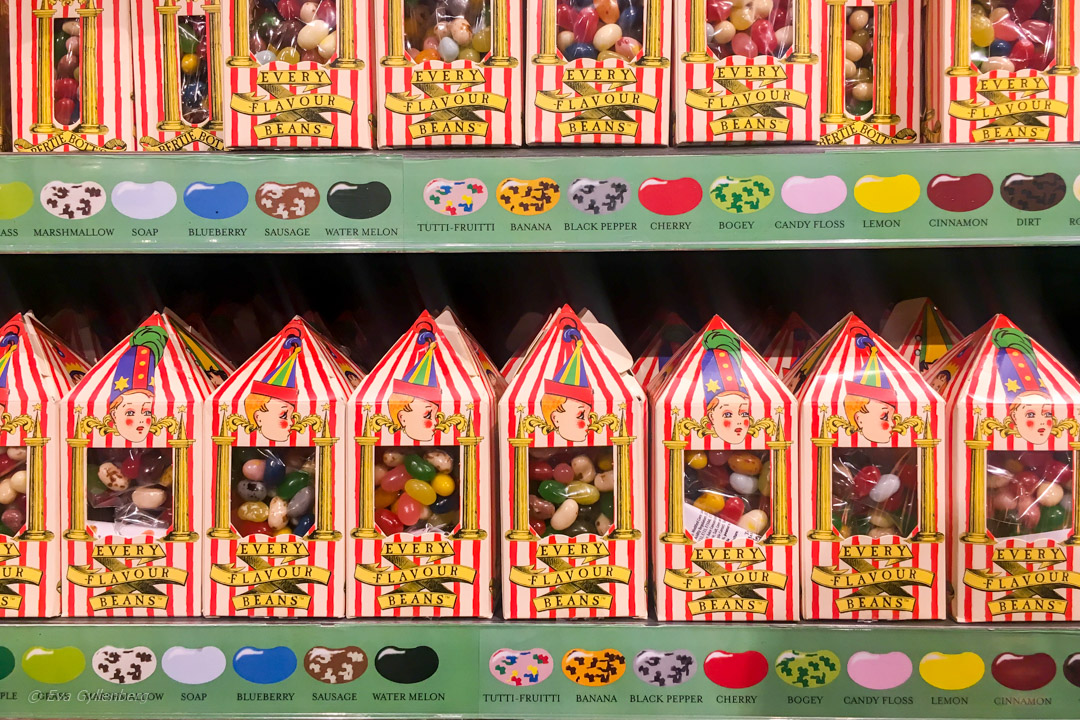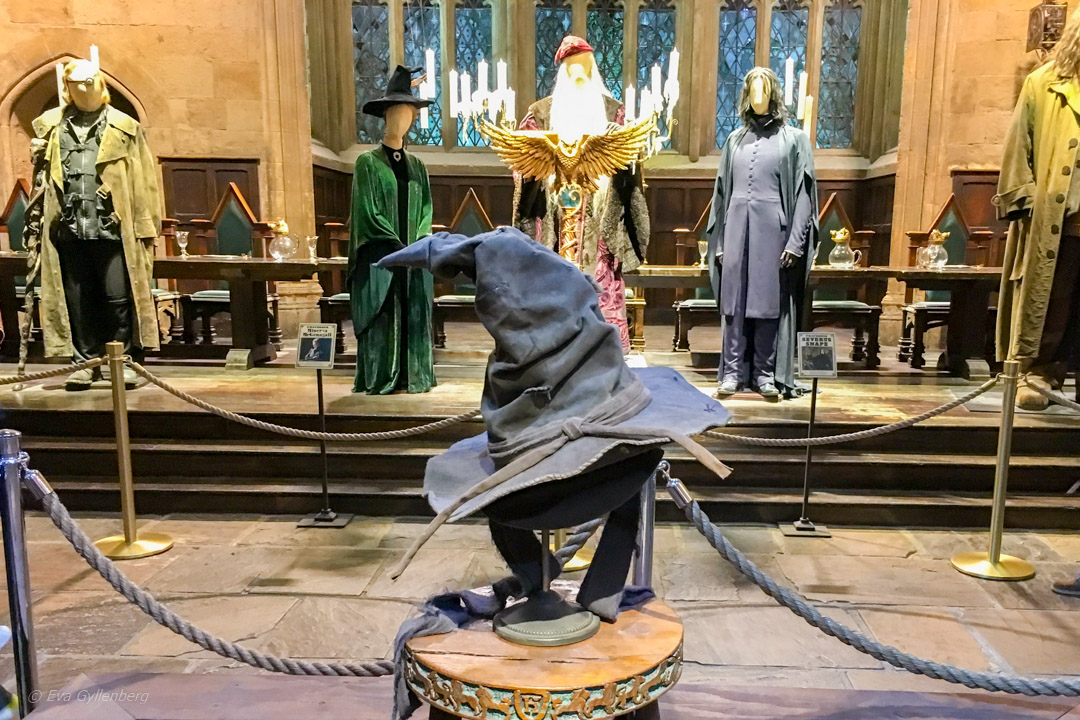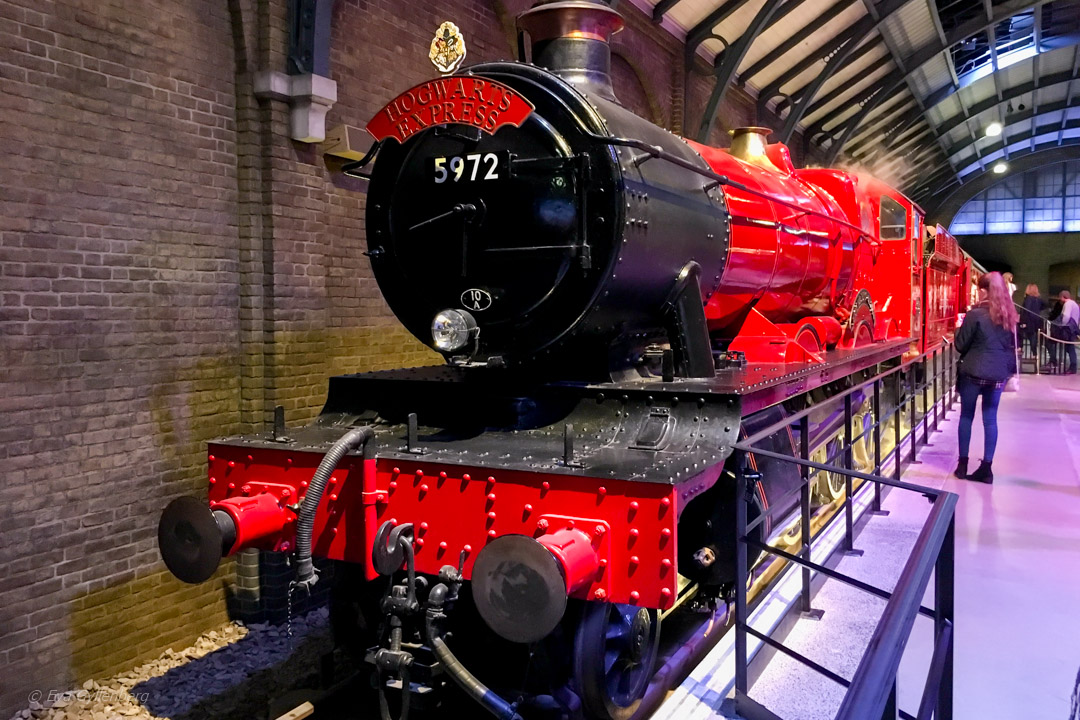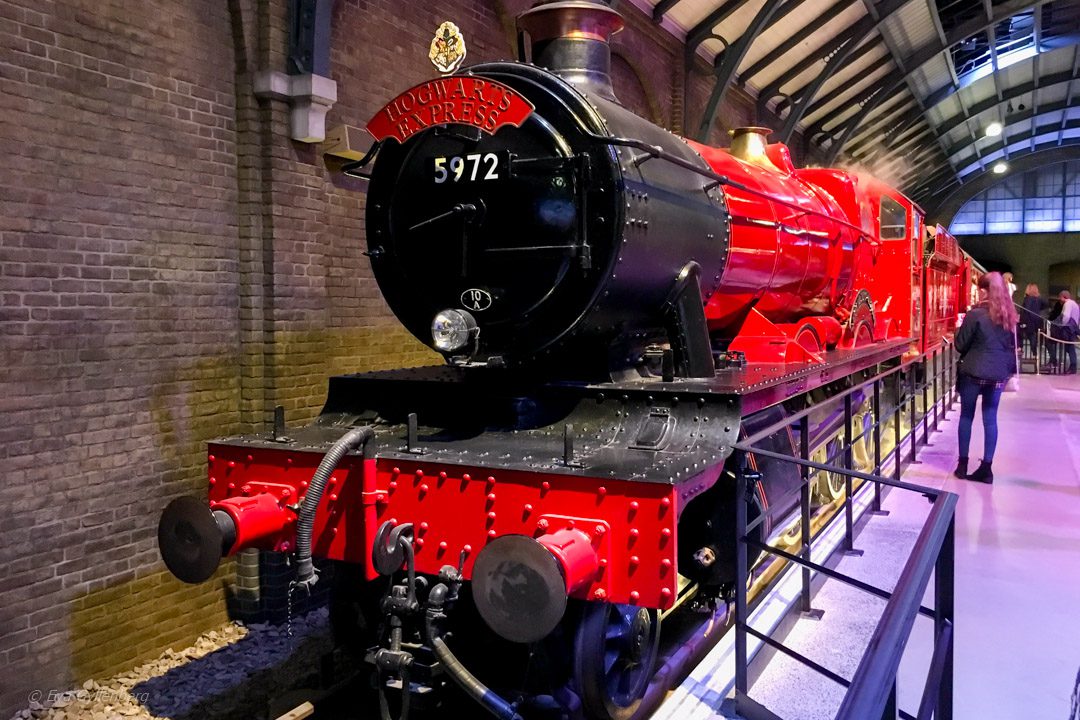 Have you been here? What did you think of the destination?
Been there - didn't like it!
0
Not keen at all to go here!
0
Eva Gyllenberg
Travel blogger, gastronaut, photographer and family adventurer with over 55 countries in his luggage. Eva loves trips that include beautiful nature, hiking boots and well-cooked food. On the travel blog Rucksack she takes you to all corners of the world with the help of her inspiring pictures and texts.