In a region where the sun shines almost every day and there is practically never frost, the growing possibilities are endless. For over 40.000 years, the Noongar people have lived here in Western Australia on the edge of the lush Swan river, but colonization, conflict and new diseases took their toll on the Aboriginal people. The British colony grew as the Noongar people in the region dwindled.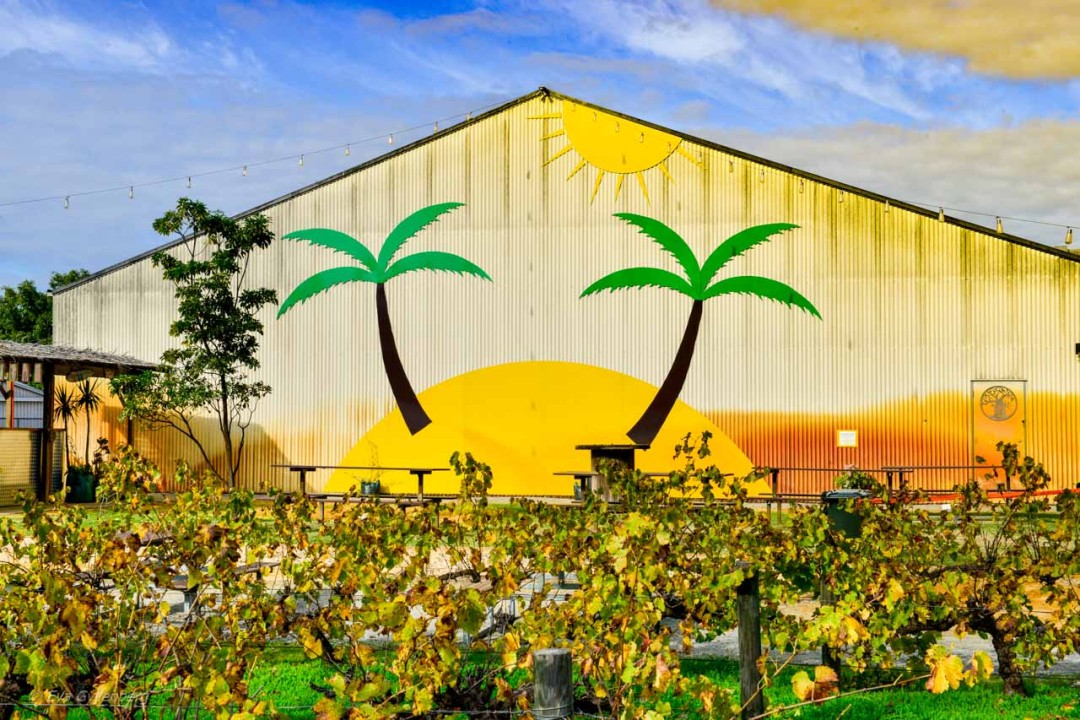 After the First World War, a large number of Croatian farmers emigrated to the area and in the Swan Valley's Mediterranean climate, they began to cultivate the land in the same way as they did back home in Europe. In particular, the area proved to be suitable for growing wine. Today, the Swan Valley is celebrating almost 190 years as a wine region and with its over 30 wine producers, the area produces some of Australia's finest wines. But the Swan Valley today is so much more than vineyards. Scores of small-scale food producers have set up farm shops and cafes here. Swan valley is simply a cluster of treats and taste sensations. So on a sunny winter day in June, we therefore took the car to the Swan Valley to fill the luggage full of edible travel memories.
Whistler's Chocolate Company
The first stop was a chocolate factory. What was it that we had just had breakfast before we got here? Can you eat chocolate XNUMX/XNUMX?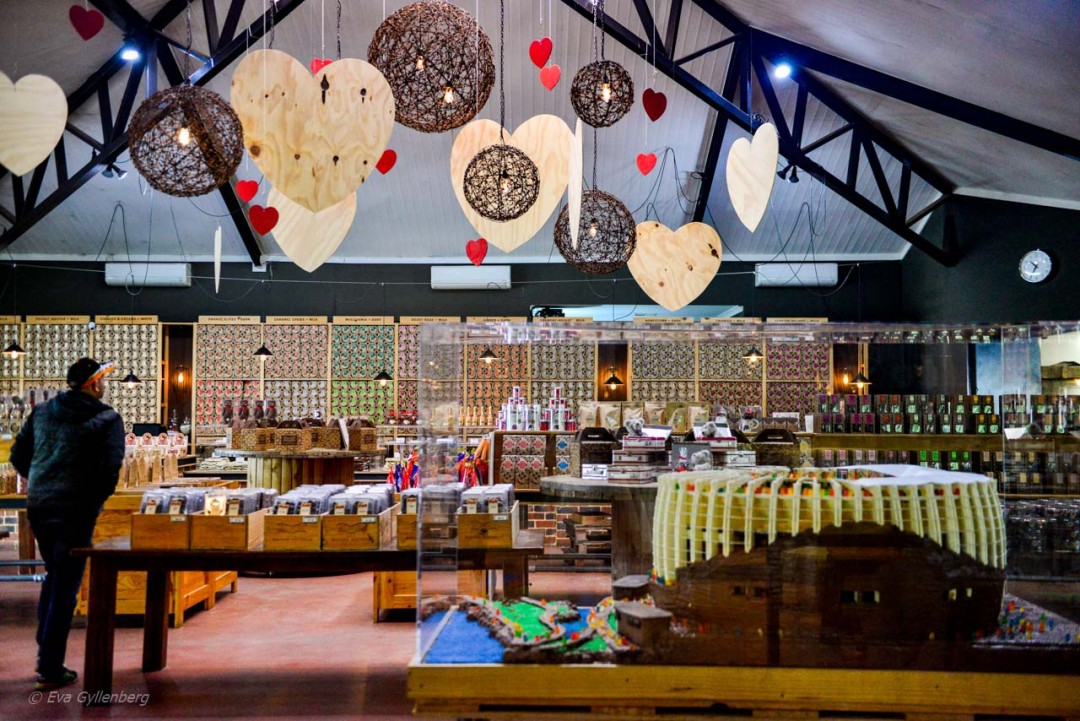 For over forty years, family-owned Whistler's Chocolate Company has been making handmade chocolate right here in the Swan Valley. Here in the large store you will find all kinds of chocolate - from the most beautiful chocolate praline to molded figures and chocolate cakes with decadent flavors. Here I actually tasted pink ruby ​​chocolate for the first time, but I can admit that it has been several times since then. Pink chocolate tastes like a mixture of white chocolate, yogurt and raspberries and is sinfully good!
Whistler's Chocolate Company
506 Great Northern Hwy
Middle Swan WA 6056
Map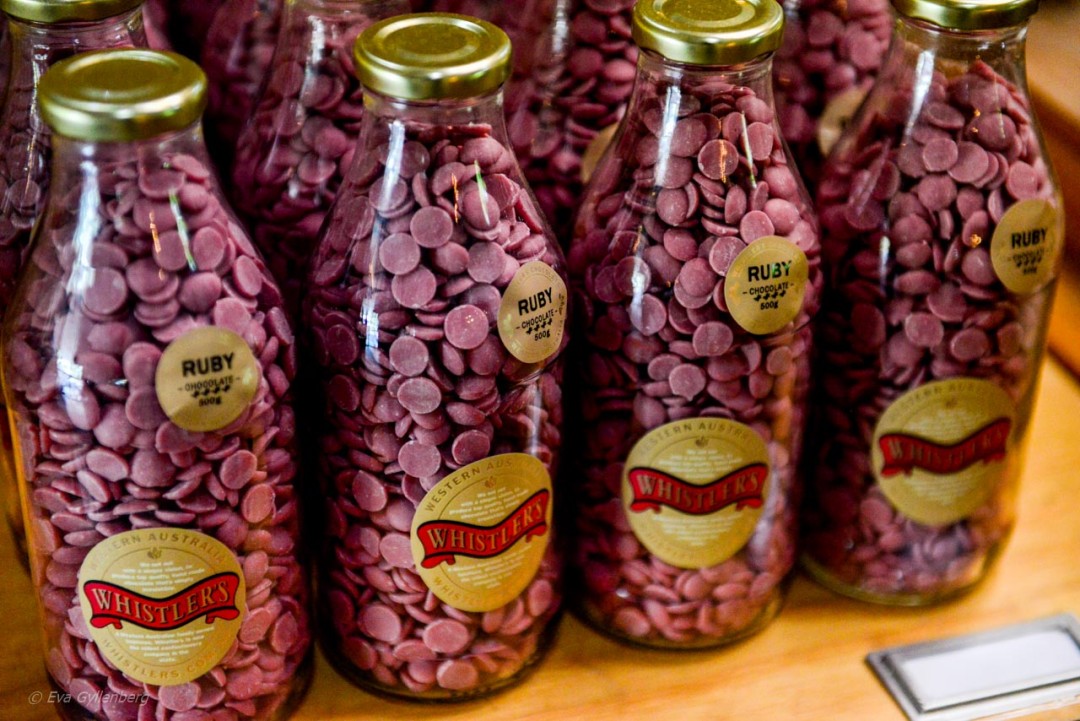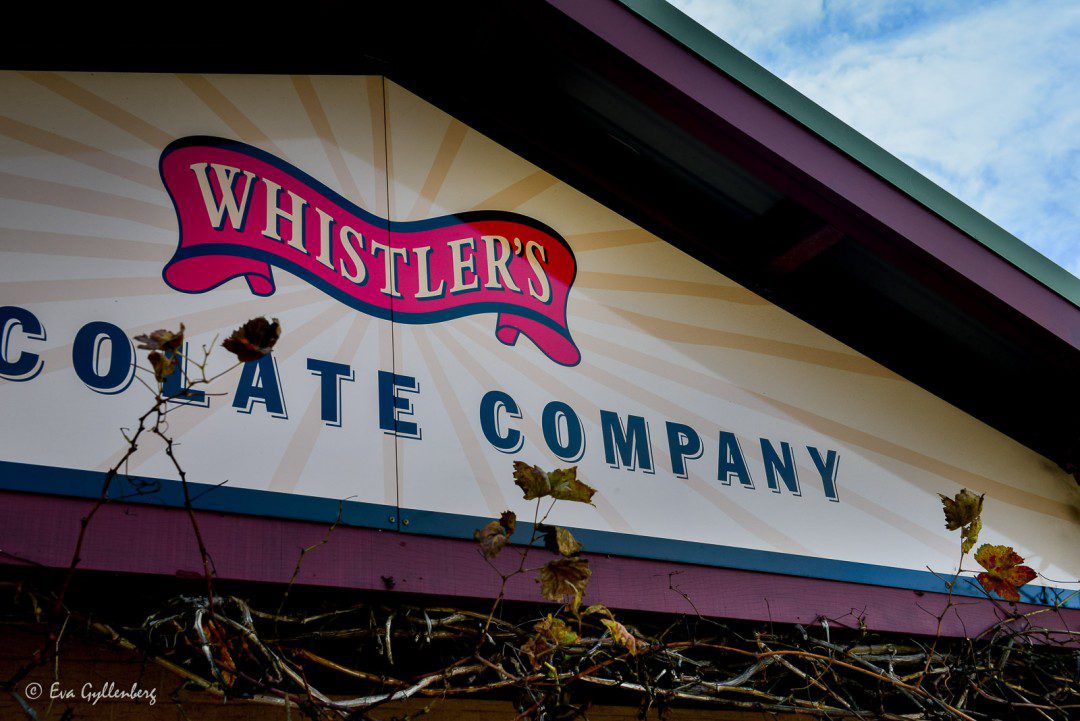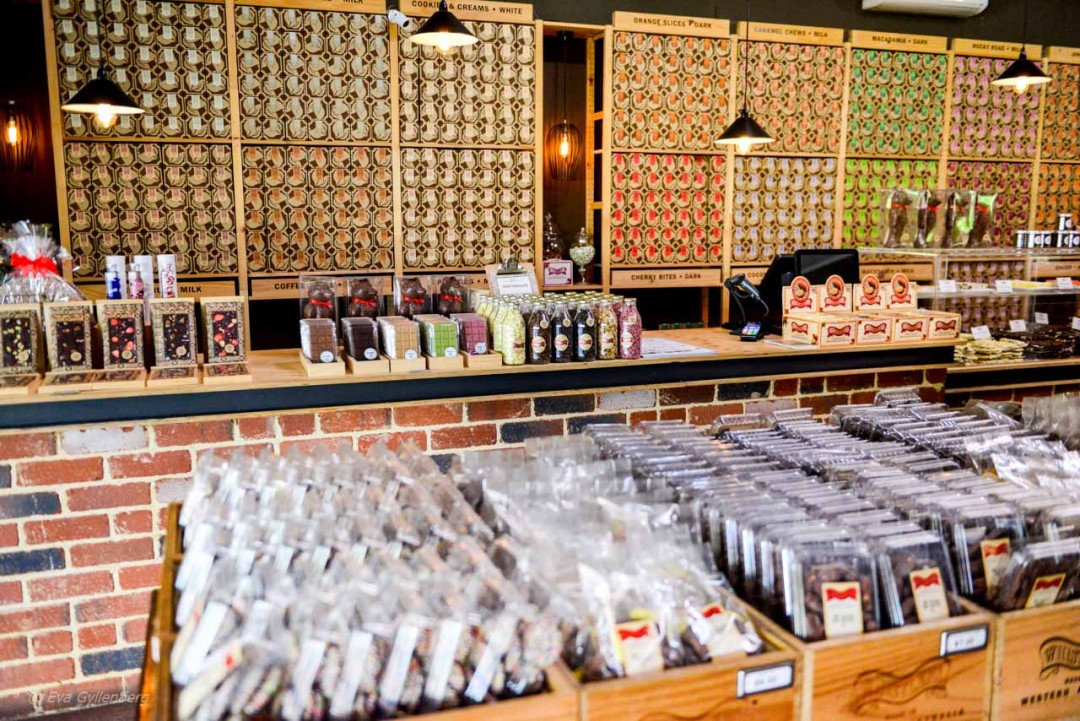 Mondo Nougat
When the Romeo family emigrated from Italy to Australia in the late 1980s, they had no plans at all to open an Italian nougat factory. But the white and fluffy Italian nougat they sold in their patisserie at Christmas became so popular that the family simply upped the ante and left the patisserie and started making nougat only. Year round.
Today, here in the Swan Valley, they make Italian nougat made from fresh honey, almonds and eggs from the area - a combination that is very difficult to beat. Add that they have 20 different flavors of their nougat and it's hard not to buy it. We came away with a big bag of mixed flavors. All equally good.
Mondo Nougat
640 Great Northern Hwy
Herne Hill WA 6056
Map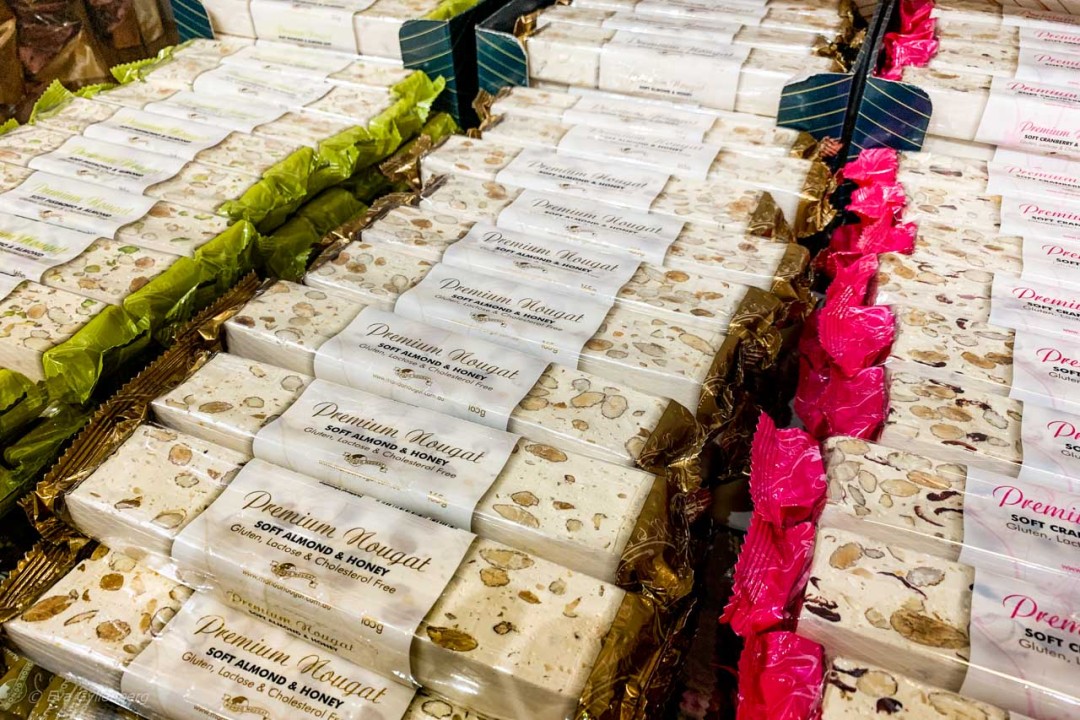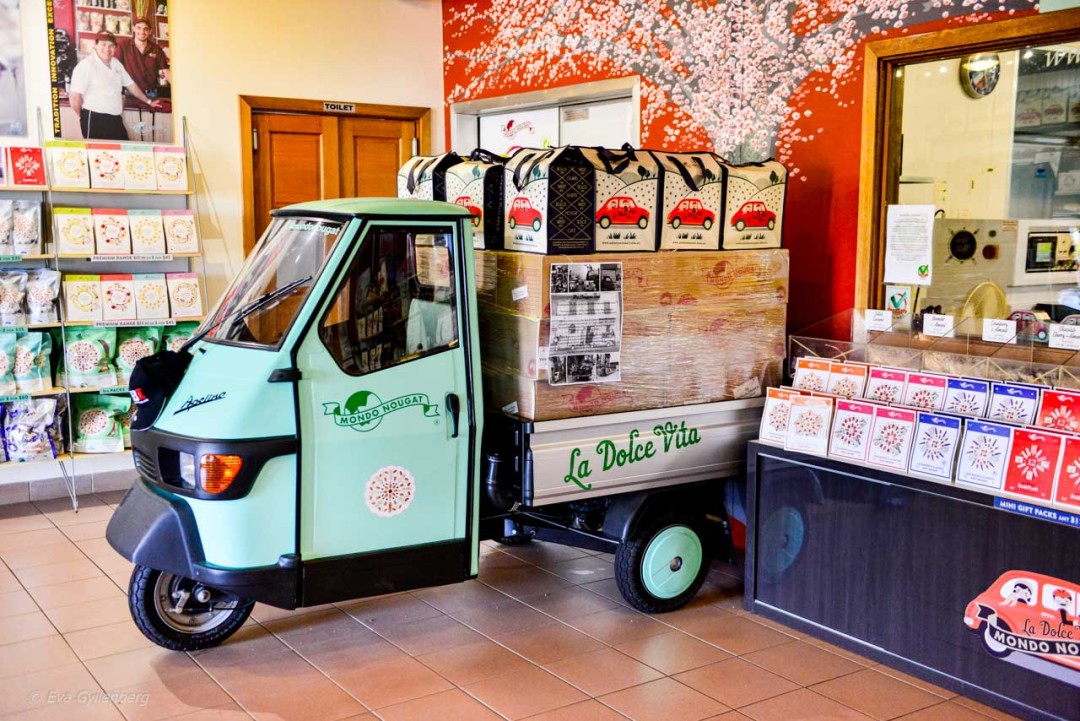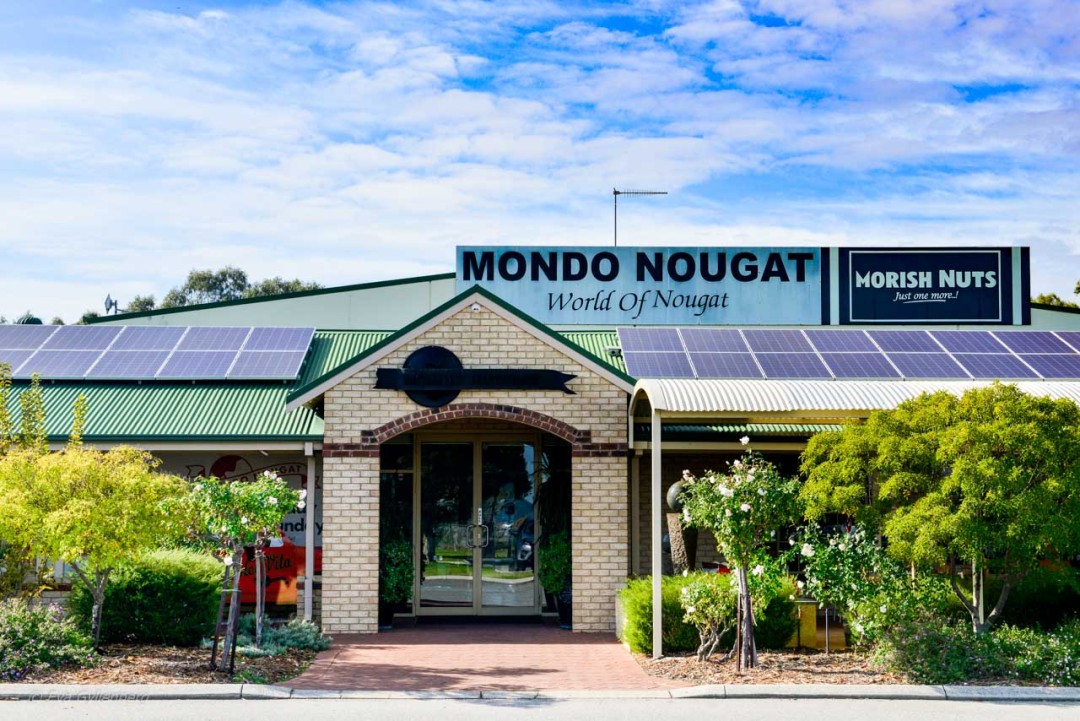 Moorish Nuts
Did you know that the macadamia nut comes from Australia? Macadamia nuts may be the fattest nut of them all at 76% fat, but they are probably 76% tastier than all other nuts. Here at family-owned Morish Nuts, snacks are made from Australian nuts – macadamia, almonds, peanuts and pistachios. Flavored macadamia nuts with abalone (a type of shellfish with a lot of umami flavor) is the bestseller, but buying a bucket of 700 grams of macadamia nuts for SEK 150 is probably the very best buy!
By the way, Morish Nuts is right next to Mondo Nougat.
Moorish Nuts
640 Great Northern Hwy
Herne Hill WA 6056
Map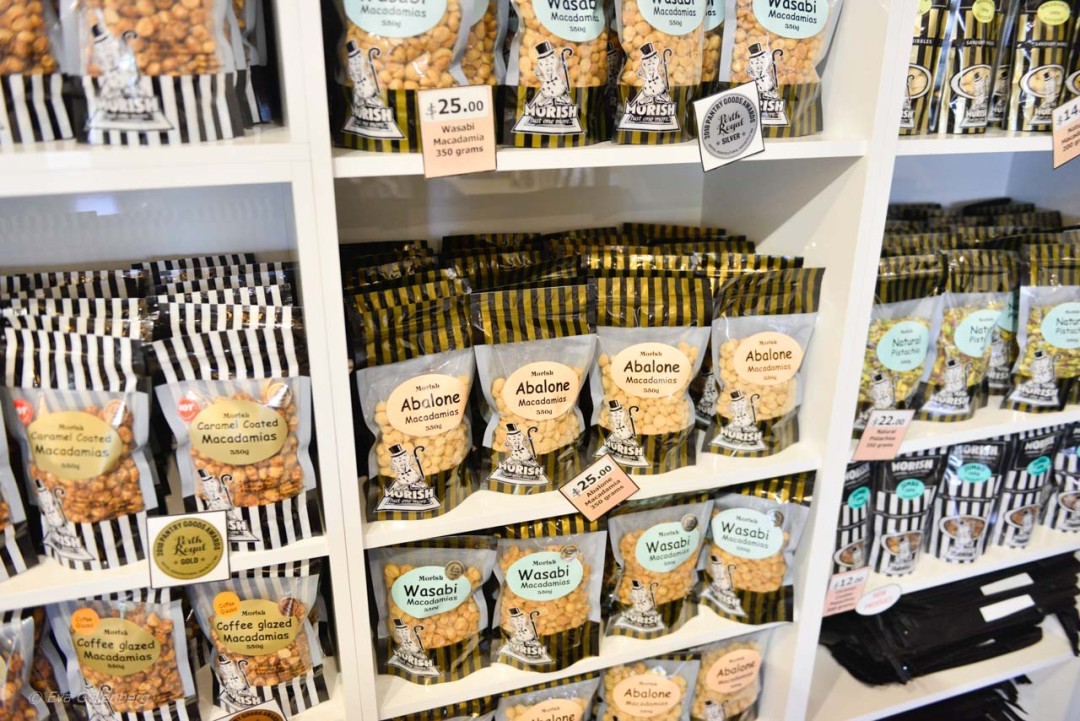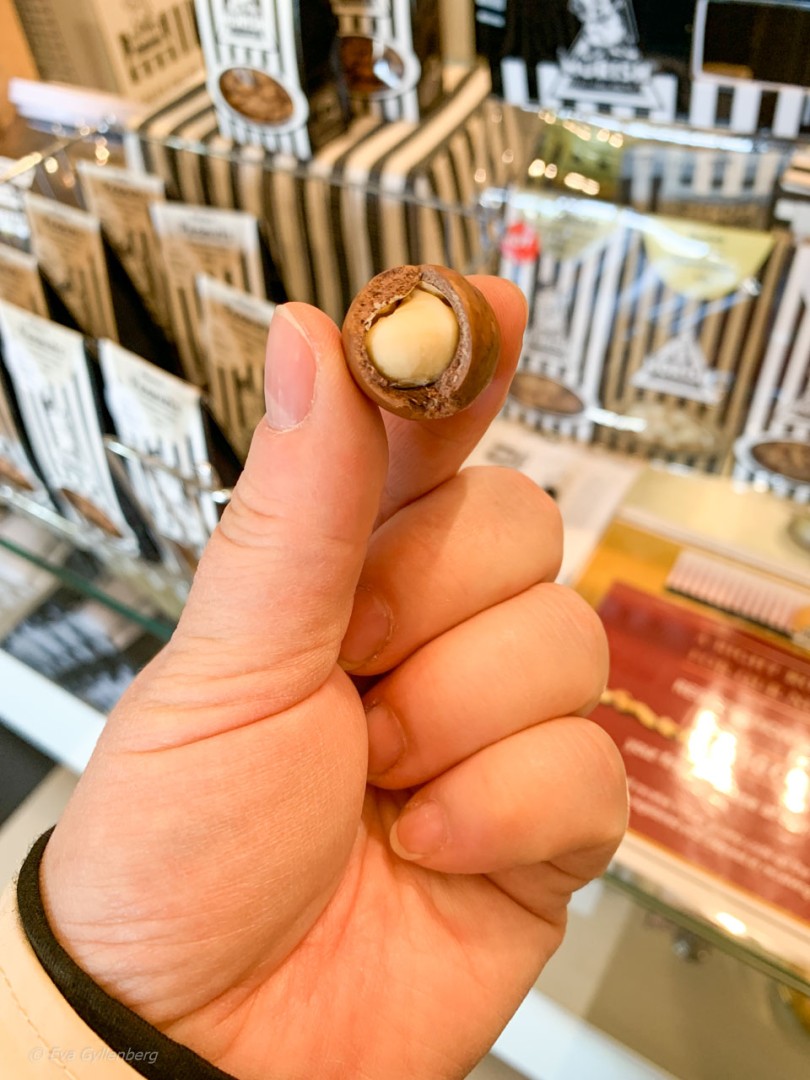 Yahava Coffeeworks
Free coffee tasting? Hallelujah! At Yahava Koffeworks' coffee roastery, the coffee is brewed on an assembly line. Yahava's motto is to have the best coffee beans from around the world. Why not just from Australia you might wonder? Although there are coffee plantations in Australia, the volumes produced are small. This is how beans from Brazil are mixed with beans from Papua New Guinea to get the very best taste.
There is also a well-stocked shop here for those who want to familiarize themselves with the hottest gadgets in coffee brewing.
Yahava Coffeeworks
4752 W Swan Rd
West Swan WA 6055
Map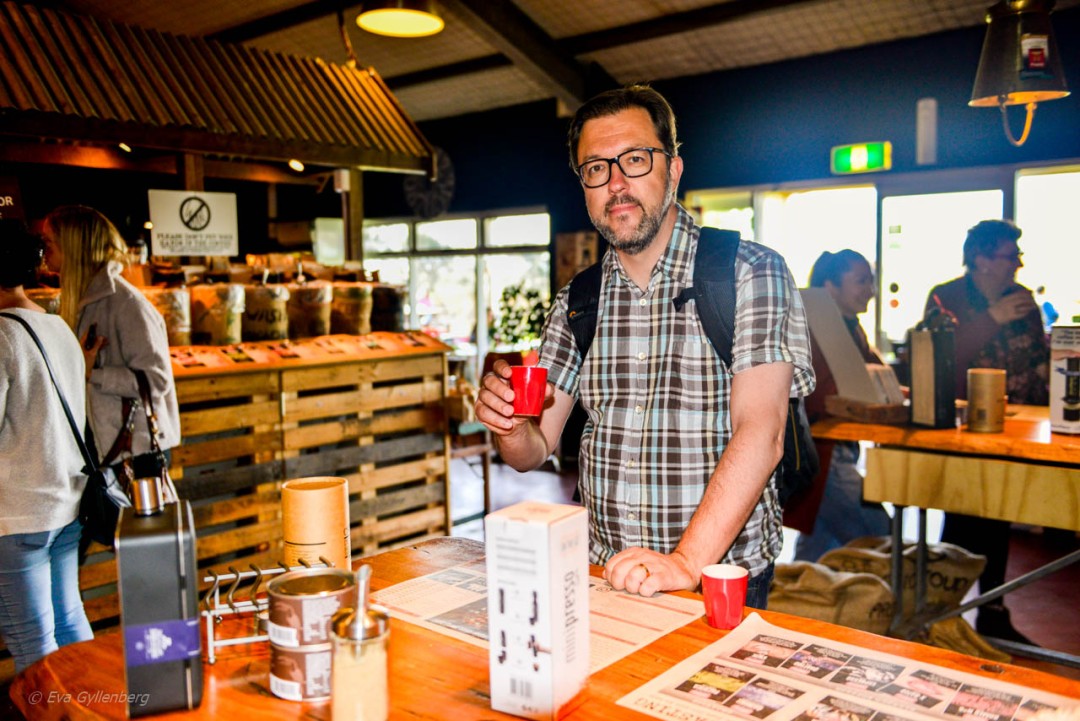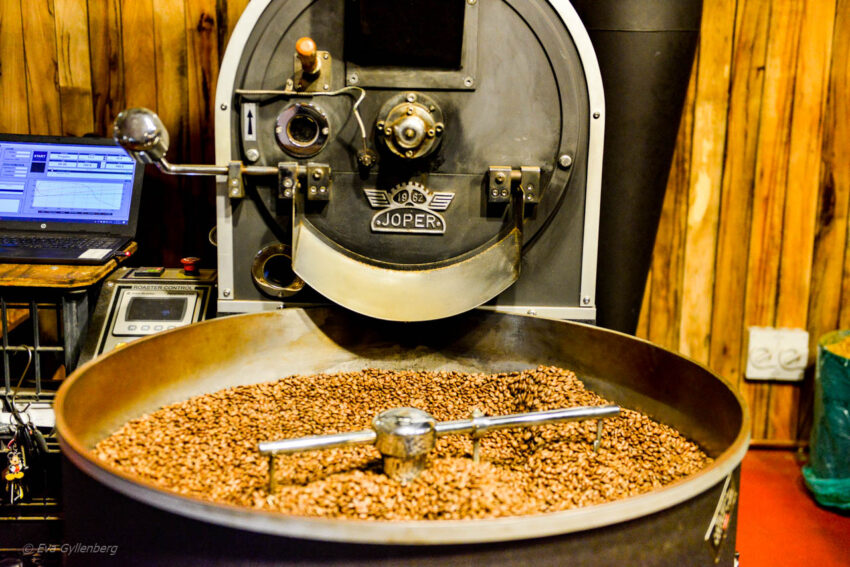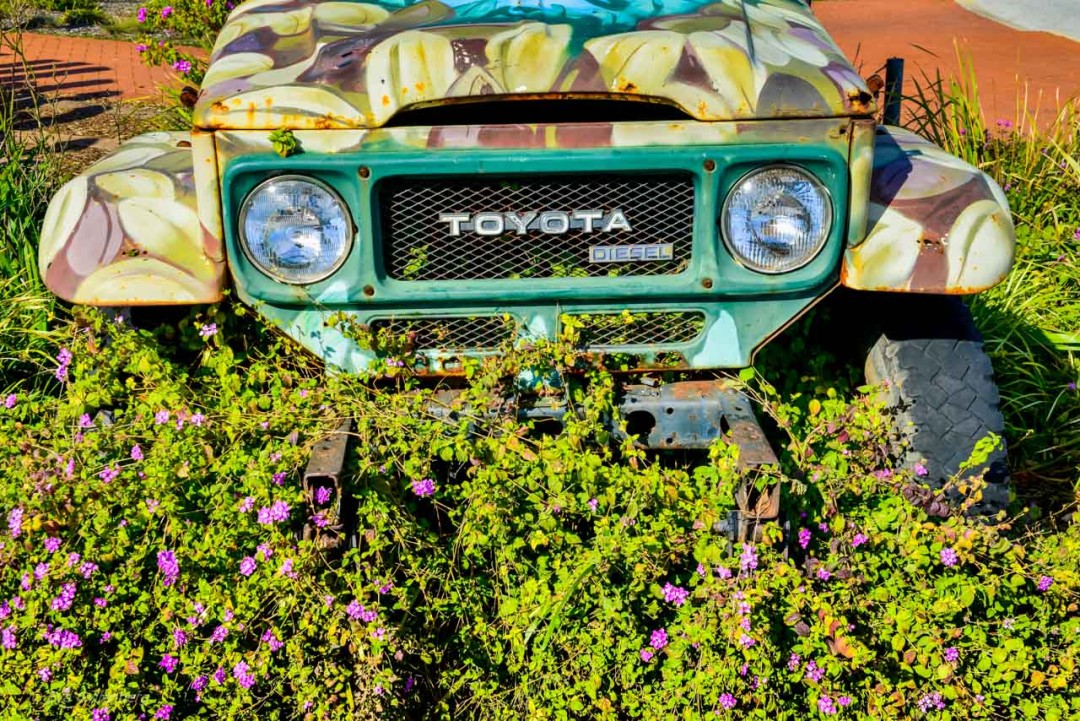 Maison St Honoré bakery
Australian food culture in all its glory, but sometimes the craving for a really good European cafe can arise when you're on the other side of the world. Maison St Honoré began as a bakery for macarons, but today also has a lovely lunch menu with everything from crepes to tartiflette. Settle down in the cozy garden and feel the French winds blow.
Maison Saint-Honoré
100 Benara Rd
Caversham WA 6055
Map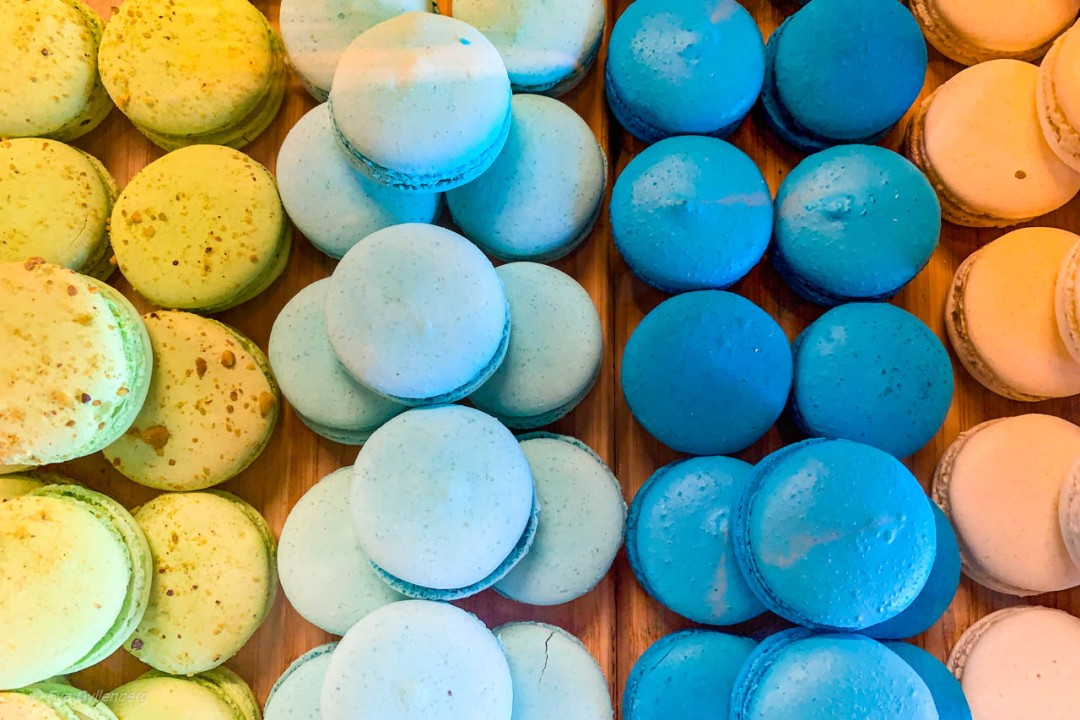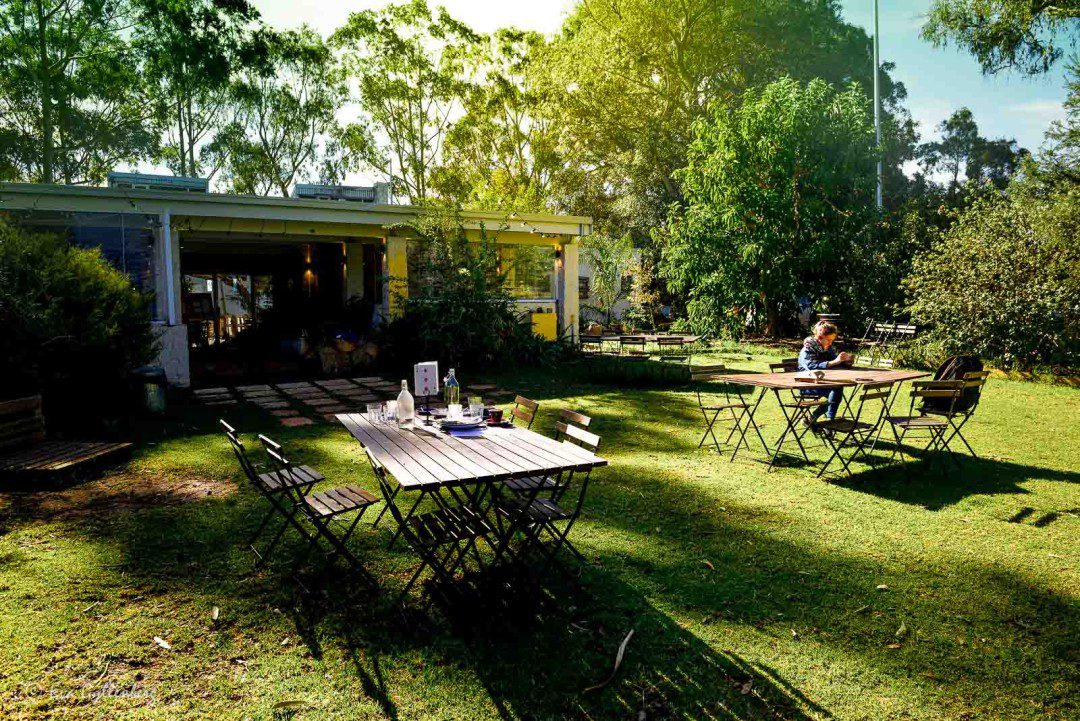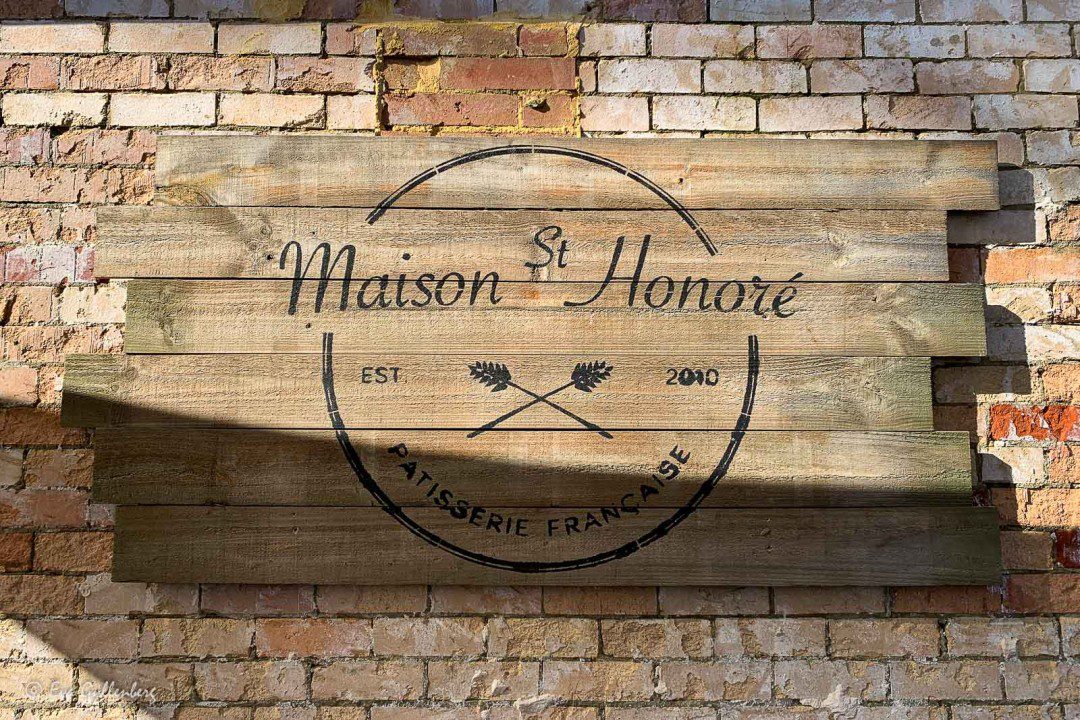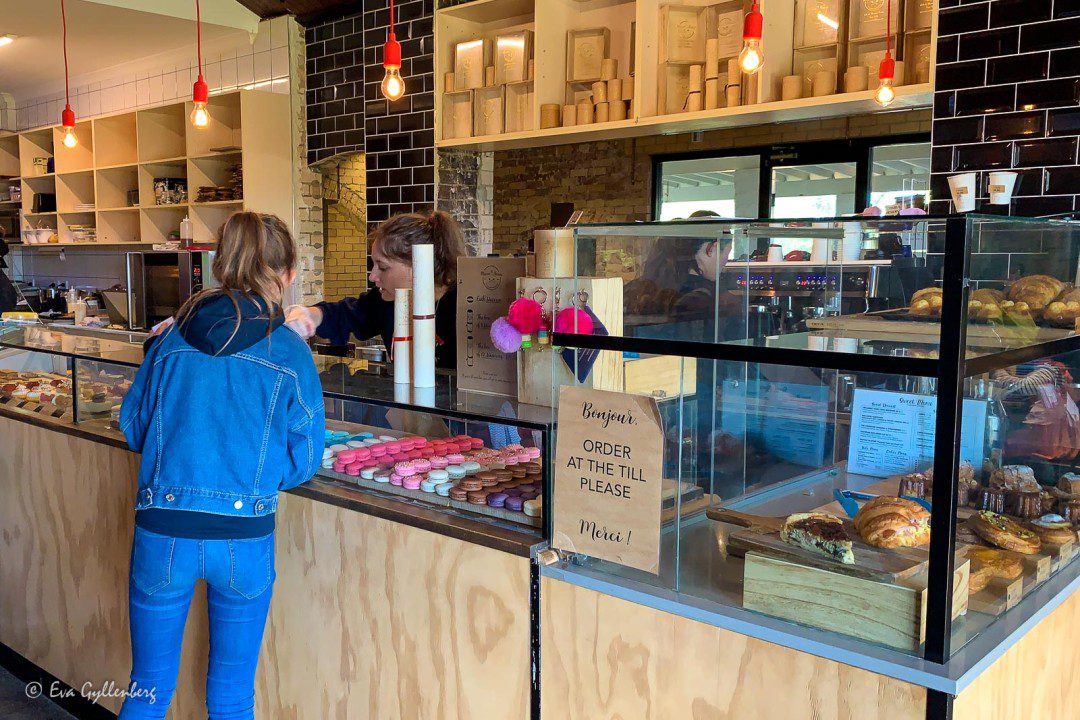 Sandalford Winery
Sandalford Vineyard was born in 1840, when Queen Victoria gave surveyor John Septimus Roe 4000 acres of land on the Swan River. John experimented with the grapes brought from Europe to the colony and that's the way it was. Today, Sandalford exports wine to 40 countries and the property in Swan Valley has both a wine shop and a restaurant.
I was lucky enough to have a birthday on our visit to the winery, so I got a wine tasting as a birthday present. Very nice! Recommended for anyone who is not a driver!
Sandalford Wines
3210 W Swan Rd
Caversham WA 6055
Map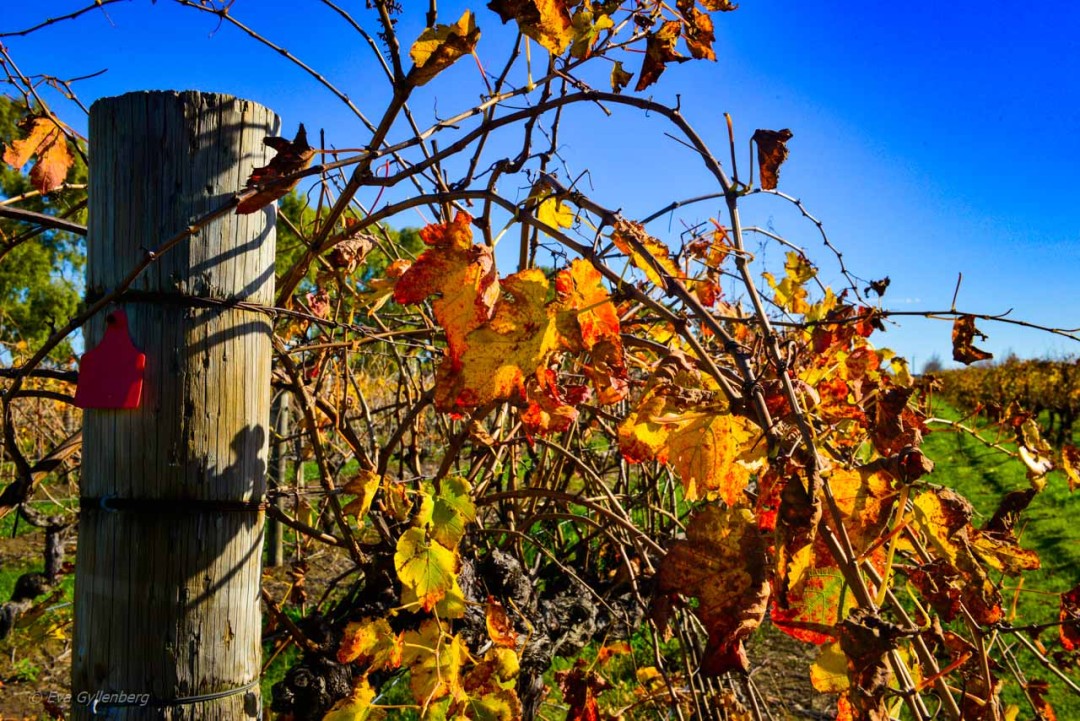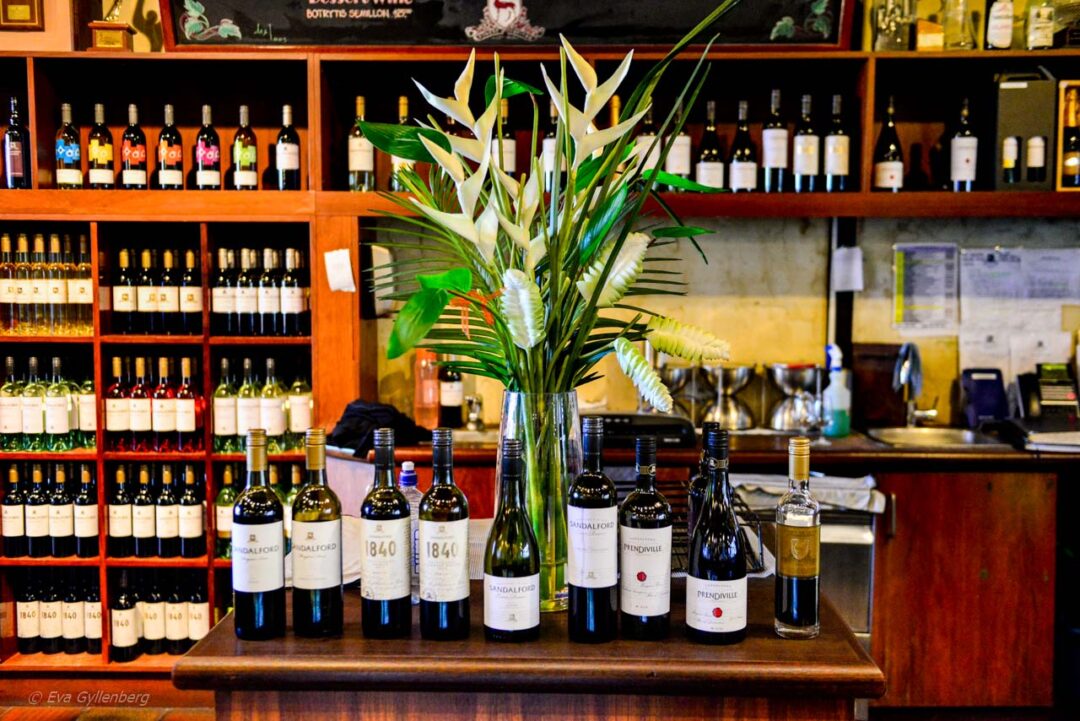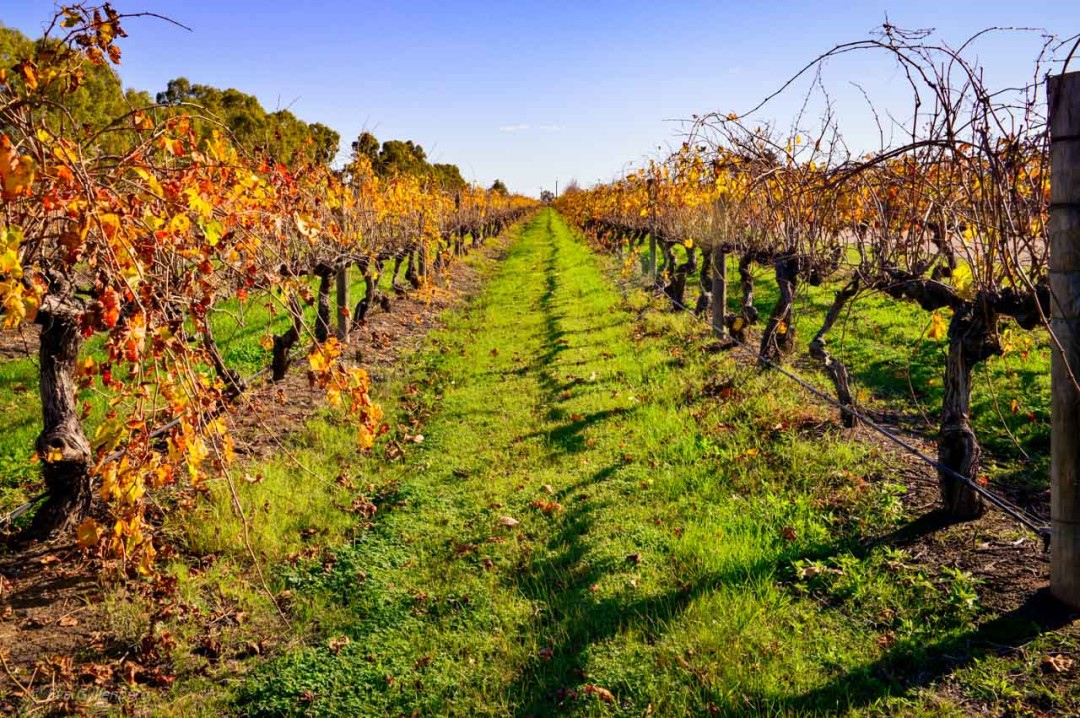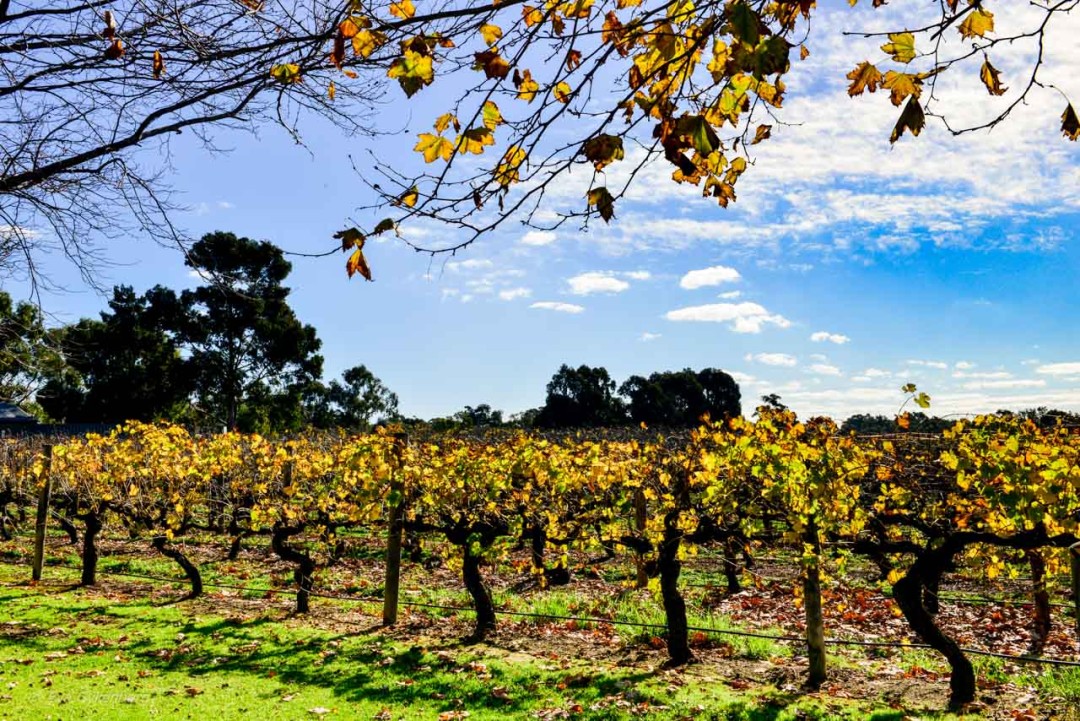 Feel free to look at my page about Western Australia, or my page about Australia.
Have you been here? What did you think of the destination?
Been there - didn't like it!
0
Not keen at all to go here!
0
Eva Gyllenberg
Travel blogger, gastronaut, photographer and family adventurer with over 55 countries in his luggage. Eva loves trips that include beautiful nature, hiking boots and well-cooked food. On the travel blog Rucksack she takes you to all corners of the world with the help of her inspiring pictures and texts.