There are many reasons to travel to Australia. The magnificent nature, the wild beaches and the unique animal life. But there is another thing that draws tourists to Australia. A list of big things. Not grand things, but BIG things. A list that makes people go on a road trip just to tick off attraction after attraction. "Australia's big things" is a cheesy list of statues, where villages and towns battle it out to have the biggest statue in Australia. The big things can be a mango, a crawfish (see picture below), a bottle of rum or an apple. It doesn't have to be pretty. It just has to be the biggest.
When we drove to Skåne last weekend, it hit me. Why don't we have a list of all the great things that are here in Sweden too? Can we help create a list? What BIG THINGS are all around Sweden? Here are the big things I've photographed so far, but there will be more! I want to visit more crazy/cool/weird/crazy big things! Which "big things" in Sweden are missing from the list? Do you know of any more? How many of the big things below have you seen?
Tips on places I haven't visited yet
The world's largest peg chair i Edsbyn (thanks for the tip Johanna!)
A big conclusion typewriter in Åtvidaberg center (thanks Jörgen!)
A gigantic one valley horse i Avesta (Thank you, please, Annika and Therese!)
The big the wrench i Enkoping (Thanks for the tip Helena!)
The big The Lovik glove i Notch (Thanks Sara!)
The big the cheese graters i The Ånasse (Thanks for the tip Niklas!)
The big the clothes hanger i Wool longs (Thank you please Sinikka!)
The big Pinocchio i Boras (Thanks Anne!)
The big thing The Y outside Sundsvall (Thanks Mary!)
The big the wooden bear i Swear (Thanks for the tip Agneta!)
The big the pin i Gothenburg and in Kumla (Thank you Frida!)
The big Brio the clown i Osby (Thanks Helen!)
The big the buck in Gävle (only during Christmas) (Thank you 4000 mil!)
The big thing the accordion i Valley of Light
The big the rooster candlestick i Play sand
The big the balls just outside Landvetter
The big the comet i Get rid of it
The big stolen i almhult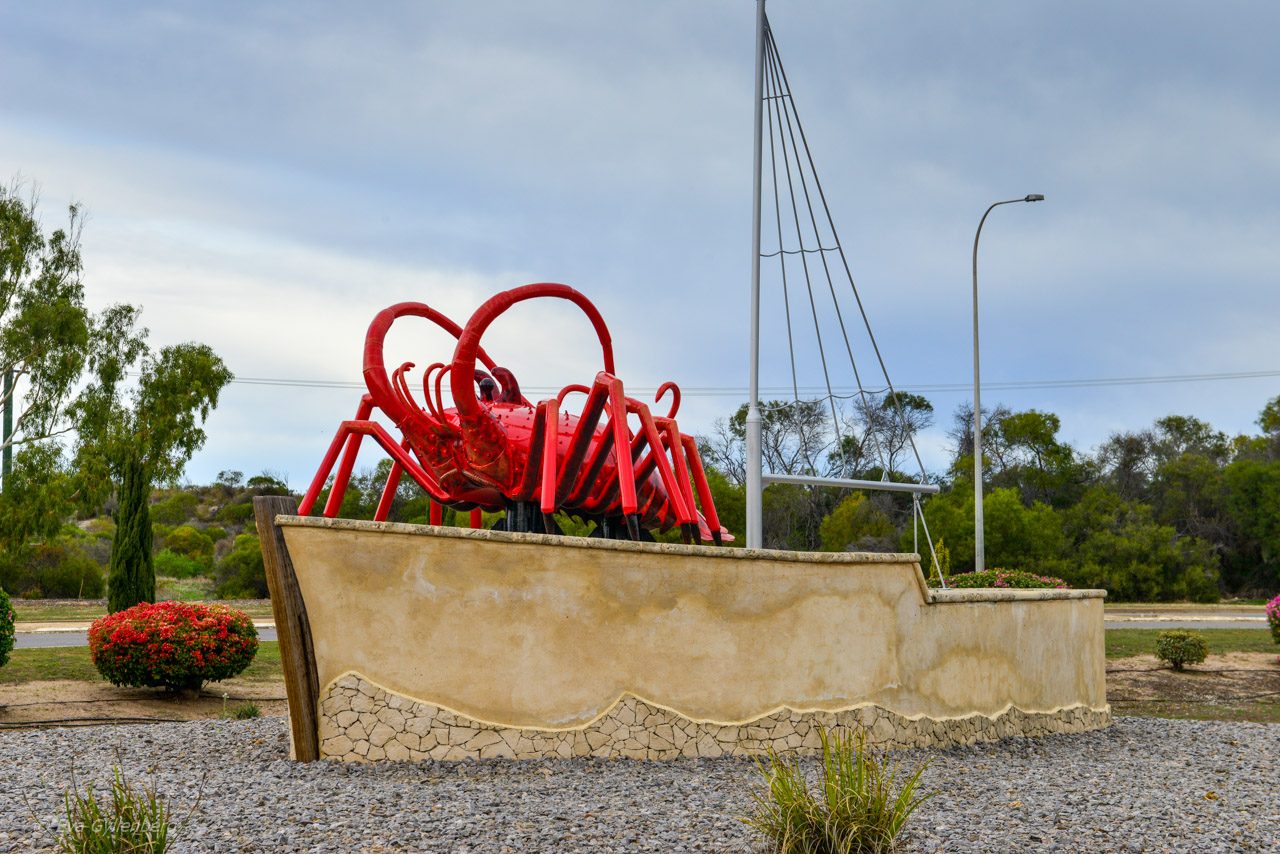 Want to read more of my travel tips? do not forget to like Rucksack on Facebook!
Have you been here? What did you think of the destination?
Been there - didn't like it!
0
Not keen at all to go here!
0
Eva Gyllenberg
Travel blogger, gastronaut, photographer and family adventurer with over 55 countries in his luggage. Eva loves trips that include beautiful nature, hiking boots and well-cooked food. On the travel blog Rucksack she takes you to all corners of the world with the help of her inspiring pictures and texts.