The visit to Brno was made in connection with a press trip together with Visit the Czech Republic, but all thoughts and opinions are (as usual) my own.
Brno may be the Czech Republic's second largest city, but when it comes to restaurants and innovative gastronomic experiences, Brno is anything but second. Here in Brno you will find a nice and relaxed atmosphere, far from tourist menus and waiting lists. Brno is the city where the Czechs themselves go on a pleasure-filled weekend trip filled with culture and inspiring restaurant visits. Perhaps it is thanks to the fact that Brno is a thriving student city that makes you dare to take the turns a little more here. You dare to bet after your heart and dare to try something new, strange and maybe even a little crazy. A restaurant town with a few bastards simply embrace. A city completely to my taste.
Together with the Czech actor and food writer Lukáš Hejlík, I get the chance to get to know Brno and explore some of the city's gastronomic highlights. A food journey that took me all the way from Japan to an imaginative (and slightly crazy) circus bar.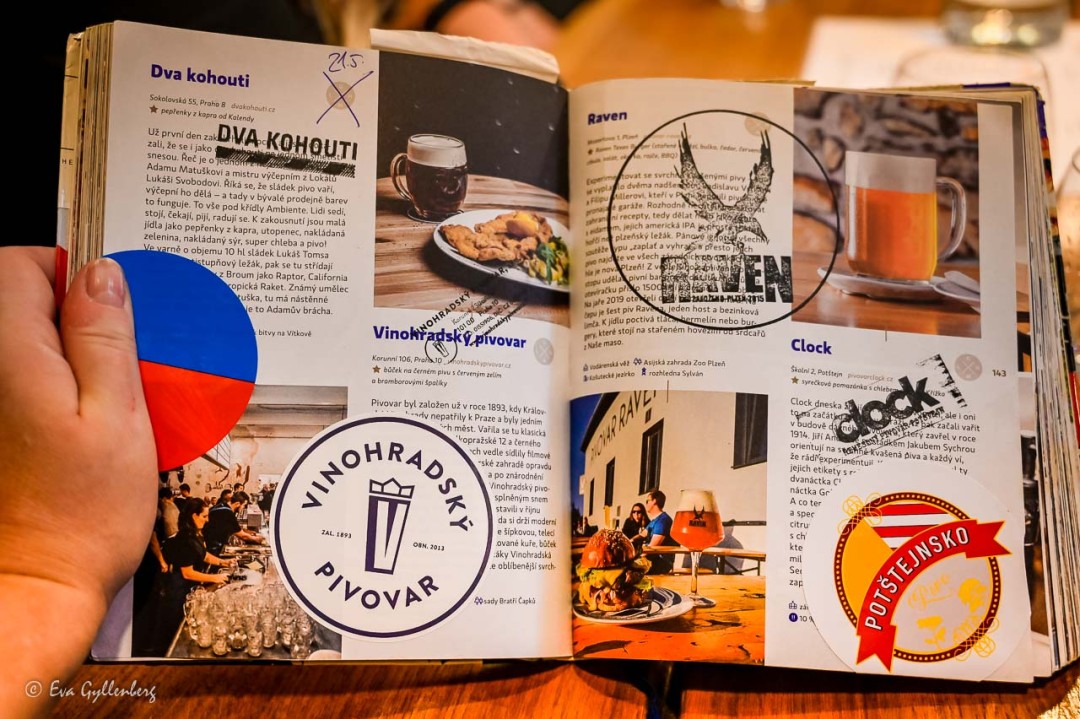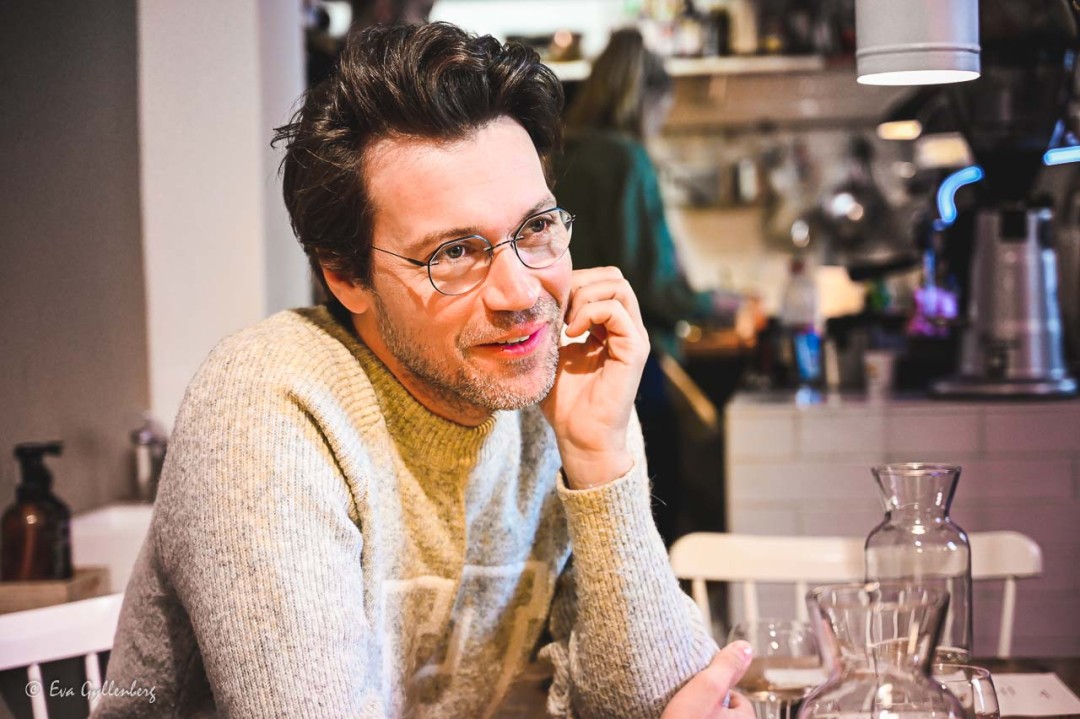 Sorry – Pečeme jinak
"Sorry - but we bake differently" could we translate the name of the bakery Sorry – pečeme jinak to. And this is certainly no ordinary patisserie. Šárka Divácká is a self-taught pastry chef who has been baking since childhood and even took part in creating a cake challenge in Czech Masterchef. At her patisserie you won't find boring princess cakes, but colorful cakes with crunchy crickets(!), dark beer, potatoes or why not tonka beans? A piece of cake or a praline at Šárka is a taste experience out of the ordinary. And as weird and crazy as it sounds, every bite tastes like a little miracle.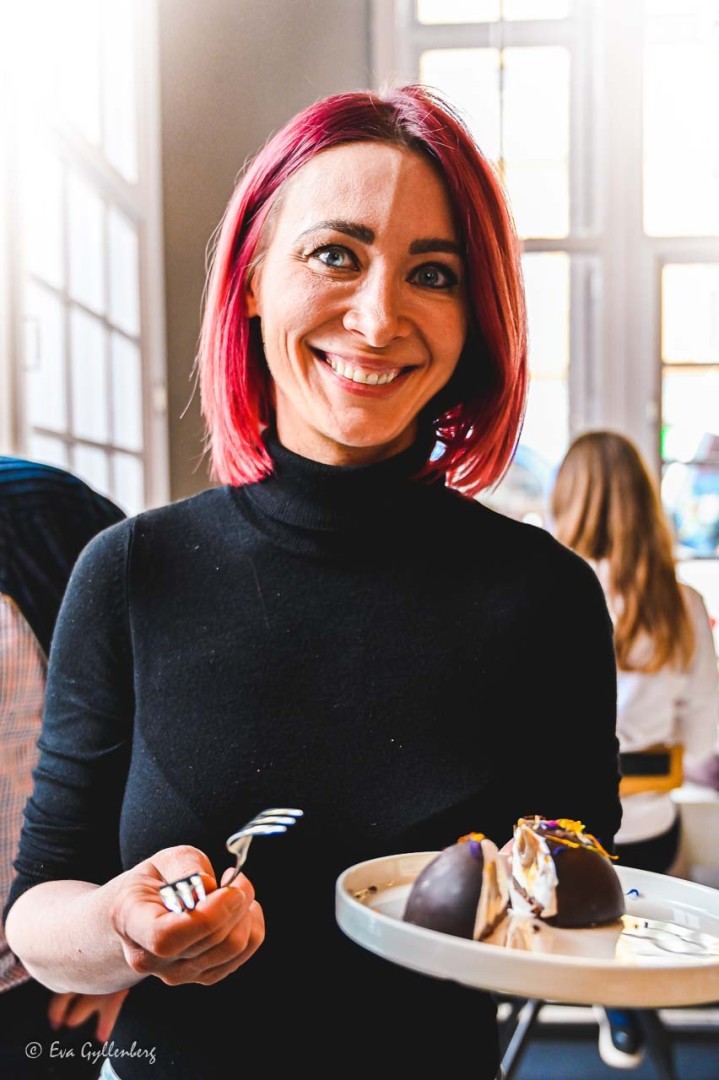 Everything is made from scratch in the bakery, even the mascarpone and crème fraiche. And maybe that's why all the fillings in the cakes taste a little more and a little better. Add to that the premises as beautiful as an ancient palace, and you get an experience for all the senses to remember for a long time.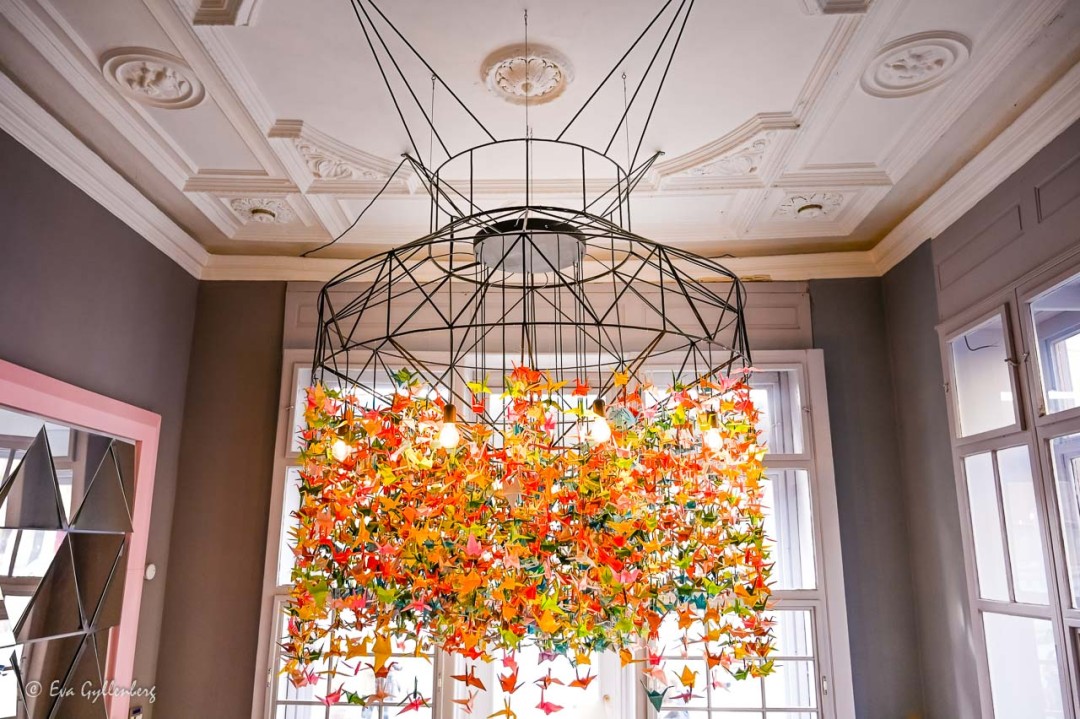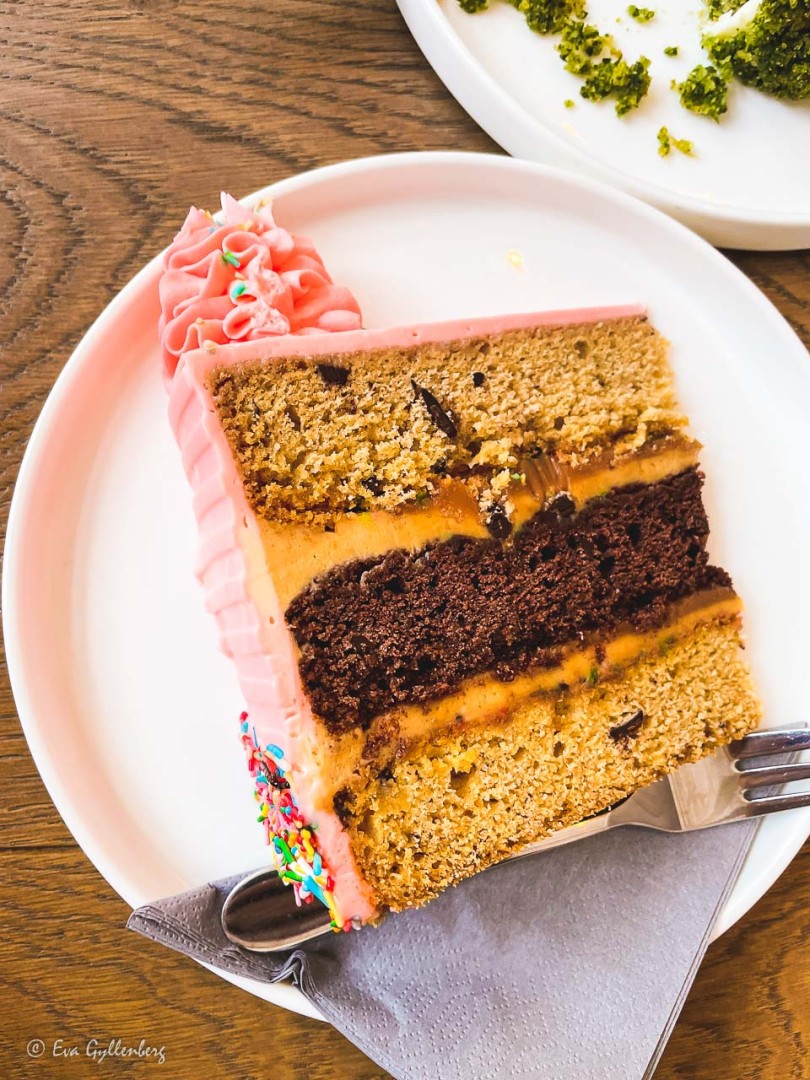 An impressive chandelier with thousands of small, colorful paper cranes hangs from the ceiling at the entrance. Take a break from your coffee drinking and fold your own crane to hang from the lamp. In Japan, the crane means luck and prosperity. If you also hang up the crane, "the luck will stay". A nice thought that I will gladly take to heart.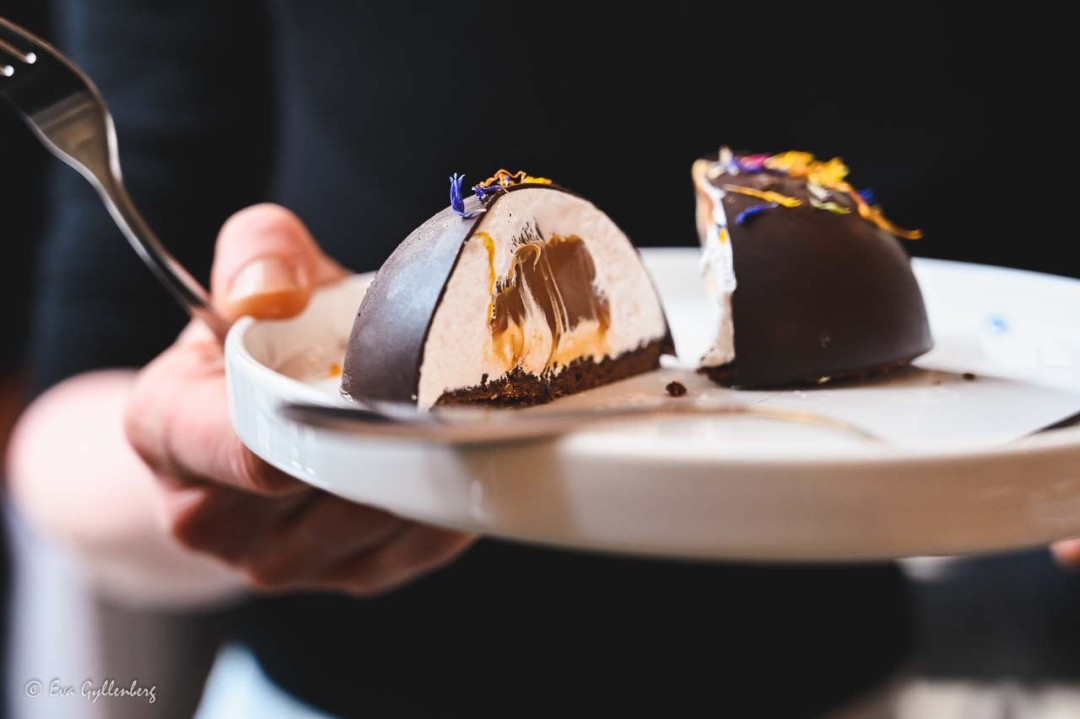 Eggo truck
Three old schoolmates left their careers and started a food truck together. The food truck became immensely popular and the story of Eggo truck got its start. Today they have put the wheels in storage and opened a small cafe instead, but of course their bestseller "BLT & Egg" is still on the menu. The menu has also been expanded to include more brunch dishes and several types of open sandwiches overflowing with thinly sliced ​​smoked ham or smoked trout. All locally produced by friends' parents and nearby farms.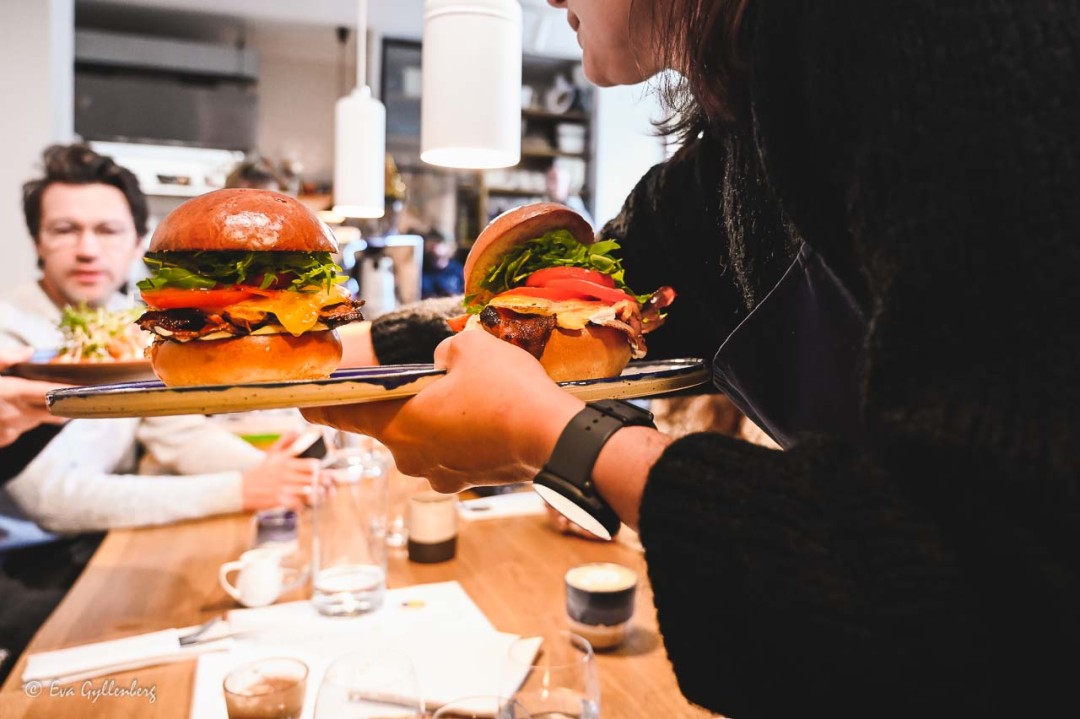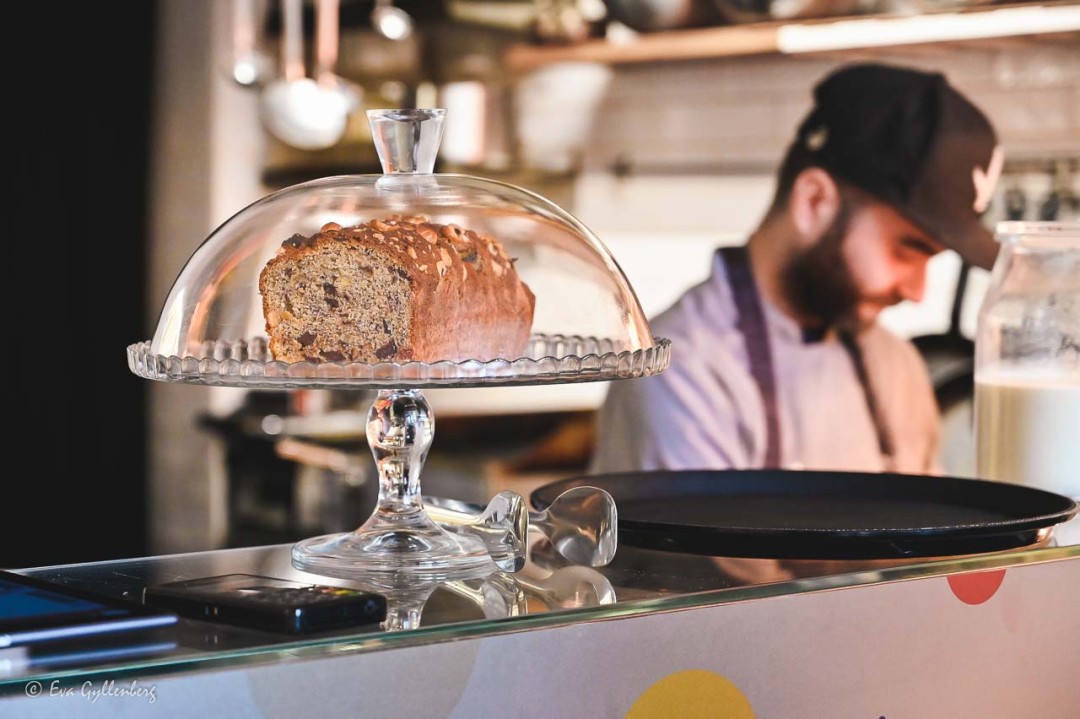 The three small tables in the cafe quickly fill up and the queue winds out into the street for Brno residents who want a hearty breakfast with good coffee on their way to work. The atmosphere is cordial, full of laughter and warm. I order their classic BLT & Egg and get a deliciously high "hamburger" with crispy bacon and a perfectly fried egg on warm and slightly toasted bread. How lucky I skipped the hotel breakfast! A place both for breakfast and for a late brunch after a night on the town.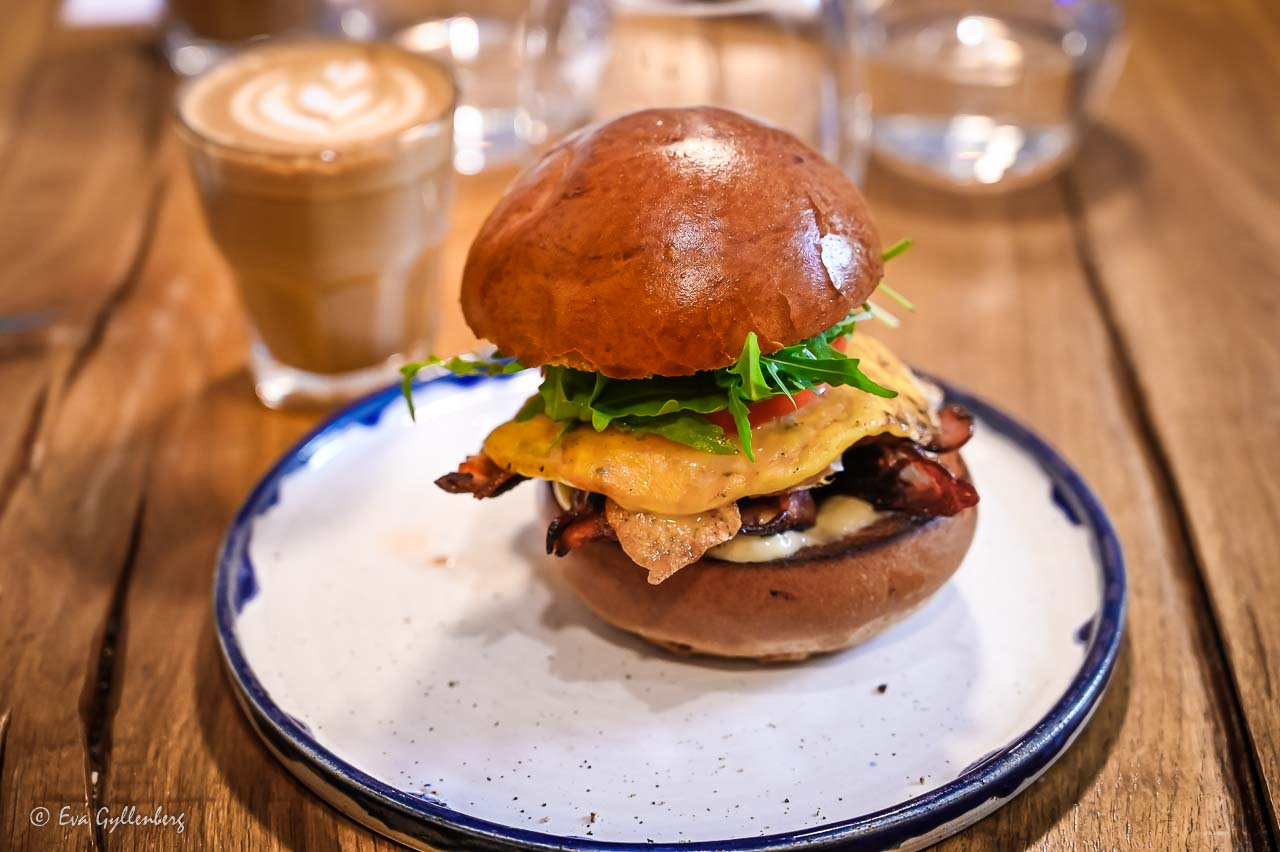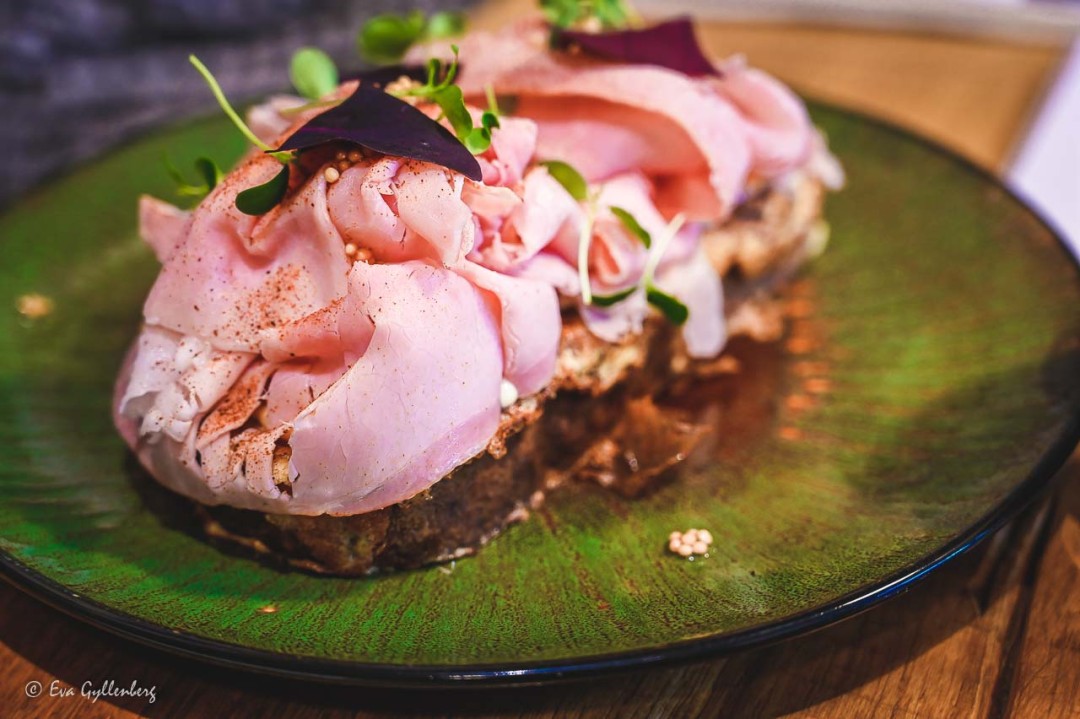 The frame Brno
Jan Minha and Jiří Pratcho Vyzourek working together at a restaurant in New Zealand, they discovered a common interest in the love of Japanese ramen. One of the reasons was that they found a lot of the flavors from their home country in the ramen – in the form of spices and well-prepared broths. Jiří managed a trip to Toronto before Jan got in touch and told me he was moving back to the Czech Republic. The idea to open The frame Brno was created.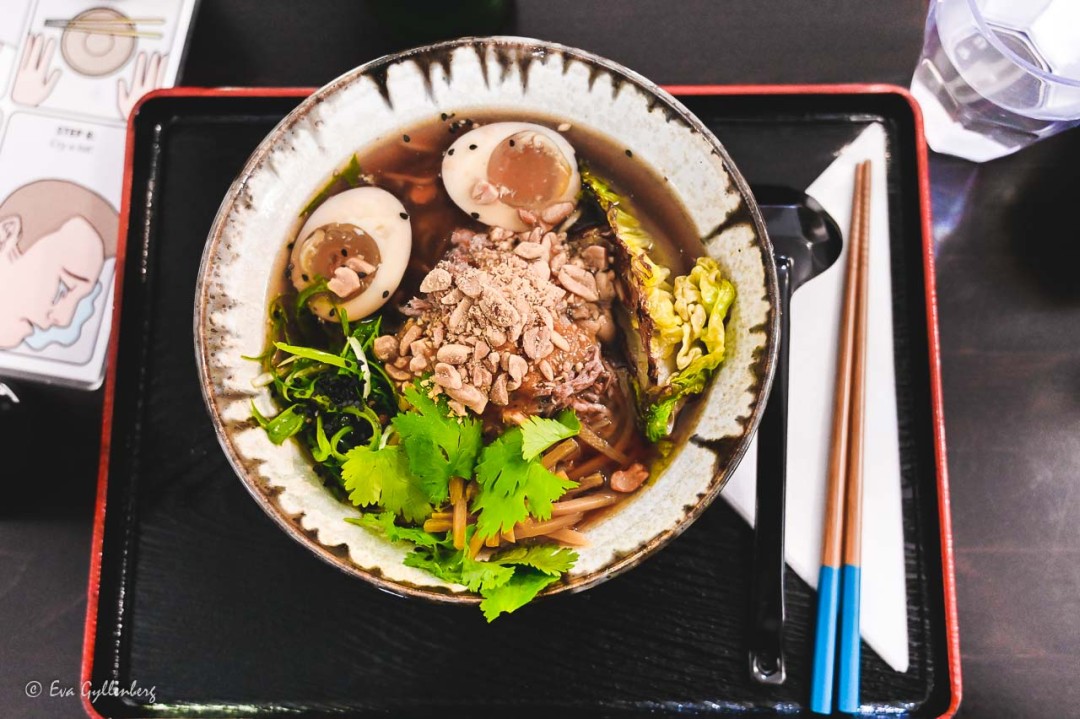 We visit Ramen Brno at lunchtime and get to see the place's popularity in action. And it's not hard to understand the popularity when I get my plate. I order a ramen with beef, noodles, eggs pickled in tea, mustard, cilantro, peanuts and sesame seeds. A fantastic Japanese ramen, which could almost be a Czech soup. The eggs taste a little cinnamon and the steak a little mustard, a very Czech seasoning that would certainly also go home in Japan.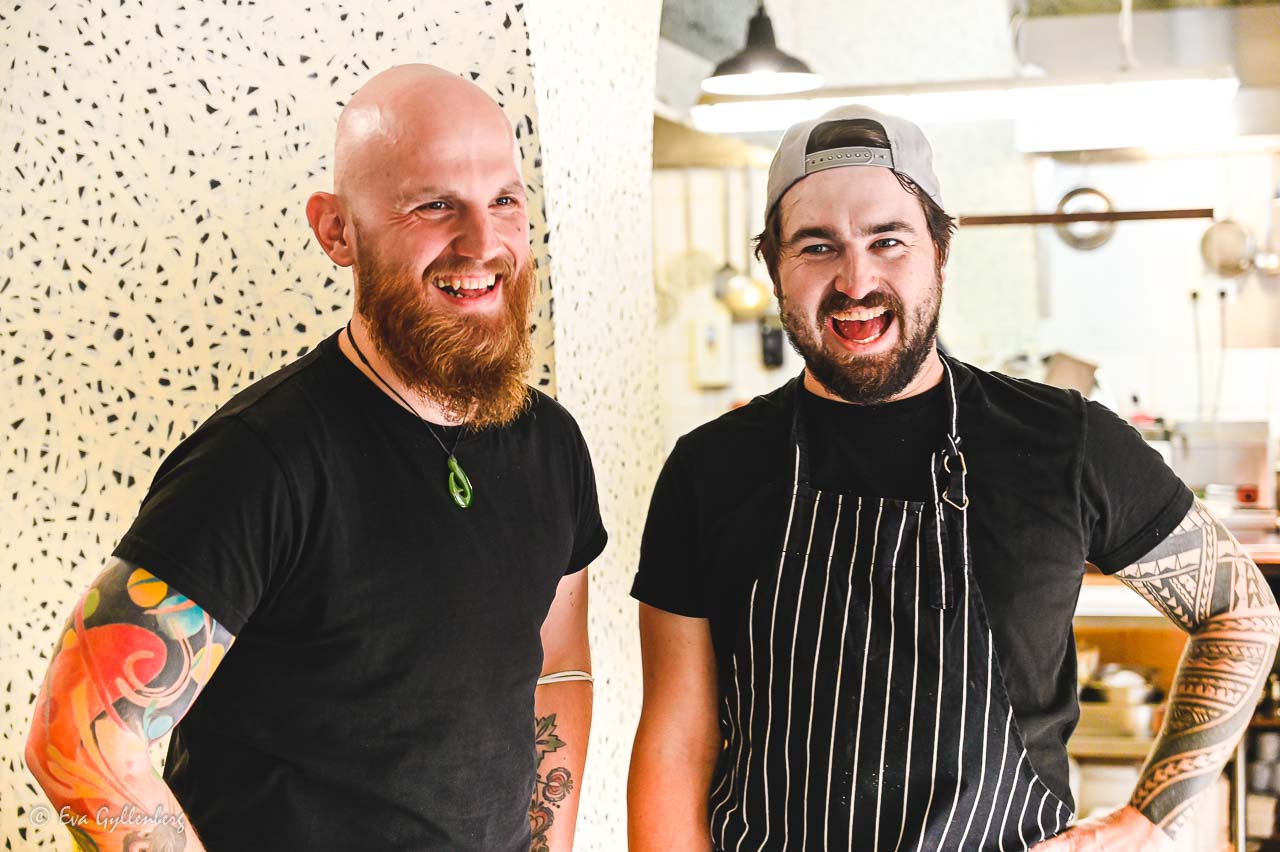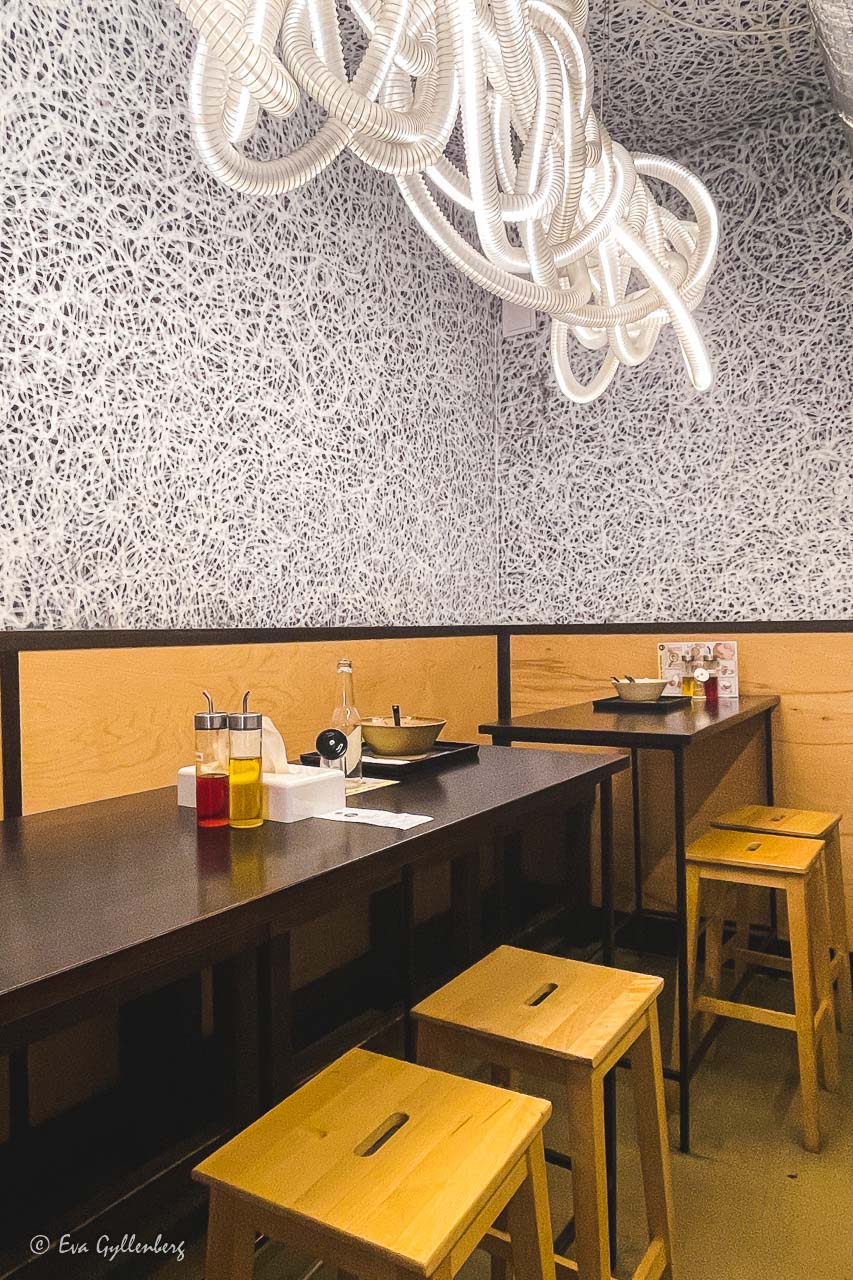 Eating ramen is not only a taste experience, choosing the right soup bowl is also an art. In the window are a large number of hand-made ramen bowls with a rounded bottom, but the bowl in which I received my ramen is flat-bottomed. Why I wonder? The reason is that in Japan you hold the round bowl with your left hand and eat with the other. In the Czech Republic, ramen is eaten with the plate standing on the table. Back then it was more practical to have more stable flat-bottomed ramen bowls. Functional, yet very visually appealing. A great combo for a quick lunch with no spillage, simply!
Ramen Brno not only makes their own noodles, but they also make their own pickled vegetables and kimchi. I tried their hot kimchi and was not kissedviken. Sour, strong and tasty. As complex as only something that has been left and matured for a month can taste.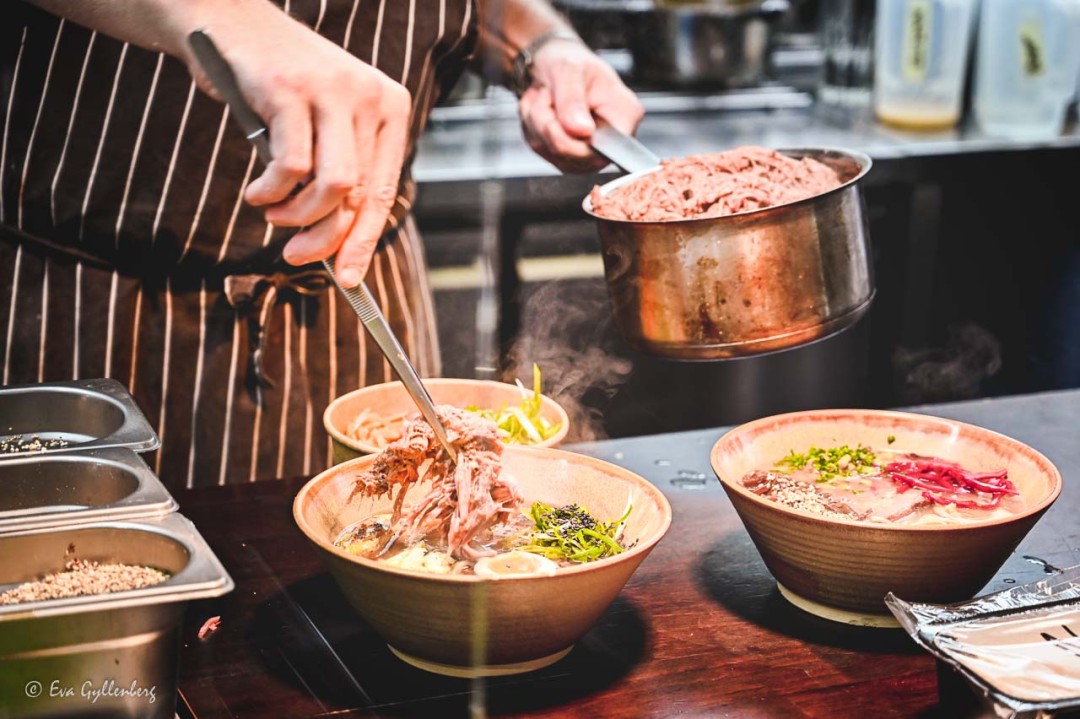 Monogram Espresso Bar
Adam Neubauer has not only been barista of the year twice in the Czech Republic, but he has also come tenth in the World Barista Championship. As you can understand, we are talking here about a passionate barista who lives for his coffee. When Czech and foreign food experts and writers in the annual Gourmet Brno 2019 voted for their favorite cafes, where Monogram Espresso Bar the winner in the café category.
Monogram is a small place, Scandinavian decorated with straight lines and beautiful wood. You come here for good coffee and something sweet. No mastic cakes. No sandwiches. Just coffee and cake. Sit down at the bar counter or cozy up in one of the window niches. And have the first coffee of the morning. Or third. And you - very good brewed coffee is also served here if you want something "simpler".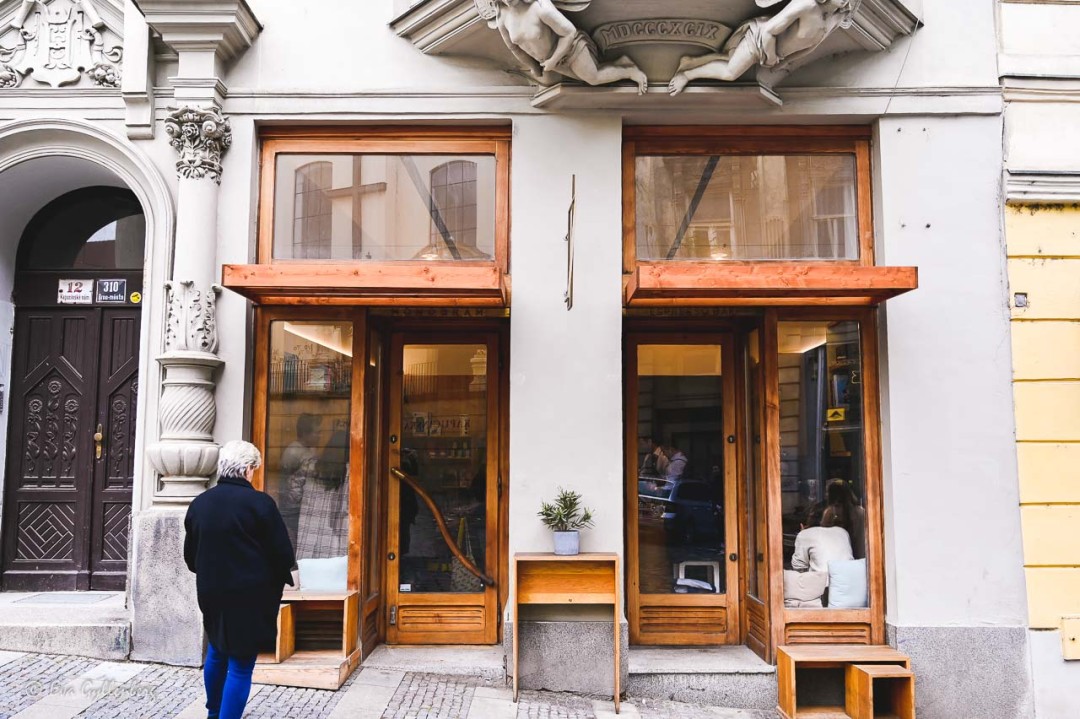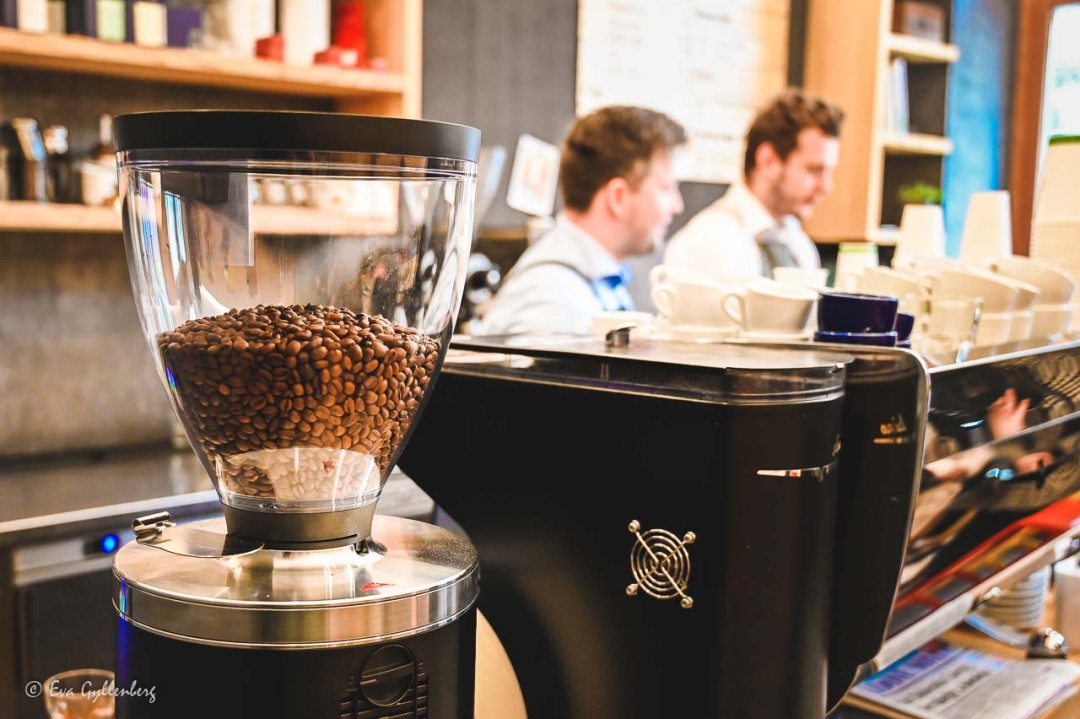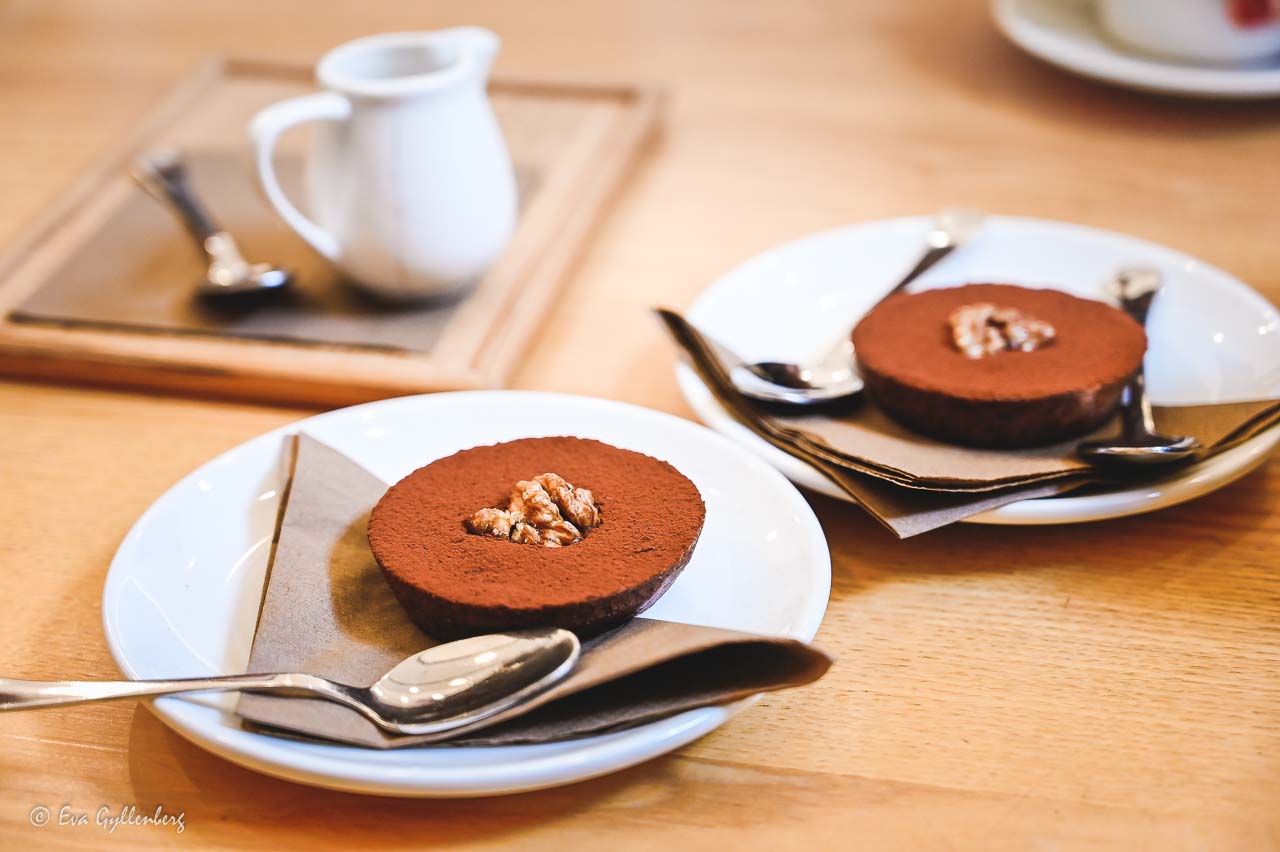 Manya
Czech food is tasty, rich in sauce and rich in potatoes and should definitely be eaten often and a lot when you are in the Czech Republic. But after a few days, it can feel good to break away from something completely different. Manya is a Japanese izakaya in Brno, or simply put – a Japanese bar. An izakaya is a place to slip into after work for a filling meal on the cheap. My fondest memory from an izakaya in Japan is when I hungrily tried to decipher the Japanese menu and in my foolishness thought I ordered three chicken skewers. Which I had done, but one skewer consisted of nothing but flabby chicken skin, and another just chicken liver. I'll probably have to work on my Japanese a bit. However, the menu at Manya is much easier to understand, and the restaurant's greatness lies precisely in their Japanese small dishes.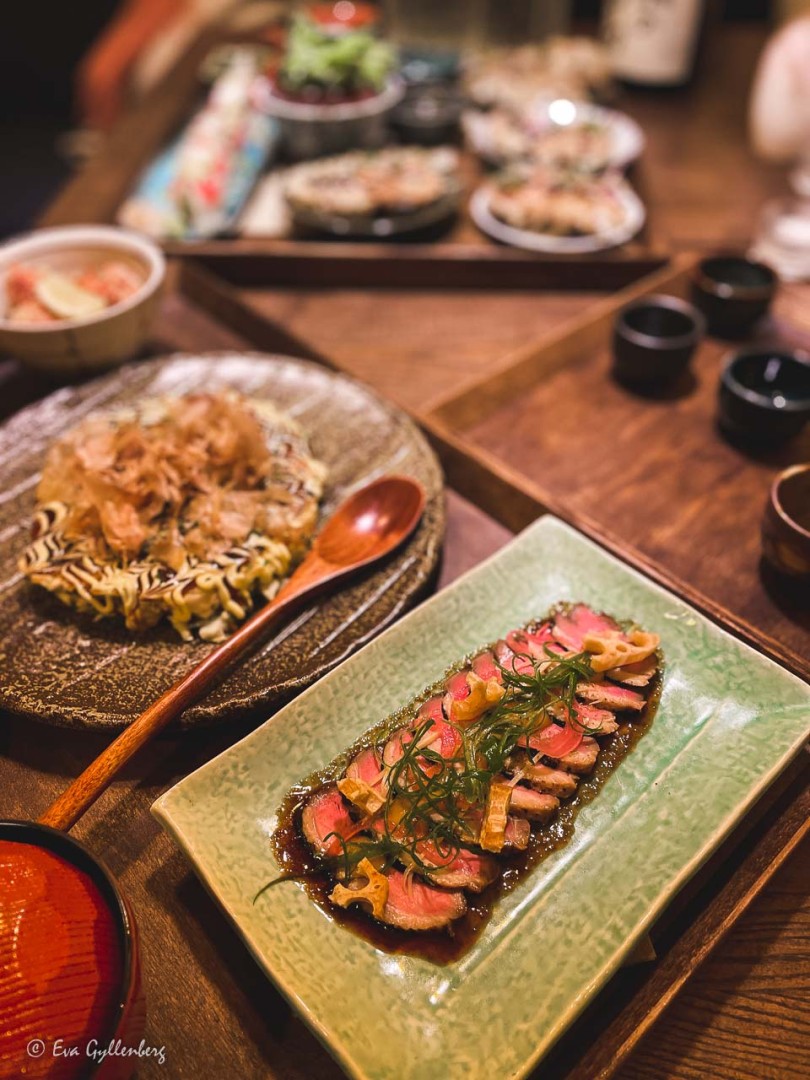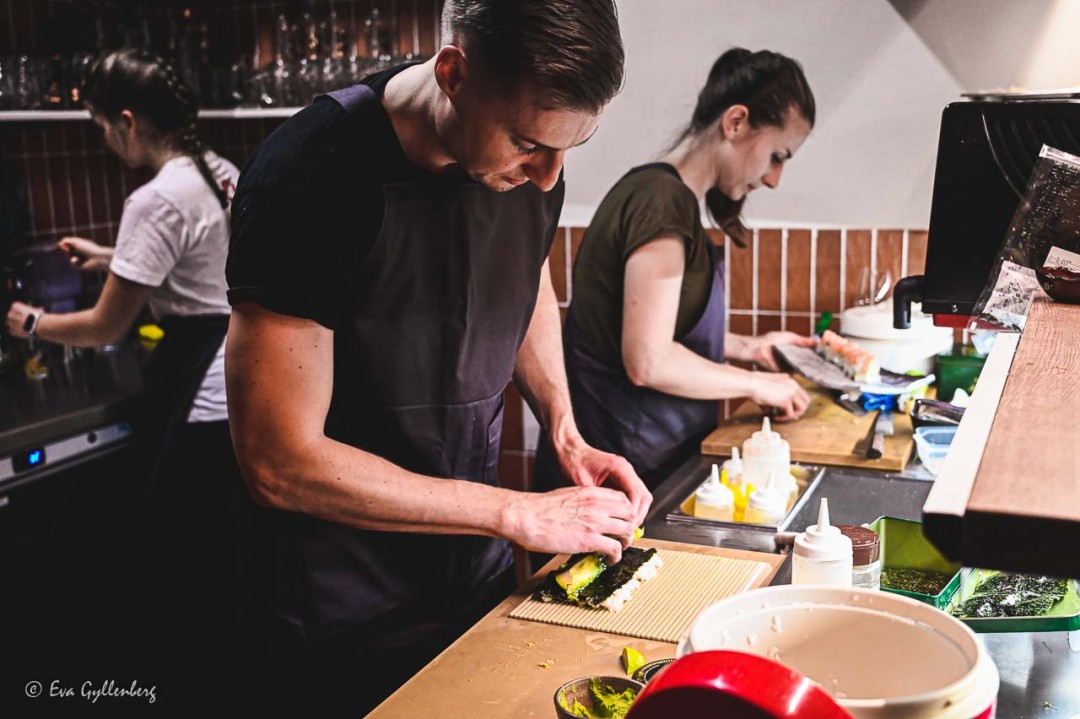 Manya is run by the couple Martin Rous and Margita Havlikova, who learned to cook Japanese food from a Japanese chef in Singapore. The venue is delightfully Japanese, with wallpaper with an anime feel, while the decor is otherwise more traditional and minimalist. Order a karaage, a gyoza and a donburi and the evening is saved.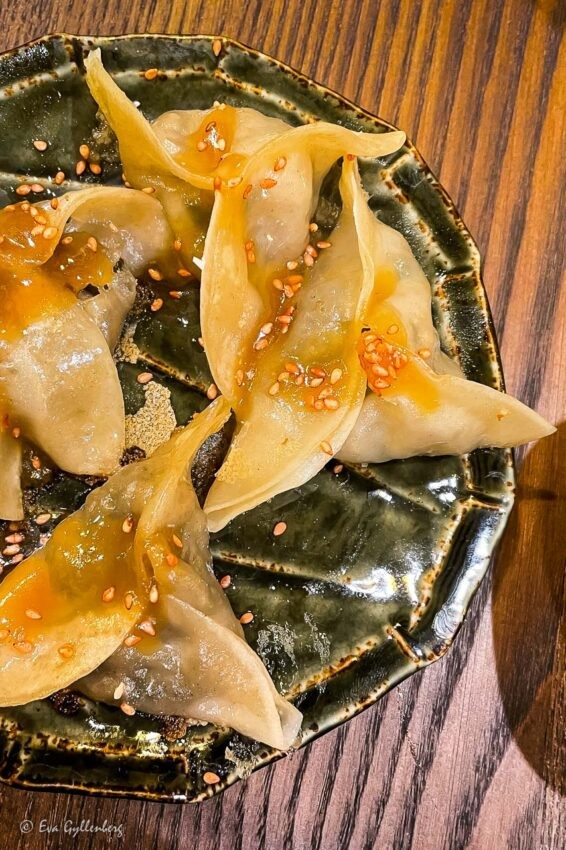 Super Panda Circus
Expect the unexpected. Already when we slide in through the anonymous door on Super Panda Circus and ringing the bell to be admitted, we understand that this is no ordinary bar. With the fabric covered ceiling, the bizarre figures, the crackling colors, the strange drinks and the pulsating music. Without revealing too much, you are invited to a role-playing game where, based on your character and the choices you make, you are served a drink. As they say themselves – "You have to get lost to find what you need".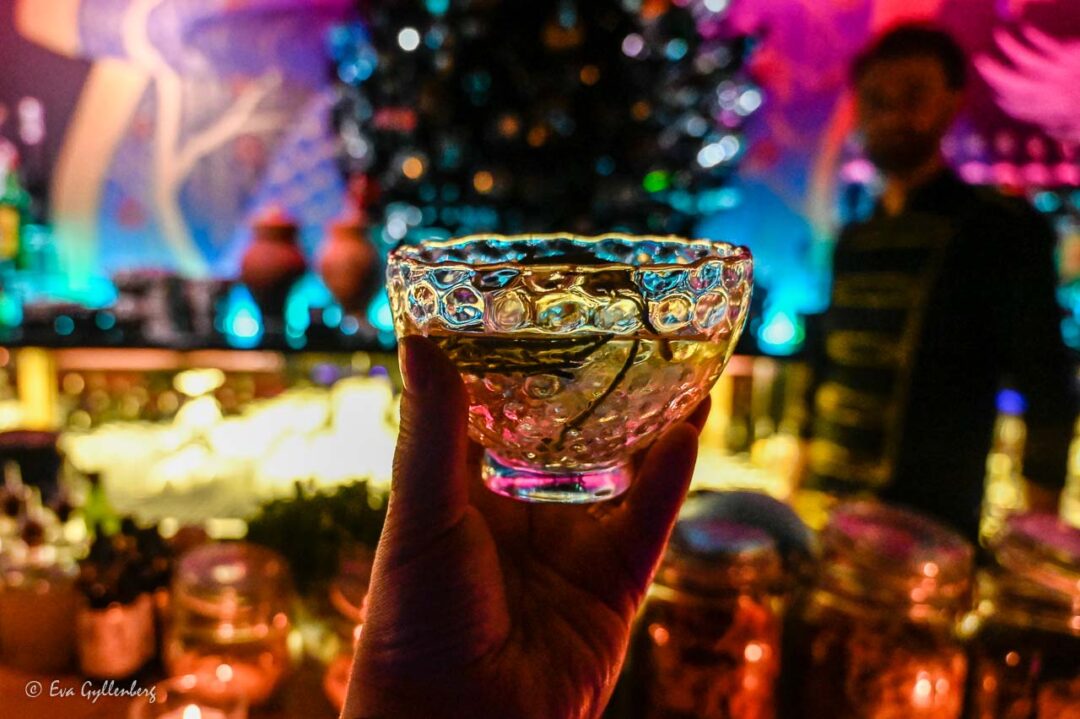 Jan Vlachynsky and Andrej Valis started the popular bar during his studies Bar that doesn't exist ("The bar that doesn't exist") in Brno, a bar with New York vibes and jazz music in the speakers. Now their pub empire has grown to five bars and a hotel - all within a few kilometers of Brno city centre. Super Panda Circus is their most famous bar, which is a must visit if you are in Brno.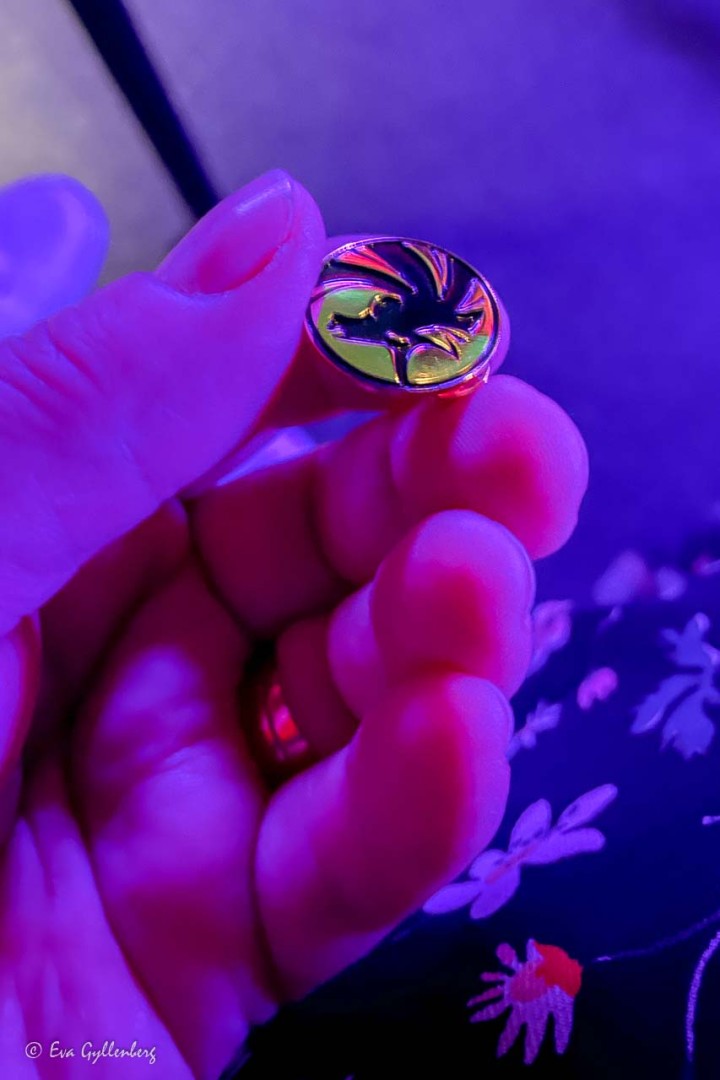 If you're wondering what kind of drink I got? It became one Milky Way with Cuvée Leonard, Chartreuse Jeaune and decanted Sahlep. Something I have definitely never tasted before and probably will never drink again. But that's probably the thing about Super Panda Circus. Expect the unexpected.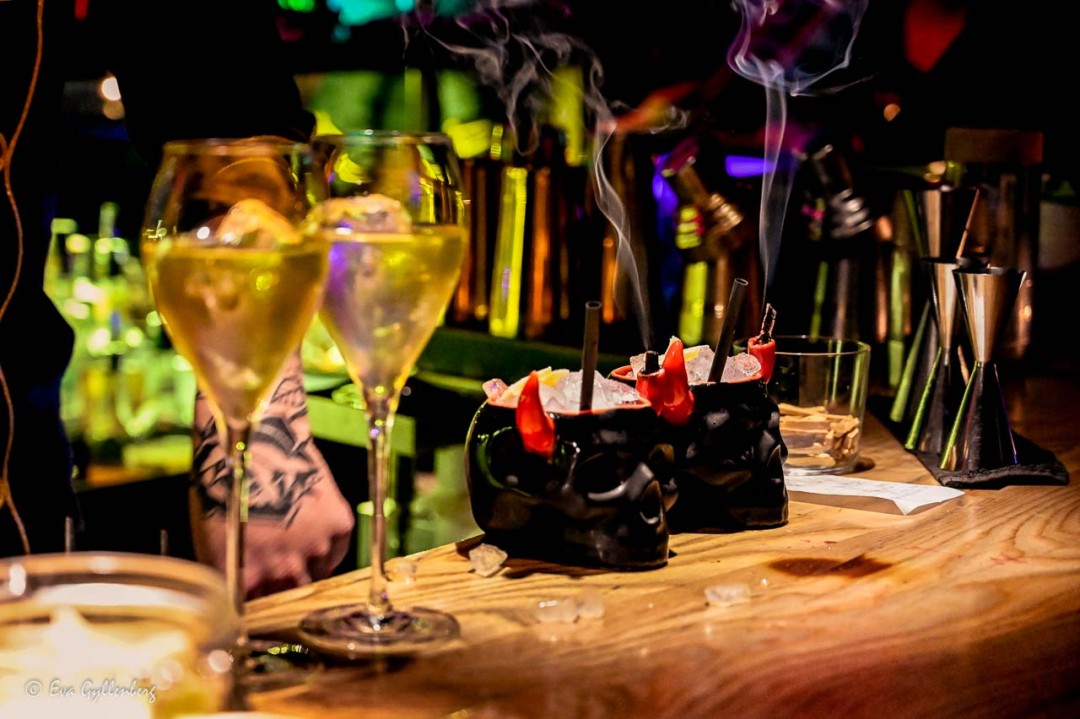 Have you been to Brno? What were your favorite restaurants?
Have you been here? What did you think of the destination?
Been there - didn't like it!
0
Not keen at all to go here!
0
Eva Gyllenberg
Travel blogger, gastronaut, photographer and family adventurer with over 55 countries in his luggage. Eva loves trips that include beautiful nature, hiking boots and well-cooked food. On the travel blog Rucksack she takes you to all corners of the world with the help of her inspiring pictures and texts.