The high coast is at its most beautiful around the Skuleskogen National Park and at the rocky fishing spots on the islands of Ulvön and Trysunda. But you don't actually have to go very far from Örnsköldsvik to get a taste of the High Coast. Just outside Örnsköldsvik is the small fishing village Skeppsmalen in a rocky cove. You go here to wander among the red little fishing huts and buy freshly smoked whitefish, but also to sunbathe on the smooth rocks.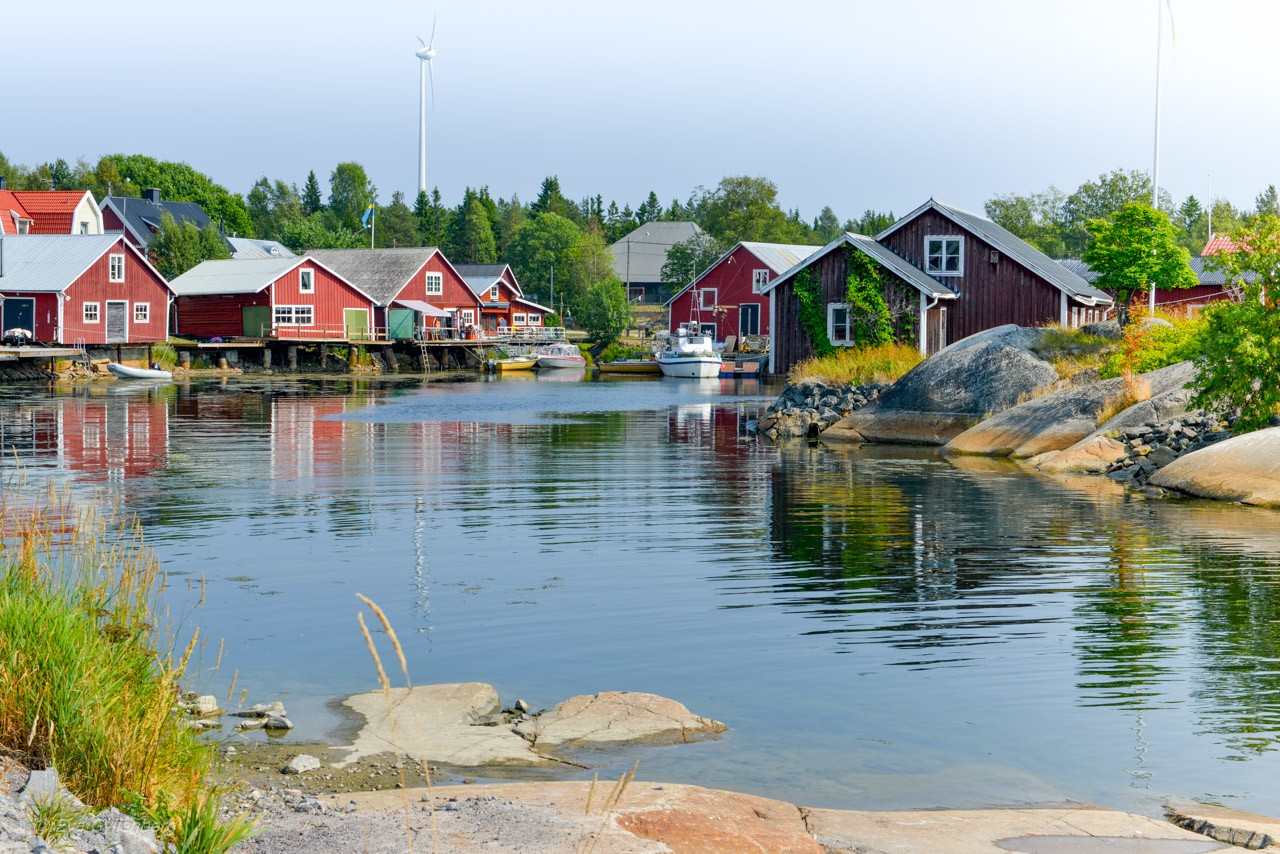 I, who was born in Örnsköldsvik, shouldn't write by the way Skeppsmalen. In Övik they say "Skeppsmaln", with a long "aaa". Actually calling itself Skeppsmalen - for Skeppsmaln on everything from the signs in the village to the address on the mailboxes. Here in the hooks is the northernmost border of the High Coast, although the borders are almost as disputed as in Österlen.
When I was little, we went sailing among the beautiful small islands of the High Coast every summer. Many nights have been slept in a sailboat ruff. Most of the time we went to Trysunda and every day we listened to the sea weather on the radio. "Skagsudde Syd 5". Have you ever wondered where Skagsudde is? Skagsudde is the white lighthouse located here by Skeppsmalen.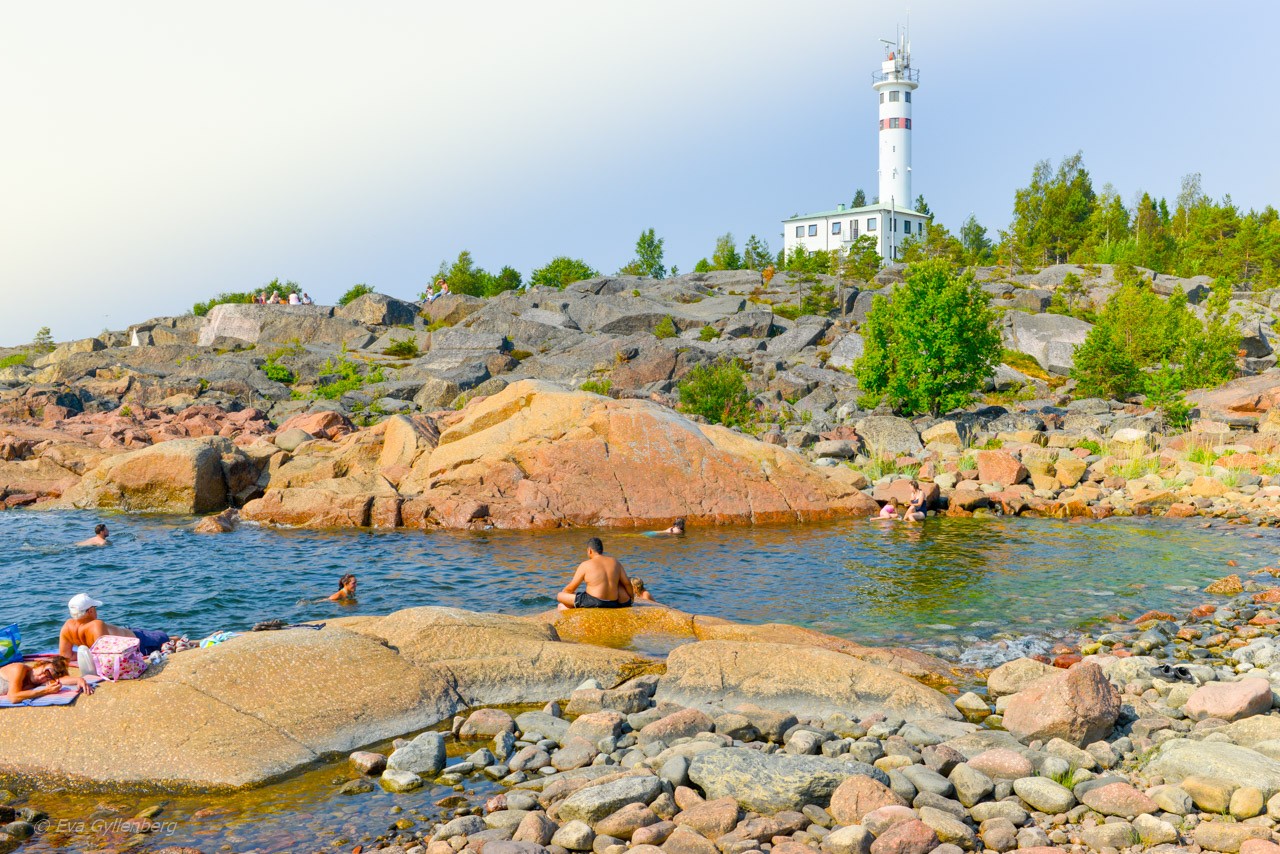 Since 1957 there has been a combined lighthouse and pilot station here on Skagsudde by the cliffs in Skeppsmalen. Before that, there was another lighthouse on a rocky island just outside here, but the place was very exposed to the elements and it was decided to move it to today's location. So now the lighthouse stands high up on the rocks here at Skagsudde, and looks out over the bathing rocks in viken below. A tip from an old Övik resident: Take a cooler bag with you and enjoy a bite to eat here on the rocks in the sun on a beach towel. I promise, there is nothing that invites deep conversation as much as the waves of the sea and the northern midnight sun.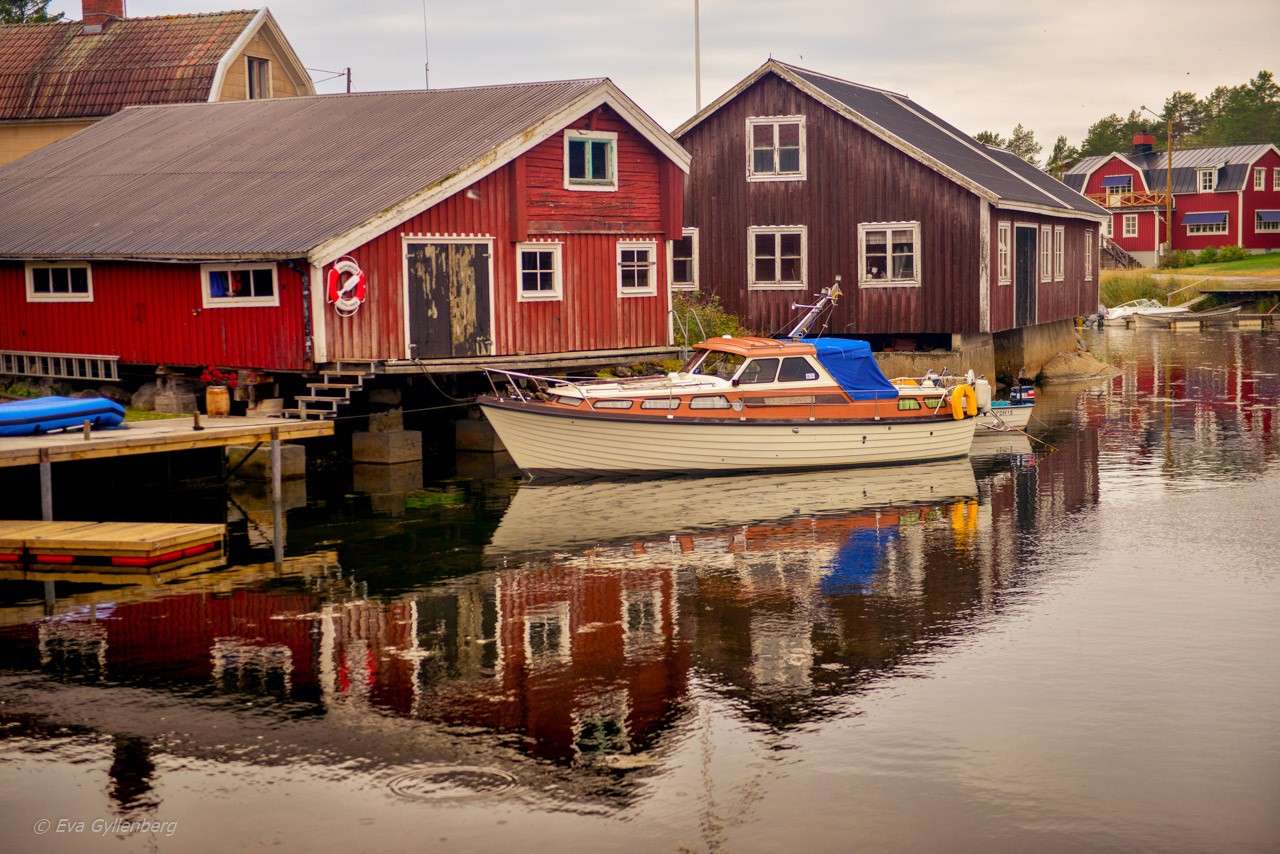 Skeppsmalen is not only part of the world heritage of the High Coast, but there is also another unique attraction here. The Surströmming Museum. There is probably no food that is such a watershed in Örnsköldsvik as surströmming. If you have just moved into Övik, you will simply learn that the only way to socialize with your neighbors in August and September is through surströmming parties. I've forced myself into a few streaming clips over the years, hoping that someday it would be a pleasant experience. But I have now given up. I simply eat basically everything, except offal and especially sour stroming. But for a visit to the surströmming museum you don't have to love surströmming, which is very lucky.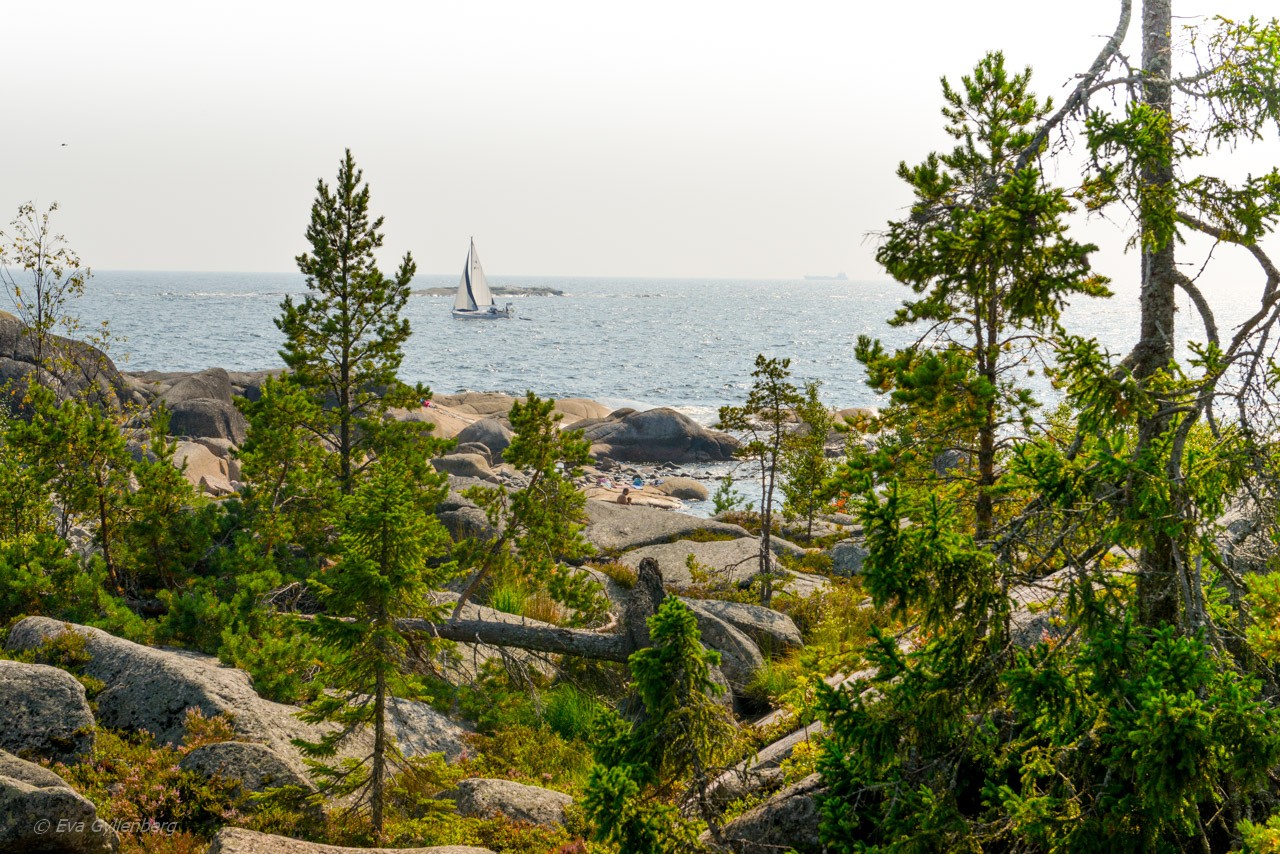 How do I find it? Skeppsmalen?
Skeppsmalen and Skagsudde is on a peninsula about 3 miles southeast of Örnsköldsvik, Turn off at Idbyn just north of Örnsköldsvik, and you can easily get here by car.
Read more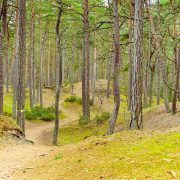 Want to read more of my travel tips? do not forget to like Rucksack on Facebook!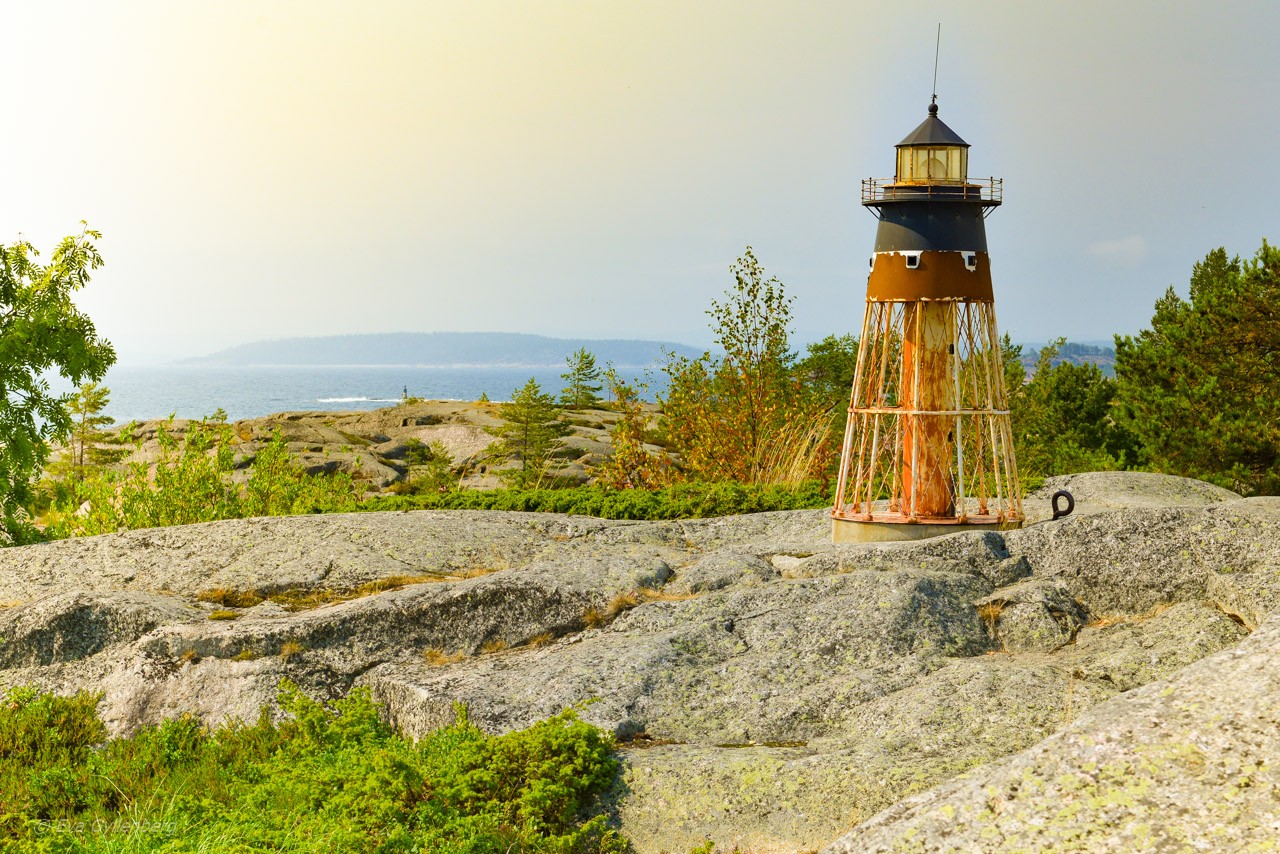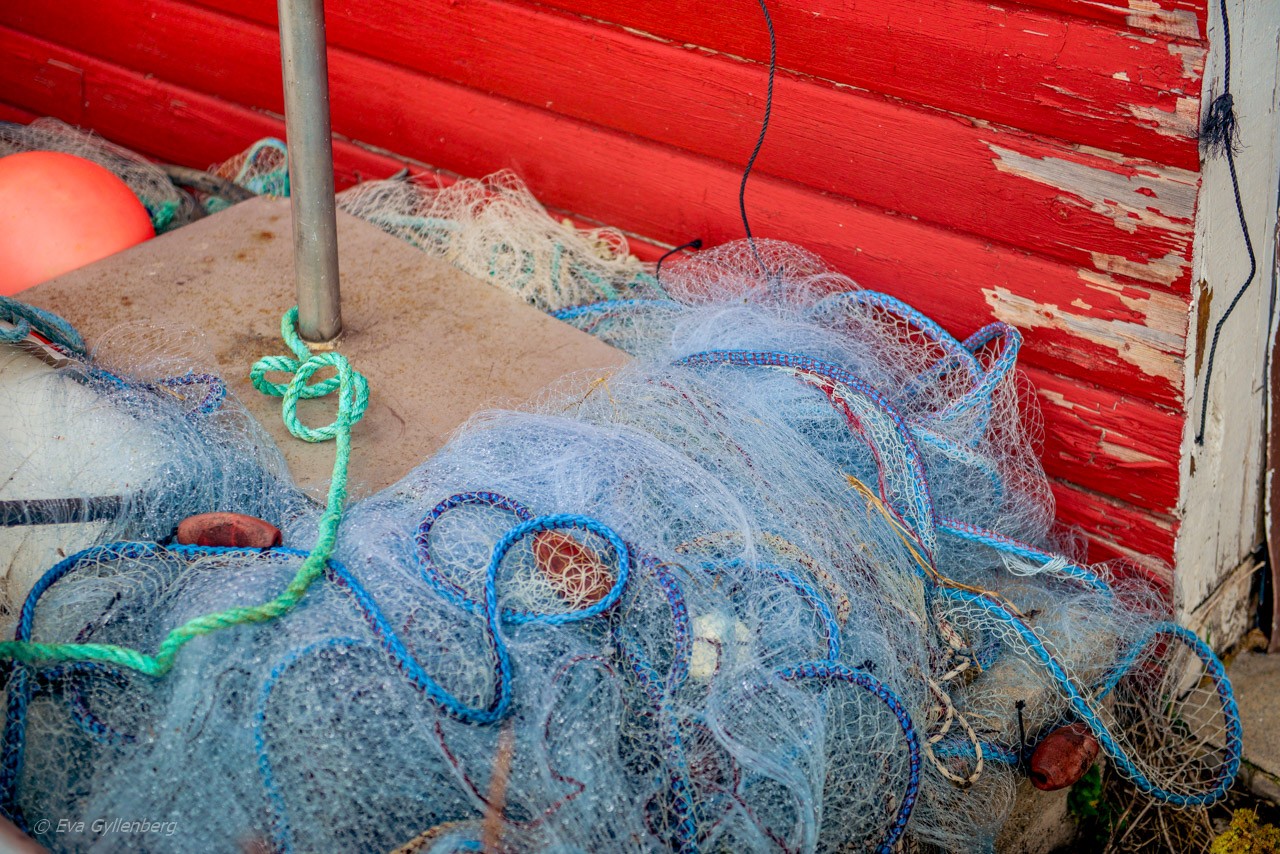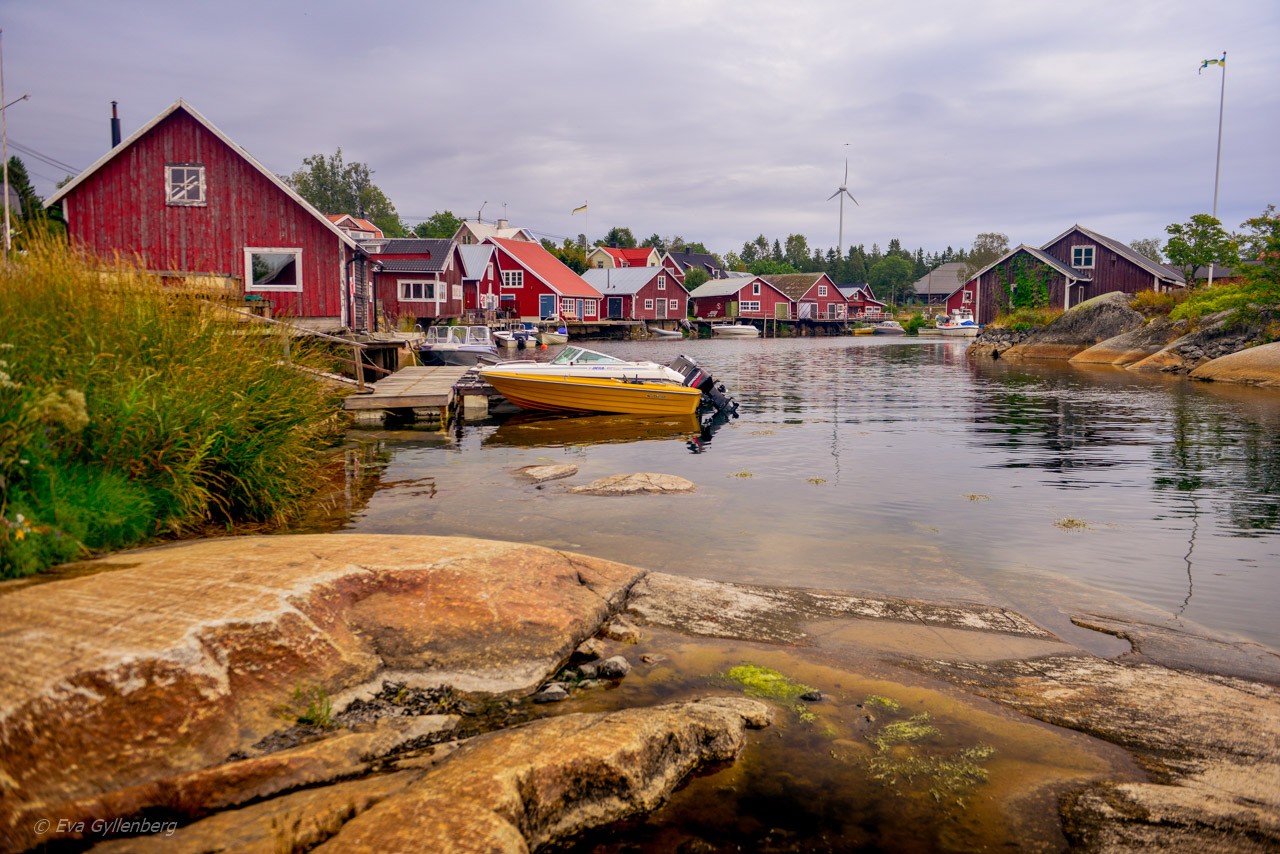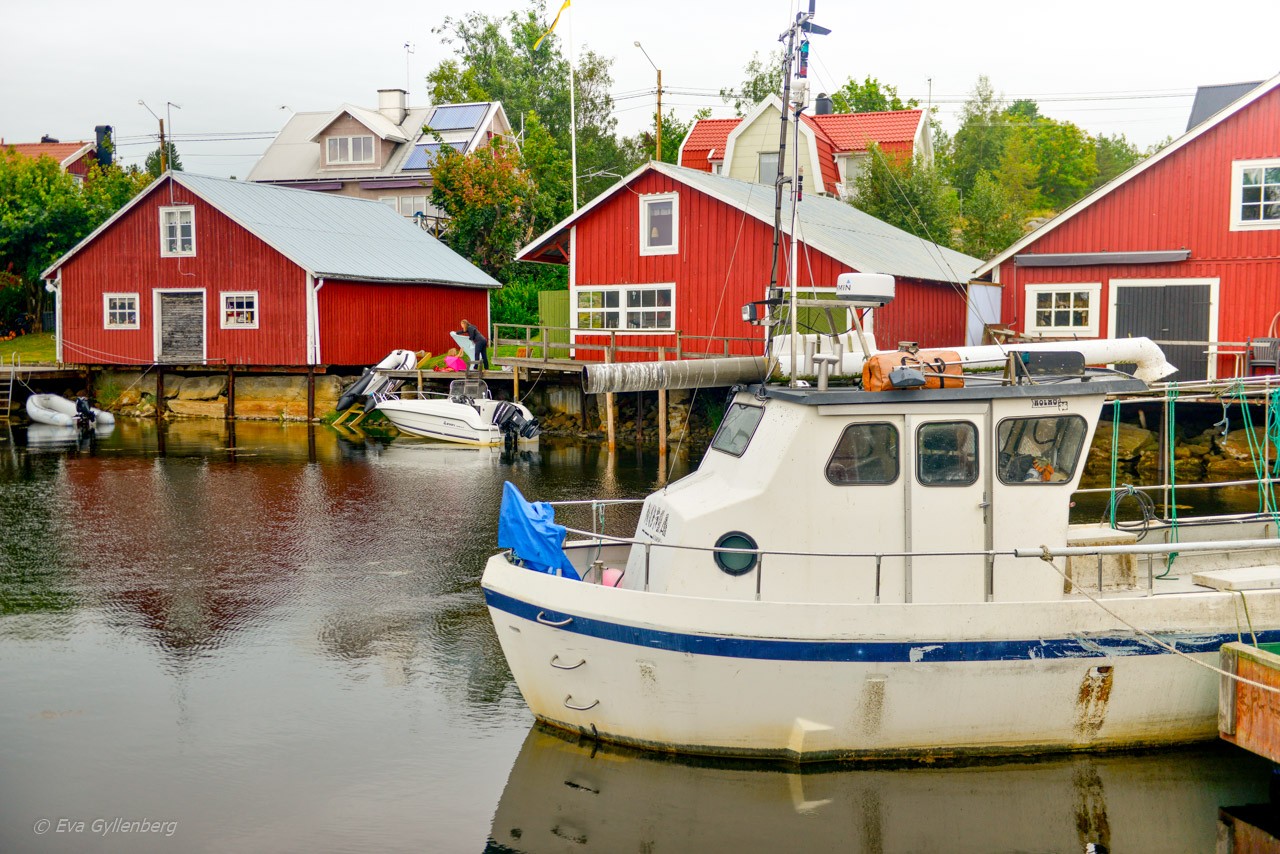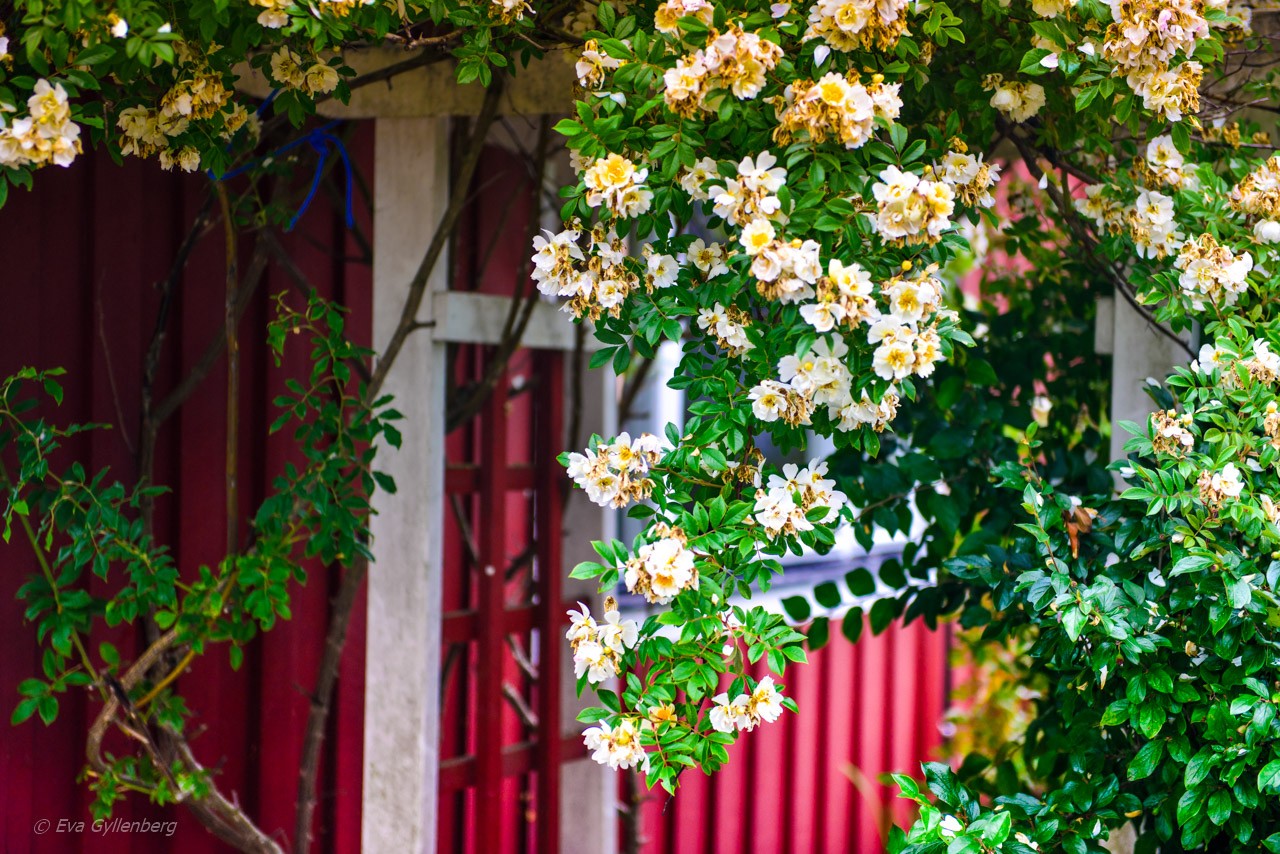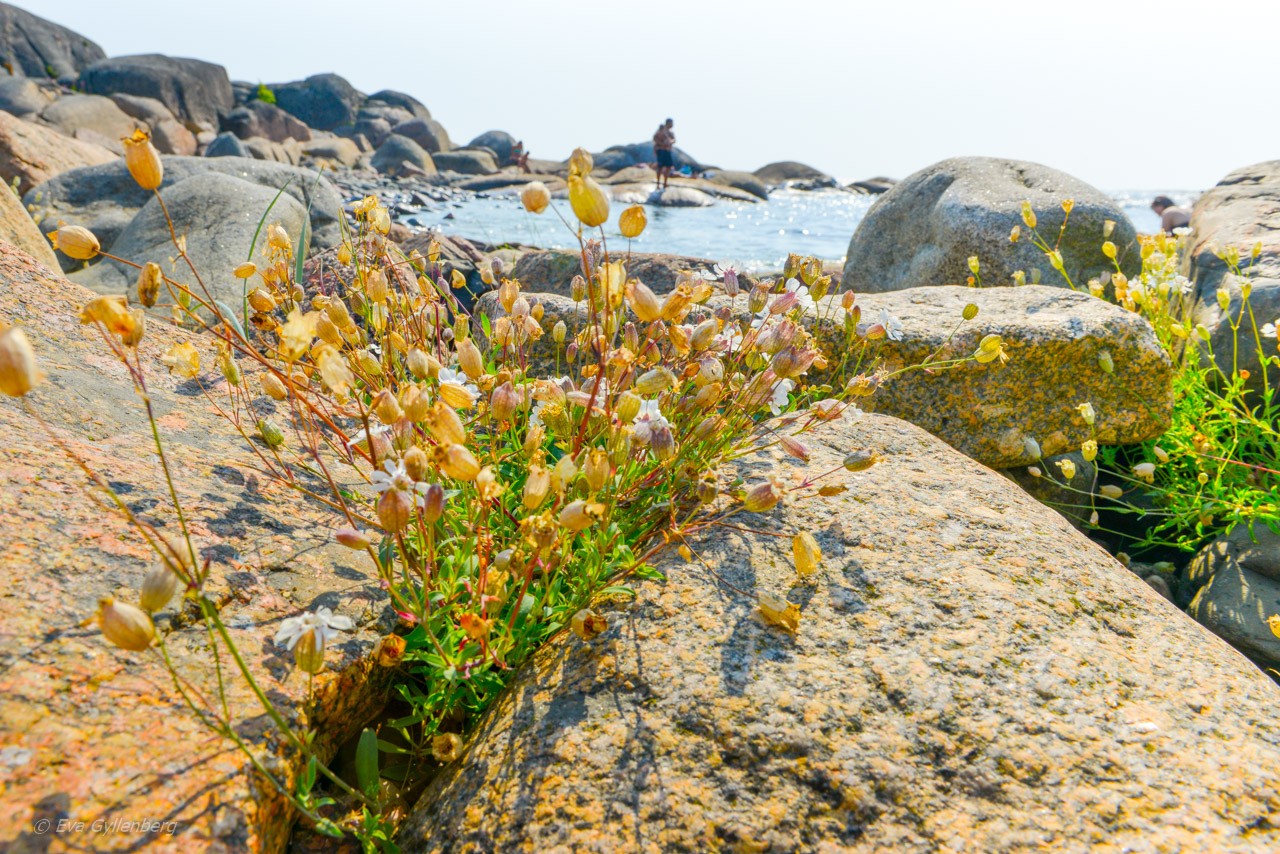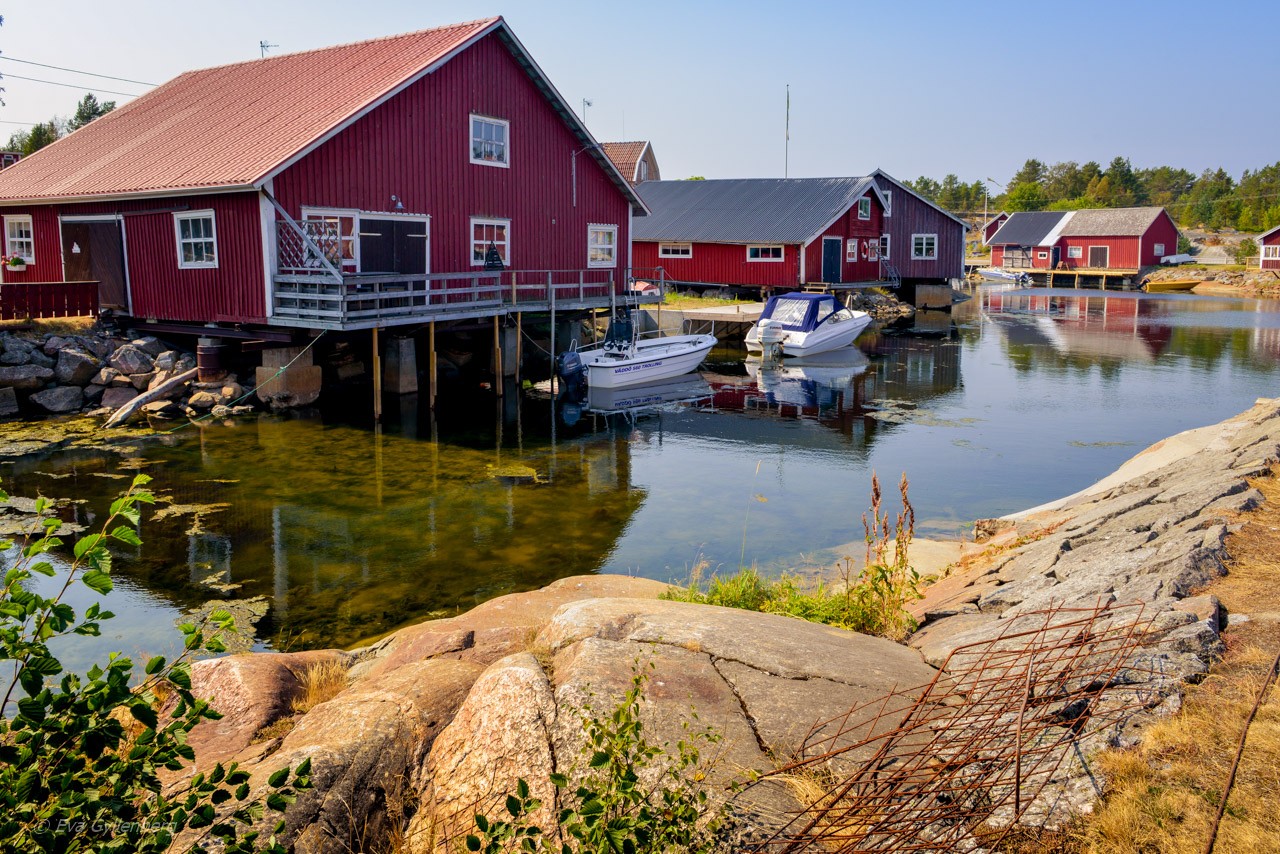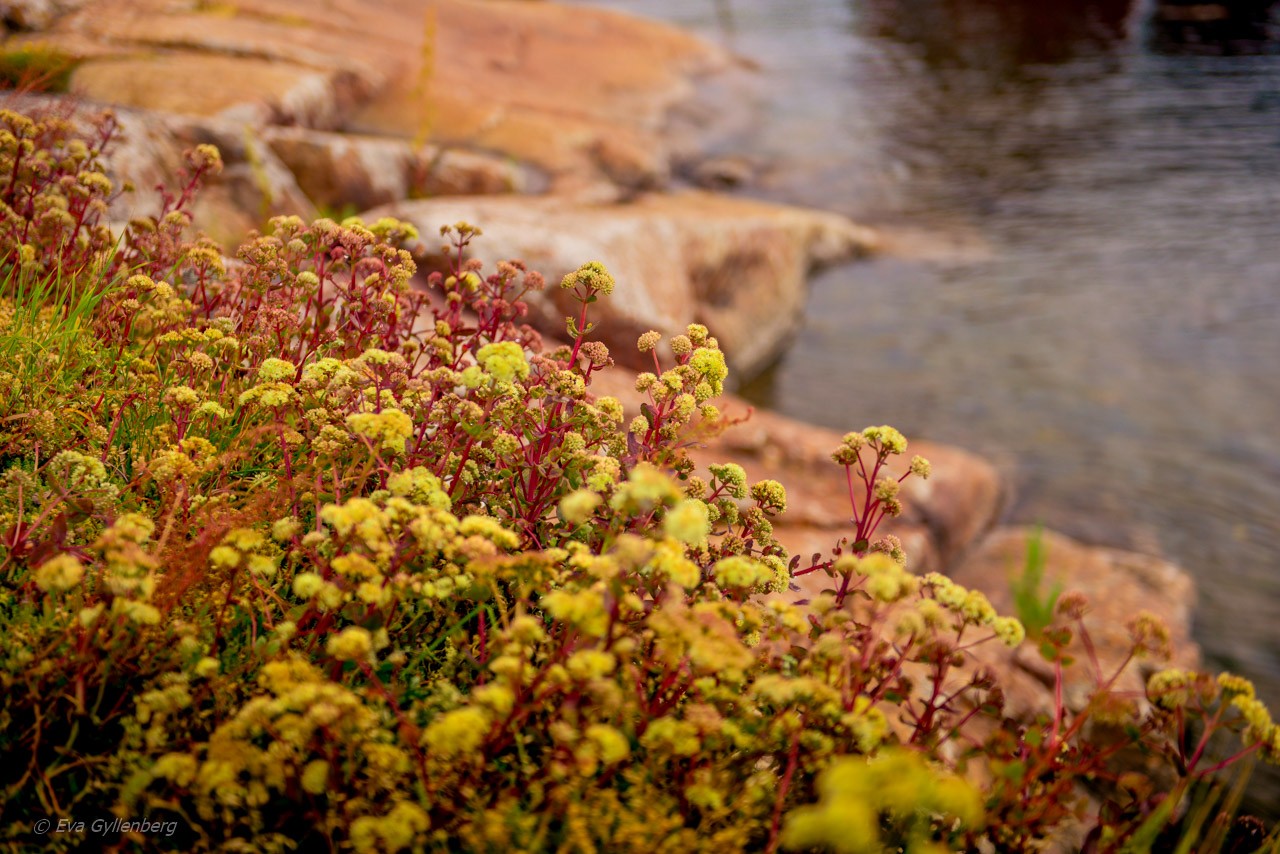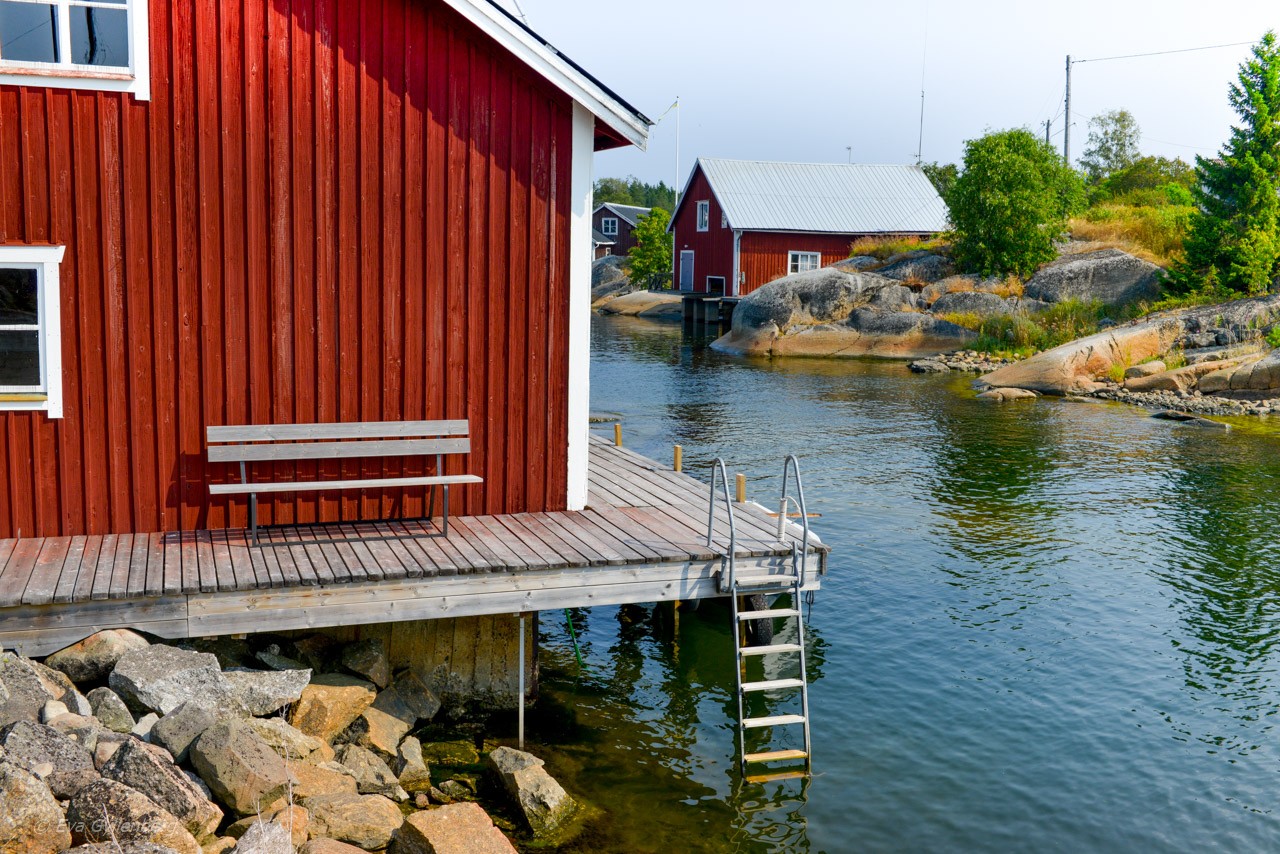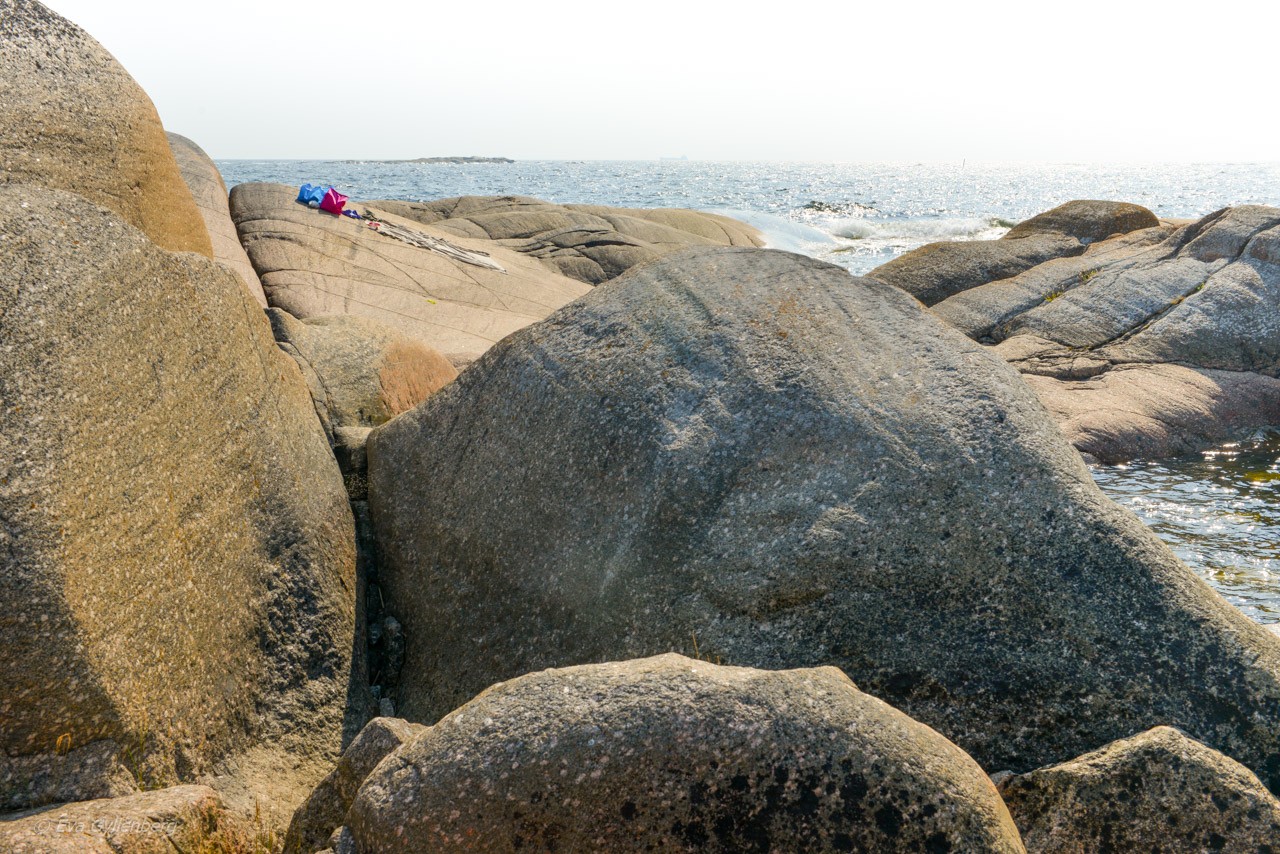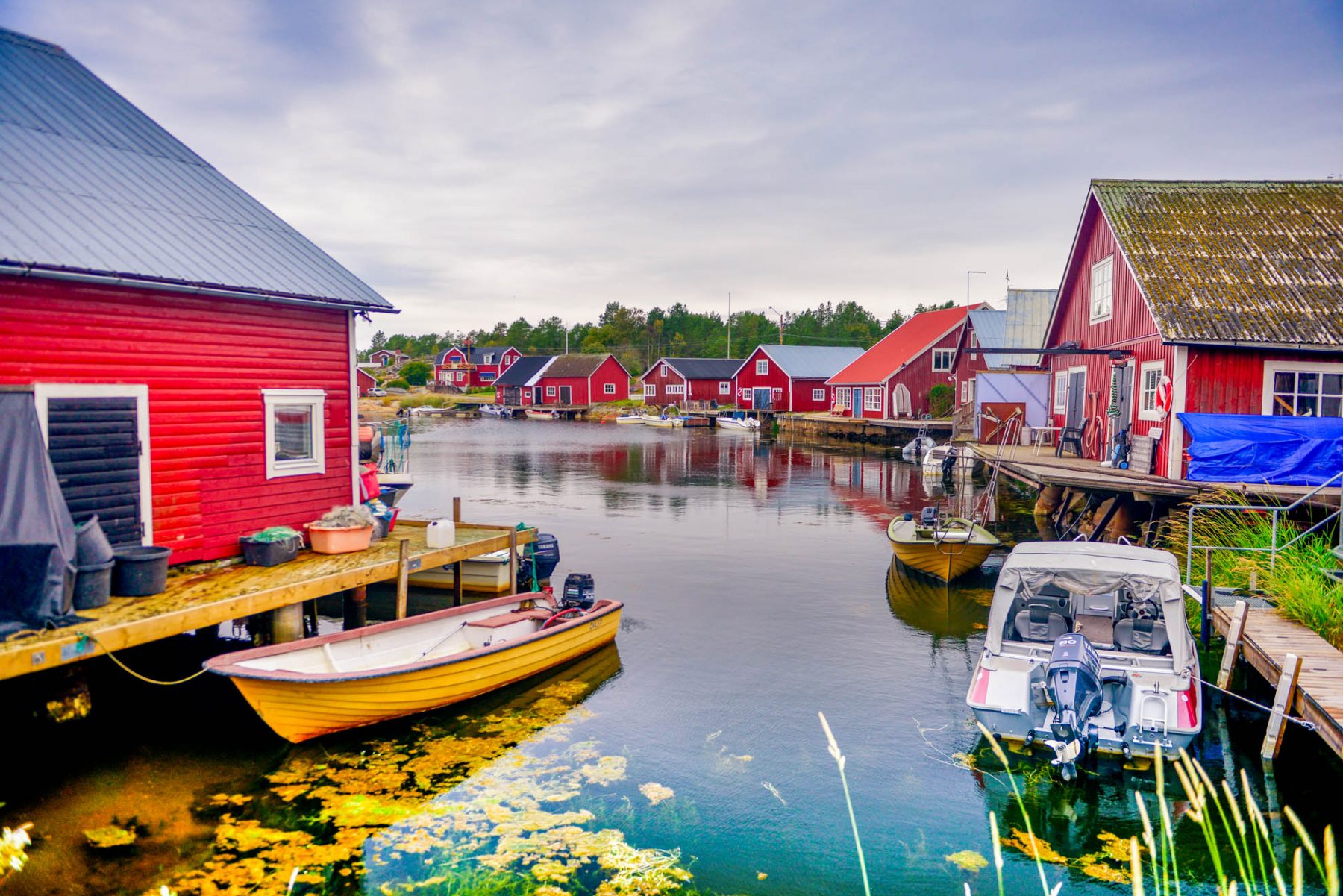 Have you been here? What did you think of the destination?
Been there - didn't like it!
0
Not keen at all to go here!
0
Eva Gyllenberg
Travel blogger, gastronaut, photographer and family adventurer with over 55 countries in his luggage. Eva loves trips that include beautiful nature, hiking boots and well-cooked food. On the travel blog Rucksack she takes you to all corners of the world with the help of her inspiring pictures and texts.