Spring comes early to Skåne. During Easter, the flowers begin to open their leaves before the warmth of spring and happy Skåne people take the car and drive around on artificial tours to escape from the Easter egg coma. Rhododendrons are budding around Sofiero and the meadows around Ale's stones are turning green when the outdoor cafes set out their tables. Outside Höganäs, the porcelain finds flock and the children play cowboys together with cream and a handful of pancakes in Pannkaksladan before the car rolls up towards Kullaberg's steep cliffs.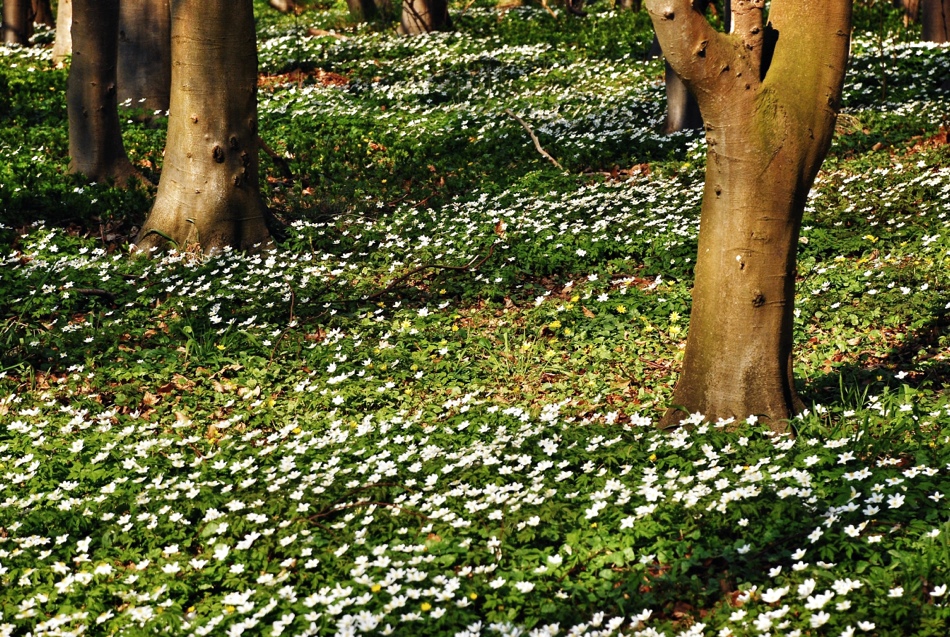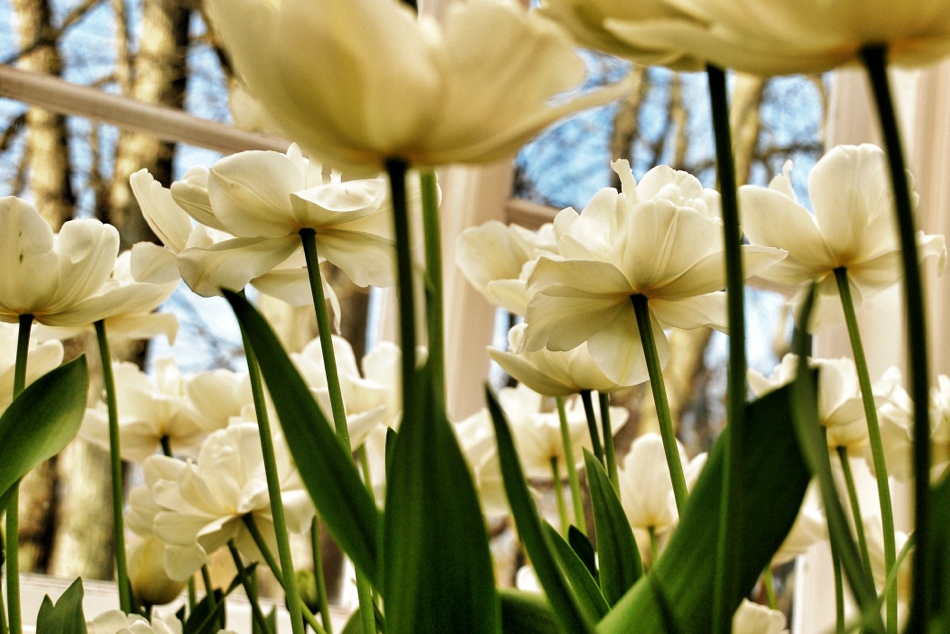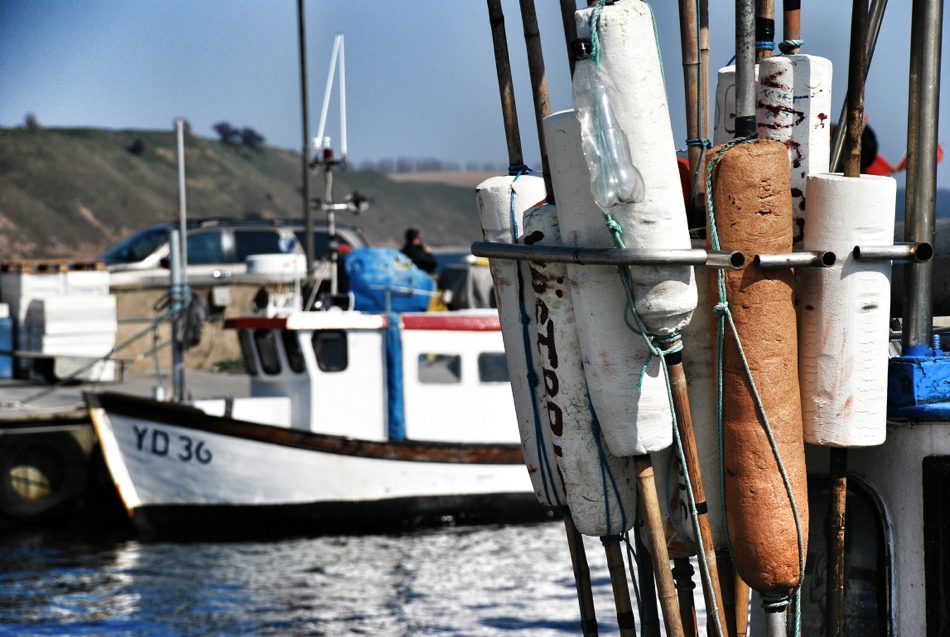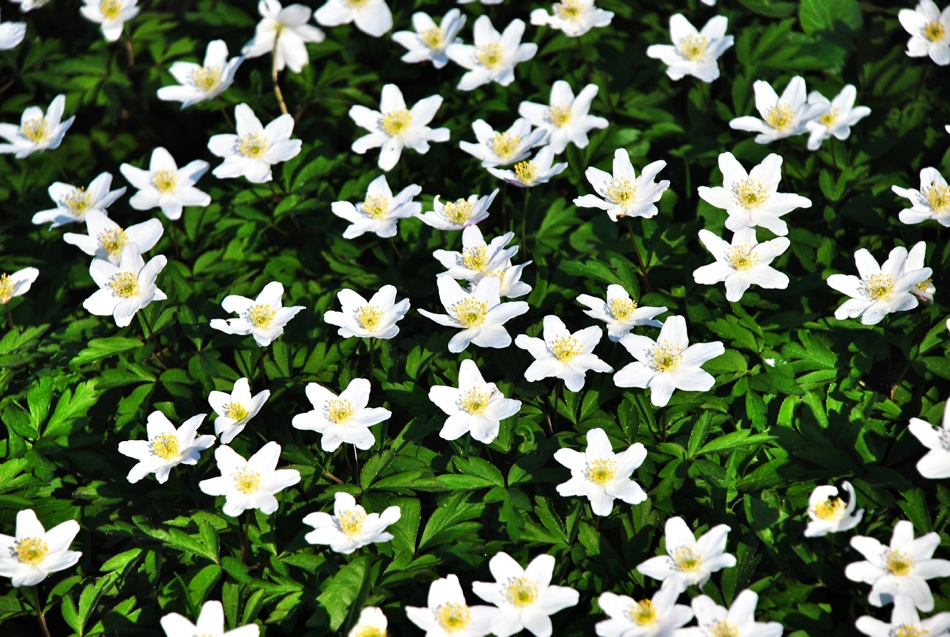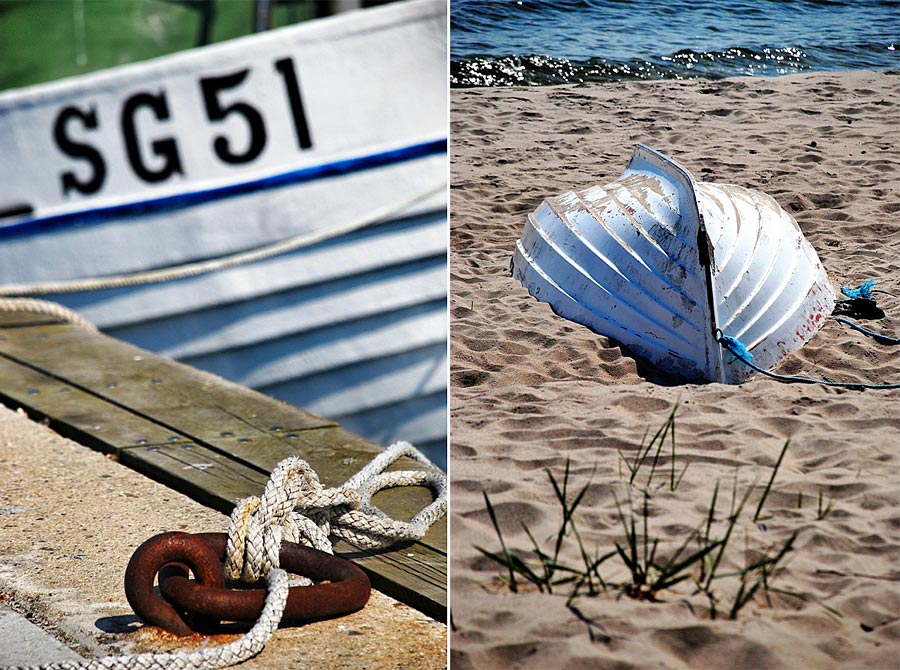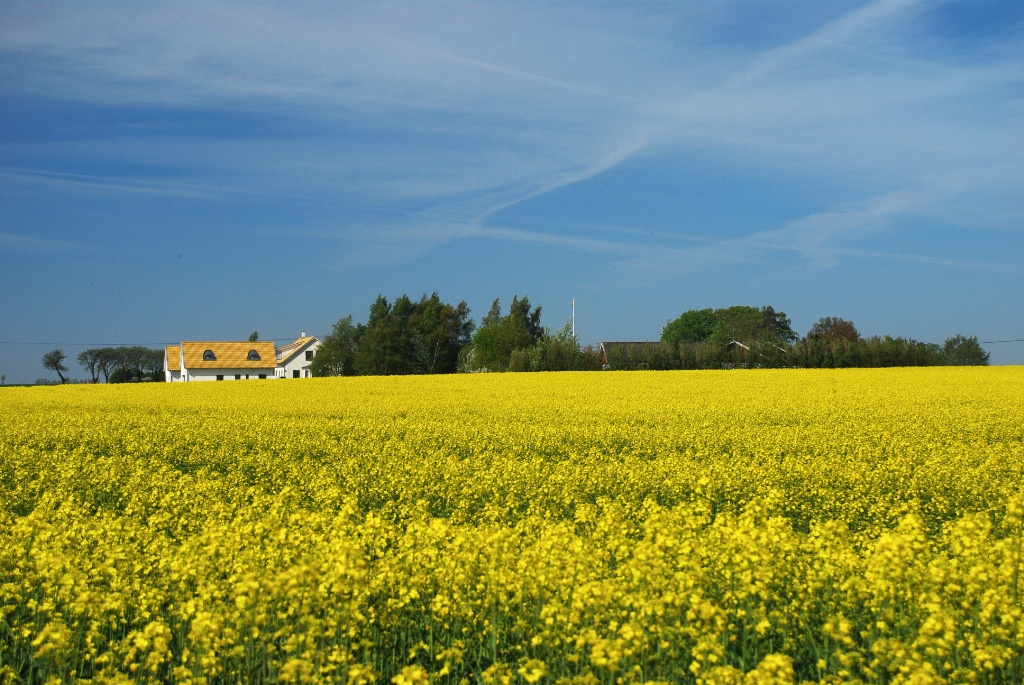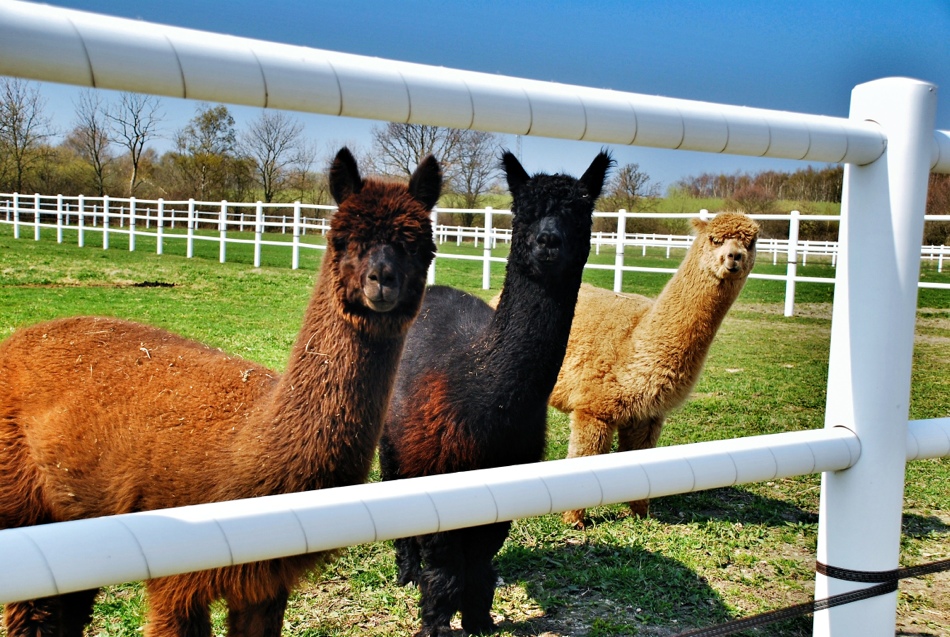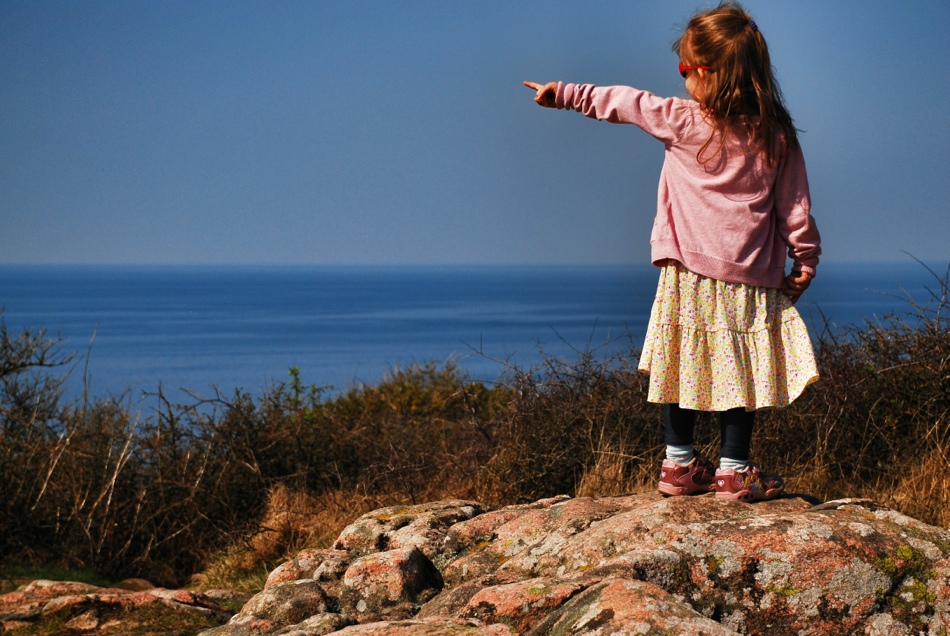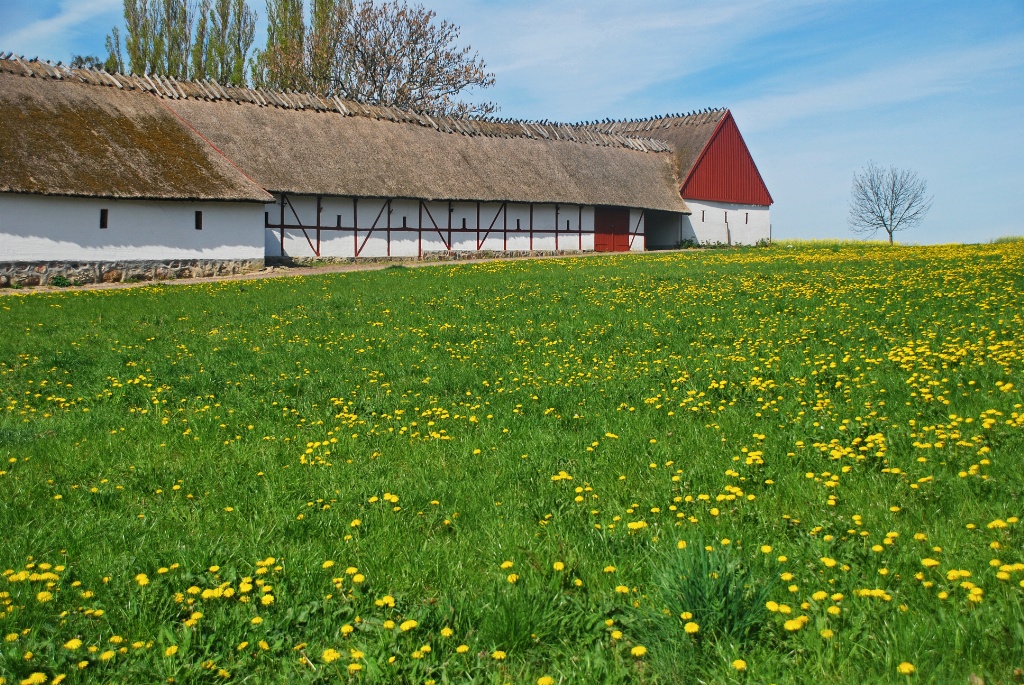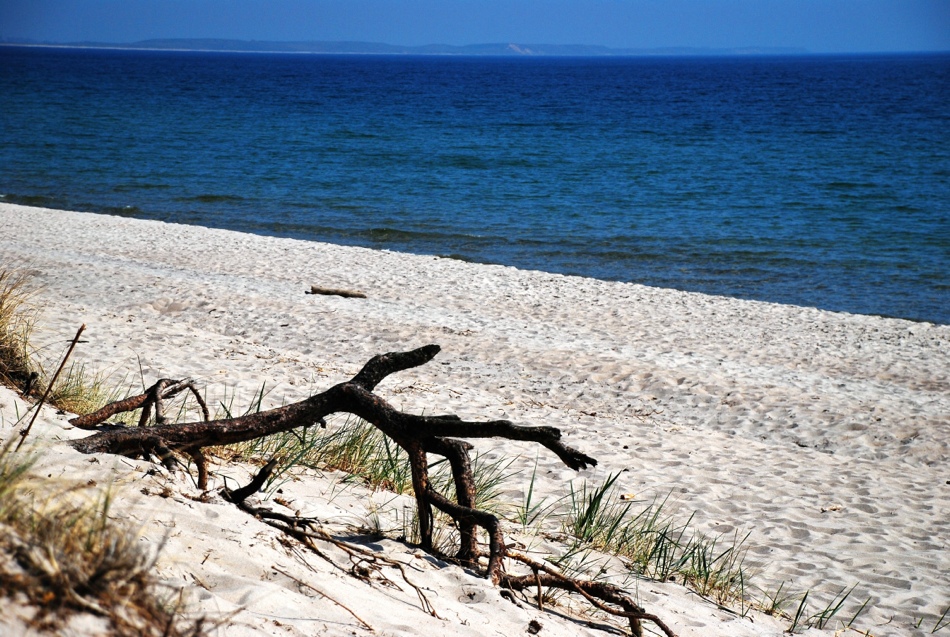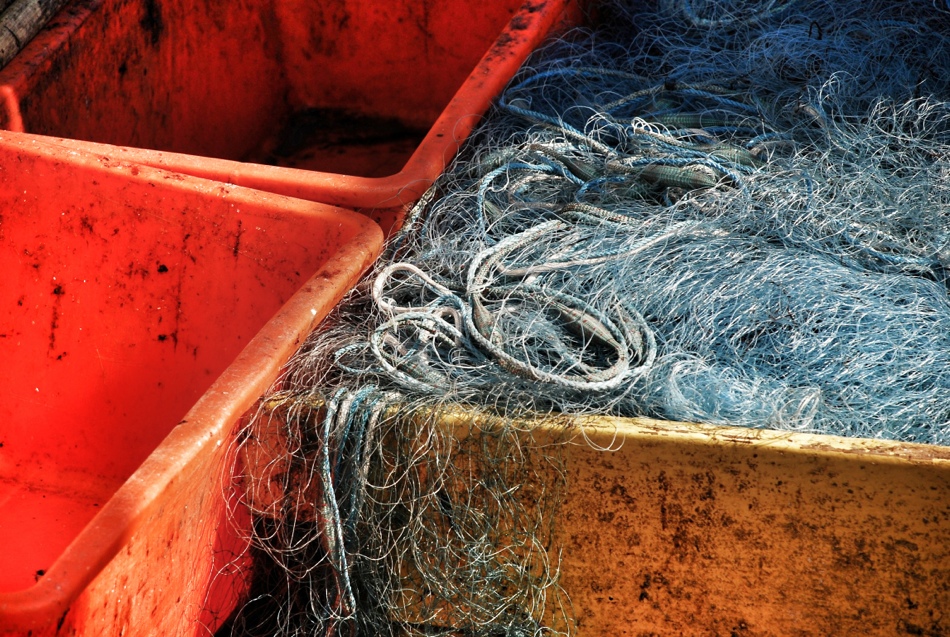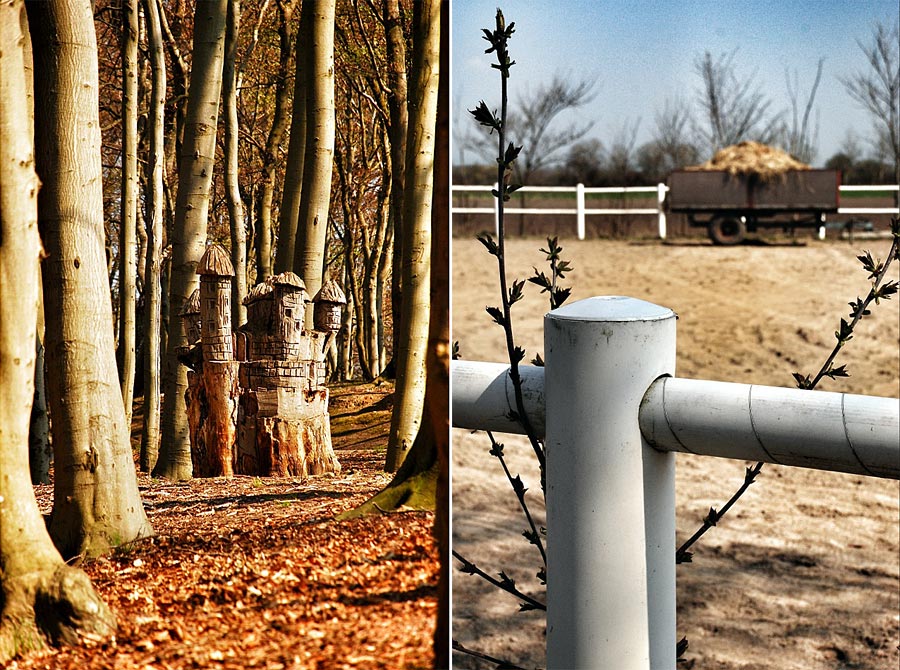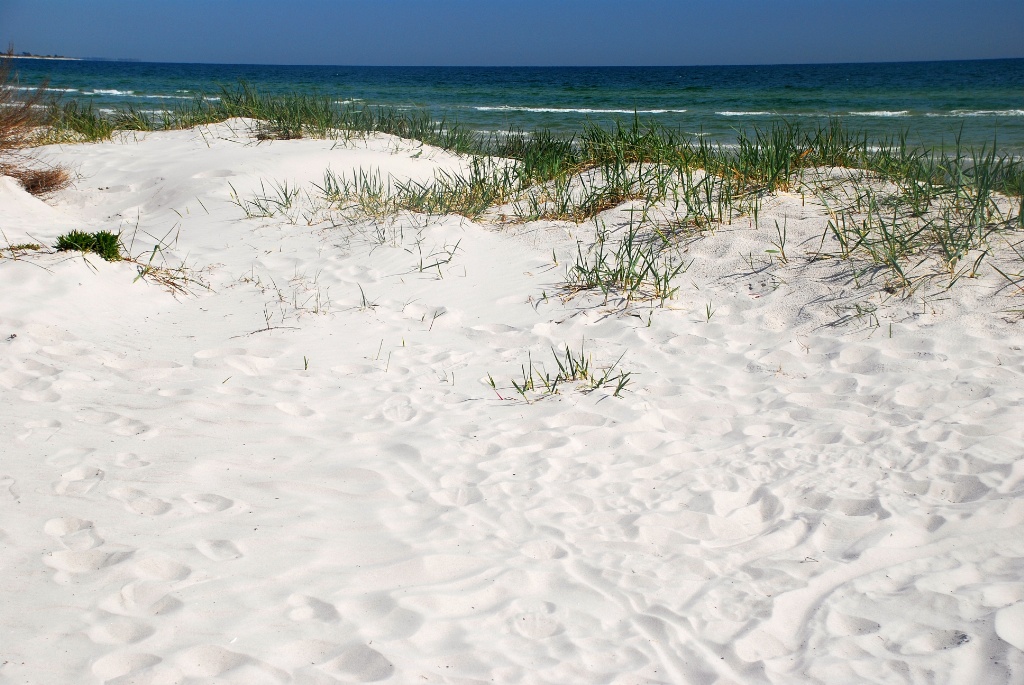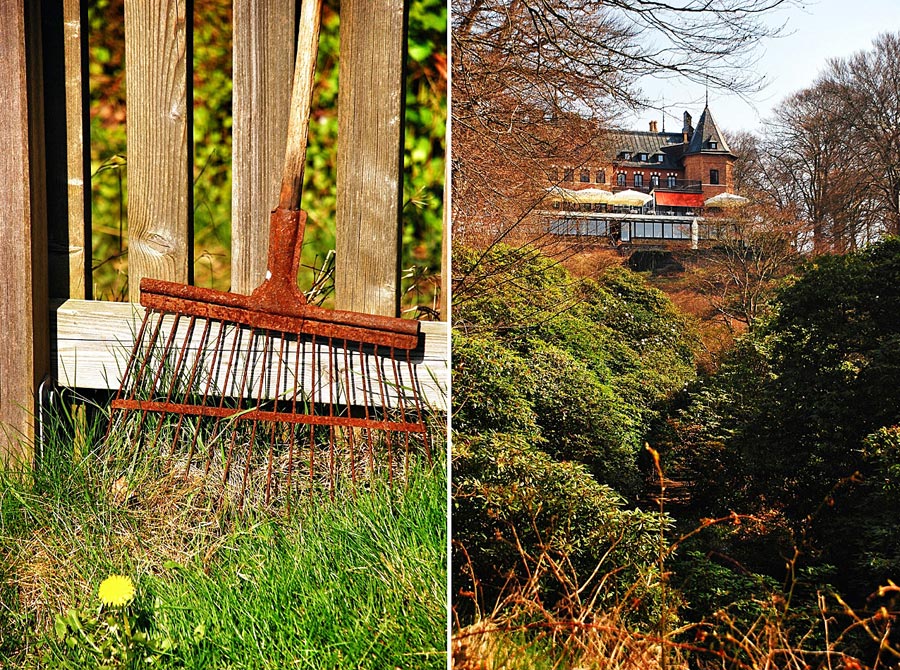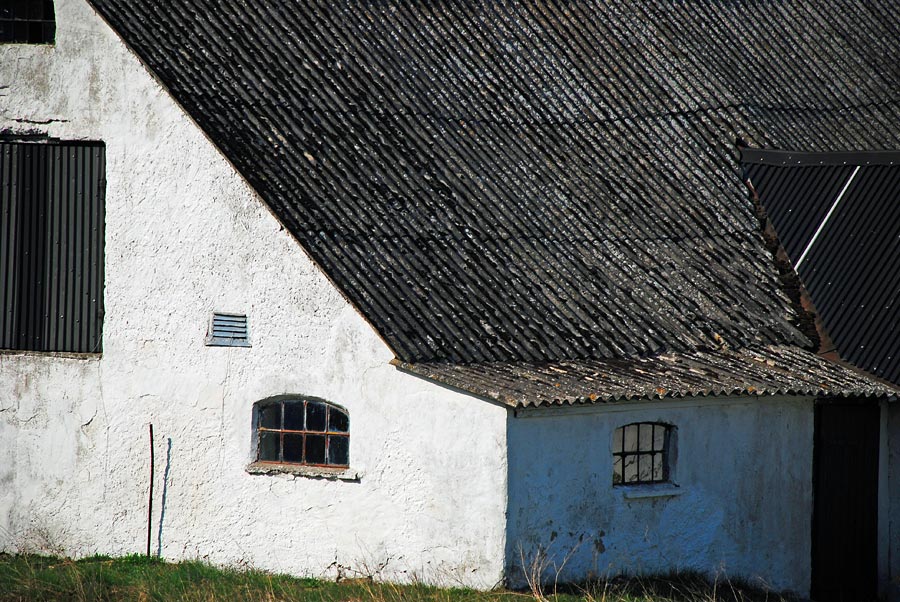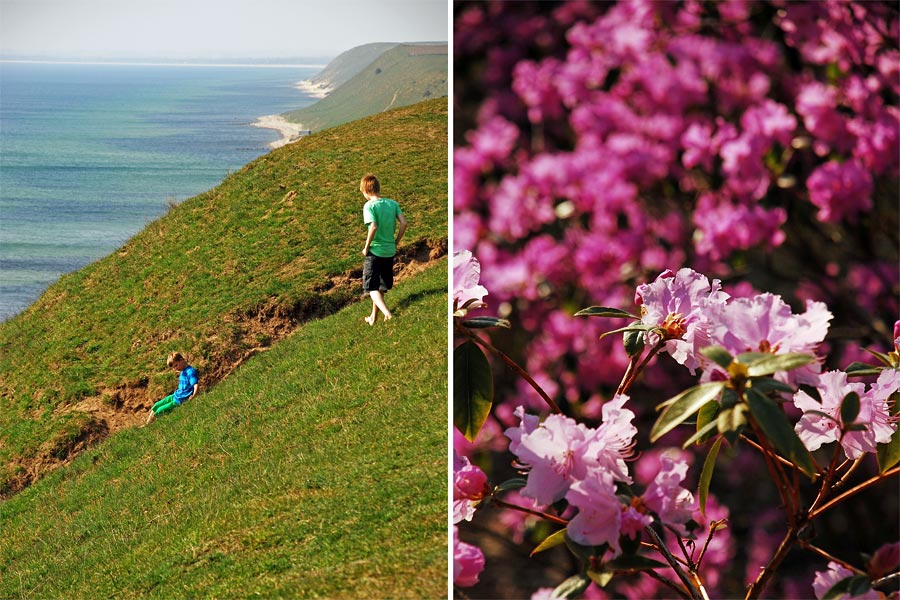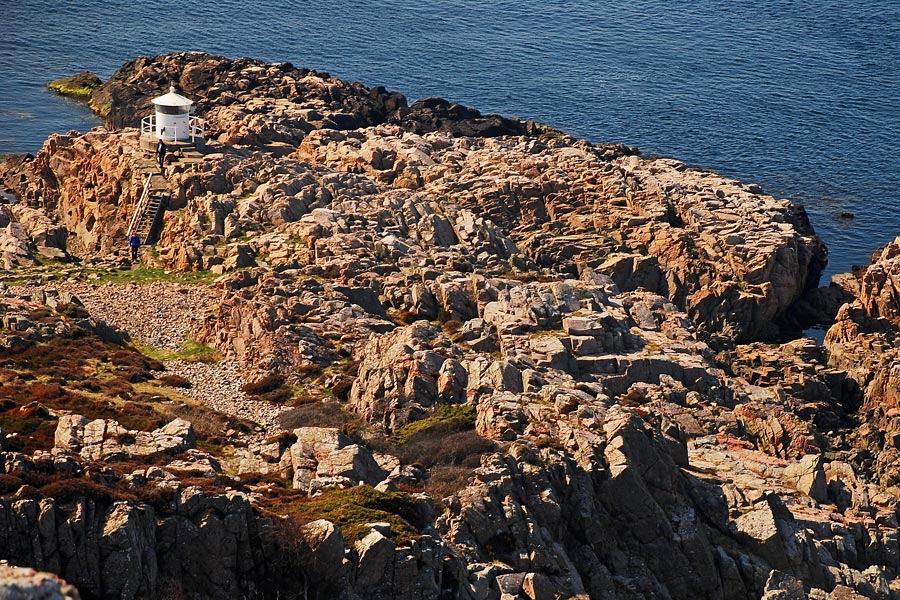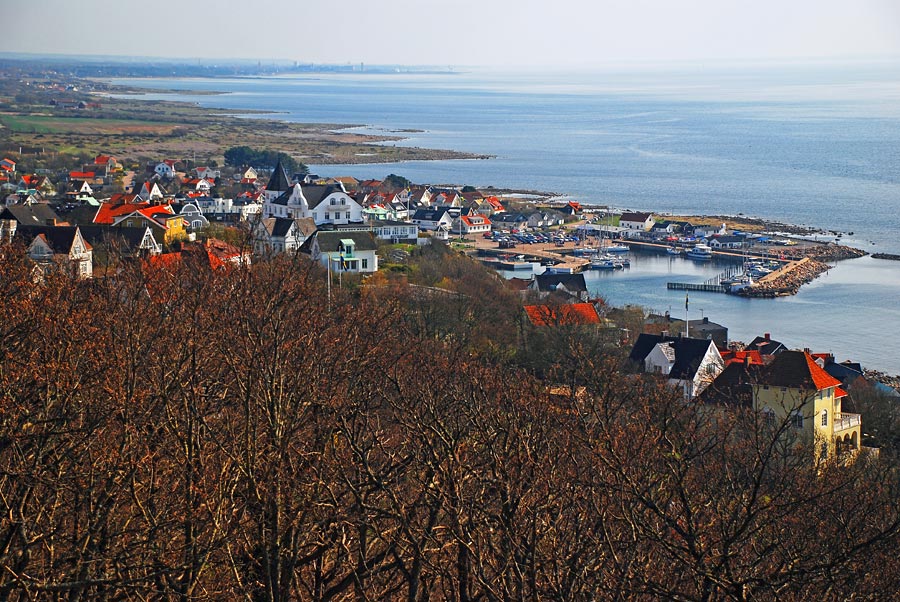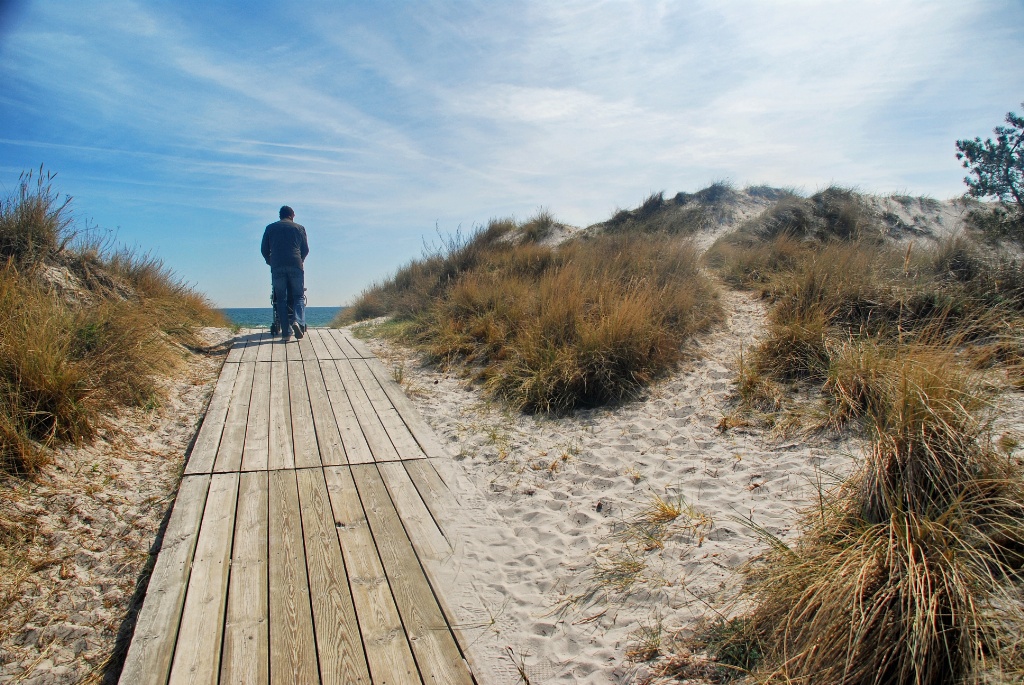 Do you want to read more from Skåne?
Kullaberg's northern coast is Kullahalvöns dramatic side. Here you are met by steep cliffs and…
September 11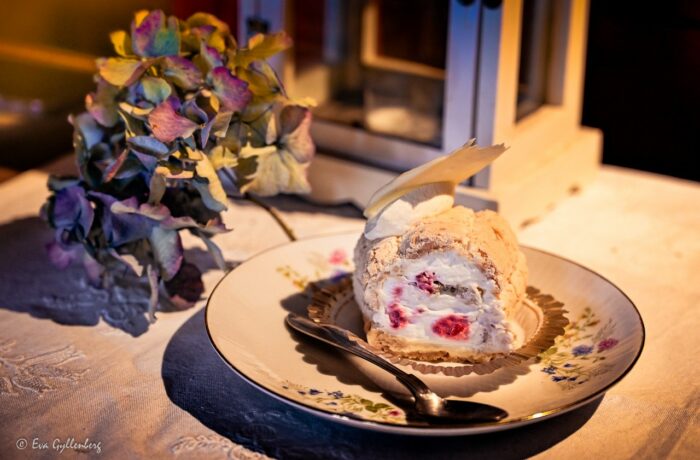 Kullahalvön offers wonderfully classic bakeries and patisseries. Large raspberry caves, toscata cake and spit cake -…
December 20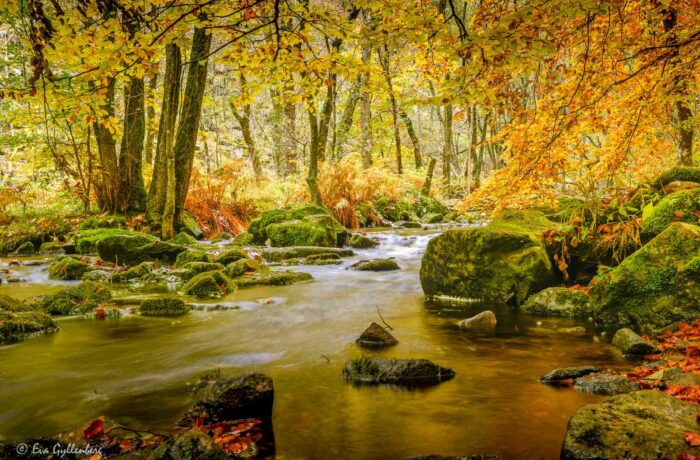 Perhaps it was always meant that we would meet Söderåsen National Park...
November 2