Singapore is not only one of the world's most innovative and innovative cities, but also one of the greenest. It may be hard to believe that such a small country would have room for trees, but by building on the heights, they have managed to save space for both large parks and nature conservation areas. One of my favorite areas for greenery in Singapore is the Singapore Botanic Gardens. Once upon a time, this park was a large plantation, but nowadays it is Singapore's first UNESCO World Heritage Site.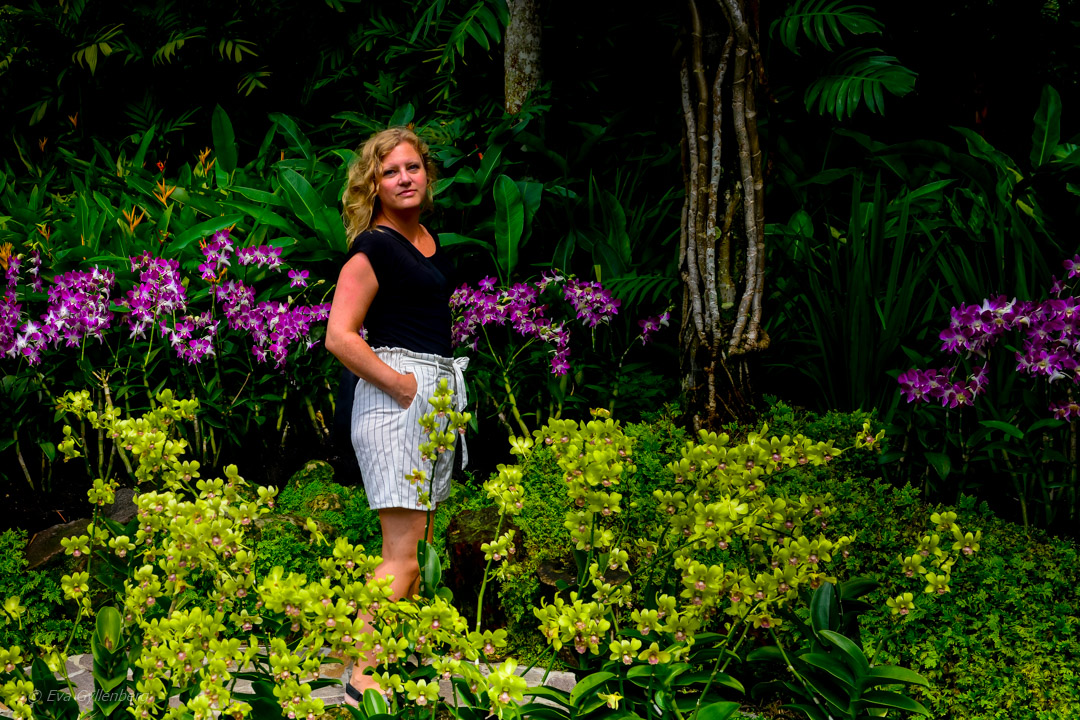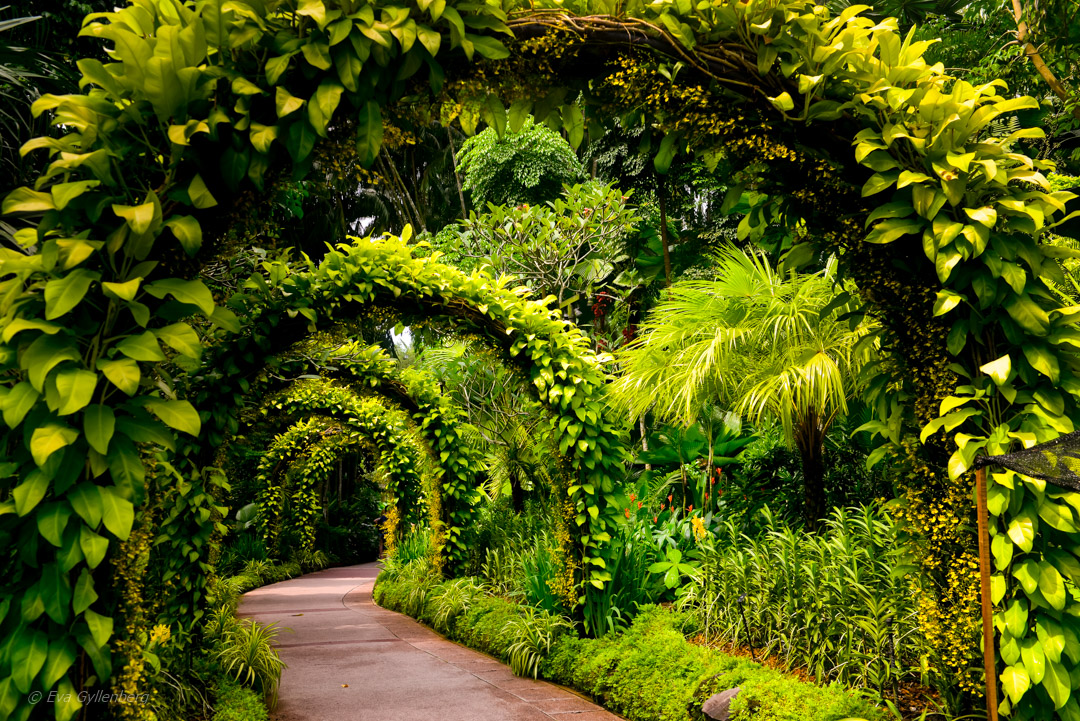 The Singapore Botanic Gardens is walking distance from Orchard road, but in Singapore's hot and humid climate, it might be smart to take a bus or subway here and save your energy until you get to the park. Because the botanical garden is very large. So big that I have not yet had time to visit the whole park. The most popular attraction inside the park is Royal Orchid Garden, a park within the park with over 60.000 orchids. Wander under verdant flower arches, visit the colonial Burkill house or look at the orchids named after celebrities. Incredibly well-organized and nice!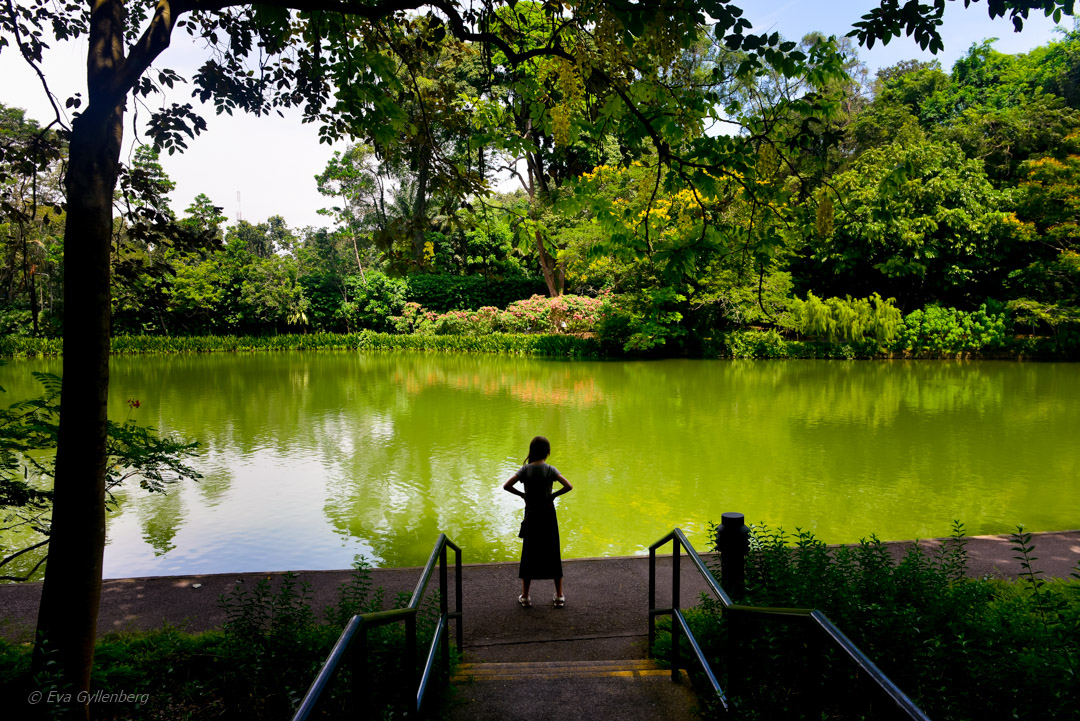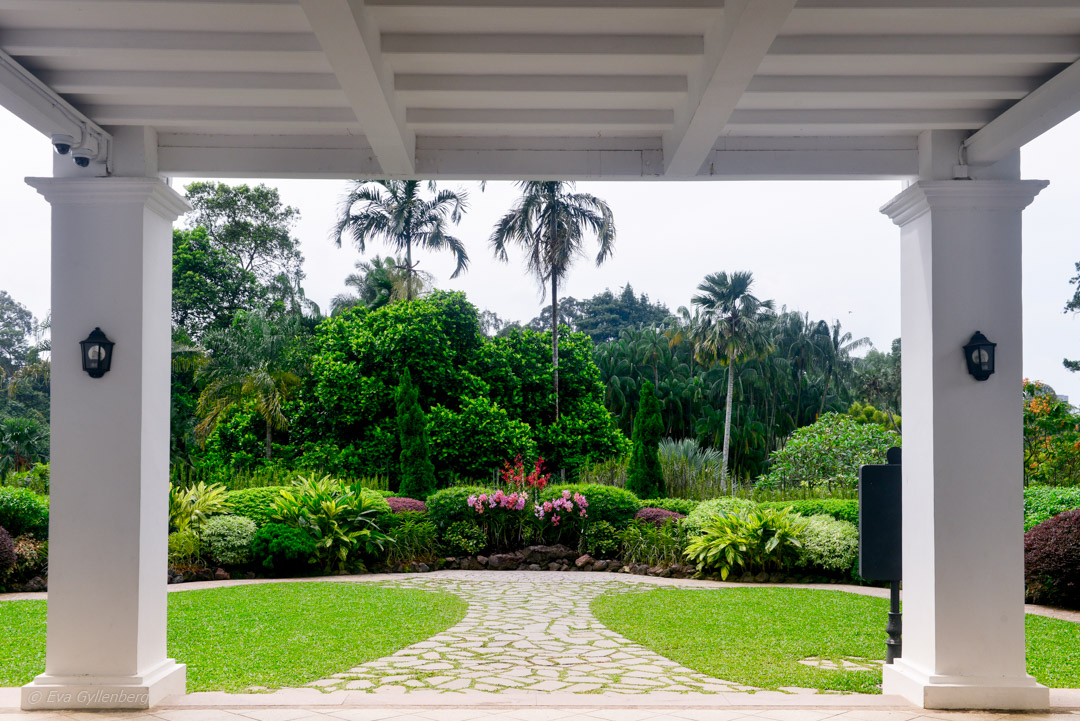 I Ginger Garden you will learn all about ginger. I thought I could recognize a ginger plant since we were at the "ginger theme park" in Queensland (just as crazy as it sounds!), but here in the botanic garden you meet ginger growing on trees or up to 10 meters high. Ginger really is so much more than the roots you buy in the greengrocer!
SPH Walk of Giants is a treetop hike among Asia's largest trees and the highest point of the hike takes you 8 meters above the ground. If you haven't done a rainforest treetop hike before, you definitely shouldn't miss this one!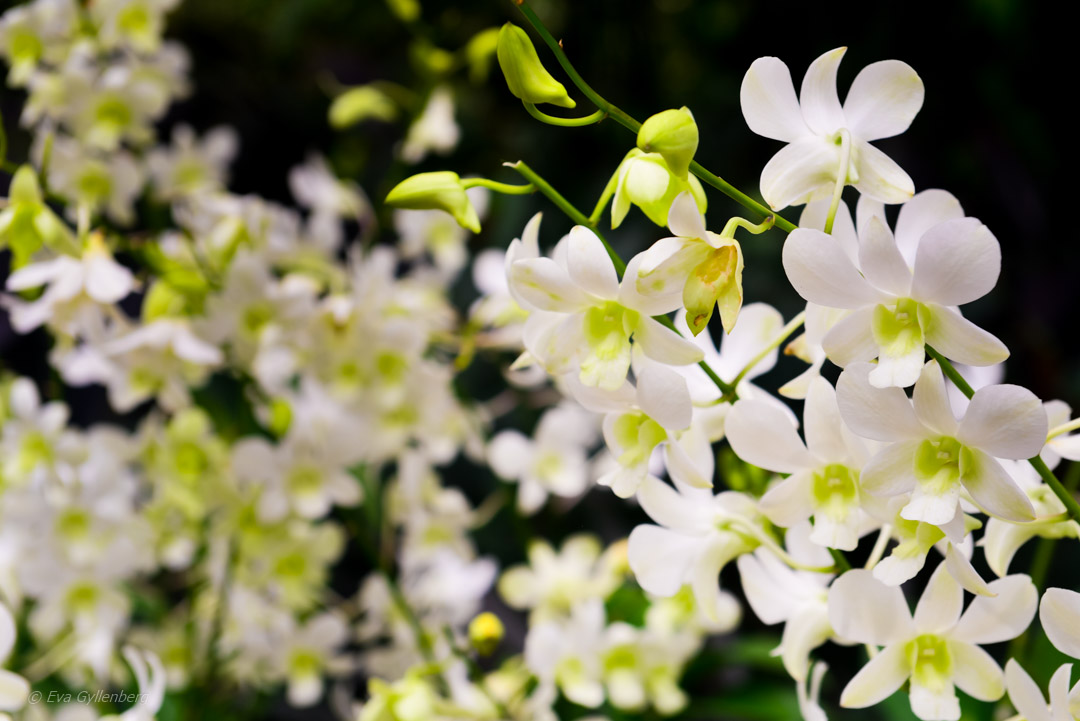 For you with smaller children, another visit is required Jacob Ballas Children's Garden a must! Asia's largest playground has everything to discover, climb, crawl and spin. We haven't been there to play (as the daughter has gotten a little too big), but it looks like a real highlight!
The rest of the ark is filled with waterfalls, lakes with carp and turtles, walking paths and cafes. Do as the Singaporeans themselves do and expect to spend half a day here. Put on your running shoes, visit the playground or just have coffee in the shade under a large tree. This is as orderly, clean and beautiful as the rest of Singapore!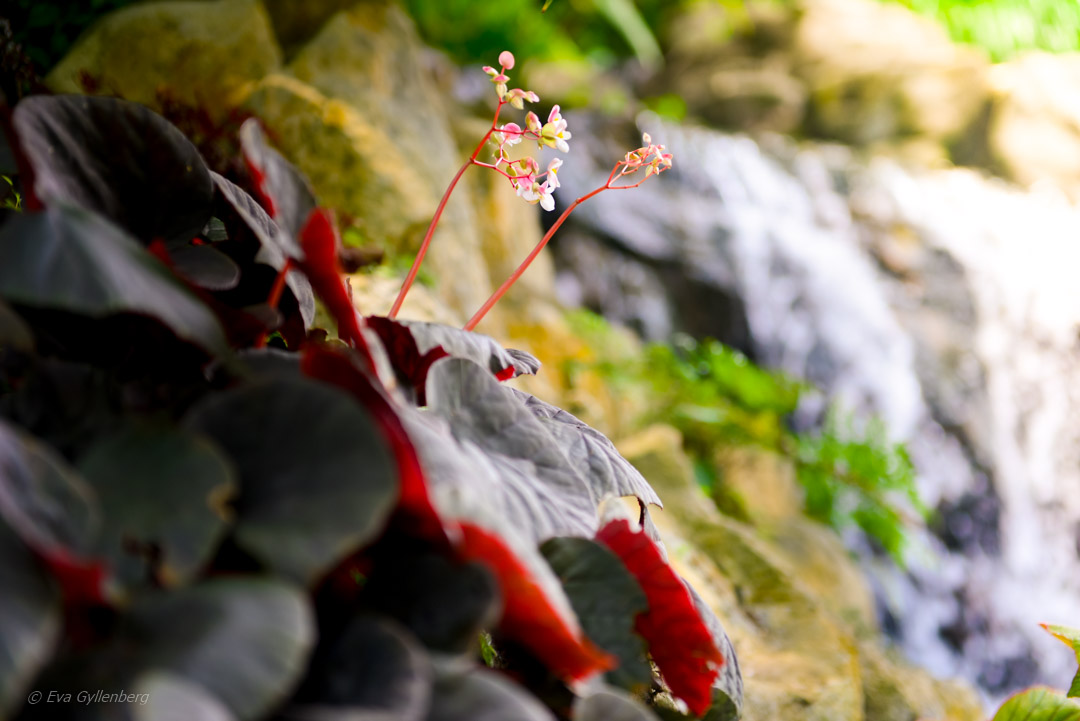 How much does it cost to visit the botanical garden?
Simple answer: The entrance to the park is free! The only thing that costs money in the park is admission to the Royal Orchid Gardens ($5 for adults, children under 12 free). So the treetop walk, the big play park and the ginger garden etc are free.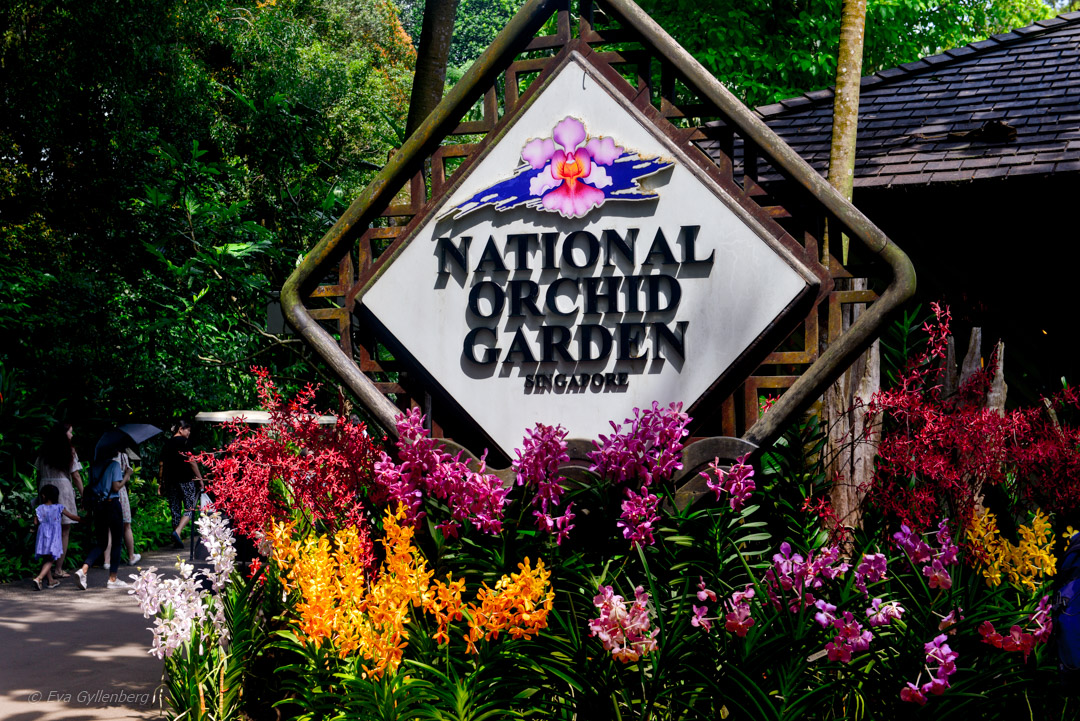 How do I get to the botanical garden?
Take a bus that passes the Holland Road stop (and enter the park via Tanglin Gate (don't take the car road to the car park, it takes much longer) or take a bus that passes Bukit Timah Road and the Bukit Timah Gate entrance.
Do you want to read more about Singapore? Check out my Singapore site or watch the film about Singapore Botanic Gardens on my Youtube channel!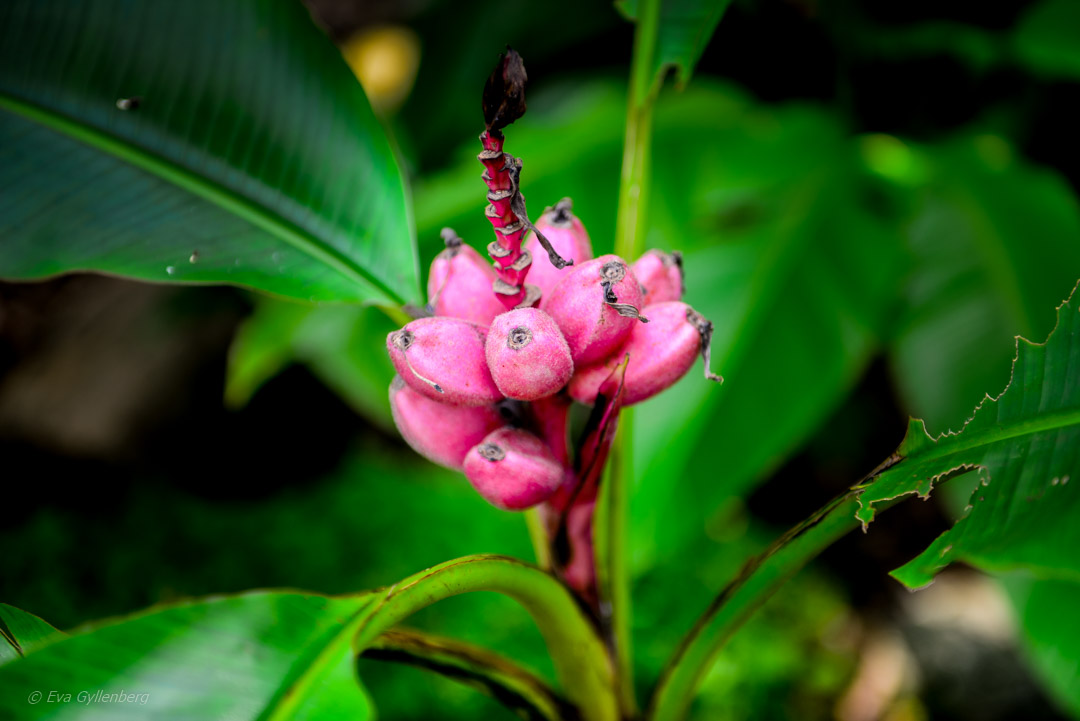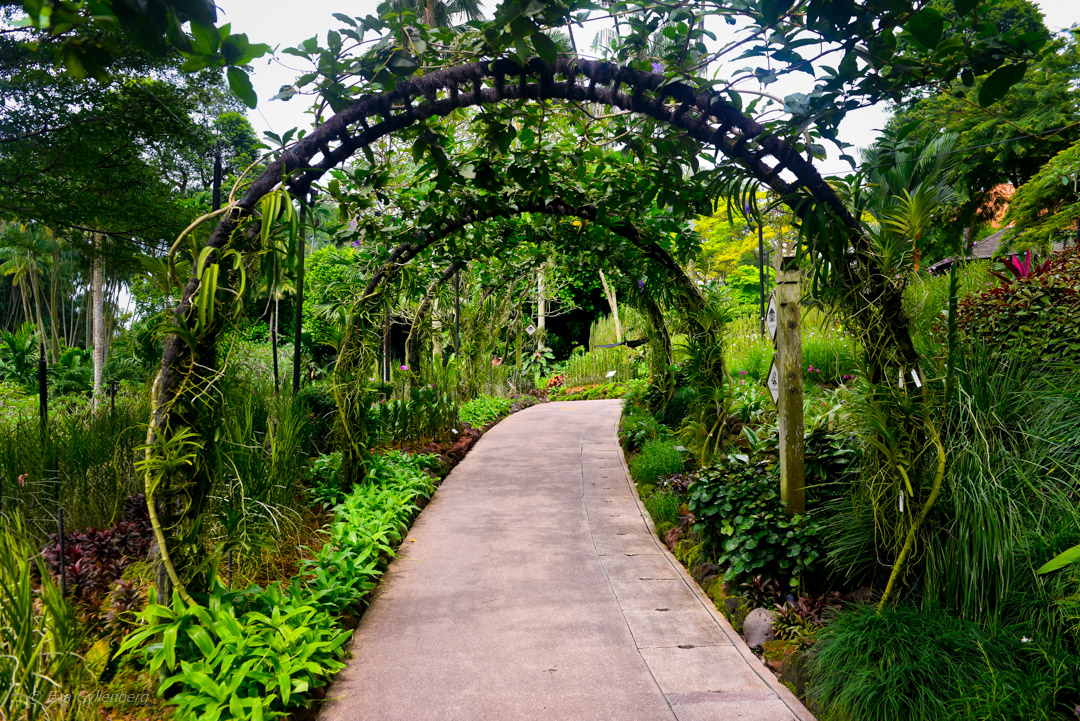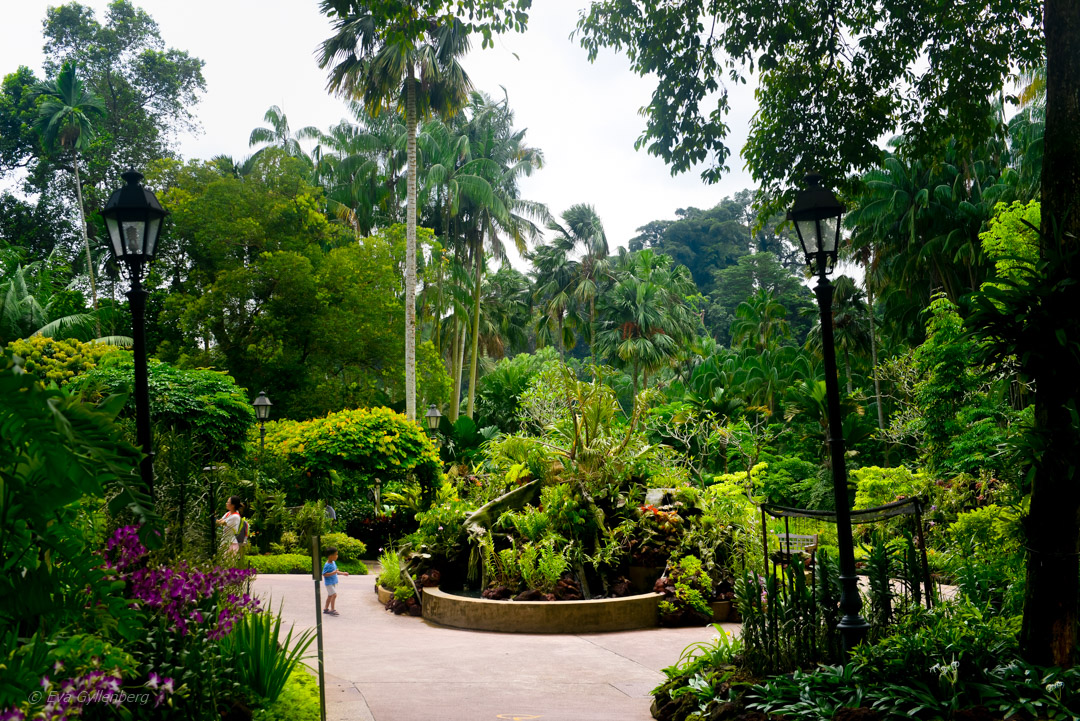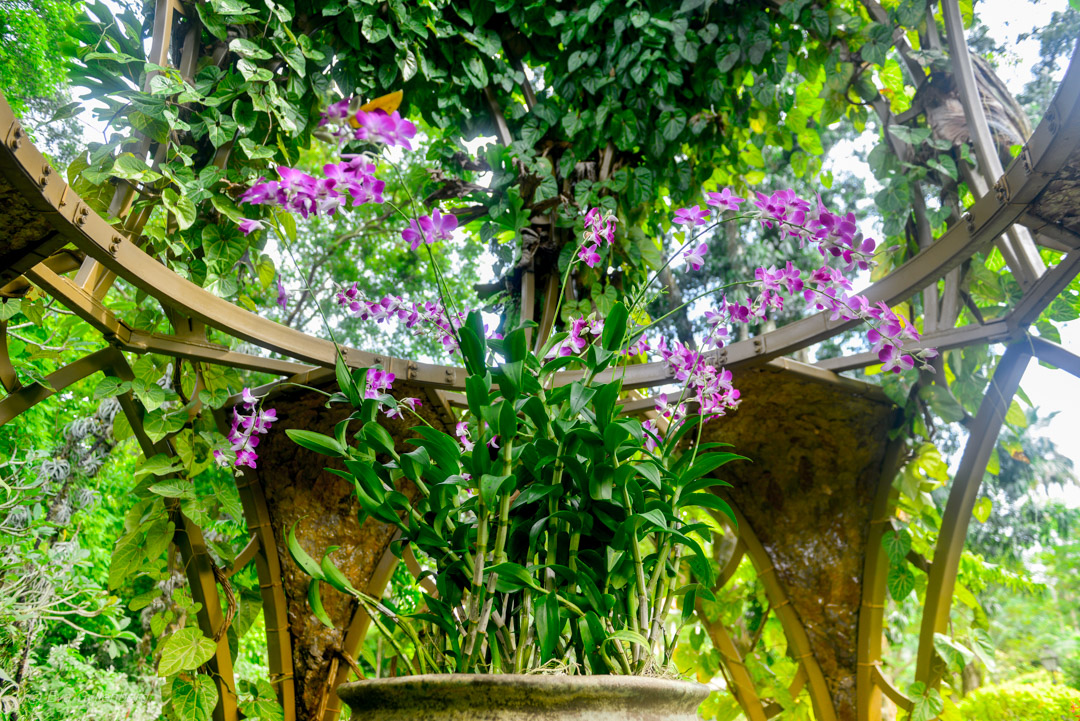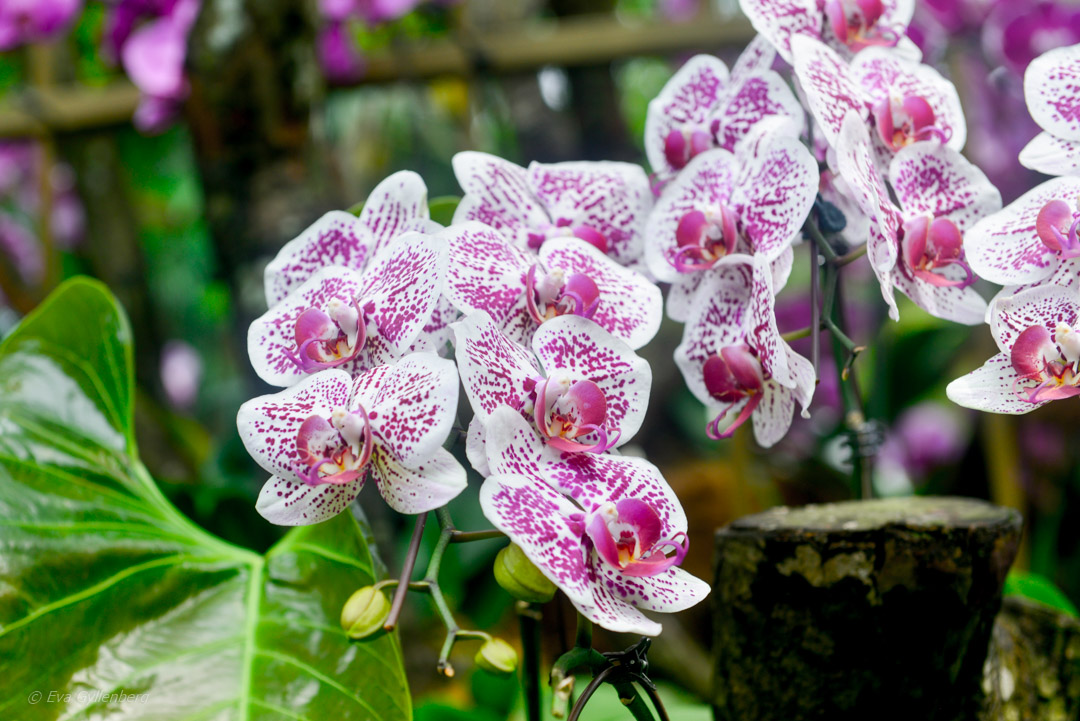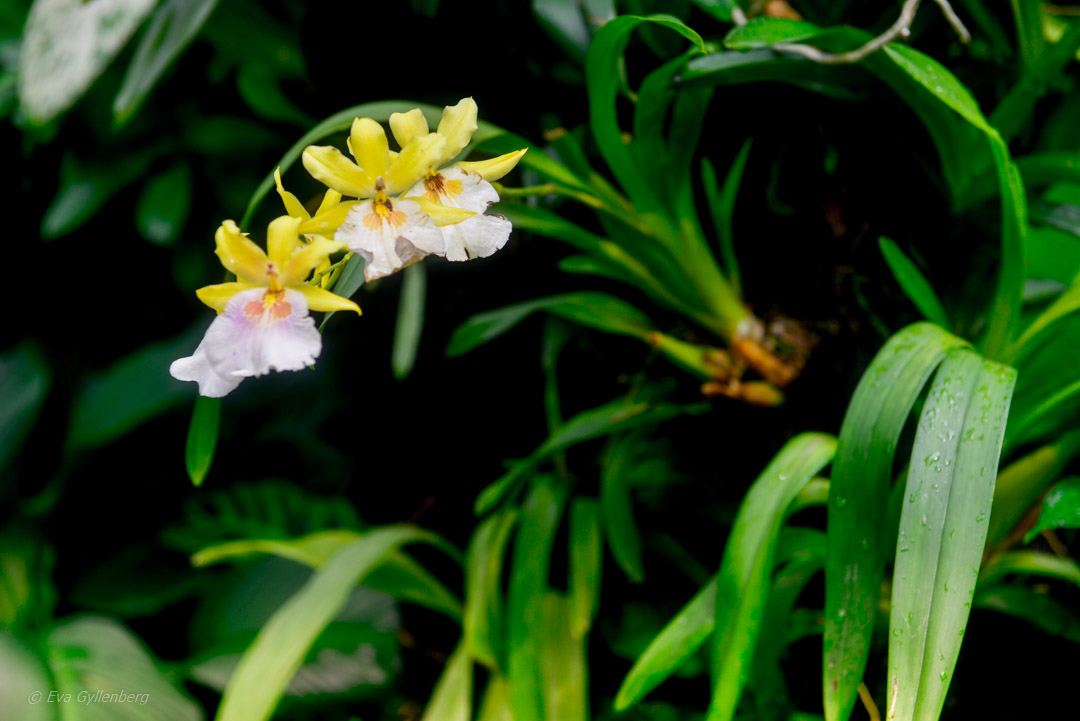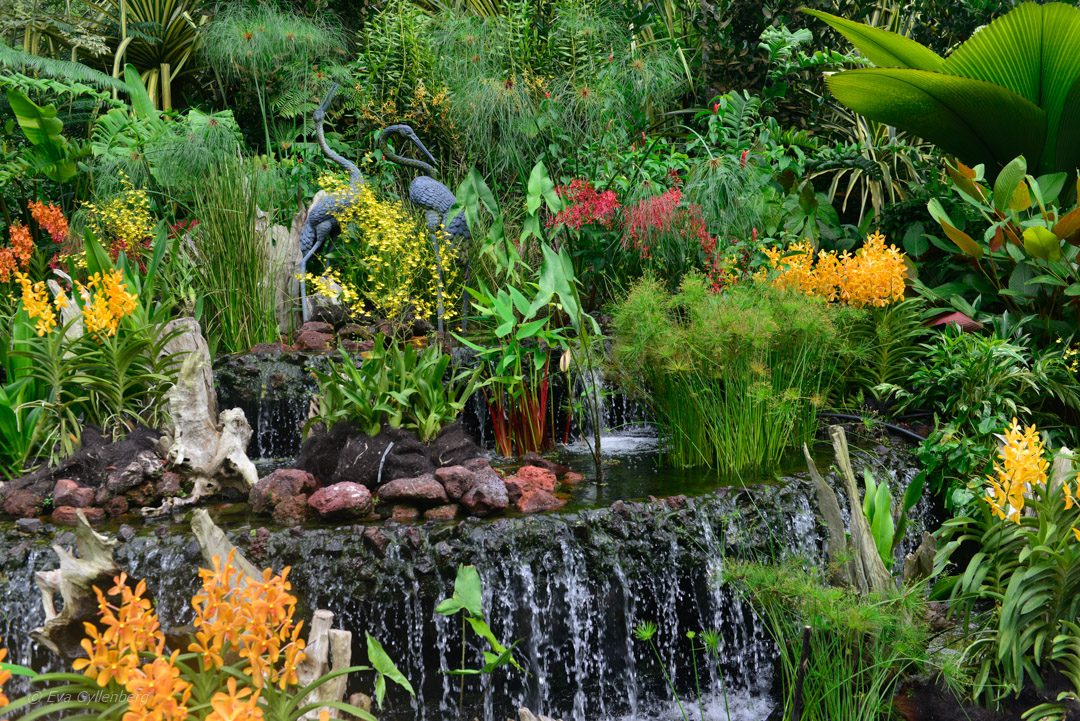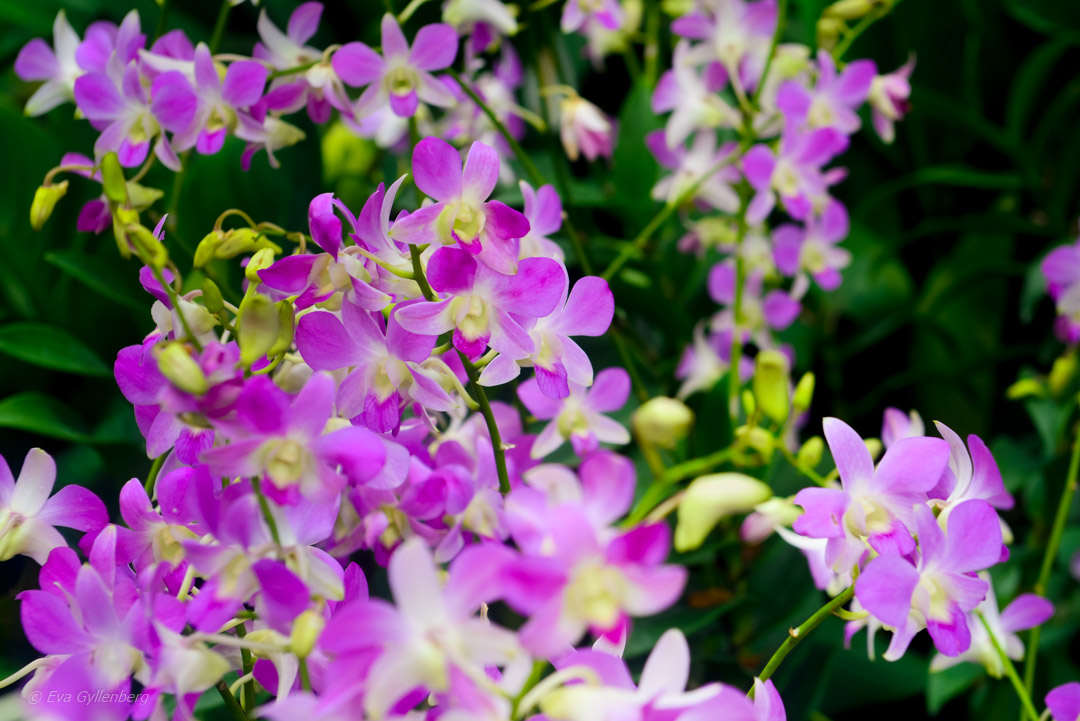 Want to read more of my travel tips? do not forget to like Rucksack on Facebook!
Have you been here? What did you think of the destination?
Been there - didn't like it!
0
Not keen at all to go here!
0
Eva Gyllenberg
Travel blogger, gastronaut, photographer and family adventurer with over 55 countries in his luggage. Eva loves trips that include beautiful nature, hiking boots and well-cooked food. On the travel blog Rucksack she takes you to all corners of the world with the help of her inspiring pictures and texts.