Many who have not been to Seattle still recognize the city's profile. The observation tower Space Needle is visible everywhere you turn in the city. But the view from the tower testifies to something even more delicious than the tower itself. On clear days you can see far out to sea where the killer whales play and the wild snow-capped volcanoes that rise above the clouds nearby beckon to visit. Mount Rainier, Mount St Helens and Mount Adams are volcanoes that are all part of the Ring of Fire, an area around the Pacific Ocean with more than 75% of the Earth's active volcanoes. Here you are in the hot air! But before you put on your fleece and hiking boots and head out into the area's many national parks, stop in town for a coffee. You're in Starbucks' hometown after all. Although I personally prefer Tully's.
For kids, Seattle is packed with exciting activities: Watch fishmongers toss fish in the Public Market, visit the Woodland Park Zoo, watch the fish at the Seattle Aquarium, or let the little flight-crazy filurs visit the Boeing factory or the Museum of Flight.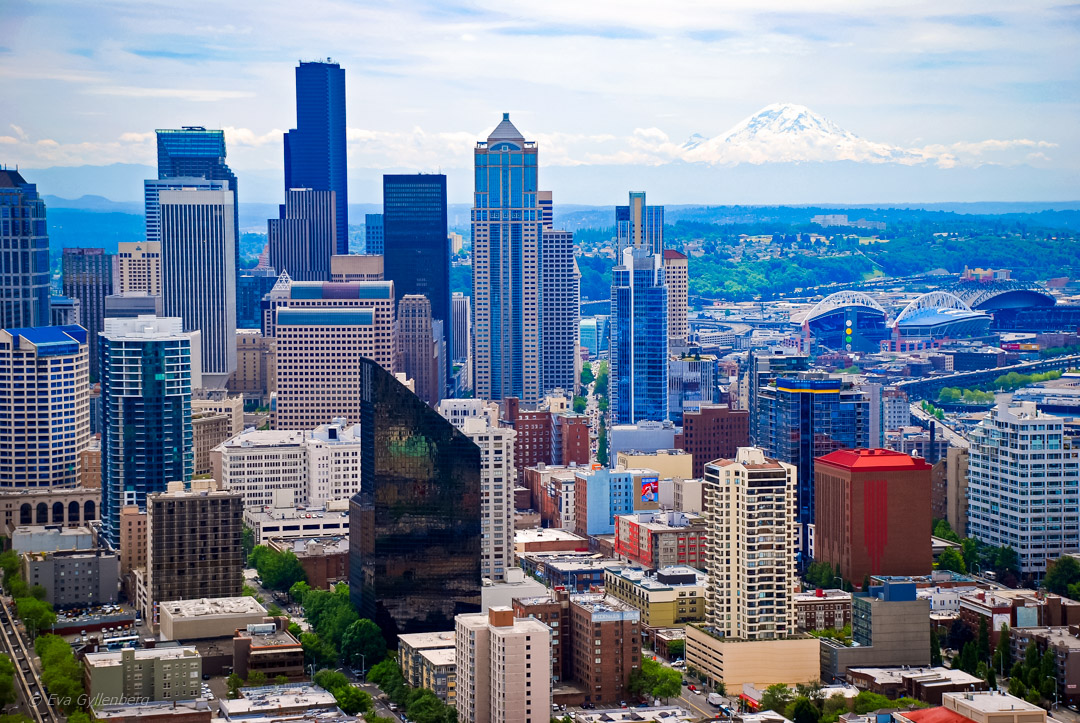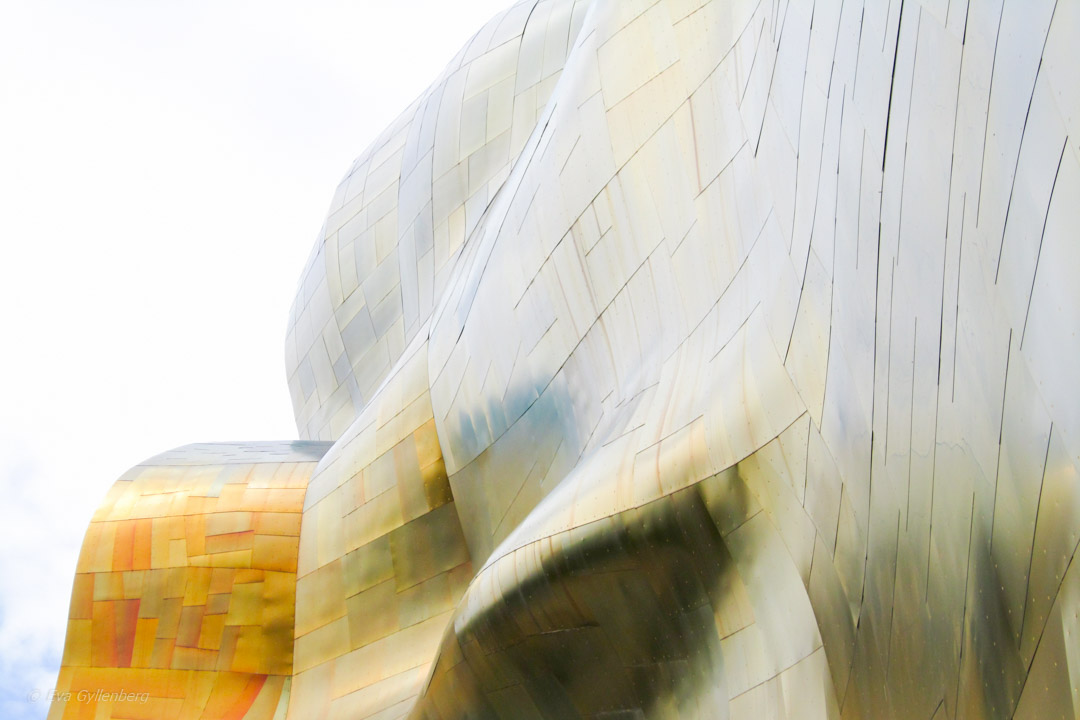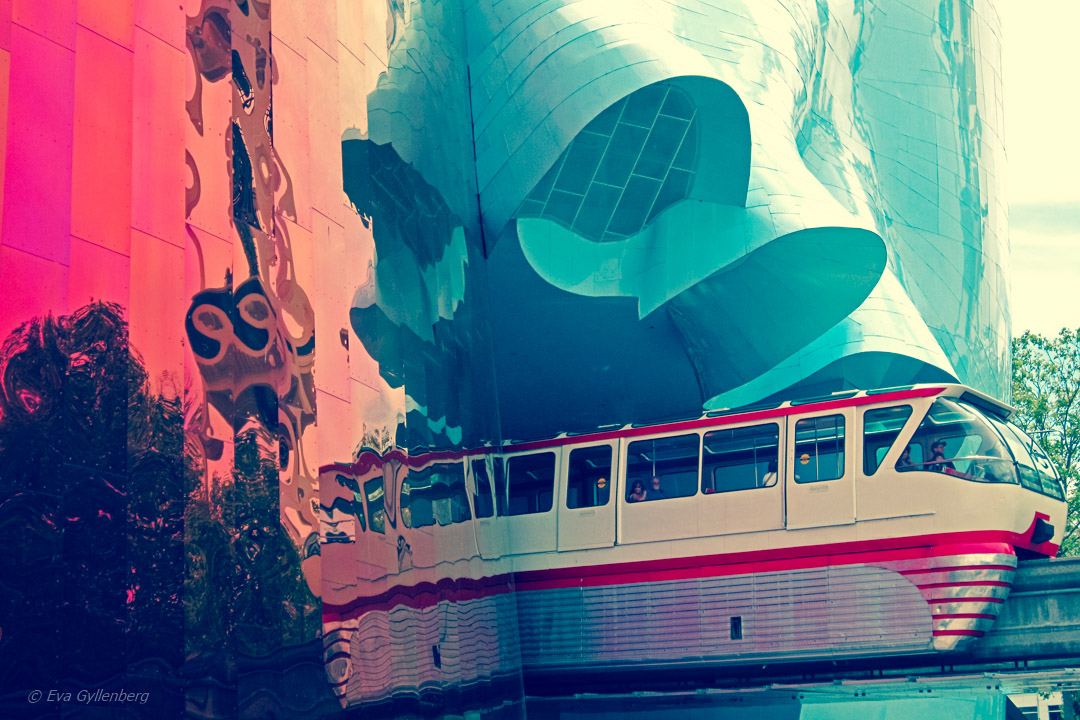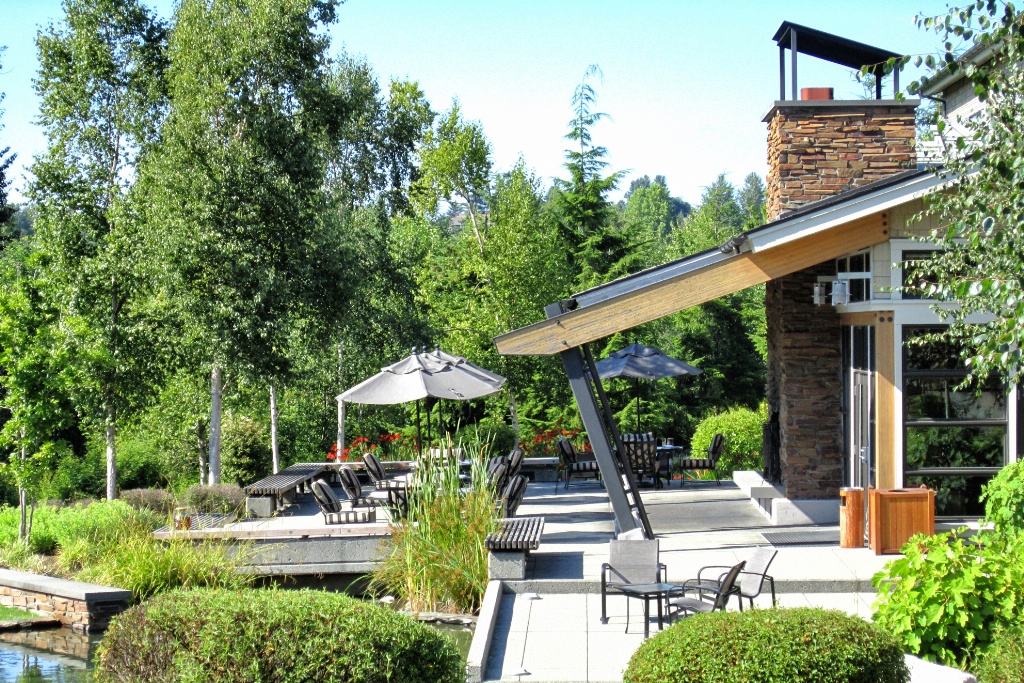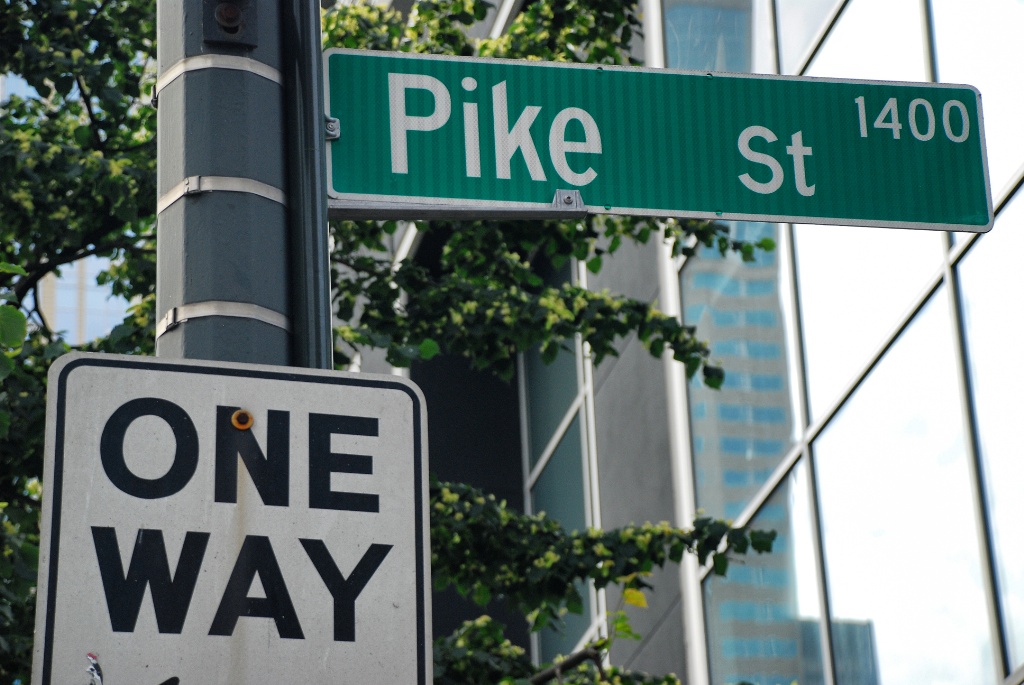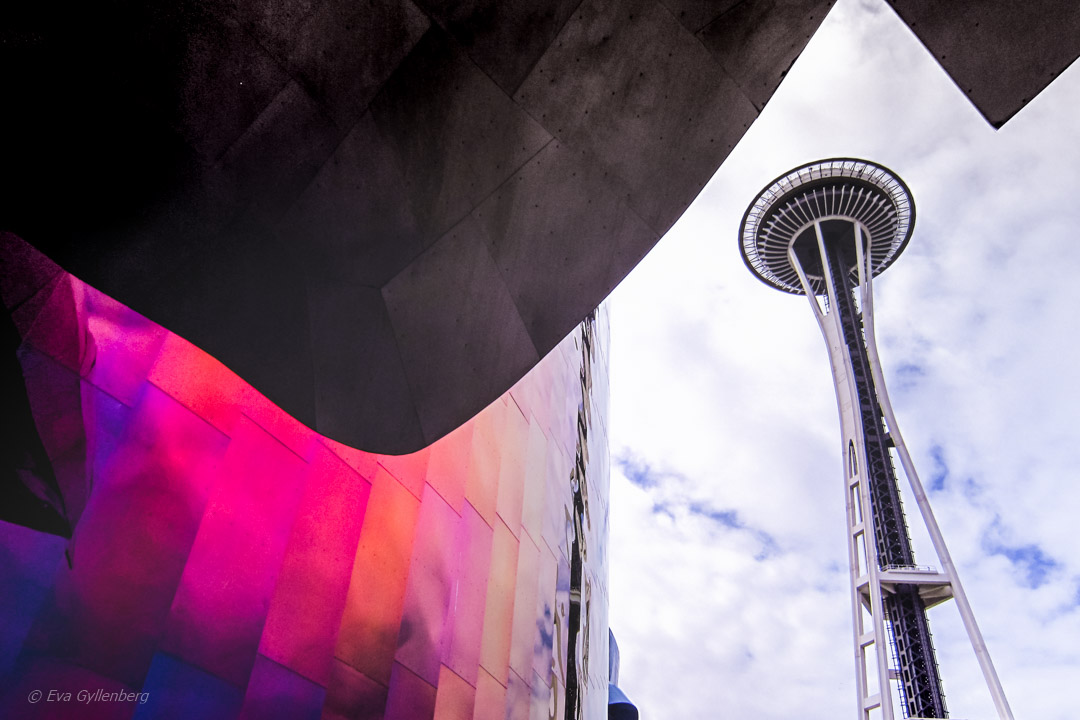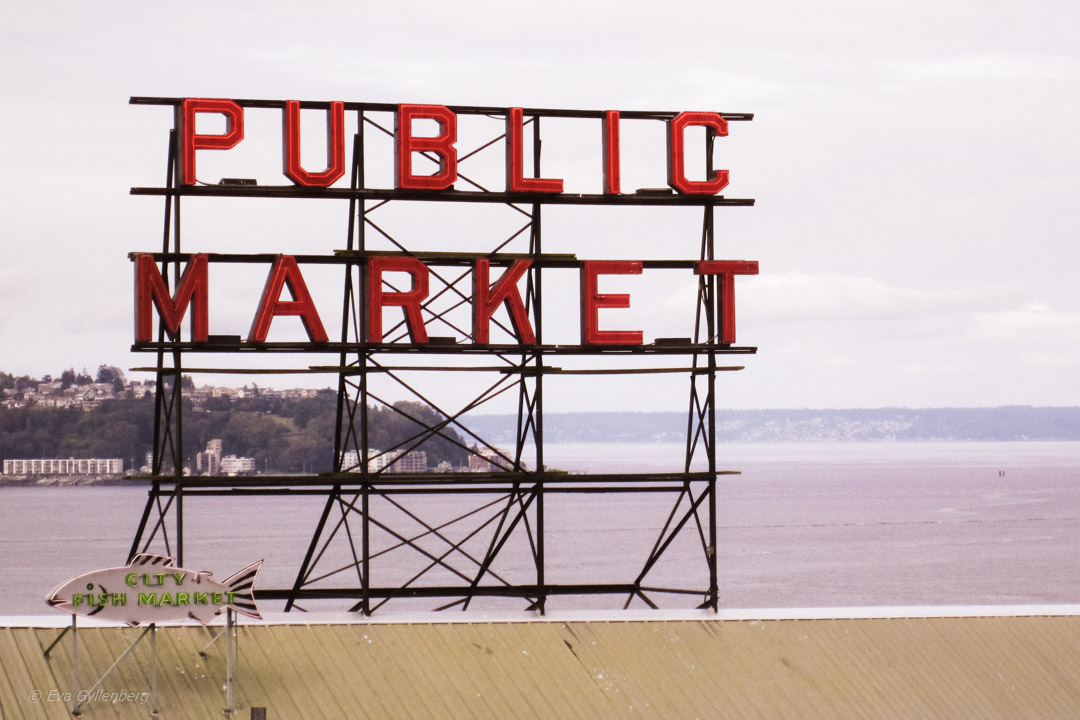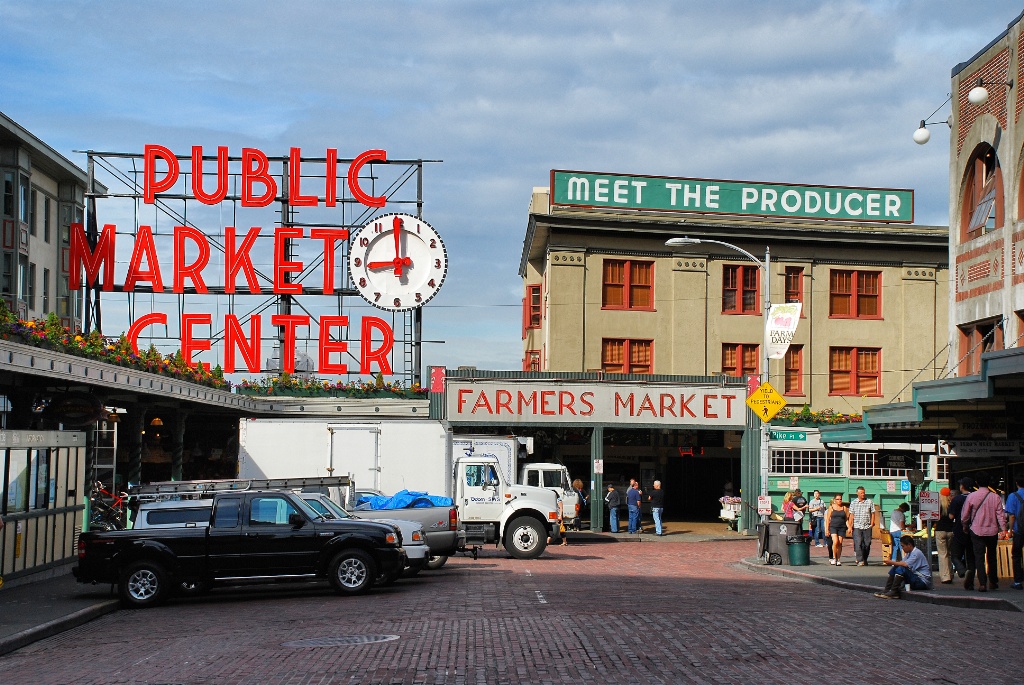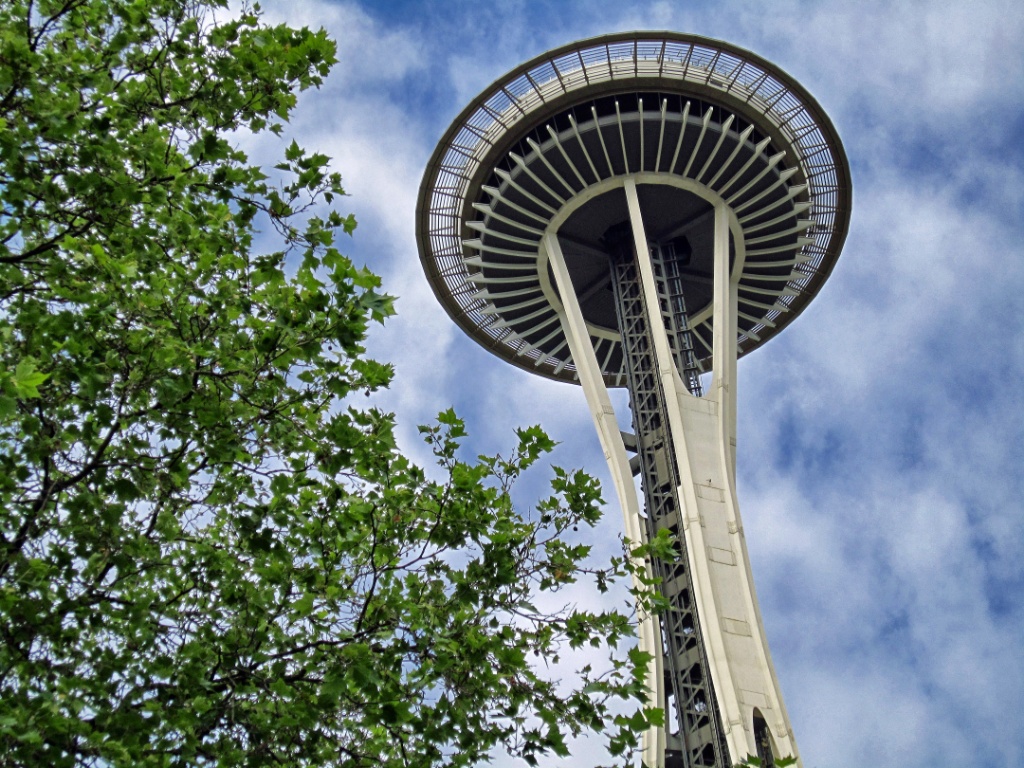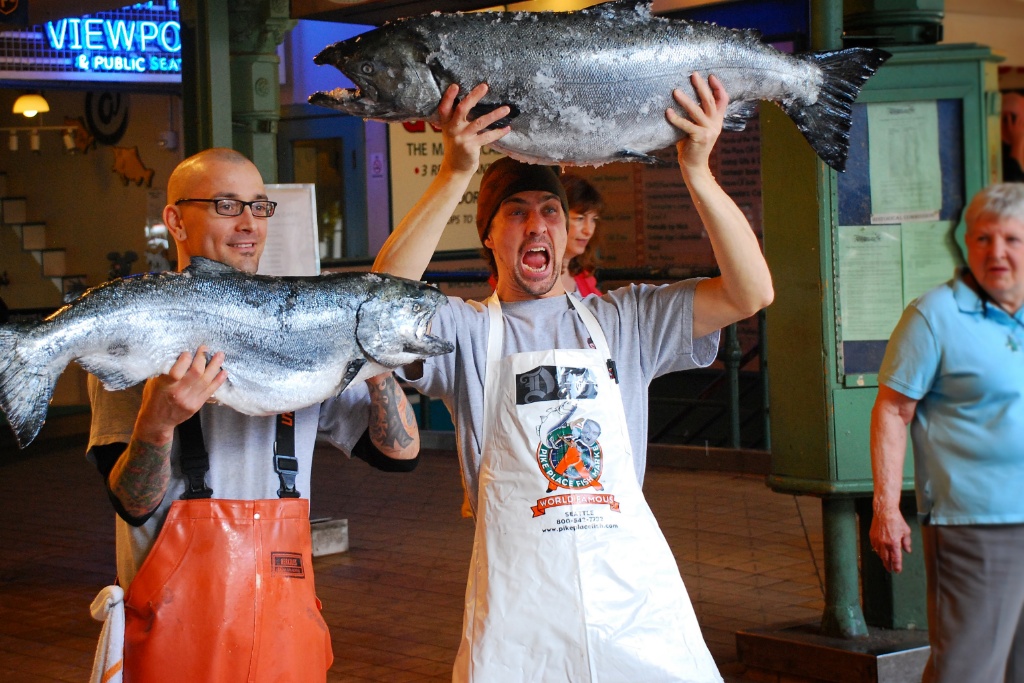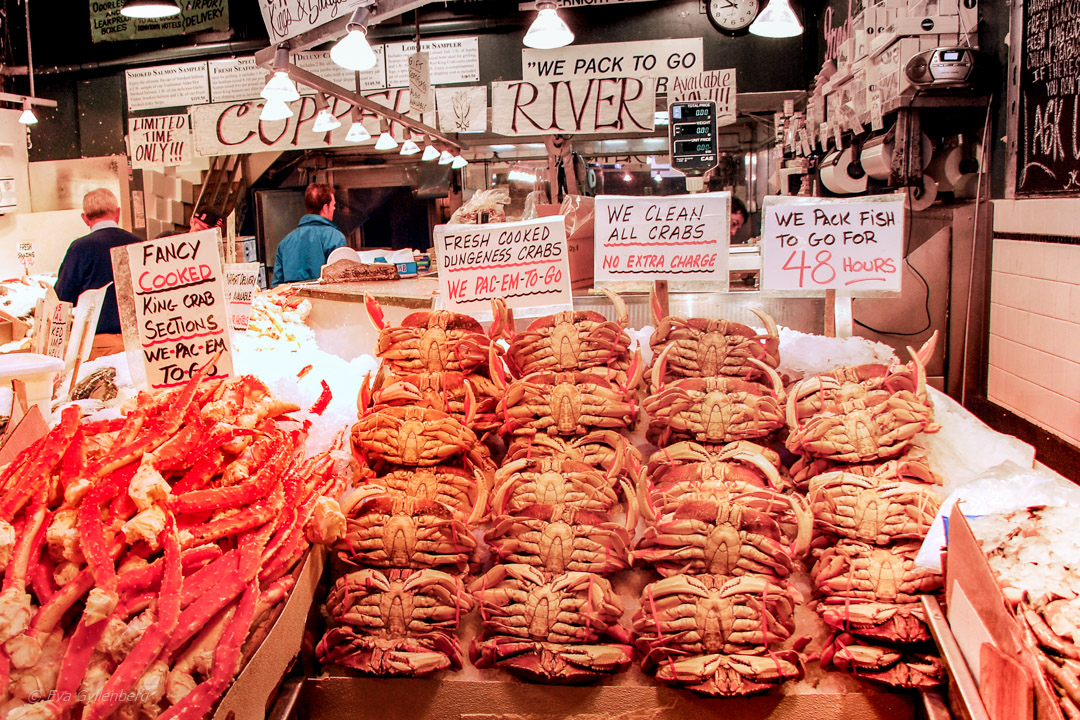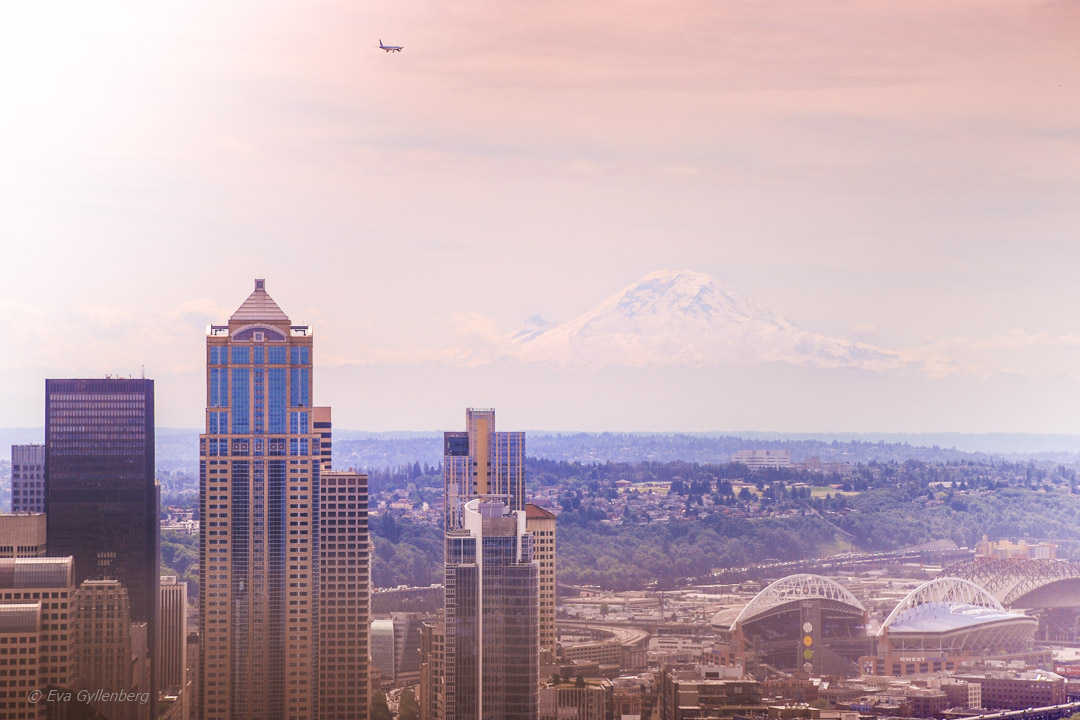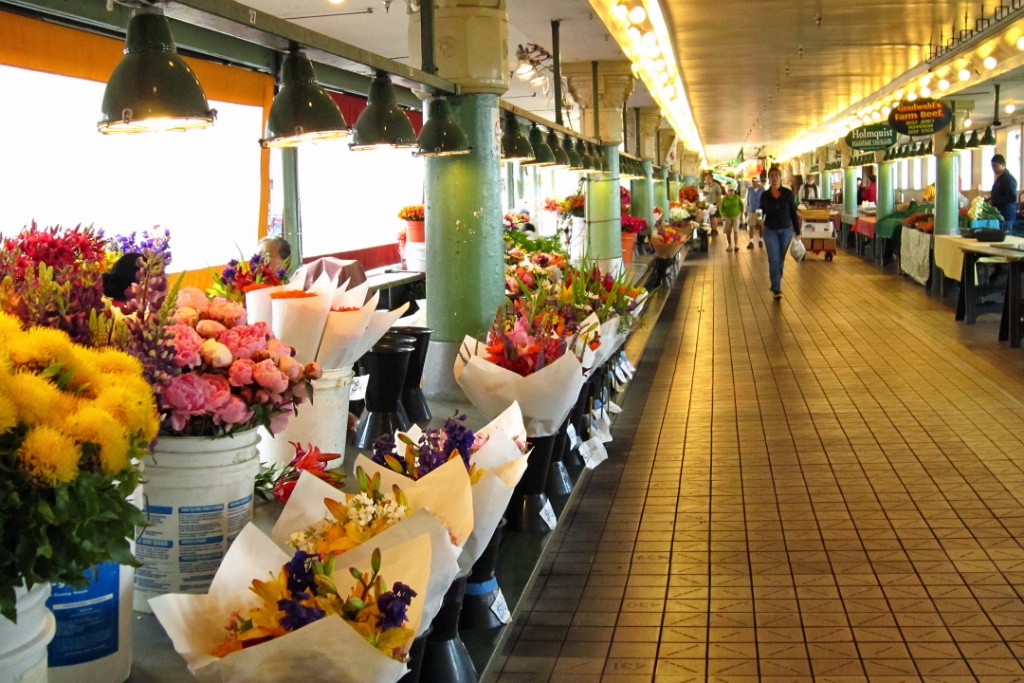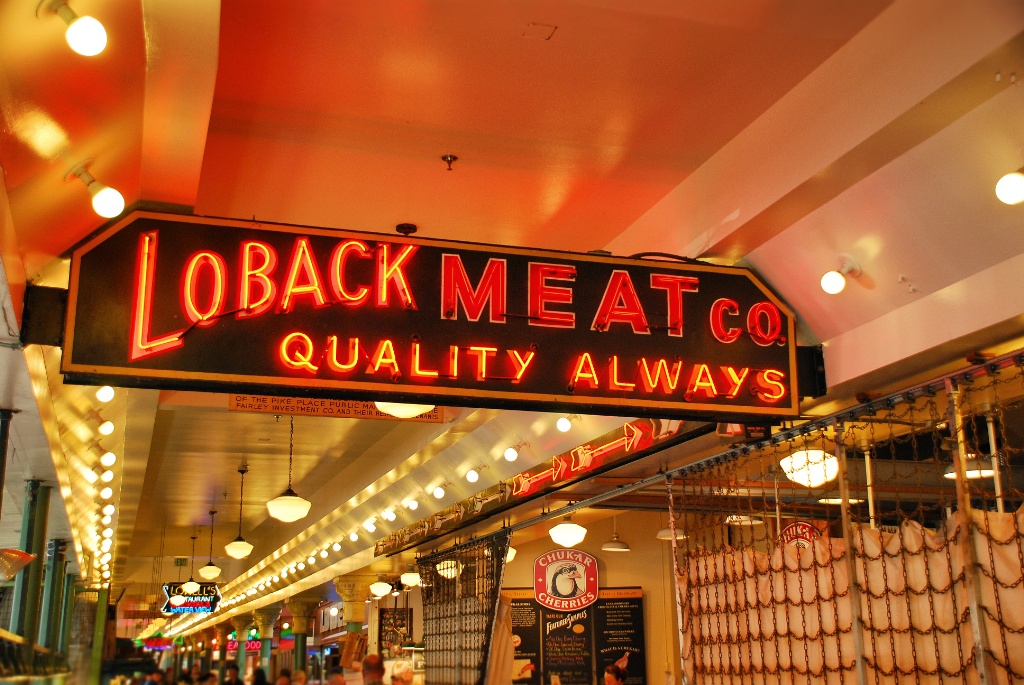 Want to read more from Washington?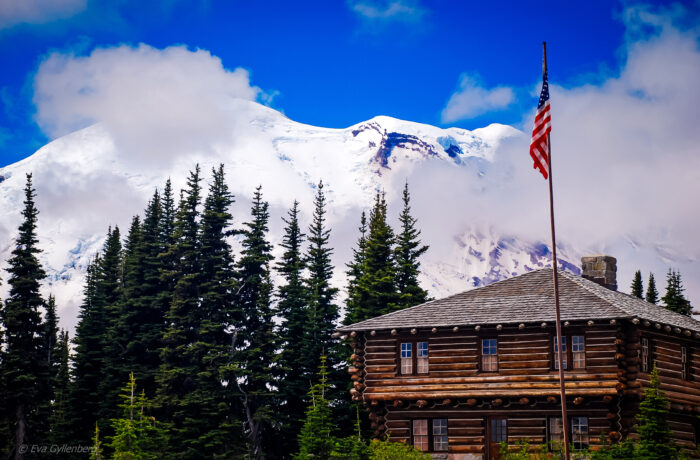 Craving an adventurous road trip with snow-capped volcanoes, killer whales, misty beaches, caves, rainforests and…
February 21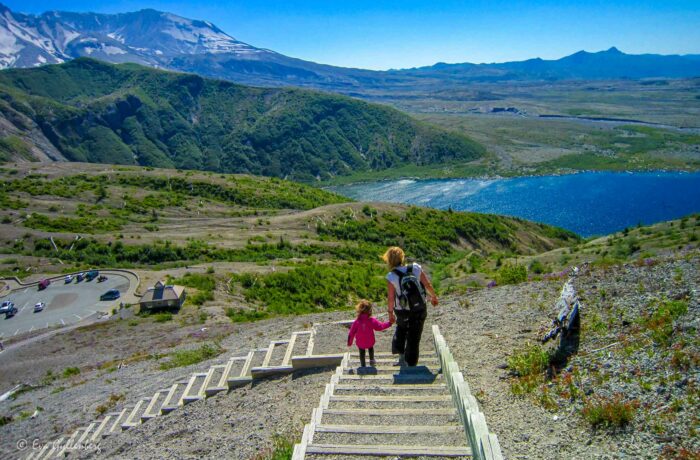 Still, almost 40 years after the eruption, you see traces of the disaster. America's Deadliest Volcanic Eruption…
February 8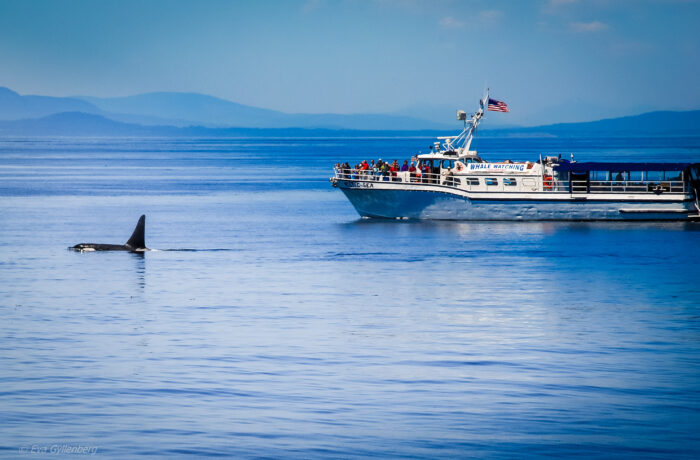 Off Anacortes, in the strait between the US and Canada, you can meet the queens of the sea -…
30 October 2017