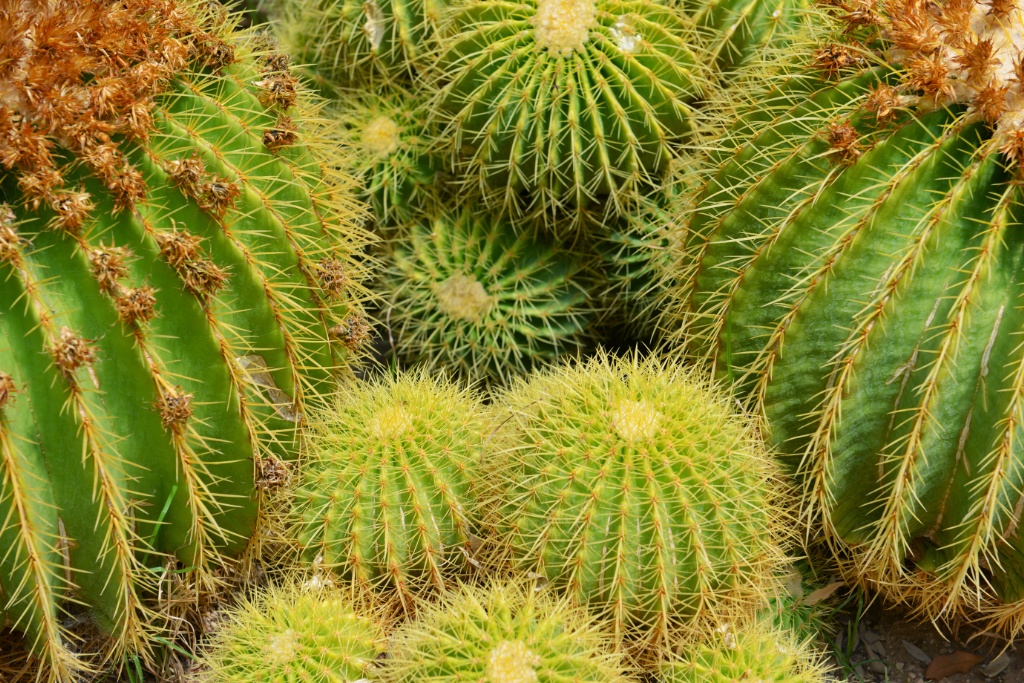 There is nothing as bad as getting sick while traveling. You had imagined long walks on the beach, good dinners and lots of sunlight. But instead you lie with the curtains drawn in the hotel bed with a fever and a sore throat. How could it go so wrong? And what do you do when bad luck strikes? Here are our tips if you happen to get sick abroad.
1. Make sure you have travel insurance!
It may sound like a very banal tip, but not all home insurances include travel insurance and often that insurance is only valid for 45 days. Check whether you are insured BEFORE you go, you usually cannot take out travel insurance when you are travelling.
Take your insurance card/insurance number with you on the trip and read the terms and conditions before you go - especially if you are going to do more adventurous activities such as diving, golfing, climbing, skiing or skydiving.
2. Show your European health insurance card!
Within the EU/EEA and Switzerland, your health insurance card applies, giving you the right to necessary care in the country. Read more and order cards at Insurance Agency.
NOTE: All members of the family need their own card.
3. Make sure you have a credit card!
Even if you have travel insurance that ultimately pays your medical expenses, you need to pay for care and medicine on the spot and the cost of medical care varies greatly between different countries. If you get sick in Canada (as we have been), their healthcare model is similar to that in Sweden and seeing a doctor in Québec was even cheaper for us than a doctor's visit in Sweden. If you get sick in the US, however, you can count on the costs quickly skyrocketing. Credit cards may have an upper limit, make sure you know it and can adjust it if necessary.
4. Don't be a martyr - see a doctor before you get too sick!
It's easy to think "it'll be over soon", but if your symptoms don't go away and instead you get worse and worse - is it worth being a holiday martyr? See a doctor if you don't feel well and are not getting better, the vast majority of countries have doctors who speak at least a little English. In addition, if you know that you are going out into national parks or other places far from care, it is definitely better to check how you are BEFORE you sit there on a mountain top, 20 miles from the nearest doctor.
Keep in mind that you usually do not receive compensation from the insurance company for the days you were sick before you went to the doctor. That alone is a reason not to wait too long.
NOTE: In the US it is common for doctors to overprescribe - make sure you go to a doctor that your insurance company approves.
5. Save all receipts!
Without receipts, it will be difficult to get compensation from your travel insurance. Save both doctor's receipts and receipts for medicine. Receipts for ski hire, lift tickets or the like may also be required for the insurance. All the stuff you paid for but can't use.
Read more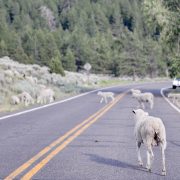 6. Make sure to get a medical certificate in English!
A medical certificate is both important for your insurance company and so that you can continue to receive the right treatment once you have returned home to Sweden. What samples have the doctors abroad taken? What medicine have you received? What do they recommend for follow-up?
7. Use your travel pharmacy!
Some things you can treat yourself on the trip if you have a travel pharmacy with you. Here you can read about what we pack into ours Travel pharmacy!
8. Show your vaccination card!
Make sure that your yellow vaccination card is with you on the trip, so that the doctors can quickly see what you are vaccinated against and give you the right treatment.
9. Rest and plenty of fluids!
It may not feel like much fun, but shopping and late nights unfortunately do not cure a serious flu or stomach bug. The only thing that works is rest and fluids. It is best if you can stay in a hotel where you can get room service so you don't have to go out to eat.
10. Is it really urgent?
Don't wait! Contact SOS International and ask for help! They are open around the clock.
Do you want to read more about vaccinations and epidemics going on right now around the world?
WHO - Ongoing outbreaks of disease around the World Health Organization host
Travel advice for different countries at The care guide
Have you been here? What did you think of the destination?
Been there - didn't like it!
1
Not keen at all to go here!
0
Eva Gyllenberg
Travel blogger, gastronaut, photographer and family adventurer with over 55 countries in his luggage. Eva loves trips that include beautiful nature, hiking boots and well-cooked food. On the travel blog Rucksack she takes you to all corners of the world with the help of her inspiring pictures and texts.