Melbourne has become one of our favorite cities in Australia. Sure, Sydney is incredibly nice, but Melbourne is simply a little more us. A little more hipster, a little more relaxed and with an incredible restaurant culture. We have been here twice – once in the summer and once in the winter. Both times we have felt the same. Why don't we live here?
There is so much wonderful in Melbourne, but if we were to pick out some favorites in the city, it would have to be these ten!
1. Southbank Promenade
Through Melbourne flows the river Yarra and in the middle of the city on the south side of the Yarra lies Southbank Promenade. Here you will find a cozy car-free walk with plenty of culture, restaurants and beautiful views. On our one visit we stayed here on the south side of the Crown Melbourne's large hotel complex and walked here and ate in the evenings. The best was the dinner in Japanese Nobu - the fried lobster was absolutely perfect. The fact that we also got it in at no extra cost due to a wrong order in the crockery didn't make matters worse.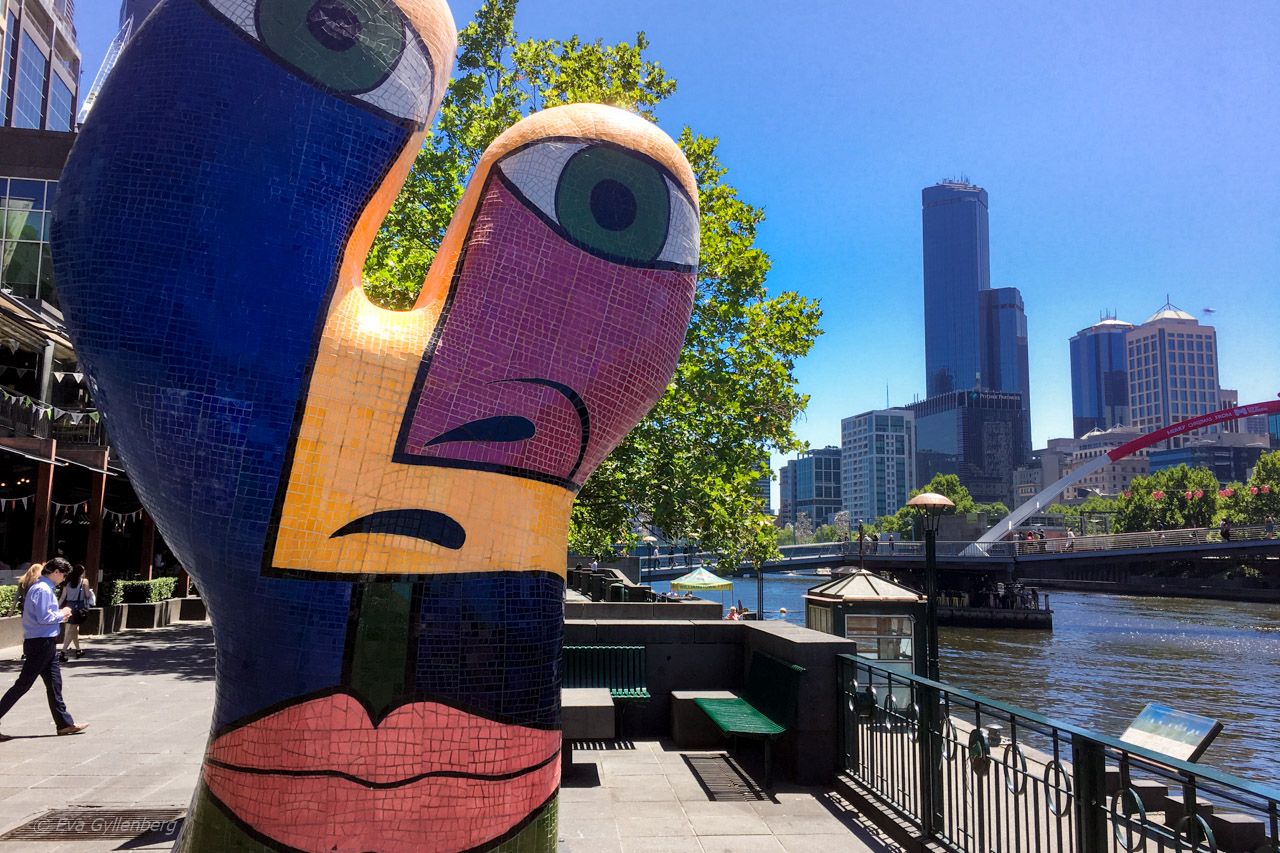 2.Street art
I have a weakness for street art and on Hosier Lane there is more street art than I've seen anywhere before. There are guided tours for those who wish, but we chose to just wander around here among all the colors, characters and sayings. Don't miss taking another detour ACDC lane, a few hundred meters away. How many cities have streets named after hard rock bands? I'll say it, you just have to love Melbourne! Read more Street art in Melbourne.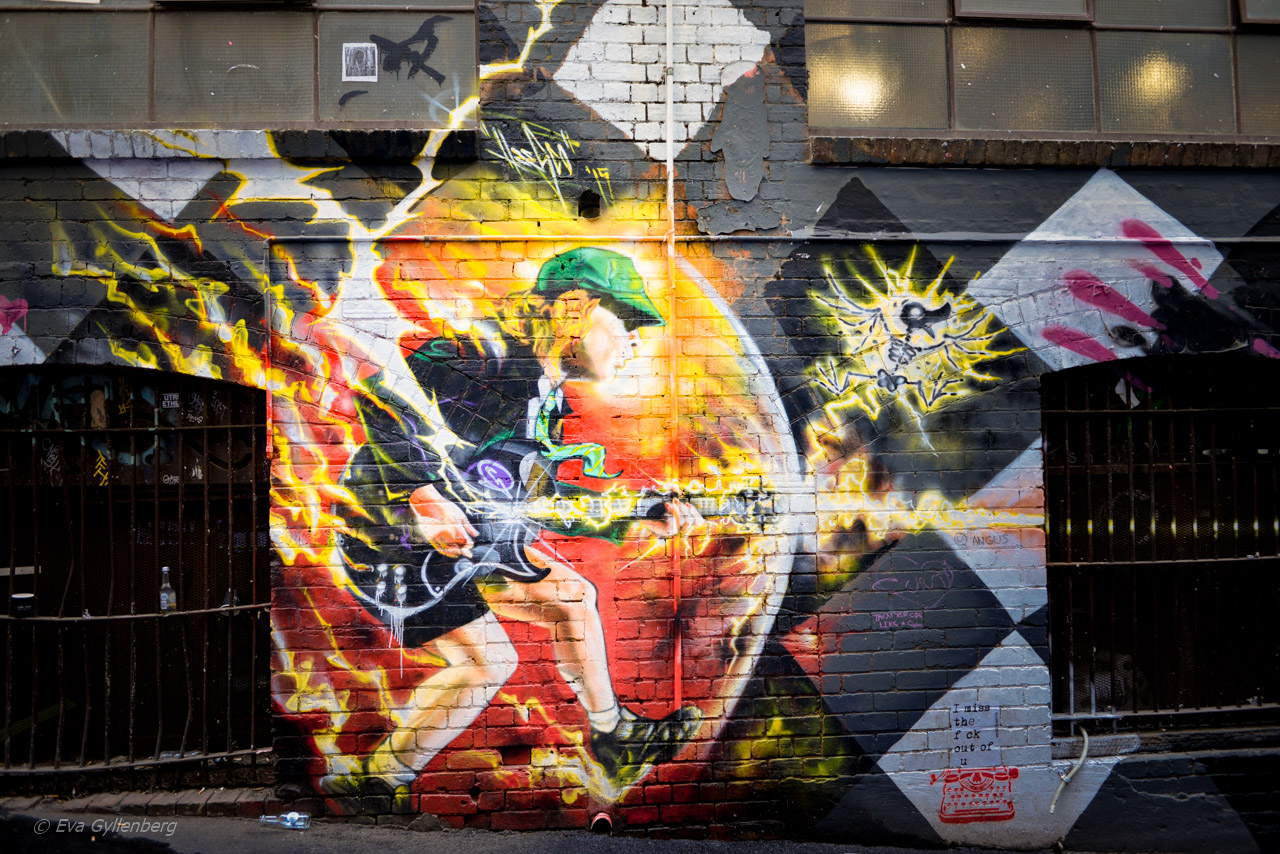 3. The coffee culture
No city I've been to has been as coffee crazy as Melbourne. Maybe it has to do with the whole hipster vibe that Melbourne exudes. When you do something, you go all in. Melbourne is right up there with Seattle in the number of coffee chains, but with the difference that the coffee here in Australia is really good. In every corner there is a small coffee shop that sells organic coffee, roasted in a certain way and from a certain region in a certain country. Here you will find out everything about your coffee. Flat White is what you should order if you want a really good espresso with milk. Or why not a coffee with almond milk or soy milk? Here are all the variants!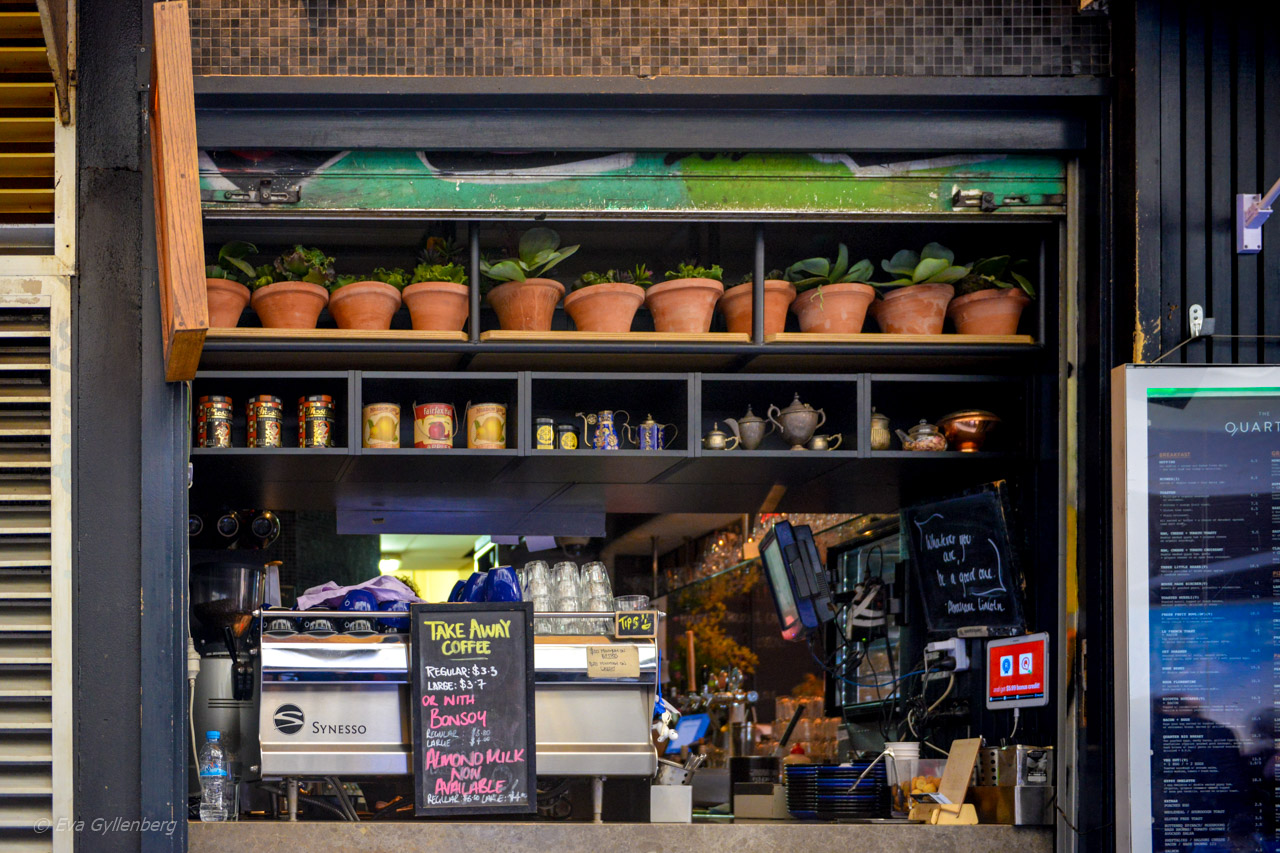 4. Royal Arcade
The old Royal Arcade shopping arcade was built back in 1869 and since then the shopping center's beautiful interior has been preserved. There are a lot of lovely little shops here that you won't find anywhere else. Even the cafes here radiate charm from the colonial era, with their beautiful pastries and classic furniture.
335 Bourke St.
Melbourne VIC 3000
5. City Circle Tram Tour
The last time we were in Melbourne, we stayed outside the City Circle tram line. The City Circle goes around the entire city center and is completely free, so just hop on and go sightseeing. It takes a bit longer to get around on the tram than if you had taken a bus or another tram, but it is well worth it. You always know where the tram is and you can't get lost. Perfect!
Read more Public Transport Victoria.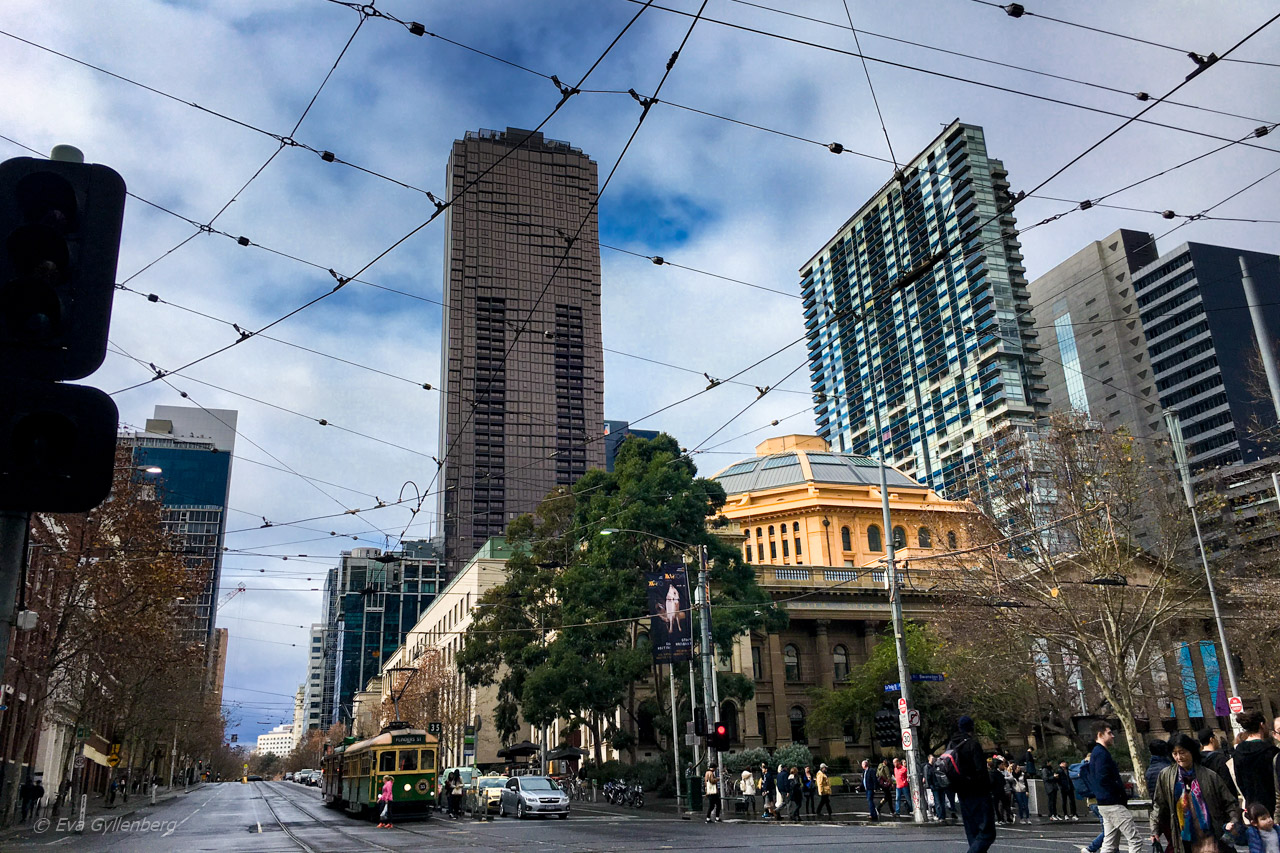 6. Federation Square
One of Melbourne's contemporary buildings has divided the city into two camps. Those who love Federation Square and those who prefer to raze it to the ground. Federation Square is a place for culture and performances and with an art museum. No matter what you think, you will pass by here. When we were here over Christmas, there was a big Christmas tree made of Lego here in the square and lots of children built Christmas figures with the bricks. It was almost like getting into the Christmas spirit in the 30-degree heat! In any case, I think that it seems to be a really excellent square!
Swanston St & Flinders St
Melbourne VIC 3000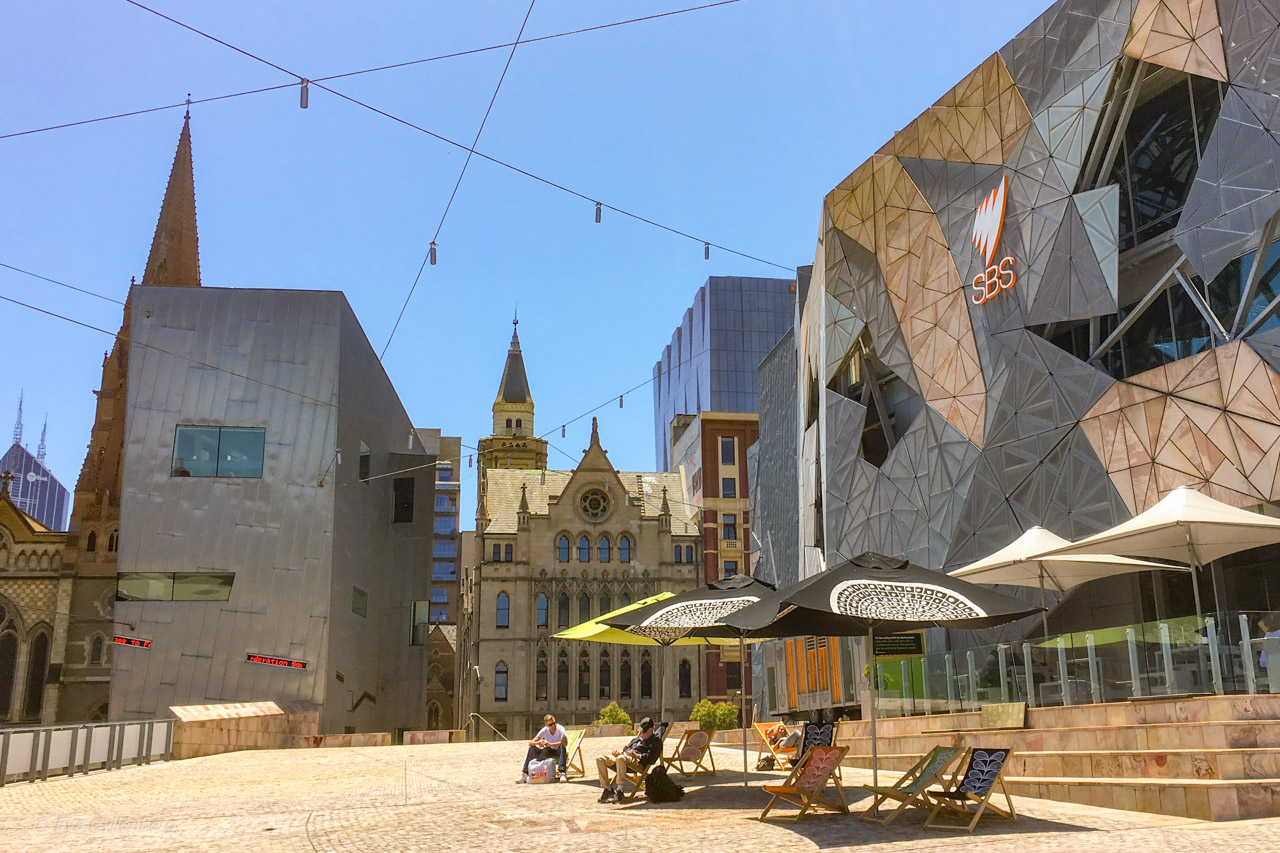 7. Melbourne Zoo
A modern zoo with over 100 years behind it, Melbourne Zoo is a really nice zoo. Well maintained and with an extensive program to protect many of the endangered animals that inhabit the park, this is a visit that is both educational and informative for all ages. Try to spot some of the zookeepers' information sessions, they are both very informative and fun!
Melbourne Zoo
Elliott Ave
Parkville VIC 3052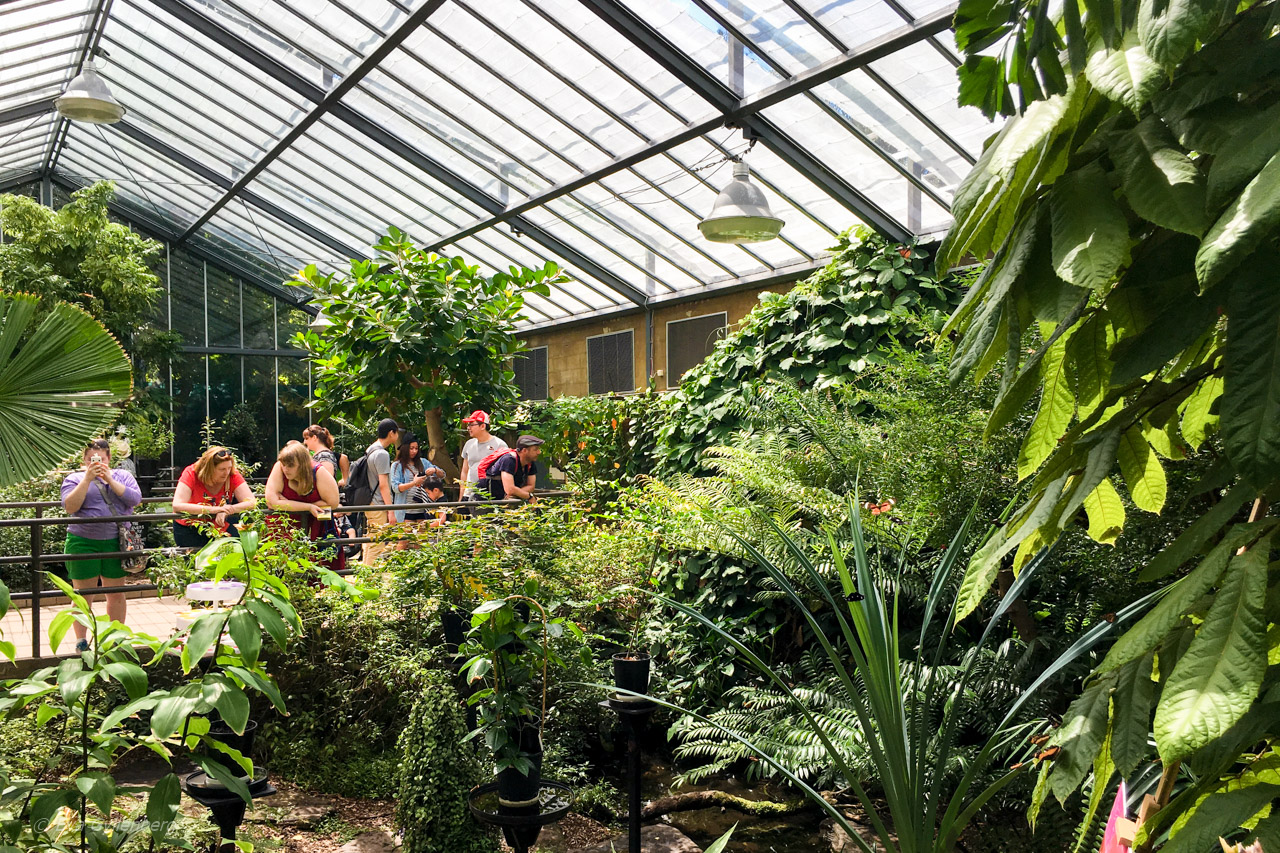 8. Docklands
Last visit to Melbourne we stayed in Docklands, a new area built on the waterfront in an old port area. A bit like Västra Hamnen in Malmö or Hammarby Sjöstad in Stockholm. Lots of cool residential neighborhoods with shopping and a string of fancy restaurants by the water's edge are crowded here. We really liked both the location and the area, so we would love to stay here again!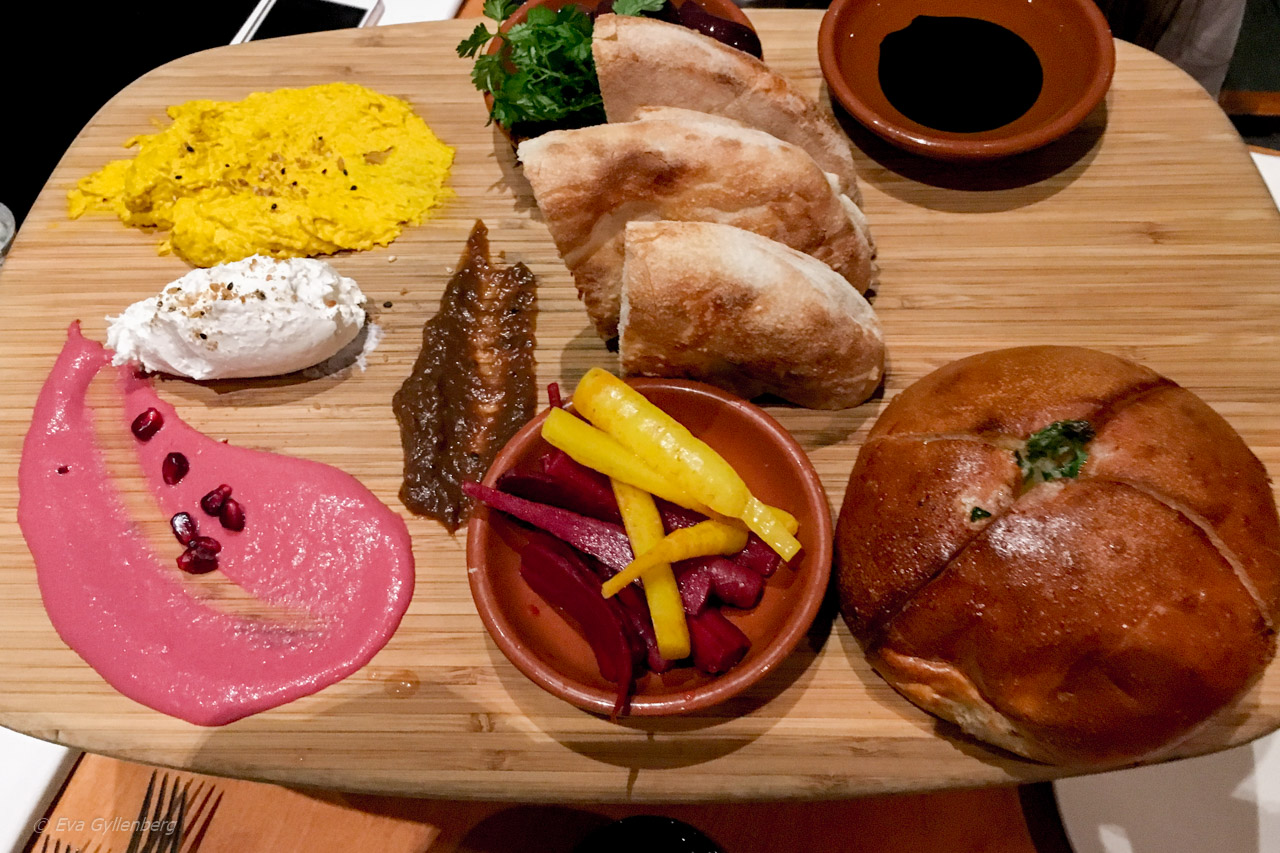 9. Sea Life Melbourne Aquarium
Pinjarra, the five meter long crocodile that lives on Sea Life Melbourne is still our daughter's favorite. She knows everything about Pinjarra, including how he ate a prize-winning cow and came to the park. Good proof that children remember more than you think! Here at Sea Life in Melbourne you will find large aquariums with everything from coral reefs to penguins and a large underpass takes you through the shark aquarium with rays swimming over your head.
King St
Melbourne VIC 3000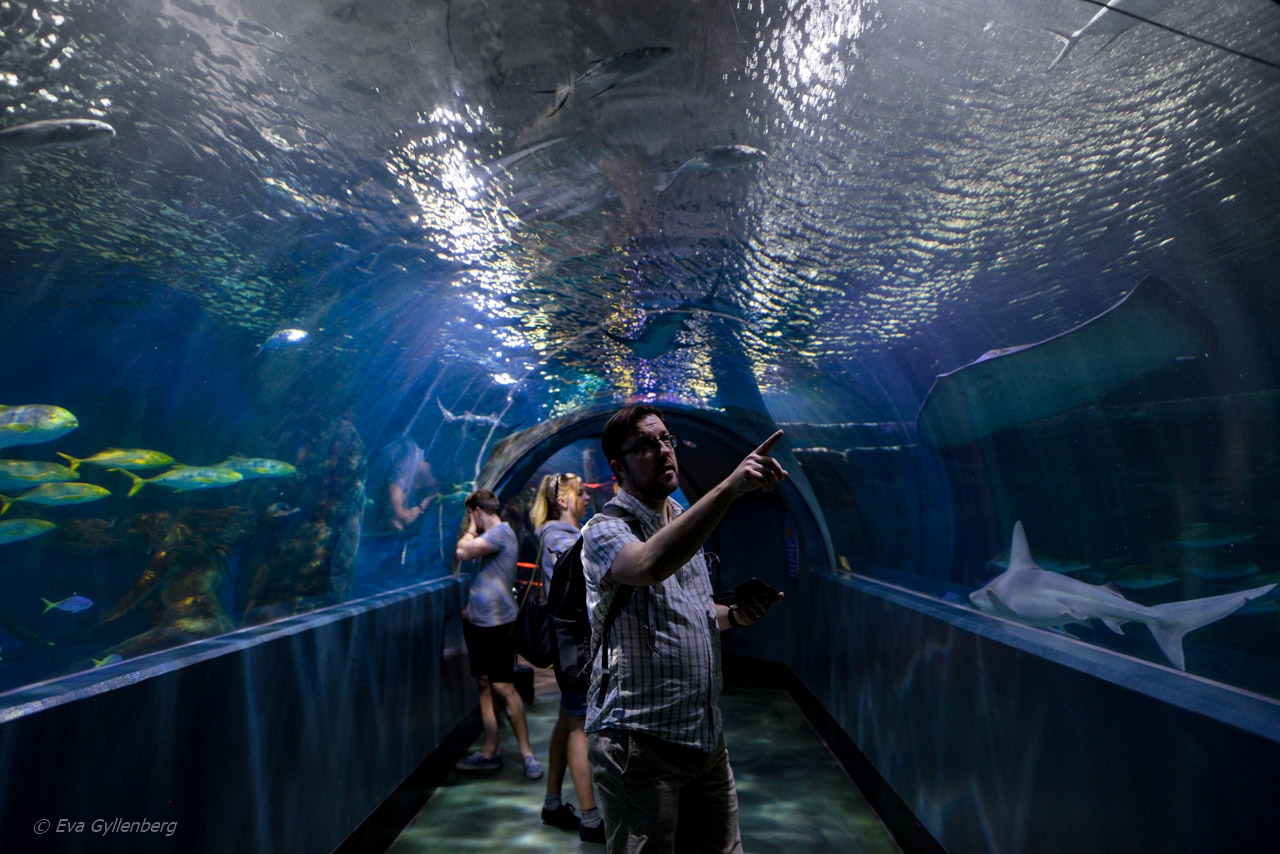 10. Melbourne shopping
A lot of people I've talked to think that shopping in Australia isn't much to cheer about, but I disagree. You just have to dare to shop in stores you've never heard of before. In Melbourne, serious shopping revolves around Bourke street and little Bourke Street and Myer, David Jones and Emporium. We also liked Melbourne Central, a giant shopping center with over 300 stores. If you don't find something unique here, I'll be surprised!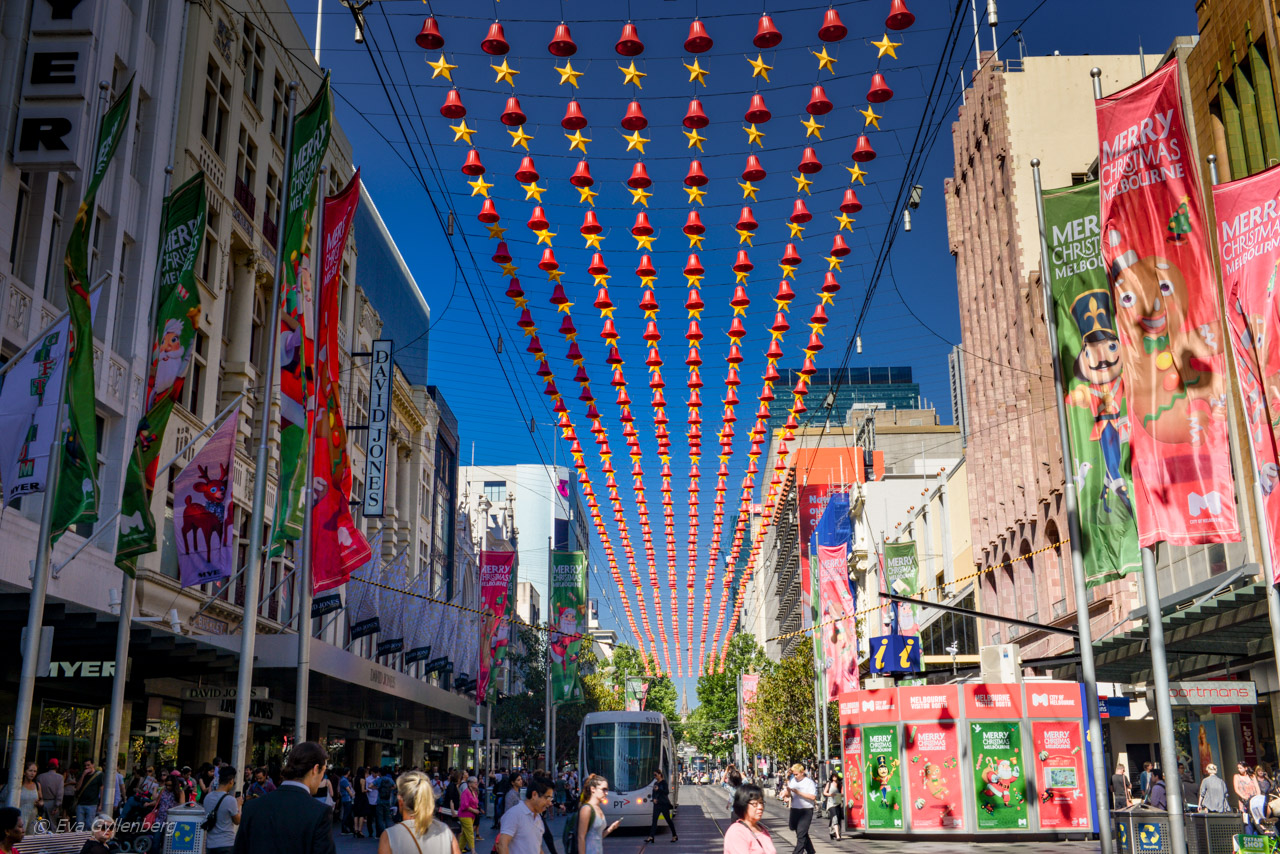 Do you want to read more about Australia? Look into mine photo album from Melbourne or at my Australia page!
Have you been here? What did you think of the destination?
Been there - didn't like it!
0
Not keen at all to go here!
0
Eva Gyllenberg
Travel blogger, gastronaut, photographer and family adventurer with over 55 countries in his luggage. Eva loves trips that include beautiful nature, hiking boots and well-cooked food. On the travel blog Rucksack she takes you to all corners of the world with the help of her inspiring pictures and texts.