Post Block Grid – Style 8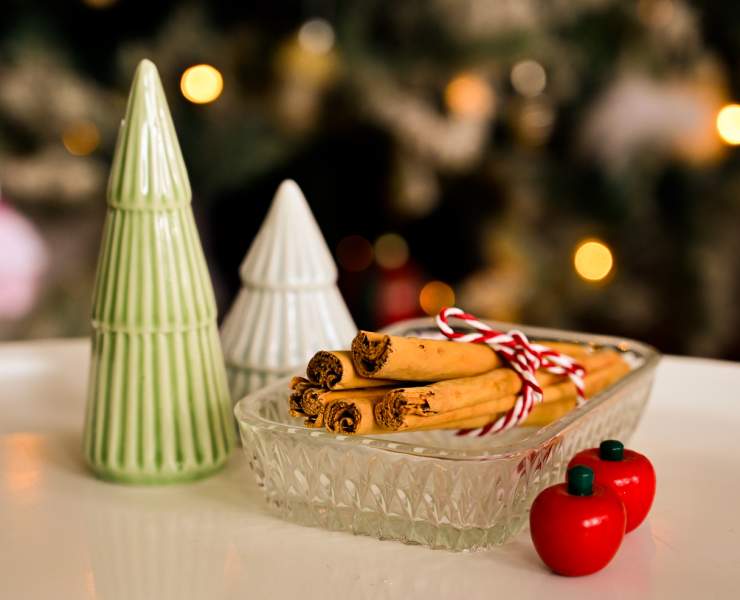 Cinnamon has been a major export commodity from Sri Lanka ever since the 17th century. But what exactly is "real cinnamon" and is there really any difference between "cinnamon and cinnamon"?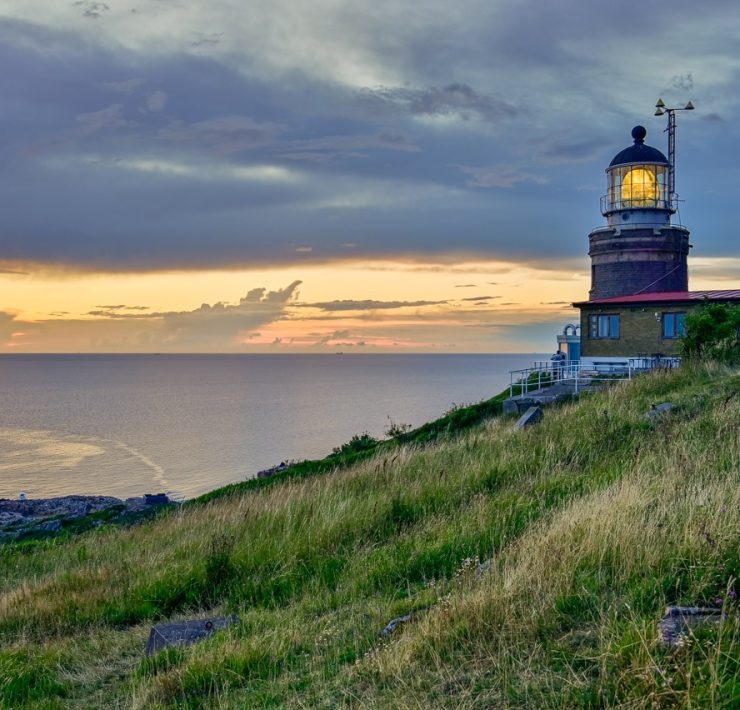 One of the most beautiful stretches along the Kullaleden can be experienced on a shorter round trip for the whole family, with plenty of stops for coffee, swimming, lunch and ice cream.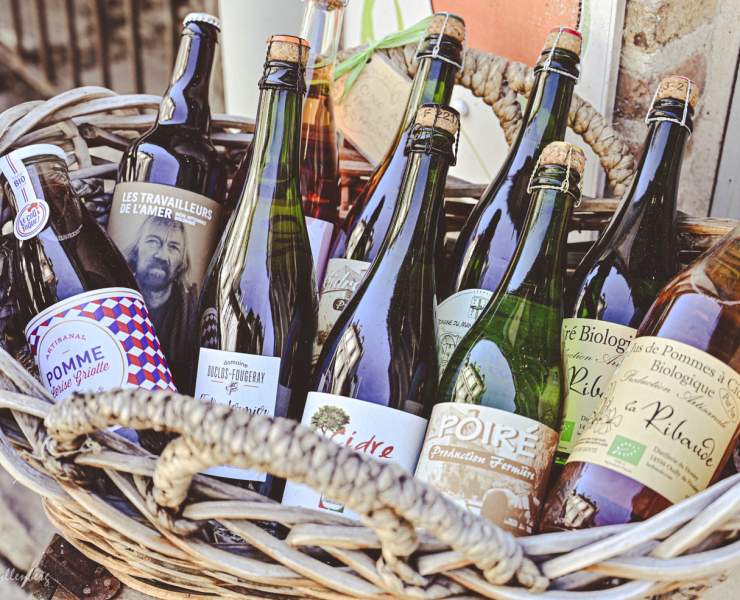 The Cider Route in Normandy offers a journey through apple orchards, cows, sweet villages and calvados.