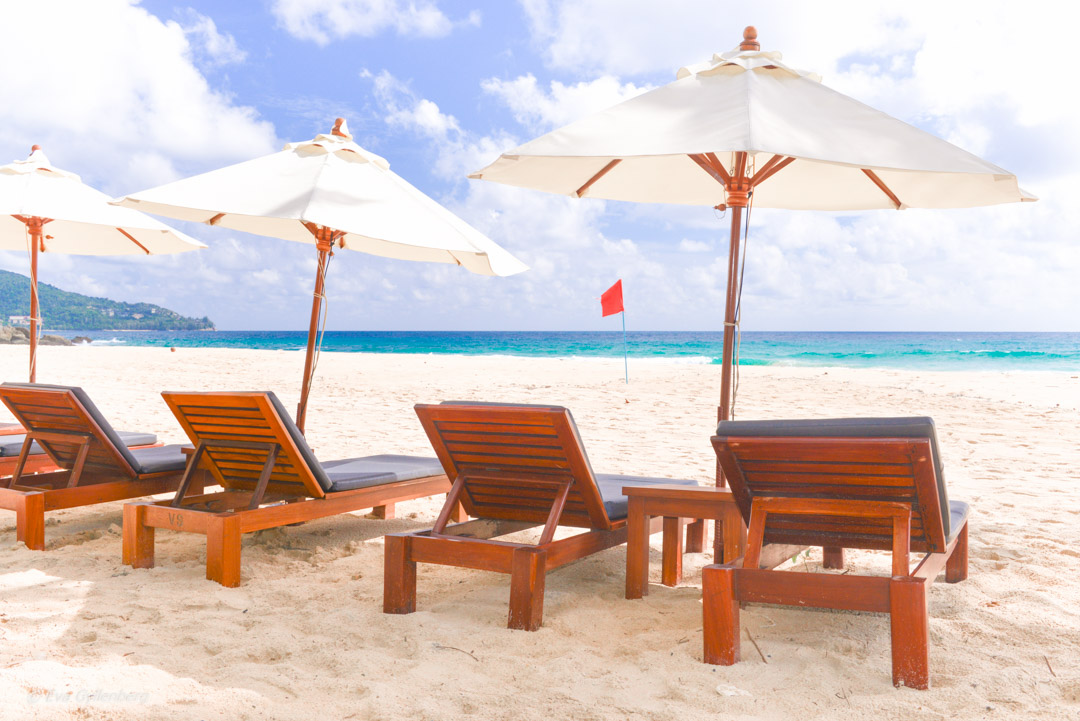 Statistically, you've all been here before, but there's a reason why Phuket, Thailand continues to top the lists of our most popular travel destinations. Here you will find over 50 five-star hotels, high-class restaurants, big smiles and affordable drinks. Something for all of us simply. Here comes a photo album with some of all the lovely beaches and hotels on the island. Come along!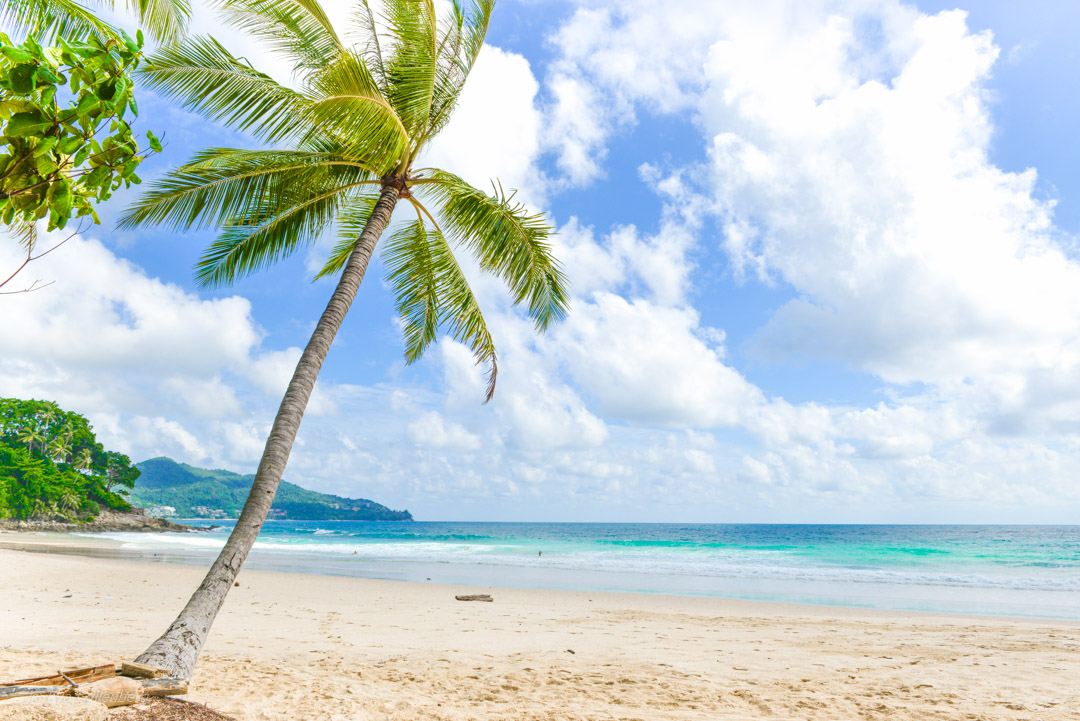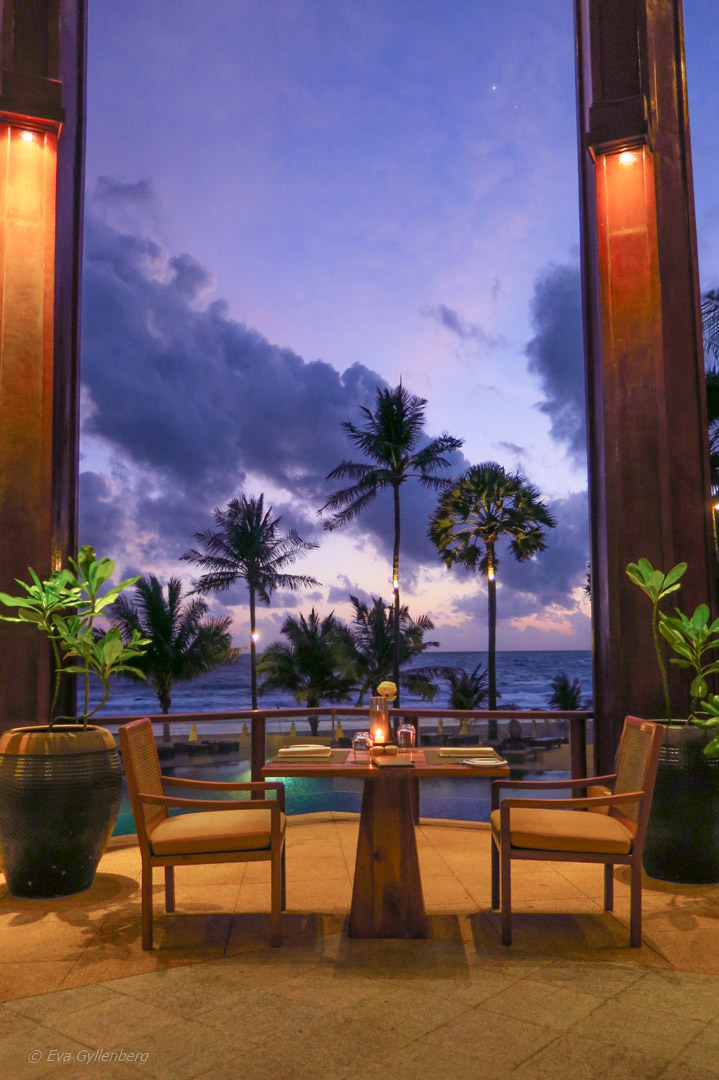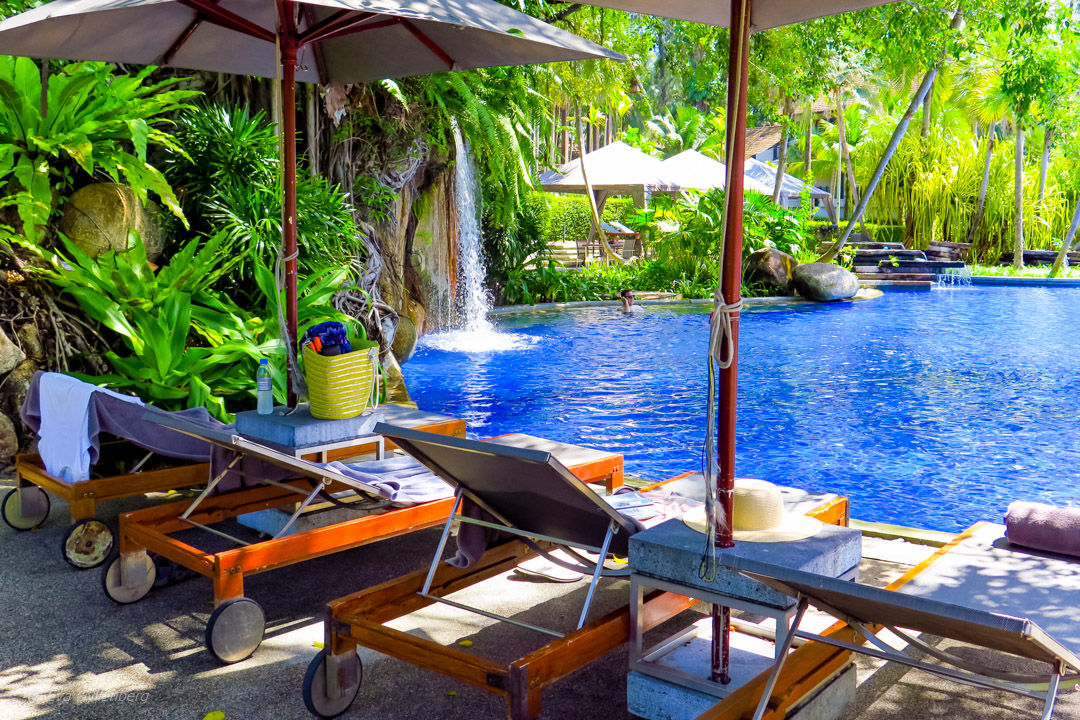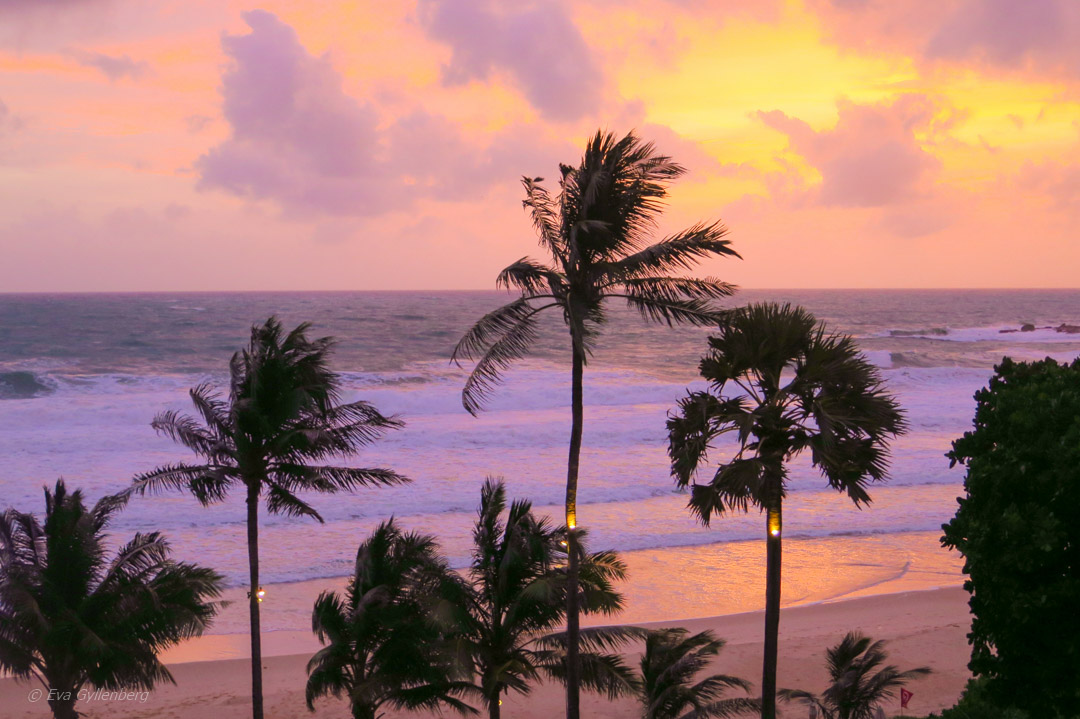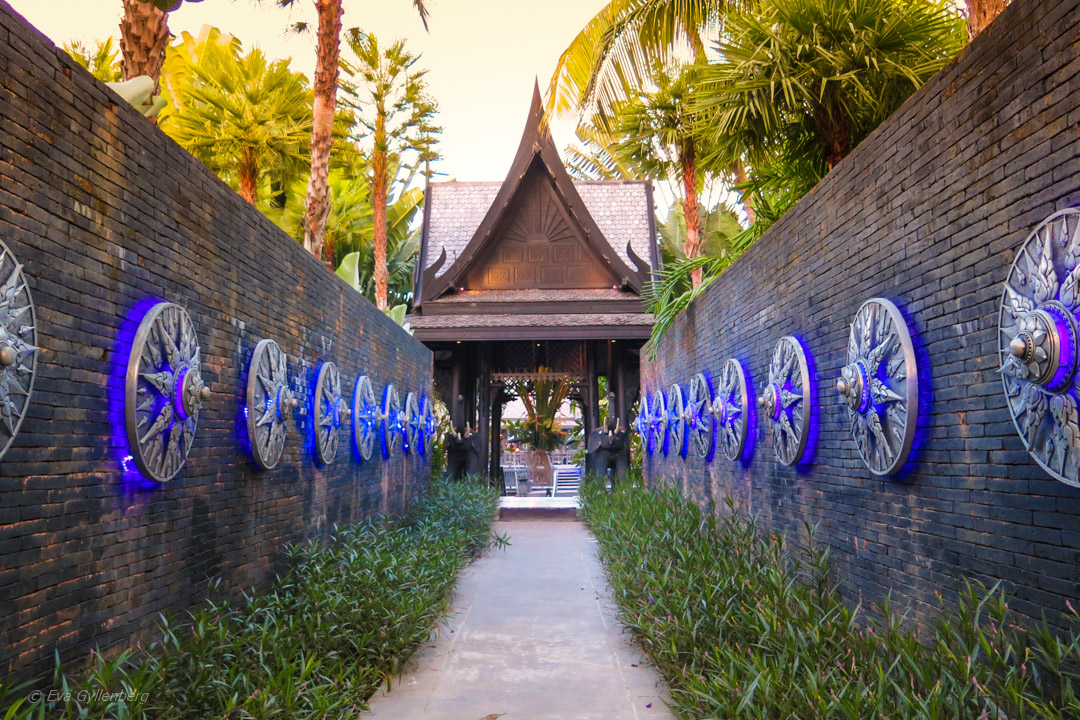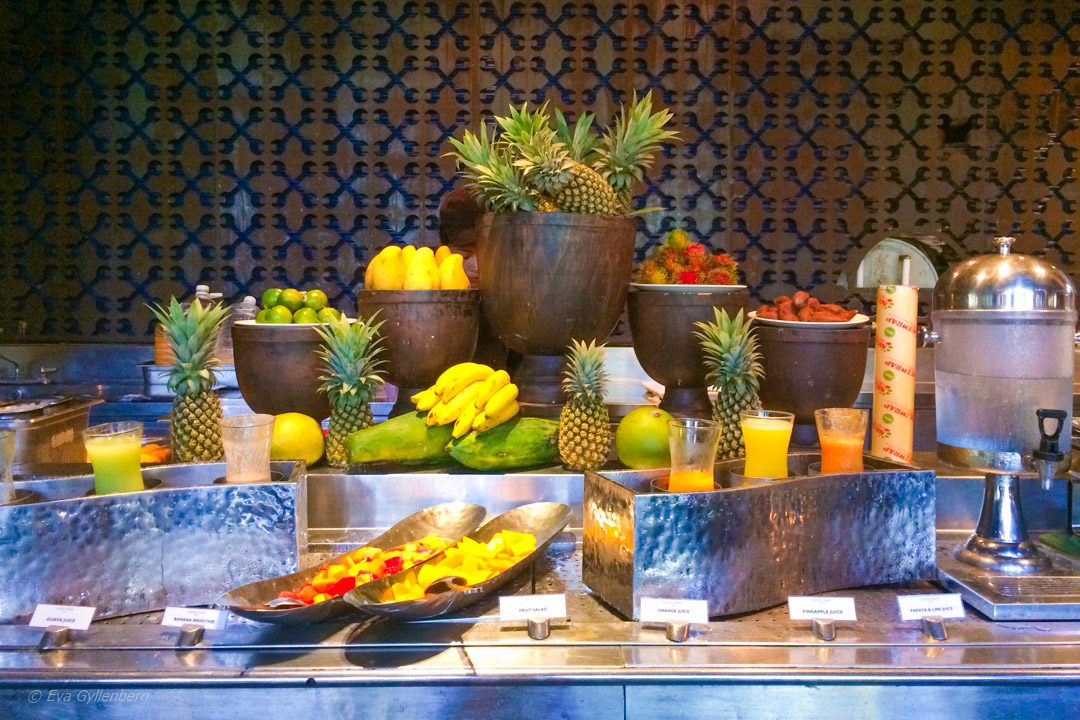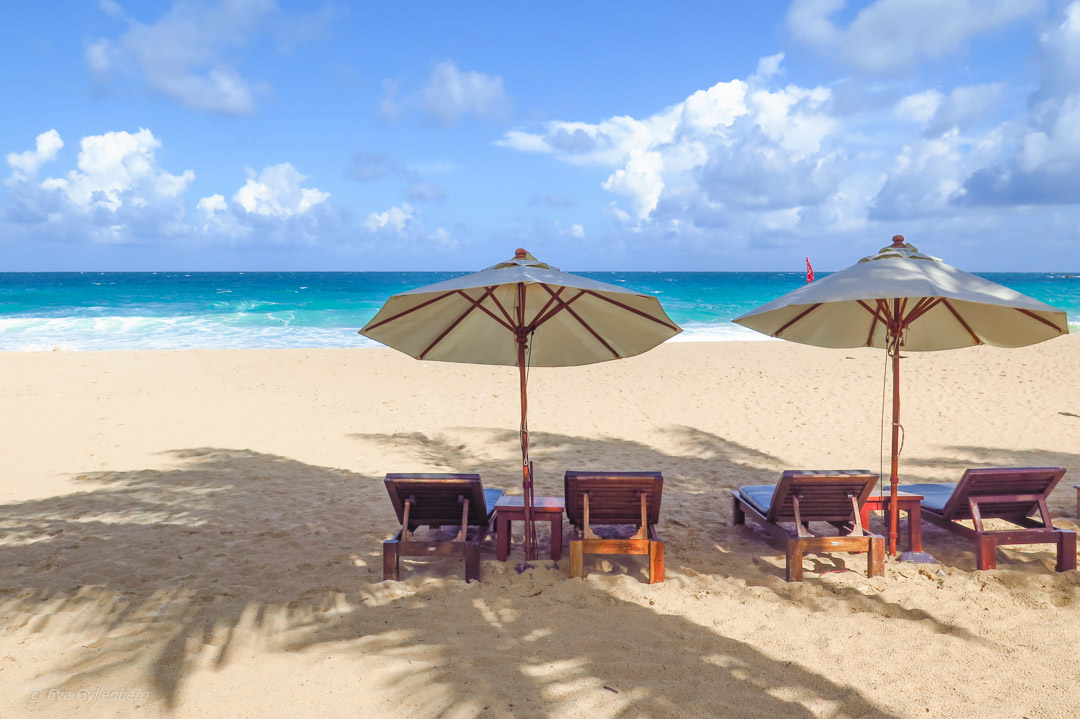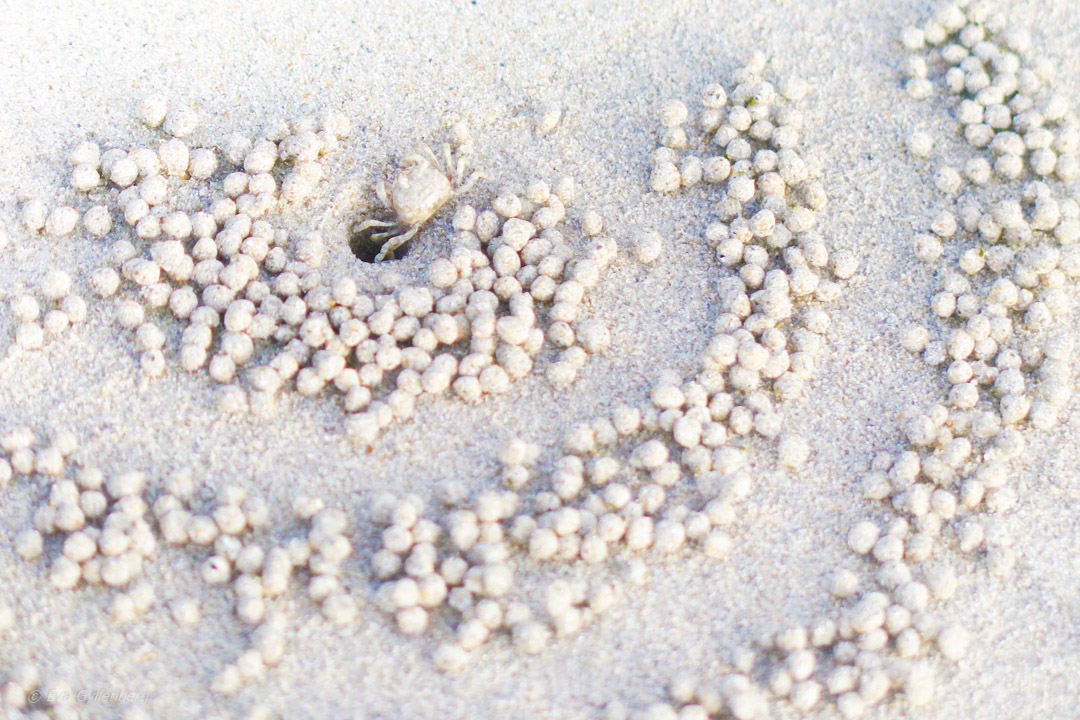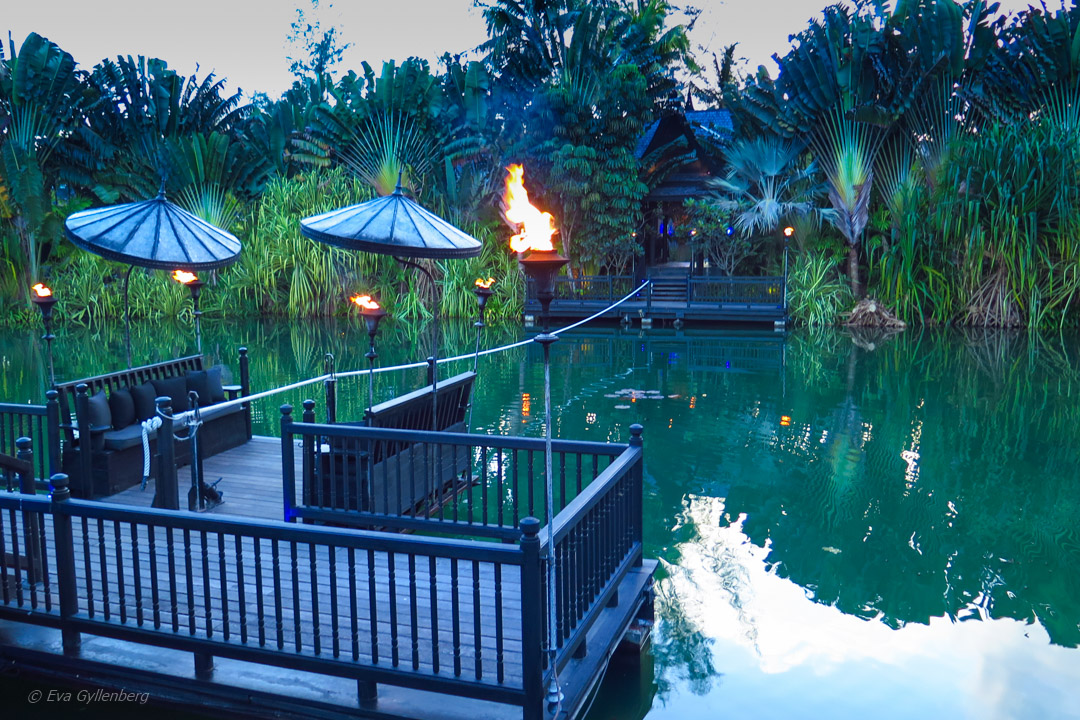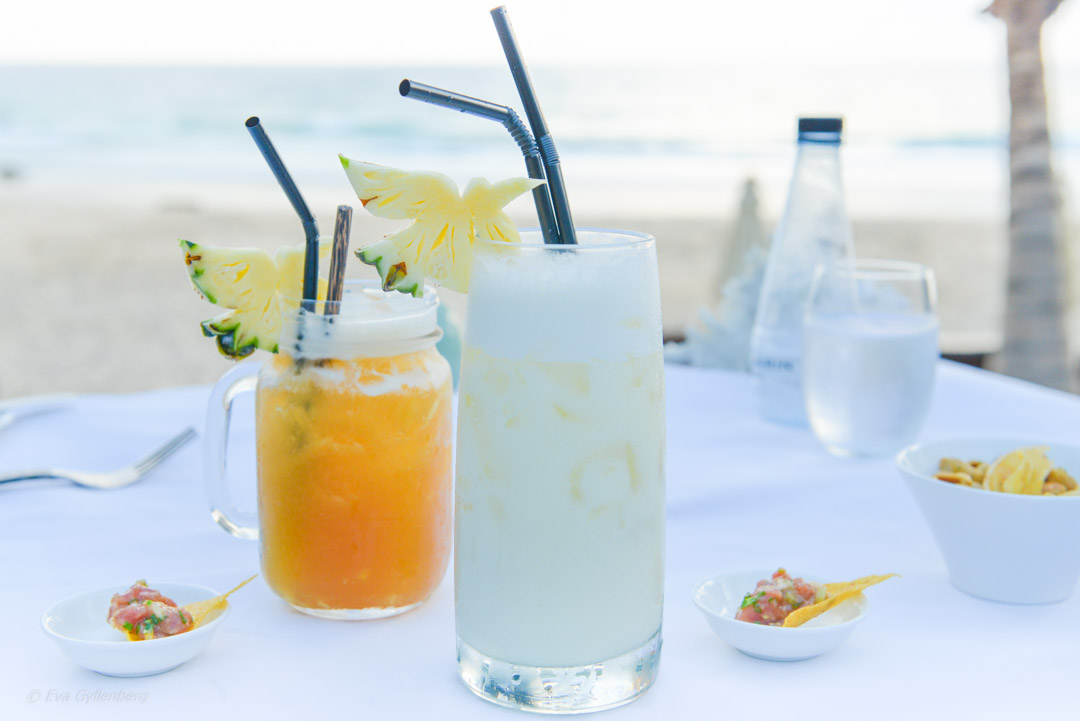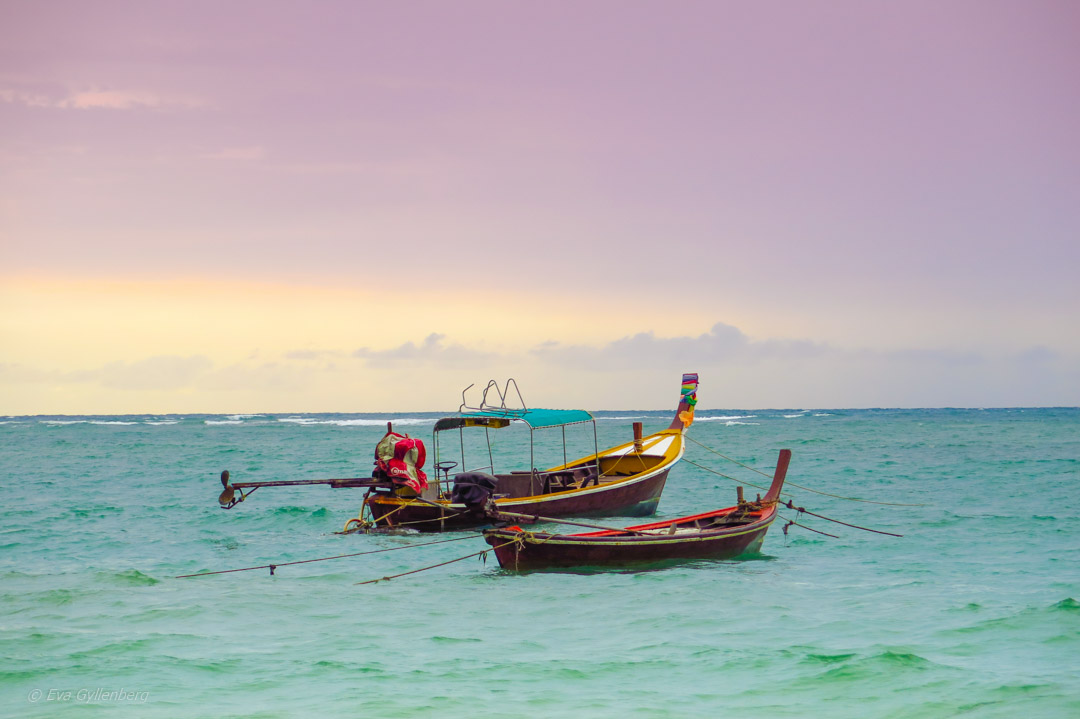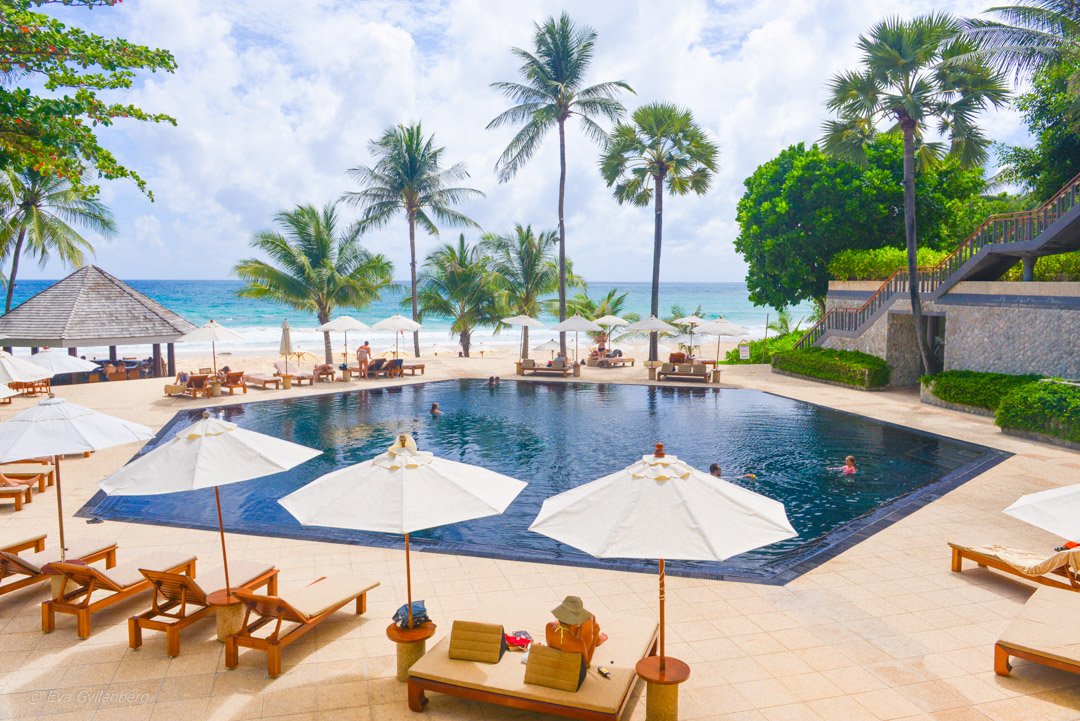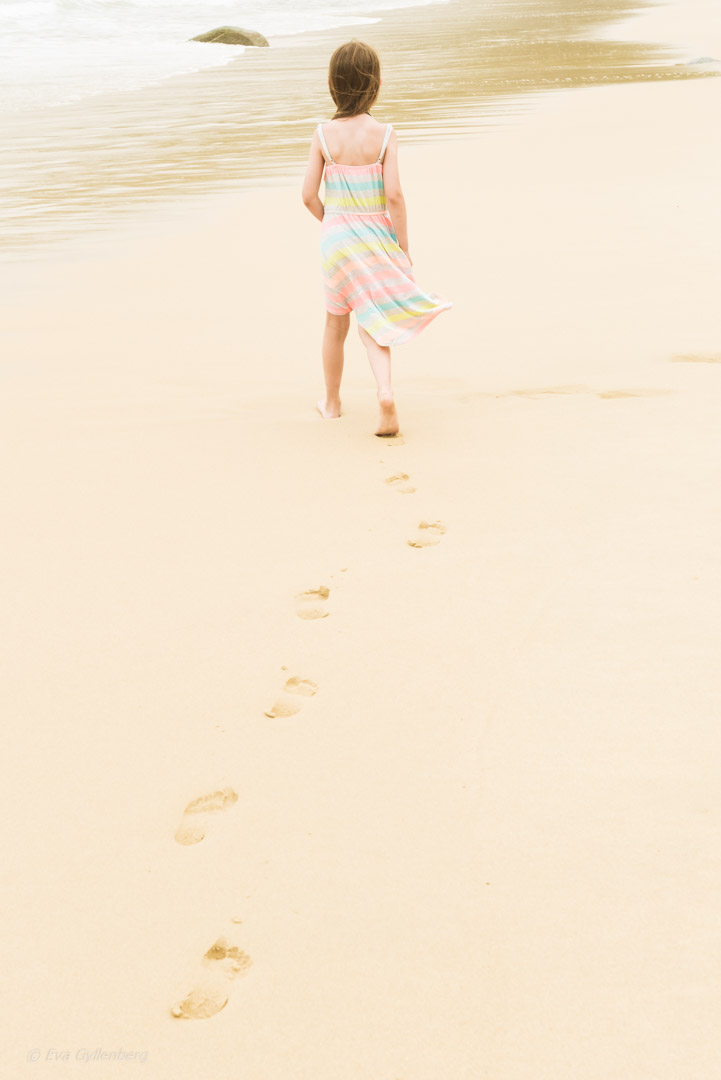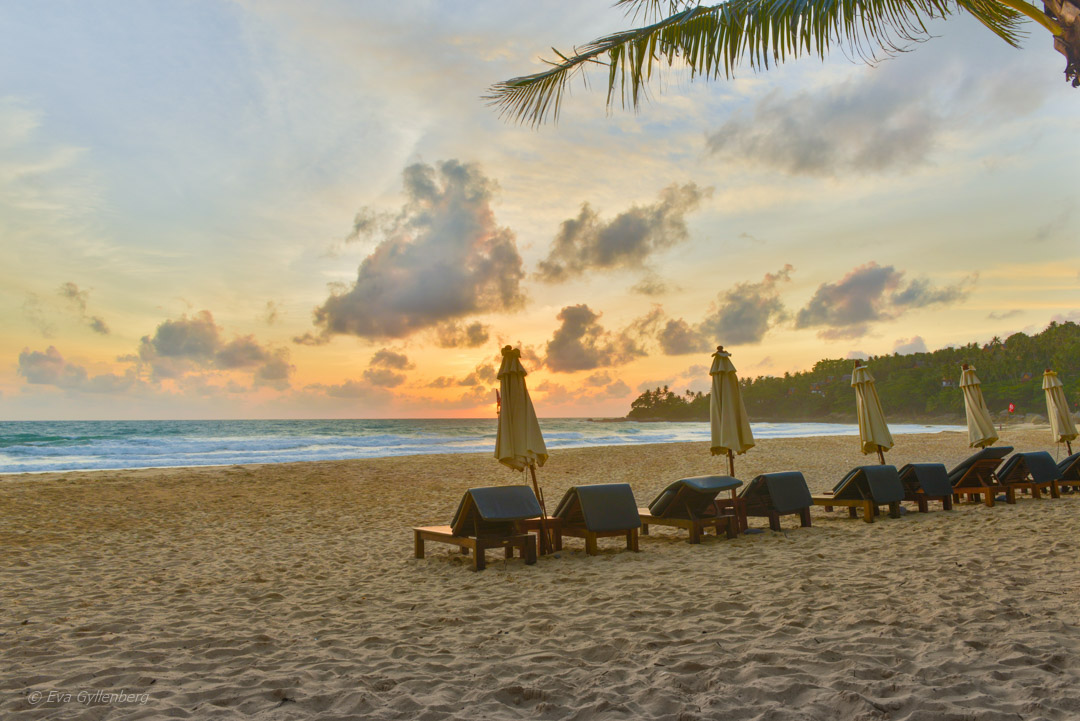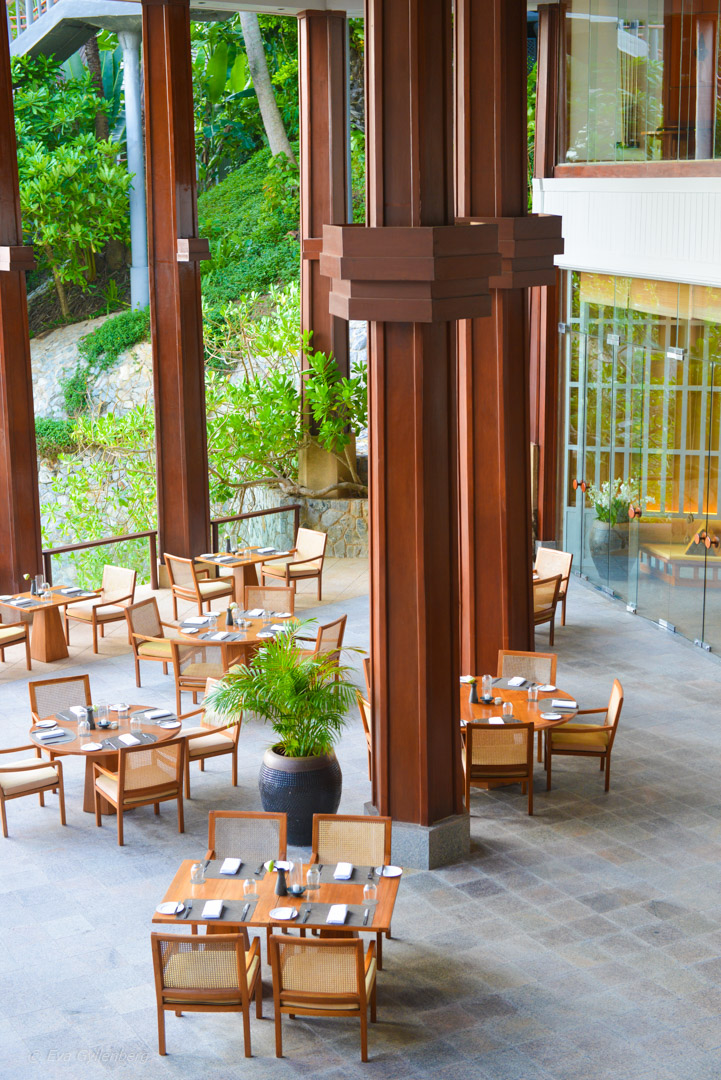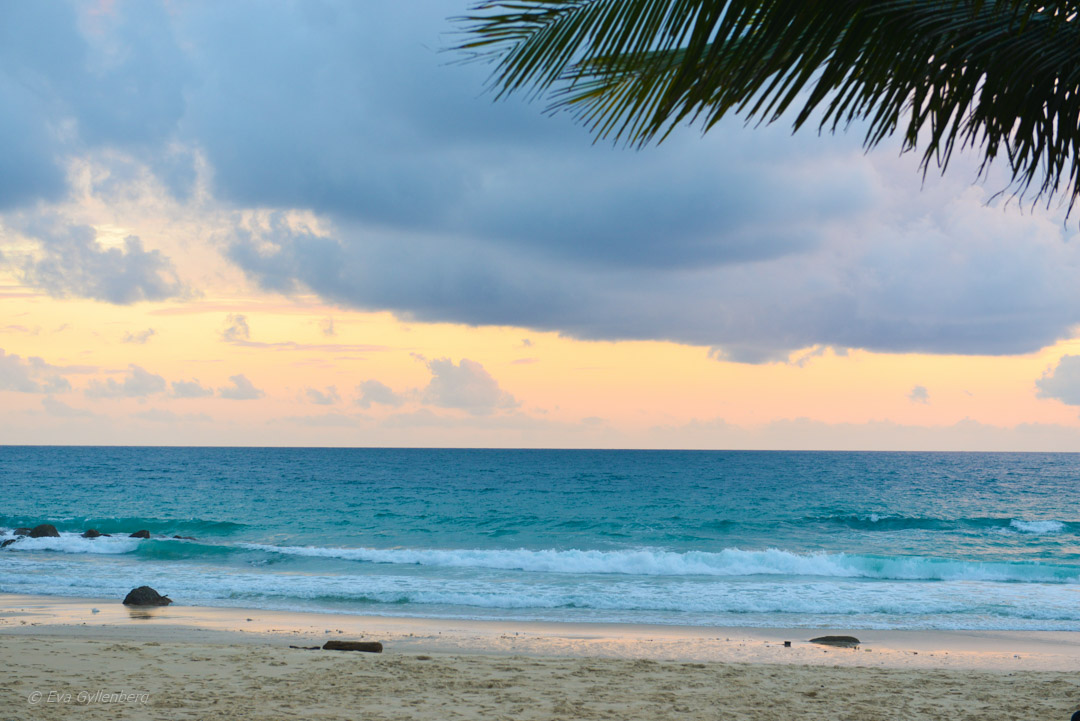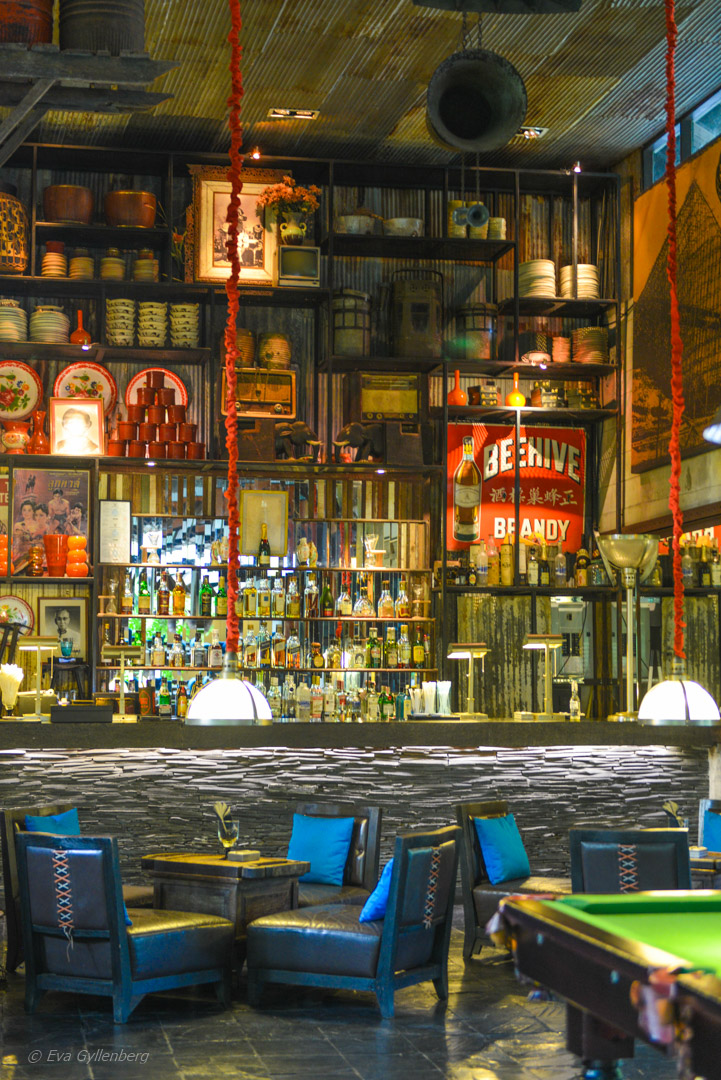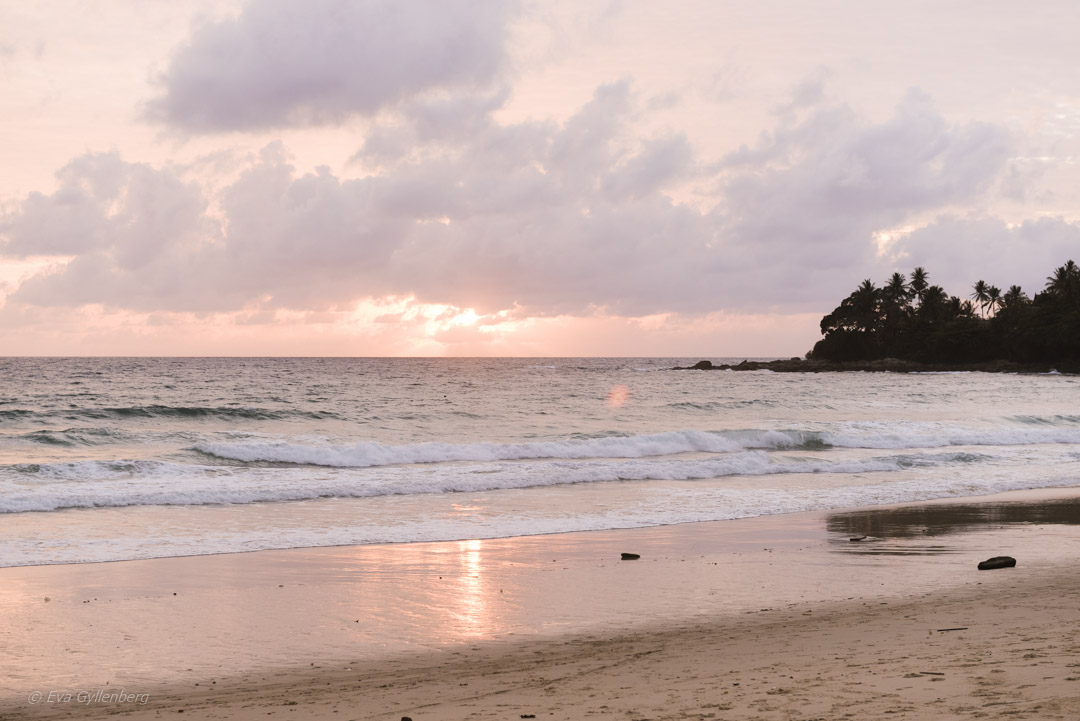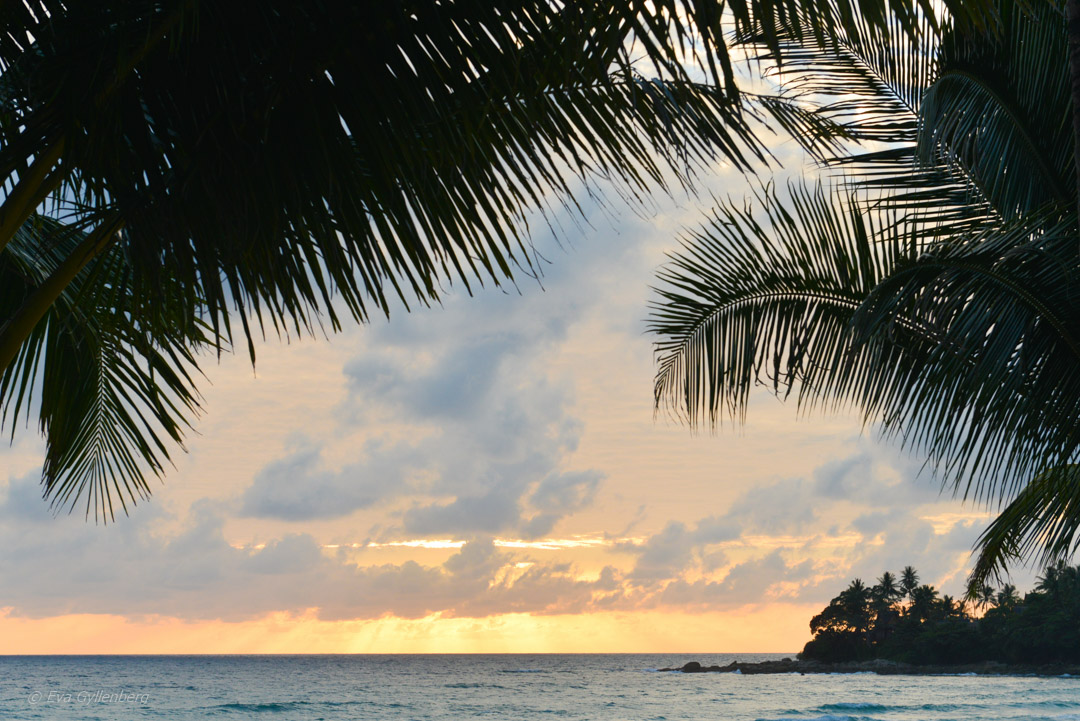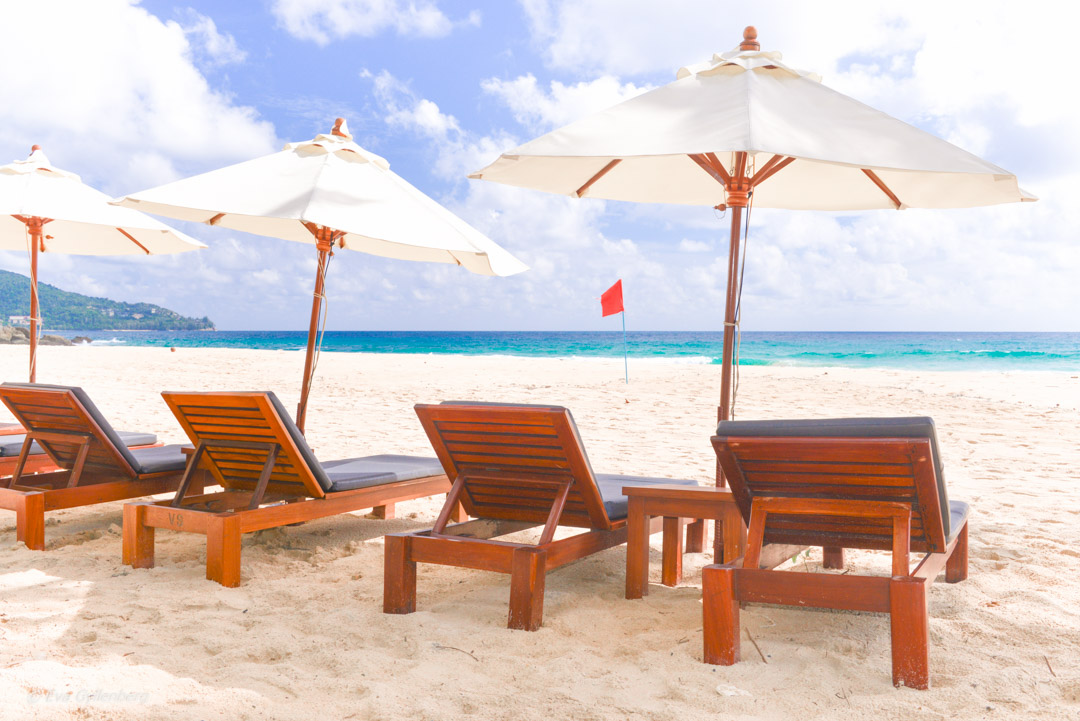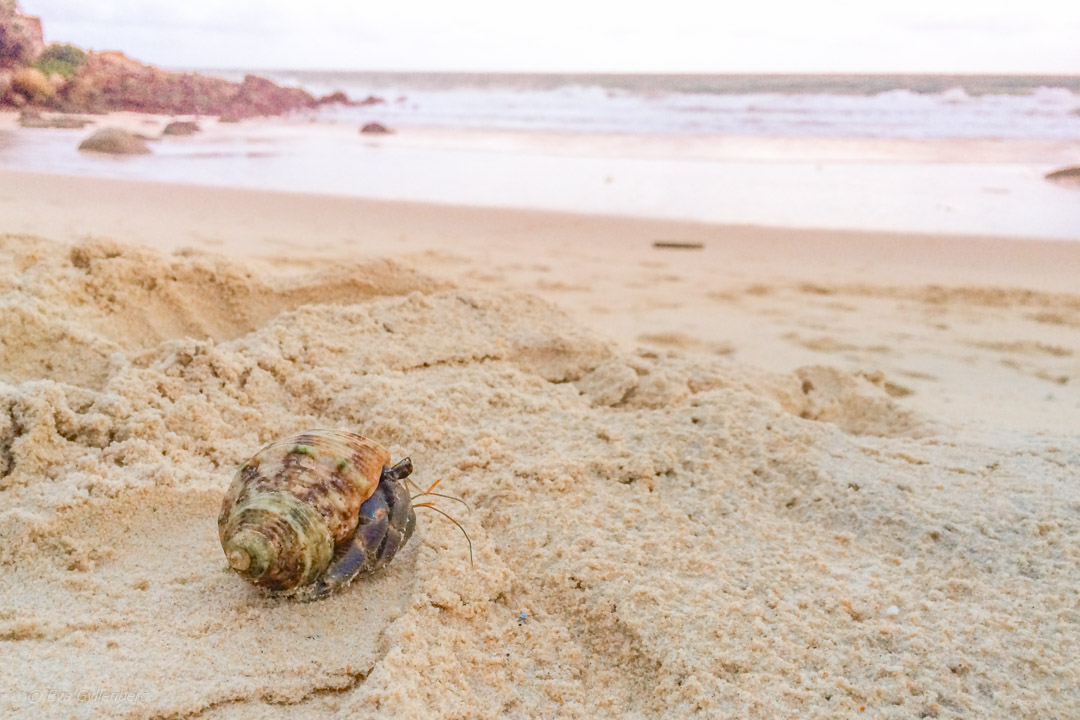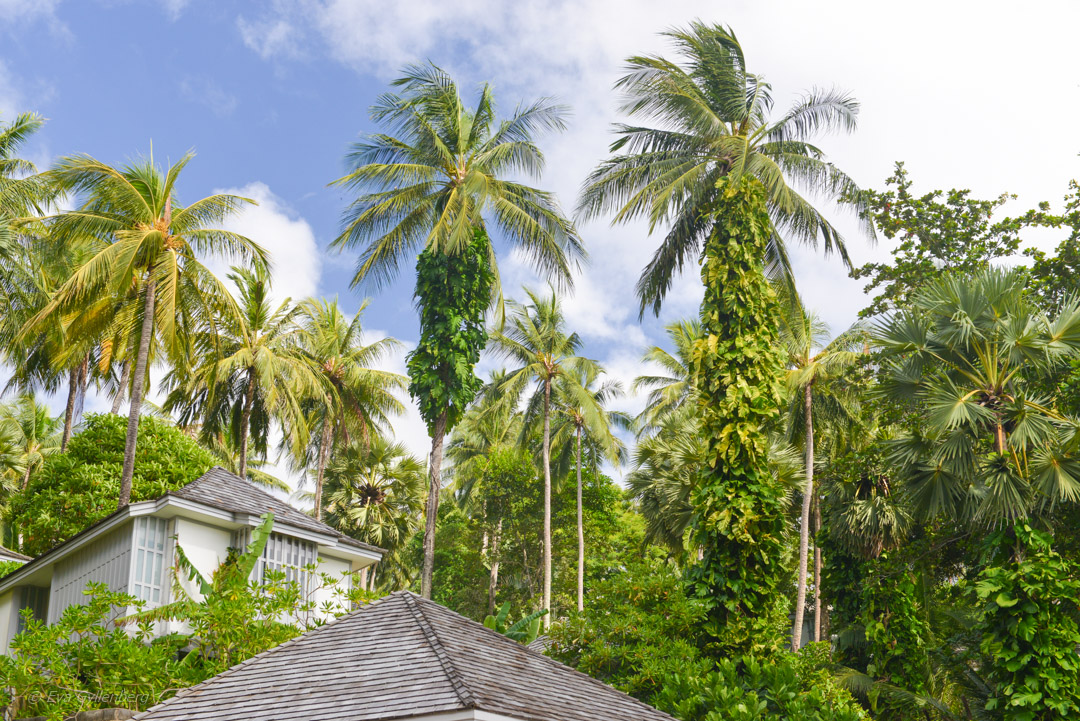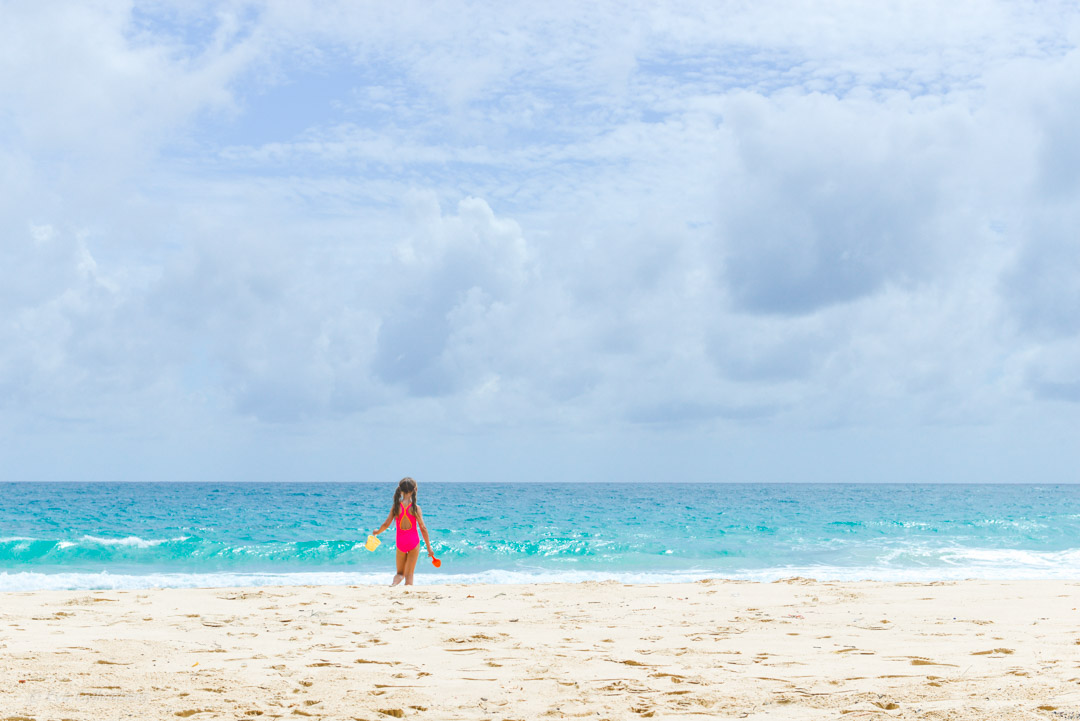 Have you been here? What did you think of the destination?
Been there - didn't like it!
0
Not keen at all to go here!
0
Eva Gyllenberg
Travel blogger, gastronaut, photographer and family adventurer with over 55 countries in his luggage. Eva loves trips that include beautiful nature, hiking boots and well-cooked food. On the travel blog Rucksack she takes you to all corners of the world with the help of her inspiring pictures and texts.