How do you manage to get your luggage to your final destination without having to pick socks on the luggage belt or open your bag to a minor shampoo disaster all over your holiday wardrobe? Here are my best tricks to get your things from A to B, with the least amount of irritation!
1. Pack full
Take a bag with a size suitable for the pack, a half-empty bag is more likely to be crushed and broken during transport and the contents can more easily fly around the bag and break. If the bag is half empty – pack some more clothes or change the bag.
2. Turn white clothes inside out
Shoes often get mixed up with clothes in your bag and if you – like me – like to carry white clothes with you, it might pay to turn them inside out in the bag. Rather a stain on the inside of the trousers, or in the front of the crotch!
3. Don't pack in separate bags
It is very rare that ALL checked bags go missing during a flight, so be sure to spread the risks and divide your luggage between all the bags of the traveling party! I pack at least one dress, one bathing suit, one pair of sandals, one top and one pair of shorts – in every bag! This way we survive until the bags are back in place.
4. Use resealable plastic bags
Do you have very small items that can easily get lost in a large suitcase? Pack the small items in resealable plastic bags, where you keep things together with roughly the same purpose. For example, sewing accessories or jewellery. Try to keep order and put things back in the bag when you've used them!
5. Put plastic film or tape on the shampoo bottle
In addition to putting shampoo and sunscreen in plastic bags, also make sure to stop any leakage before it happens. A good tip is to unscrew the cork and put gladpack over the hole and then turn the cork again. Another tip is to simply tape the cork. Either way, make sure you have gladpack/tape with you for the journey home as well.
6. Roll or fold?
There are equal pros and cons to both methods, but I often find myself folding clothes when I leave home and rolling them on the way home. A shirt that is clean and freshly ironed is not so nice after being rolled, but on the way home it still has to be washed, so then it doesn't matter if it is rolled. For some inexplicable reason, you often have more clothes with you on the way home.
7. Pack shoes in shower caps
In hotels there are often shower caps - pretty much useless for the vast majority of us - but all the better for covering the soles of shoes in luggage.
8. Plastic straps/cable ties
Can be used for everything from closing bags that don't have locks to fixing things that are broken. You need a cable tie! Don't forget to keep a small pair of scissors somewhere so you can cut the cable tie if you use it to close a bag - preferably not packed in the same bag.
9. Make your bag unique
I still have nightmares about when I'm on the escalator towards the baggage carousel in Bangalore and I see a man take my bag from the carousel and start walking towards the exit. Running like a wildebeest took on a new meaning. When I confronted him, he disappeared faster than his wits... I believe in man and think that this mistake must be because my bag looked like all the other black Samsonite bags. So these days I travel with bags that have pink bows, "don't touch" luggage tags and colored ribbons. If someone mistakes my bag now - then it's on purpose!
10. Plastic bags, tape and bubble wrap
I have the ability to often buy olive oil, wine and spices with me for the journey home, which from a leakage perspective can be a challenge. I usually put them in a bag with some bubble wrap and tape it around before I pack it among the clothes in the bag. Tape can also be used around the bag itself if you pack so full that the bag almost bursts. Sometimes happens if you buy too much olive oil, wine and spices...
By the way, a larger plastic bag is the savior in times of need when the swimwear hasn't had time to dry before the journey home.
11. Bring a compact backpack
I always carry a small collapsible backpack which is perfect for a day trip. Costs almost nothing to buy and is so much nicer to carry than a plastic bag.
12. Pack socks in the hat
How many have ever bought a large sun hat for glamorous beach days, only to find the hat stuffed in their luggage on the way to their destination? Pack hats, caps and shoes full of (clean) socks so they keep their shape in the bag.
13. Pack wrinkle-free clothes in the same color scheme
I know, you want to bring that floral red top that goes perfectly with those white jeans, but does the top match the rest of your pack? Don't pack a top that doesn't match the bottoms and vice versa. Also, don't pack anything that requires ironing. That item of clothing will probably not be used during the trip.
14. Pack heavy things in the bottom of the bag
Make sure not to spread out heavy items, but pack the heaviest items in the same end of the bag as the wheels are located. The bag becomes more stable and does not tip as easily.
15. Use packing bags/packing cubes
I never travel anywhere without my packing bags/packing cubes. Underwear in one duffel bag, electronics in a duffel, medicine and sunscreen in one duffel bag and tops in another. By packing in packing bags and packing cubes, the clothes take up less space and it is much easier to find what you need without tearing everything in the bag open.
Also bring an empty packing bag for the dirty laundry on the way home!
What are your best tips for a perfect pack? Tell!
Do you want to read more of my travel tips?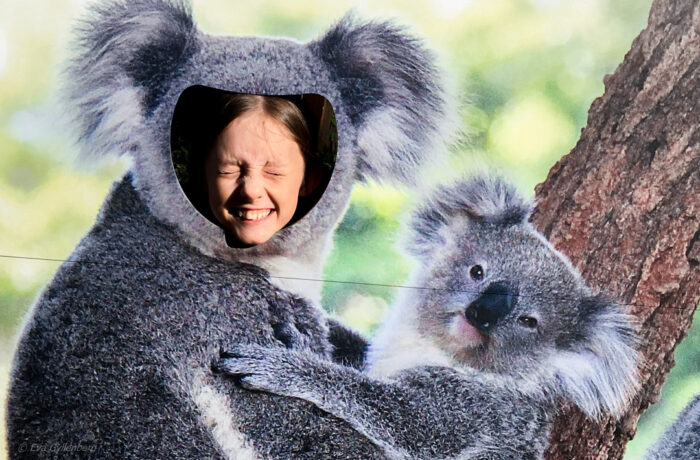 "It's so far away" and "There are so many dangerous animals"...
July 18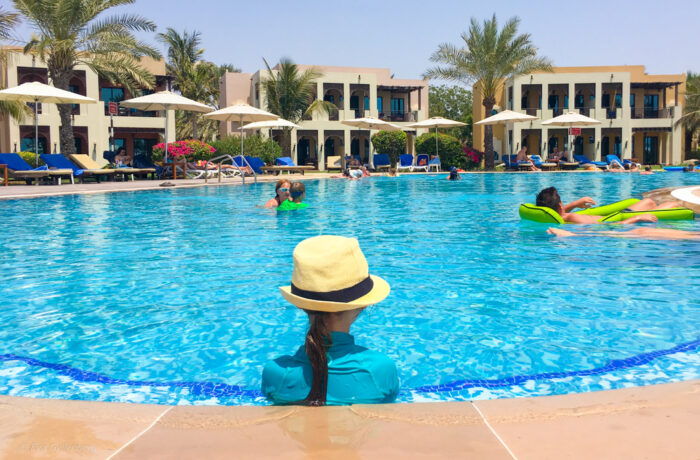 The collection page with all my best tips that will help you before the trip, during the trip and…
June 14th, 2018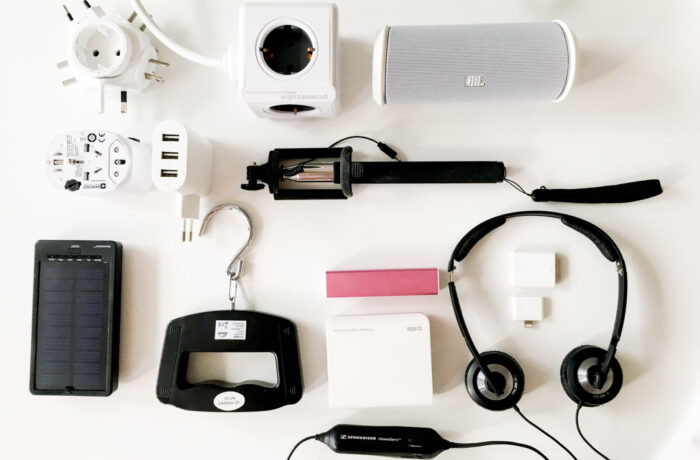 You've packed the most important stuff. But you haven't forgotten these tech gadgets, have you?
28th of May 2017