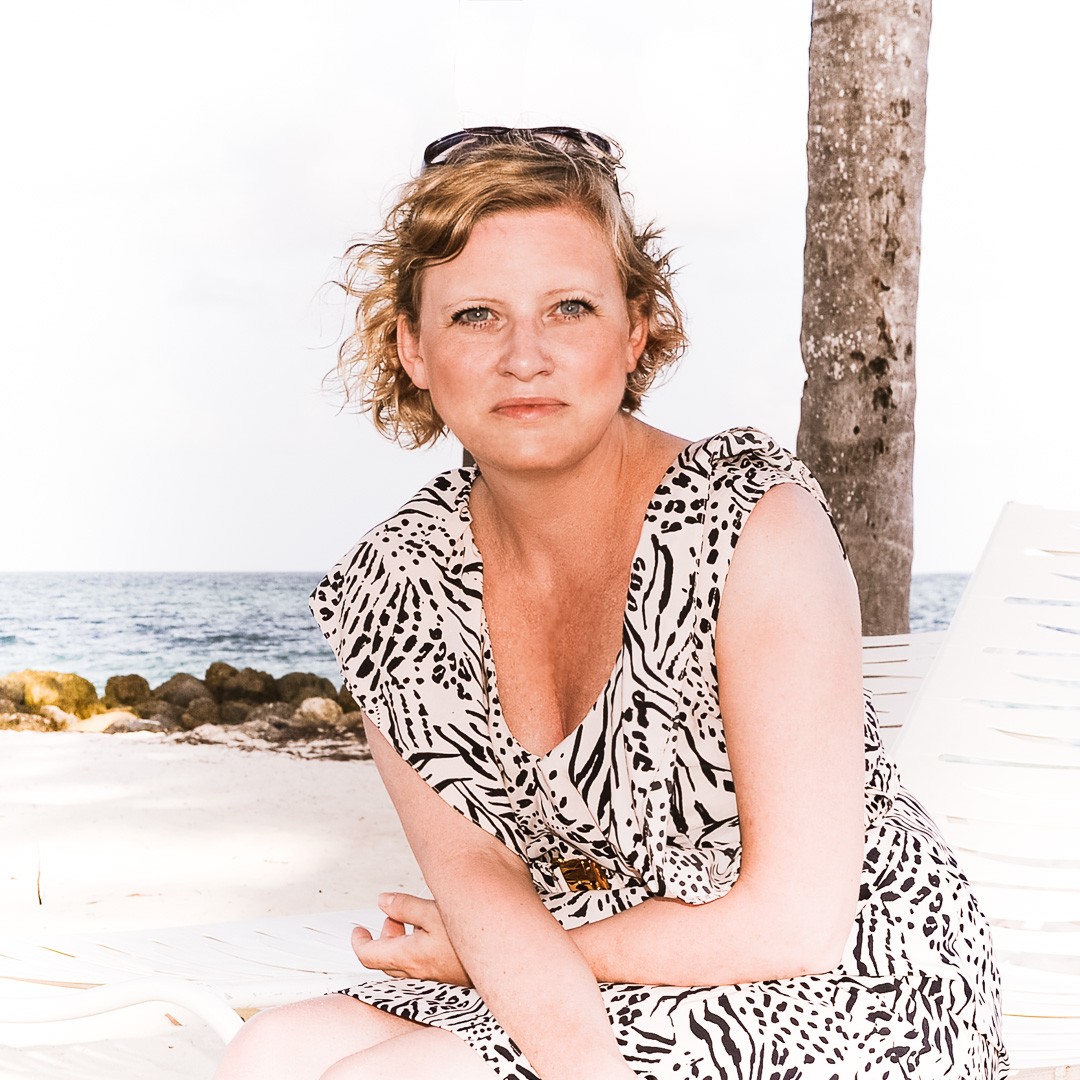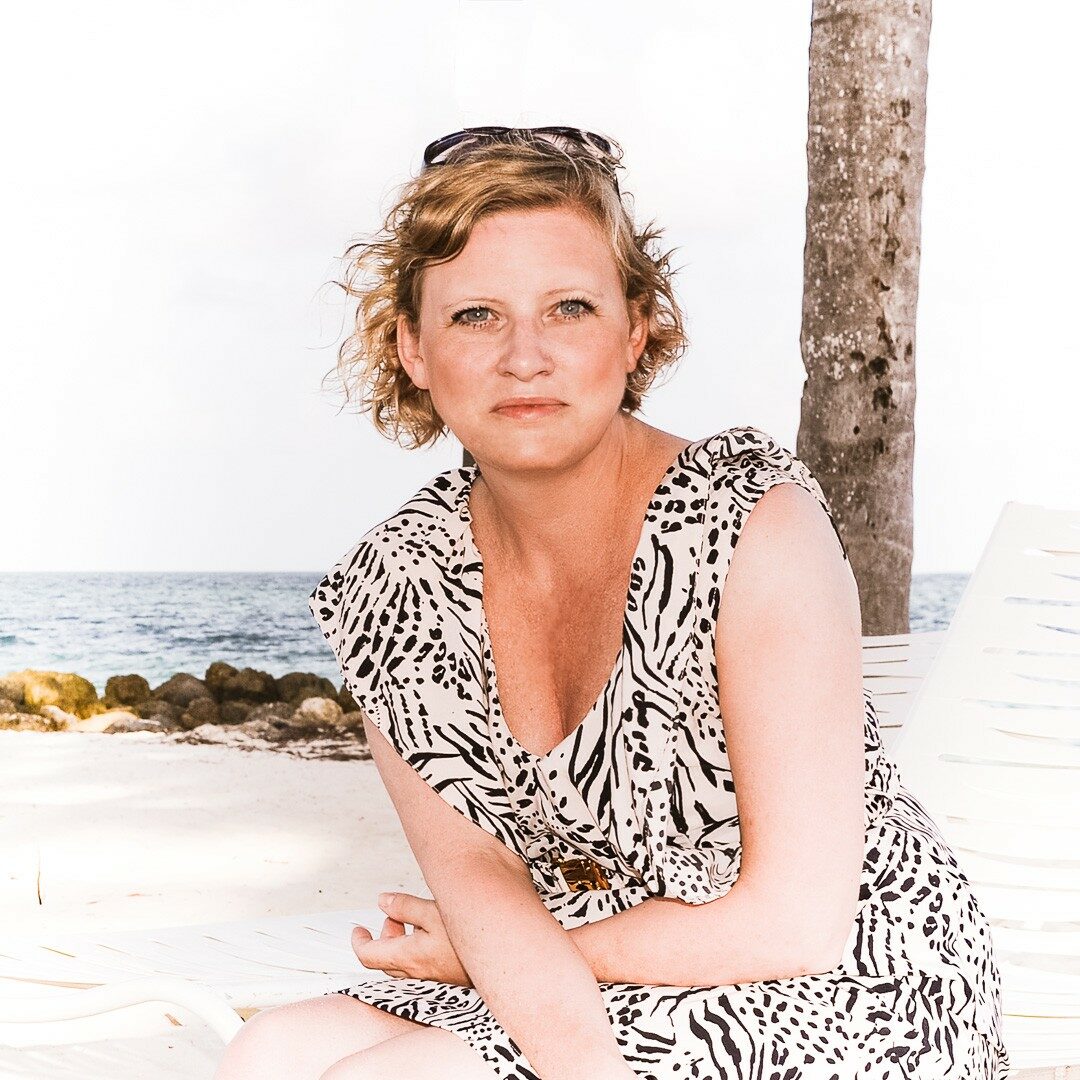 Hello! It's me who is
Eva
RUCKSACK is an award-winning Swedish travel blog for everyone who loves to travel and who wants to be inspired to experience more of our world's beautiful nature, historic places, trendy big cities and gastronomy.

Here at Rucksack I write about what I am most passionate about in this life – travel! I've been blogging for as long as I can remember, but Rucksack in its current form was born in 2015. Over the years, the blog has received many awards and my photos have won numerous photo competitions.

My camera is my constant travel companion and the blog is filled with thousands of high-quality images of everything from wild animals to urban jungles. Here on the blog, I take you on the journey through my pictures.
Experiences and adventures
My family and I have always traveled a lot together and we love discovering new things. For us, it is not important to tick off countries on a list, we go to the places we want to see and discover. It is the longing for beautiful landscapes, nature experiences and big city life that triggers our wanderlust and we spend a lot of our time planning the perfect travel route and finding unique accommodations and experiences.
Together in the family we have experienced everything from small leaf ants in the Australian rainforests to jumping humpback whales in Quebec. Architecture, food and people – everything is part of the experience when travelling.
Travel with children and dog
Traveling with children has added a new dimension to our travels and it feels like a privilege to have discovered the world through a child's eyes. Now the daughter is a teenager, but I hope she will want to continue exploring the world with us for many more years.
In the last two years, we have expanded the family Rucksack with a small pug, so the articles are now also seasoned with tips on dog-friendly restaurants and places.
I only write about what I personally stand for and all thoughts and recommendations on the travel blog are my own. If you are interested in a collaboration, advertising or have other questions, feel free to send me a message in the form below. Also feel free to look into mine
mediakit
for examples of previous collaborations.
I follow the Swedish Consumer Agency's and Influencers of Sweden's recommendations regarding the marking of advertising links and collaborations. All posts that are press trips or collaborations are marked, all other posts are private trips.
Feel free to get in touch, and I'll tell you more!