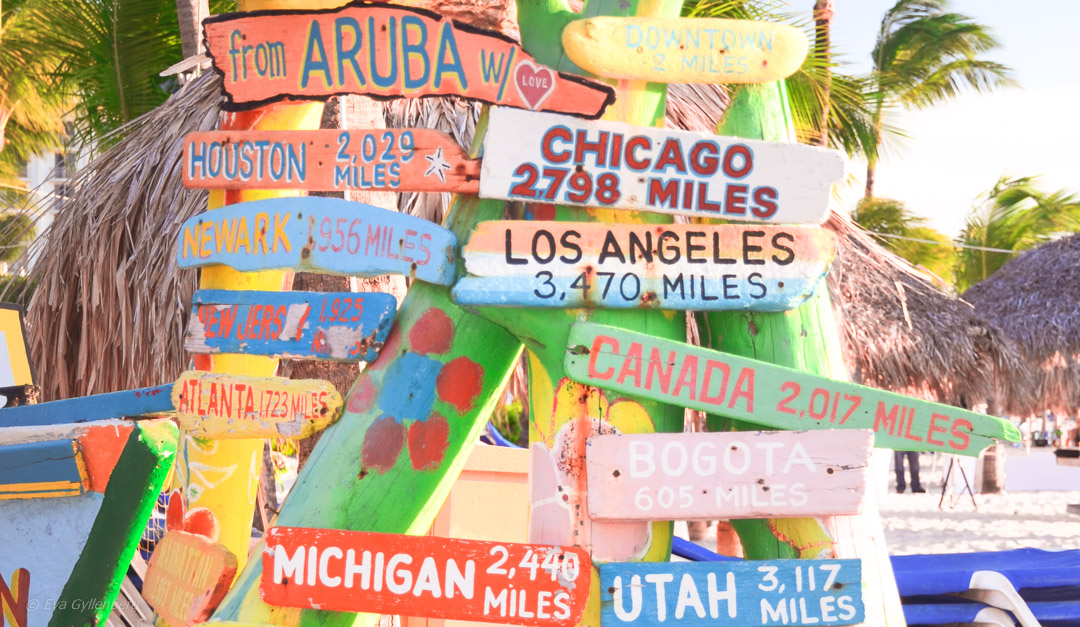 We stay in hotels almost two months a year. It might sound like a lot, but a weekend here, a long vacation there and a few visits to family and friends and staycations easily add up to many hotel nights. Maybe we've been lucky with our hotel bookings, but we've NEVER before had it happen that what we booked didn't match what was delivered on site. More often than not, we have rather been upgraded or received more than expected. We have experienced that it took a while before the hotel found our reservation (in Sri Lanka) or that a hotel window could not be closed (Lisbon), but usually we have been compensated for any shortcomings. When we were in Tallinn last time, they apologized at check-in for not being able to upgrade us and gave us extra drink tickets at the bar instead. Therefore, we were a little surprised when we encountered a bit of a mess with the booking during our visit to Krakow a few weeks ago.
When I book a hotel, I always check one thing specifically before I book. How much would a breakfast cost if we were to pay it on the spot and how much extra do we need to pay to have the breakfast included in the hotel booking. Most often it pays to book a room with breakfast directly, especially in expensive cities such as Dubai (where a breakfast can cost 750 kronor per person). In Krakow we had booked an apartment hotel, where the offer was to have breakfast delivered to the hotel room every morning. It was also cheap. The alternative would of course have been to go out and eat breakfast, but call me comfortable - it's not entirely wrong to be able to eat breakfast in peace and quiet in your pyjamas. So, we booked room with breakfast. I always check the bookings both with and without children, and the surcharge added when I added the daughter felt like it could equal the cost of the breakfast. The confirmation landed in the email. 3 people with breakfast. Sounds about right, right?
Once there at check-in everything seems fine, until the receptionist points out that only two breakfasts are included in our booking, did we want to buy an extra breakfast for our daughter? The price was only 39 Zloty (approximately 100 kronor) per day, we had landed late in the evening and I couldn't bear to start my stay by arguing. So OK, we Drive a car on it. We were supposed to get two breakfasts to the room, so the option of ignoring these breakfasts and going out to eat didn't feel like an option. But the morning after I became a little thoughtful. Read through all the details in our booking and couldn't find anywhere that it said only two breakfasts would be included. It started to rub a little. Even if it was only 100 kronor per day, so it will be 400 bucks in total. We get a pretty good dinner for that in Krakow. It was time to send a question to the site we booked on - Hotels.com.
So I wrote an email and asked what I should do. Within a few hours, an answer came: If it wasn't urgent, it was just for us to make sure we got a receipt for the increased costs and then we would send it by return mail to Hotels.com as soon as we got home. It felt perfectly fine for us to wait until we got home with the complaint, because I wouldn't be able to call the situation urgent. We loved the accommodation otherwise, everything was exactly as we had hoped for. Nice staff, clean and fresh and good location. So we finished our vacation in Poland. Cozy up in the hotel room with the breakfast that was delivered every morning and slept well in our comfortable beds.
Read more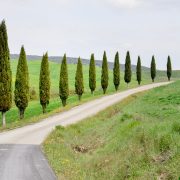 When I got home, I took a picture of the receipt and sent it to the booking site. The matter would be sent to their claims department for handling. but it could take up to a month before I would get an answer. It took three weeks before I got an answer, but by then everything was already fixed. We received an apology from the booking site for the confusion and information that the money we paid for the breakfast had already been paid to our credit card. I have to say that everything was handled very professionally. 400 kronor in the know. All set.
How could it turn out like this?
I blame neither the hotel nor the booking site, but rather my thought is that there has rather been an unfortunate error between the hotel's booking system and the booking site. It is quite often that the information about the child in the booking does not really make it all the way to the hotel. Like when we checked into Tallinn and the daughter had been given a cot, because it said in their system that she was 0 years old... 🙂
So, what should you do if your hotel room is not what you booked?
First of all: Make sure you book both hotels and flights on travel agencies that have contact information available and that you can reach - ideally around the clock! Some sites sell cheap trips, but when you want to try to reach them, you have to pay hundreds kronor just to get to the front and talk to a manager (for example, Ryanair who takes 4 kronor per minute for the phone call...). Not OK if you ask me, I always book on sites I know are reliable!
If there is one acute problem - you have booked a suite for your honeymoon and received a room in the basement without a window, or your booking is missing - then you must call directly to the travel agency with whom you booked the trip! Don't suffer through the trip unsatisfied and complain afterwards! The trip will be ruined and it is not certain that you will receive any compensation as you did not contact us earlier.
About it is not urgent, still contact the hotel booking site to get information about what is expected of you on site and make sure you get a receipt for any extra expenses incurred.
If you have booked on the hotel's own website, you should raise the matter with the hotel immediately when it occurs. It's not always fun to be uncomfortable, but if what you're being offered doesn't match what you paid for, then you have every right on your side. Make sure you have all the booking paperwork printed out and don't be shy about asking to speak to the manager if the receptionist can't help you. In some countries, hierarchy is important and responsibilities are much more limited than they are in Europe.
And last, but not least – Don't settle for something worse than what you ordered, life is too short to walk around unhappy 🙂
Have you been here? What did you think of the destination?
Been there - didn't like it!
0
Not keen at all to go here!
0
Eva Gyllenberg
Travel blogger, gastronaut, photographer and family adventurer with over 55 countries in his luggage. Eva loves trips that include beautiful nature, hiking boots and well-cooked food. On the travel blog Rucksack she takes you to all corners of the world with the help of her inspiring pictures and texts.