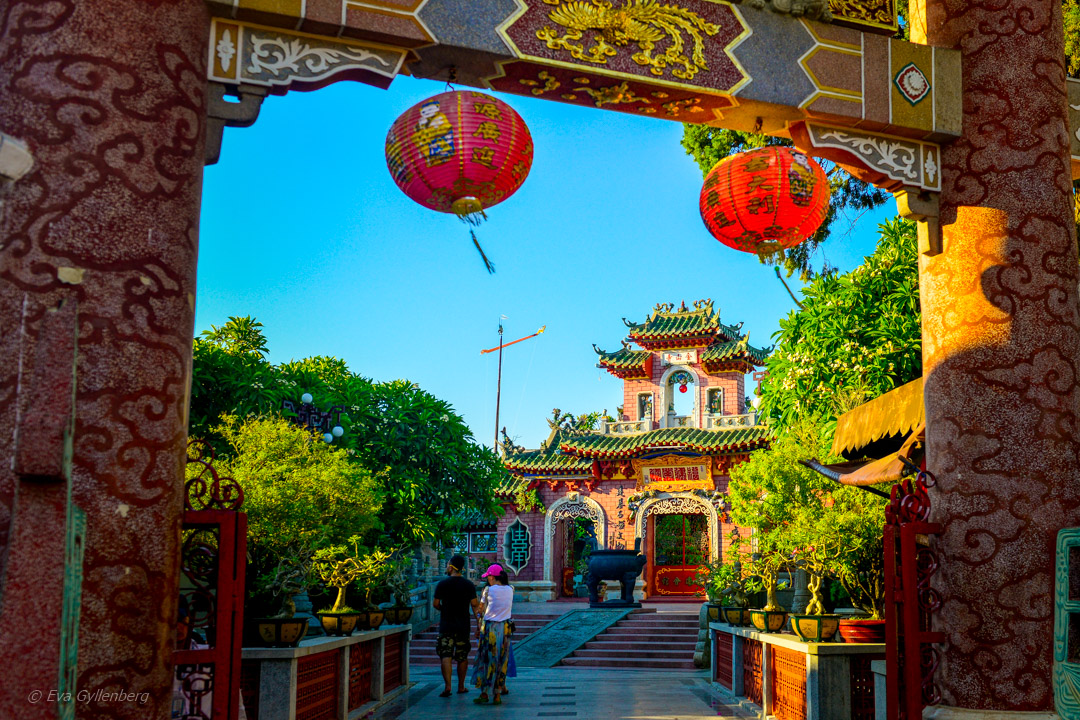 One of the questions we most often get about our trip to Hoi An now in June is why we don't go to Vietnam in the winter instead. Isn't it rainy season in Vietnam in June? Better to go to the warmth during the winter? Finding the right season in Vietnam is not nearly as easy as for example in Thailand, which has warm beaches all year round. After we were due to go to Vietnam in June 15 years ago, but canceled due to monsoon rains, it may come as little surprise that we went this year during the same period. Here comes the ultimate seasonal guide to Vietnam - when during the year should you go to which part of the country!
Remember: Vietnam is almost 100 miles long from north to south, with large climate variations between coast and mountains in the different regions. If you've been thinking of going around the country, you won't find a month that's great across the country, you'll have to compromise!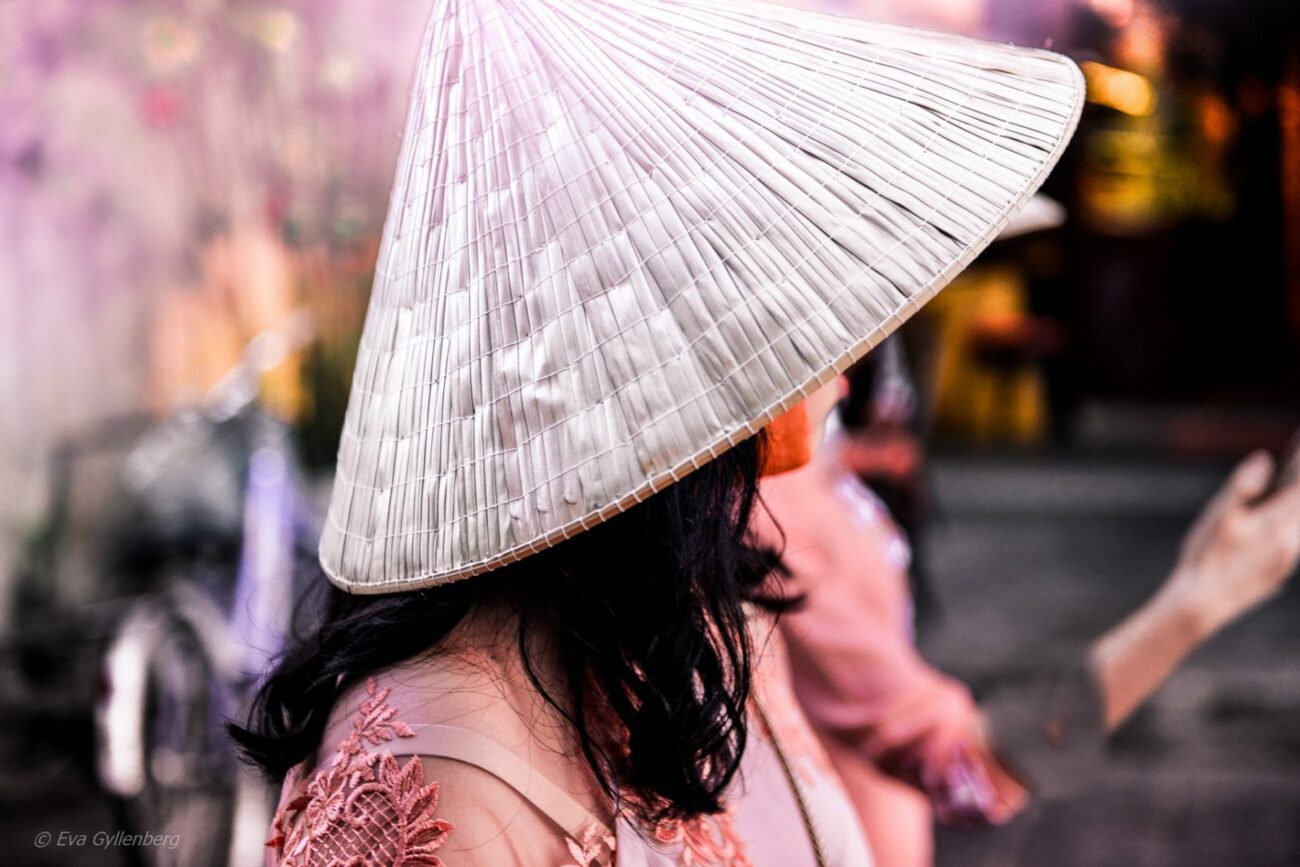 Central Vietnam (around Hoi An)
Best period for bathing: When it rains in the rest of the country, it's the driest here! The swimming season runs from June to August, with clear, sunny days with temperatures of up to 40 degrees. Go here early in the season, if you don't want to sweat a lot! The heat index when we were there in June/July was between 42 and 44 degrees every day - to compare with Dubai, which has the same heat index in June... The most expensive month to go here is August.
Best period for sightseeing: Spring (March to May) has pleasant temperatures and little rain, a nice period if you want to explore the world heritage in the area.
Rainiest: September to December is monsoon season, with large amounts of rain and the risk of typhoons. In the fall of 2017, it actually rained so much that Hoi An's old town was flooded with 2 meters of water and you had to go by boat on the streets.
Coldest: December to February, the temperature drops to 18 degrees and Hoi An residents don winter jackets. Not a period for baths if you're a bath tub like me…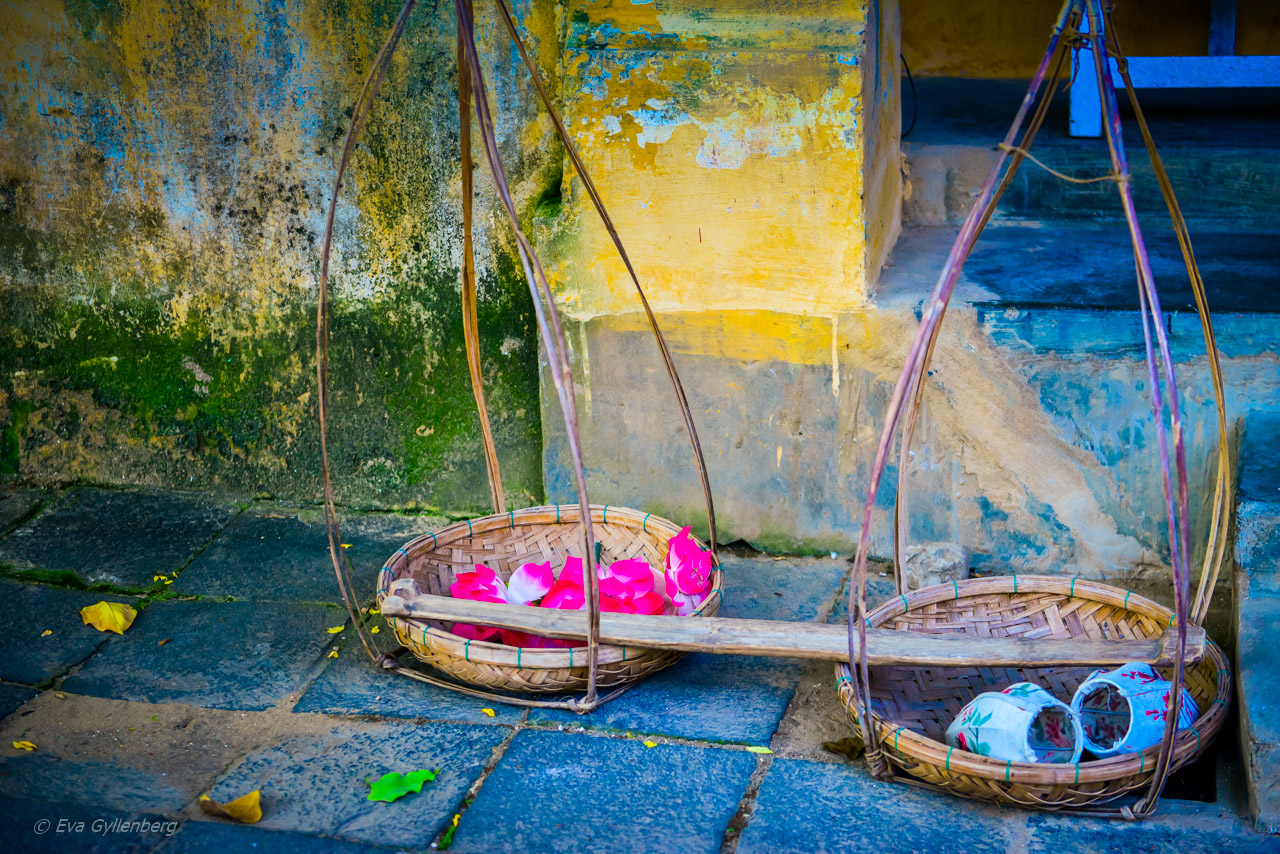 Southern Vietnam (around Ho Chi Minh City)
Best period: Ho Chi Minh City is the city in Vietnam that is closest to the equator, which provides more even tropical temperatures throughout the year. The temperature here is around 28 degrees all year round. During December to May, however, it rains the least.
Rainiest: Monsoon rains and afternoon showers between May and November. Flooding can cause problems with transportation. Phu Quoc also has a rainy season from May to November and it can be rough at sea with big waves and currents.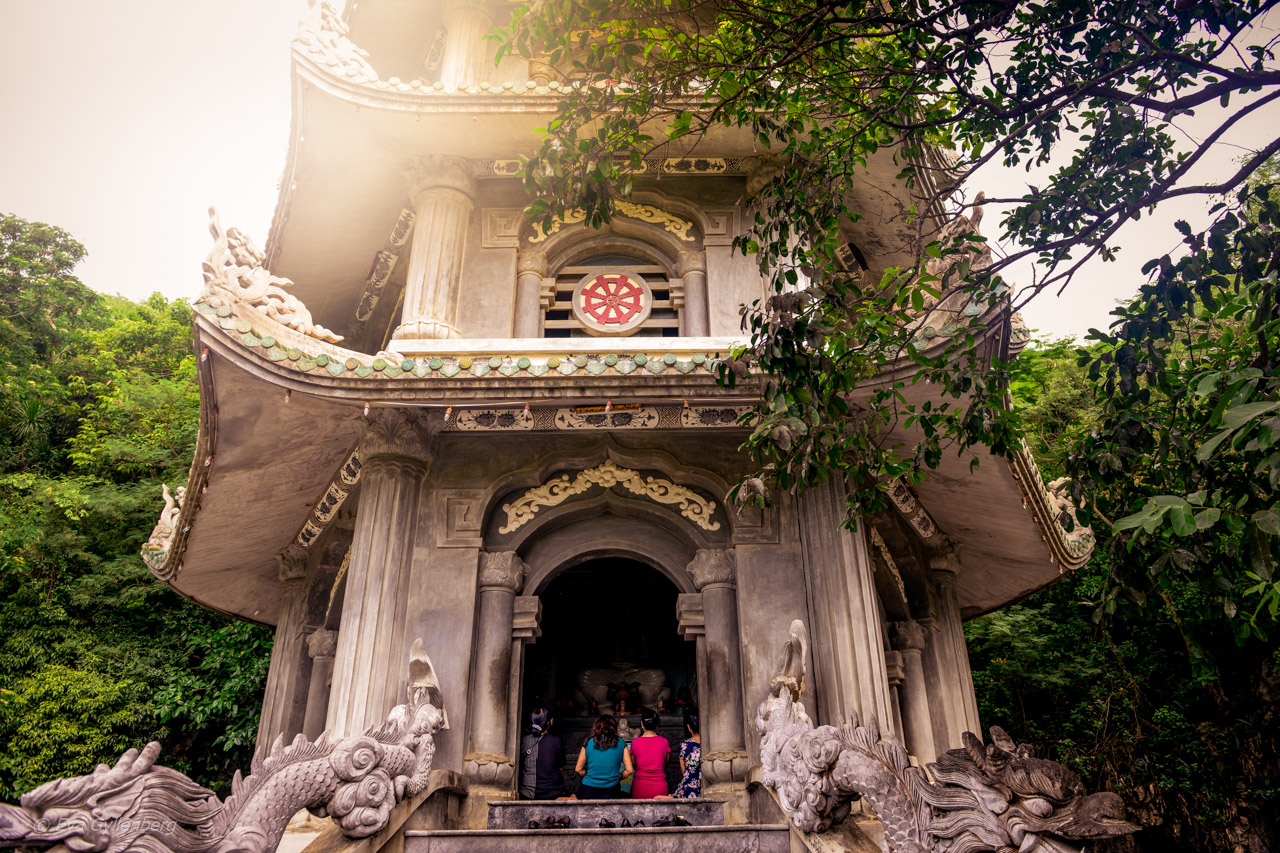 Northern Vietnam (around Hanoi)
Best period: The best weather (around 20 degrees) and lots of sun can be found here during the autumn (October to November)
Rainiest: June to September is not only hot (up to 40 degrees), but also very rainy! Flooding is common, but hotels are cheap.
Coldest: December can be foggy, cloudy but relatively rain-free. But only around 17 degrees warm. In the mountains there can be frost at night.
So the answer to why we went to Hoi An in the summer? To get clear, warm, sunny days and wonderfully warm baths! 🙂
Have you been here? What did you think of the destination?
Been there - didn't like it!
0
Not keen at all to go here!
0
Eva Gyllenberg
Travel blogger, gastronaut, photographer and family adventurer with over 55 countries in his luggage. Eva loves trips that include beautiful nature, hiking boots and well-cooked food. On the travel blog Rucksack she takes you to all corners of the world with the help of her inspiring pictures and texts.