French-speaking Montréal is the state of Quebec's largest city, with 2 million inhabitants. Here, the changes between the seasons are great, with gigantic amounts of snow in the winter and hot summers. Church steeples rise everywhere in this old Olympic city and the blue and white flag of Québec flies on the old houses. Often it feels like you're walking down a street in Paris and not in a city an hour from the US border.
(17 images)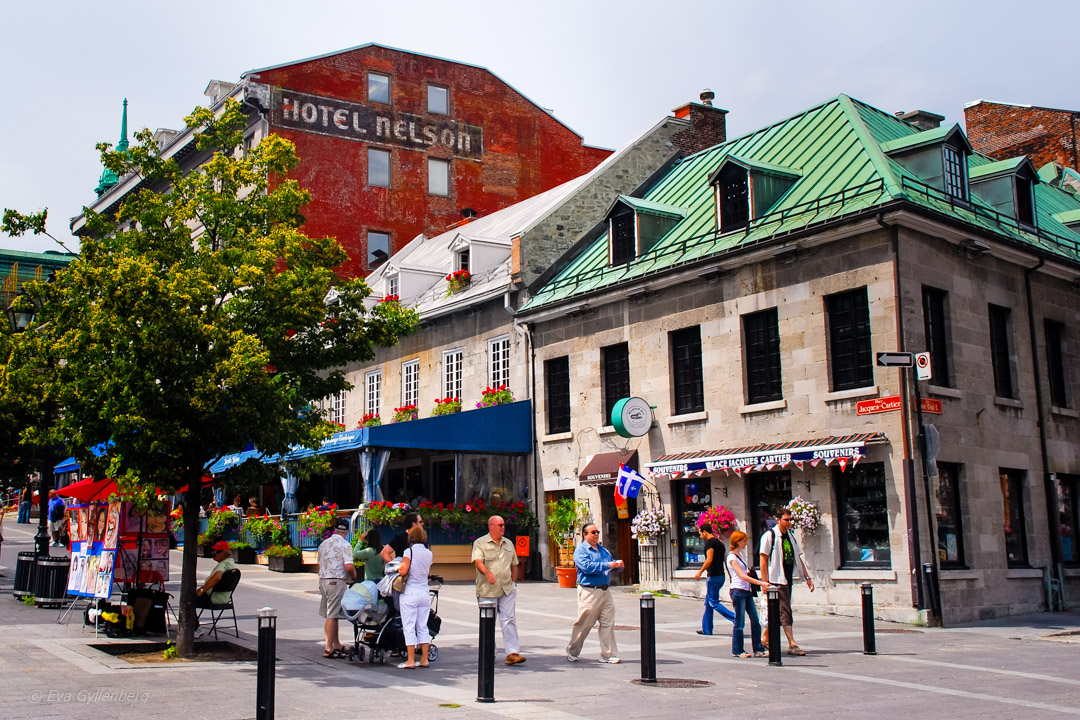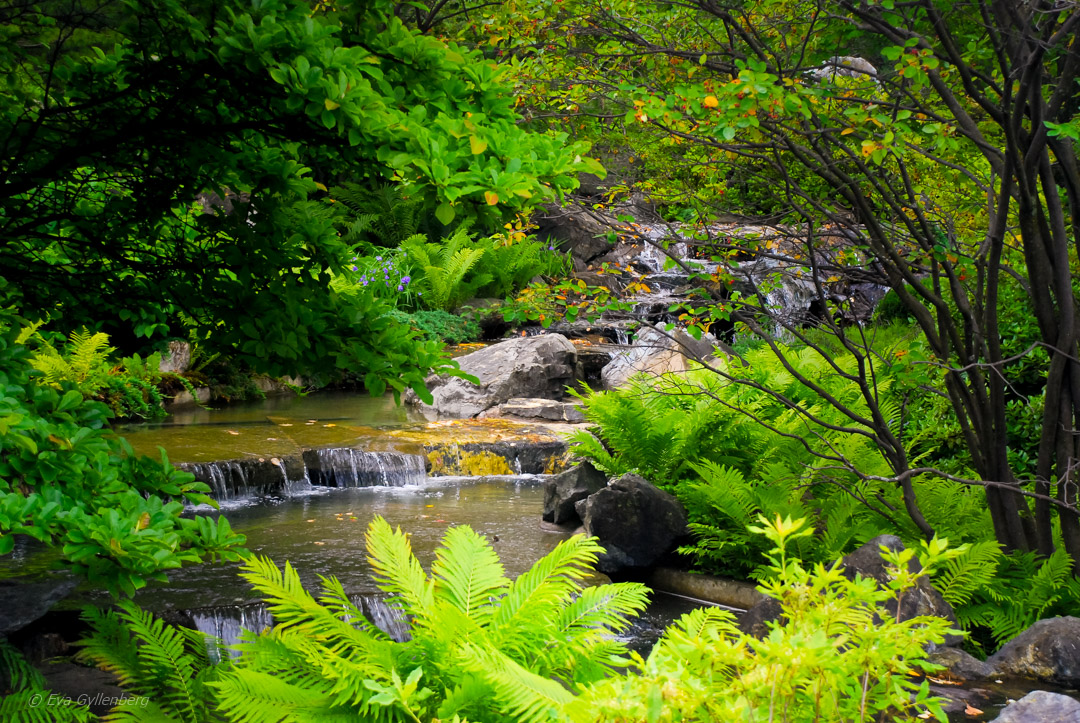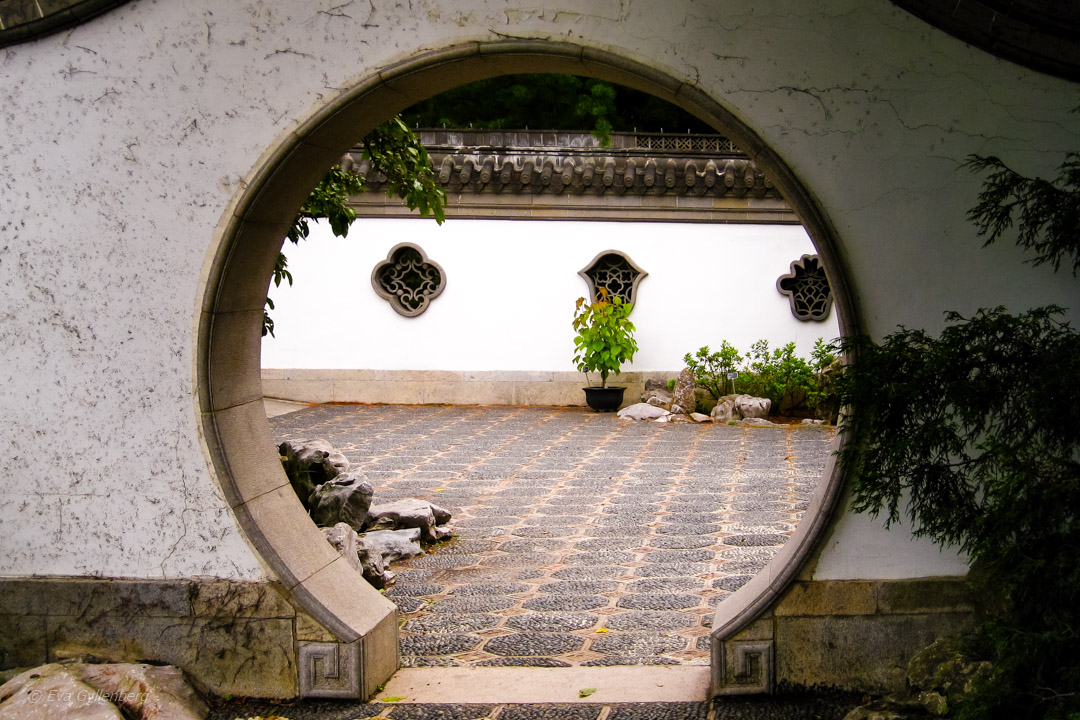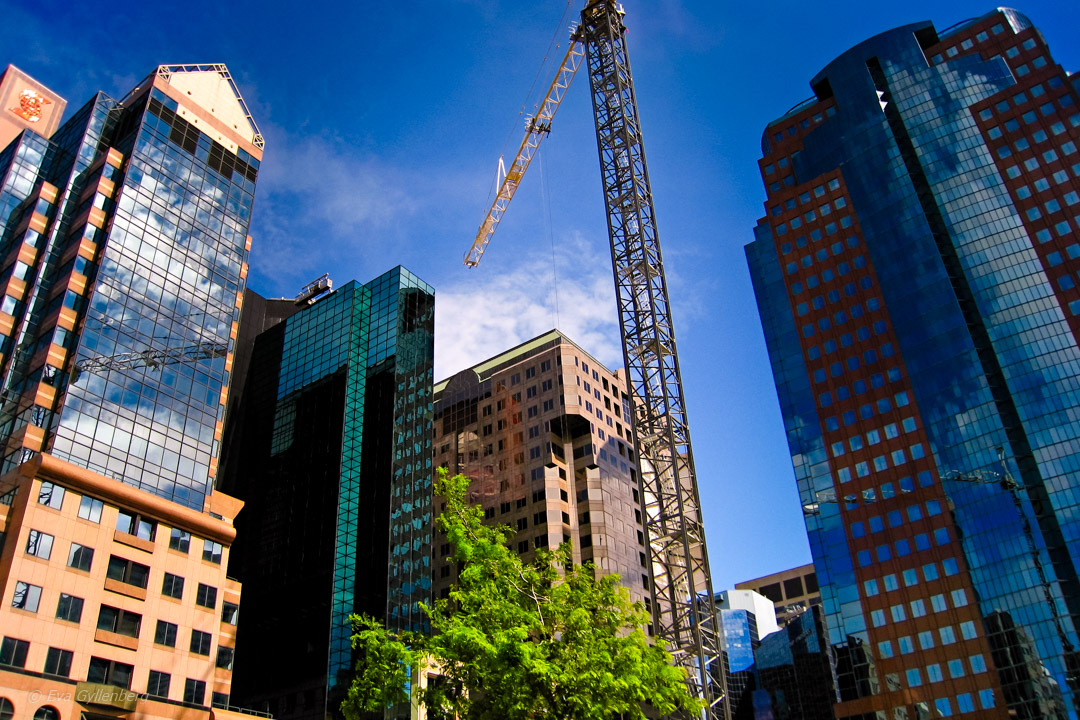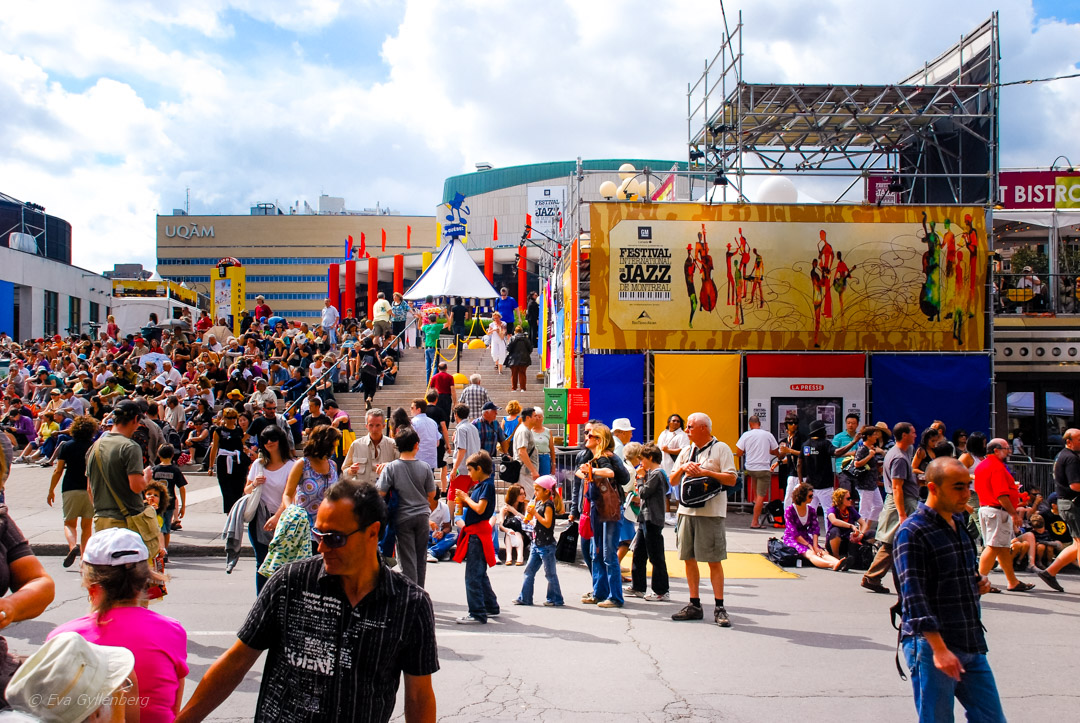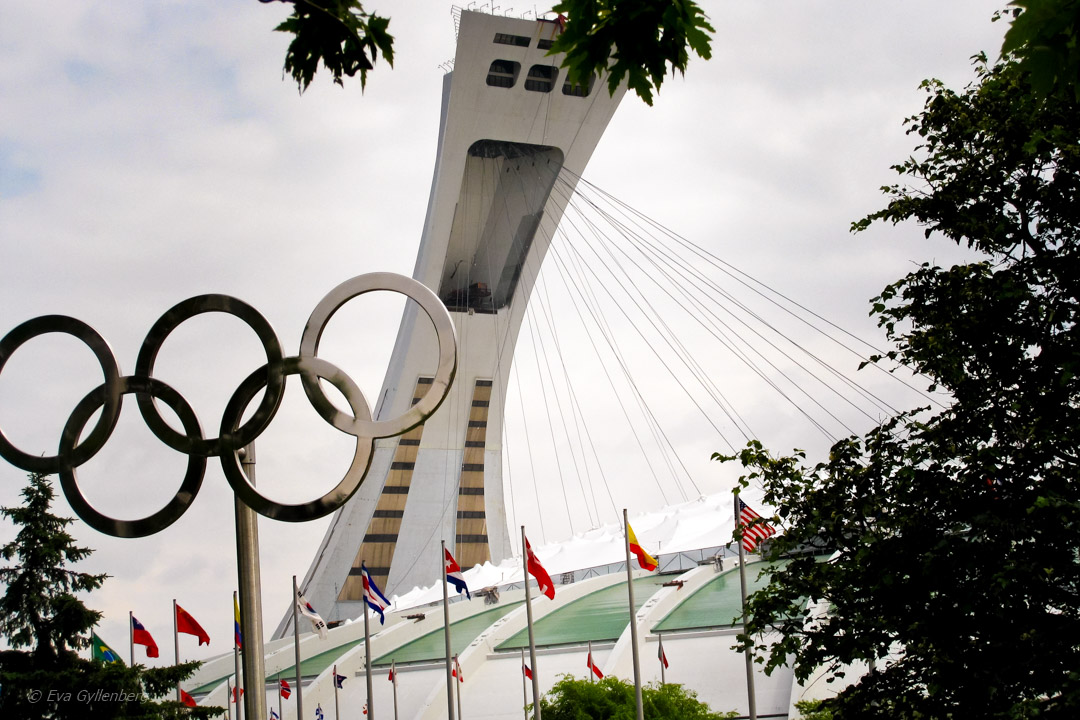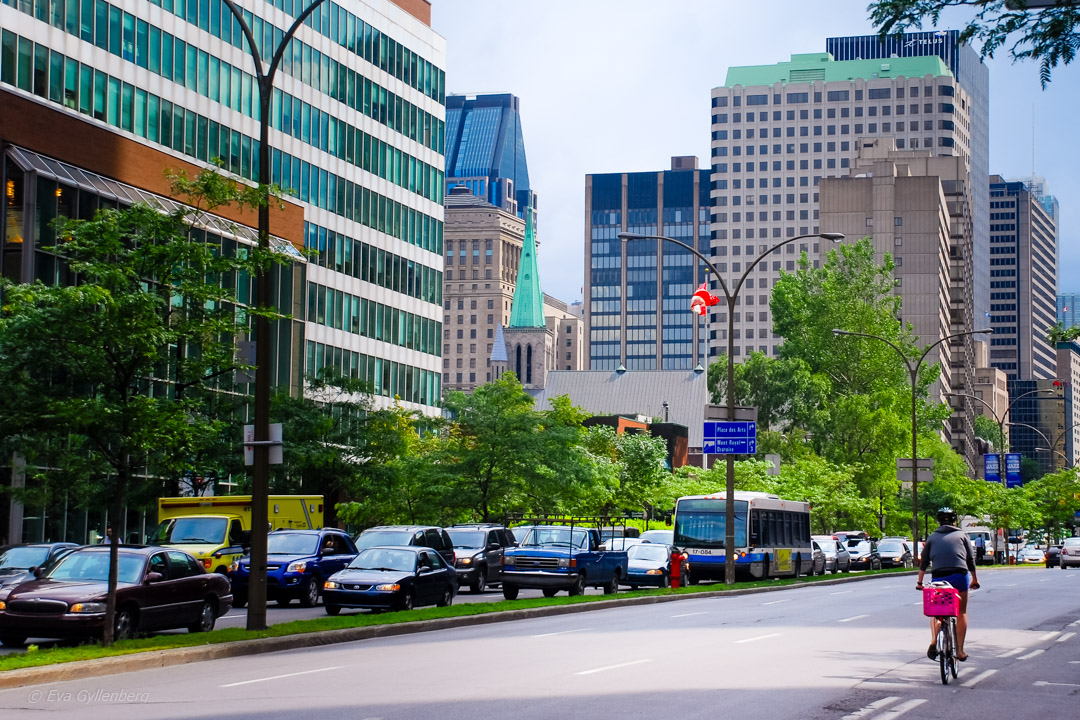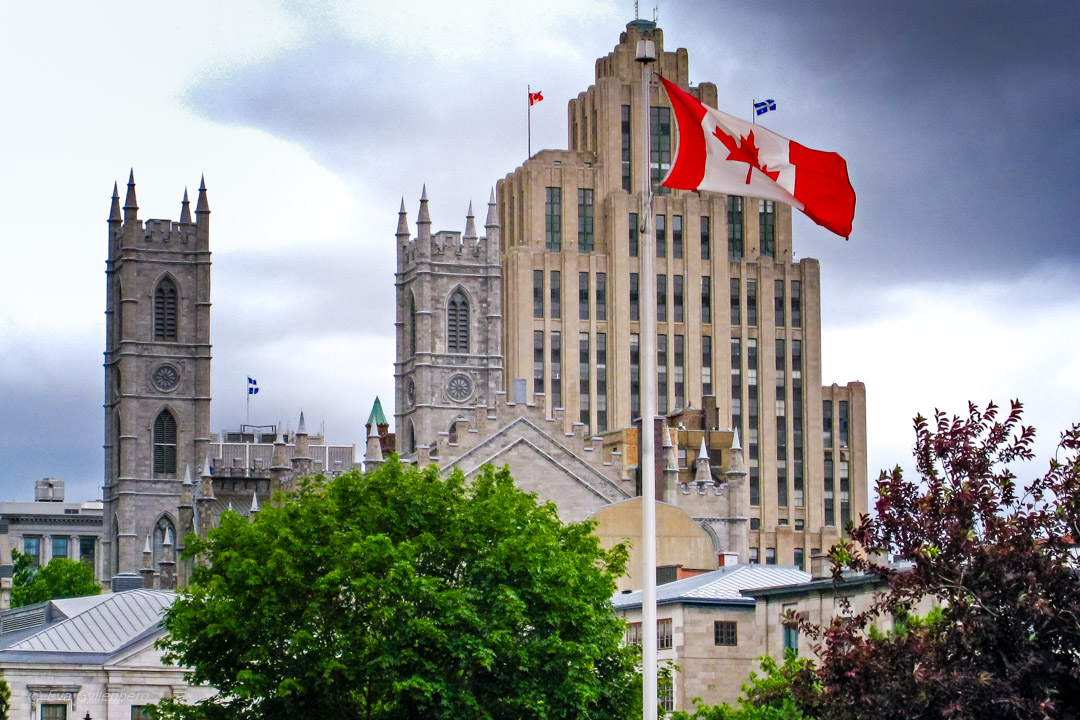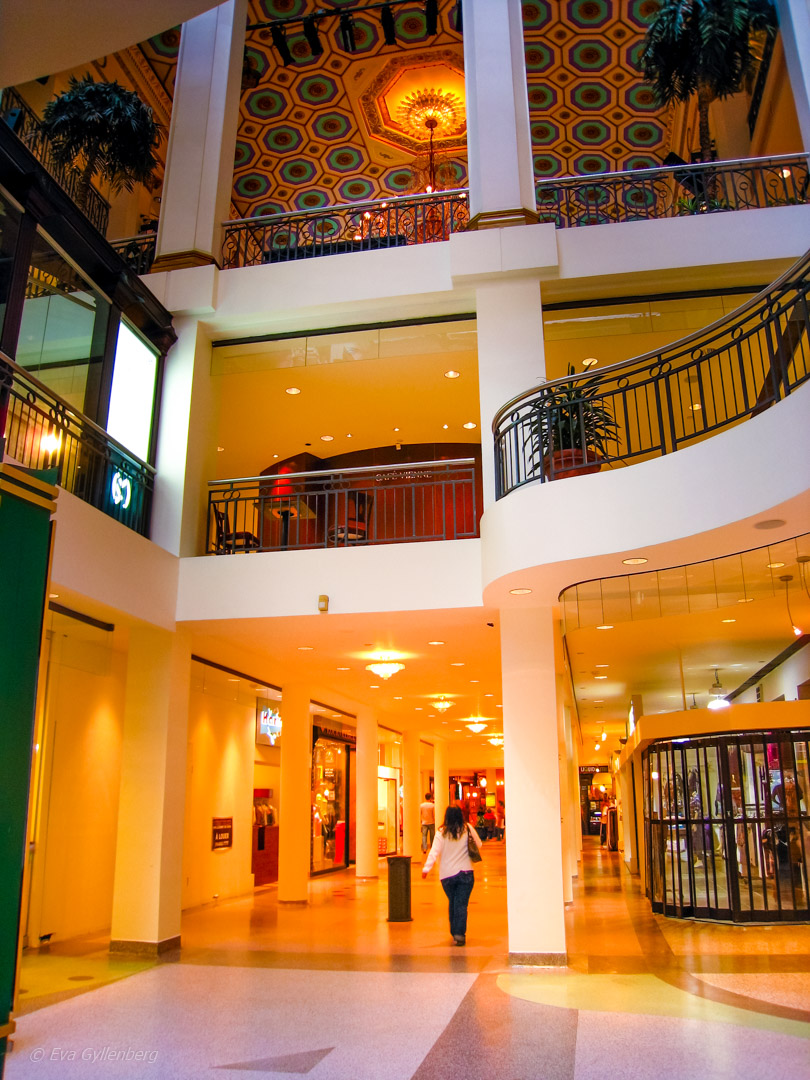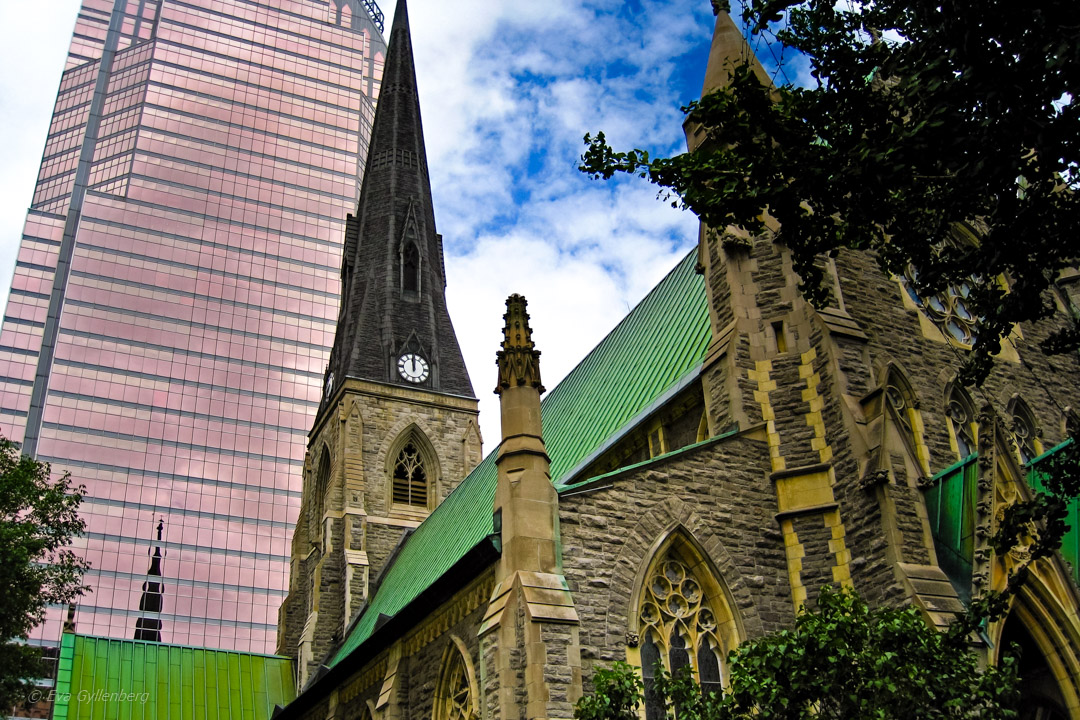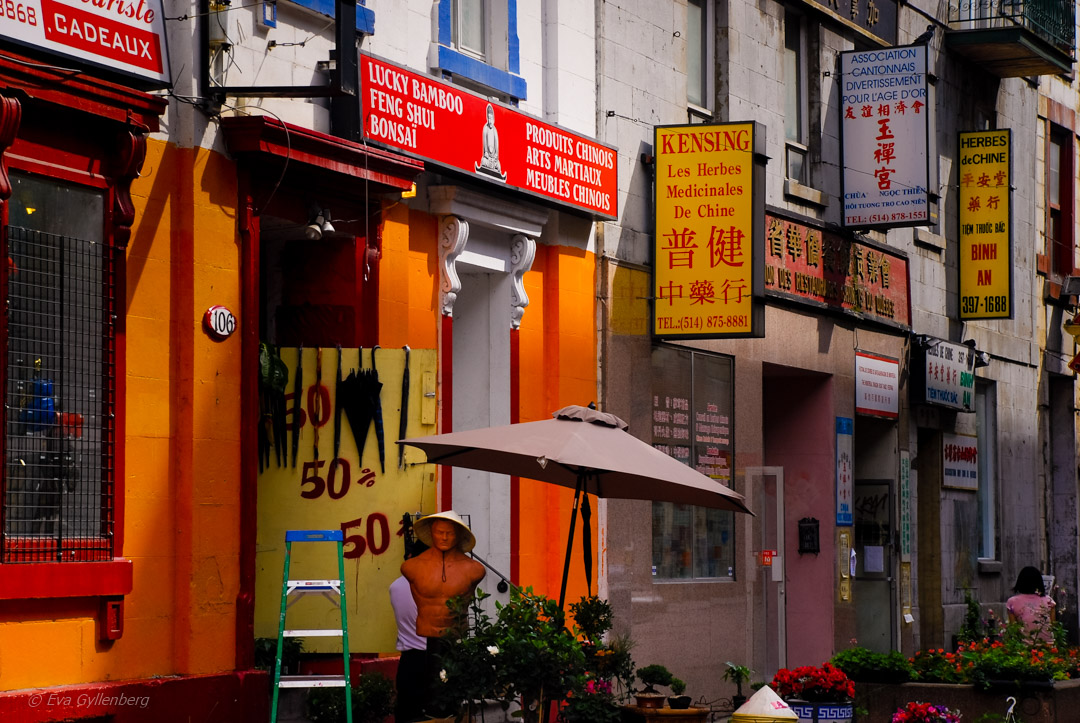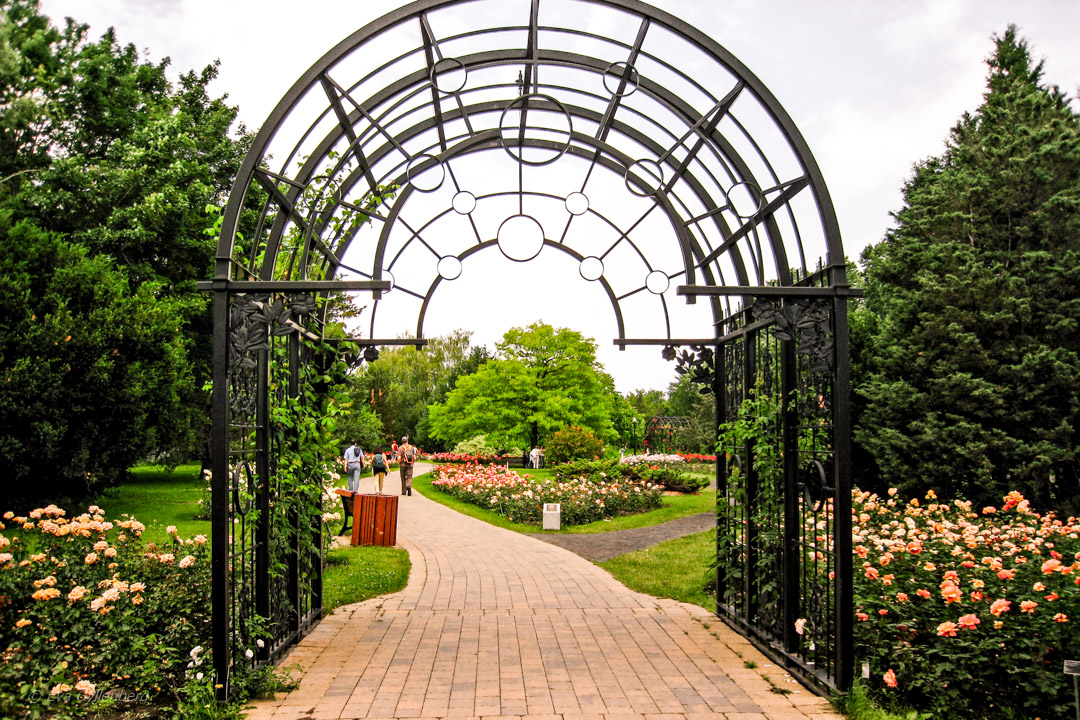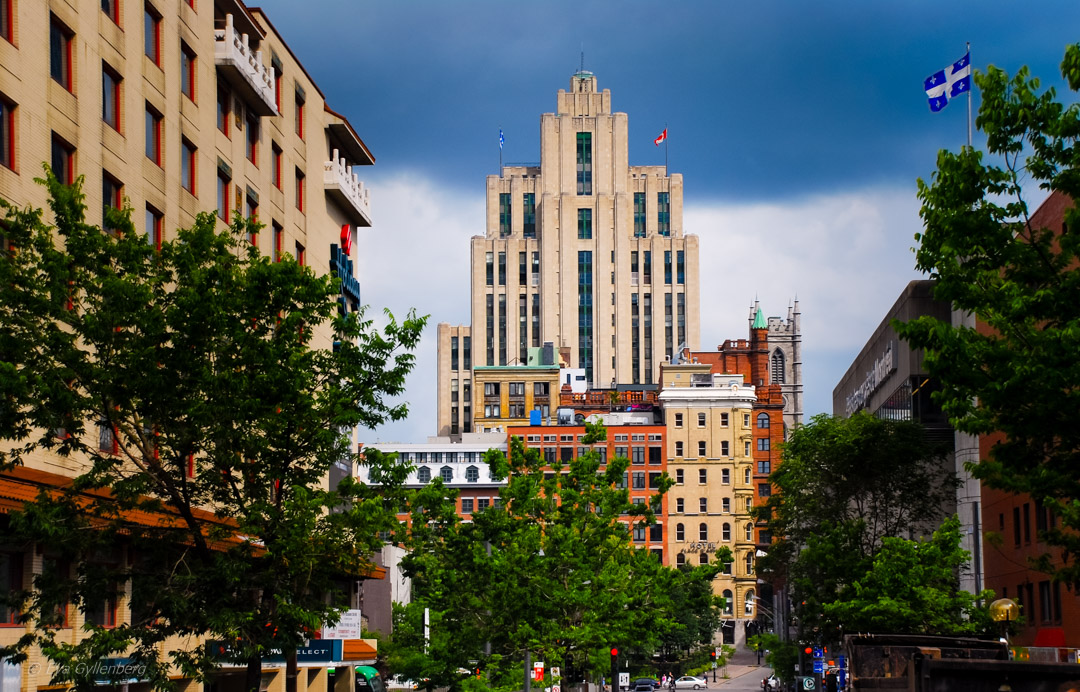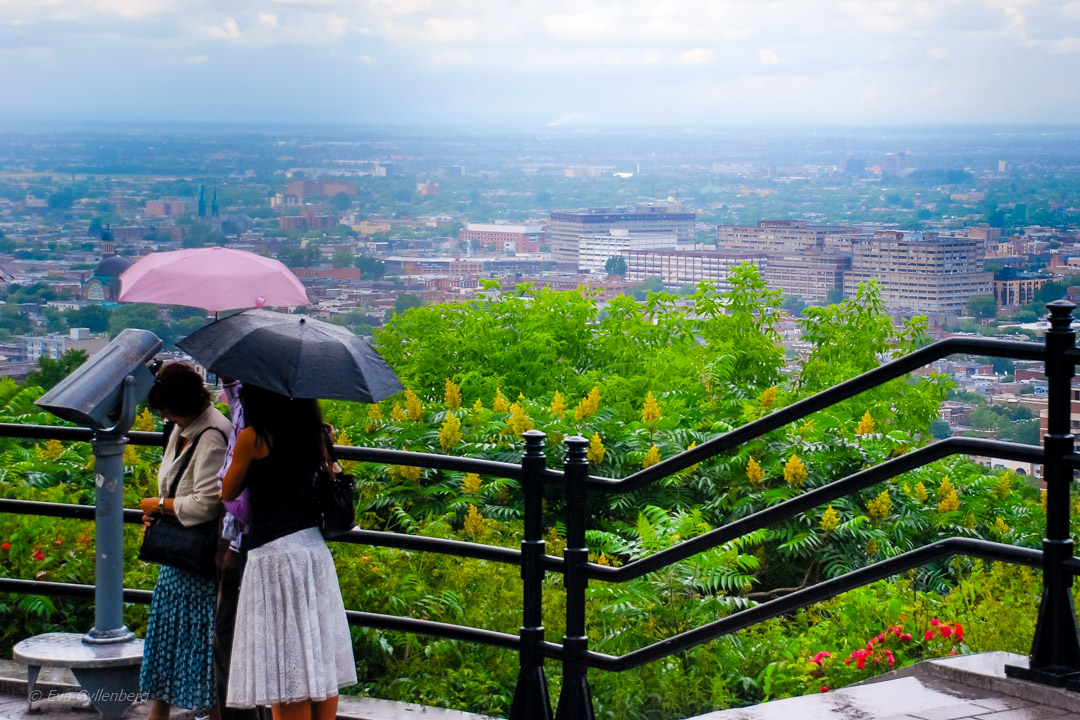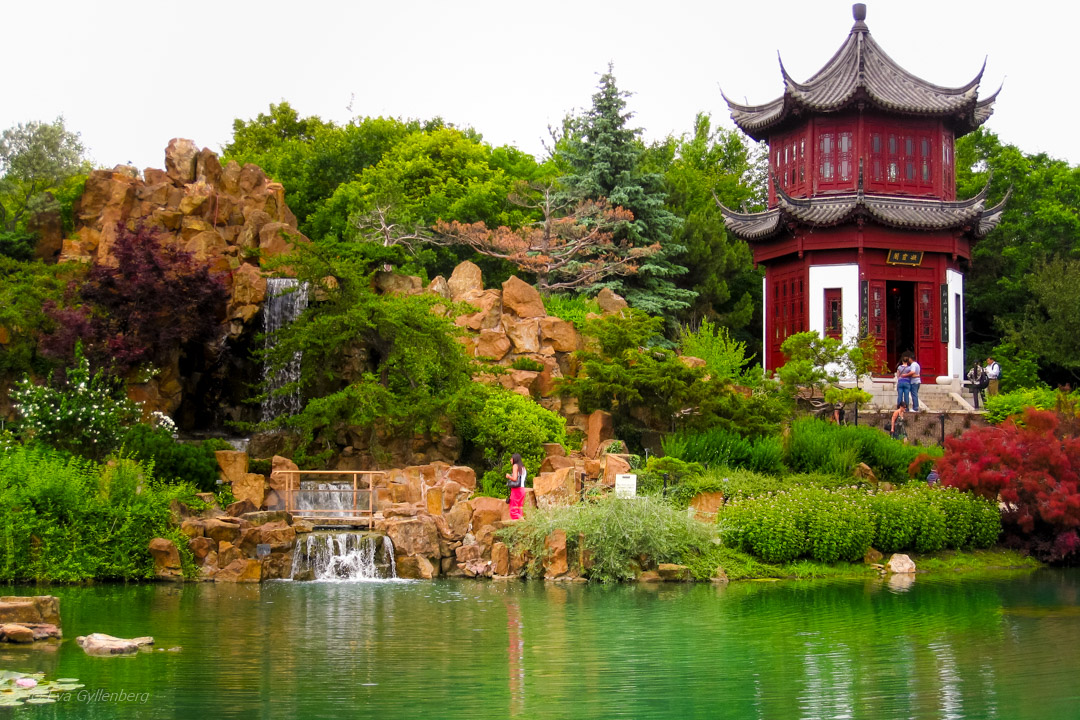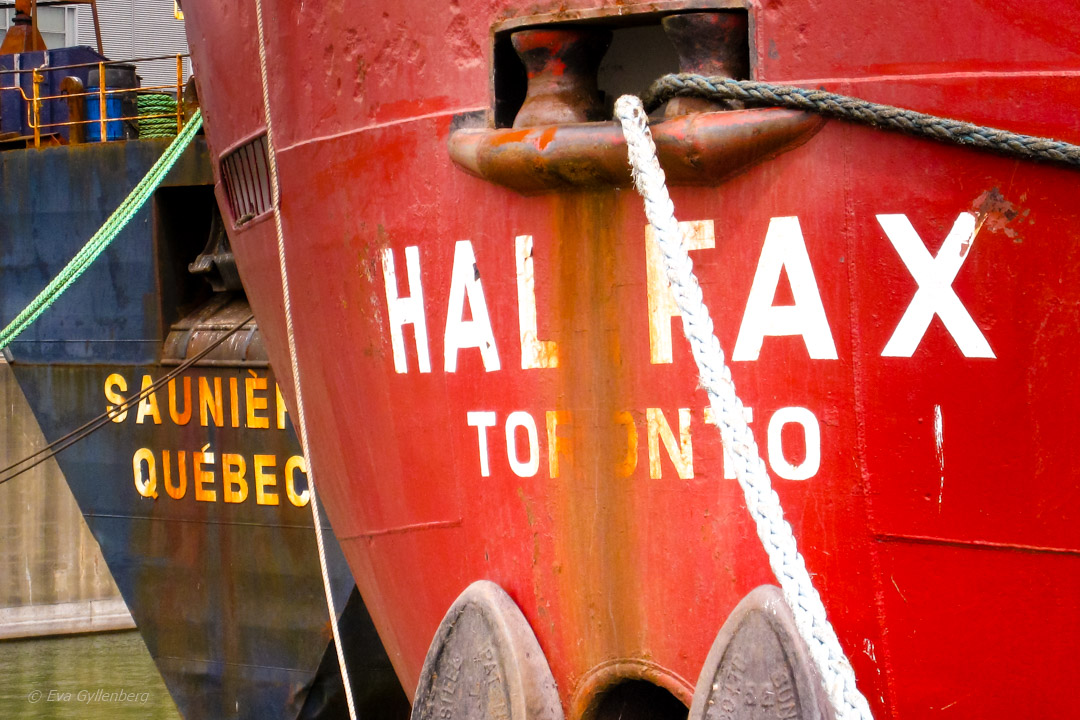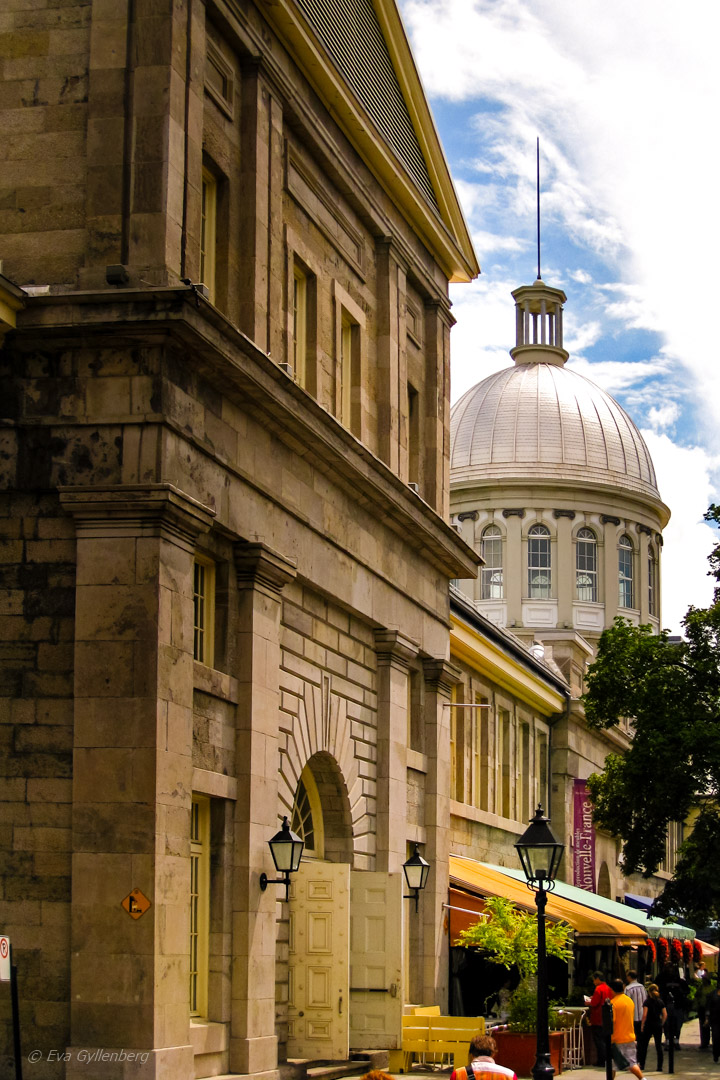 Have you been here? What did you think of the destination?
Been there - didn't like it!
0
Not keen at all to go here!
0
Eva Gyllenberg
Travel blogger, gastronaut, photographer and family adventurer with over 55 countries in his luggage. Eva loves trips that include beautiful nature, hiking boots and well-cooked food. On the travel blog Rucksack she takes you to all corners of the world with the help of her inspiring pictures and texts.