In the middle of Portugal, near the border with Spain, lies the small village Monsanto. Monsanto could be any small mountain village, but as soon as you approach the village, you can tell that this is something unique. Namely, Monsanto is a stone city, built i, more than and under big round stone bumbles.
The thermometer approaches 36 degrees and the air is completely still when we open the car door. We have driven up the road to Monsanto and have finally squeezed into one of the few parking spaces, not too far from the village itself. We pull up the handbrake and engage a gear before leaving the car. There is a San Francisco grade on the street, so the car needs a little help to keep from rolling away.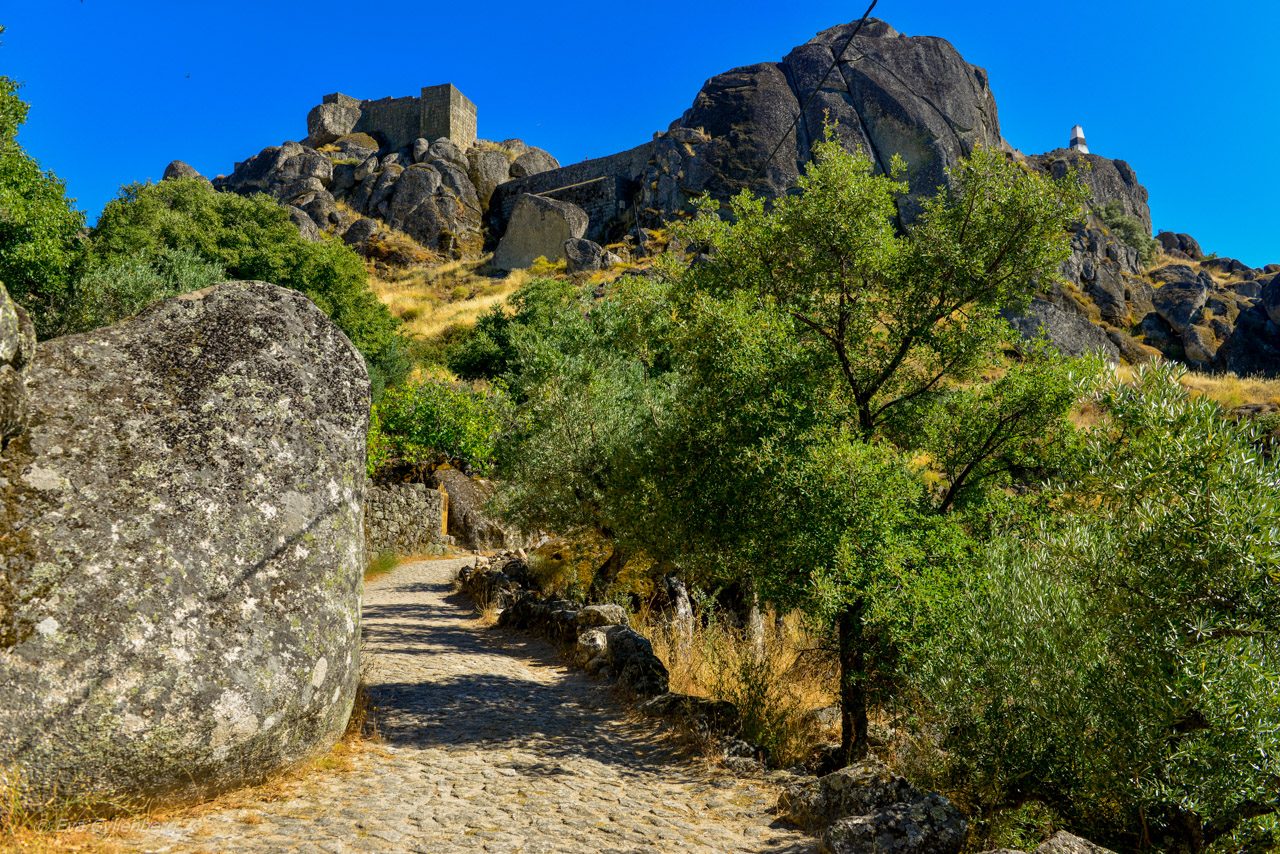 As early as 1938, Monsanto was voted "Portugal's most Portuguese village" and ever since then the village has been protected by building regulations and laws. I can't see that there have been either houses built or stones blasted here since then. Monsanto really feels like a genuine small village.
The village is located on the hill Mons Sanctus, an 800 meter high cliff with the ruins of a castle on top. Here, for almost 1000 years, people have adapted their lives to nature. If there has been a stone in the road, then you have built your house around the stone. If it has not been possible to build around the stone, then you have built under it. When looking at the village from above, you can see the large stone balls sticking out of every other roof. It almost looks as if a giant has thrown out stone bumblebees from above, which settled on the rooftops like little marbles.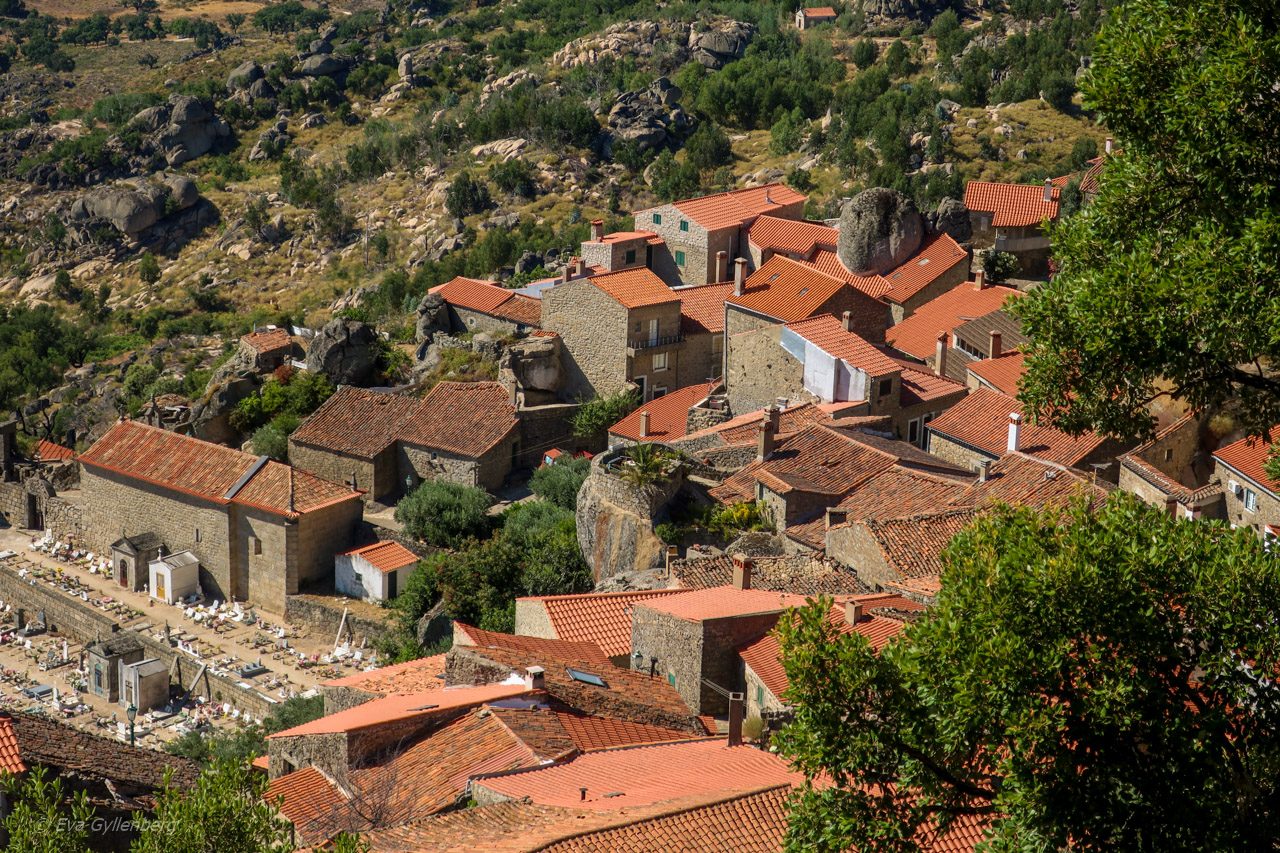 Some windows are open in the heat. We can see an old lady looking out, she doesn't look nearly as sweaty as we do. Presumably, the stone houses and stone bumlings give slightly lower indoor temperatures than ordinary houses. We can't find anywhere to go inside to experience the coolness. There are almost no shops here and it is incredibly calm and quiet, even though it is August and high season.
We settle down under a parasol at an outdoor restaurant and order pastel de cereja - the cherry pastry which is the village's specialty. The outdoor dining area is built on top of a rock pile and is both uneven and sloping. Incredibly charming. The cherry pastry comes in, it almost looks like a compact wiener or one pastel of nata – fixed with cherry jam. Regardless, it was very good and the coffee was, as usual, both cheap and strong. Why doesn't a cup of coffee cost 0,50 euros here in Sweden? It is probably in and of itself good for me that the coffee is not so cheap, I drink far too much coffee anyway.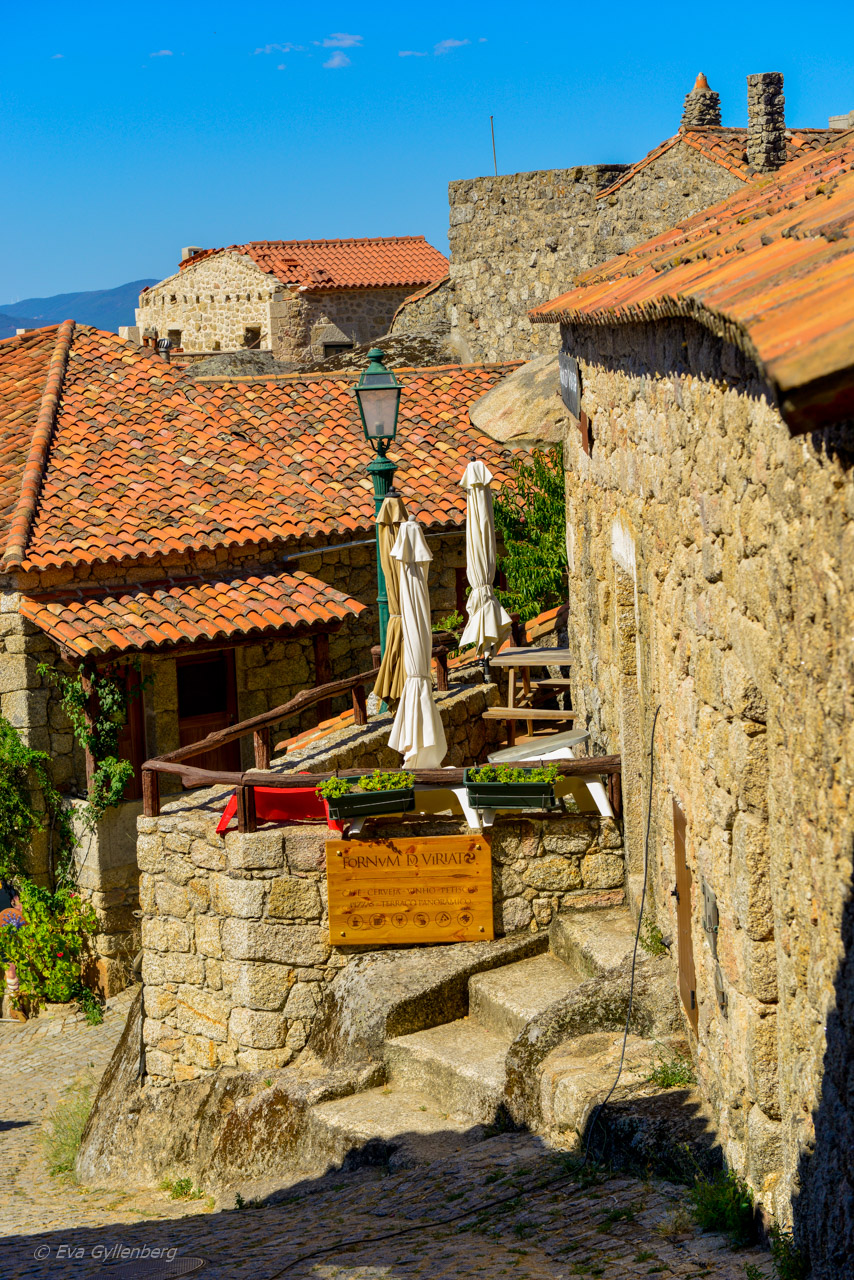 We pass a house that is literally wedged between two rocks. Outside the entrance stands a parade of flamboyant flower pots. Having the flowers outside is perhaps the only way to have flowers in these houses, because it must be incredibly dark inside. No flower can thrive in such darkness.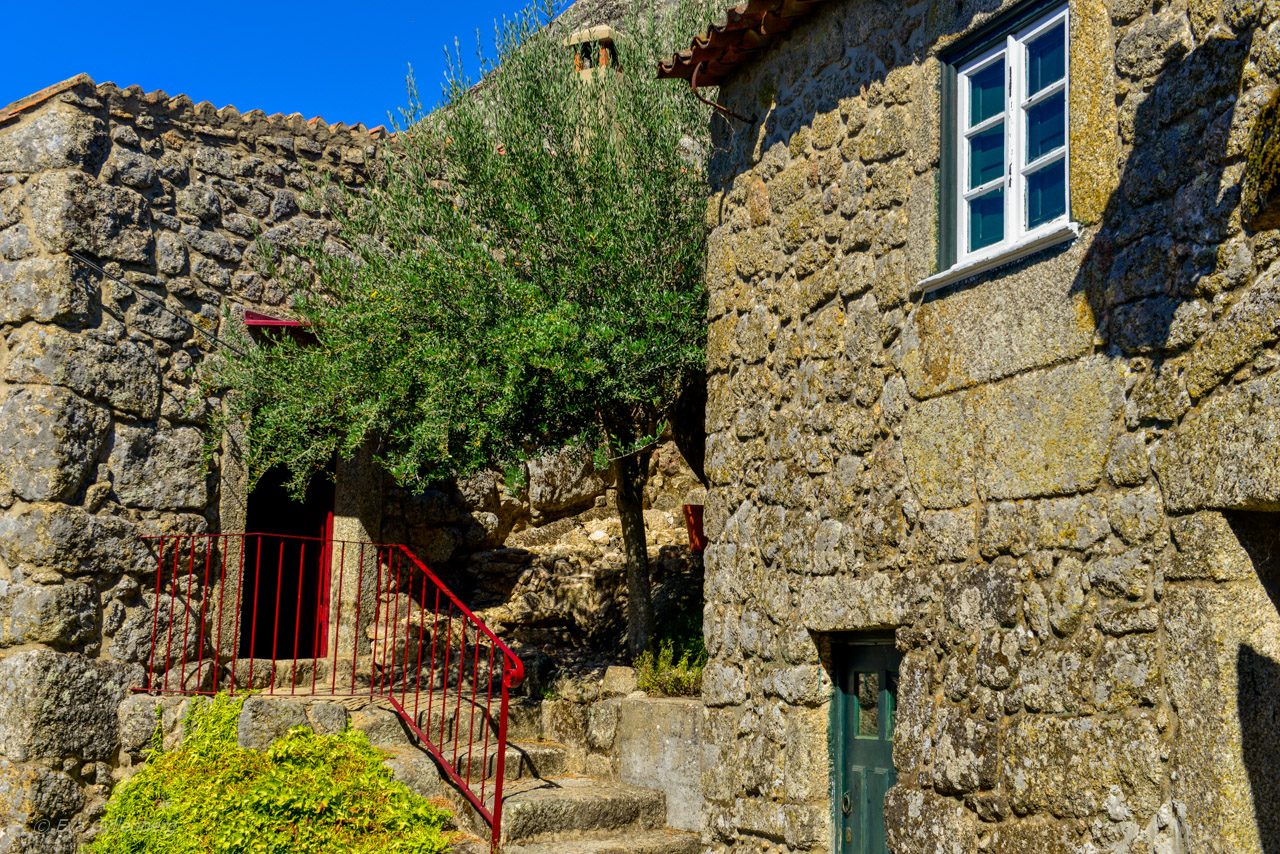 We walk uphill kullen, towards the old castle. The landscape around us is dry and parched. The only things that seem to thrive here are olive trees and bushes with yellow flowers. I'm trying to figure out the name of the yellow flowering bush through a flower app on my mobile. I can't find anything. Apparently bushes don't count as flowers in my app.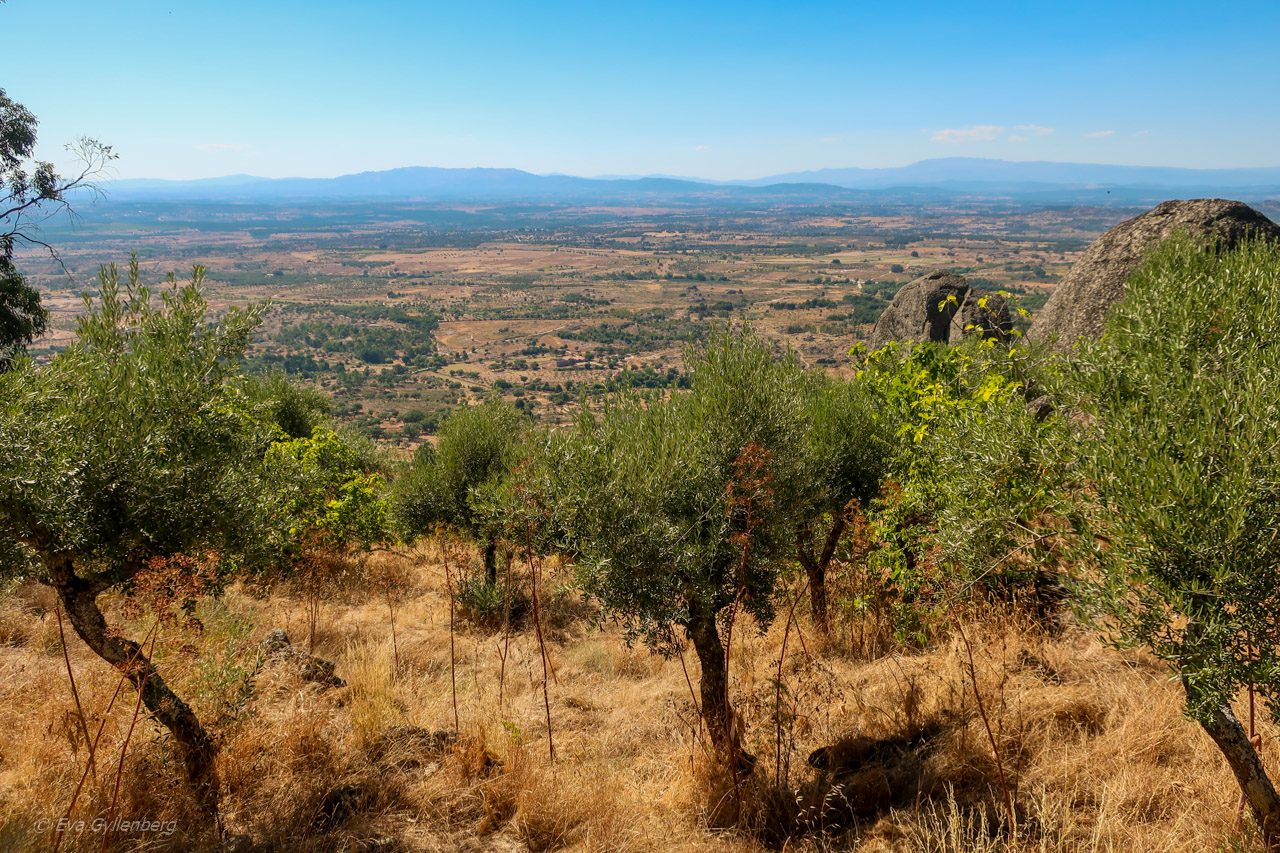 The road up to the castle is not wide. In some places I wonder how they could even pass through here with pack donkeys in the Middle Ages. Were there other ways up to the castle in the old days, or did you simply have to carry all the provisions up by hand?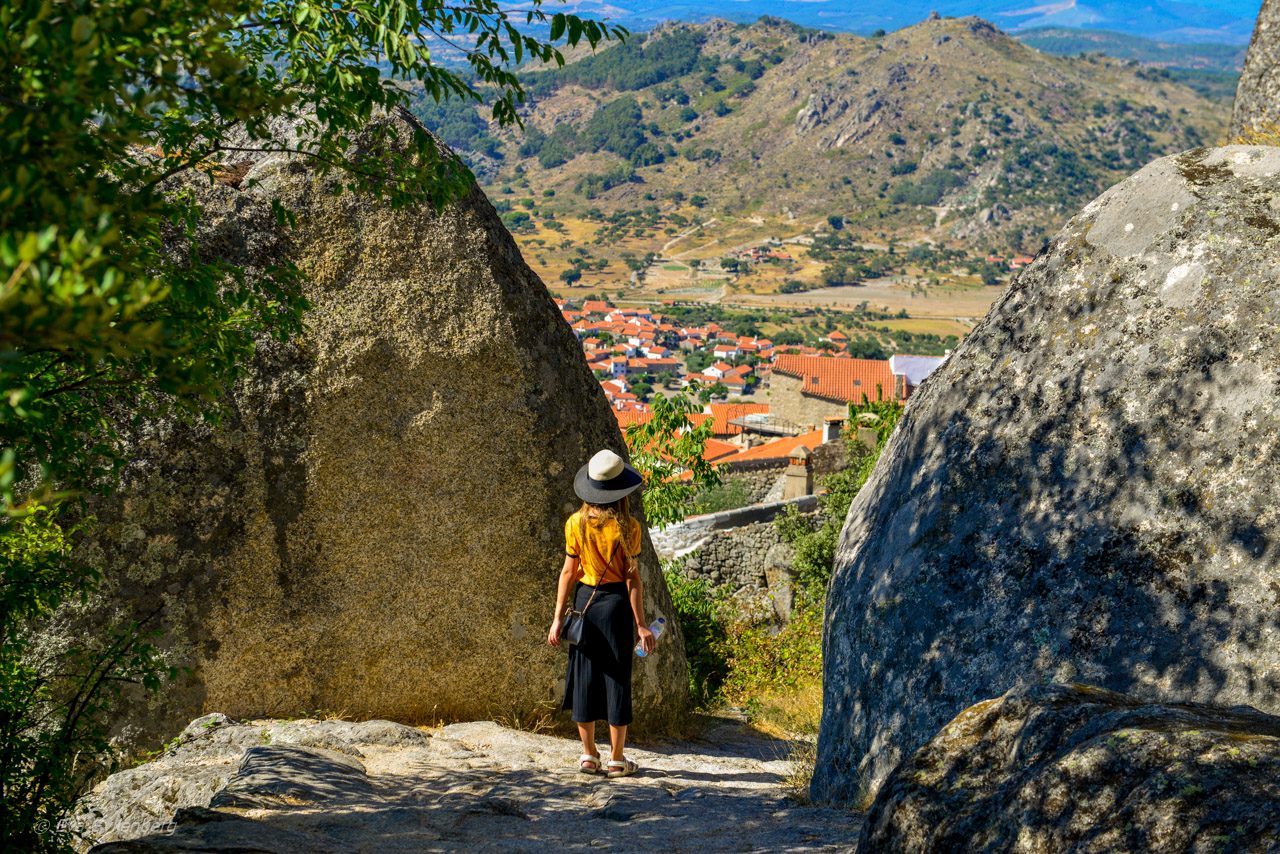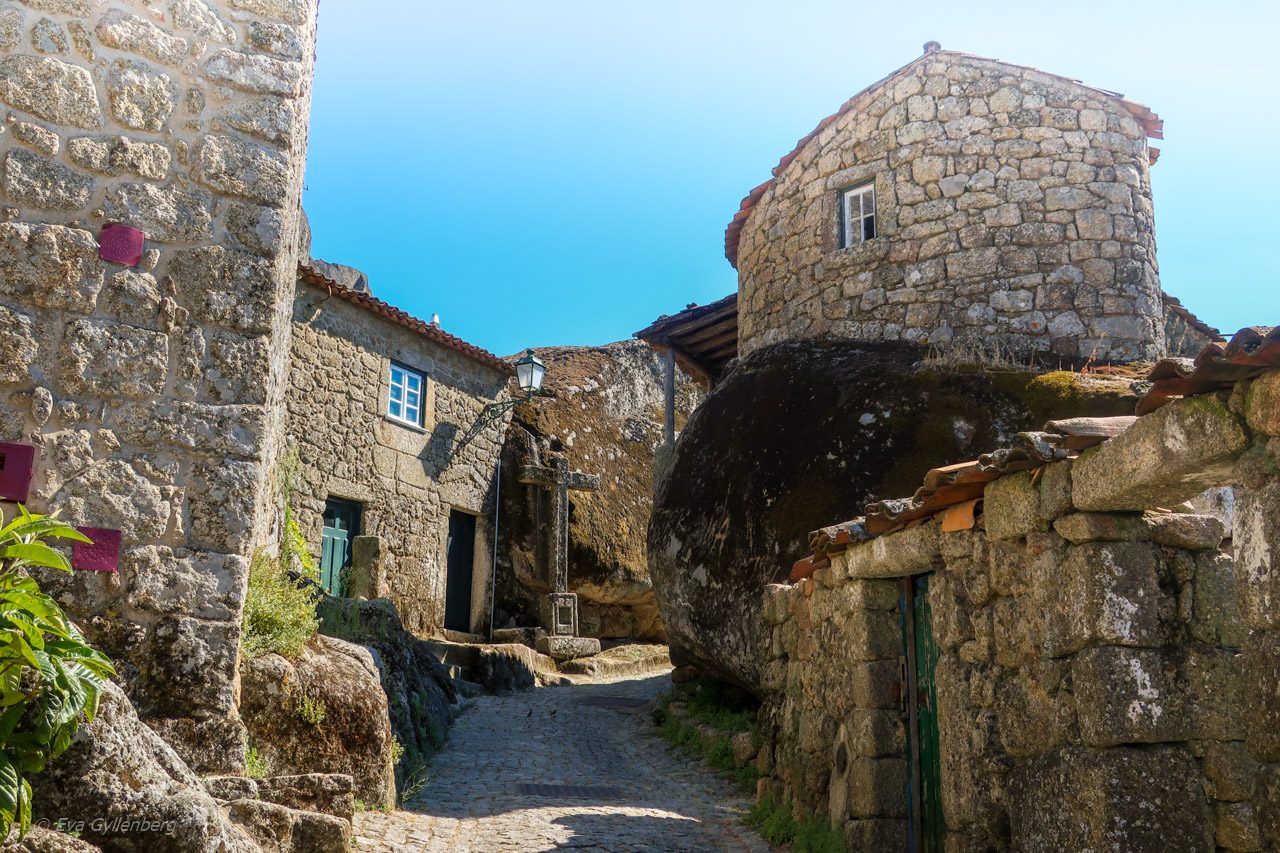 There are not many hotels and restaurants in the village. Perhaps not so strange, there are only 1000 people left in the village these days. After a few hours in the village, wandering up and down the small alleys, we head back to the car. An ice cream would have been good in the heat and we see an ice cream sign at a small shop in front of us. We walk towards the door. Closed. No ice cream for us. Good thing the car has air conditioning, because after a few hours on Monsanto's steep cobblestone streets, we really need to cool down.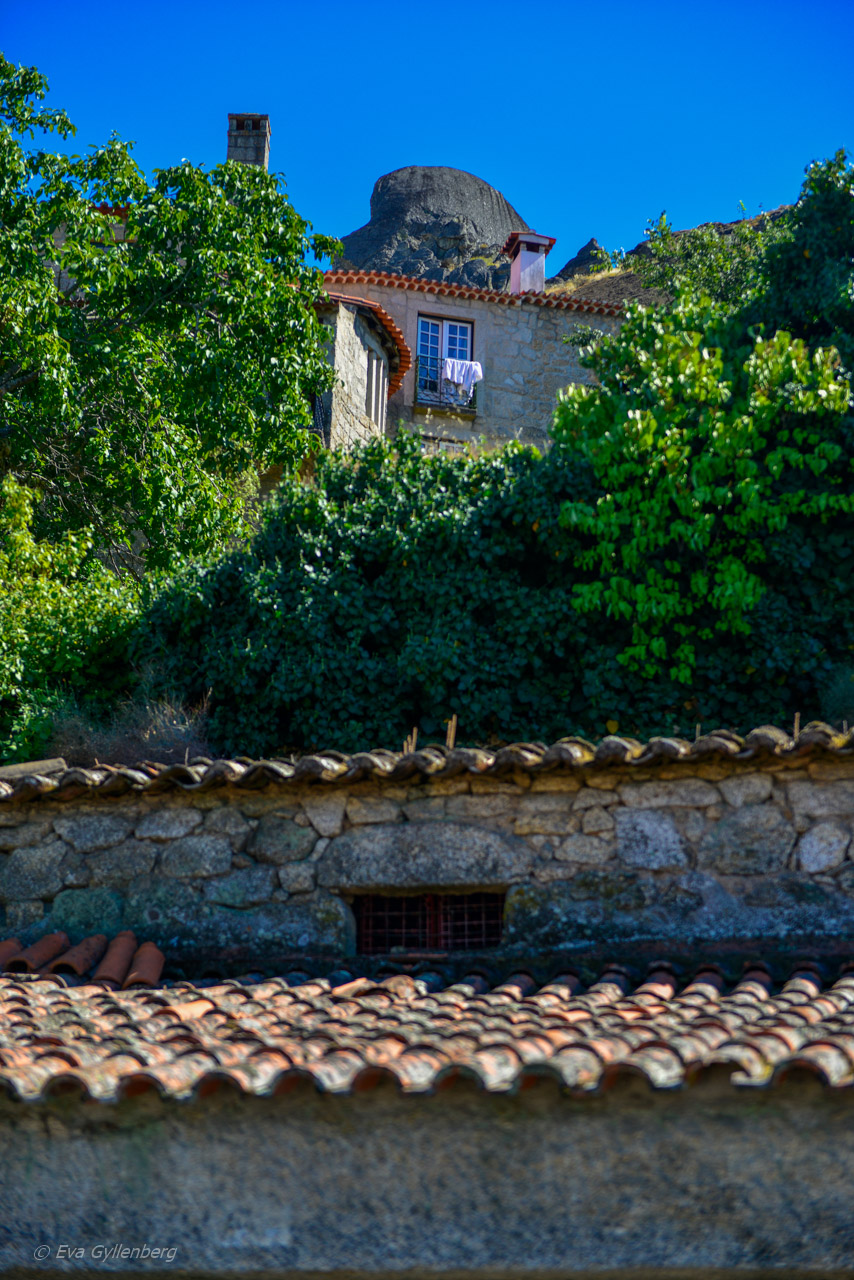 How do I get to Monsanto?
Monsanto is far from the coast, so plan for it to take 3 hours to drive here one way from Lisbon or Porto. The nearest major city is Castelo Branco.
Do you want to read more about Portugal?
Look into my Portugal page!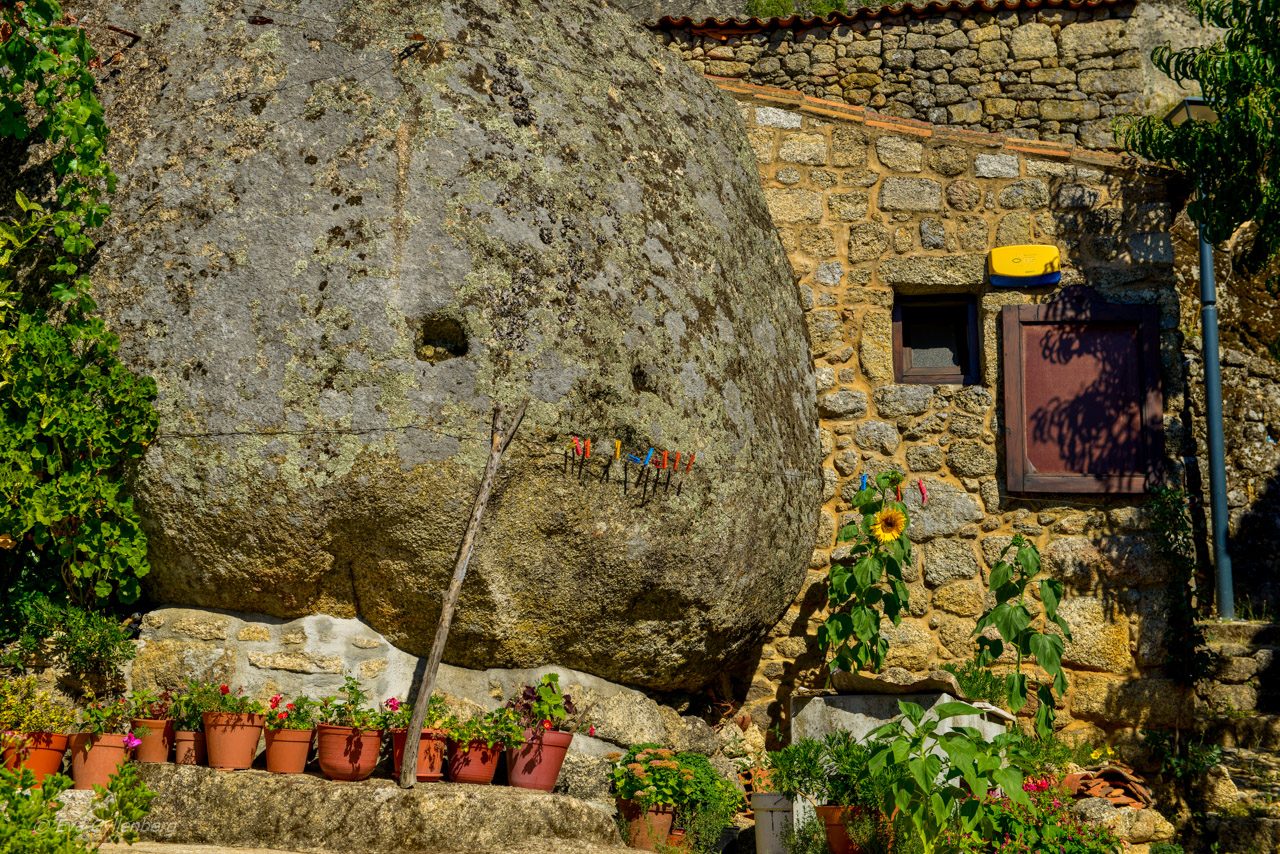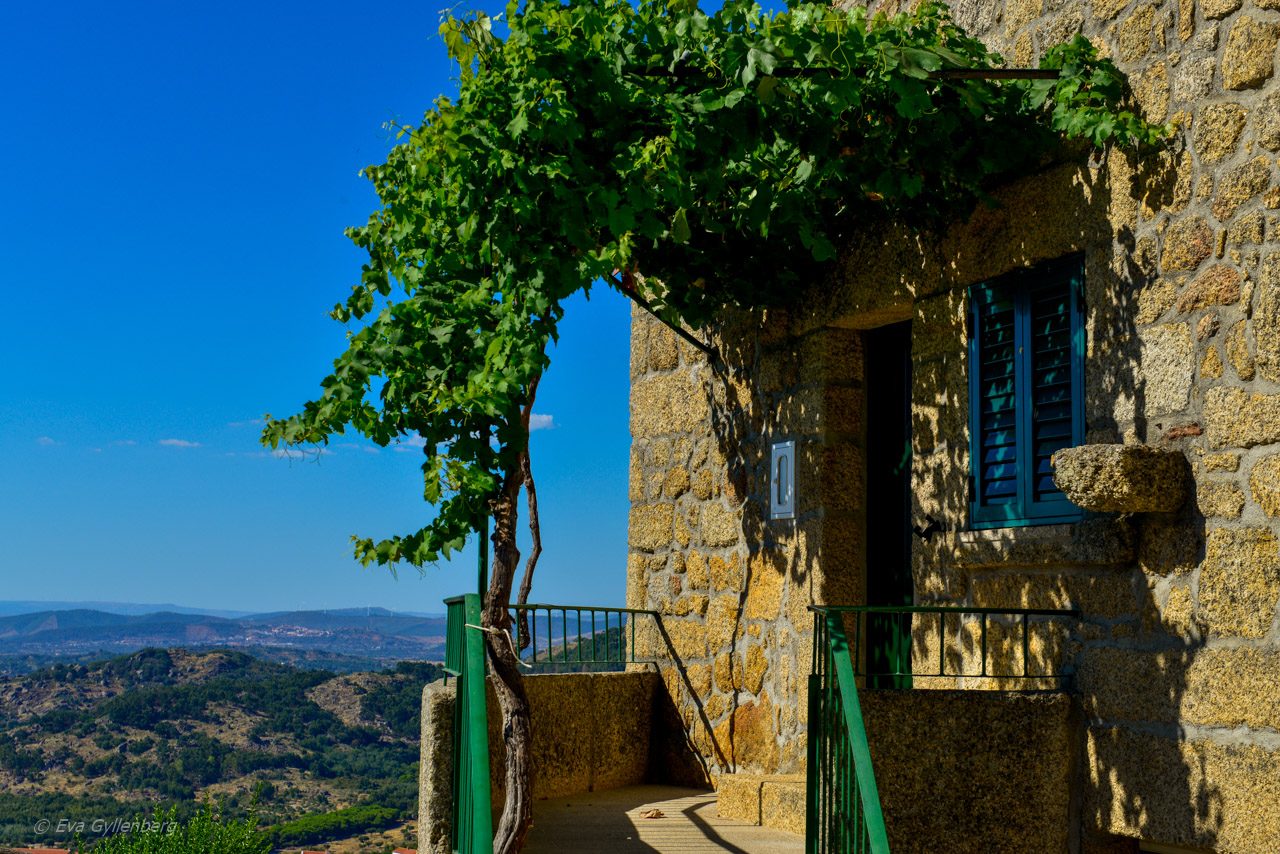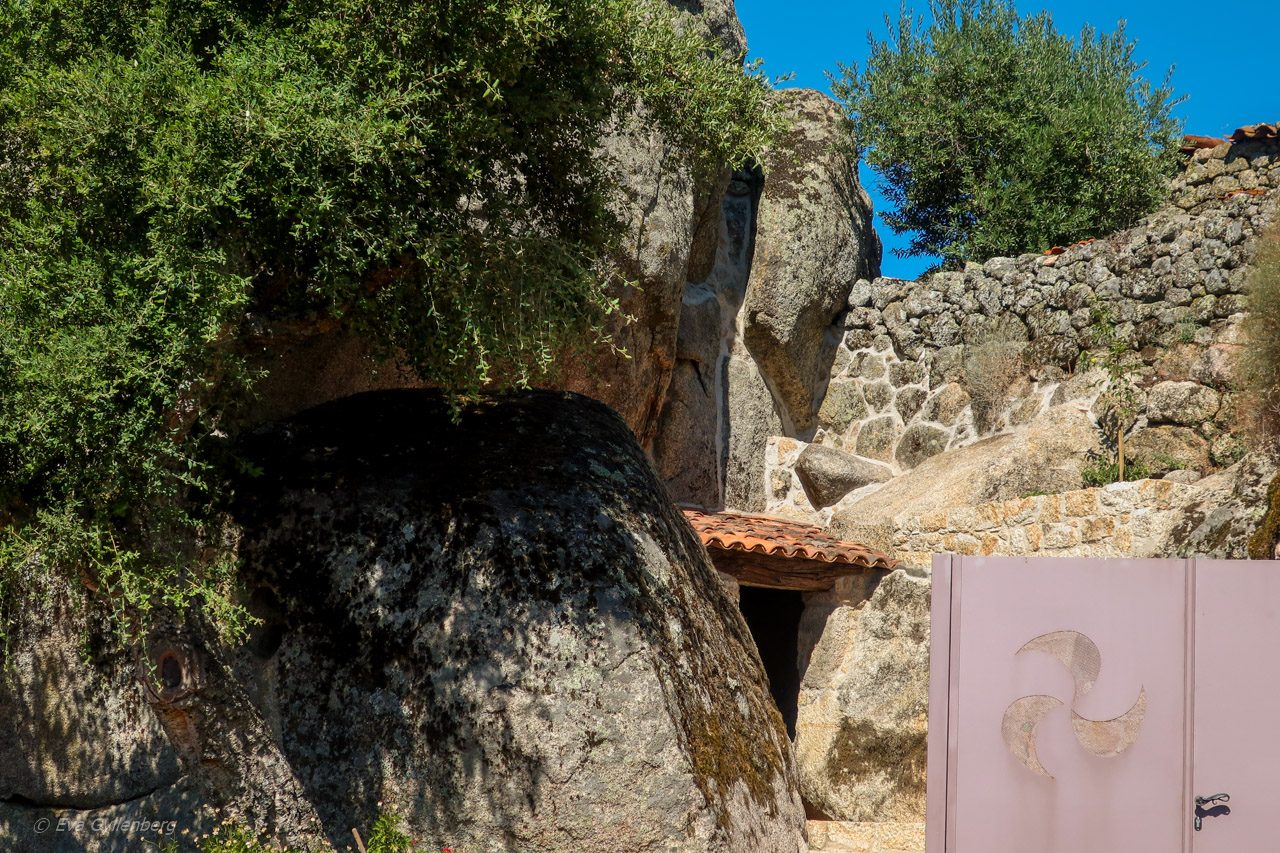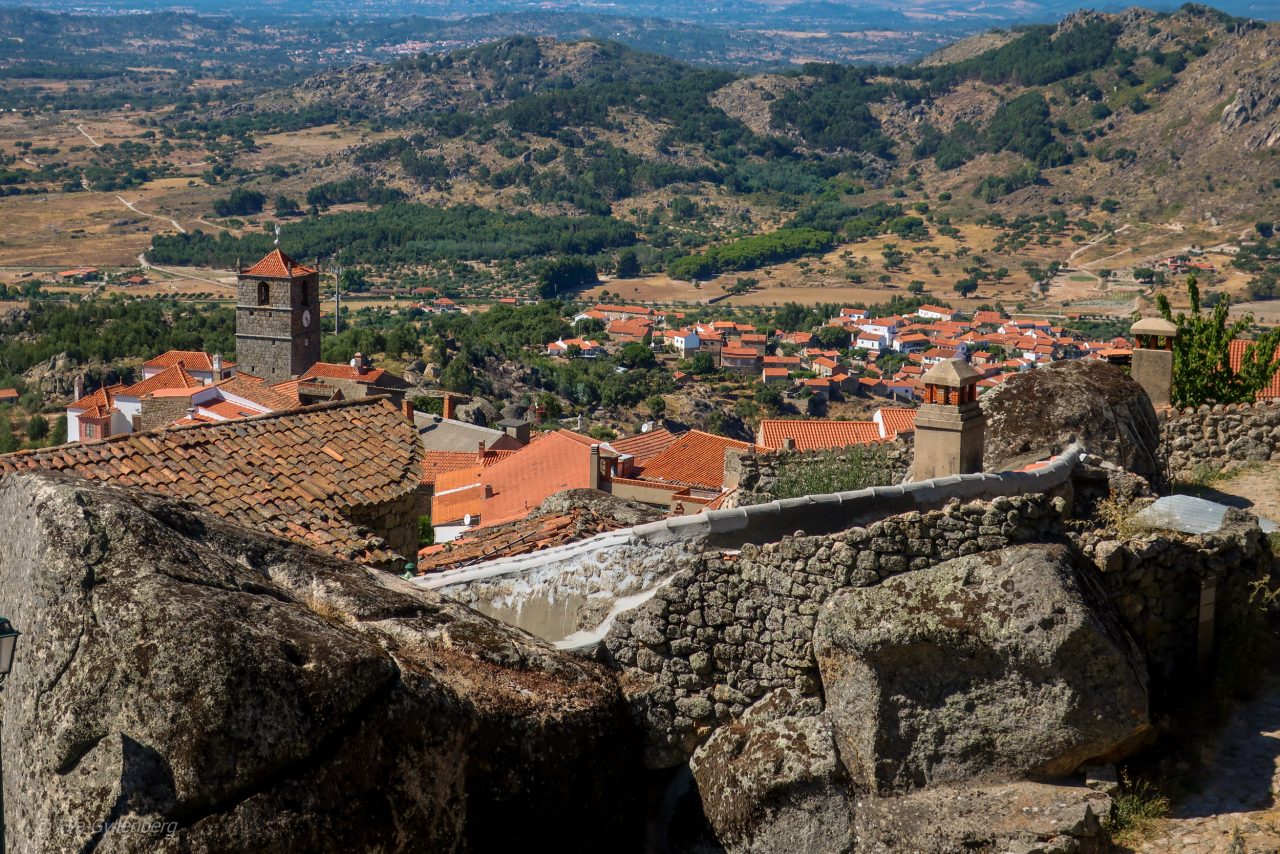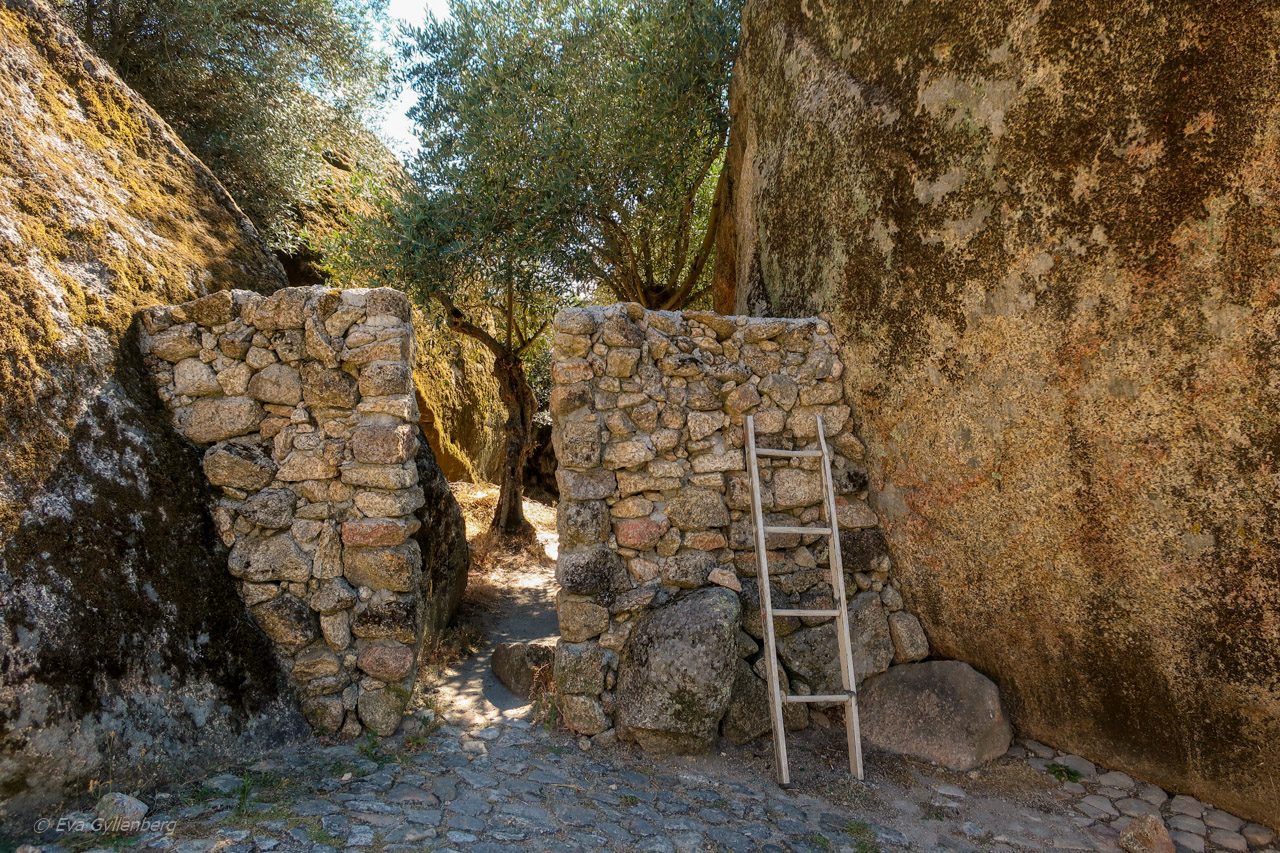 Want to read more of my travel tips? do not forget to like Rucksack on Facebook!
Have you been here? What did you think of the destination?
Been there - didn't like it!
0
Not keen at all to go here!
0
Eva Gyllenberg
Travel blogger, gastronaut, photographer and family adventurer with over 55 countries in his luggage. Eva loves trips that include beautiful nature, hiking boots and well-cooked food. On the travel blog Rucksack she takes you to all corners of the world with the help of her inspiring pictures and texts.