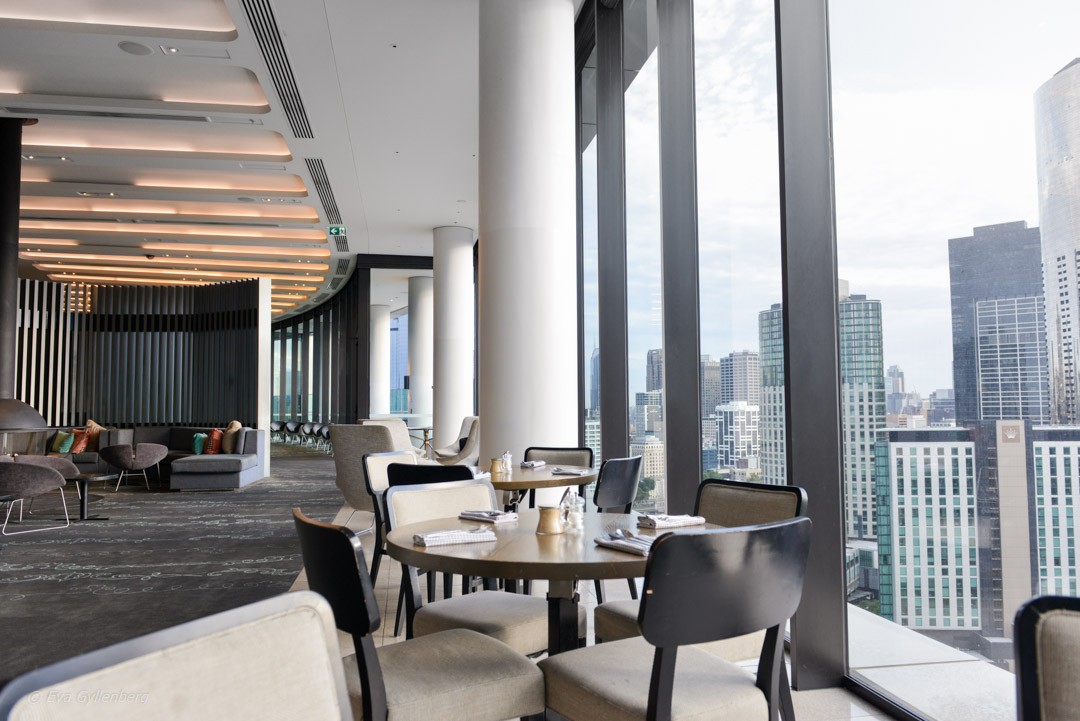 Hip, lovely, hot, absolutely gorgeous Melbourne! So much good food, so many outdoor seating, so much beautiful street art! Here in Melbourne, the restaurants display gluten-free menus and the coffee gets soy or almond milk out of the blue. You can always fix a children's portion and if you get tired of city life, the beach is just a tram ride away. Here you will find lots of small and charming alleys with cafes where the cakes overflow with goodies and the teacups clink.
Do you want to read more about Australia? Check out my Australia page!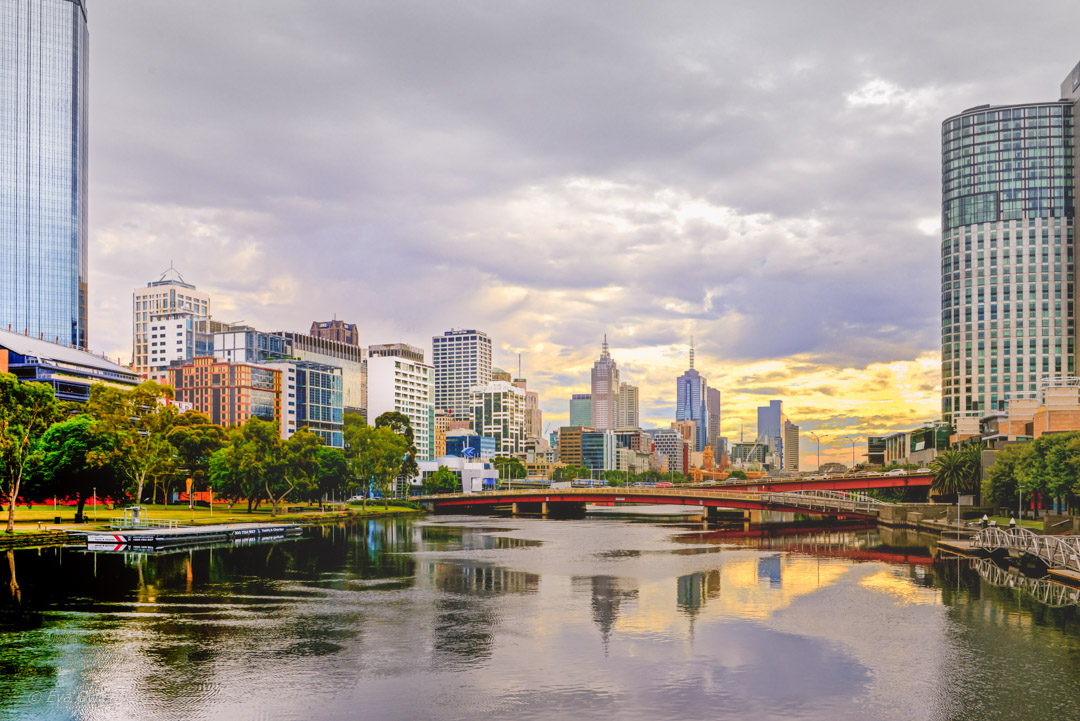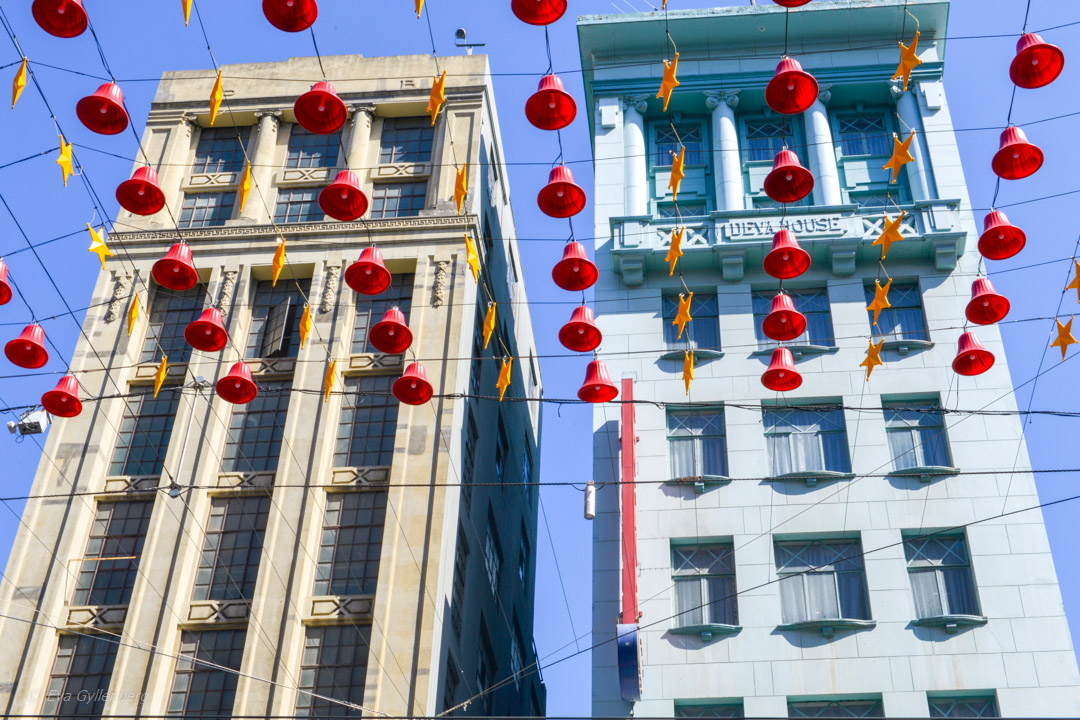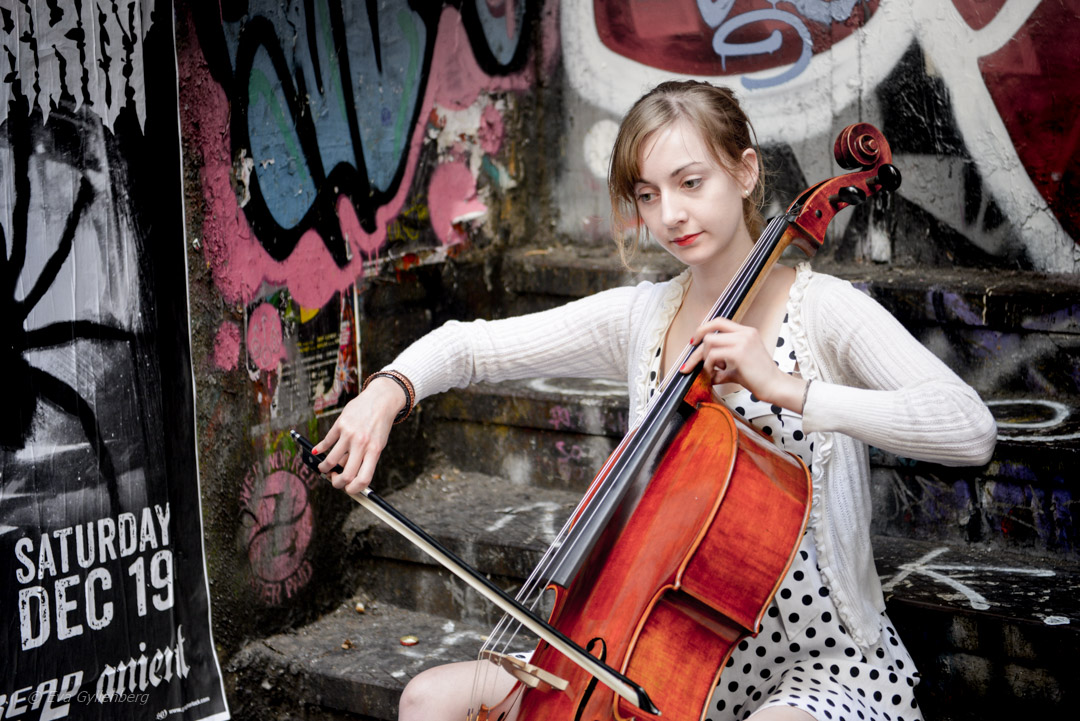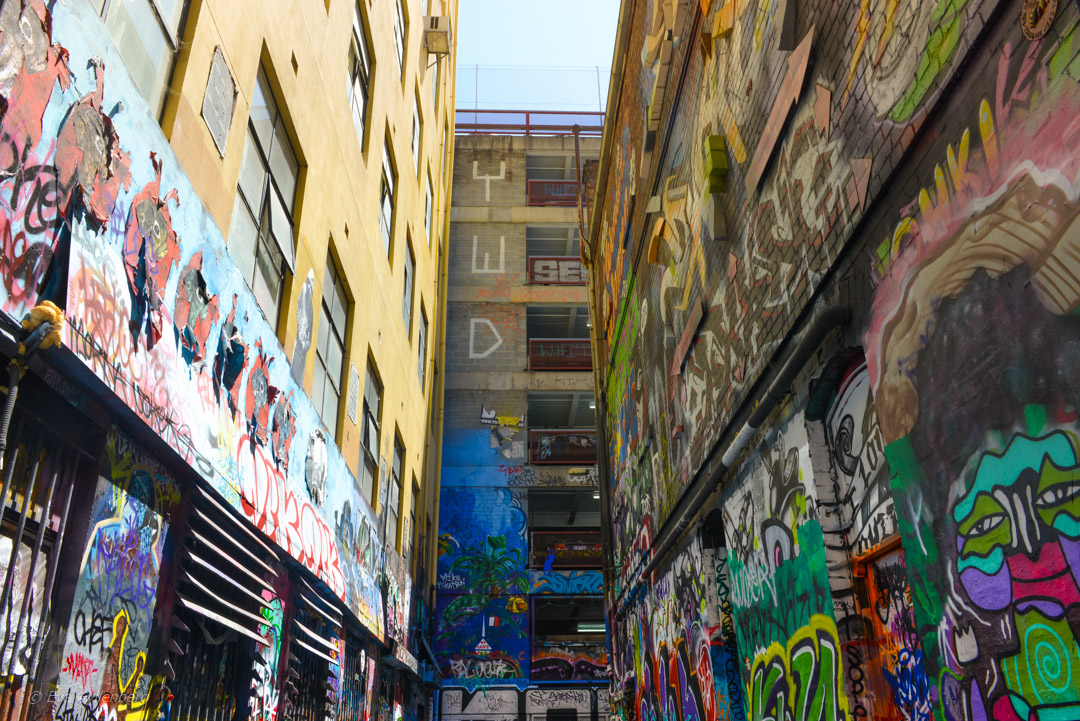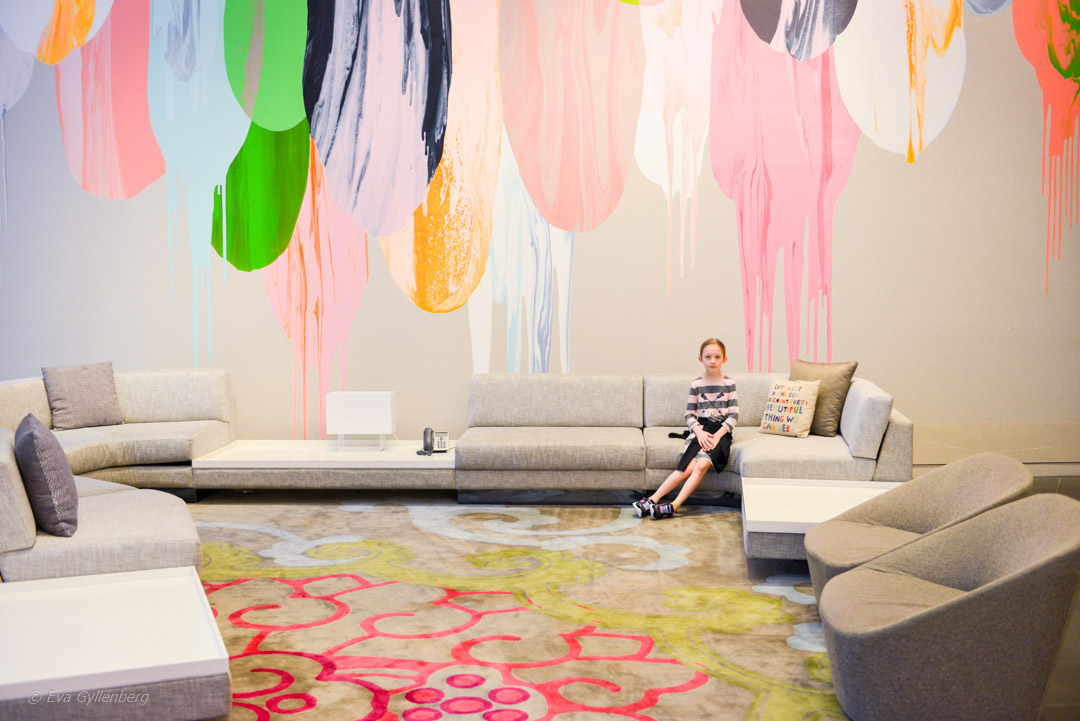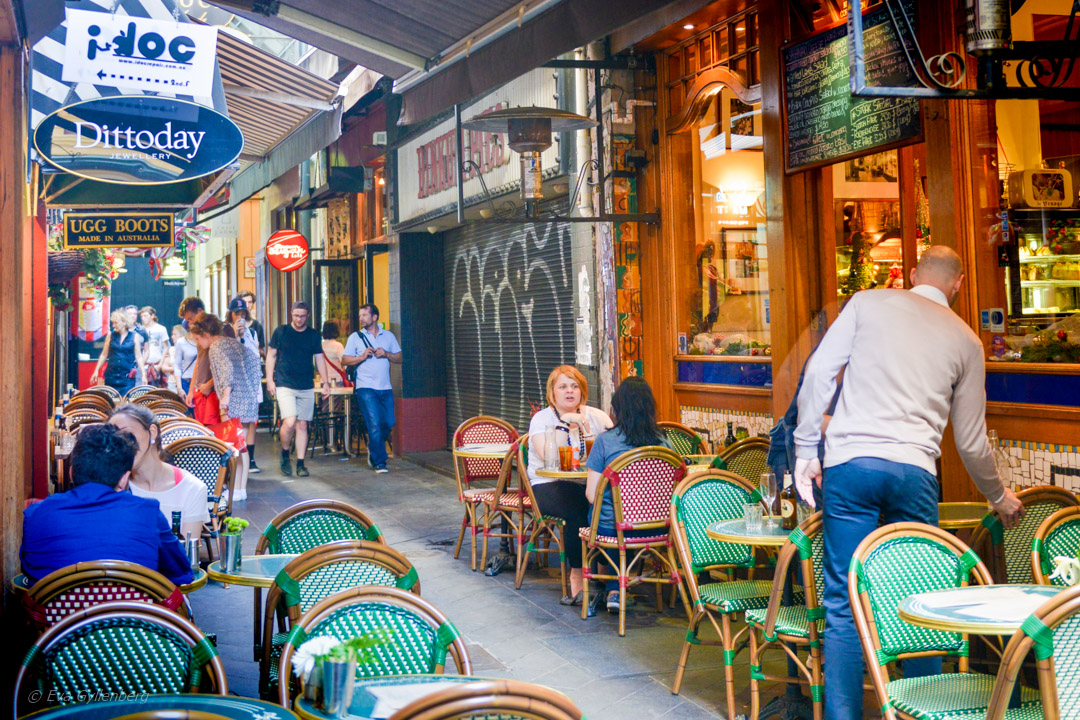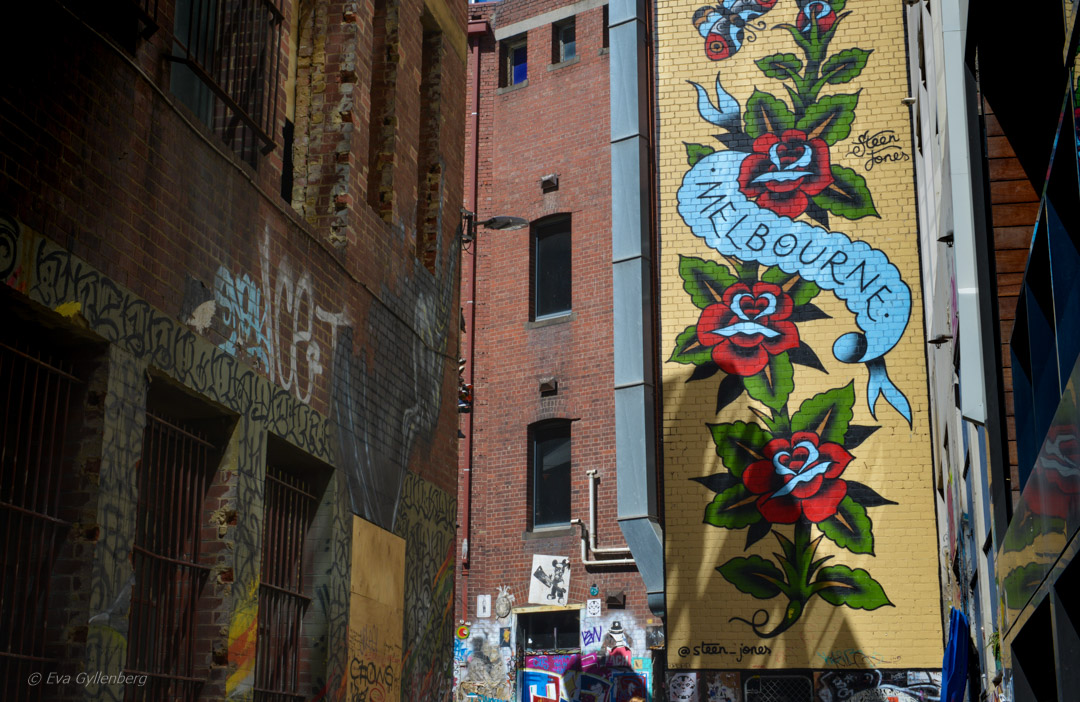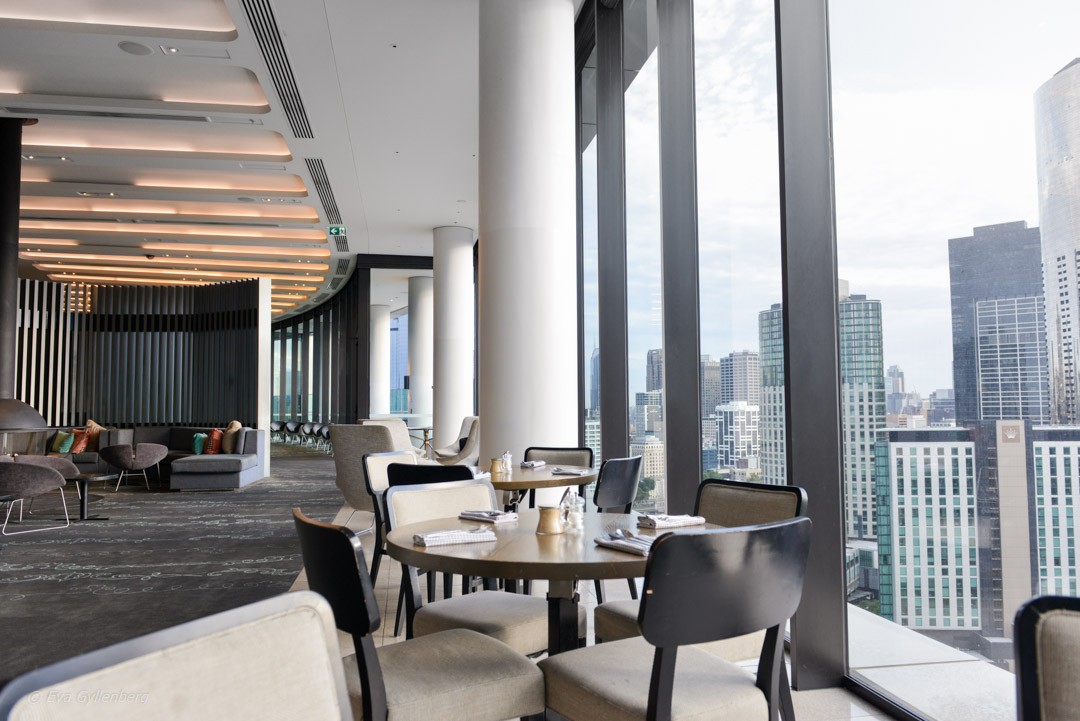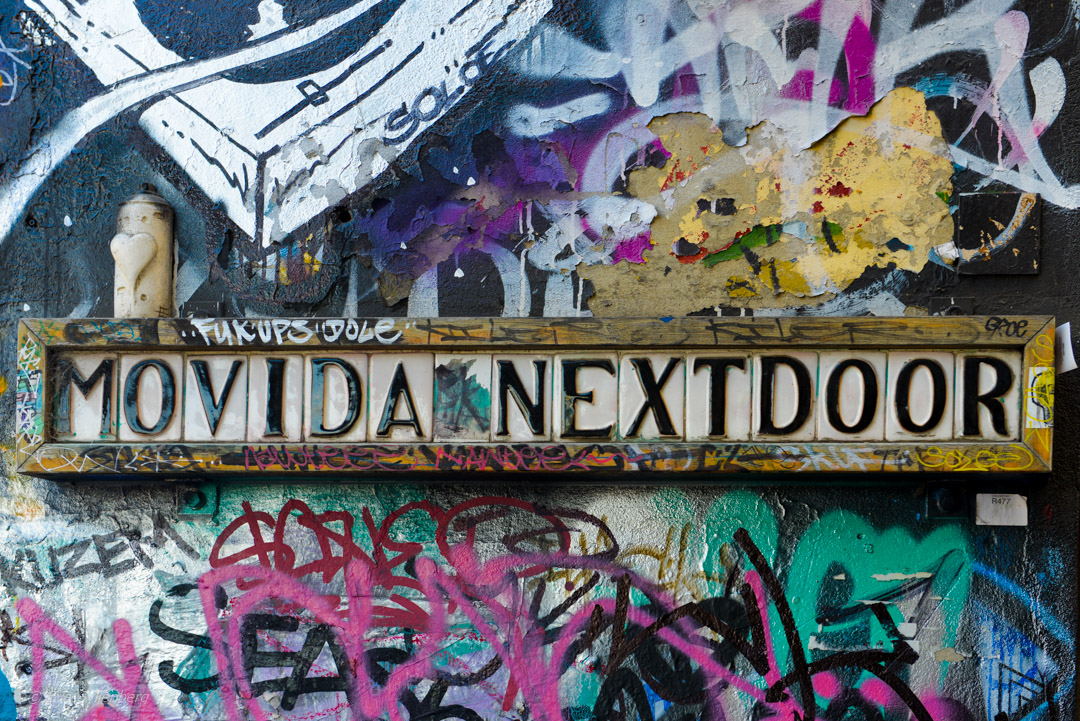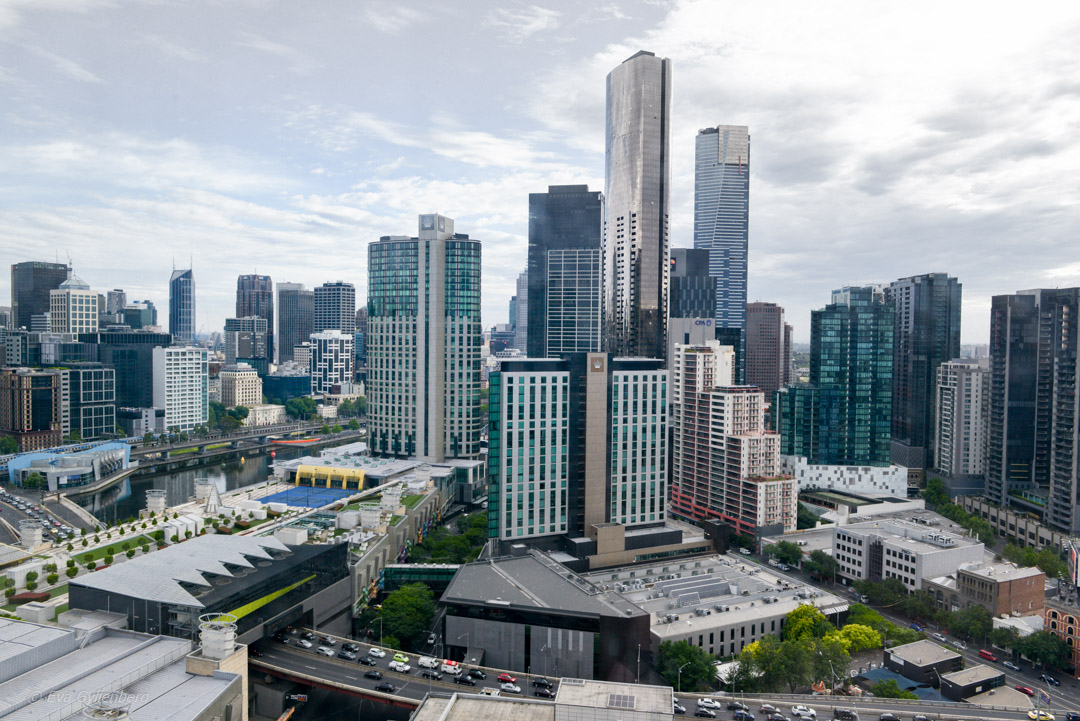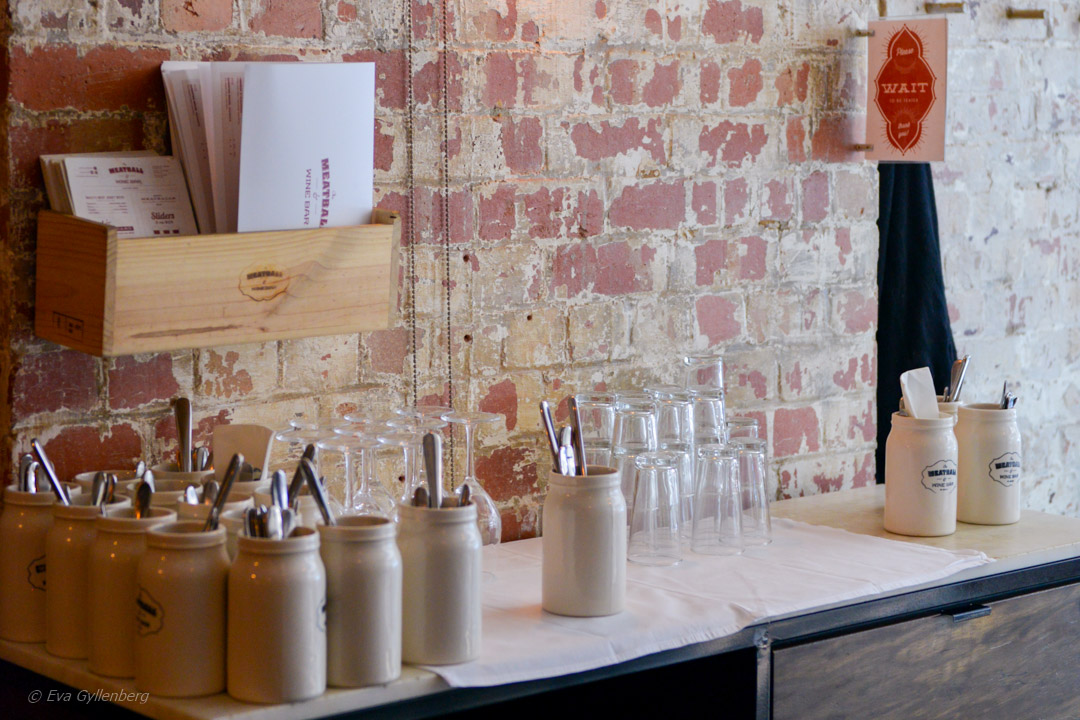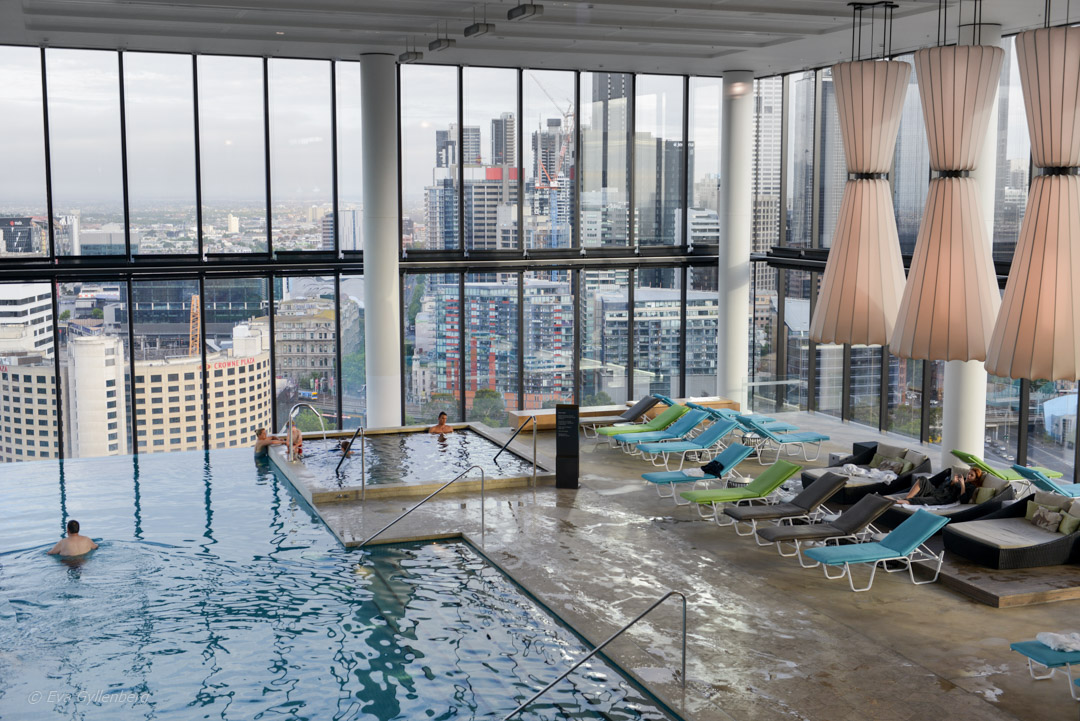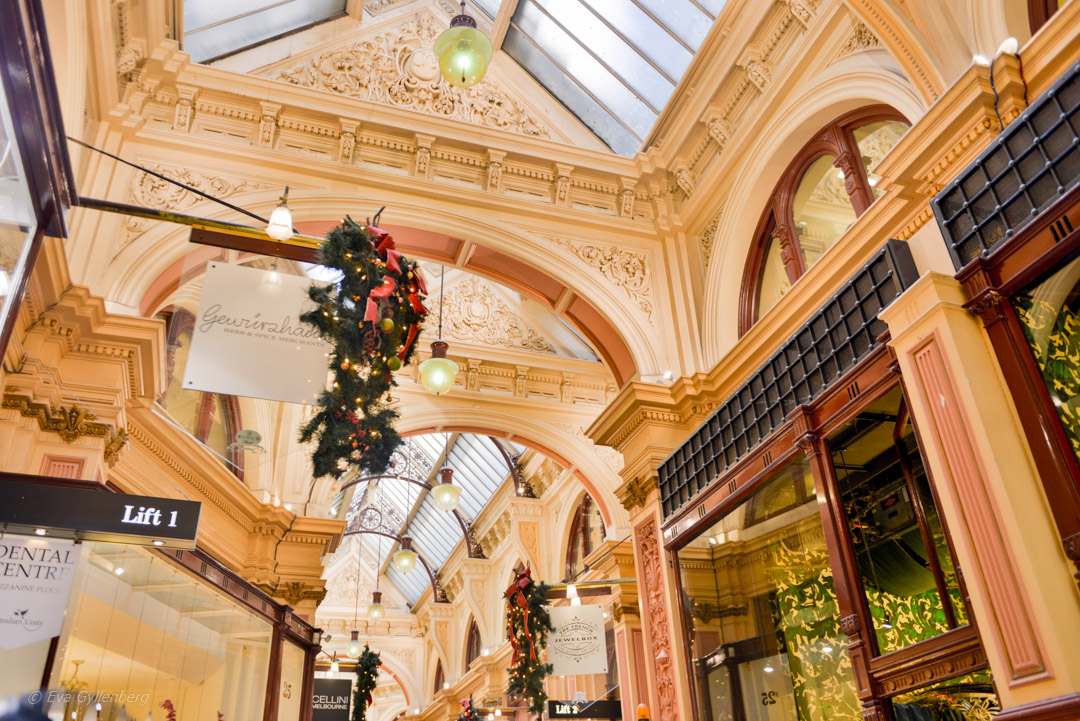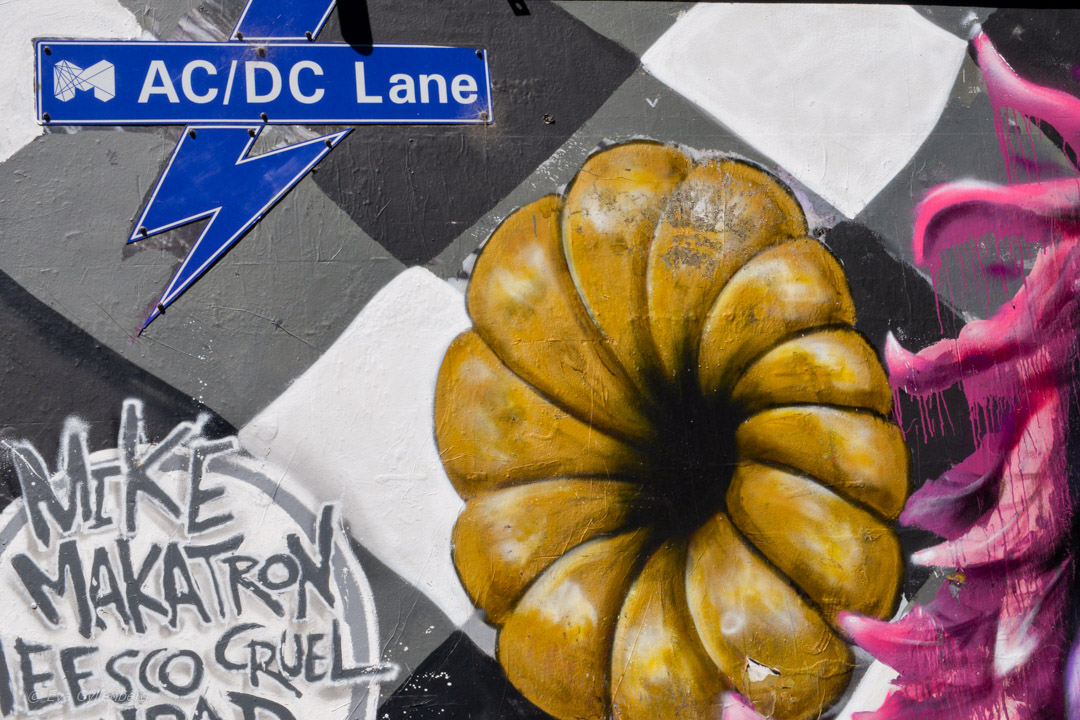 Have you been here? What did you think of the destination?
Been there - didn't like it!
0
Not keen at all to go here!
0
Eva Gyllenberg
Travel blogger, gastronaut, photographer and family adventurer with over 55 countries in his luggage. Eva loves trips that include beautiful nature, hiking boots and well-cooked food. On the travel blog Rucksack she takes you to all corners of the world with the help of her inspiring pictures and texts.