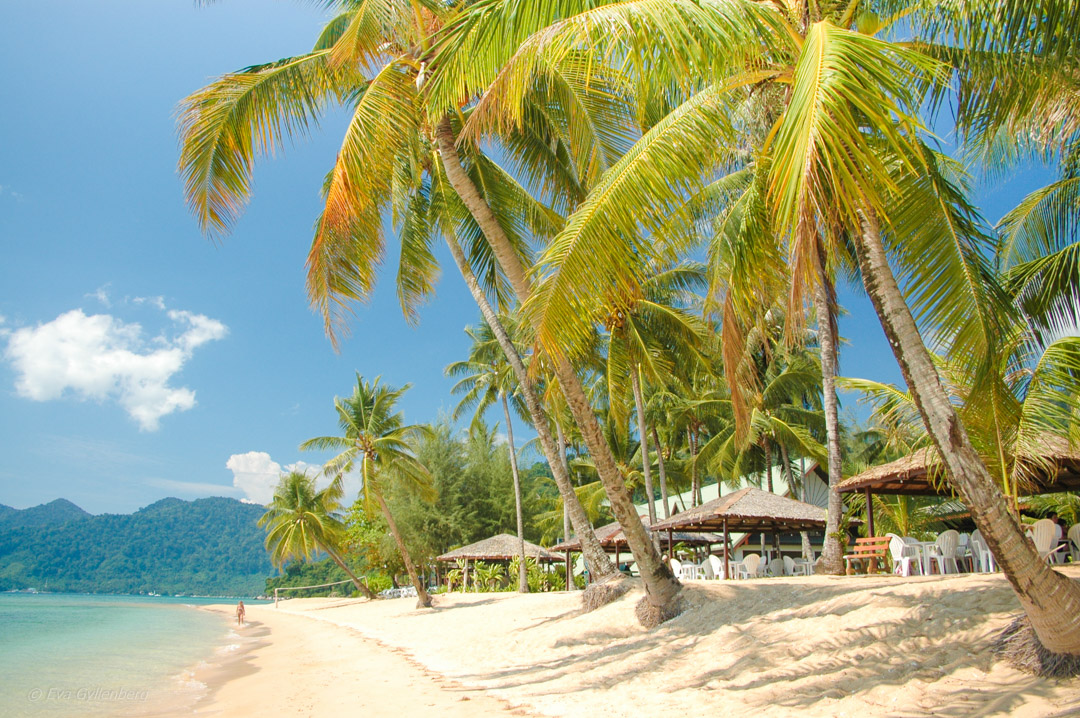 Outside Mersing on the Malaysian east coast are beautiful little islands tossed in the turquoise sea. Tioman, Rawa and Tengah are some of the islands and you can get there quickly and easily by speedboat from the hotel or the regular ferry. On the largest island Tioman, there are no cars and roads around the island. Here you take a boat taxi or ferry to get around between the villages, or hike the gnarled paths through the jungle. As company on the trails, you have flocks of monkeys and large lizards that easily move around on their island. You don't come here for party life or fantastic snorkeling, you come here for the peace and the nice beaches.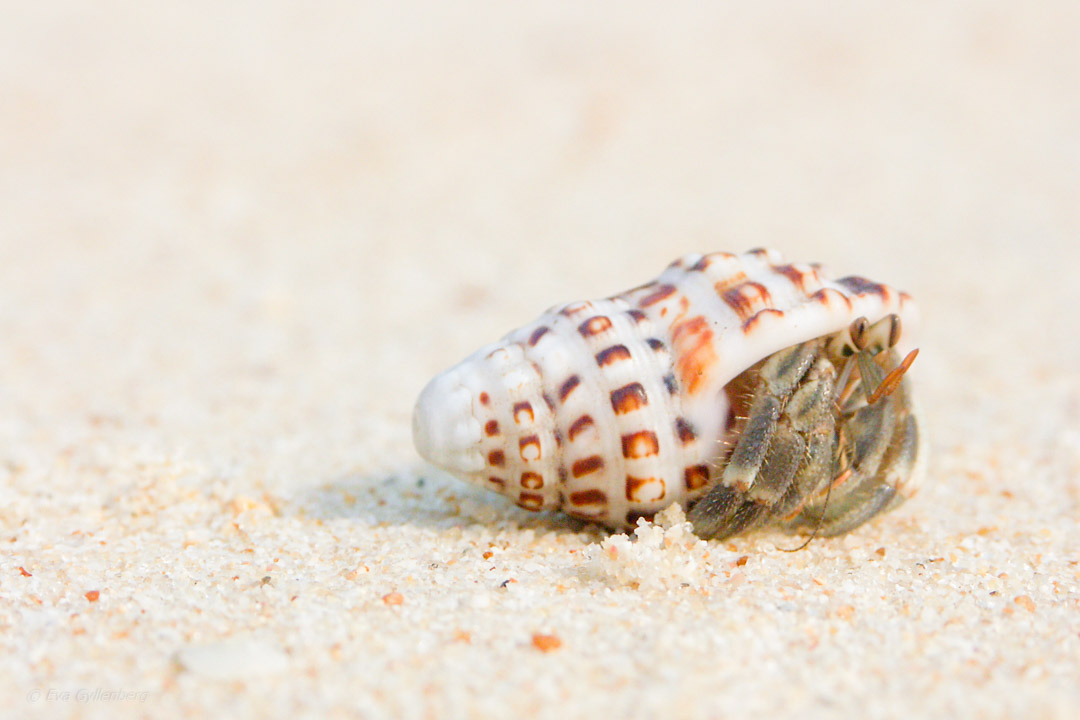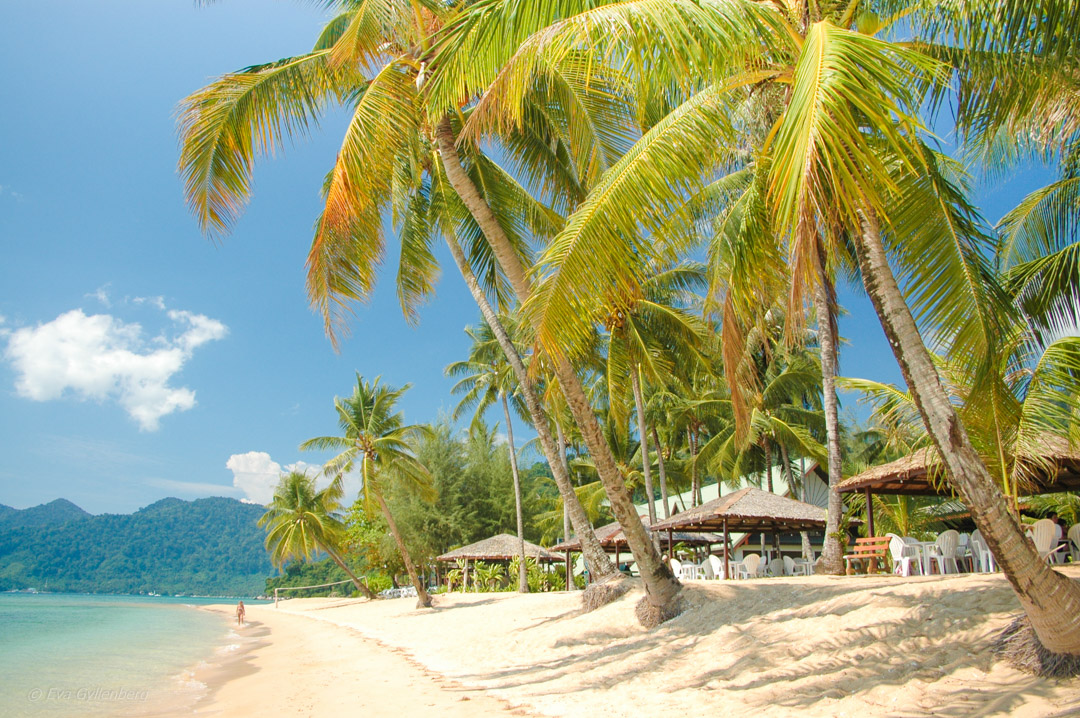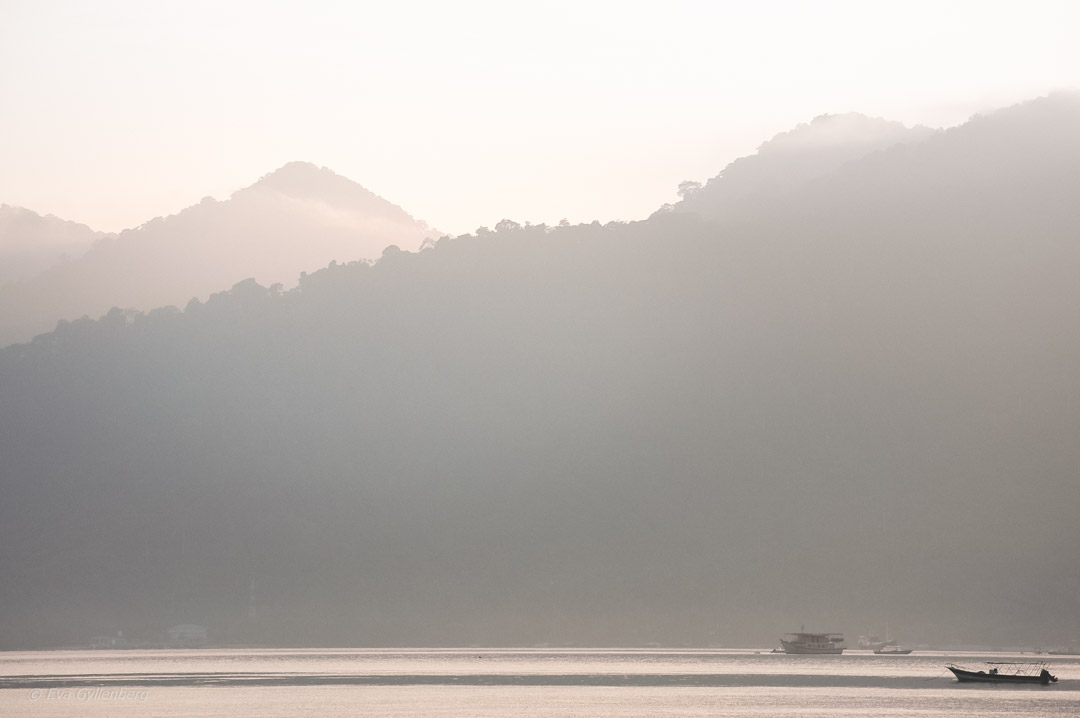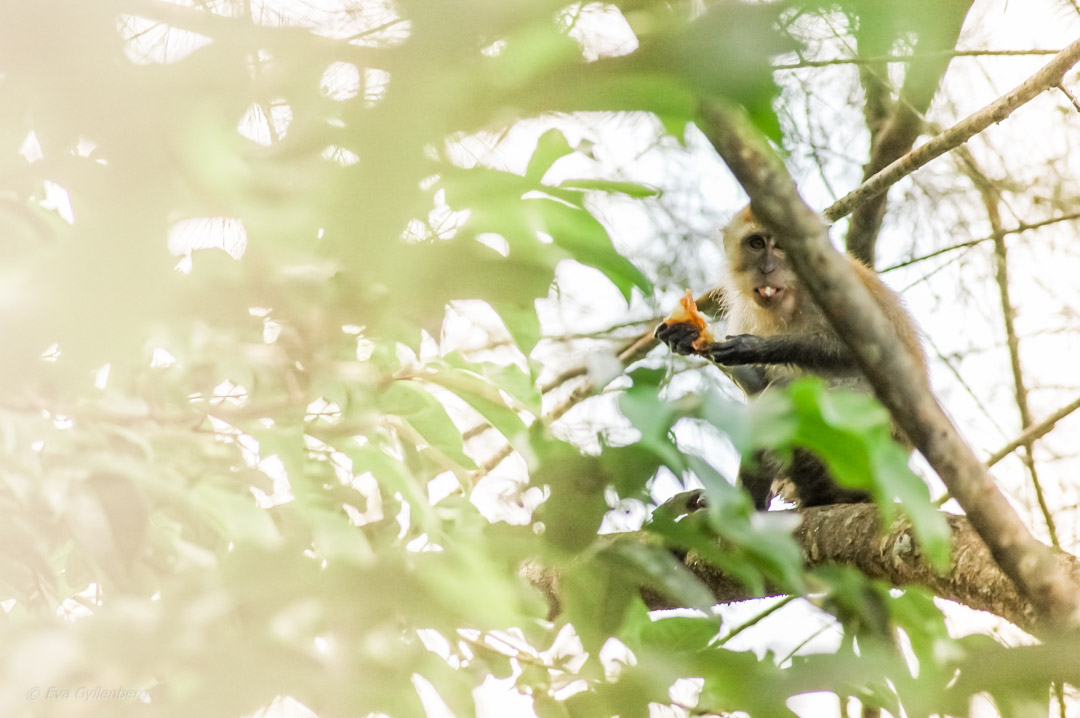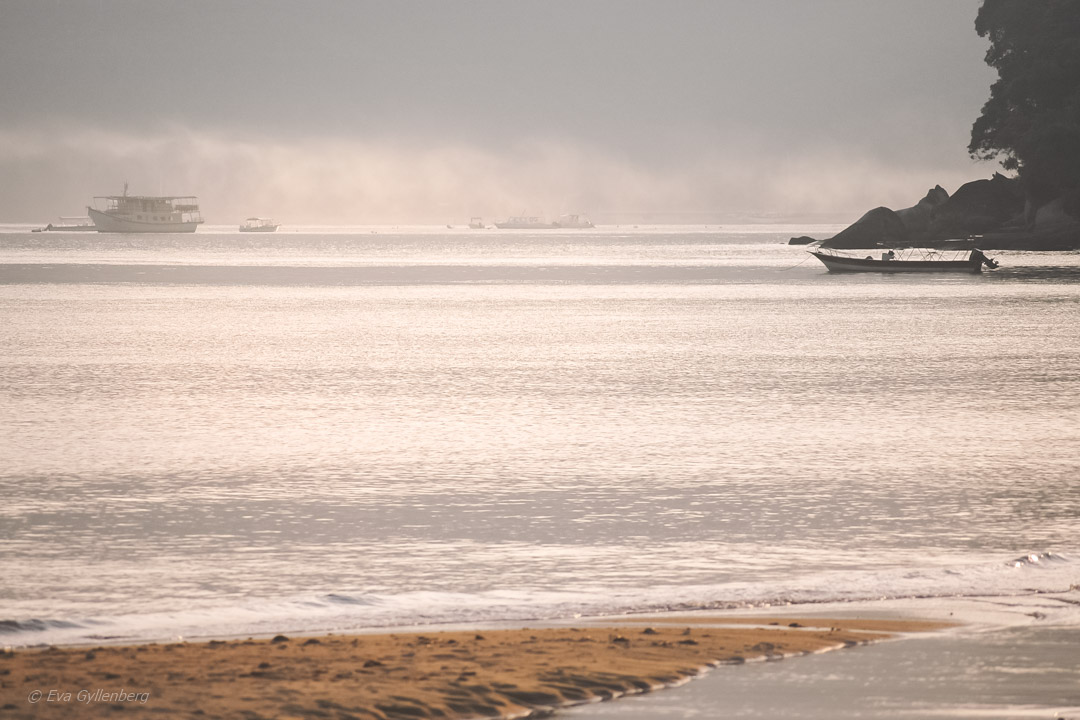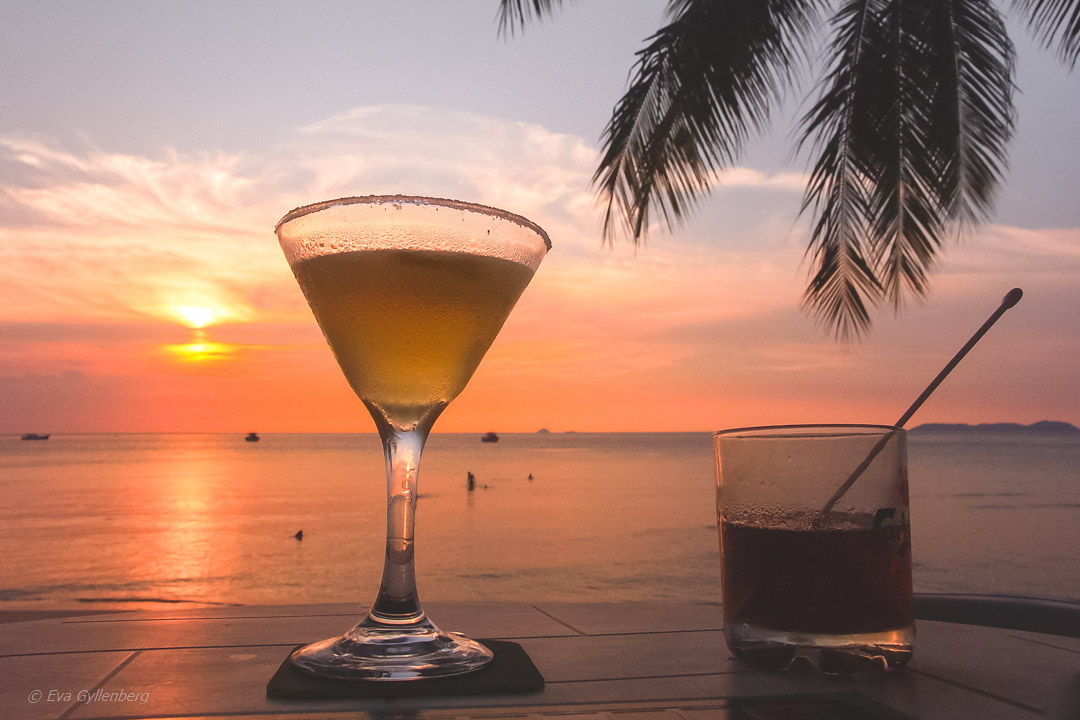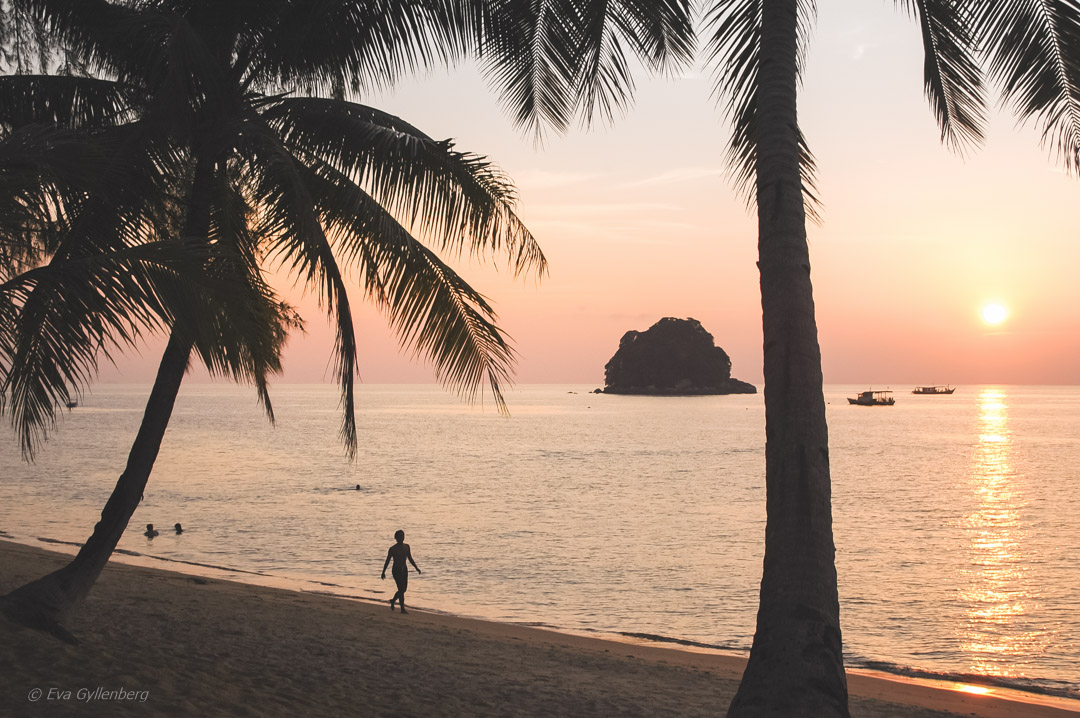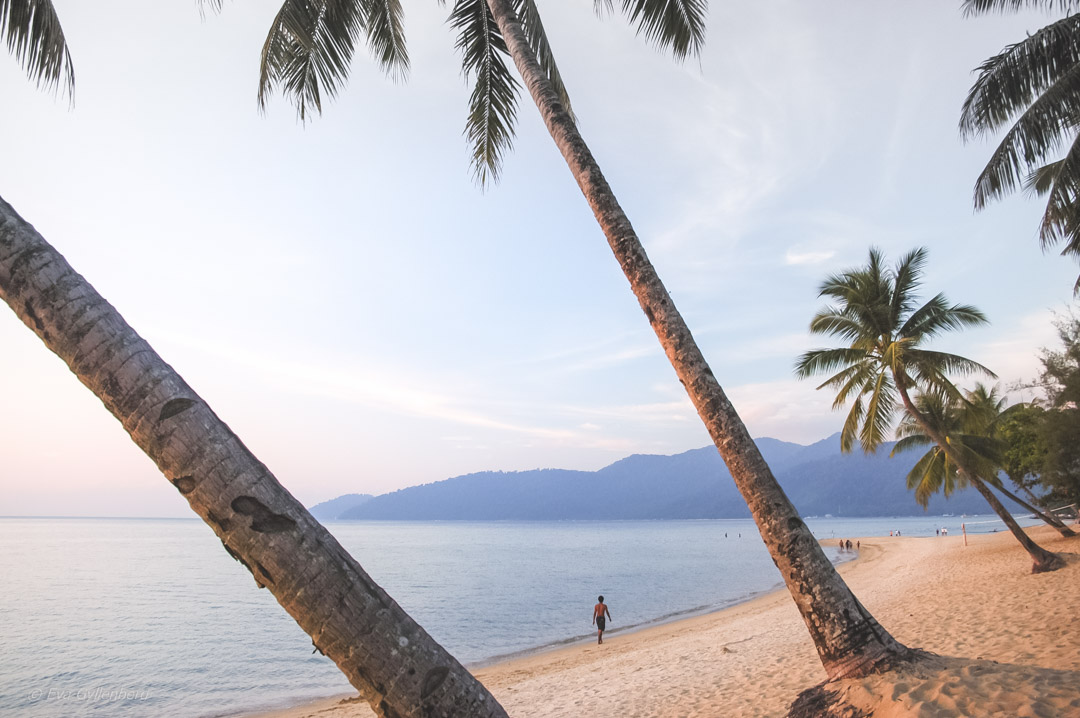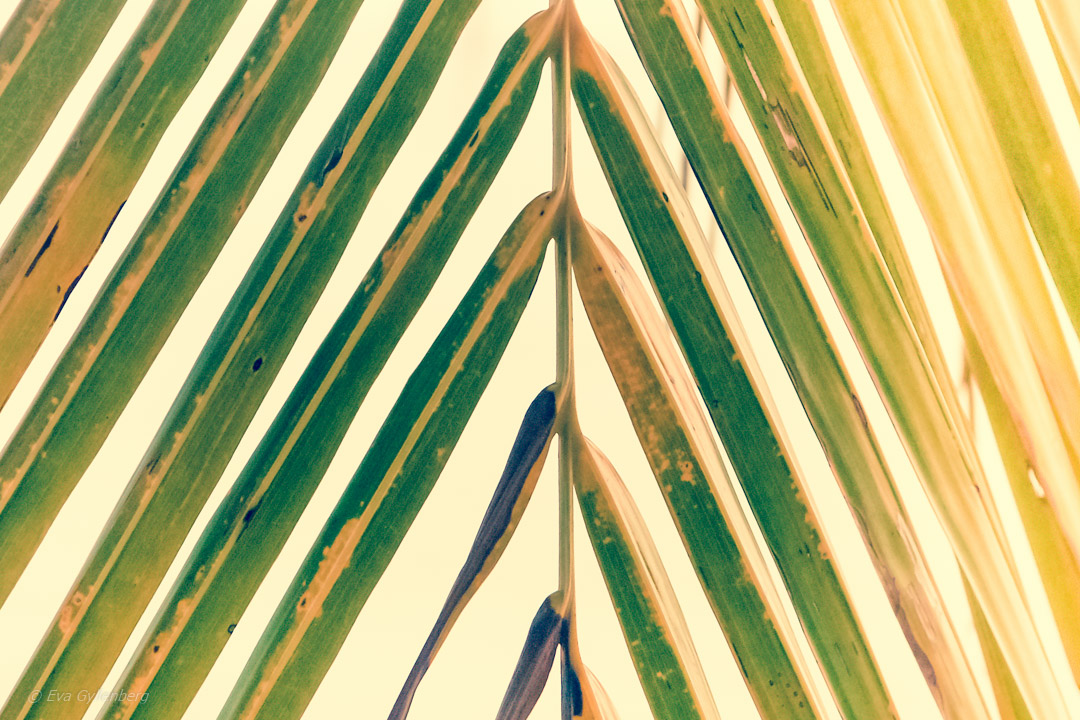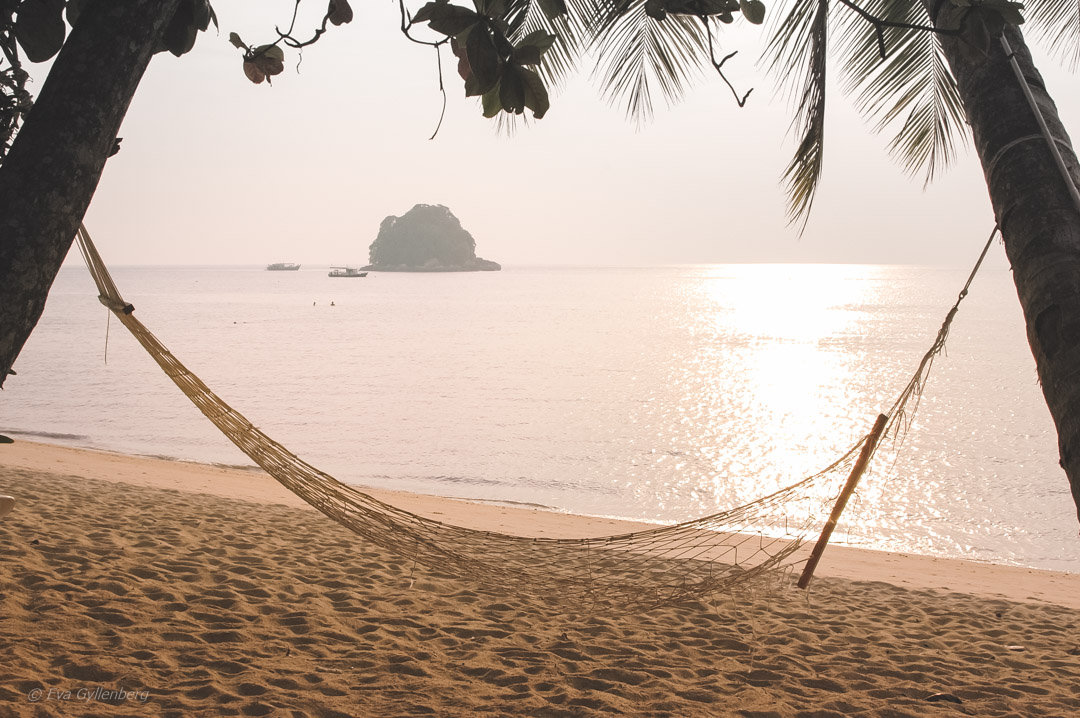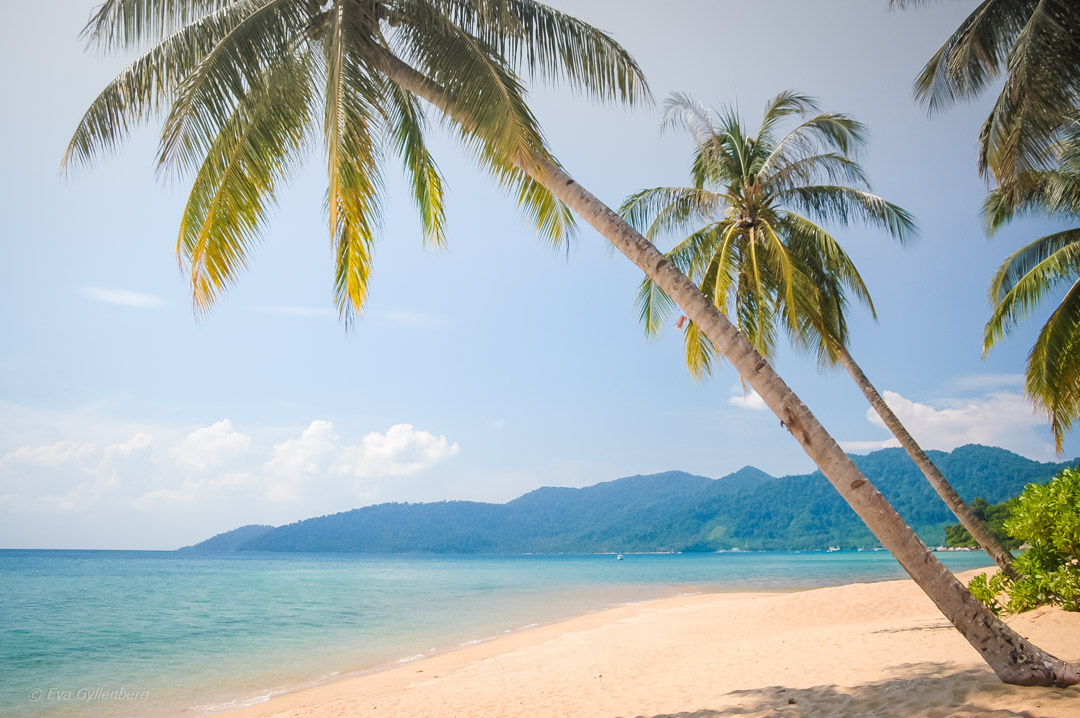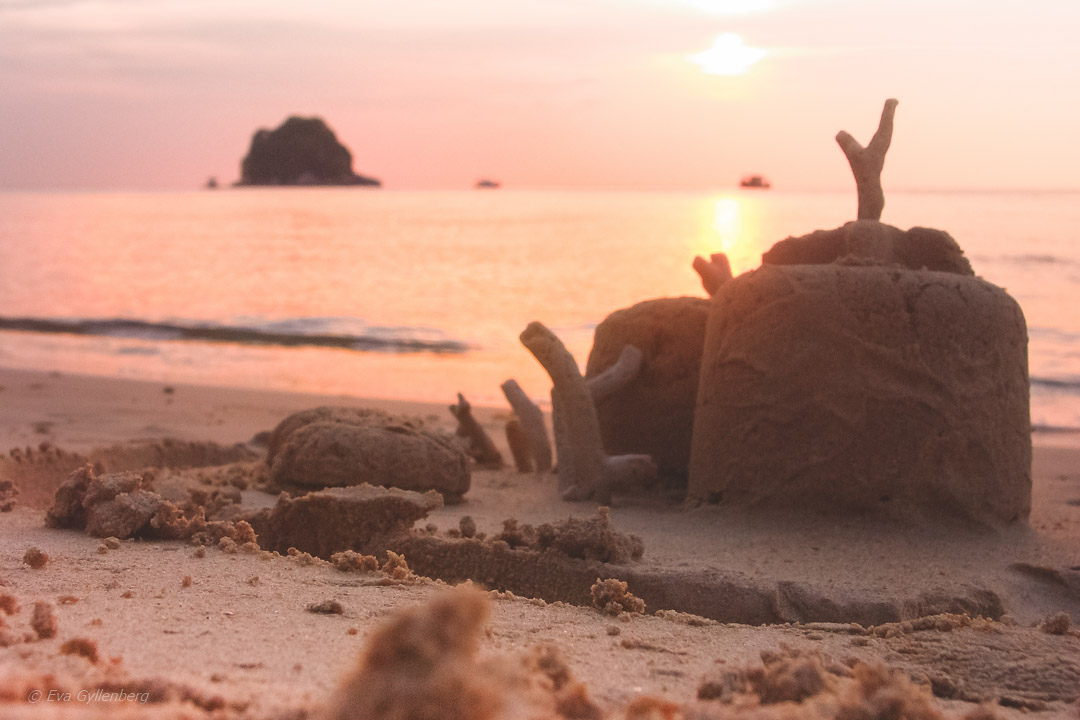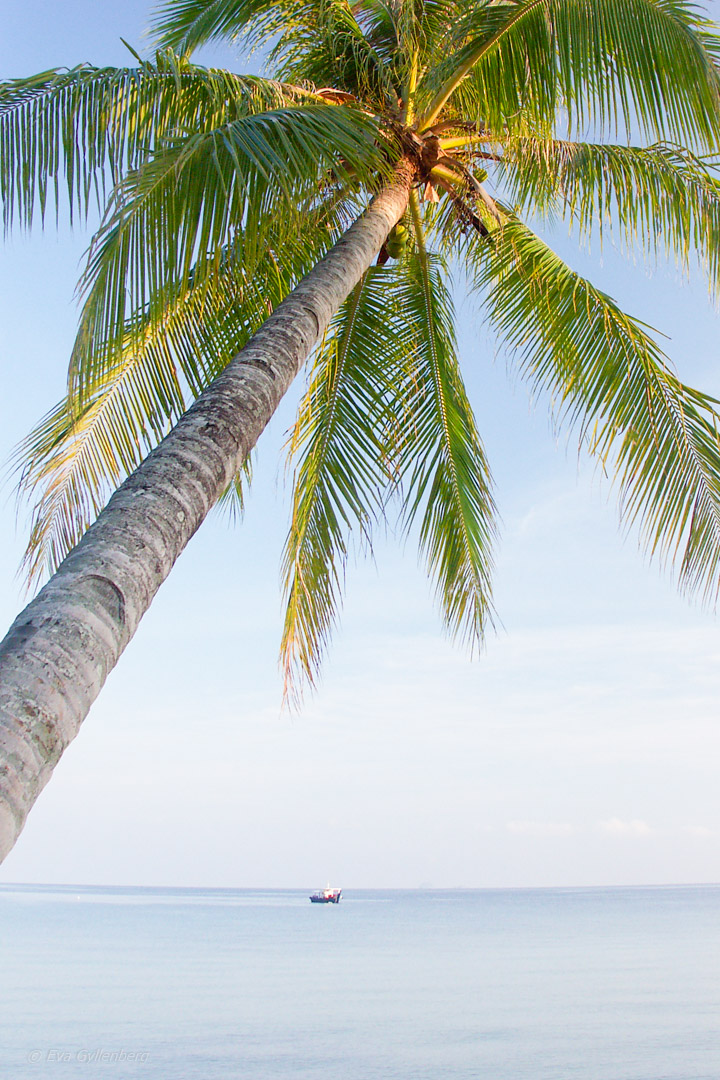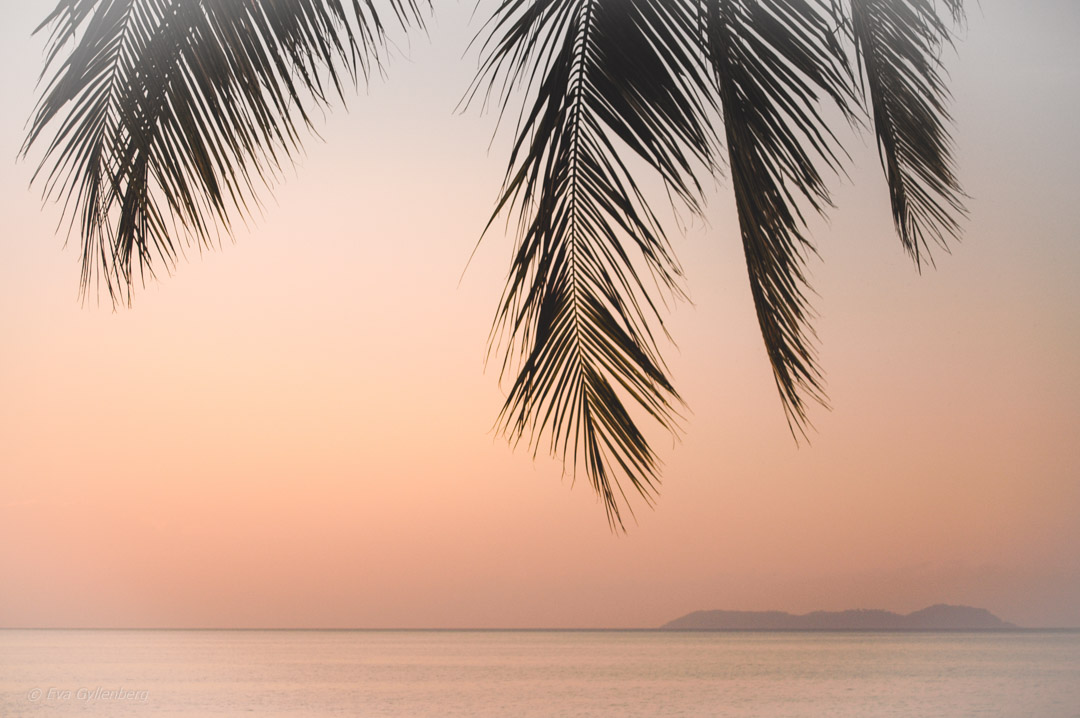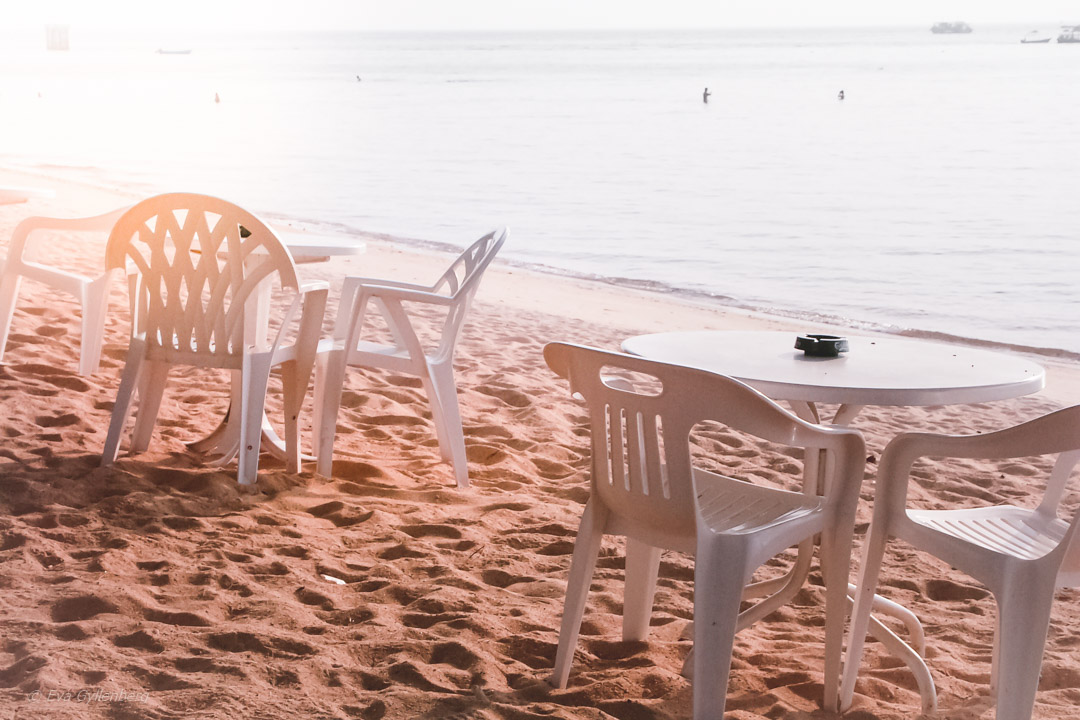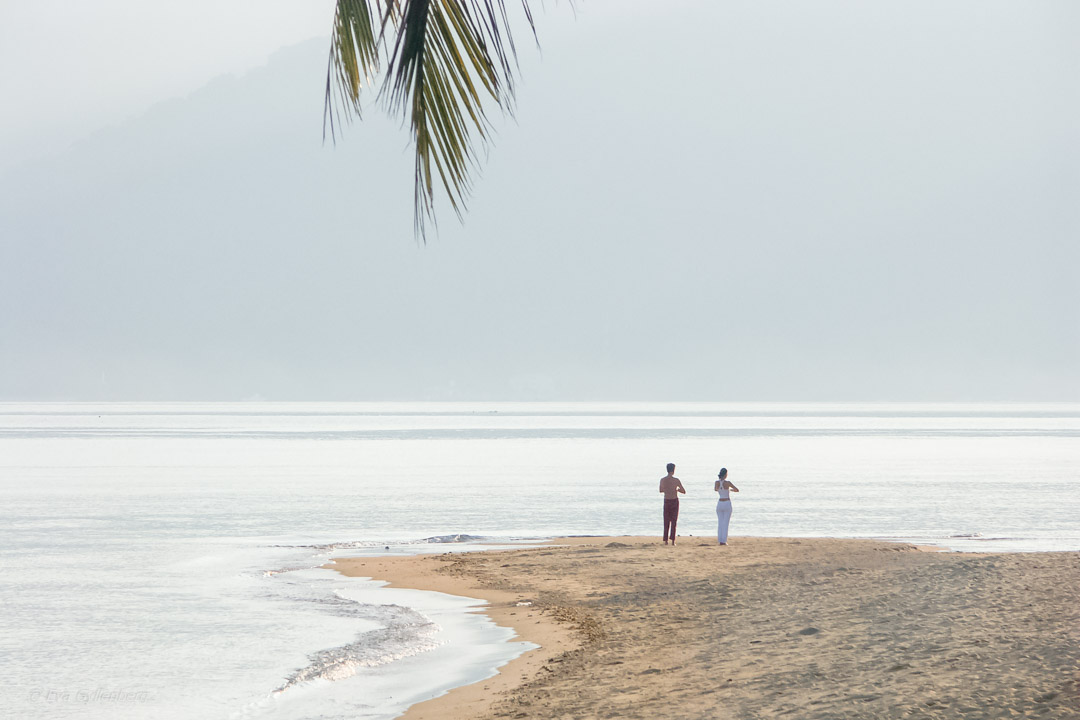 Have you been here? What did you think of the destination?
Been there - didn't like it!
0
Not keen at all to go here!
0
Eva Gyllenberg
Travel blogger, gastronaut, photographer and family adventurer with over 55 countries in his luggage. Eva loves trips that include beautiful nature, hiking boots and well-cooked food. On the travel blog Rucksack she takes you to all corners of the world with the help of her inspiring pictures and texts.