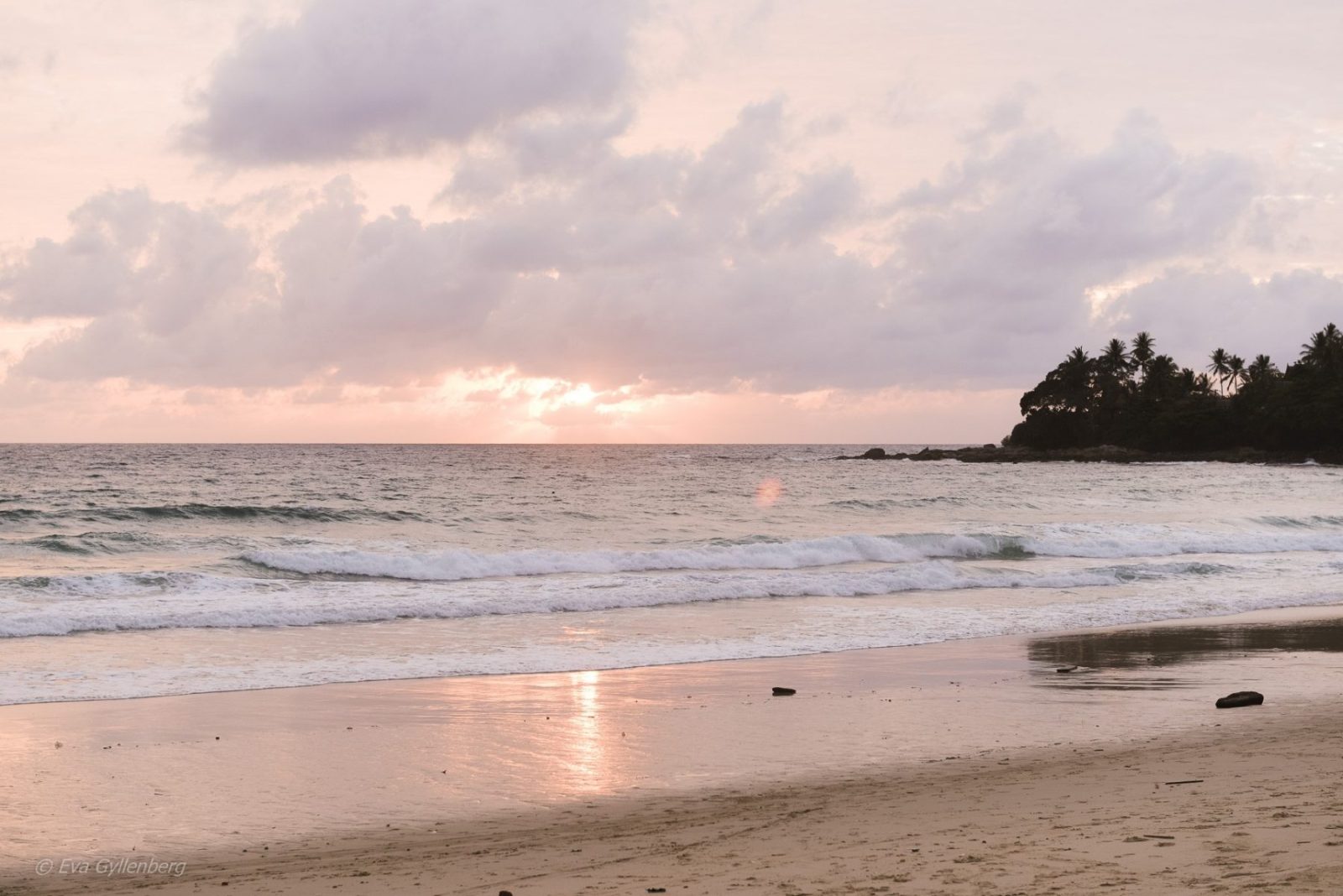 How do you make the long journey a pure pleasure when you have to travel far with children? We have gone on long trips every year since little E was born. East, west and to the other side of the globe. Every year we have learned something new about what to consider when flying with children. The bottom line is that all children are different, but certain things make it easier for everyone – both for you and for your fellow passengers. Here are my 23 best tips for a calm and comfortable long flight with children!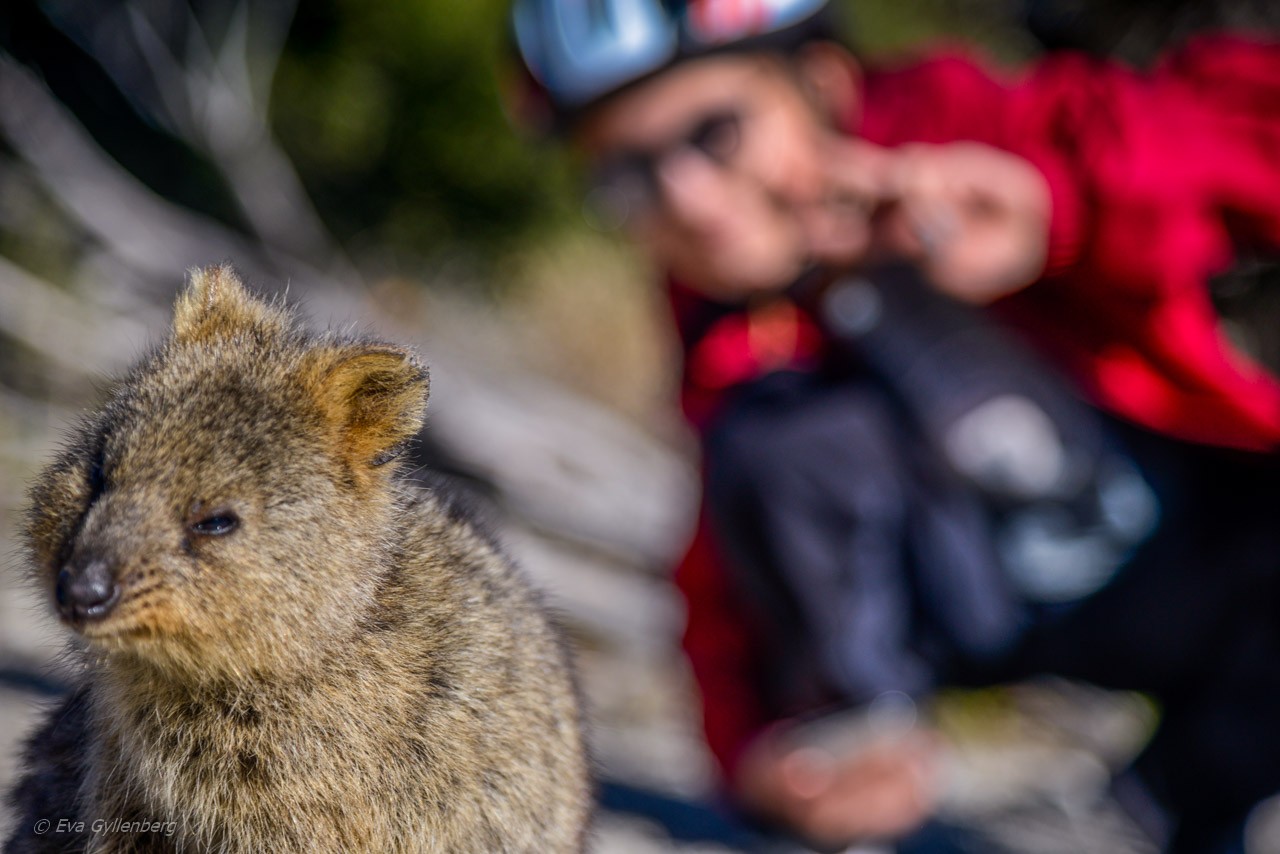 1. Check the flight times carefully!
When flying with children, flight times are more important than the price of the trip. Don't book the cheapest tickets with 3 stopovers and an overnight stay at Bangkok airport. Book direct flights if possible, otherwise book the smoothest trips. However, the best flight times are no longer the shortest connection times on the layover. Try to book departure times that correspond with the child's sleeping times and book connecting flights with an extra hour of layover on the layover. Sit down and eat properly during the stopover so that the child is full and happy and let the child run off before the next flight. Stopovers are good when flying with children!
2. Book special food on the plane!
Some companies manage the booking of children's meals automatically, some you can choose a child meal when booking, others you have to call or email before departure. We flew Thai from Stockholm to Sydney in 2012. This time, out of habit, we hadn't checked the food for little E, which resulted in the fact that when the trolley with food came to us on the Bangkok plane, there was only chicken in red curry left. Strong, not Swedish, which resulted in her not eating anything. The next flight from Bangkok to Sydney there was also only one option, which was a smelly fish. In strong sauce. Disaster on a 24-hour flight... Fortunately, I had packed a substantial snack pack. See the next point….
3. Pack an emergency kit with snacks!
Pringles resealable crisp tubes, loose candy, fruit - anything you like that isn't liquid and isn't nuts. It happens quite often that there are delays on the flight and before you are up in the air and are served food it takes at least an hour on the long flights. I usually reason that it is better to eat something than nothing. By the way, that applies to the whole family. A grumpy mom with low blood sugar can ruin a trip just as much as a grumpy daughter. Just don't forget to throw away the leftover snacks before you go through customs, a lot of countries have restrictions on food and even more countries have it on fruit.
4. Book flights with entertainment system!
A long flight without an entertainment system can be a pain - too small or too big. There are still quite a few old carts that only show movies on a single large screen. Not really suitable entertainment for children on flights. We have flown with respectable airlines in Asia that still used old carts and showed action movies with blood and violence on the big screen. Not entirely successful for all sensitive families with children. If you can't find information about your flight's entertainment system on their website, contact them! Now you may be thinking that you should bring your iPad, so this tip is not something you need to think about. Great, I say, but do you have another iPad with you? each family member? Otherwise, I recommend you check out the entertainment system! Even a father can get bored staring into the back of a chair. We have learned that it is usually worth taking a full-price airline (Emirates, Singapore Airlines etc) and not skimping on the flight.
5. Load your iPads with games and movies that don't require an internet connection!
Sure your child likes to play with the iPad, but do they think it's just as fun if they don't have access to the internet? Many games require an internet connection – which many airlines now have in the air – but it usually costs a lot. A good tip is that Viaplay and Netflix have great iPad apps where you can choose to save movies offline for 30 days. A brilliant travel companion! Also, don't forget that Spotify has offline playlists that you need to fill up in advance.
6. Pack the chargers in your hand luggage!
There is often a charging option in the armrest between the seats and charging stations at airports. An empty battery can easily lead to a bad trip.
7. Pack a travel pillow, teddy bear and a favorite blanket in your hand luggage!
If you want to get your child to sleep on an airplane, you need to bring the things they sleep with at home. Inflatable neck pillows do not work for children, they are not comfortable for small necks. We have a special flying pillow with tiny little balls in it, which molds to the body and weighs hardly anything. Good to lean against the airplane window when you want to sleep.
8. Always have an extra set of clothes in your hand luggage.
It is more the rule than the exception that it will spill on the clothes during the journey. Also bring an extra shirt for yourself, the risk is just as great that you will be affected by the spill.
9. Make sure you sit next to each other!
Some companies you can call and ask for help months before departure, some you can pay a penny to secure seats, while others automatically seat you next to each other. KLM, on the other hand, on one occasion placed us in three different places in the cabin, with our 4-year-old sitting by himself(!) on a long flight across the Atlantic. And no one "could" help us other than the service desk at Schiphol. Fortunately, they managed to solve the problem by transferring other passengers, but it took us an hour of queuing during the stopover to solve the problem. Luckily we had plenty of time…
10. Try to get a seat far back in the plane!
Do you have a child who likes to move? Book seats far back in the plane, there is usually more room to run around there! In addition, it is often close to the toilets, which is a place that you usually have to visit a few times if you travel with children.
11. Put the children between your parents!
If you are four people, book the four middle seats and put the children in the middle. Then you'll notice if they try to sneak past the hand luggage and slip away on their own when you're all asleep.
12. Go to the bathroom before it's time to board!
We have been sitting in the cabin waiting to take off when suddenly the whole of Heathrow closed. Then it's not time to start running to the toilet. The whole family has to go to the bathroom right before boarding, whether you need to or not. We call it the "last splash", then the whole family knows what's up 🙂
13. Chewing gum helps to equalize pressure!
Although chewing gum doesn't always help with children's colds, it's definitely worth it every time it works. So pack chewing gum in your hand luggage.
14. Pack a travel kit!
Two travel kits per child are good – one for the journey there and one for the journey home. Some new pencils and a new craft book or toy can do wonders for the mood.
15. Board the plane first!
Most airlines allow families traveling with small children to board first. Everything takes longer for a family. Deciding who sits with mom and who sits with dad isn't always that easy. Place all toys, pencils and crafts in a carry-on bag on the floor, not in the hat rack. You're going to have to yank that bag up every ten minutes until they fall asleep.
16. Book a place with a baby basket!
On long-haul flights, there are often several seats with baby baskets for babies. If available, book these. It's hard to sit an entire journey with a baby in your arms.
17. Sleep when your kids sleep on the flight!
Every minute of rest should be taken advantage of on a long flight! Don't sit and watch a movie and think you can sleep later. There is a great risk that your child will have woken up before you have finished watching the film and then you can wave bye bye to your own sleep possibilities. Flying long distances with small children means adapting!
18. Not all airlines have seat belts for babies!
European carriers often have it, but we've flown with many American carriers that don't. Sitting and holding your child while you yourself are sleeping and hoping that there are not too many air holes is not so fun. We solved it by bringing our own airplane type seat belt which we attached to the adult seat belt.
19. Don't dress your children up for the trip!
Sure, it's very cute with jeans and a freshly ironed shirt on a little 3-year-old, but how nice is it to sleep in these clothes? Soft, comfortable clothes in layers upon layers are a must as the temperature on the plane varies from freezing to sweaty! Tights, soft bras and knitwear in general are a must for a good night's airplane sleep when traveling long distances with children.
20. Don't dress your children in bright colors for a long trip!
It will spill, it's just a matter of how much. Choose colors that don't look sunny right away. A neon-colored t-shirt also makes it easier when trying to find your child in the chaos at the gate.
21. Do not bring any toy guns!
Absolutely NO NO! No water guns or toy guns anywhere. Not in hand luggage and not in checked luggage either. All airports, countries and airlines have different rules. Some take it very seriously.
22. Don't leave at the last second!
When you least expect it, the little one needs 1) Go to the toilet 2) Drink water 3) Go to the toilet again.
23. Your children are your responsibility, not your fellow passengers'
There's a reason there are more newspaper articles these days about adult-only flights and hotels. We've been on a trip where an elderly passenger loudly asked for headache tablets because a poor baby was screaming with earaches. Remember that everyone has different thresholds for what they will accept on their long-awaited vacation. If you think your kids are well behaved, just ignore them and think that your kids have as much right to fly as the rest of the passengers. HOWEVER, it is your responsibility as a parent to ensure that your children are not unnecessarily disturbed. Make sure your children does not kick the backrest on the front passenger, does not hang over the seat and obscures the entertainment screen for the seat neighbors and not throwing food around. Forget that you can sit back and watch a movie and have a drink if your child is messing around! Your children are your responsibility, not your fellow passengers'.
Are you ready for a long flight with children now? Let's go! 🙂
Have you been here? What did you think of the destination?
Been there - didn't like it!
0
Not keen at all to go here!
0
Eva Gyllenberg
Travel blogger, gastronaut, photographer and family adventurer with over 55 countries in his luggage. Eva loves trips that include beautiful nature, hiking boots and well-cooked food. On the travel blog Rucksack she takes you to all corners of the world with the help of her inspiring pictures and texts.