There are so many beautiful islands in the Mediterranean, but the island that has made the biggest impression on me so far is Corsica. Maybe I didn't have such high expectations when I went here. I had imagined the Mediterranean's fourth largest island to be like an extension of southern France. But how wrong I was. Corsica is Corsica – a proud island fighting for independence and for its own language, Corsican.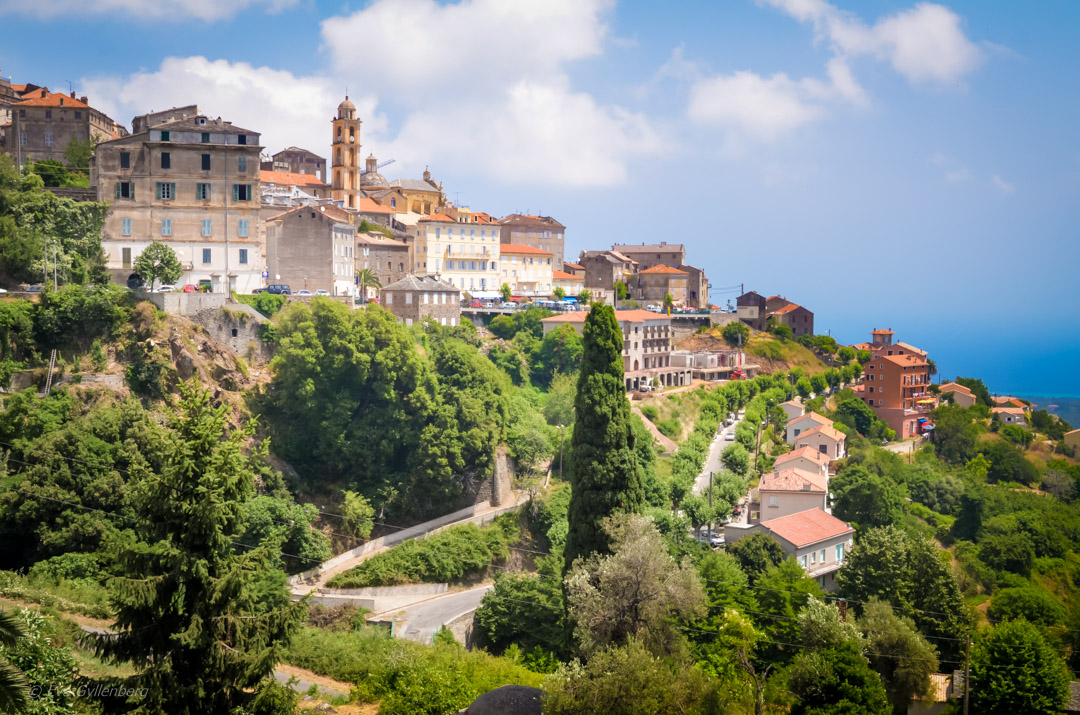 The island actually consists of a single large mountain range that crosses the island in a north-south direction. The highest peaks are higher than Kebnekajse and set Corsica's distinctive profile from the sea. To get from one side of the island to the other you need to go across the mountains, which is incredibly time-consuming on the small roads - but very beautiful. The cities are located along the dramatic coastline, often surrounded by high cliffs or perched on a cliff. Corsica is not an easily accessible and flat island where you rush around between sights. Here you let life take its time.
Everywhere along the roads you meet a dry, green wall of thorny and impenetrable bushes - maquis. There is a Corsican expression that goes something like "Take the maquis" - which basically means to "disappear". Over the years, many men have "taken to the maquis" and avoided justice for decades. The thick vegetation becomes almost like a black hole.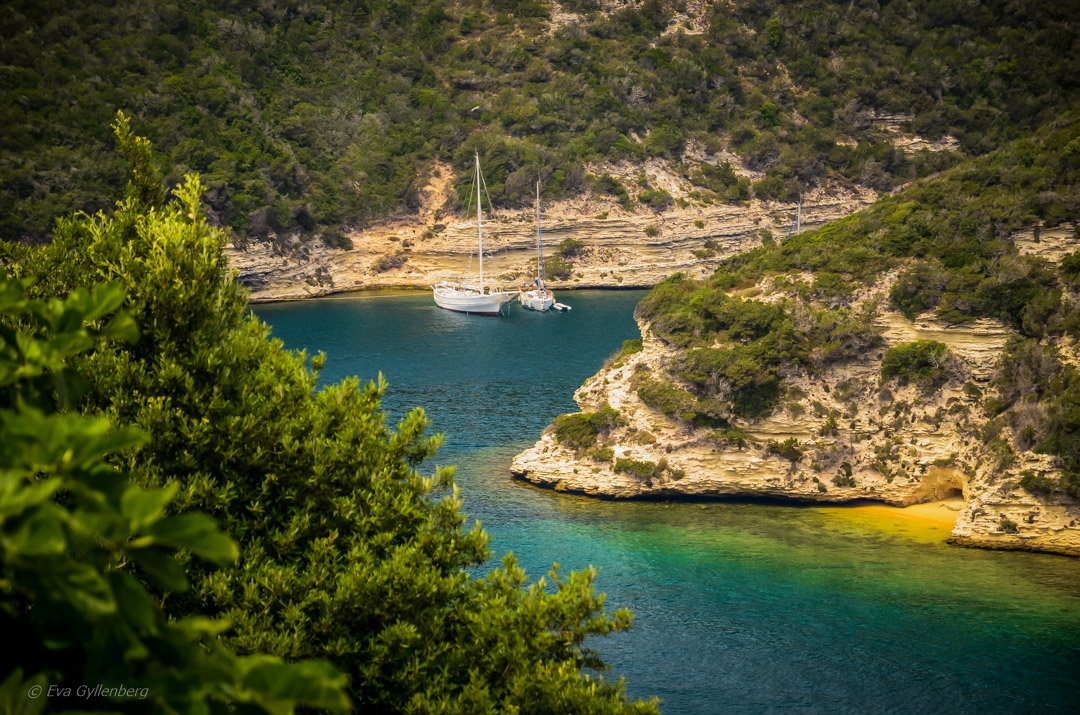 Beaches
Corsica's coasts have plenty of lovely bays with nice beaches, often completely without either vendors or sunbeds. It is mostly French tourists here, although a lot of northerners and Englishmen are starting to come to the island as they have opened up to charters on a smaller scale. But Corsica will probably pass by a secret little gem longer than many other islands, it is not in the spirit of the people or the topography of the island to build big monster hotels with swimming pools.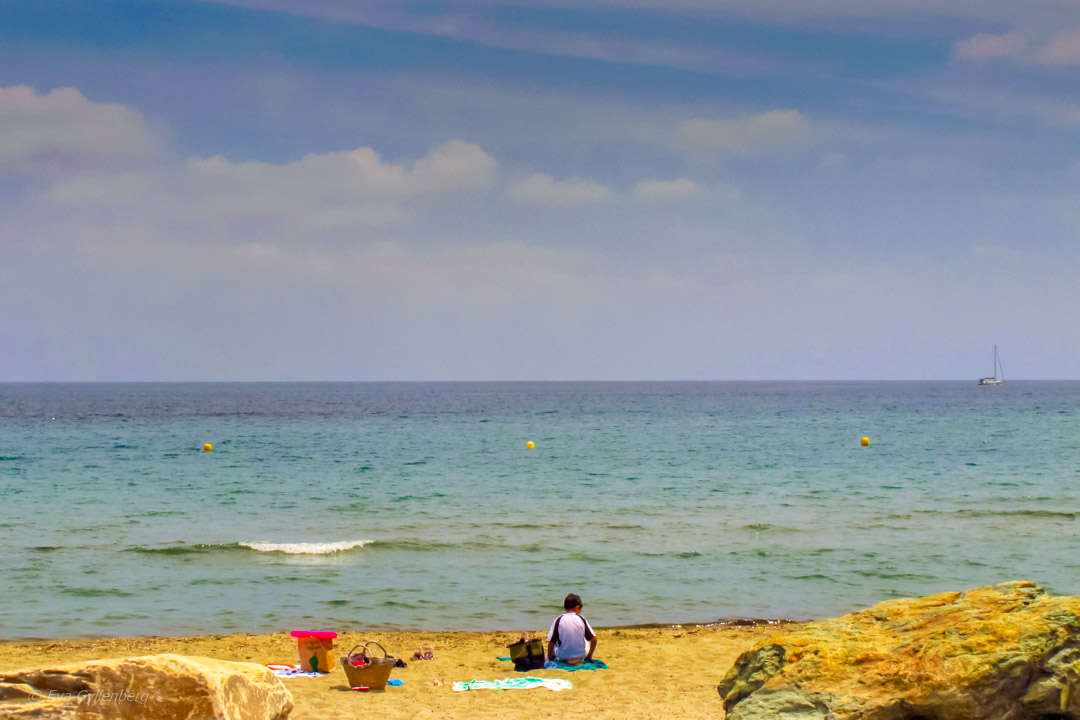 Food
The food in Corsica is a chapter of its own. Somewhere on the borderland between Italian and French cuisine, with a strong wine culture, here you eat well-prepared three-course lunches/dinners for hours. Forget the idea of ​​a quick lunch! I don't even think that word exists in Corsican. It is of course incredibly cozy with a long lunch, but if you like to get a lot done in your days, this can sometimes become a stressful moment. Here you will find seafood on most menus, but also quite often wild boar and chestnuts. There is a lot of talk about the infamous Corsican cheese with live worms, but I didn't see it anywhere and definitely wouldn't taste it if I was served it...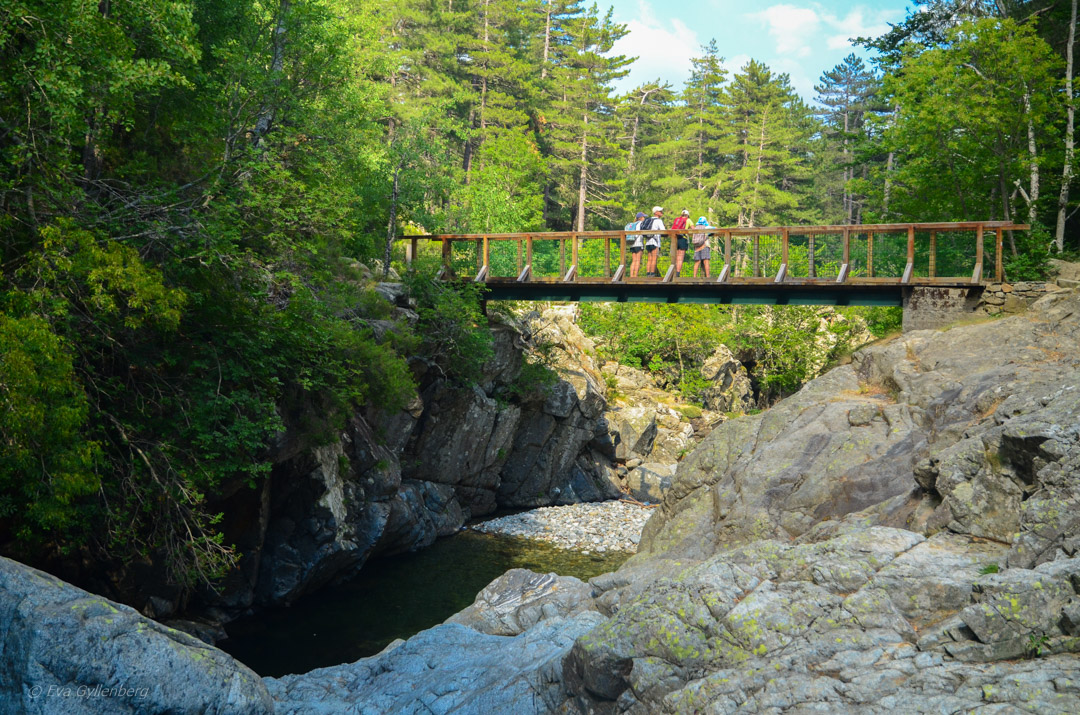 Tourist attractions
The attractions in Corsica are mainly nature, beaches and charming towns. Here there are no museums or castles that you need to go to, but instead you can focus on car trips to various beaches, mountain villages and coastal towns. My five favorites are the coastal cities Bonifacio, Ponte vecchio, the hiking trail GR20 (Cascades des Anglais), the coastal town Saint-Florent (and Plage de la Roya) and the mountain village Cervione.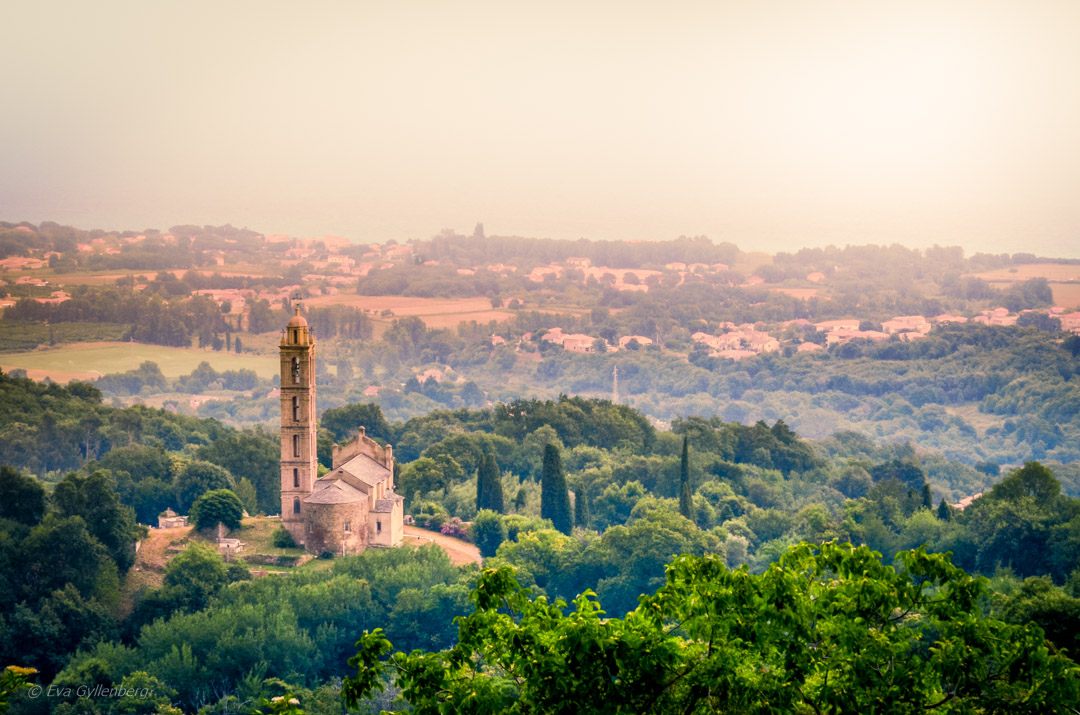 Season
Corsica has a classic Mediterranean climate, with hot summers (daytime temperature 25-27 degrees) and mild winters on the coast (daytime temperature at 13-15 degrees). The mountains become snow-covered in winter and the mountain passes can be slippery. The least rain is not entirely unexpected in the summer, autumn is the rainiest. So for sun and swimming, May through September is best.
How do I travel to Corsica?
Langley, Apollo and Ving has all package tours and airline seats to Corsica during the summer months. Norwegian has direct flights from Stockholm on Saturdays. We bought an airplane seat and traveled here on a direct flight with SAS that we booked through Langley.
Do you want to see more photos from Corsica? Check out mine photo album from Corsica or look at the page with mine top 6 favorite places in Corsica.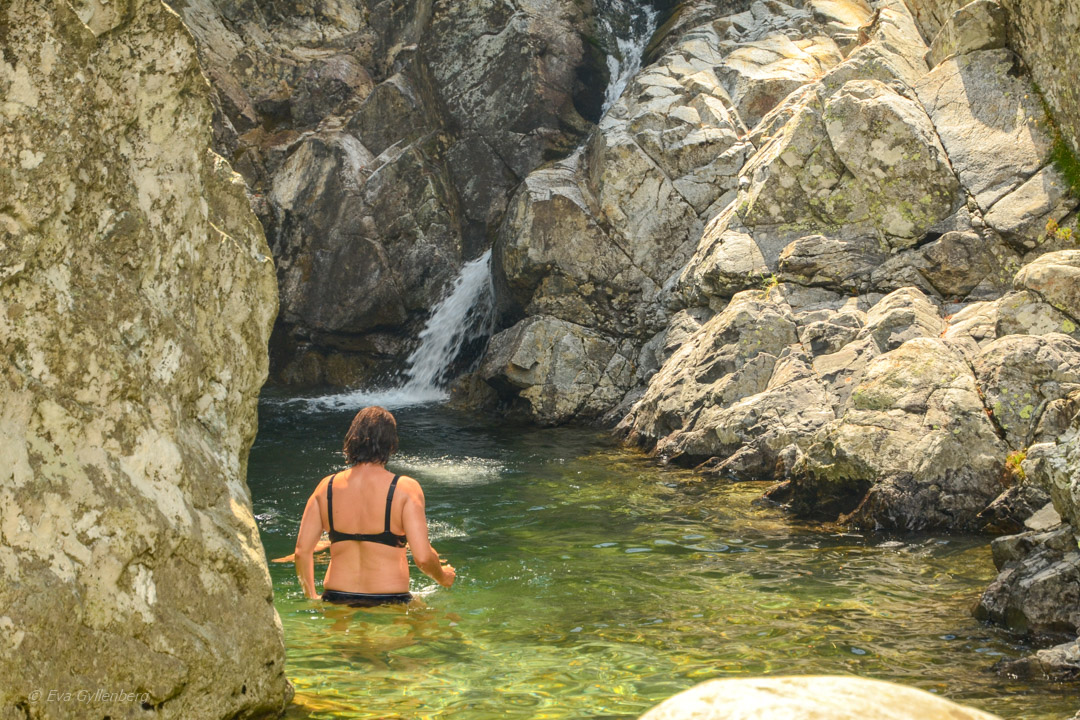 Have you been here? What did you think of the destination?
Been there - didn't like it!
0
Not keen at all to go here!
0
Eva Gyllenberg
Travel blogger, gastronaut, photographer and family adventurer with over 55 countries in his luggage. Eva loves trips that include beautiful nature, hiking boots and well-cooked food. On the travel blog Rucksack she takes you to all corners of the world with the help of her inspiring pictures and texts.