It may happen that I was just a little unusually attentive when you were in Tallinn. Maybe I looked out from behind my umbrella with different eyes than usual? Because Tallinn offered many unexpected details. Beautiful details. Charming details. Those that made me feel a little happy in my heart and ones that I laughed at.
1. Steven the seagull
Steven the seagull meet you at the Kohtuotsa viewpoint. Here he sits day in and day out, waiting for tourists to drop a bun or two. So popular that he has his own tag on Instagram. Say hello to #StevenTheSeagull here.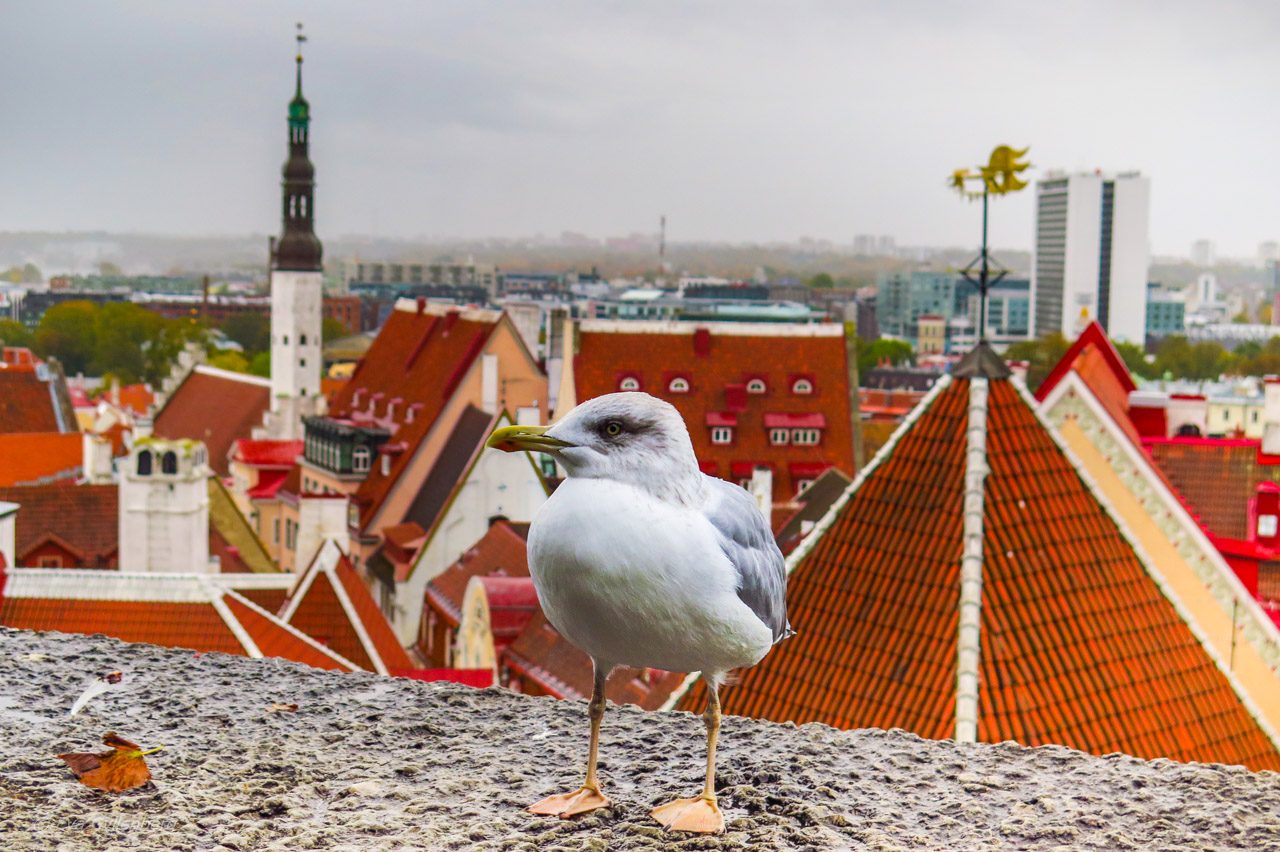 2. "Breathe Baby"
In it Danish king's garden you will not only find a lookout point, but also three large and quite scary statues of monks and a house wall with a quote. Breathe baby. The quote is what caught my eye. In the past, there was also a quote at the Kohtuotsa viewpoint that read The times we had. No one seems to know who writes these wise words and why, but perhaps that is part of the charm of the wise and mysterious messages. I stopped and breathed. I probably do that far too rarely.
Breathe baby you will find here.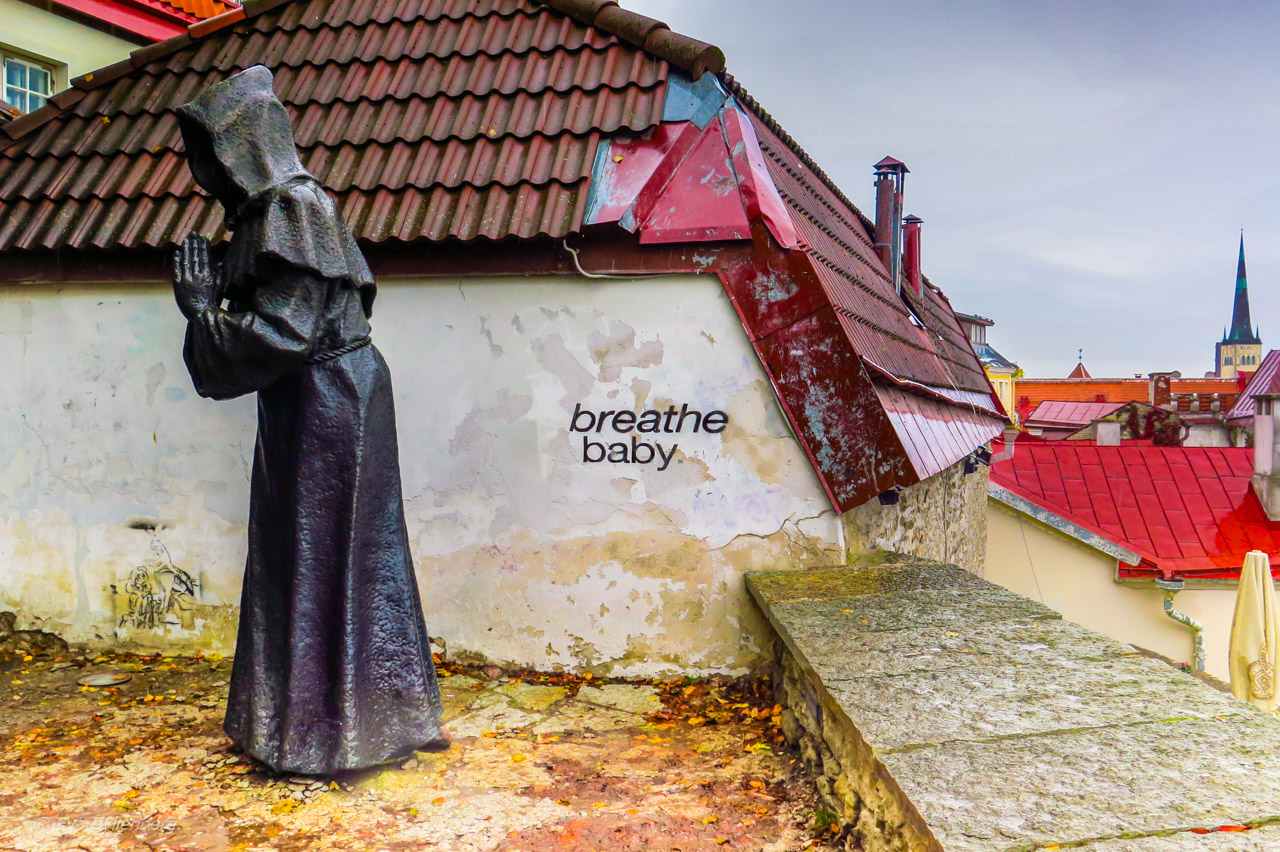 3. The cowboy boot chute
I can safely say that I never thought I would write the word cowboy boots. I'd probably get minus points if I tried that word in Scrabble. But here you have it. The cowboy boot chute. Most likely completely useless as a gutter, but incredibly beautiful. Love how the spur is attached to the wall.
You can find the cowboy slide at the Pikajala restaurant at Dick Jalg 16.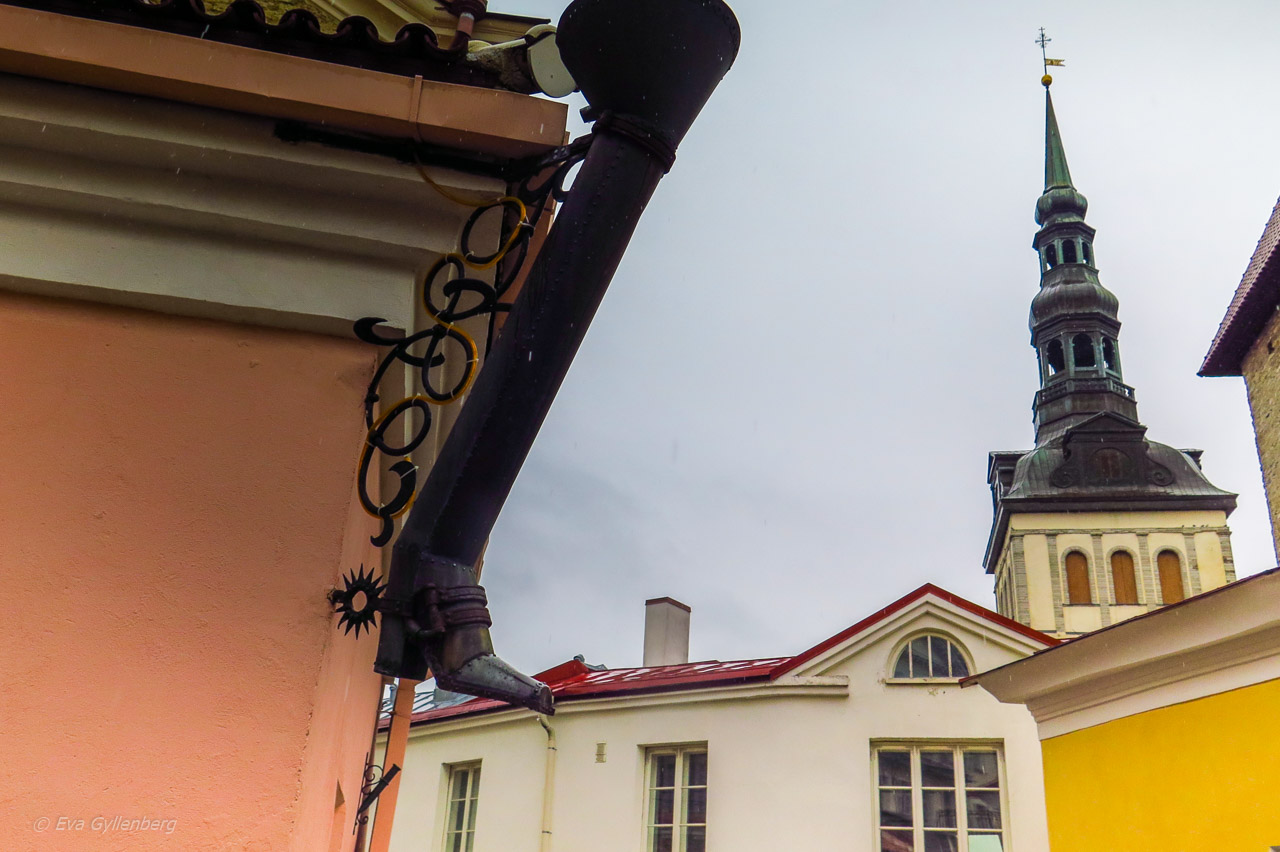 4. The tiny little antique shop
Probably the smallest antique shop I have ever seen. Barely wider than I could have hugged it. The old houses in Tallinn have developed over the years into the most creative creations.
You can find the small antique shop Dunkri 9, near Rådhustorget.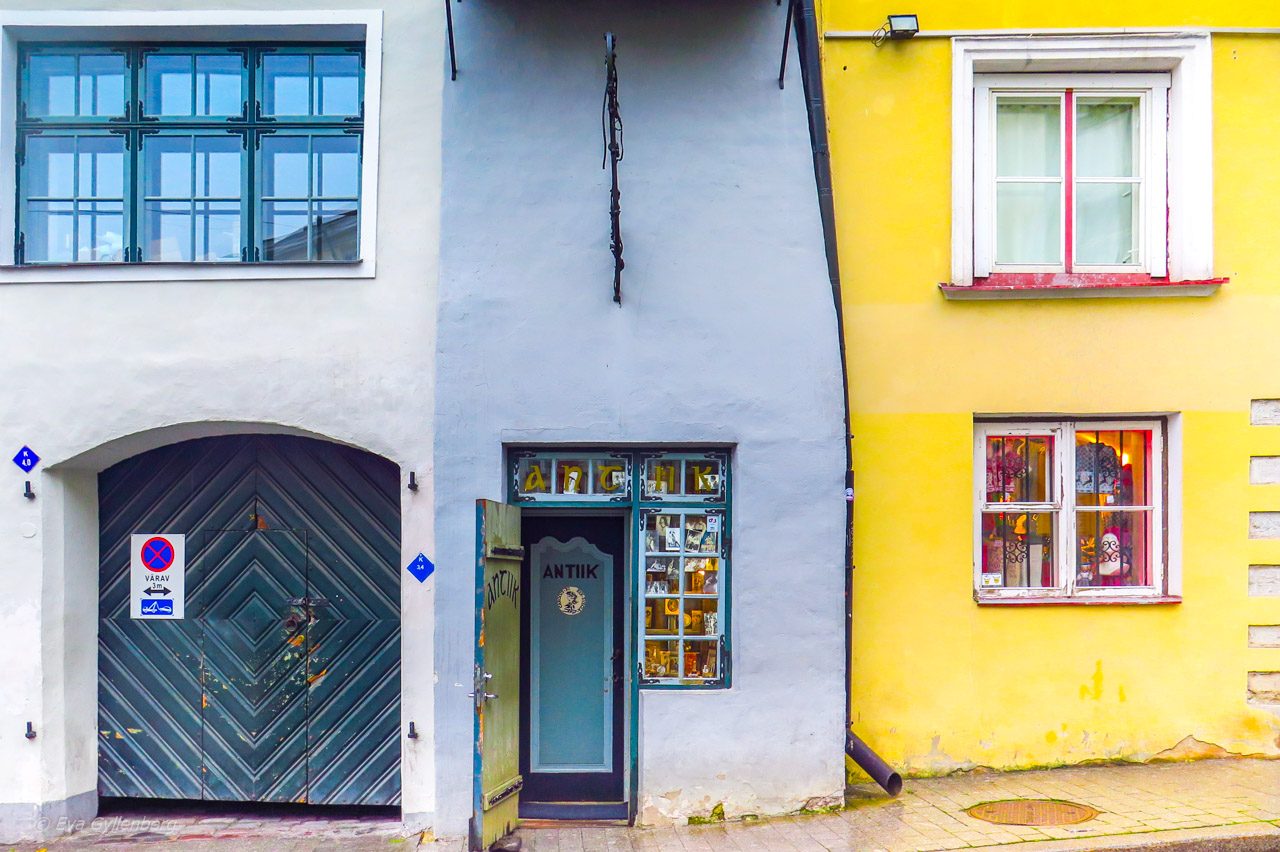 5. The pig flower box
Maybe not the flower boxes I would have chosen at home, but at the Golden Piglet Inn, they almost feel a little obvious. Every single window of this Estonian restaurant has a flower box in the shape of a pink pig. We never tried the restaurant though, it might have been tastier than the flower boxes.
You can find the pig flower boxes at Dunkri 8, almost next to the small antique shop.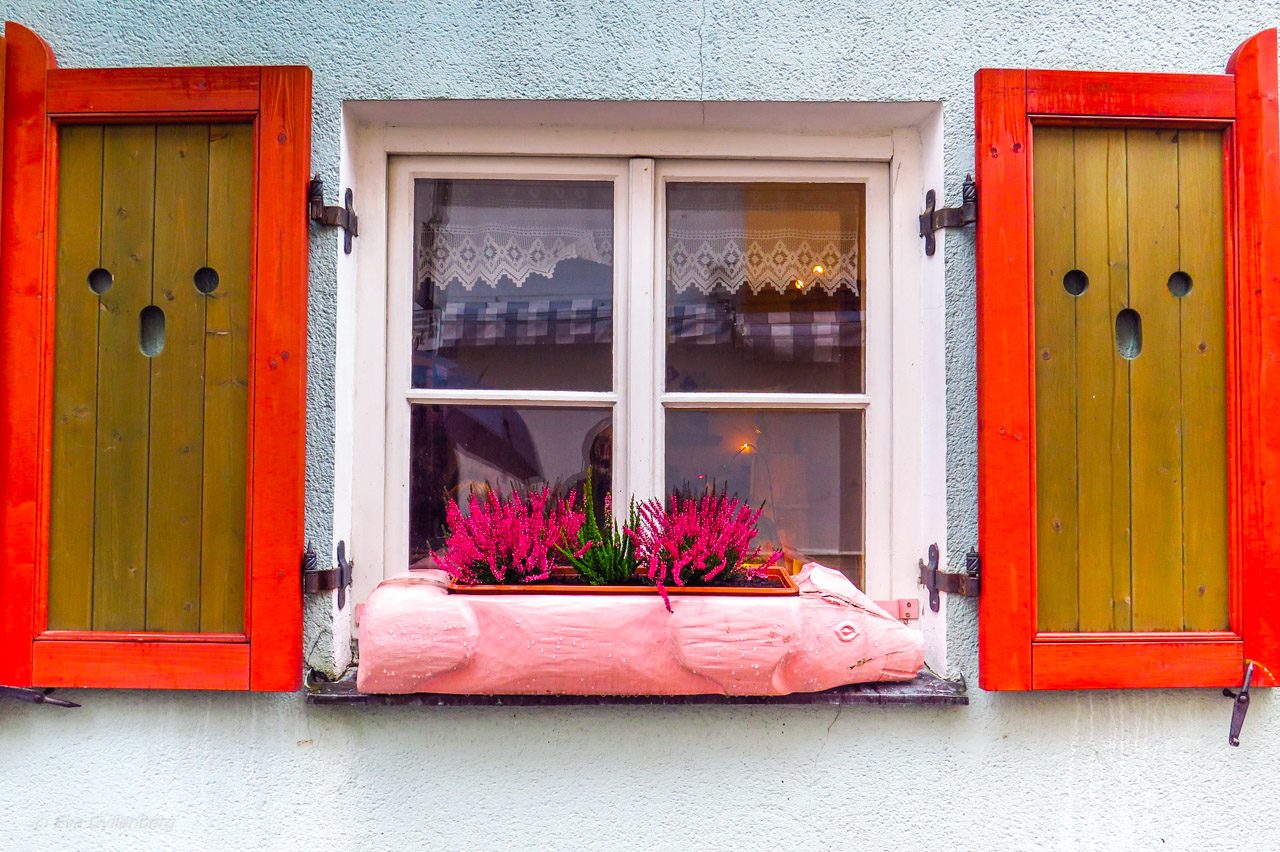 6. The kite chute at the town hall
The Gothic Town Hall from the 15th century offers some of the most creative downpipes in Tallinn. Four green dragons with golden kronor spitting water over the square when it rains. So nice that I wish the city hall in Stockholm had a couple of its own.
You can find the dragons Town Hall Square.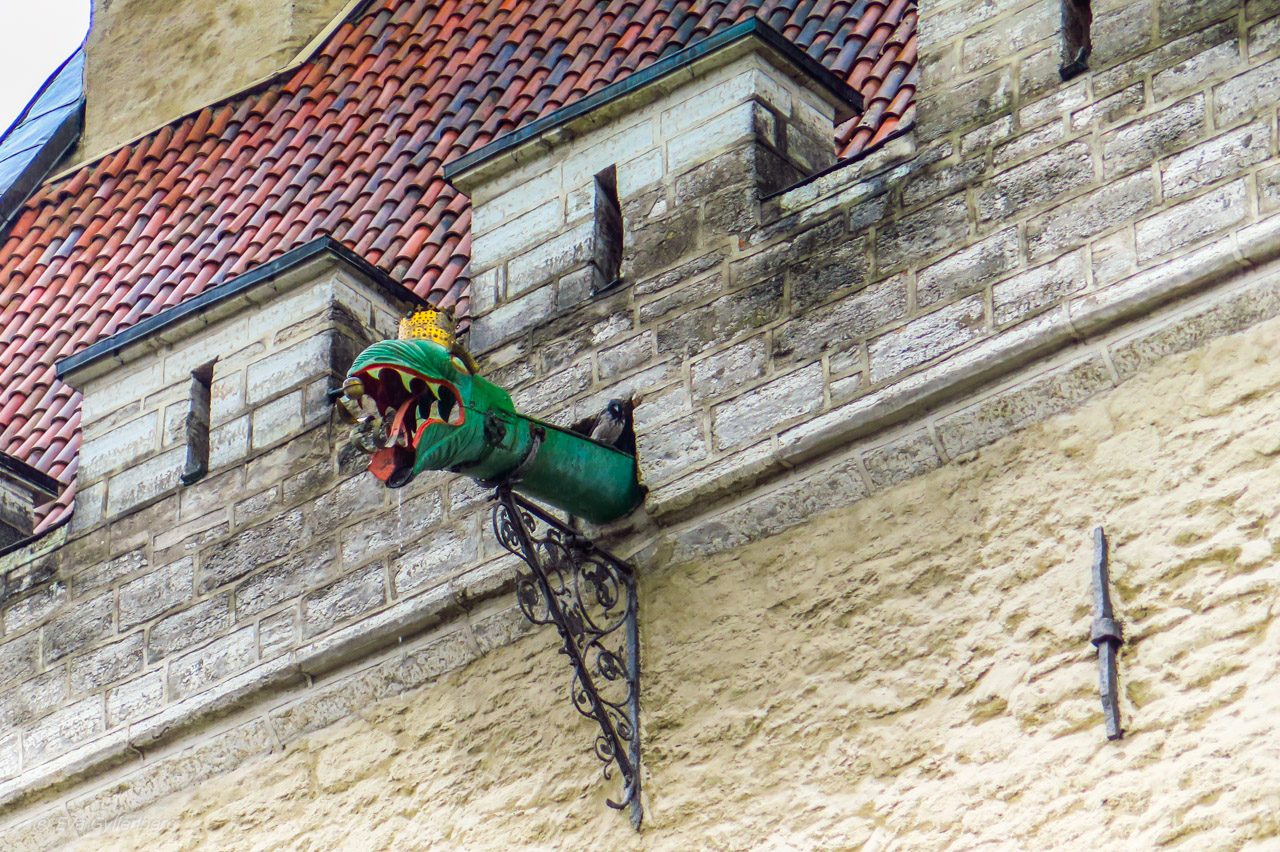 7. Saiakang lane
In the nice little alley Saiakang you will find two cute details. You can find one at the store Oma Asi, which sells works by local artists and artisans. The store has made it its thing to have rubber boots as pots at its entrance. So charming. Right next to it you will find the cute electrical cabinet painted like the chocolate shop and cafe Kehrwieder which is next to it. It almost feels like a painted version of Anonymouse's wonderful creations with small shops the size of mice in, among other places, Södermalm.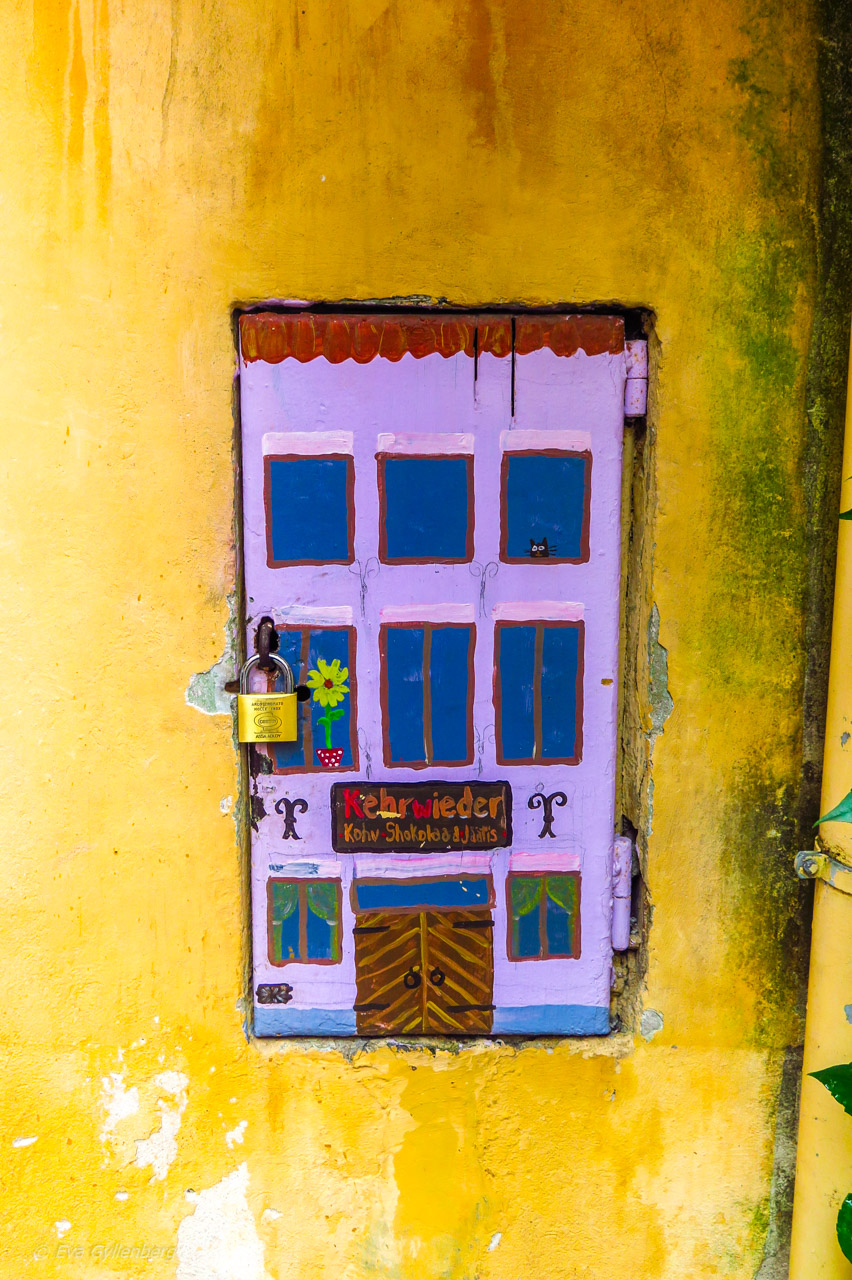 8 & 9: Egyptian House and Devil House
At the address Long 18 you find a house that looks like no other. Two large dragons and two Egyptian women are just some of the details of this house. Created by Estonian architect Jacques Rosenbaum in the Art Noveaux style some 100 years ago, the house is as striking now as it was then.
Very close at Cock 23/25 you will find yet another of Rosenbaum's creations. The house with everything from terrifying devils, to what look like angels with plum stops and a man in a wig looking out over the city with his round glasses in his hand. You can look at the details of this house for a long time!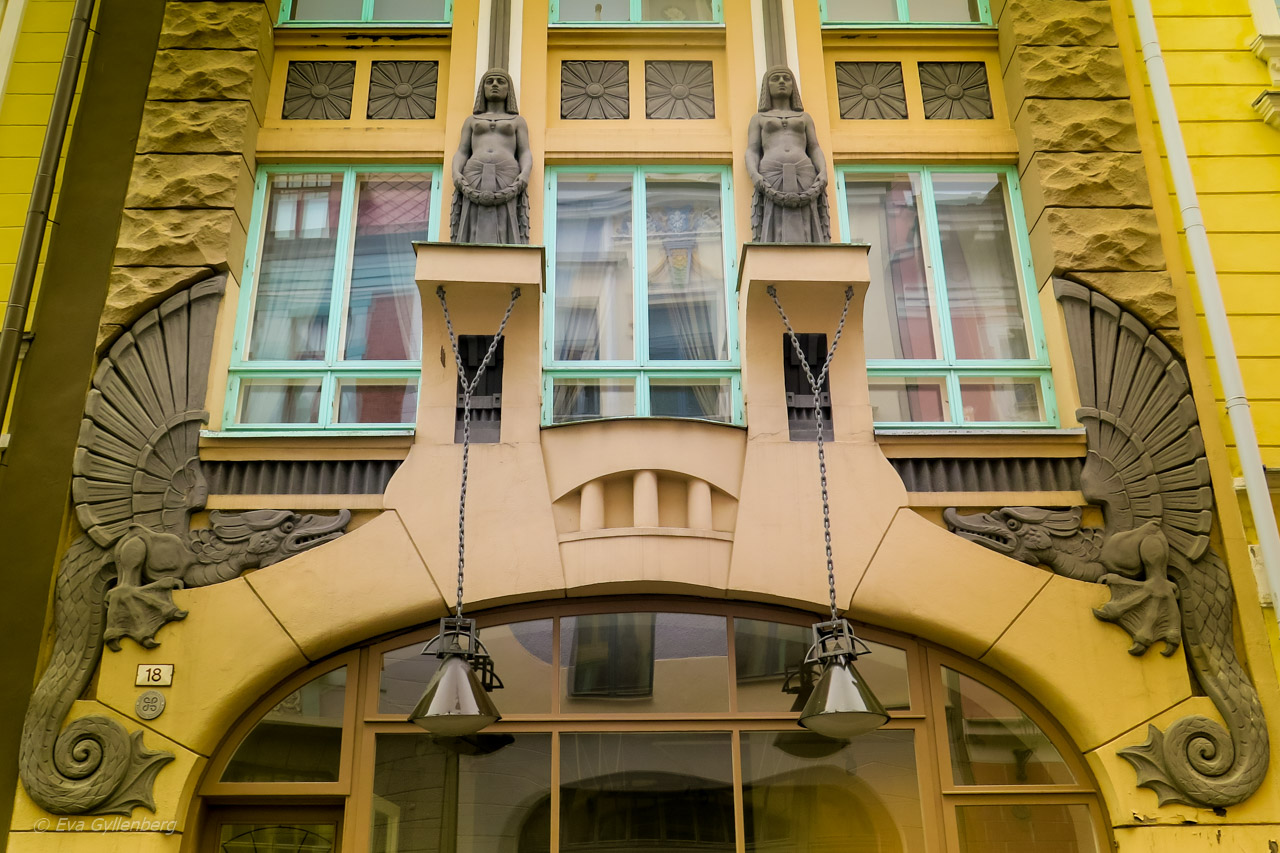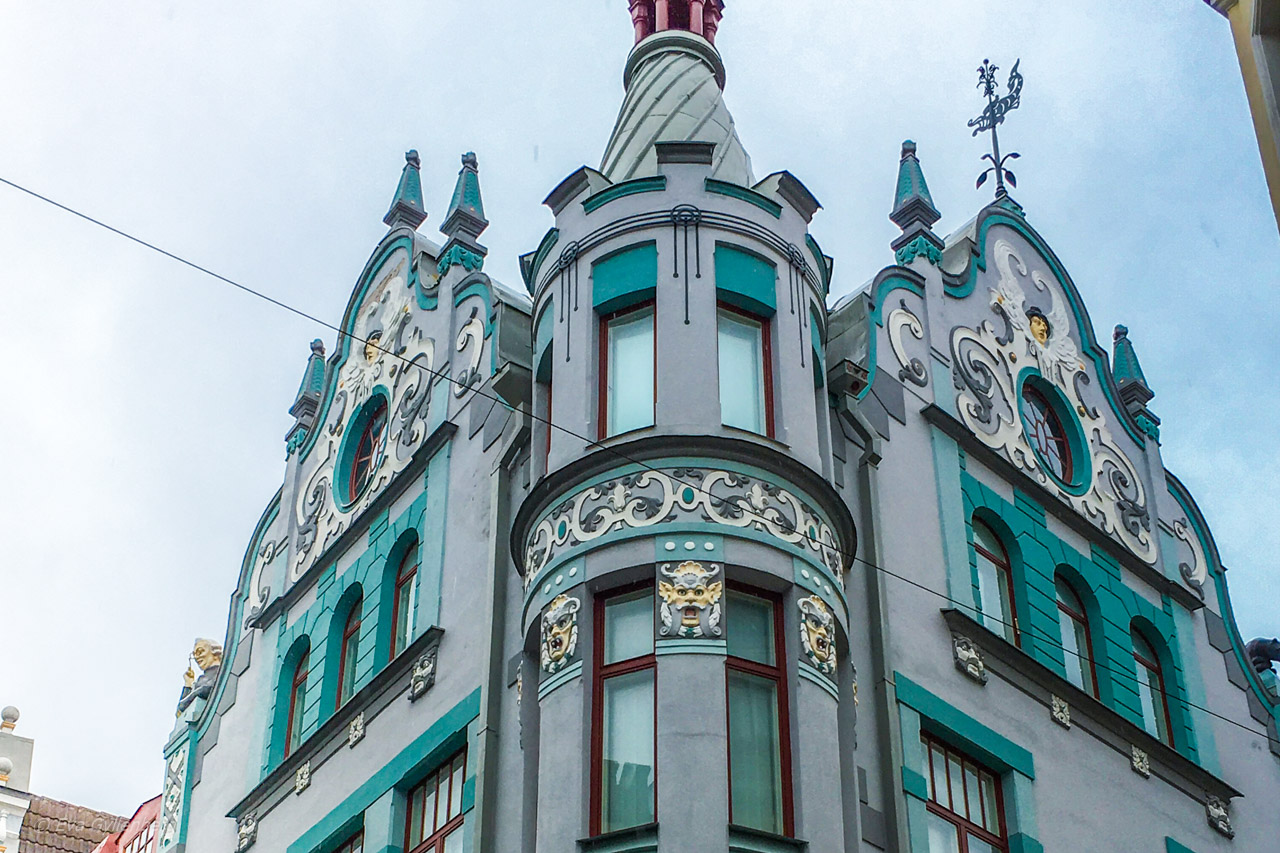 Want to see more things in Tallinn that aren't quite so quirky? Look into my Estonia page for more sights and inspiration!
Want to read more of my travel tips? do not forget to like Rucksack on Facebook!
Do you want to read more from Tallinn?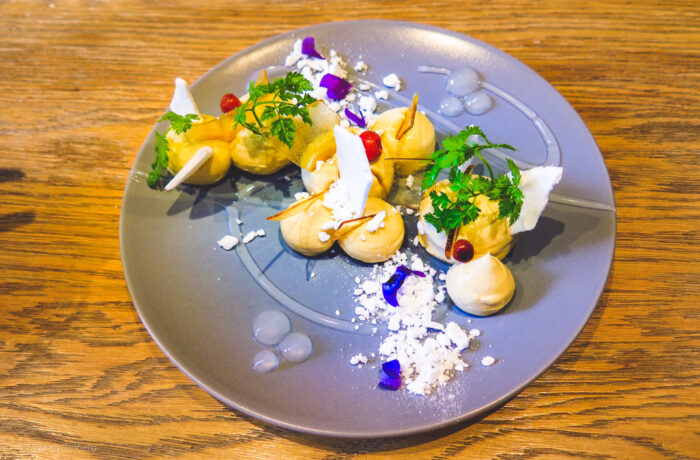 Tallinn offers trendy and unpretentious restaurants with an Estonian twist. These three restaurants…
20 October 2018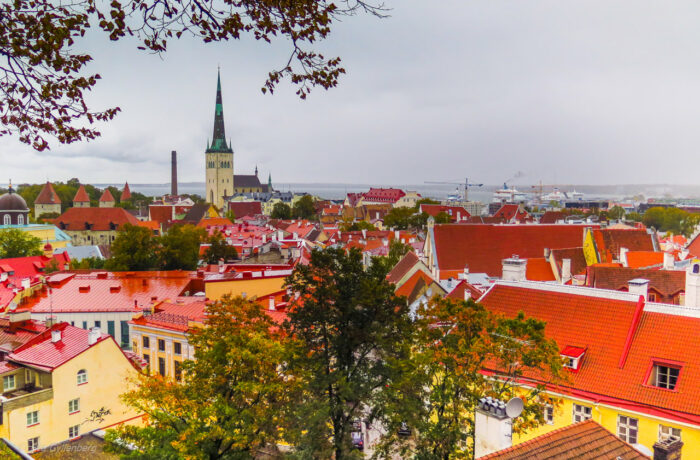 Home again after a lovely weekend in Tallinn. Time to sum up the highlights of the trip and…
7 October 2018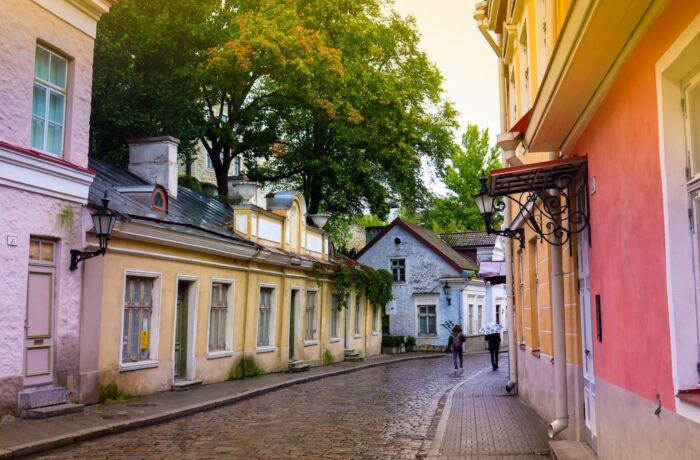 Here comes a cascade of pictures from our weekend in Tallinn. Specifically, 32…
November 17