Every year when the first of Advent approaches, it happens. The longing for light, warmth and Christmas comes to me like a real popsicle. I want mulled wine, roasted almonds and straw decorations. It's simply time to start dedicating the weekends to Christmas markets! I really like both modern Christmas markets with art and classic Christmas markets with crafts, but most of all there should be lots of good food and sweets. Because if there's one thing you should do all the way into the Christmas cake, it's eating those things you only eat once a year.
As I've done quite a bit of research for the best Christmas markets, I thought I might as well write them down and save them for next year. Christmas markets tend to reappear year after year. The Christmas markets that I have selected are often a little outside of Stockholm, preferably in a castle or a manor house.
Long-running markets
Christmas in the stone barn at Steninge Castle - MÄRSTA
November 11 to December 23
Stortorget's Christmas market in the Old Town - OLD TOWN
November 25 to December 23
The Christmas market in Sigtuna – SIGNATURE TUNA
Sundays 26 November, 3 December, 10 December and 17 December
Skansen's traditional Christmas celebration – DJURGÅRDEN
Every Friday to Sunday from November 24
The farmer's own market – OSTERMALM
December 2, December 9, December 16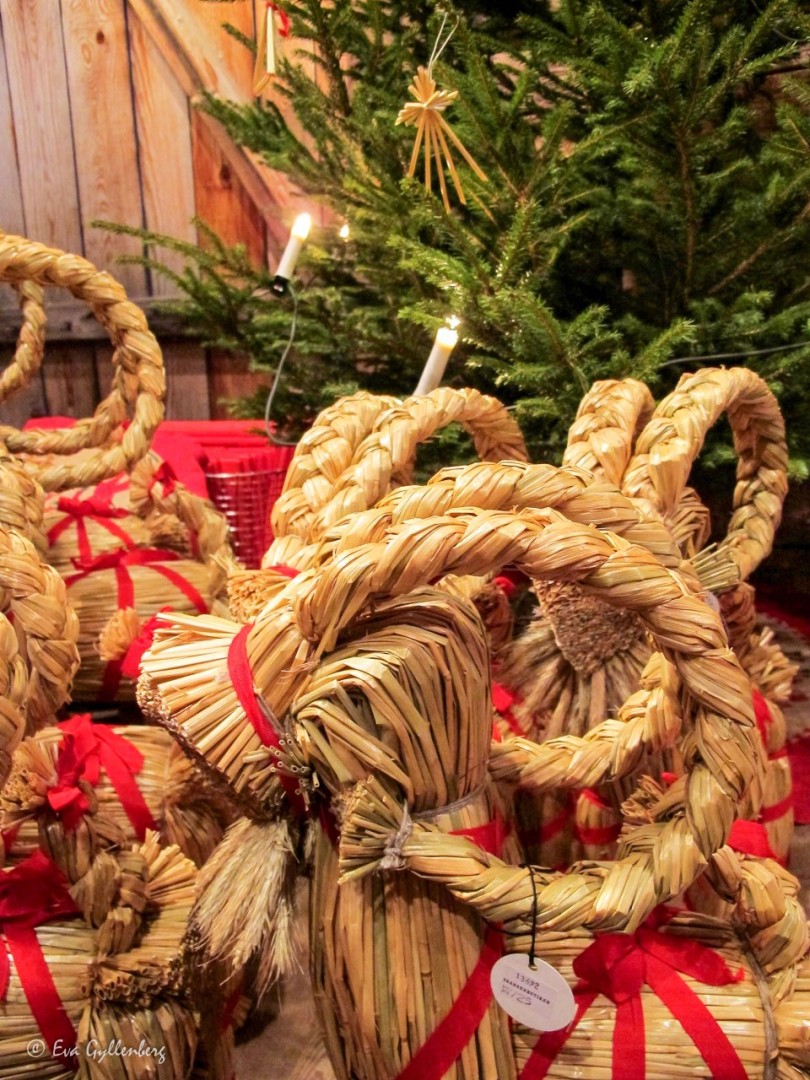 Before Advent
Christmas evenings in Rosendal's garden – DJURGÅRDEN
November 15-16
Zeta's Christmas Market – SEGELTORP
November 18-19
Christmas market Skultuna Brass factory – SKULL TUNA
November 24-26
Christmas market at Taxinge Castle - NEW MILL
November 17-19 and November 23-26
Advent
Nyckelvikens Christmas market - NECK
December 3 (1st Advent each year)
Christmas at Vallby open air museum – VÄSTERÅS
2-3 December
Christmas market & Christmas fun in Gustavsberg harbour – HEAT DEATH
2-3 December
Konstfack's Christmas market - TELEFONPLAN
First Advent weekend every year (No information about 2023 yet)
Vasa Christmas market – VASASTAN
25 November and 2 December

Christmas market Täby Park - TÄBY
December 2
Nerds' Christmas market - SOLNA
2-3 December
Skokloster Castle – SHOE MONASTERY
2-3 December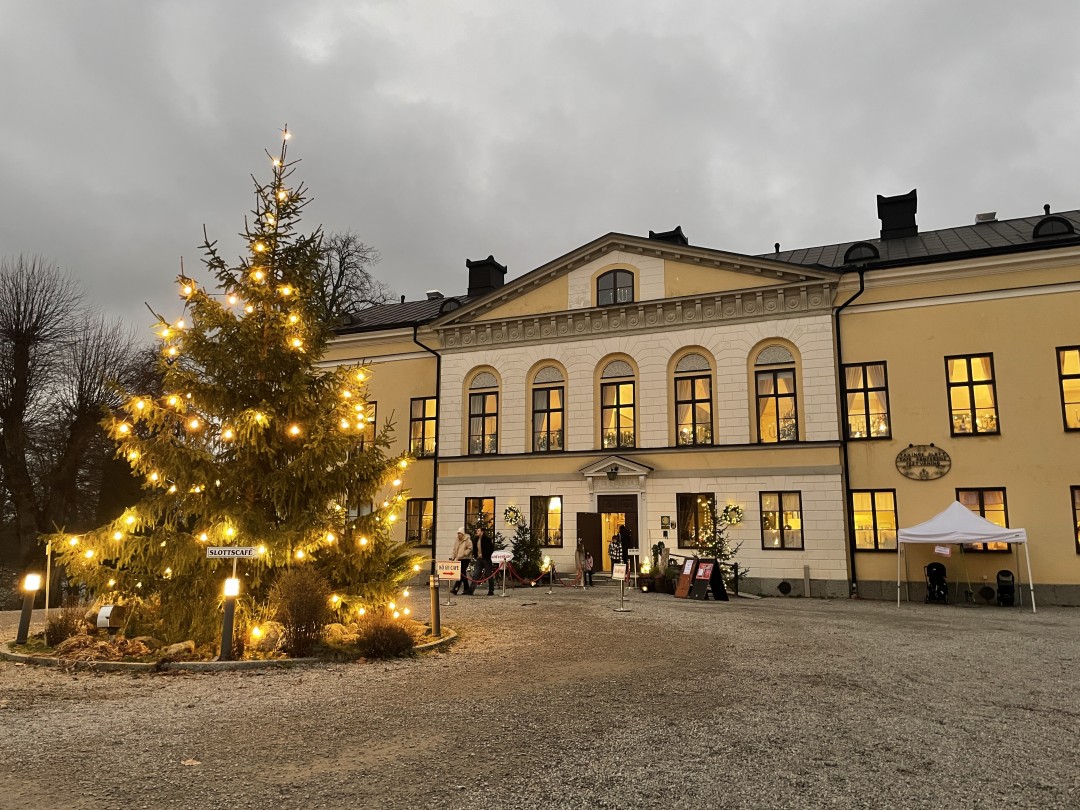 Second of Advent
Christmas at Hovstallet – OSTERMALM
8-10 December
Vaxholm's traditional Christmas market at Lägret – VAXHOLM
9-10 December
Siggesta farm's Christmas market – HEAT DEATH
9-10 December
Christmas market in Fiskehamnen - NYNÄSHAMN
9-10 December
Filmstaden's Christmas market - SOLNA
December 10
Christmas in the 19th centuryt on Torekällsberget – SOUTHERN TALE
9-10 December
Färgfabriken Marknad – LILJEHOLMEN
9-10 December
Birkagården – VASASTAN
December 9
Third Advent
Christmas market at Skeppsholmsgården – SKEPPSHOLMEN
16-17 December
Have I missed any of your Christmas market favorites? Which Christmas markets are you going to this year?
Have you been here? What did you think of the destination?
Been there - didn't like it!
1
Not keen at all to go here!
3
Eva Gyllenberg
Travel blogger, gastronaut, photographer and family adventurer with over 55 countries in his luggage. Eva loves trips that include beautiful nature, hiking boots and well-cooked food. On the travel blog Rucksack she takes you to all corners of the world with the help of her inspiring pictures and texts.