Every year when the first of Advent approaches, it happens. The longing for light, warmth and Christmas comes to me like a real popsicle. I want mulled wine, roasted almonds and straw decorations. It's simply time to start dedicating the weekends to Christmas markets! I really like both modern Christmas markets with art and classic Christmas markets with crafts, but most of all there should be lots of good food and sweets. Because if there's one thing you should do all the way into the Christmas cake, it's eating those things you only eat once a year.
As I've done quite a bit of research for the best Christmas markets, I thought I might as well write them down and save them for next year. Christmas markets tend to reappear year after year. The Christmas markets that I have selected are often a little outside of Stockholm, preferably in a castle or a manor house.
Long-running markets
Christmas in the stone barn at Steninge Castle - MÄRSTA
November 12-December 23
Christmas time at Rosendal's garden – DJURGÅRDEN
November 12-December 22
Stortorget's Christmas market in the Old Town - OLD TOWN
November 19 to December 23
The Christmas market in Sigtuna– SIGTUNA
Sundays 27 November, 4 December, 11 December and 18 December
Skansen's traditional Christmas celebration – DJURGÅRDEN
Every Friday to Sunday in Advent
The farmer's own market – OSTERMALM
December 3, December 10, December 17
Before Advent
Zeta's Christmas Market – SEGELTORP
November 19-20
Christmas market Skultuna Brass factory– SKULTUNA
November 18-20
Christmas market at Taxinge Castle- NYKVARN
November 11-13 and November 17-20
Advent
Nyckelvikens Christmas market- NACKA
November 27 (1st Advent each year)
Christmas at Hovstallet – OSTERMALM
November 25-27
Christmas at Vallby open air museum – VÄSTERÅS
November 26-27
Christmas market & Christmas fun in Gustavsberg harbour– VÄRMDÖ
November 26-27
Konstfack's Christmas market– TELEFONPLAN
November 26-27
Christmas market at Elfsvik farm – LIDINGÖ
November 26-27
Enskedeparken's Christmas market- ENSKEDE
November 27
Vasa Christmas market – VASASTAN
26 November and 3 December

Second of Advent
Vaxholm's traditional Christmas market at Lägret – VAXHOLM
3-4 December
Siggesta farm's Christmas market– VÄRMDÖ
3-4 December
Christmas market at Ahlstorp – TYRESÖ
December 4
Christmas market in Fiskehamnen - NYNÄSHAMN
3-4 December
Old Enskede Christmas market- ENSKEDE
3-4 December
Filmstaden's Christmas market - SOLNA
December 4
Christmas market Täby Park - TÄBY
December 3
Nerds' Christmas market - SOLNA
December 3
Sweden's Hembygdsförbund's Christmas market – NORRMALM
December 3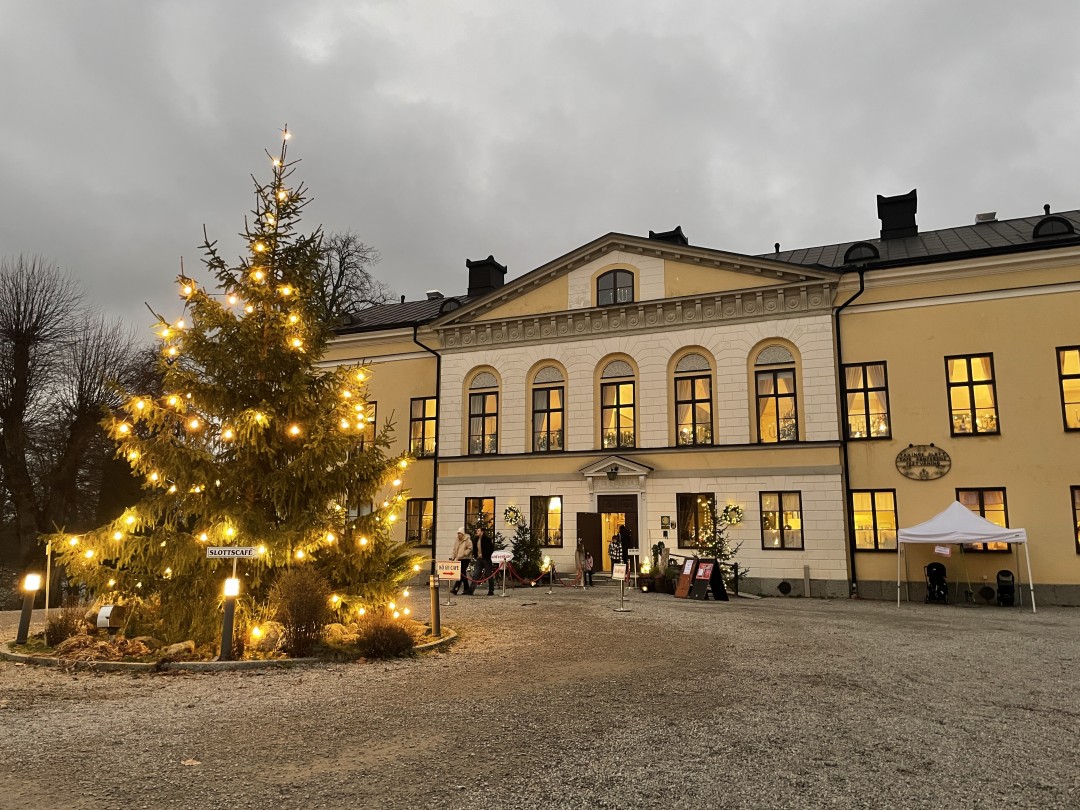 Third Advent
Christmas in the 19th centuryton Torekällsberget– SÖDERTÄLJE
10-11 December
Christmas market at Skeppsholmsgården – SKEPPSHOLMEN
December 10
Färgfabriken Marknad – LILJEHOLMEN
10-11 December
Christmas market in Bogesund – VAXHOLM
10-11 December
Birkagården – VASASTAN
December 10
Have I missed any of your Christmas market favorites? Which Christmas markets are you going to this year?
Do you want to read more?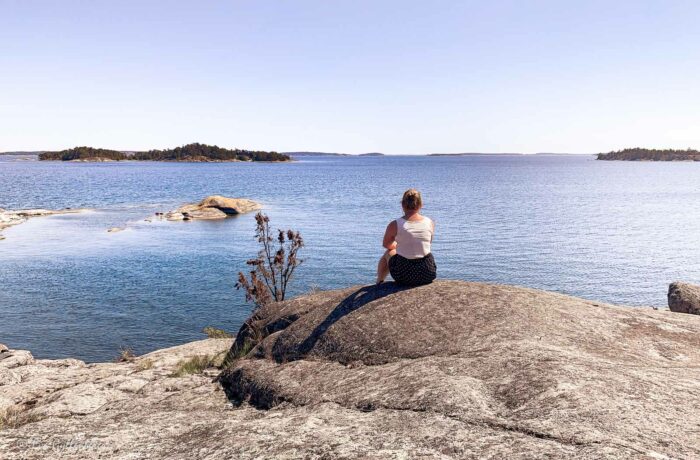 One summer day in June, we visited the nature reserve Björnö on Ingarö and walked among beautiful…
June 29th, 2020
What exactly is art? Yesterday we visited the Snösätra Graffiti Wall of Fame – Europe's…
August 4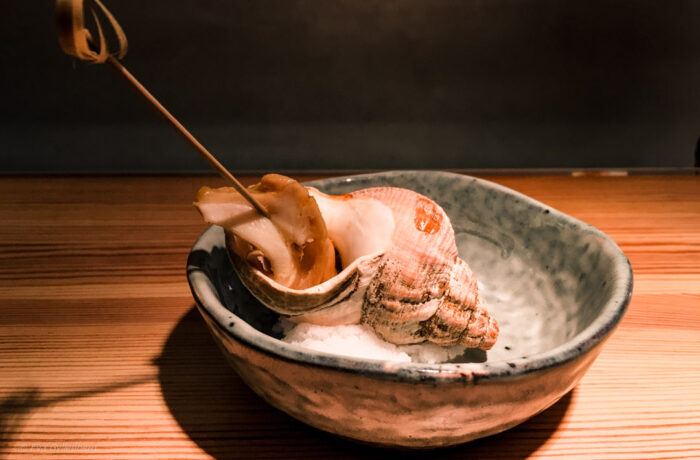 We have discovered a shining star in the restaurant sky in Stockholm - the tiny Japanese restaurant...
September 6