Vienna is one of Europe's most classic beauties. Stylish, proud and stately, the city offers a large number of attractions within a limited walking area. If you can also experience Vienna's castles, cathedrals and architecture through a sparkling red Christmas filter, everything becomes a little extra beautiful. Here are our favorites from Austria's capital – both edible, historical and shopping-friendly. And a little Christmas.
1. The Christmas lights on Graben and Kärntner Strasse
Every year, the city hangs Christmas lights over the blocks of shopping streets in central Vienna. Big sparkling lightskronor sparkles like crystal in the evenings and the shops show their most beautiful side. Shopping on the fine streets of Vienna is not cheap, but very nice. A classic Viennese store is the department store Steffl which on its eight floors has most brands you could wish for.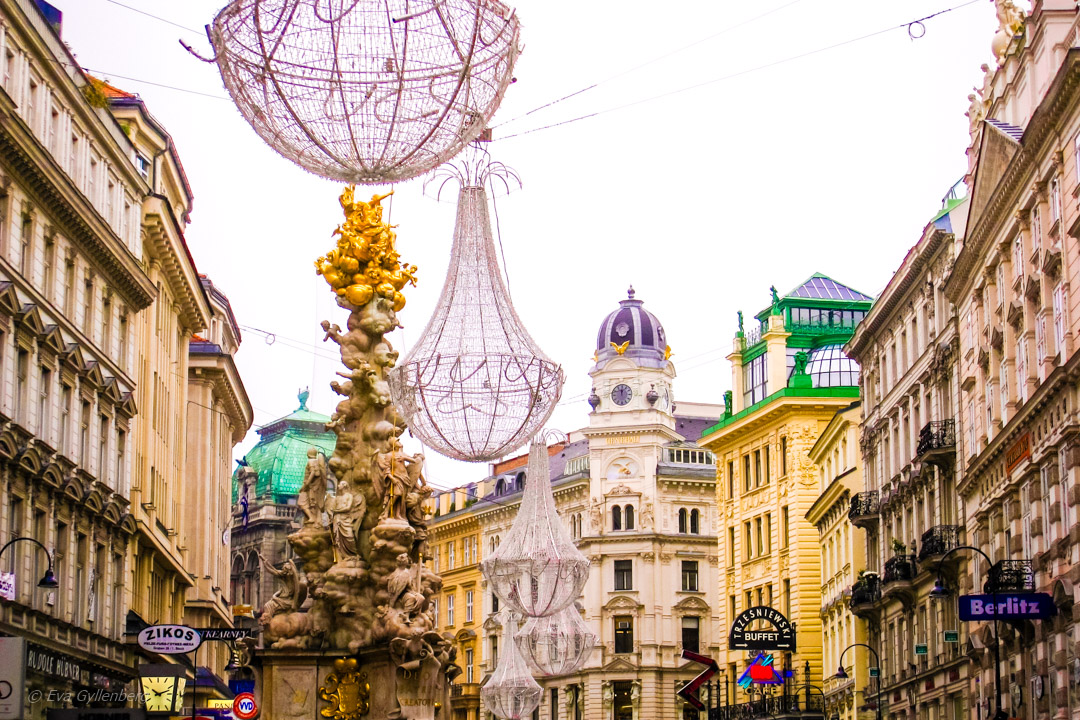 2. Schönbrunn Palace
Once the summer palace of the Habsburgs, now one of Vienna's grandest palaces. Open all year round and with very good audio tours and guided tours. During December you will find a large Christmas market here with everything from glass to roasted chestnuts.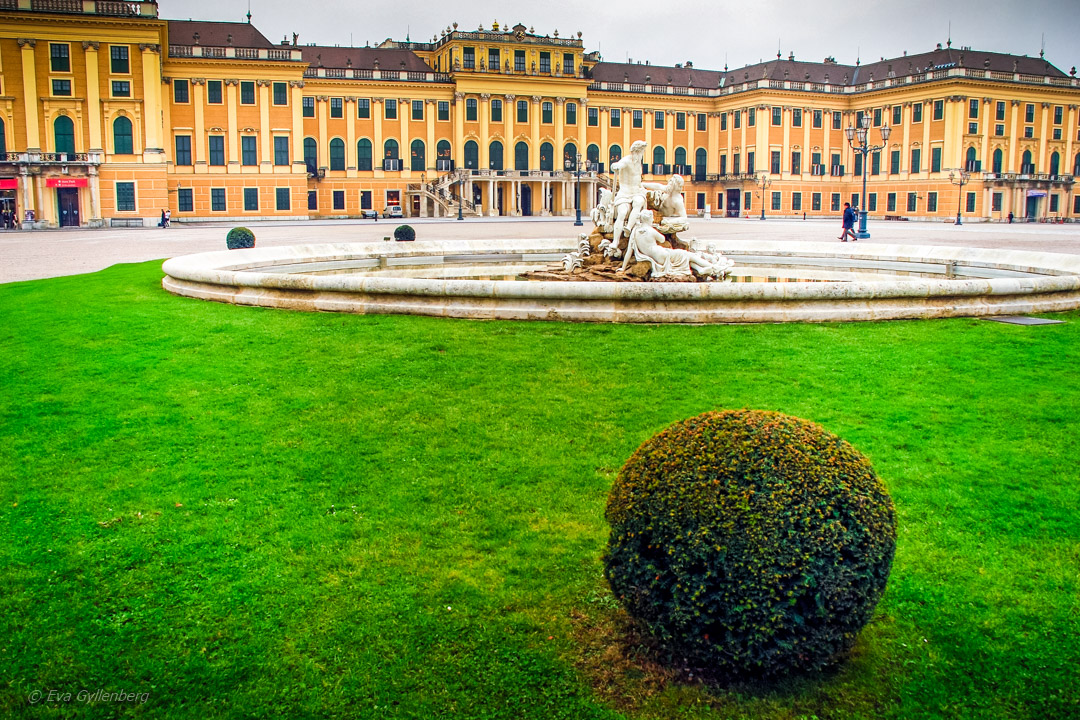 3. Hundertwasserhaus
Vienna's most colorful and cheerful neighborhood is Friedensreich Hundertwasser's world-famous house from the 80s. With its quirky windows and doors and decorations, it is a year-round attraction.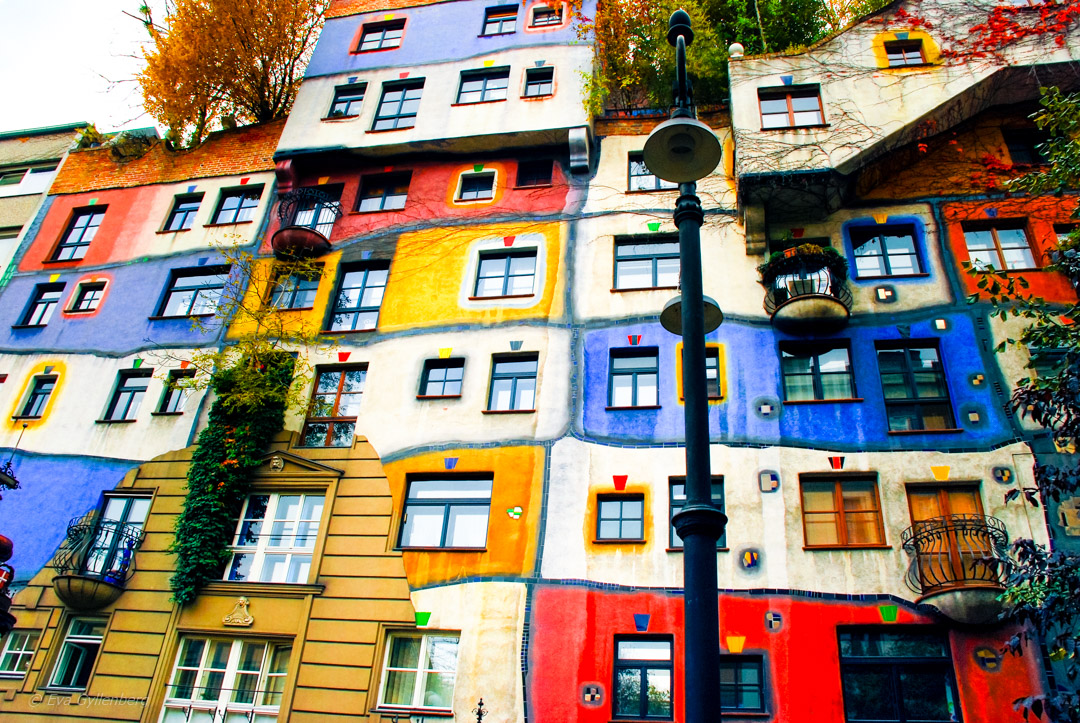 4. Belvedere
One of Europe's grandest baroque castles today houses a large art museum, including Van Gogh, Monet and Gustaf Klimt's golden painting "The Kiss". Here, decorations are made early with Christmas lights and the popular Christmas market runs throughout December until Christmas.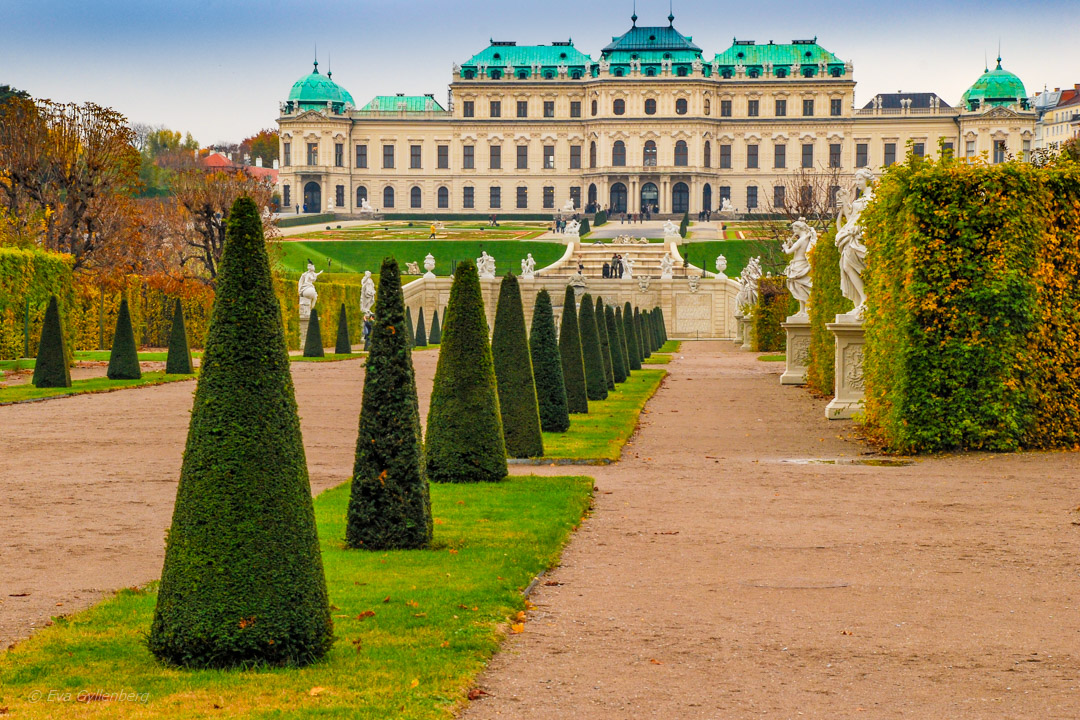 6. Haus des Meeres
If the winter weather does not allow for Christmas markets and shopping and the children start to tire of attractions, is House of the Sea a good break from culture and history. In an old anti-aircraft tower, an aquarium with over 10 animals has been set up, everything from crocodiles to sharks to snakes can be found here. In addition, the view of Vienna from the top of the tower is a highlight!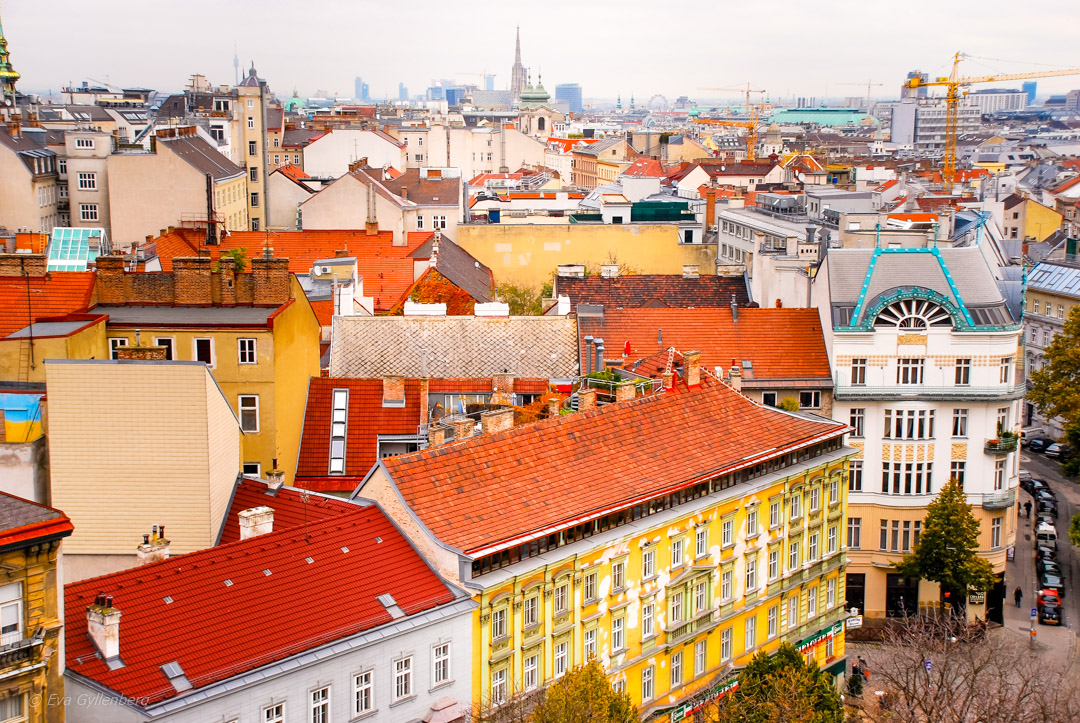 7. Stephen's Judgment (Stephen's Cathedral)
In the middle of the hustle and bustle of Stephansplatz is the large Gothic Stephen's judgment, Vienna Catholic Cathedral. Dating all the way back to the 14th century, there is a lot of history within its walls – everything from Mozart's wedding to Vivaldi's funeral has taken place here. Of course, you will also find one here at Stephansplatz Christmas market throughout December, however, a little less than those in the castles and with a little spiritual dispute.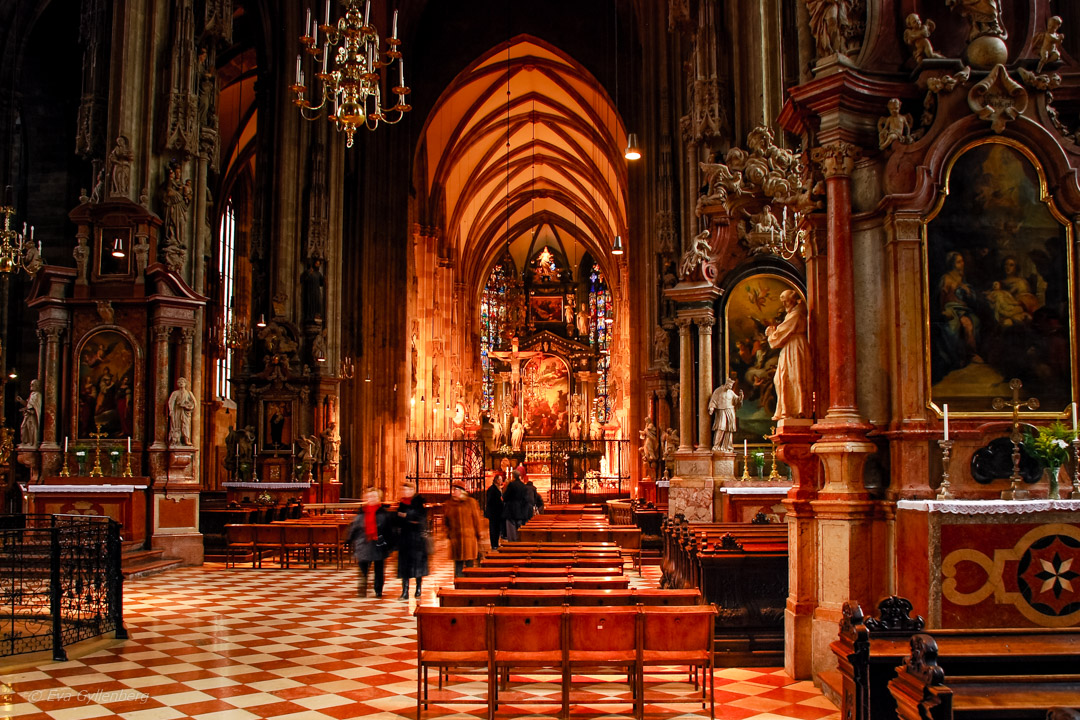 8. Naschmarkt
One of Vienna's most popular markets has everything for those who like good food. Oysters, bubbly, truffles and fresh delicacies compete here with chocolate cake. During Christmas you can usually find a lot of Christmas treats here (such as glühwien) and on Sundays you will also find a flea market here with everything from furniture to porcelain roosters.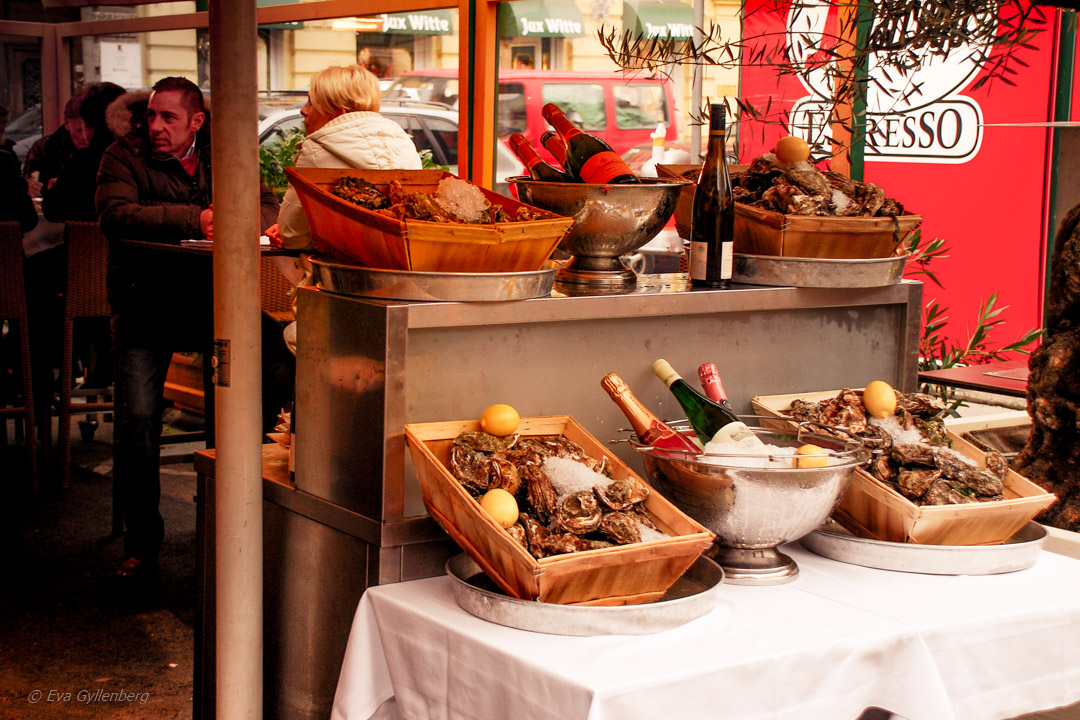 9.
Viennese coffee house
Since October 2011, UNESCO has placed Vienna's cafés on its cultural list to be preserved. Although many have tried to copy the concept (among others at the fine Wienercaféet in Stockholm), it will never be quite the same. Cafe Sacher (Home of the Sachertorte), Gerstner Salons Privés, Cafe Landtmann and Demel are some popular places with a large selection of cakes and cookies. For Christmas, you can also try the classic Christmas pastry stollen.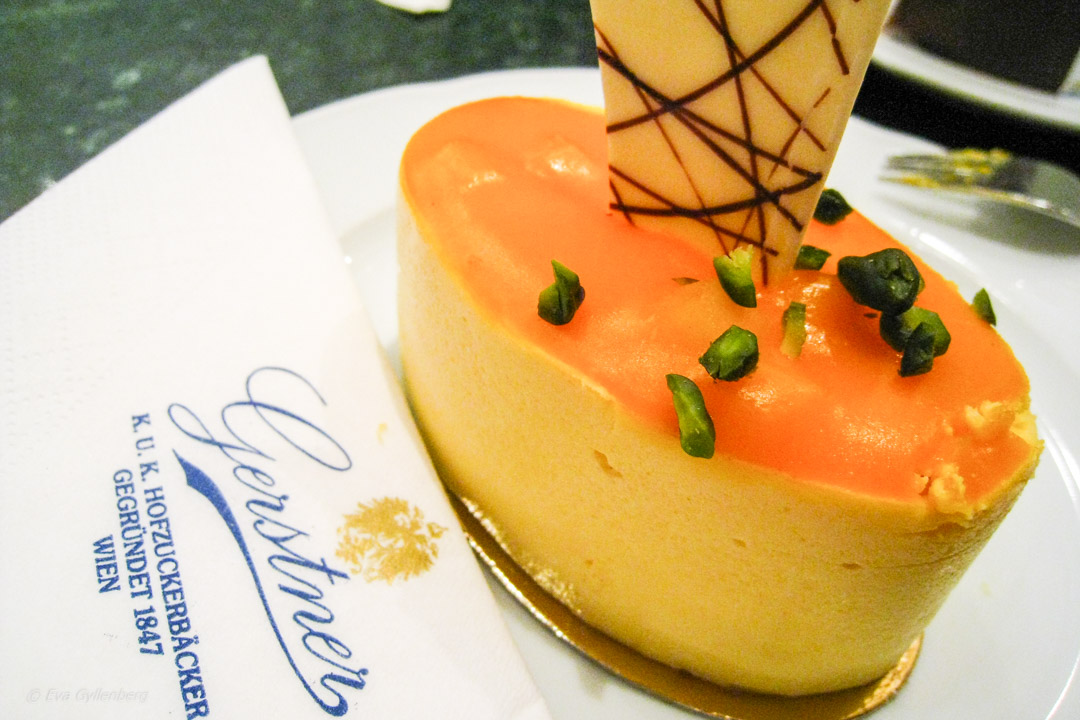 10. Hofburg
Last but not least on my list is the castle Hofburg which is located right in the center of Vienna. Now the presidential residence, but the castle has been home to kings and emperors for more than 600 years. Here you can visit the imperial floor and the famous one Spanish riding school well-trained Lipizzaner horses.
If you happen to be in Vienna over New Years, a grand ball is held here every year – Hofburg New Year's Ball – for which anyone can buy tickets. So just find the old student coat and dust off your waltz steps and party until the wee hours. It doesn't get more Vienna than this.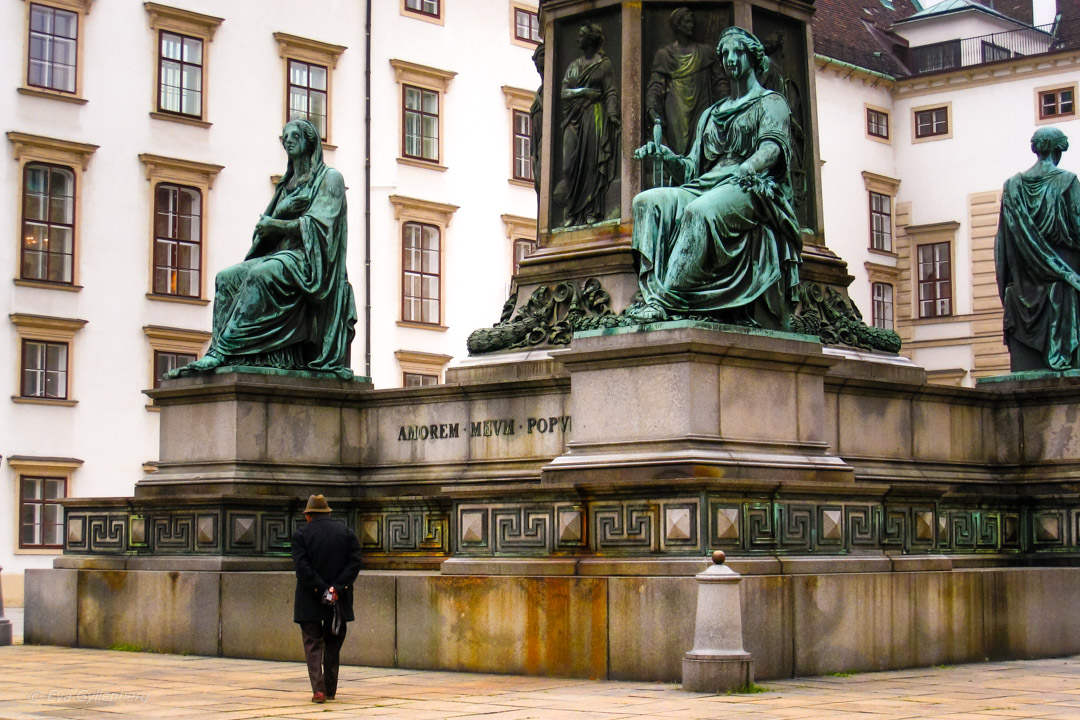 Have you been here? What did you think of the destination?
Been there - didn't like it!
0
Not keen at all to go here!
0
Eva Gyllenberg
Travel blogger, gastronaut, photographer and family adventurer with over 55 countries in his luggage. Eva loves trips that include beautiful nature, hiking boots and well-cooked food. On the travel blog Rucksack she takes you to all corners of the world with the help of her inspiring pictures and texts.